DECATUR — Police and sheriff's deputies said they found a total of 229.7 grams of cannabis after executing a search warrant of a residence in the 1200 block of East Sedgwick Street on Tuesday. 
That's about 0.5 of a pound. 
A police affidavit said a 25-year-old man was found in the living room during the search, and a digital scale and drug packaging materials were sitting in the area in plain sight. 
The man told police there was cannabis hidden in a shoe box underneath a table in the room, the affidavit said. Detectives said they found 97 grams of cannabis in the box and later found 15.2 grams of cannabis in a cup on the digital scale and 117.5 grams in a bag in a bedroom closet. 
The man was arrested on a preliminary charge of manufacture or delivery of between 30 and 500 grams of cannabis. Preliminary charges are subject to review by the Macon County State's Attorney's Office. 
He was released from the Macon County Jail after posting $15,000 bond.
---
2018 HERALD & REVIEW MUG SHOTS
Colby J. Park
Jerry D. Harris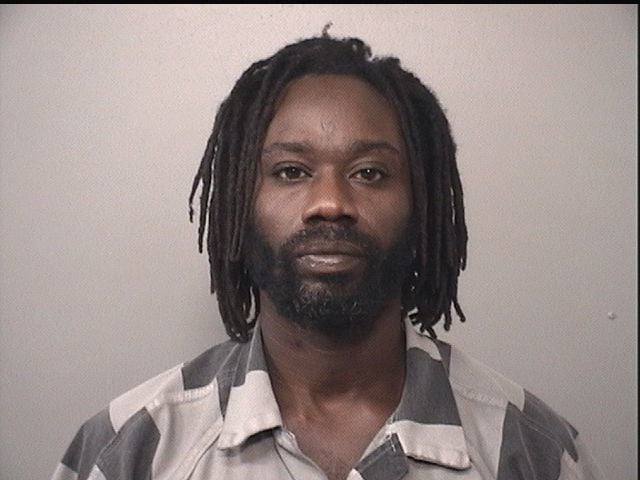 Akeem Evans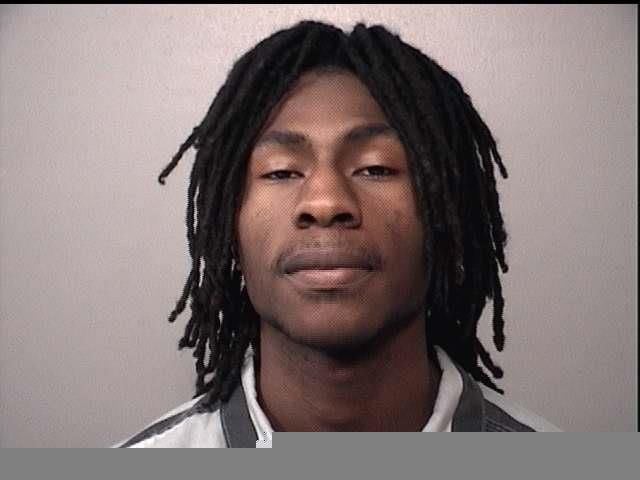 Roy M. Wilks Jr.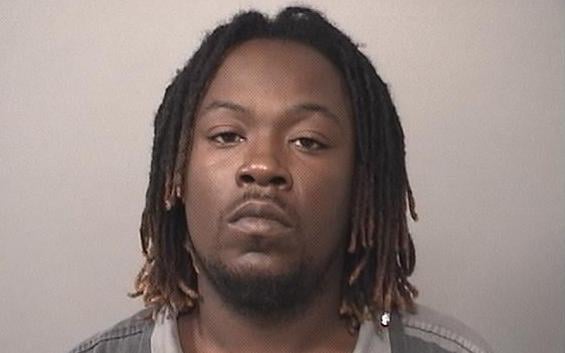 Terry L. Rufty
Contrell Williams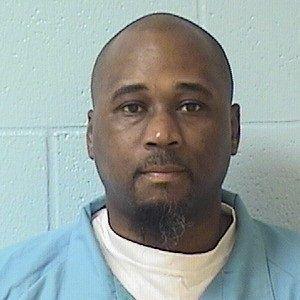 Damian L. Gude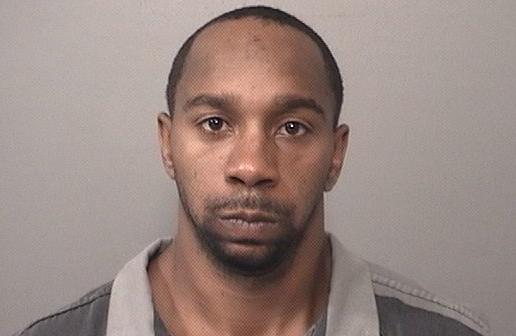 Javonne D. Russell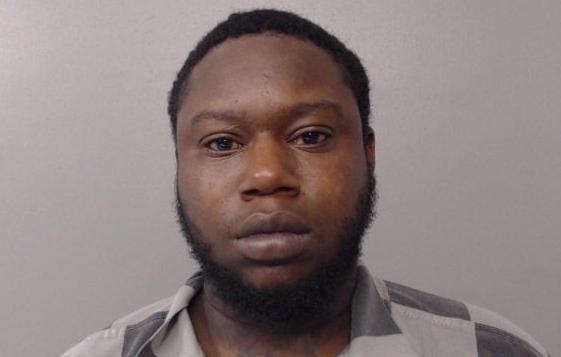 Trayon S. Jones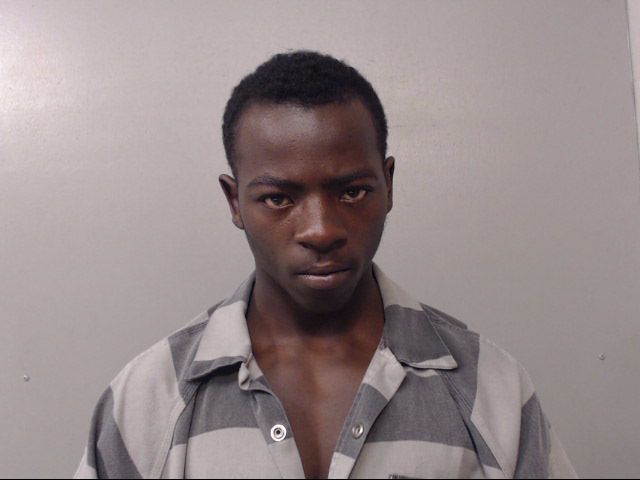 Wesley A. Tyson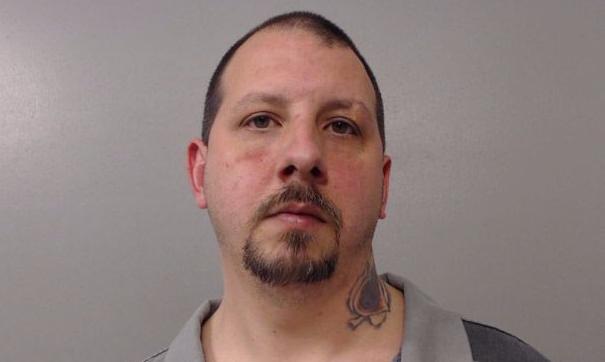 Undra L. Ingram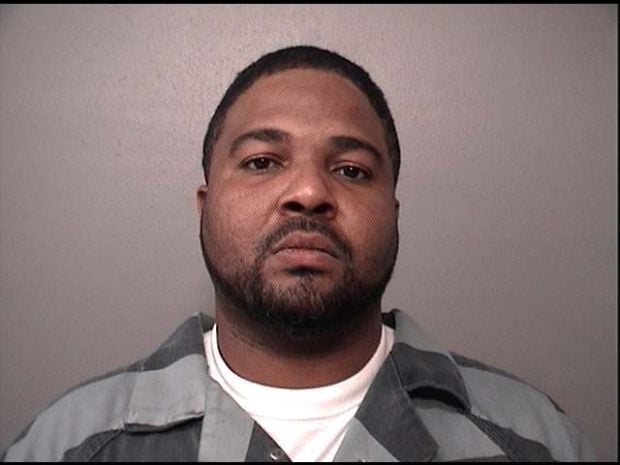 Robert Fraker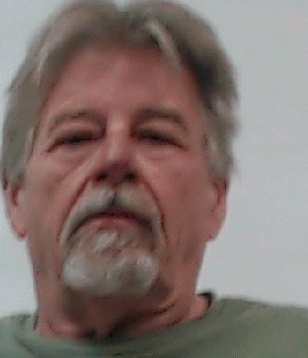 Jechelle D. Hendrix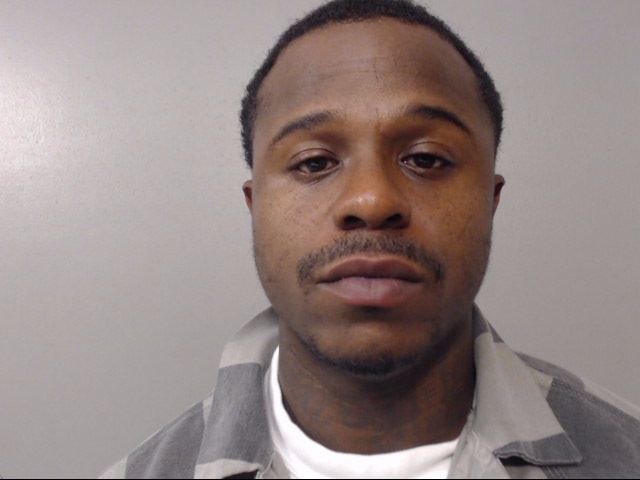 Aaron C. Jordan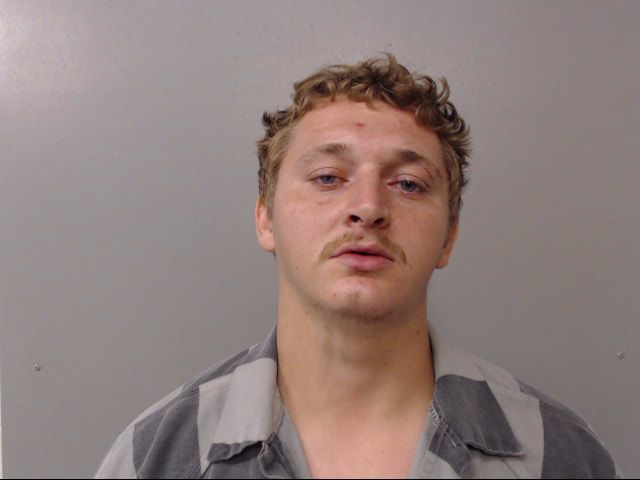 Torianna R. Reed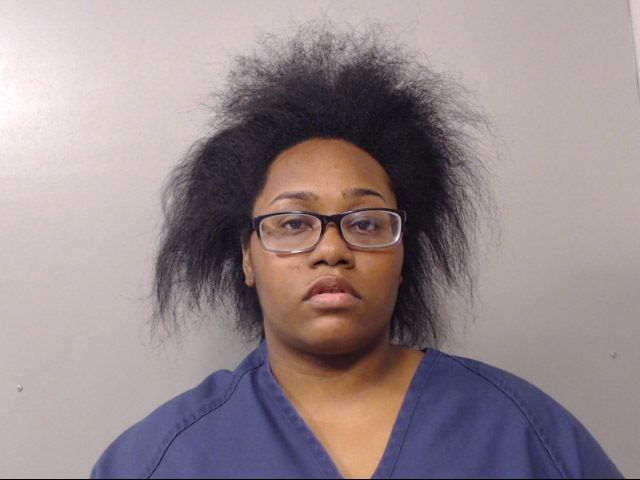 Shinka L. Brown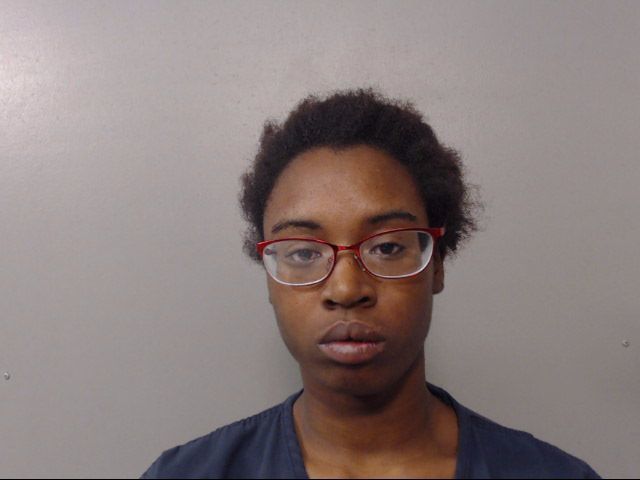 Kenneth E. Wells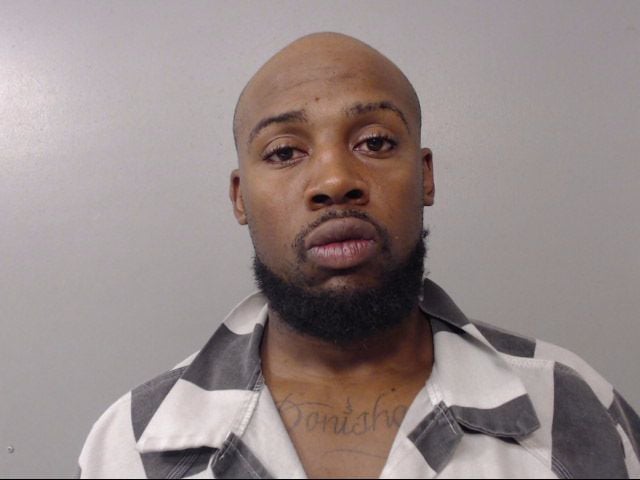 Keith B. Cunningham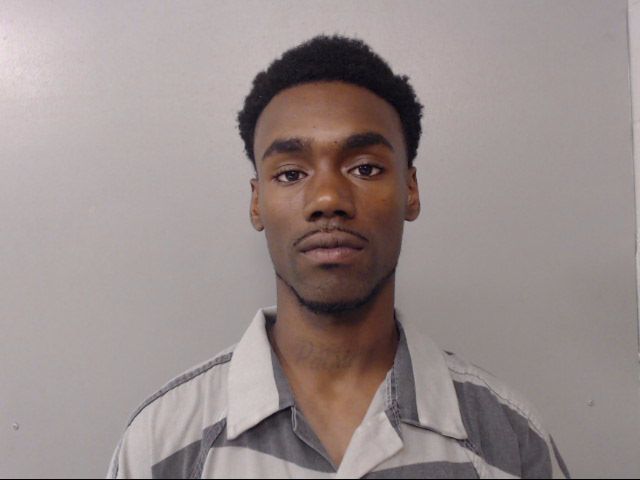 Kelly J. Hunter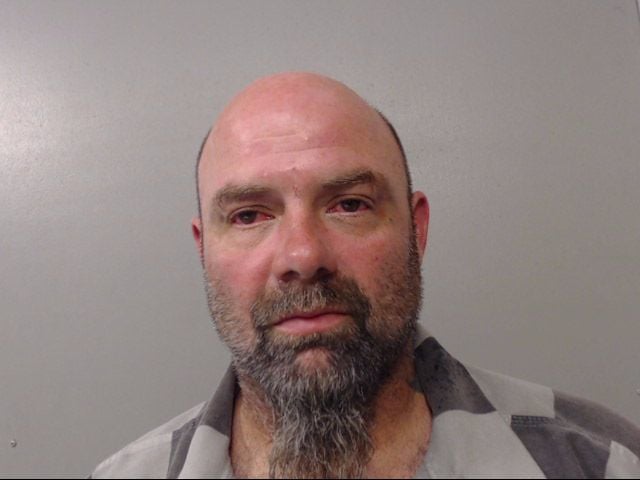 Floyd D. Banks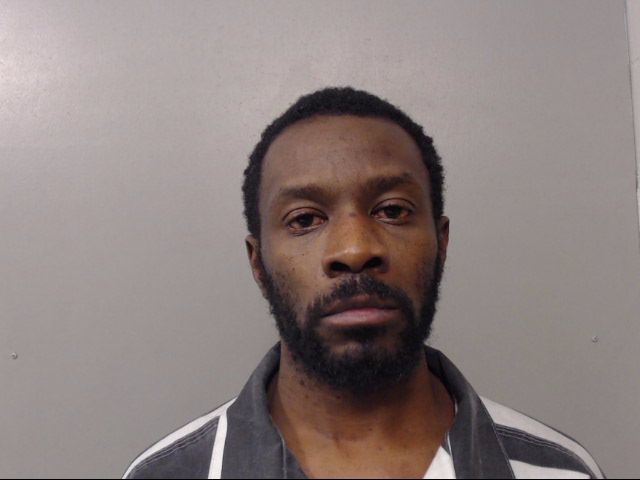 Jerry D. Harris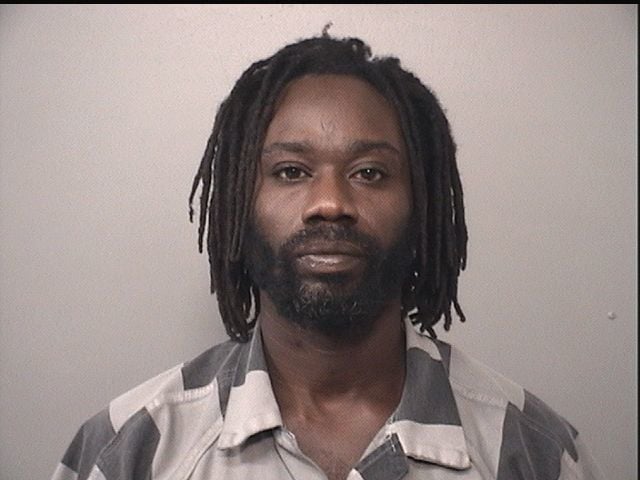 Ricardo Q. Holloway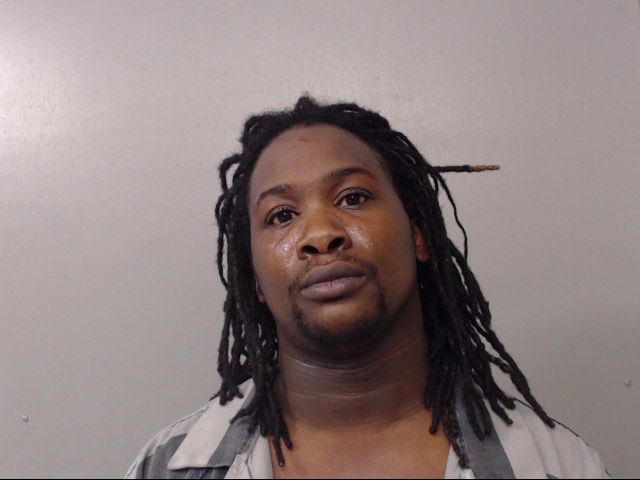 Taylor R. Szekely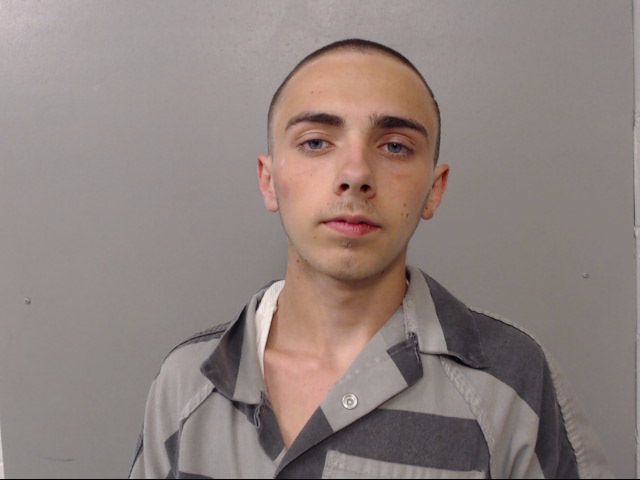 Cory J. Marquis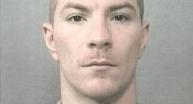 Antwanette R. Atkins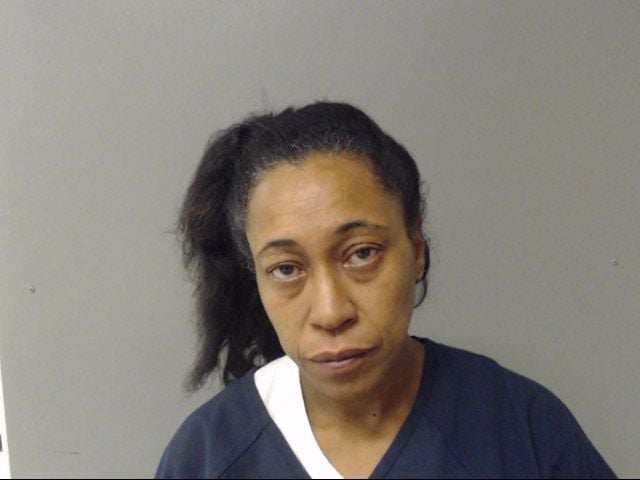 Angela M. Baker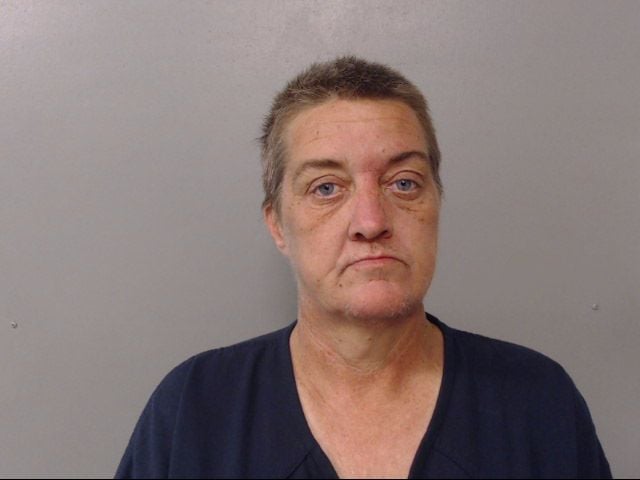 Durames K. Johnson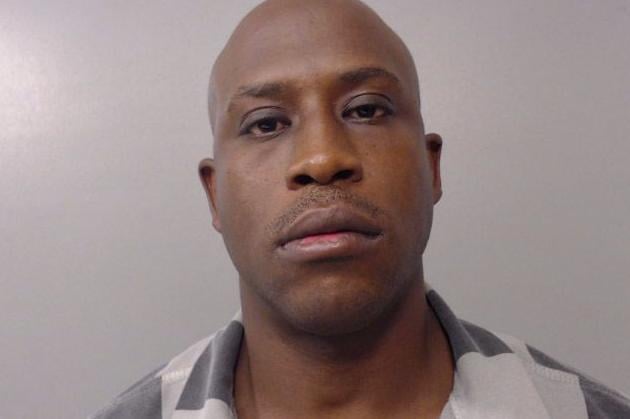 Michael Lawary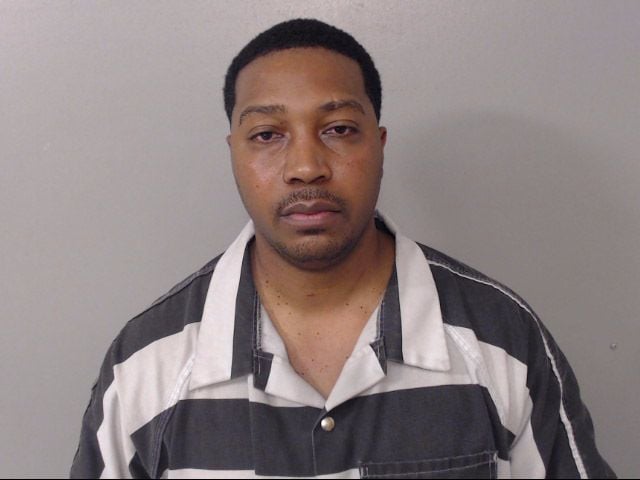 Ray M. James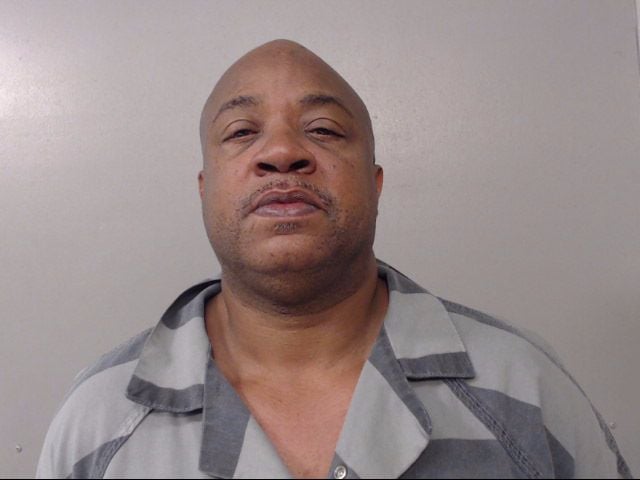 Lamont D. Wright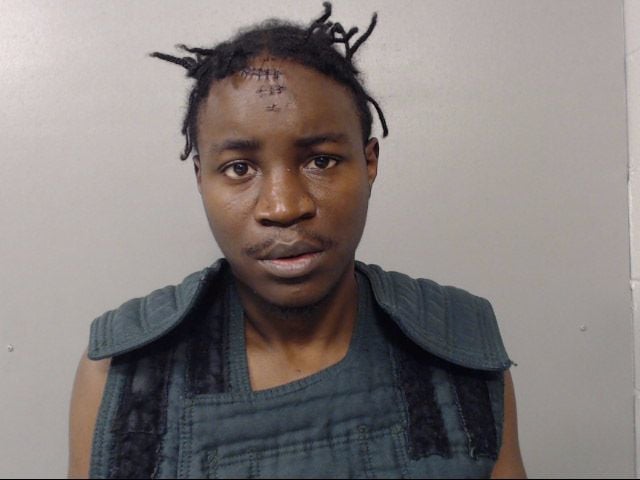 Blake A. Lunardi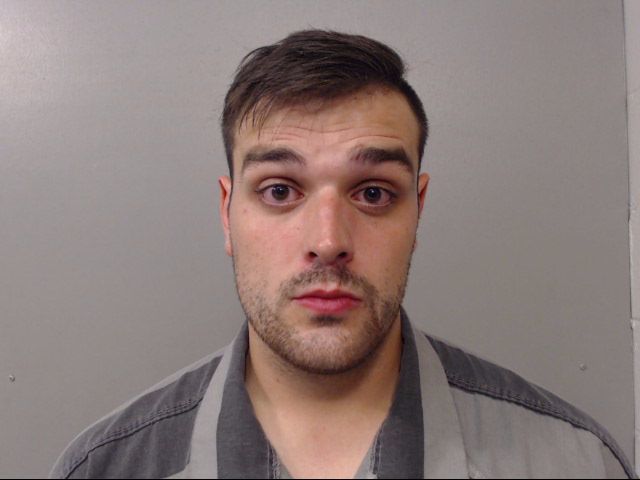 Thomas U. Ellzey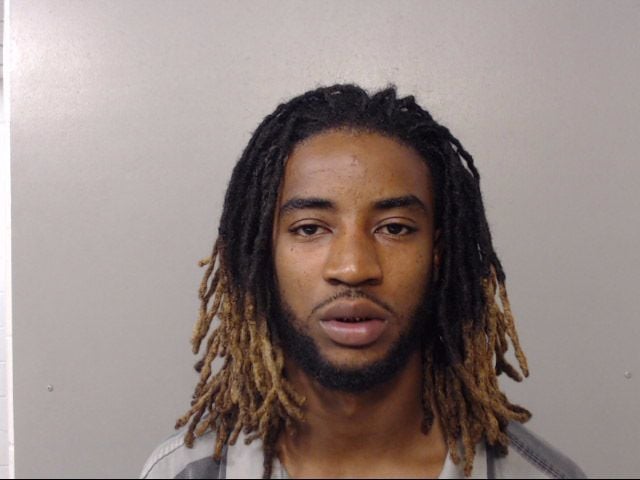 Deantae M. Rice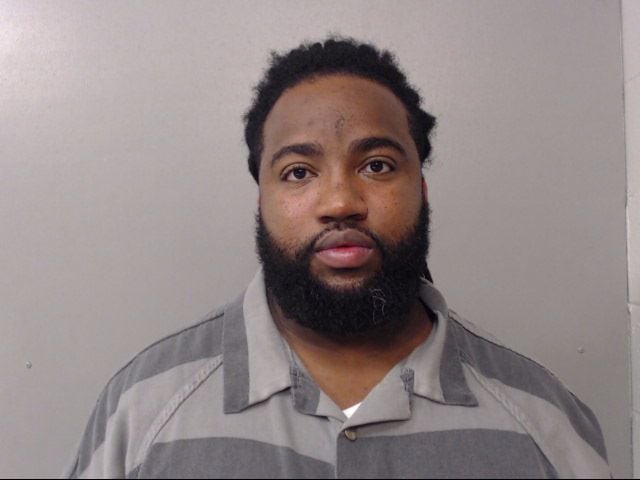 Jamie L. Eubanks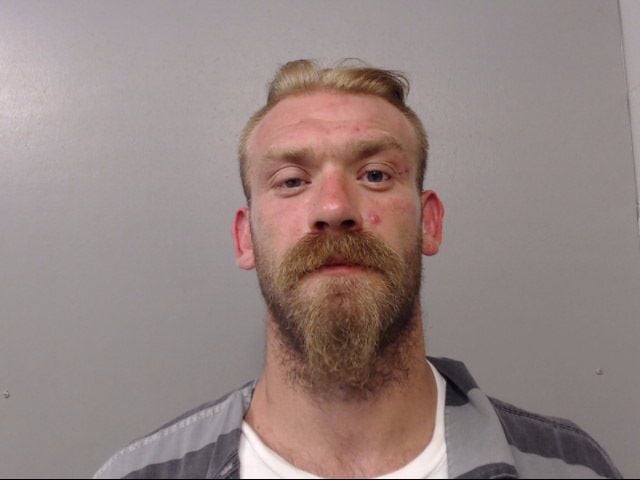 Dasia L. Jacobs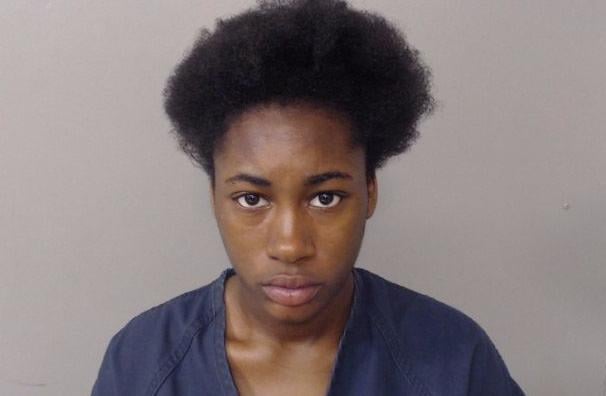 James Davis Jr.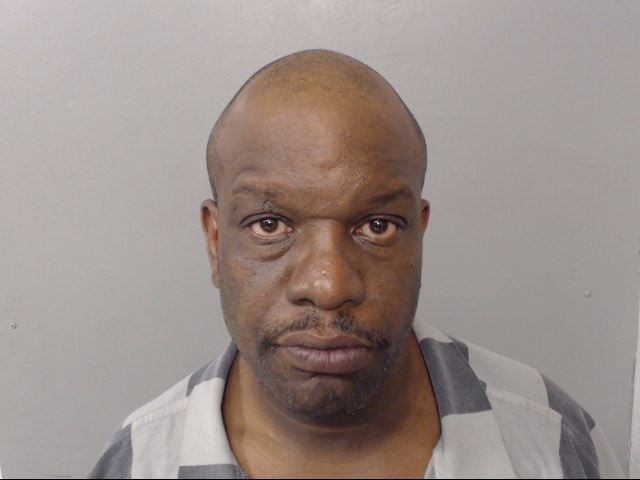 Albert Kimber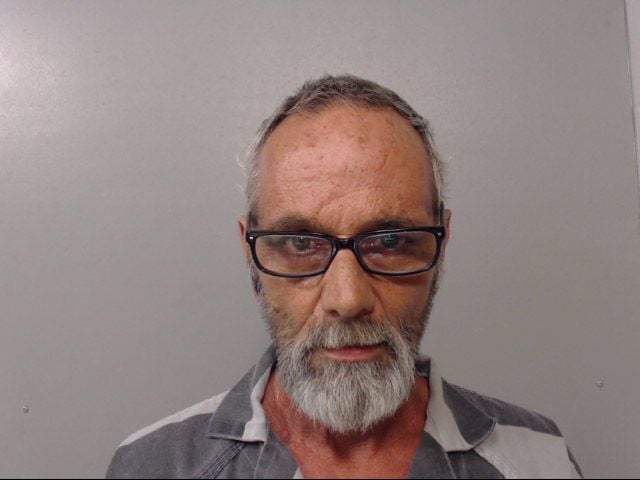 Terrica L. Patterson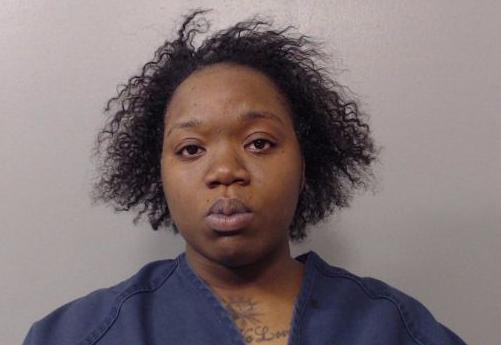 Allen M.E. Hall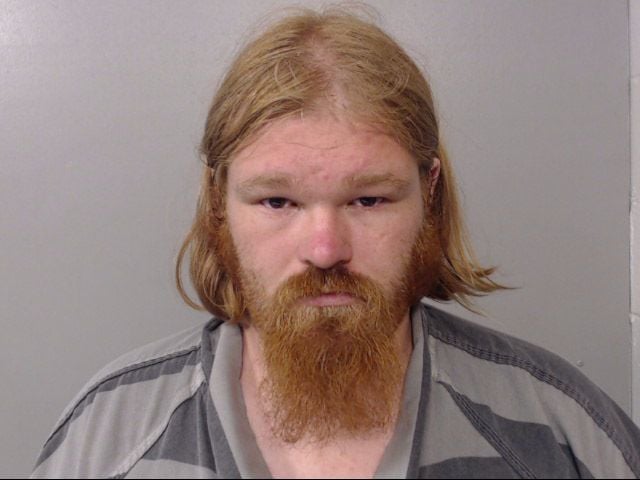 Chad Johnson
Benjamin Mattingly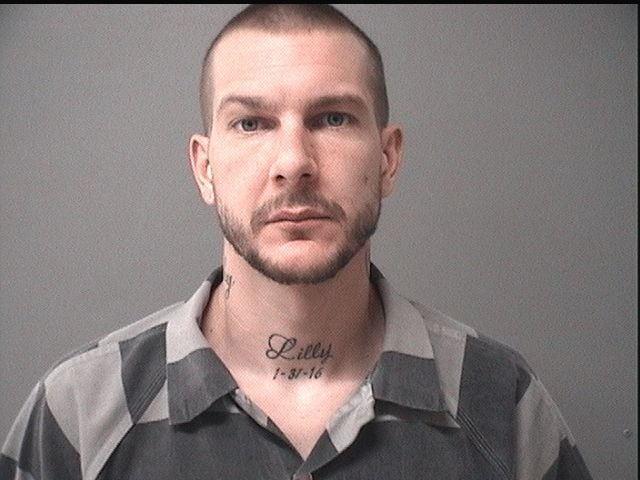 Andrew Wilson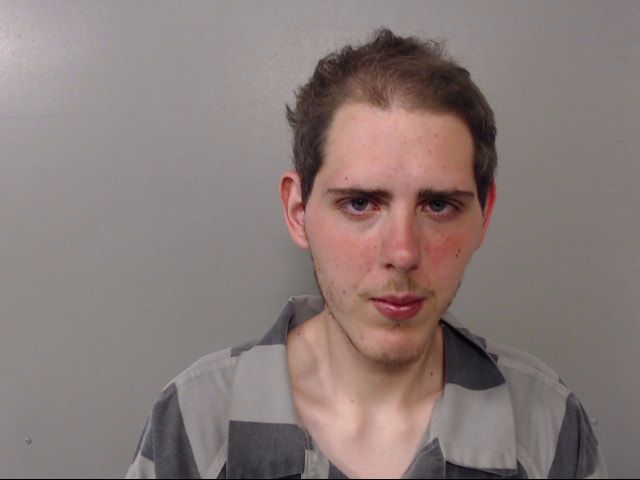 Devoe Randall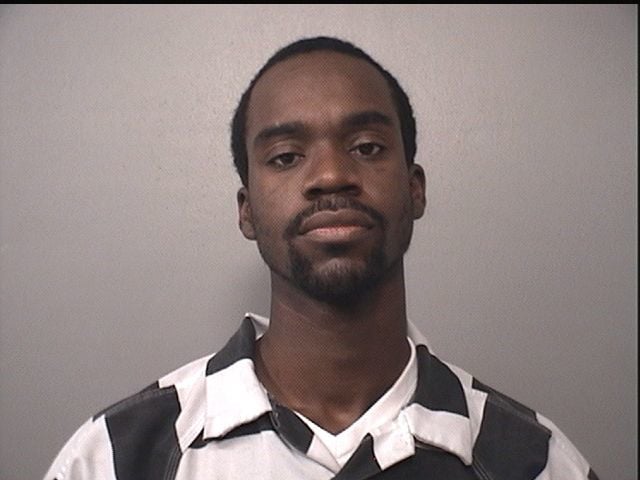 Leondous H. Coleman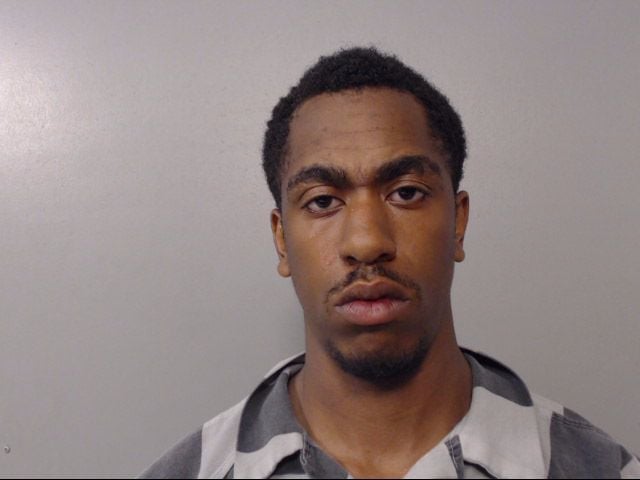 Kristy M. Fredstrom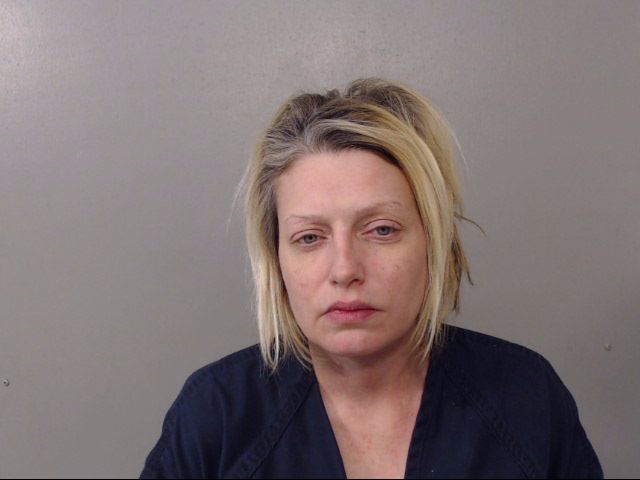 Anthony D. Bates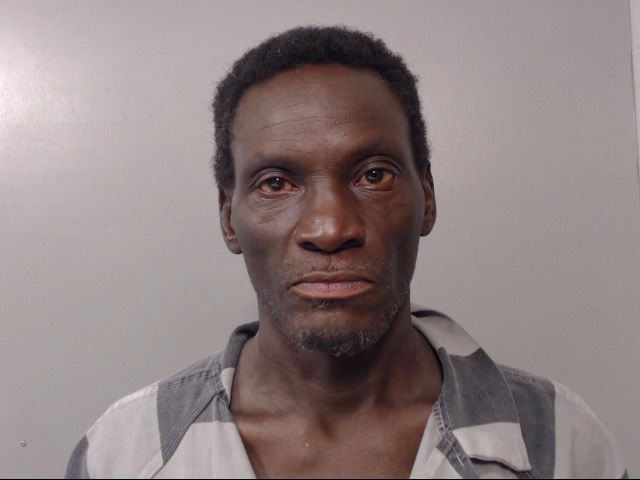 Ryan A. Bostick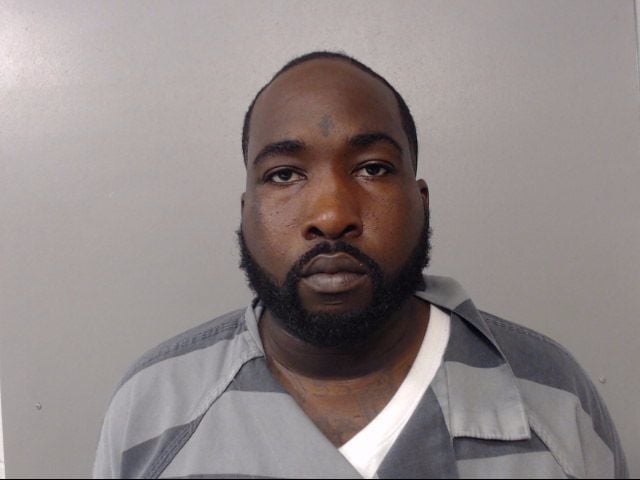 Selley X. Tullison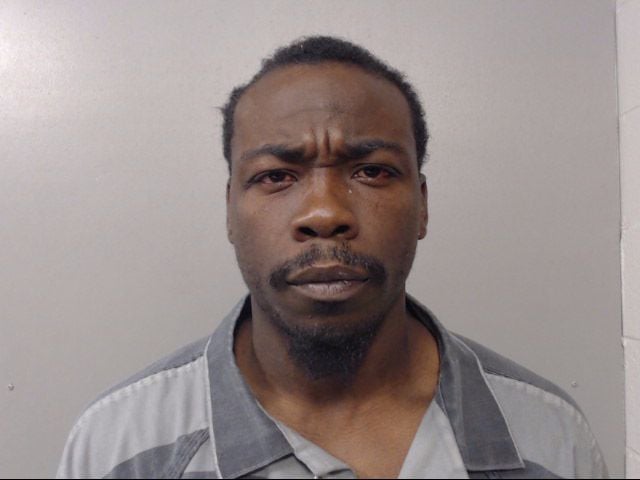 Brian A. Thompson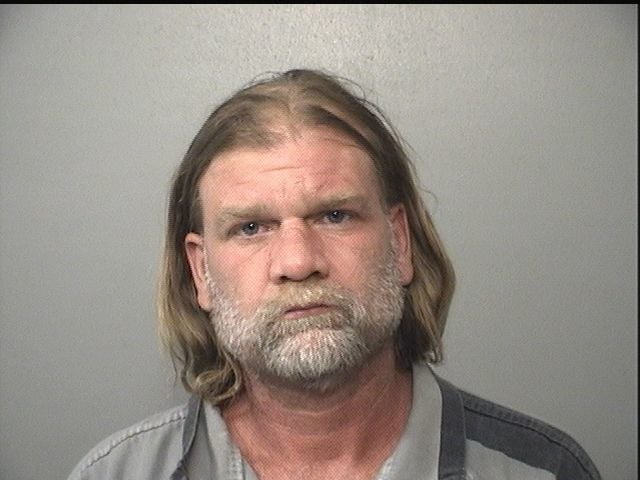 Casey Wiley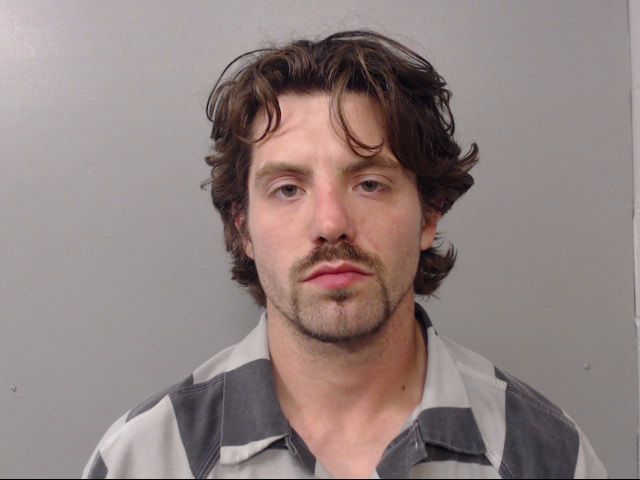 Charles L. Palmer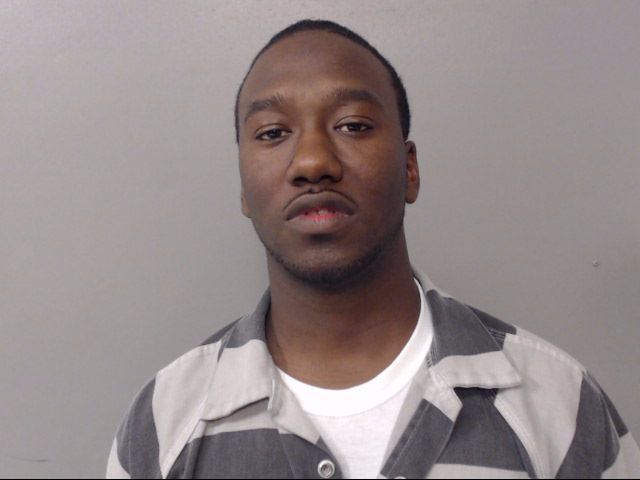 Adrian E. Batts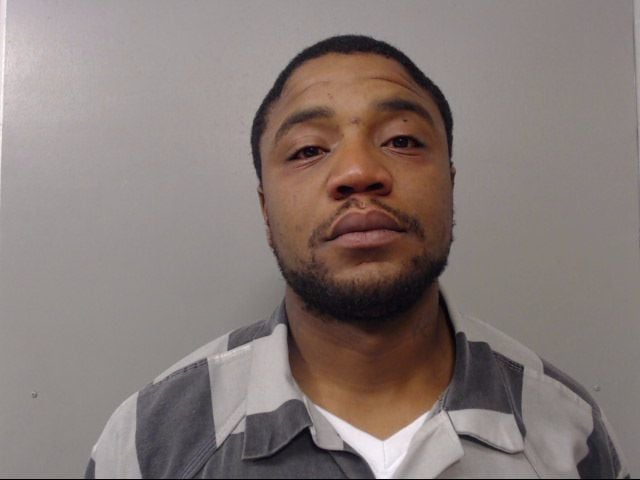 Cory J. Marquis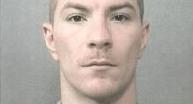 Stephon D. May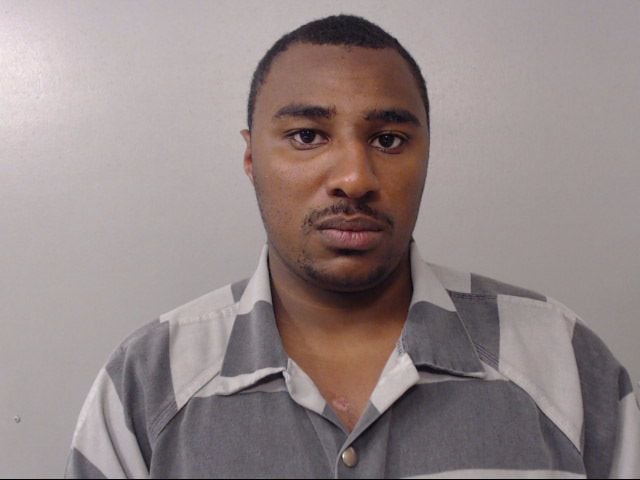 Johnnie L. Murphy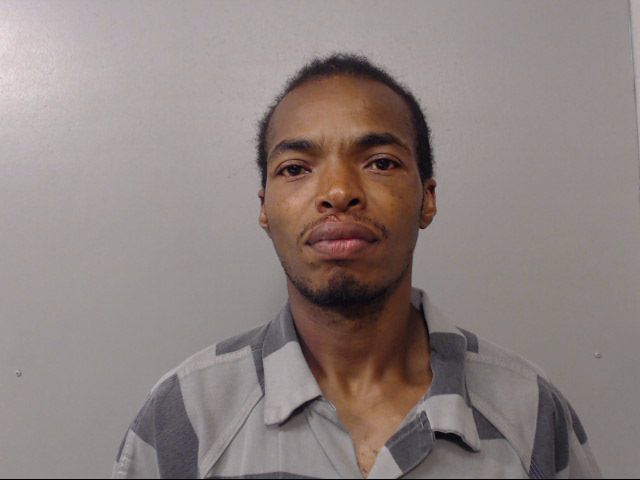 Dalton C. Elder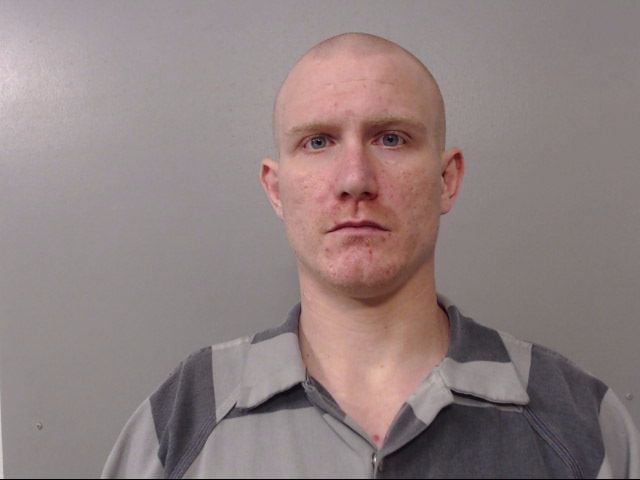 Alexander L. Boey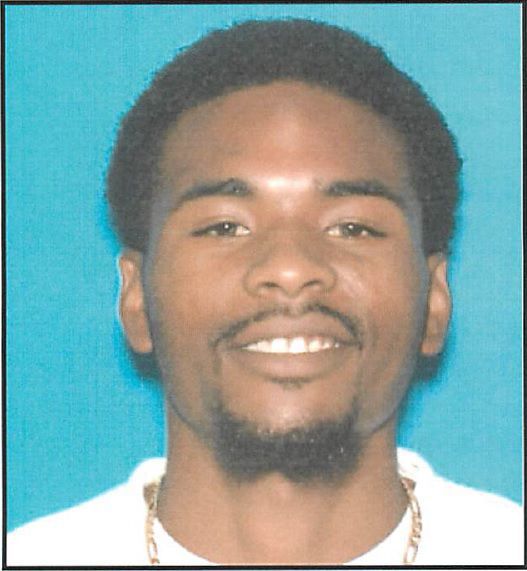 Zachary M. Pherigo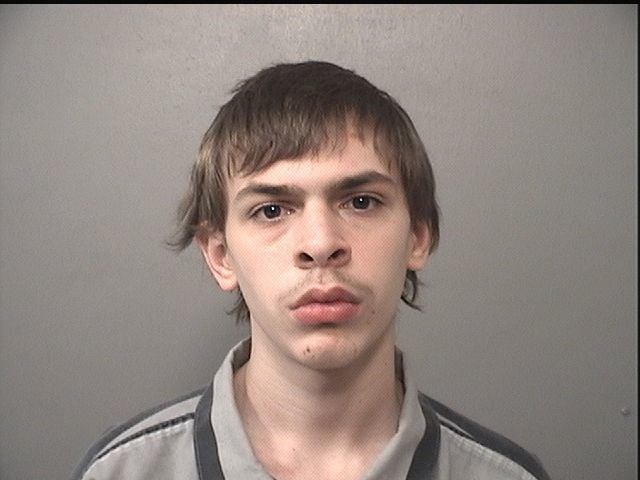 Dillon R. Trimby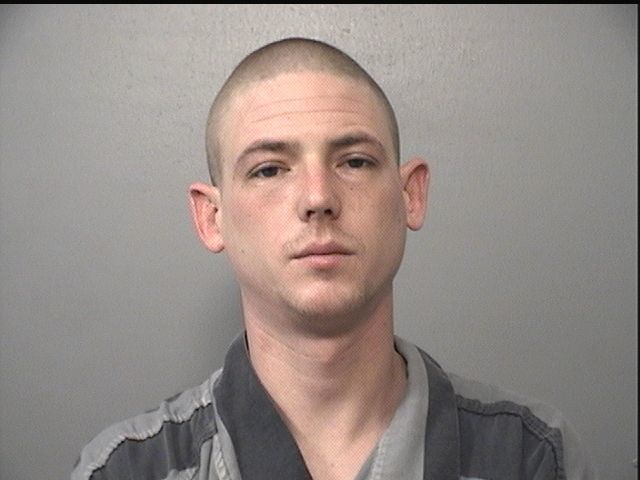 Michael L. Sutton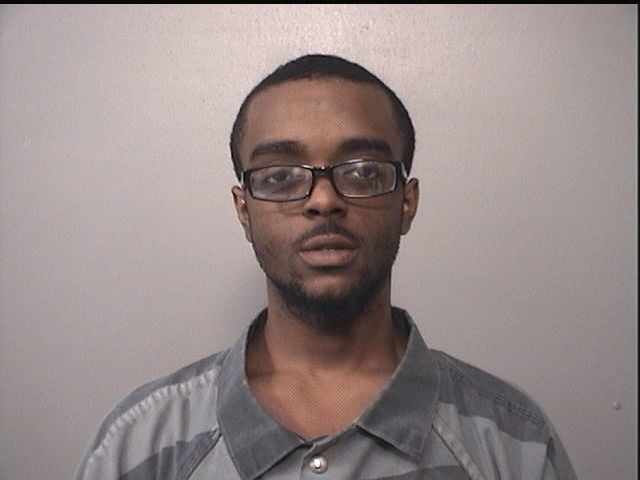 Anthony L. Gray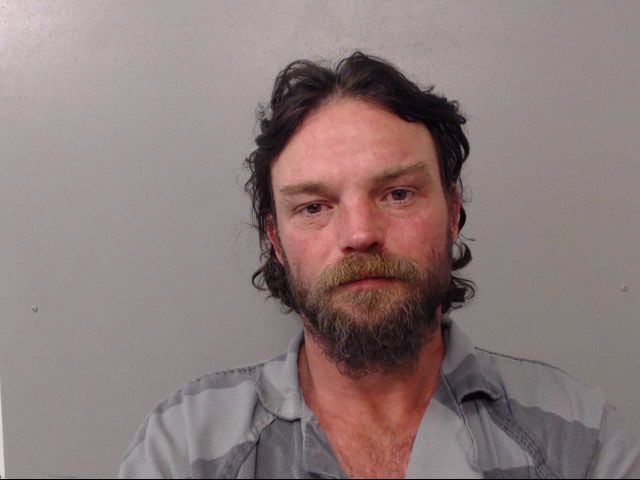 Natalie E. Stout
Jason Moyer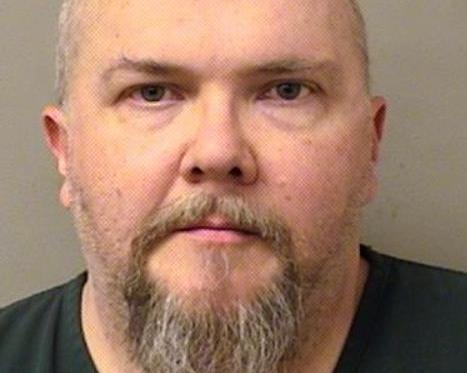 Bond, Keirsean M.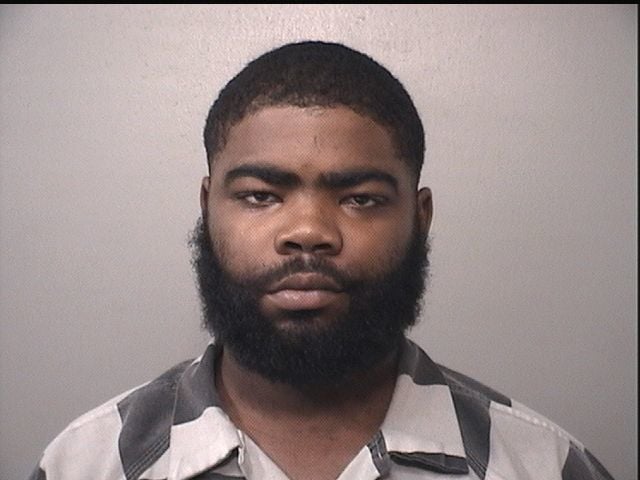 Romell D. Hill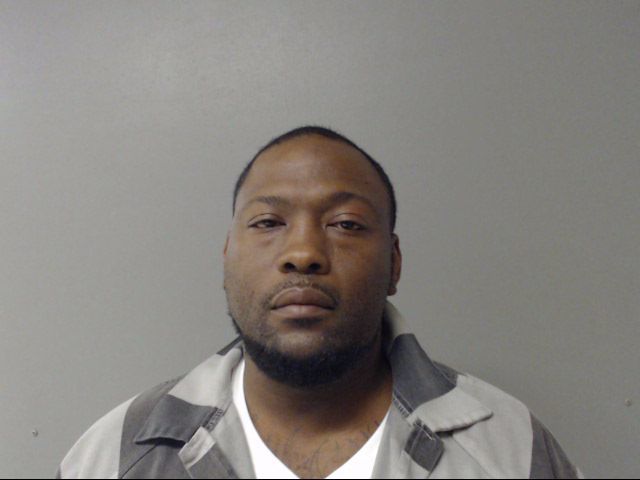 Austin L. Crist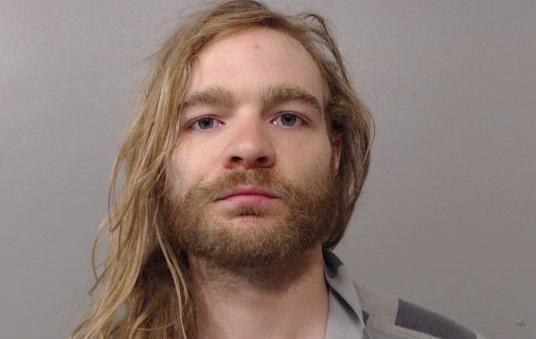 Michael J. Valentine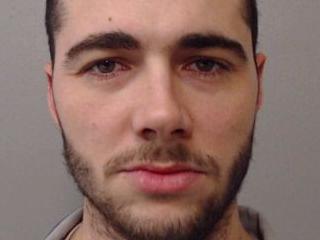 Deonte D. Smith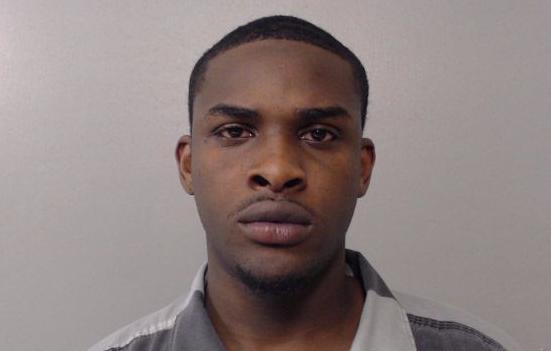 James Allen Carr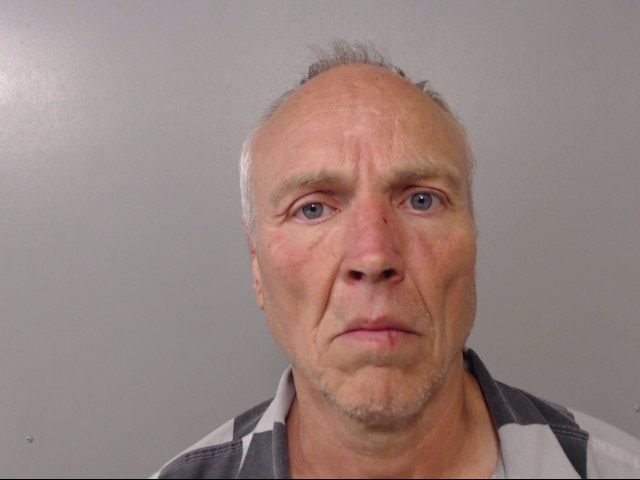 Skylar L. Cook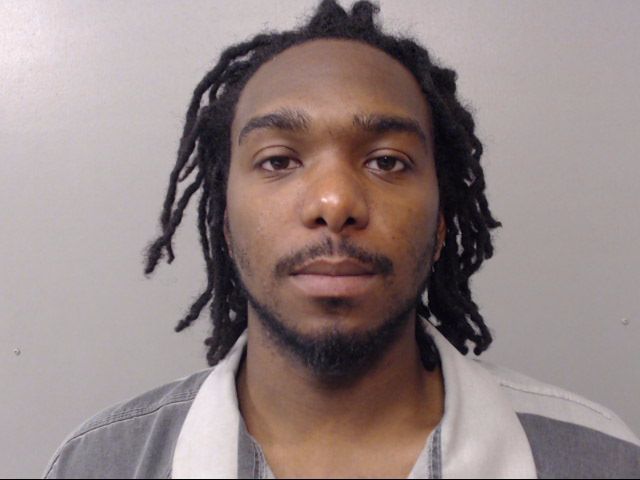 Tyliah S. Jones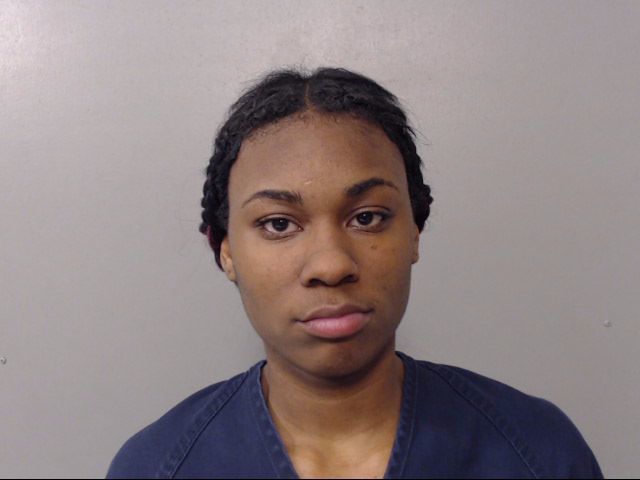 Terrance J. Wilson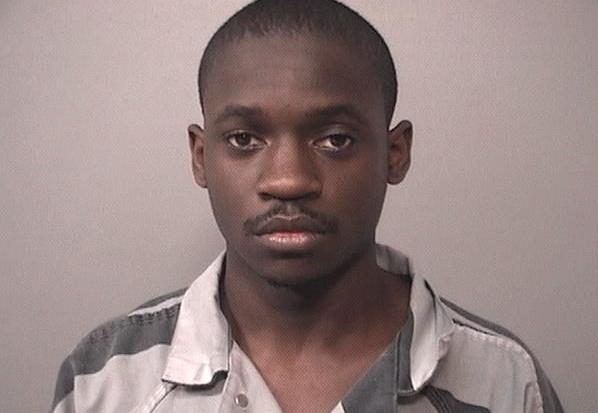 Matthew E. Krause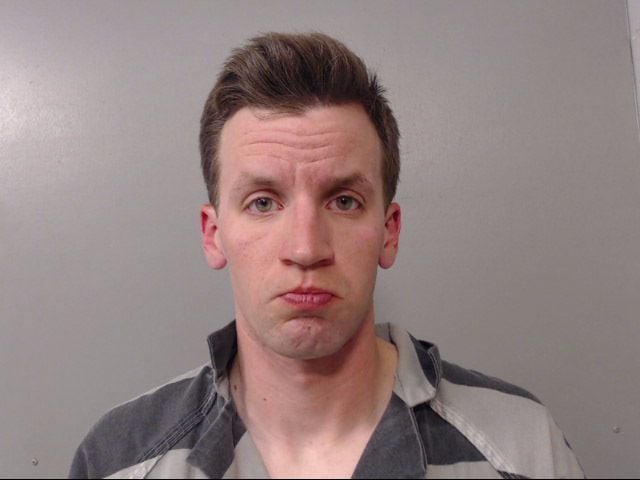 Charles E. Hill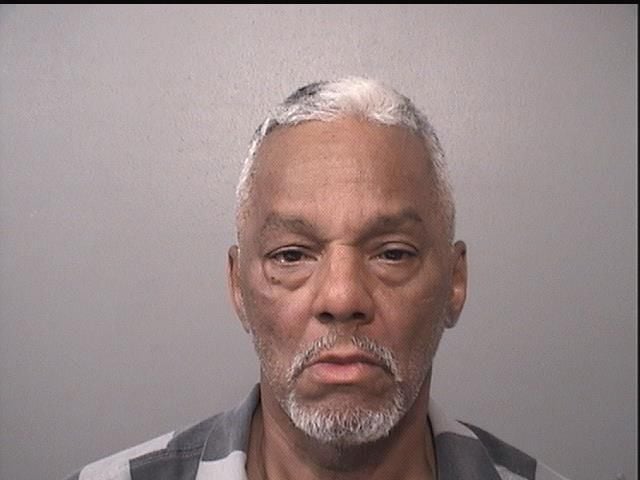 Tyler Kirkwood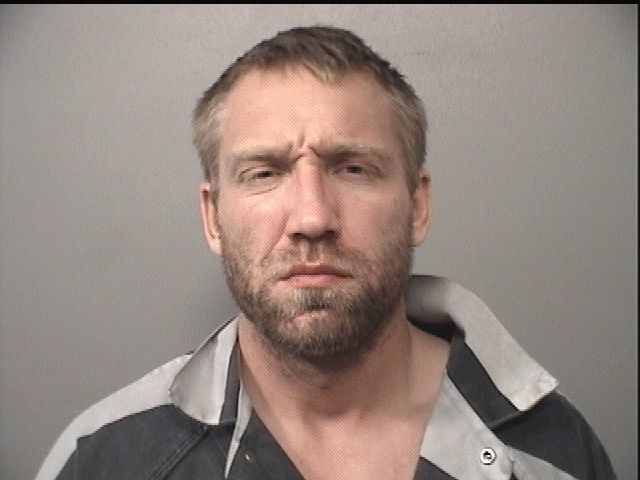 Chamblin, Elaina M.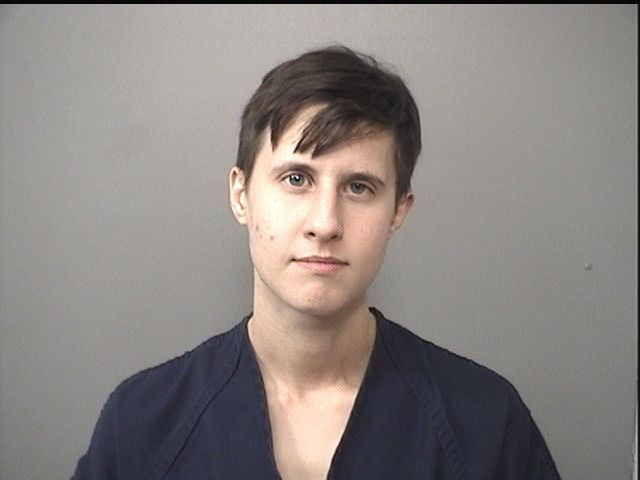 King, Tamme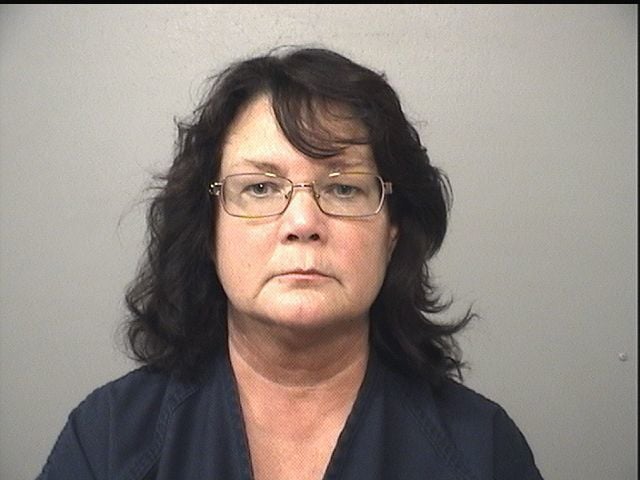 Pritchett, Reginald Jr.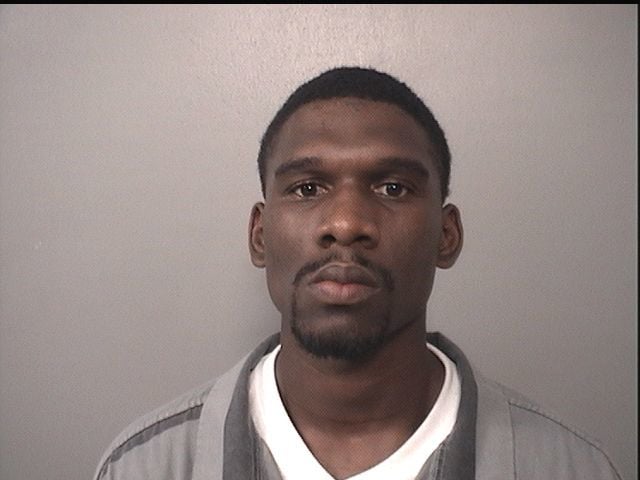 Hefner, Justin A.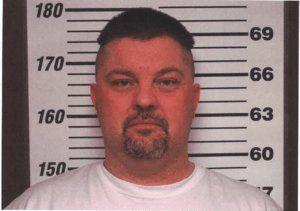 Todd A. Brown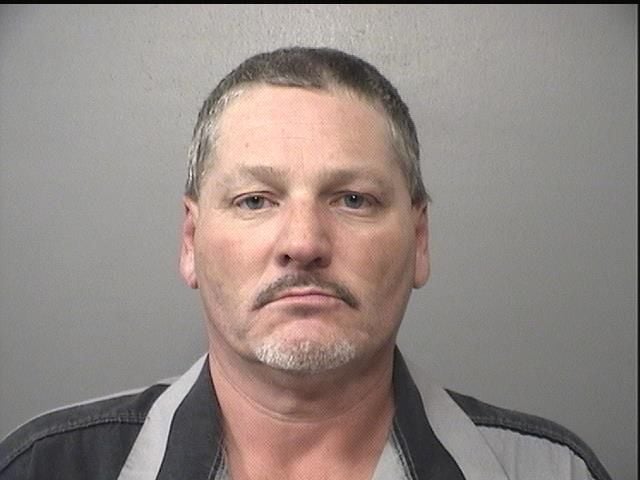 Rhodes, Karla M.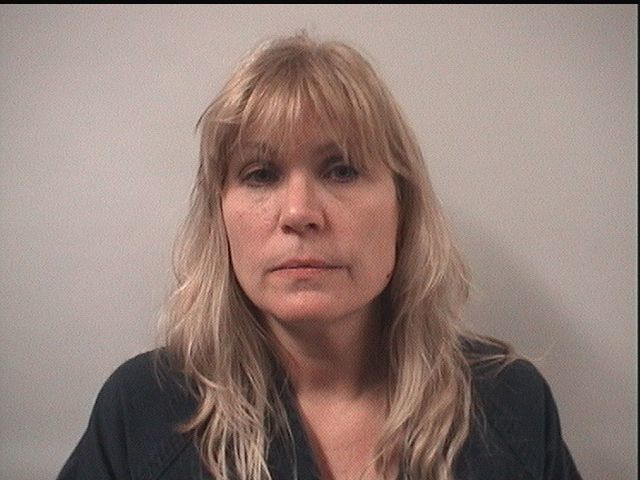 Hyde, Preston D.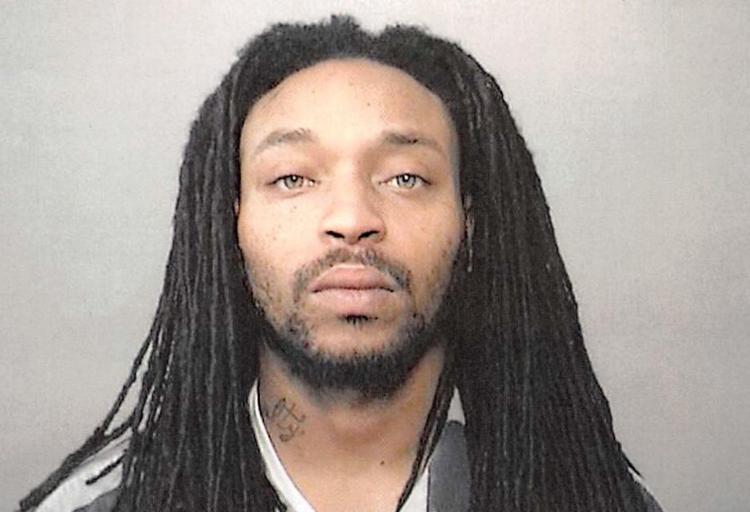 Williams, Michael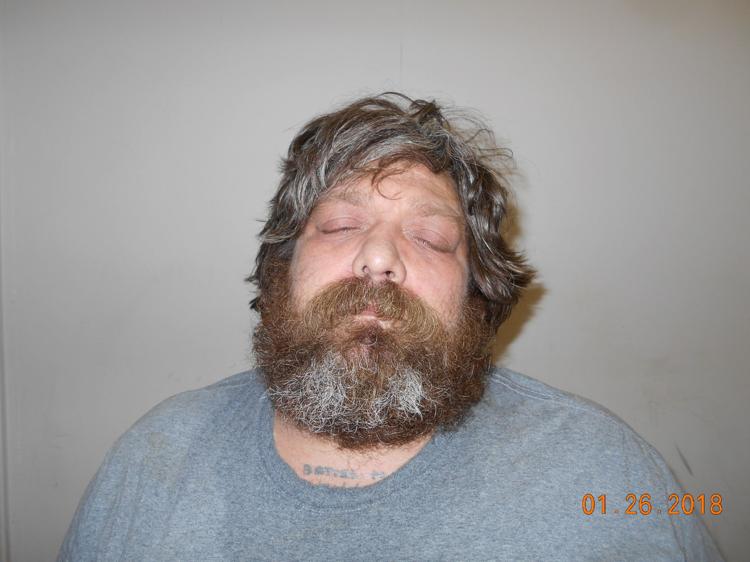 Laurel A. Szekely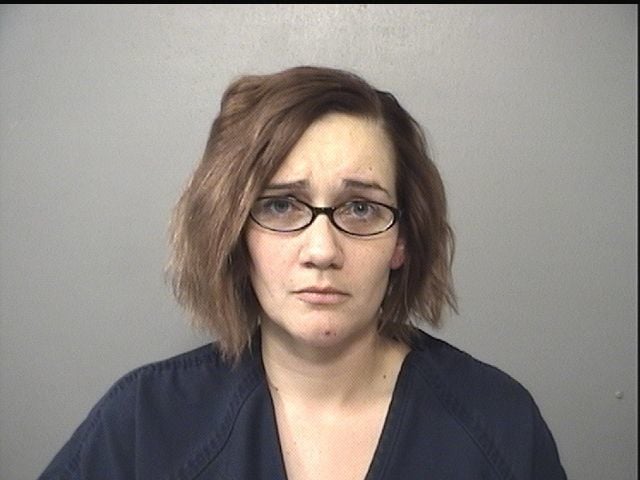 McKown, John T.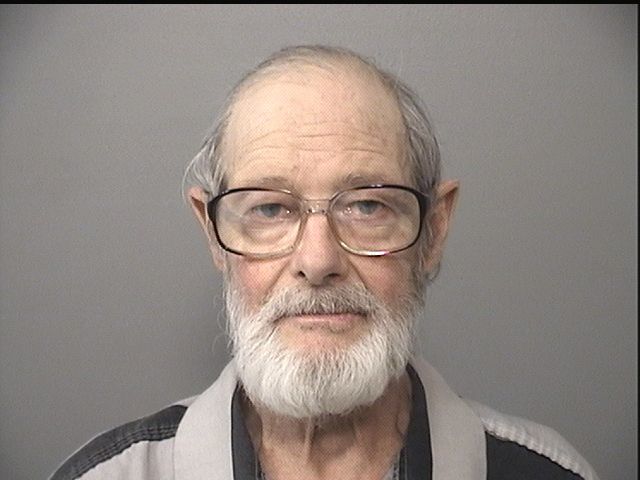 Perkins, Bradley D.
Marley, Travis N. Jr.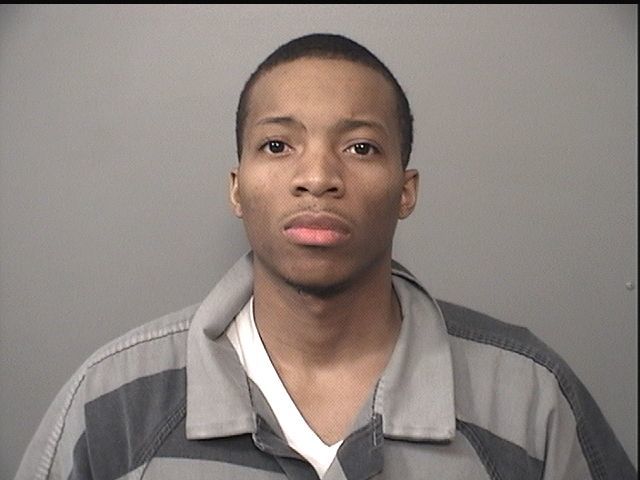 Fullenwider, Kikia L.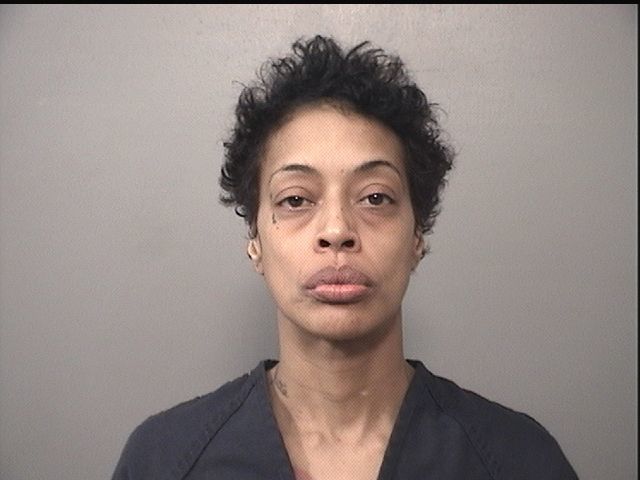 Whitfield, Dejuan T.