DECATUR — Police said a Decatur man got away with passing one fake $100 bill at a fast food restaurant Saturday morning, but his luck ran out when he tried to do it again in the afternoon.
A sworn Decatur Police affidavit said the first bill was passed at 6:30 a.m. and the store manager knew it was fake by the time the 53-year-old man returned to try again at 3 p.m.
He had used the first fake bill to pay for a drink and the manager asked him how he would pay for the second one. "(The manager) stated (the man) then displayed a $100 bill," said Decatur Police Officer Jordan Girard in the affidavit. "The manager stated he then declined the purchase of the soft drink and requested him leave the store as he believed this note to be counterfeit as well."
The manager knew the man's name and when he came back to the restaurant a third time on Tuesday afternoon, the manager called police who arrested the man at the store.
Girard said the man at first denied knowing the $100 bills were counterfeit but later admitted it under questioning. "He stated he received two $100 bills from an unknown person while he was panhandling in the downtown Central Park," said Girard.
The man also told police he had tried to pass one of the bills at a Decatur gas station convenience store near the restaurant but was refused when a store employee said he didn't have enough change for such a large note.
The man was booked on a preliminary charge of forgery; preliminary charges are subject to review by the Macon County State's Attorney's Office. The man also faces a preliminary charge of possession of drug paraphernalia after he was found to have a crack pipe concealed in his right sock while being processed into the Macon County Jail.
---
Robert Fraker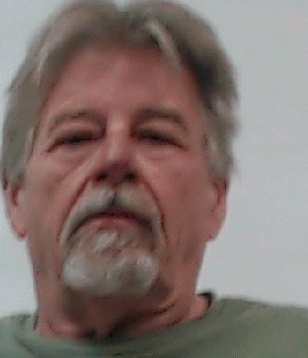 Jechelle D. Hendrix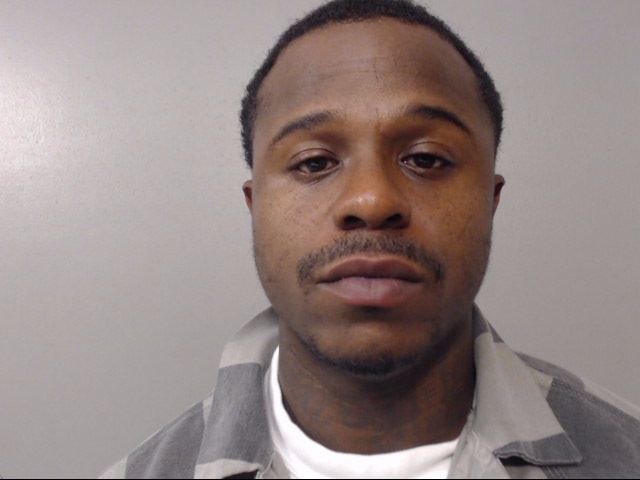 Aaron C. Jordan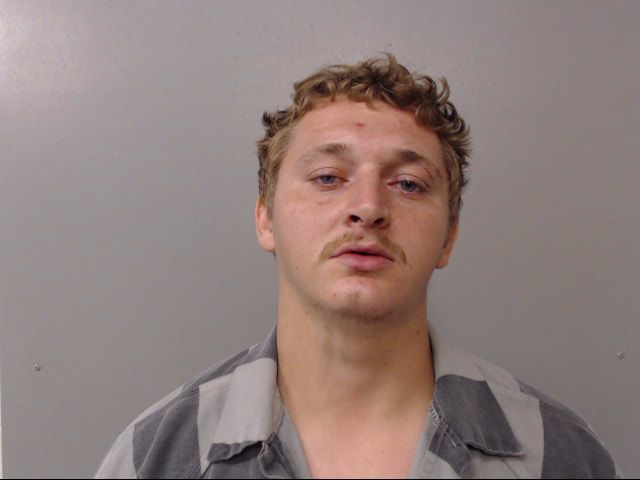 Torianna R. Reed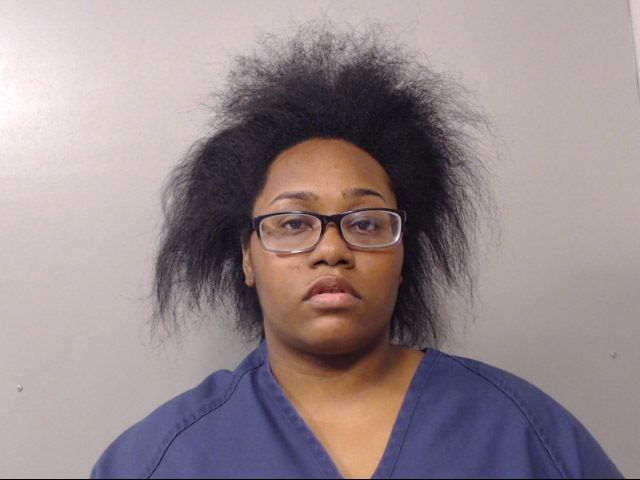 Shinka L. Brown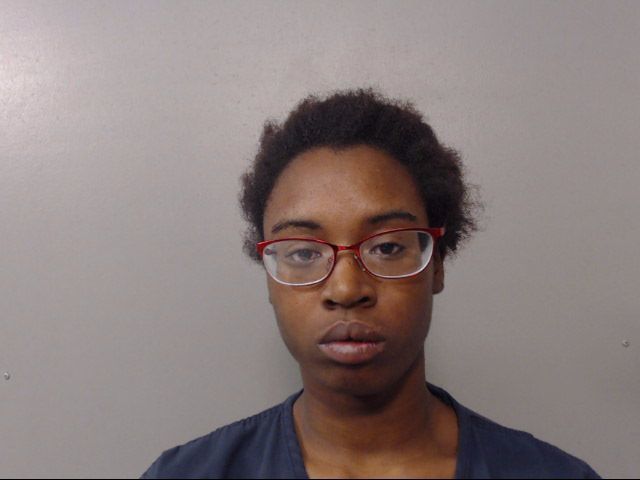 Kenneth E. Wells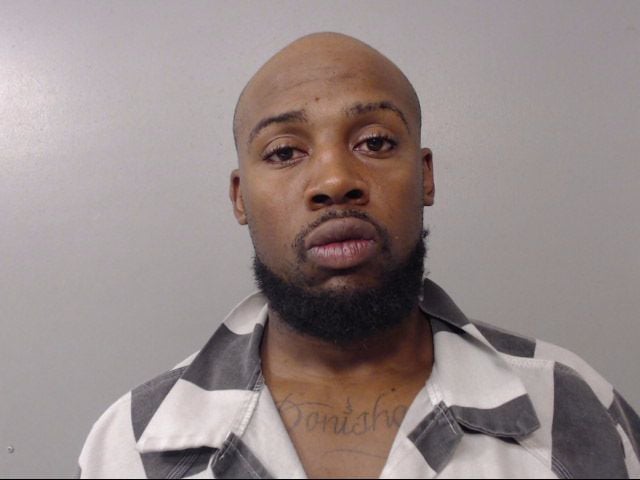 Keith B. Cunningham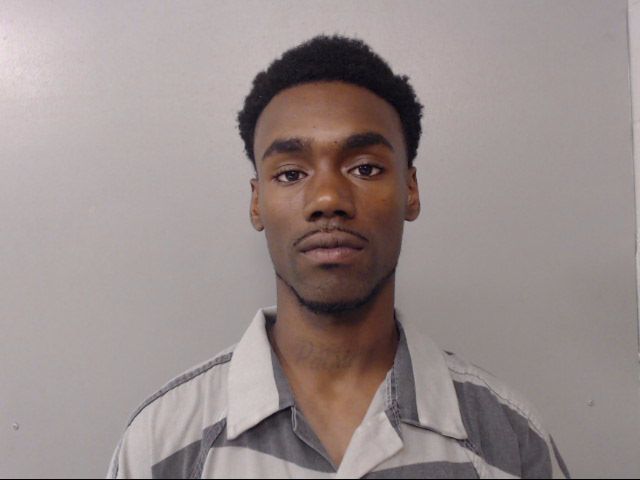 Kelly J. Hunter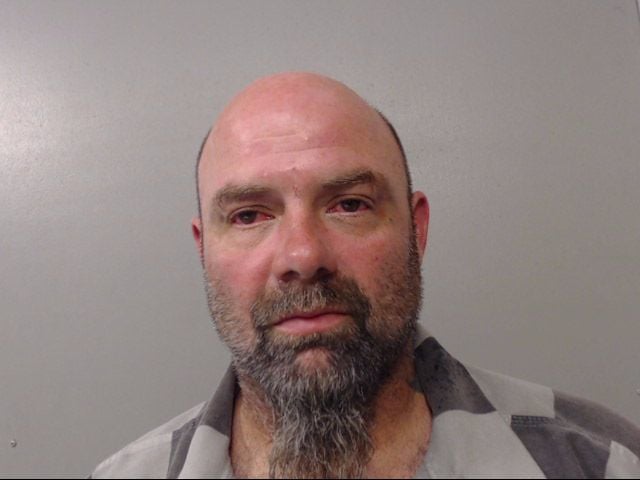 Floyd D. Banks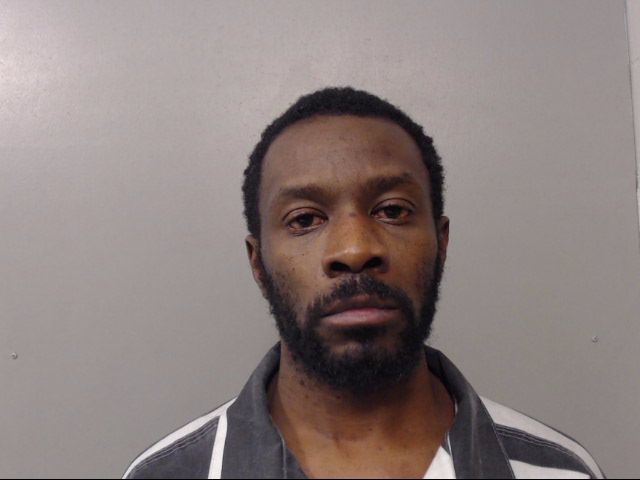 Jerry D. Harris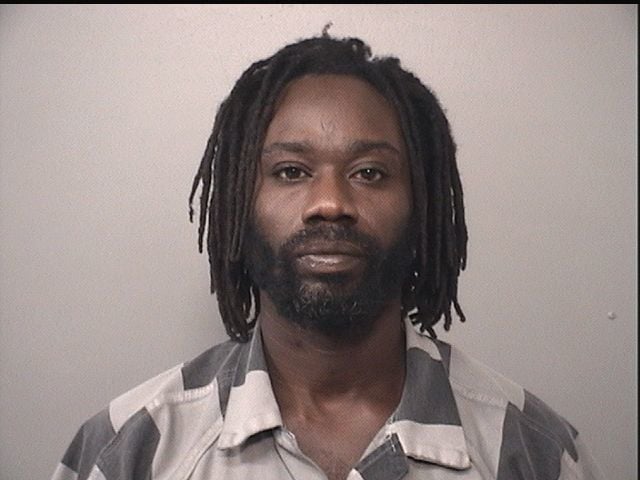 Ricardo Q. Holloway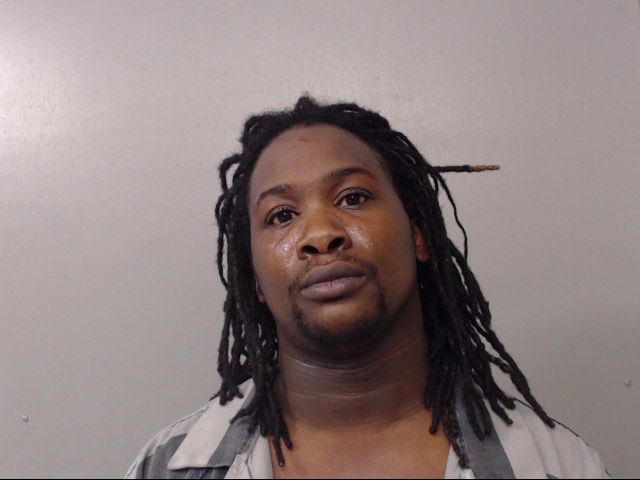 Taylor R. Szekely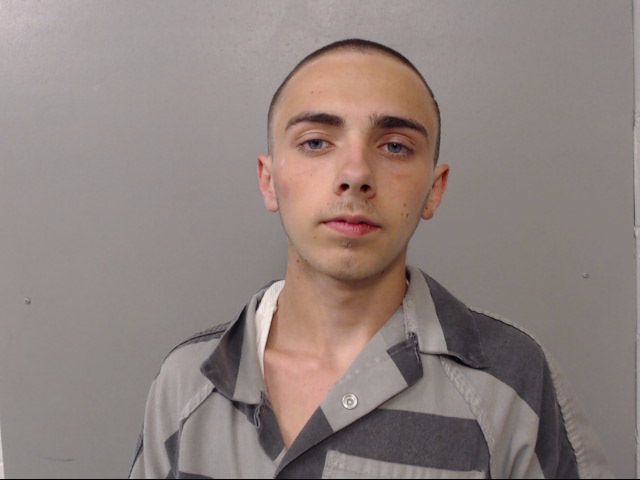 Cory J. Marquis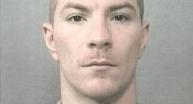 Antwanette R. Atkins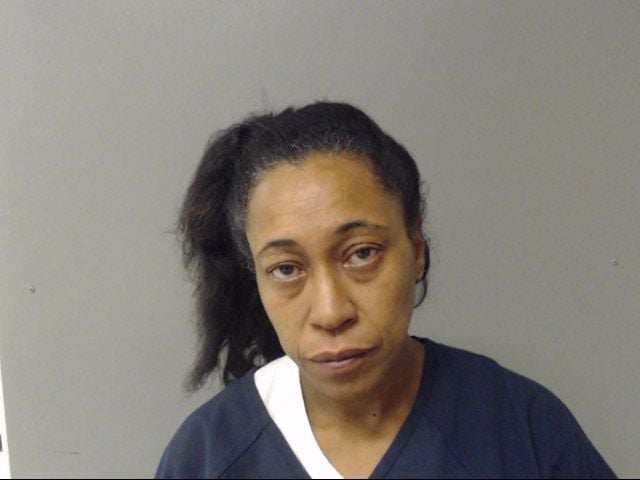 Angela M. Baker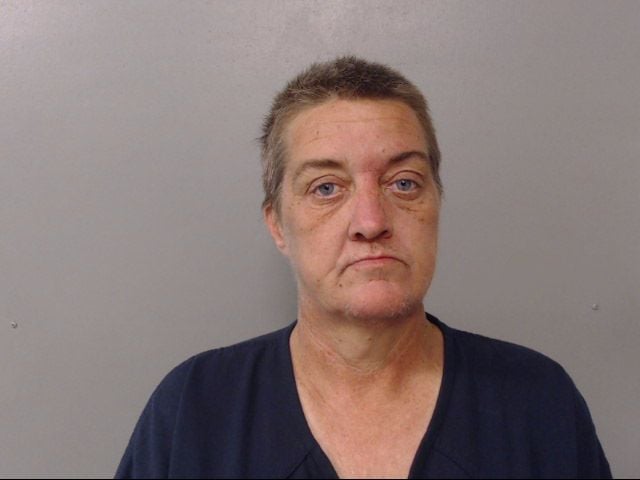 Durames K. Johnson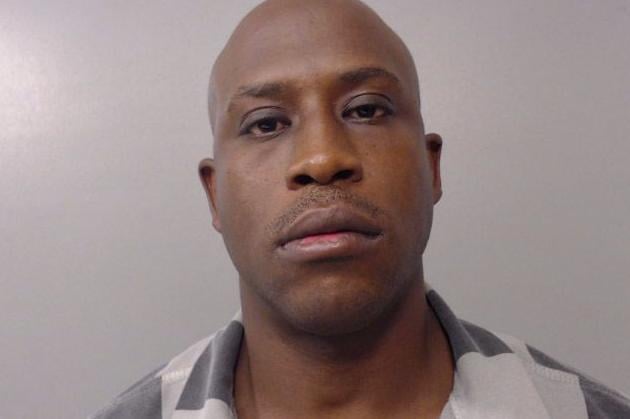 Michael Lawary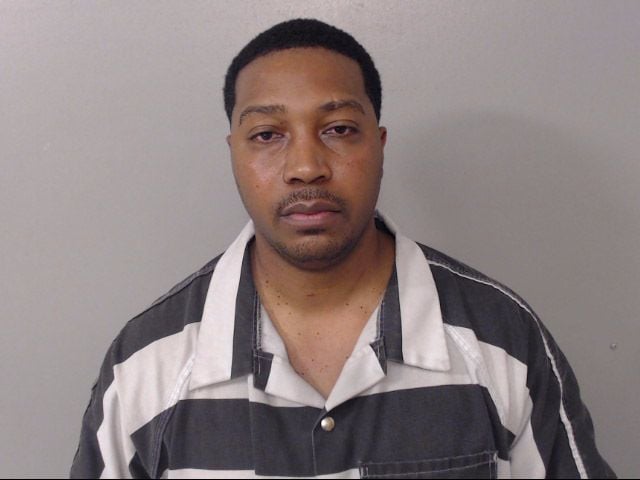 Ray M. James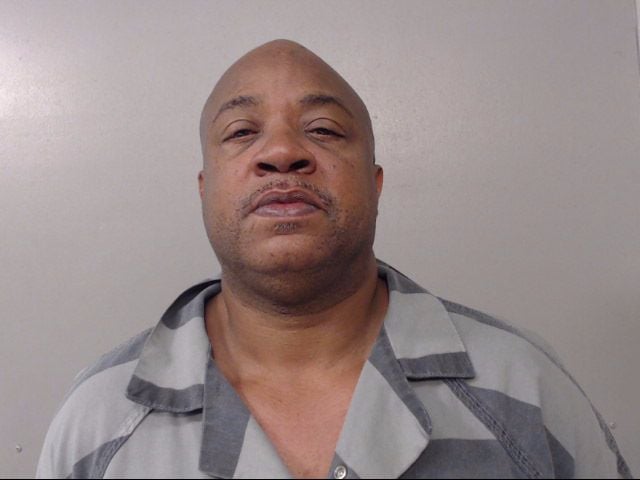 Lamont D. Wright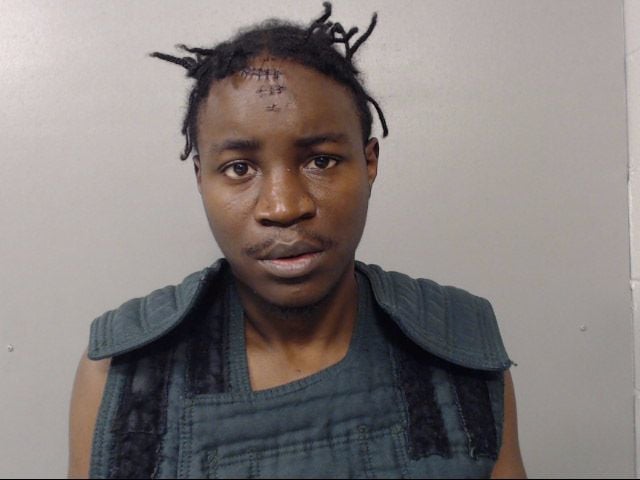 Blake A. Lunardi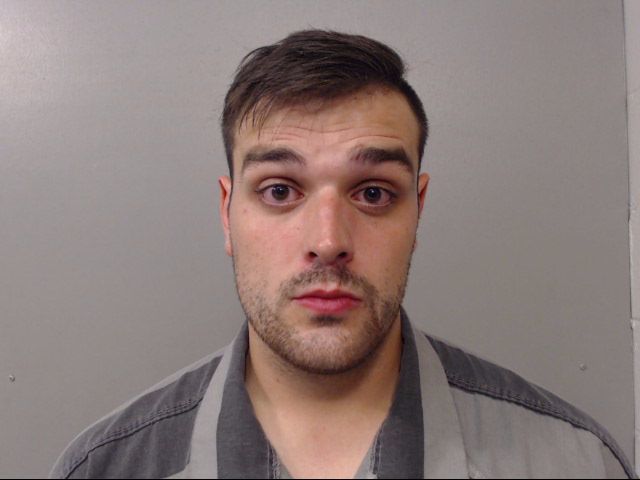 Thomas U. Ellzey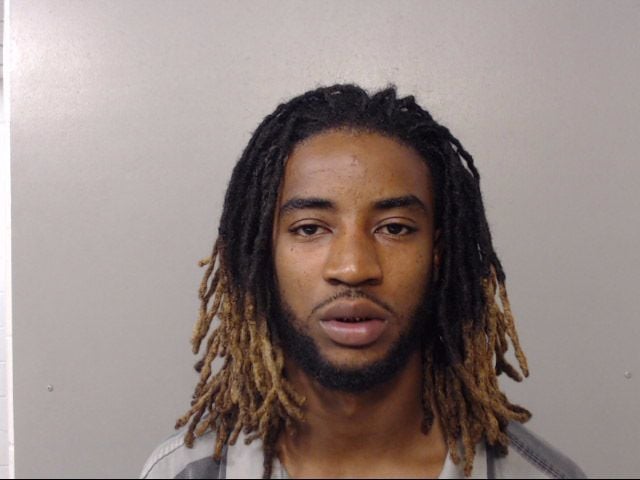 Deantae M. Rice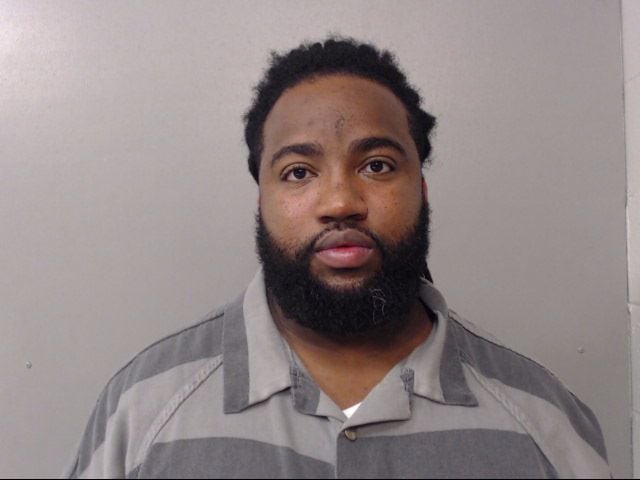 Jamie L. Eubanks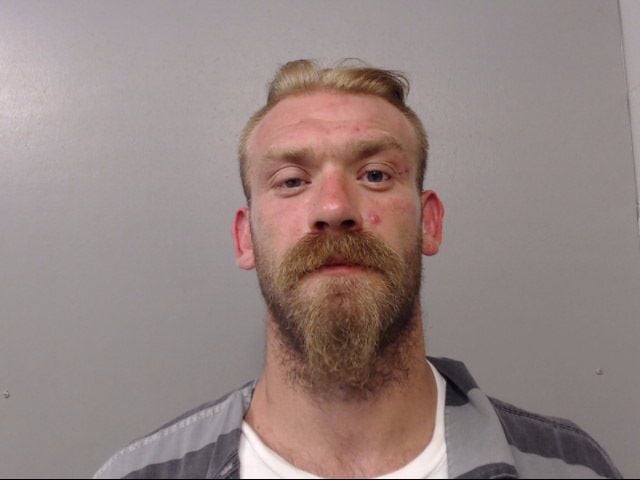 Dasia L. Jacobs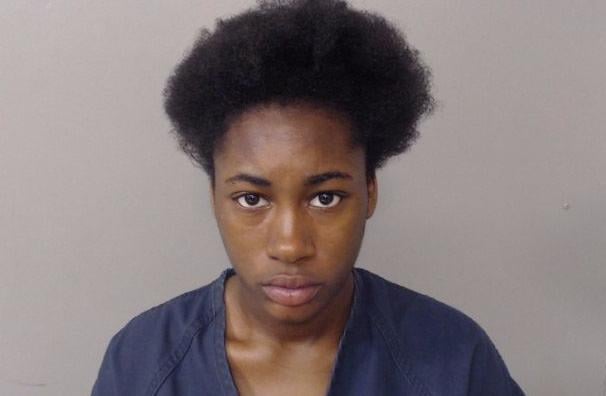 James Davis Jr.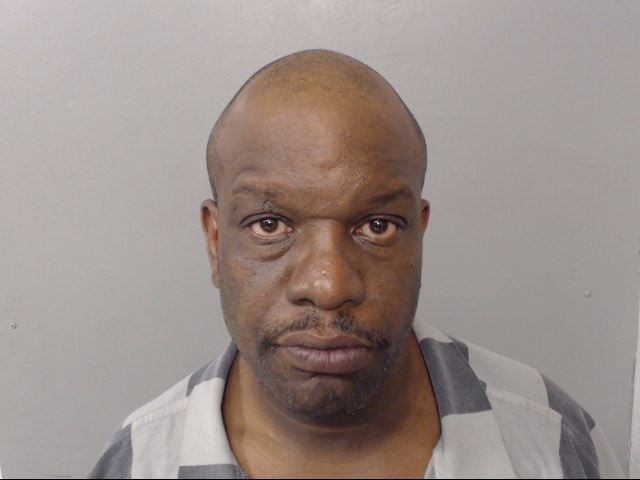 Albert Kimber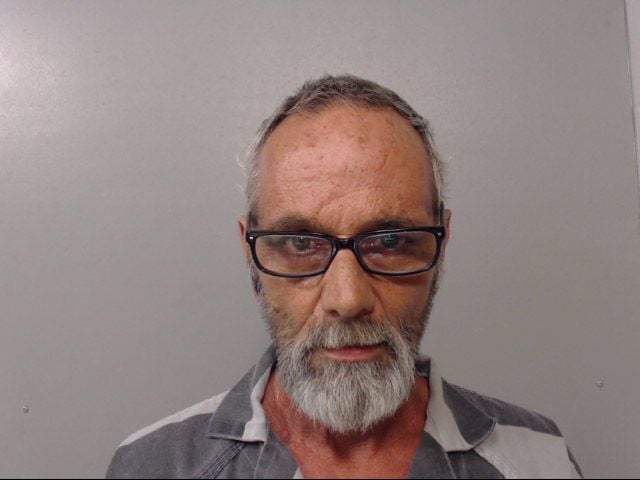 Terry L. Rufty
Terrica L. Patterson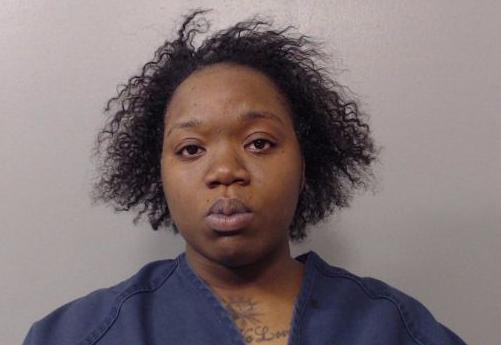 Allen M.E. Hall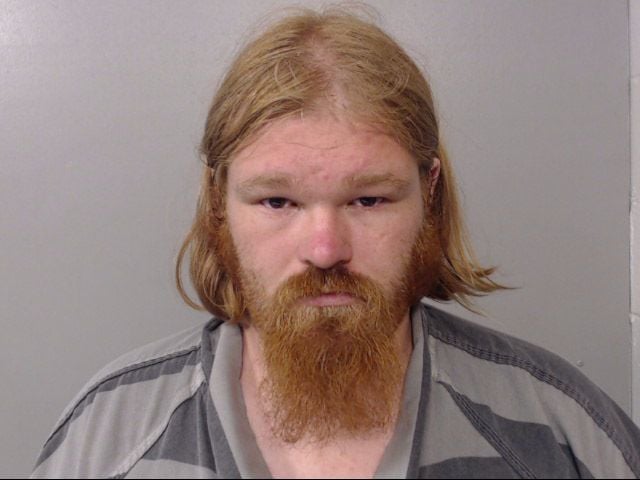 Chad Johnson
Benjamin Mattingly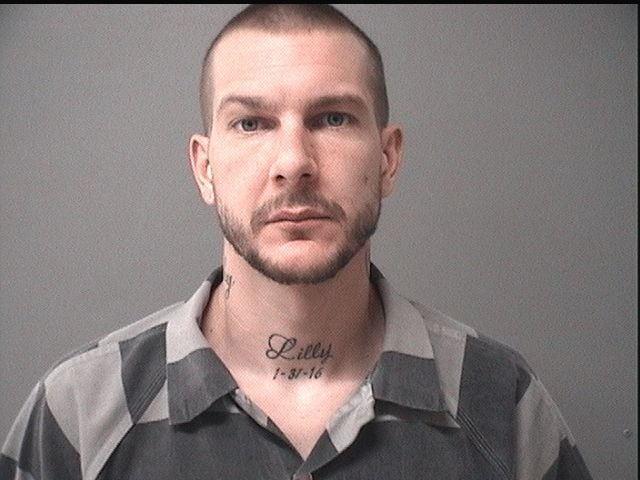 Andrew Wilson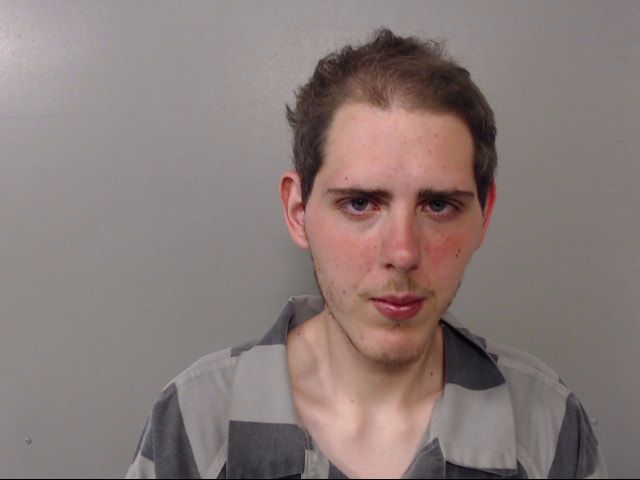 Devoe Randall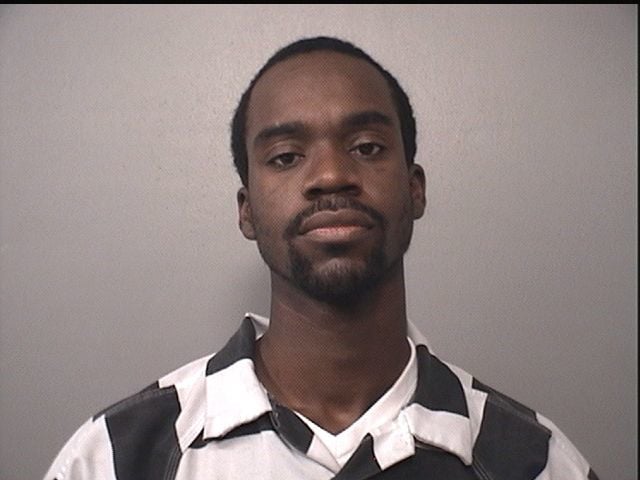 Leondous H. Coleman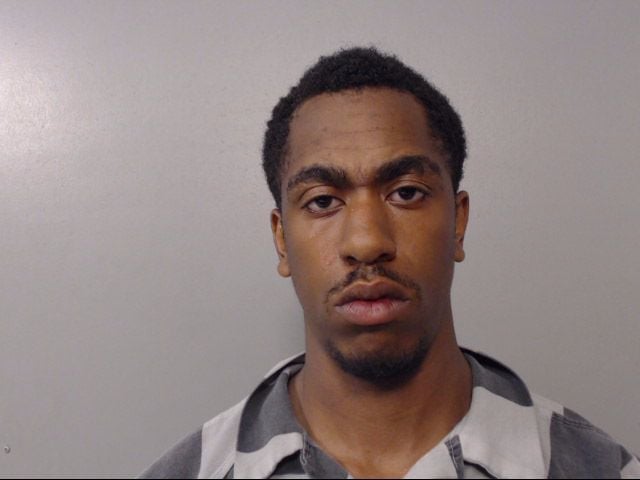 Kristy M. Fredstrom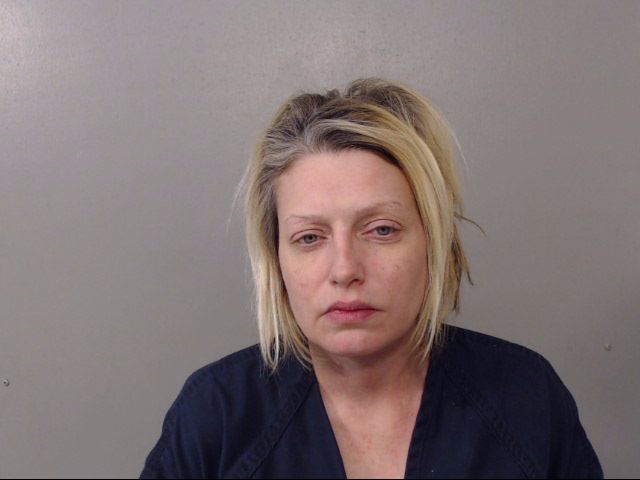 Anthony D. Bates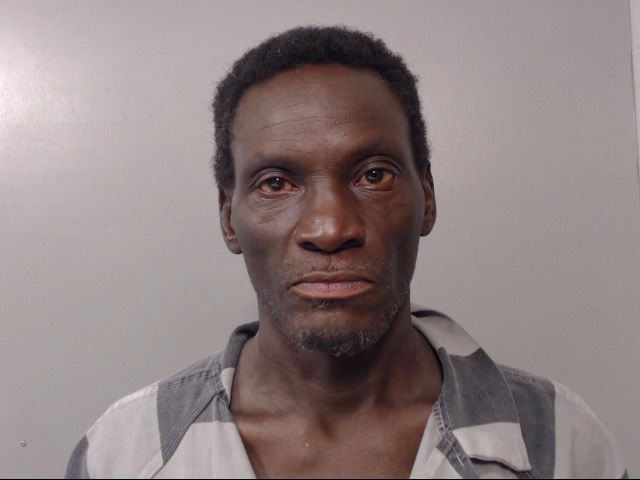 Ryan A. Bostick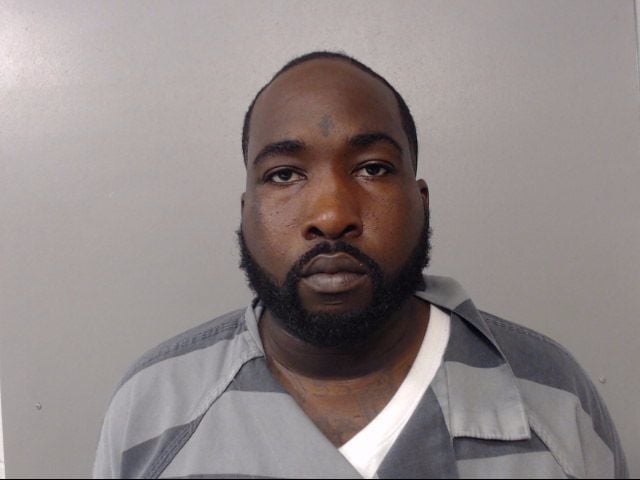 Selley X. Tullison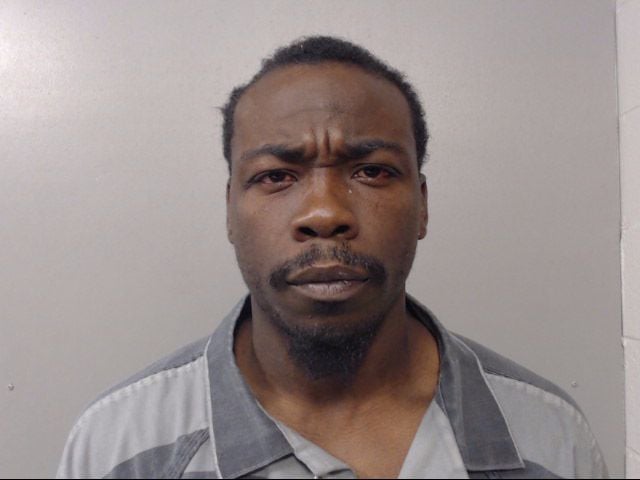 Brian A. Thompson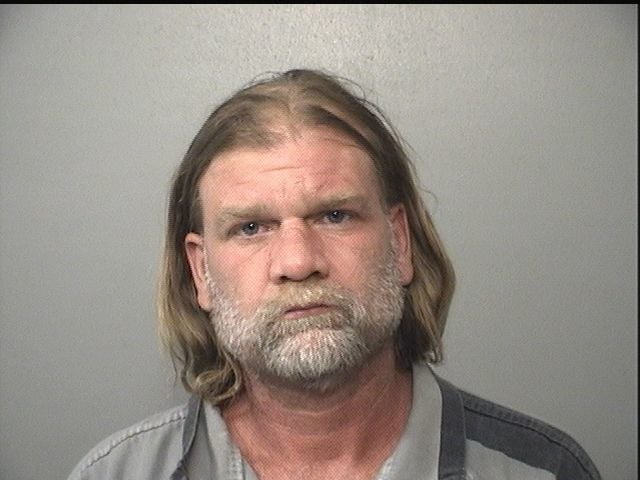 Casey Wiley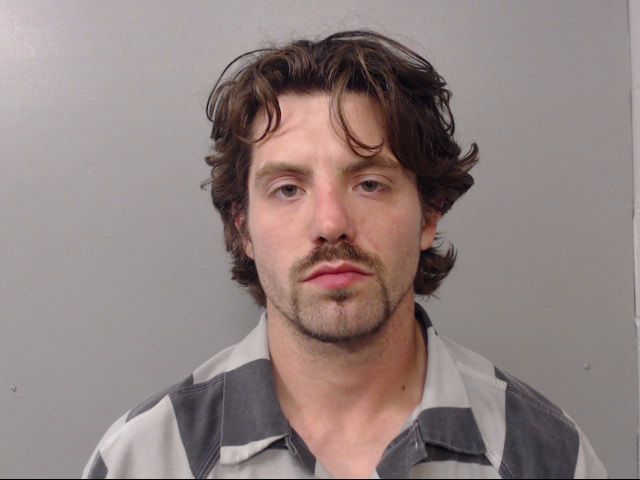 Charles L. Palmer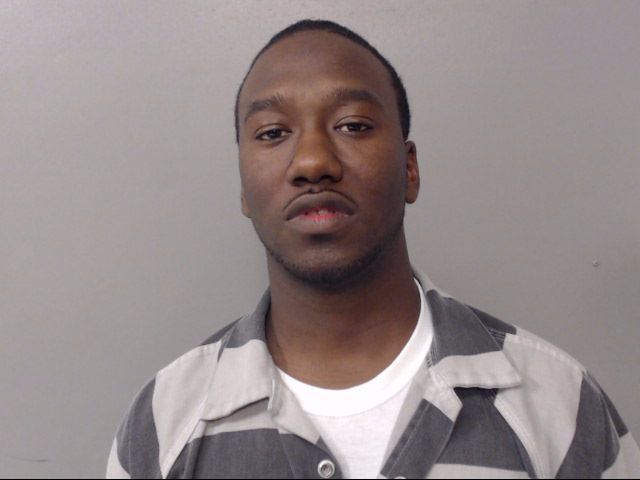 Adrian E. Batts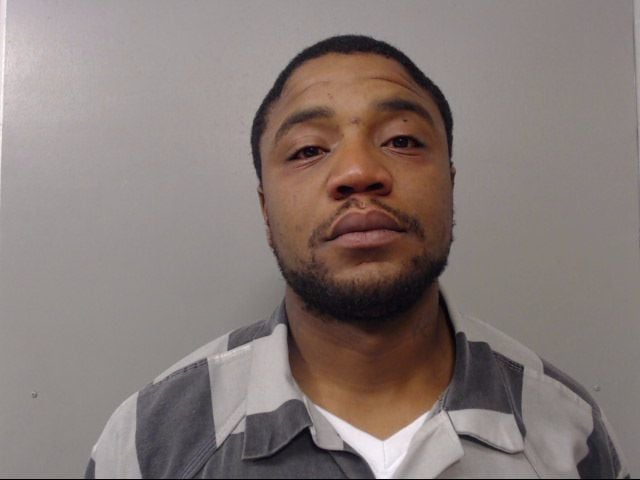 Cory J. Marquis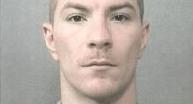 Stephon D. May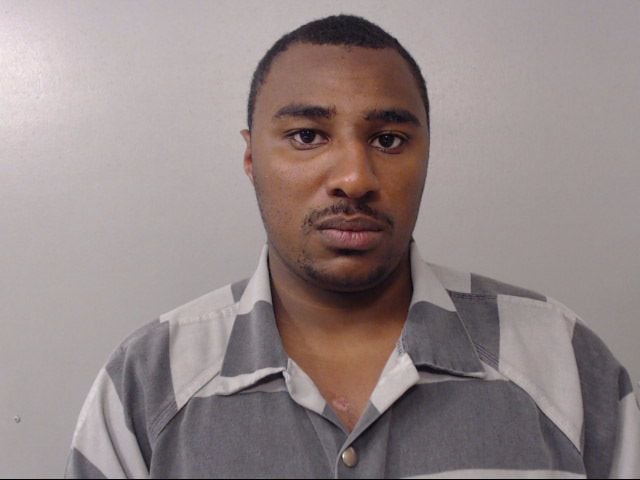 Johnnie L. Murphy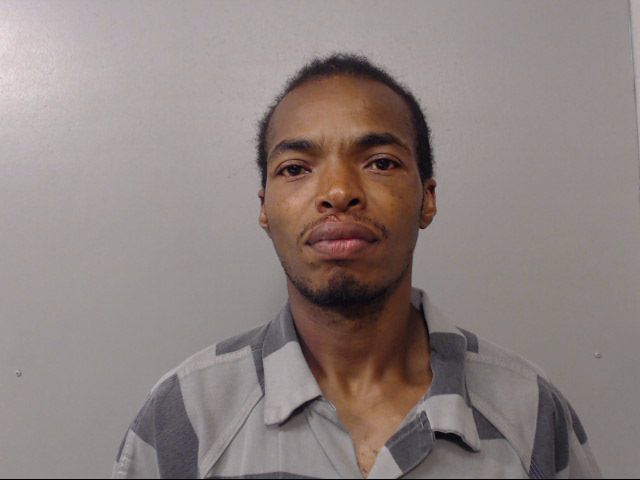 Dalton C. Elder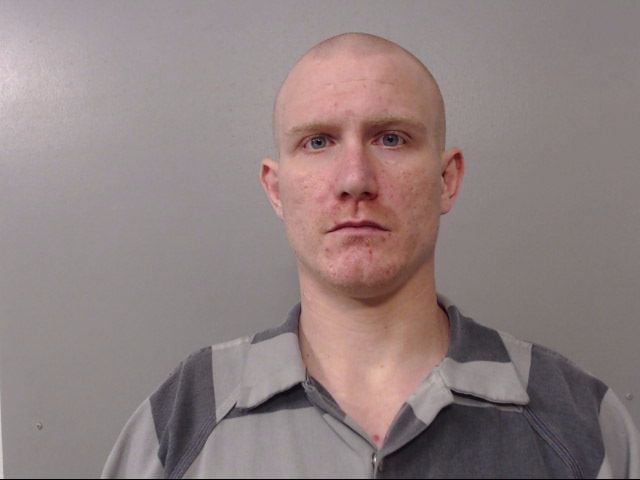 Alexander L. Boey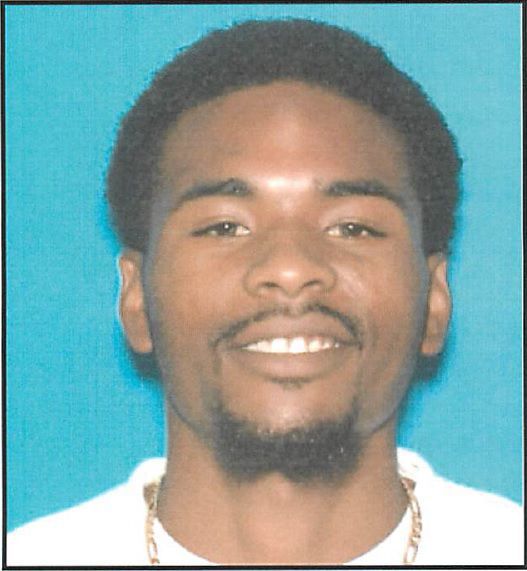 Zachary M. Pherigo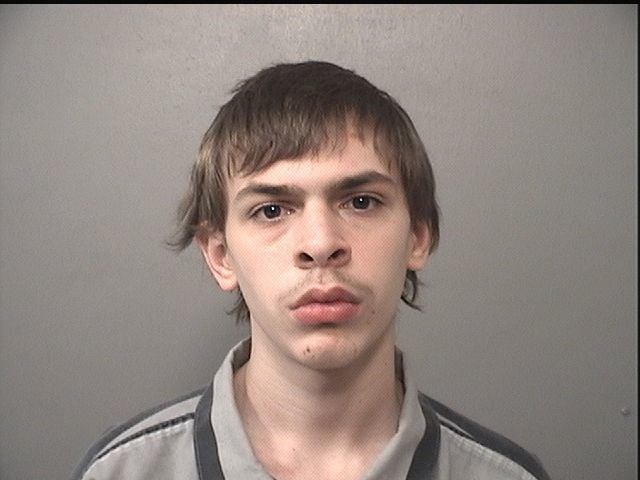 Dillon R. Trimby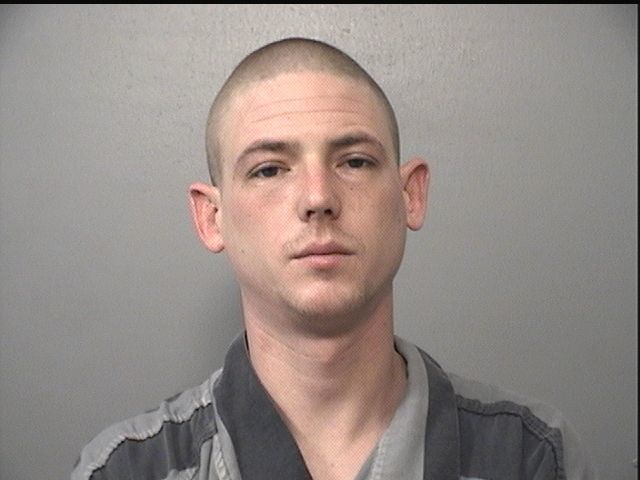 Michael L. Sutton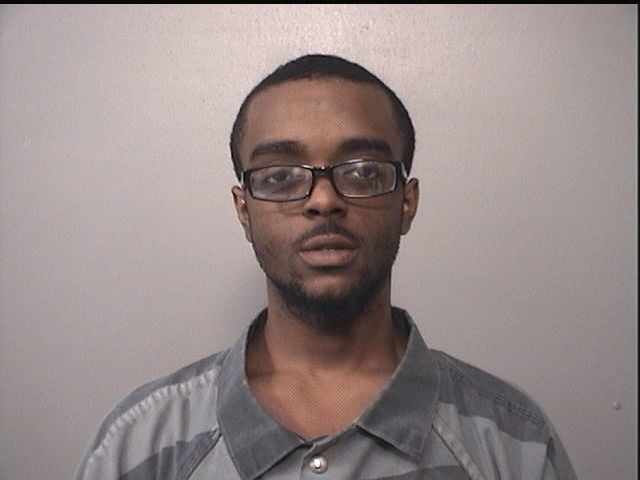 Anthony L. Gray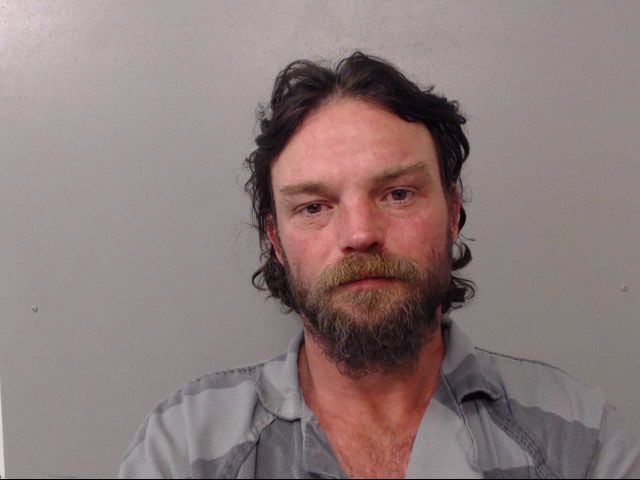 Natalie E. Stout
Jason Moyer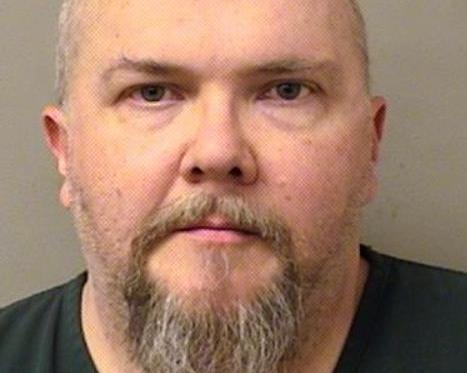 Bond, Keirsean M.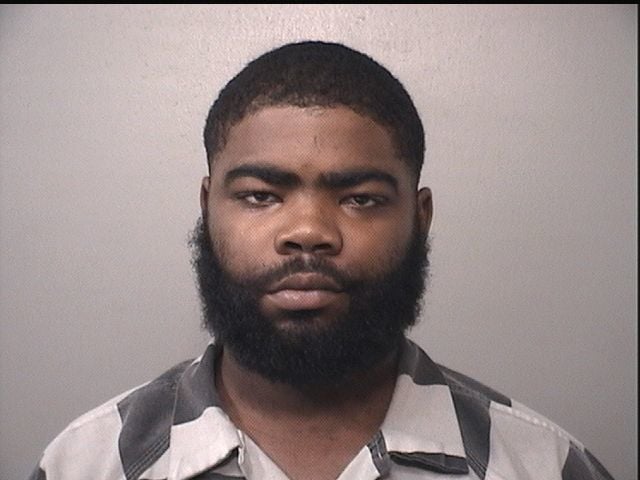 Romell D. Hill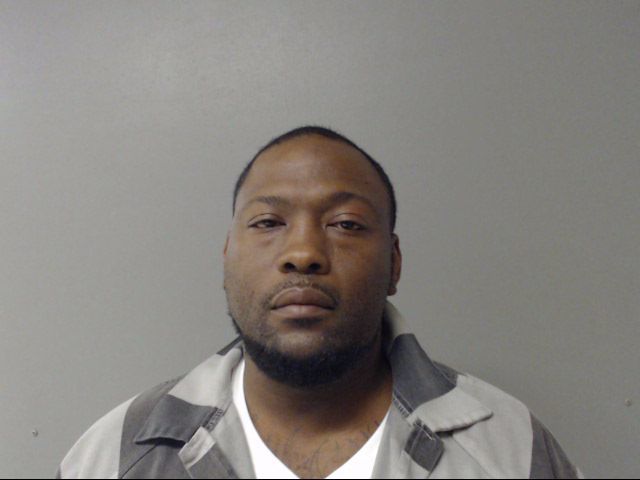 Austin L. Crist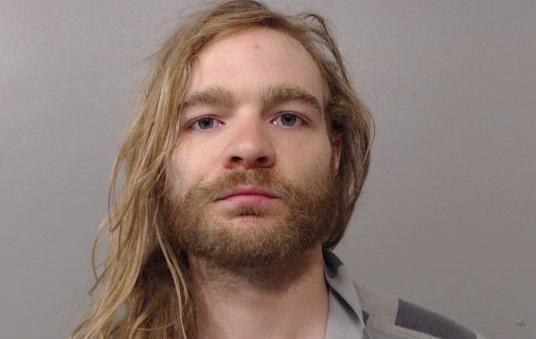 Michael J. Valentine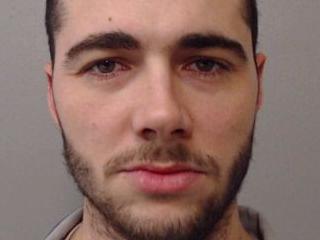 Deonte D. Smith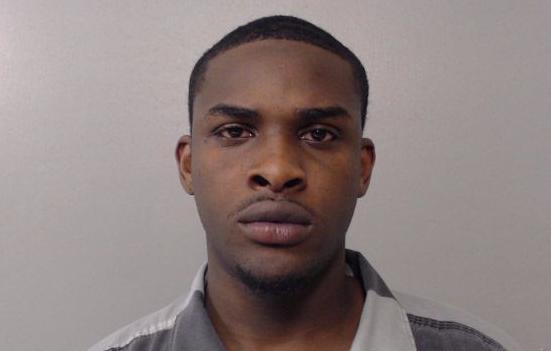 James Allen Carr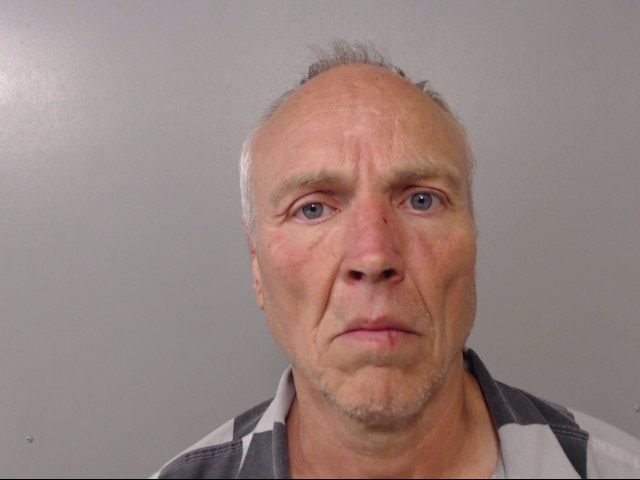 Skylar L. Cook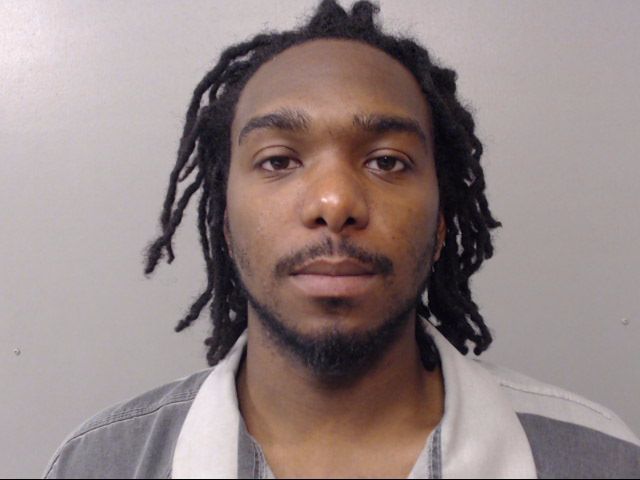 Tyliah S. Jones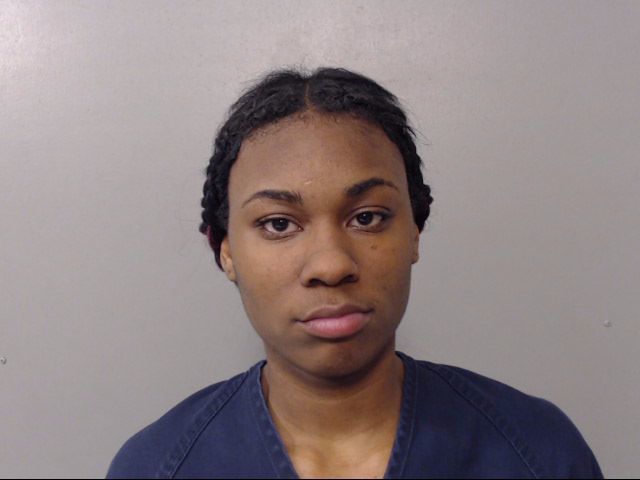 Terrance J. Wilson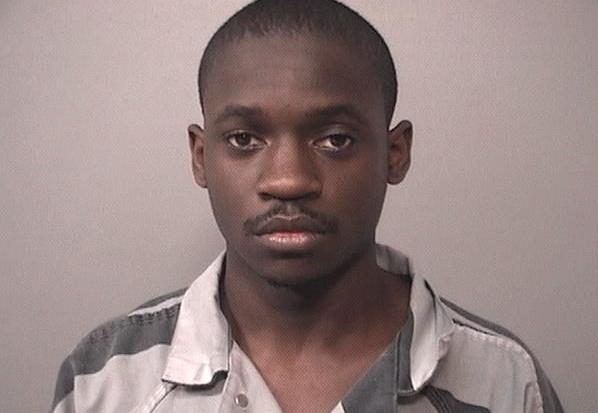 Matthew E. Krause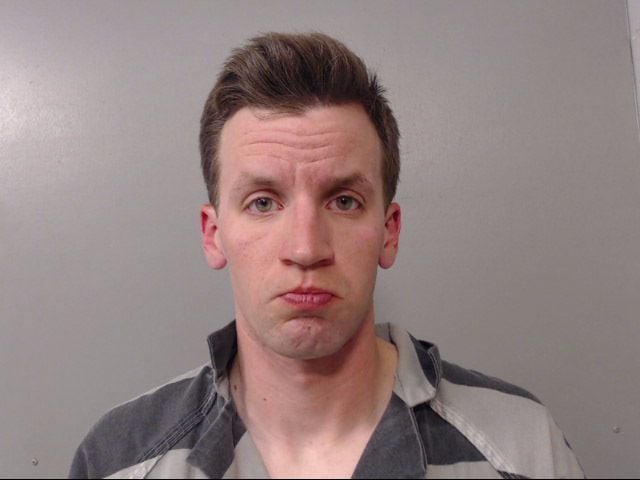 Charles E. Hill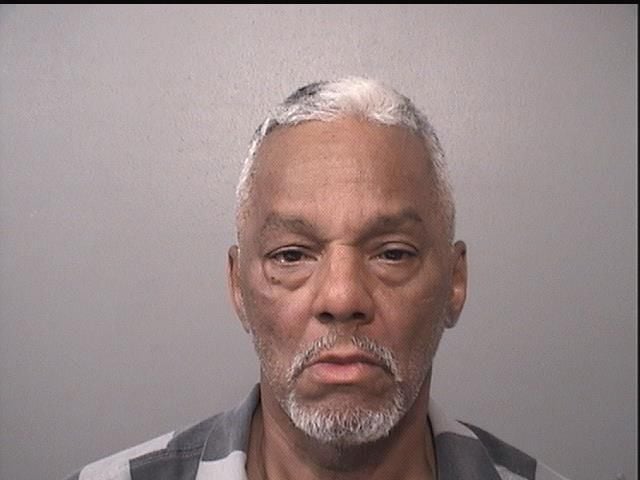 Tyler Kirkwood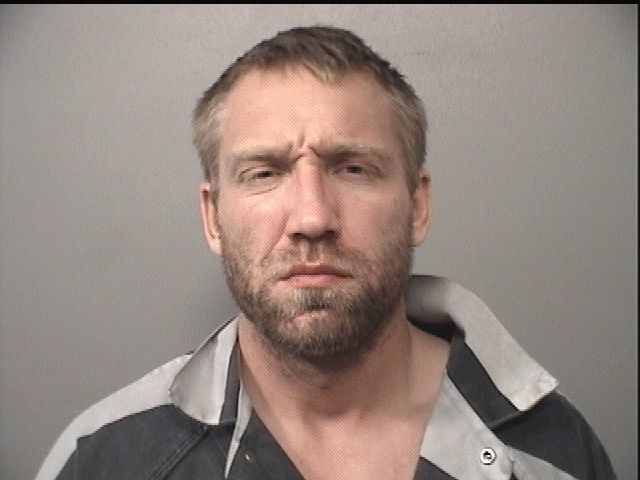 Chamblin, Elaina M.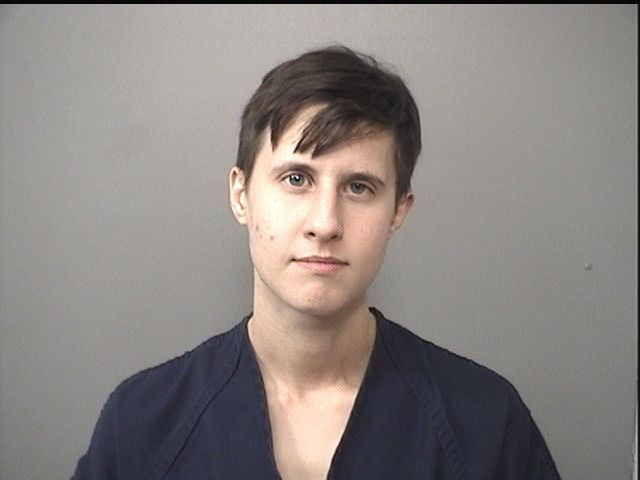 King, Tamme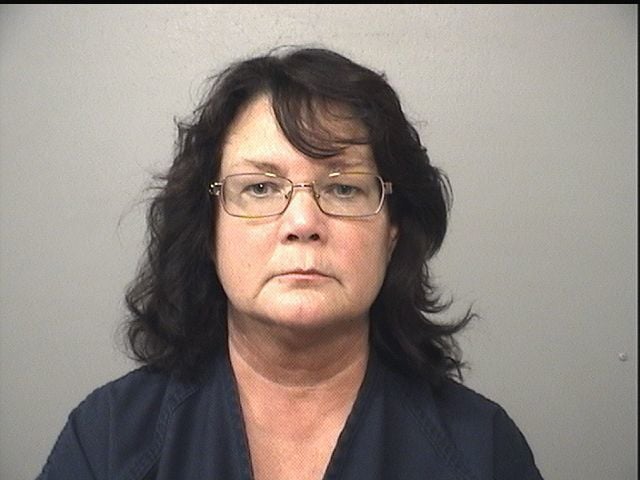 Pritchett, Reginald Jr.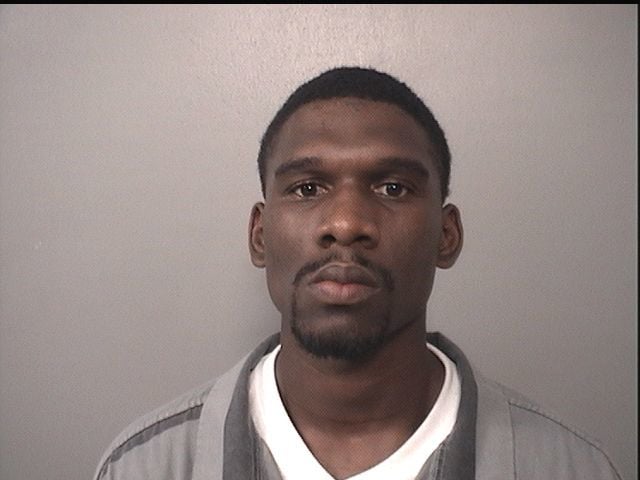 Hefner, Justin A.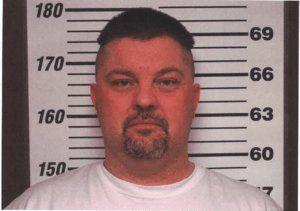 Todd A. Brown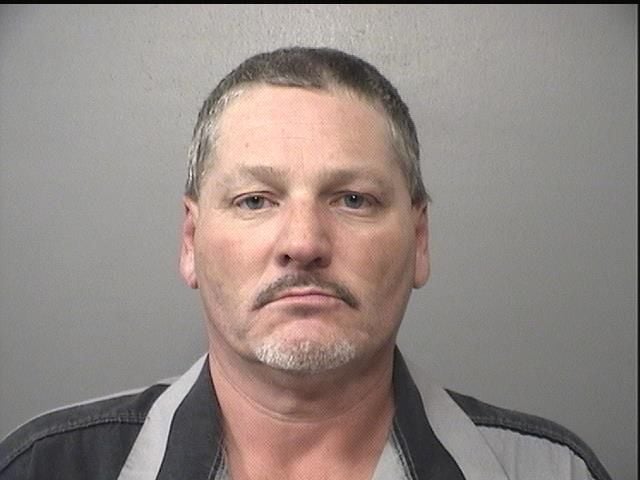 Rhodes, Karla M.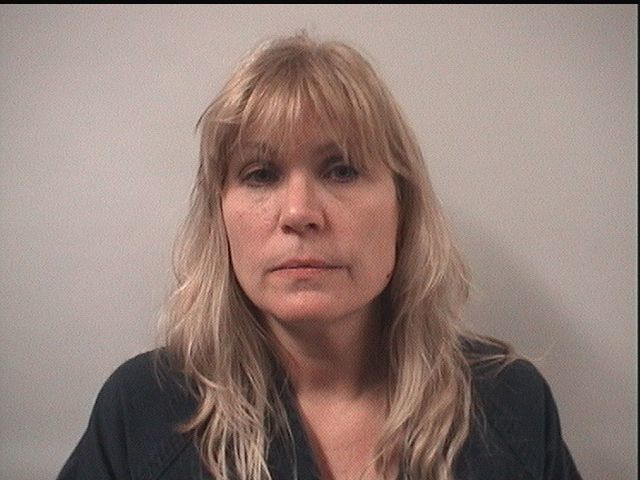 Hyde, Preston D.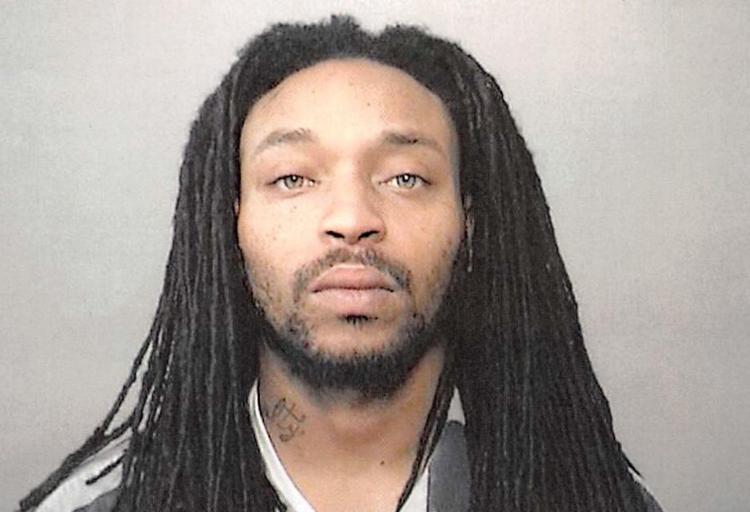 Williams, Michael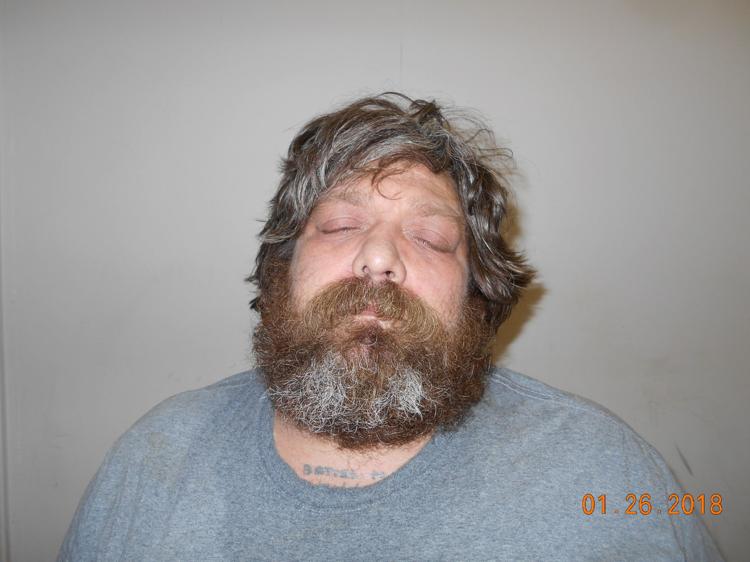 Laurel A. Szekely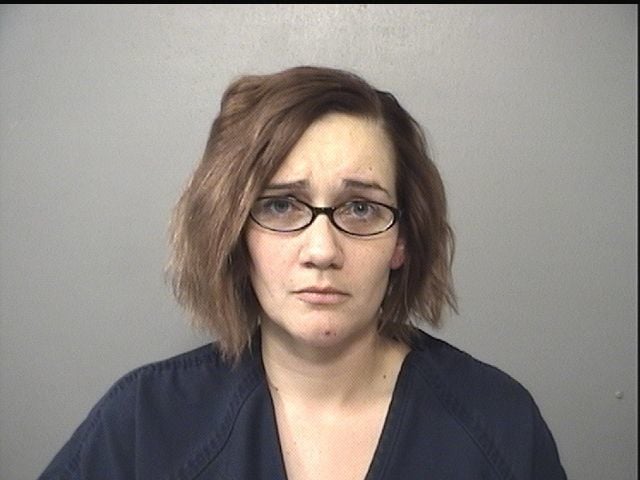 McKown, John T.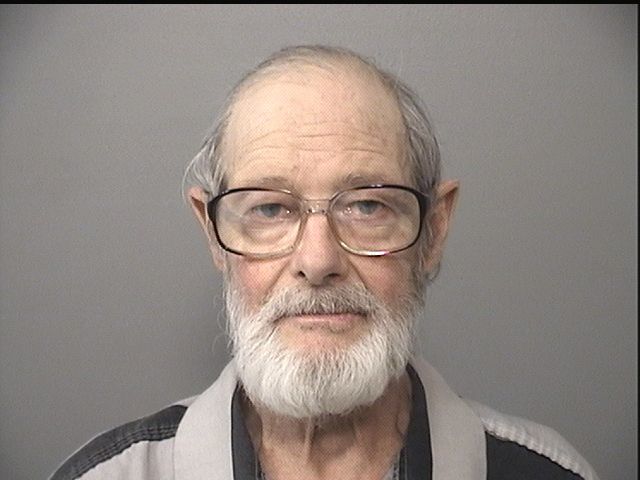 Perkins, Bradley D.
Marley, Travis N. Jr.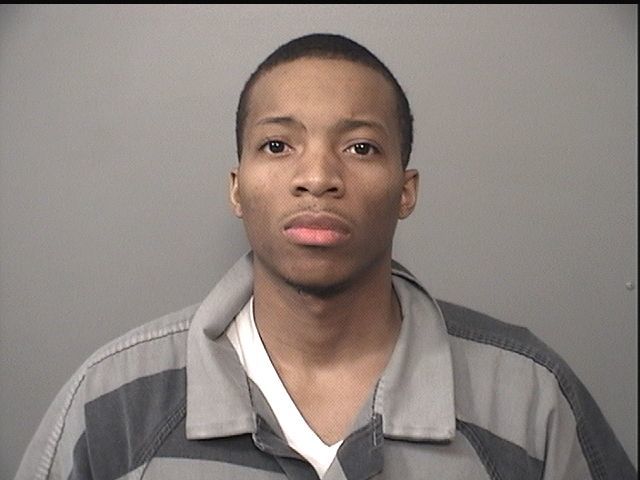 Fullenwider, Kikia L.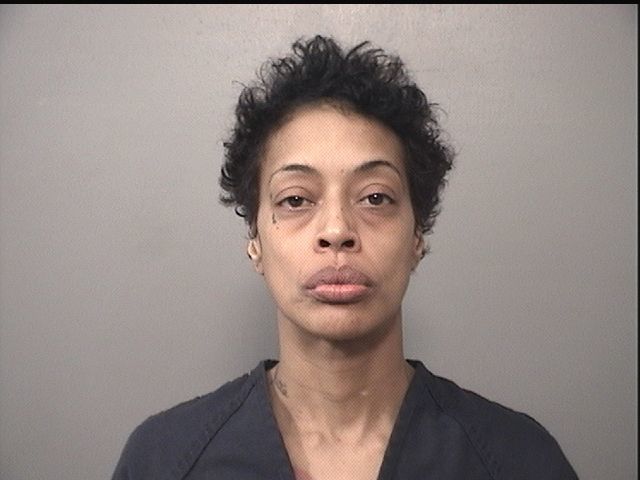 Whitfield, Dejuan T.