DECATUR — Police said a Decatur man went too far when he spanked his girlfriend's 5-year-old son as a punishment and then grabbed him by the face, squeezing his cheeks hard enough to leave bruising.
The injuries came to light Tuesday when the boy, who spends alternate weeks with his biological parents, was picked up by his father. A sworn affidavit from Decatur Police said the father had been bathing his son when he noticed the severe bruising on his buttocks and the right side of his face near his right ear.
The father had rushed his son to HSHS St. Mary's Hospital where a doctor said he didn't believe the bruises dated from one incident "and he thought (the child) had been hit multiple times."
Later interviewed by Patrol Officer Ronnie Burns, the child said the 24-year-old boyfriend had "hurted him." He said his mother worked nights and the boyfriend looked after him, and that the man hit him when the child got up to get a drink of water a few nights ago. "He stated that (the boyfriend) is the only person that had ever hit him before," added Burns.
The officer said he had seen the extensive bruising for himself and "it was apparent that the strikes delivered to (the boy's) buttocks was more than just a 'spanking.'"
Burns added: "The bruises I observed covered a majority of (the boy's) buttocks and appeared to be in various healing stages."
Confronted over the child's injuries, the boyfriend said he had yelled and grabbed his arm to make him go back to bed. But he denied spanking the child or causing the facial bruising.
The boyfriend was arrested Wednesday and booked on preliminary charges of aggravated battery to a child under 13 and domestic battery. Preliminary charges are subject to review by the state attorney's office. The man is now free on $50,000 bond with the condition he stays away from the child and his home.
---
Jerome Davis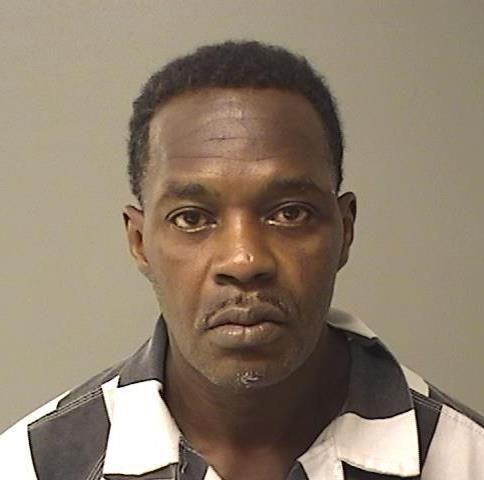 Dalton C. Skinner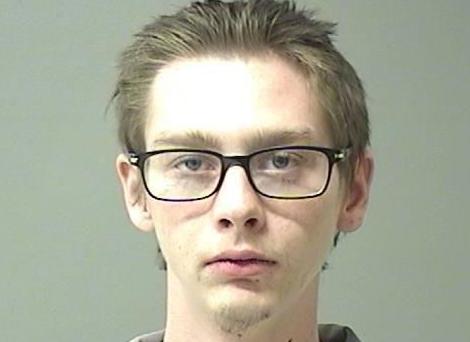 Anthony K. Williams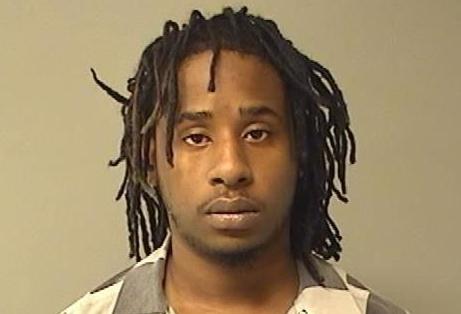 Kevin M. Roark
Stacey Darrell Bates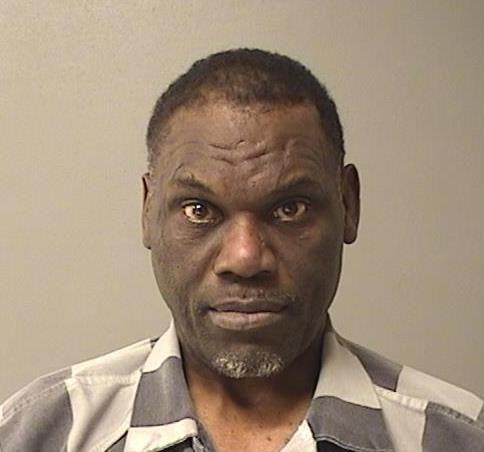 Leonde D. Johnson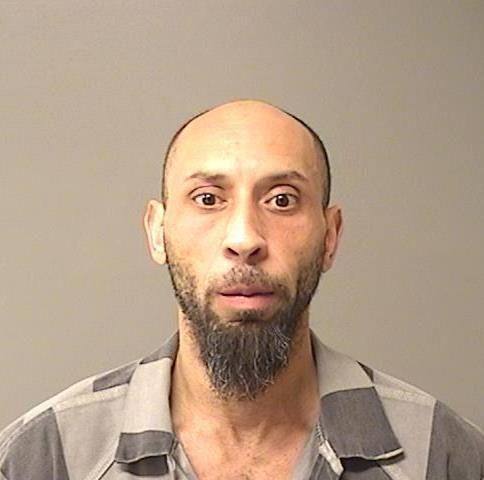 Johnathan M. Radley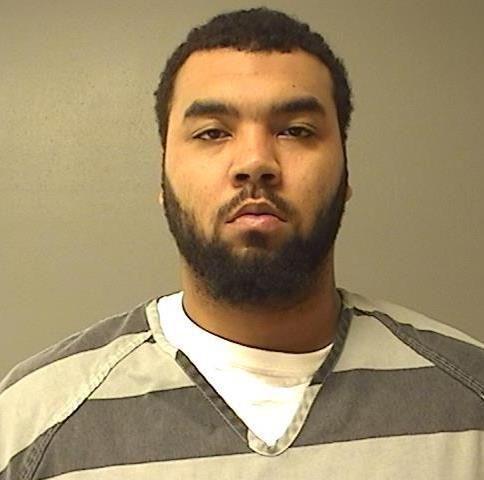 Roy M. Wilks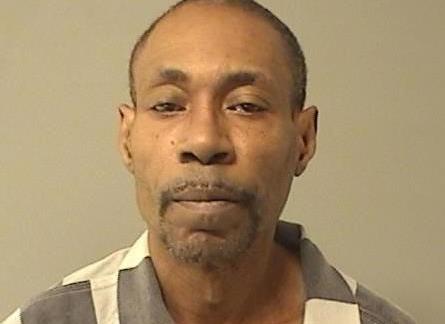 Charles H. Drain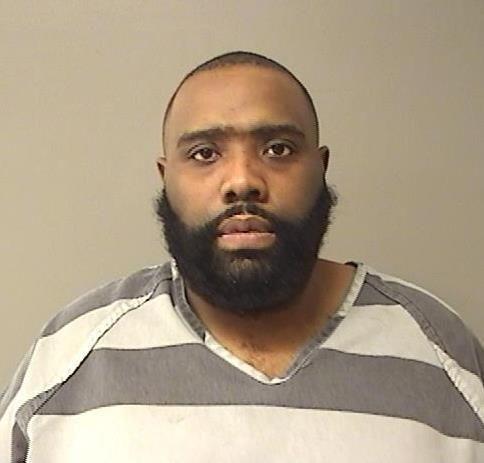 Maurice D. Cline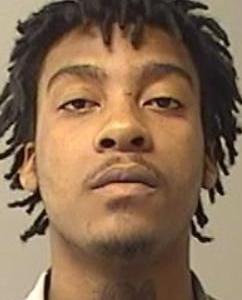 Scott A. Gentry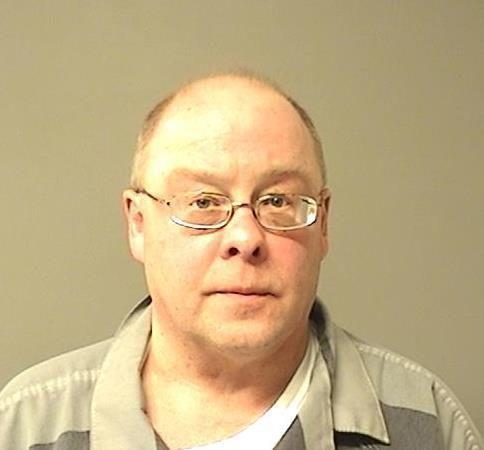 Tiffany R. Rogers
Devontae C. Jones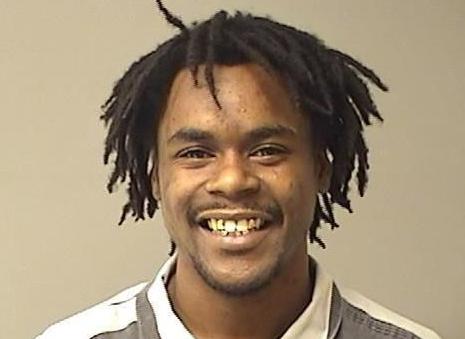 Cornell D.A. Johnson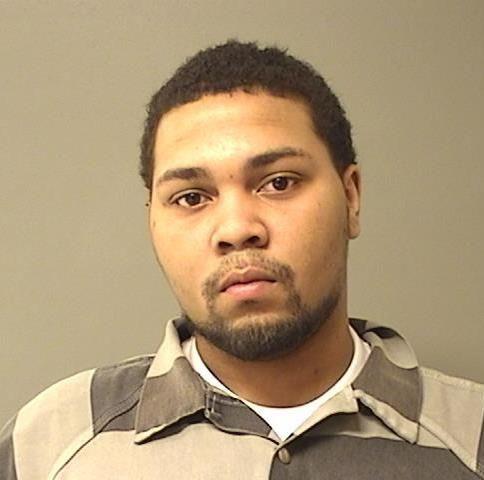 Gary L. Boyle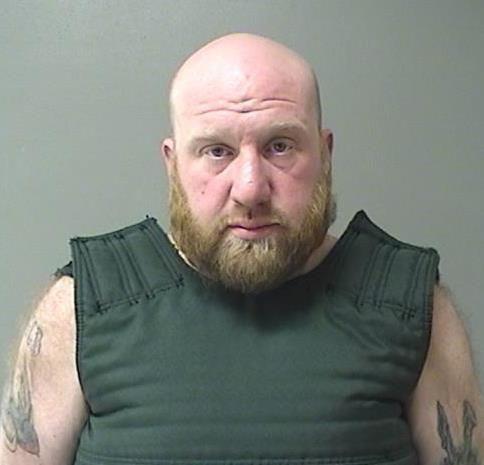 Anthony Myers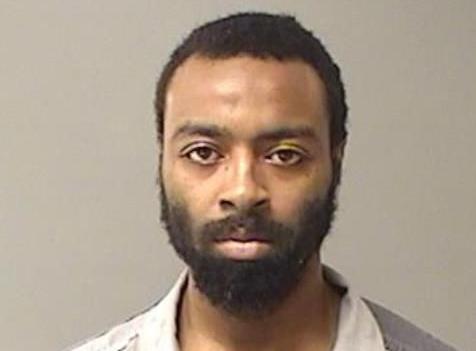 Sidney J. Flinn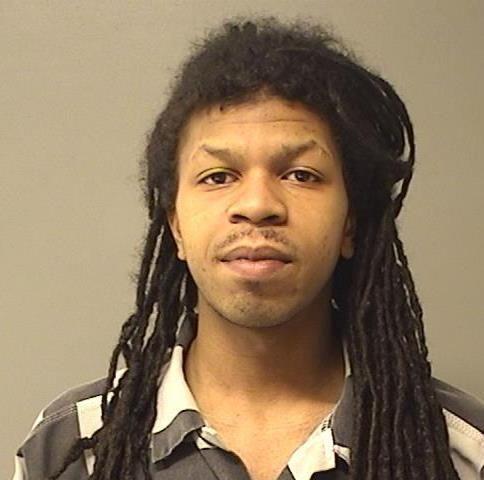 Twanka L. Davis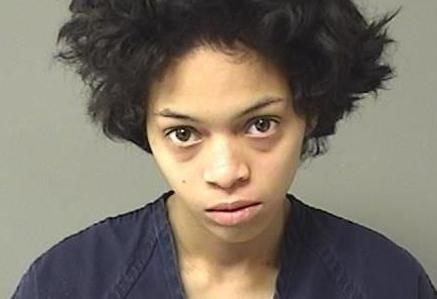 Thomas L. Gill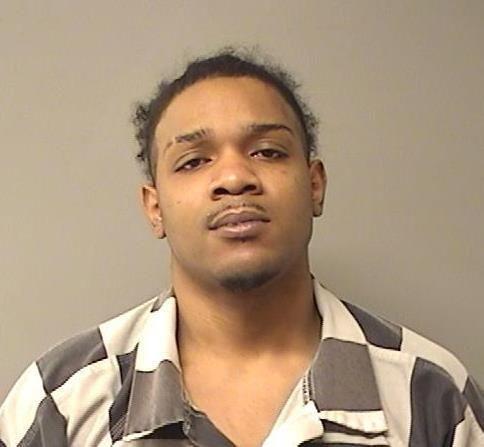 Frank E. Sherman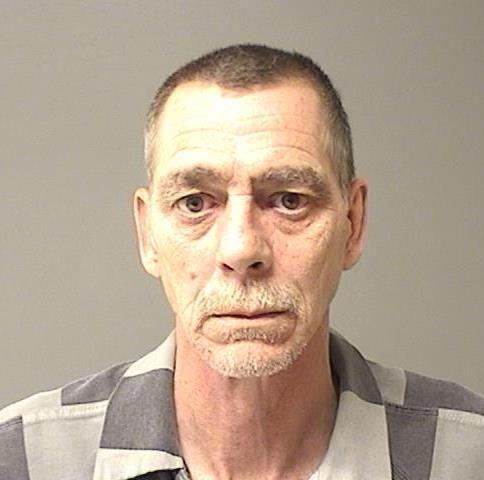 Kassie M. Benton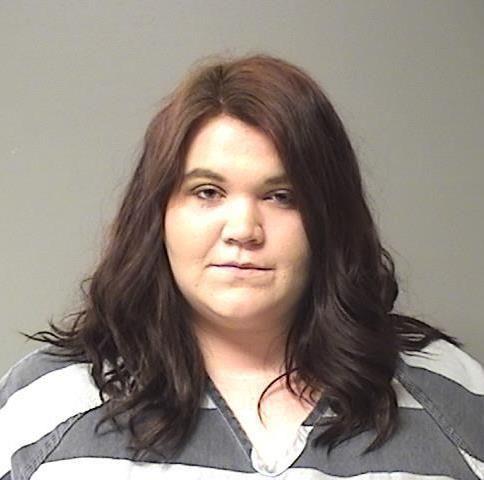 Mark A. Marquis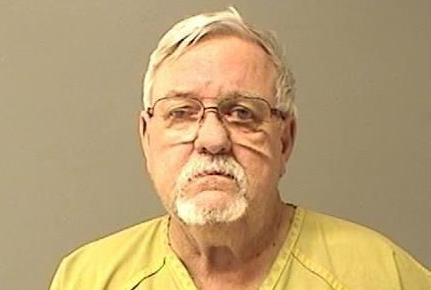 Maurice K. Dozier
Adam L. Agee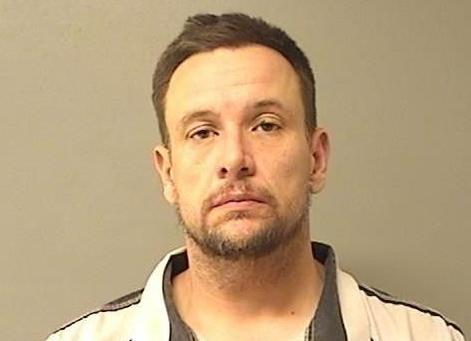 Jaquarius L. West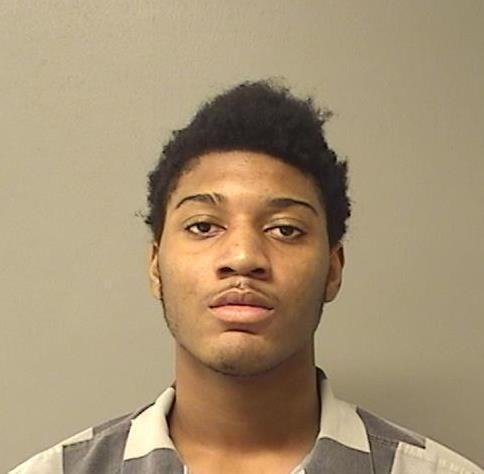 Ashley N. Jobe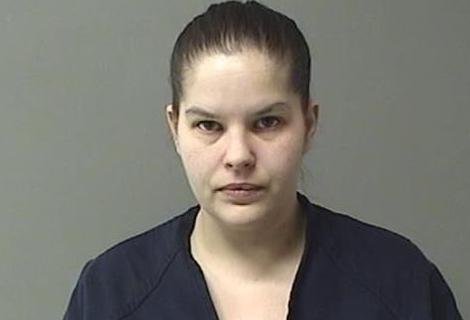 Steven L. McClennon Jr.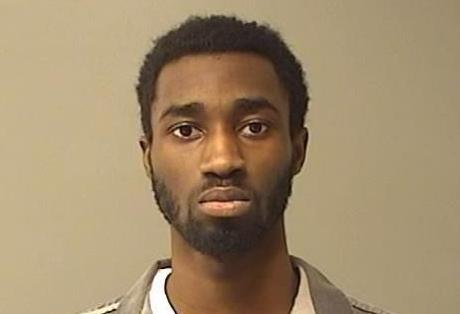 Matthew Anderson Jr.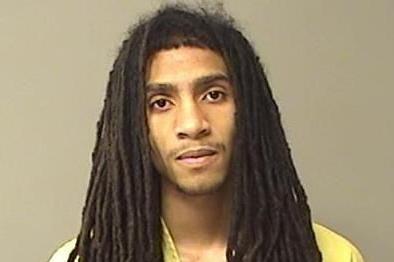 Traveon L. Hood
Anthony Grampsas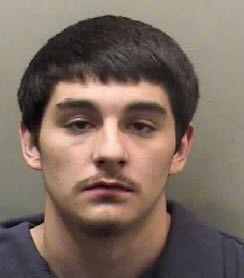 Tyjuan Bruce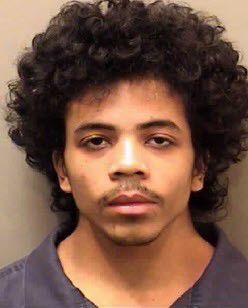 Richard J. Rush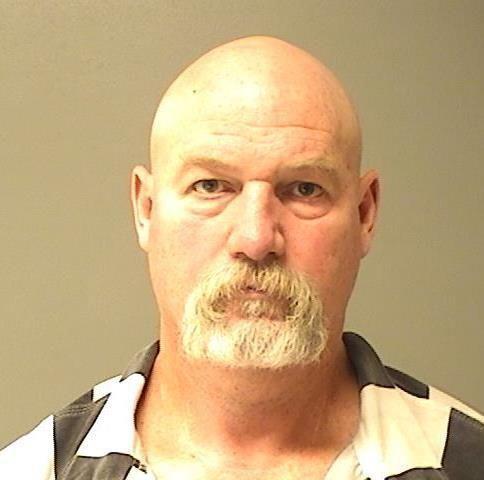 Billiejo L. Soyster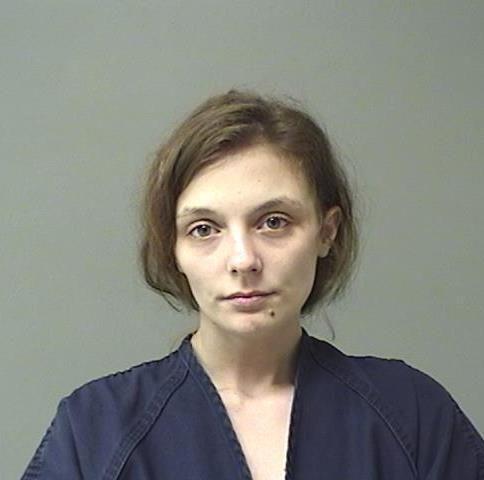 Garold Holloway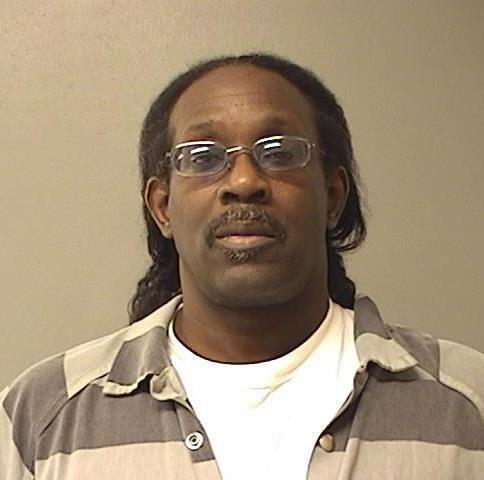 Jamonta R. Blythe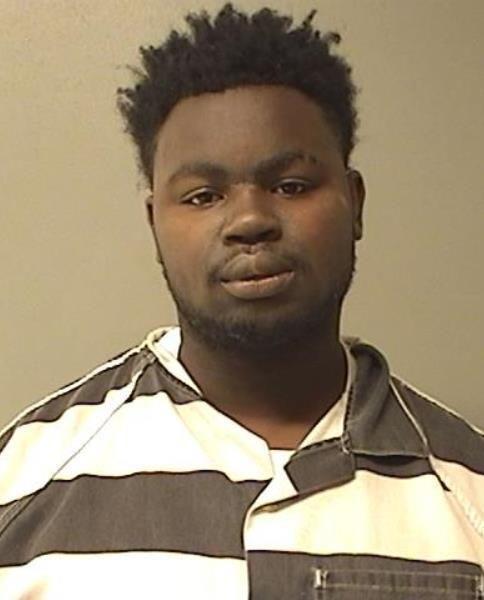 Marvin F. Smith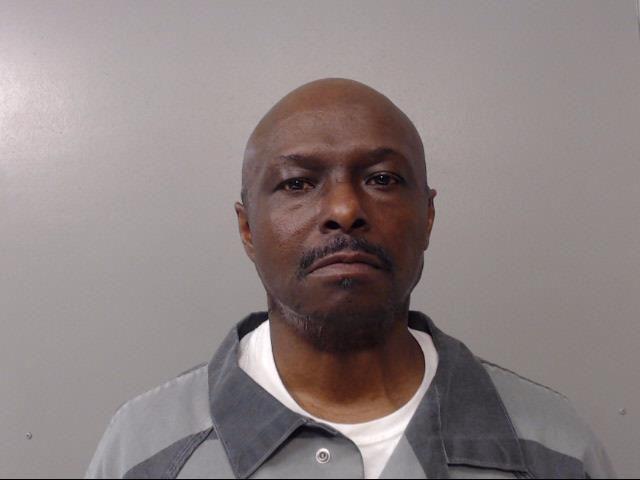 Antwain J. Ward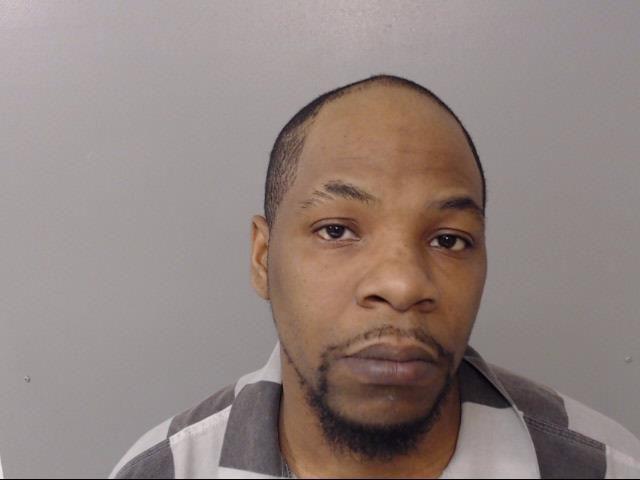 Deion J. Sims
Nicholas K. Lotts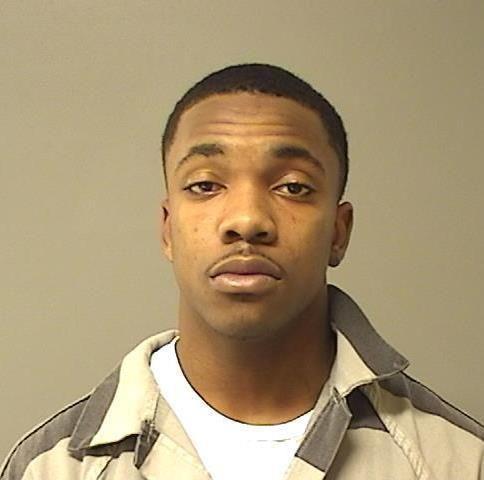 Andrew J. Cox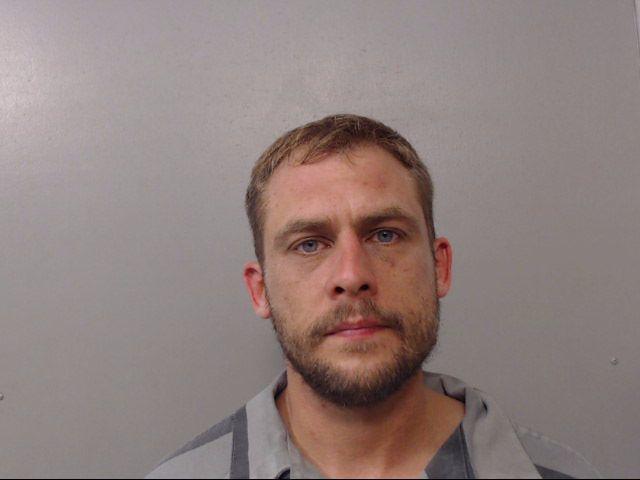 Rahiam A. Shabazz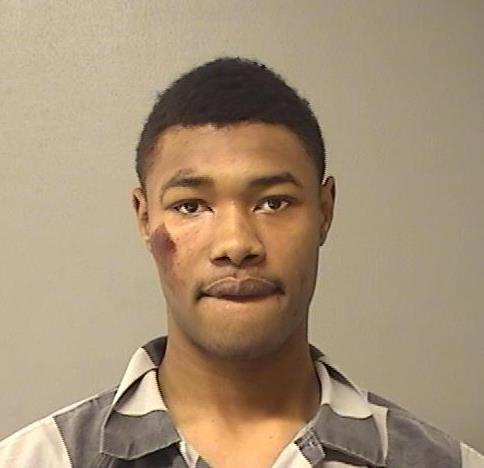 Bryon D. Theus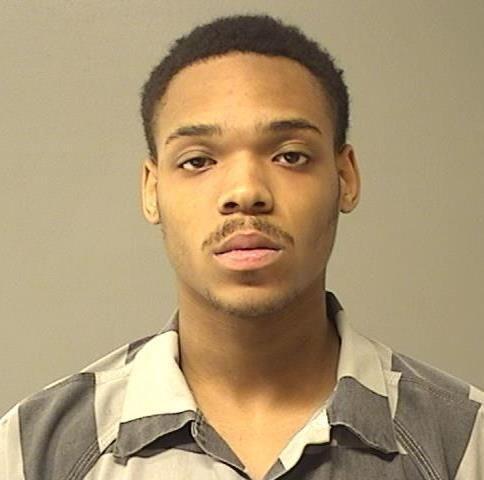 Dondrion L. Austin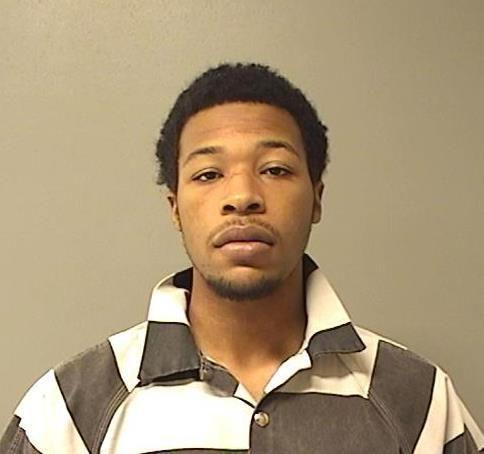 Joseph L. Williams

Jarius T. Fuller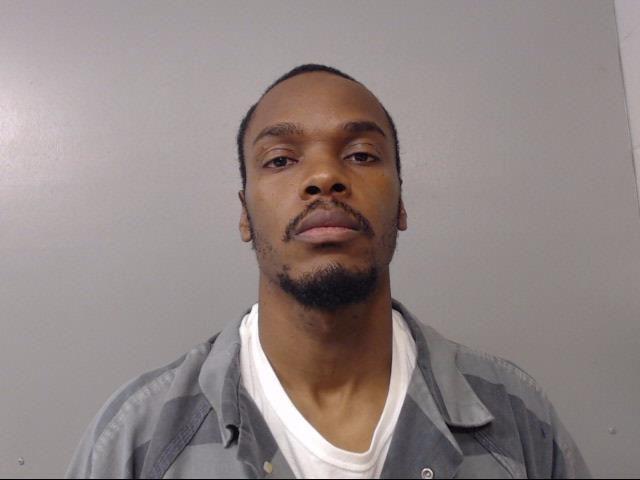 Jonathan C.T. Owens

Ryne J. Woods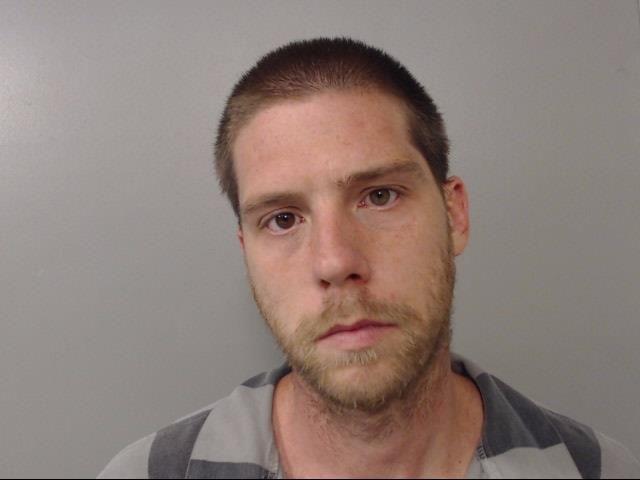 Cameron T. Taylor

Colby J. Park

Roy M. Wilks Jr.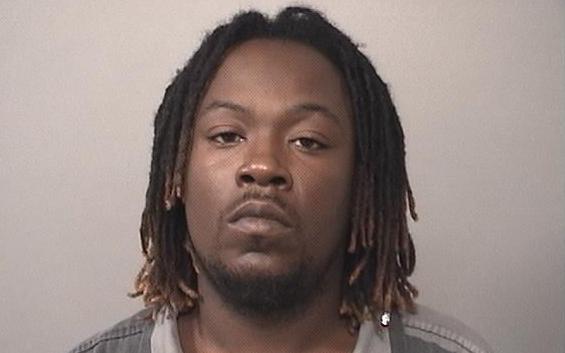 Tyrone L. Humphrey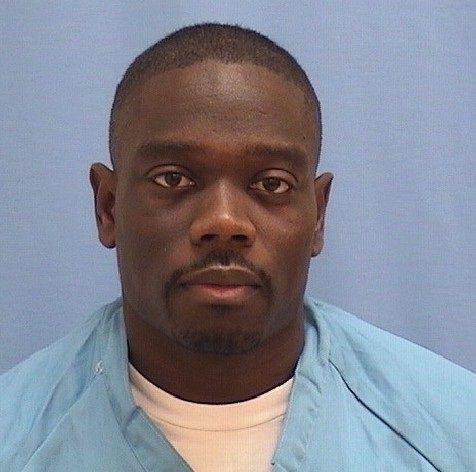 Javonne D. Russell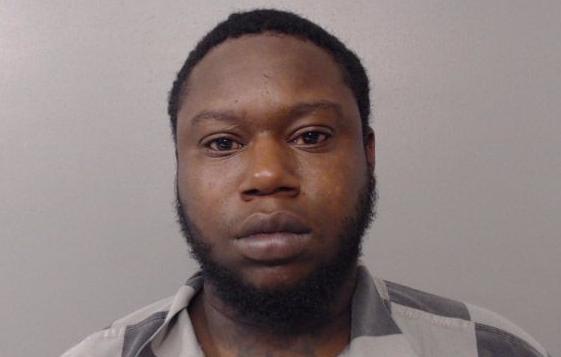 Trayon S. Jones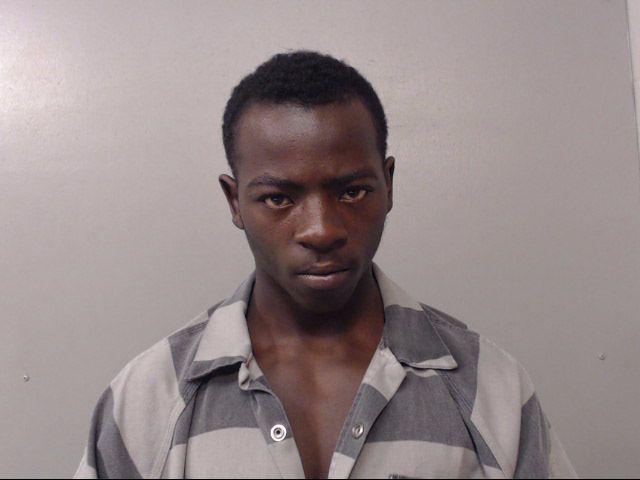 Jechelle D. Hendrix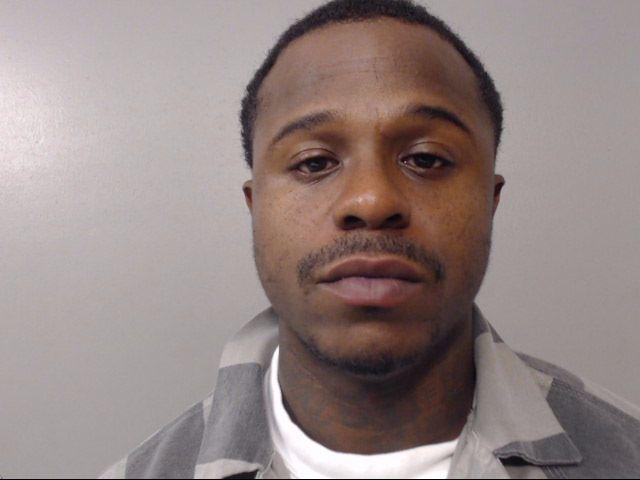 Floyd D. Banks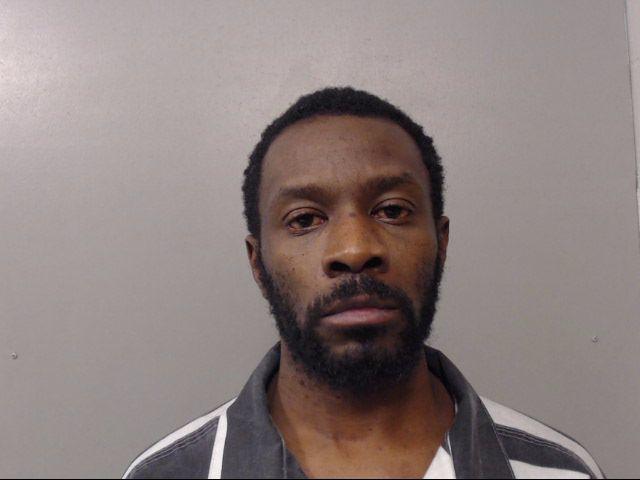 Ricardo Q. Holloway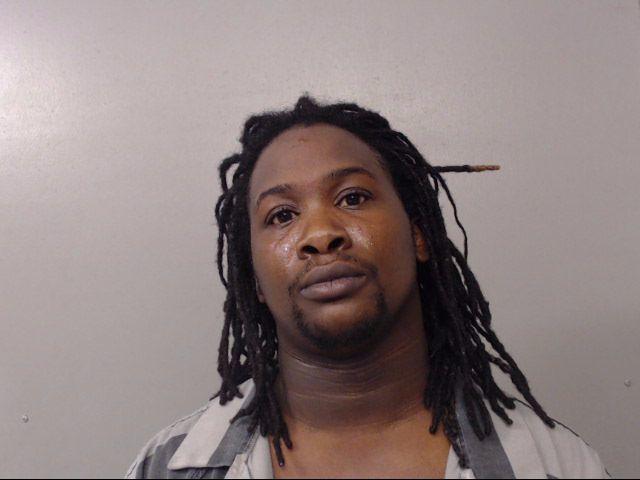 Taylor R. Szekely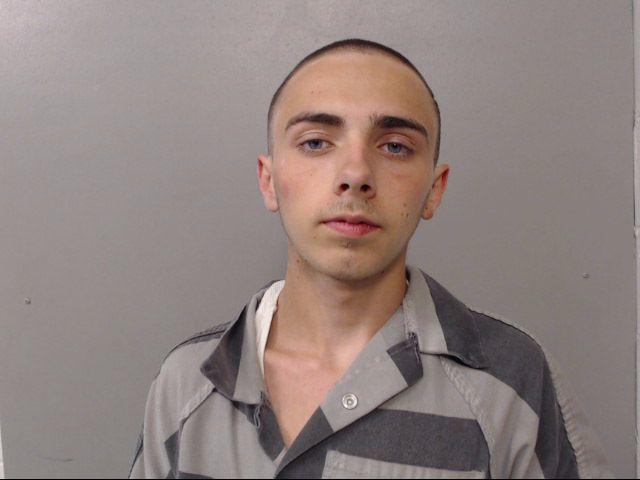 Angela M. Baker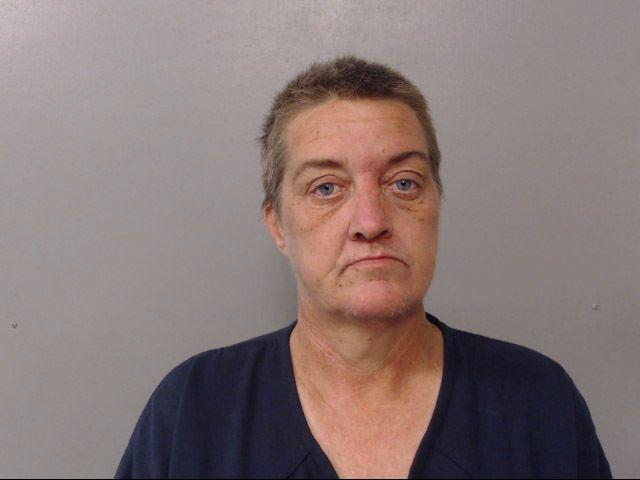 Antwanette R. Atkins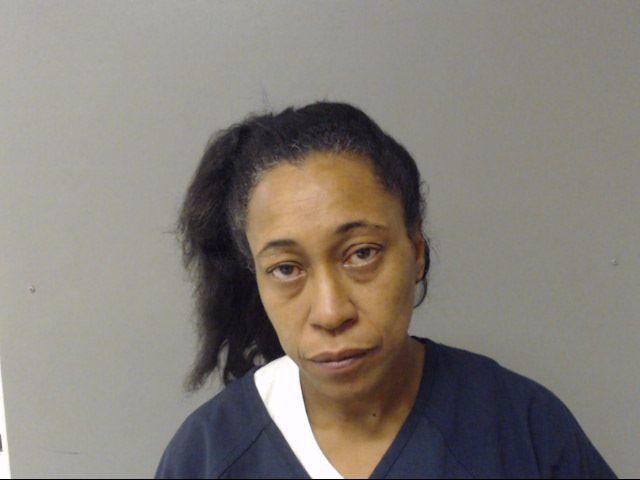 Durames K. Johnson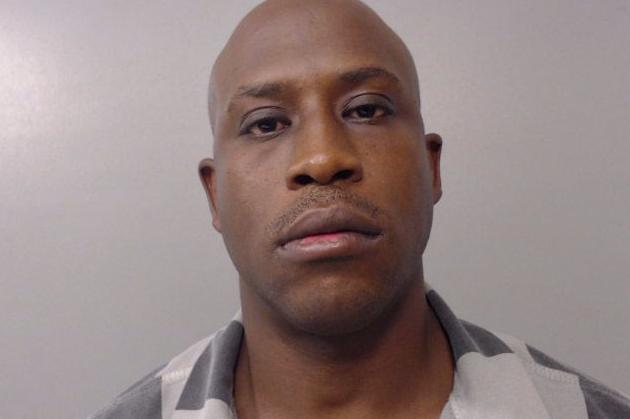 Michael Lawary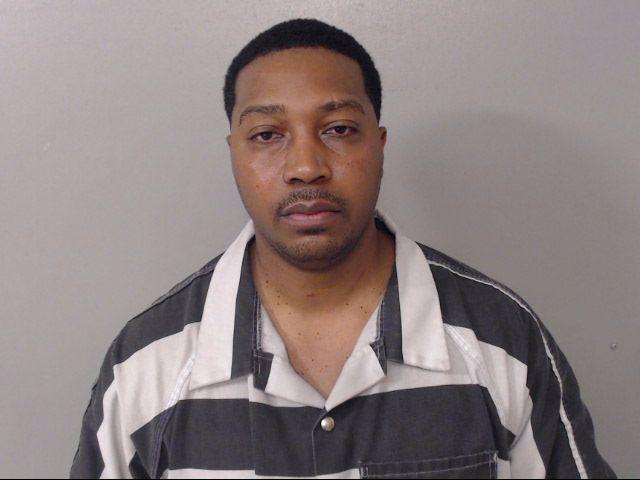 Ray M. James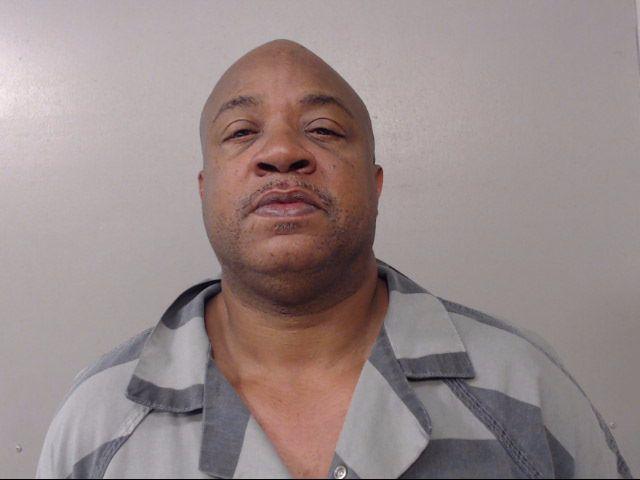 Lamont D. Wright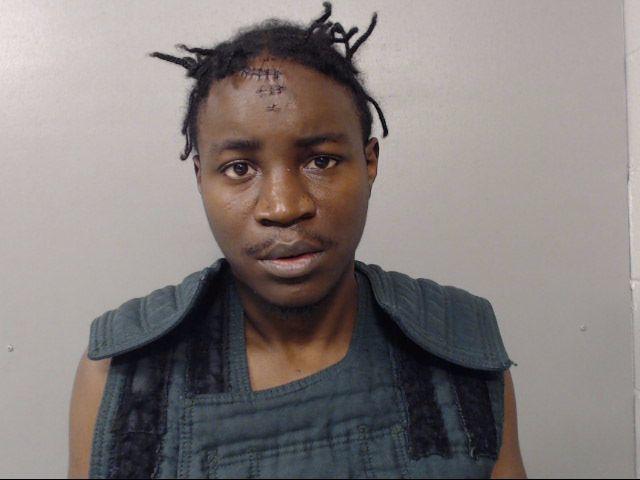 Blake A. Lunardi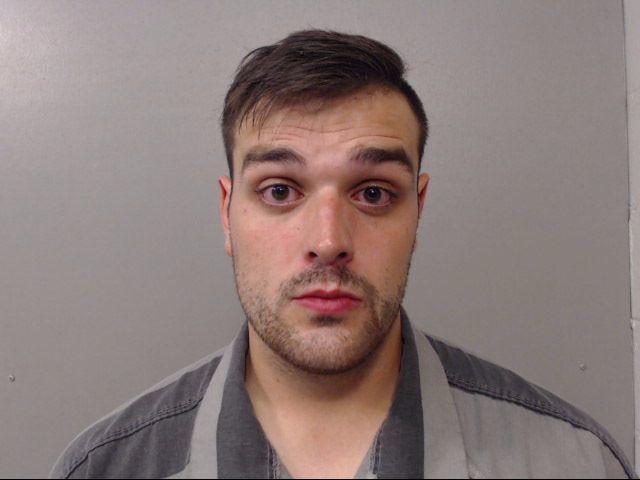 Casey Wiley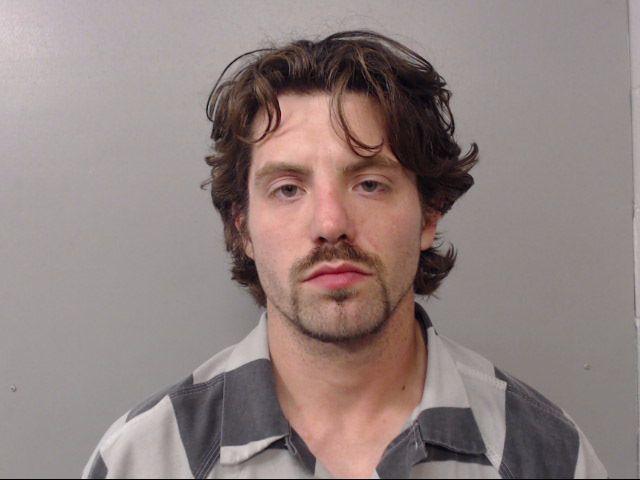 Johnnie L. Murphy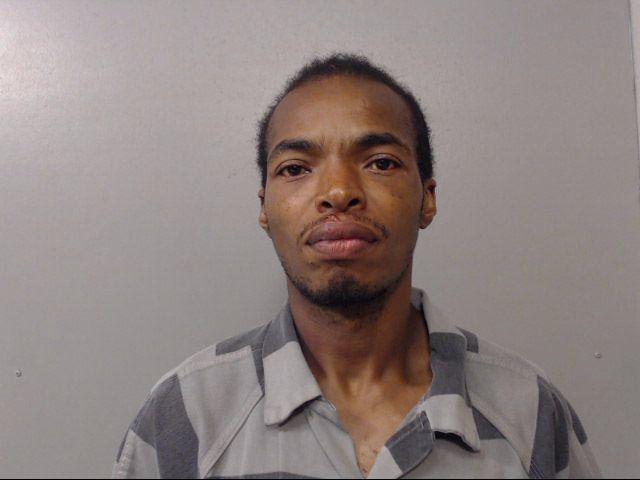 Selley X. Tullison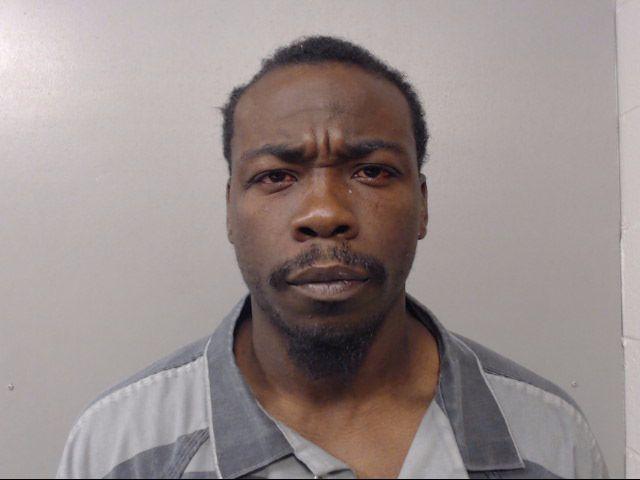 Kristy M. Fredstrom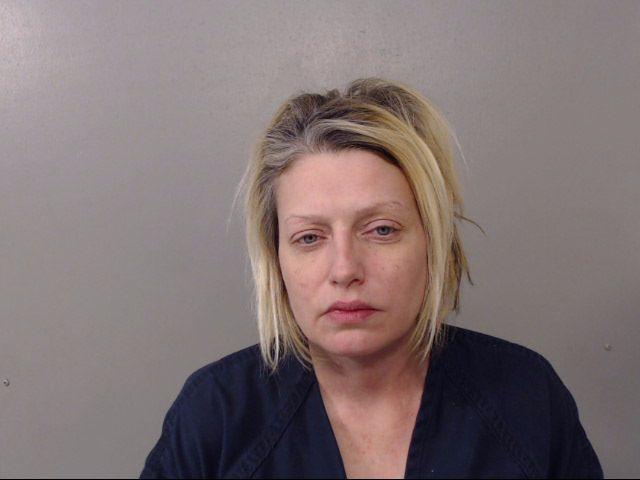 Romell D. Hill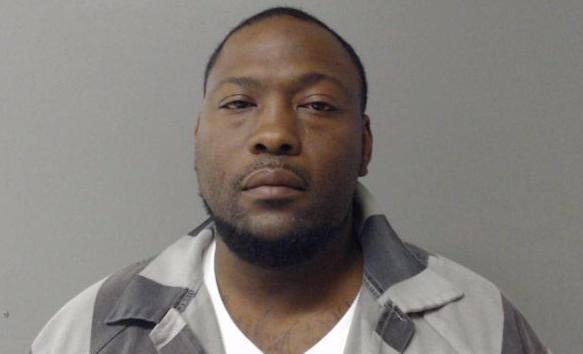 Austin L. Crist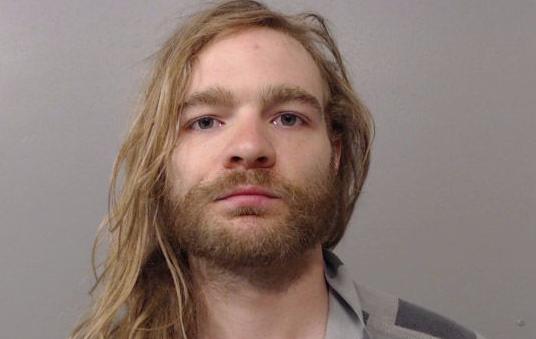 Leondous H. Coleman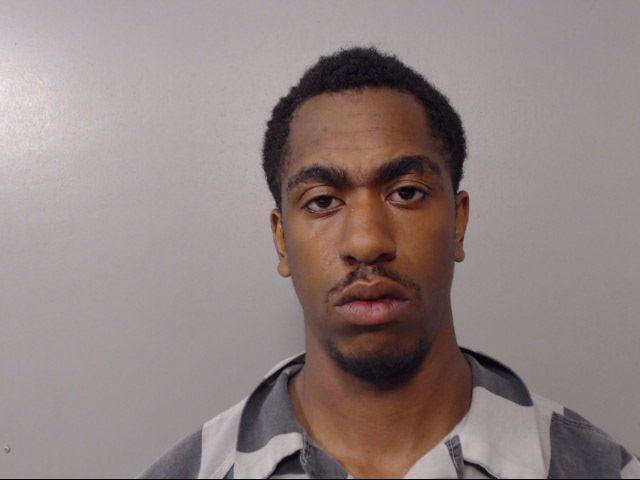 Skylar L. Cook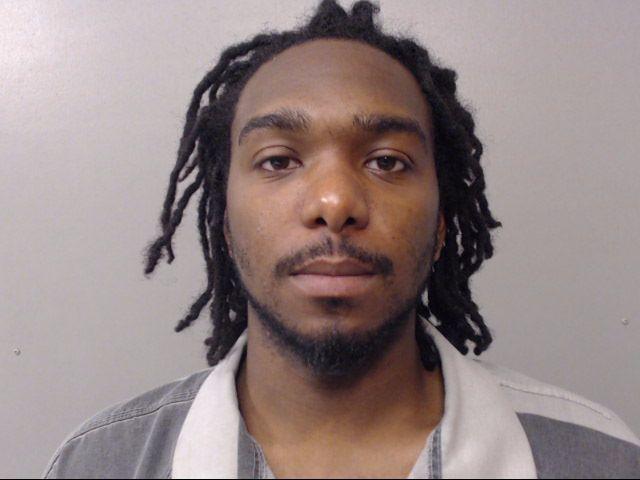 Terrance J. Wilson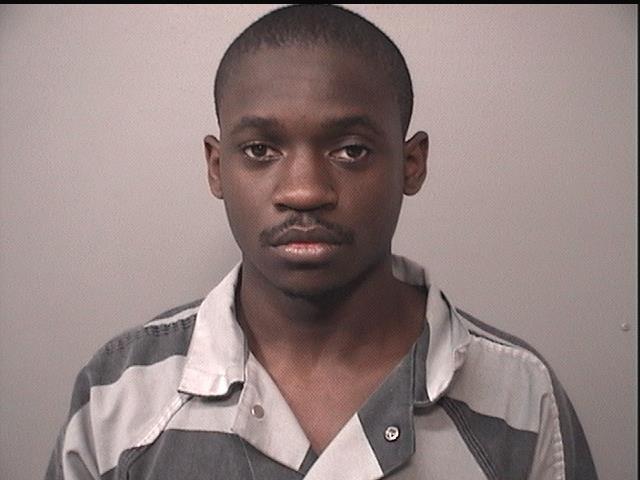 Tamme R. King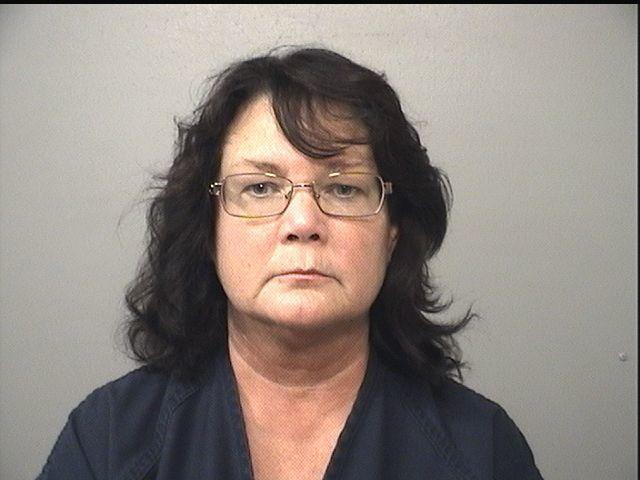 Laurel A. Szekely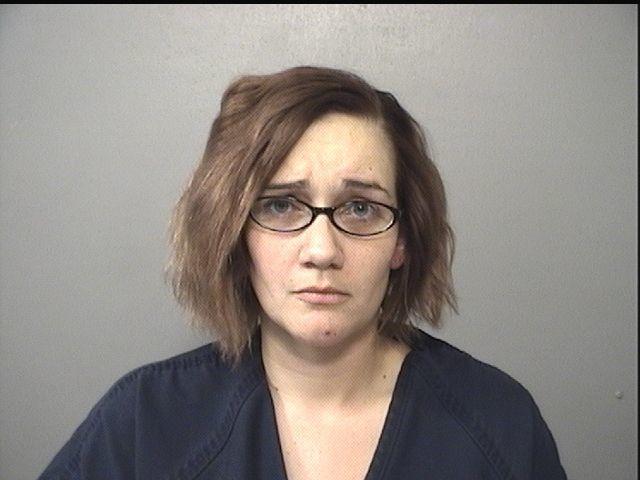 John T. McKown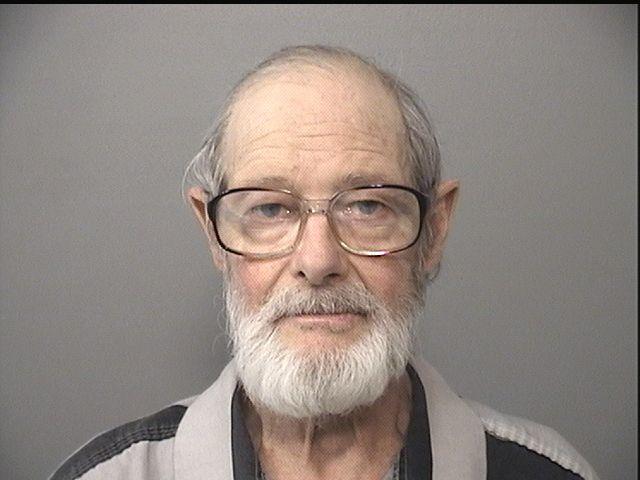 Emmanuel Dunklin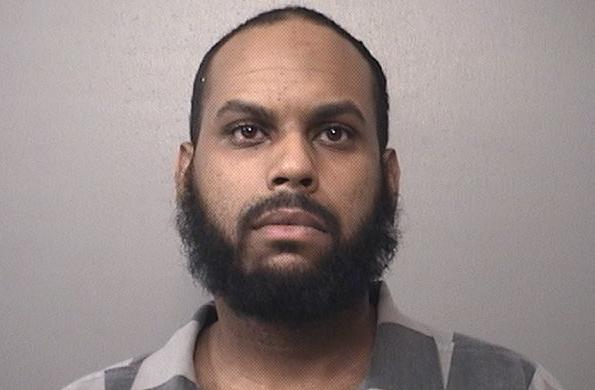 Zachary D. Batson
Jason A. White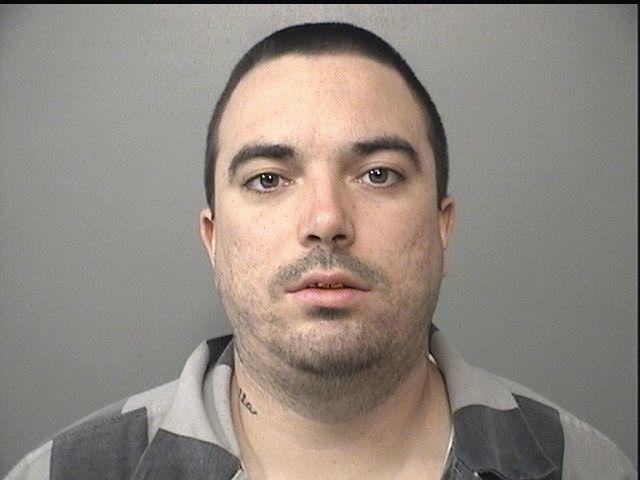 Lewis Jackson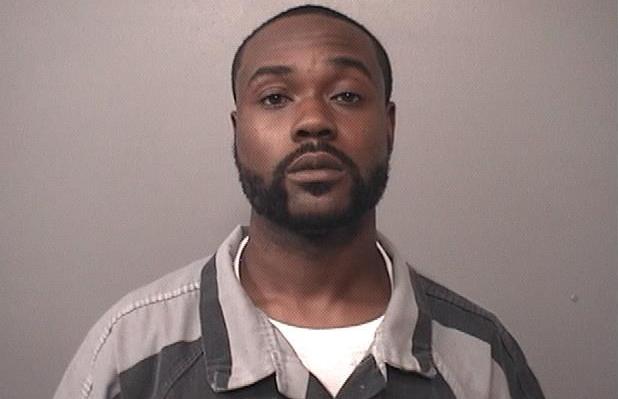 Matthew D. Jackson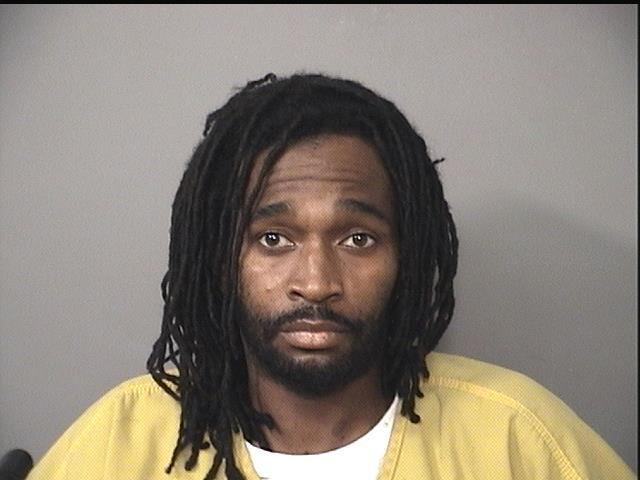 Deonta O. Johnson