DECATUR — Two Decatur mothers who decided to settle a dispute with a public no-holds-barred fight that became a Facebook viral video are now facing multiple charges, police said.
The fight, in which the women met in the street in the 900 block of East Garfield Avenue on Saturday morning, involved punching, biting, arm locks and rolling around on the ground wrestling, according to a sworn Decatur police affidavit.
---
Want to know the latest breaking news right when it happens?
Our Breaking News email is for you. Receive breaking news as soon as we publish it directly in your inbox.
I understand and agree that registration on or use of this site constitutes agreement to its user agreement and privacy policy.
---
"As of Aug. 19 at 4:16 p.m. the video of this fight had been viewed more than 2 million times with more than 44,000 shares and 16,000 comments," said Decatur police officer Brandon Rolfs.
The video was recorded by an 11-year-old child while others as young as 4 are seen lined up close to the action as the women, ages 36 and 26, battled each other. "... A majority of the comments (on the Facebook video) expressed alarm at the level of violence demonstrated in the presence of children," Rolfs said.
"None of these ... adults (involved in the fight) demonstrated any concern for the safety of the children or the likelihood that the children could become injured during this incident," Rolfs added.
Both women were booked on preliminary charges of aggravated battery, mob action and endangering the life or health of a child. The 30-year-old husband of the 26-year-old mother was also booked on the same charges; all preliminary charges are subject to review by the Macon County State's Attorney's Office.
Rolfs said the husband was included because, while he never physically hit anyone, he is heard on the video participating by shouting fight instructions to his wife — which she follows — on how to "strike and take down" the other woman.
Rolfs said the fight was sparked after the the 26-year-old woman's daughter, age 11, got off the school bus Friday with a broken finger. She said it was caused by the 11-year-old son of the 36-year-old mother, who was then threatened in a series of Facebook posts.
Rolfs said the 11-year-old girl recorded the fight as the husband, her stepfather, yells out fight instructions to his wife along with "wildly vulgar encouragement." Rolfs said the man also shouted threats to "batter and injure" the 11-year-old son of his wife's opponent, who was sitting in a car nearby watching the fight. 
The video shows the fight ending with the 26-year-old placing the older woman in an arm lock, which she breaks by biting the younger woman's left calf and thigh. Both women fight for a few more minutes and then leave, Rolfs said.
He said police responded to the scene but didn't realize the full extent of what had happened until they saw the video on Facebook. 
Both women remained in the Macon County Jail on Monday night with bond set at $20,000 for the 26-year-old and $10,000 for the 36-year-old. A bond amount was not available for the man. They are all due for arraignment Aug. 27.
---
Photos: 2018 mug shots from the Herald & Review
Robert Fraker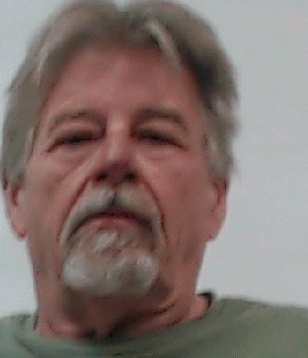 Jechelle D. Hendrix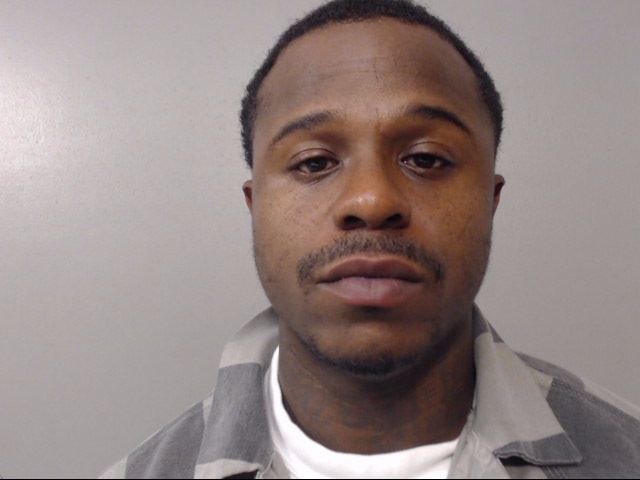 Aaron C. Jordan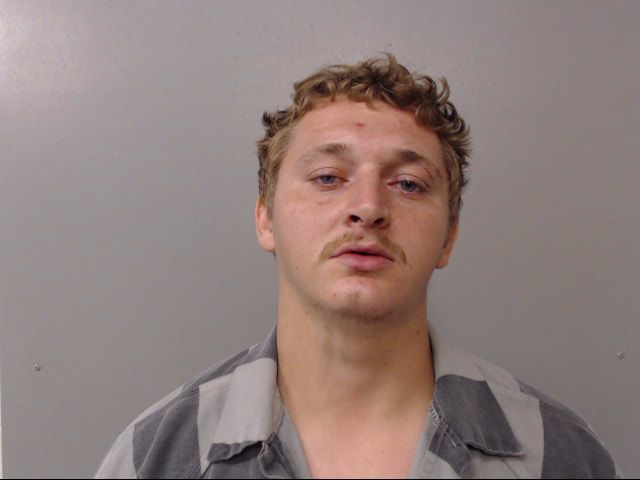 Torianna R. Reed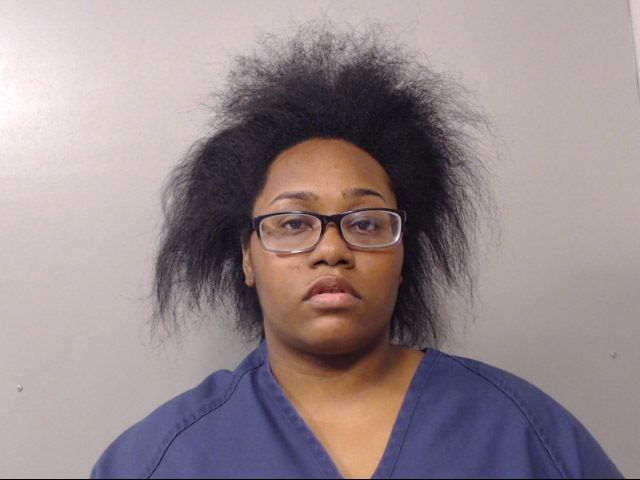 Shinka L. Brown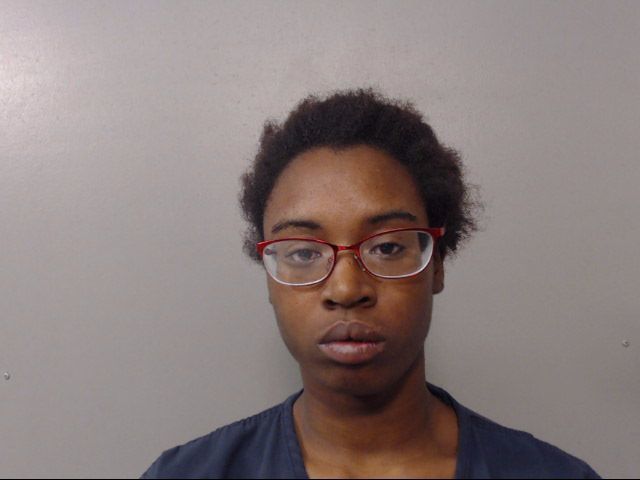 Kenneth E. Wells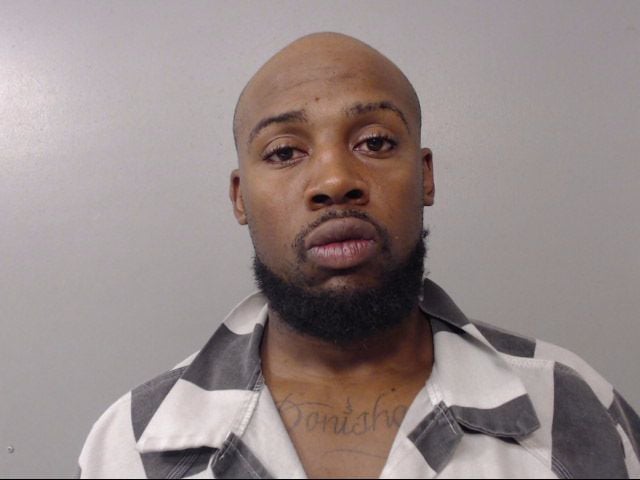 Keith B. Cunningham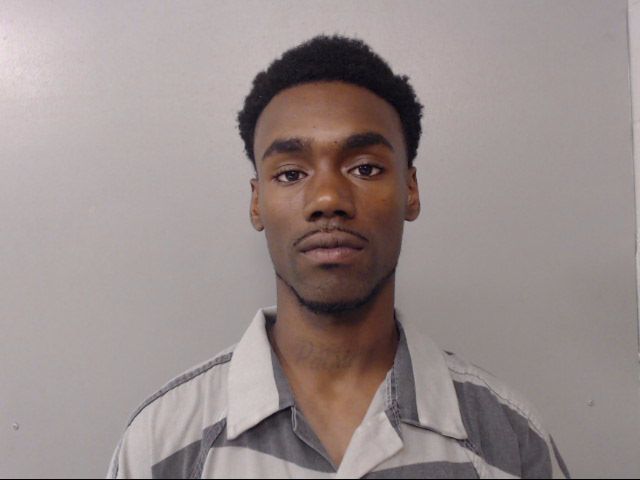 Kelly J. Hunter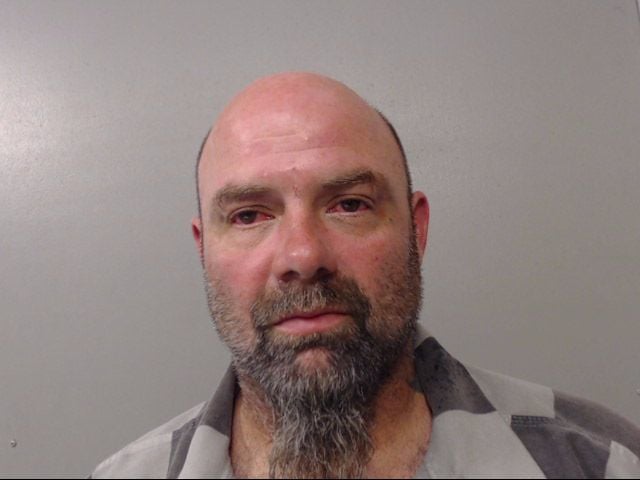 Floyd D. Banks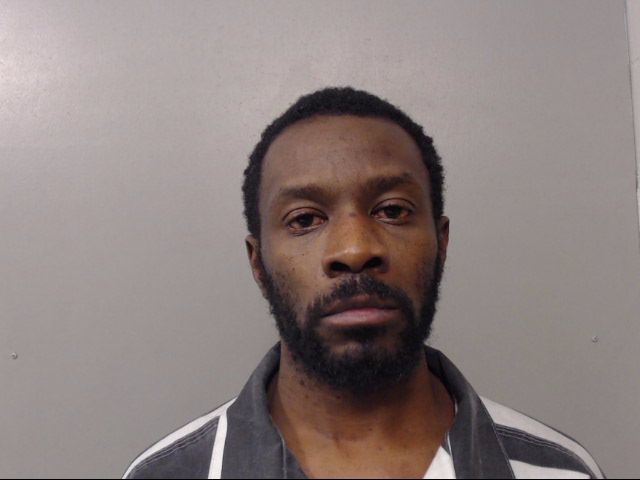 Jerry D. Harris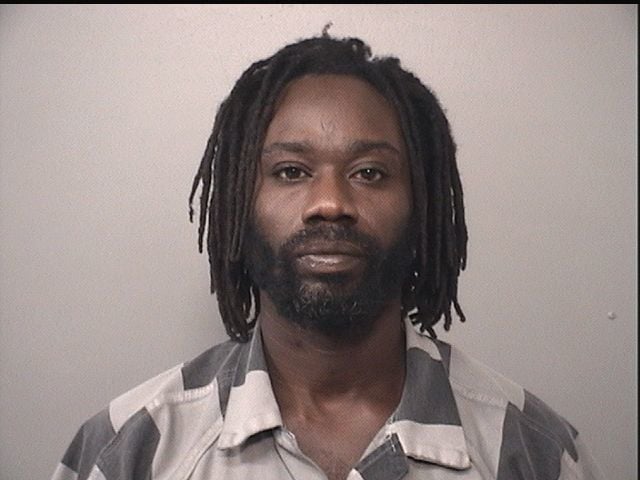 Ricardo Q. Holloway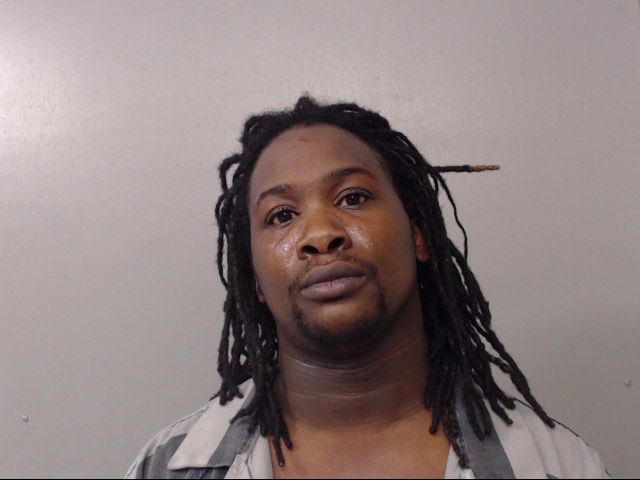 Taylor R. Szekely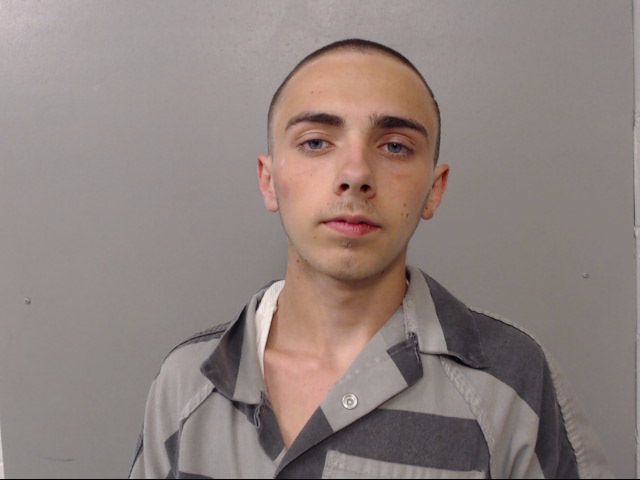 Cory J. Marquis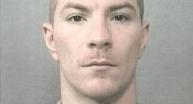 Antwanette R. Atkins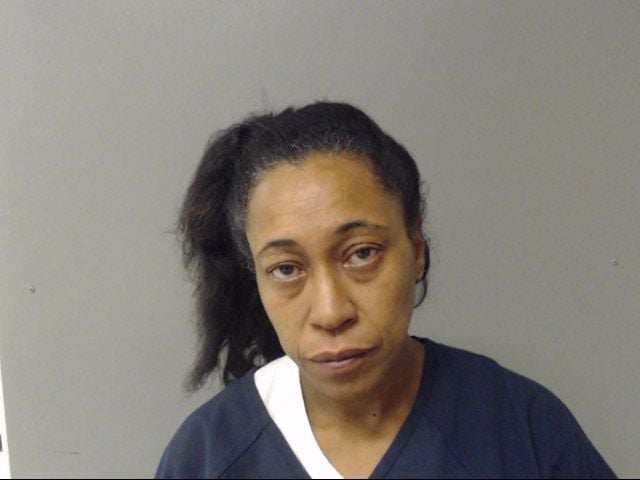 Angela M. Baker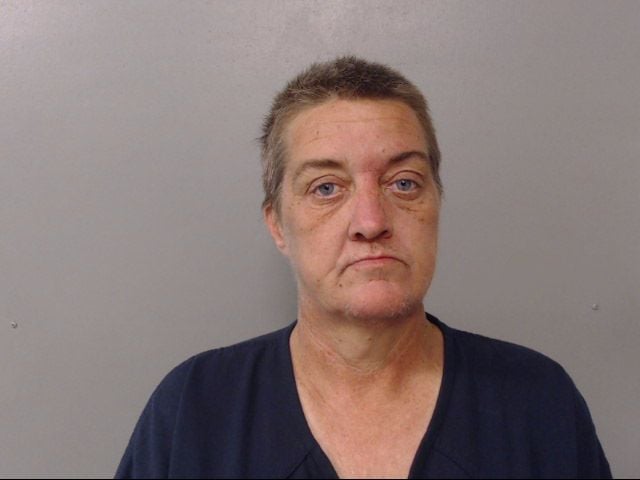 Durames K. Johnson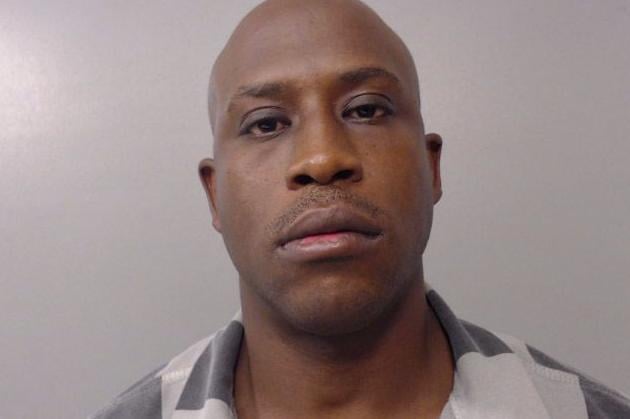 Michael Lawary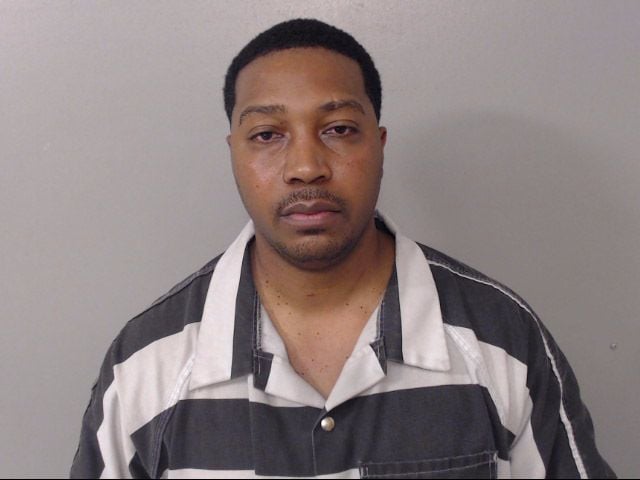 Ray M. James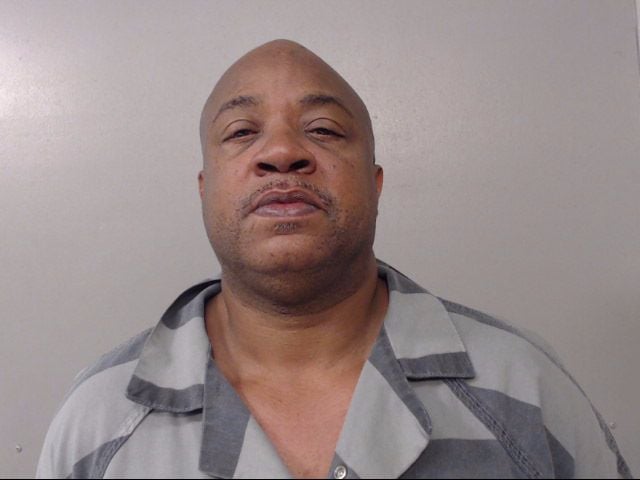 Lamont D. Wright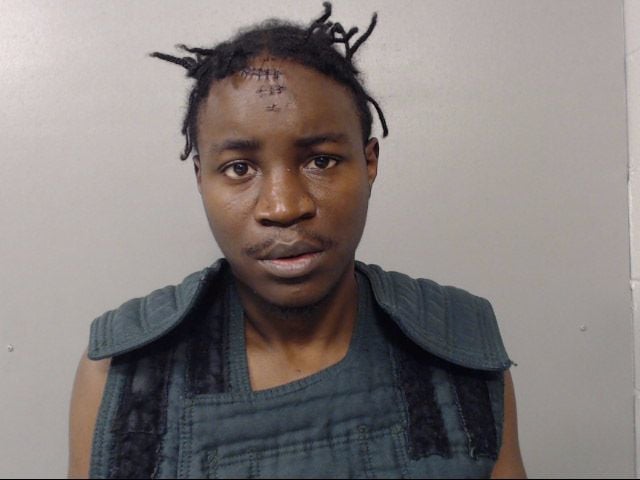 Blake A. Lunardi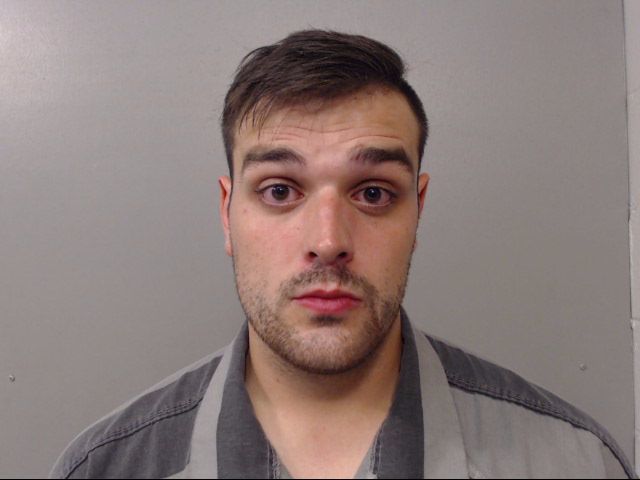 Thomas U. Ellzey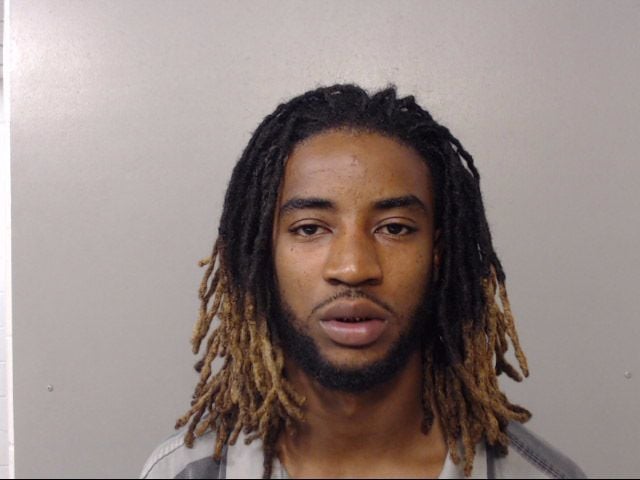 Deantae M. Rice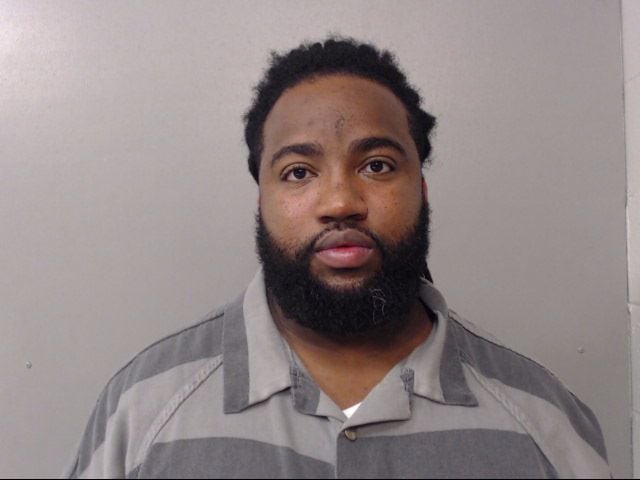 Jamie L. Eubanks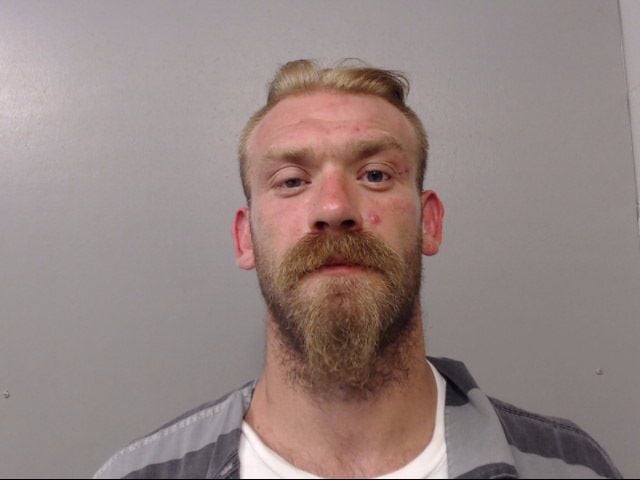 Dasia L. Jacobs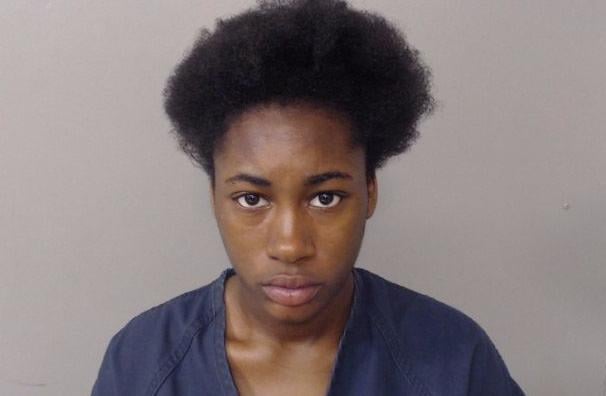 James Davis Jr.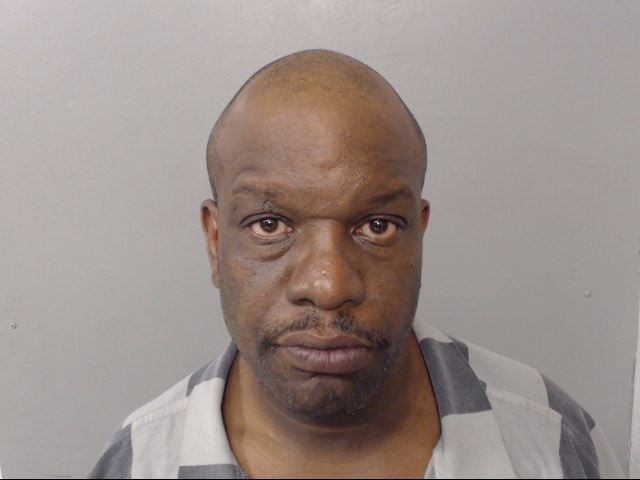 Albert Kimber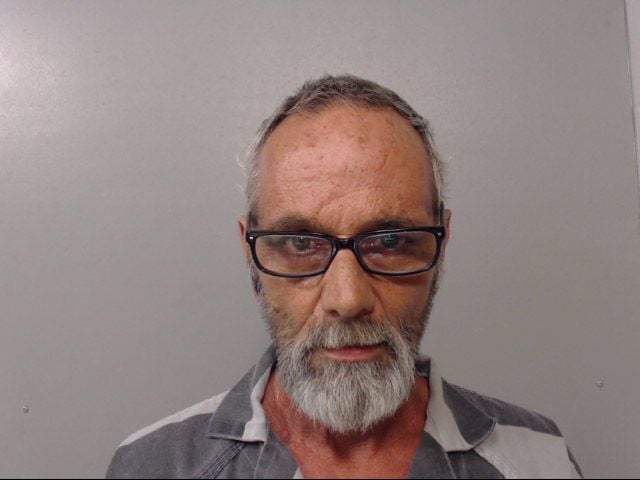 Terry L. Rufty
Terrica L. Patterson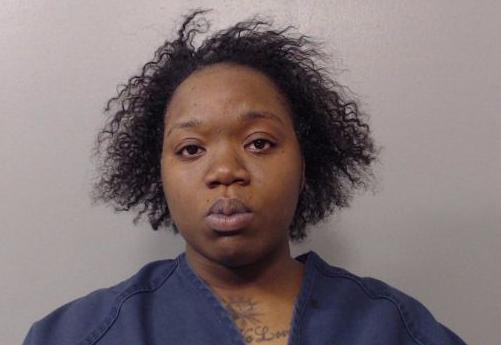 Allen M.E. Hall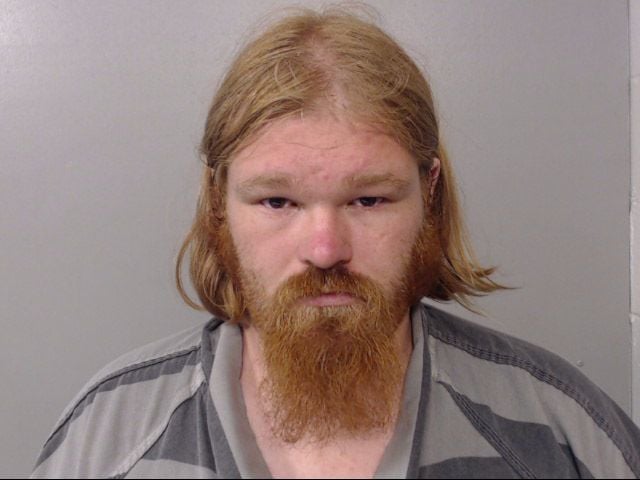 Chad Johnson
Benjamin Mattingly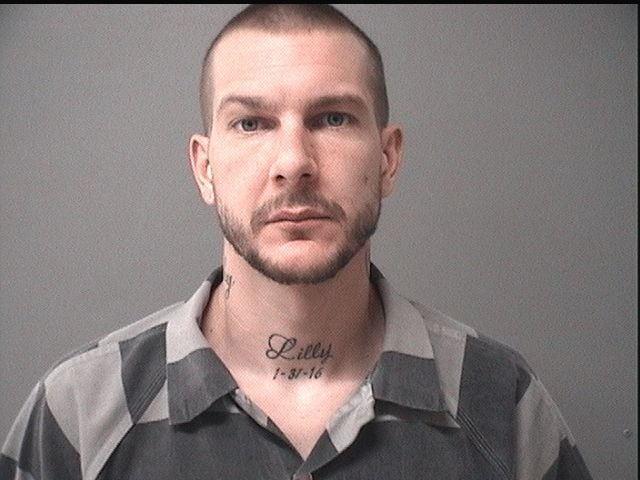 Andrew Wilson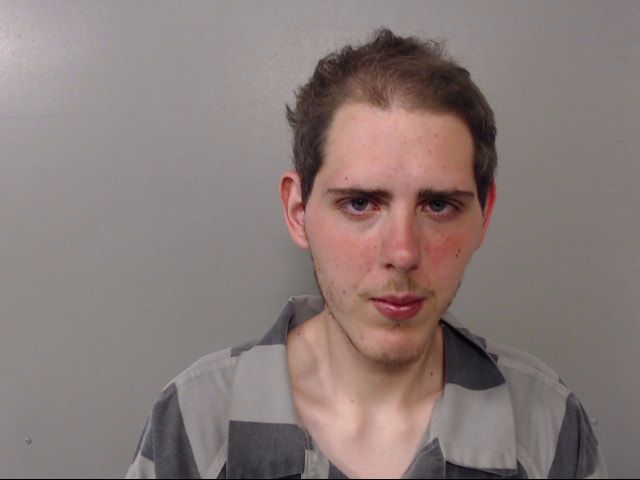 Devoe Randall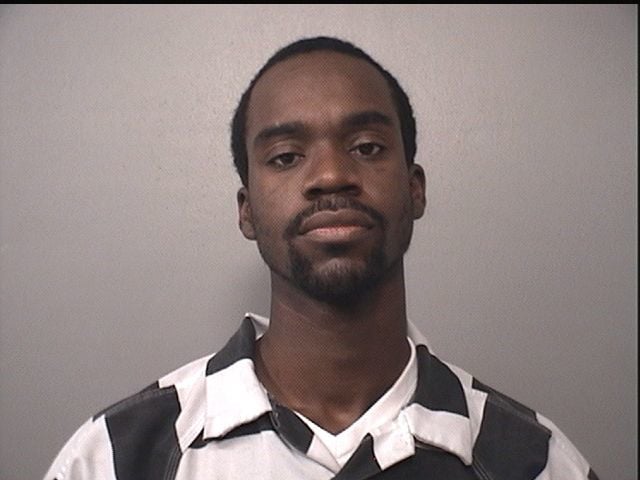 Leondous H. Coleman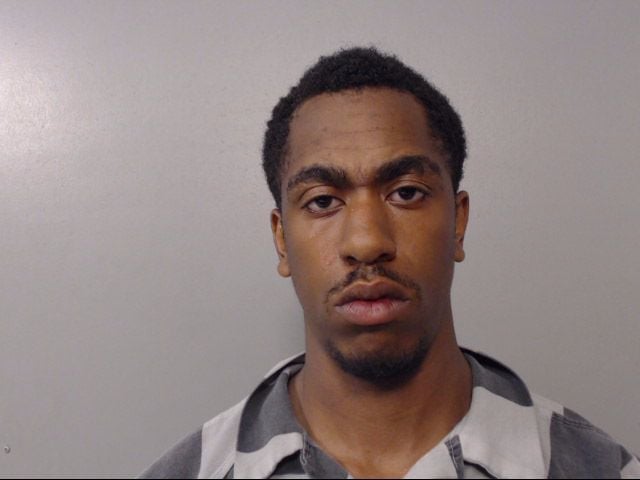 Kristy M. Fredstrom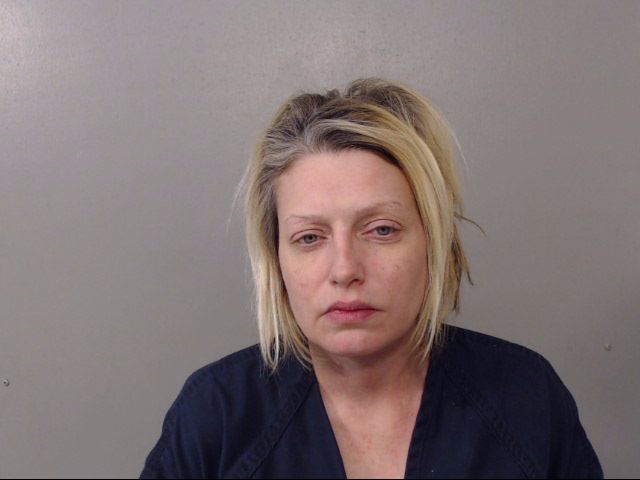 Anthony D. Bates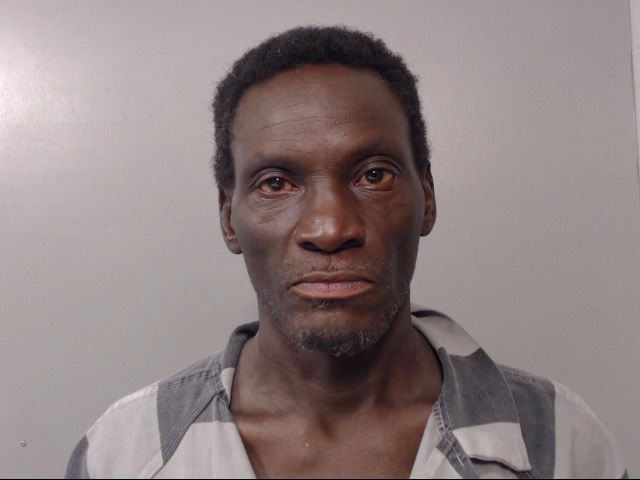 Ryan A. Bostick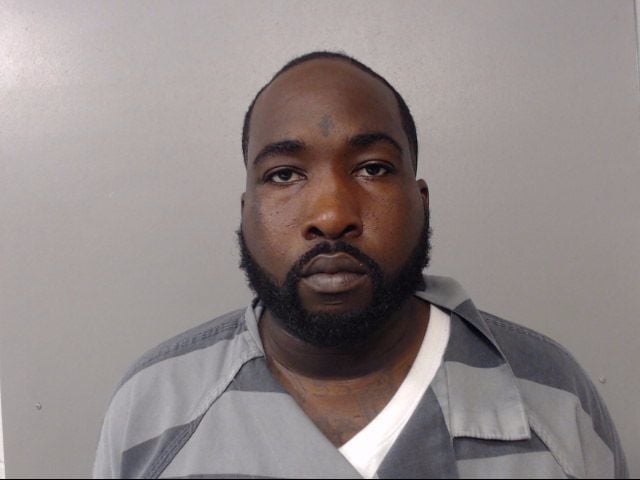 Selley X. Tullison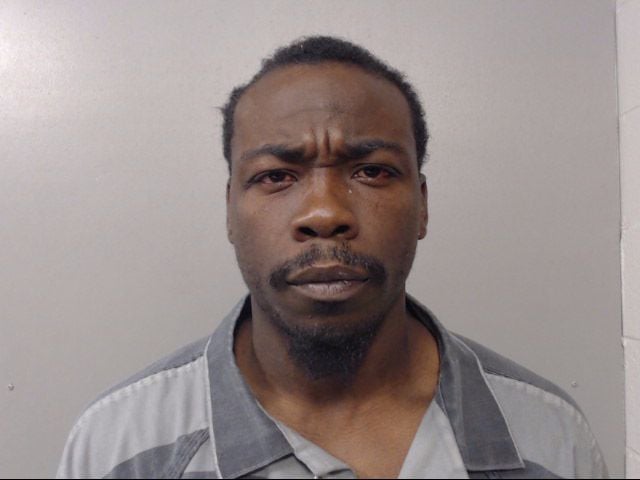 Brian A. Thompson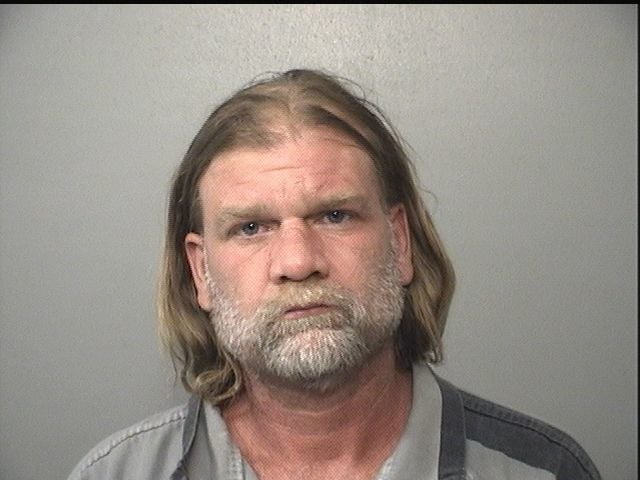 Casey Wiley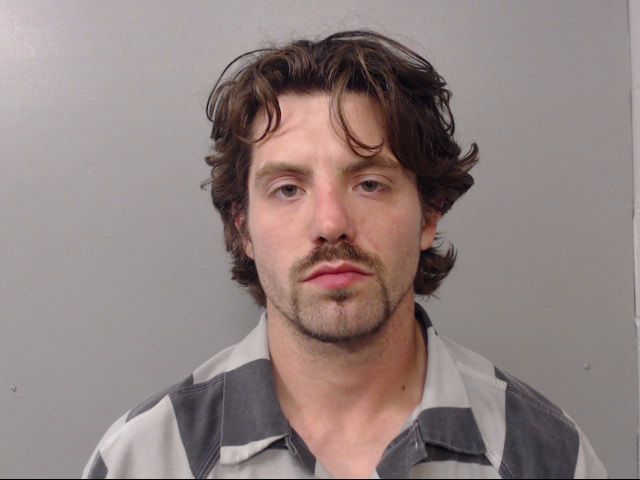 Charles L. Palmer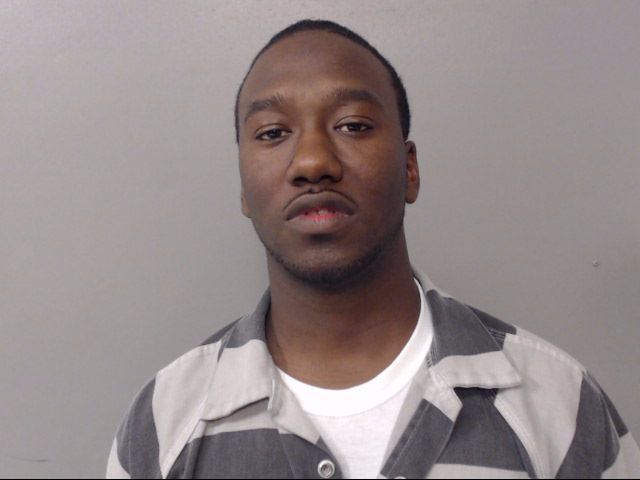 Adrian E. Batts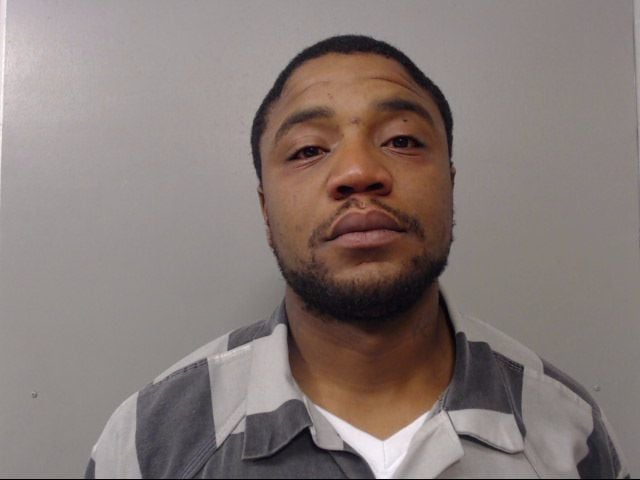 Cory J. Marquis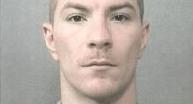 Stephon D. May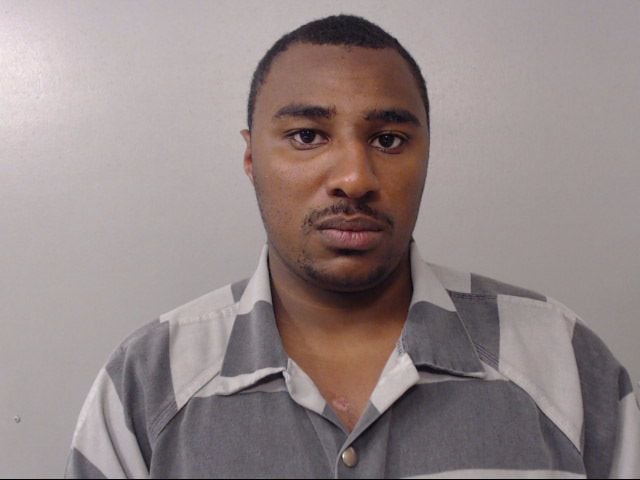 Johnnie L. Murphy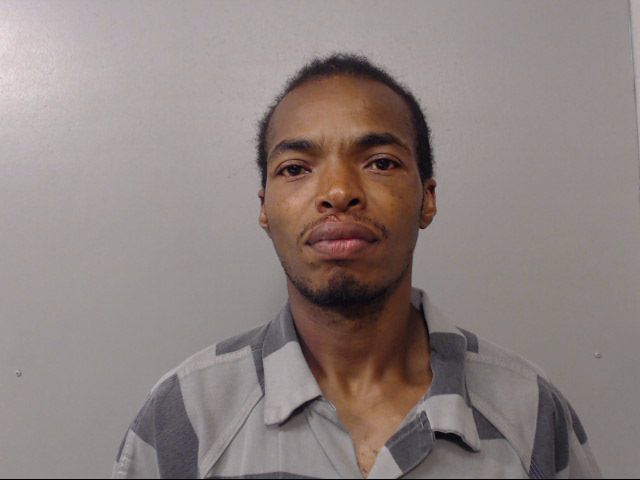 Dalton C. Elder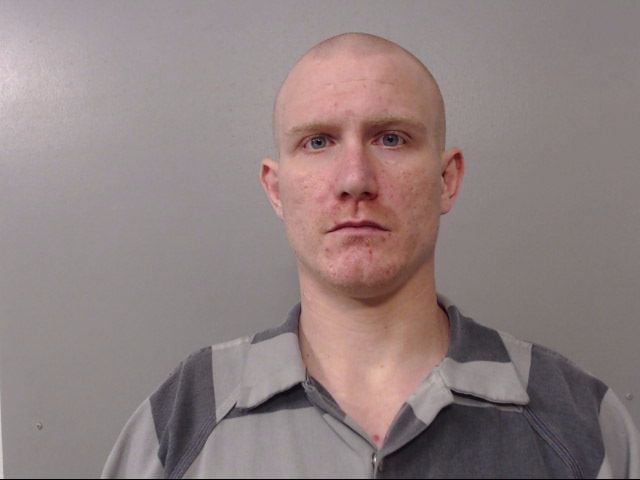 Alexander L. Boey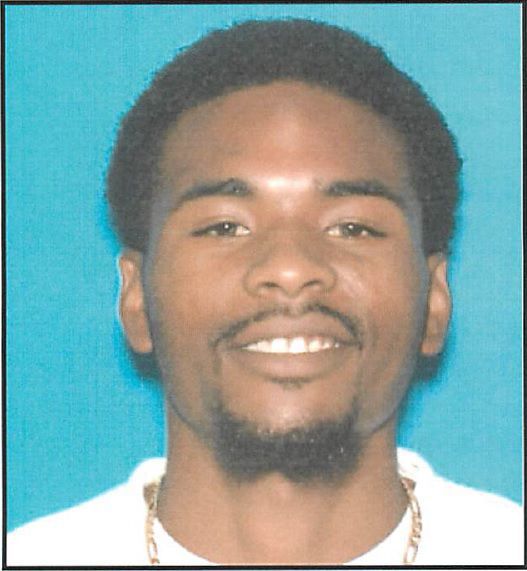 Zachary M. Pherigo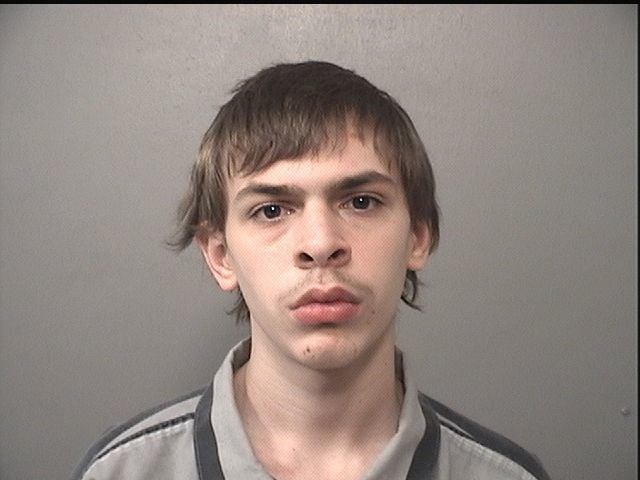 Dillon R. Trimby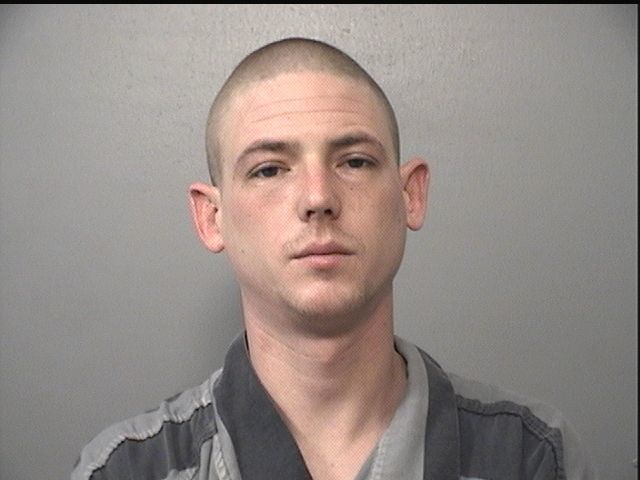 Michael L. Sutton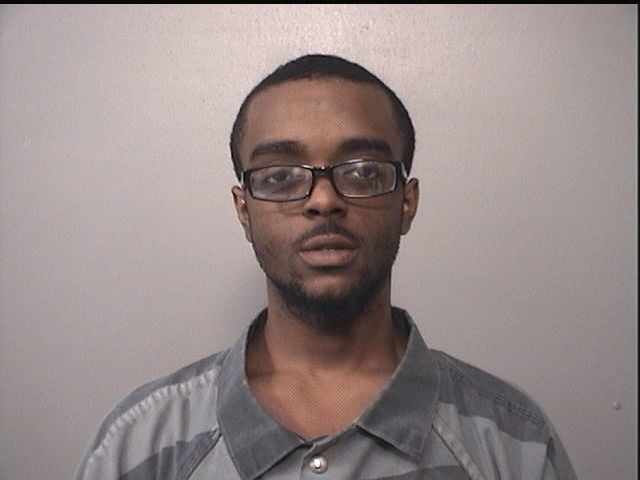 Anthony L. Gray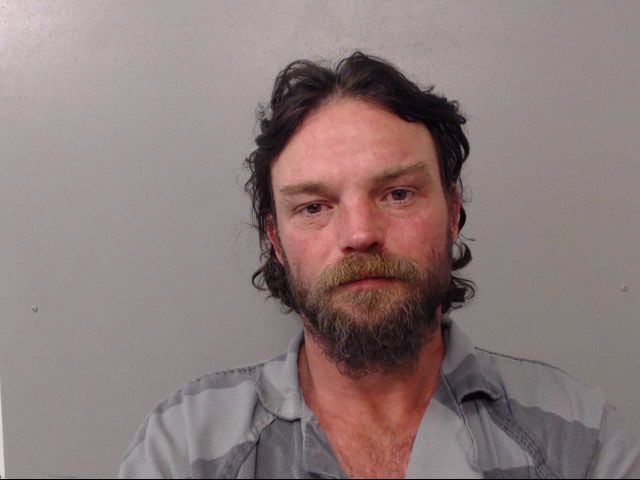 Natalie E. Stout
Jason Moyer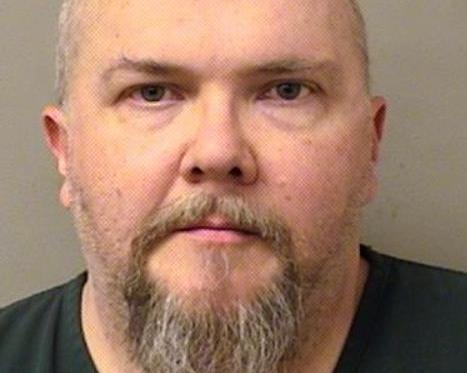 Bond, Keirsean M.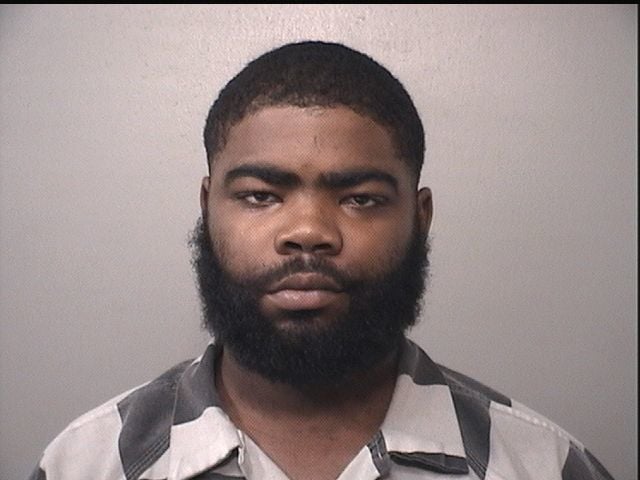 Romell D. Hill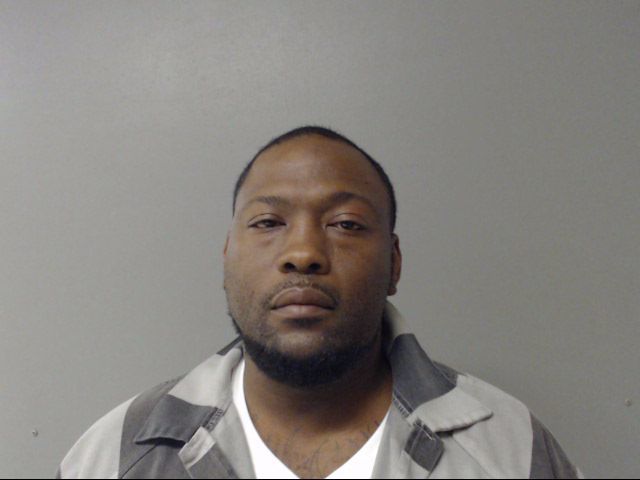 Austin L. Crist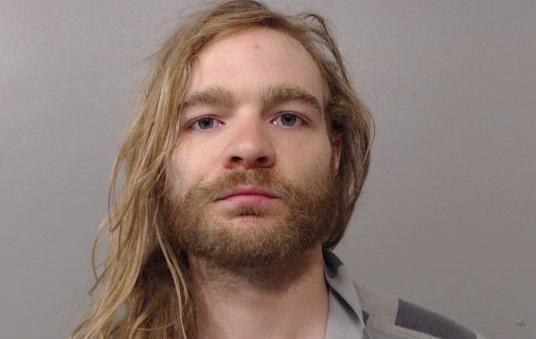 Michael J. Valentine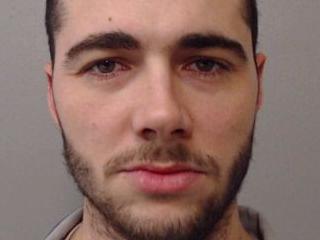 Deonte D. Smith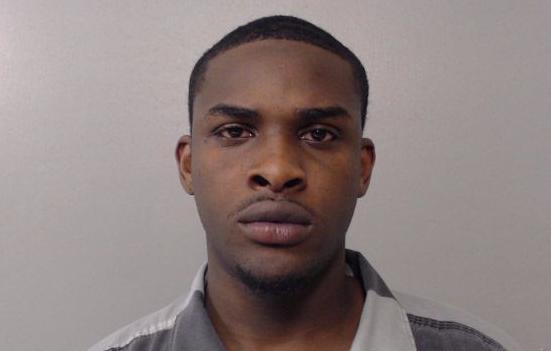 James Allen Carr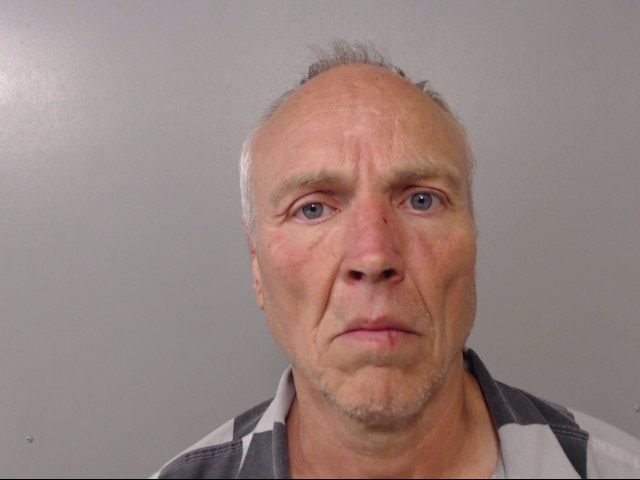 Skylar L. Cook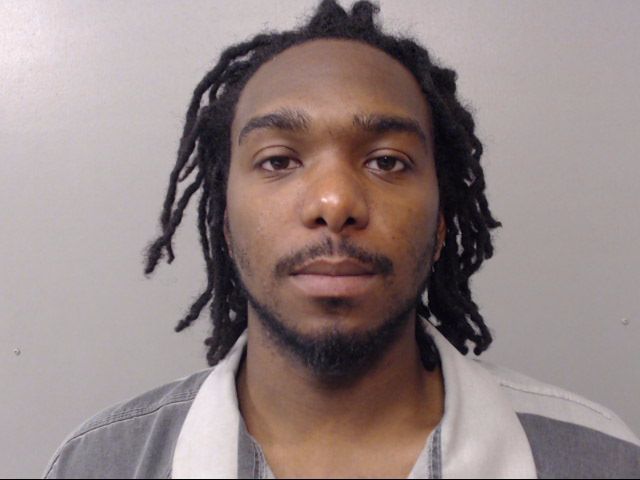 Tyliah S. Jones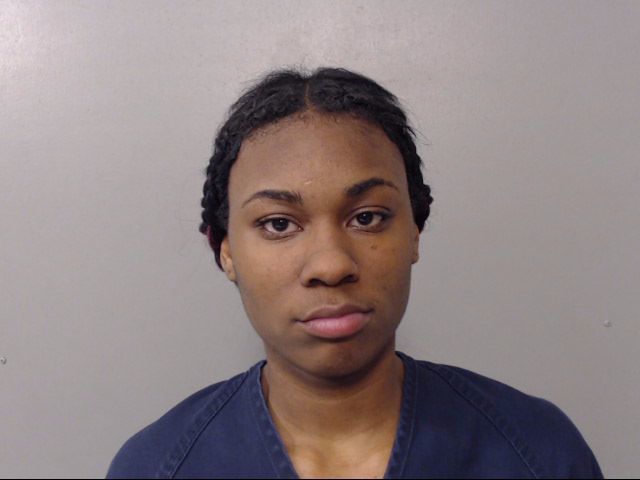 Terrance J. Wilson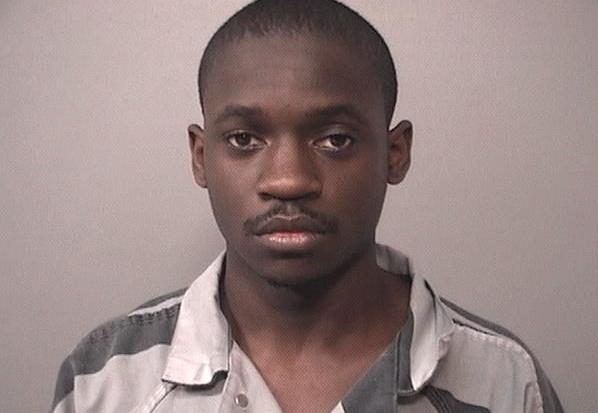 Matthew E. Krause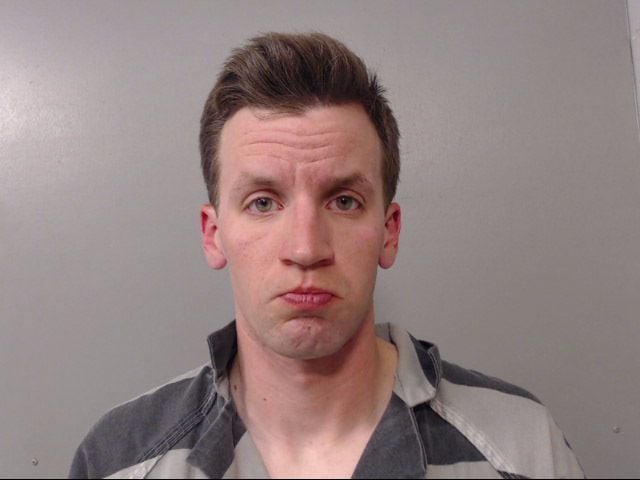 Charles E. Hill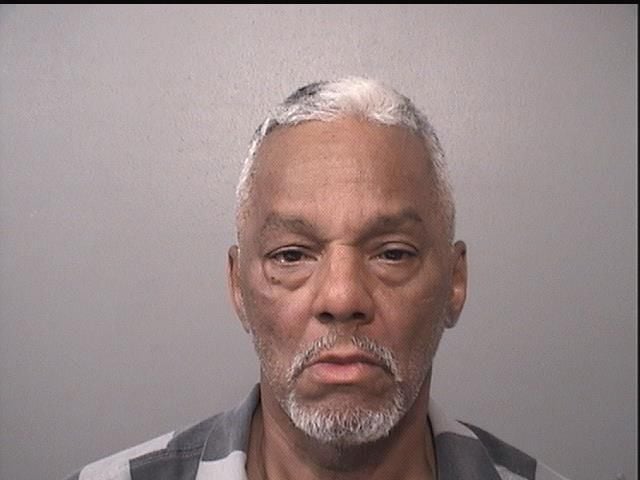 Tyler Kirkwood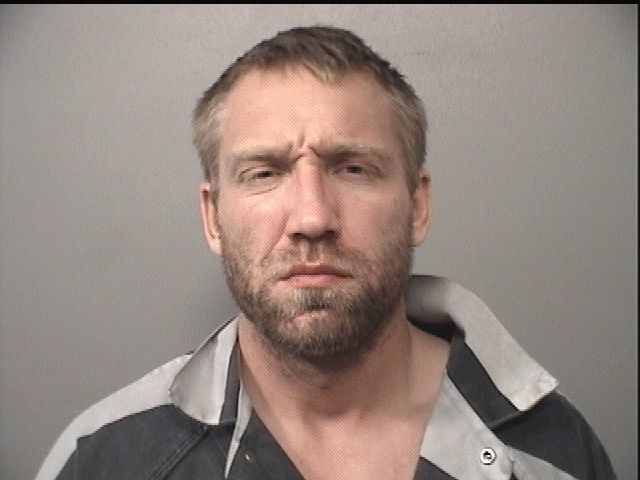 Chamblin, Elaina M.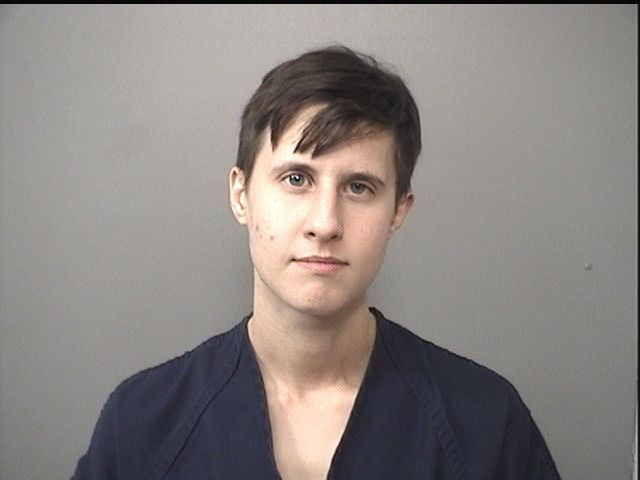 King, Tamme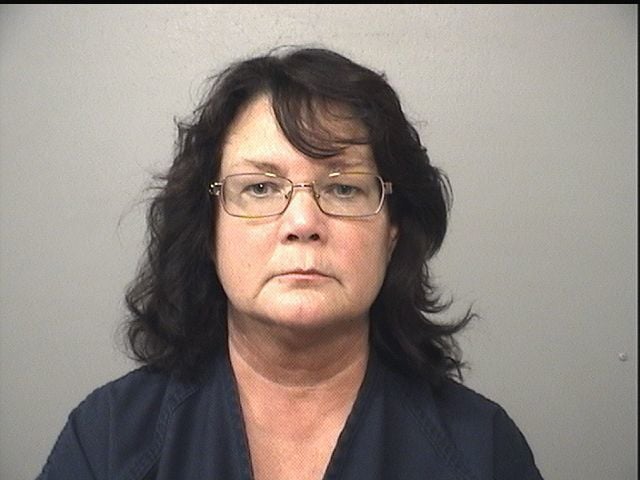 Pritchett, Reginald Jr.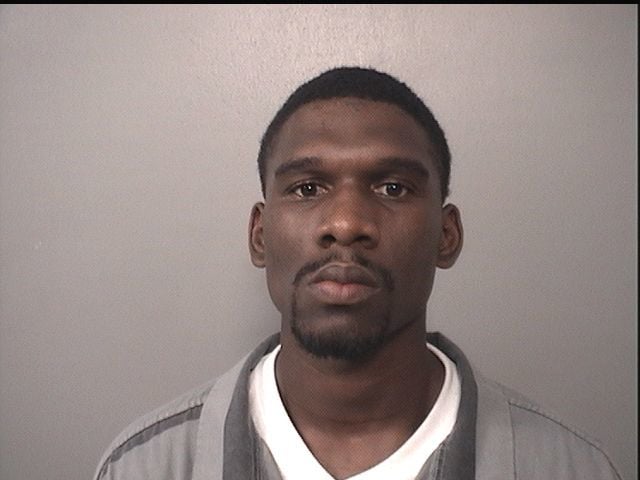 Hefner, Justin A.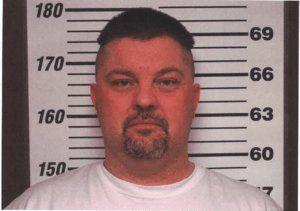 Todd A. Brown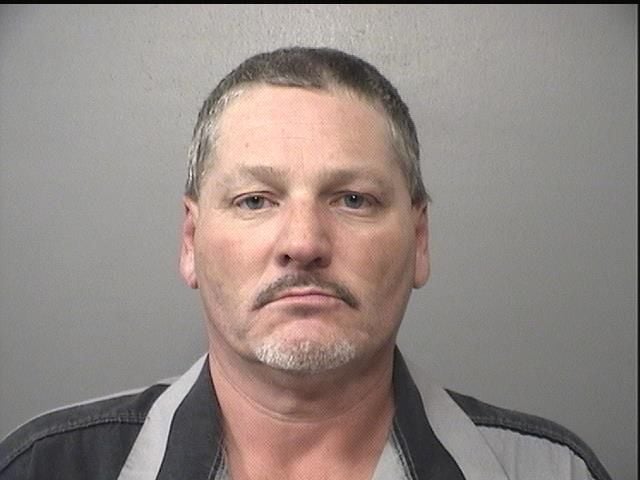 Rhodes, Karla M.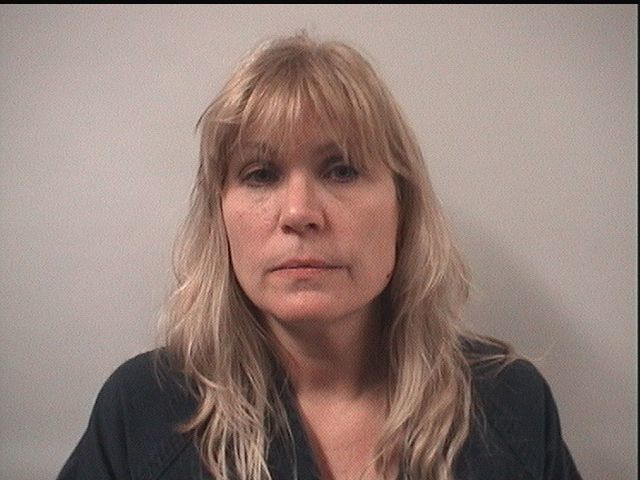 Hyde, Preston D.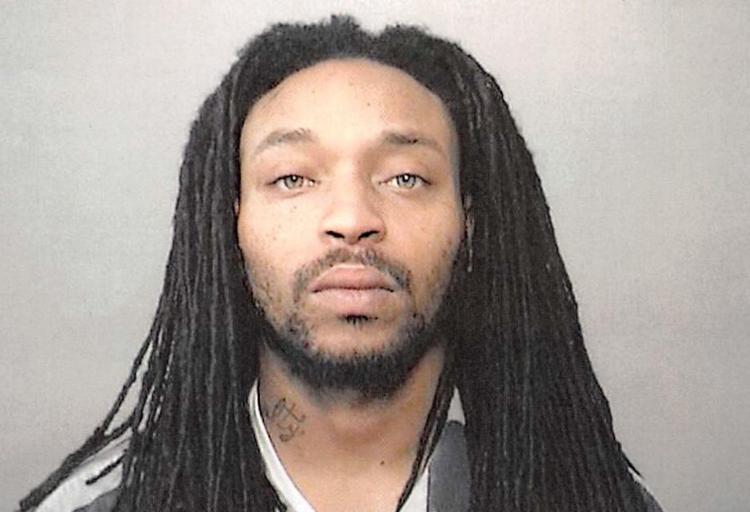 Williams, Michael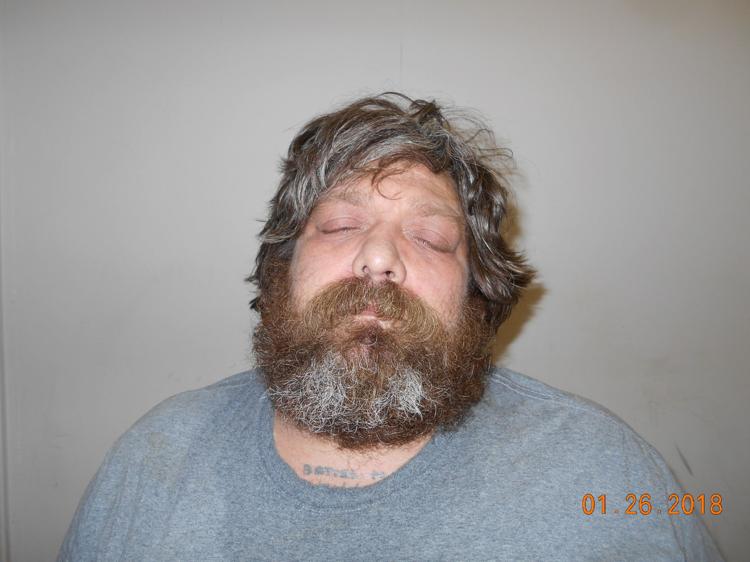 Laurel A. Szekely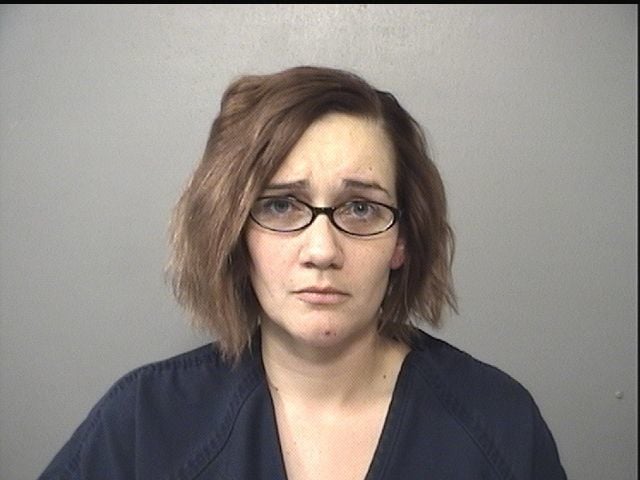 McKown, John T.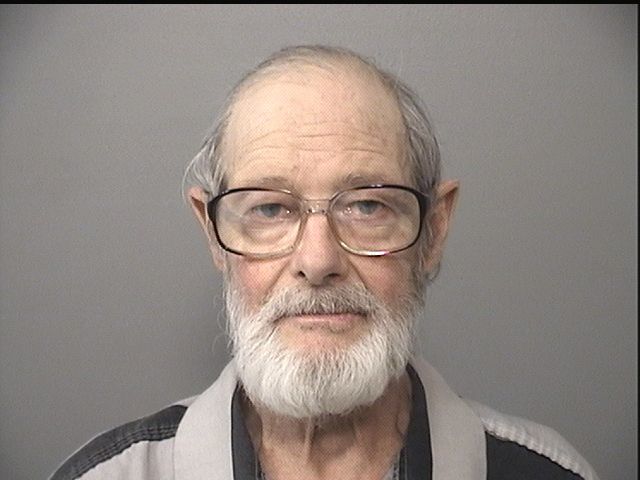 Perkins, Bradley D.
Marley, Travis N. Jr.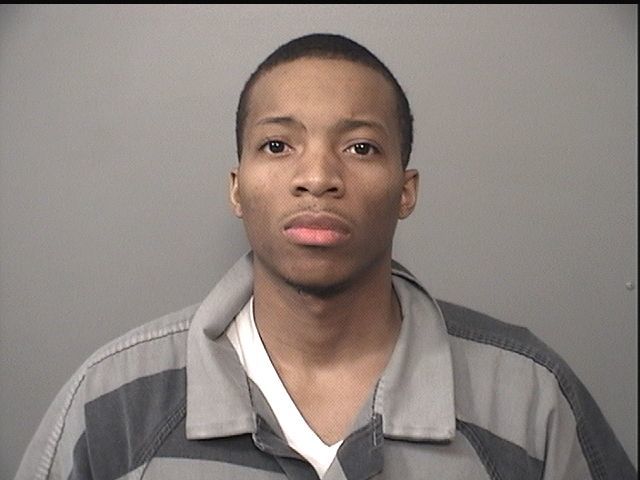 Fullenwider, Kikia L.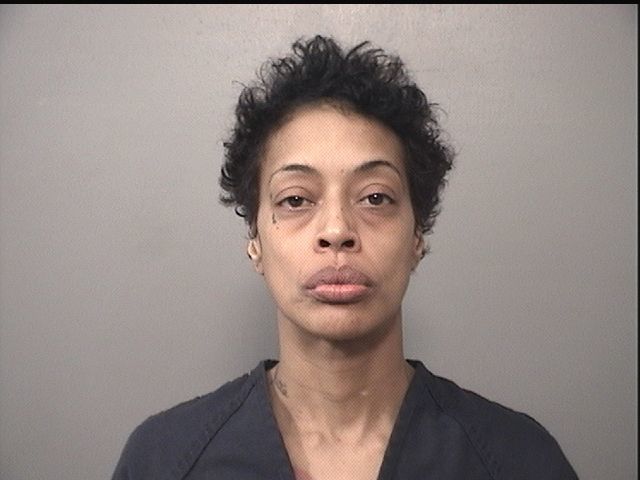 Whitfield, Dejuan T.