DECATUR — Police say a 48-year-old Decatur man stabbed Cody L. Drew to death after Drew refused his demand to share part of a $150 video poker jackpot, according to a sworn police affidavit released Monday. 
The affidavit said Drew, 24, suffered five stab wounds in the 100 block of South Oakland Avenue and died in Decatur Memorial Hospital's emergency department at 12:28 a.m. Friday.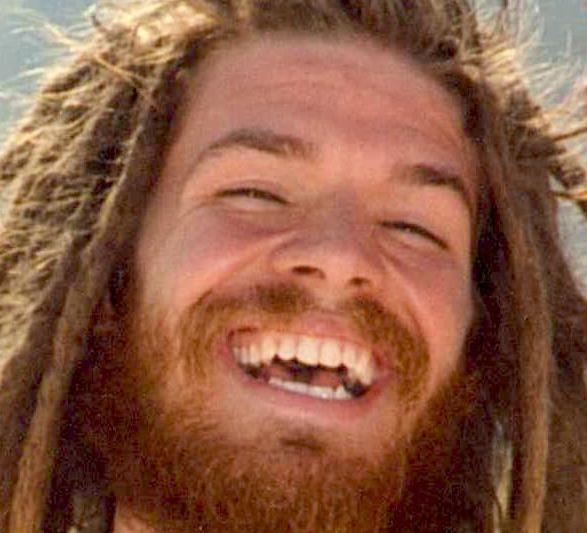 Barely 12 hours later, Decatur police had traced and arrested Ray M. James on a preliminary charge of murder; preliminary charges are subject to review by the Macon County State's Attorney's Office. James, in custody in the Macon County Jail in lieu of posting bond set at $5 million, is not yet listed as having an attorney.  
In the police account, James did not acknowledge involvement in the murder. He told police he only saw a friend fighting with someone around the time detectives said Drew was being attacked.
The affidavit said Drew and a friend had been at The Winery tavern late Thursday playing the poker machines. Witnesses had described two men approaching the pair and one of the men telling Drew how to "up the bet" on the machine to win a bigger payout. Drew then hit a $150 jackpot, and one of the men, matching James' description, asked for part of the winnings, police said. Drew refused, setting off an argument, the witnesses told police. 
Quoted in the affidavit, James acknowledged being at the Winery and helping another man win money on the machines. James said after he helped the man win money on the slot machine, he asked the man for $20, which the man refused. 
As to the actual violence that took Drew's life, James is quoted as saying he saw a friend he knew as "Tone" fighting someone, and that he didn't know what started the fight.
The affidavit also quotes a witness who said he saw Drew and his friend being "harassed" by the two men. The witness is described as intervening to walk Drew and his friend out of The Winery, followed by the two men, and then walking Drew and his friend down to the southeast corner of West Main Street and Oakland Avenue.
"(The witness) stated they walked west across South Oakland towards an older SUV he assumed was theirs," the affidavit said. "...The witness stated he thought he had successfully ended the altercation and so he walked to Donnie's (Homespun Pizza) to order a beer."
Moments later the witness said he saw a man wearing a black shirt, which matched James' description, "beating on Drew." He said the assailant then left on a bicycle. Police said the bicycle's description also matched that of one found at James' home.
The Winery was offered the opportunity to comment for this story, but declined.
---
Herald & Review mugshots for 2018