DECATUR — Police said a 30-year-old Decatur woman who did not want her 43-year-old boyfriend to leave her repeatedly grabbed his genitals before stabbing him in the scrotum with a knife.
A sworn statement from Decatur Police said Officer Tim Wittmer saw and photographed the man's wound: "... A five to six inch in length, half-an-inch deep laceration to the right side of his scrotum," Wittmer added in the statement.
Wittmer said the man was attacked on June 24 and police originally interviewed him at Decatur Memorial Hospital. Police found and arrested the woman Sunday morning and she was booked on a preliminary charge of aggravated domestic battery. Preliminary charges are subject to review by the state attorney's office.
Wittmer said the man told him the trouble started after his girlfriend had been out all day and this got him upset to the point where he wanted to break up with her. The woman refused to accept the breakup and grabbed the man in a "bear hug" which he broke free from, only to have her grab his genitals and begin to "pull and tug at these body parts to the point that it was painful."
Wittmer said the man described pushing her away but she immediately came back on the attack, "gripping and tugging harder than the previous time." Wittmer said a wrestling match went on for a minute between the man and woman before he managed to break free.
"He then felt a very sharp pain in his scrotum area," added Wittmer. "He advised he looked down and observed a large laceration on his scrotum area."
Jail records show the woman remained in custody Wednesday night in lieu of posting $50,000 bail. If she makes bail, she is ordered to stay away from her ex-boyfriend and his Decatur home.
2019 mug shots from the Herald & Review newsroom
Jerome Davis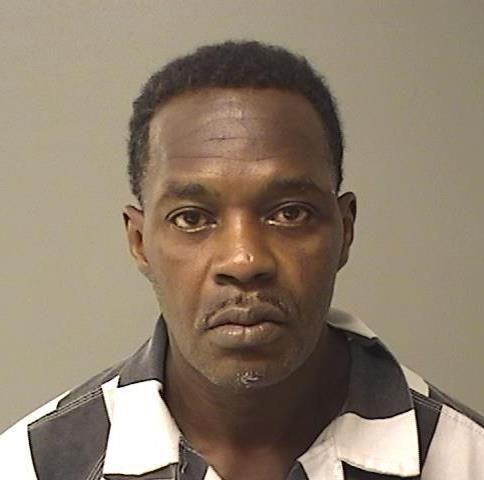 Dalton C. Skinner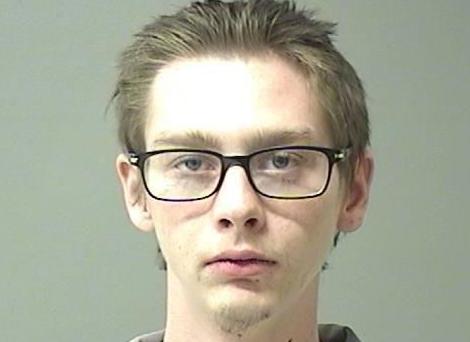 Anthony K. Williams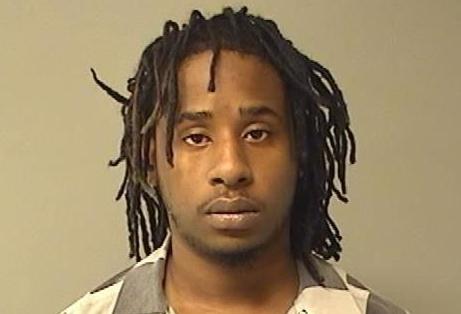 Kevin M. Roark
Stacey Darrell Bates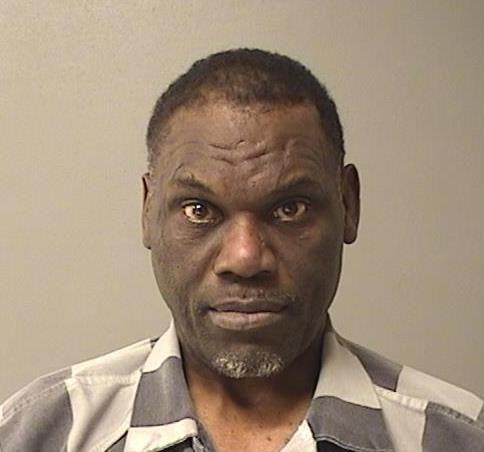 Leonde D. Johnson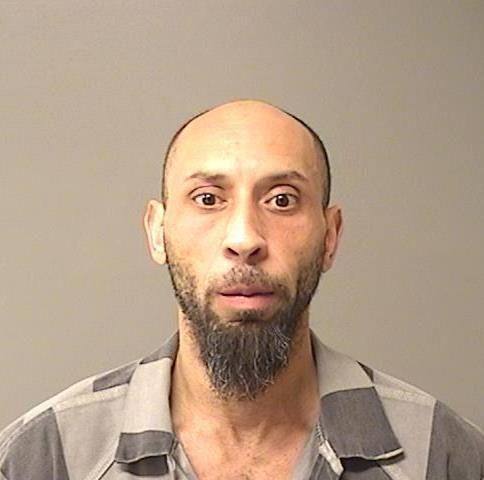 Johnathan M. Radley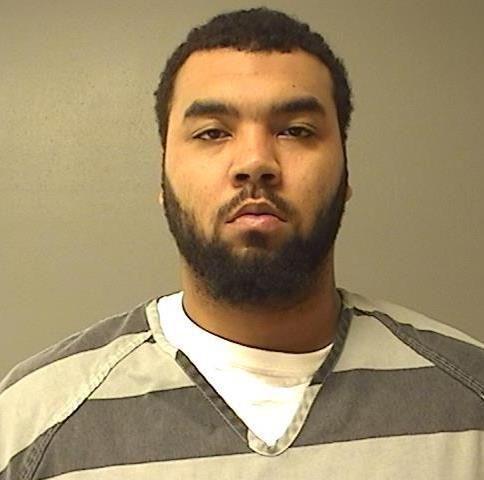 Roy M. Wilks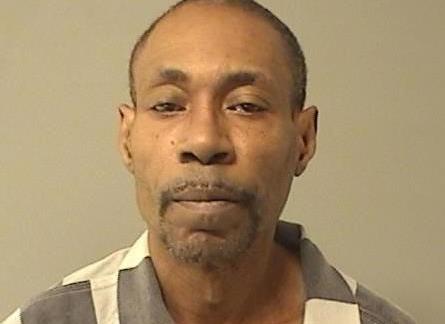 Charles H. Drain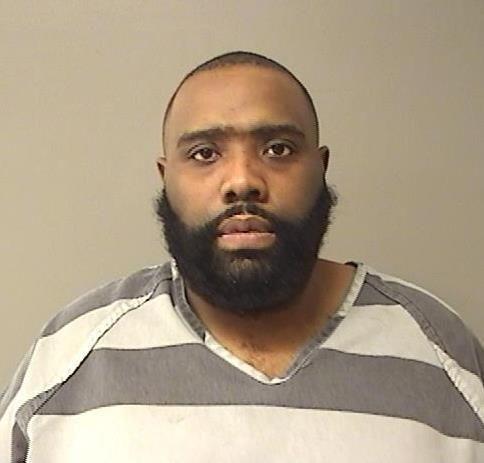 Maurice D. Cline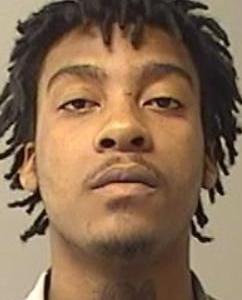 Scott A. Gentry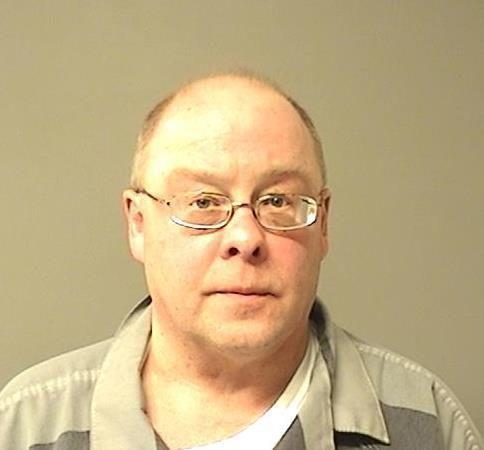 Tiffany R. Rogers
Devontae C. Jones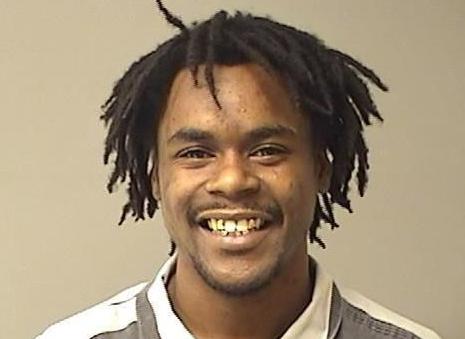 Cornell D.A. Johnson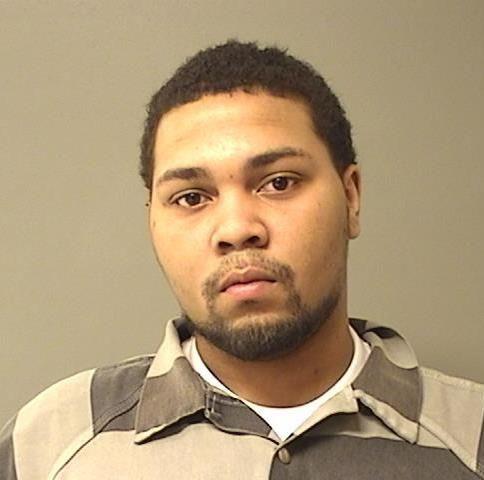 Gary L. Boyle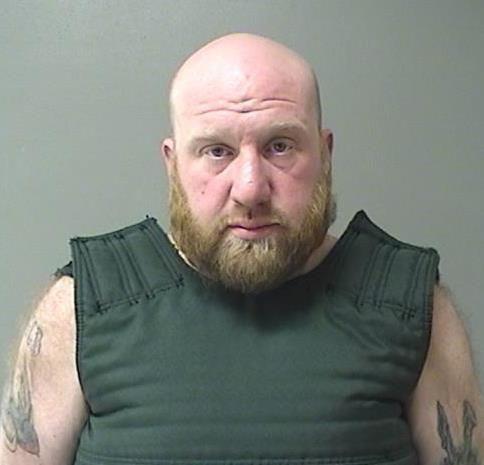 Anthony Myers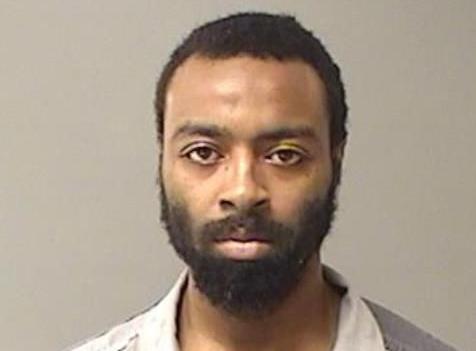 Sidney J. Flinn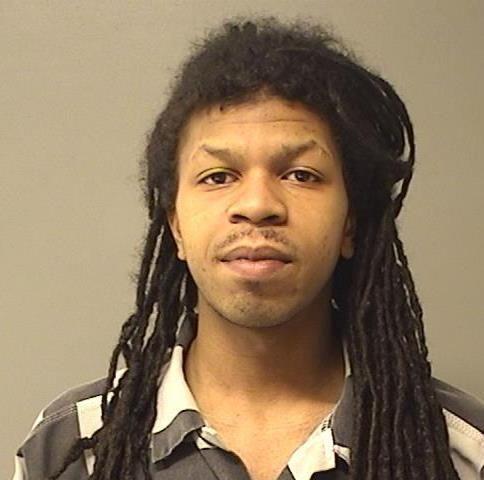 Twanka L. Davis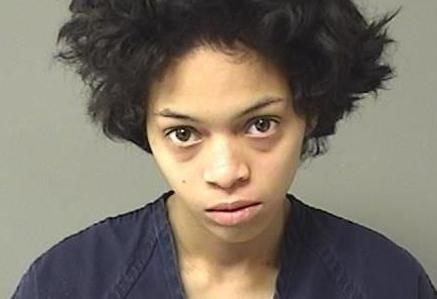 Thomas L. Gill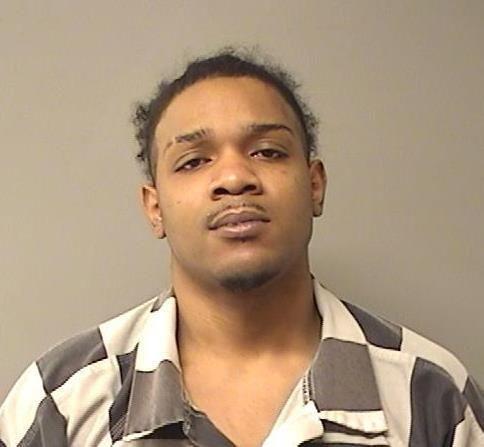 Frank E. Sherman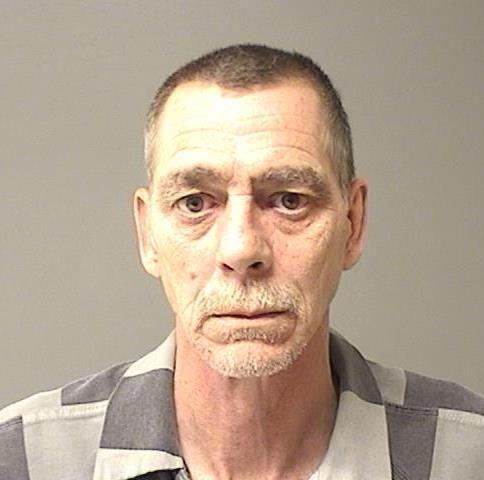 Kassie M. Benton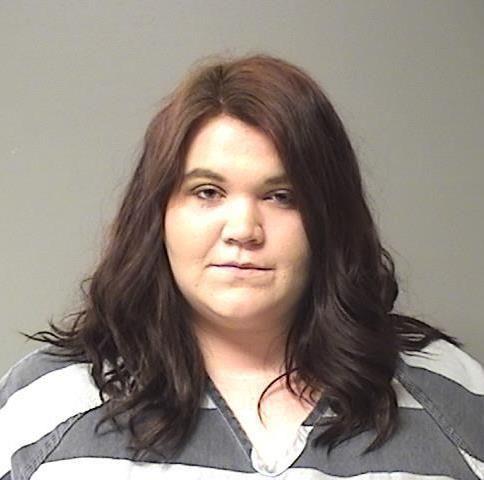 Mark A. Marquis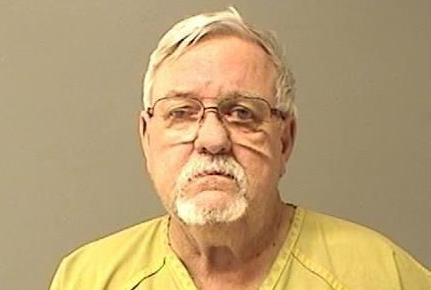 Maurice K. Dozier
Adam L. Agee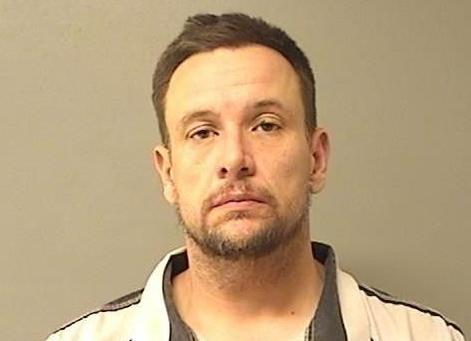 Jaquarius L. West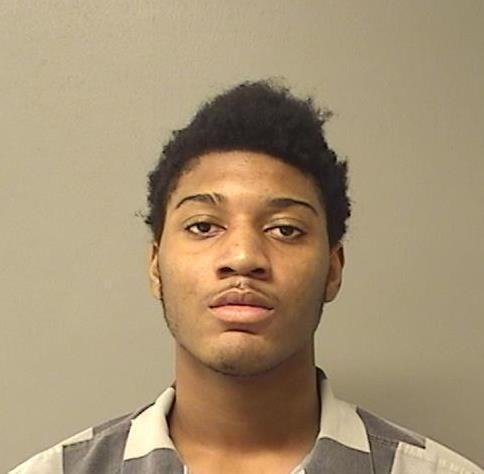 Ashley N. Jobe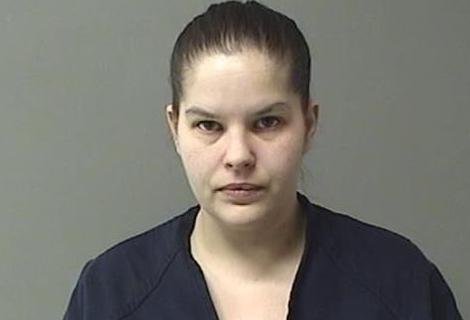 Steven L. McClennon Jr.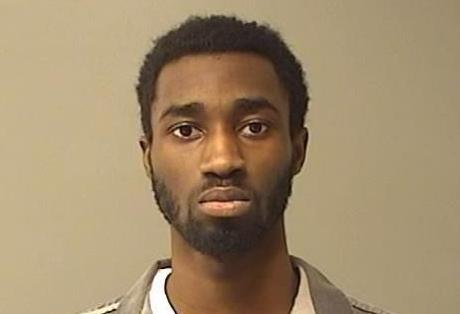 Matthew Anderson Jr.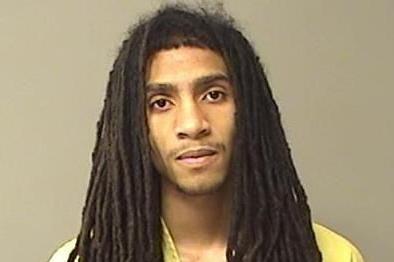 Traveon L. Hood
Anthony Grampsas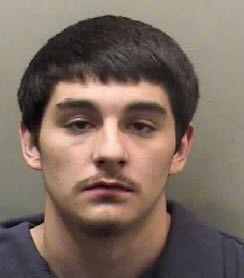 Tyjuan Bruce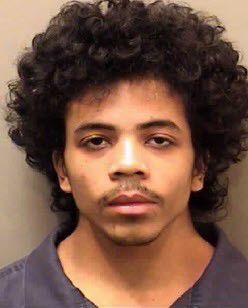 Richard J. Rush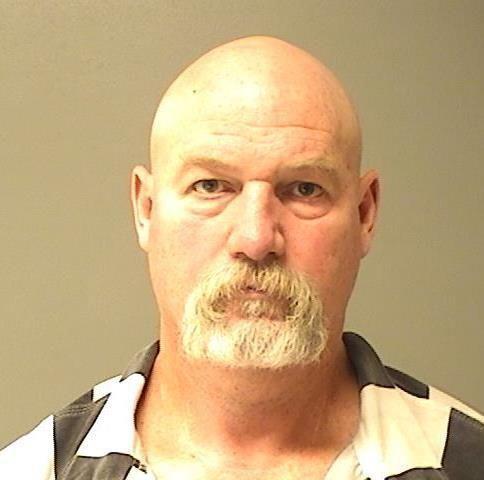 Billiejo L. Soyster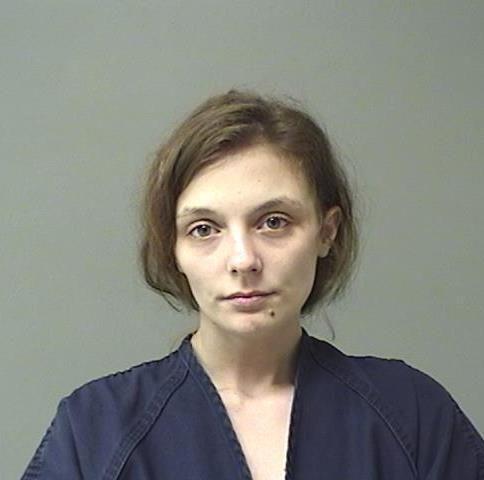 Garold Holloway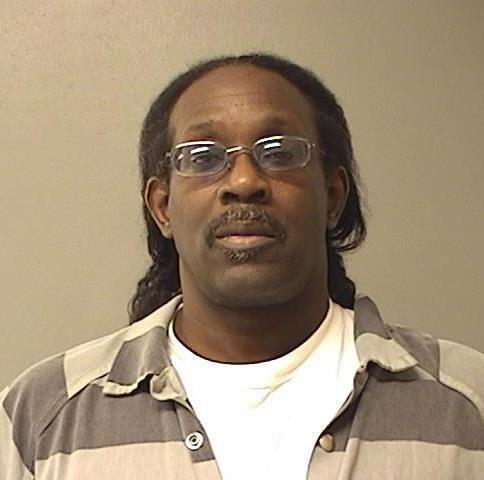 Jamonta R. Blythe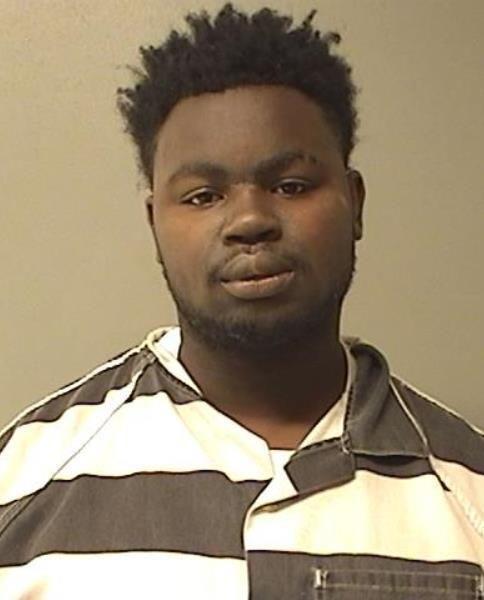 Marvin F. Smith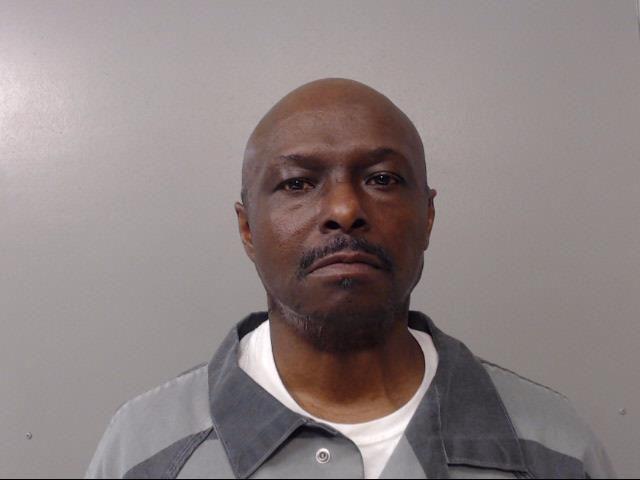 Antwain J. Ward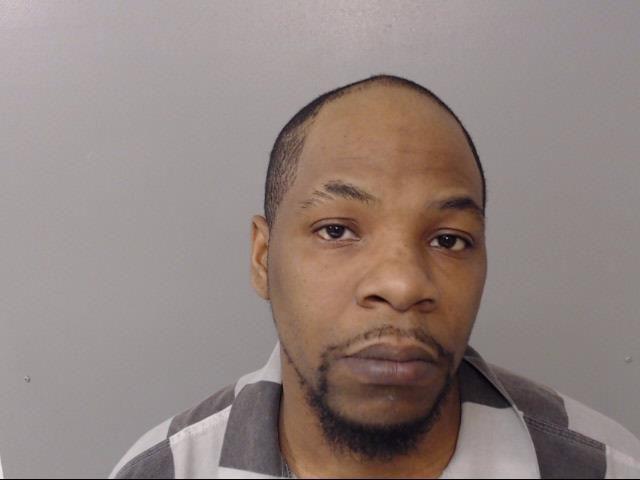 Deion J. Sims
Nicholas K. Lotts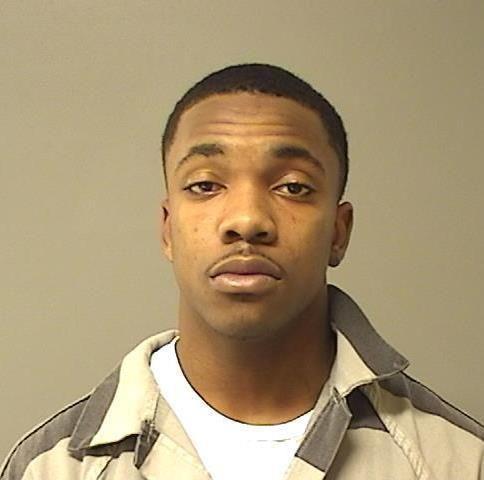 Andrew J. Cox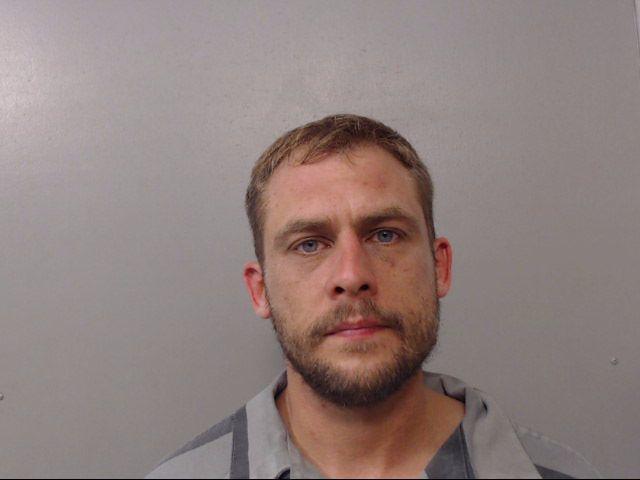 Rahiam A. Shabazz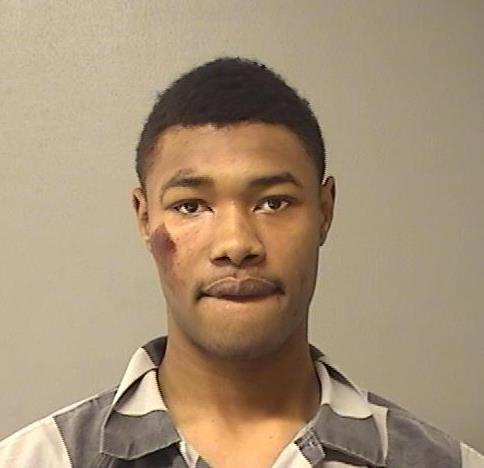 Bryon D. Theus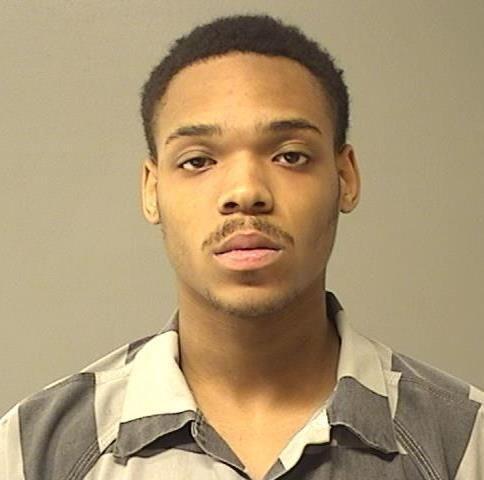 Dondrion L. Austin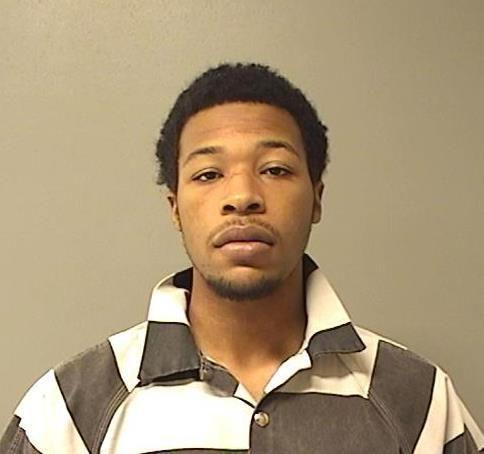 Joseph L. Williams

Jarius T. Fuller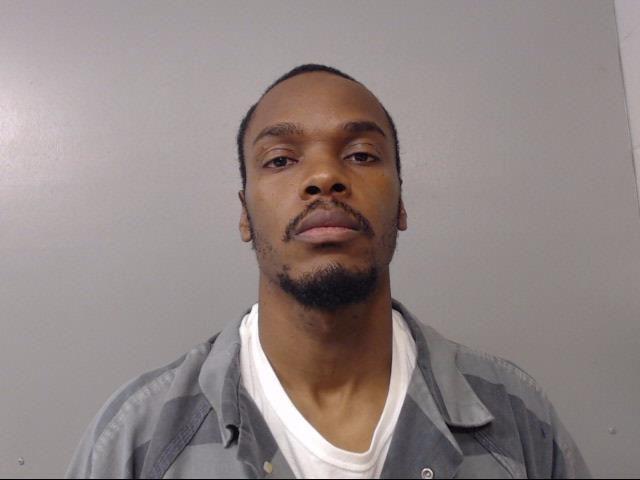 Jonathan C.T. Owens

Ryne J. Woods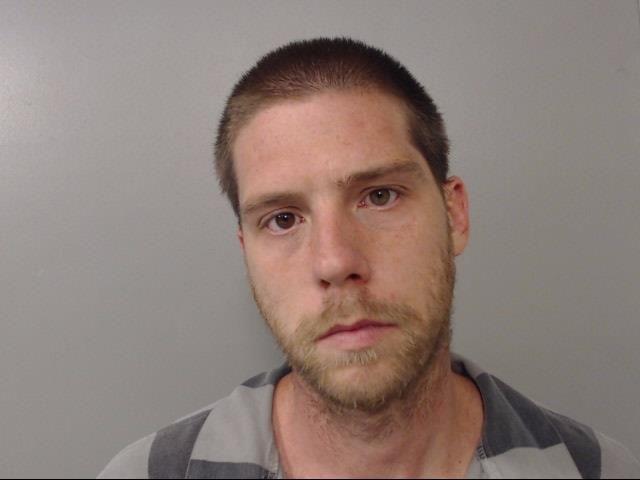 Cameron T. Taylor

Colby J. Park

Roy M. Wilks Jr.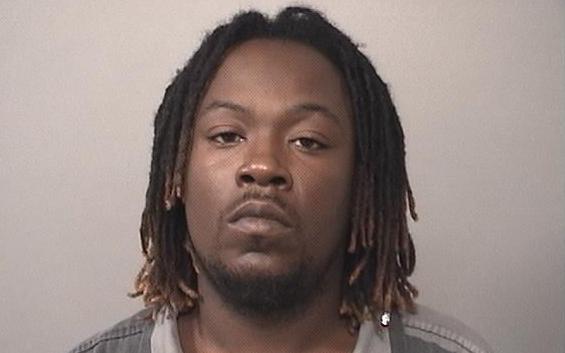 Tyrone L. Humphrey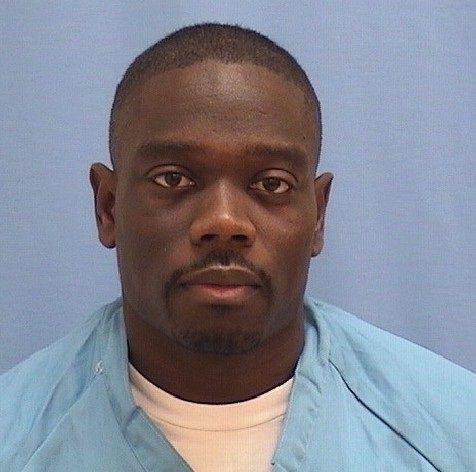 Javonne D. Russell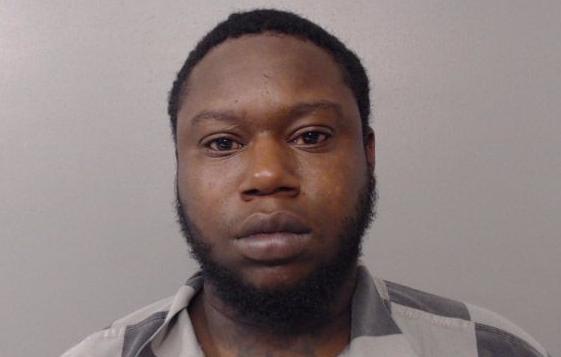 Trayon S. Jones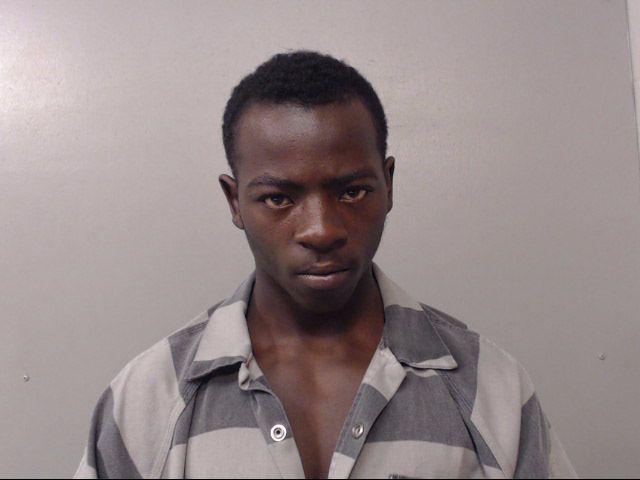 Jechelle D. Hendrix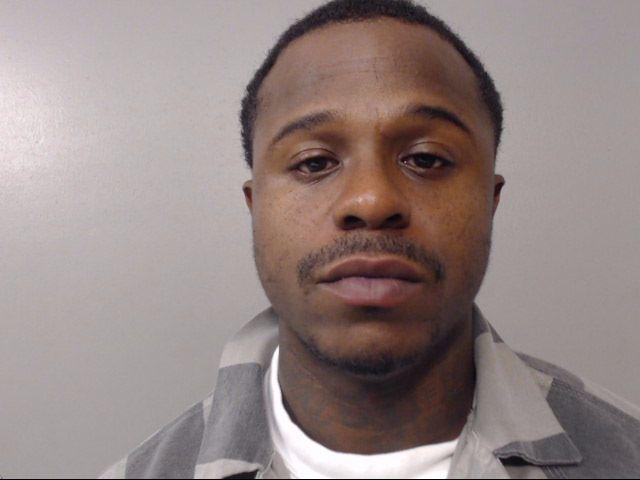 Floyd D. Banks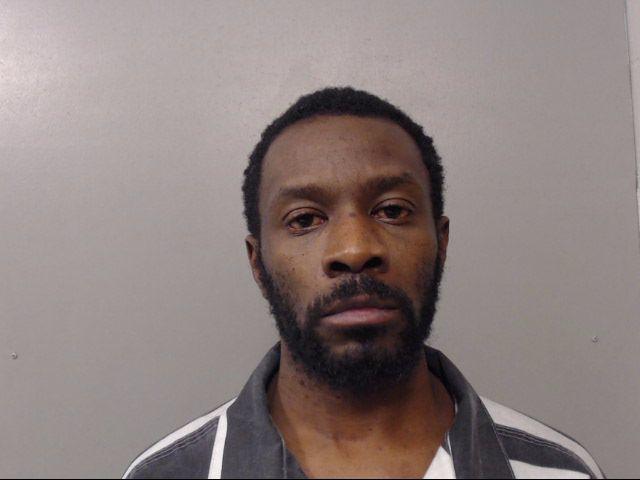 Ricardo Q. Holloway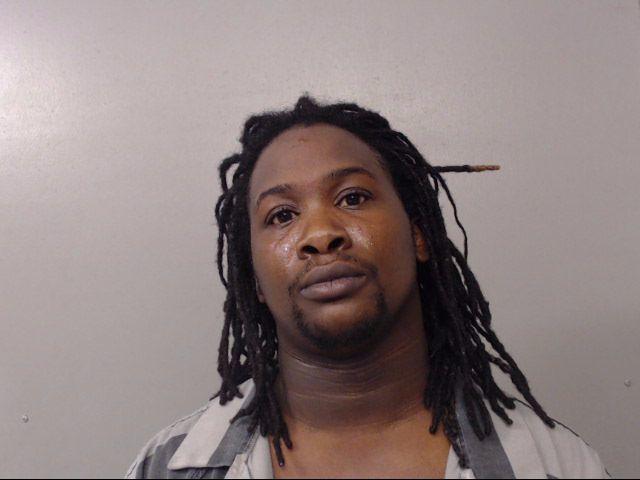 Taylor R. Szekely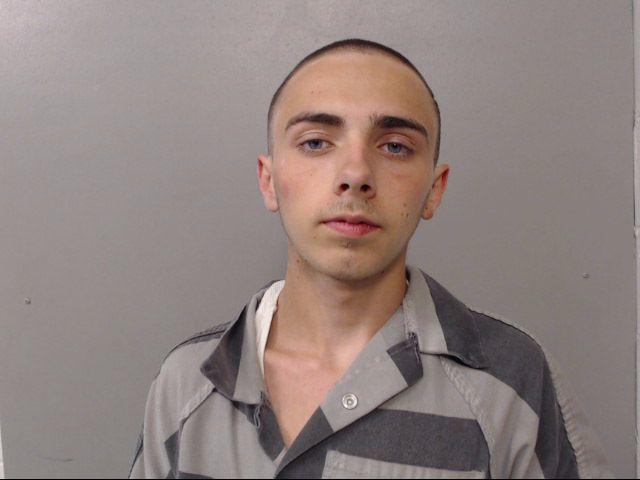 Angela M. Baker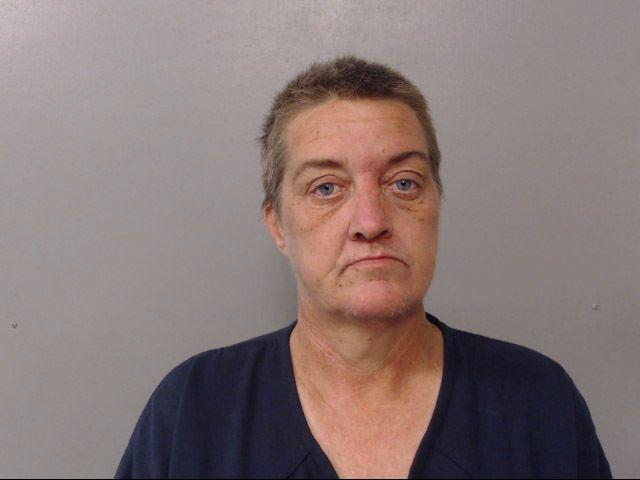 Antwanette R. Atkins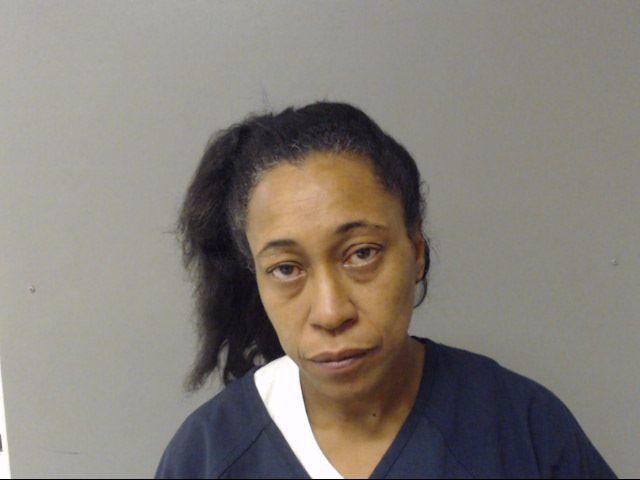 Durames K. Johnson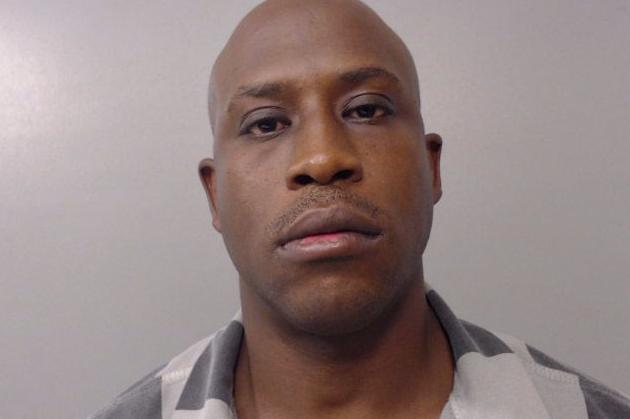 Michael Lawary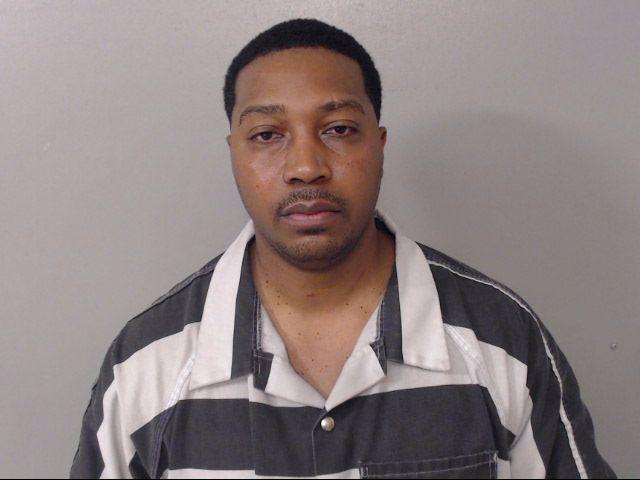 Ray M. James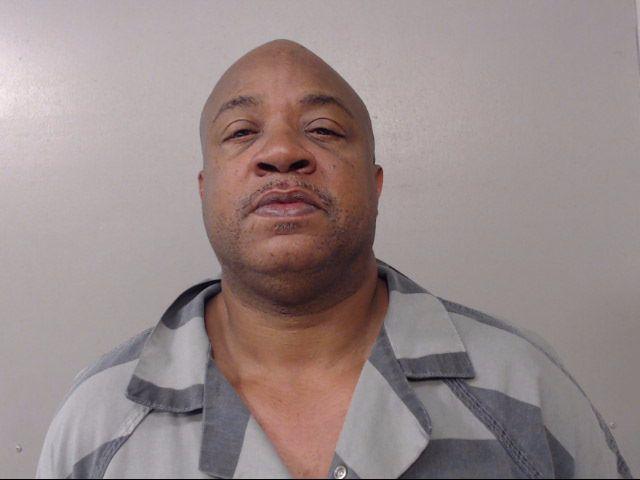 Lamont D. Wright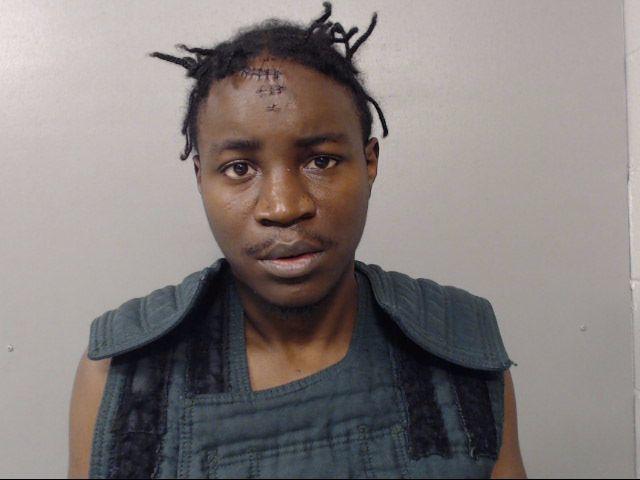 Blake A. Lunardi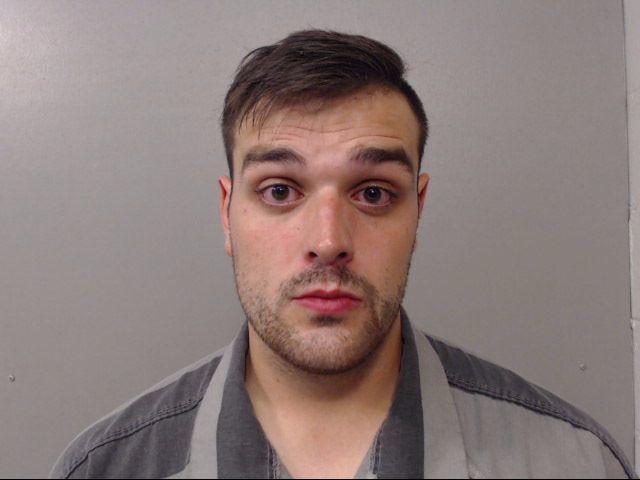 Casey Wiley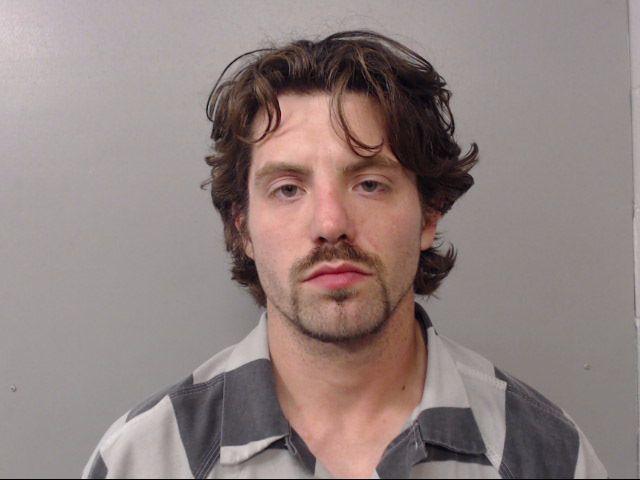 Johnnie L. Murphy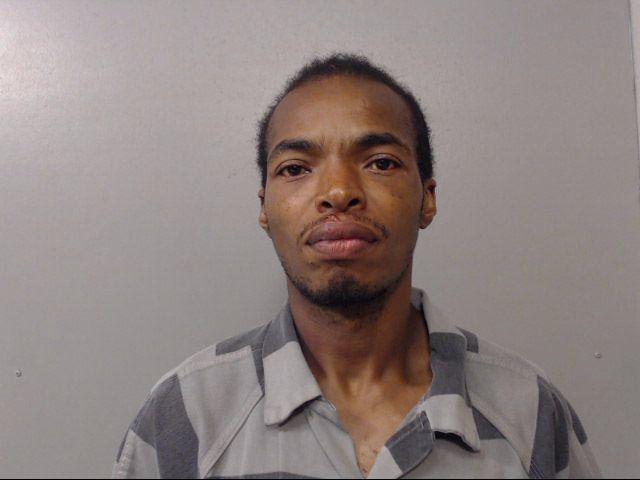 Selley X. Tullison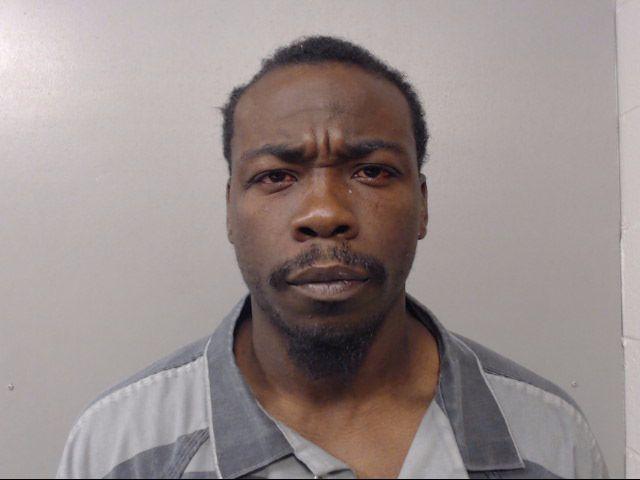 Kristy M. Fredstrom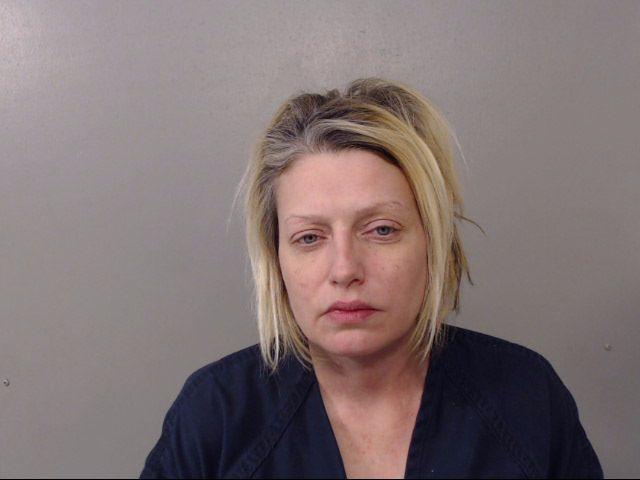 Romell D. Hill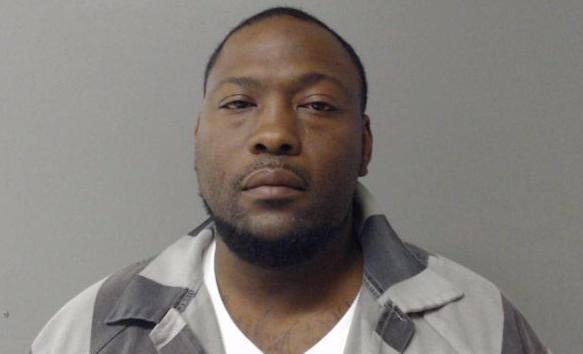 Austin L. Crist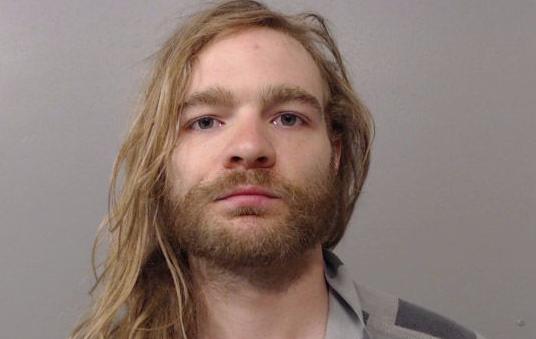 Leondous H. Coleman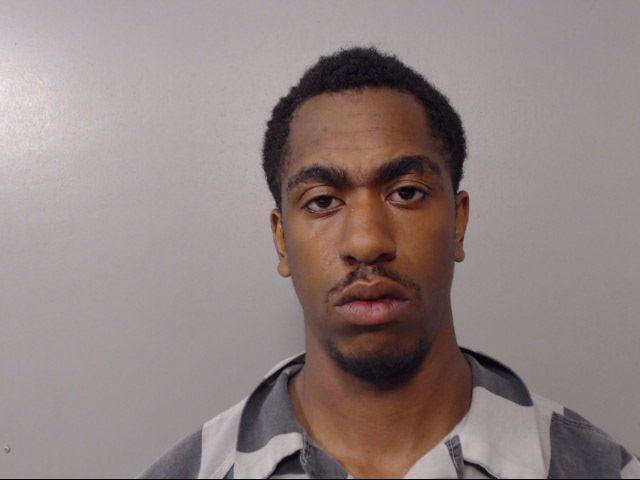 Skylar L. Cook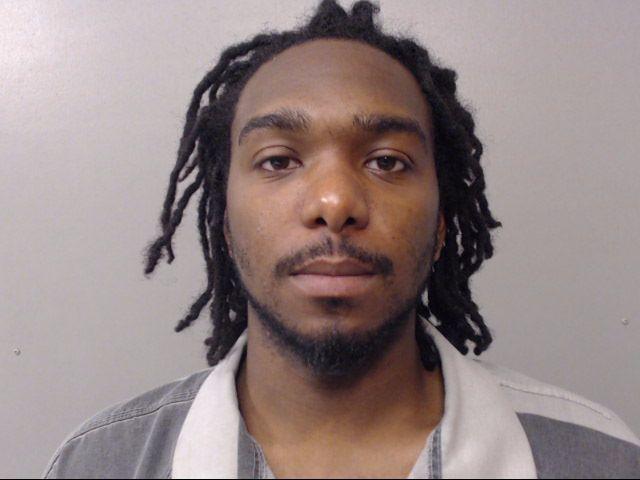 Terrance J. Wilson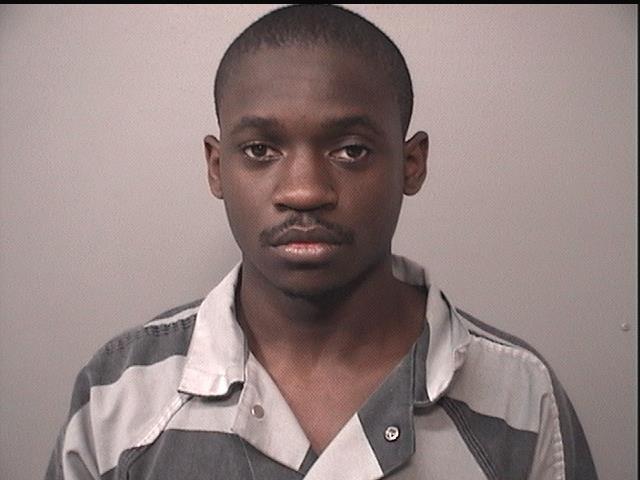 Tamme R. King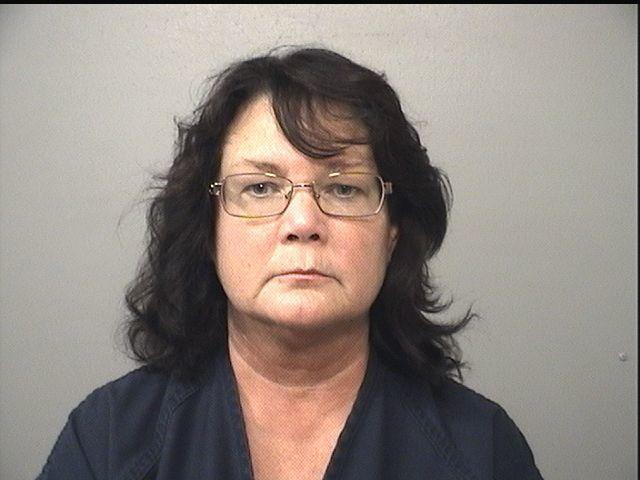 Laurel A. Szekely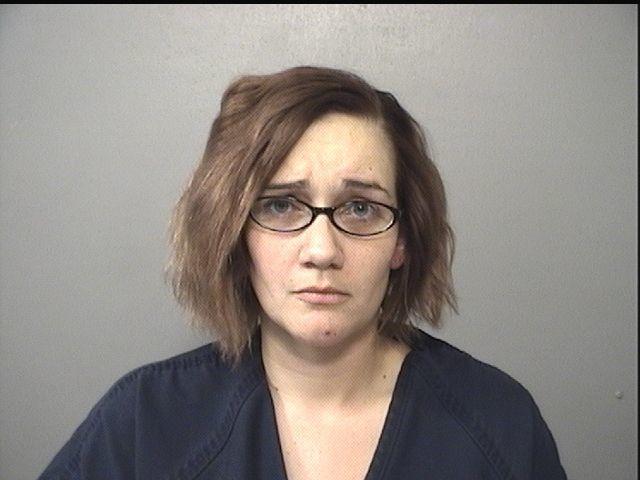 John T. McKown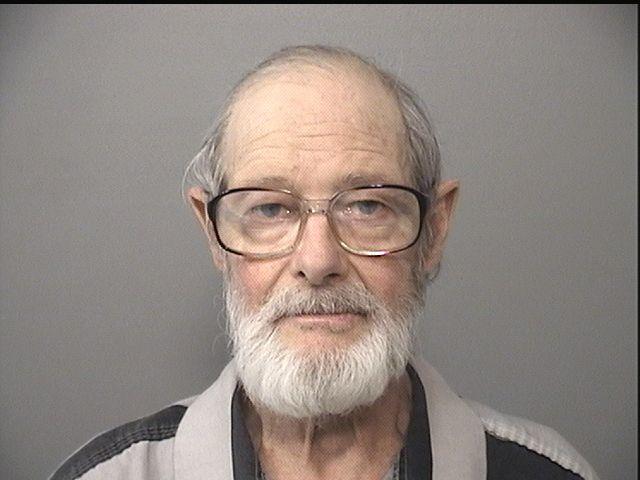 Emmanuel Dunklin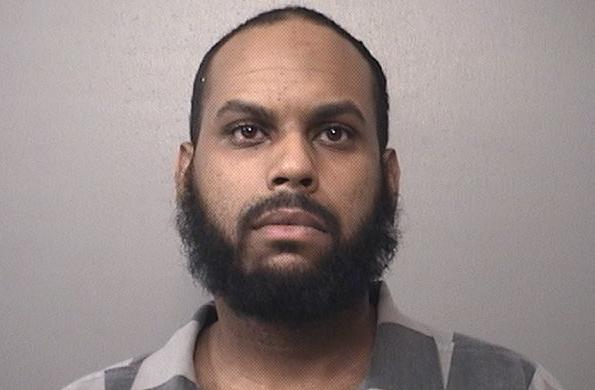 Zachary D. Batson
Jason A. White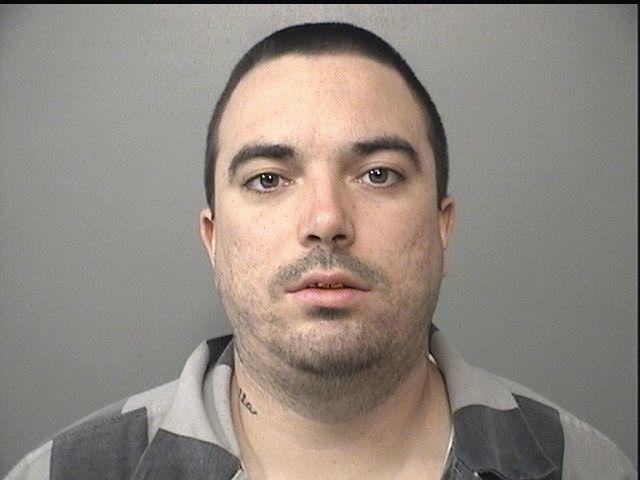 Lewis Jackson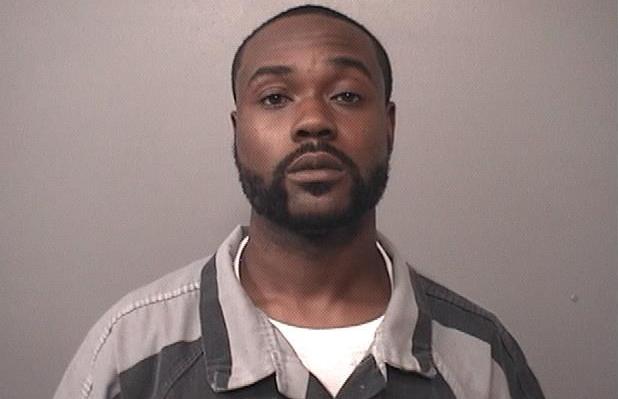 Matthew D. Jackson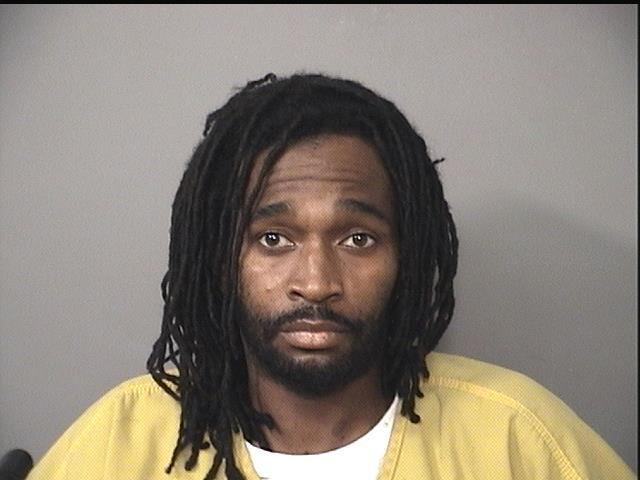 Deonta O. Johnson