DECATUR — A Decatur woman mowing her yard had to threaten to get a gun before the man exposing himself to her outside her garden fence finally ran off, police said.
Detective Sgt. Chris Copeland with Decatur police said the incident happened between 2:15 p.m. and 2:22 p.m. Friday in the 1700 block of North Church Street. He said the woman first noticed the man loitering near her fence and moving along it as she mowed.
"She mows for a while longer, and he is still there, so she yelled at him, asking if there was something she could help him with," Copeland said. "The man didn't respond, and it was when she got closer to him and her vision wasn't obscured that she observed the man looking right at her …"
Aware he was exposing himself, the woman repeatedly yelled at the man to leave, but Copeland said he refused to move.
"She then walked towards the residence and yelled she was getting a gun and he ran and she called us," Copeland said.
The woman described the man as a black male, 5-foot-8 to 5-foot-10 in height, 30 to 40 years old and wearing all black with a black do-rag on his head with white lettering.
Copeland said the suspect's description sounds similar to another man police have sought on public indecency charges for exposing himself repeatedly in the area of East Elmhurst Avenue.
---
Robert Fraker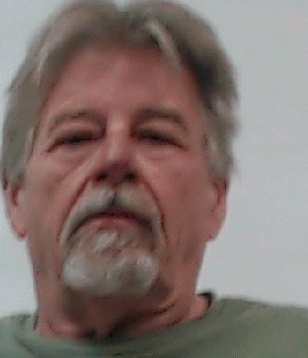 Jechelle D. Hendrix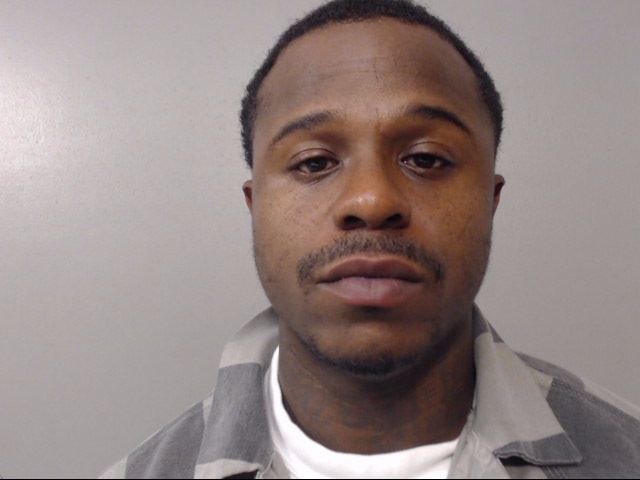 Aaron C. Jordan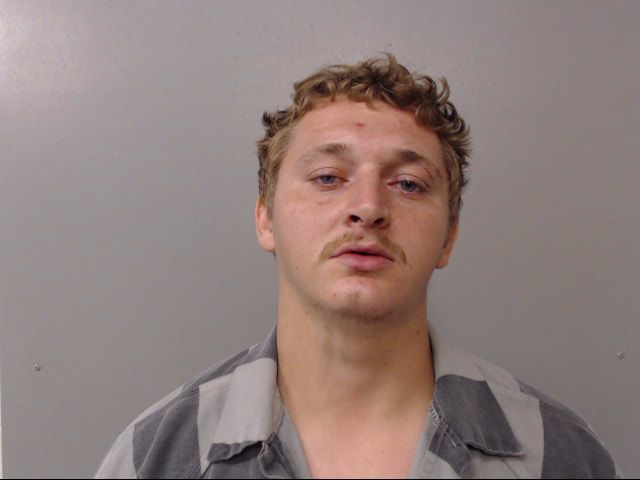 Torianna R. Reed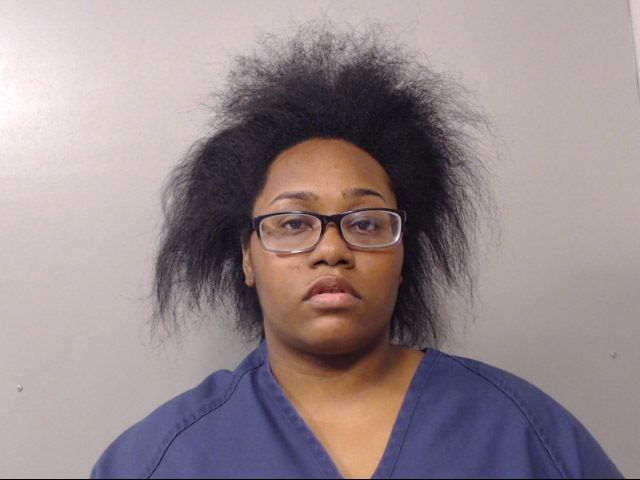 Shinka L. Brown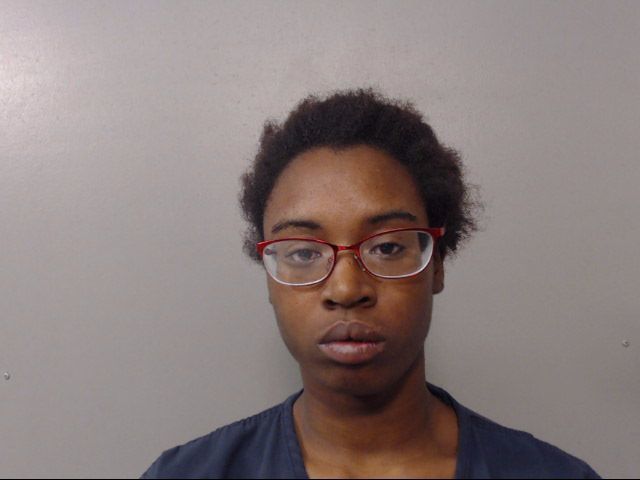 Kenneth E. Wells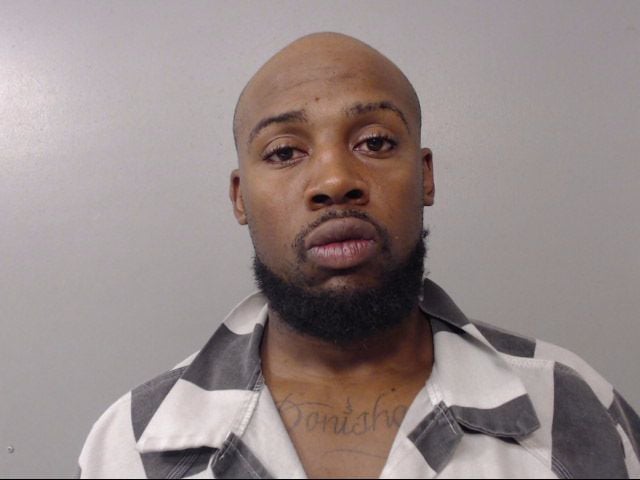 Keith B. Cunningham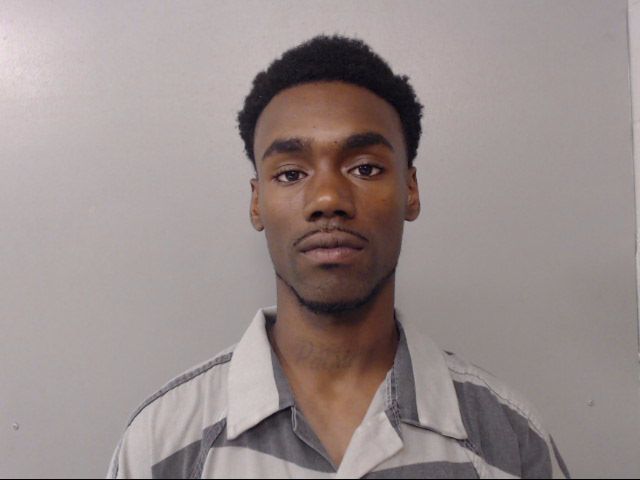 Kelly J. Hunter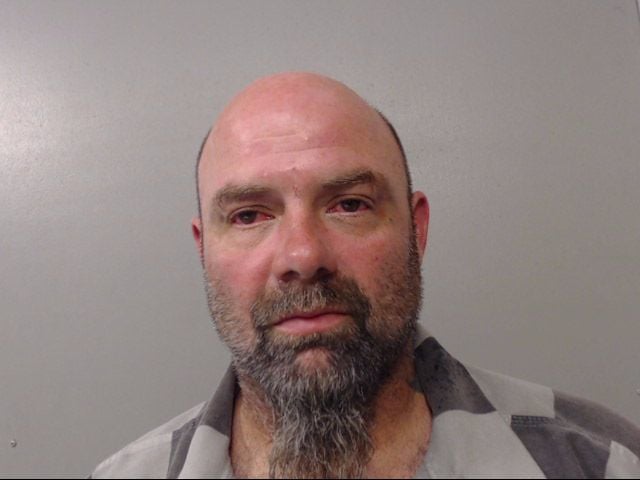 Floyd D. Banks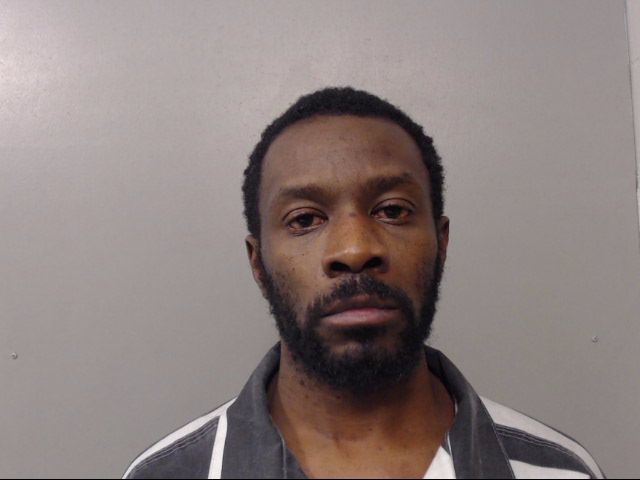 Jerry D. Harris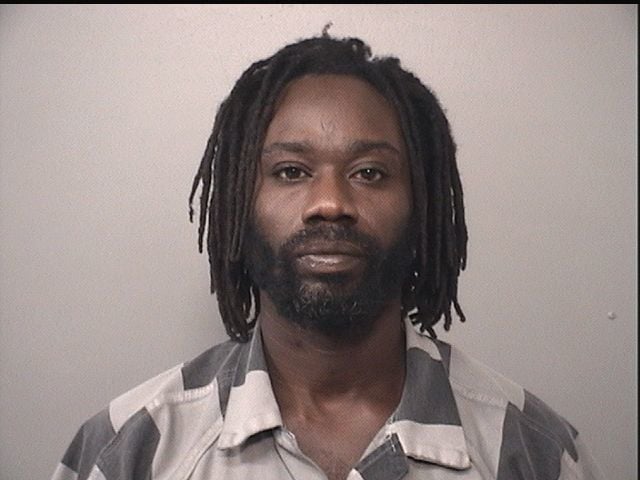 Ricardo Q. Holloway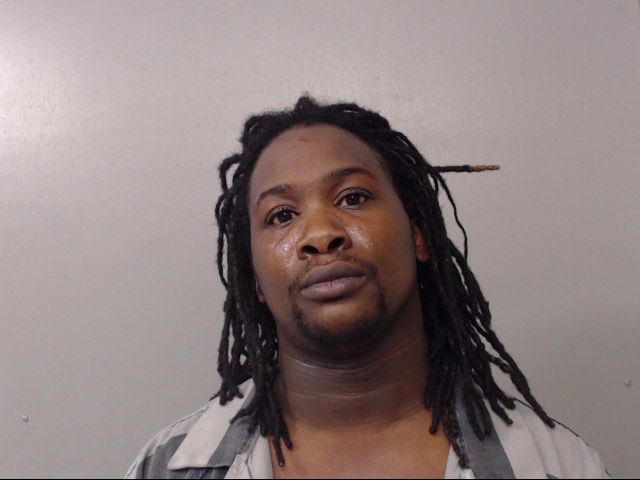 Taylor R. Szekely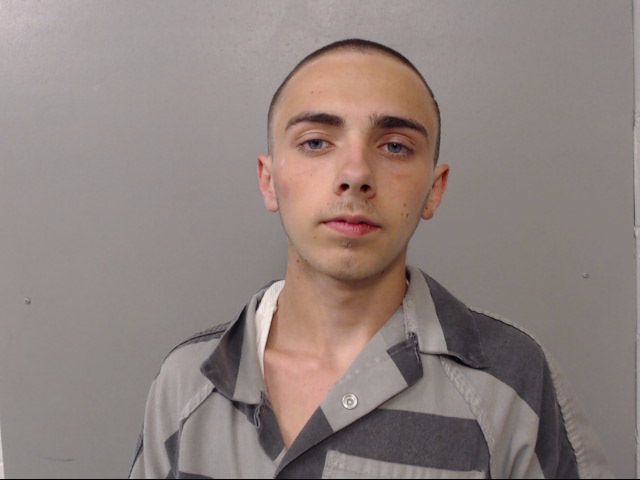 Cory J. Marquis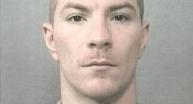 Antwanette R. Atkins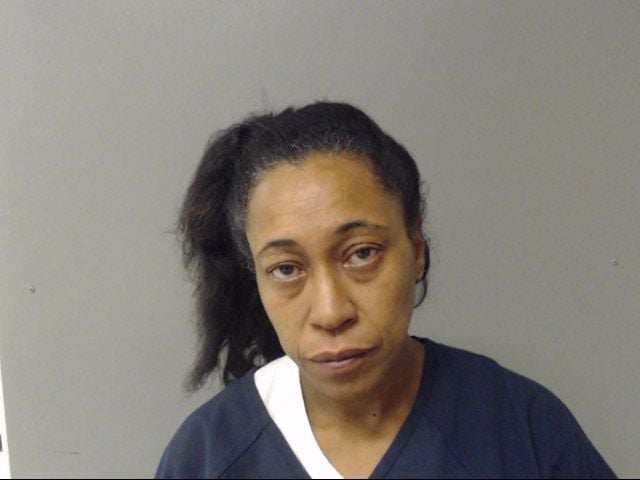 Angela M. Baker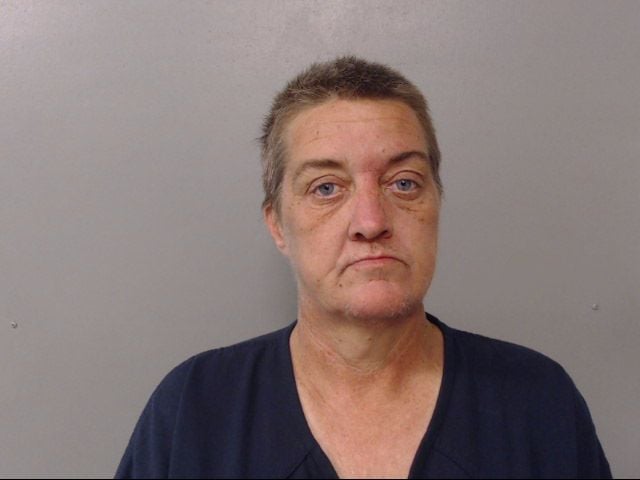 Durames K. Johnson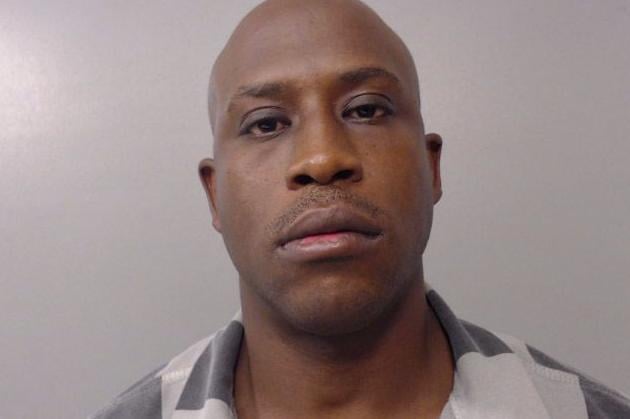 Michael Lawary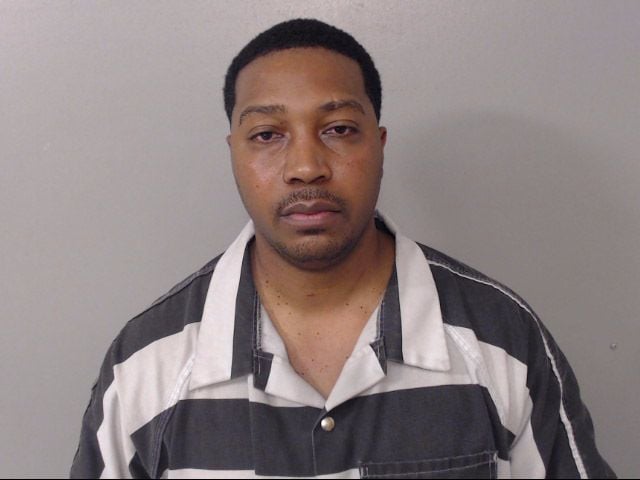 Ray M. James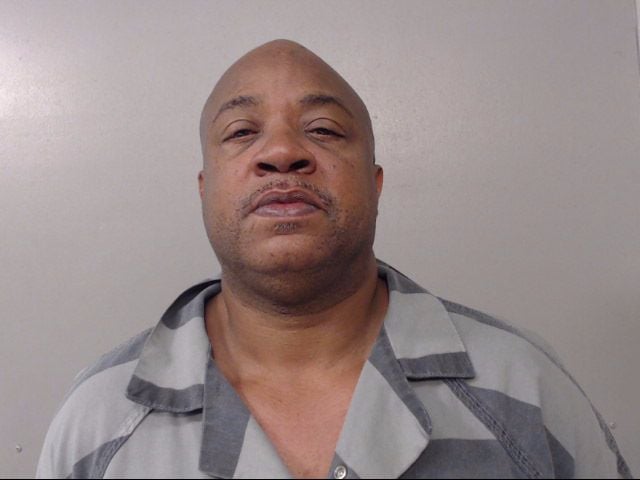 Lamont D. Wright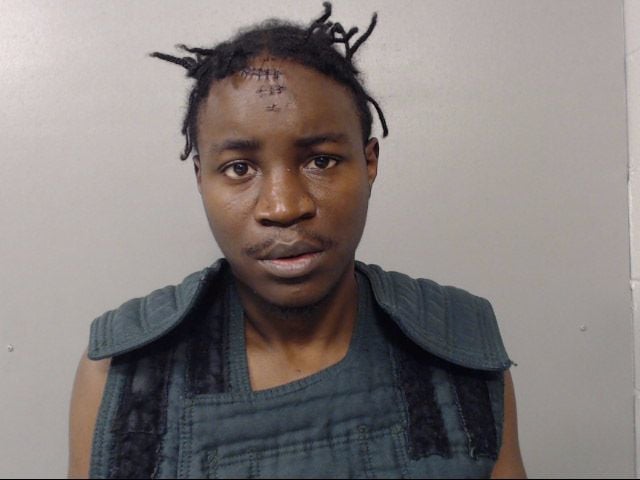 Blake A. Lunardi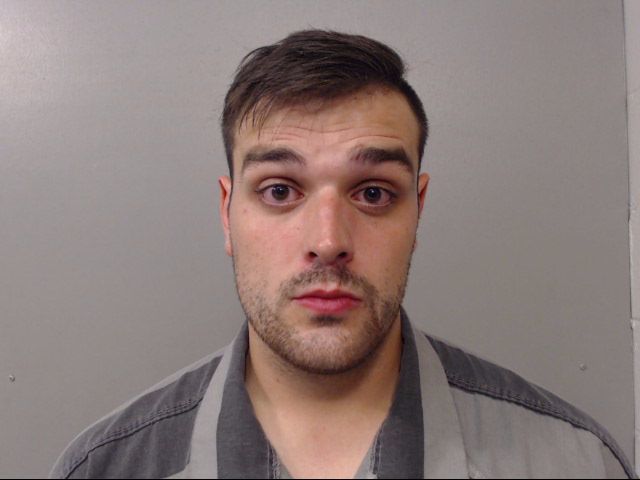 Thomas U. Ellzey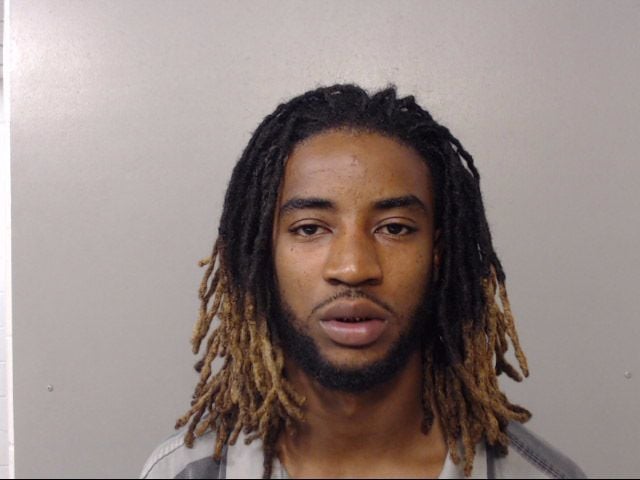 Deantae M. Rice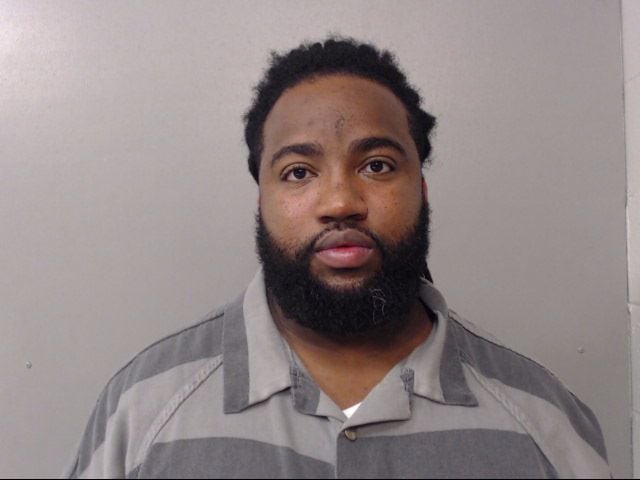 Jamie L. Eubanks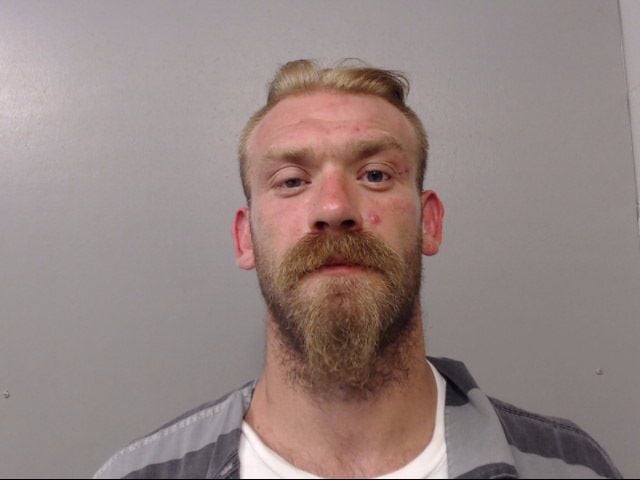 Dasia L. Jacobs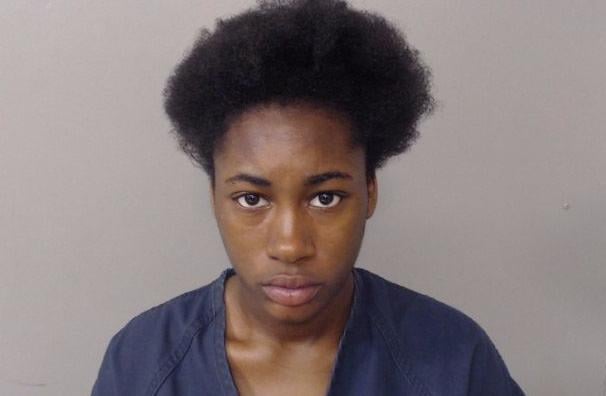 James Davis Jr.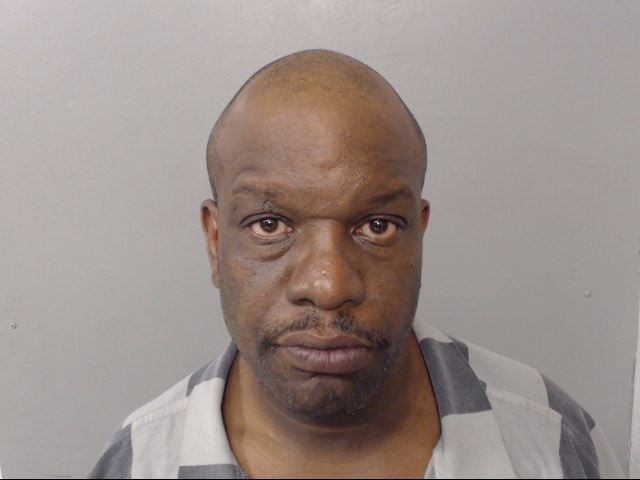 Albert Kimber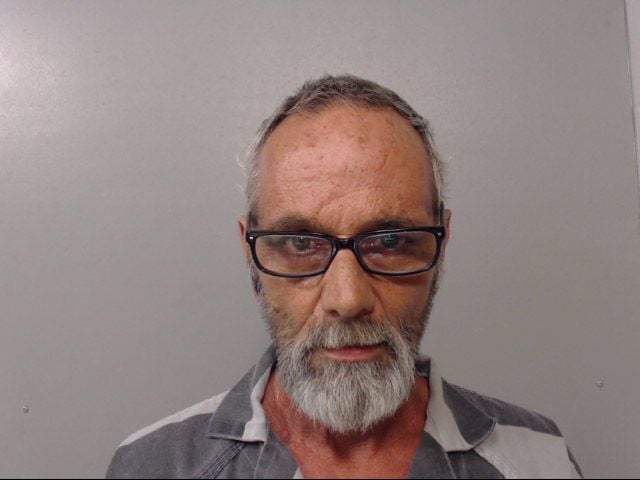 Terry L. Rufty
Terrica L. Patterson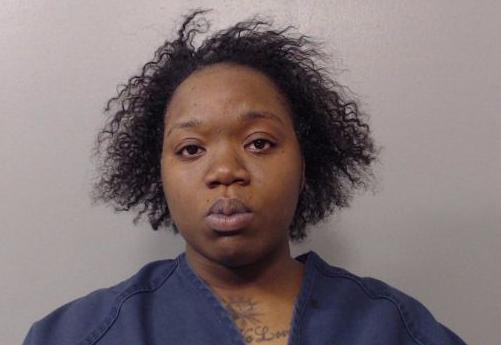 Allen M.E. Hall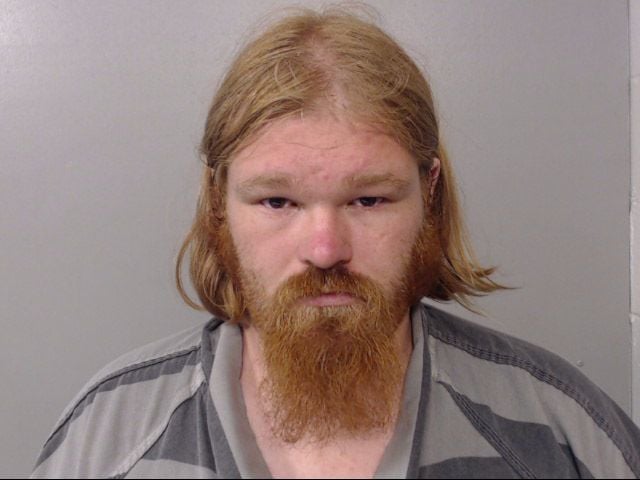 Chad Johnson
Benjamin Mattingly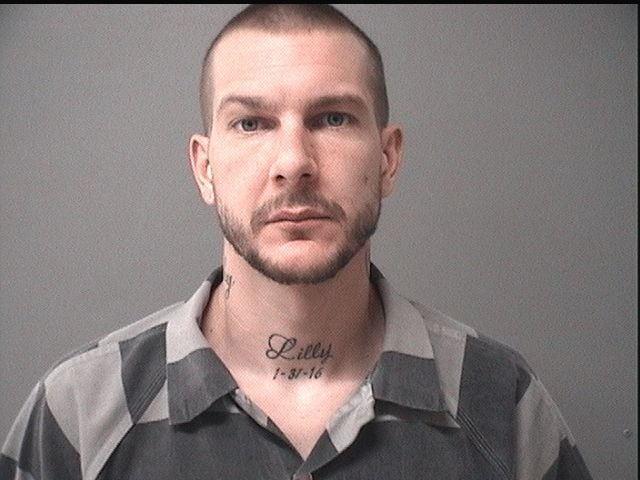 Andrew Wilson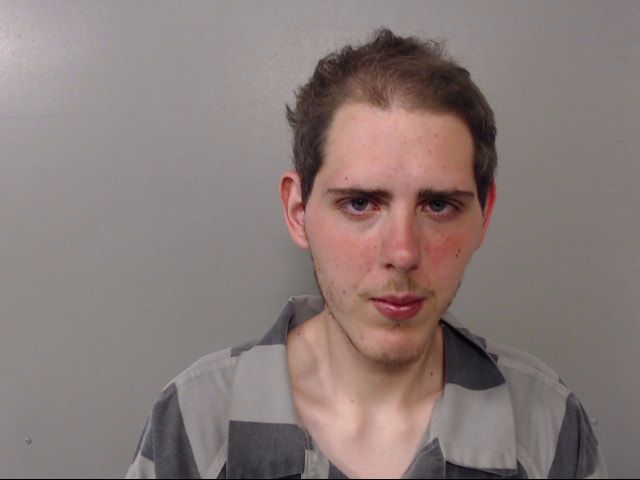 Devoe Randall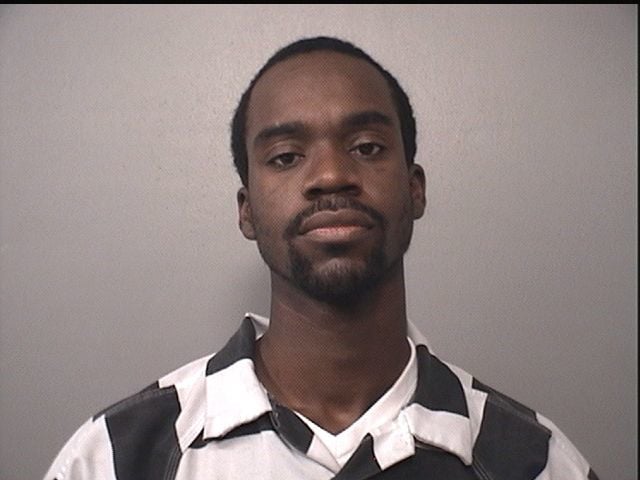 Leondous H. Coleman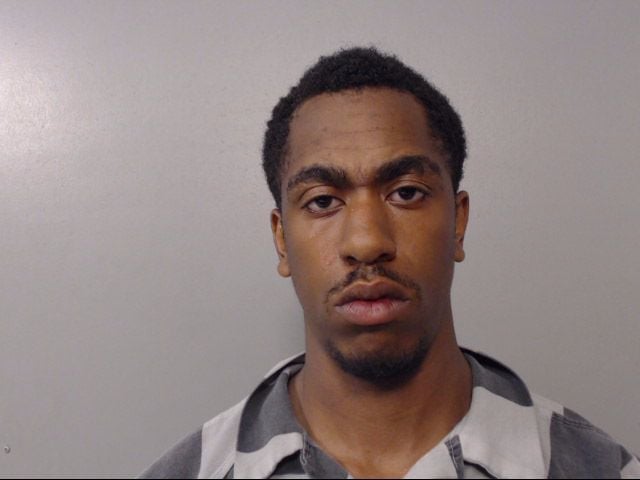 Kristy M. Fredstrom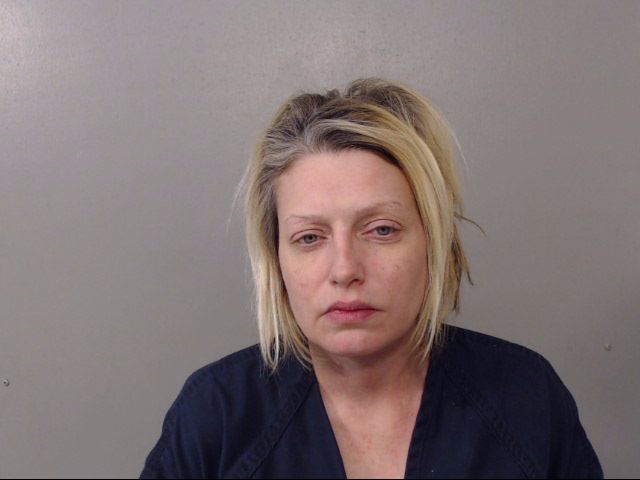 Anthony D. Bates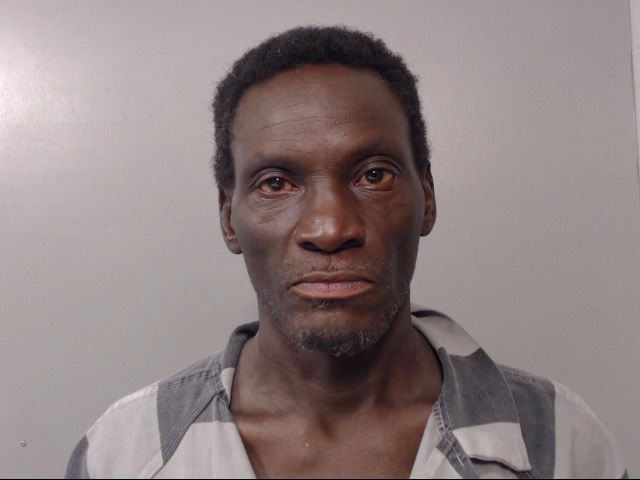 Ryan A. Bostick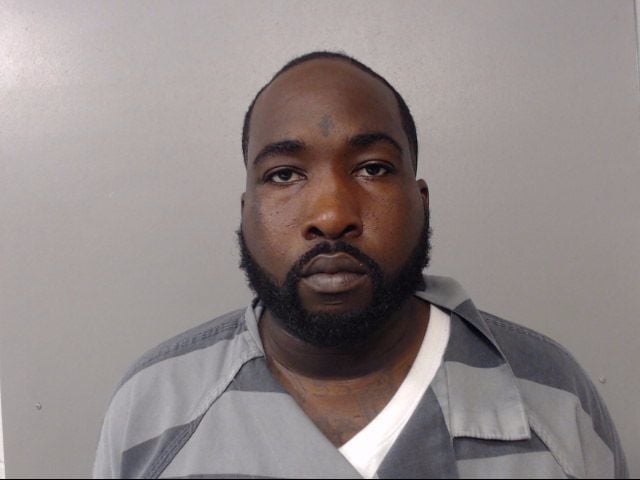 Selley X. Tullison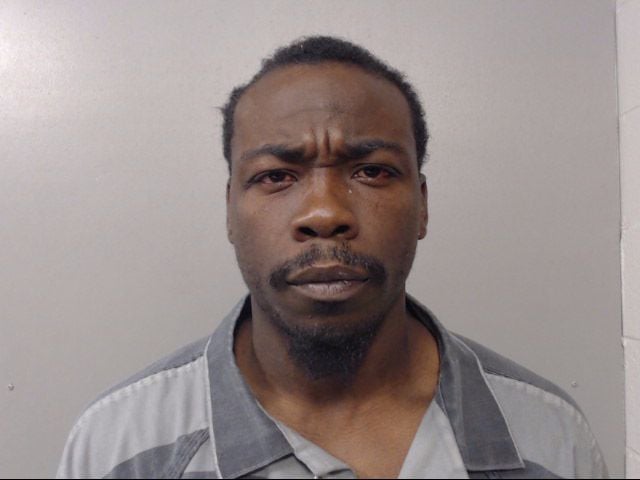 Brian A. Thompson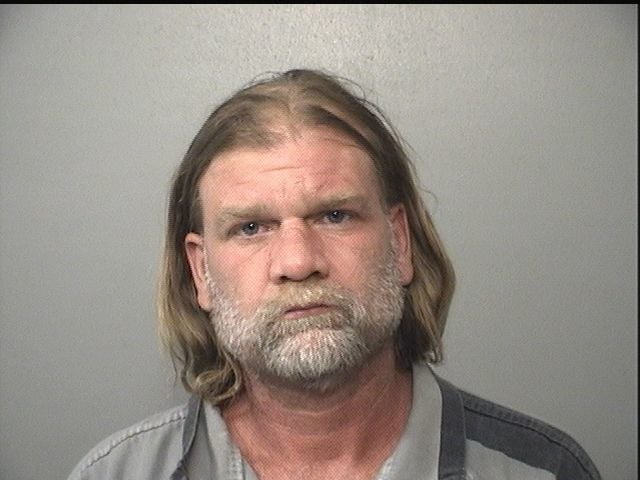 Casey Wiley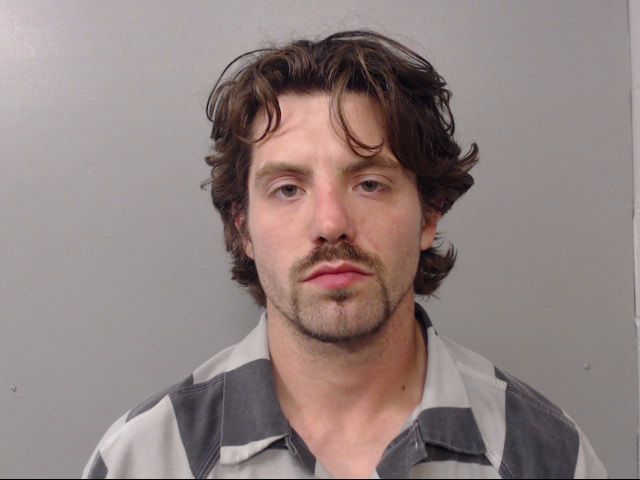 Charles L. Palmer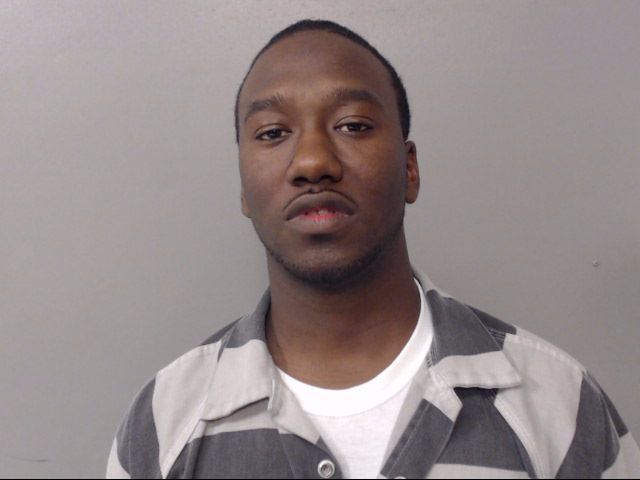 Adrian E. Batts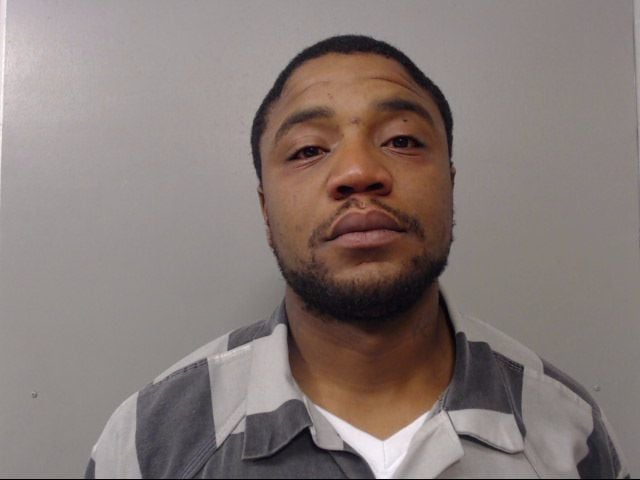 Cory J. Marquis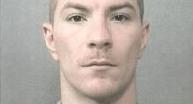 Stephon D. May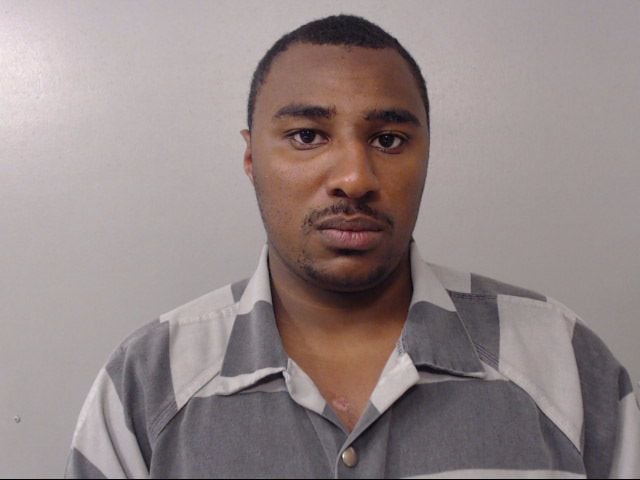 Johnnie L. Murphy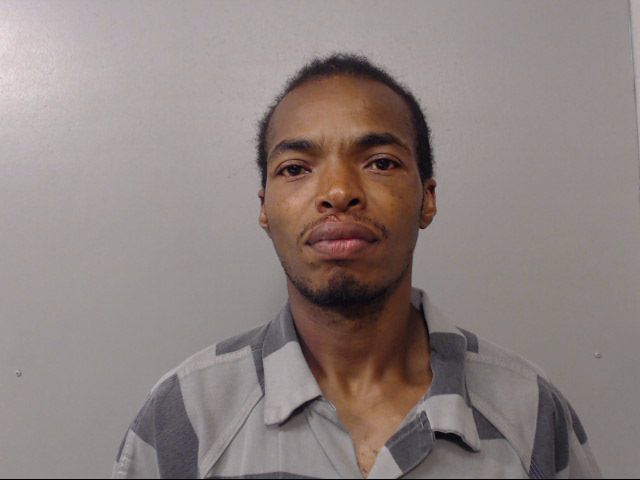 Dalton C. Elder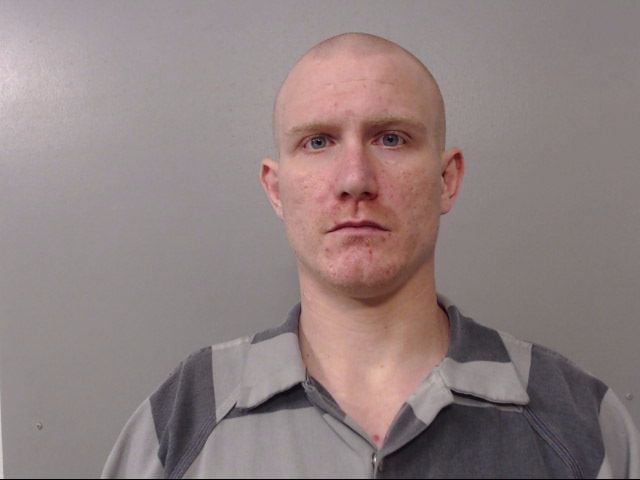 Alexander L. Boey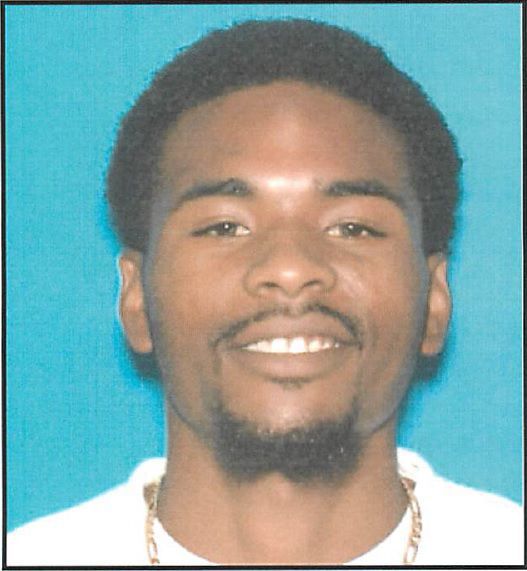 Zachary M. Pherigo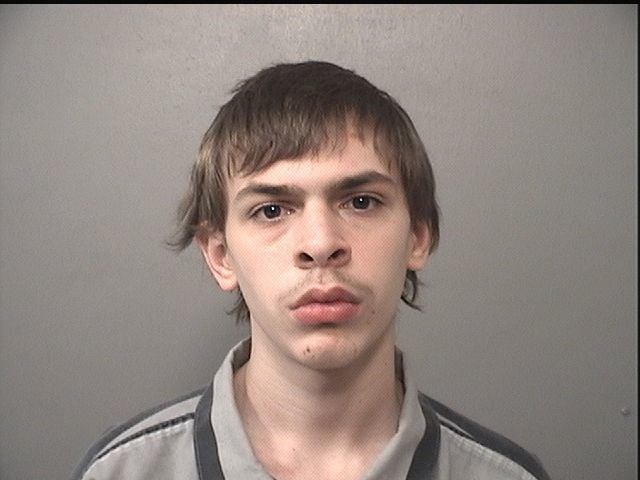 Dillon R. Trimby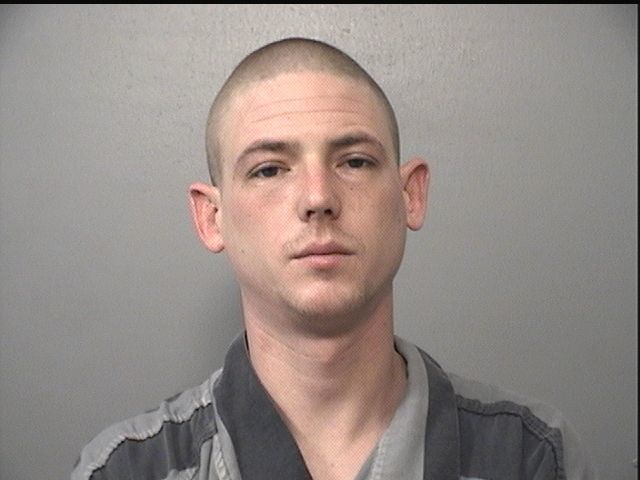 Michael L. Sutton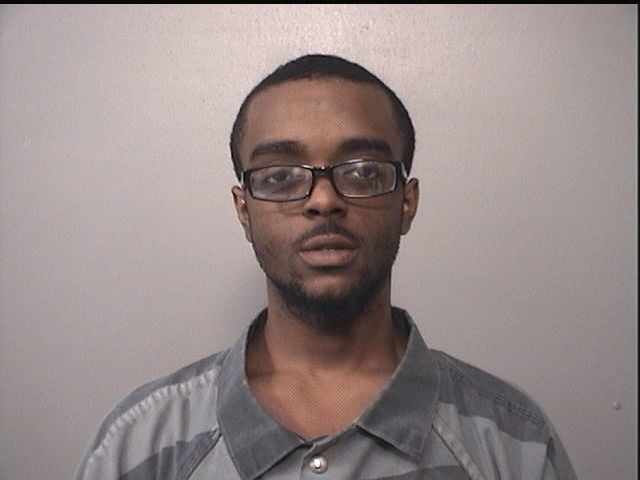 Anthony L. Gray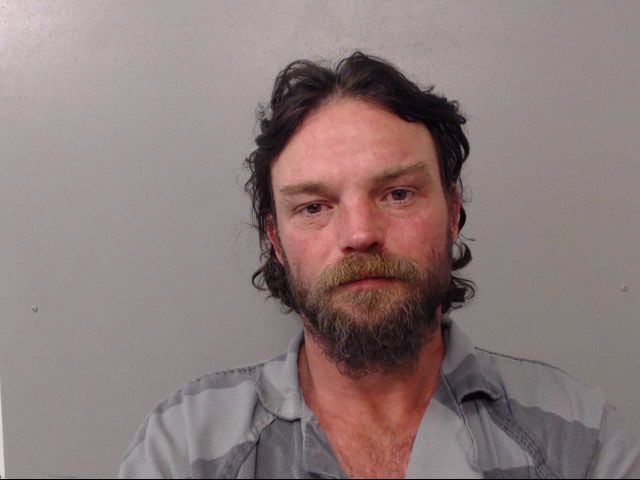 Natalie E. Stout
Jason Moyer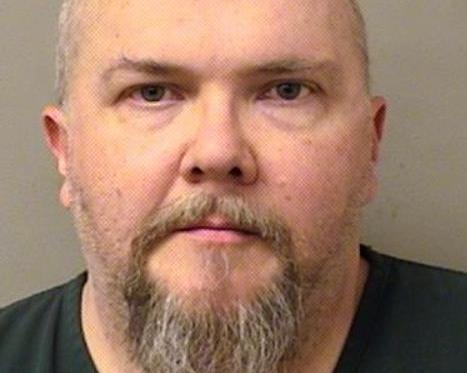 Bond, Keirsean M.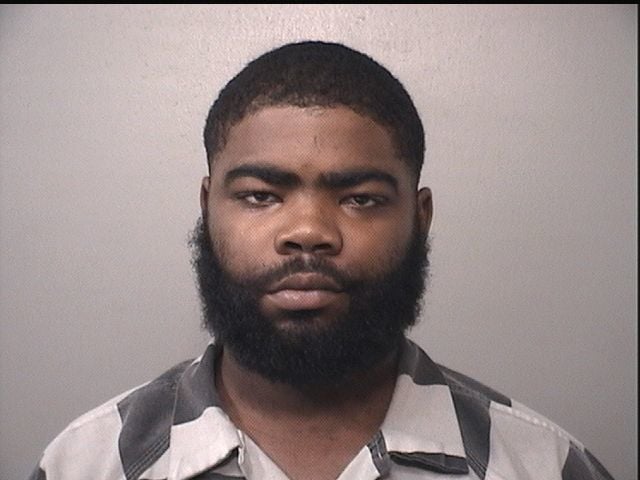 Romell D. Hill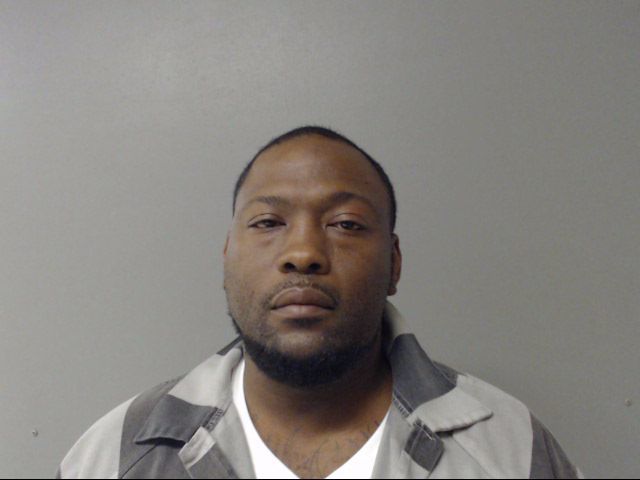 Austin L. Crist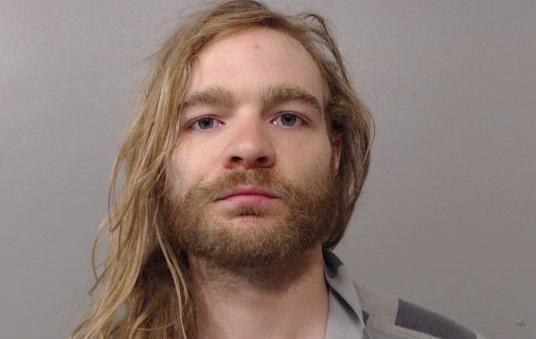 Michael J. Valentine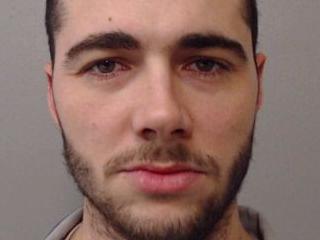 Deonte D. Smith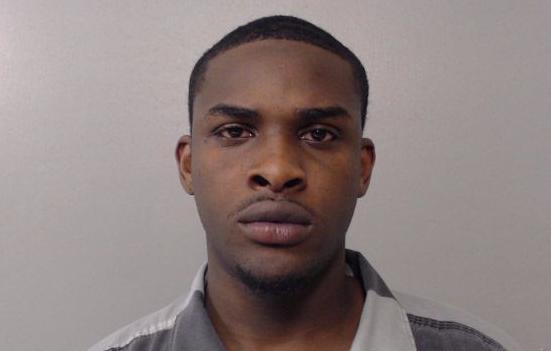 James Allen Carr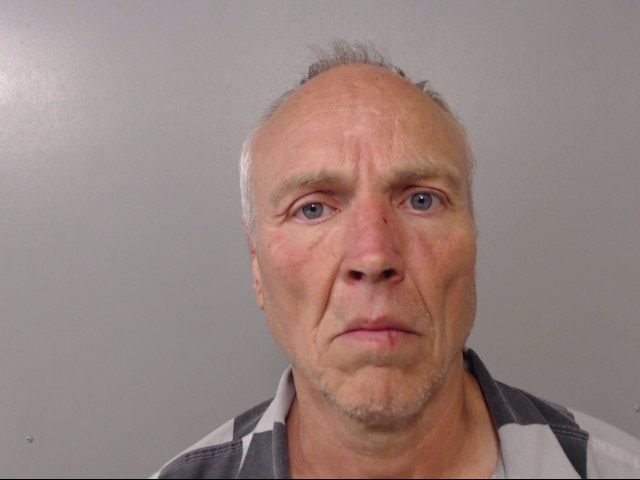 Skylar L. Cook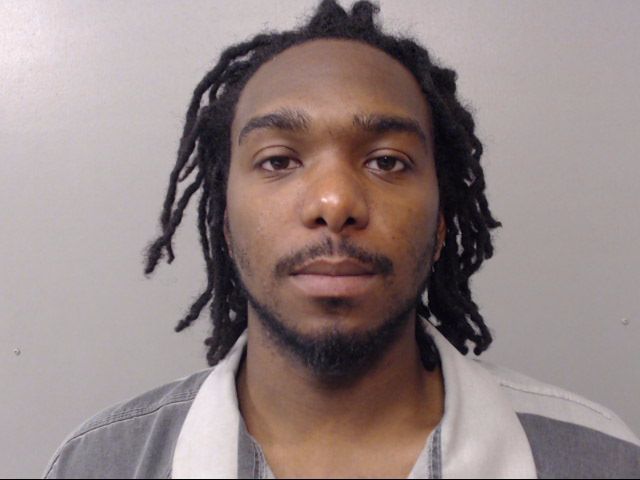 Tyliah S. Jones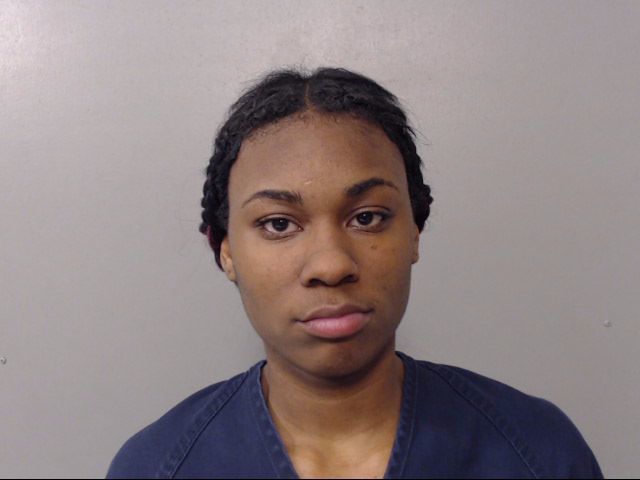 Terrance J. Wilson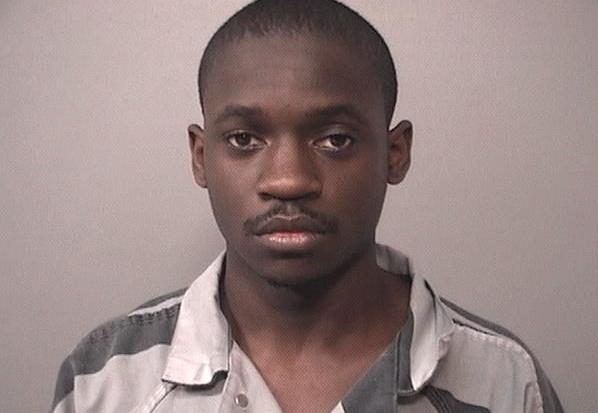 Matthew E. Krause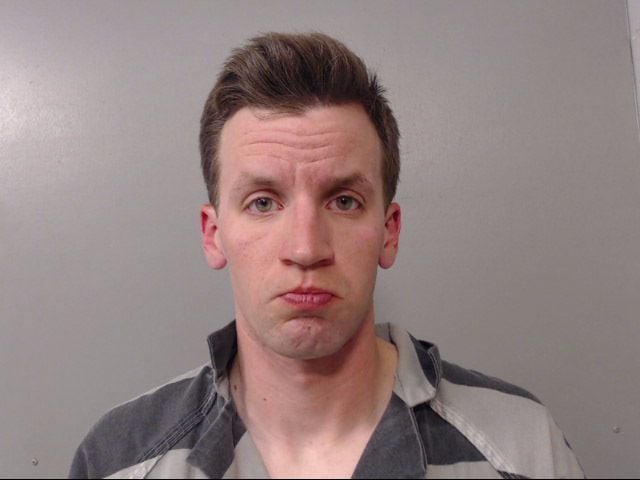 Charles E. Hill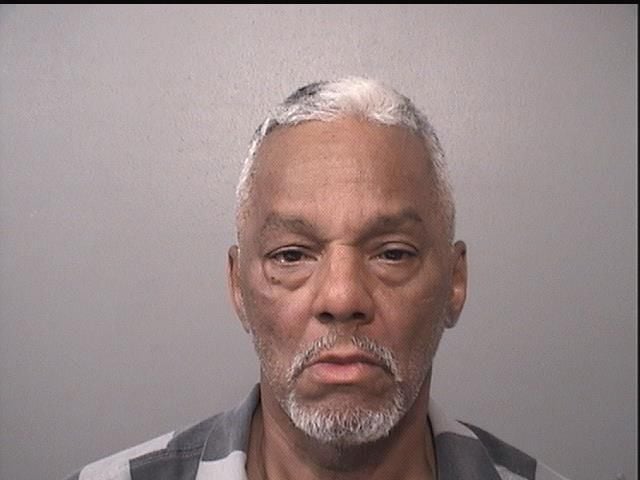 Tyler Kirkwood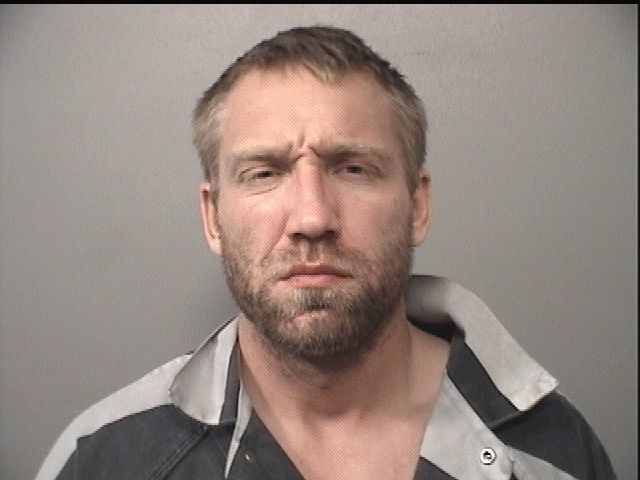 Chamblin, Elaina M.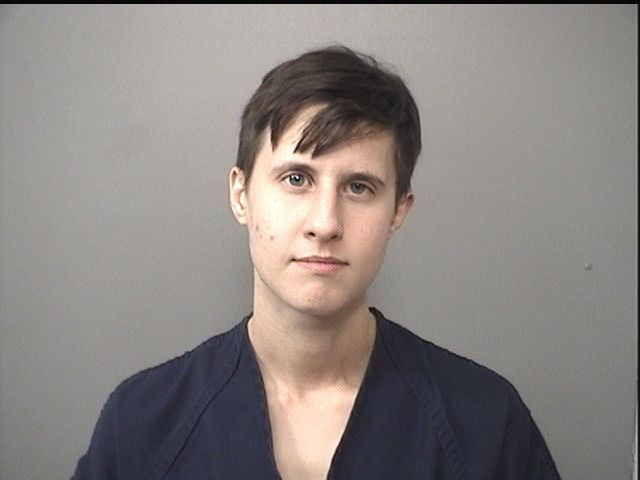 King, Tamme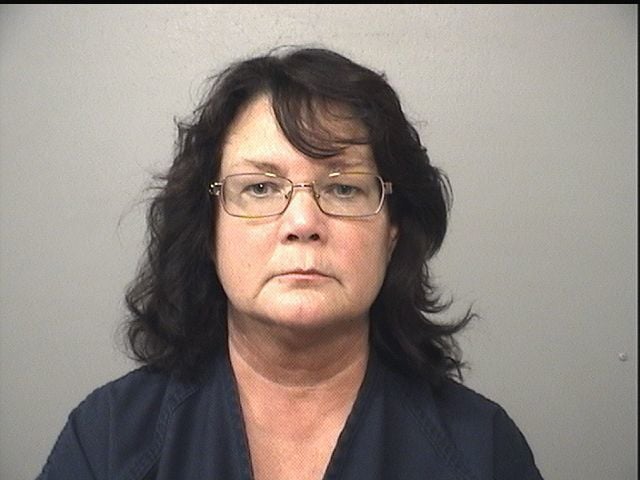 Pritchett, Reginald Jr.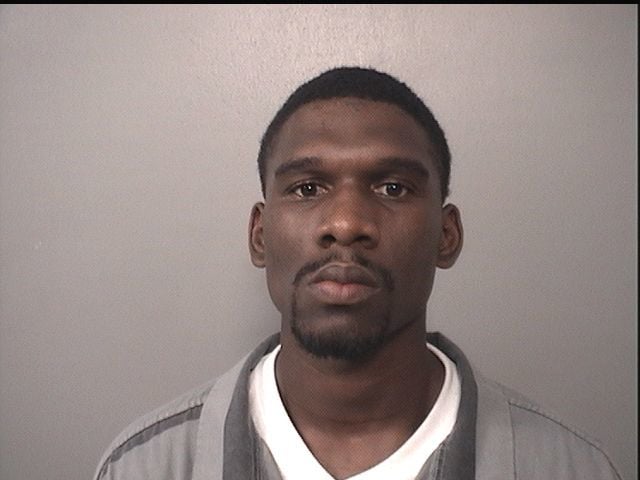 Hefner, Justin A.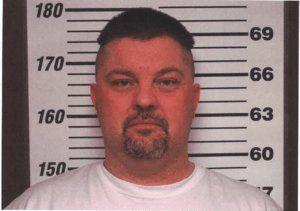 Todd A. Brown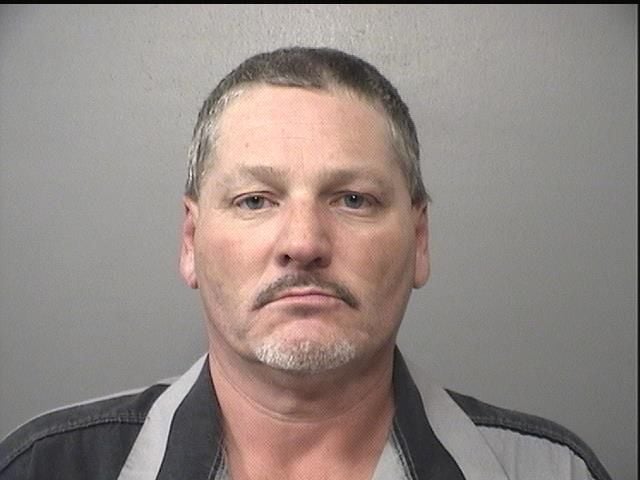 Rhodes, Karla M.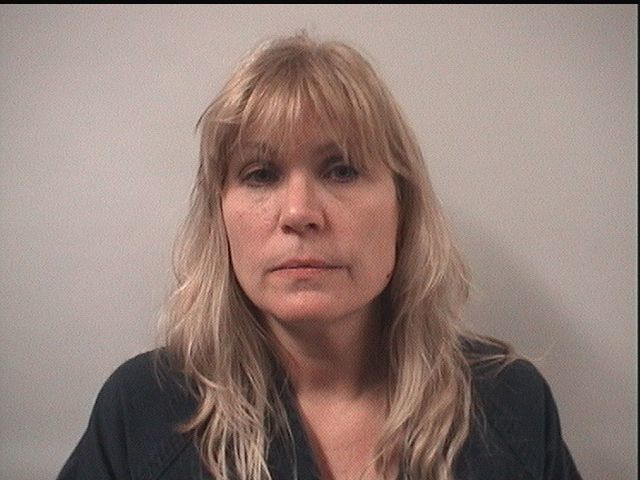 Hyde, Preston D.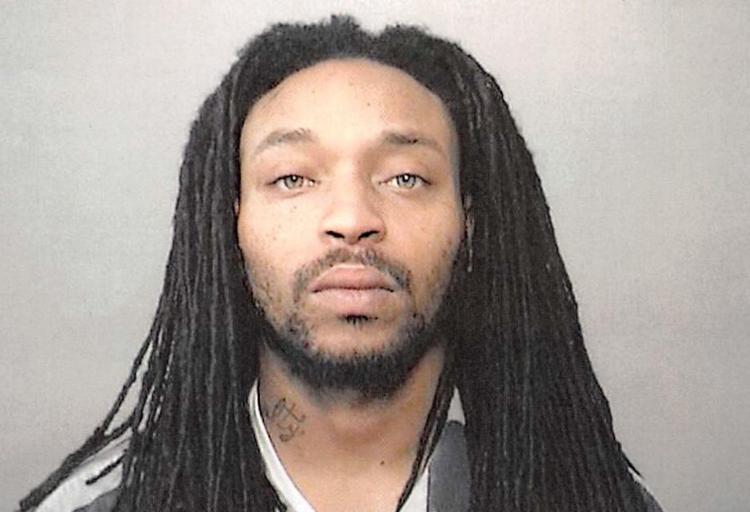 Williams, Michael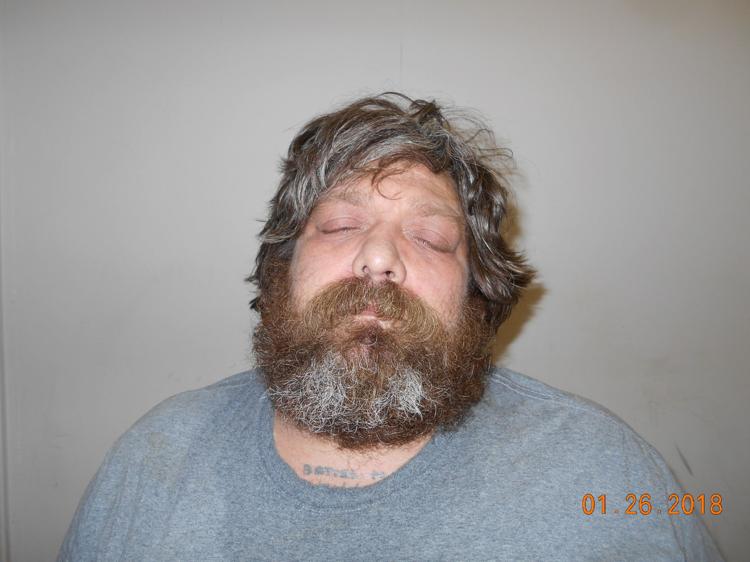 Laurel A. Szekely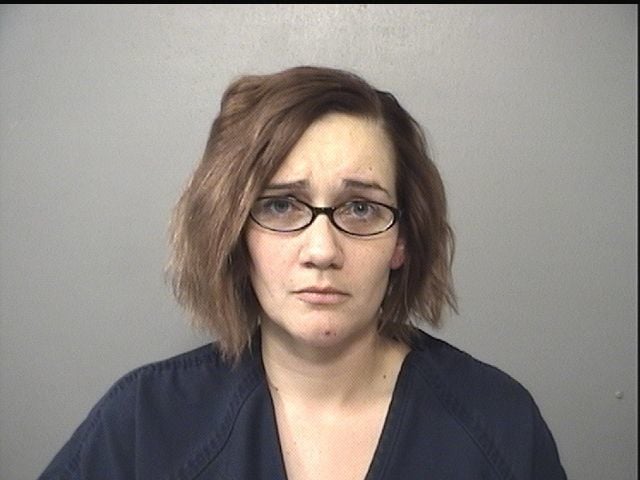 McKown, John T.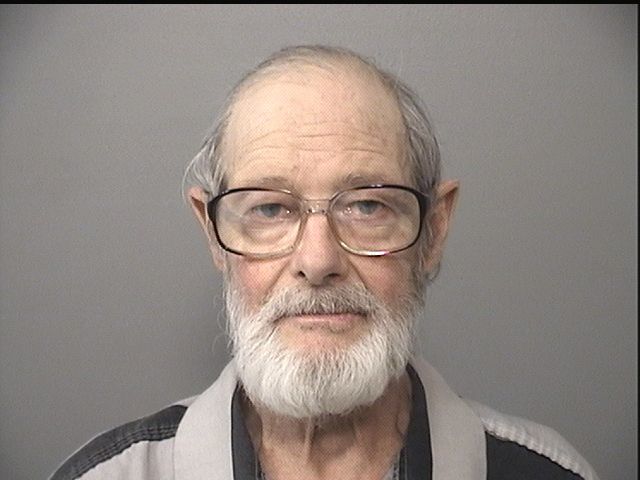 Perkins, Bradley D.
Marley, Travis N. Jr.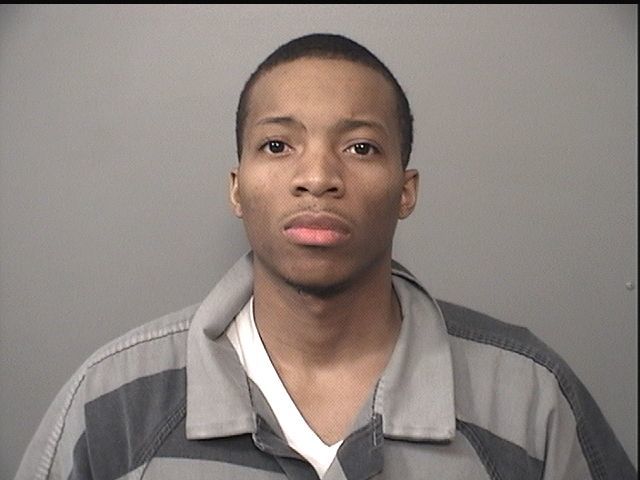 Fullenwider, Kikia L.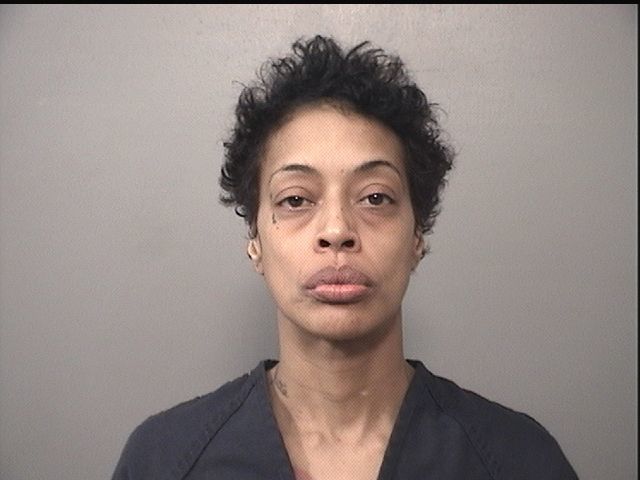 Whitfield, Dejuan T.