DECATUR — Police said DNA left behind on a pry bar helped them crack a 10-month-old burglary case and arrest a Decatur man now accused of stealing an ATM machine filled with more than $24,000 in cash.
A sworn affidavit said the machine, itself valued at $15,000, was stolen from Carolyn's Mega Slots gaming parlor, 1621 E. Eldorado St., in the early hours of May 11, 2017.
Writing in the affidavit, Decatur police detective Christopher Kretsinger said DNA was recovered from the pry bar left behind by the burglar and the Illinois State Police crime lab came up with a positive match on Sunday. Two days later, on Tuesday, the 33-year-old burglary suspect was arrested at the Macon County Jail, where he was being held while waiting to begin a prison sentence on a separate case.
He now faces a preliminary charge of burglary; preliminary charges are subject to review by the Macon County State's Attorney's office.
Kretsinger said officers investigating the burglary at the time found Carolyn's had been entered by smashing open a glass door. Power to the business had been shut off, disabling surveillance cameras.
The burglary suspect was known to be acquainted with a Carolyn's employee who was on duty the day of the crime, according to the affidavit. The employee was supposed to close at 2 a.m. but shut up shop early at 12:25 a.m; records show the power was shut off at 2 a.m.
Kretsinger said the gaming parlor owners said they had video from earlier in the evening which shows the burglary suspect "testing" the ATM by pushing against it, as if to gauge its weight.
However, Kretsinger said this video footage was not provided to police. The employee denies any involvement and has not been charged with any crime, police said. Management at Grand River Jackpot, which owns Carolyn's Mega Slots, did not immediately return a request for comment Wednesday. 
The man remained in the Macon County Jail on Wednesday night where he is being held without bond. He is due to be arraigned March 14.
Colby J. Park
Jerry D. Harris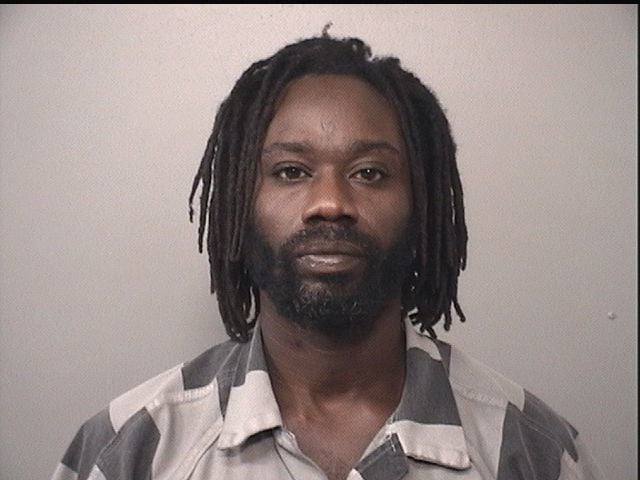 Akeem Evans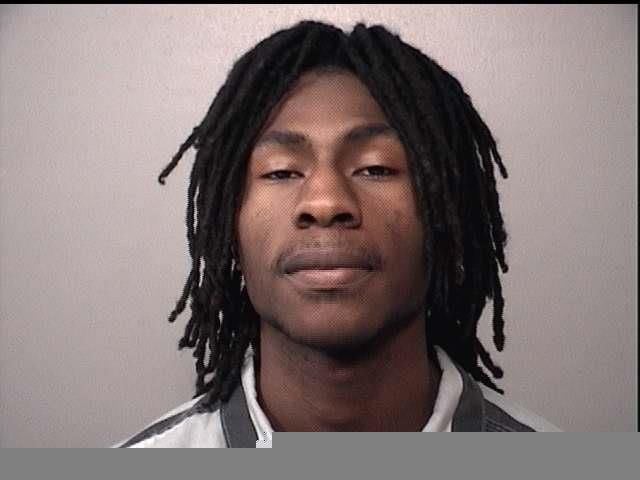 Roy M. Wilks Jr.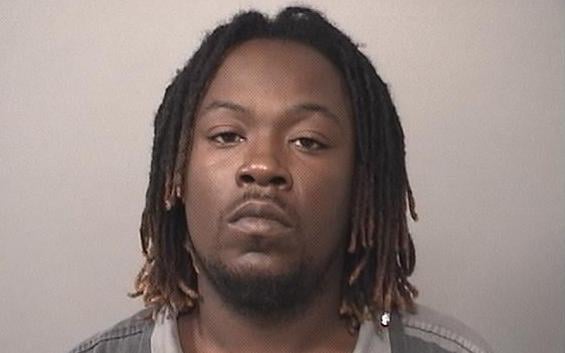 Terry L. Rufty
Contrell Williams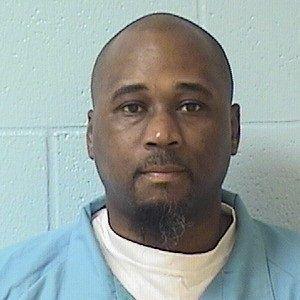 Damian L. Gude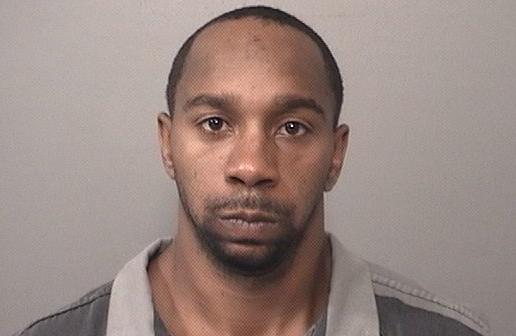 Javonne D. Russell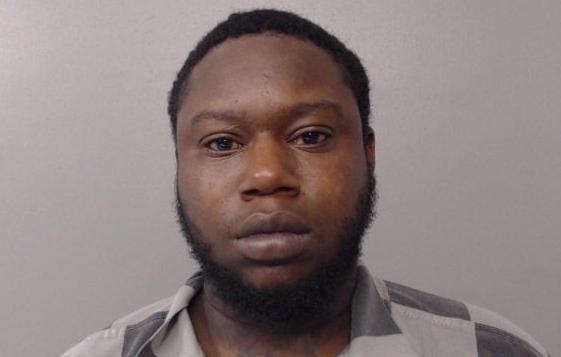 Trayon S. Jones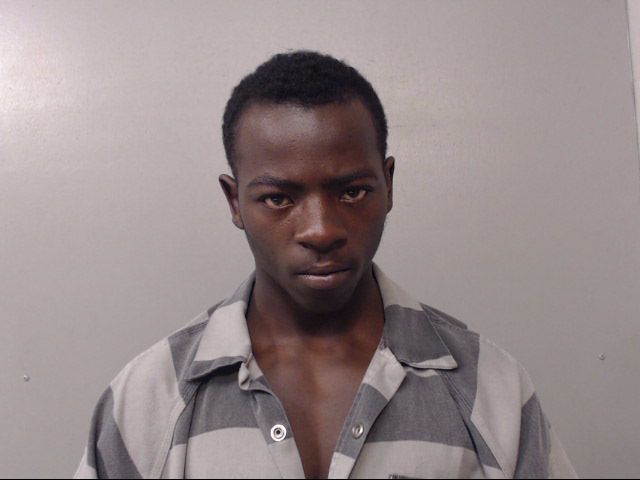 Wesley A. Tyson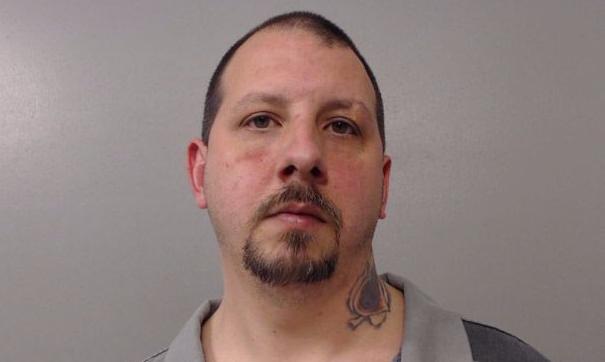 Undra L. Ingram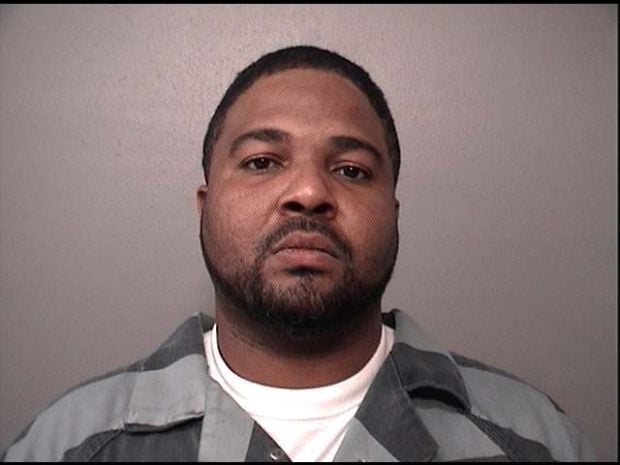 Robert Fraker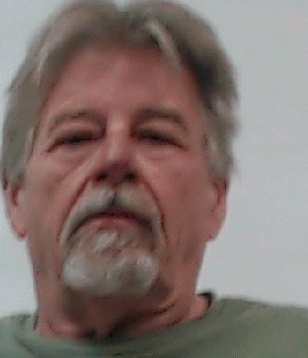 Jechelle D. Hendrix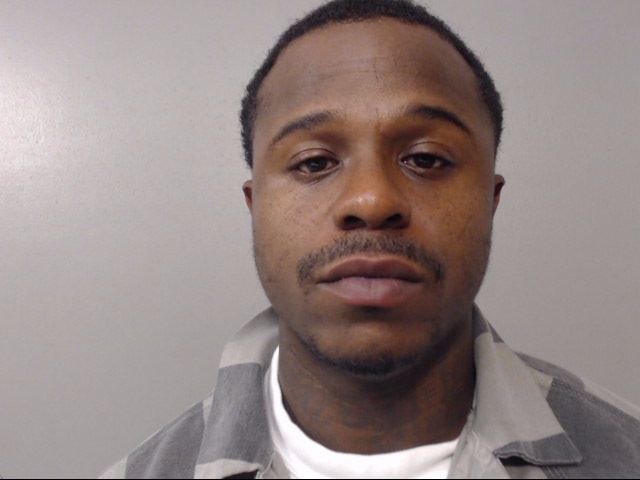 Aaron C. Jordan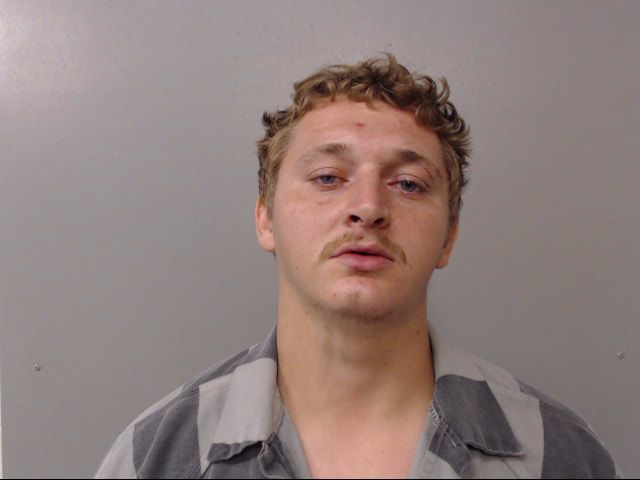 Torianna R. Reed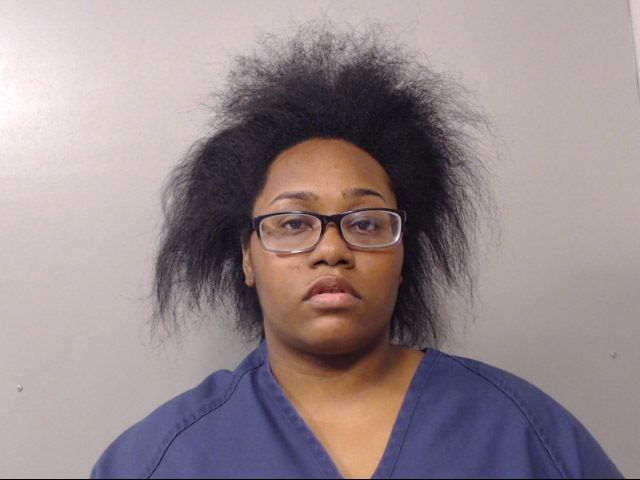 Shinka L. Brown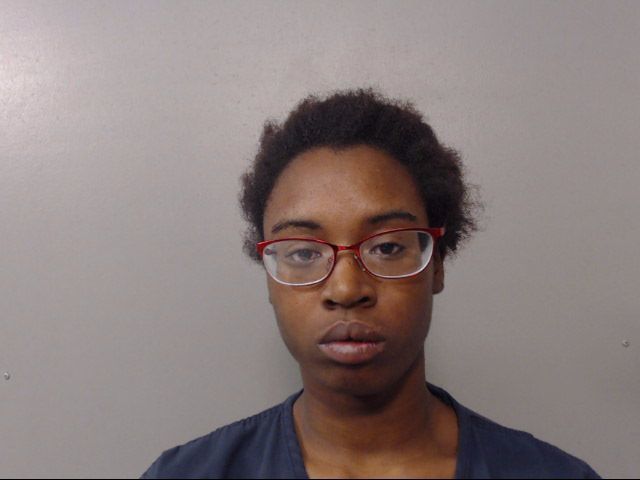 Kenneth E. Wells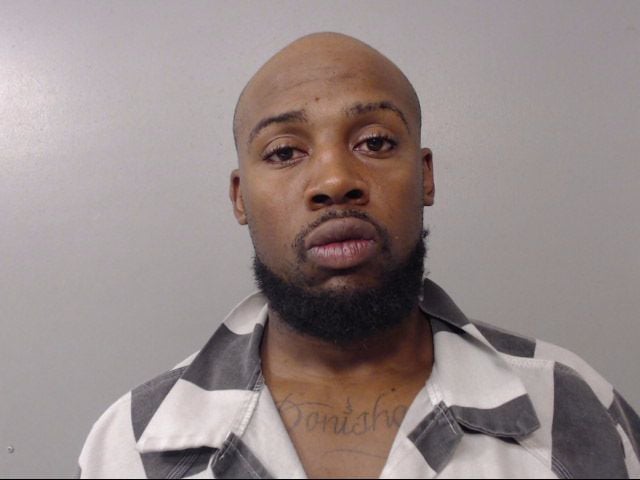 Keith B. Cunningham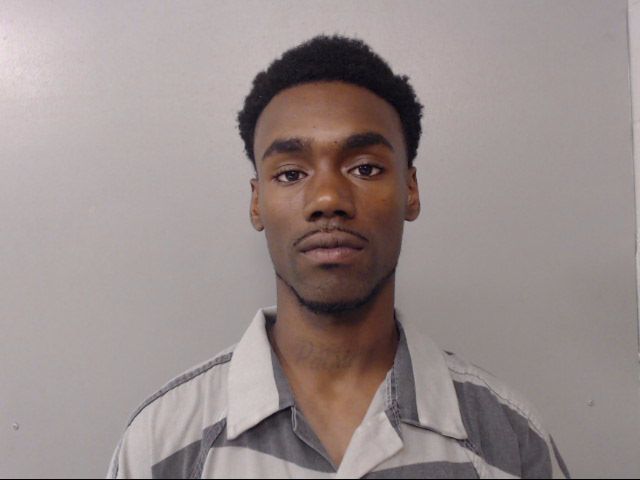 Kelly J. Hunter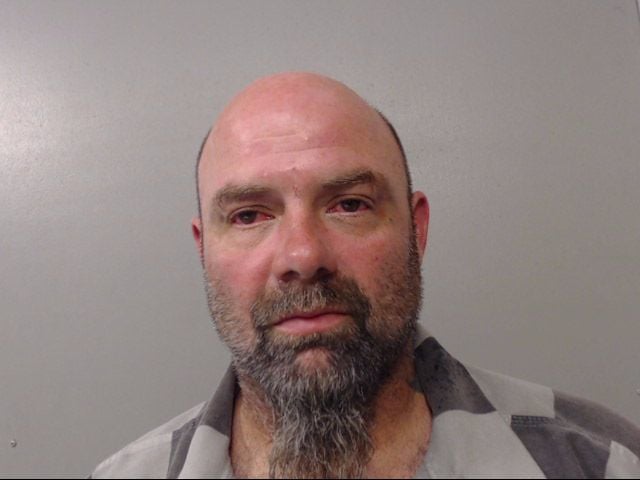 Floyd D. Banks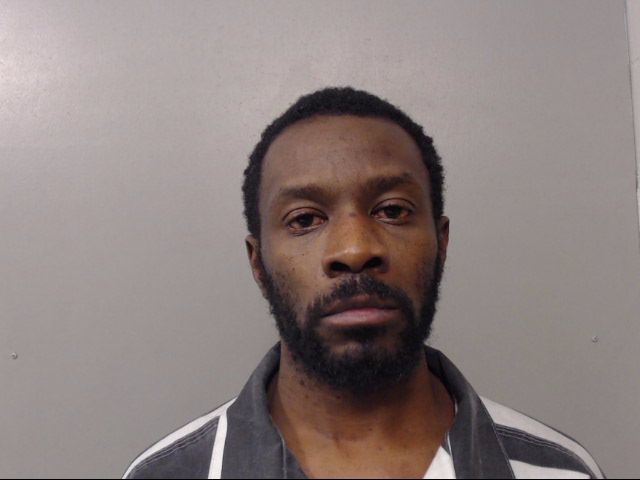 Jerry D. Harris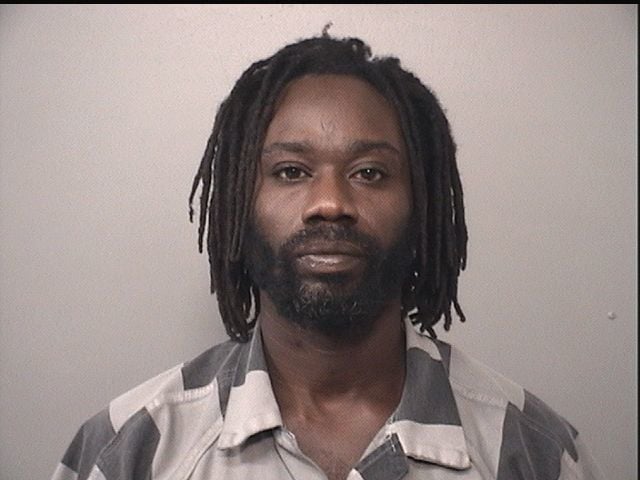 Ricardo Q. Holloway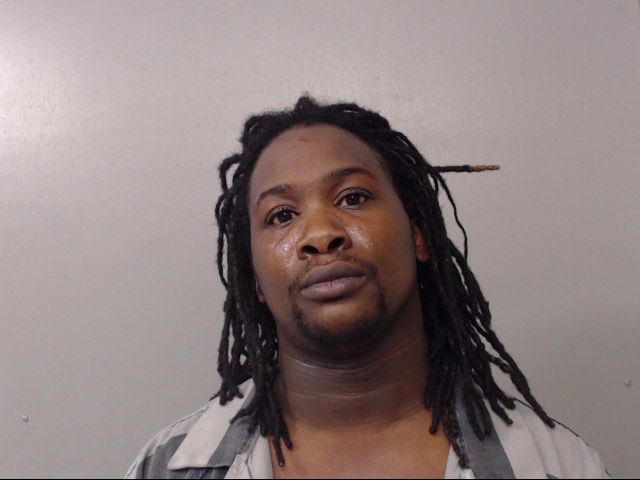 Taylor R. Szekely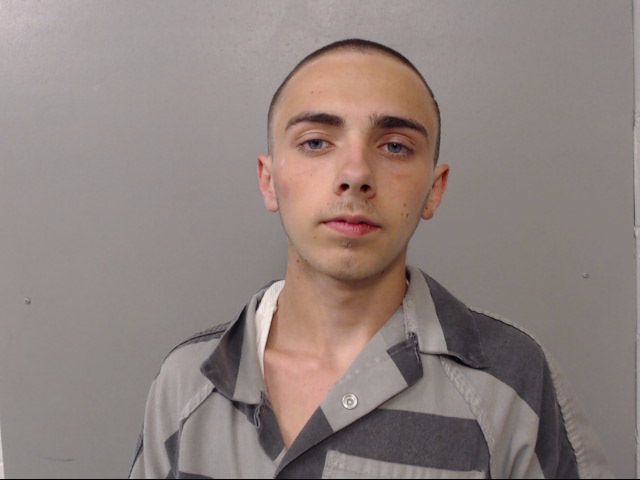 Cory J. Marquis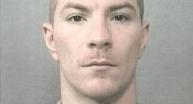 Antwanette R. Atkins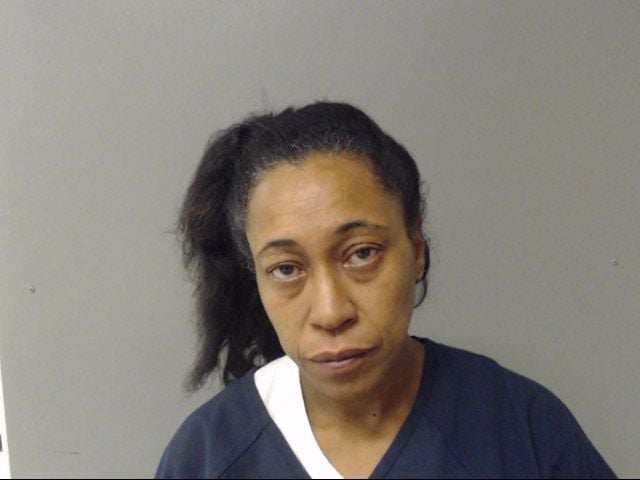 Angela M. Baker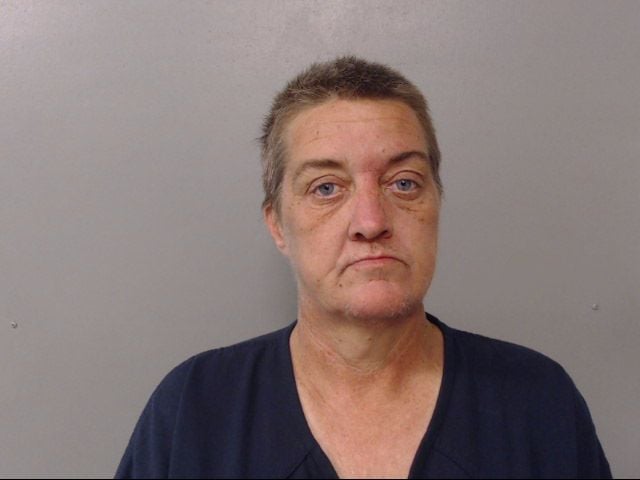 Durames K. Johnson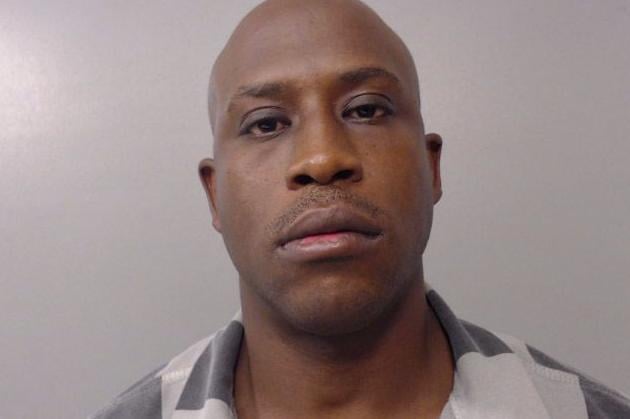 Michael Lawary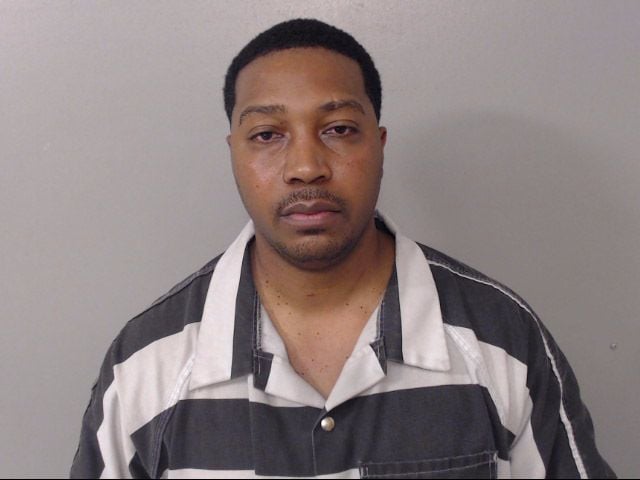 Ray M. James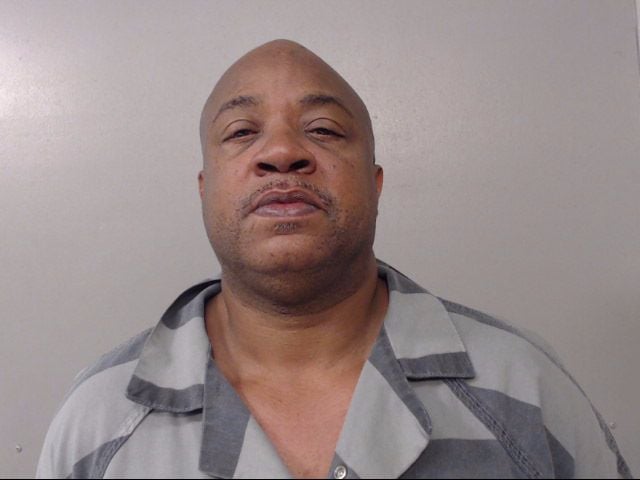 Lamont D. Wright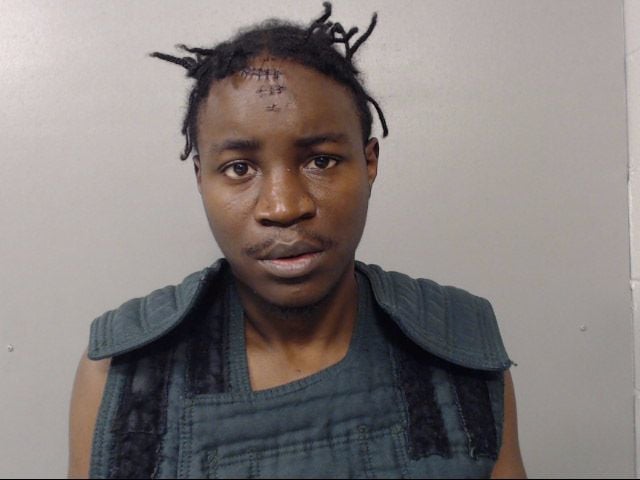 Blake A. Lunardi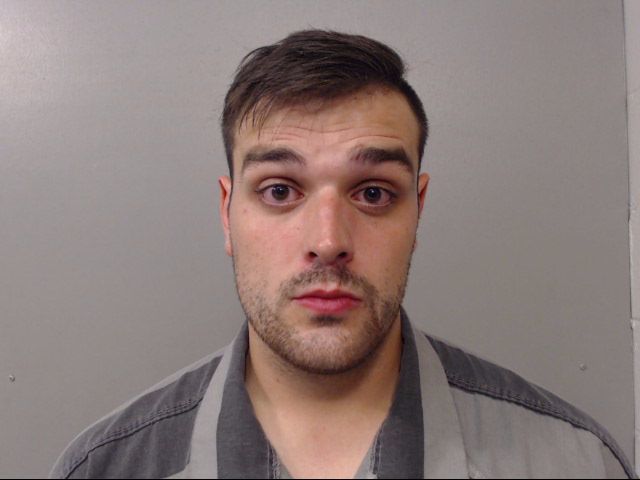 Thomas U. Ellzey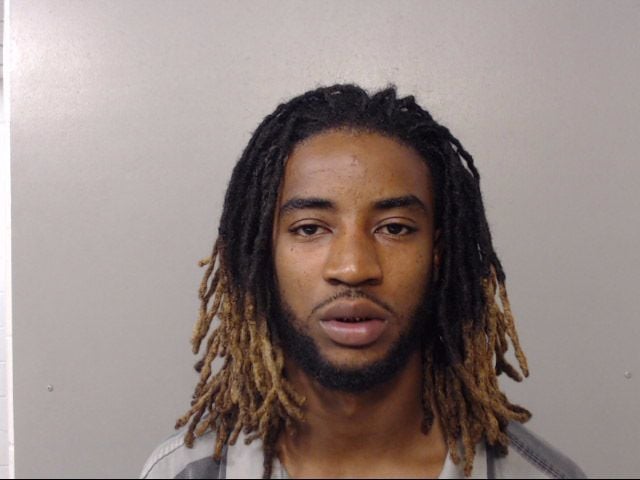 Deantae M. Rice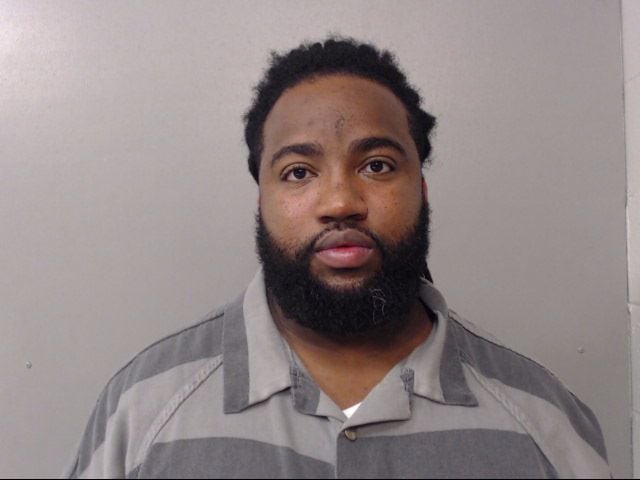 Jamie L. Eubanks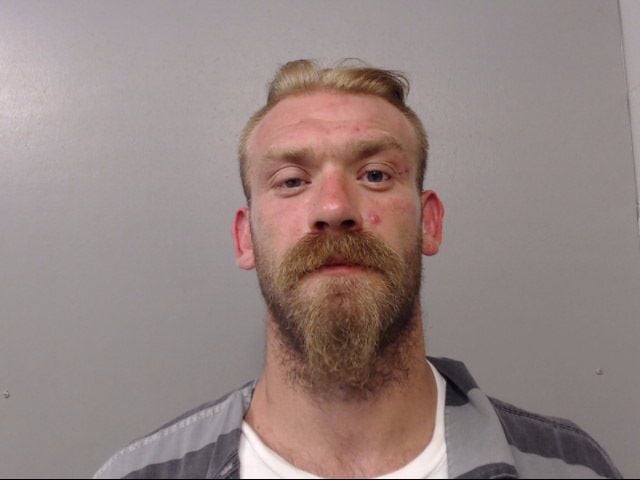 Dasia L. Jacobs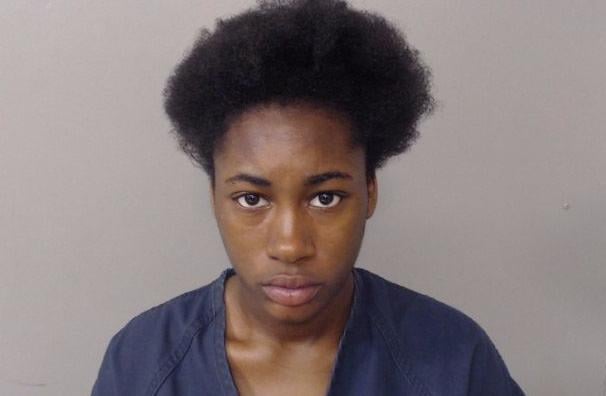 James Davis Jr.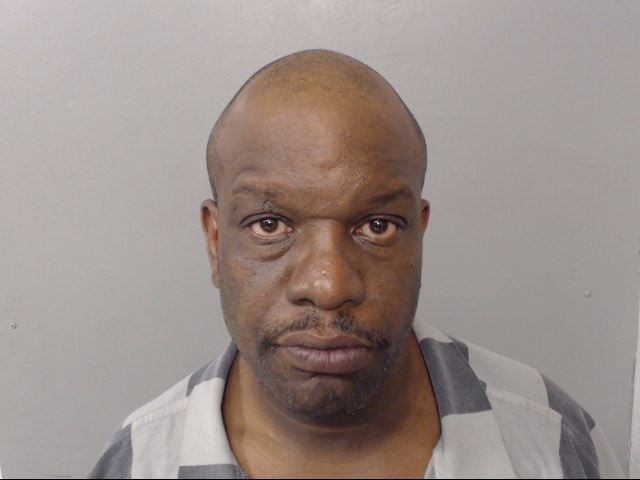 Albert Kimber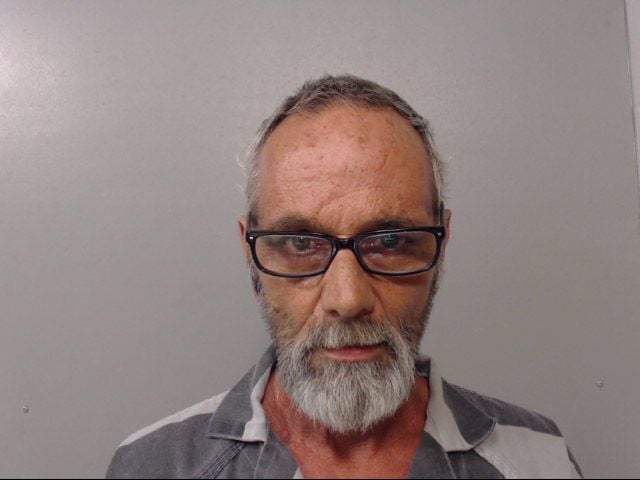 Terrica L. Patterson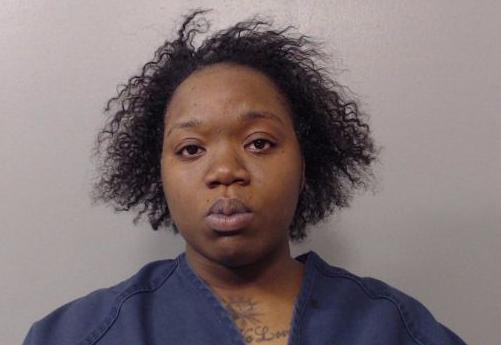 Allen M.E. Hall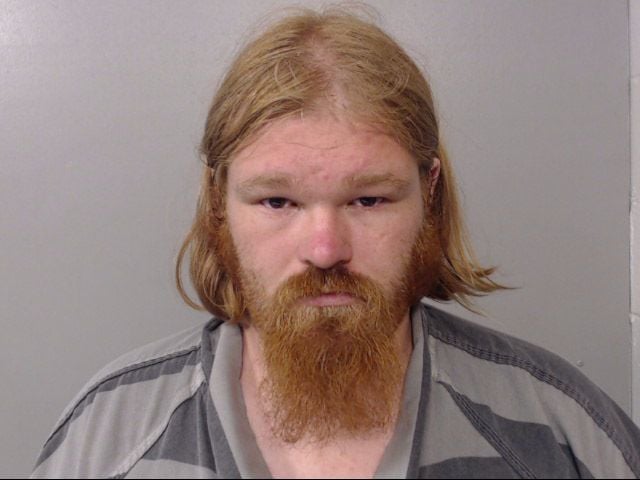 Chad Johnson
Benjamin Mattingly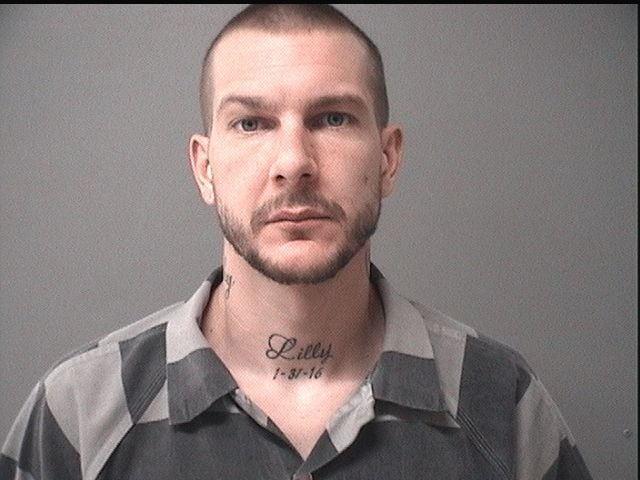 Andrew Wilson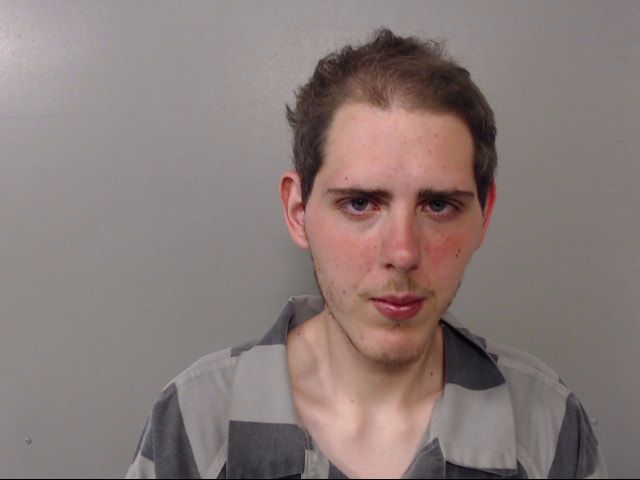 Devoe Randall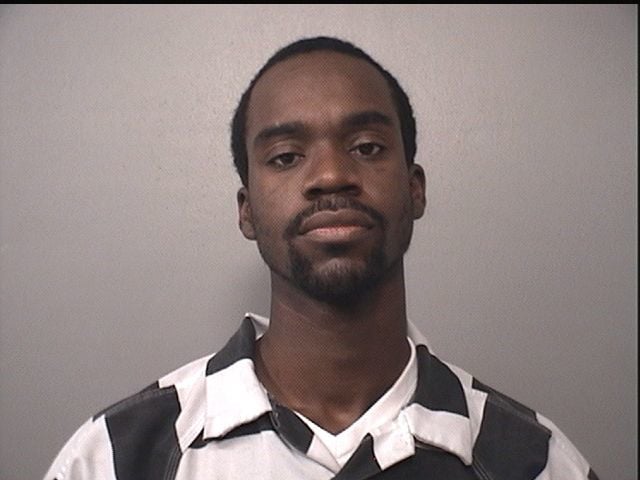 Leondous H. Coleman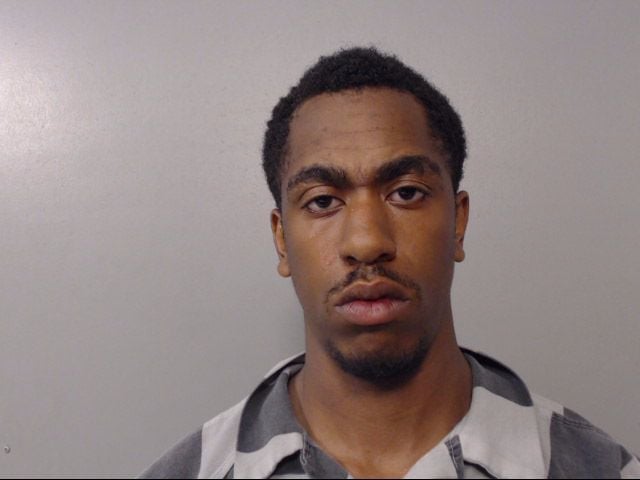 Kristy M. Fredstrom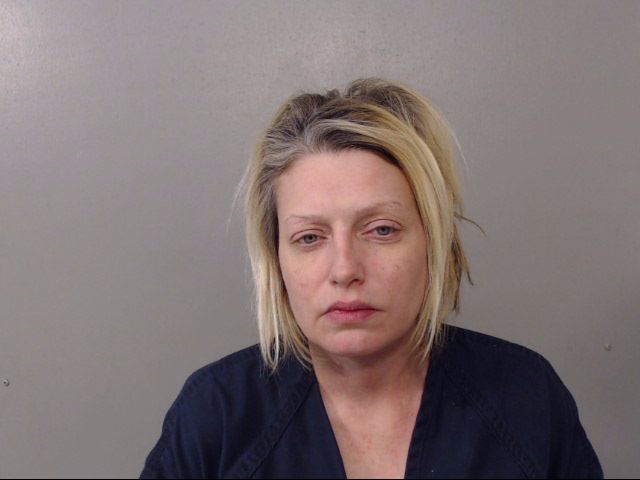 Anthony D. Bates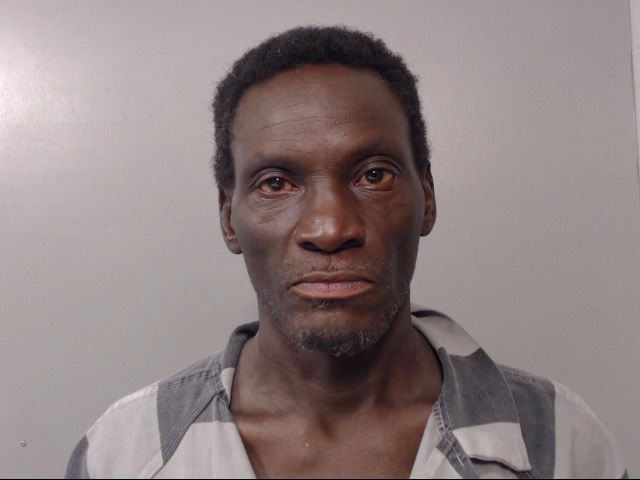 Ryan A. Bostick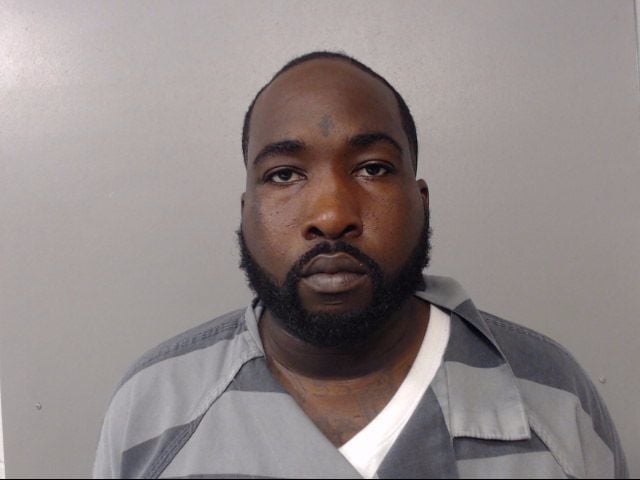 Selley X. Tullison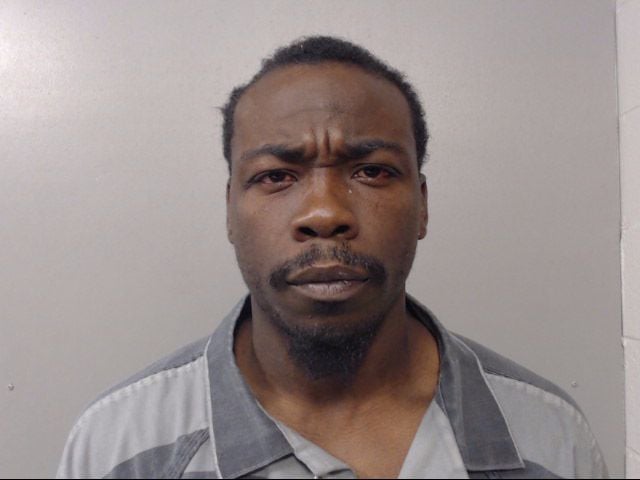 Brian A. Thompson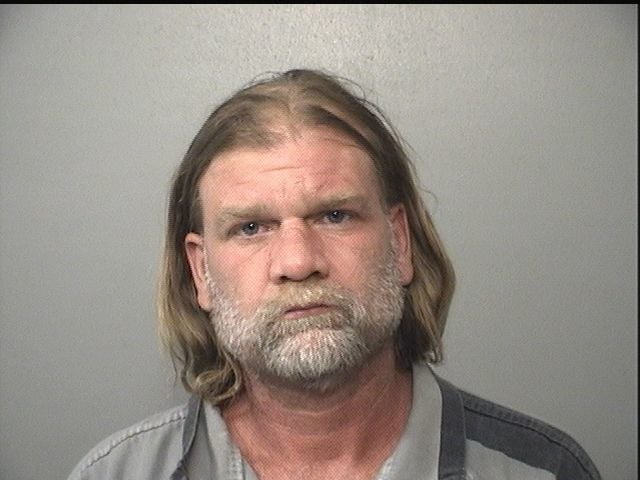 Casey Wiley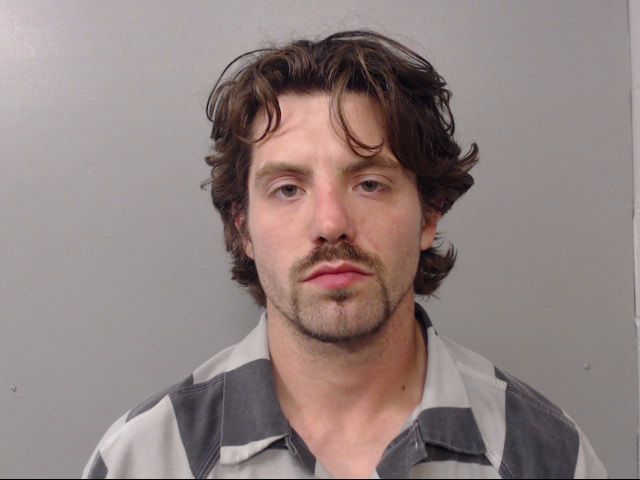 Charles L. Palmer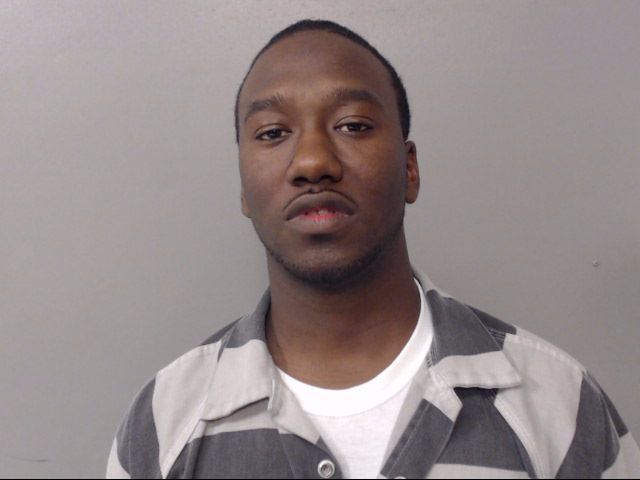 Adrian E. Batts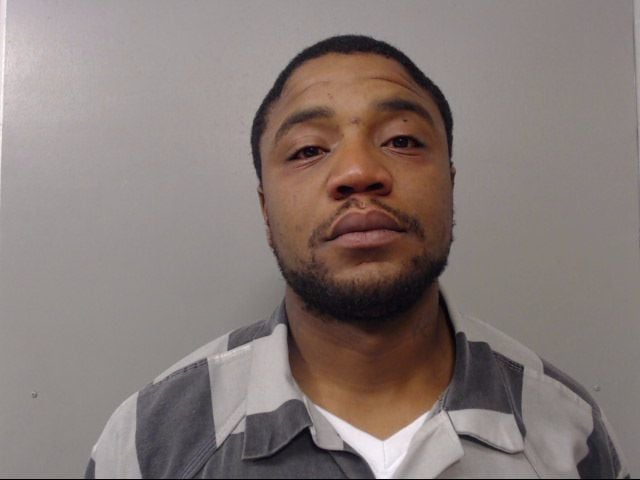 Cory J. Marquis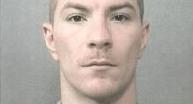 Stephon D. May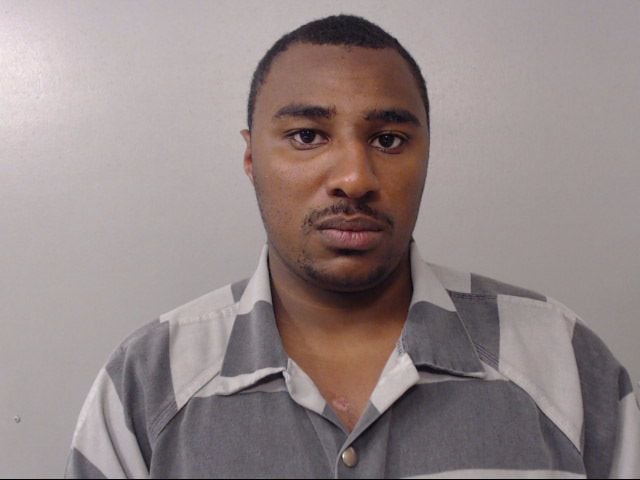 Johnnie L. Murphy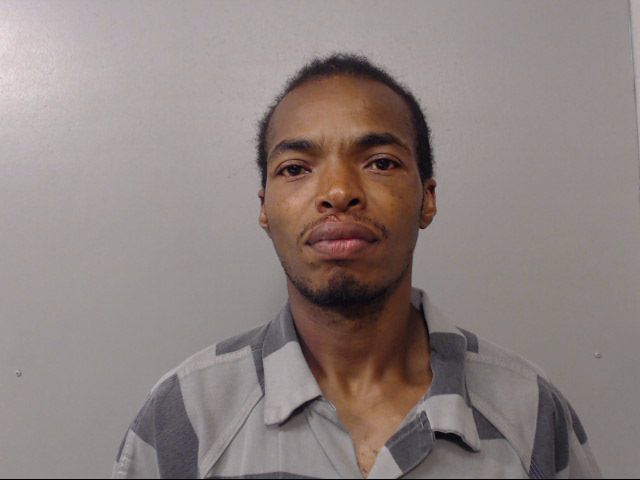 Dalton C. Elder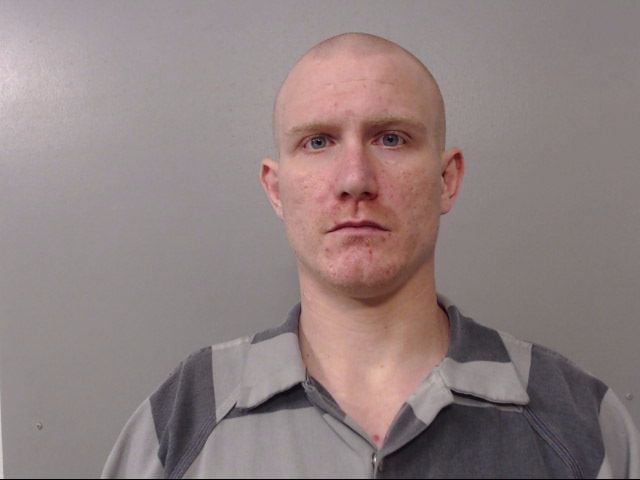 Alexander L. Boey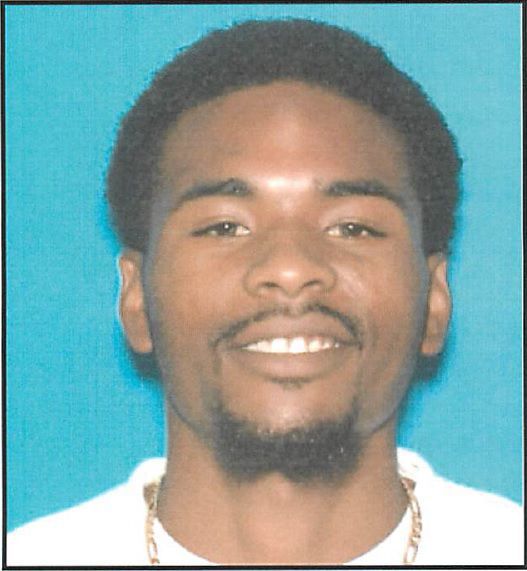 Zachary M. Pherigo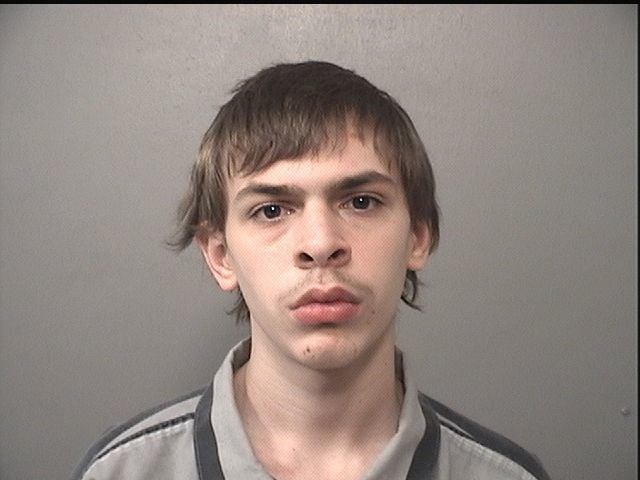 Dillon R. Trimby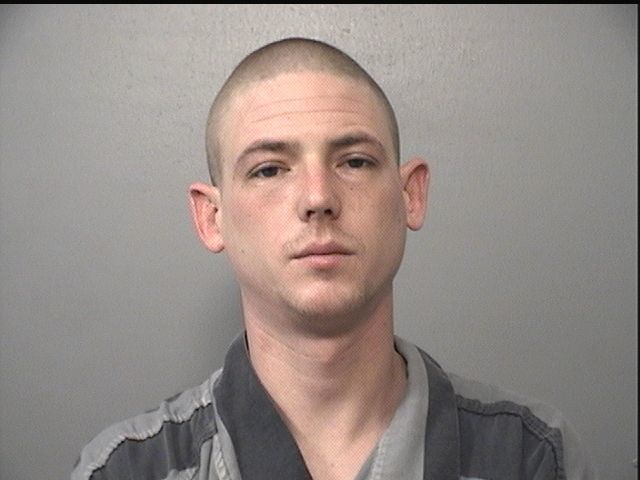 Michael L. Sutton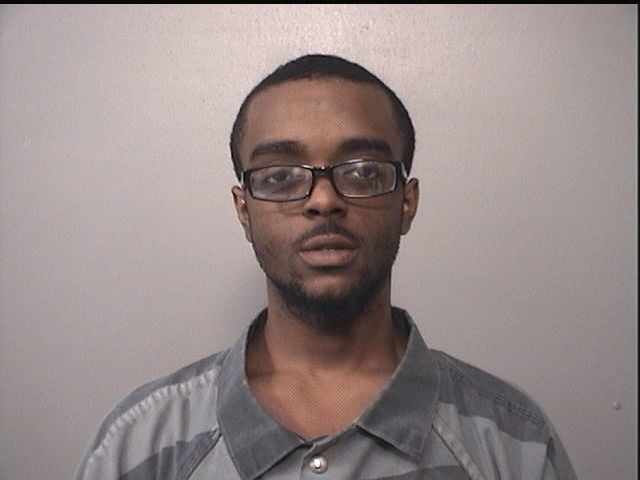 Anthony L. Gray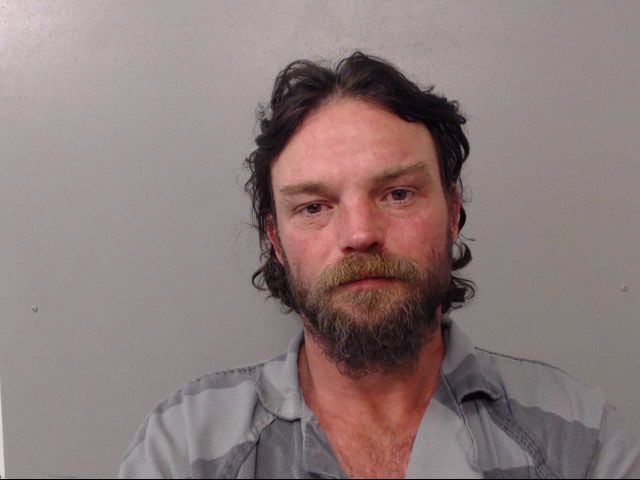 Natalie E. Stout
Jason Moyer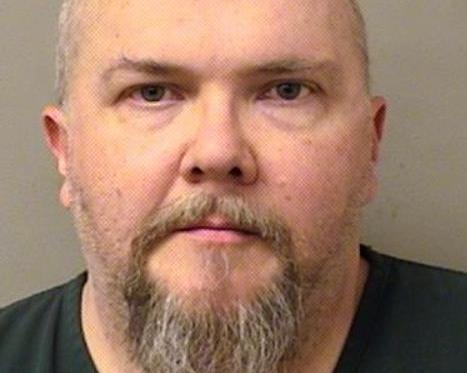 Bond, Keirsean M.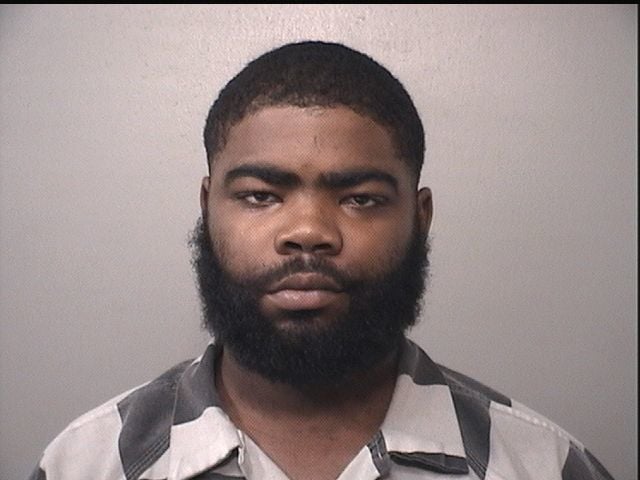 Romell D. Hill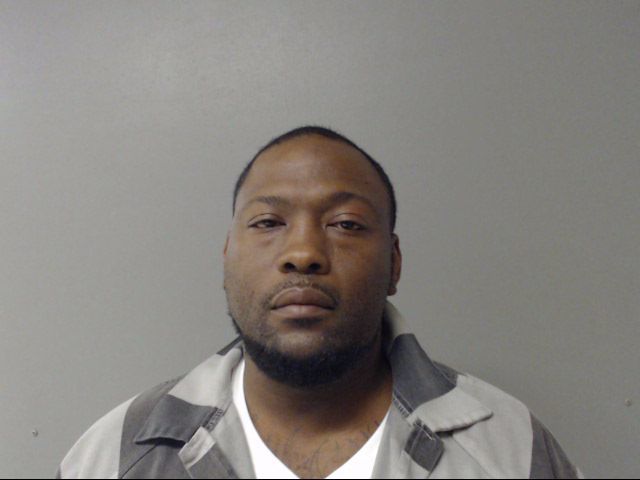 Austin L. Crist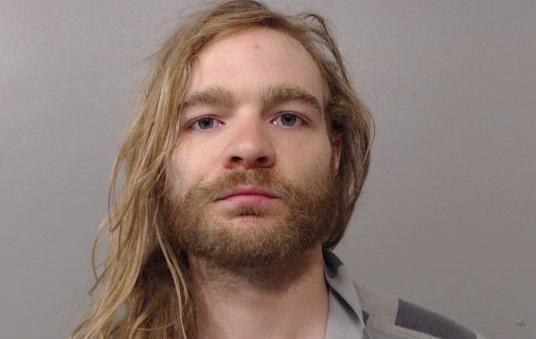 Michael J. Valentine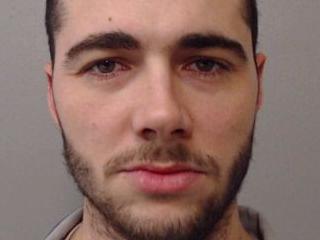 Deonte D. Smith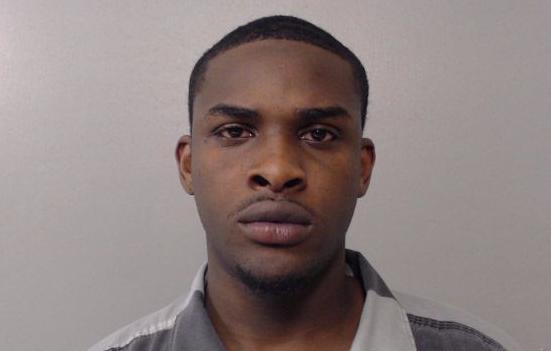 James Allen Carr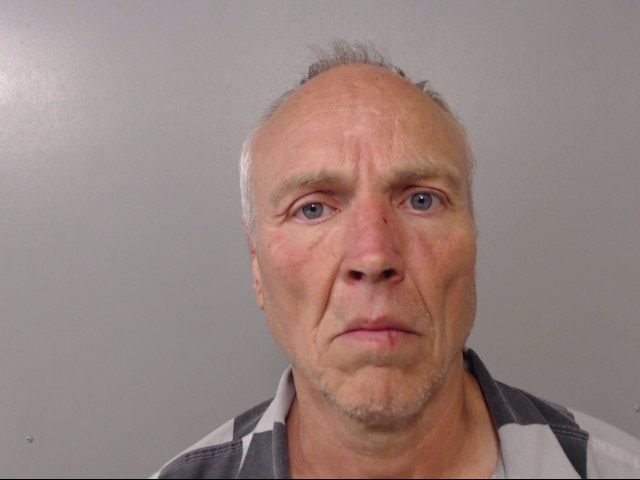 Skylar L. Cook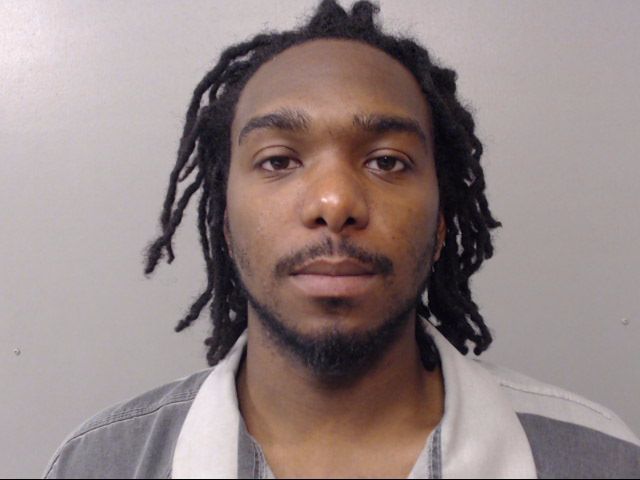 Tyliah S. Jones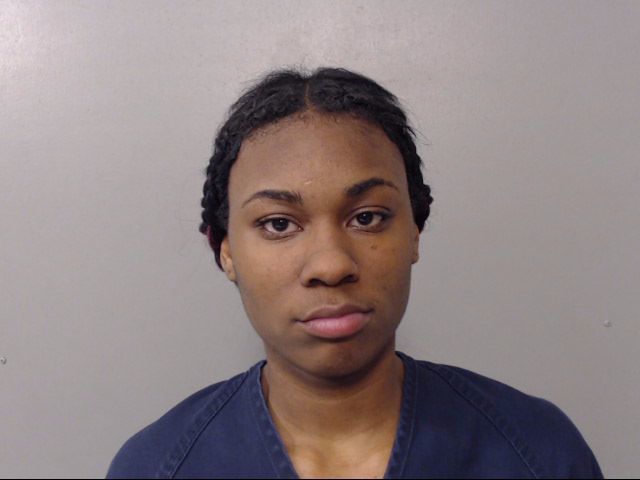 Terrance J. Wilson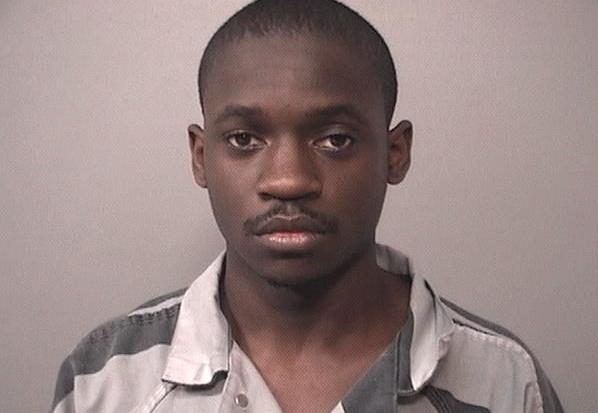 Matthew E. Krause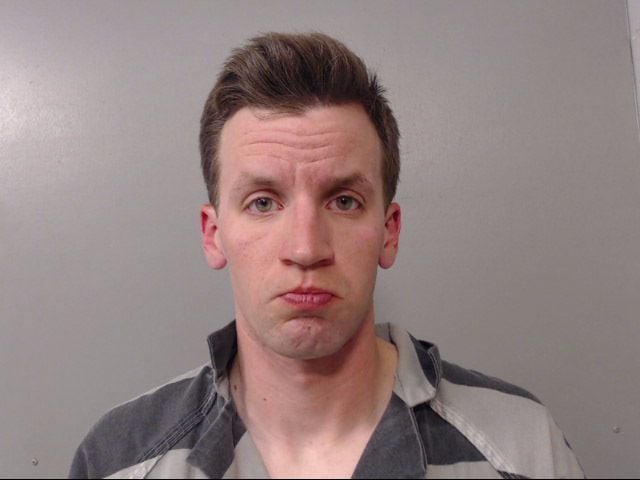 Charles E. Hill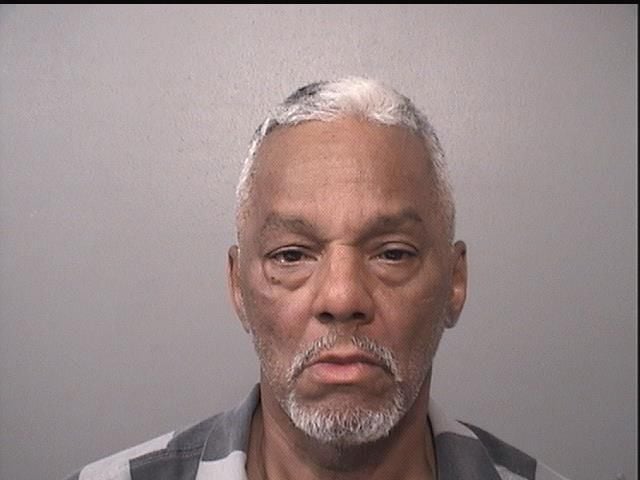 Tyler Kirkwood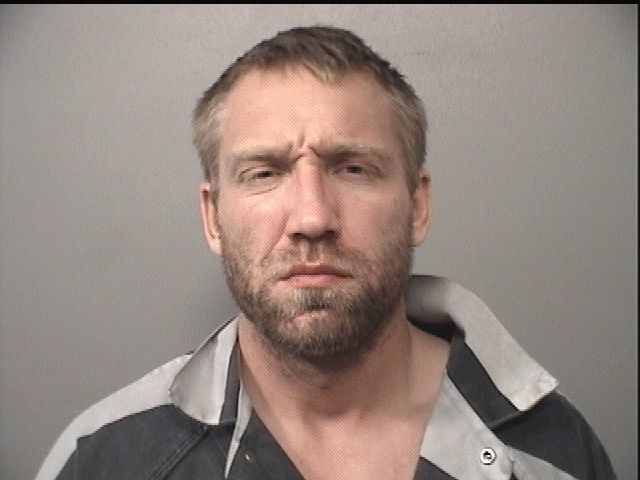 Chamblin, Elaina M.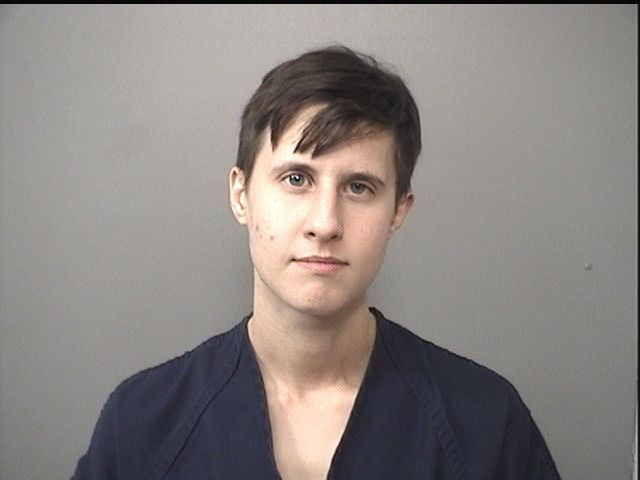 King, Tamme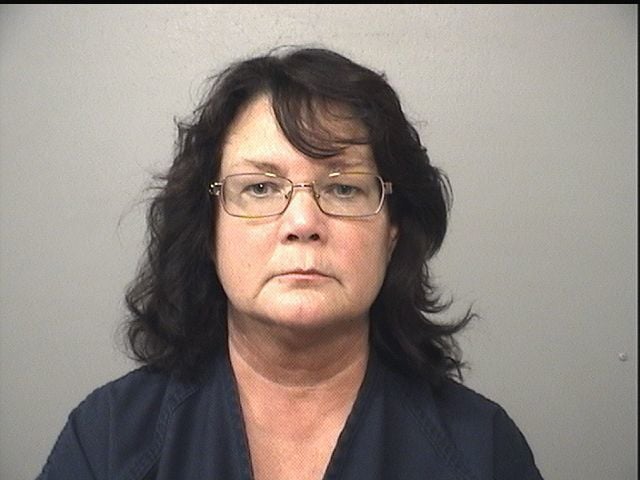 Pritchett, Reginald Jr.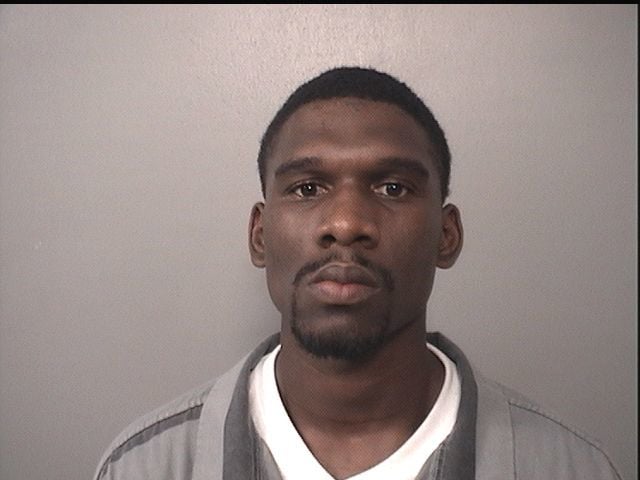 Hefner, Justin A.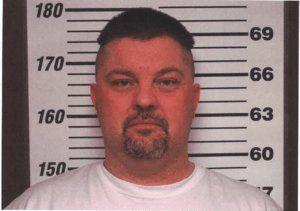 Todd A. Brown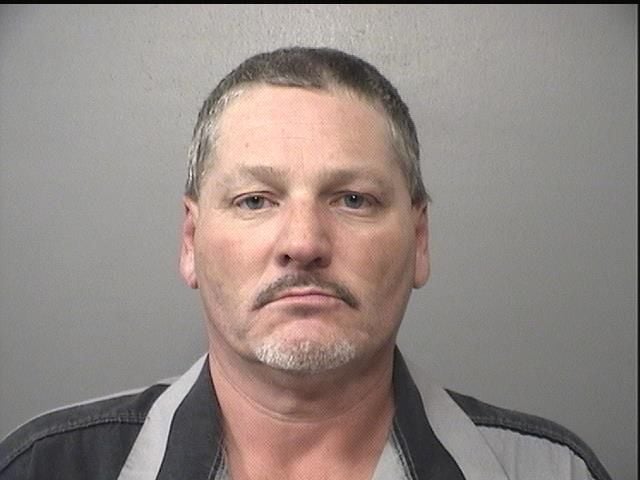 Rhodes, Karla M.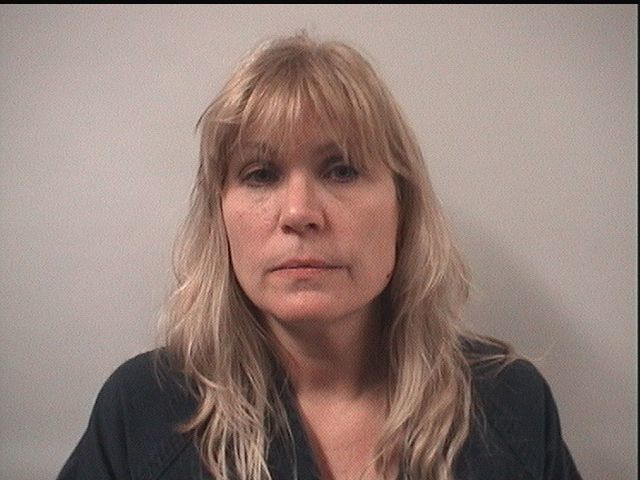 Hyde, Preston D.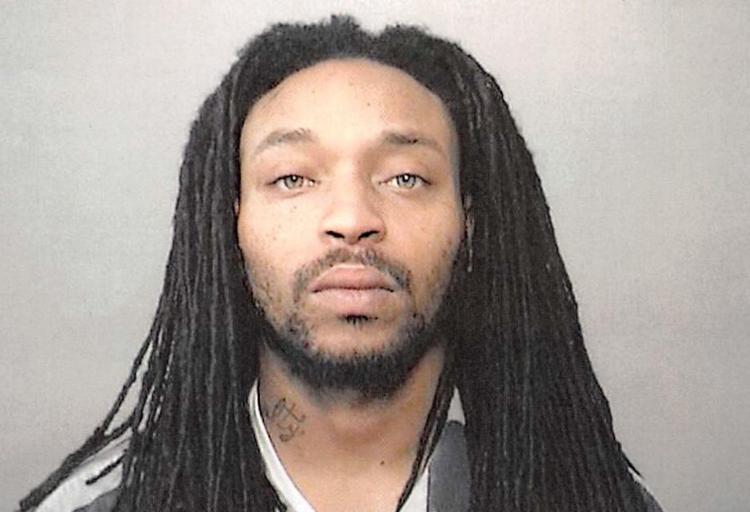 Williams, Michael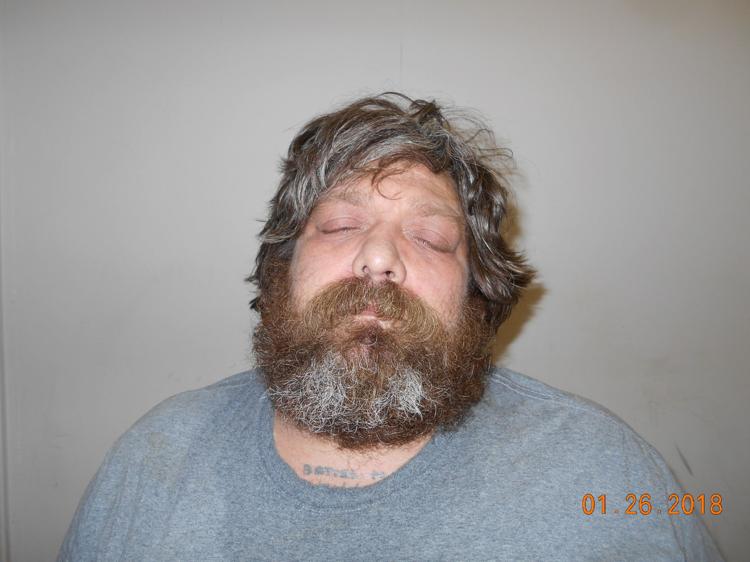 Laurel A. Szekely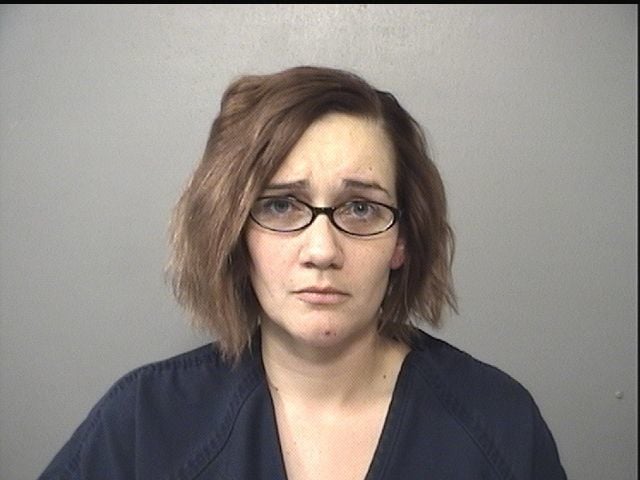 McKown, John T.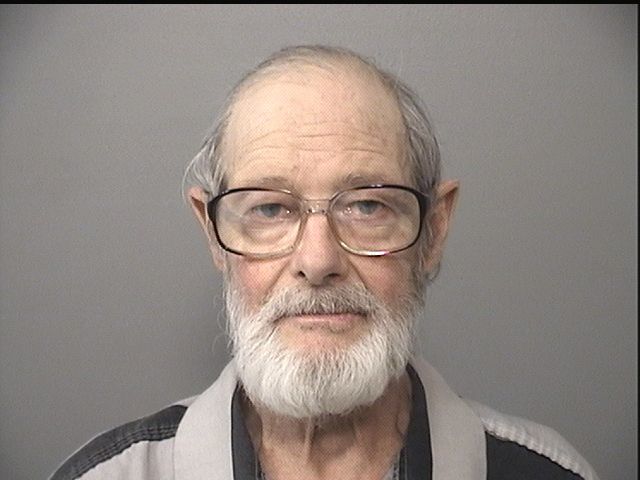 Perkins, Bradley D.
Marley, Travis N. Jr.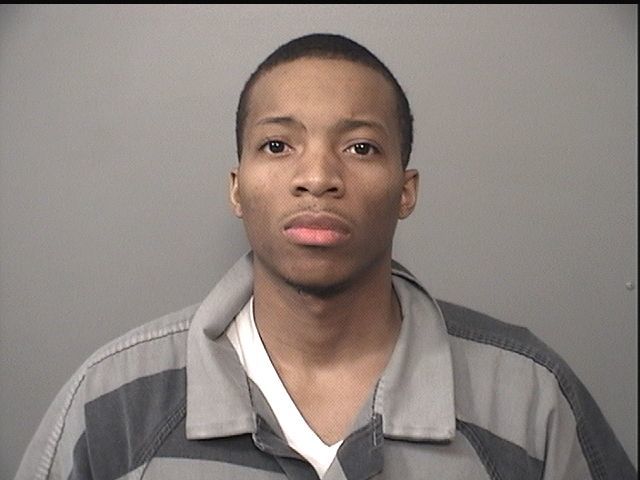 Fullenwider, Kikia L.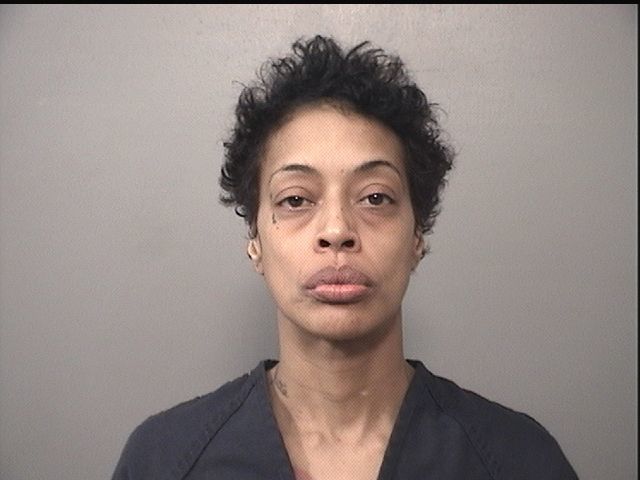 Whitfield, Dejuan T.