Karla M. Rhodes, 52, registered a blood-alcohol level of 0.156 percent in a breath test administered by an investigating patrol officer following the crash, the affidavit said. A little later, at the Macon County Jail, she registered 0.172 percent in a second test. The legal limit is for driving in Illinois 0.08 percent.
"While speaking to Rhodes, I detected a strong odor of an alcoholic beverage on her breath," Master Patrol Officer Peter Hackleman wrote in the affidavit. "Rhodes' eyes appeared glassy and bloodshot. Rhodes' speech seemed slurred. Rhodes advised she 'had a couple' of Michelob Ultras and was coming from a party."
A witness told Hackleman that Rhodes' Chevrolet SUV ran a red light at North Main Street and West Garfield Avenue, plowing into the police vehicle just before midnight.
Inside the squad car, Hackleman said, Sgt. Steve Hagemeyer "was in a great deal of pain" and had to be extricated from the wreckage by Decatur firefighters. Hackleman said both vehicles were smashed badly, and their airbags deployed.
The Decatur Police Department said Hagemeyer was released from Decatur Memorial Hospital on Monday but would not comment on the extent of his injuries, which were described as "serious" in the affidavit. It is not known when he will be able to return to duty.
Deputy Chief of Police Shane Brandel said it was tragic irony that this crash involved Hagemeyer, who is a patrol sergeant for third shift and the department's "DUI coordinator."
"So he organizes the schedules and does all the scheduling for our DUI enforcement efforts," Brandel said.
A 20-year department veteran, the 43-year-old Hagemeyer has won many awards for his DUI enforcement efforts from groups such as Mothers Against Drunk Driving, Brandel said.
"And he was one of the top DUI officers (for arrests) in the state for a long time," Brandel said. "I think there was four or five years in a row he had over 200 arrests."
Brandel said Hagemeyer, whose wife, Jaime, is a third shift patrol officer, was working his normal third shift supervisory duties when the crash happened.
Rhodes was booked on a preliminary charge of aggravated driving under the influence causing great bodily harm, a Class 4 felony. Her arraignment is scheduled for March 6. Preliminary charges are subject to review by the Macon County State's Attorney's Office.
She was released from the Macon County Jail after posting $10,000 bail. One of the conditions of her bail is that she is ordered not to drink any alcohol.
The crash is being investigated by the Illinois State Police.
Robert Fraker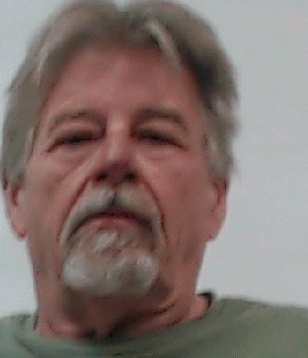 Jechelle D. Hendrix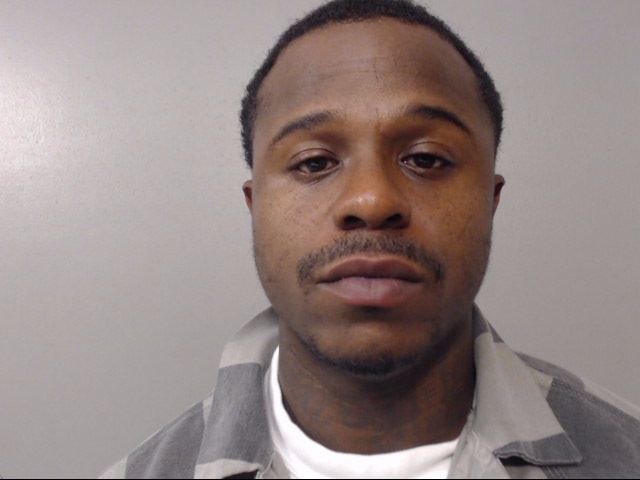 Aaron C. Jordan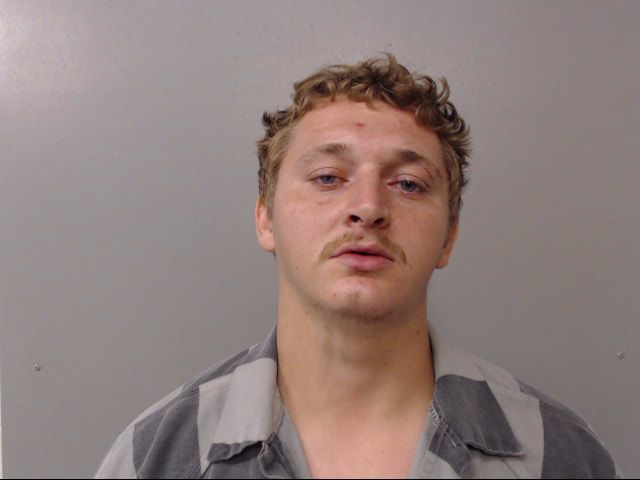 Torianna R. Reed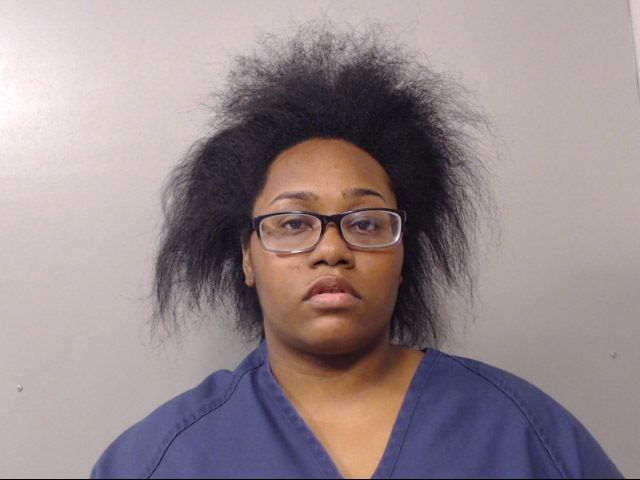 Shinka L. Brown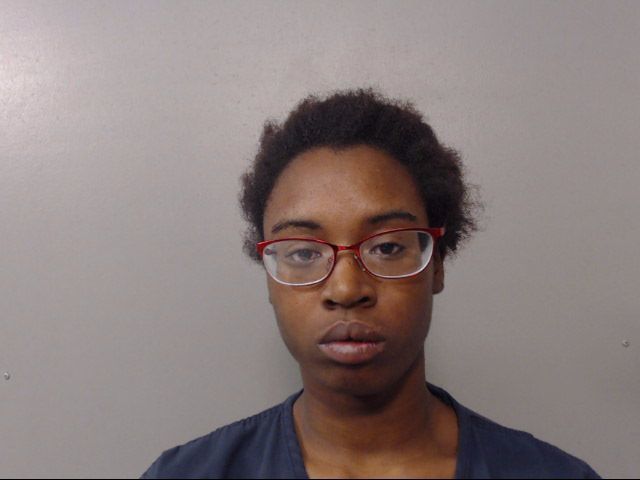 Kenneth E. Wells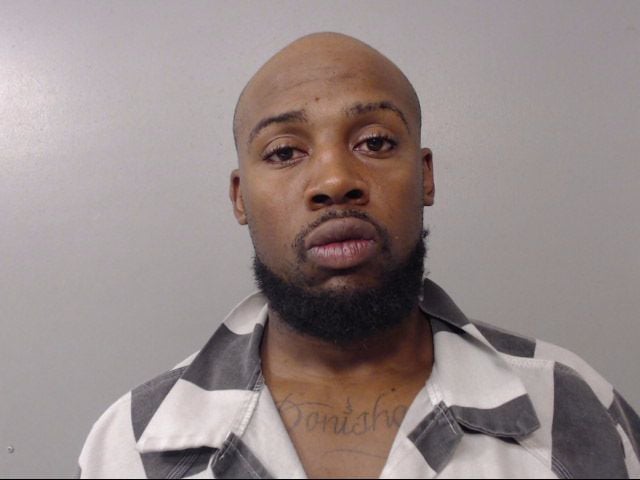 Keith B. Cunningham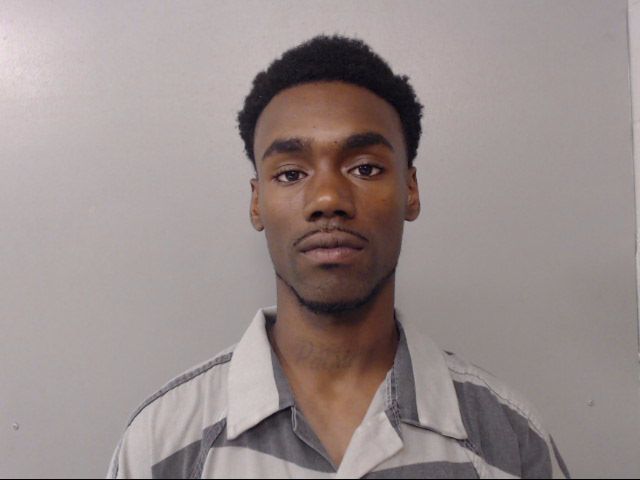 Kelly J. Hunter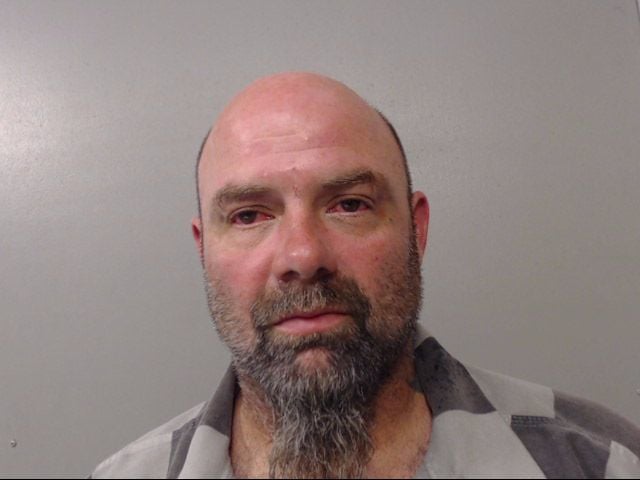 Floyd D. Banks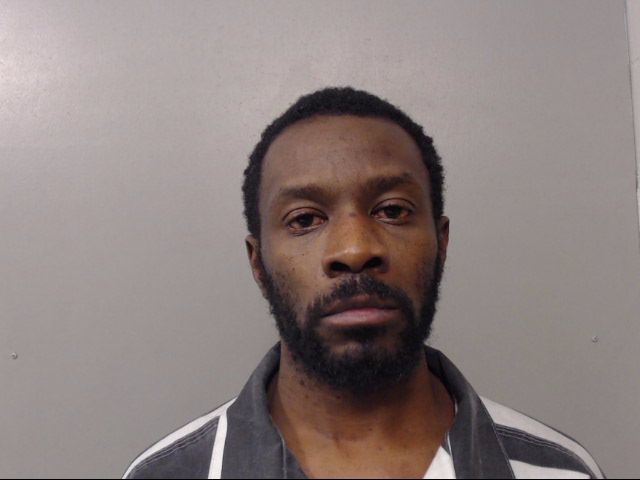 Jerry D. Harris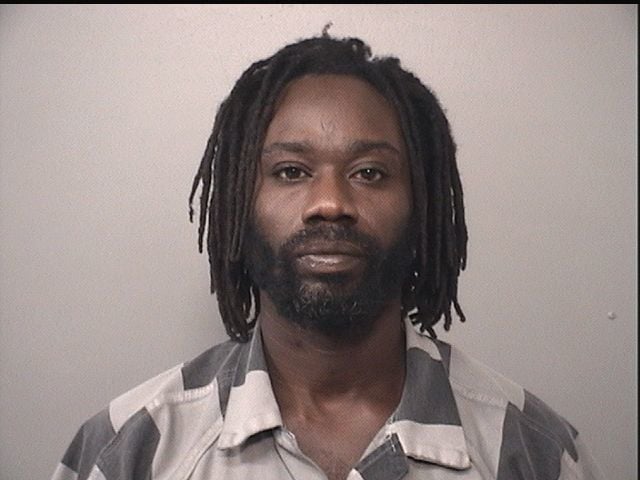 Ricardo Q. Holloway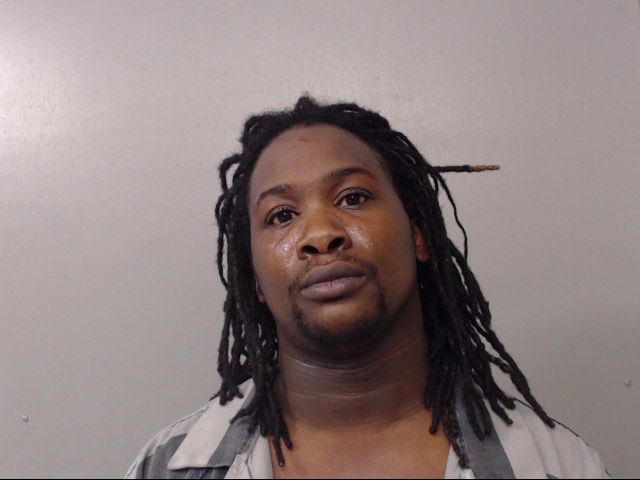 Taylor R. Szekely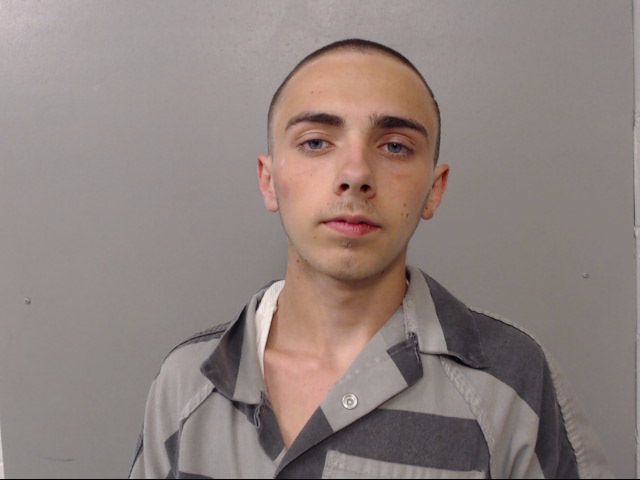 Cory J. Marquis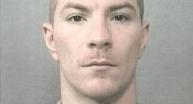 Antwanette R. Atkins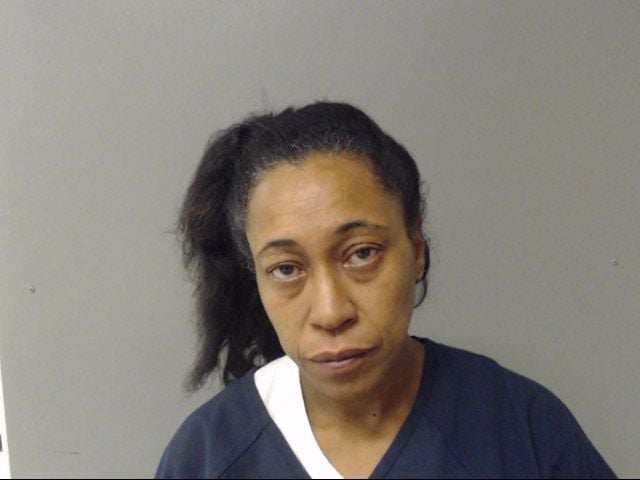 Angela M. Baker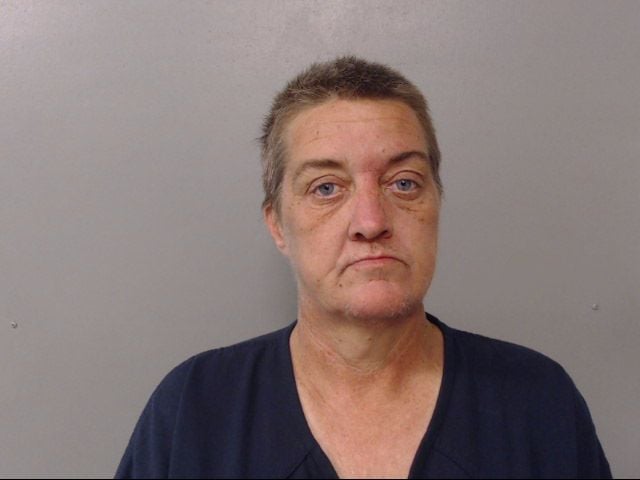 Durames K. Johnson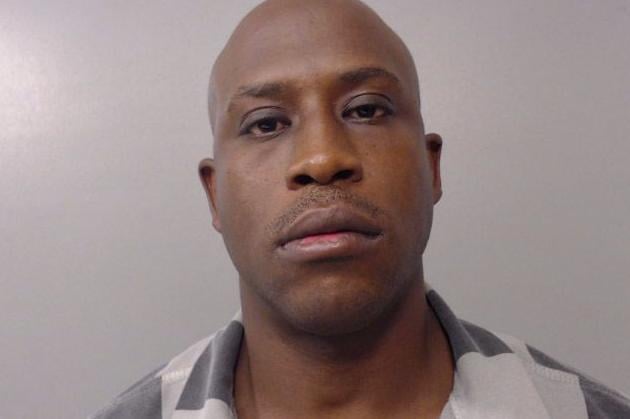 Michael Lawary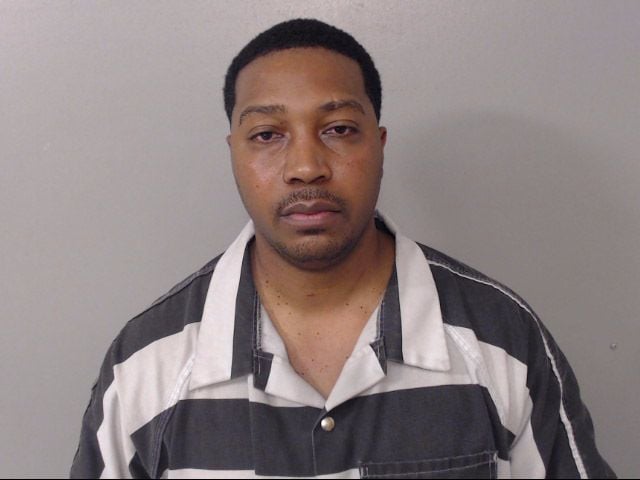 Ray M. James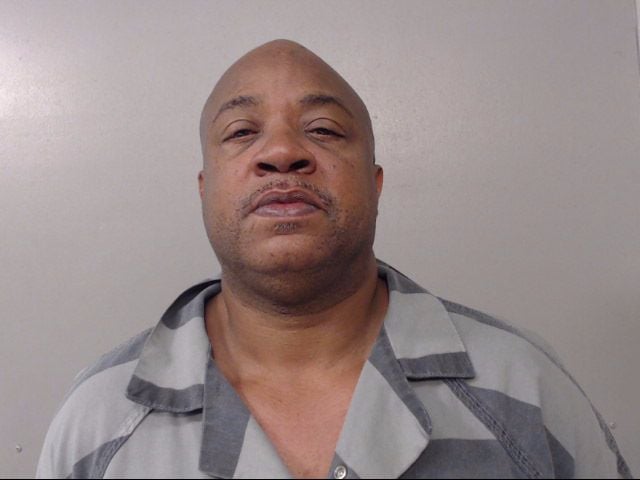 Lamont D. Wright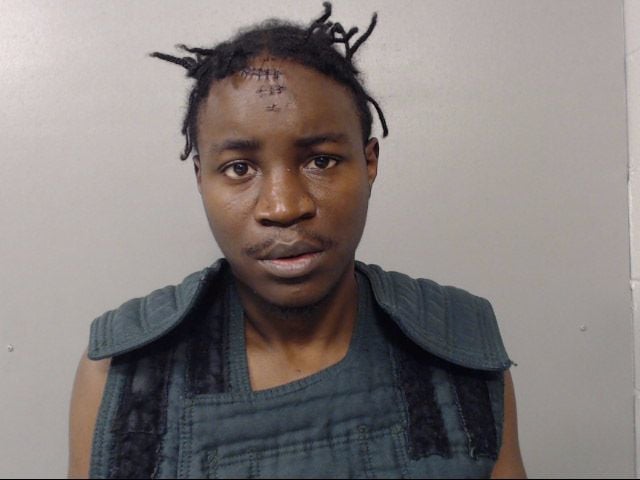 Blake A. Lunardi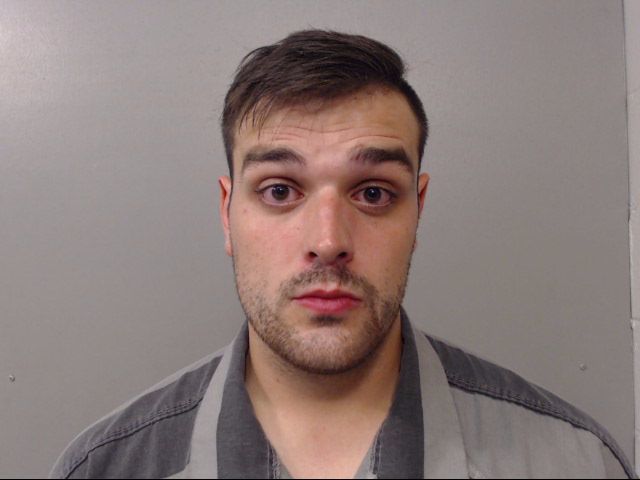 Thomas U. Ellzey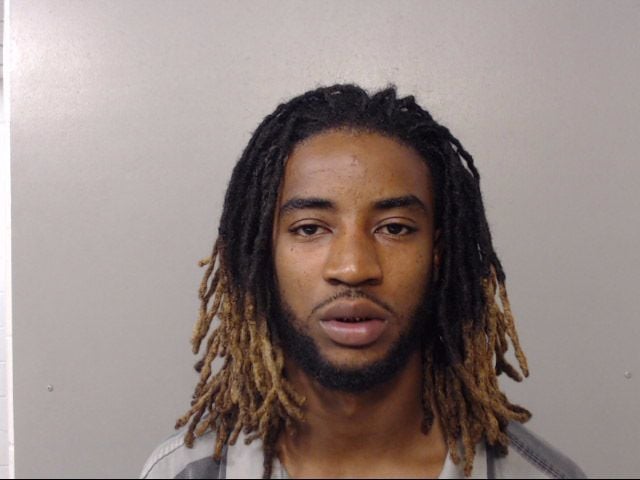 Deantae M. Rice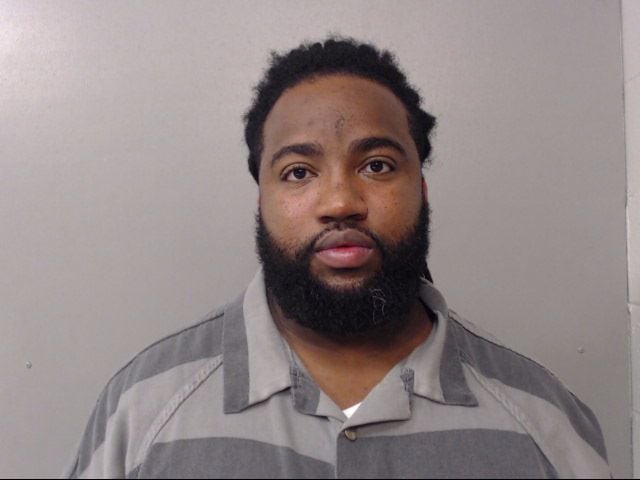 Jamie L. Eubanks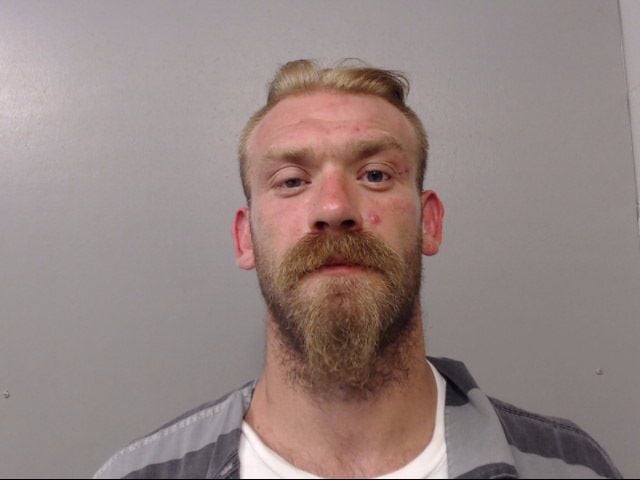 Dasia L. Jacobs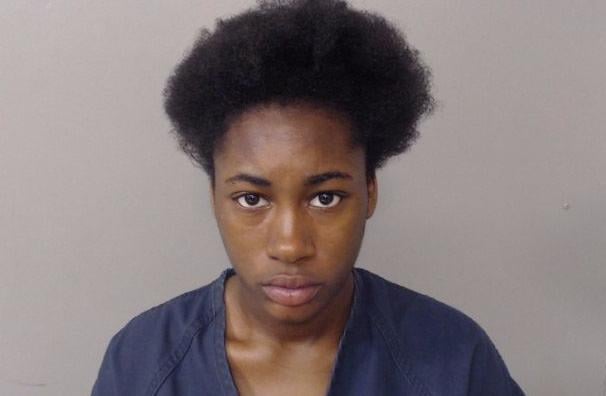 James Davis Jr.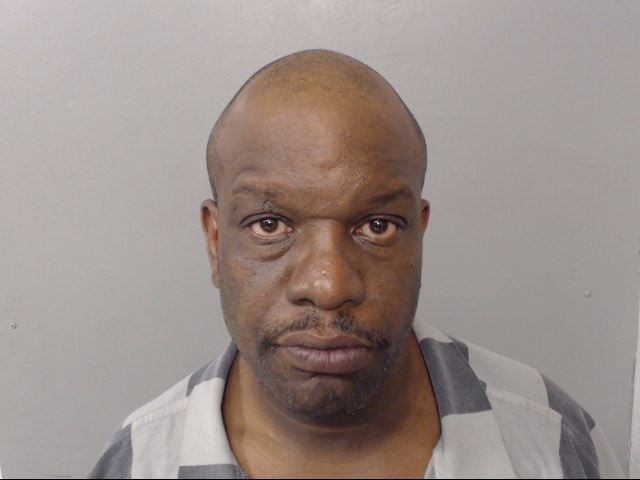 Albert Kimber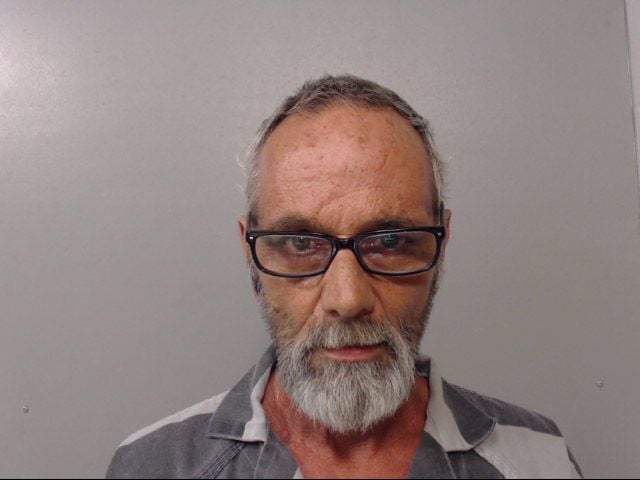 Terry L. Rufty
Terrica L. Patterson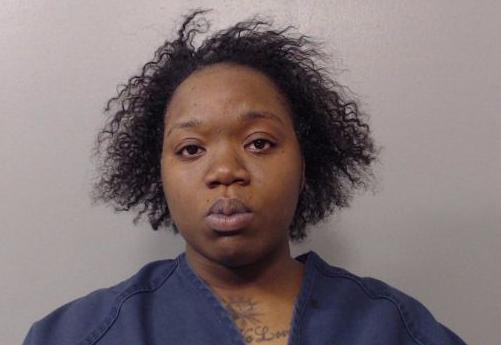 Allen M.E. Hall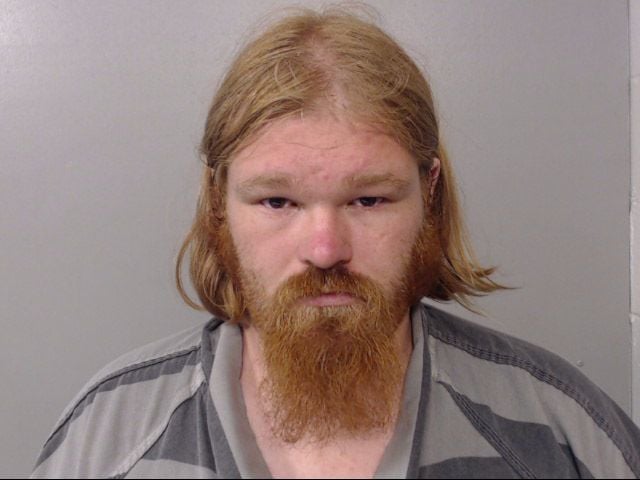 Chad Johnson
Benjamin Mattingly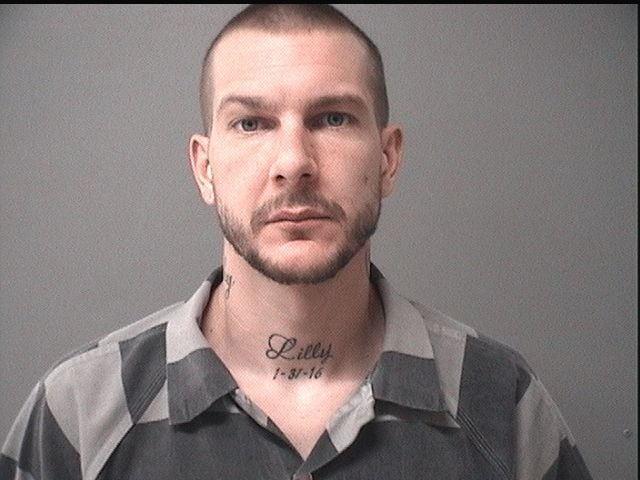 Andrew Wilson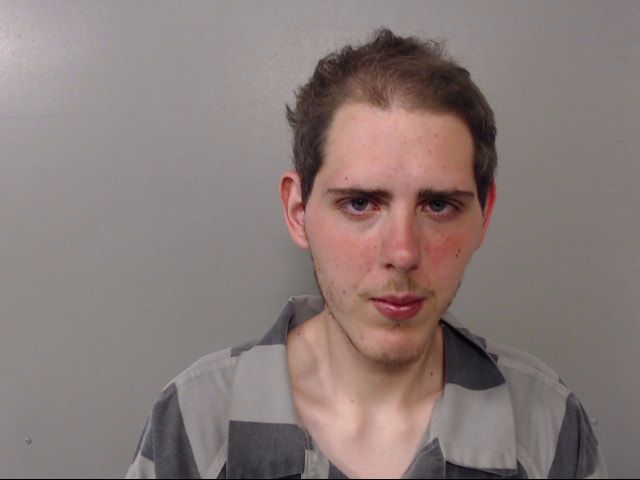 Devoe Randall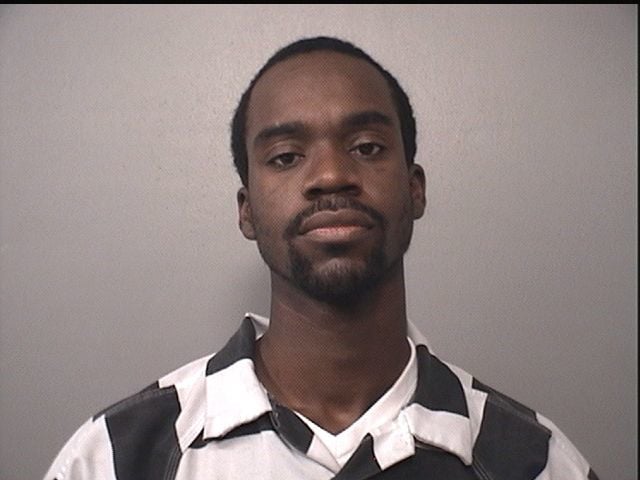 Leondous H. Coleman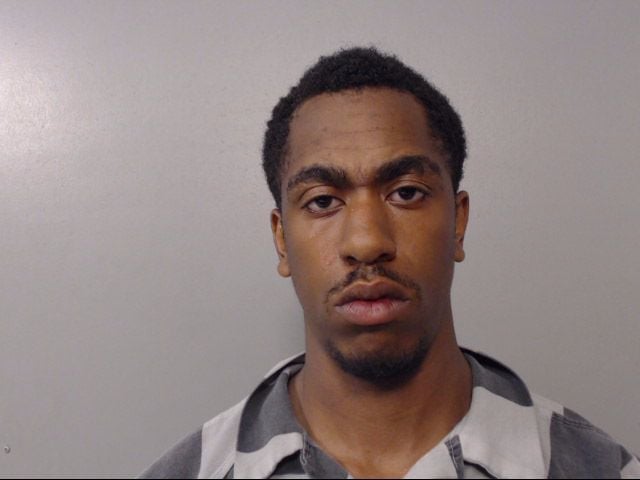 Kristy M. Fredstrom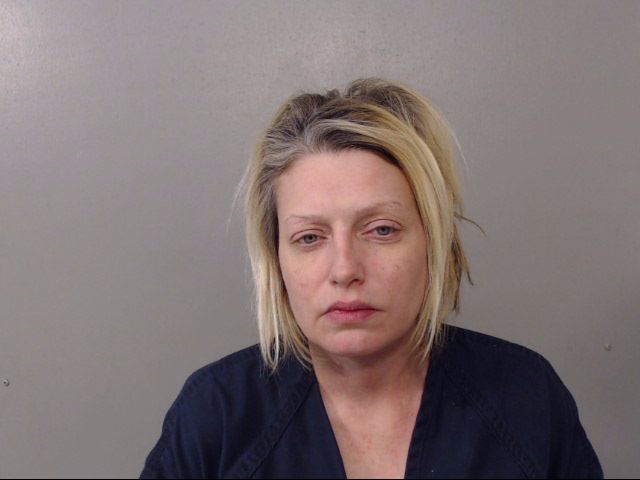 Anthony D. Bates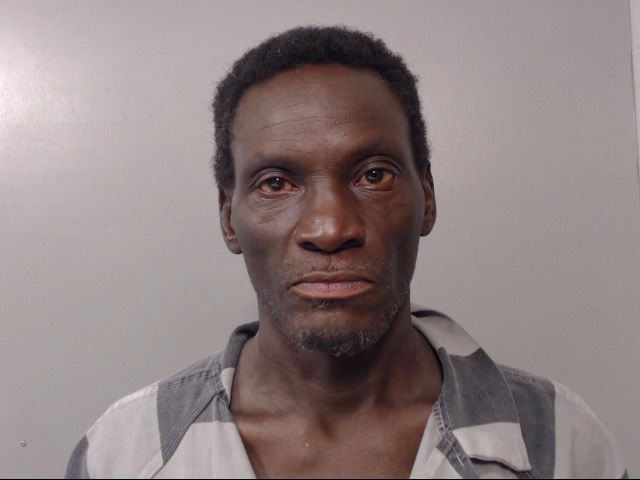 Ryan A. Bostick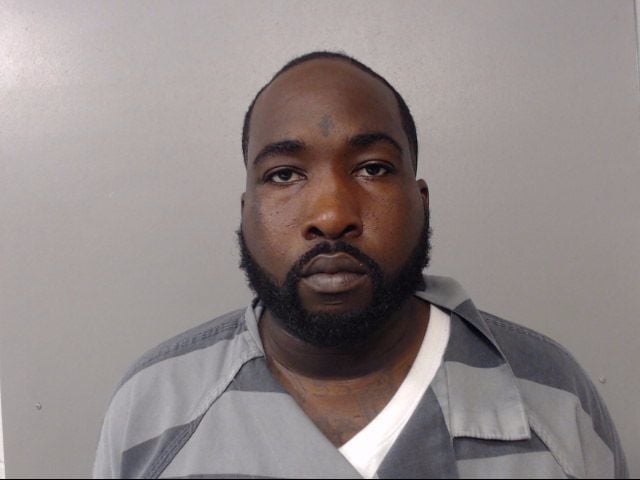 Selley X. Tullison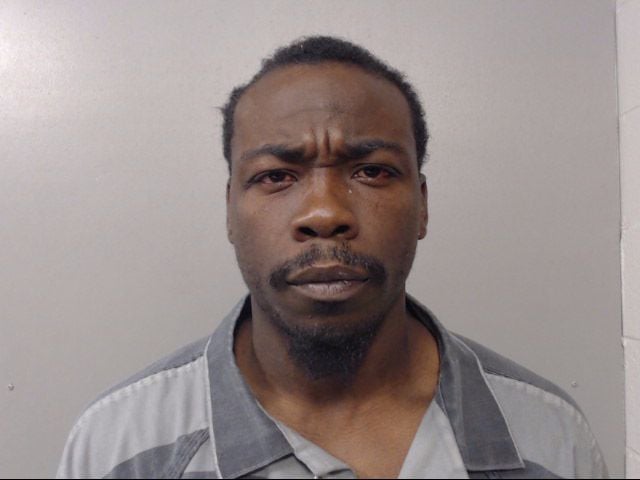 Brian A. Thompson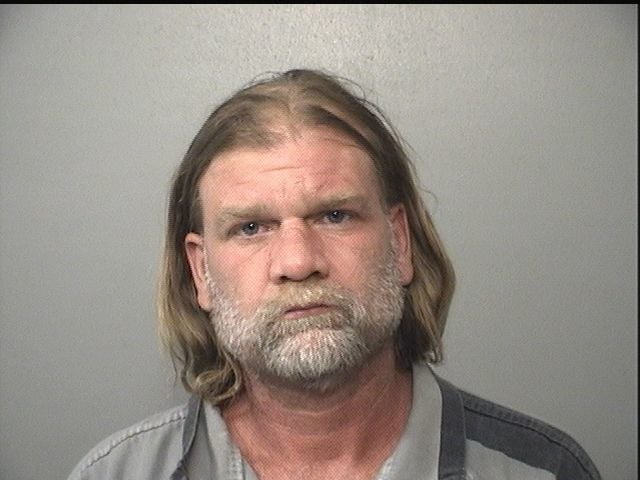 Casey Wiley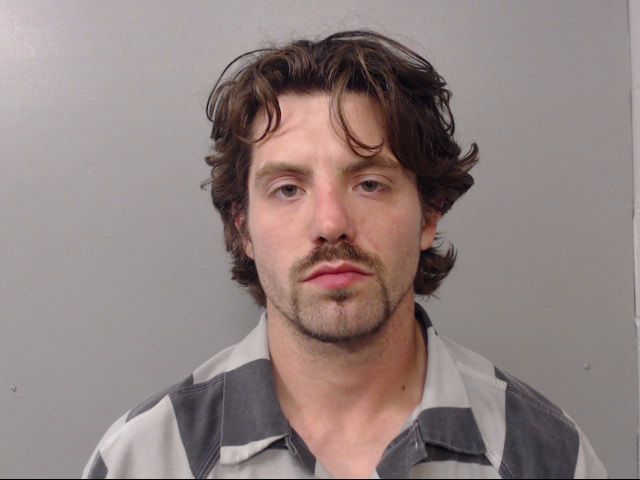 Charles L. Palmer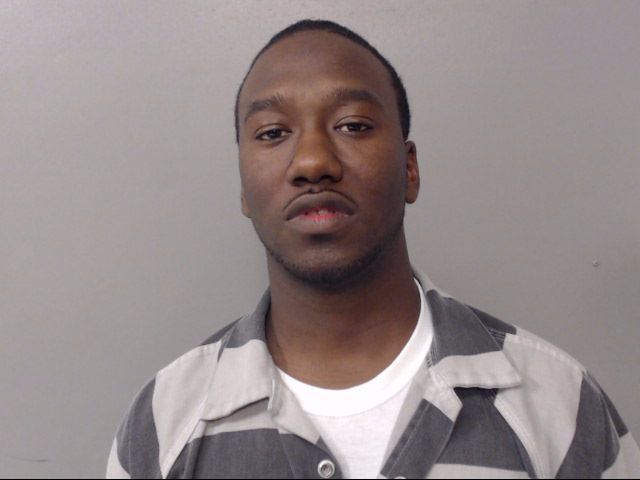 Adrian E. Batts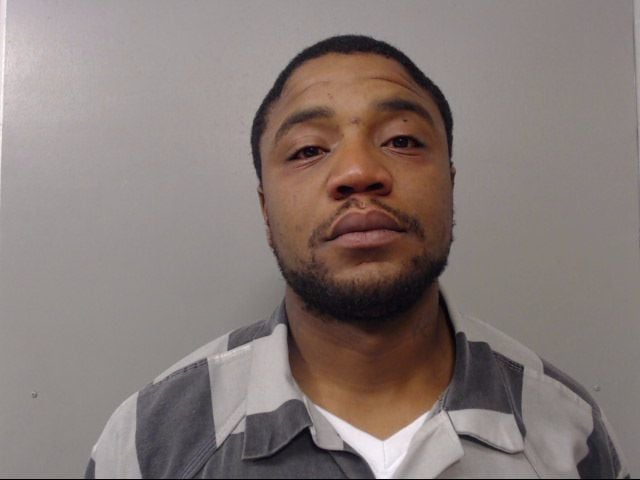 Cory J. Marquis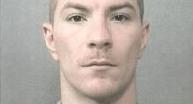 Stephon D. May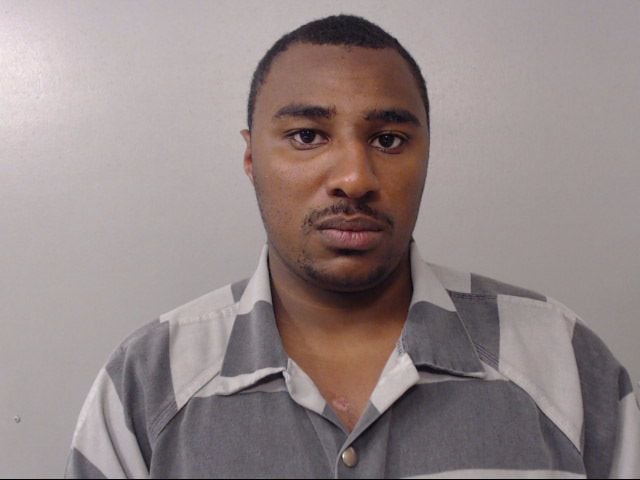 Johnnie L. Murphy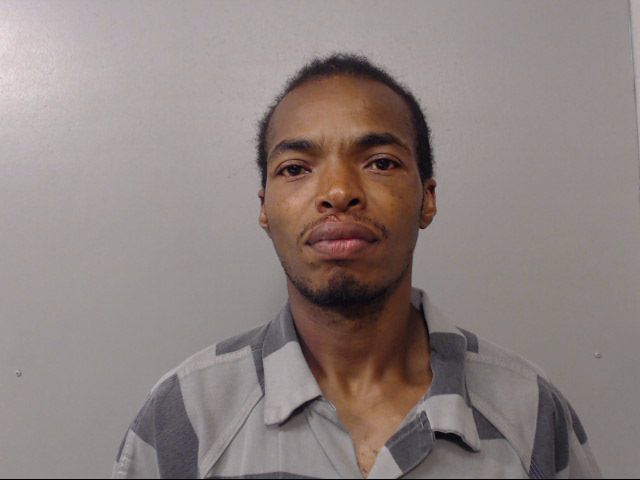 Dalton C. Elder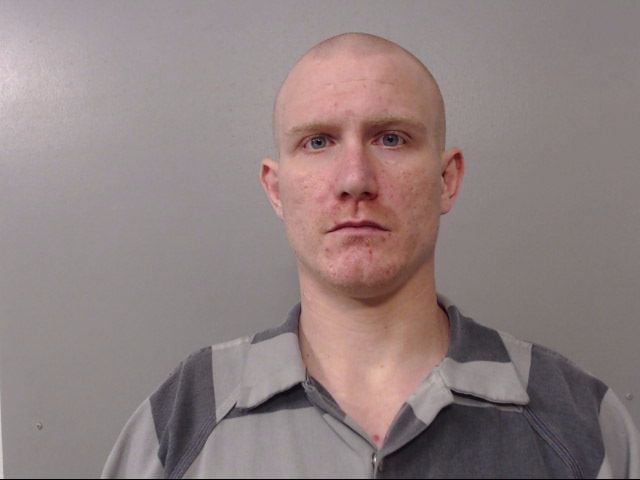 Alexander L. Boey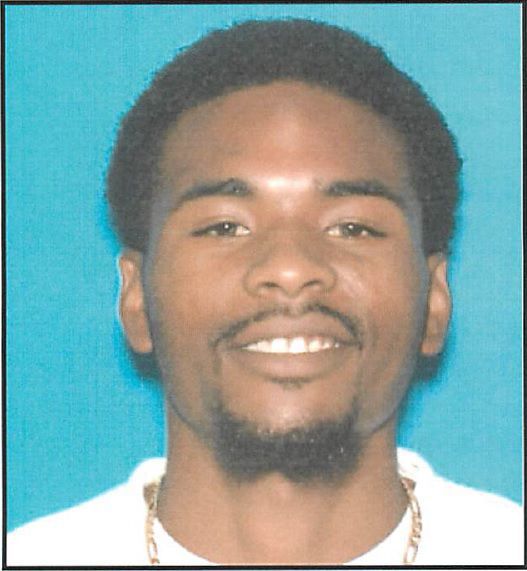 Zachary M. Pherigo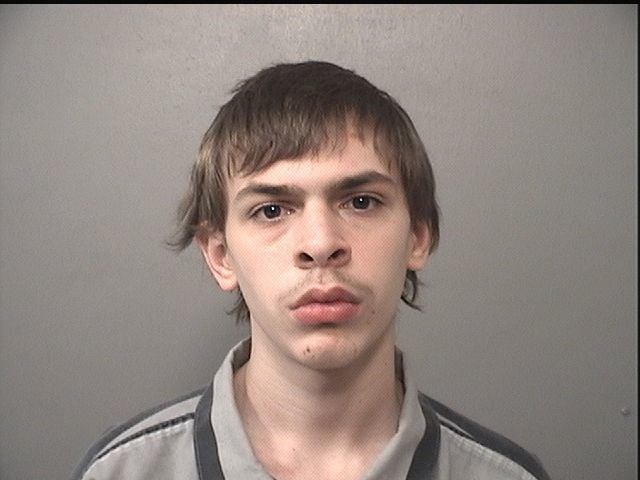 Dillon R. Trimby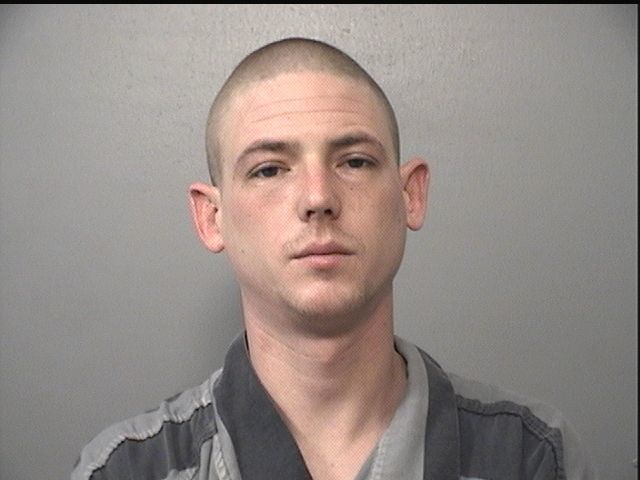 Michael L. Sutton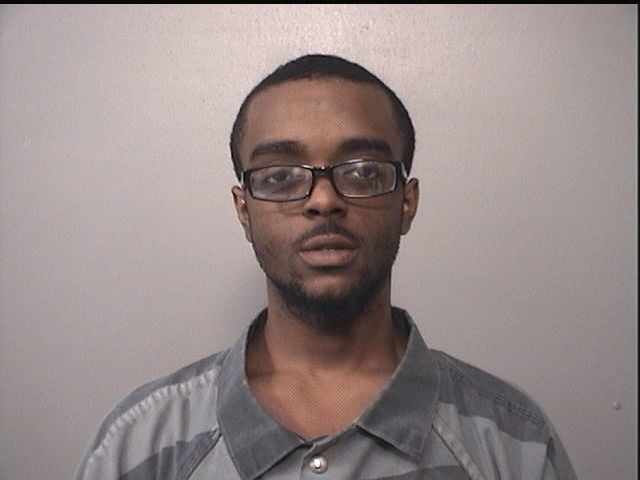 Anthony L. Gray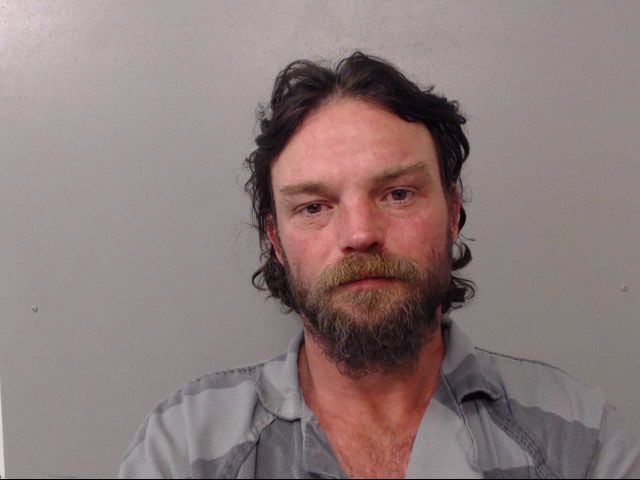 Natalie E. Stout
Jason Moyer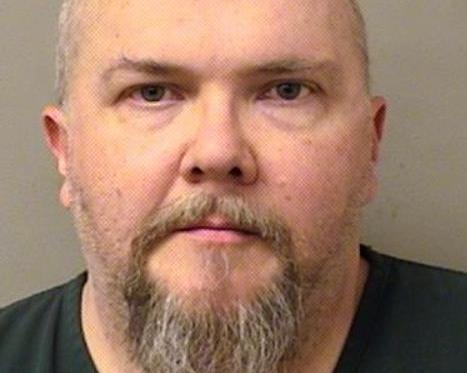 Bond, Keirsean M.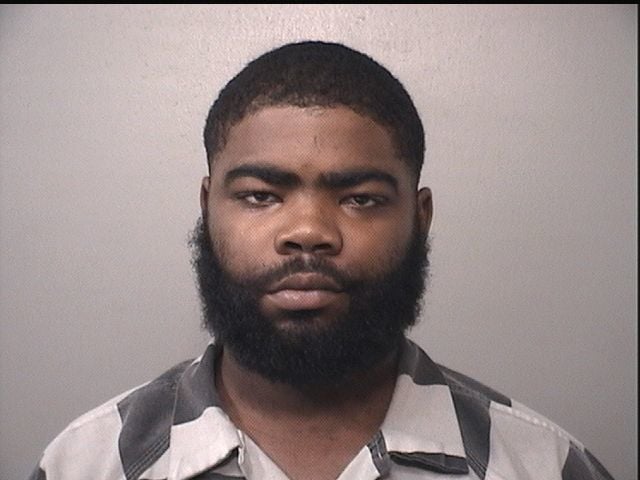 Romell D. Hill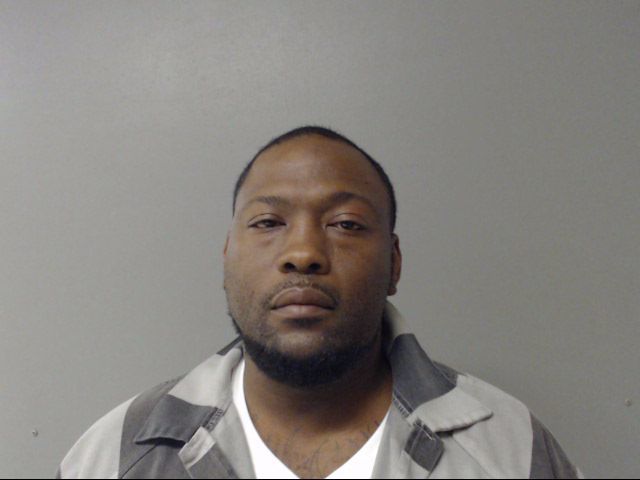 Austin L. Crist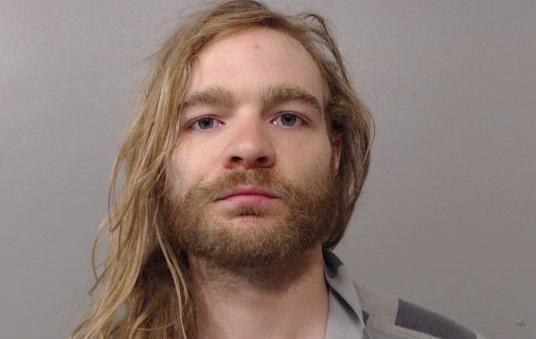 Michael J. Valentine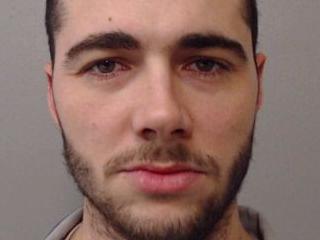 Deonte D. Smith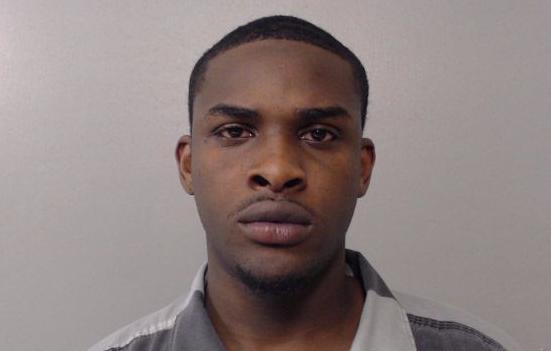 James Allen Carr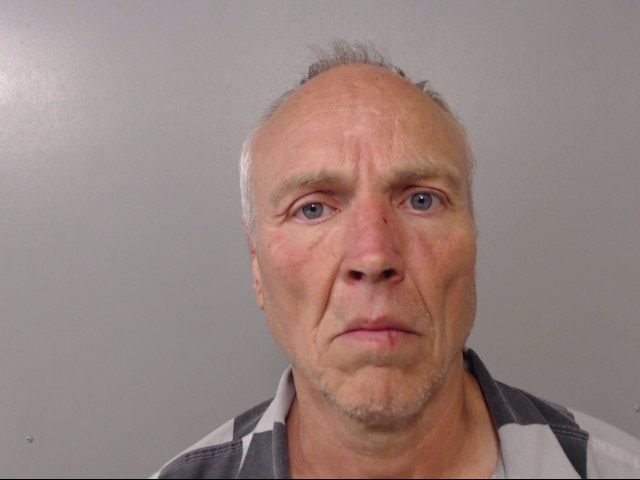 Skylar L. Cook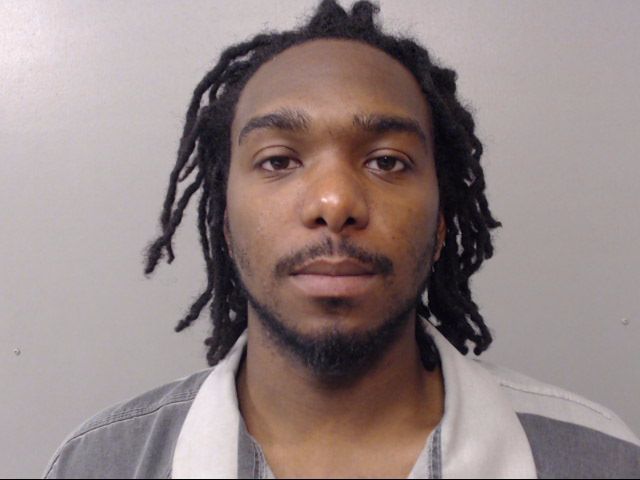 Tyliah S. Jones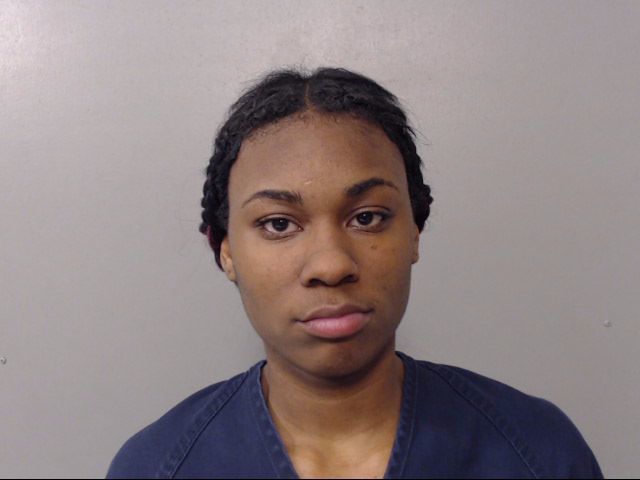 Terrance J. Wilson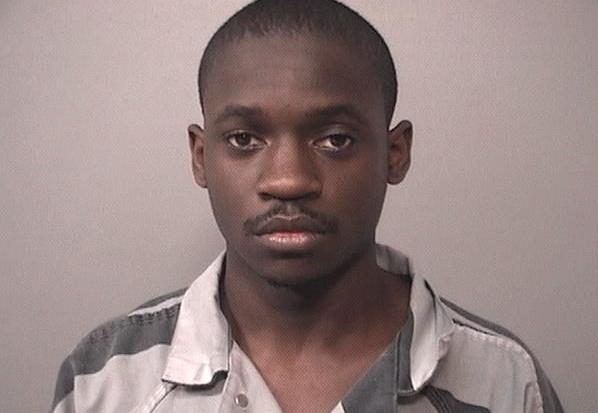 Matthew E. Krause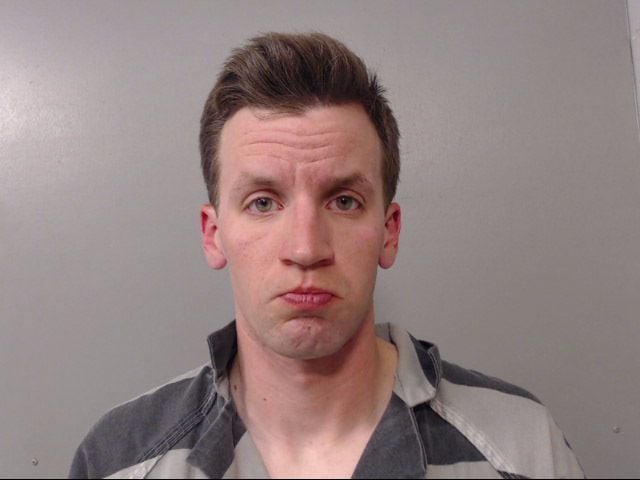 Charles E. Hill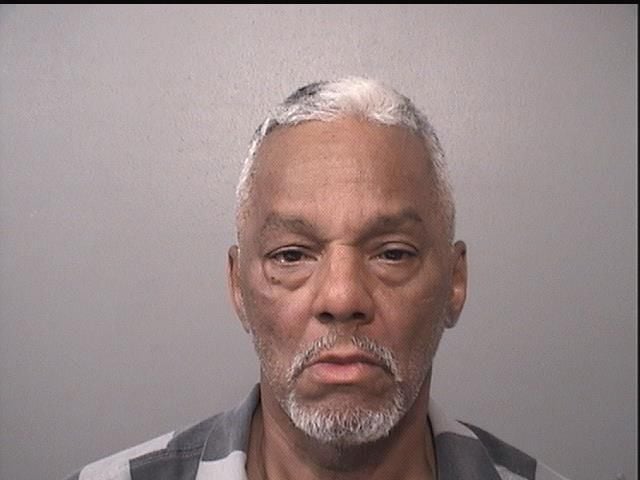 Tyler Kirkwood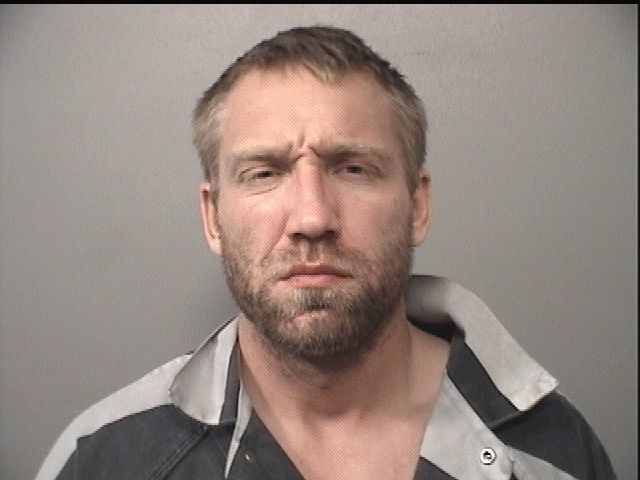 Chamblin, Elaina M.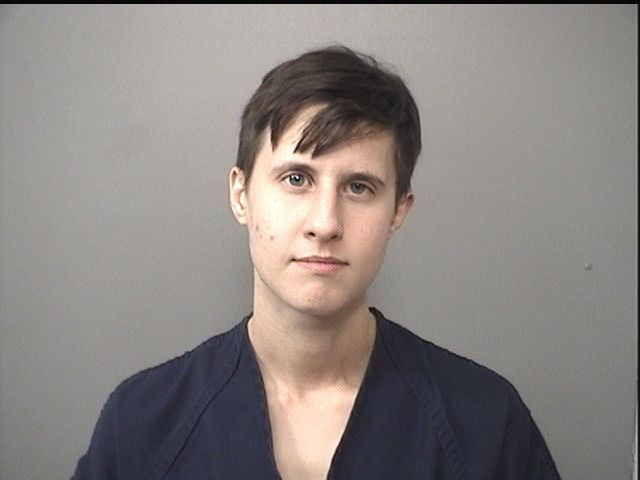 King, Tamme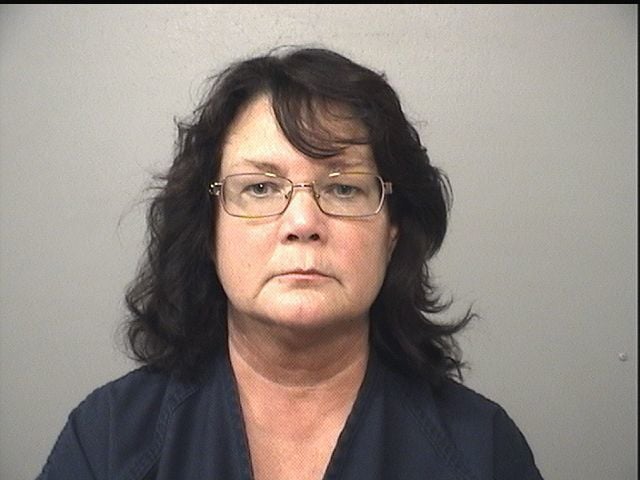 Pritchett, Reginald Jr.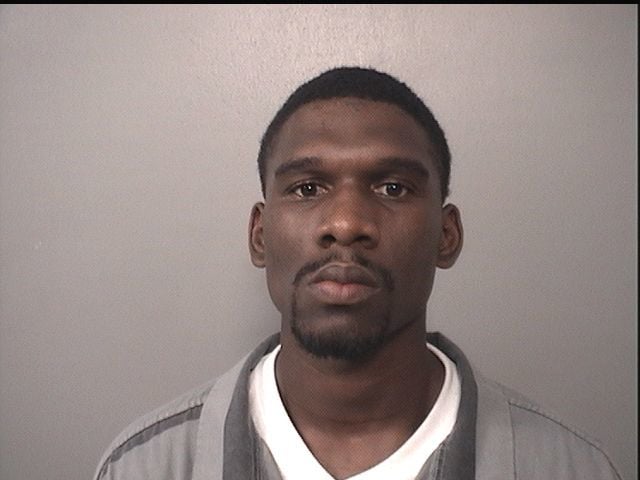 Hefner, Justin A.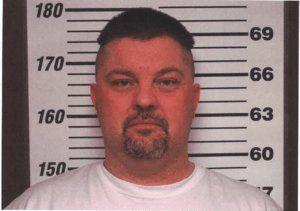 Todd A. Brown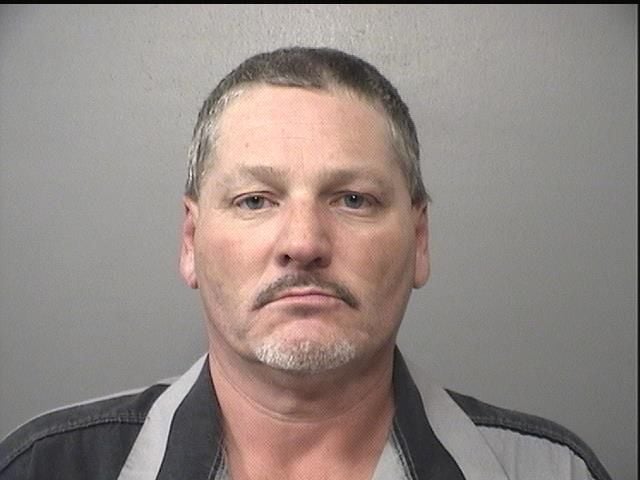 Rhodes, Karla M.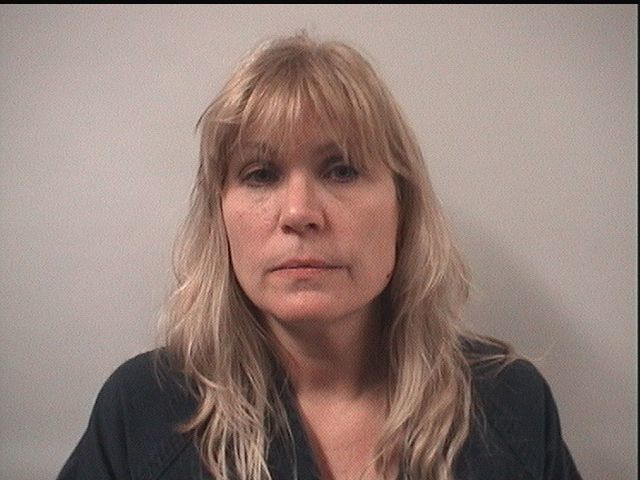 Hyde, Preston D.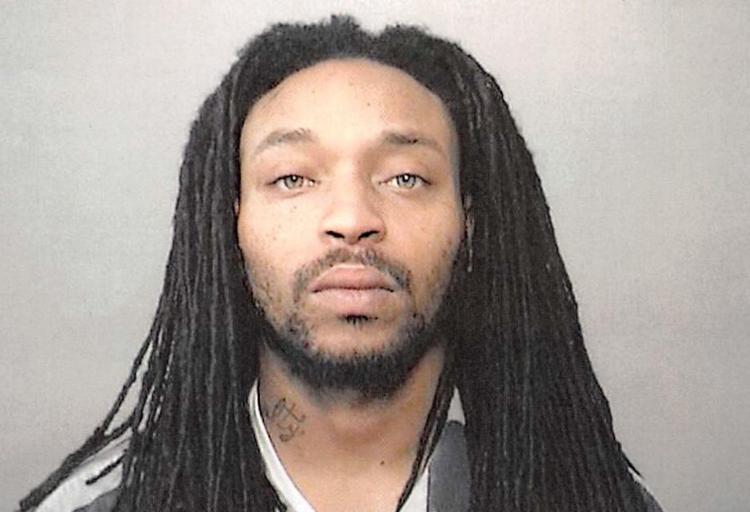 Williams, Michael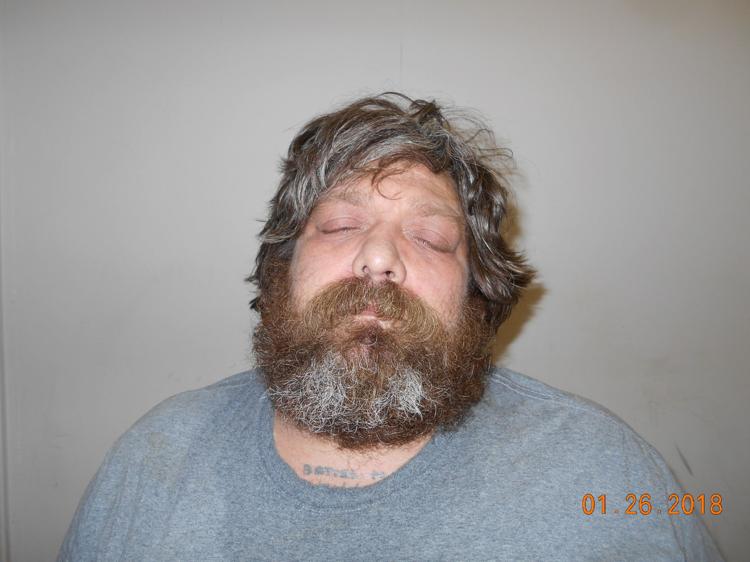 Laurel A. Szekely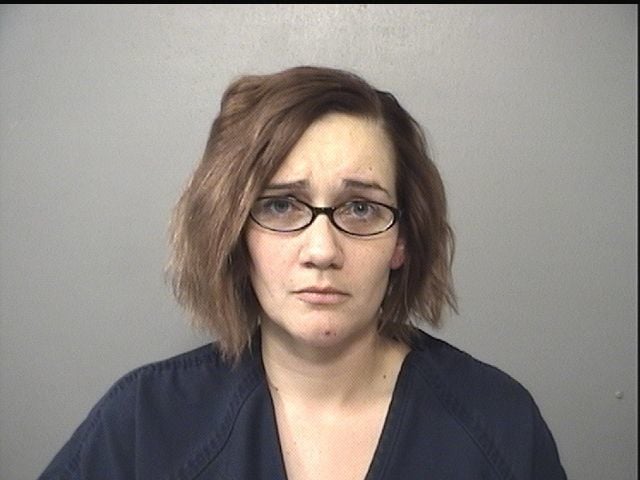 McKown, John T.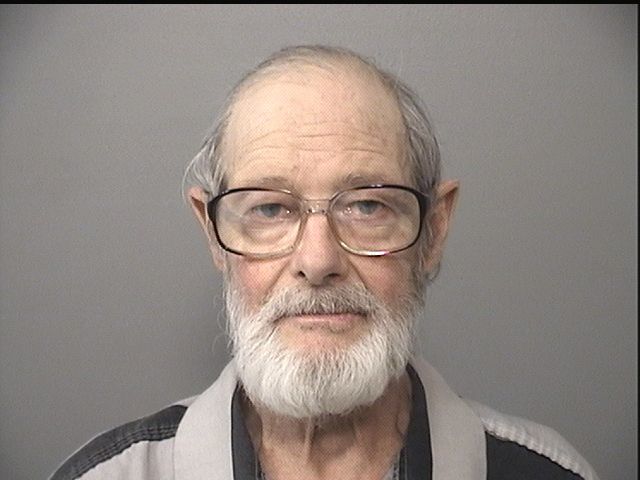 Perkins, Bradley D.
Marley, Travis N. Jr.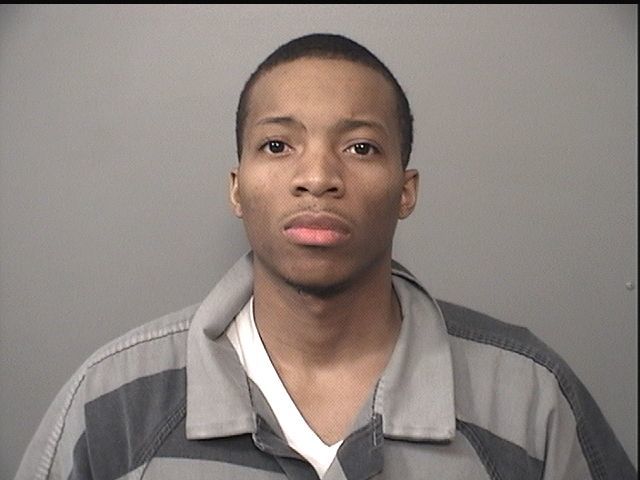 Fullenwider, Kikia L.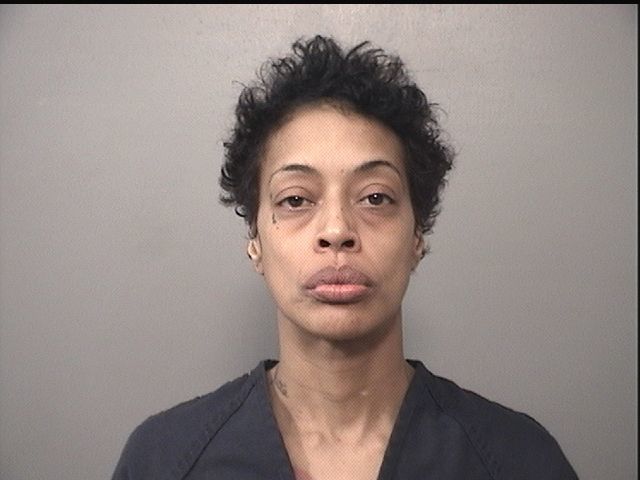 Whitfield, Dejuan T.