DECATUR — A Decatur man who battered his girlfriend's father and repeatedly resisted arrest was so intoxicated that he fell asleep in the squad car and snored all the way to jail, police said.
The 30-year-old man had been arrested around 9:30 p.m. Sunday after walking into the 62-year-old father's home in the 2000 block of East Cleveland Avenue and attacking him after yelling he needed cigarettes. Detective Sgt. Chris Copeland said the father was shoved around, had his cellphone smashed and ended up wrestling with the man before the man left, hurling a ceramic plant pot into the street as he went.
Patrol officers found him a short time later at the home he shares with his girlfriend, who let the officers inside. Copeland said the man lay shirtless on the living room floor wearing a pair of partly pulled down shorts and denied assaulting his girlfriend's father. He also refused to get up or move.
Copeland said he was arrested and half-walked, half-carried to a waiting squad car where he continued to resist arrest. "He lay on his stomach on the bench seat with his legs sticking out the door and refusing to move," said Copeland, who said officers finally got him secured inside.
"The report says he then went to sleep and snored loudly while in transport to the jail," he added.
The man was booked on preliminary charges of battery, criminal damage and resisting arrest, which are subject to review by the Macon County State's Attorney's Office.
---
Robert Fraker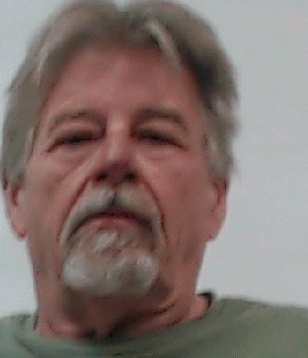 Jechelle D. Hendrix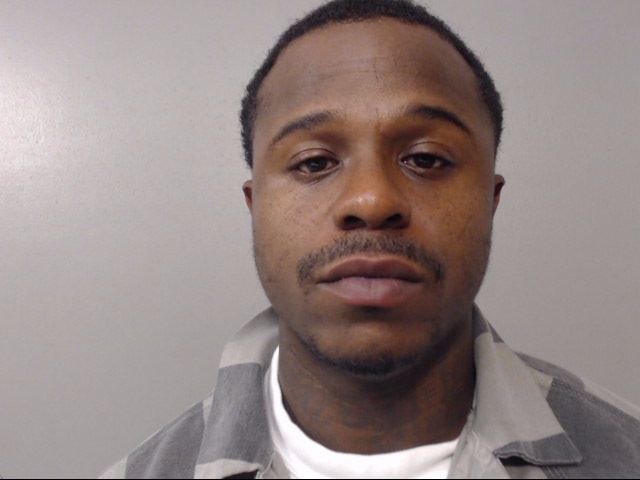 Aaron C. Jordan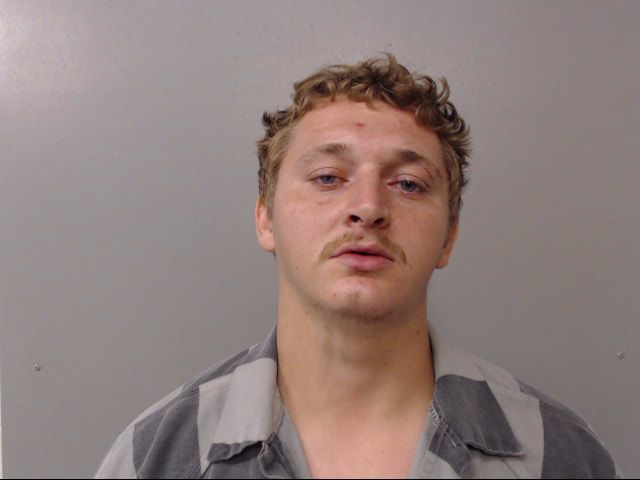 Torianna R. Reed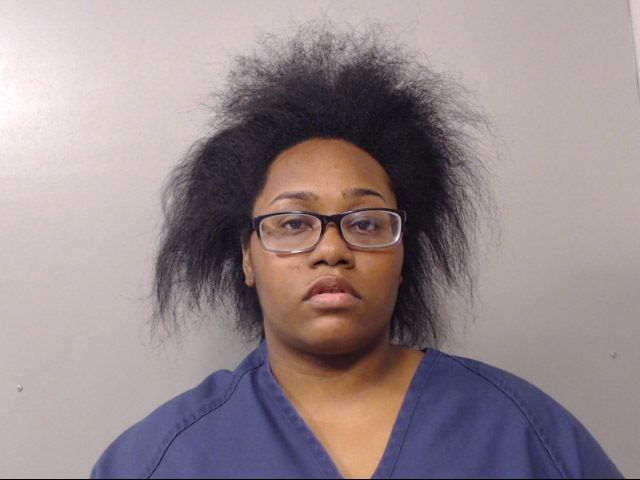 Shinka L. Brown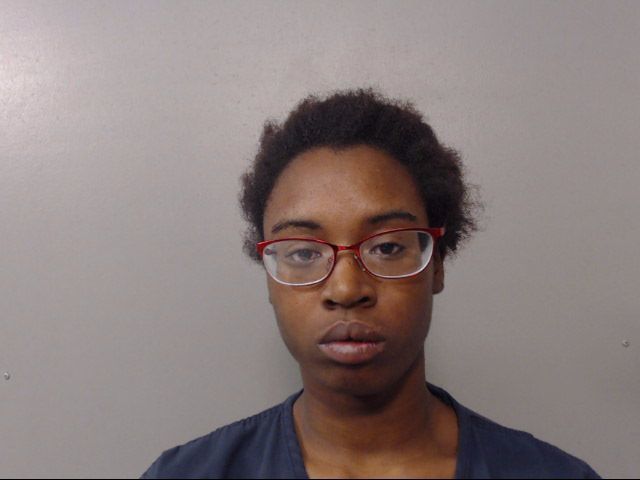 Kenneth E. Wells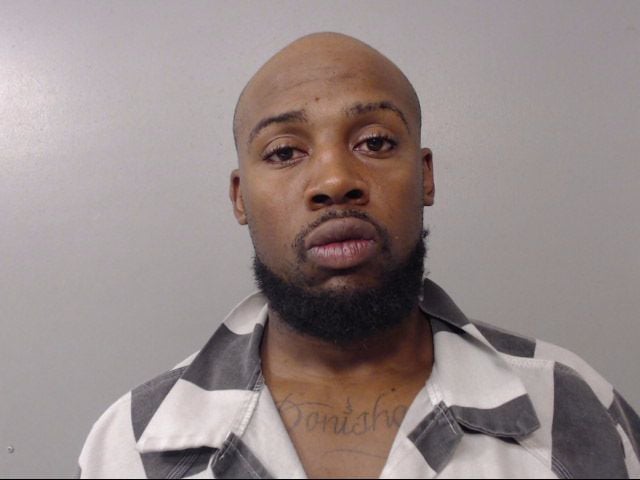 Keith B. Cunningham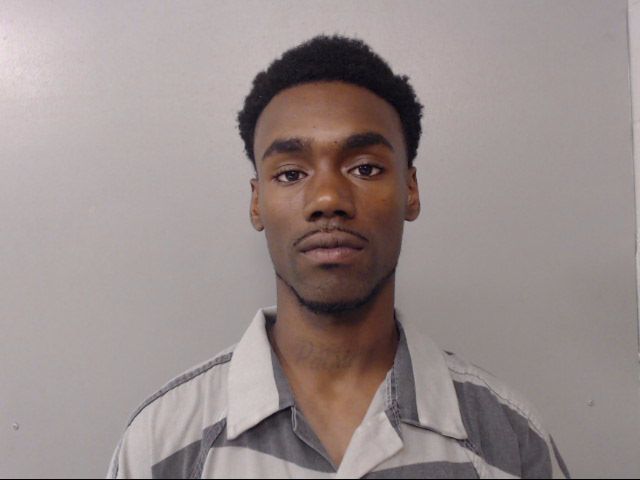 Kelly J. Hunter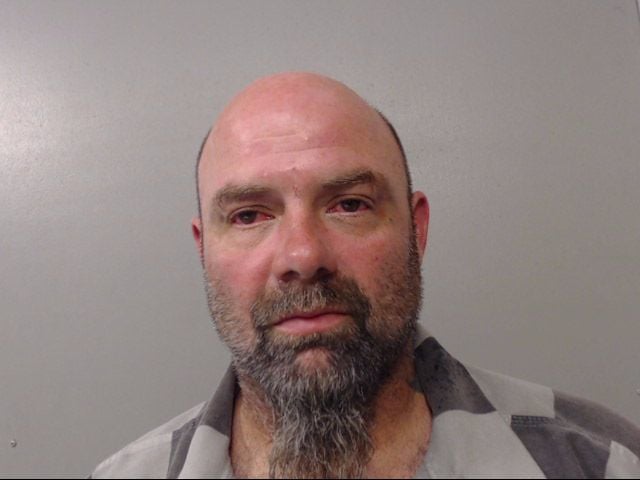 Floyd D. Banks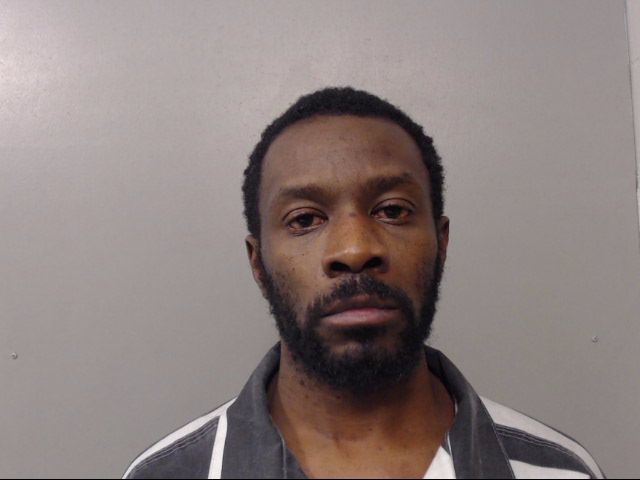 Jerry D. Harris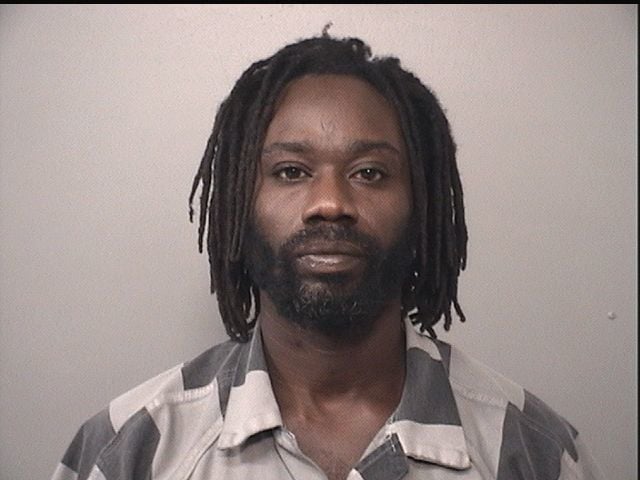 Ricardo Q. Holloway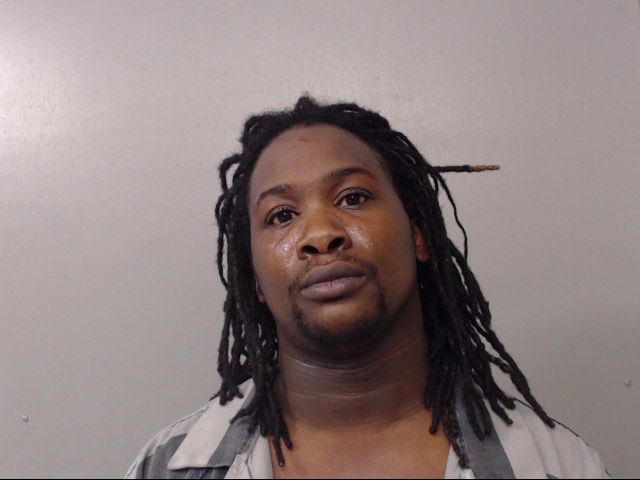 Taylor R. Szekely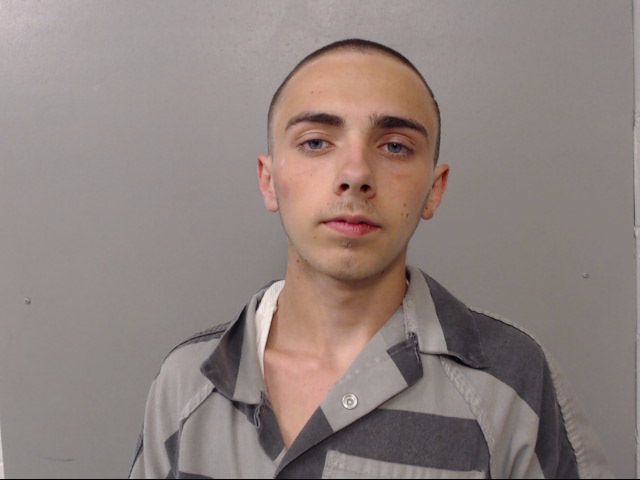 Cory J. Marquis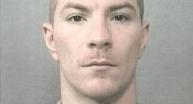 Antwanette R. Atkins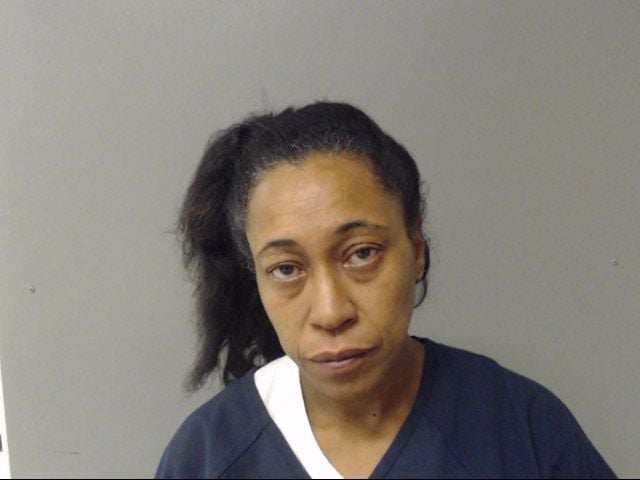 Angela M. Baker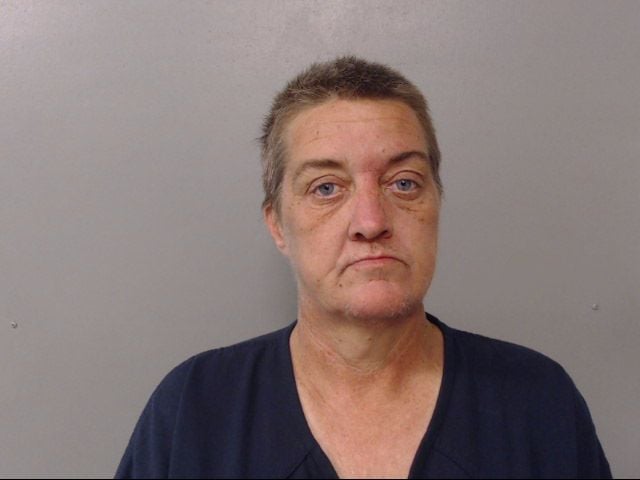 Durames K. Johnson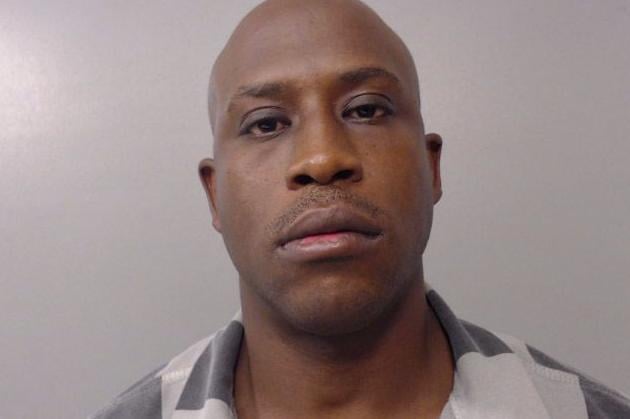 Michael Lawary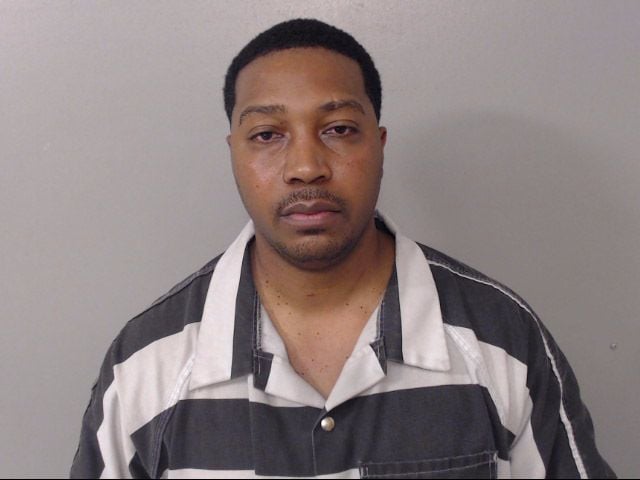 Ray M. James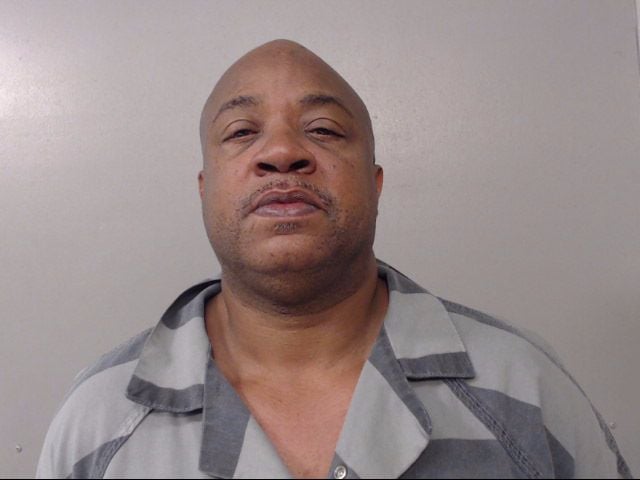 Lamont D. Wright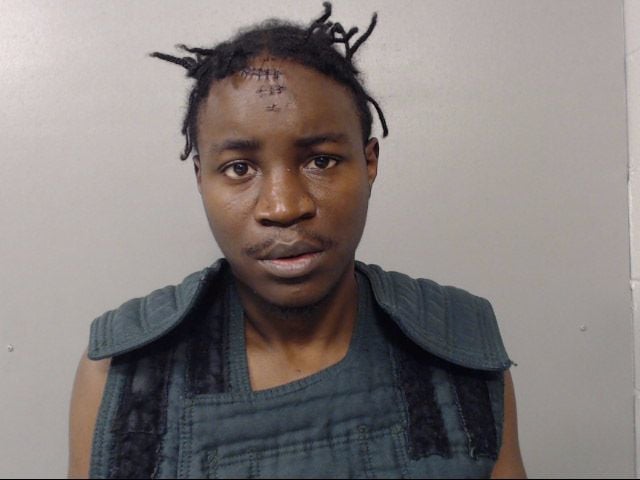 Blake A. Lunardi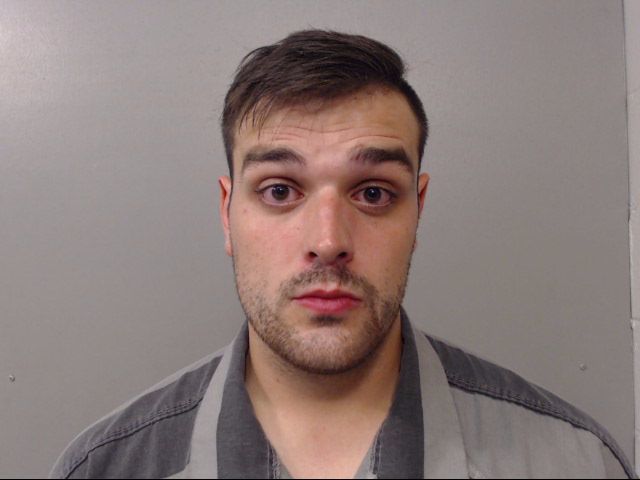 Thomas U. Ellzey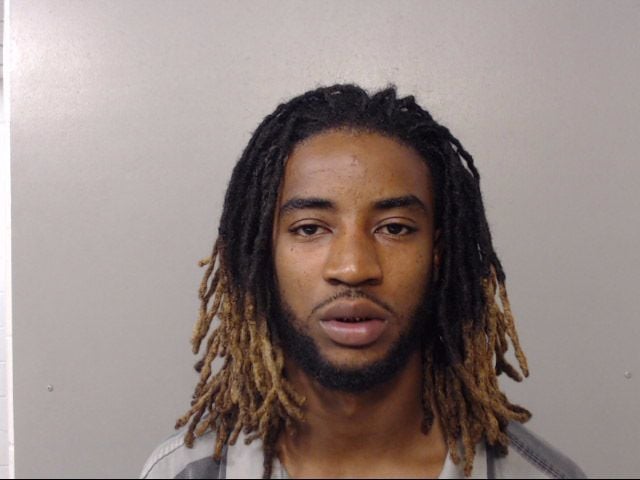 Deantae M. Rice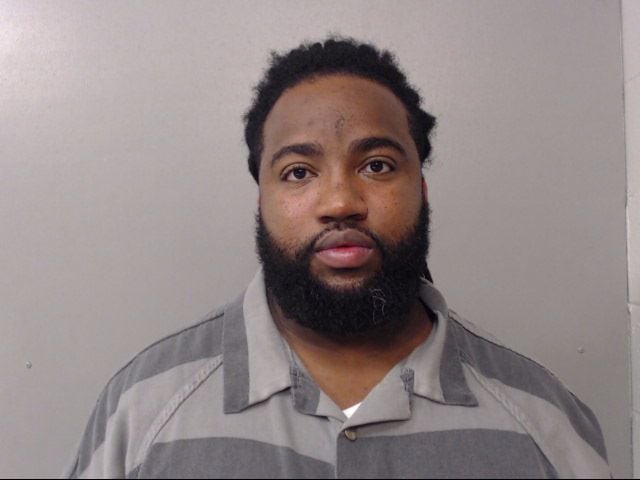 Jamie L. Eubanks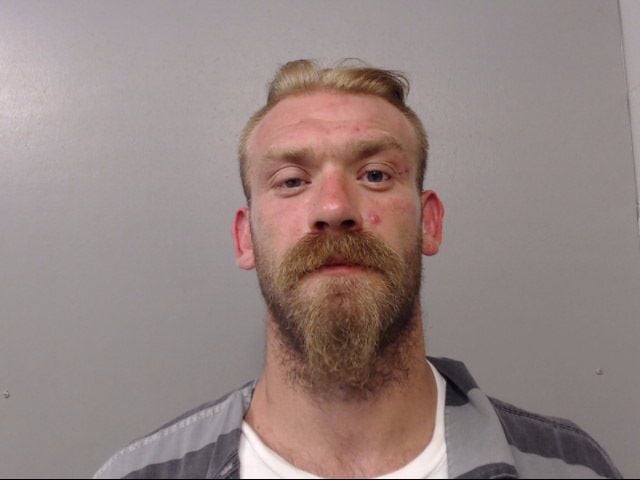 Dasia L. Jacobs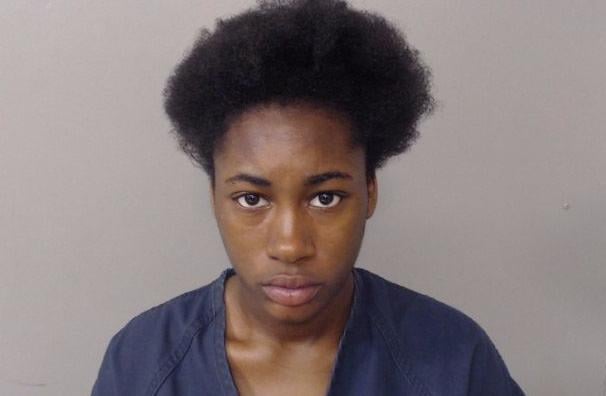 James Davis Jr.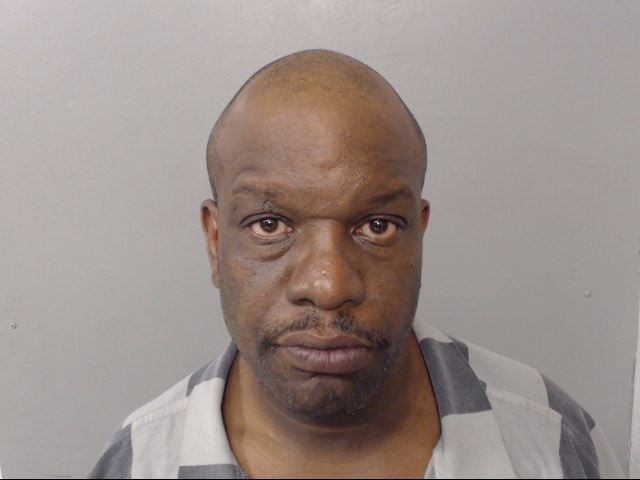 Albert Kimber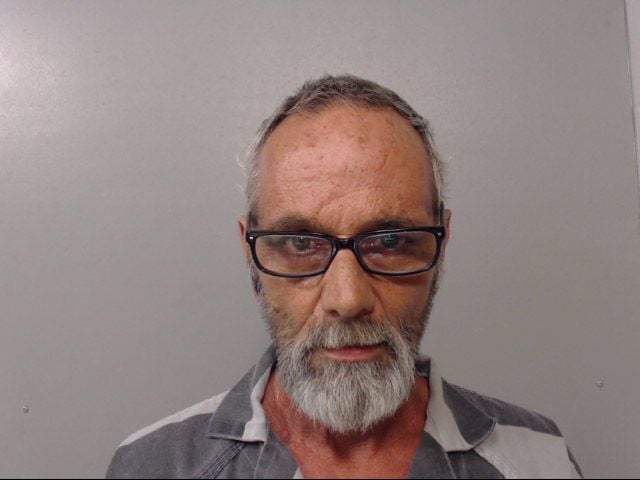 Terry L. Rufty
Terrica L. Patterson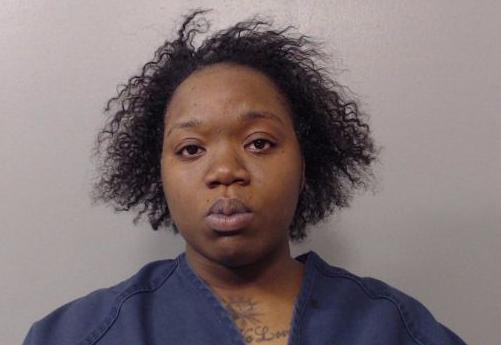 Allen M.E. Hall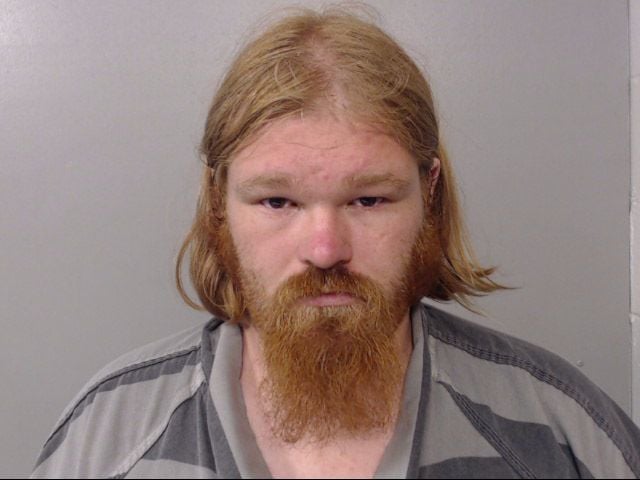 Chad Johnson
Benjamin Mattingly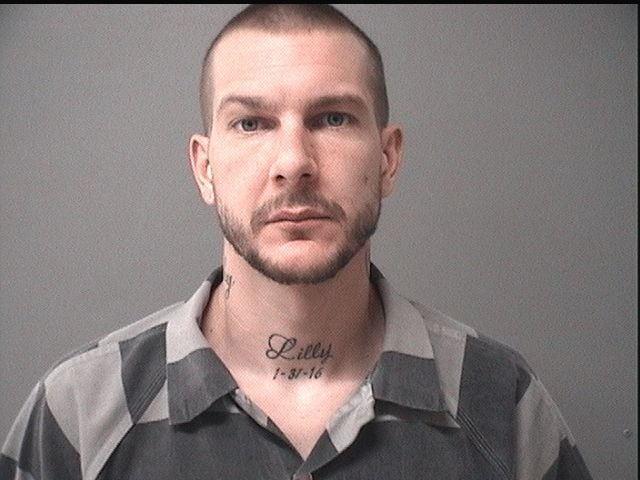 Andrew Wilson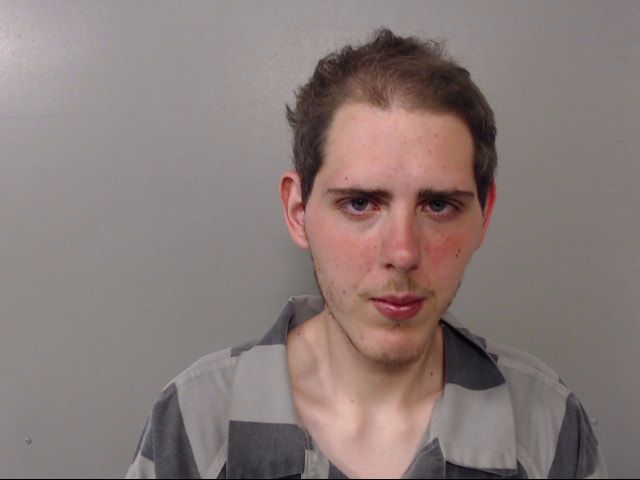 Devoe Randall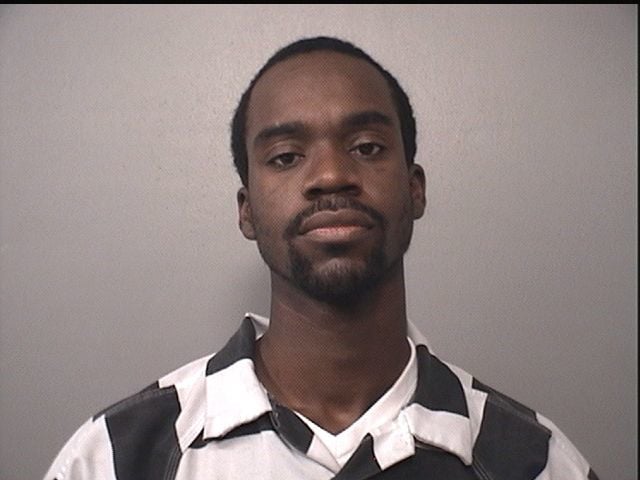 Leondous H. Coleman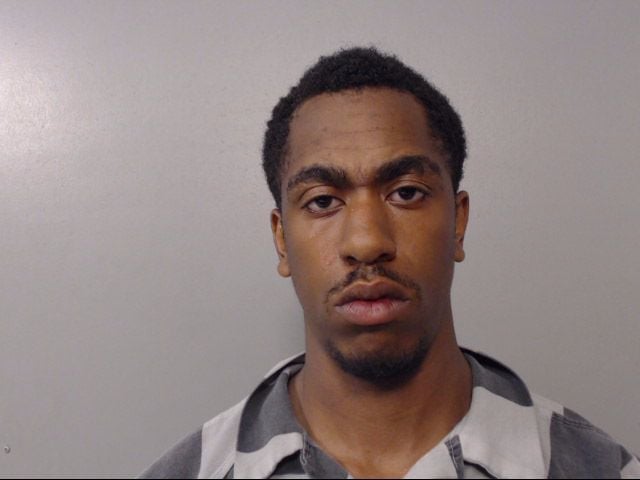 Kristy M. Fredstrom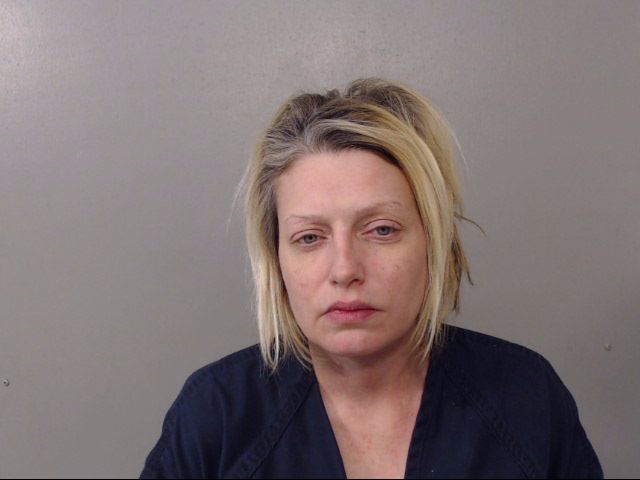 Anthony D. Bates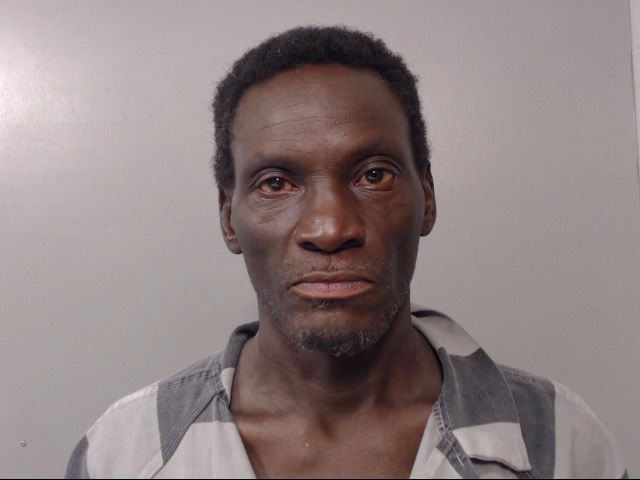 Ryan A. Bostick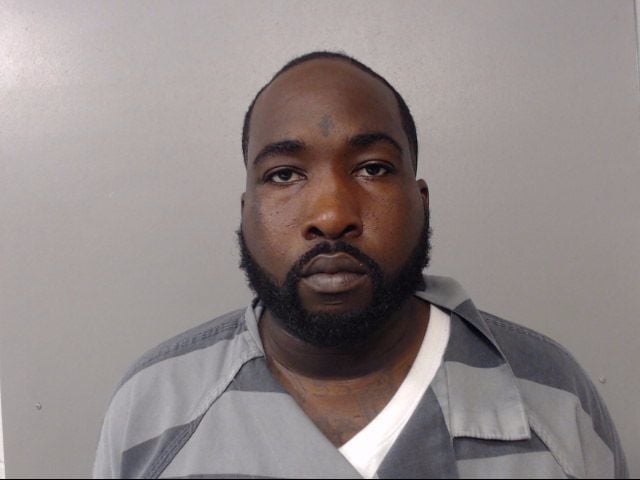 Selley X. Tullison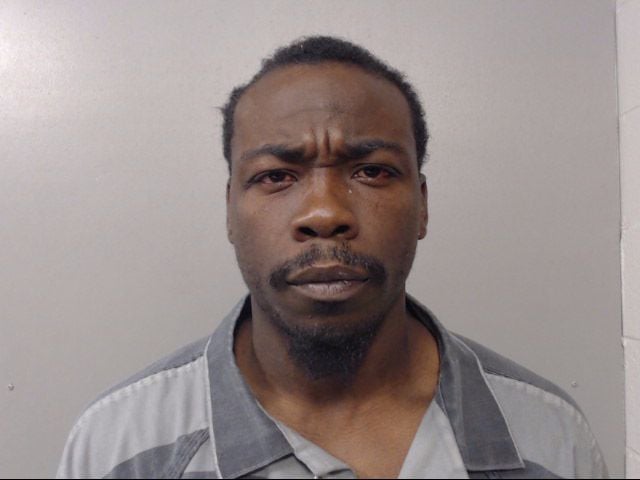 Brian A. Thompson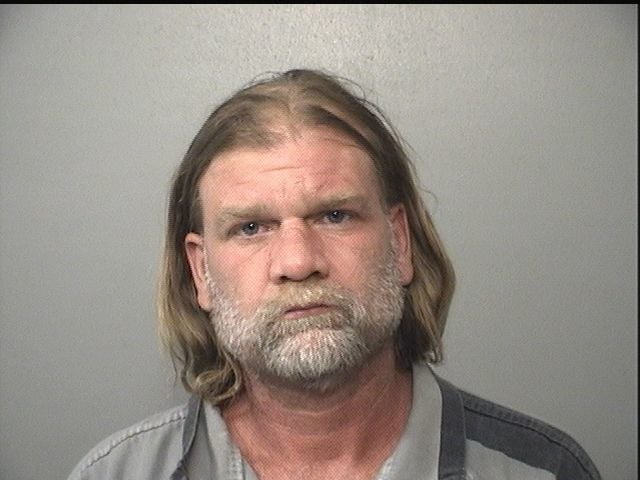 Casey Wiley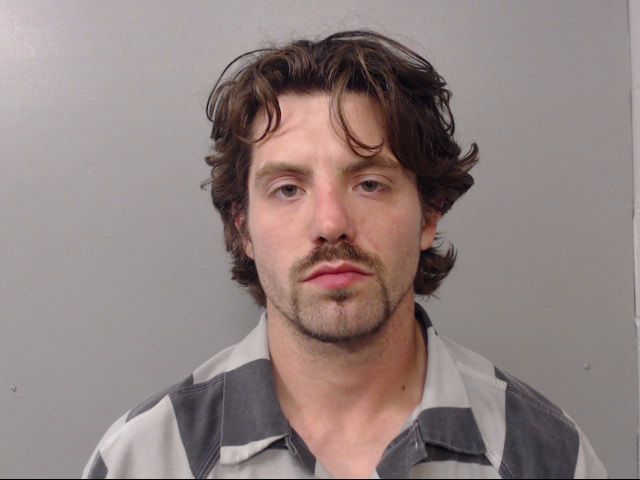 Charles L. Palmer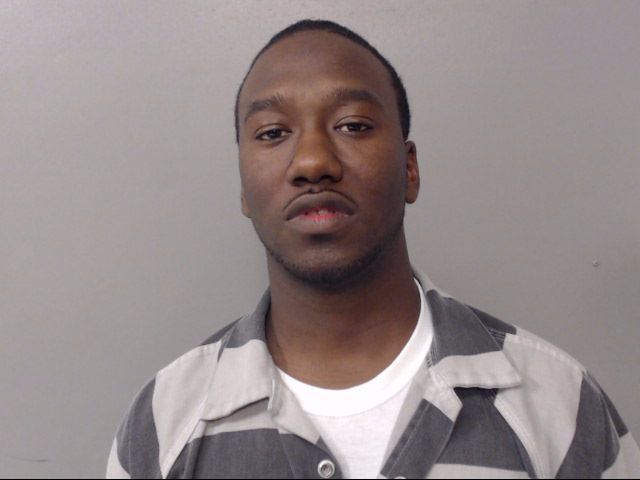 Adrian E. Batts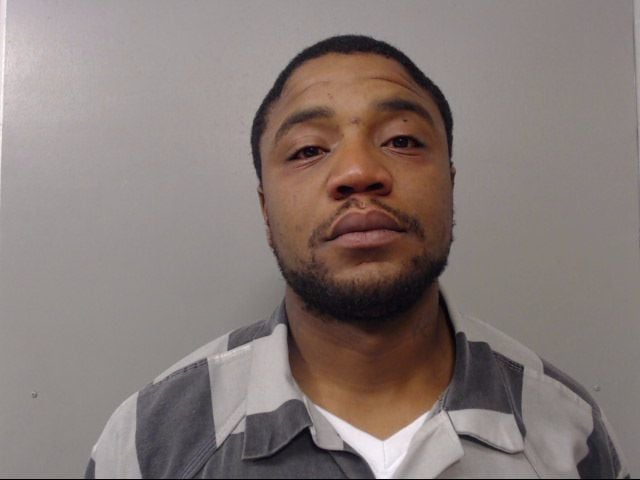 Cory J. Marquis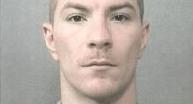 Stephon D. May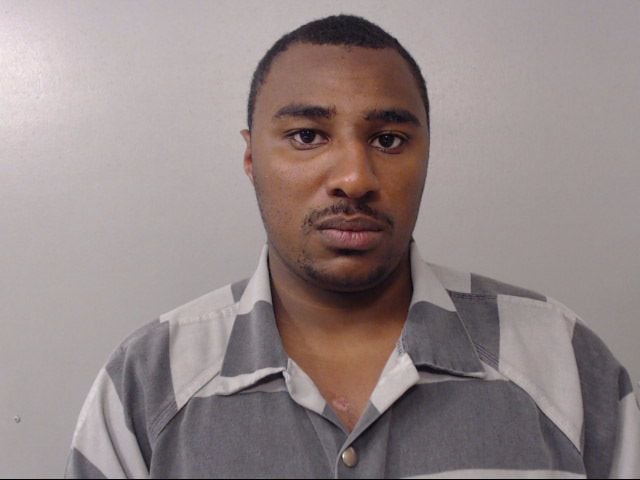 Johnnie L. Murphy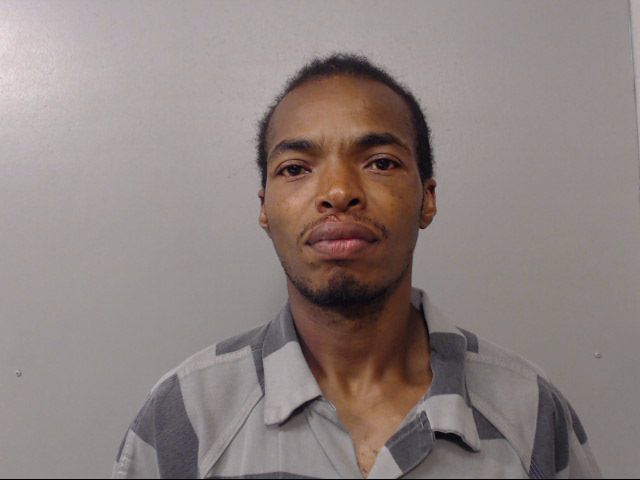 Dalton C. Elder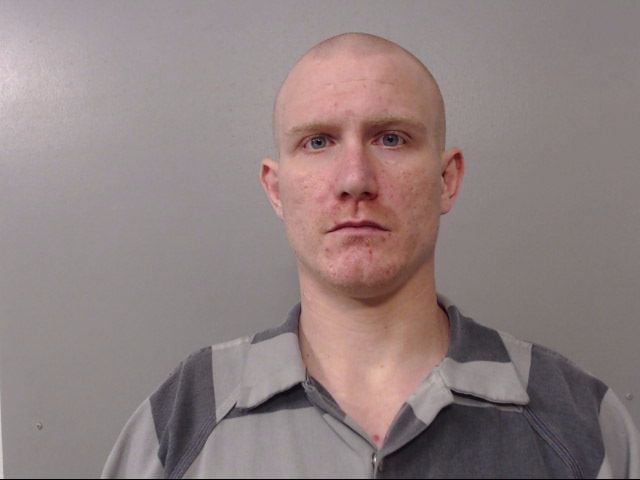 Alexander L. Boey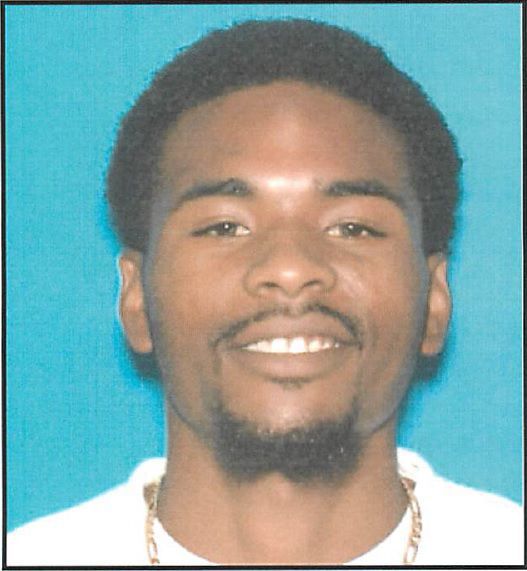 Zachary M. Pherigo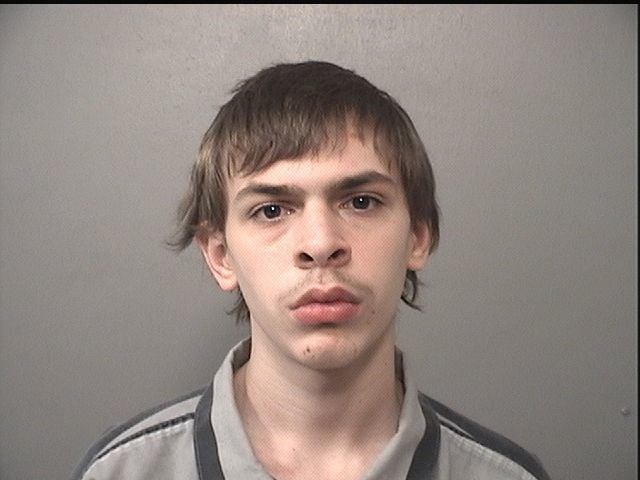 Dillon R. Trimby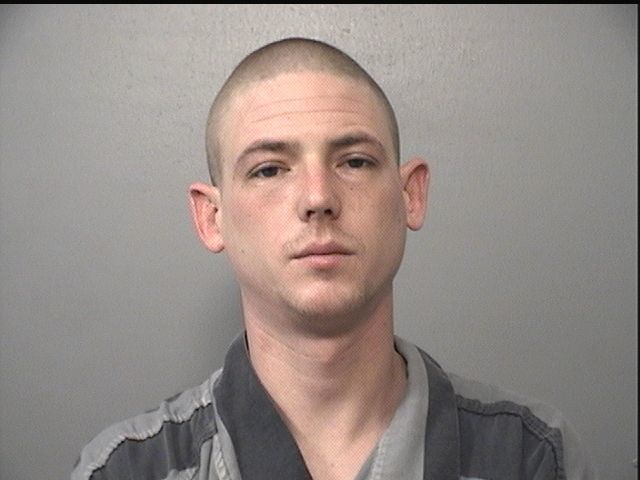 Michael L. Sutton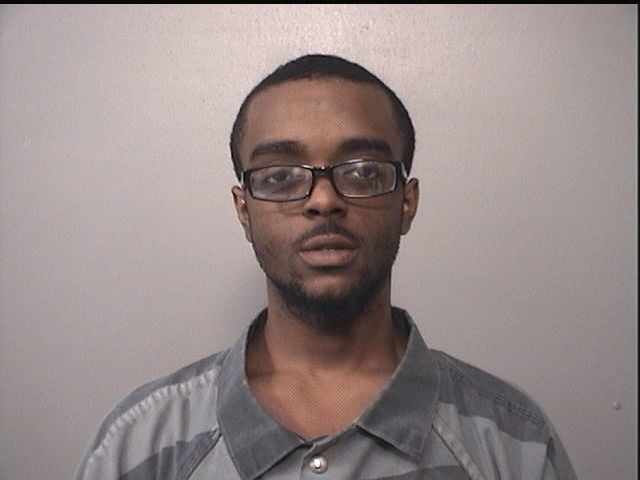 Anthony L. Gray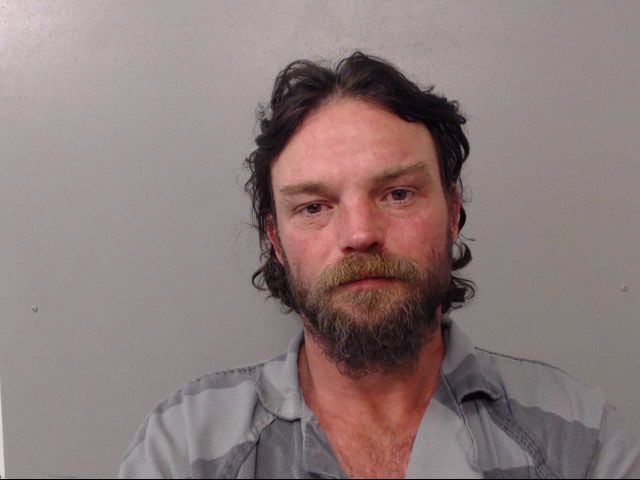 Natalie E. Stout
Jason Moyer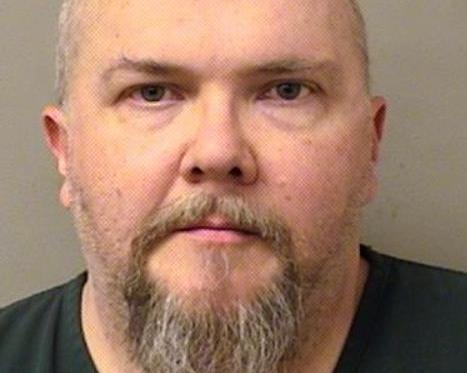 Bond, Keirsean M.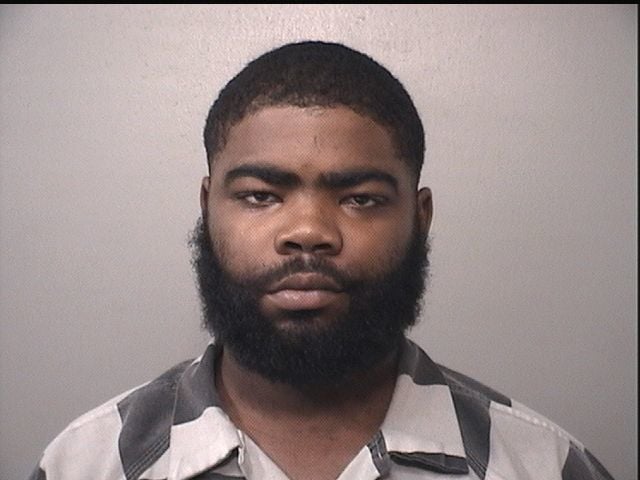 Romell D. Hill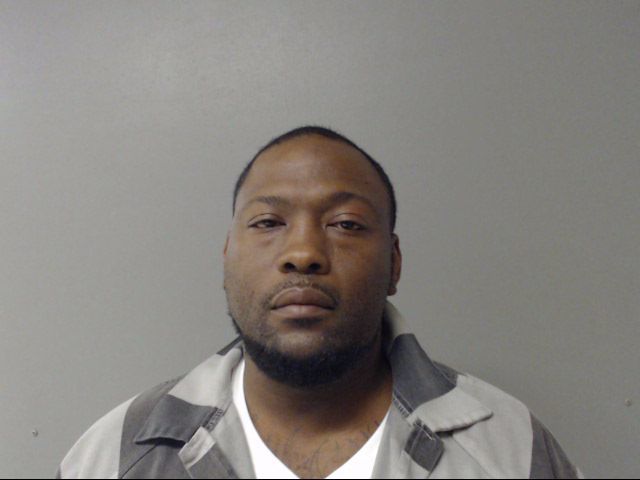 Austin L. Crist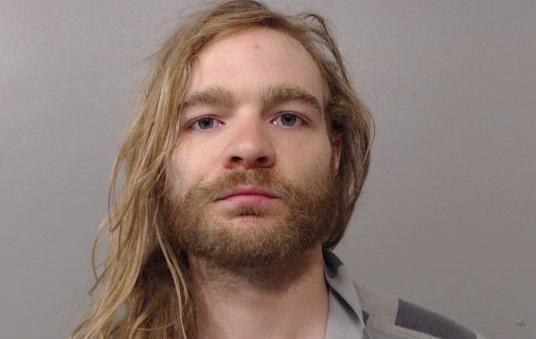 Michael J. Valentine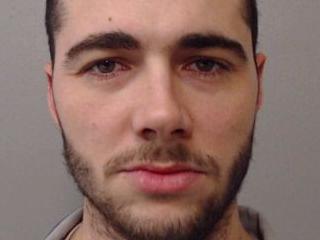 Deonte D. Smith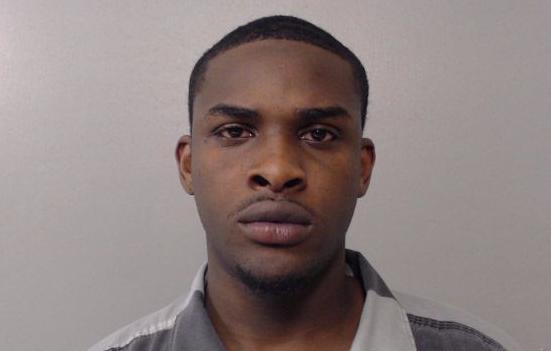 James Allen Carr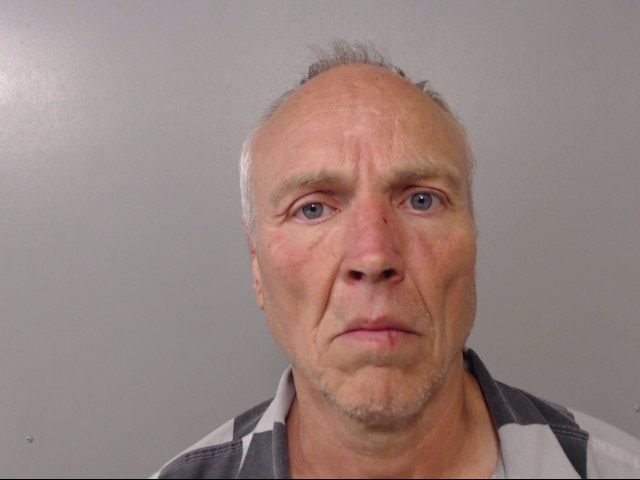 Skylar L. Cook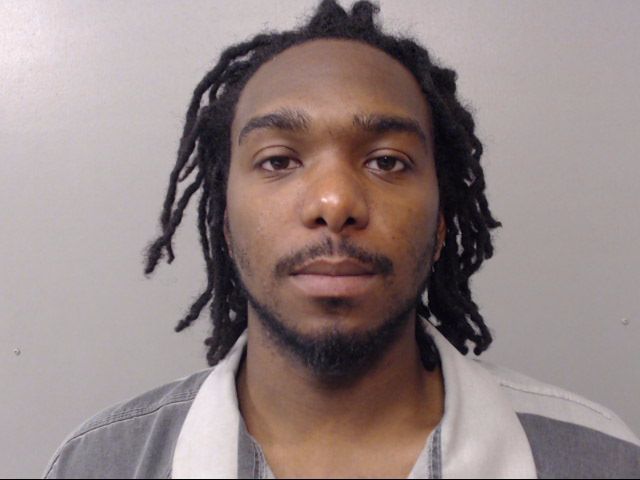 Tyliah S. Jones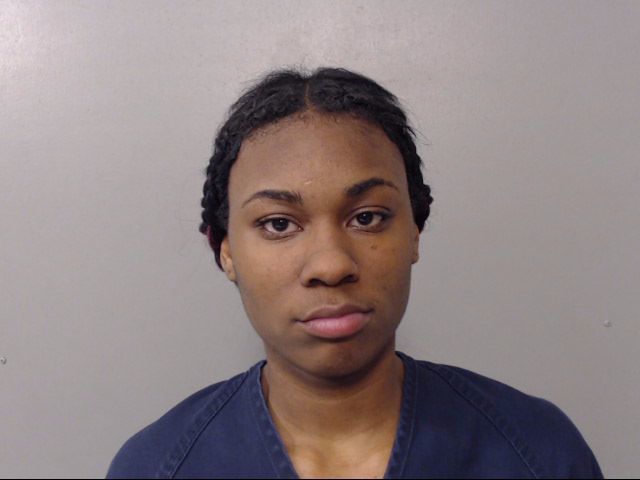 Terrance J. Wilson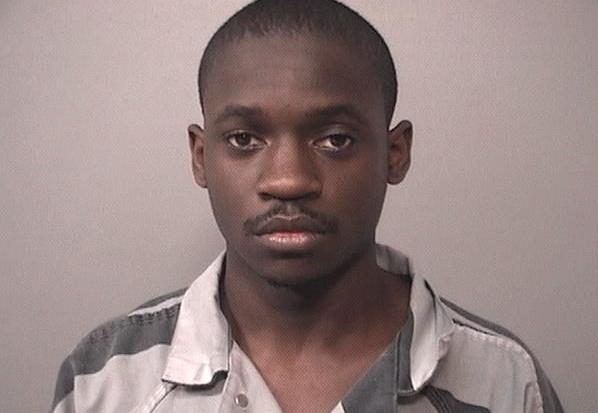 Matthew E. Krause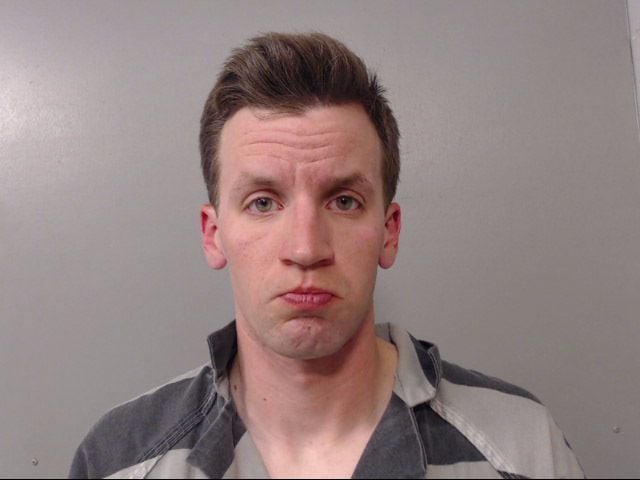 Charles E. Hill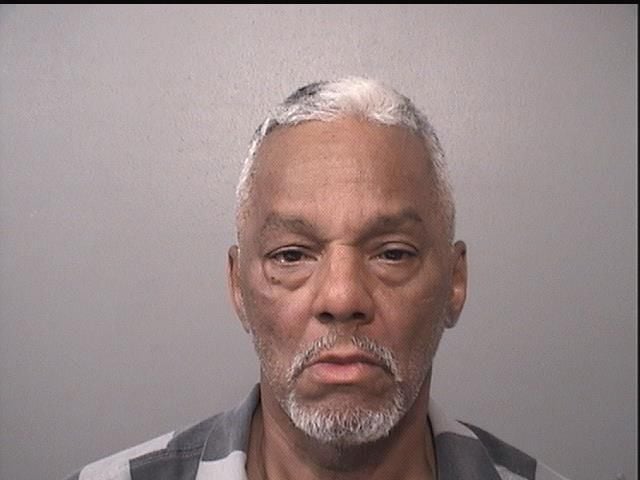 Tyler Kirkwood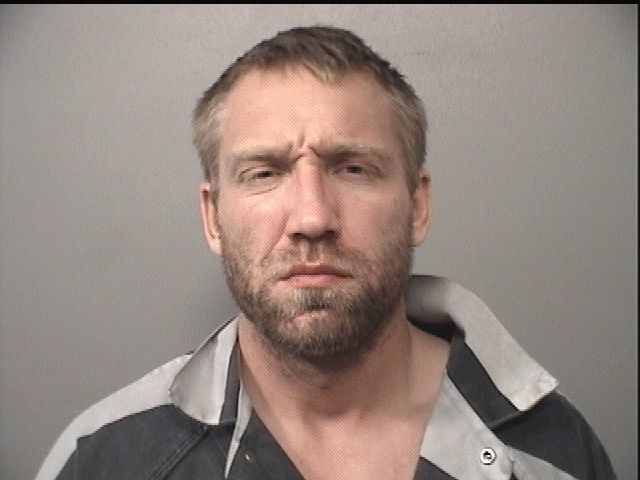 Chamblin, Elaina M.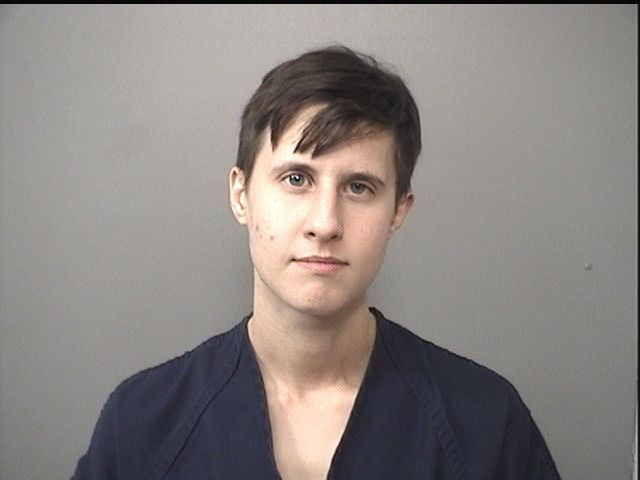 King, Tamme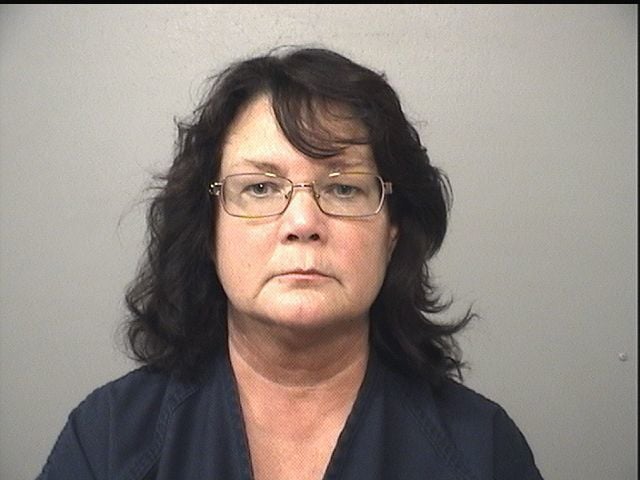 Pritchett, Reginald Jr.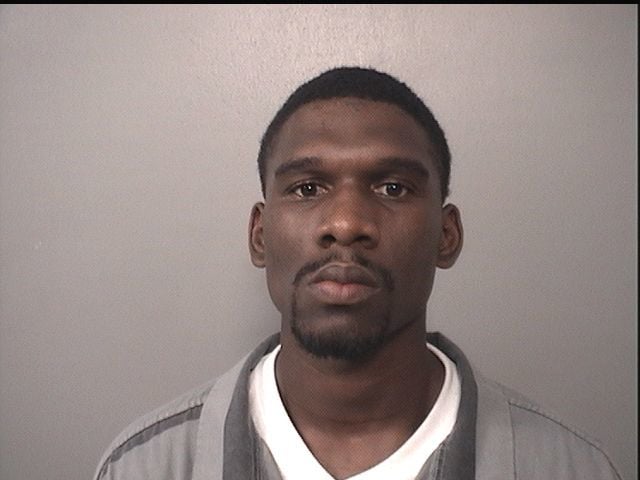 Hefner, Justin A.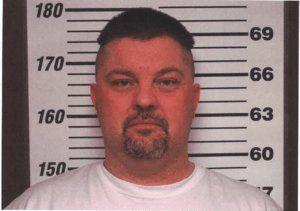 Todd A. Brown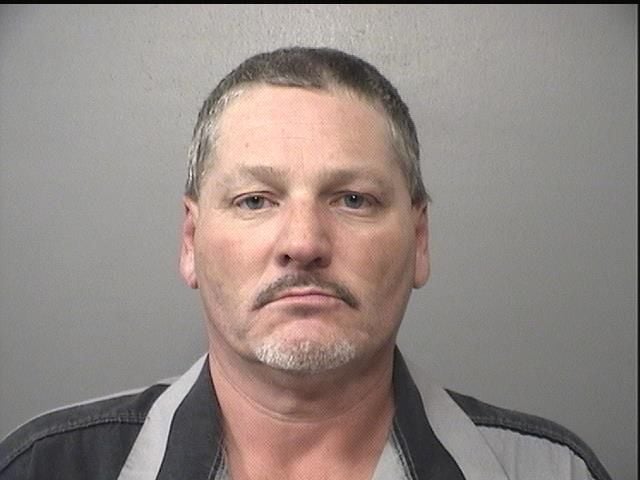 Rhodes, Karla M.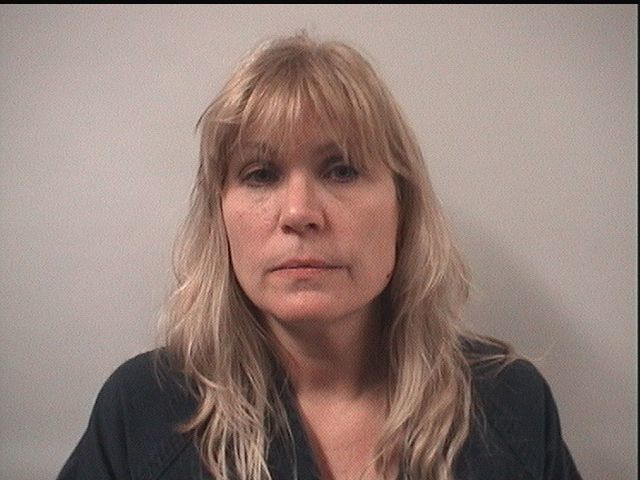 Hyde, Preston D.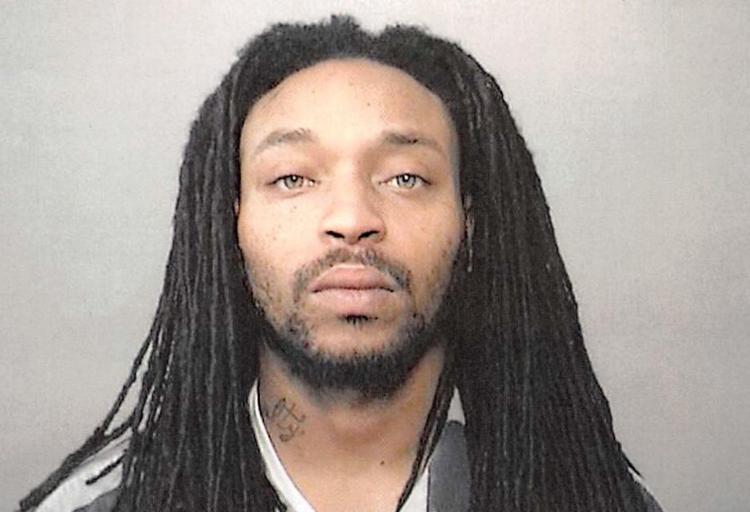 Williams, Michael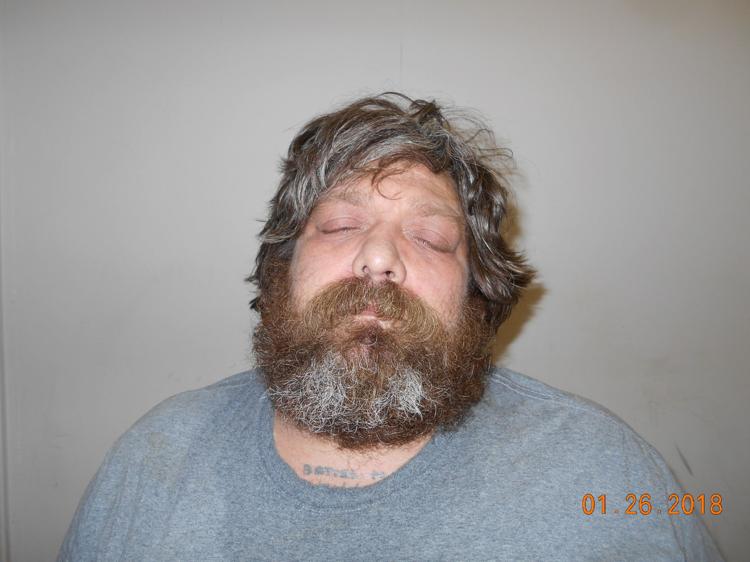 Laurel A. Szekely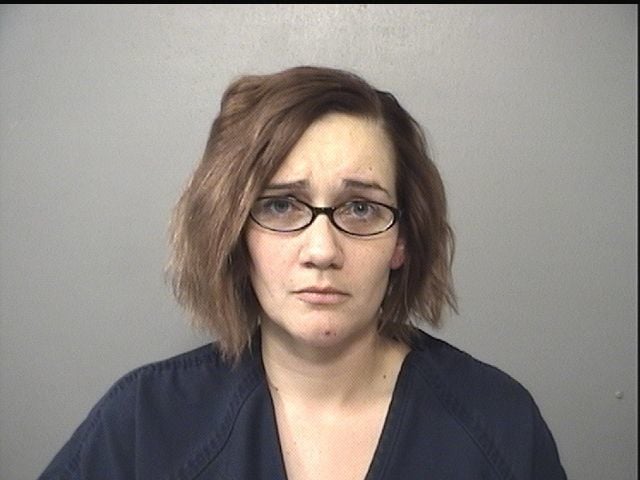 McKown, John T.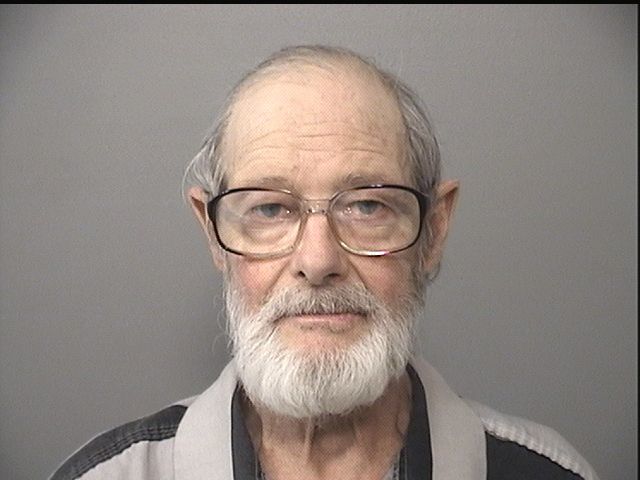 Perkins, Bradley D.
Marley, Travis N. Jr.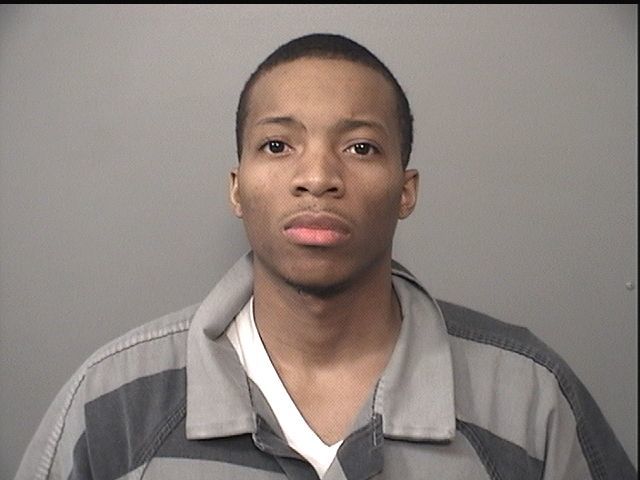 Fullenwider, Kikia L.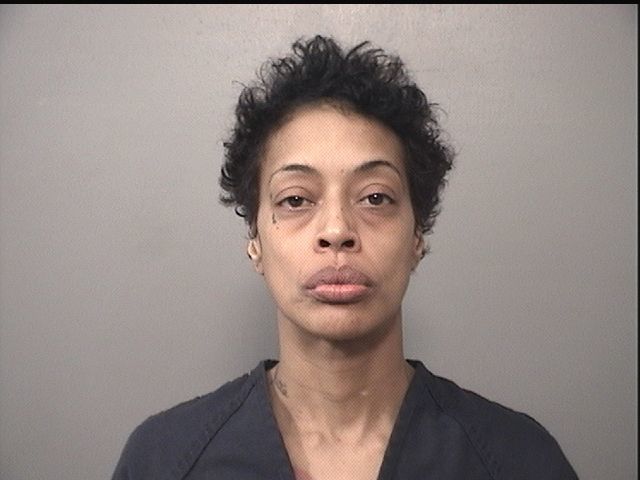 Whitfield, Dejuan T.