DECATUR — It took police barely two hours to track down a Decatur burglar who was still unloading his loot when officers showed up at his home, a sworn affidavit said.
The 40-year-old man was arrested at 10:10 p.m. Sunday and booked on a preliminary charge of burglary; preliminary charges are subject to review by the state attorney's office.
Two hours earlier, at 7:56 p.m., the affidavit said police had been called to investigate a break-in at Gold and Loans, 1336 N. Oakland Ave. Patrol officers found smashed display cases and items scattered on the floor. Missing merchandise from the pawn shop included several bow and arrows, four video game consoles, a pair of Bluetooth headphones and several second and third generation Apple iPods, collective value more than $600.
Writing in the affidavit, Decatur Police Officer Alex Amaya said the building had been entered by smashing in its east door, and the store owner said the bill for repairing and fixing the door and the damage done inside would add up to more than $800. Amaya said he asked to see surveillance video and got lucky right away. He not only recognized the suspect inside the store, but he also remembered where the man lived and recalled he had only recently returned to the Decatur area.
Amaya said police went straight to the nearby address where they found a vehicle still loaded with a hunting bow and several arrows. A backpack in the vehicle had a label inside from one of the stolen game systems, and the game systems were found inside a nearby house inside a cardboard box.
Amaya said the man fit the description of the video burglary suspect, from the cobwebs still caught on his head to the pair of gray-colored sweatpants he was wearing backwards.
"He didn't ask one time what he was being charged with and stated he was not pleading guilty to anything," added Amaya. He said a check of the man's criminal history showed six convictions for residential burglary and two for robbery. The man remained held in the Macon County Jail Tuesday night in lieu of posting $40,000 bail.
---
Jerome Davis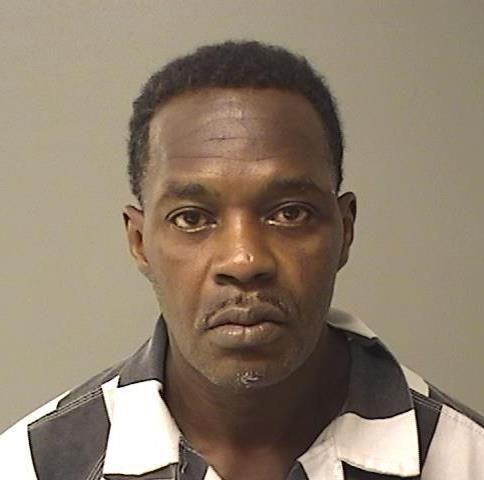 Dalton C. Skinner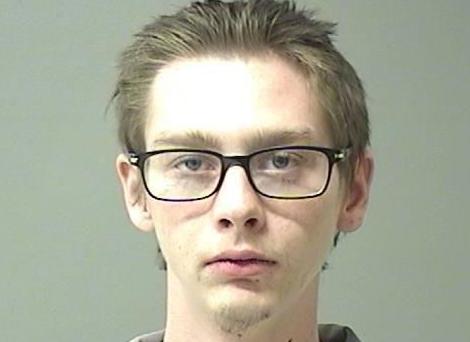 Anthony K. Williams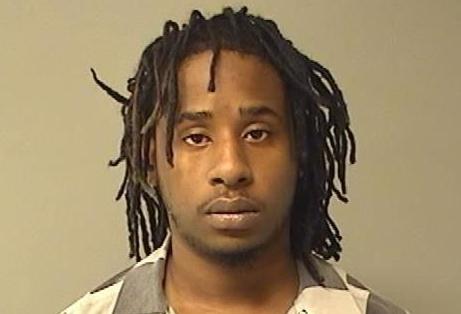 Kevin M. Roark
Stacey Darrell Bates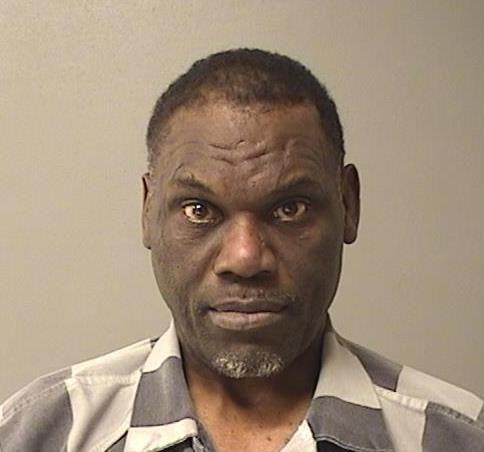 Leonde D. Johnson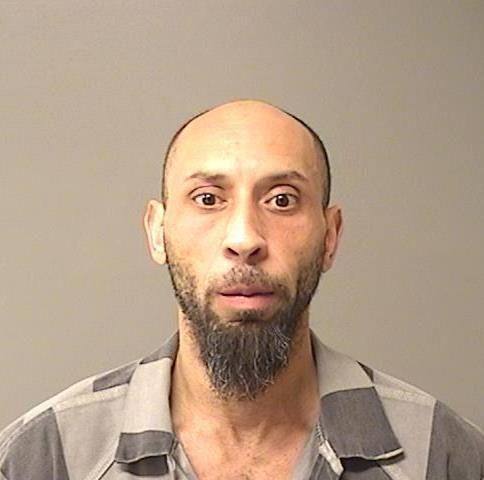 Johnathan M. Radley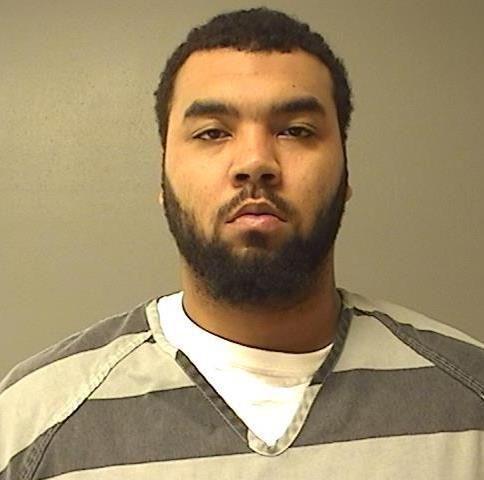 Roy M. Wilks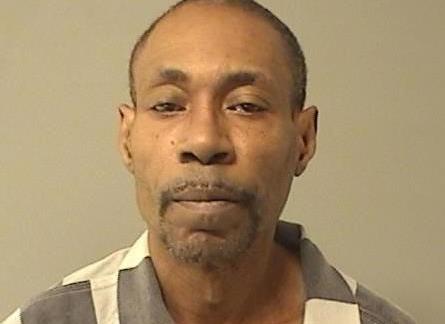 Charles H. Drain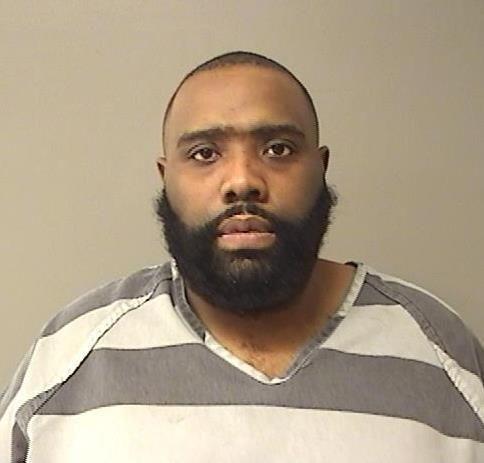 Maurice D. Cline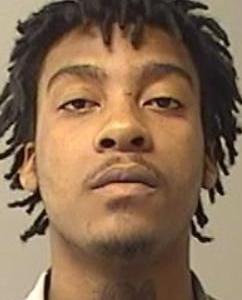 Scott A. Gentry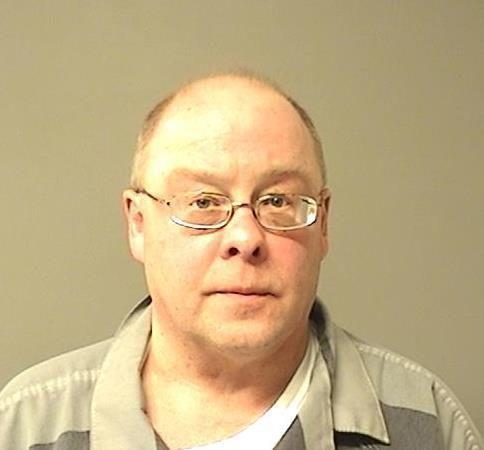 Tiffany R. Rogers
Devontae C. Jones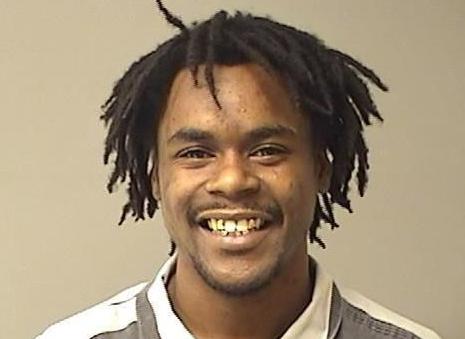 Cornell D.A. Johnson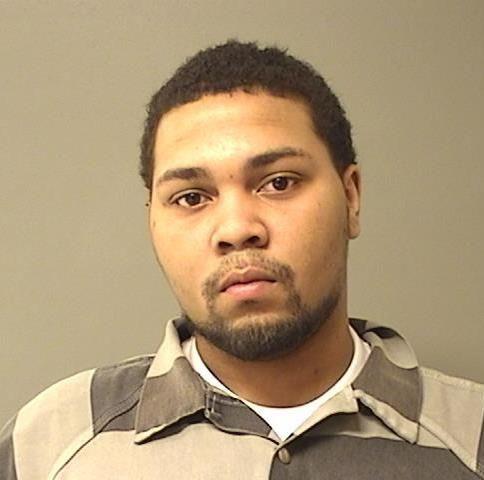 Gary L. Boyle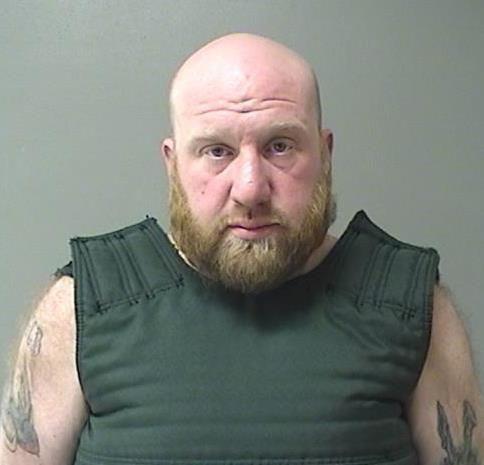 Anthony Myers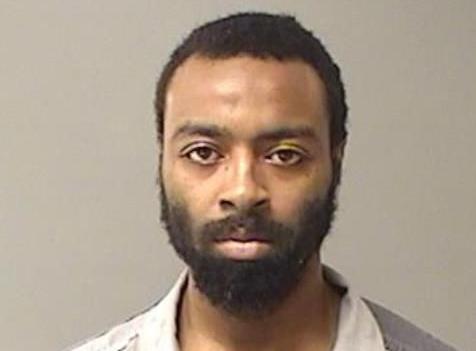 Sidney J. Flinn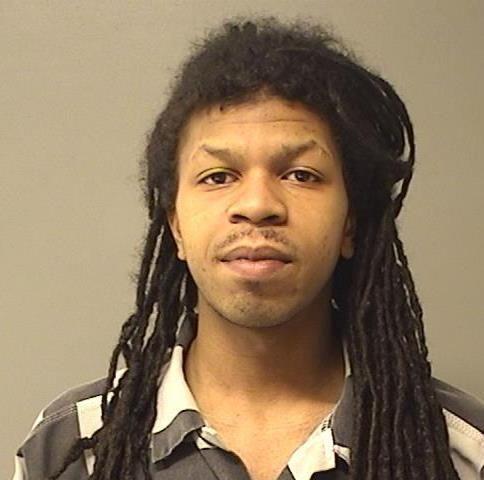 Twanka L. Davis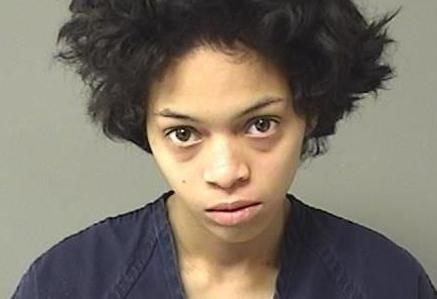 Thomas L. Gill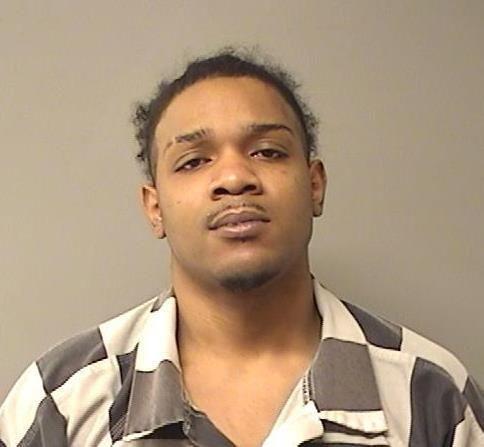 Frank E. Sherman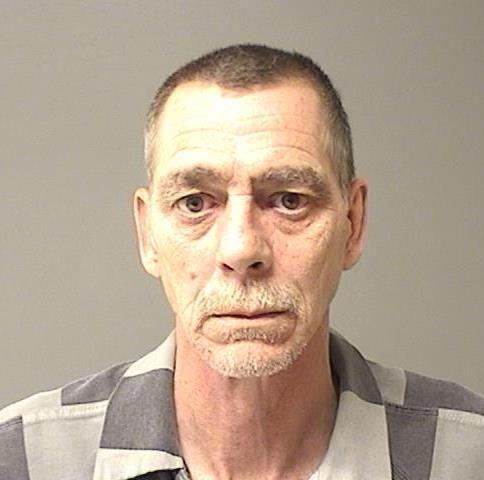 Kassie M. Benton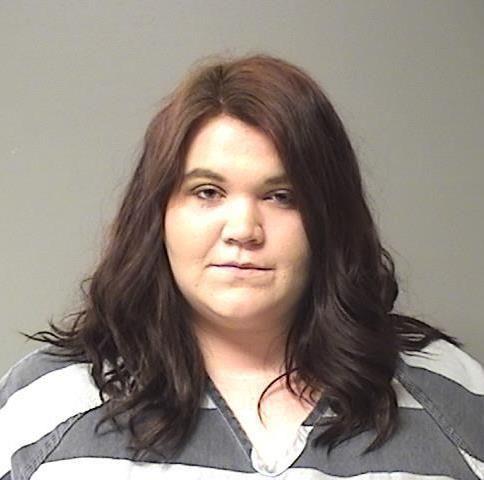 Mark A. Marquis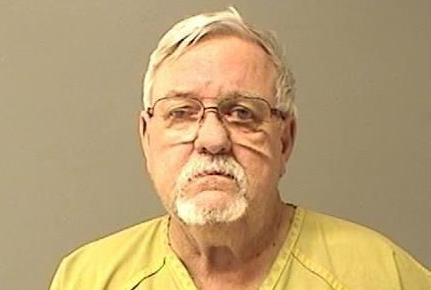 Maurice K. Dozier
Adam L. Agee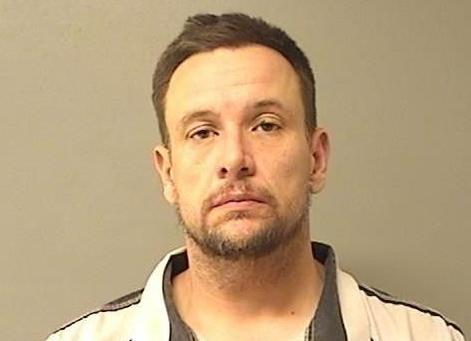 Jaquarius L. West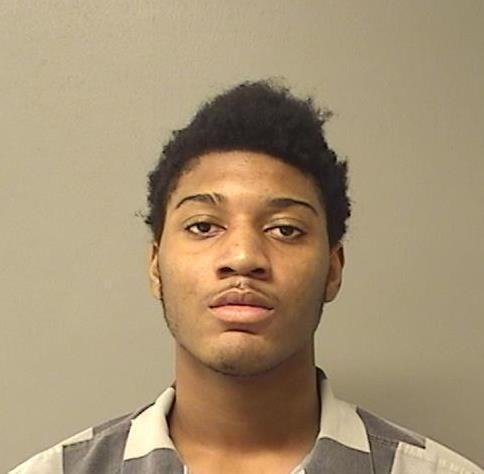 Ashley N. Jobe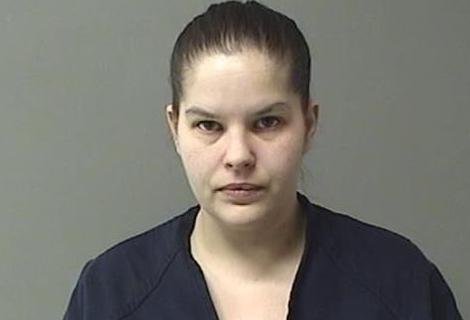 Steven L. McClennon Jr.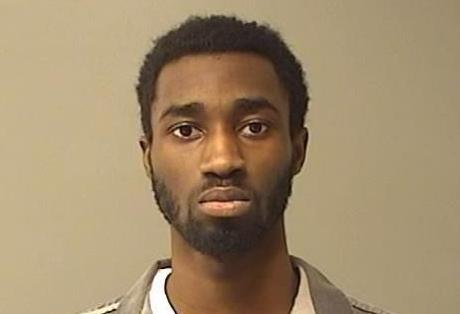 Matthew Anderson Jr.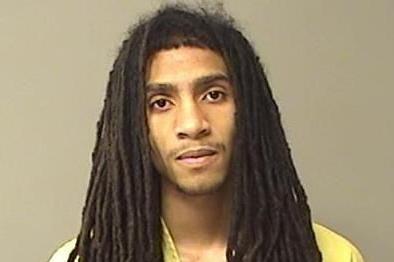 Traveon L. Hood
Anthony Grampsas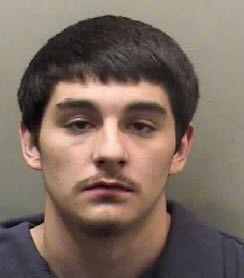 Tyjuan Bruce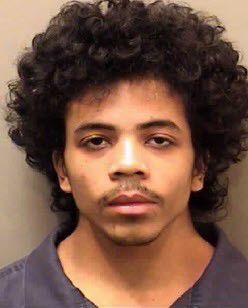 Richard J. Rush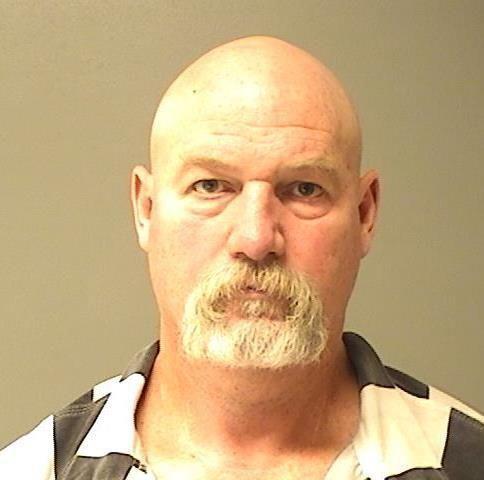 Billiejo L. Soyster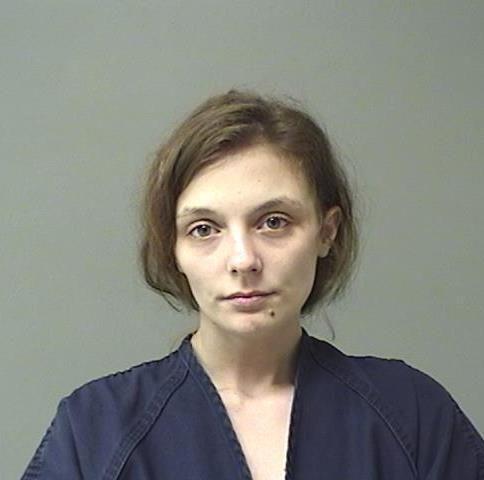 Garold Holloway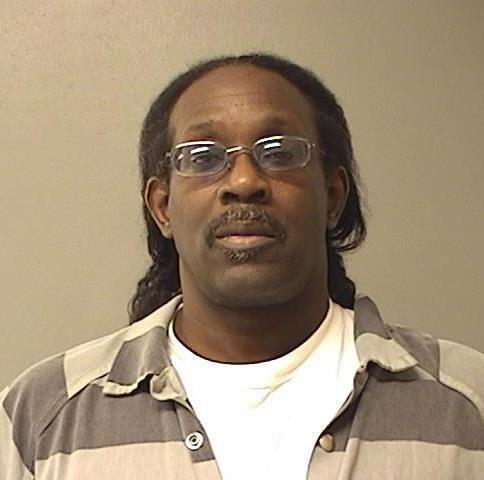 Jamonta R. Blythe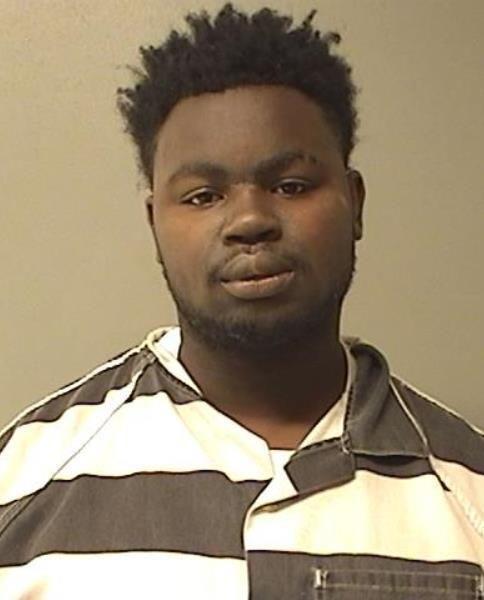 Marvin F. Smith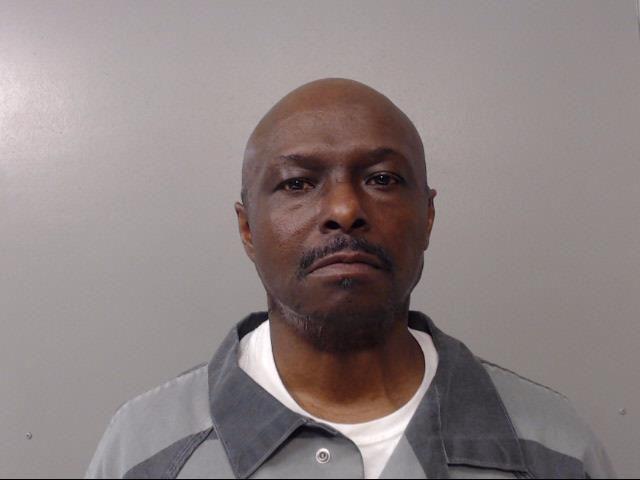 Antwain J. Ward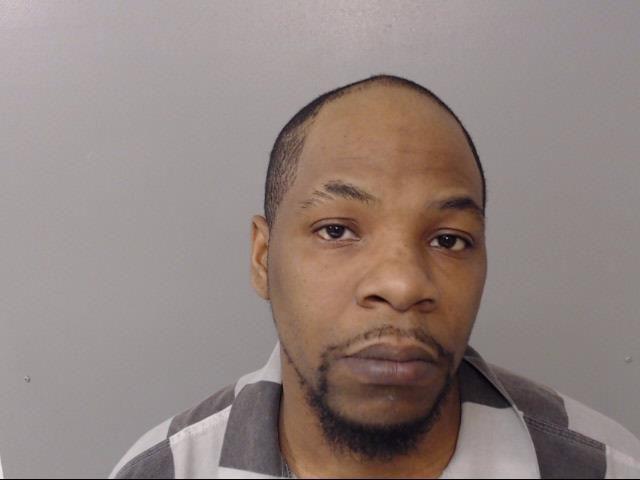 Deion J. Sims
Nicholas K. Lotts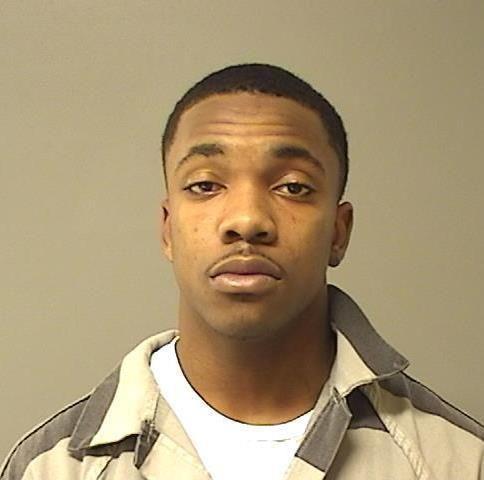 Andrew J. Cox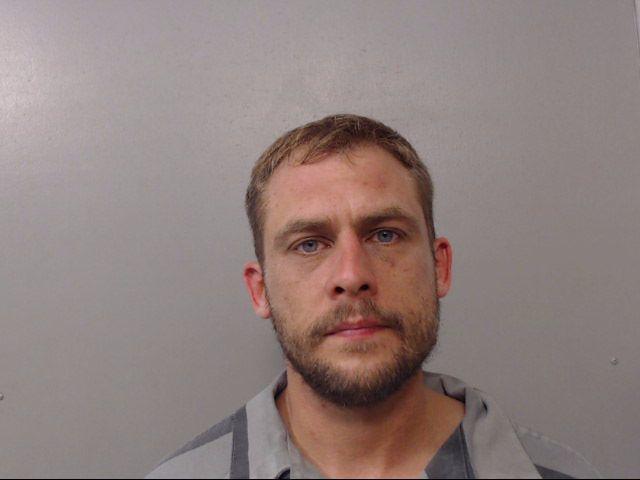 Rahiam A. Shabazz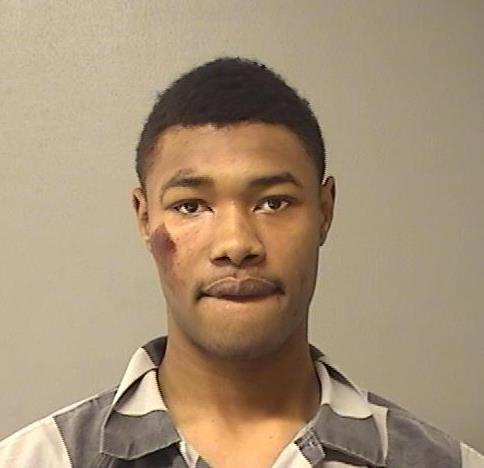 Bryon D. Theus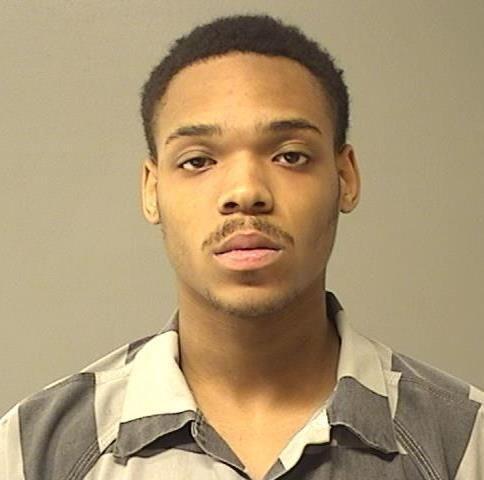 Dondrion L. Austin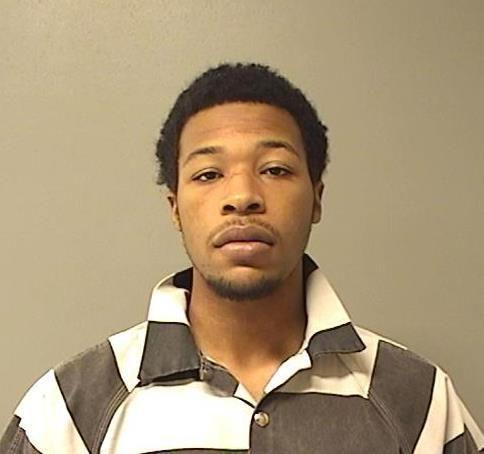 Joseph L. Williams

Jarius T. Fuller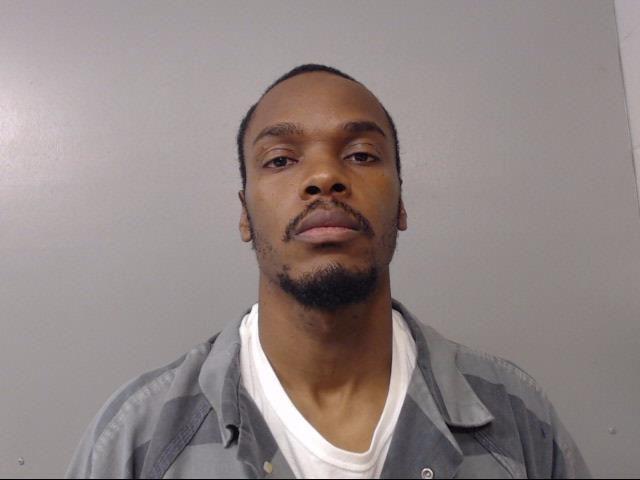 Jonathan C.T. Owens

Ryne J. Woods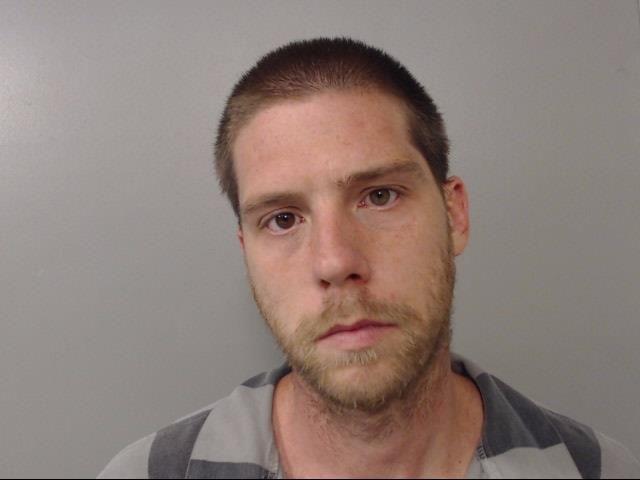 Cameron T. Taylor

Colby J. Park

Roy M. Wilks Jr.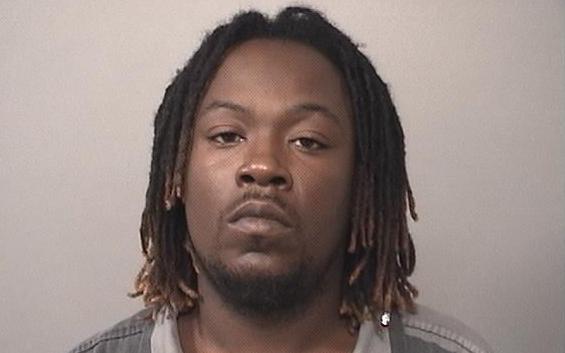 Tyrone L. Humphrey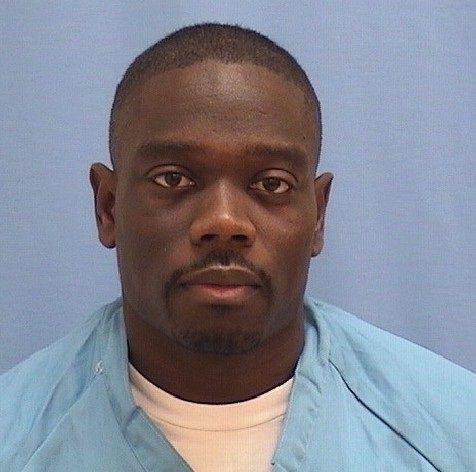 Javonne D. Russell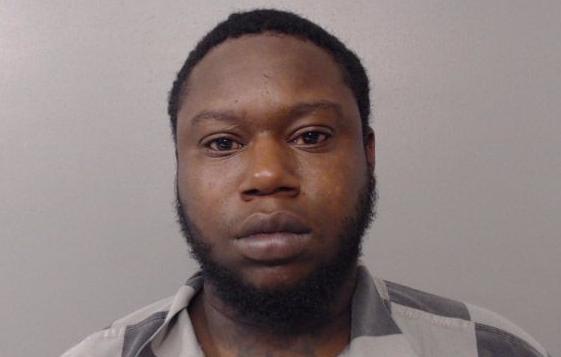 Trayon S. Jones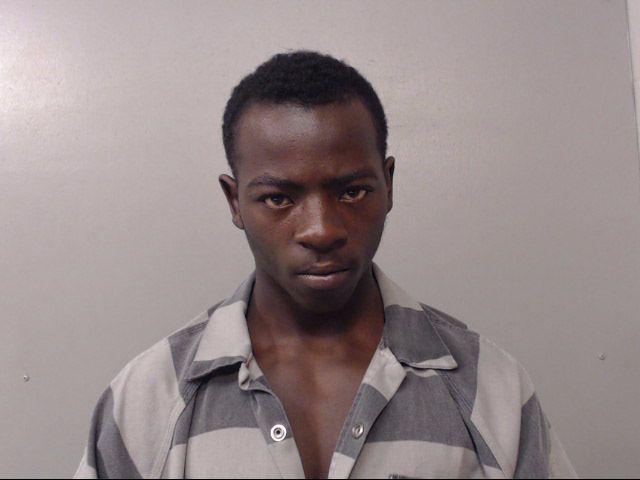 Jechelle D. Hendrix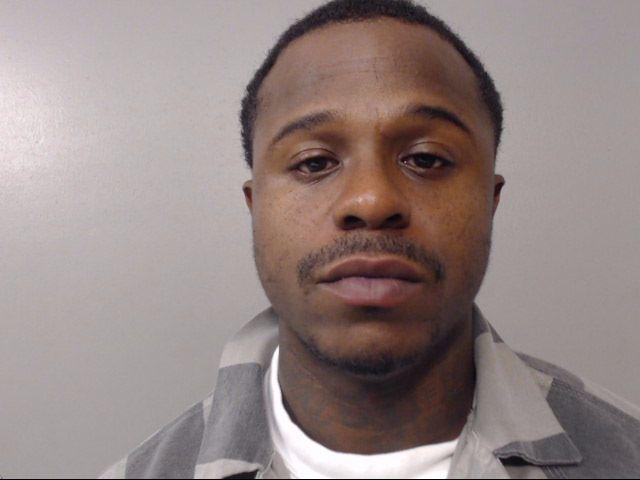 Floyd D. Banks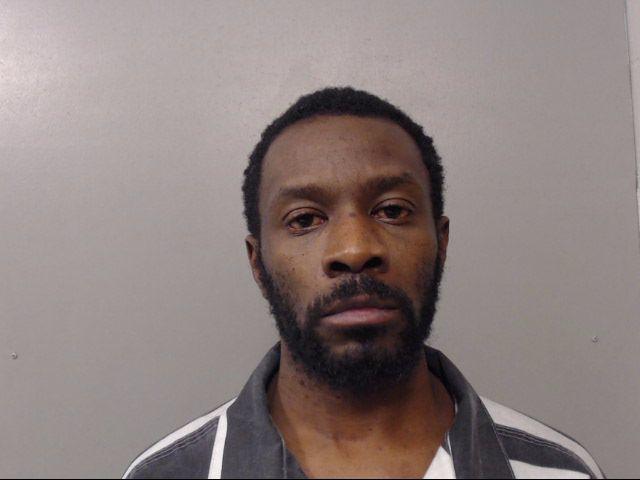 Ricardo Q. Holloway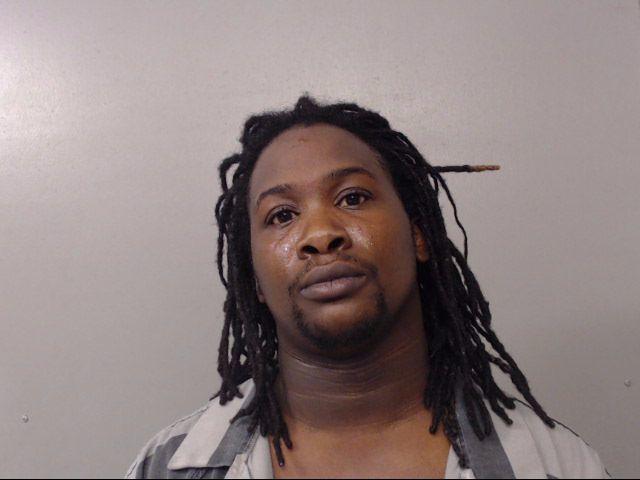 Taylor R. Szekely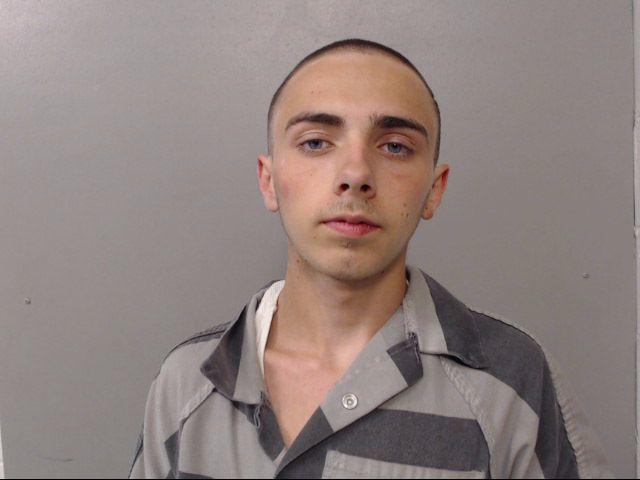 Angela M. Baker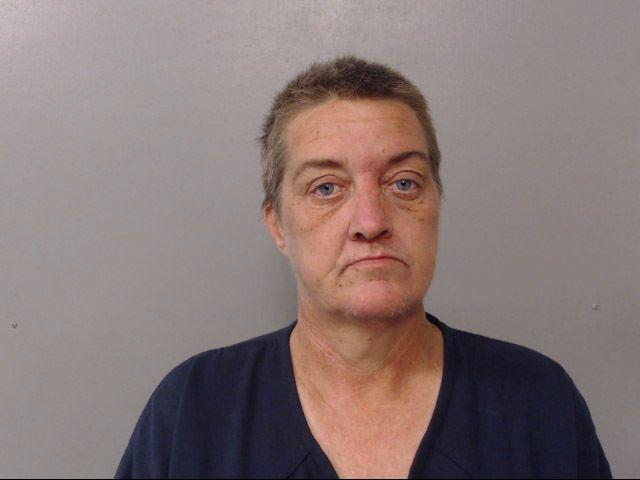 Antwanette R. Atkins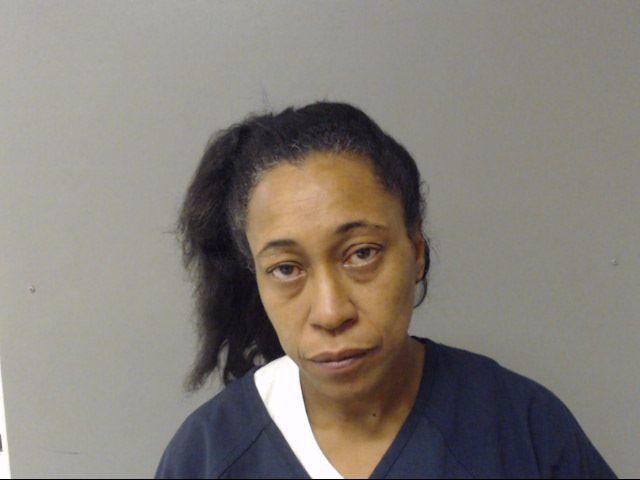 Durames K. Johnson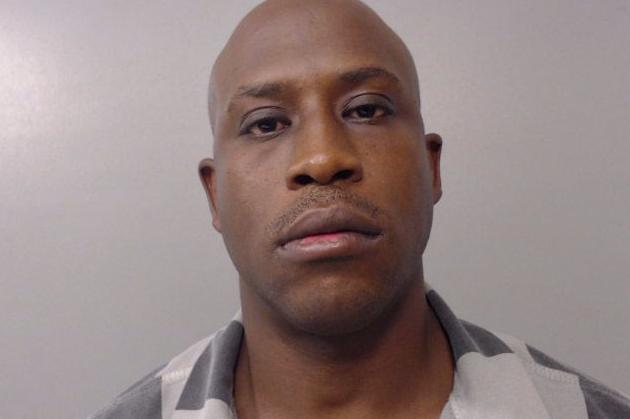 Michael Lawary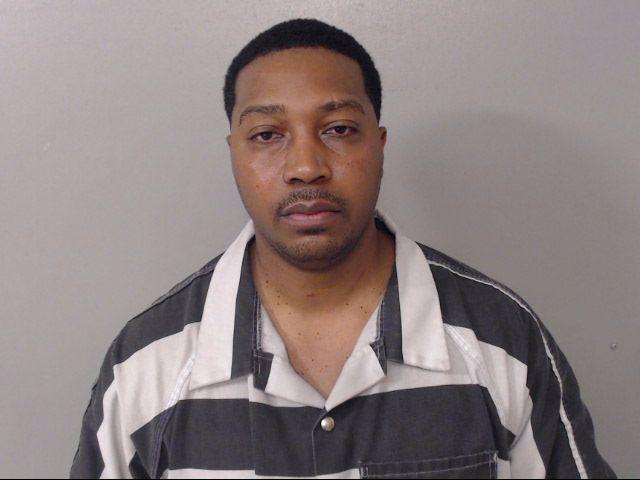 Ray M. James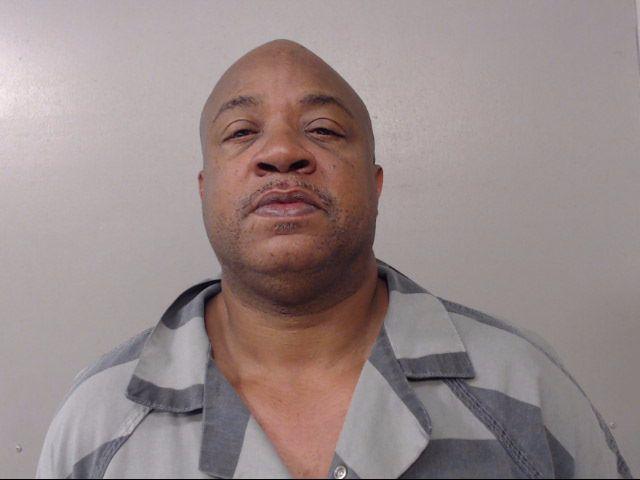 Lamont D. Wright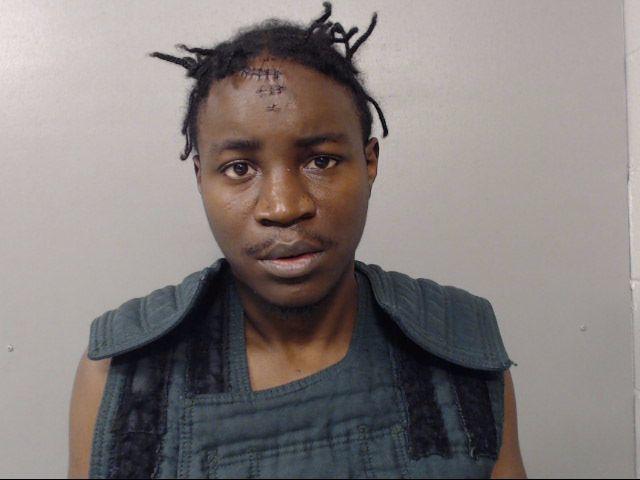 Blake A. Lunardi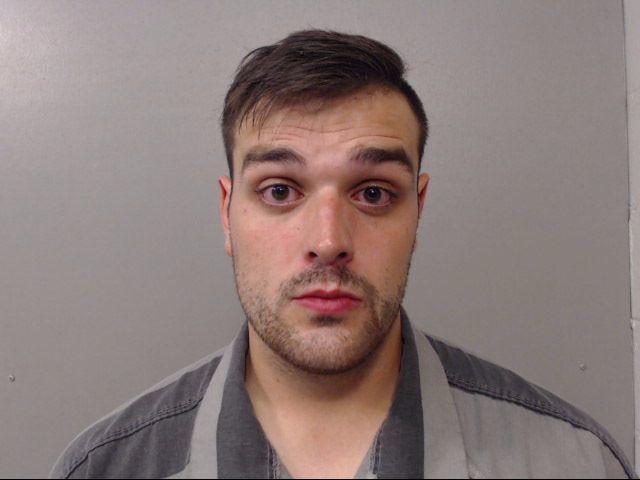 Casey Wiley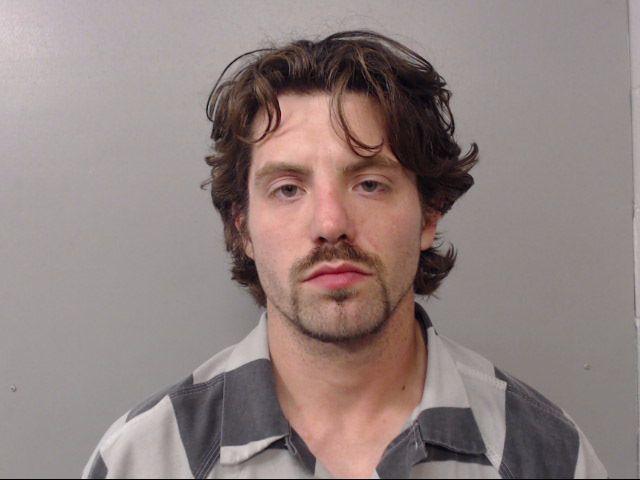 Johnnie L. Murphy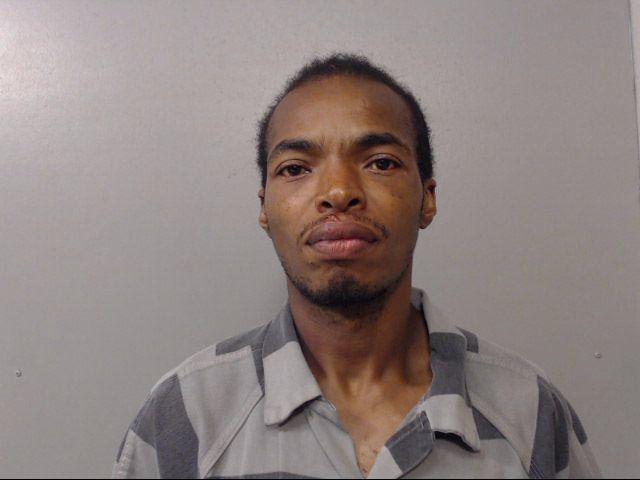 Selley X. Tullison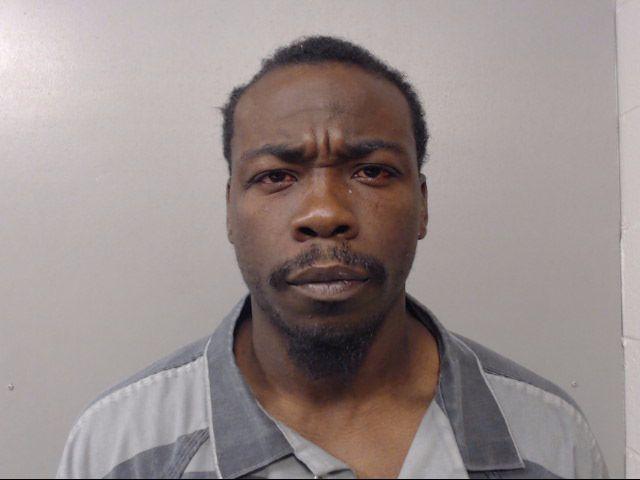 Kristy M. Fredstrom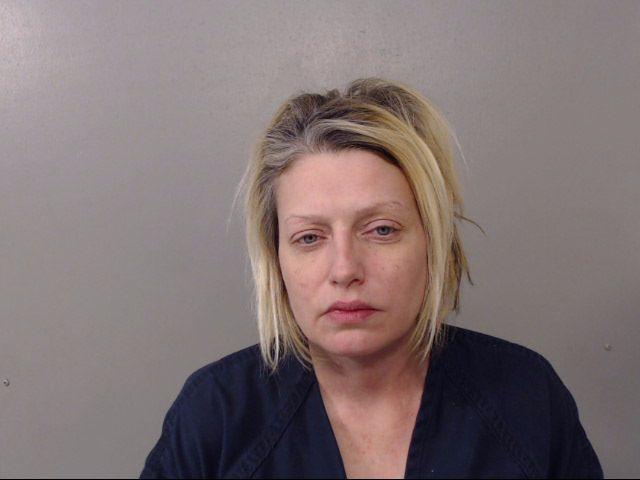 Romell D. Hill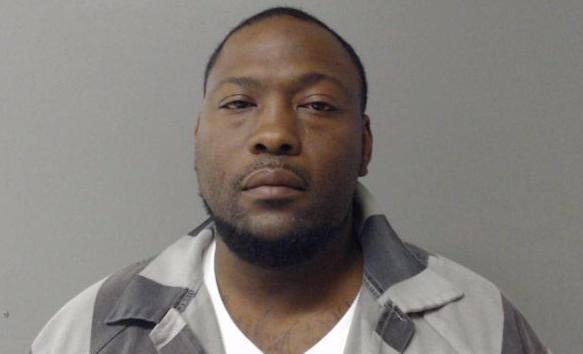 Austin L. Crist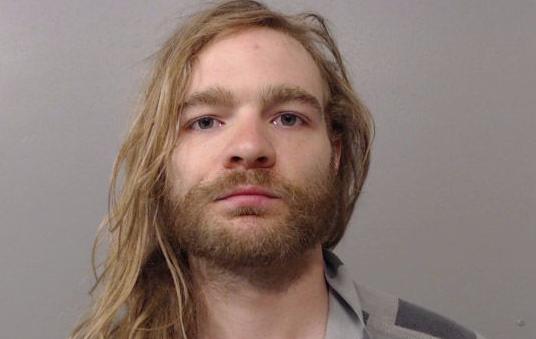 Leondous H. Coleman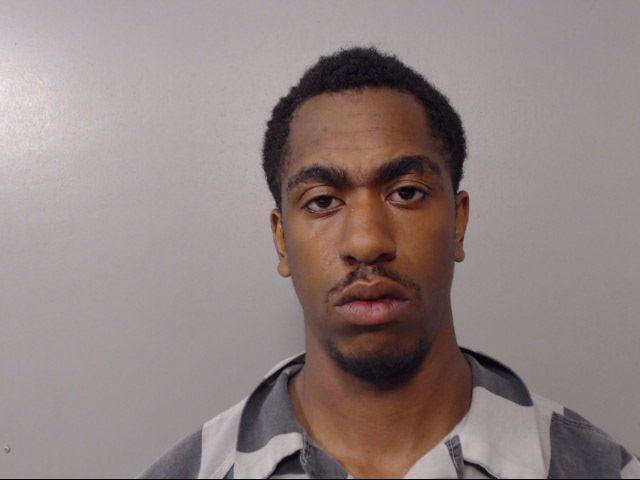 Skylar L. Cook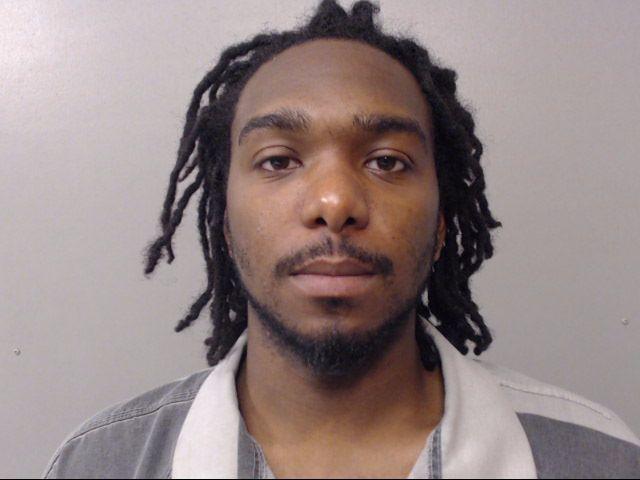 Terrance J. Wilson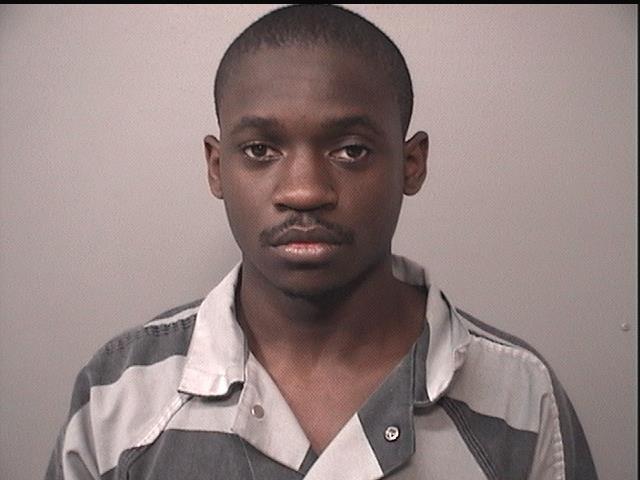 Tamme R. King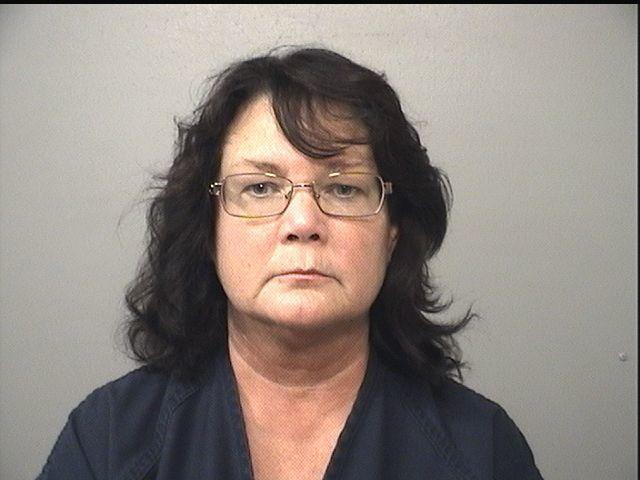 Laurel A. Szekely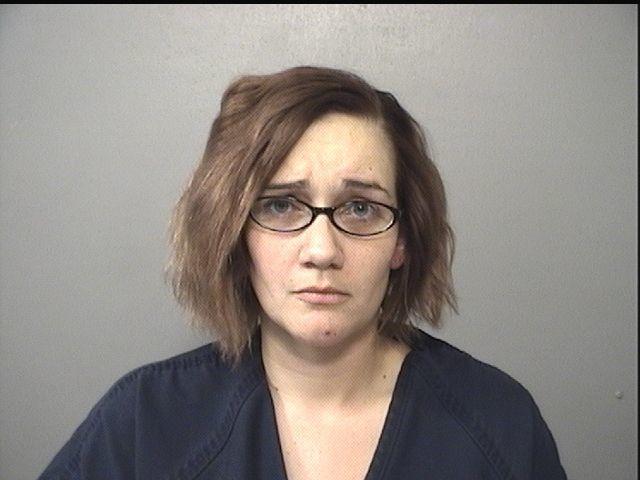 John T. McKown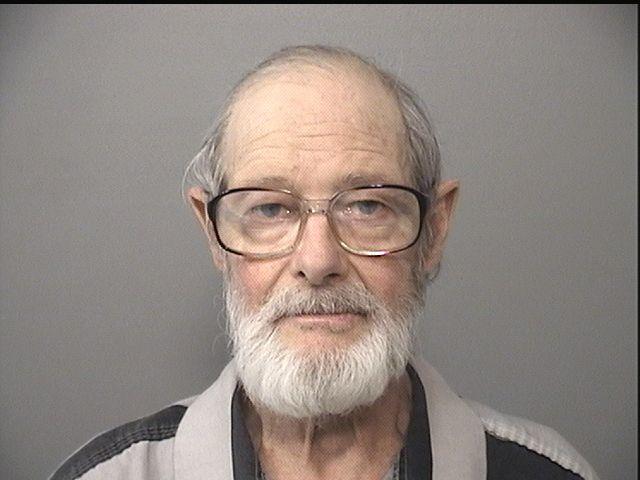 Emmanuel Dunklin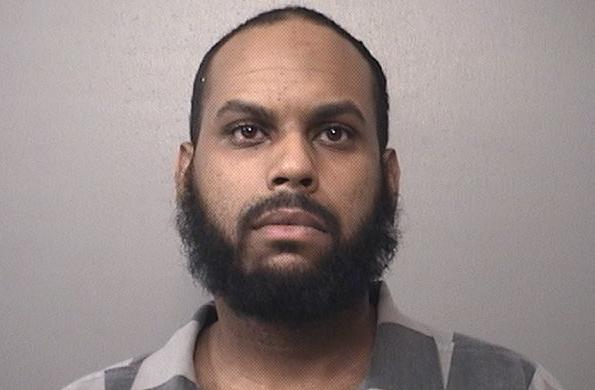 Zachary D. Batson
Jason A. White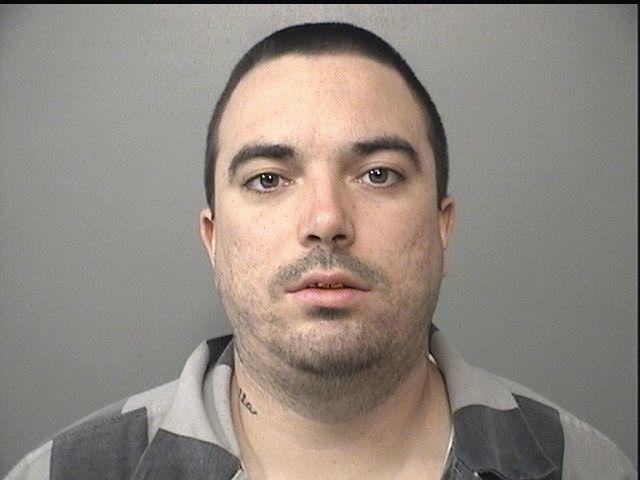 Lewis Jackson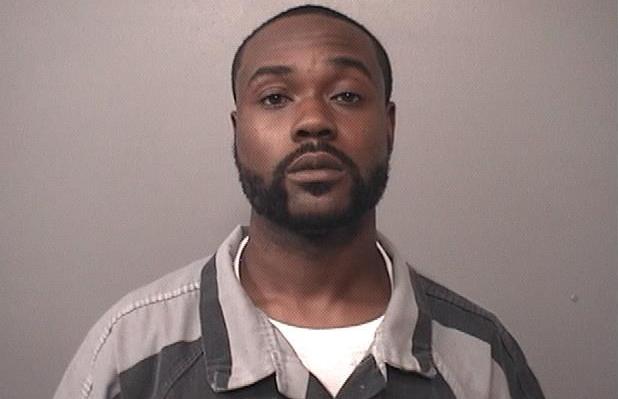 Matthew D. Jackson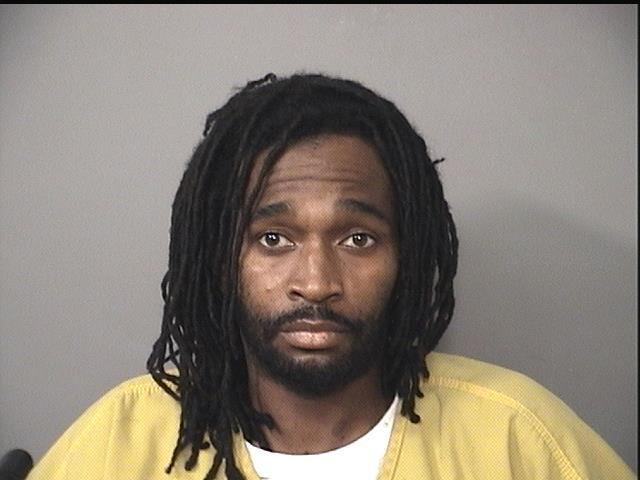 Deonta O. Johnson