DECATUR — A 34-year-old man who police say was found with a stolen, loaded 9 mm handgun was arrested around 1 a.m. Monday during a traffic stop, Sgt. Chris Copeland said.
Officers saw a Chevy Malibu turn northbound onto 16th Street into the parking lane, Copeland said. The vehicle traveled in the parking lane until it swerved to avoid a parked car.
Copeland said officers saw the vehicle make an abrupt turn into the oncoming lane of traffic onto Decatur Street, so they initiated a traffic stop. The vehicle ran over the curb as it pulled into the driveway of a vacant home in the 1600 block of East Decatur, he said.
Officers smelled cannabis as they were speaking with the driver, a 23-year-old woman, Copeland said. She told police she had some in her purse, and the 34-year-old male passenger told them he recently smoked.
Because of the odor, the officers had probable cause to search the vehicle and occupants, Copeland said. No contraband was found on either person.
When officers were searching the vehicle, they found the handgun under the man's seat, Copeland said. It was loaded with a round in the chamber. Copeland said officers found the gun had been reported stolen out of DeWitt County.
The man was taken into custody and is faces preliminary charges of aggravated unlawful use of a weapon while in a vehicle, possession of a weapon by a felon and possession of a stolen firearm. He also faces a Class X felony charge of armed habitual criminal. Preliminary charges are subject to review by the Macon County State's Attorney's Office. He was being held in Macon County Jail on Monday afternoon, and bond had not yet been set. 
The woman was cited for driving without a valid driver's license and improper lane usage.
Dalton C. Skinner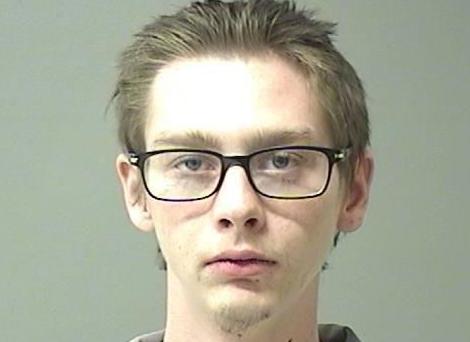 Anthony K. Williams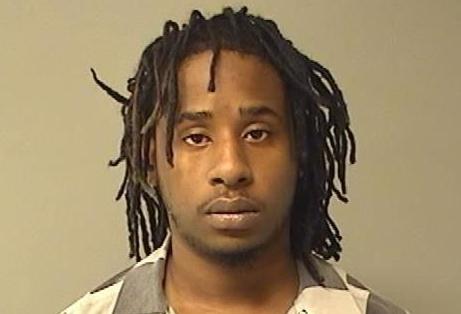 Kevin M. Roark
Stacey Darrell Bates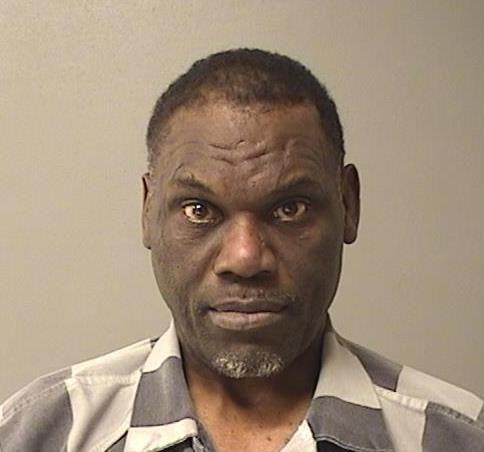 Leonde D. Johnson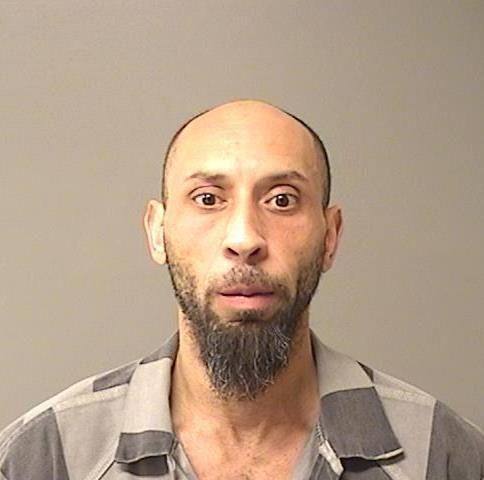 Johnathan M. Radley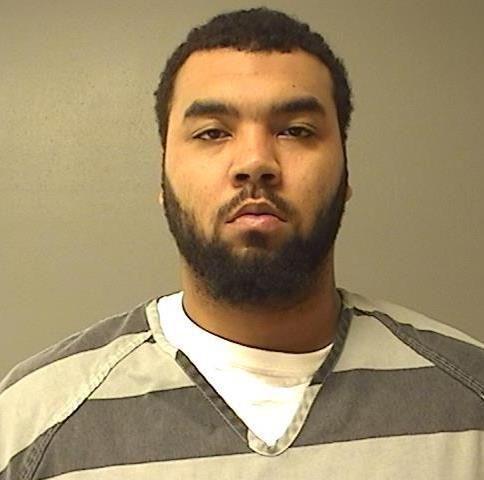 Roy M. Wilks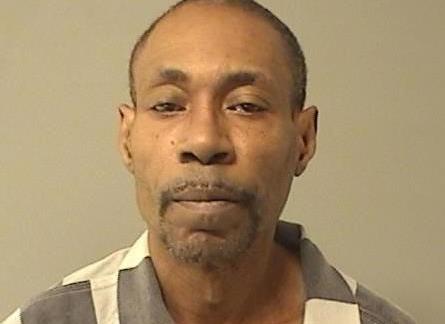 Charles H. Drain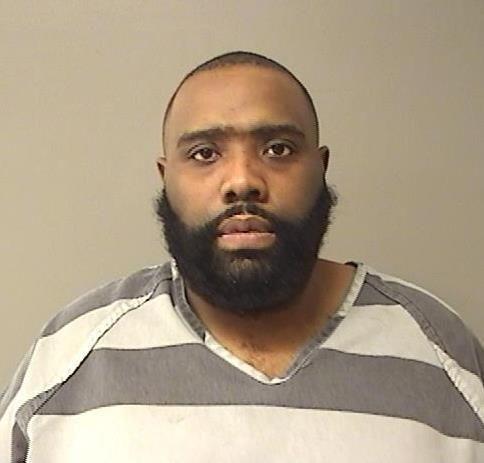 Maurice D. Cline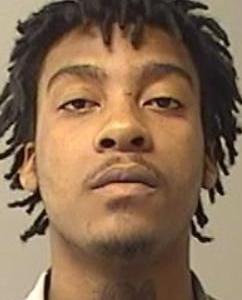 Scott A. Gentry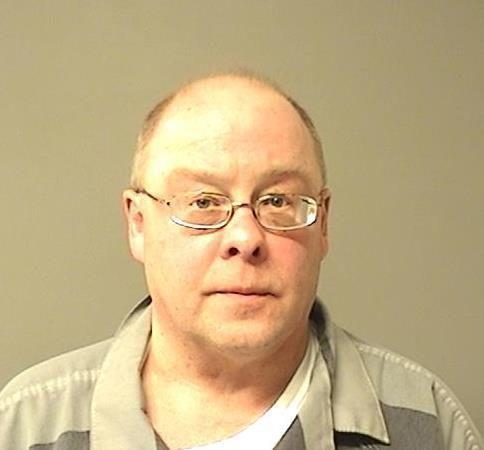 Tiffany R. Rogers
Devontae C. Jones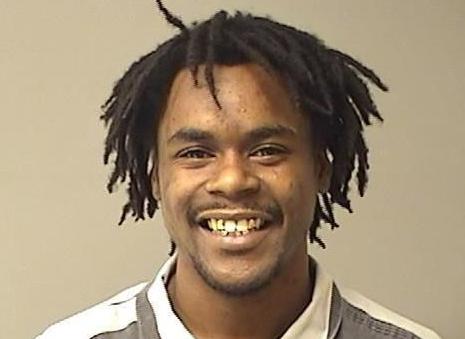 Cornell D.A. Johnson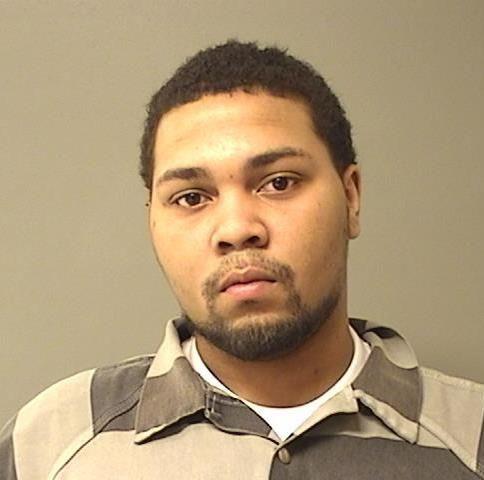 Gary L. Boyle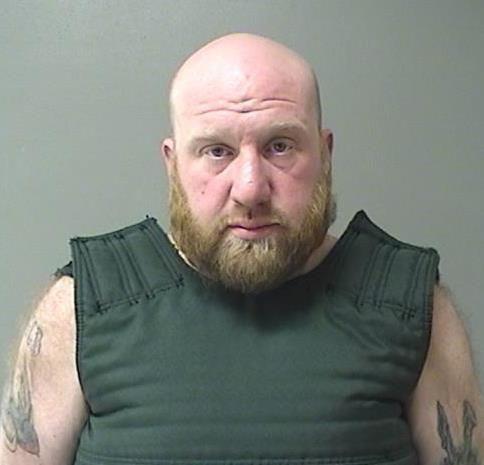 Anthony Myers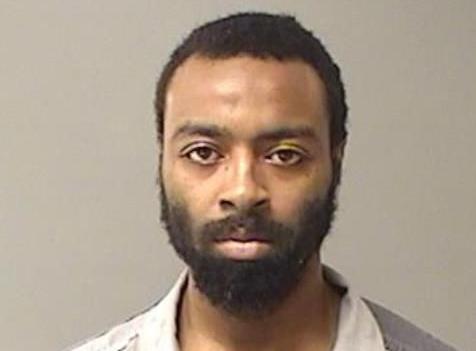 Sidney J. Flinn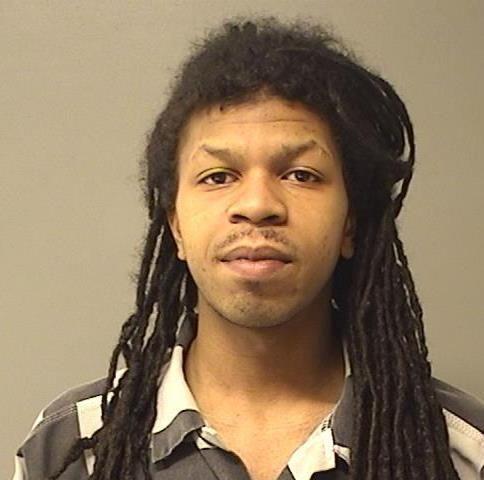 Twanka L. Davis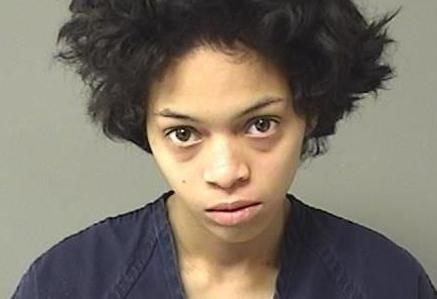 Thomas L. Gill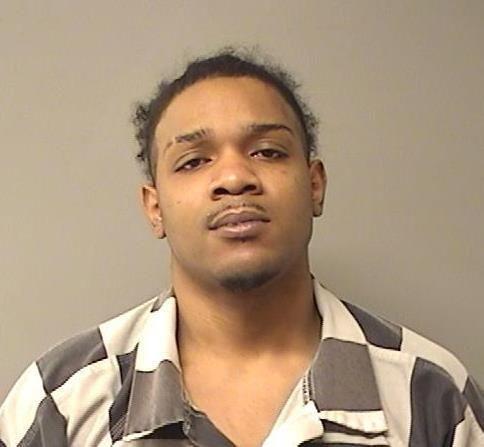 Frank E. Sherman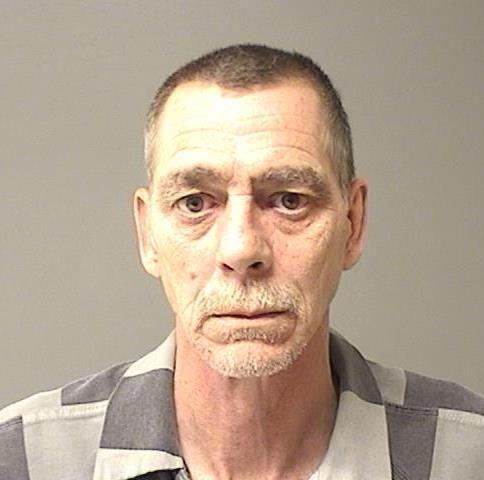 Kassie M. Benton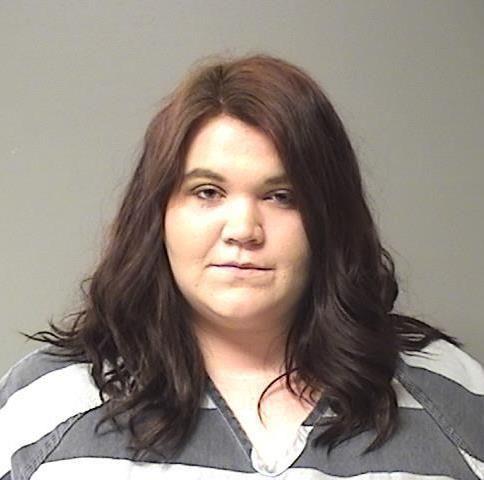 Mark A. Marquis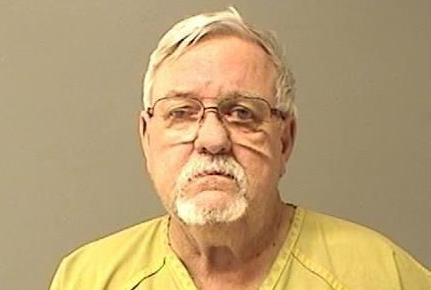 Maurice K. Dozier
Adam L. Agee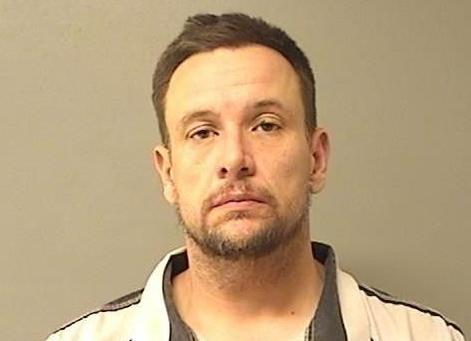 Jaquarius L. West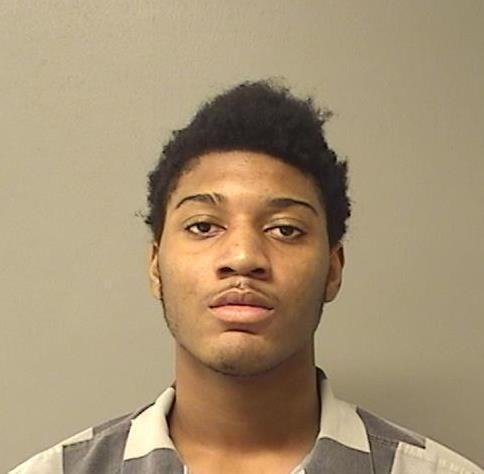 Ashley N. Jobe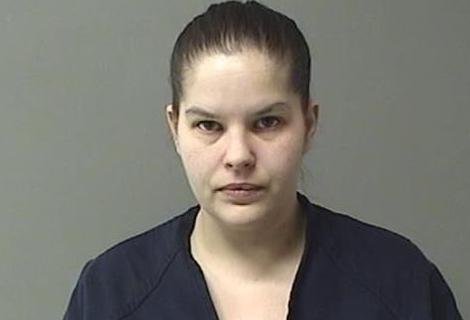 Steven L. McClennon Jr.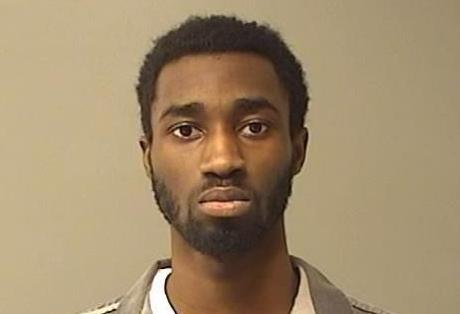 Matthew Anderson Jr.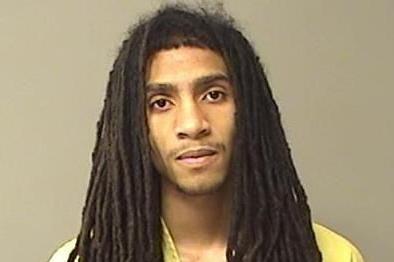 Traveon L. Hood
Anthony Grampsas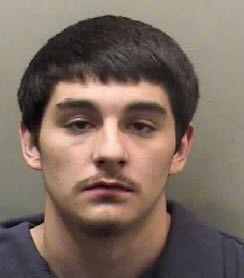 Tyjuan Bruce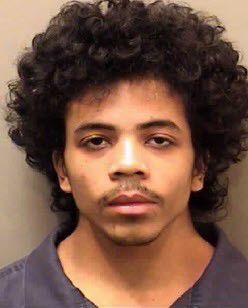 Richard J. Rush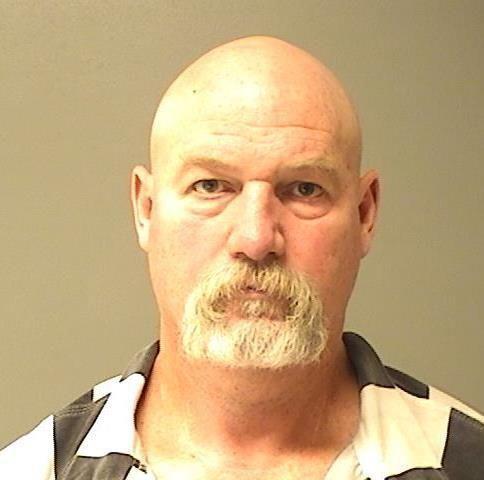 Billiejo L. Soyster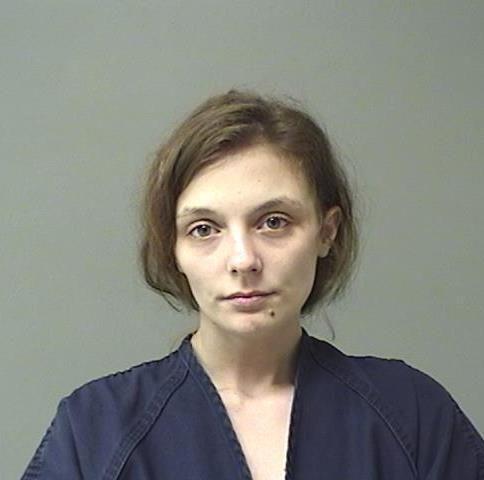 Garold Holloway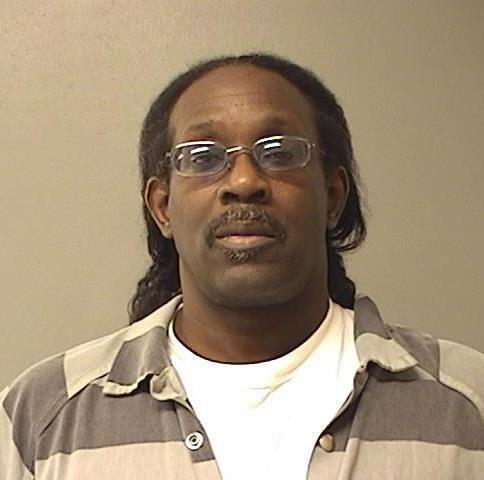 Jamonta R. Blythe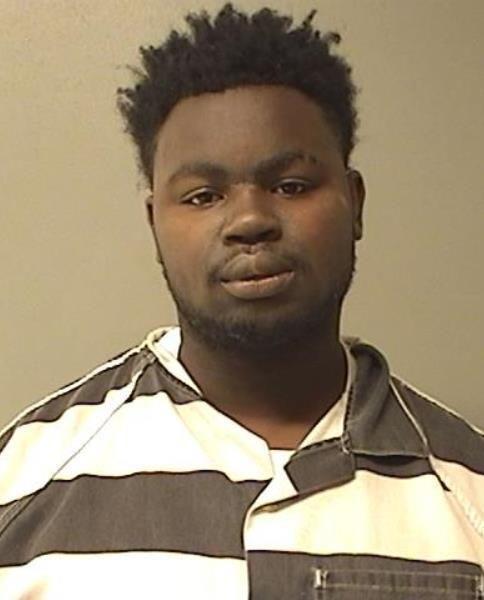 Marvin F. Smith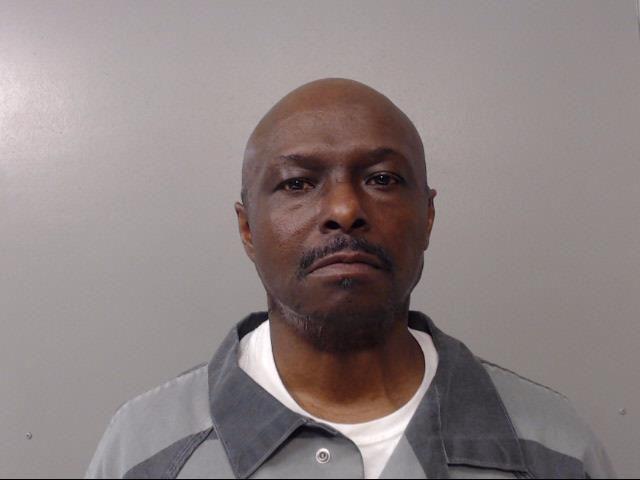 Antwain J. Ward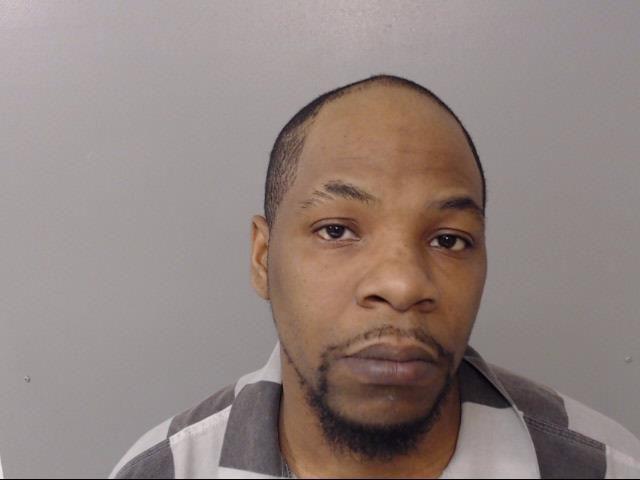 Deion J. Sims
Nicholas K. Lotts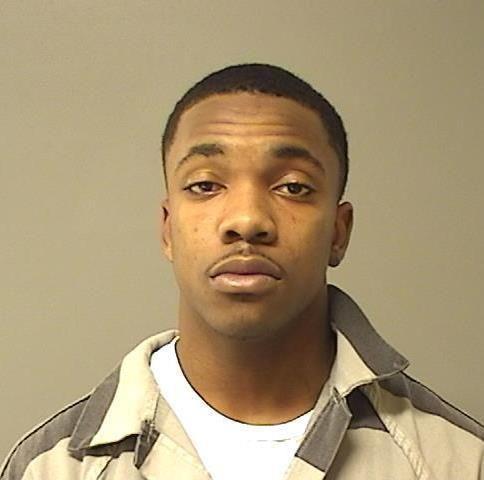 Andrew J. Cox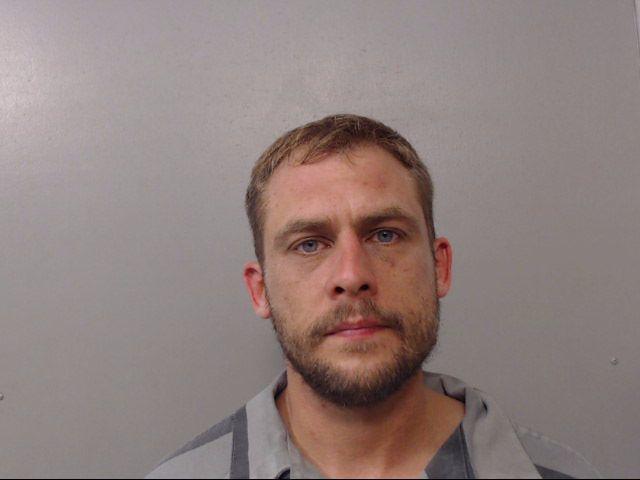 Rahiam A. Shabazz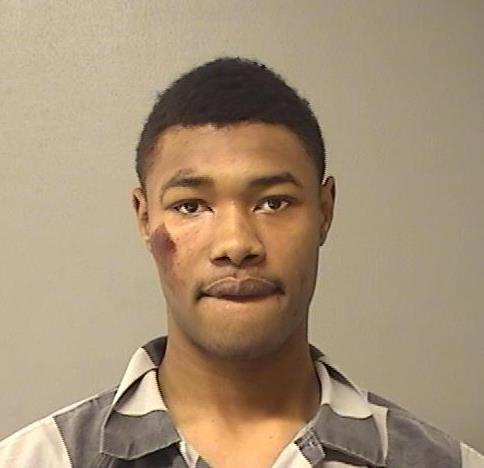 Bryon D. Theus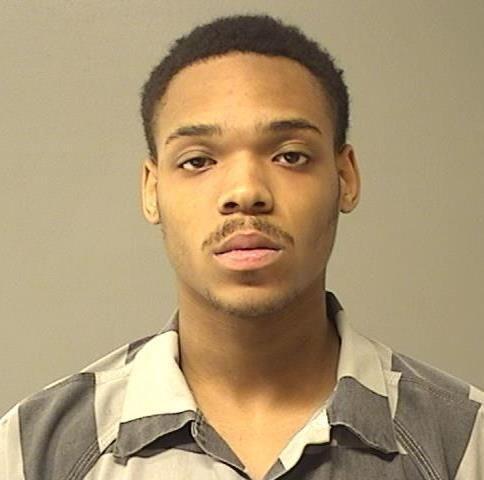 Dondrion L. Austin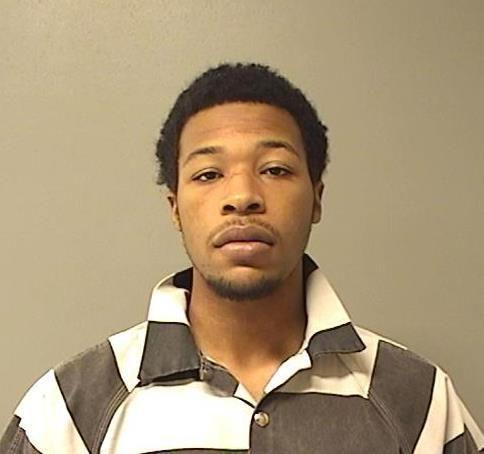 Joseph L. Williams

Jarius T. Fuller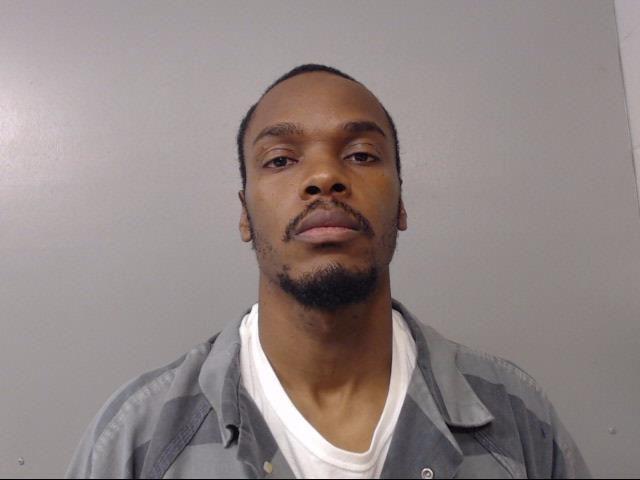 Jonathan C.T. Owens

Ryne J. Woods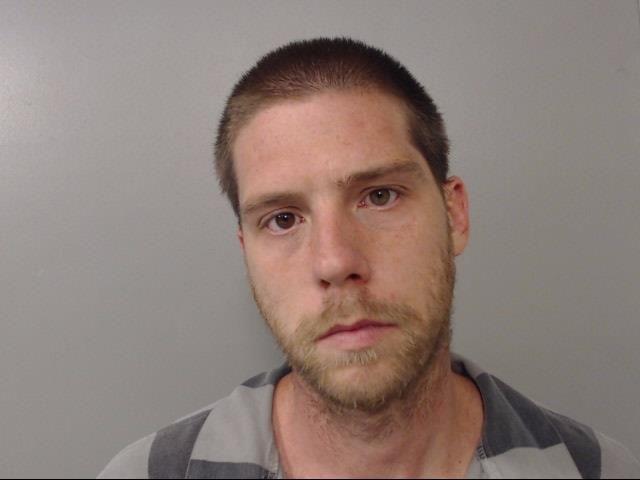 Cameron T. Taylor

Colby J. Park

Roy M. Wilks Jr.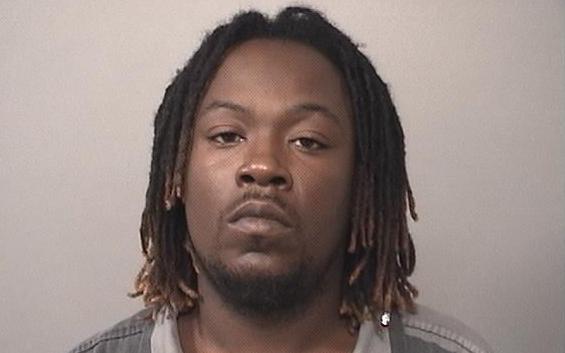 Tyrone L. Humphrey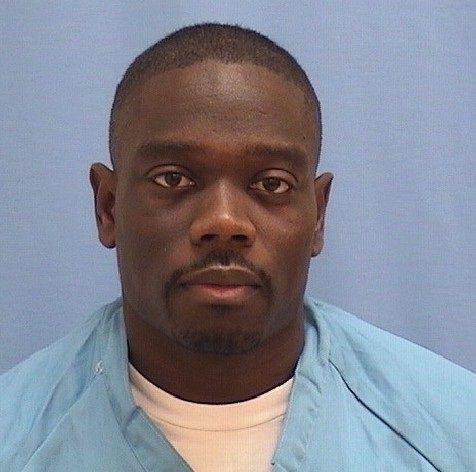 Javonne D. Russell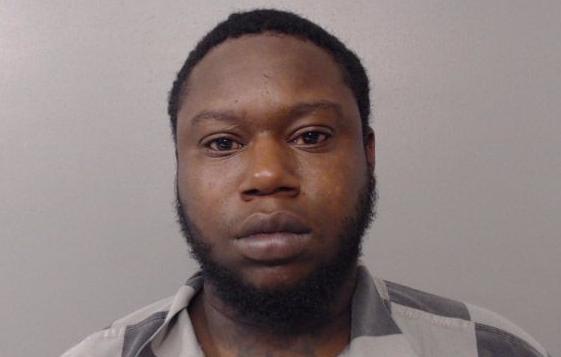 Trayon S. Jones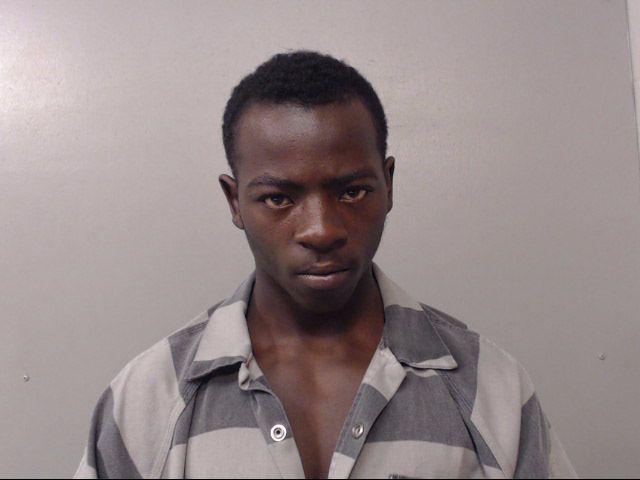 Jechelle D. Hendrix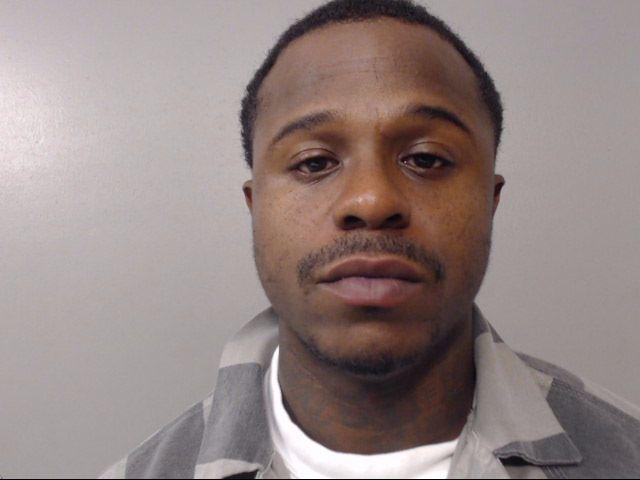 Floyd D. Banks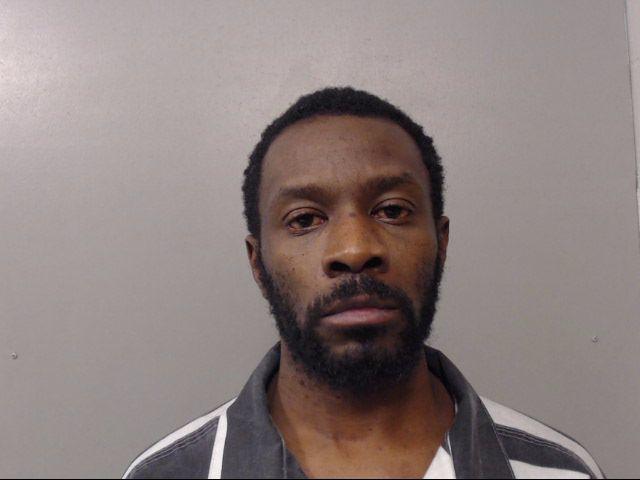 Ricardo Q. Holloway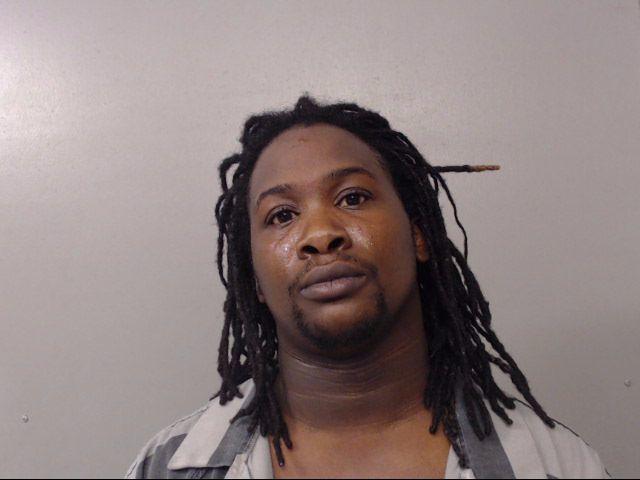 Taylor R. Szekely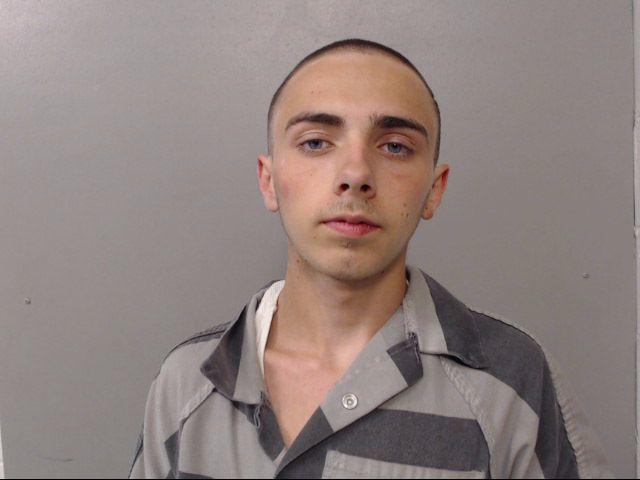 Angela M. Baker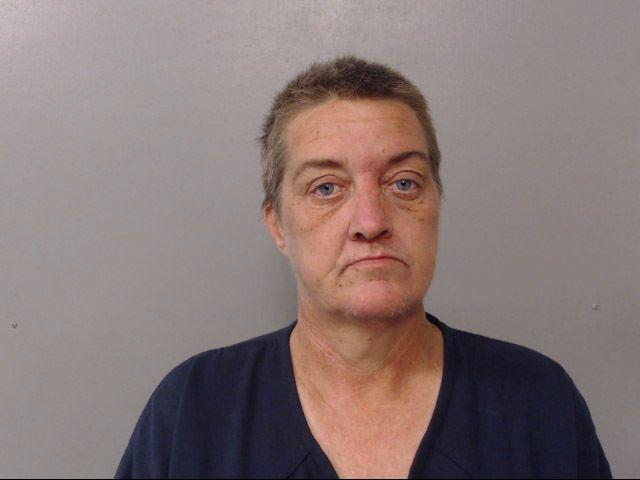 Antwanette R. Atkins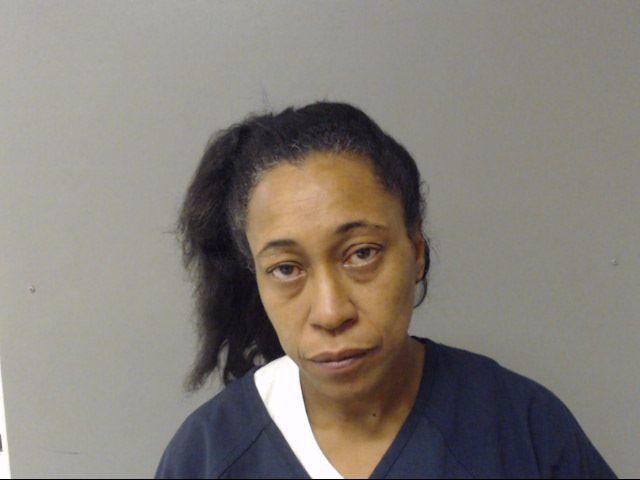 Durames K. Johnson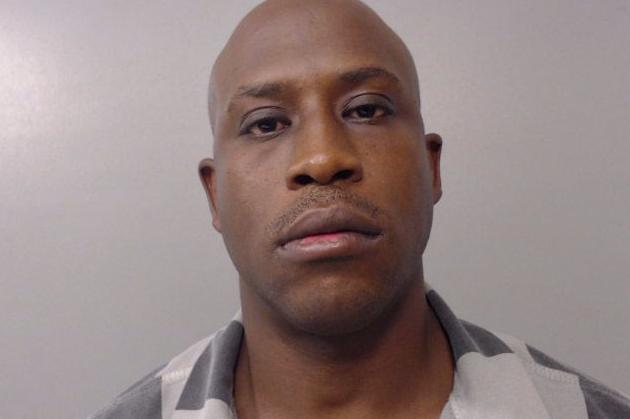 Michael Lawary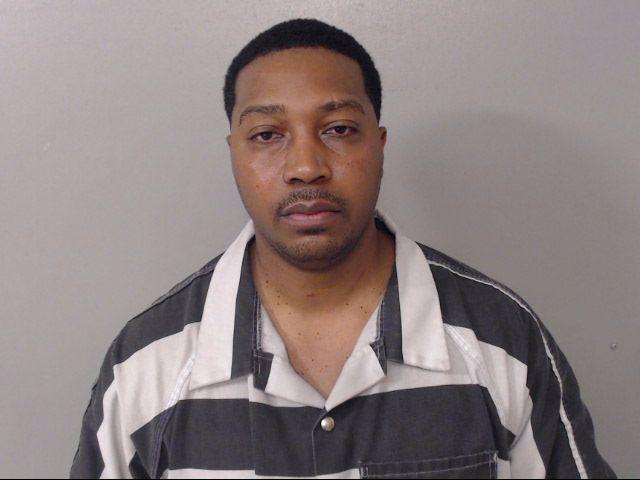 Ray M. James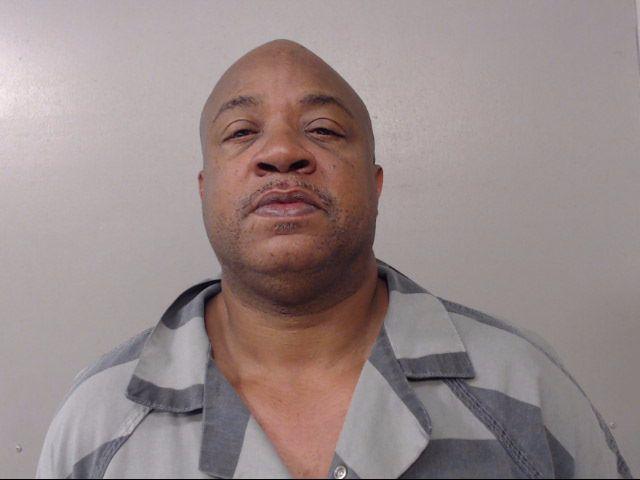 Lamont D. Wright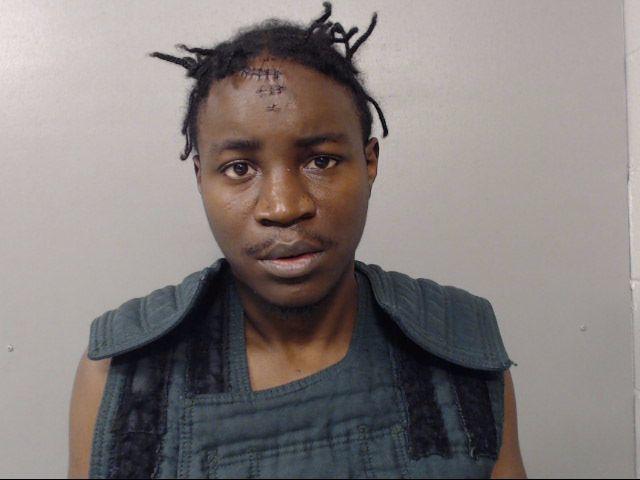 Blake A. Lunardi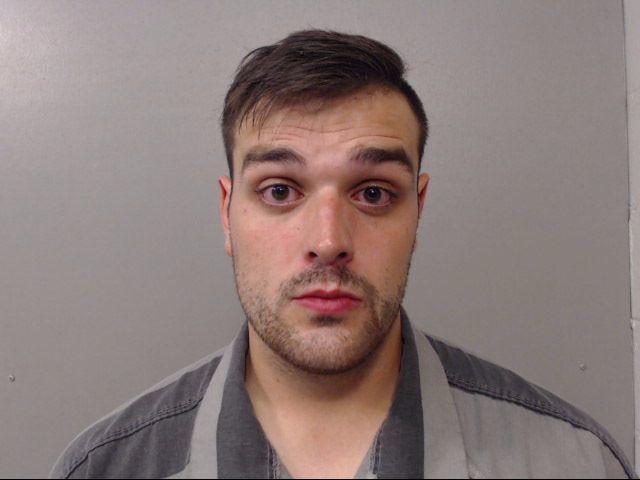 Casey Wiley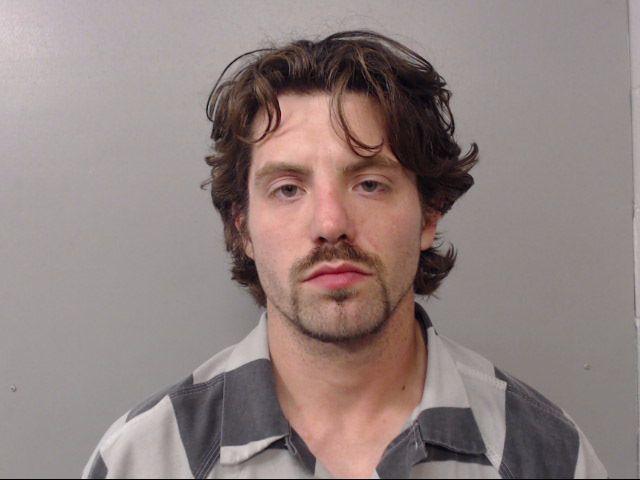 Johnnie L. Murphy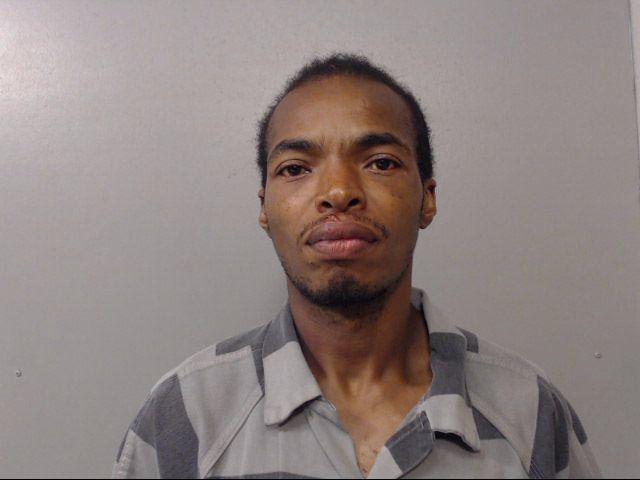 Selley X. Tullison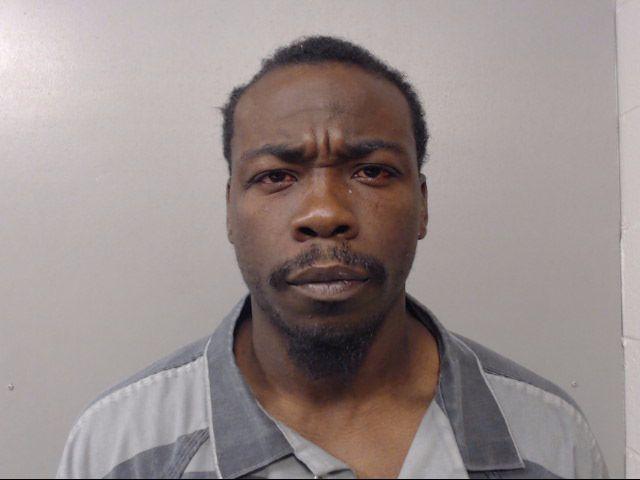 Kristy M. Fredstrom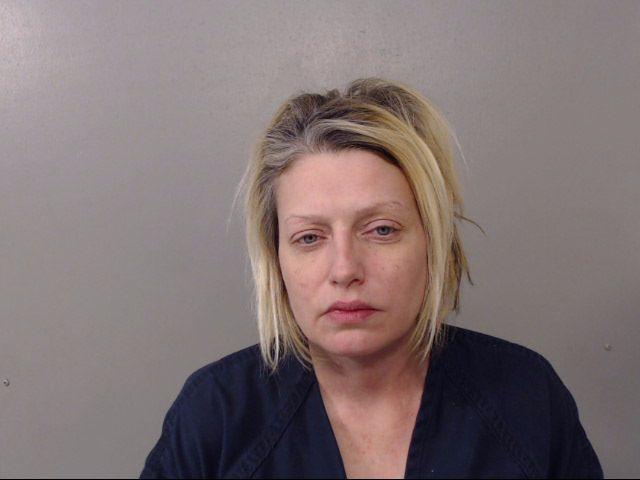 Romell D. Hill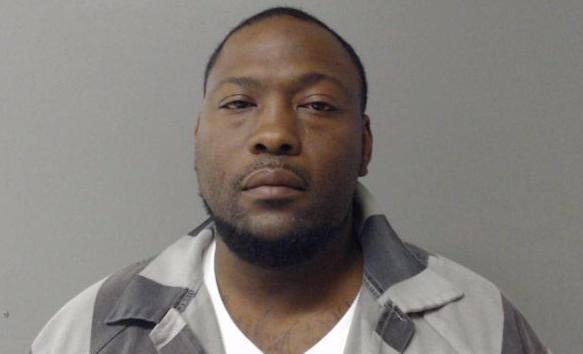 Austin L. Crist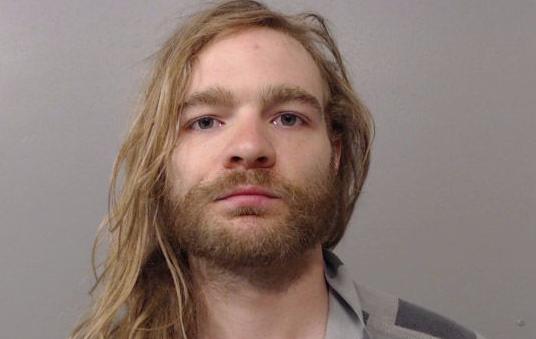 Leondous H. Coleman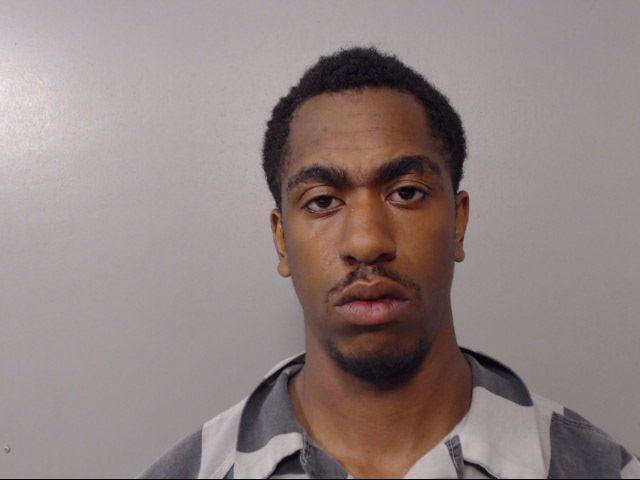 Skylar L. Cook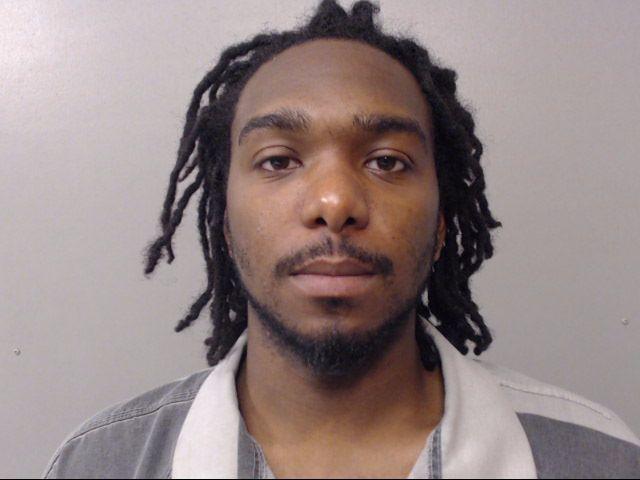 Terrance J. Wilson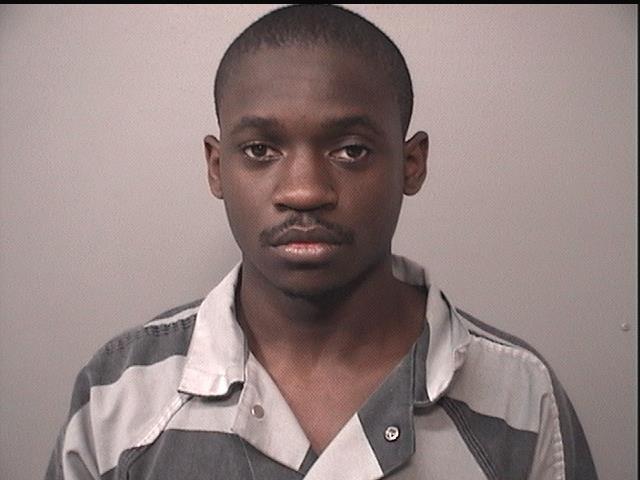 Tamme R. King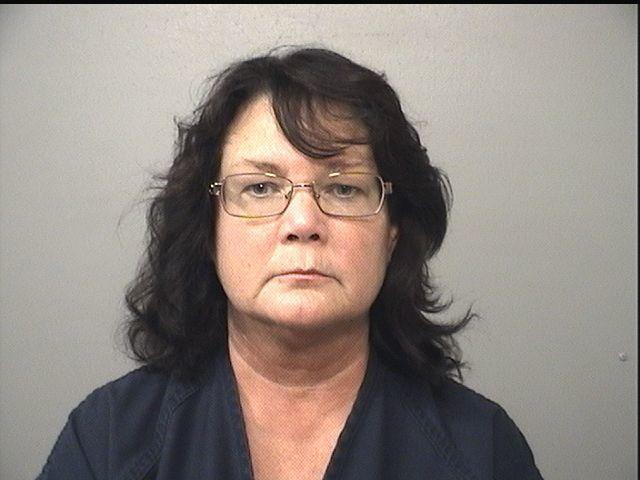 Laurel A. Szekely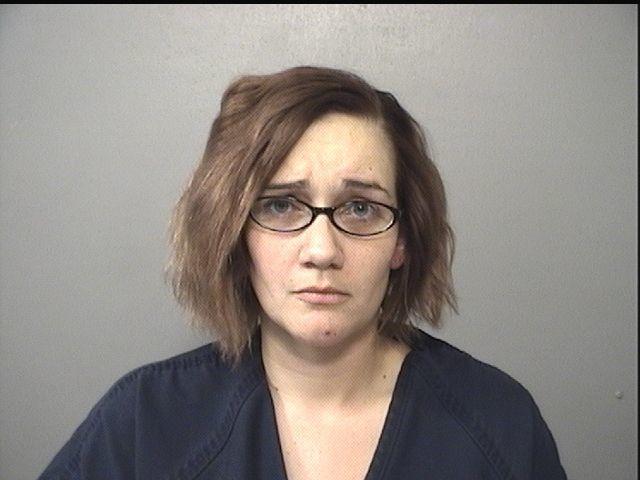 John T. McKown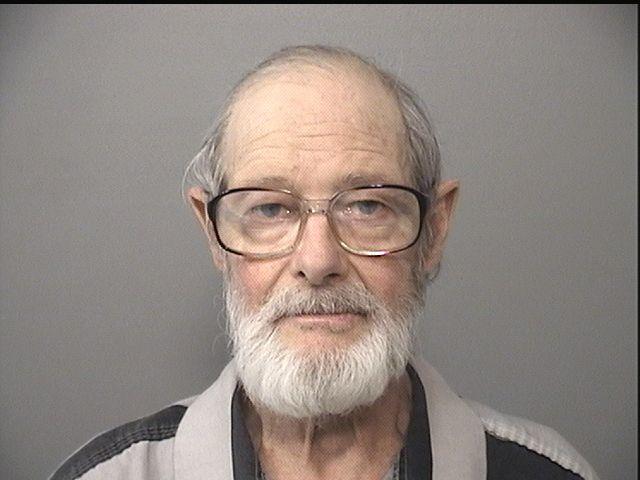 Emmanuel Dunklin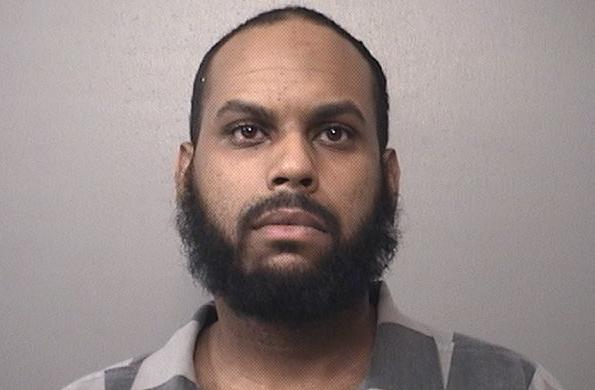 Zachary D. Batson
Jason A. White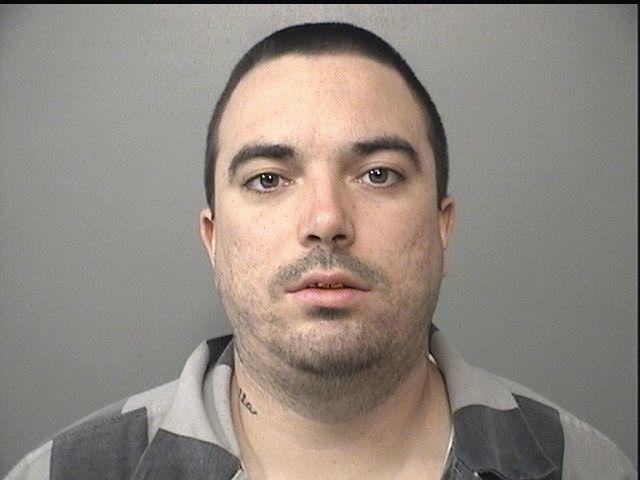 Lewis Jackson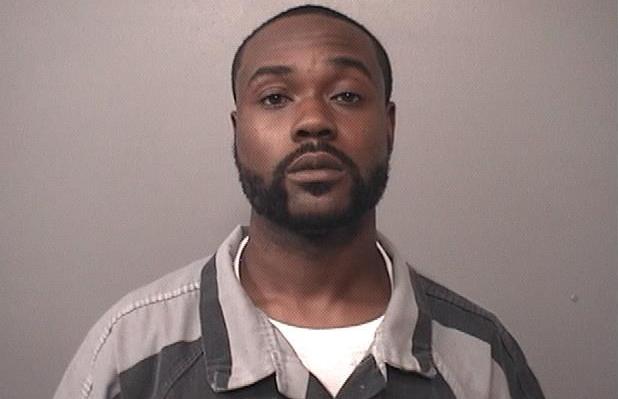 Matthew D. Jackson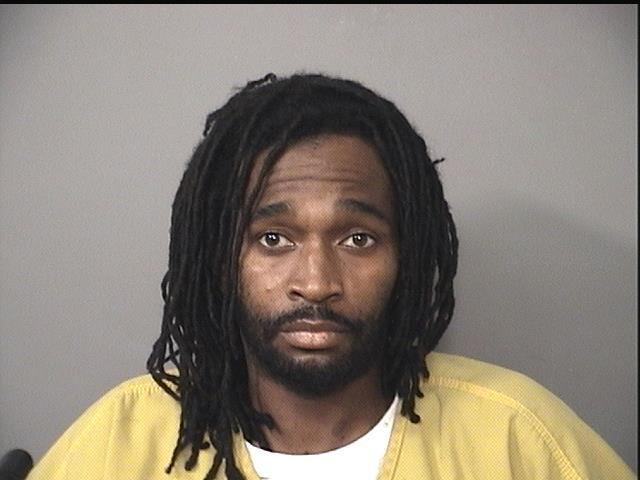 Deonta O. Johnson