DECATUR — Police on the lookout for crime in a troubled Decatur neighborhood said they soon found it when they heard gunshots and saw two vehicles speeding away.
A sworn Decatur police affidavit said that happened in the area of Jasper and Main streets in the early morning hours of Sept. 4. On Tuesday night, following months of detective work, police arrested a 22-year-old Decatur man who had initially been questioned at the time of the gunfire.
The man was booked on preliminary charges of the aggravated discharge of a firearm and possession of a firearm by a felon, which are subject to review by the Macon County State's Attorney's office. Police said the man was a rear seat passenger in a car driven by a 19-year-old Decatur man who was arrested Friday and booked on preliminary charges of the reckless discharge of a firearm and fleeing and eluding police.
Writing in the affidavit, detective Christopher Kretsinger said witnesses described seeing the 22-year-old man with half his body leaning out of a car window and firing a handgun over the roof in a drive-by shooting of a house in the 1200 block of East Clay Street. The house and a car in front were hit with multiple bullets while three adults and three children younger than 5 were inside the building.
Kretsinger said police were patrolling in the area of Jasper and Main streets when they heard 10 to 15 gunshots at 1:13 a.m. and saw two cars coming from the 1200 block of East Clay. They gave chase, losing track of one vehicle but soon finding the other abandoned in the 2300 block of East Clay.
Police said a K-9 tracked from the vehicle and found a .25-caliber handgun behind a garage in the 2300 block of East Wood Street. The 22-year-old man emerged from under a porch nearby as officers were searching the area.
The man told police he had taken cover when he saw the vehicles speeding toward him and "felt someone might be after him." He said he had seen a friend of his who had been shot the previous night near Sedgwick and Jasper streets, but denied any knowledge of the drive-by gunfire outside the house.
Kretsinger said police later learned the man had been involved and had been firing the .25-caliber handgun. The man remained held in the Macon County Jail on Wednesday night, and no bond amount was available.
---
Garold Holloway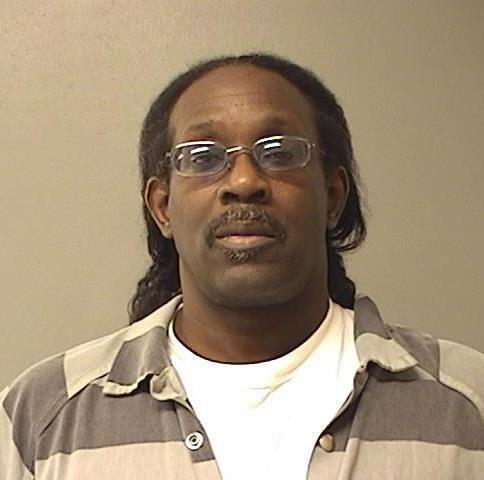 Scott A. Gentry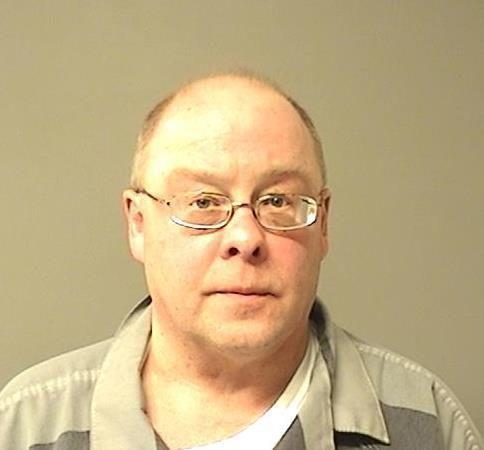 Emmanuel Dunklin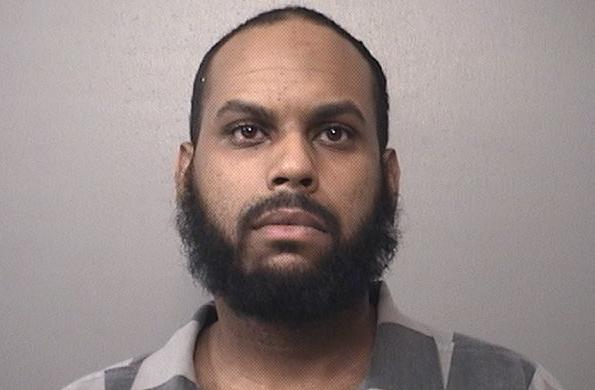 Dalton C. Skinner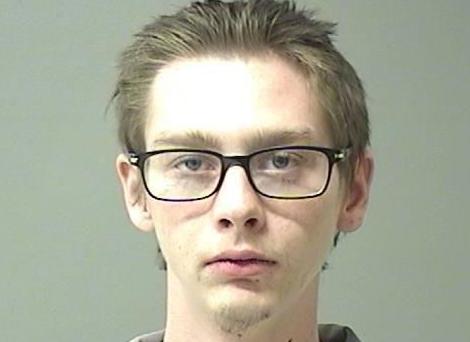 Marvin F. Smith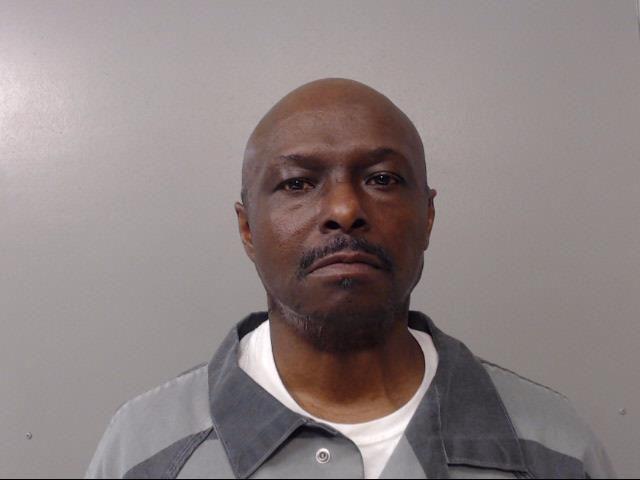 Antwain J. Ward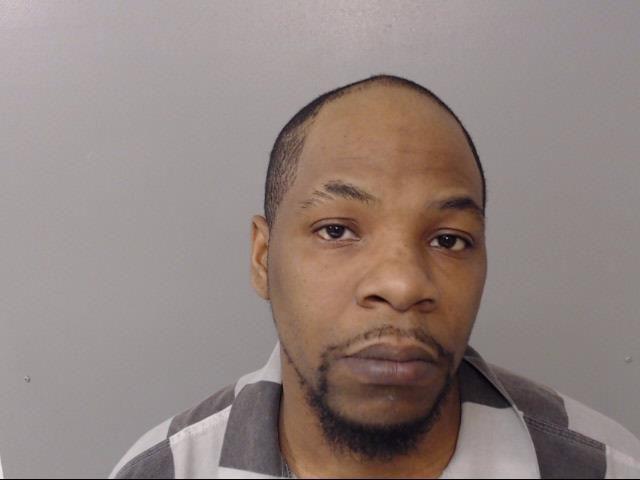 Tyrone L. Humphrey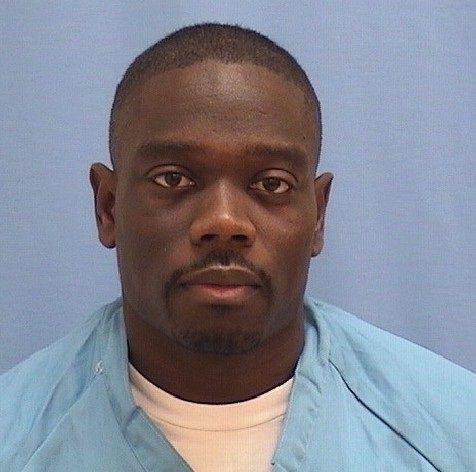 Anthony K. Williams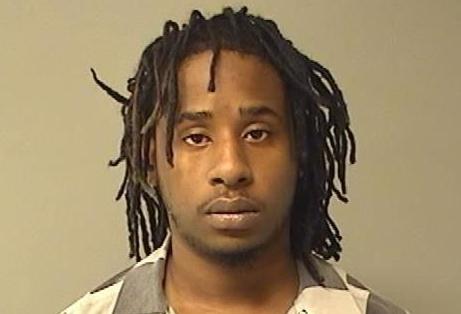 Kevin M. Roark
Stacey Darrell Bates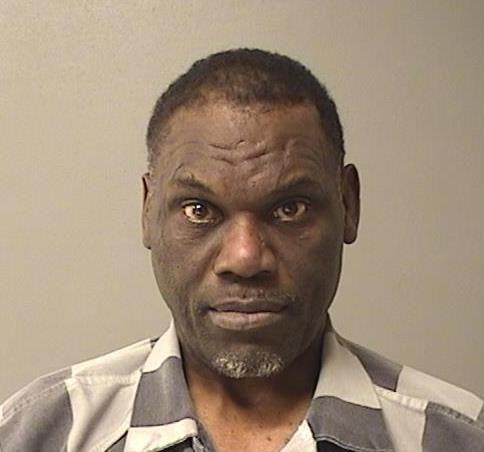 Leonde D. Johnson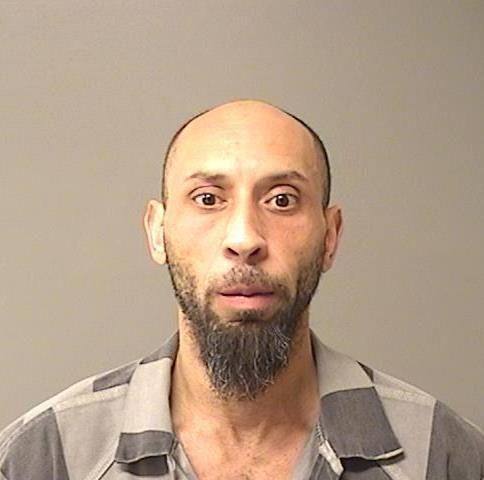 Johnathan M. Radley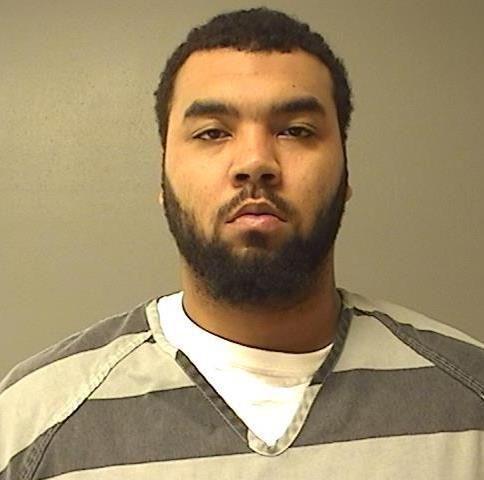 Roy M. Wilks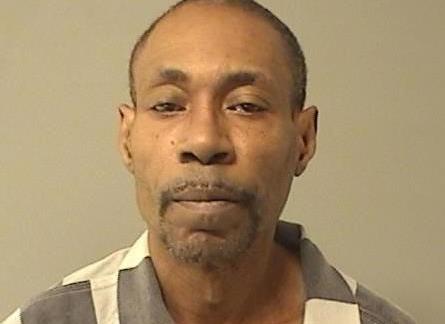 Charles H. Drain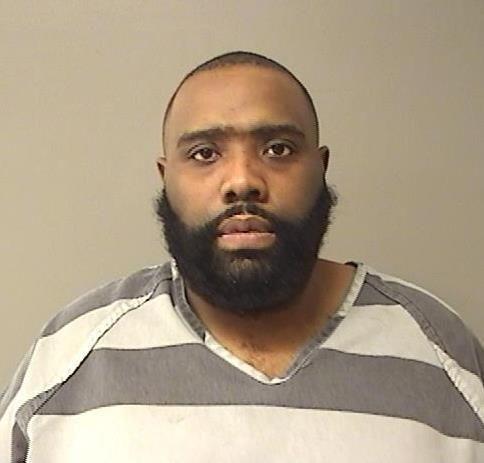 Maurice D. Cline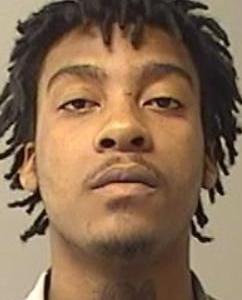 Tiffany R. Rogers
Devontae C. Jones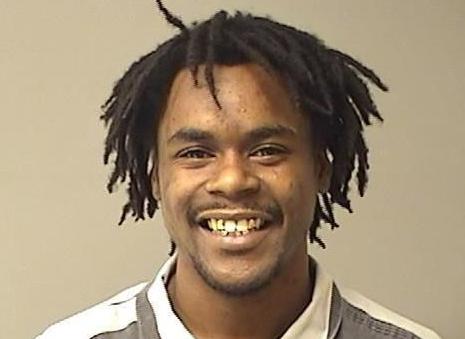 Cornell D.A. Johnson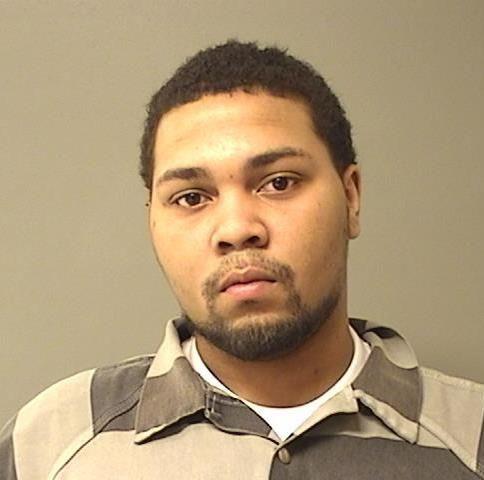 Gary L. Boyle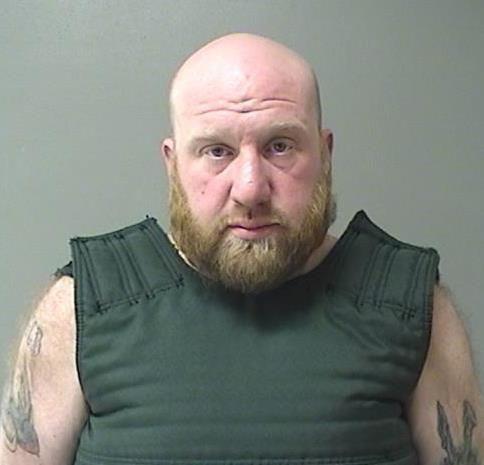 Anthony Myers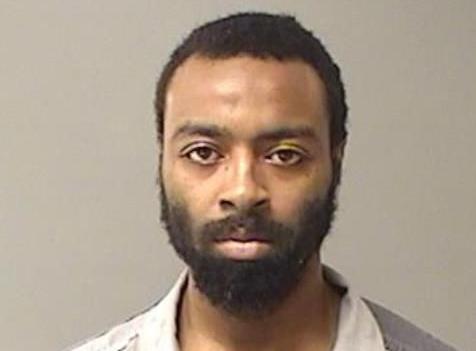 Sidney J. Flinn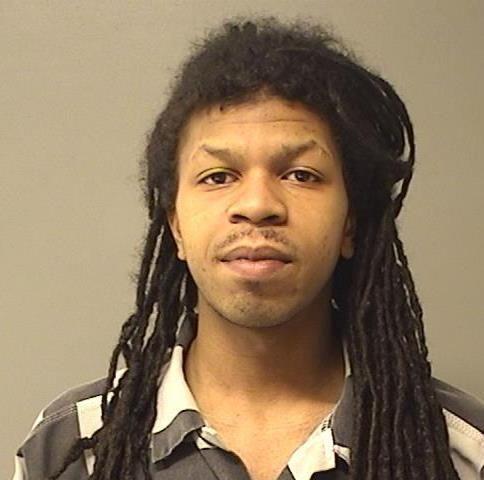 Twanka L. Davis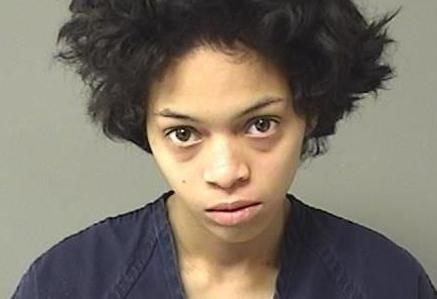 Thomas L. Gill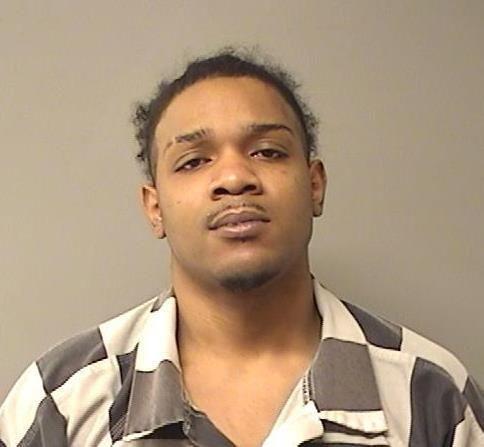 Frank E. Sherman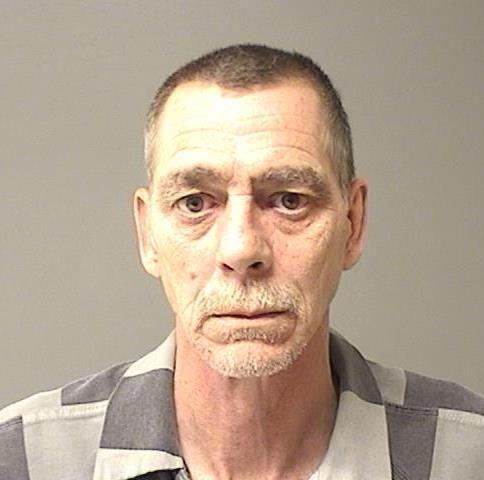 Kassie M. Benton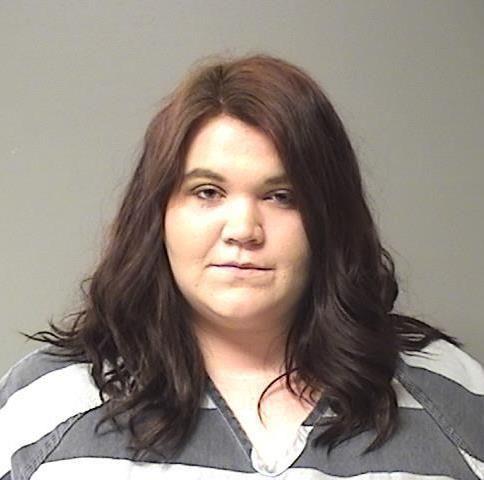 Mark A. Marquis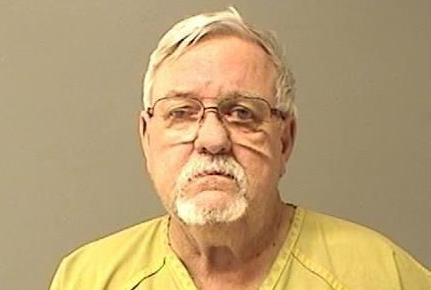 Maurice K. Dozier
Adam L. Agee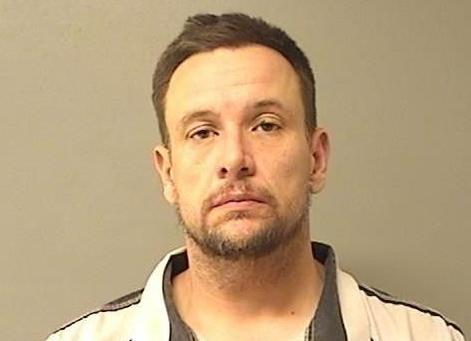 Jaquarius L. West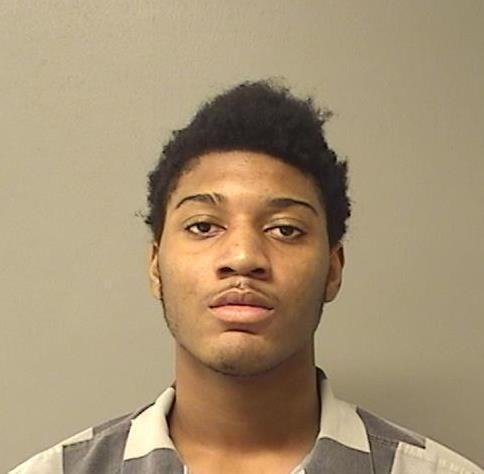 Ashley N. Jobe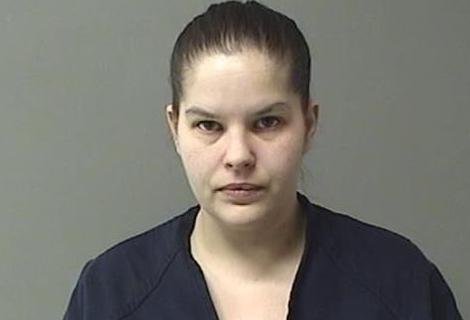 Steven L. McClennon Jr.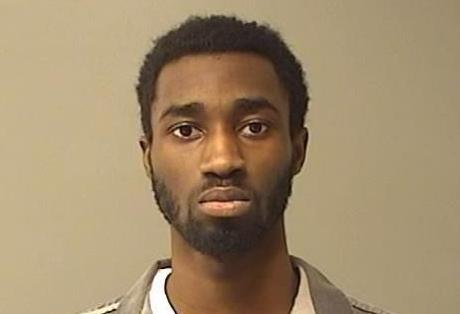 Matthew Anderson Jr.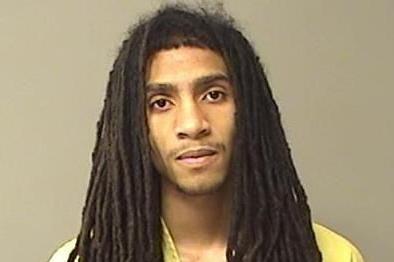 Traveon L. Hood
Anthony Grampsas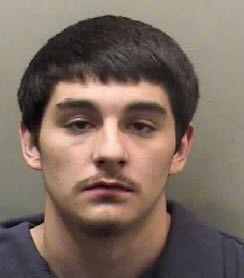 Tyjuan Bruce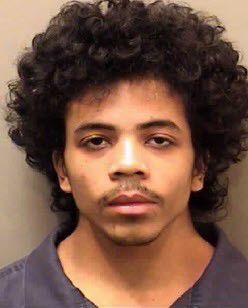 Richard J. Rush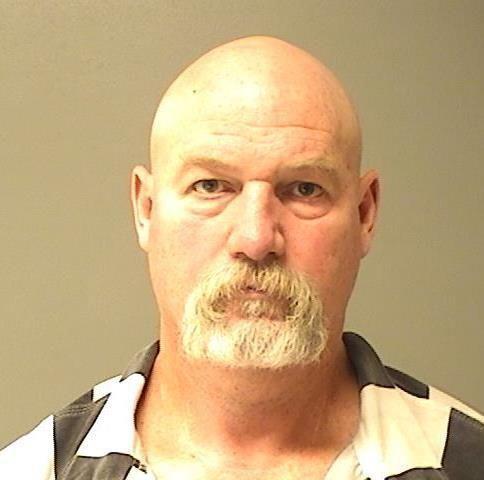 Billiejo L. Soyster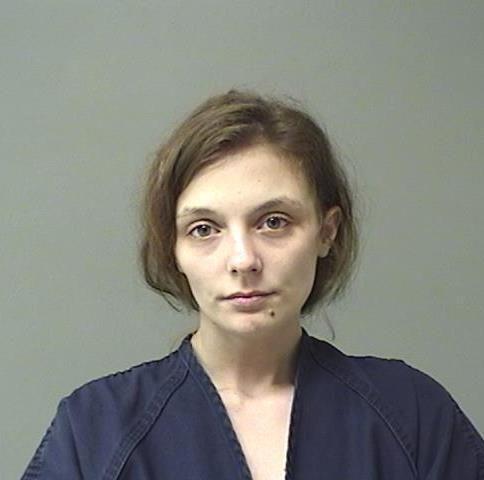 Jamonta R. Blythe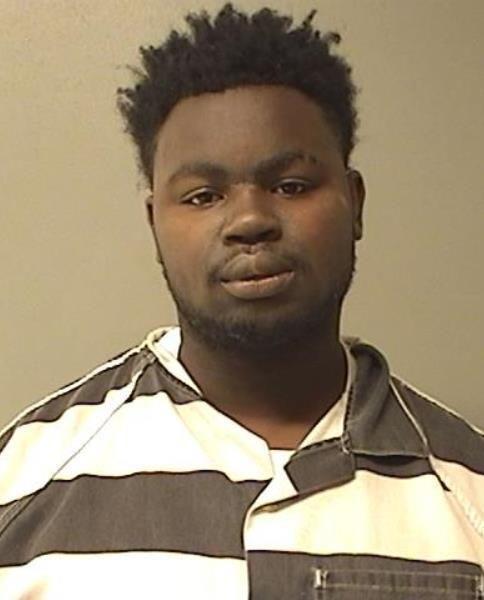 Deion J. Sims
Nicholas K. Lotts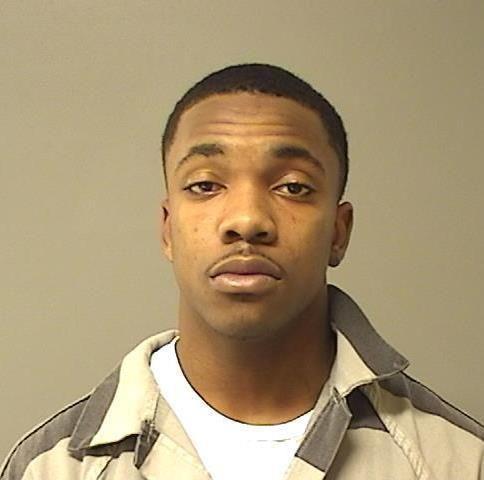 Andrew J. Cox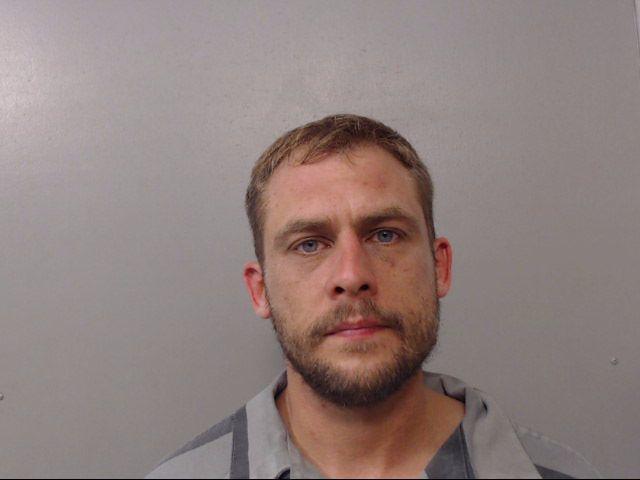 Rahiam A. Shabazz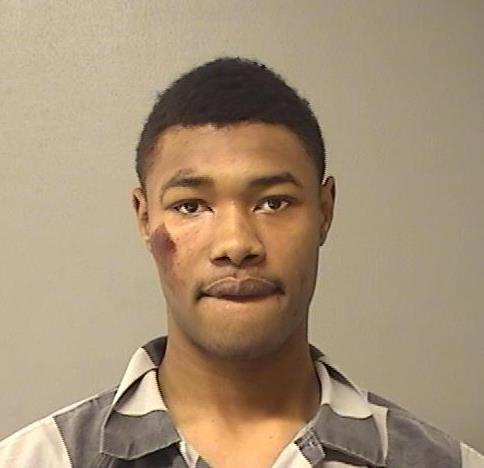 Bryon D. Theus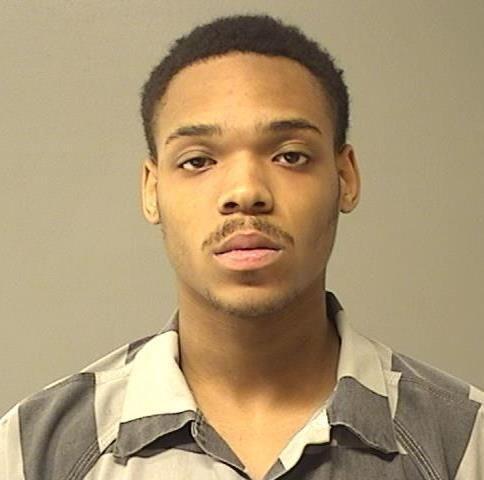 Dondrion L. Austin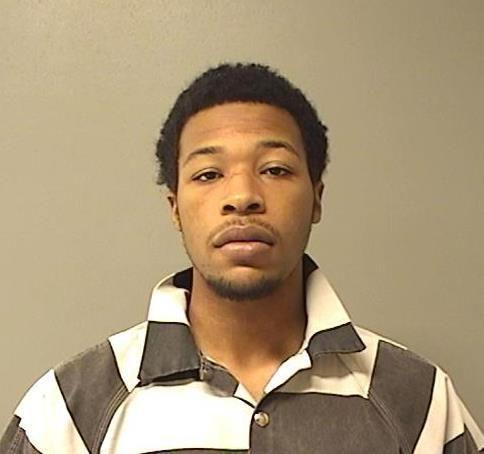 Joseph L. Williams

Jarius T. Fuller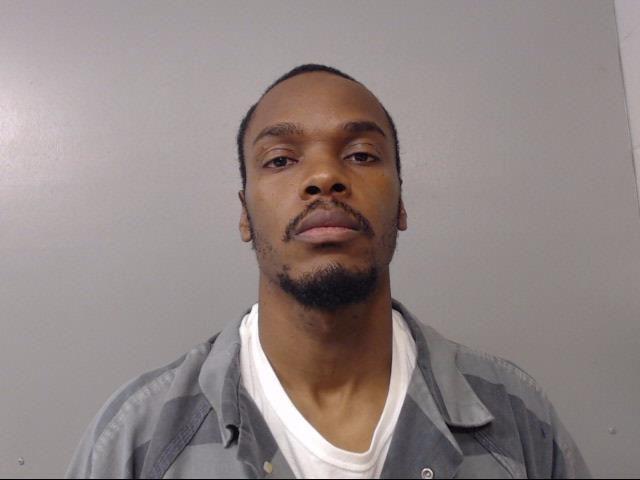 Jonathan C.T. Owens

Ryne J. Woods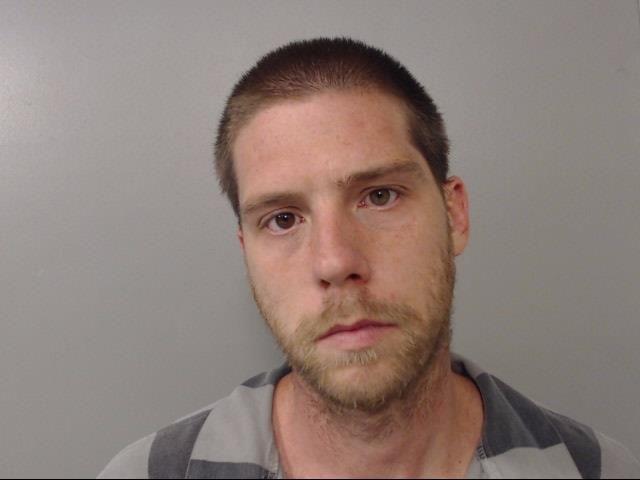 Cameron T. Taylor

Colby J. Park

Roy M. Wilks Jr.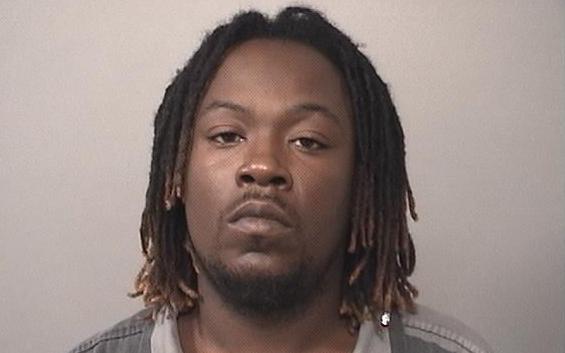 Javonne D. Russell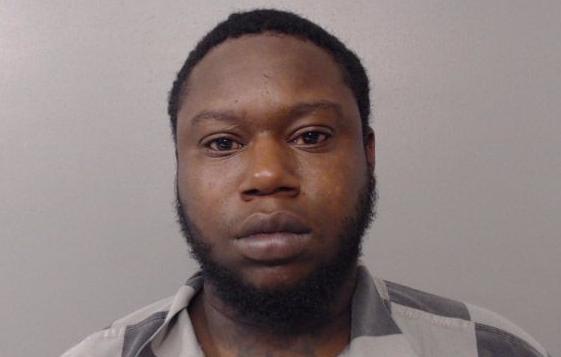 Trayon S. Jones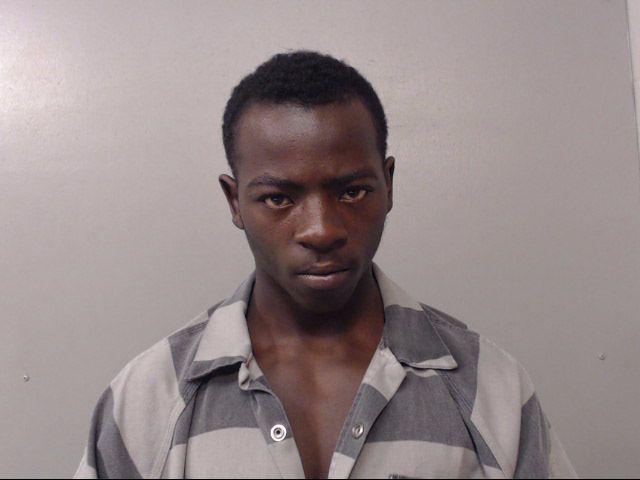 Jechelle D. Hendrix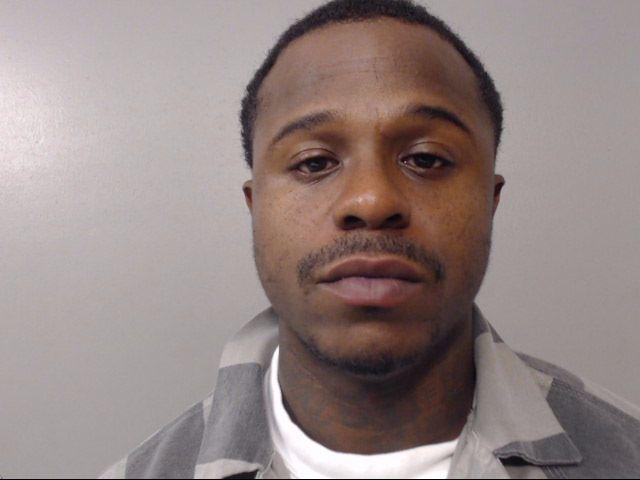 Floyd D. Banks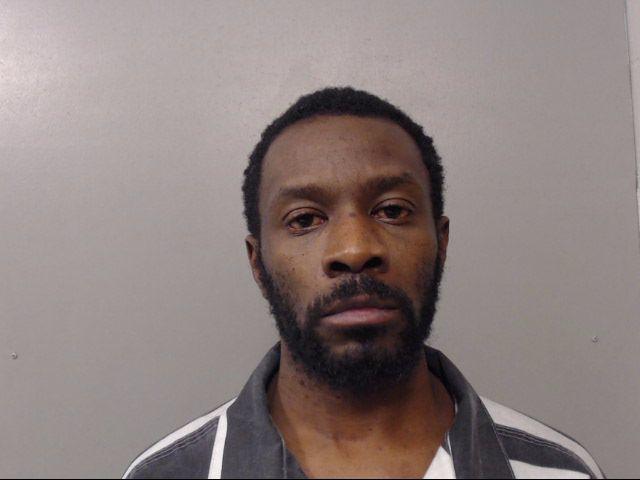 Ricardo Q. Holloway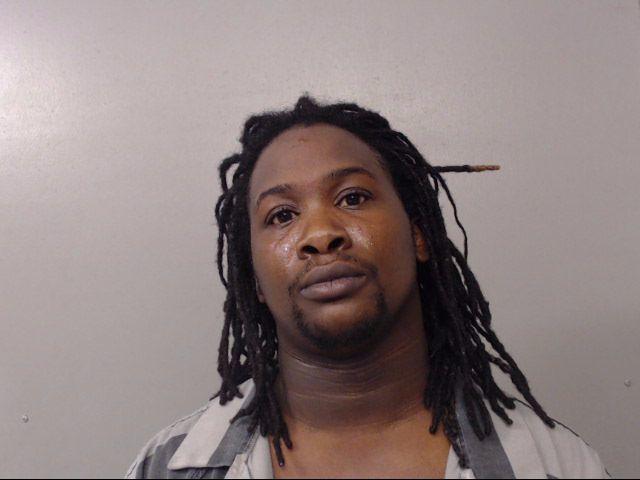 Taylor R. Szekely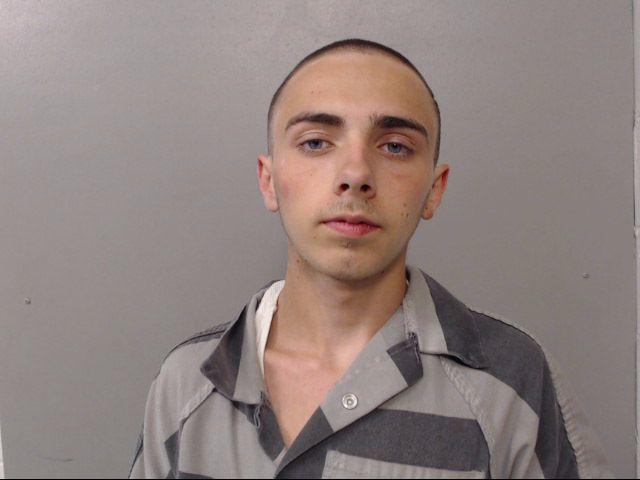 Angela M. Baker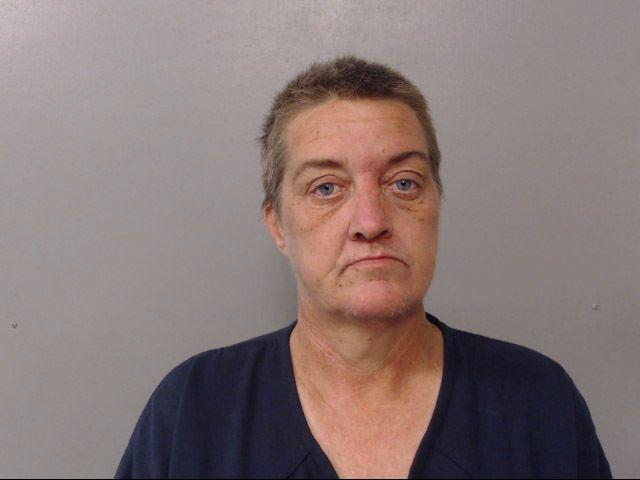 Antwanette R. Atkins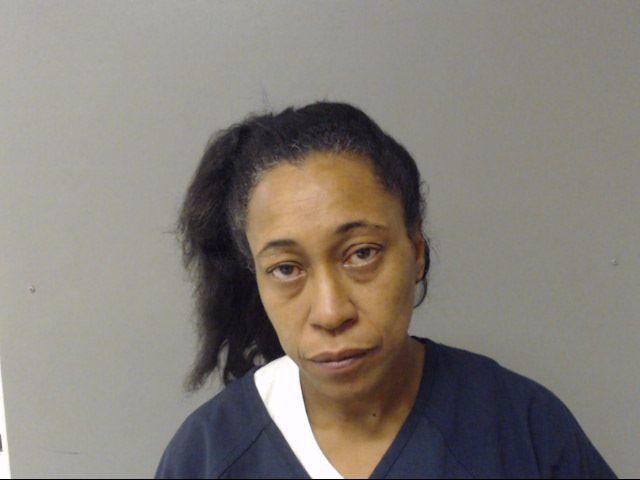 Durames K. Johnson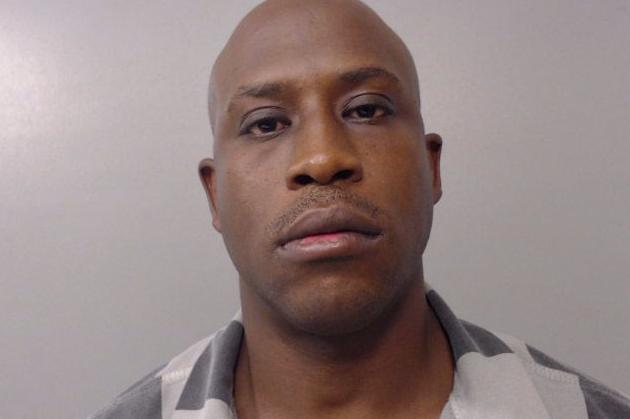 Michael Lawary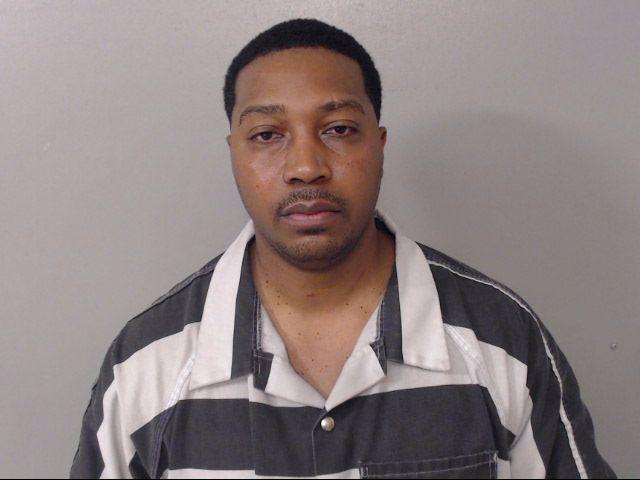 Ray M. James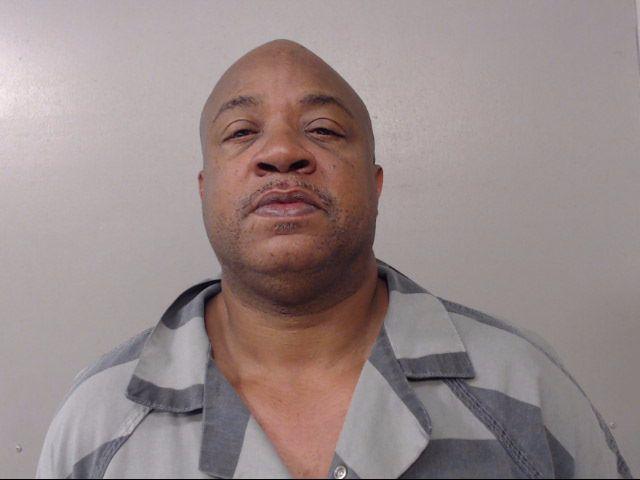 Lamont D. Wright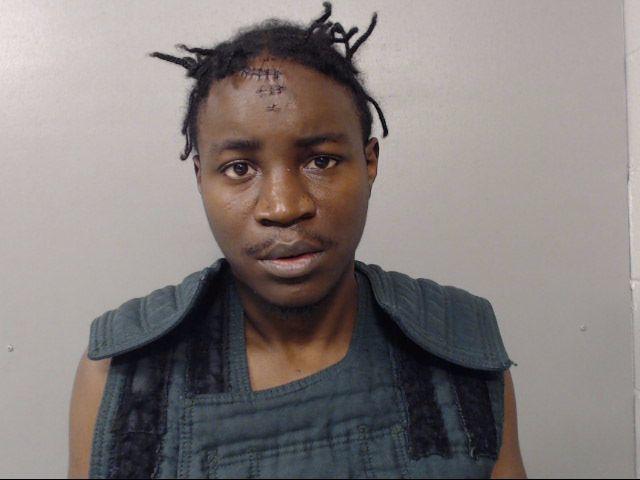 Blake A. Lunardi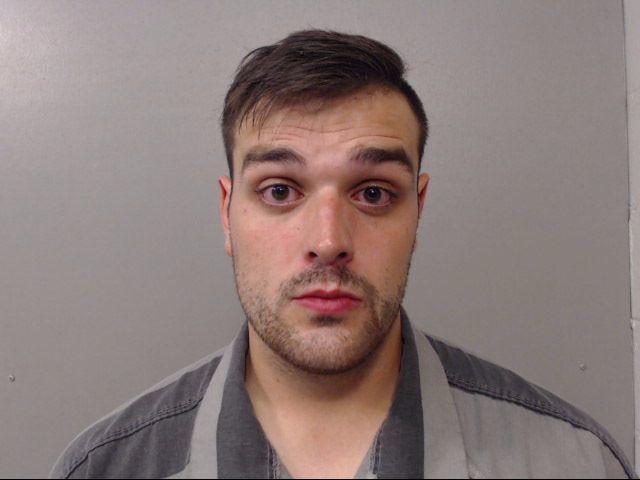 Casey Wiley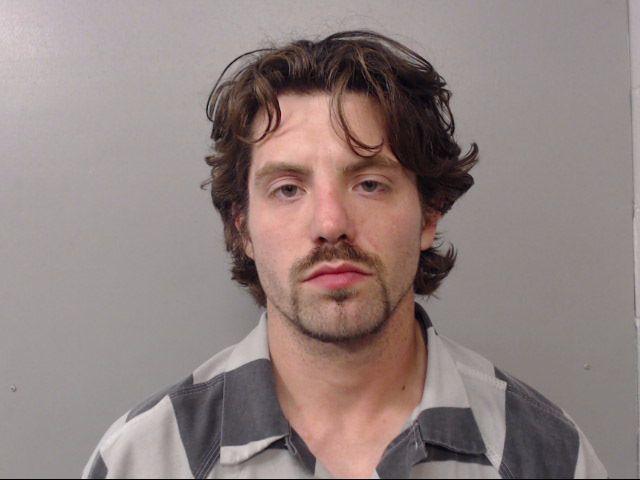 Johnnie L. Murphy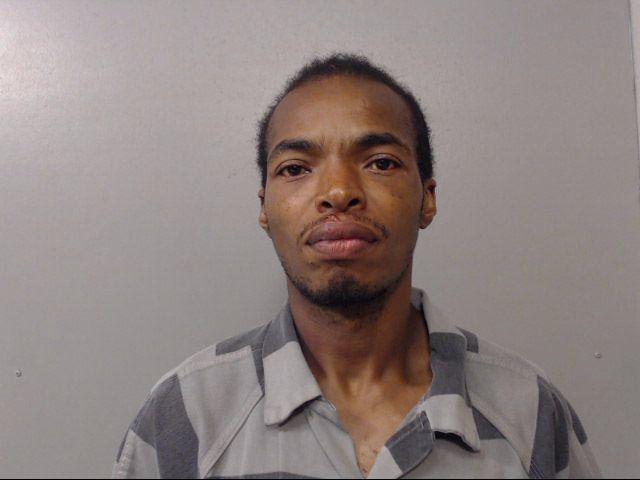 Selley X. Tullison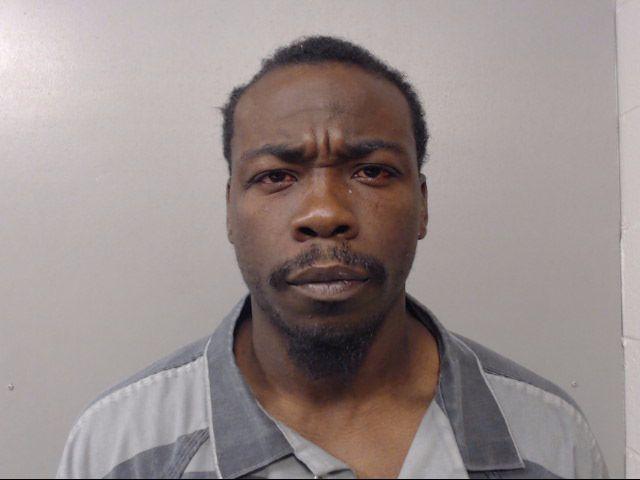 Kristy M. Fredstrom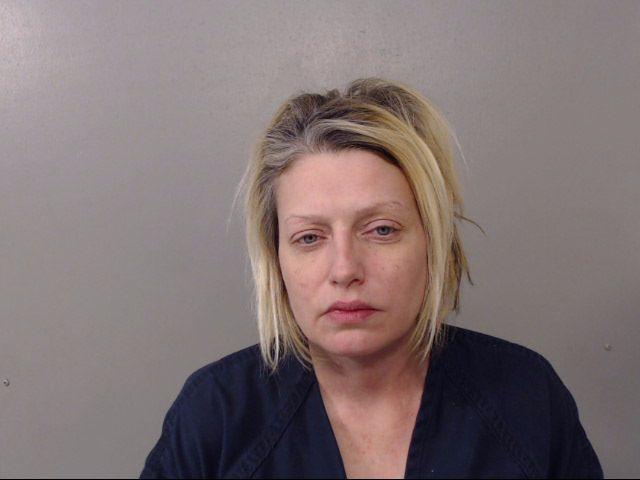 Romell D. Hill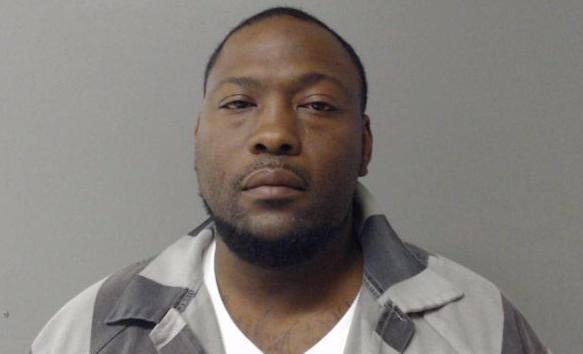 Austin L. Crist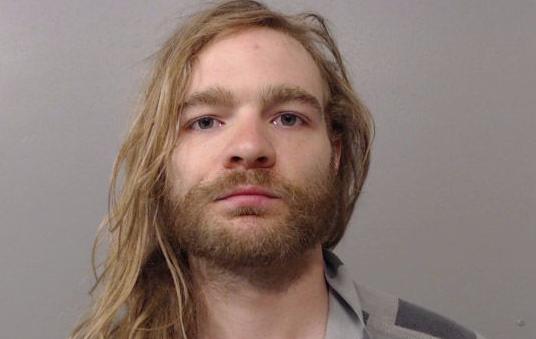 Leondous H. Coleman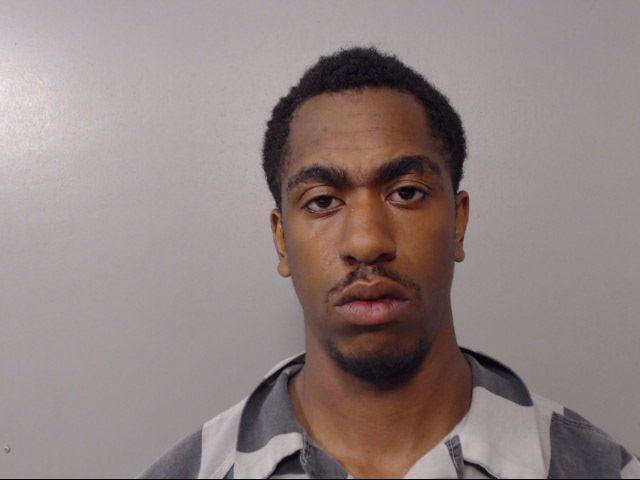 Skylar L. Cook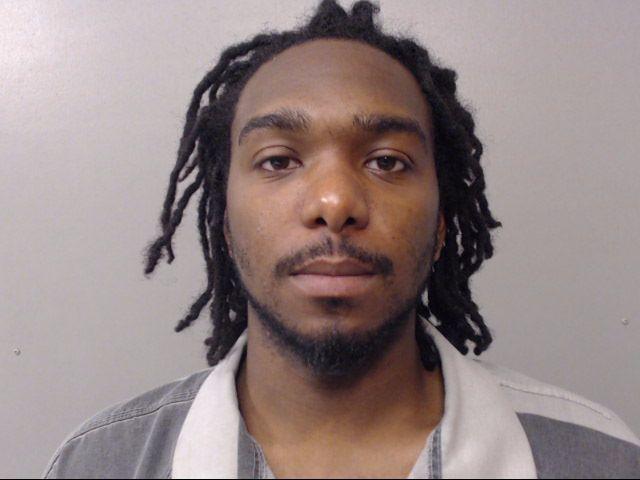 Terrance J. Wilson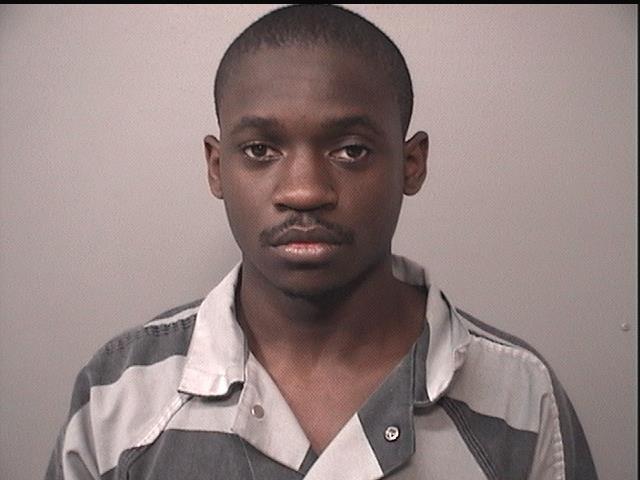 Tamme R. King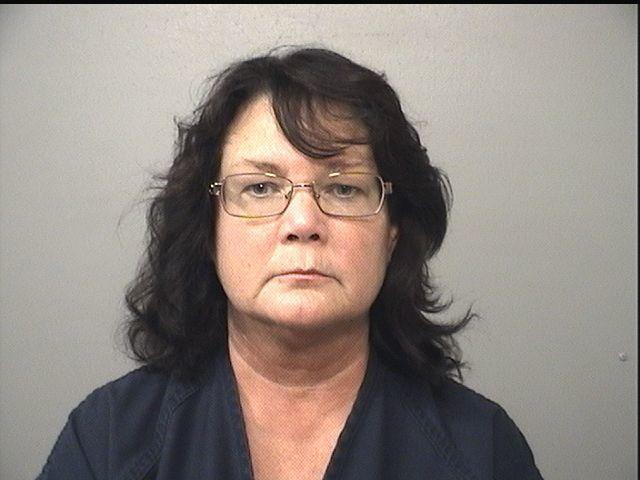 Laurel A. Szekely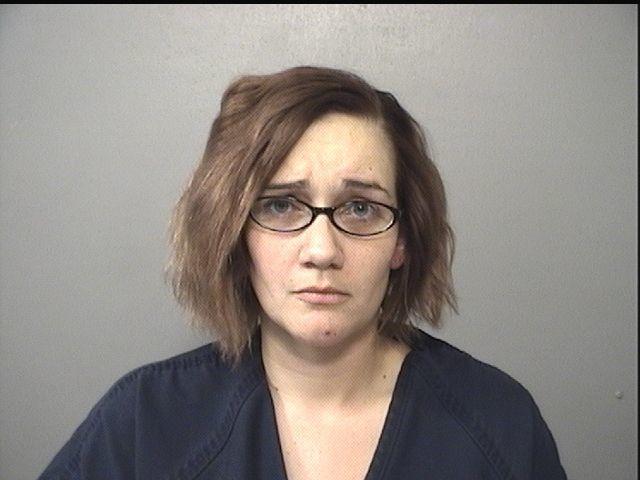 John T. McKown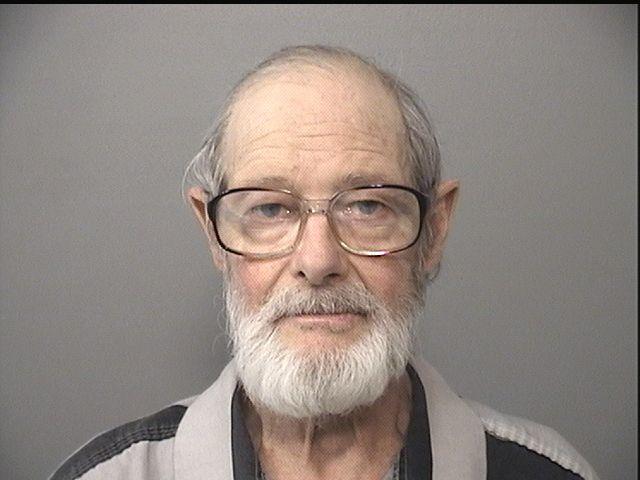 Zachary D. Batson
Jason A. White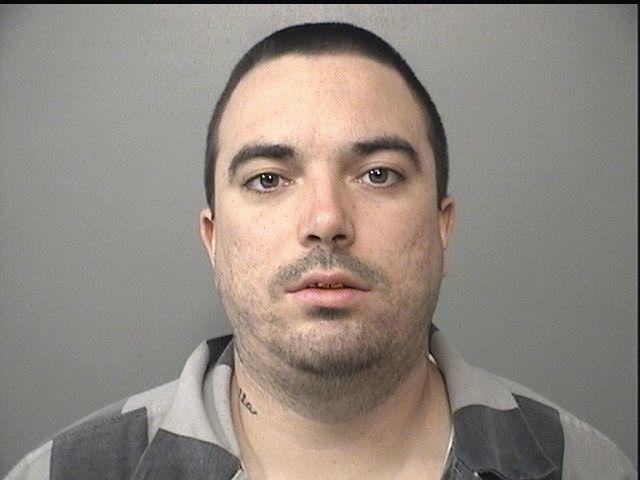 Lewis Jackson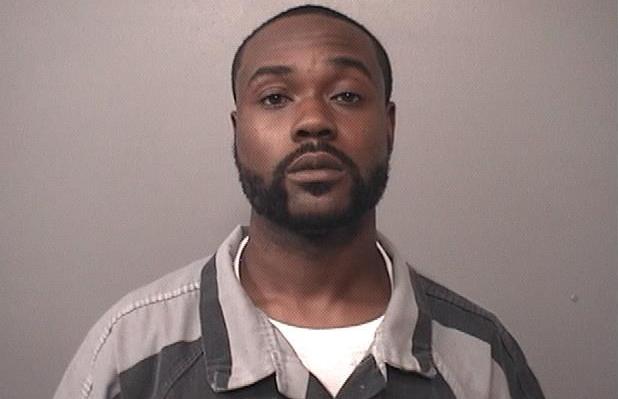 Matthew D. Jackson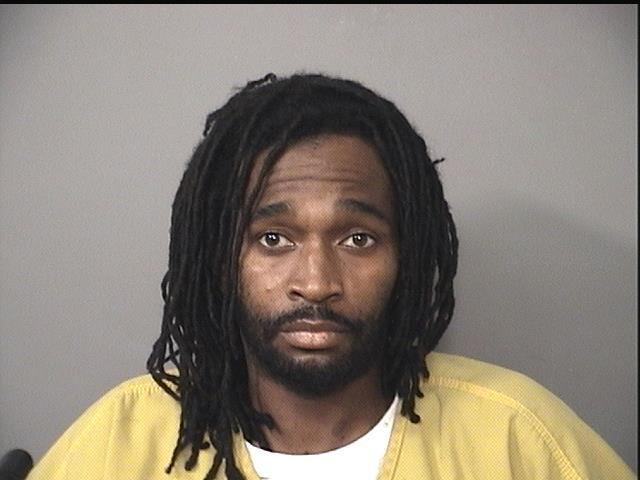 Deonta O. Johnson