DECATUR — The boyfriend who shared a home with Ta'Naja Barnes' mother was miserly in his use of electricity and water in a house where the 2-year-old girl was found dead from a combination of starvation, exposure and neglect, a sworn affidavit said.
Anthony Myers, 25, was arrested Friday, and the affidavit released Monday said he now faces preliminary charges of murder and endangering the life and health of a child in the death of Ta'Naja. Preliminary charges are subject to review by the Macon County State Attorney's Office.
Myers is not the biological father of the girl, although according to the affidavit, he kept telling police he acted and regarded himself as such. 
The child's biological mother, Twanka L. Davis, 21, has already appeared in court facing charges of first-degree murder and endangering the life or health of a child through the deprivation of food, water, heat and proper care.
Decatur police officer James Wrigley said Myers made the 911 phone call that summoned police and repeatedly referred to Ta'Naja as "our daughter" while describing himself as her parent.
Yet police said their investigation showed that the girl slept alone in a cold room where a heater had been removed and placed in the bedroom Myers shared with Davis and the 1-year-old son they have in common. Police said the boy weighed 28 pounds compared to his half-sister's weight of 21 pounds.
Police questioned Myers about why the house furnace was repeatedly shut off, something Davis had said she did frequently. Myers initially denied knowing anything about that and then said his girlfriend would turn the furnace off because it got too hot, the affidavit said.
"Anthony advised they don't use all the lights in the house to keep costs down," Wrigley said. "It should be noted, a neighborhood canvass was conducted, and several neighbors discussed how there were never any lights on at the house."
One neighbor even told police Myers had once used his phone to call his house and tell his girlfriend "'(Expletive), turn my lights off,' and the lights in the house were then turned off," the affidavit said.
Police then questioned Myers about the household water bill, highlighting how it averaged just $15 a month and had been as low as $7 in a home where the sink plumbing was disconnected.
The grim picture that emerged from the affidavit is Ta'Naja spending large amounts of time alone in her bare, filthy room, undernourished and cold. One bedroom upstairs near hers had a missing window pane, according to Myers, who said it "takes a long time to heat up the house due to the window being missing."
"Anthony stated the last time he saw Ta'Naja was Feb. 9," Wrigley said. "Anthony described how if Ta'Naja does not nap or is bad, she must stay in her room. This is their form of discipline for her."
Myers remained in the Macon County Jail on Monday night in lieu of $1 million bond. He is scheduled to be in court Friday. Davis also remains in the jail on $1 million bond, with a preliminary hearing scheduled for Wednesday.
---
2019 mug shots from the Herald & Review
Antwain J. Ward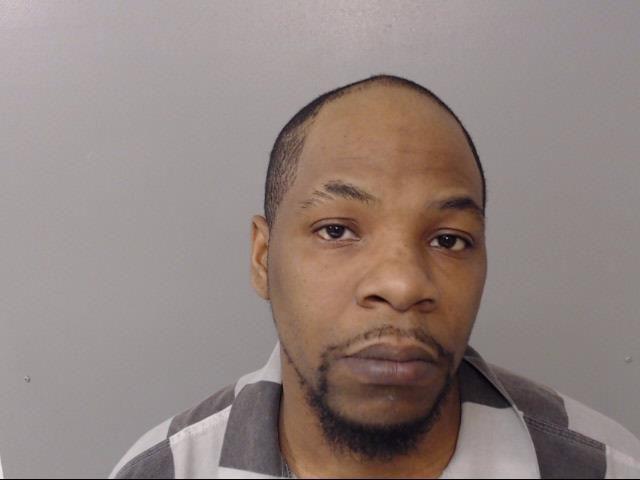 Tyrone L. Humphrey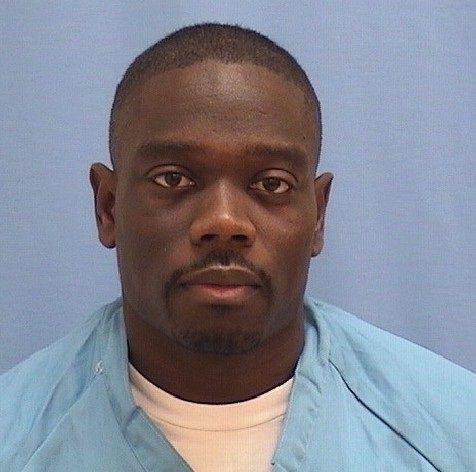 Anthony K. Williams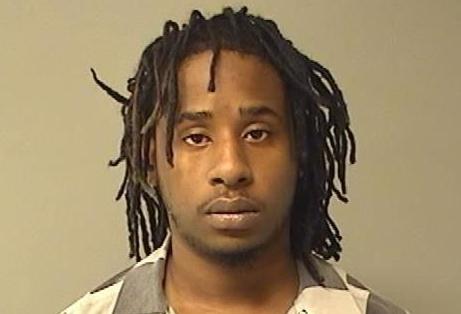 Kevin M. Roark
Stacey Darrell Bates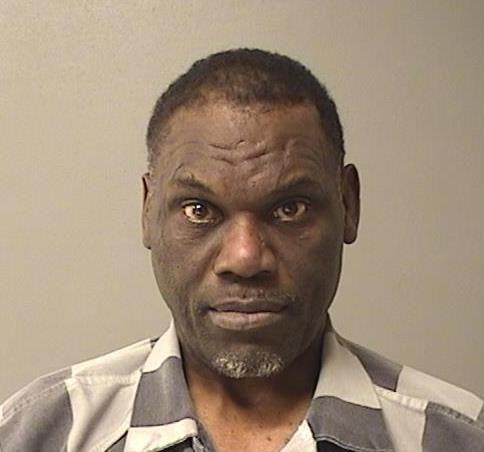 Leonde D. Johnson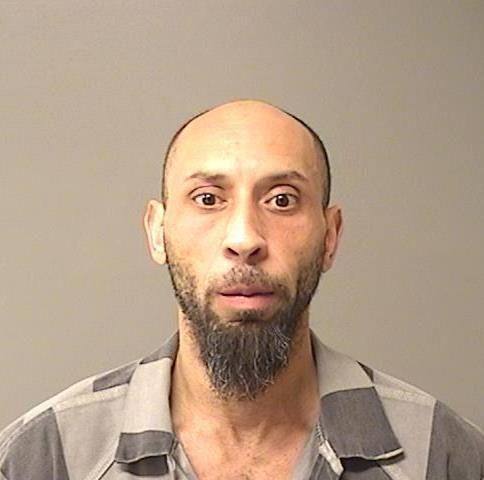 Johnathan M. Radley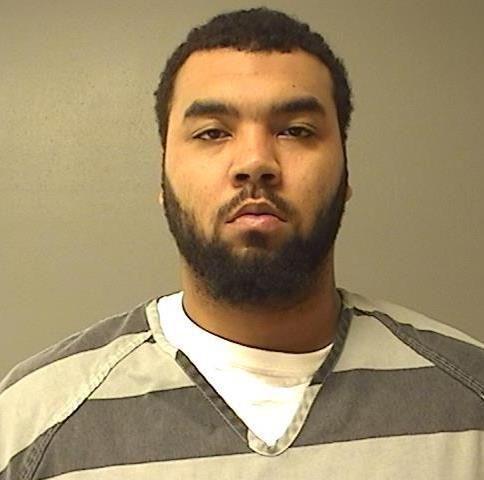 Roy M. Wilks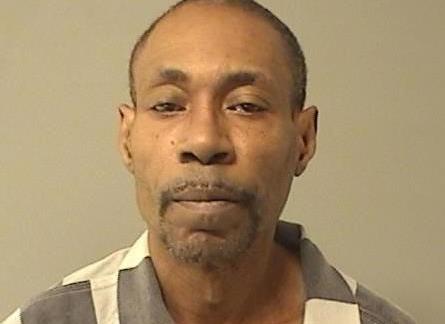 Charles H. Drain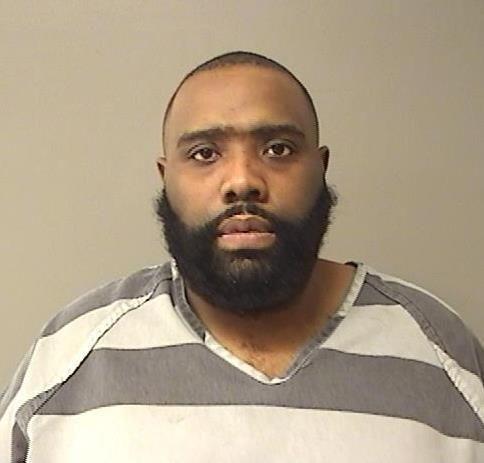 Maurice D. Cline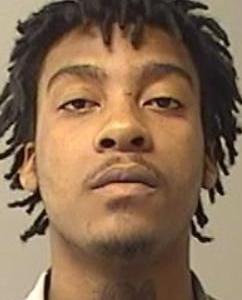 Scott A. Gentry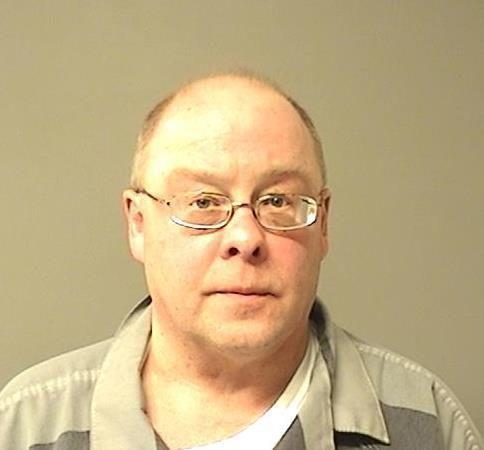 Tiffany R. Rogers
Devontae C. Jones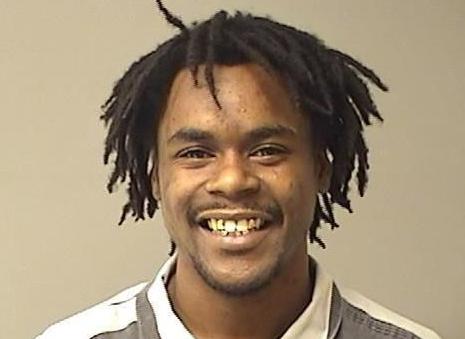 Cornell D.A. Johnson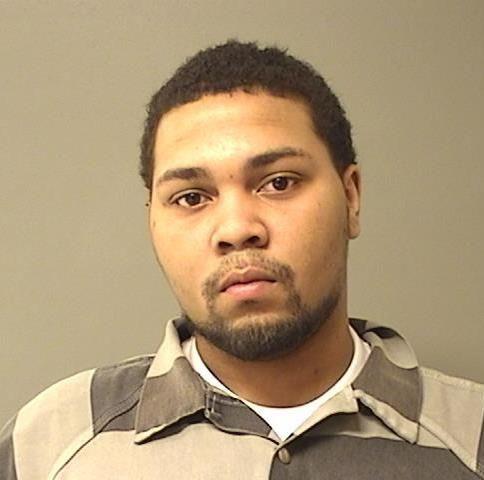 Gary L. Boyle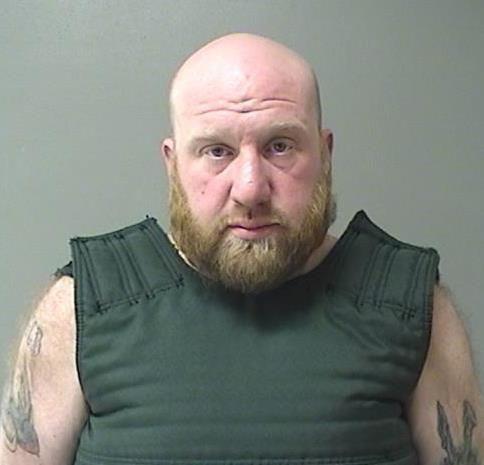 Anthony Myers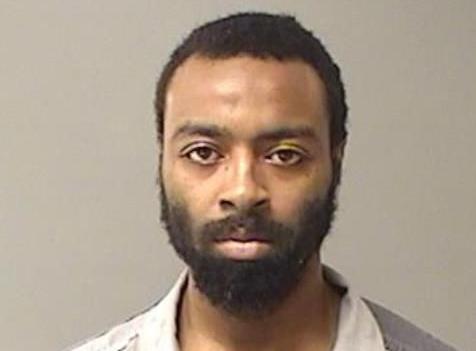 Sidney J. Flinn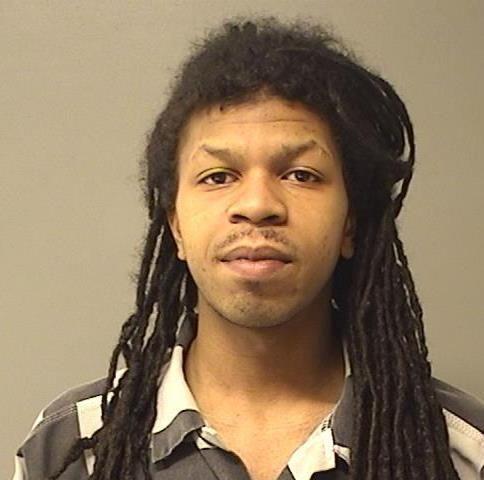 Twanka L. Davis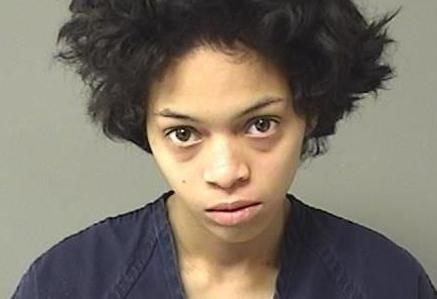 Thomas L. Gill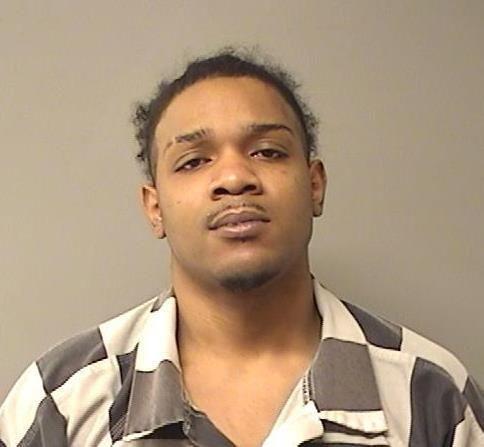 Frank E. Sherman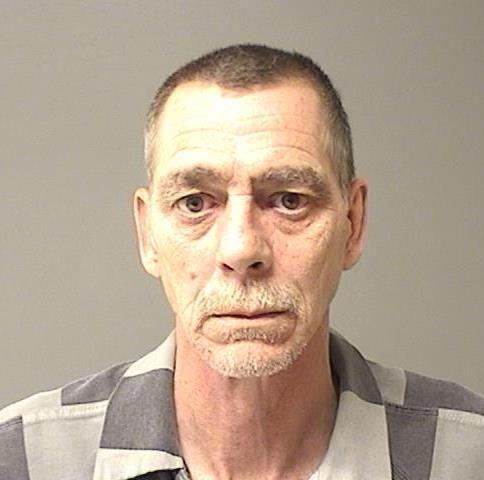 Kassie M. Benton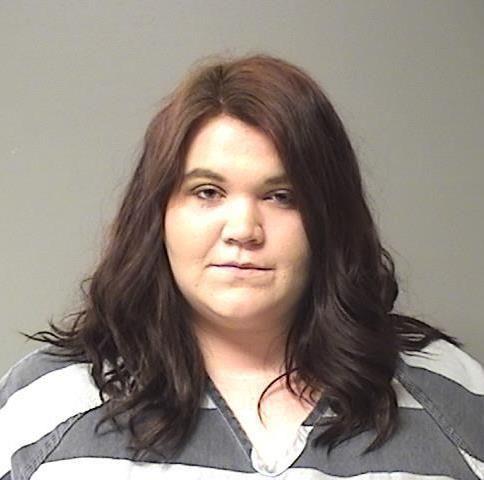 Mark A. Marquis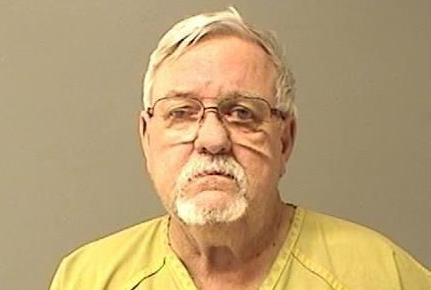 Maurice K. Dozier
Adam L. Agee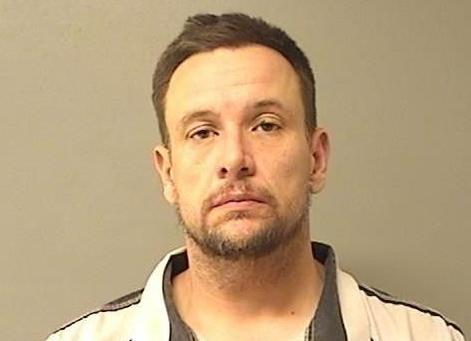 Jaquarius L. West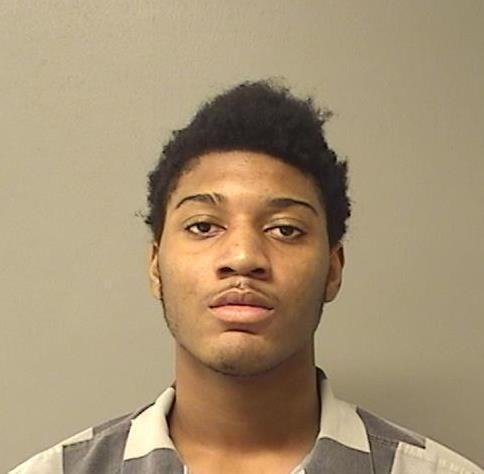 Ashley N. Jobe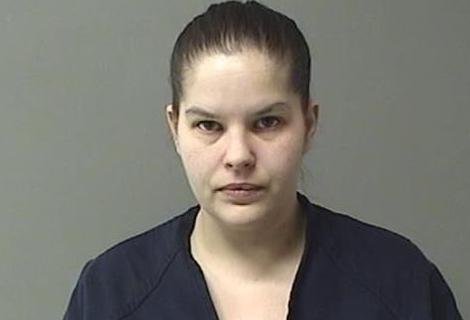 Steven L. McClennon Jr.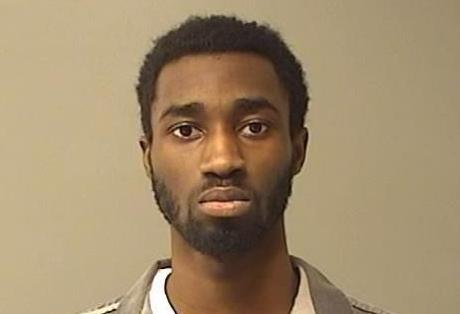 Matthew Anderson Jr.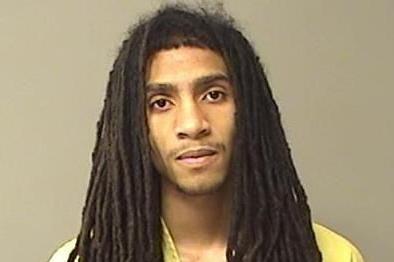 Traveon L. Hood
Anthony Grampsas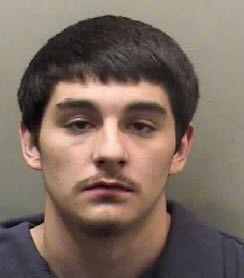 Tyjuan Bruce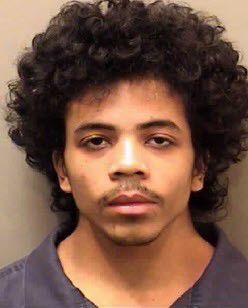 Richard J. Rush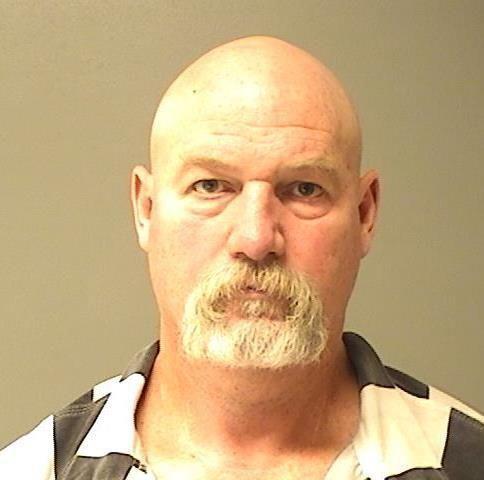 Billiejo L. Soyster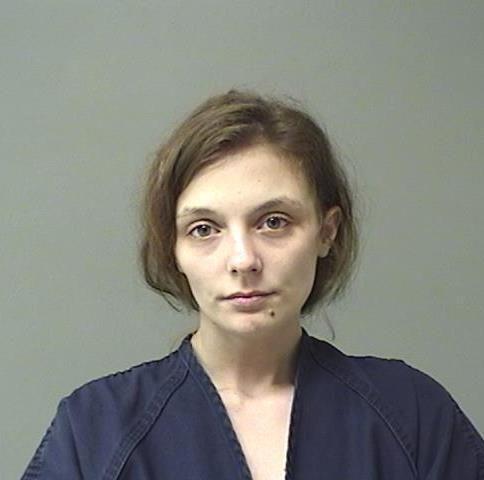 Jamonta R. Blythe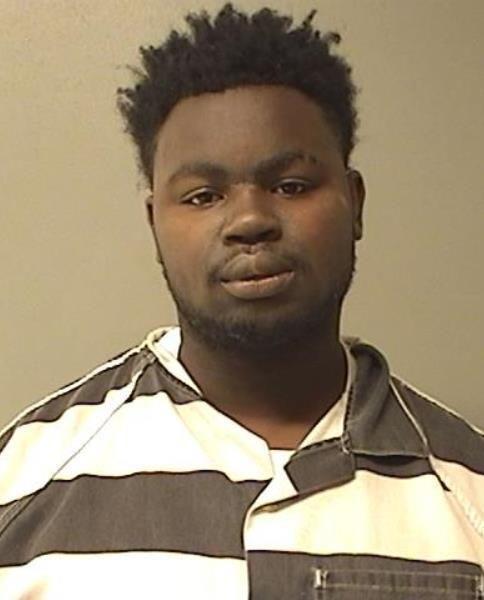 Deion J. Sims
Nicholas K. Lotts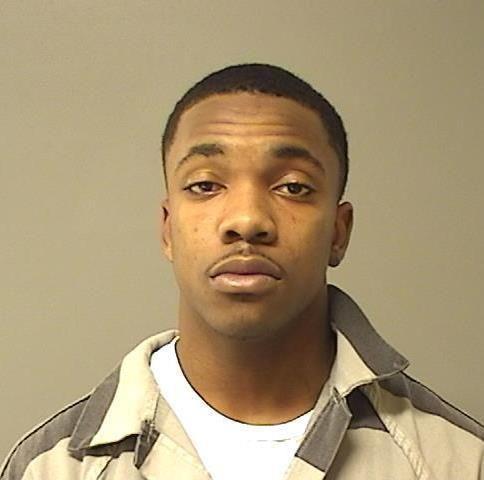 Andrew J. Cox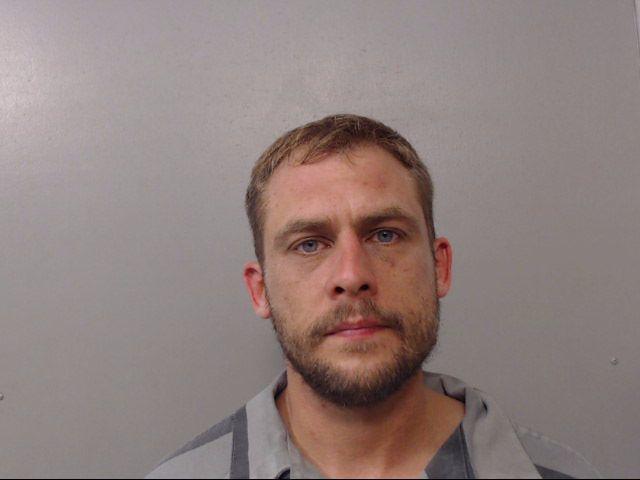 Rahiam A. Shabazz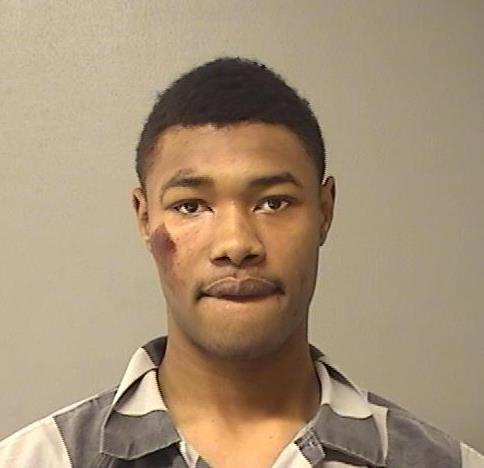 Bryon D. Theus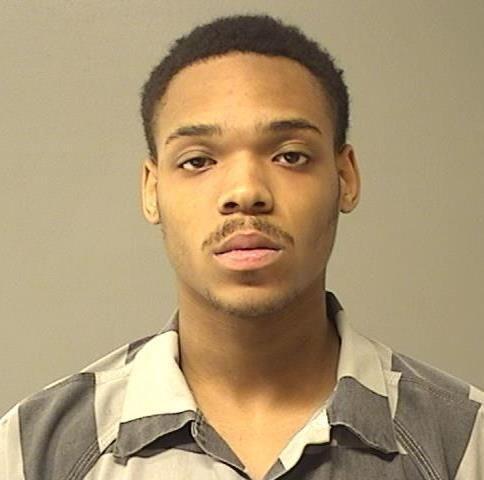 Dondrion L. Austin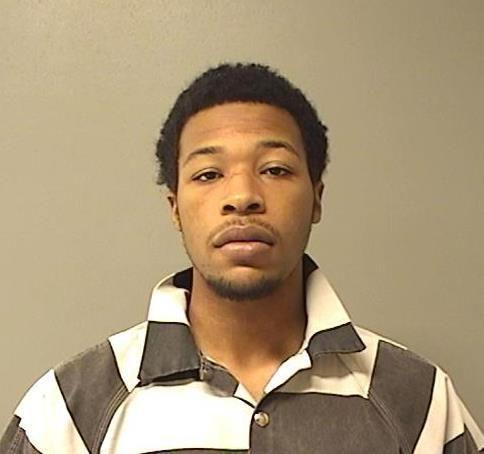 Joseph L. Williams

Jarius T. Fuller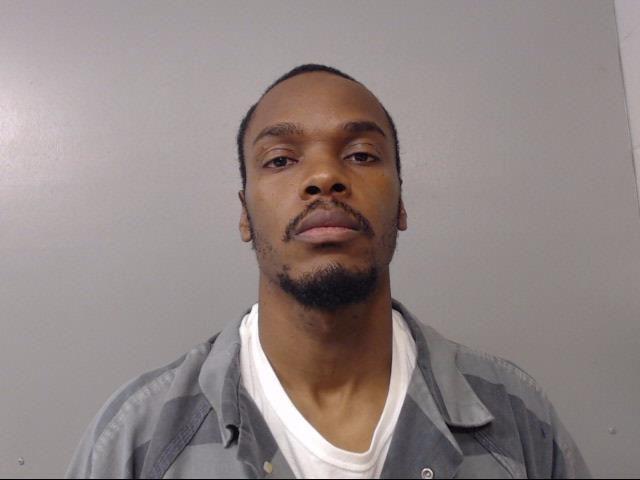 Jonathan C.T. Owens

Ryne J. Woods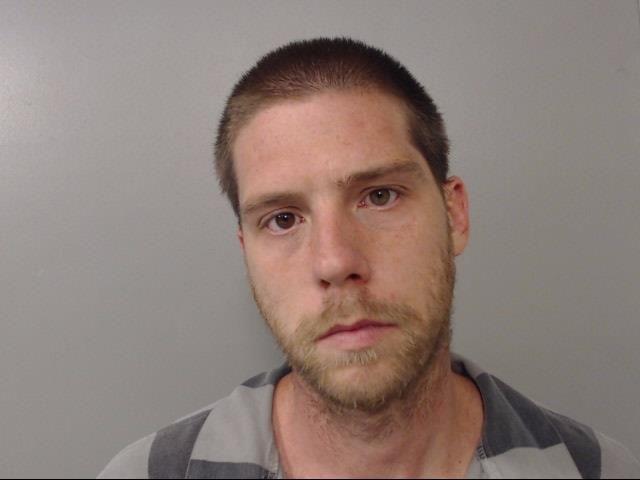 Cameron T. Taylor

Colby J. Park

Roy M. Wilks Jr.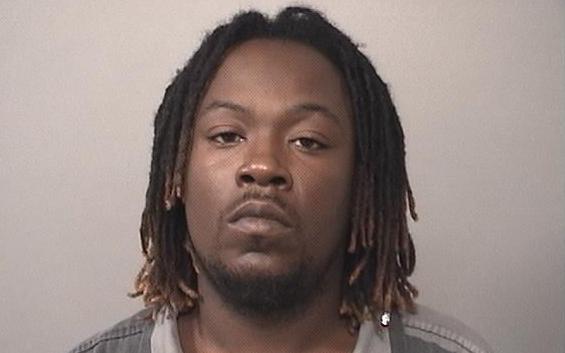 Javonne D. Russell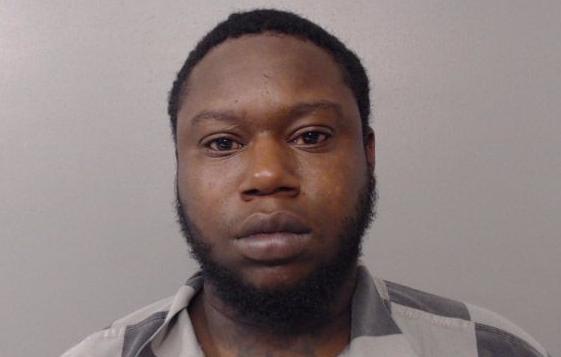 Trayon S. Jones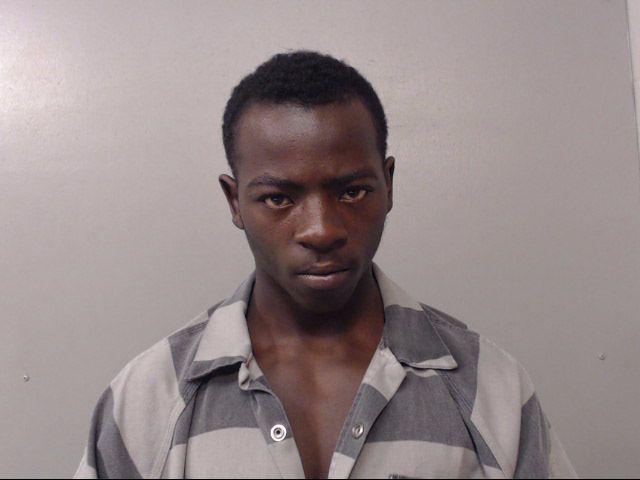 Jechelle D. Hendrix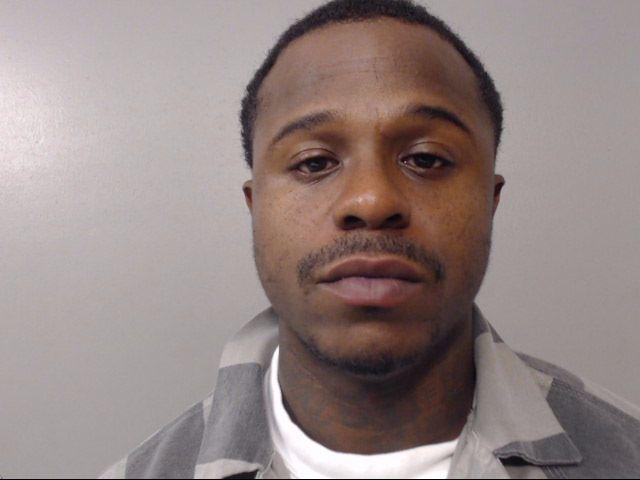 Floyd D. Banks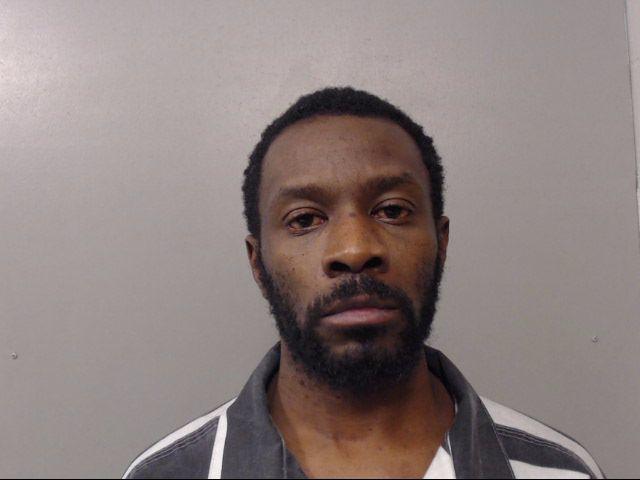 Ricardo Q. Holloway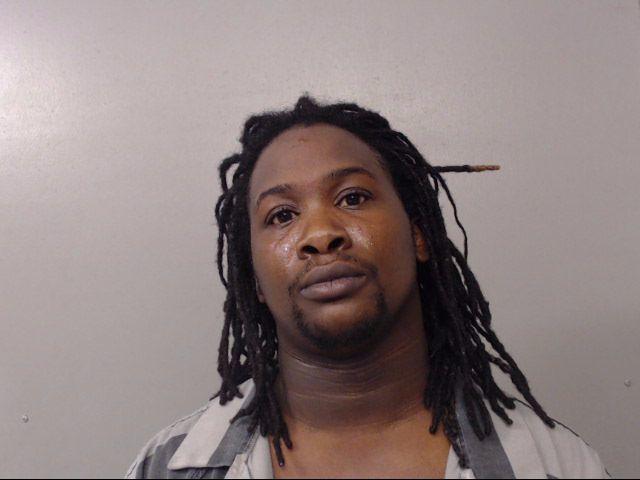 Taylor R. Szekely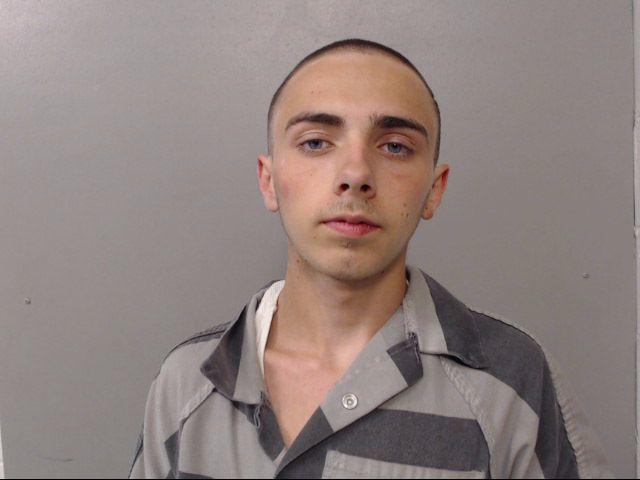 Angela M. Baker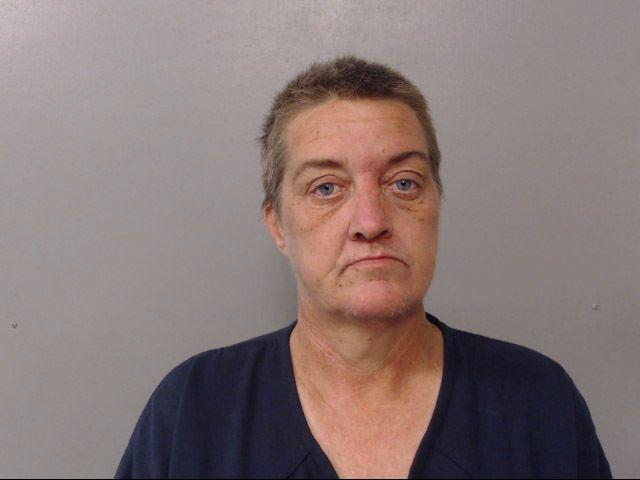 Antwanette R. Atkins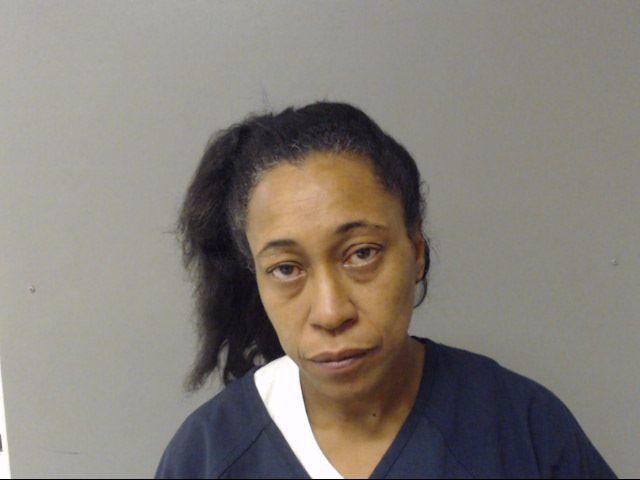 Durames K. Johnson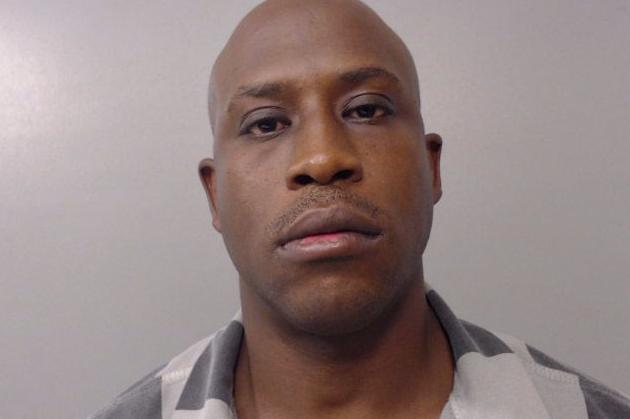 Michael Lawary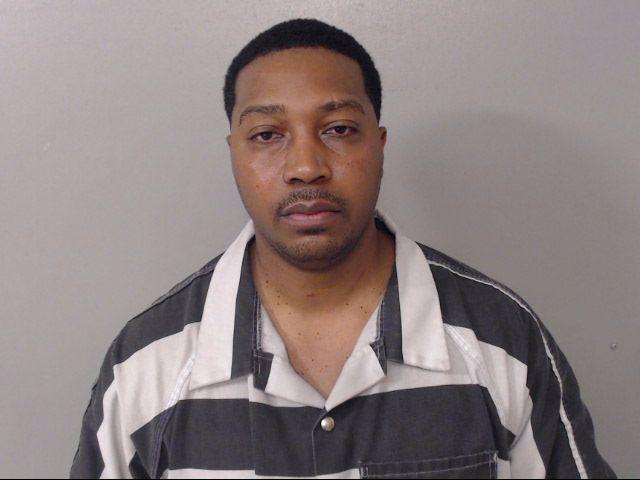 Ray M. James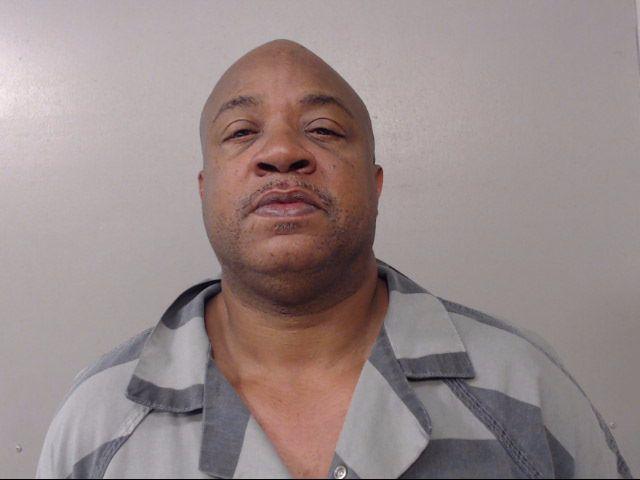 Lamont D. Wright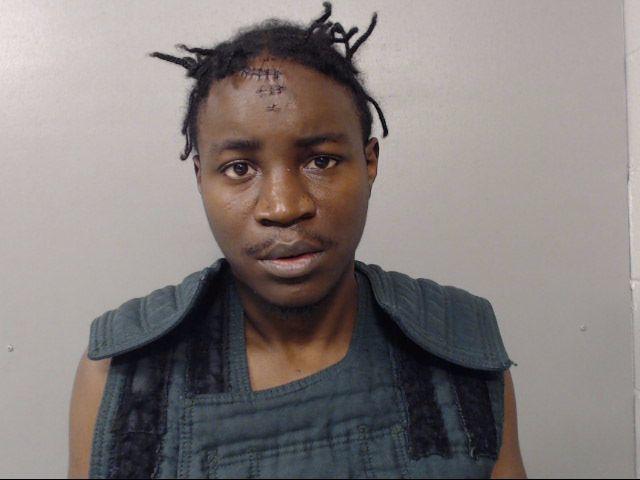 Blake A. Lunardi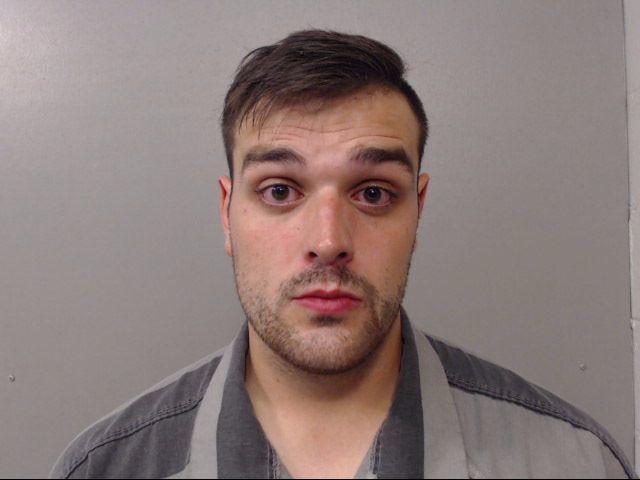 Casey Wiley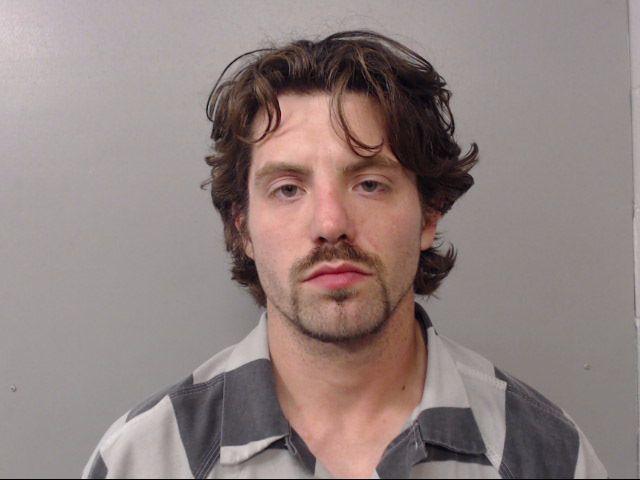 Johnnie L. Murphy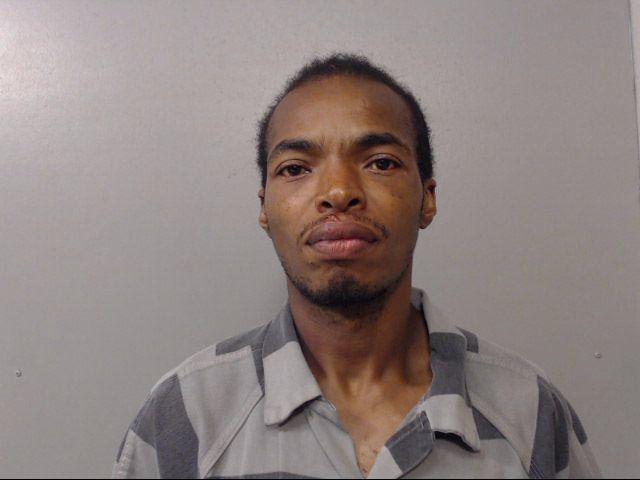 Selley X. Tullison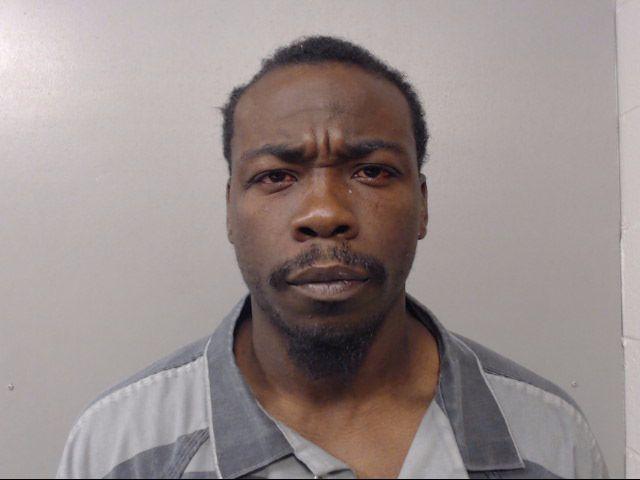 Kristy M. Fredstrom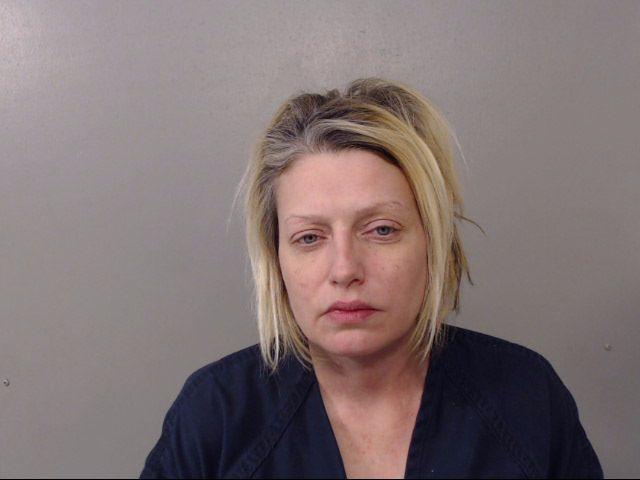 Romell D. Hill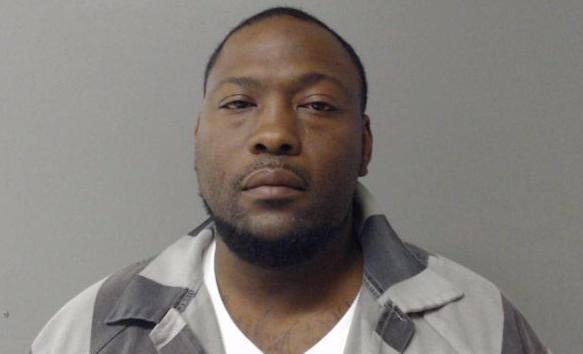 Austin L. Crist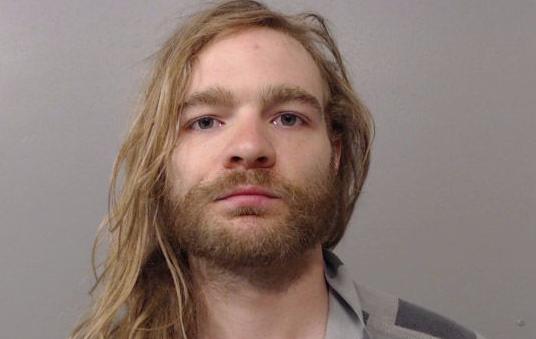 Leondous H. Coleman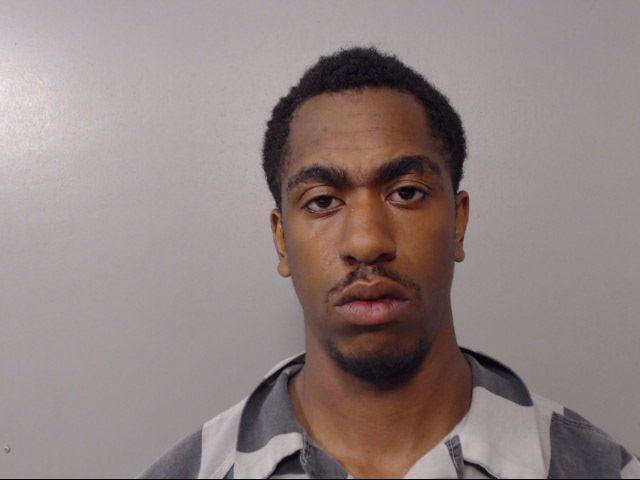 Skylar L. Cook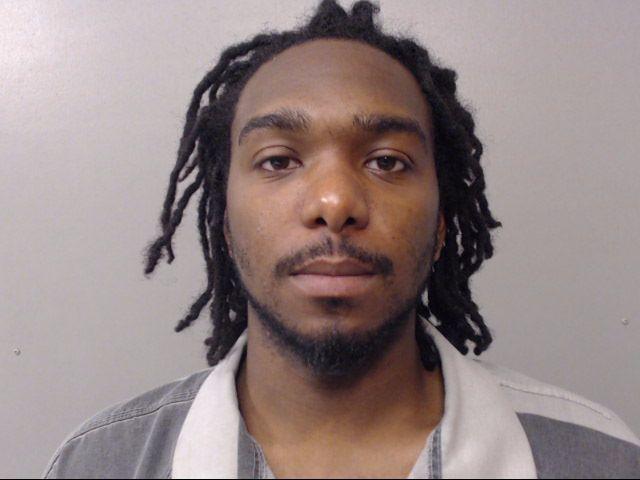 Terrance J. Wilson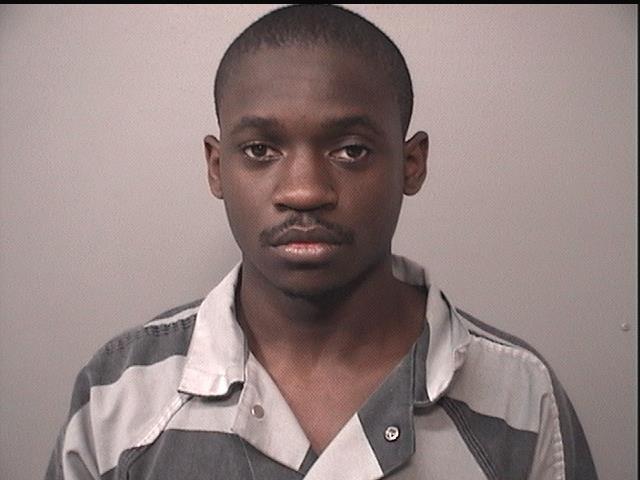 Tamme R. King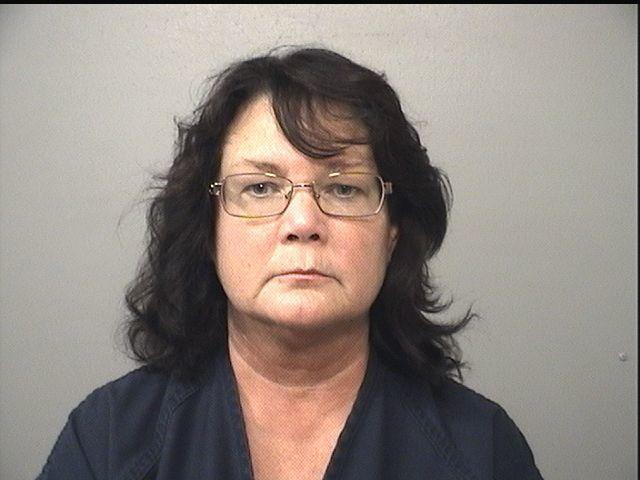 Laurel A. Szekely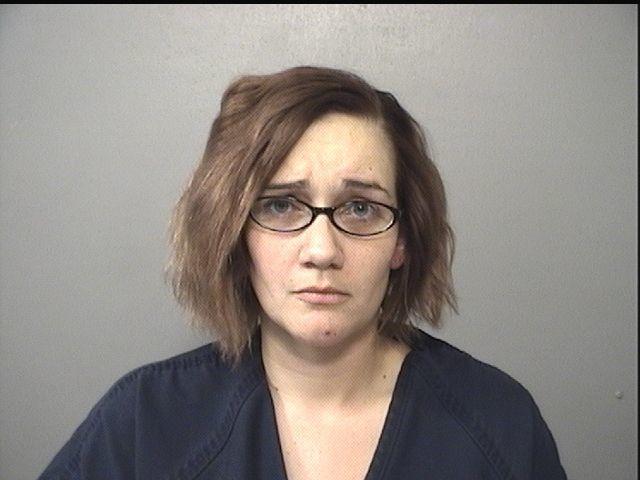 John T. McKown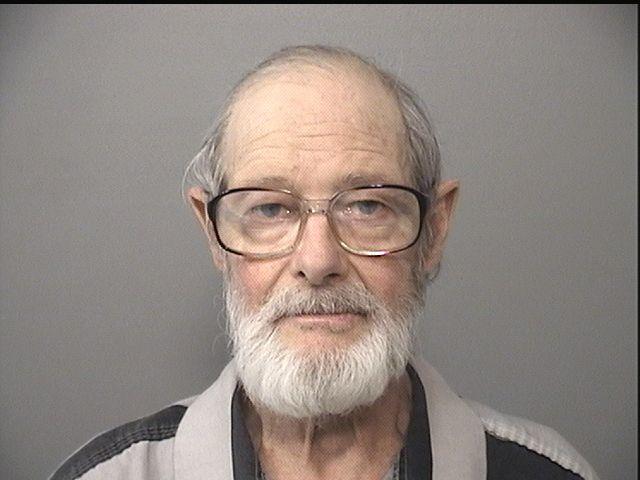 Zachary D. Batson
Jason A. White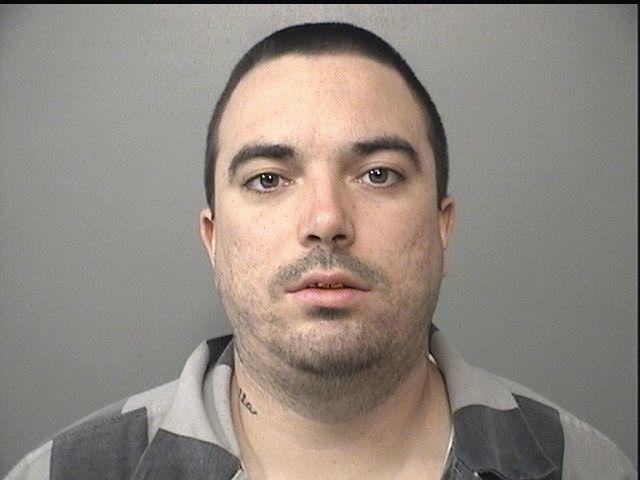 Lewis Jackson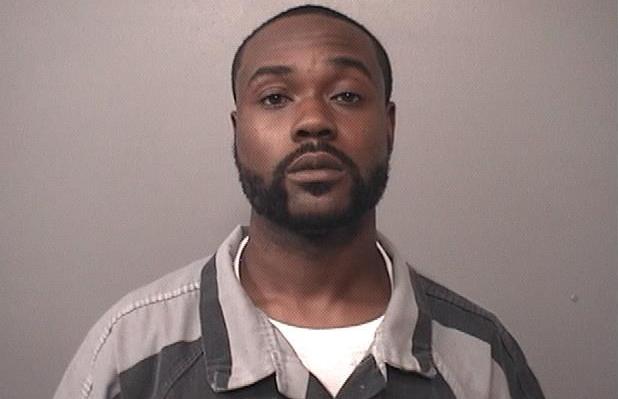 Matthew D. Jackson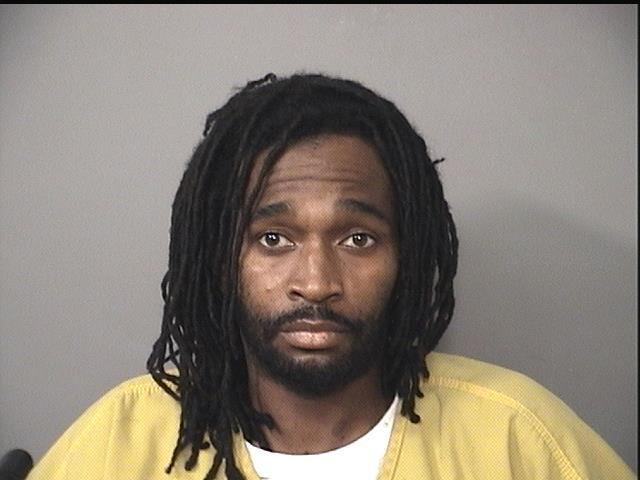 Deonta O. Johnson