DECATUR — Police said Sunday they had arrested two 17-year-old Decatur males on preliminary armed robbery charges that involved setting up a victim via Facebook and then stealing expensive sneakers.
Detective Sgt. Chris Copeland said the two were arrested Friday and given notices to appear in court. Preliminary charges are subject to review by the Macon County State's Attorney's Office.
The robbery dates to July 28 and involved a 19-year-old Decatur man who was contacted through Facebook Marketplace about two pairs of Air Jordan shoes valued at $400. When the seller arranged to meet a buyer near Garfield Montessori School, 300 Meadow Terrace Place, he was confronted by a second male who pulled a gun before both males grabbed the shoes and fled.
Copeland said the investigation led police to arrest one suspect in the 300 block of Meadow Terrace and the other in the 400 block of East Grand Avenue.
Their arrests follow the apprehension of a 15-year-old Decatur male who is accused of robbing a 16-year-old of cash under similar circumstances July 29. Again, a deal to buy Air Jordan shoes had been set up via Facebook. In this case, however, the male seller was robbed of money when he was asked to make change after being lured to an address in the 1000 block of East Johns Avenue.
Police have stressed that the lobby of their headquarters building, 707 W. South Side Drive, is designated an e-commerce space for completing online deals in safety. The lobby is under 24-hour surveillance. If a local buyer is unwilling to meet you there, police said, tell them the deal is off.
---
Robert Fraker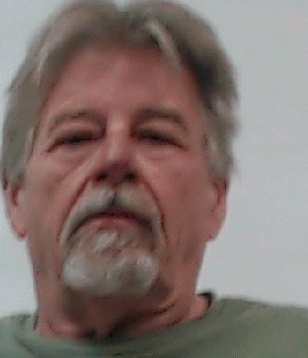 Jechelle D. Hendrix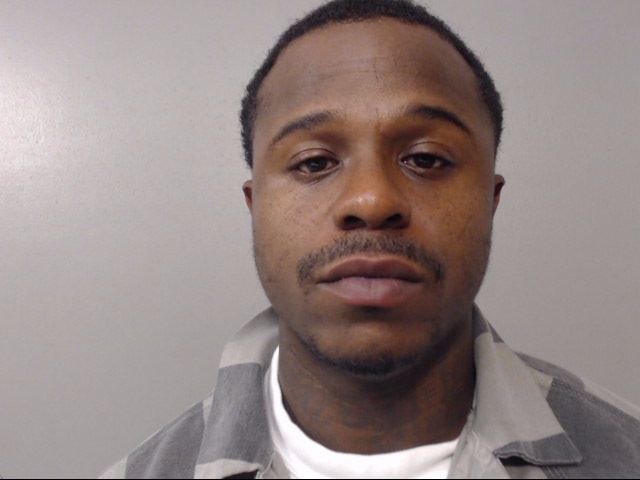 Aaron C. Jordan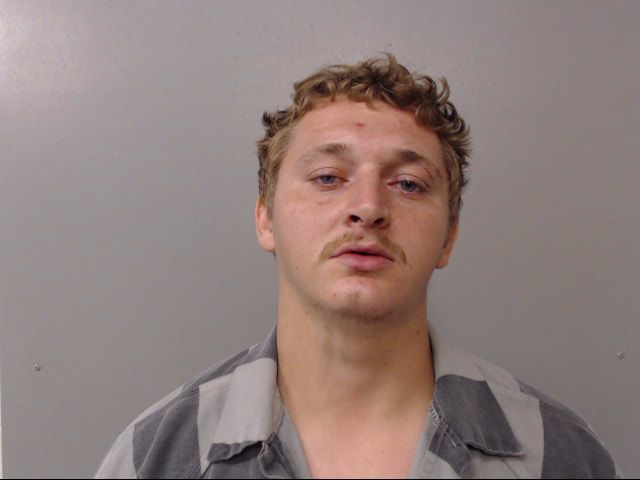 Torianna R. Reed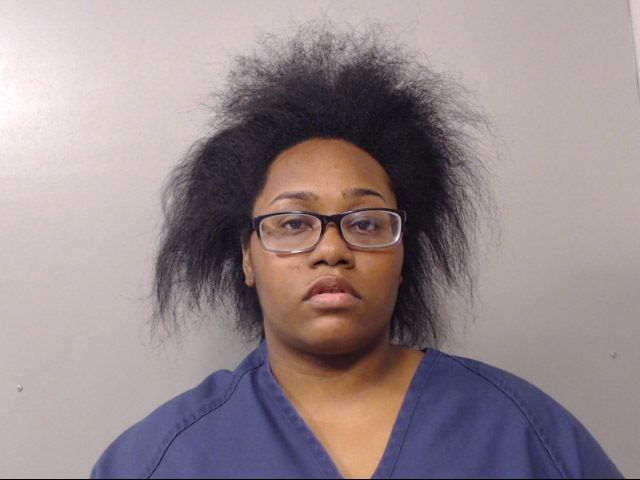 Shinka L. Brown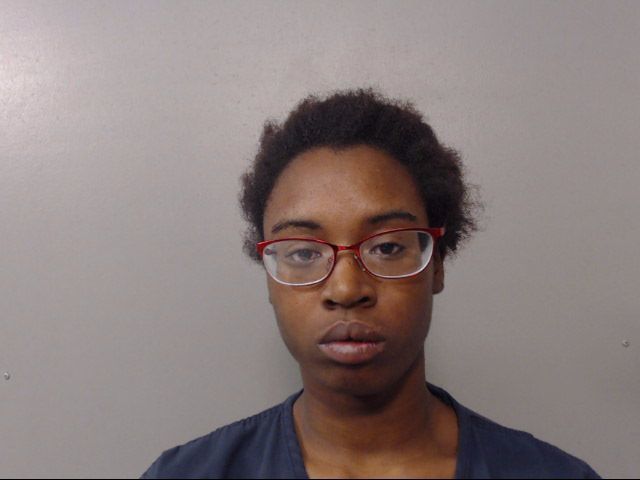 Kenneth E. Wells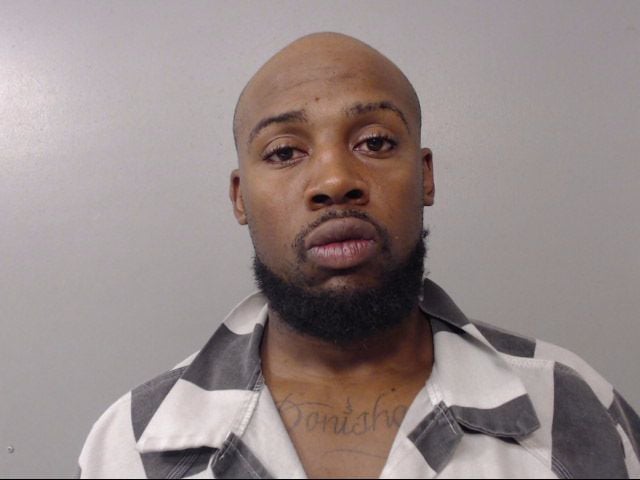 Keith B. Cunningham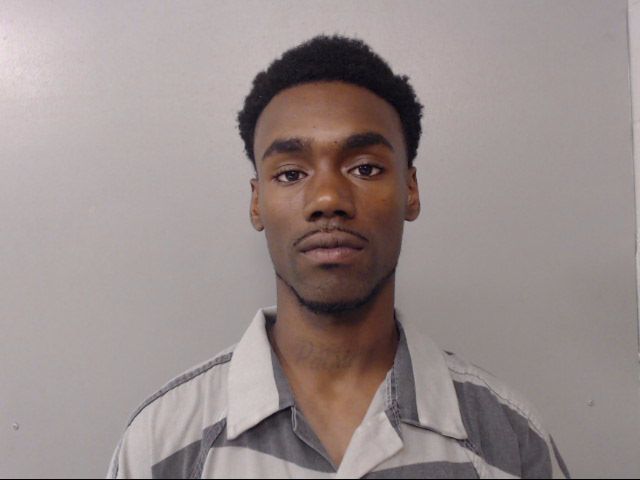 Kelly J. Hunter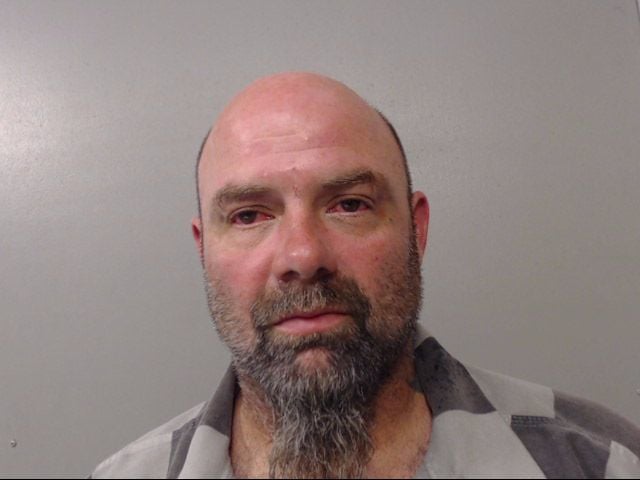 Floyd D. Banks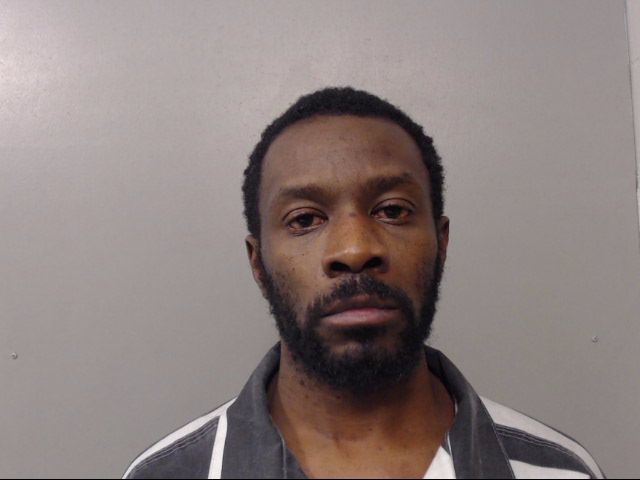 Jerry D. Harris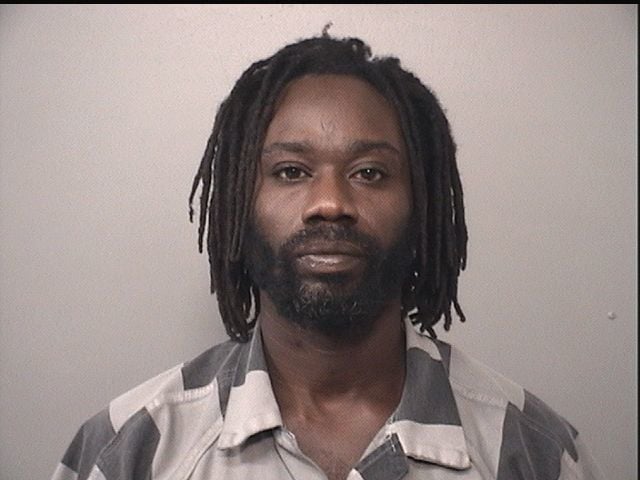 Ricardo Q. Holloway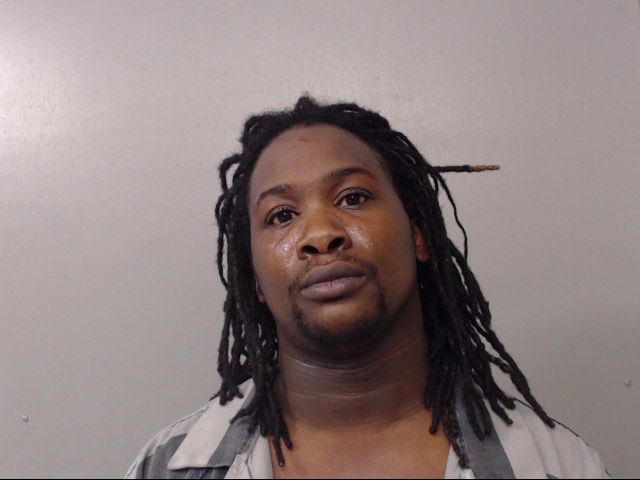 Taylor R. Szekely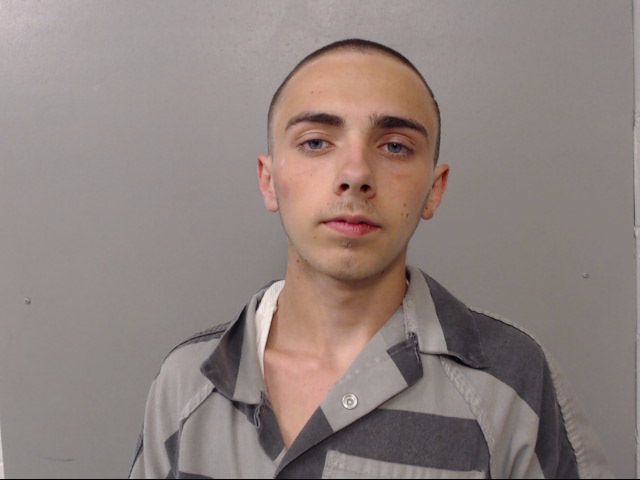 Cory J. Marquis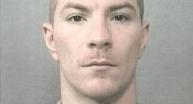 Antwanette R. Atkins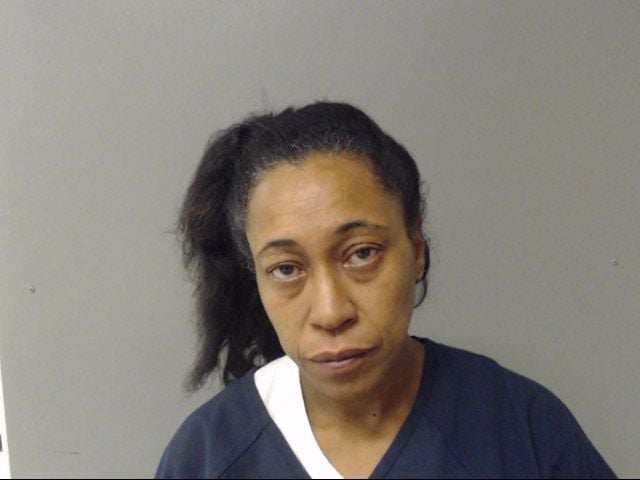 Angela M. Baker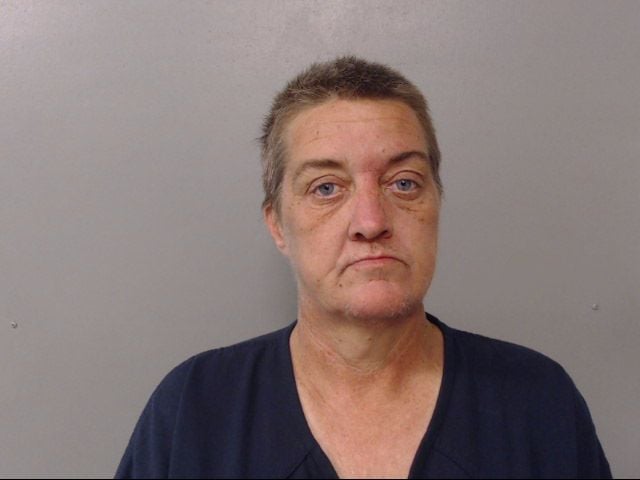 Durames K. Johnson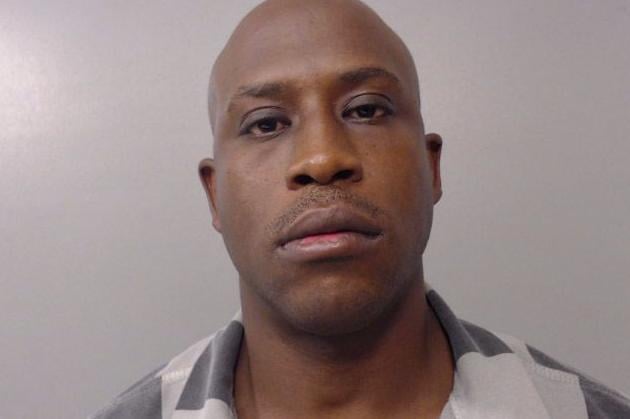 Michael Lawary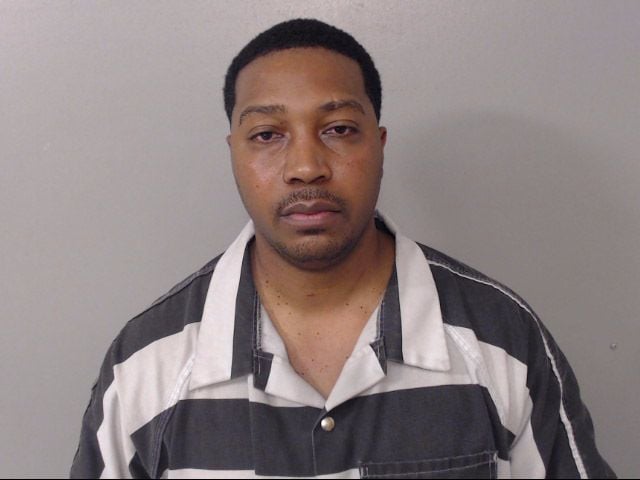 Ray M. James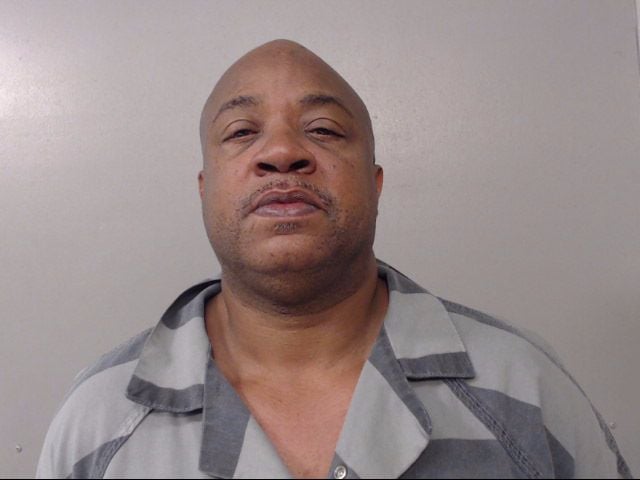 Lamont D. Wright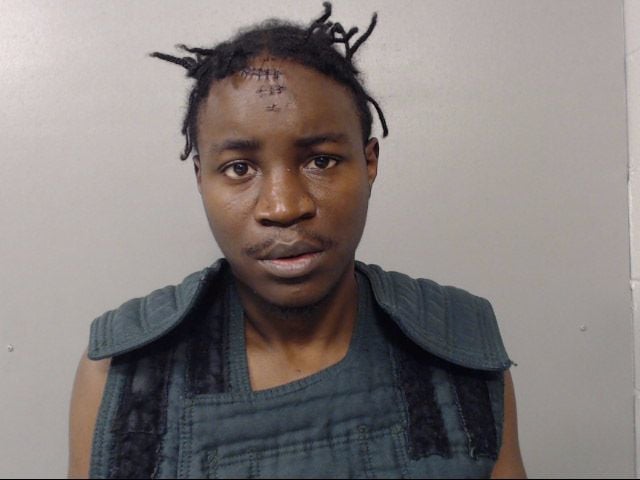 Blake A. Lunardi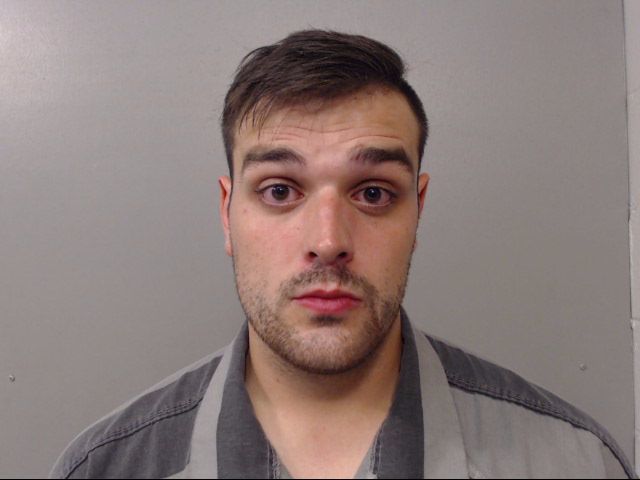 Thomas U. Ellzey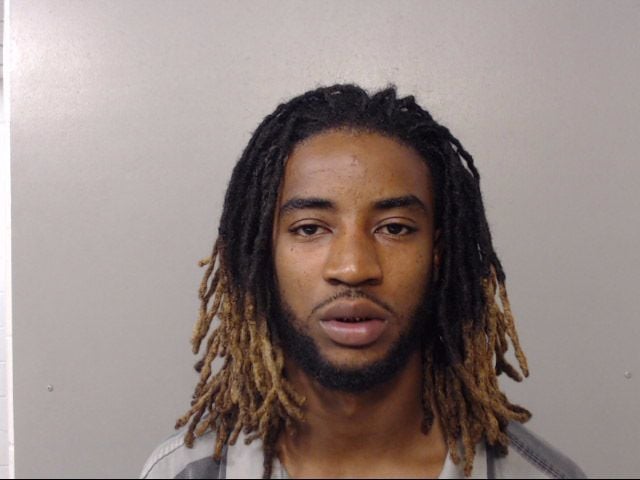 Deantae M. Rice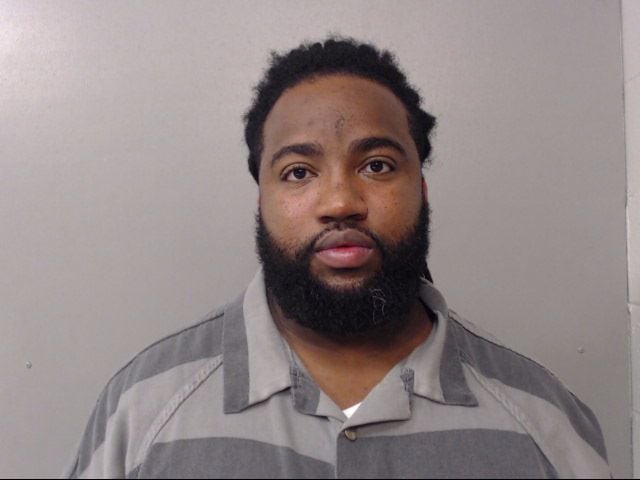 Jamie L. Eubanks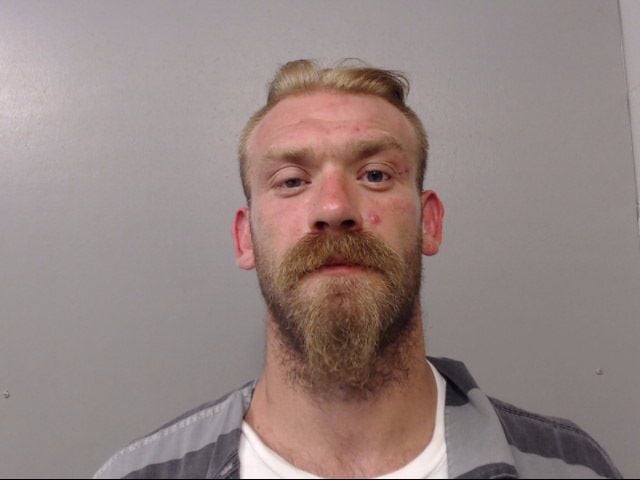 Dasia L. Jacobs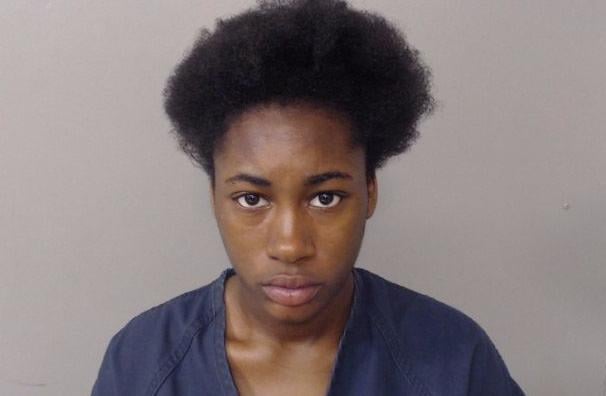 James Davis Jr.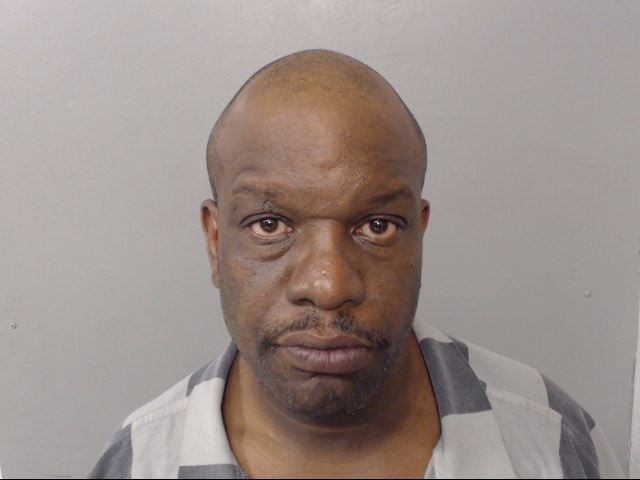 Albert Kimber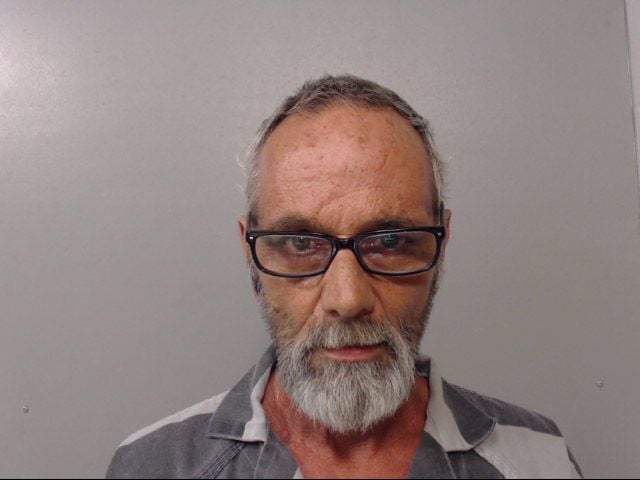 Terry L. Rufty
Terrica L. Patterson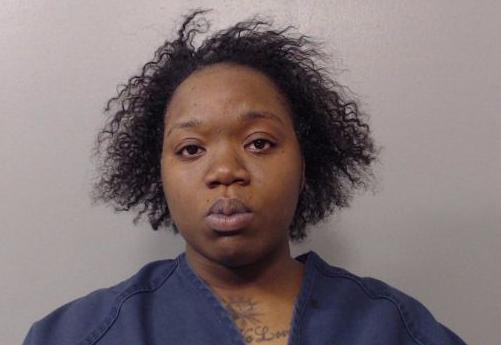 Allen M.E. Hall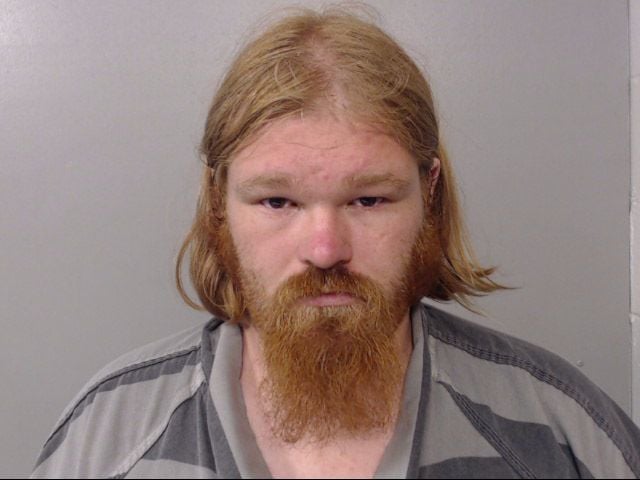 Chad Johnson
Benjamin Mattingly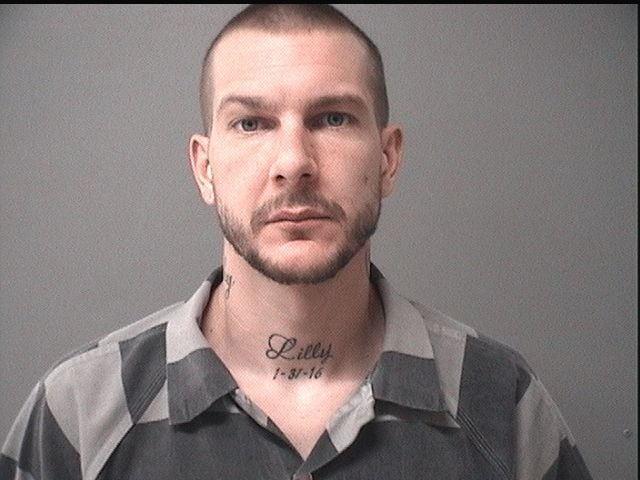 Andrew Wilson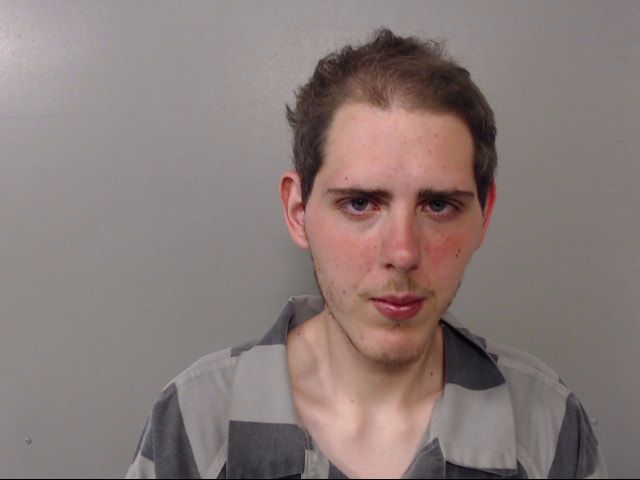 Devoe Randall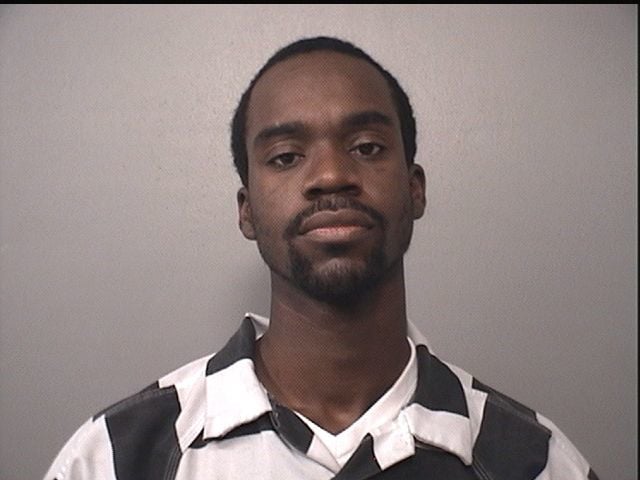 Leondous H. Coleman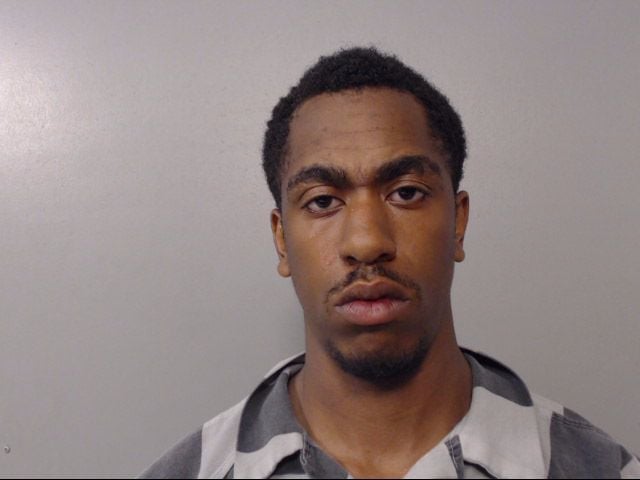 Kristy M. Fredstrom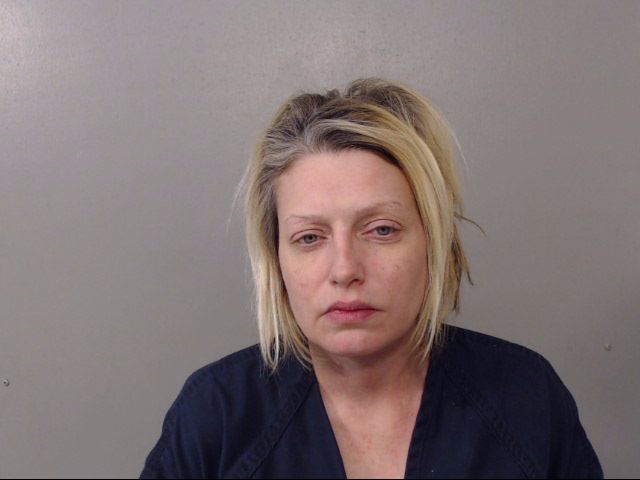 Anthony D. Bates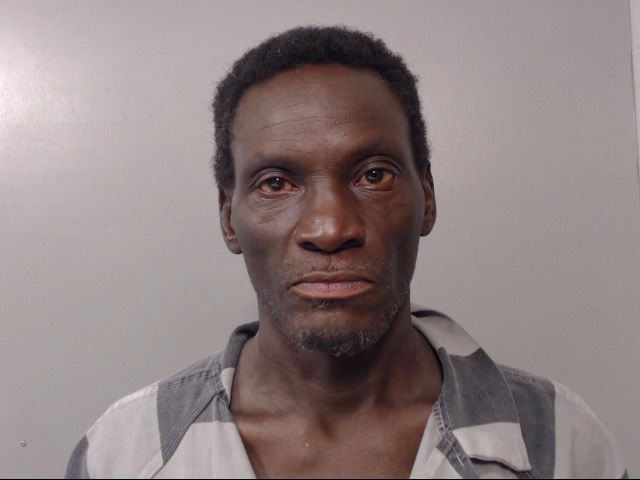 Ryan A. Bostick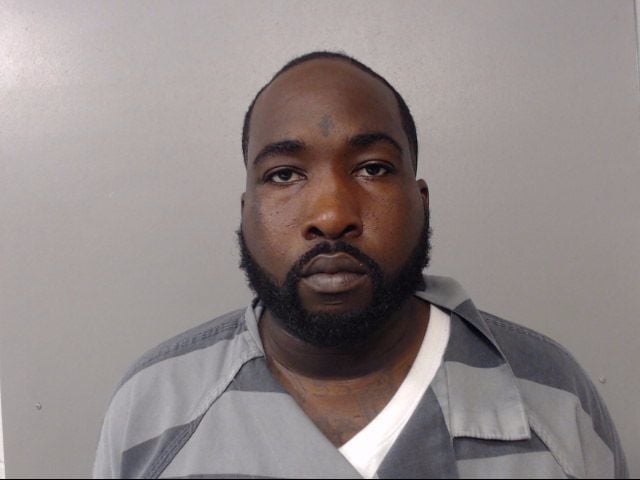 Selley X. Tullison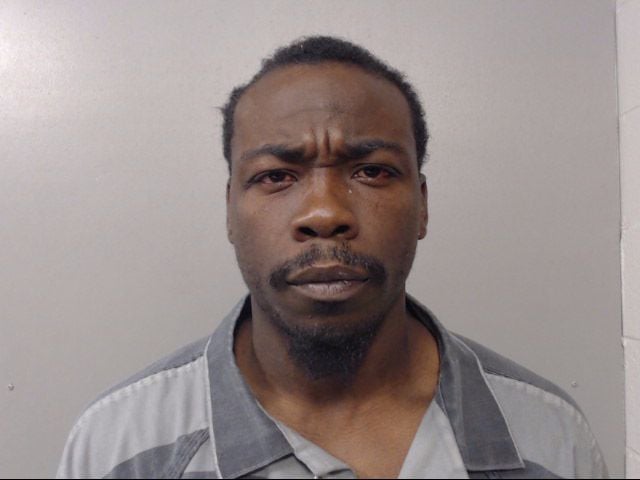 Brian A. Thompson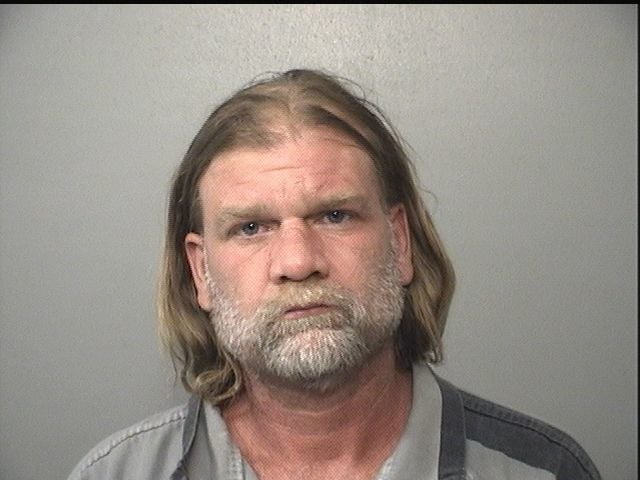 Casey Wiley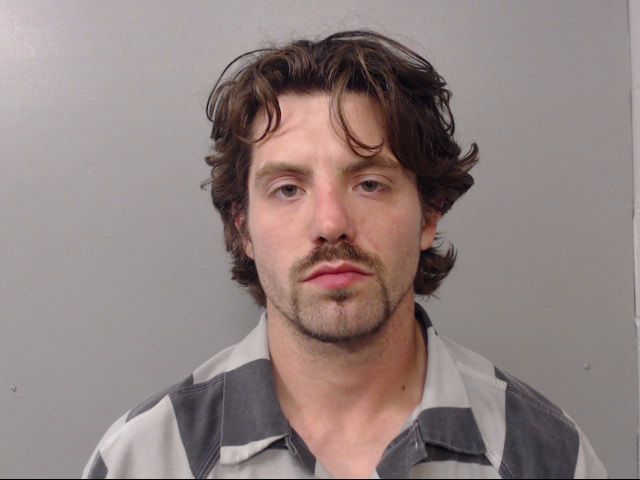 Charles L. Palmer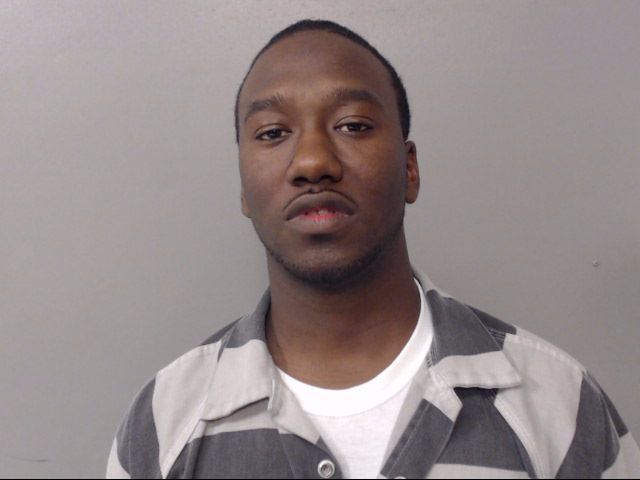 Adrian E. Batts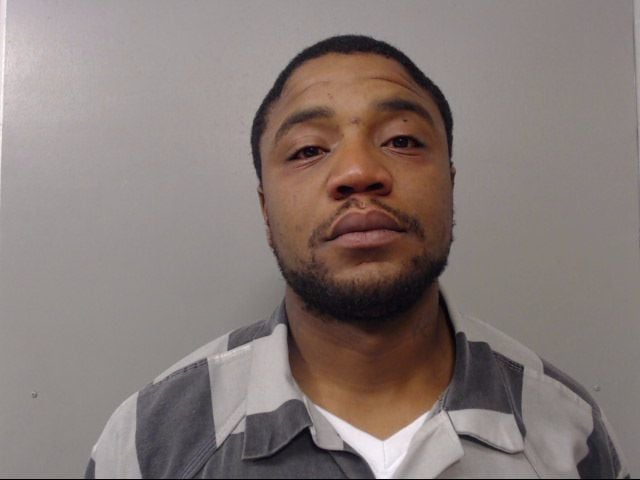 Cory J. Marquis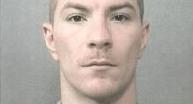 Stephon D. May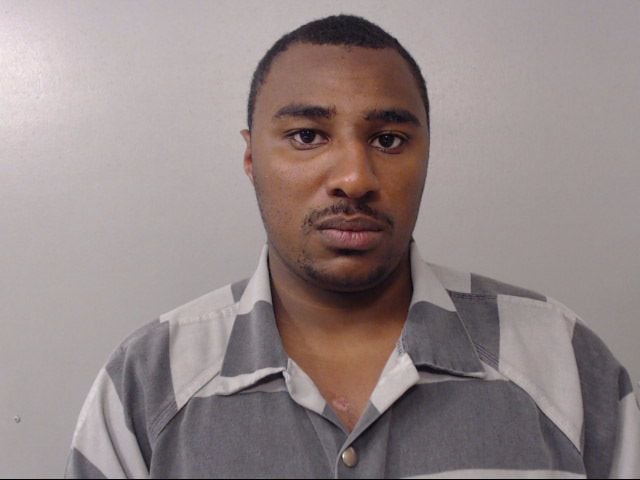 Johnnie L. Murphy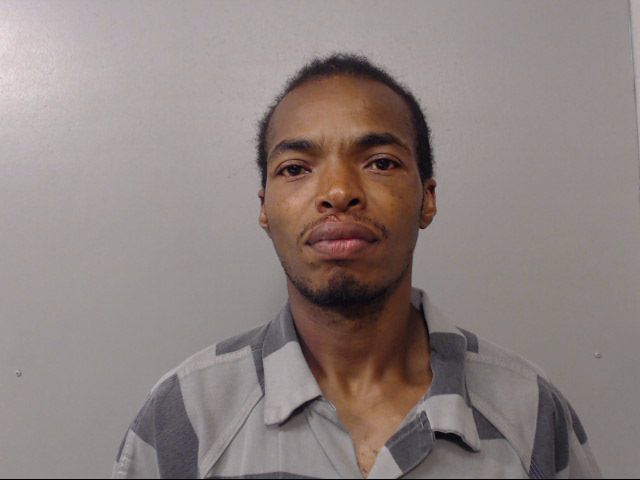 Dalton C. Elder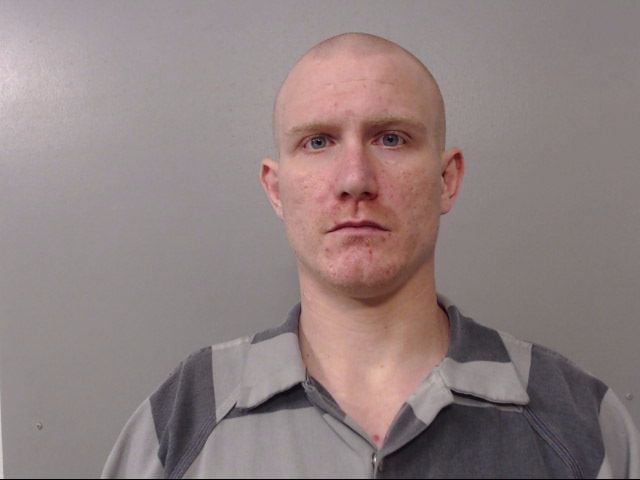 Alexander L. Boey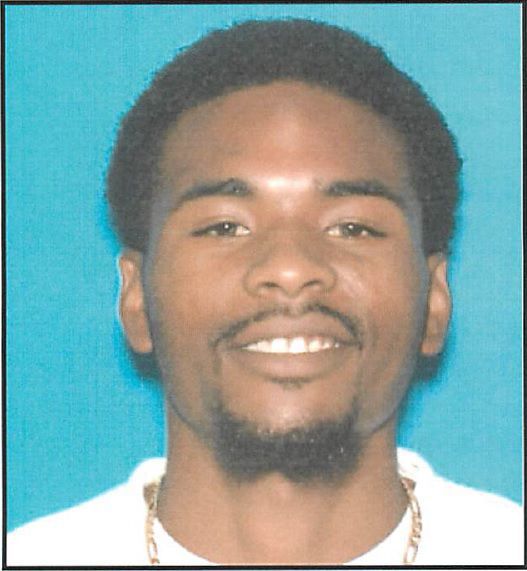 Zachary M. Pherigo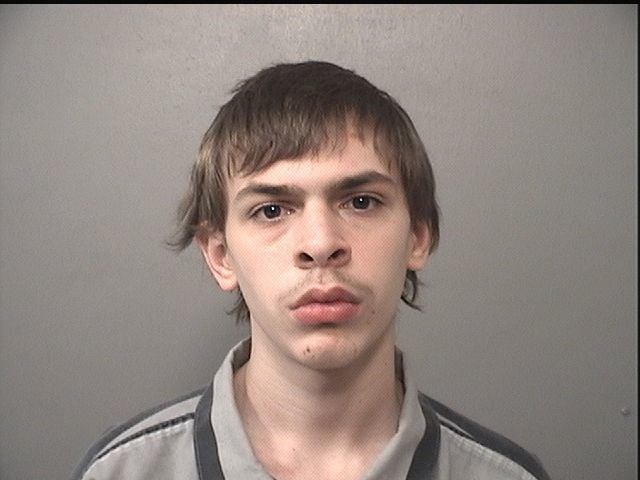 Dillon R. Trimby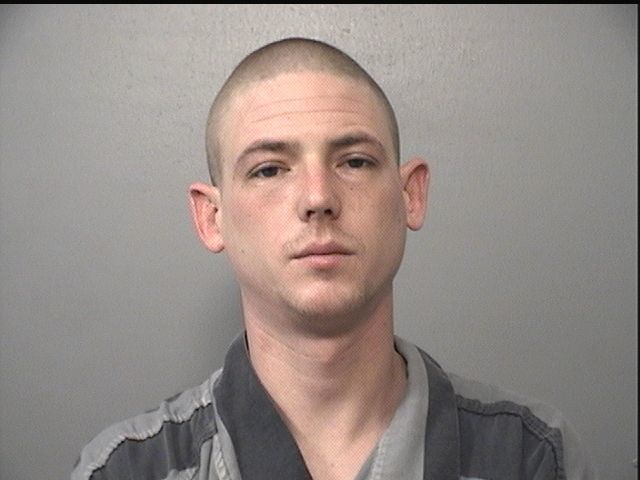 Michael L. Sutton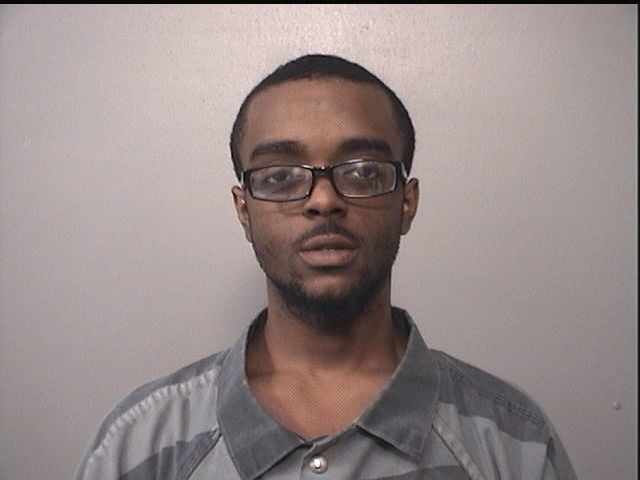 Anthony L. Gray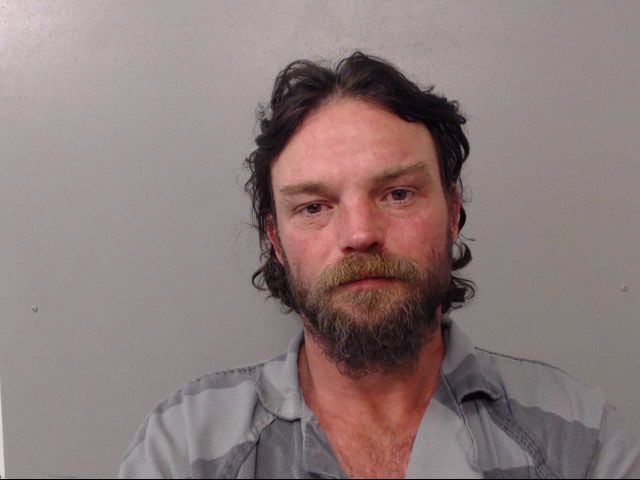 Natalie E. Stout
Jason Moyer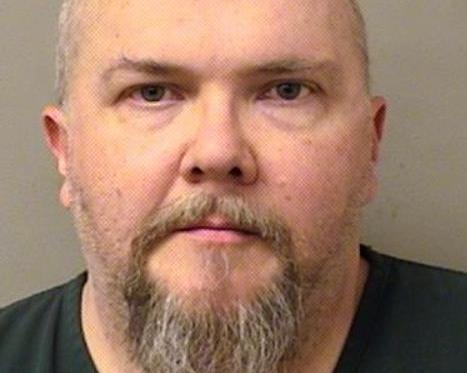 Bond, Keirsean M.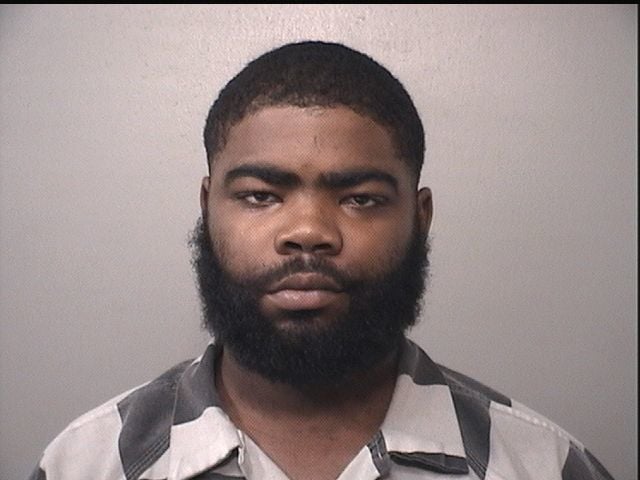 Romell D. Hill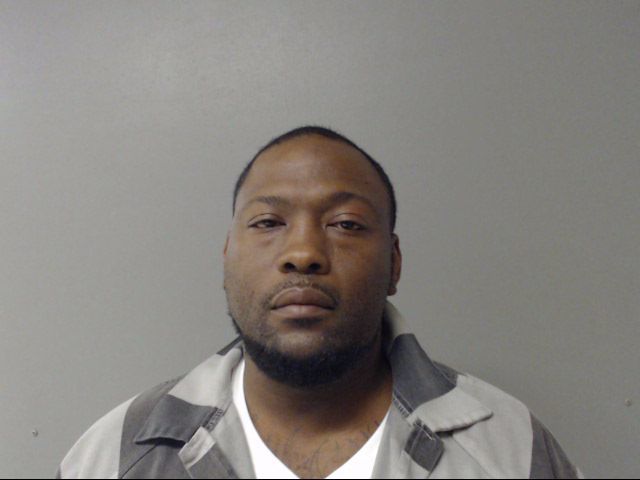 Austin L. Crist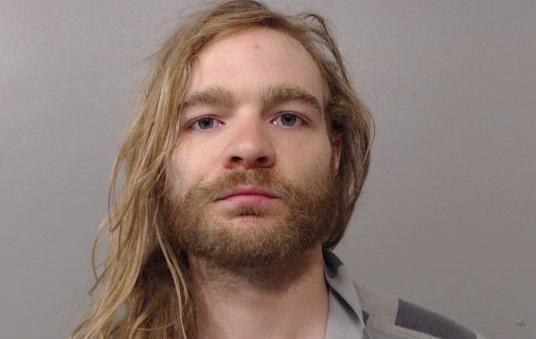 Michael J. Valentine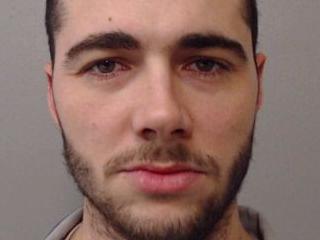 Deonte D. Smith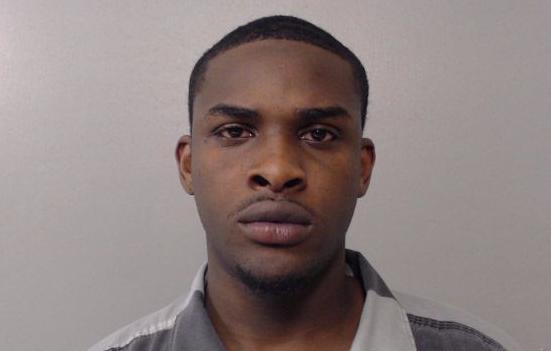 James Allen Carr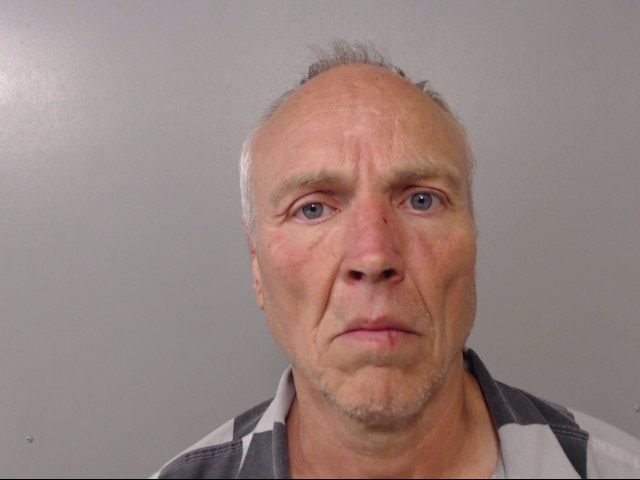 Skylar L. Cook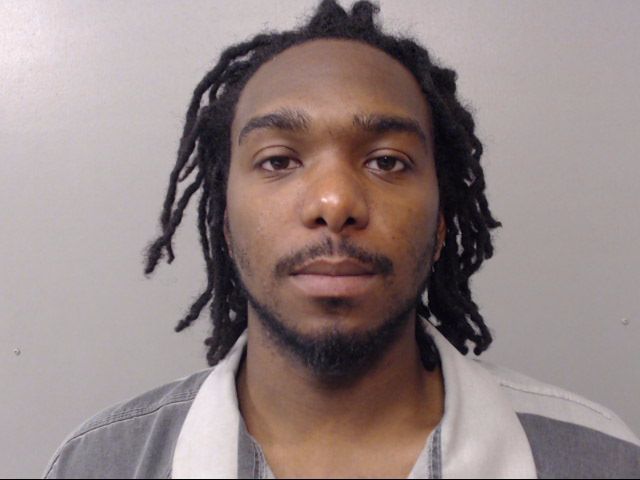 Tyliah S. Jones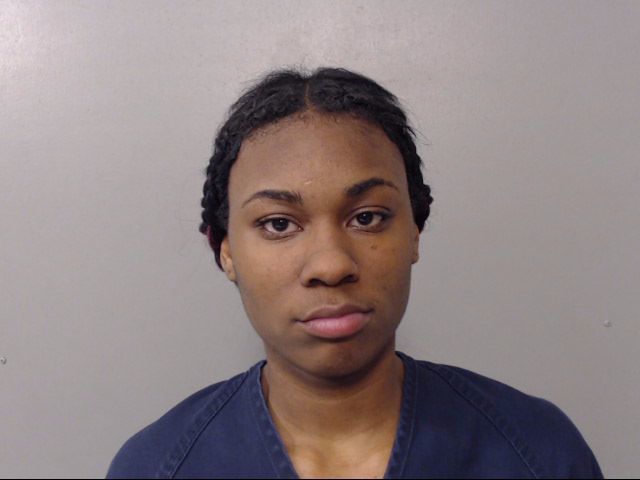 Terrance J. Wilson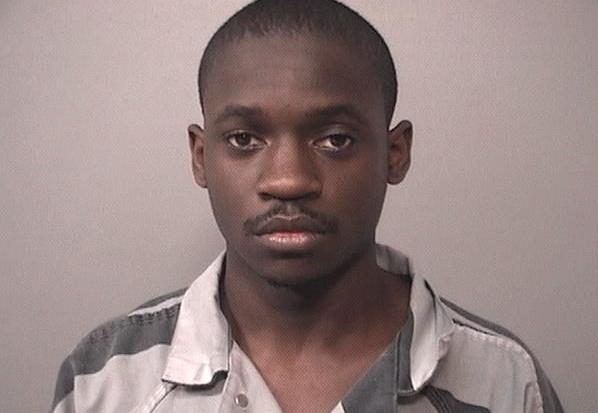 Matthew E. Krause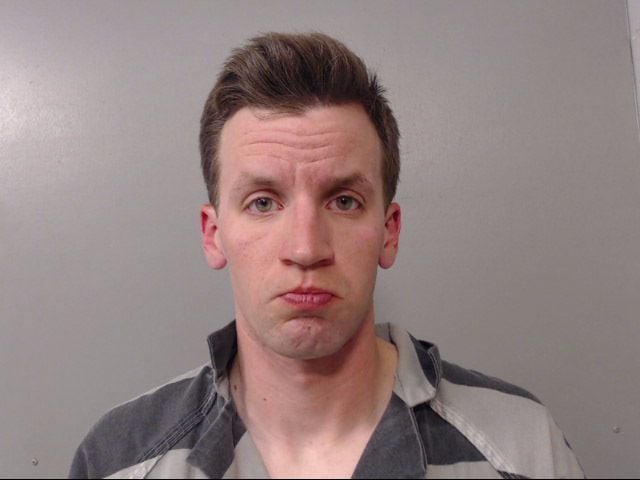 Charles E. Hill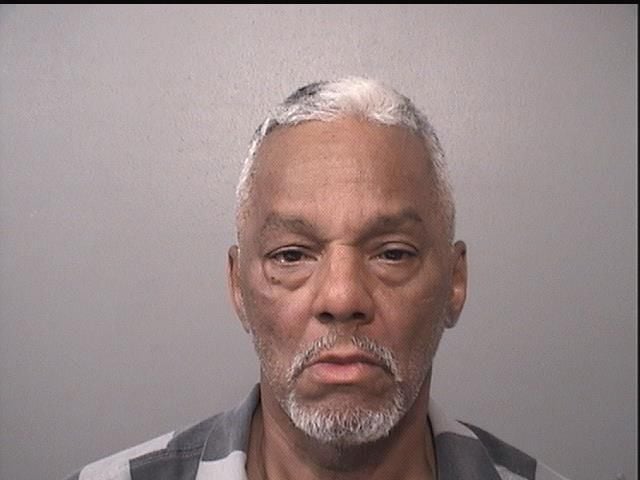 Tyler Kirkwood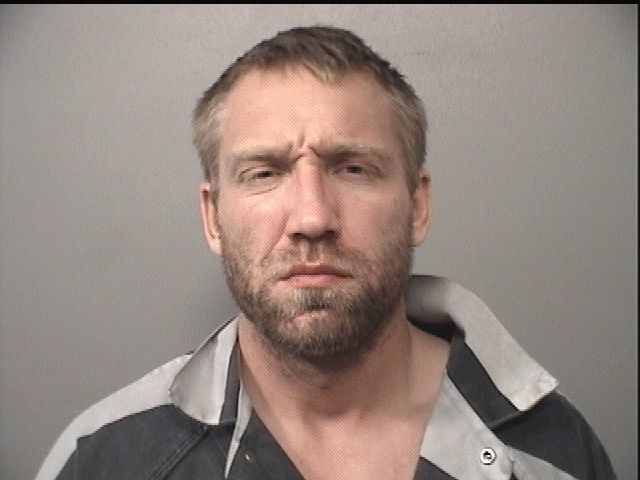 Chamblin, Elaina M.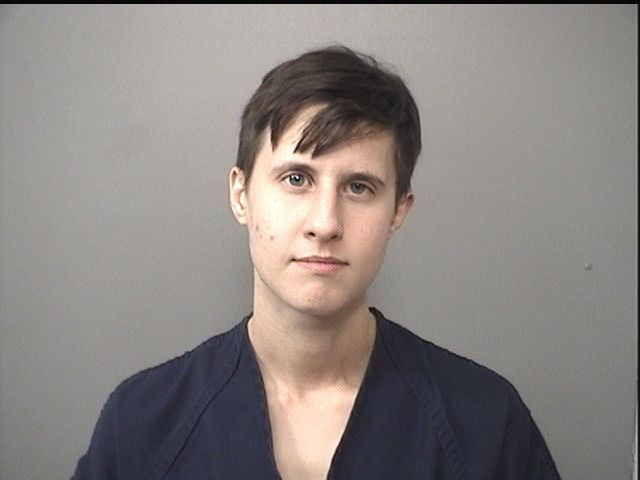 King, Tamme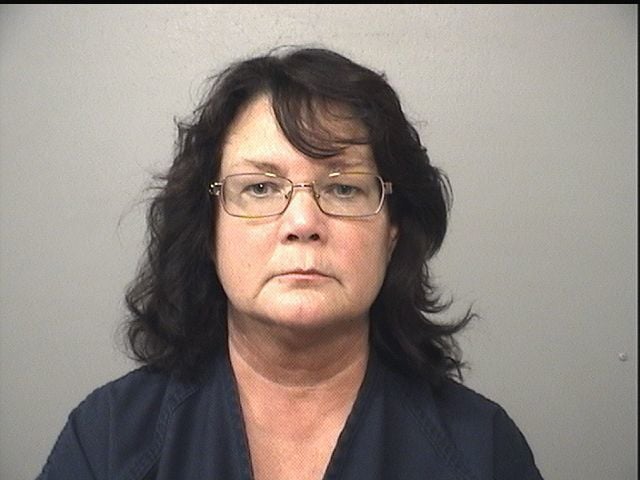 Pritchett, Reginald Jr.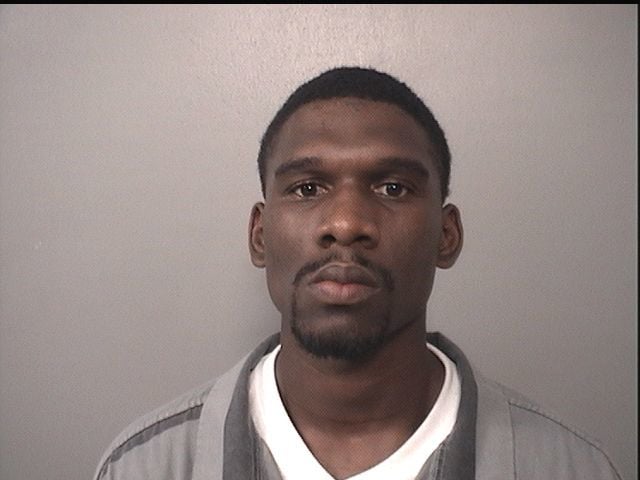 Hefner, Justin A.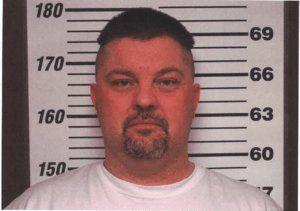 Todd A. Brown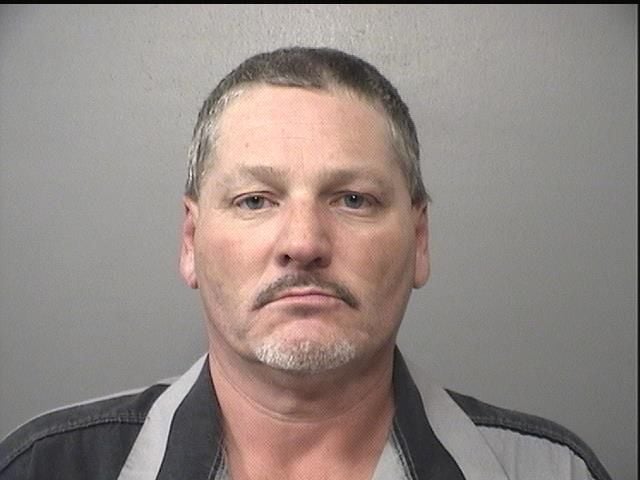 Rhodes, Karla M.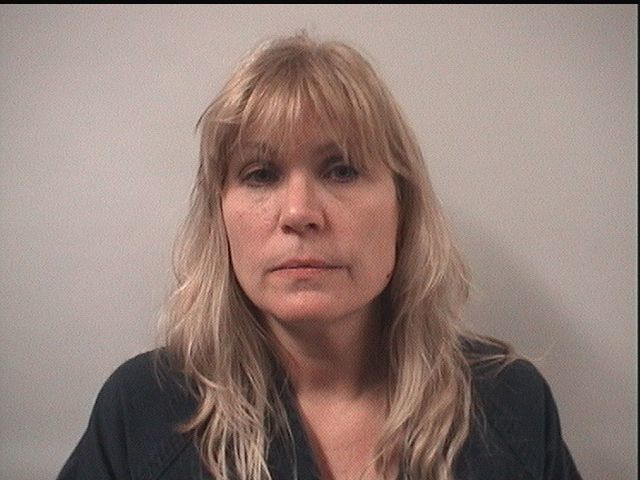 Hyde, Preston D.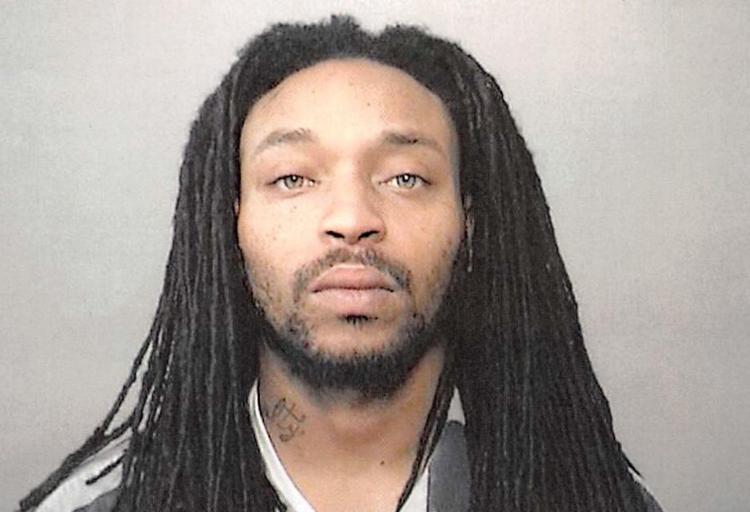 Williams, Michael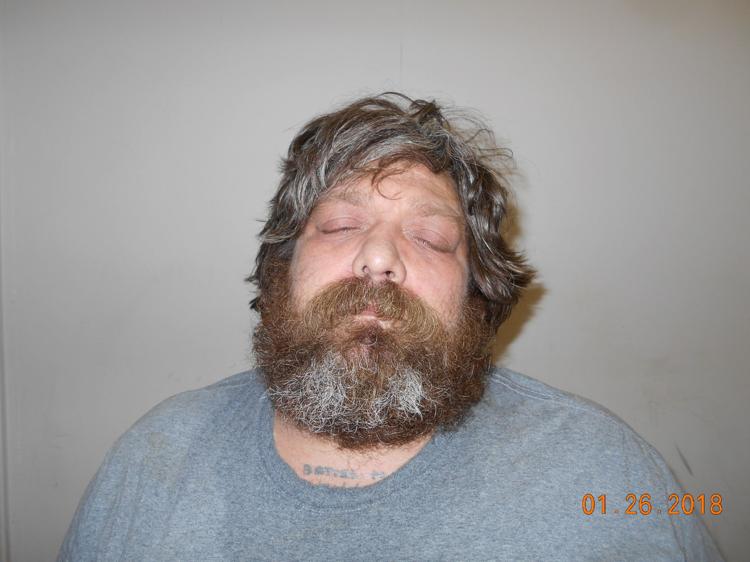 Laurel A. Szekely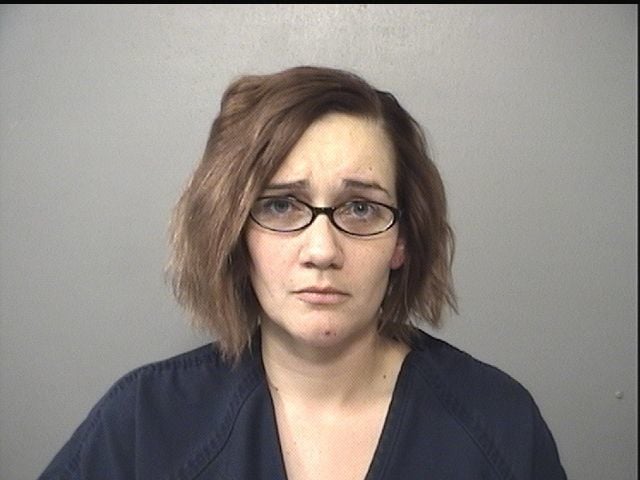 McKown, John T.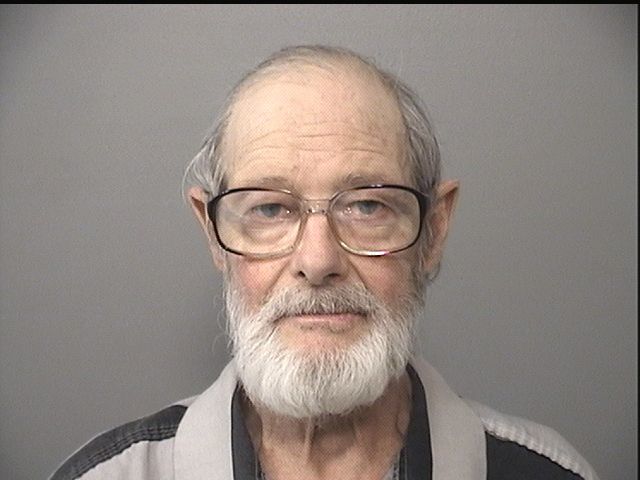 Perkins, Bradley D.
Marley, Travis N. Jr.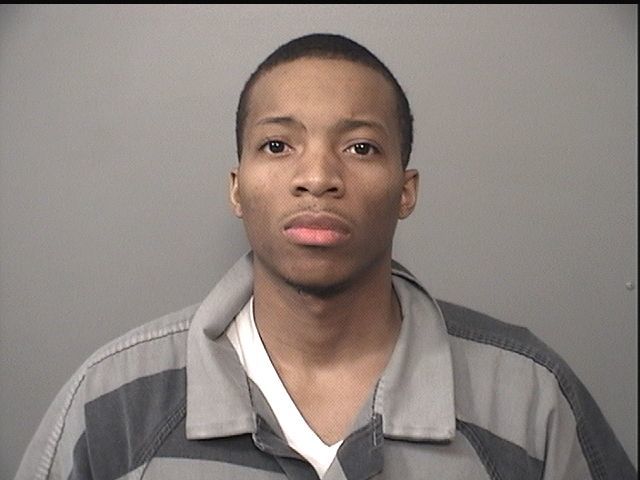 Fullenwider, Kikia L.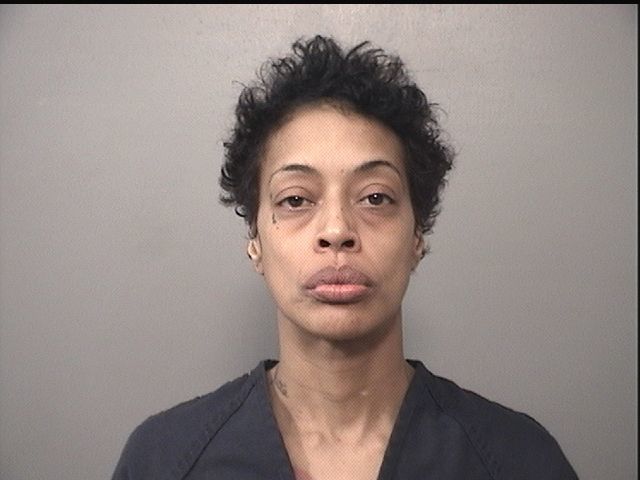 Whitfield, Dejuan T.