DECATUR — A 30-year-old Decatur man who was repeatedly punching his first cousin in the head was interrupted Sunday evening by the chance arrival of a police patrol, a sworn affidavit said.
Decatur police Officer Kyle Sellek said he saw the man push the 42-year-old male cousin up against a car in the 1300 block of East Hickory Street as he was driving nearby.
"I observed (the man) strike (the victim) several times with a closed right hand in the face and torso," said Sellek. The officer said he turned on his squad car lights and the two men separated as he approached them.
"I observed (the victim) to have significant swelling and bleeding near his left eye," Sellek added. "I observed him to have a difficult time opening his left eye due to the swelling."
Sellek said the victim would not allow him to make a photographic record of his injuries. Sellek said his assailant was booked on a preliminary charge of committing domestic battery while having a previous domestic battery conviction on his record. All preliminary charges are reviewed by the state's attorney's office.
A check of the Macon County Jail records on Wednesday showed that the man is free after posting a $500 bond on bail set at $5,000. Prosecutors had asked for $10,000. The bail conditions forbid him from having any contact with his cousin.
---
Mug shots from the Herald & Review
Tevin Bradford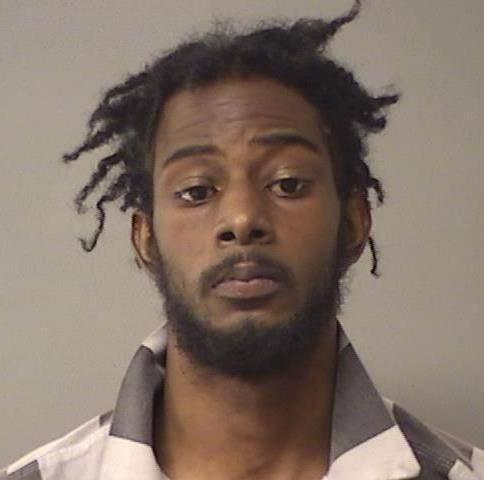 Shane A. Lewis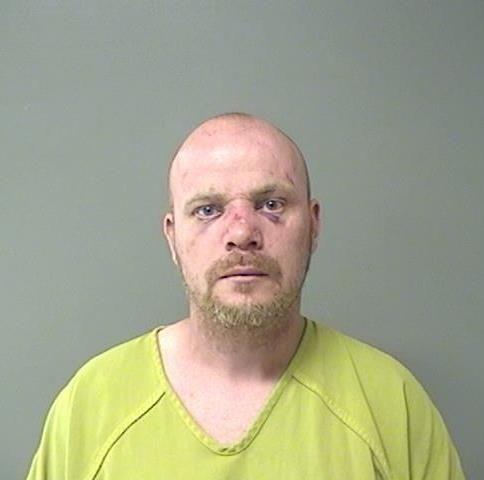 Eric D. Currie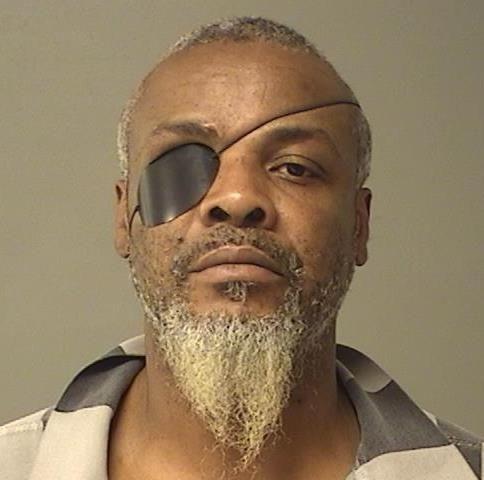 Leeandre M. Honorable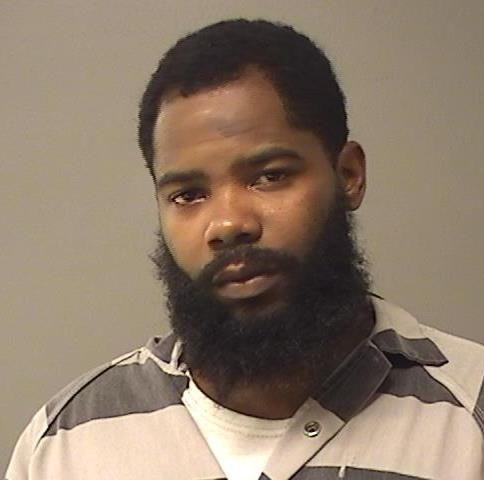 Elijah K. Jones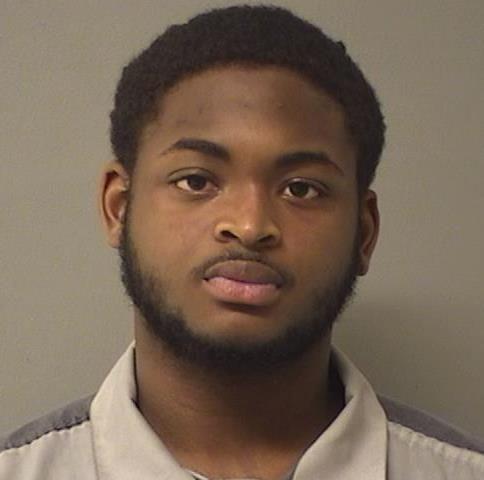 Norman L. Gates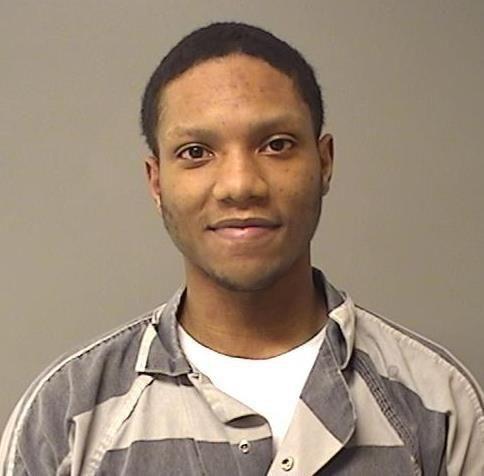 Felipe K. Woodley-Underwood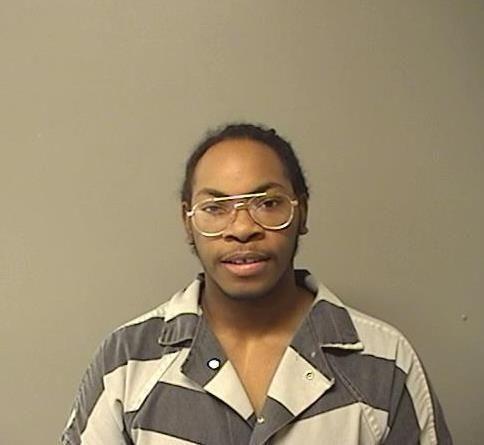 Jessica E. Bartimus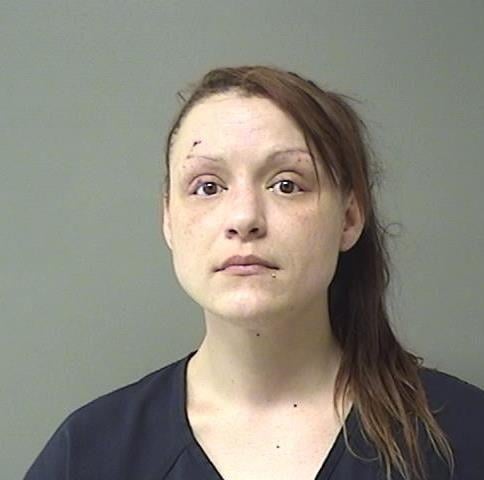 Aric L. Corsby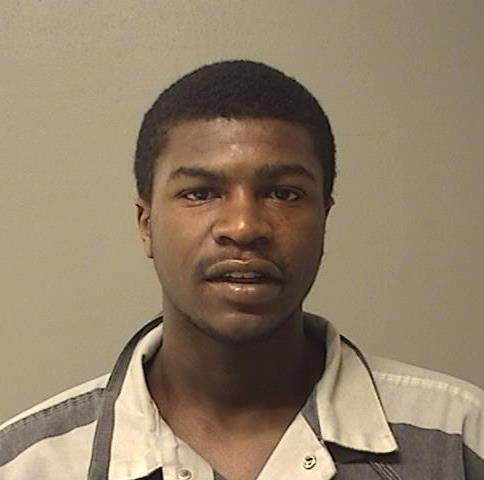 Dylan R. Bunch Jr.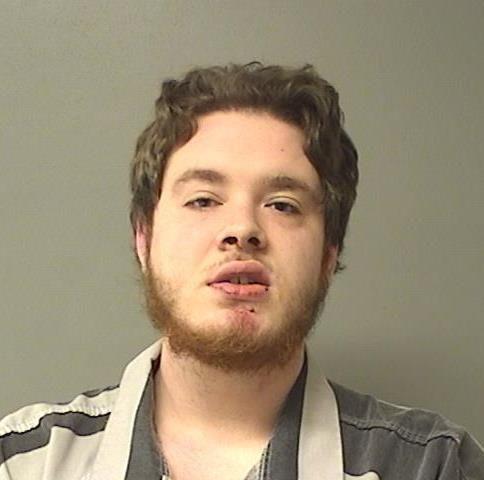 Randall R. Burrus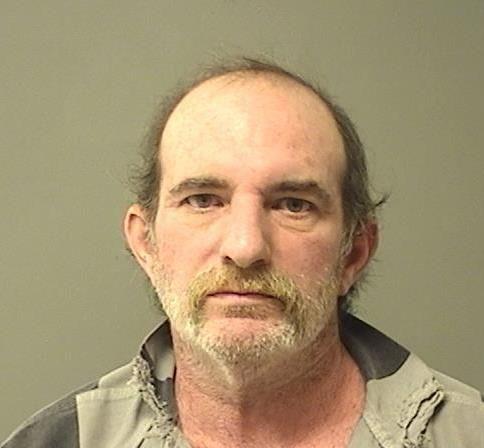 Tyler D. Jeffrey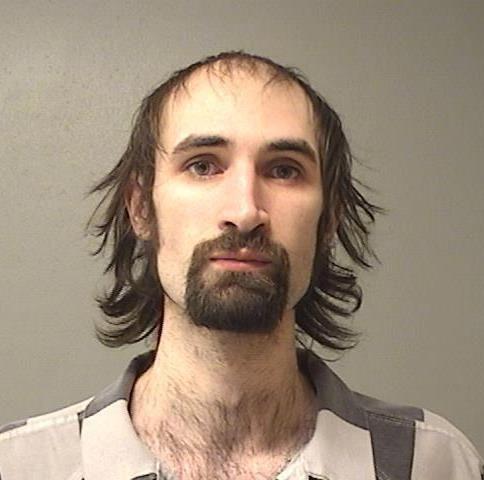 Bryant K. Bunch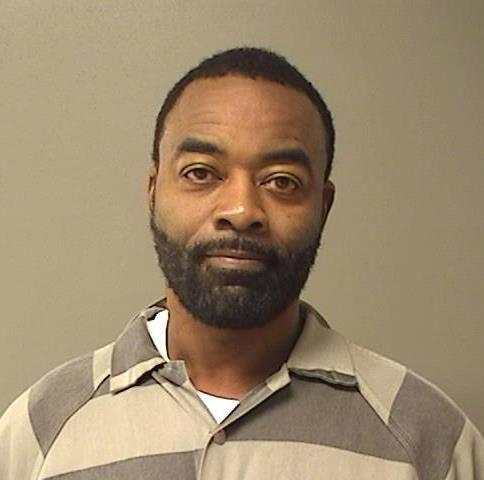 Timothy W. Smith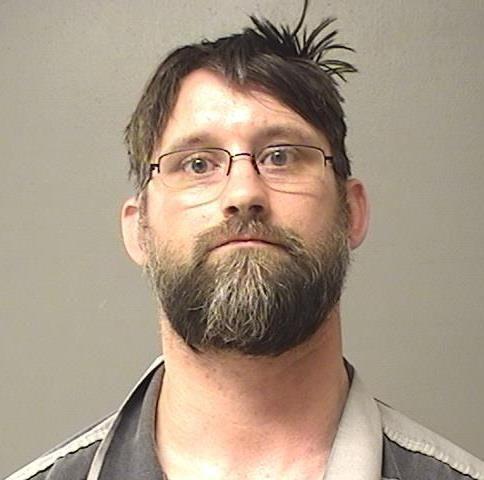 Bryan C. McGee
Justin D. Tate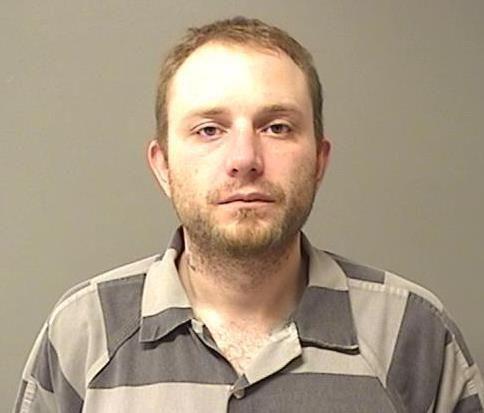 Matthew L. Rice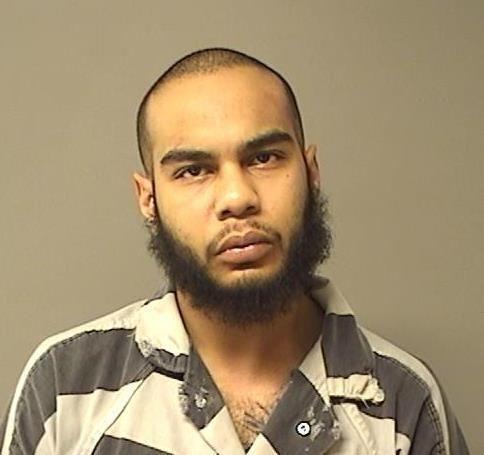 Courtney Williams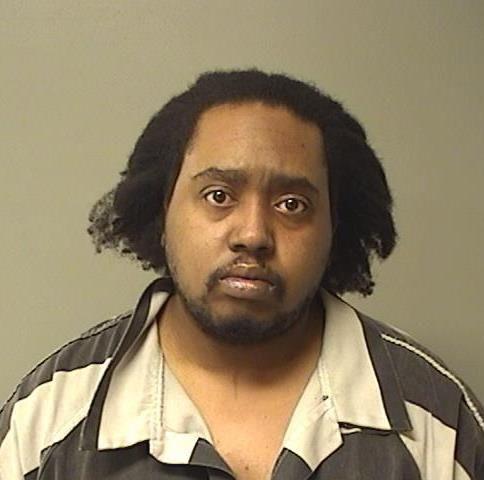 Deonta M. Merriweather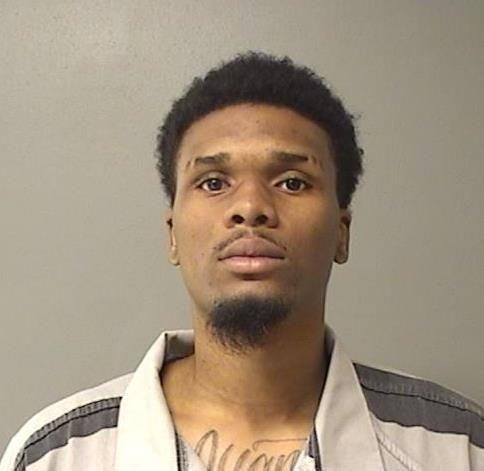 Atheree T. Chaney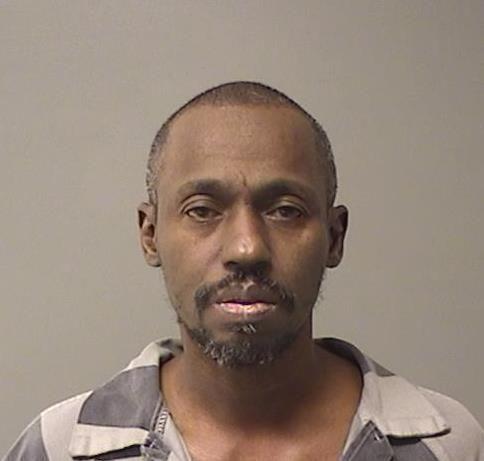 Clarence A. Ballard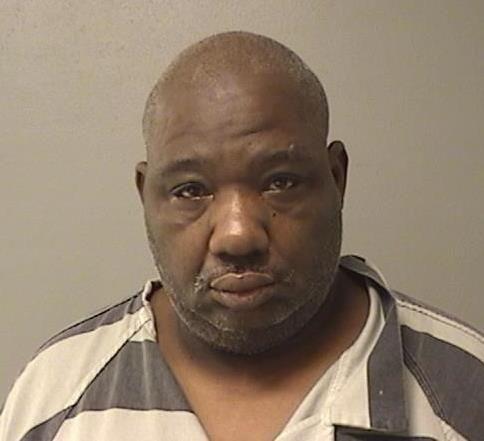 Shaitan L. Cook Jr.
Ricko R. Blaylock, Jr.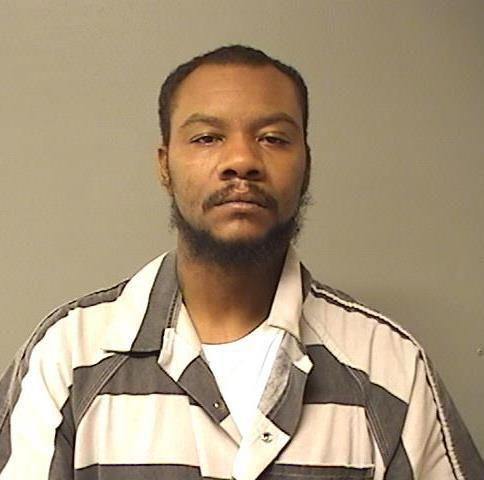 Seth M. Nashland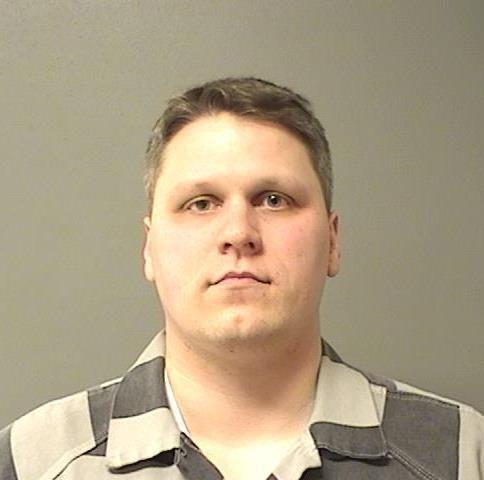 Angela M. Schmitt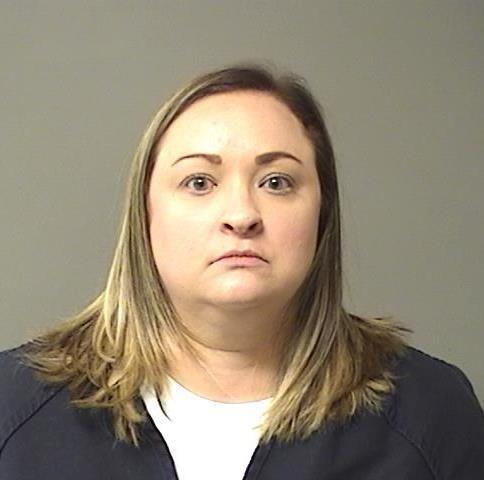 Sidney J. Flinn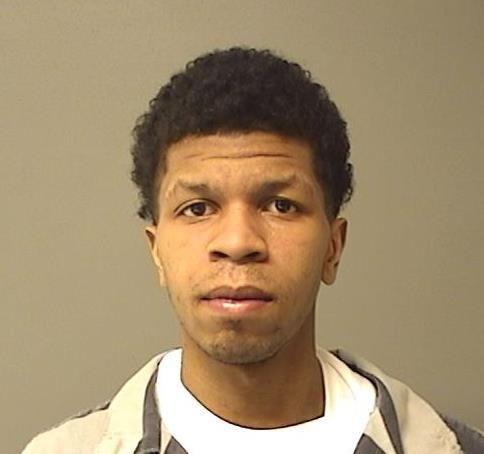 Travis C. Stewart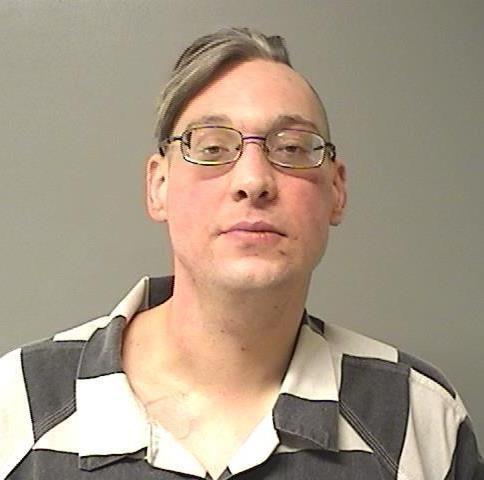 Tracy T. Cunningham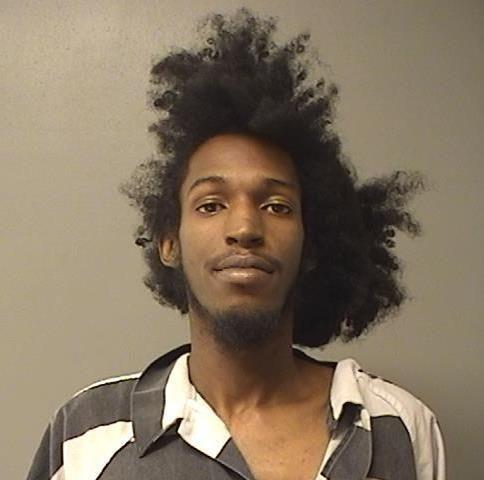 Nancy Finley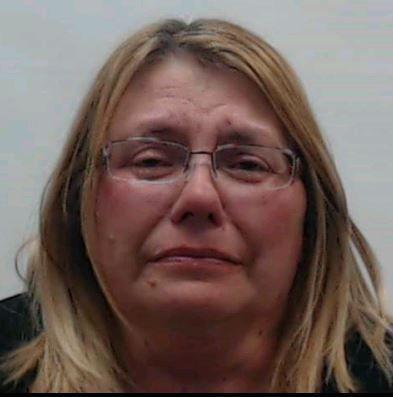 Colby J. Park
Cornelius T. Price, Jr.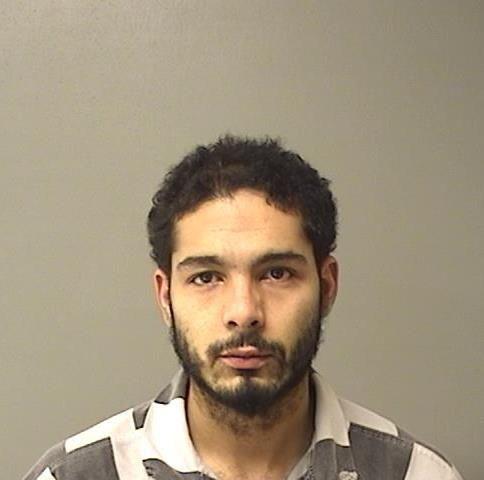 Charles E. Gardner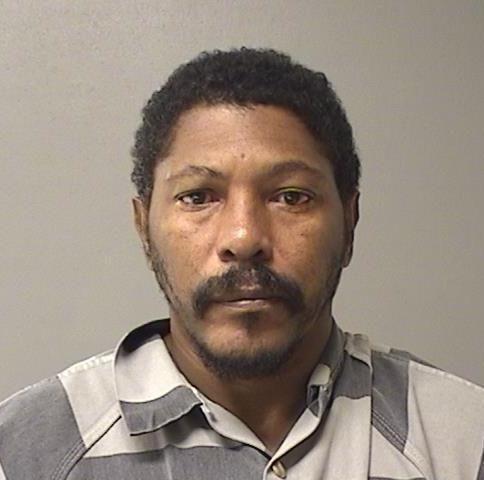 Tamajhe I. Adams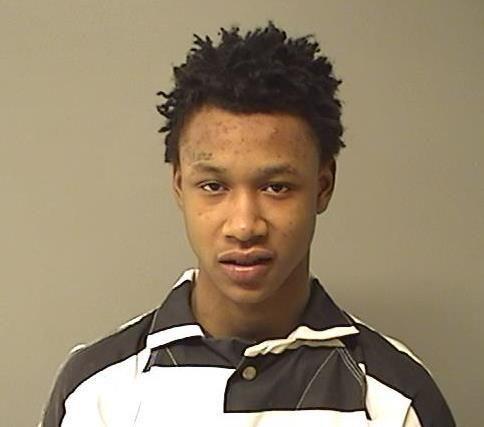 Aaron K. Greer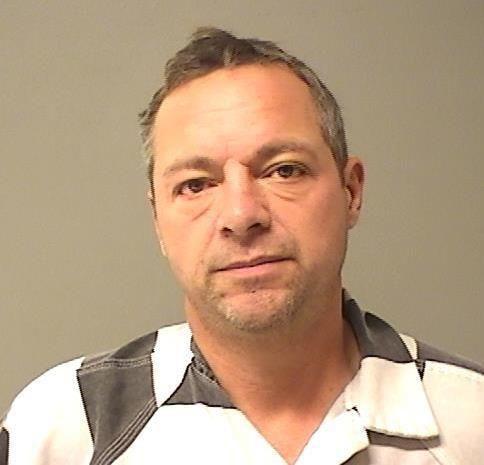 Blake A. Lunardi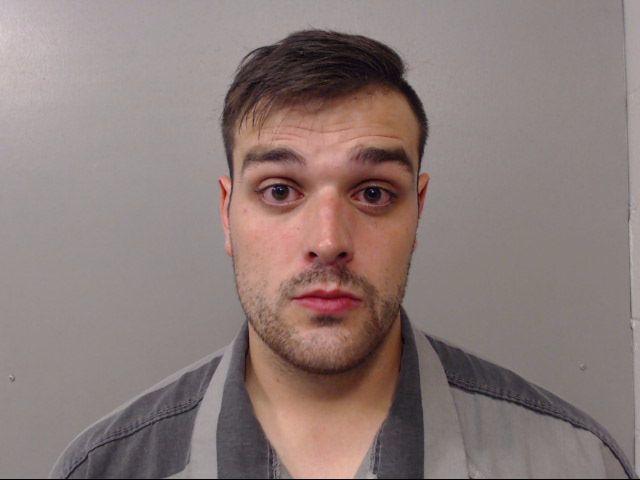 Avery E. Drake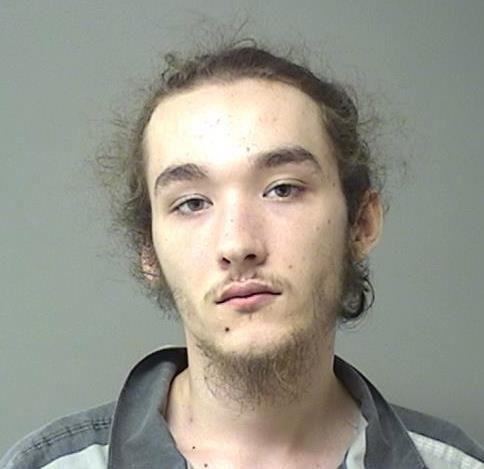 Mark A. Marquis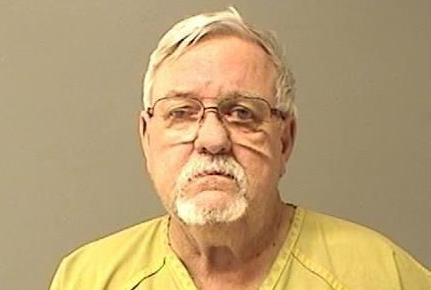 Rhonda G. Keech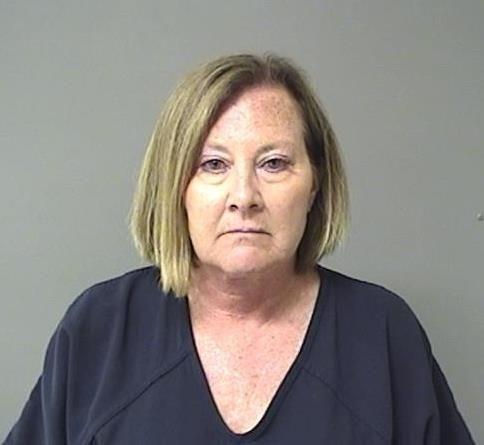 Casey T. Wiley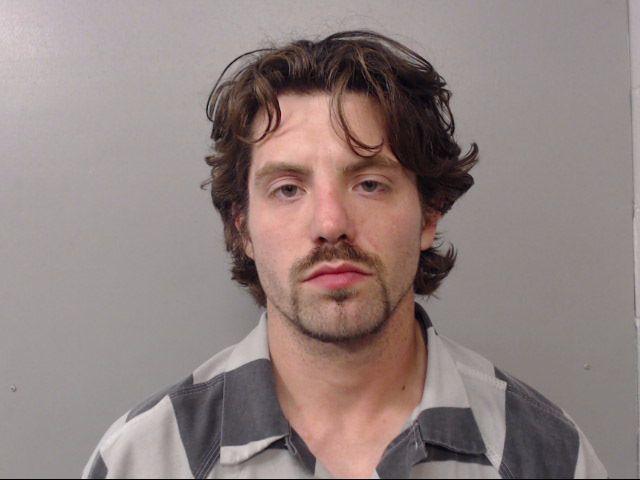 Jakaelin Gregory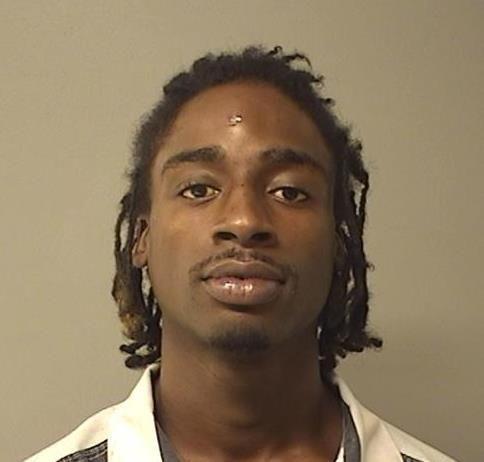 Jacquez L. Jones
Alvin Bond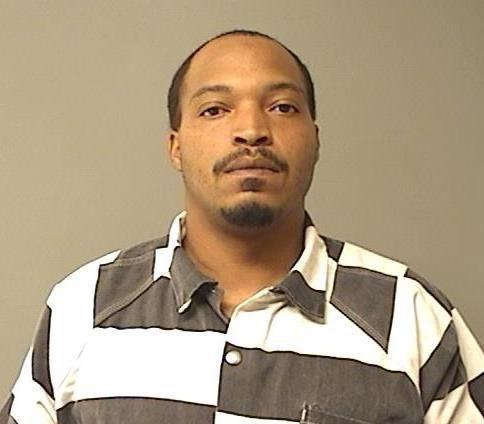 Jarquez A. Hobbs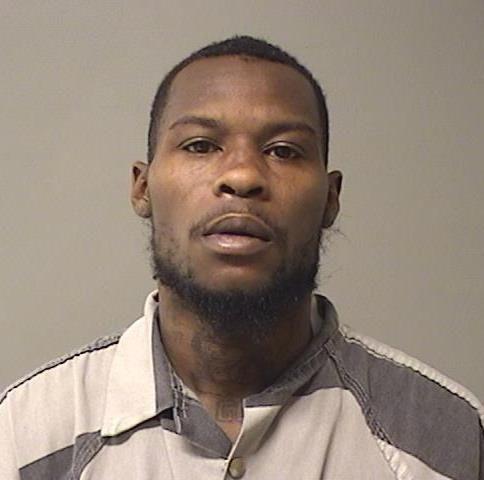 Terrence L. Calhoun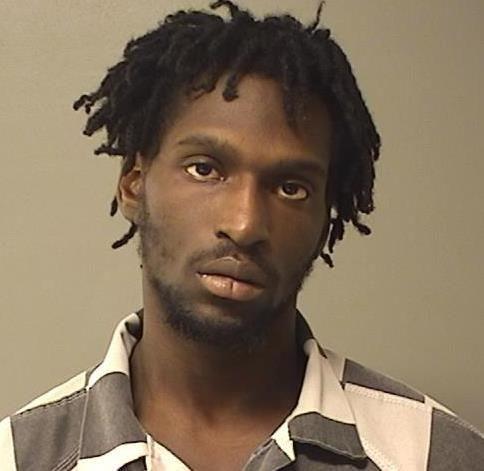 Santonio Byars Sr.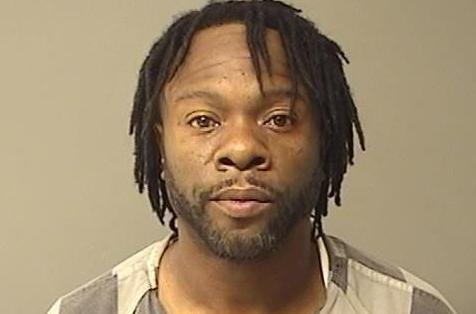 Contact Tony Reid at (217) 421-7977. Follow him on Twitter: @TonyJReid
Sign up for our Crime & Courts newsletter
Get the latest in local public safety news with this weekly email.