DECATUR — A 2-months-pregnant Decatur woman was arrested and jailed Tuesday morning after she repeatedly slashed her boyfriend with a knife after he failed to do the dishes, police said. 
A sworn affidavit said the 18-year-old woman had grabbed the knife and pursued her boyfriend, who locked himself in their home's bathroom in an attempt to save himself. "However, she kicked on the door several times and began stabbing the door with the knife," said Decatur police Officer Jerome W. Wagoner Jr.
Later, the boyfriend got to the living room and Wagoner said he held his girlfriend in a bear hug to try to control her. "He stated she was able to get her arms free and began swinging them wildly, during which time she slashed his back with the knife that she was still holding," Wagoner said.
The officer said he saw four "fresh lacerations" on the boyfriend's back "consistent with being cut with a knife" and also saw seven cuts left in the wood of the bathroom door.
He said the girlfriend told him she attacked her boyfriend after he pushed her first. She was booked on preliminary charges of aggravated assault with a knife and domestic battery. The charges are are subject to review by the Macon County State's Attorney's Office.
---
Alexander L. Boey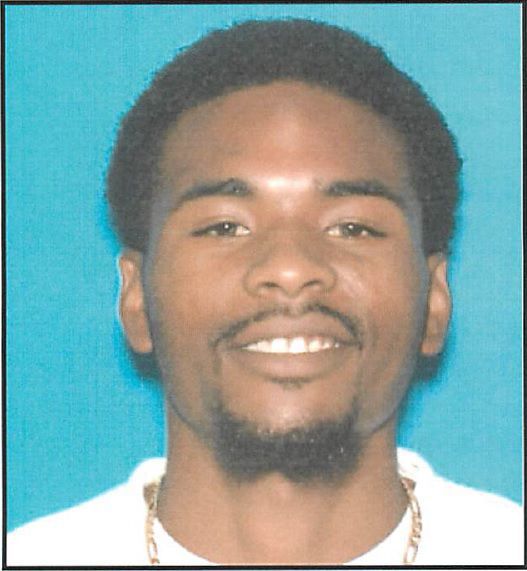 Kristy M. Fredstrom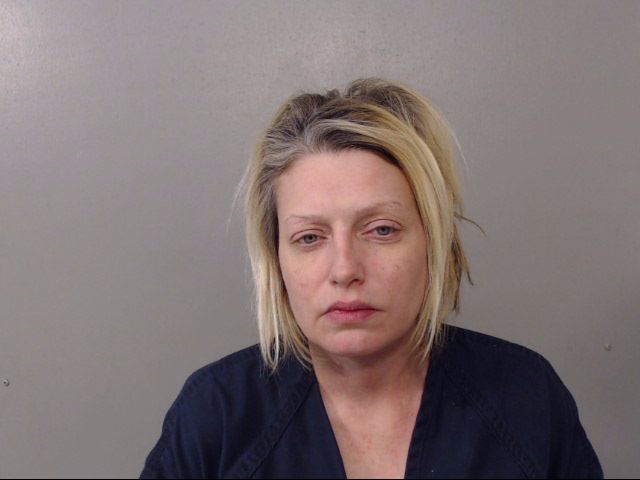 Zachary M. Pherigo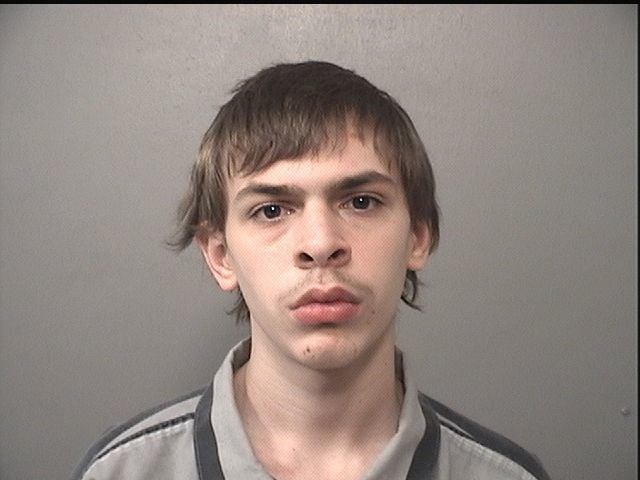 Dillon R. Trimby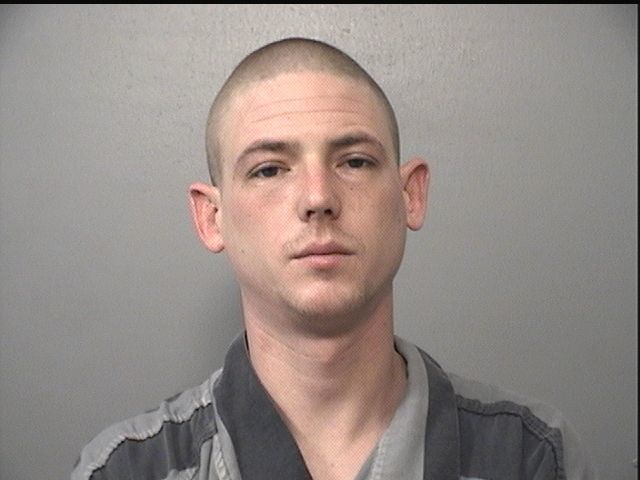 Michael L. Sutton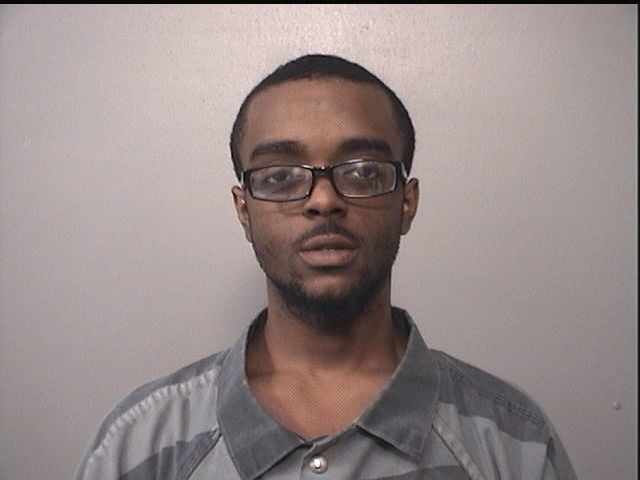 Anthony L. Gray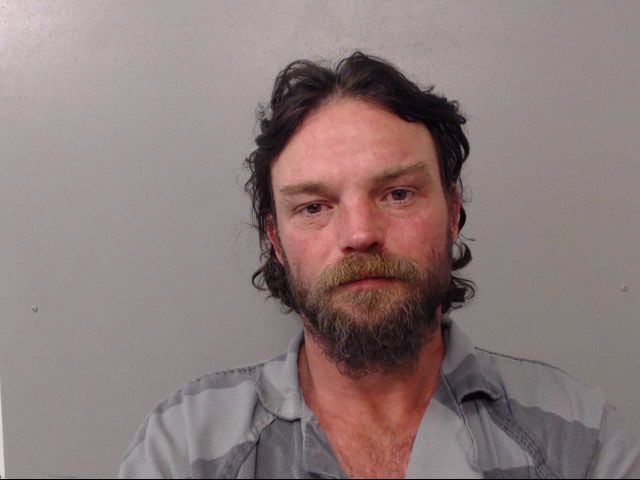 Natalie E. Stout
Jason Moyer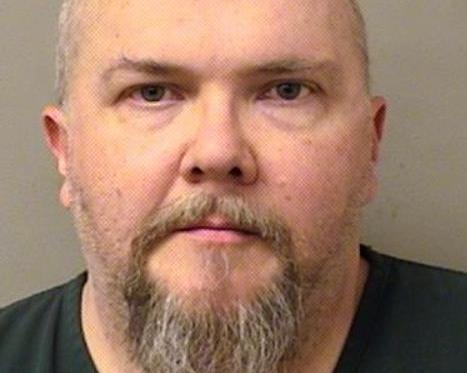 Bond, Keirsean M.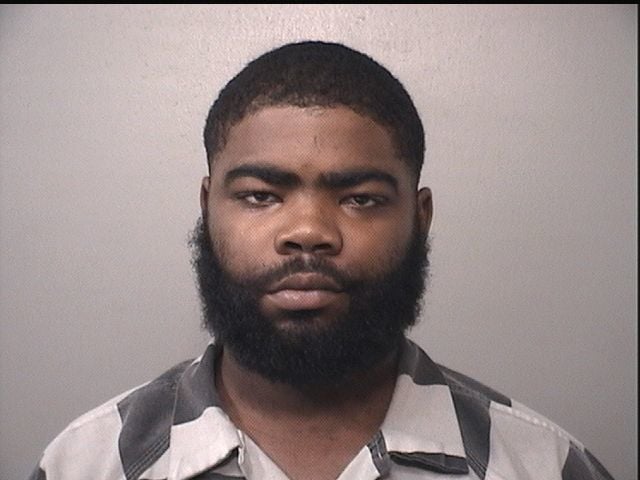 Romell D. Hill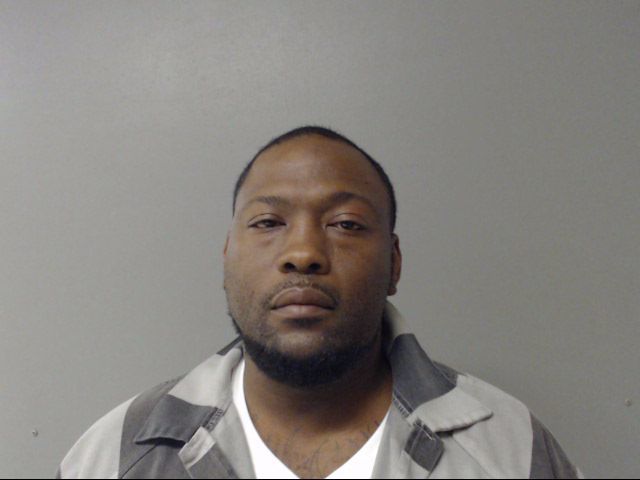 Austin L. Crist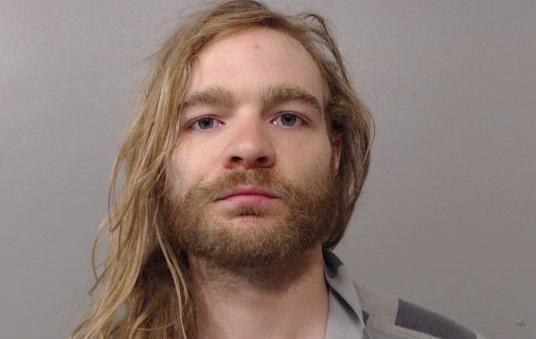 Leondous H. Coleman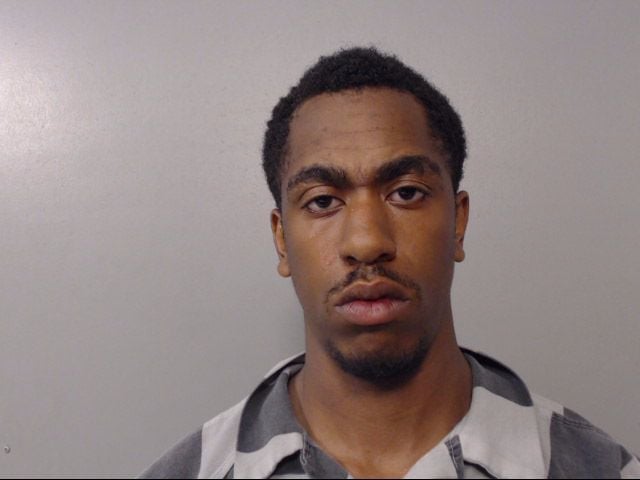 Michael J. Valentine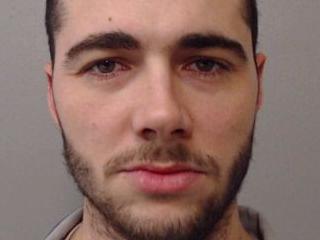 Deonte D. Smith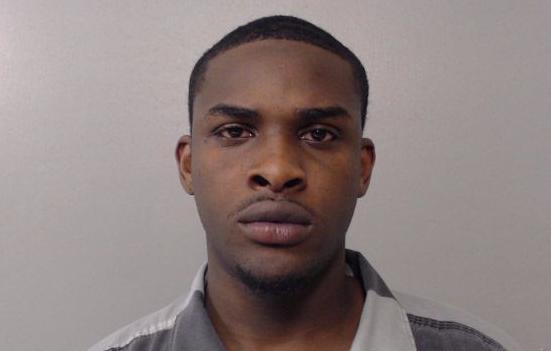 James Allen Carr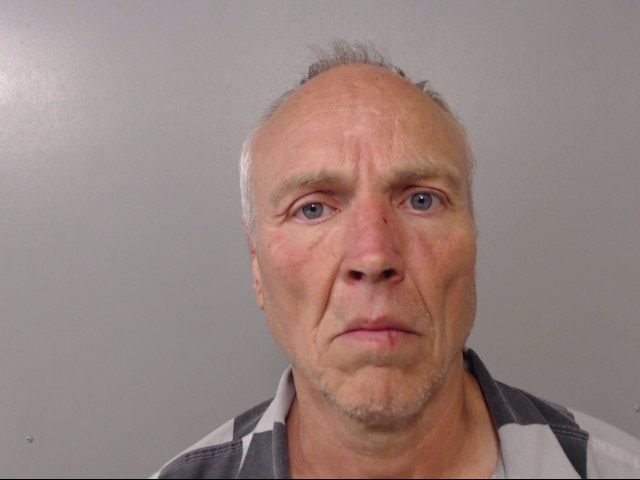 Skylar L. Cook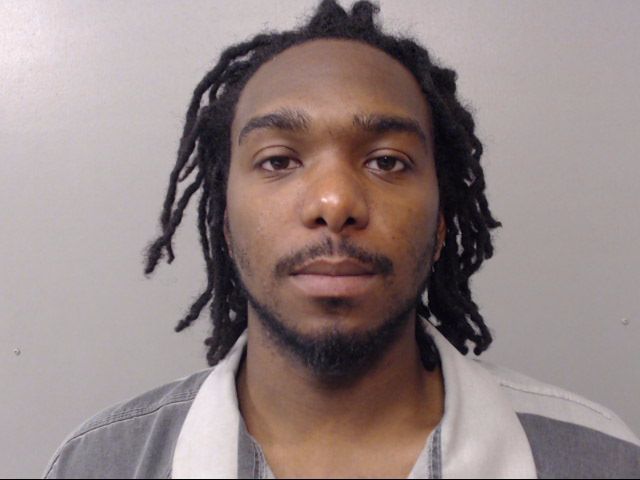 Tyliah S. Jones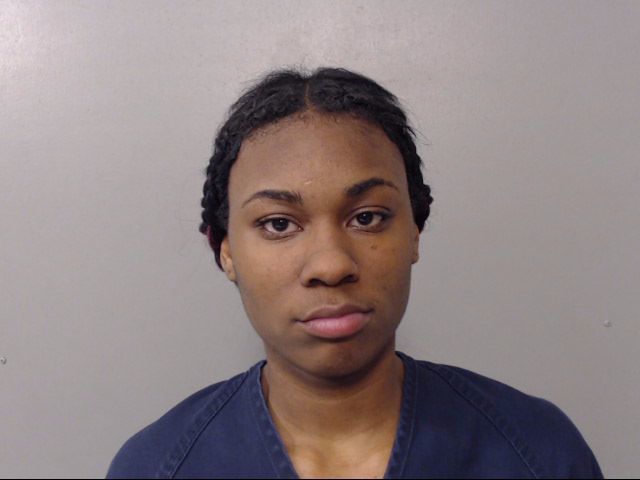 Terrance J. Wilson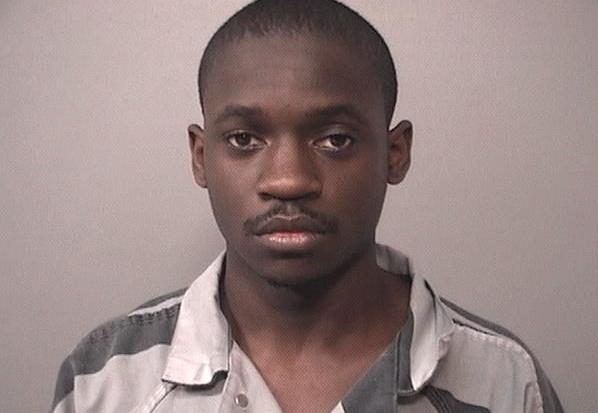 Matthew E. Krause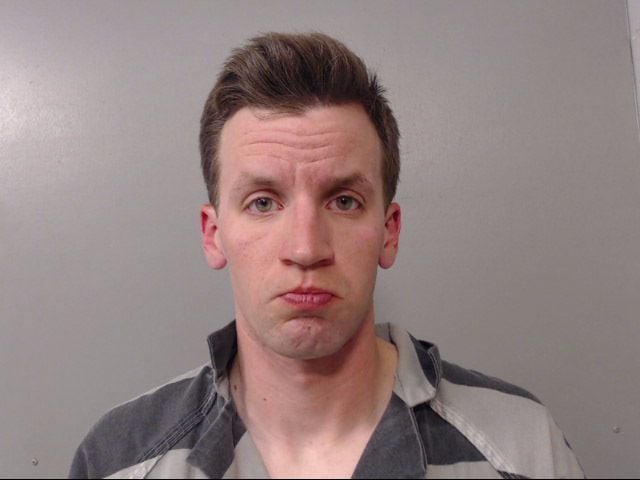 Charles E. Hill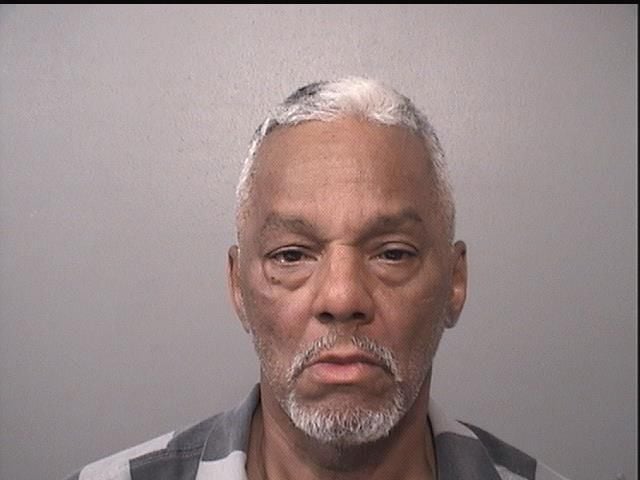 Tyler Kirkwood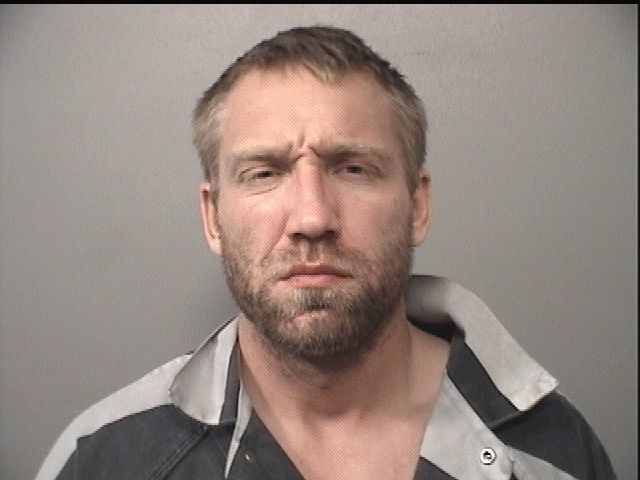 Chamblin, Elaina M.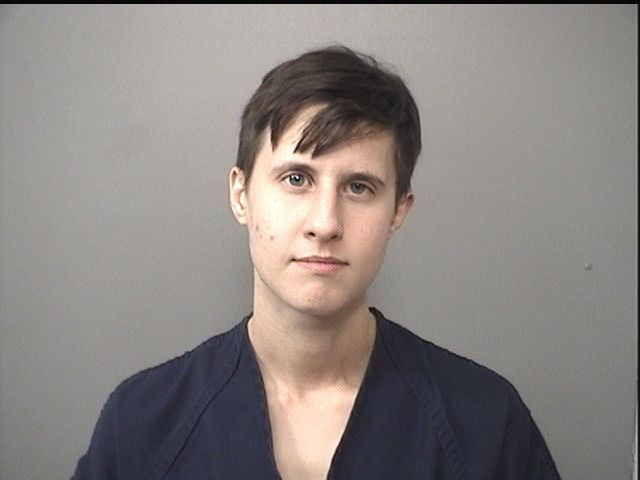 King, Tamme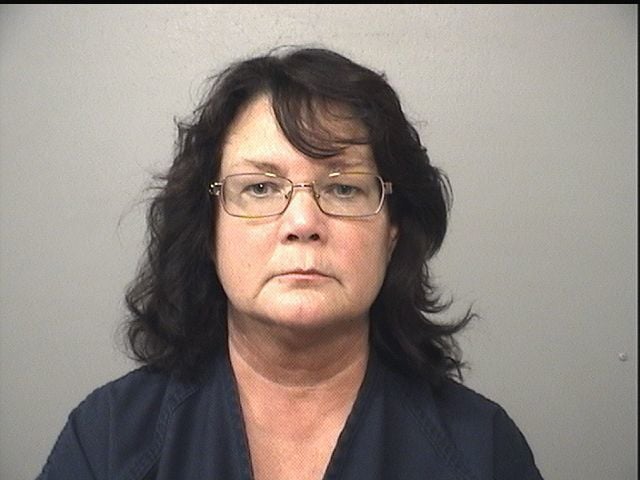 Randall, Devoe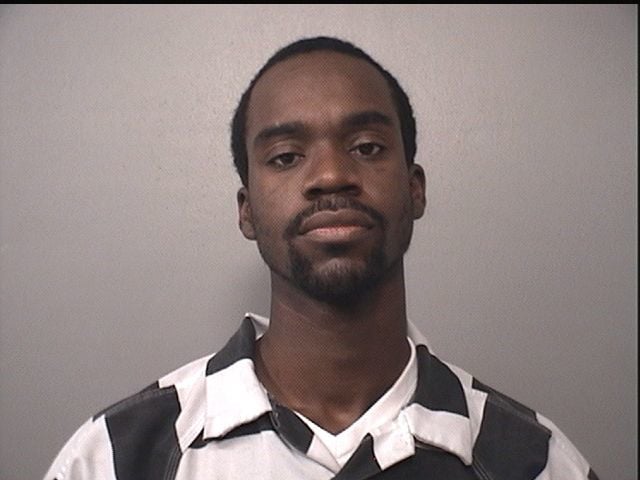 Pritchett, Reginald Jr.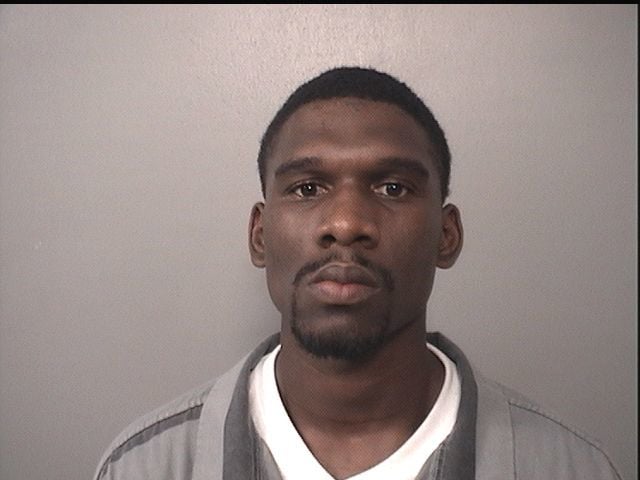 Hefner, Justin A.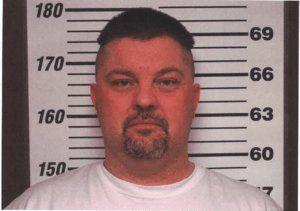 Todd A. Brown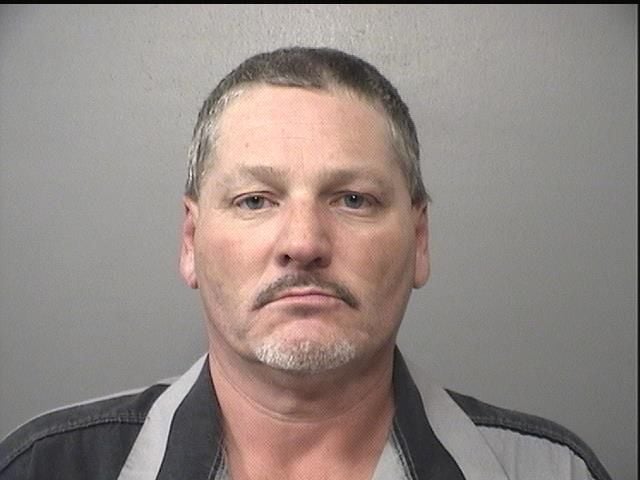 Rhodes, Karla M.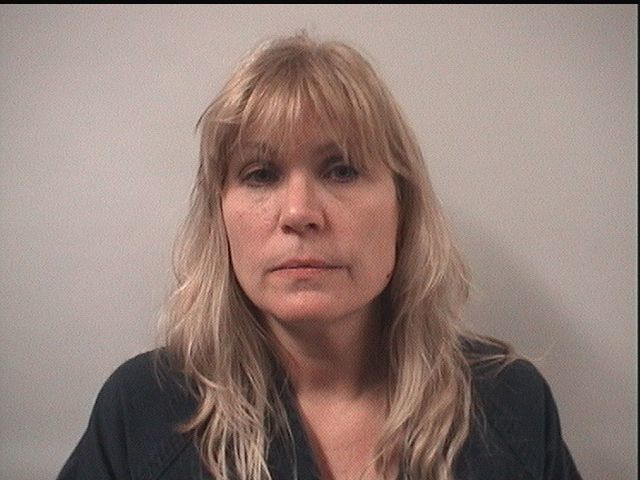 Hyde, Preston D.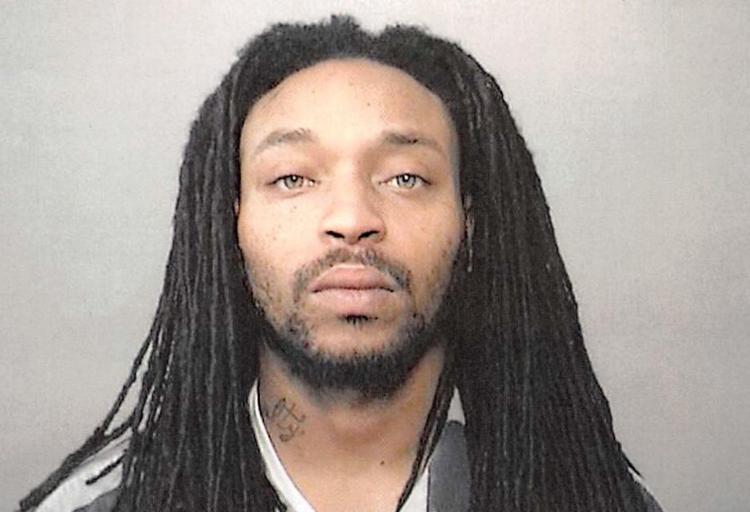 Williams, Michael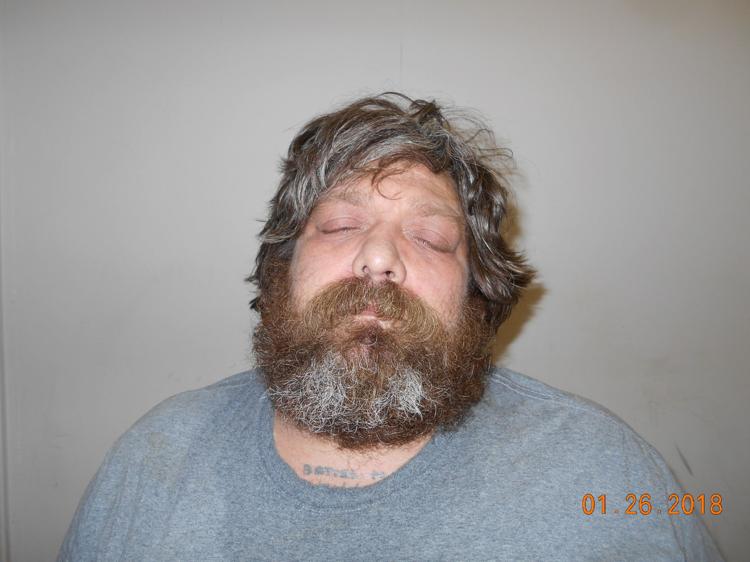 Laurel A. Szekely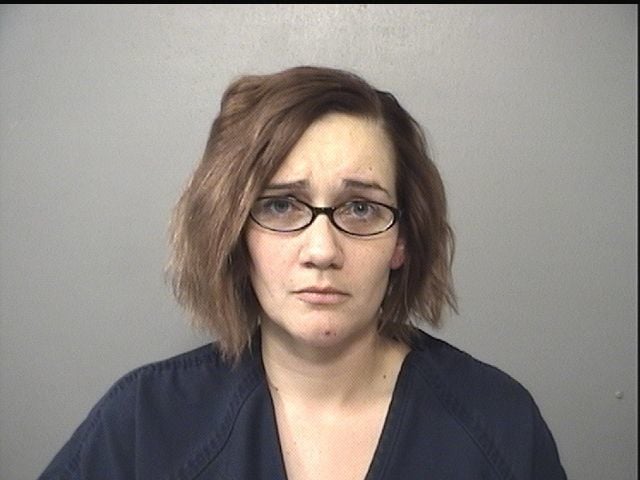 McKown, John T.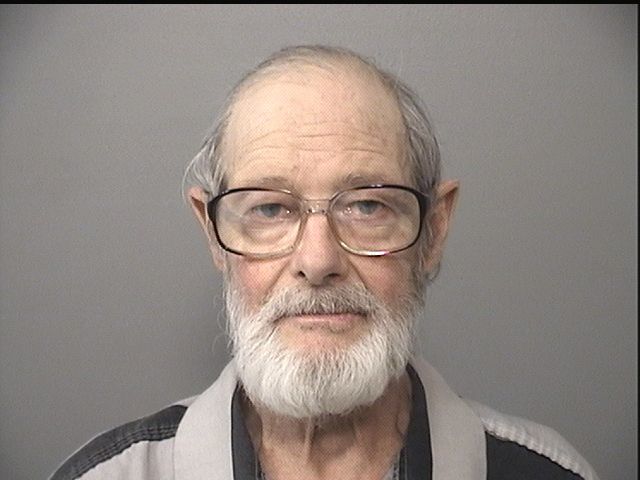 Perkins, Bradley D.
Marley, Travis N. Jr.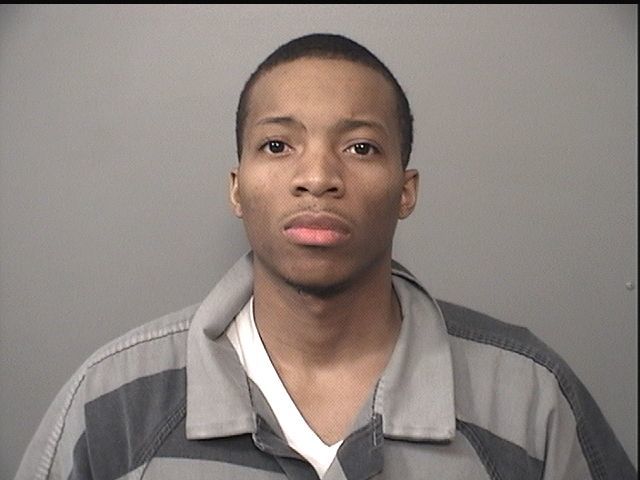 Fullenwider, Kikia L.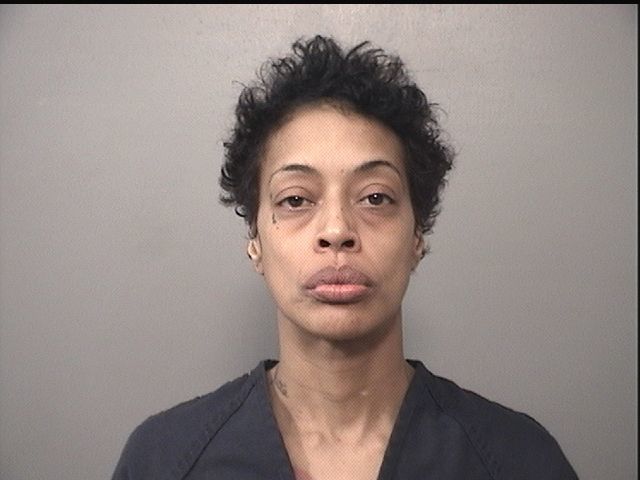 Whitfield, Dejuan T.