MOUNT ZION — A 27-year-old Decatur man who is a registered sex offender was arrested Tuesday at the Macon County Jail after Mount Zion police said he attended several events at Mount Zion Grade School during this school year.
An affidavit signed by a Mount Zion police officer filed in Macon County Circuit Court on Wednesday said the man lives with his girlfriend, who has a child who attends the school.
He was convicted in July 2014 of aggravated criminal sexual abuse of a minor, and as part of that case is required to register as a sex offender annually for life, the affidavit said.
The man was arrested Feb. 8 by the Decatur Police Department for violating his registration, and the Illinois Department of Children and Family Services was contacted, the affidavit said. Mount Zion Grade School personnel became of aware of the man's background Feb. 9 when a DCFS representative spoke with a child at Mount Zion Grade School.
In the affidavit, Mount Zion Grade School officials said the man has visited the school about five times during the school year, with the most recent visit Jan. 31.
The affidavit said the girlfriend told police the man has attended the school with her three times. The man also told officers he had visited the school three times, the affidavit said, and that he not obtained permission from the school principal or any administrator to do so.
"There is a reason why sex offenders are required to register and stay away from school property, regardless of their connections to kids in the district," Mount Zion Superintendent Travis Roundcount said in a statement. "We were pleased to know when someone doesn't follow those requirements the police will arrest him to ensure our students are safe."
The man faces a preliminary charge of unlawful presence in a school building by a child sex offender, a Class 4 felony. Preliminary charges are subject to review by the Macon County State's Attorney's Office. The man is being held in the Macon County Jail in lieu of $18,500 bond.
---
---
Bond, Keirsean M.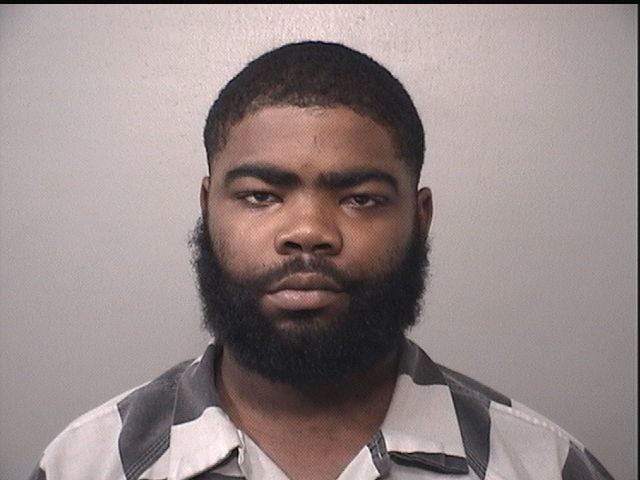 Gaddy, Donald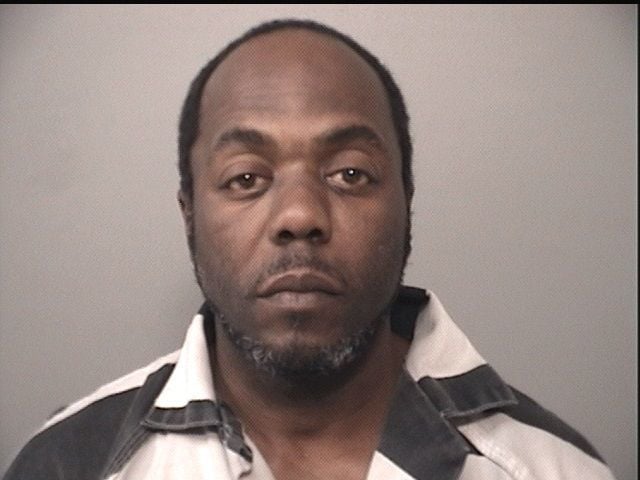 McGonigle, Myles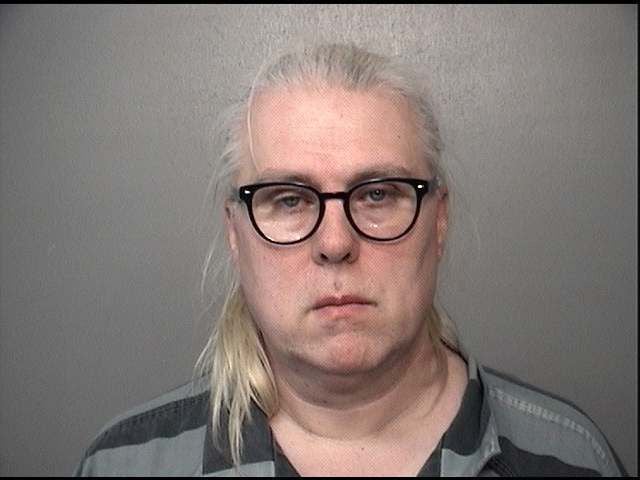 Luster, Veronica
Buxton, Karen S.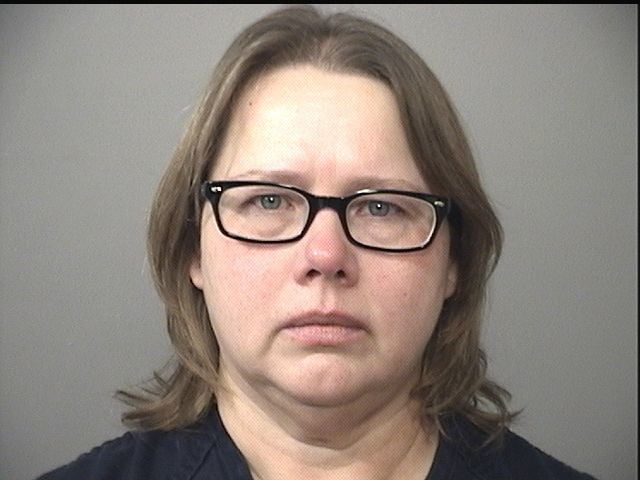 Mathews, Malcolm J.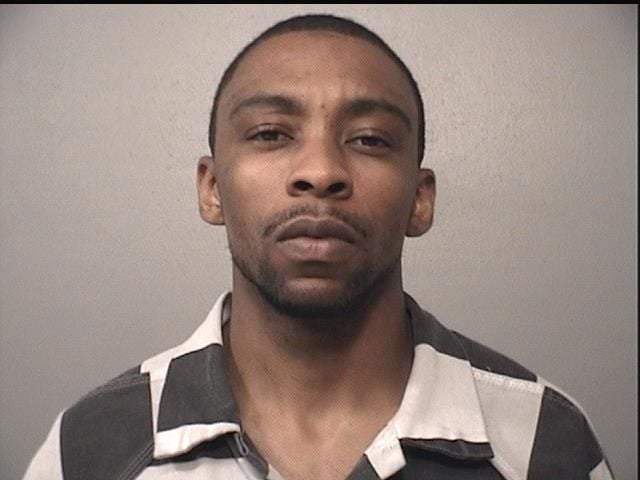 Finley, Nancy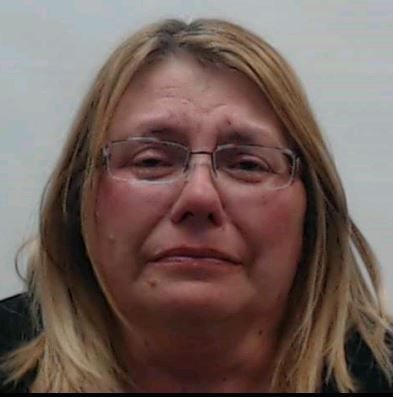 Dunklin, Emmanuel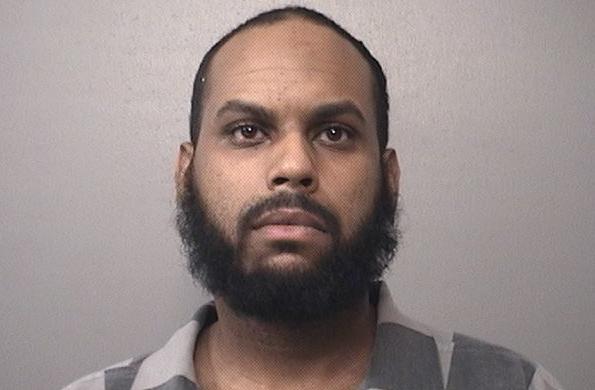 Antwain E. Johnson, Danny L. Norman, Leonde D. Johnson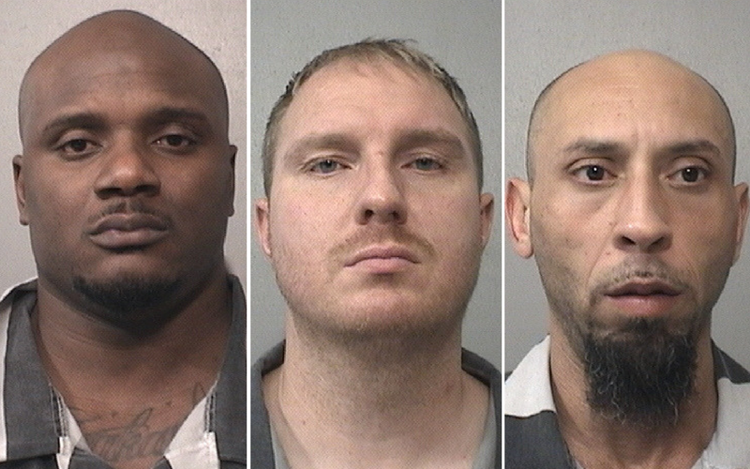 Richardson, Kwantrevis D.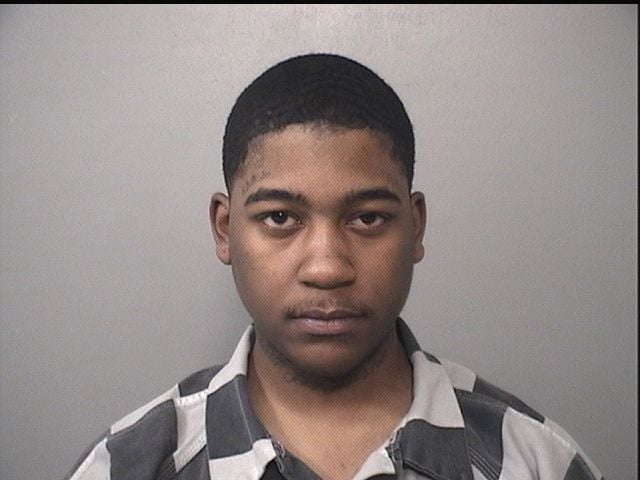 Gude, Damian L.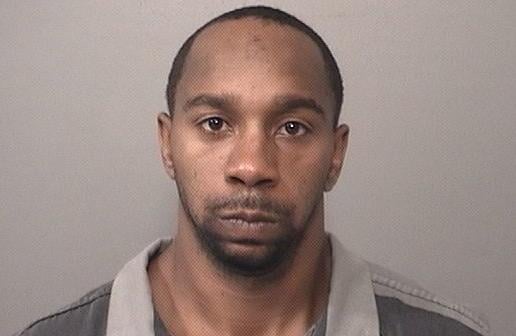 Wolfe, Barry S.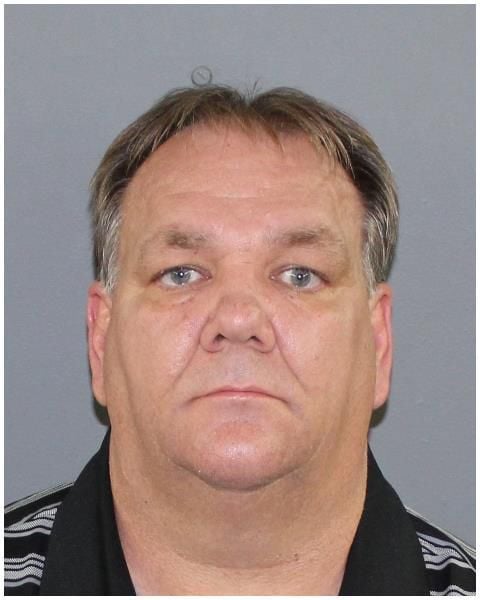 Batson, Zachary D.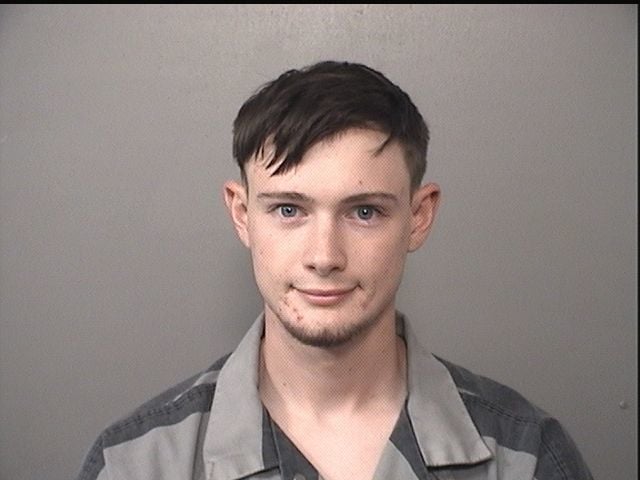 McDaniel, Guy M.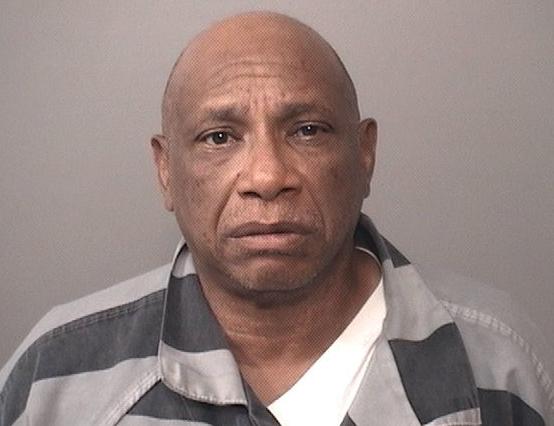 Fitzpatrick, Charles L.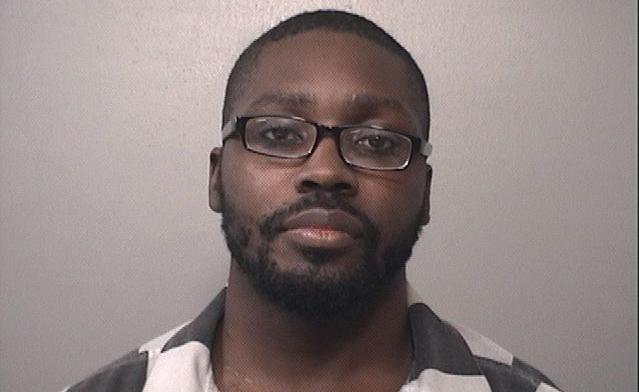 Hill, Amber L.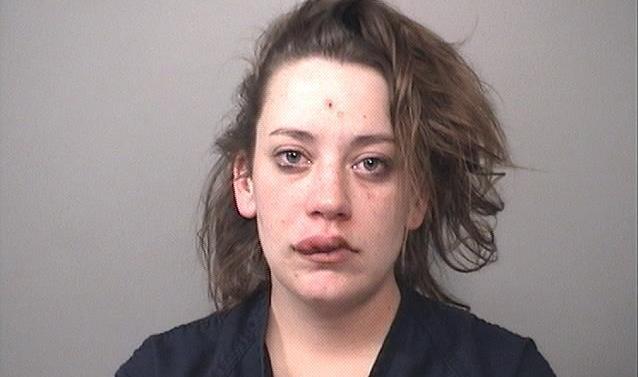 Melton, Mikayla M.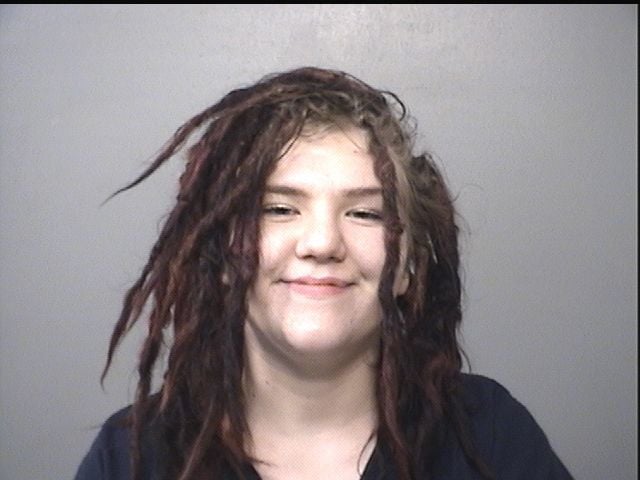 Davis, Damon L.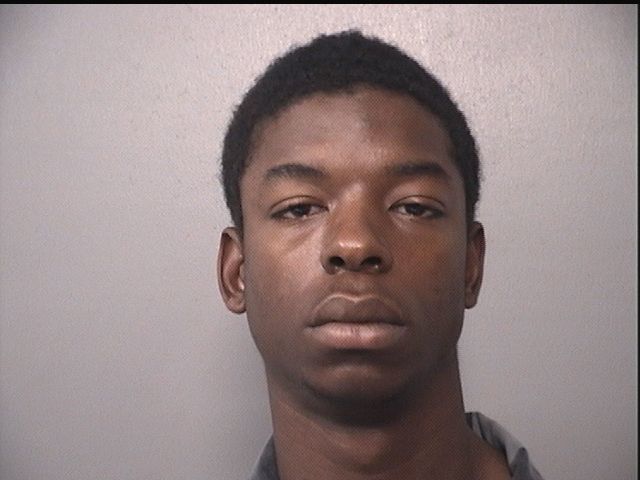 Turner, Curston L.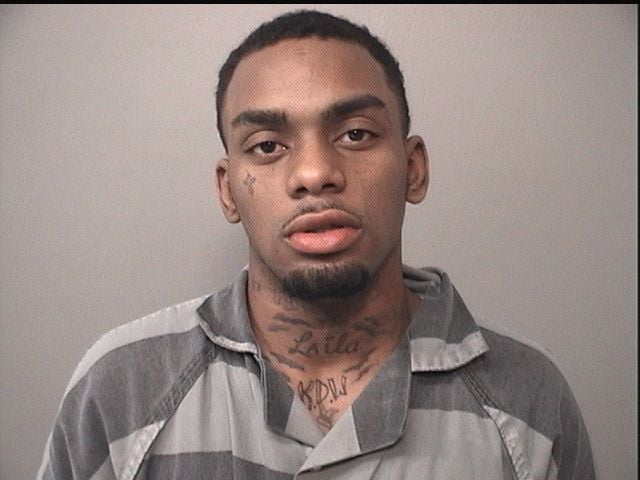 Page, Darreon A.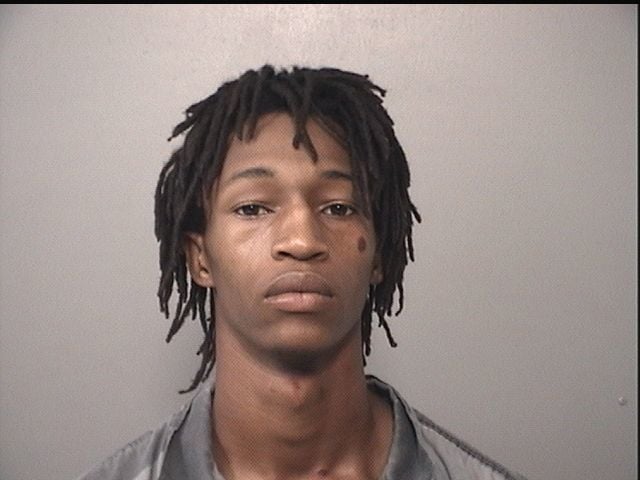 Matheson, Chad J.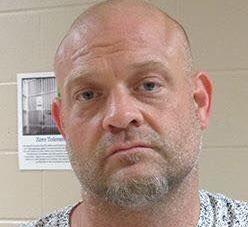 Deberry, Charles C.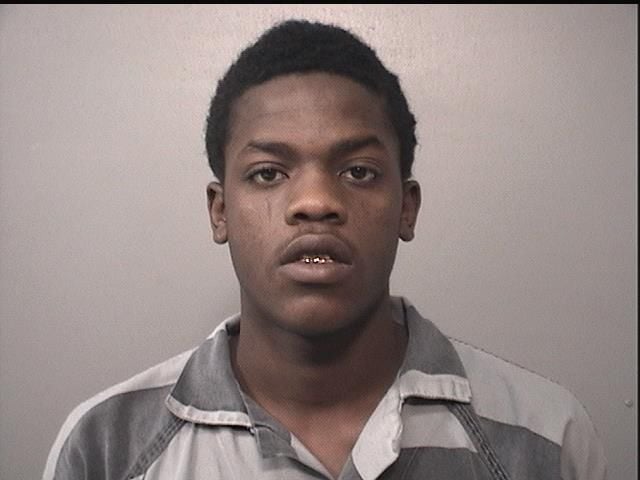 Moran, Allyson B.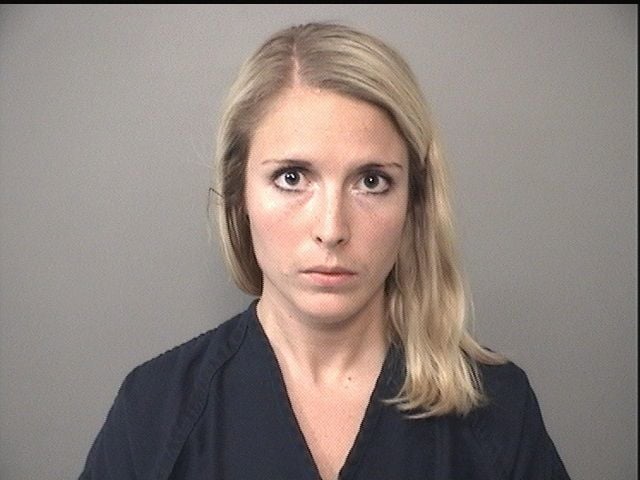 White, Jason A.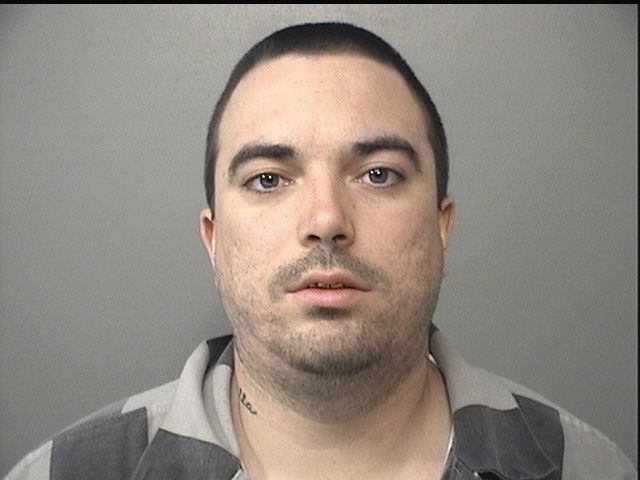 Waters, Ryan D.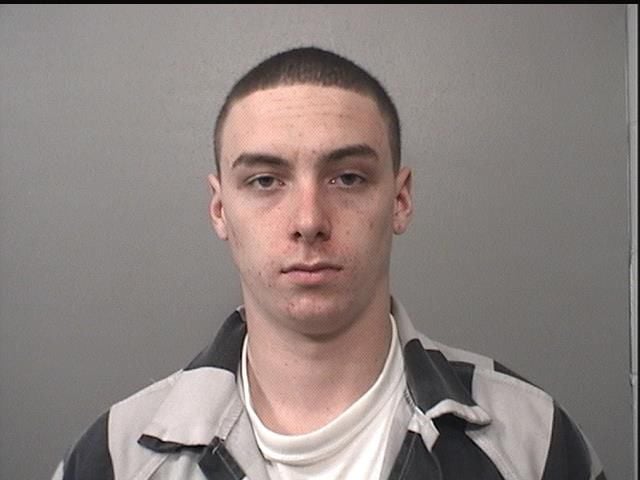 Billings, Autumn D.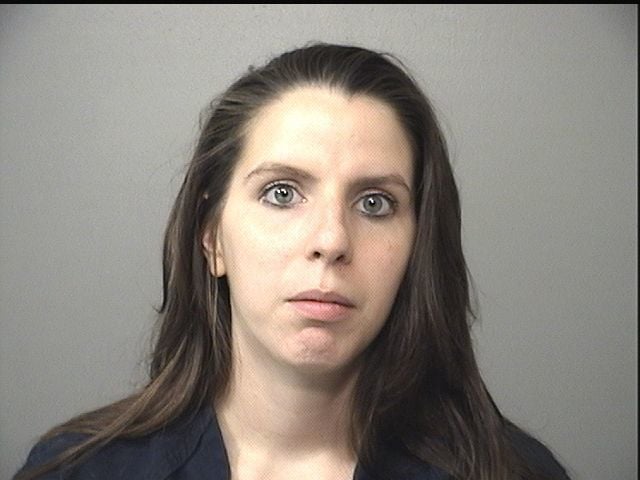 Roders, Markes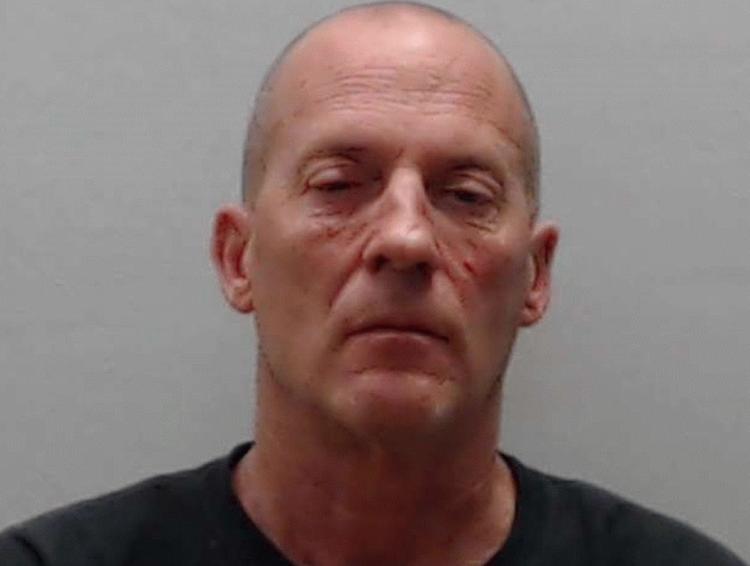 Sutton, Michael L.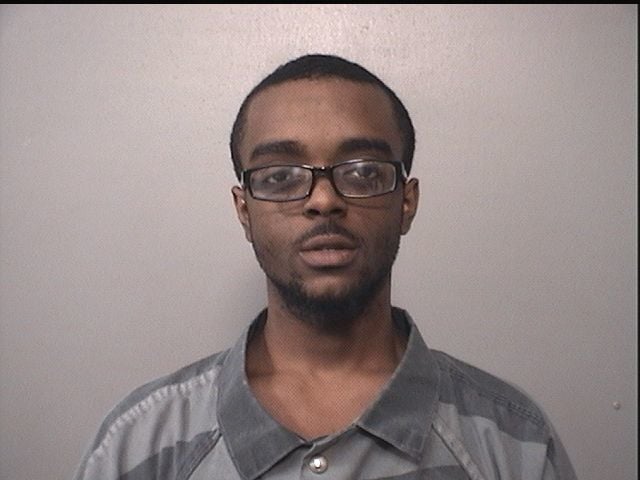 Porter, Robert P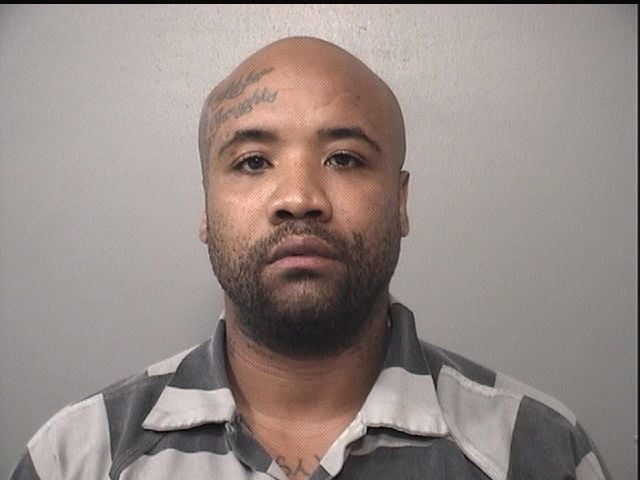 McKinzie, Scarlett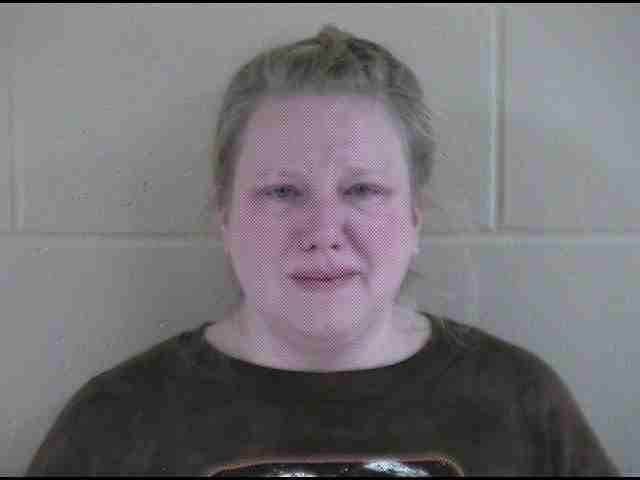 Stout, Natalie E.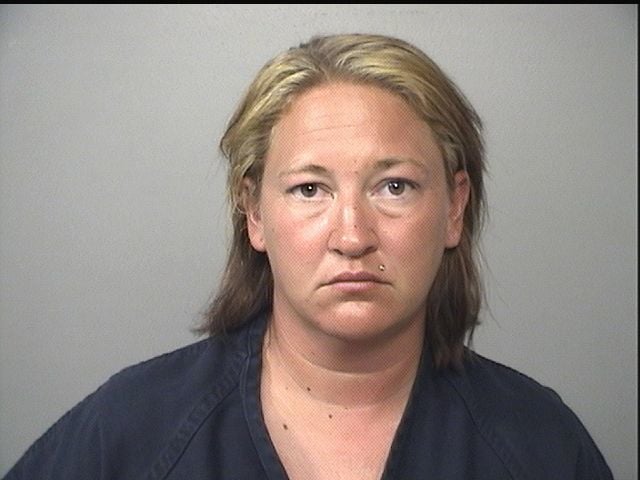 Shavers, Justin D.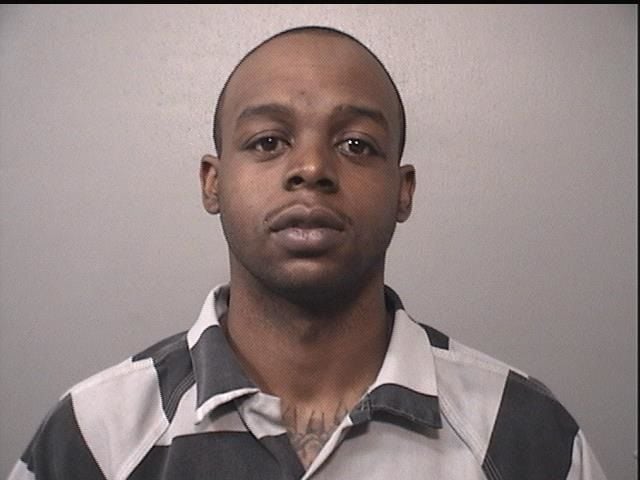 Butts, Jordan T.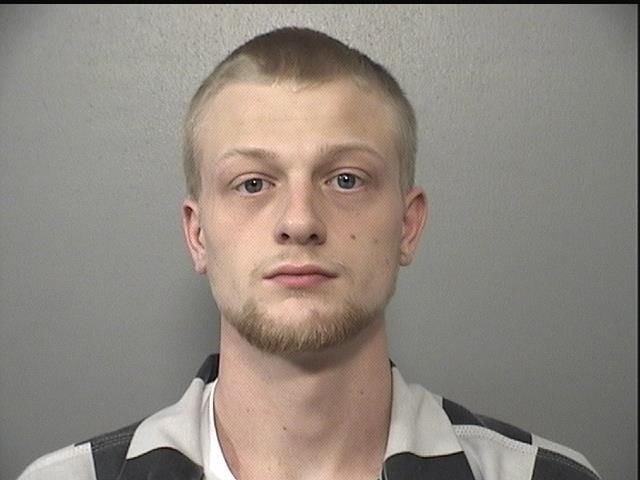 Jenkins, Tyree D.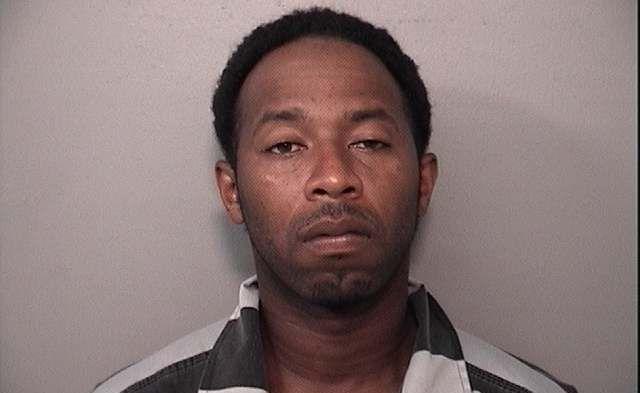 Rice, Jamale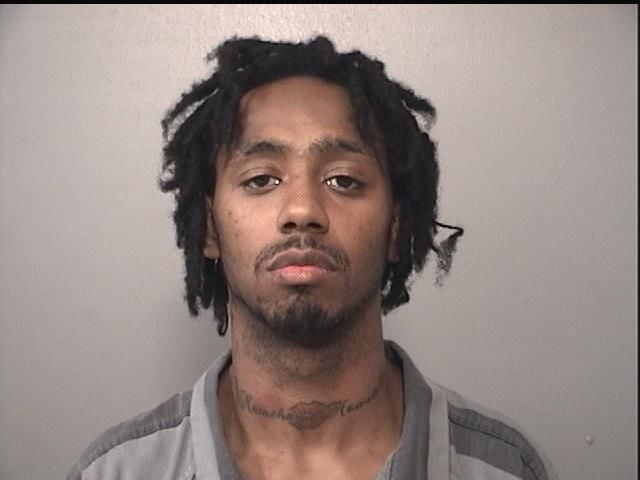 Wilhelm, Rebecca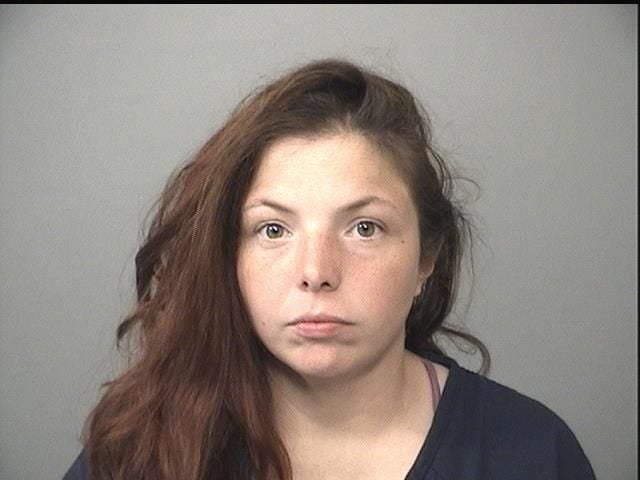 Eubanks, Shawn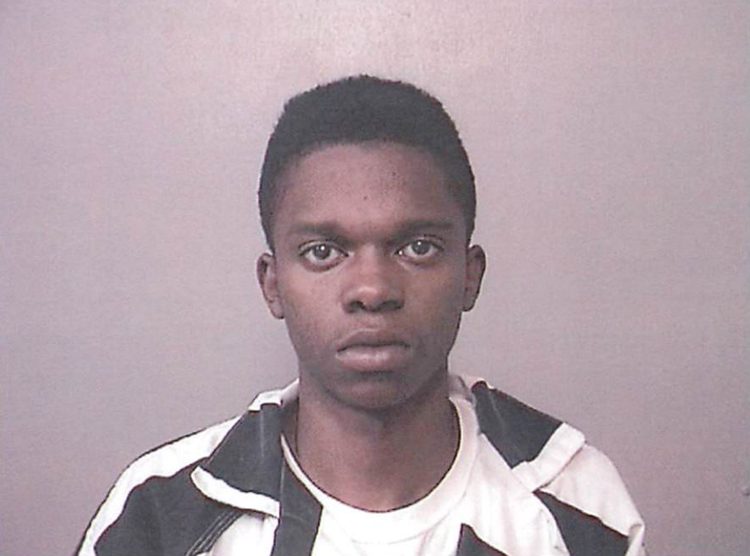 Fox, Joseph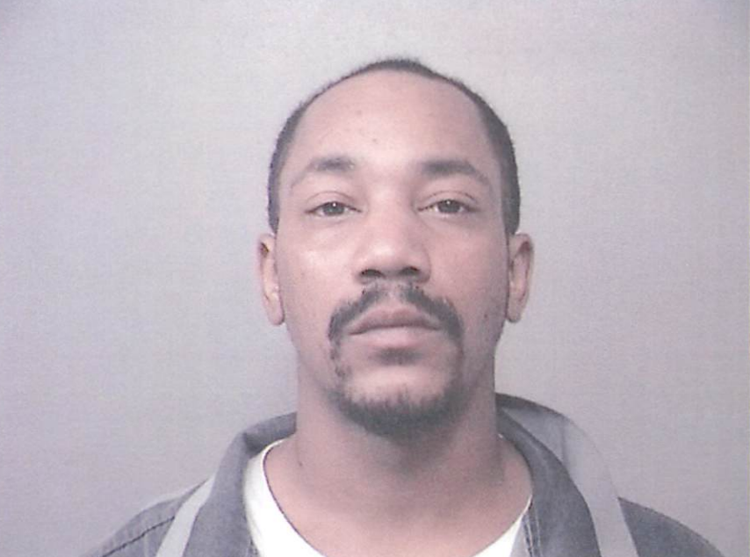 Fox, Darelle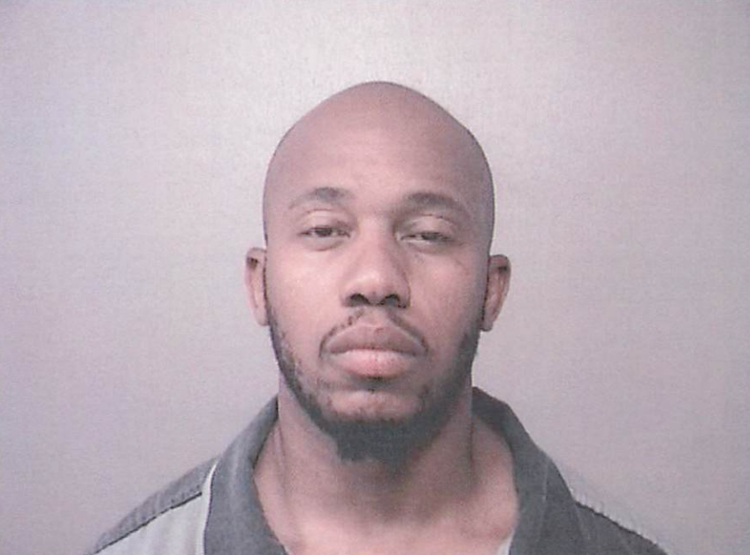 Jackson, Lewis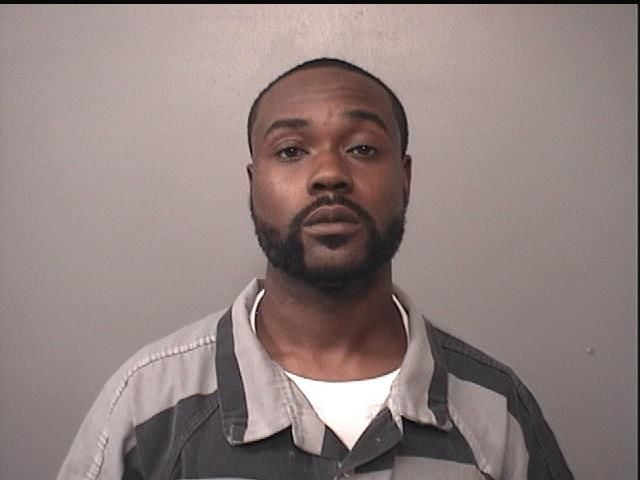 Redmon, Donald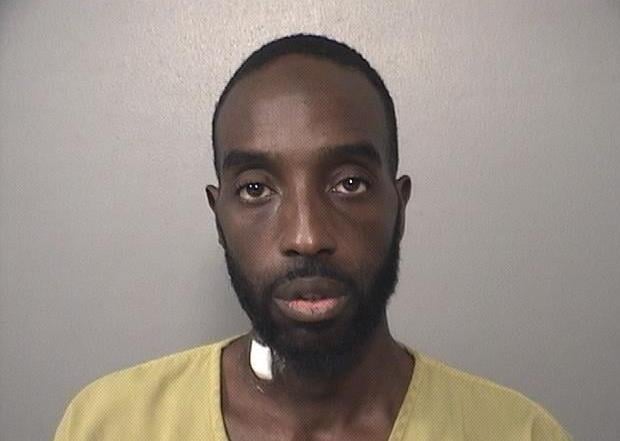 Morrissey, Quinton L.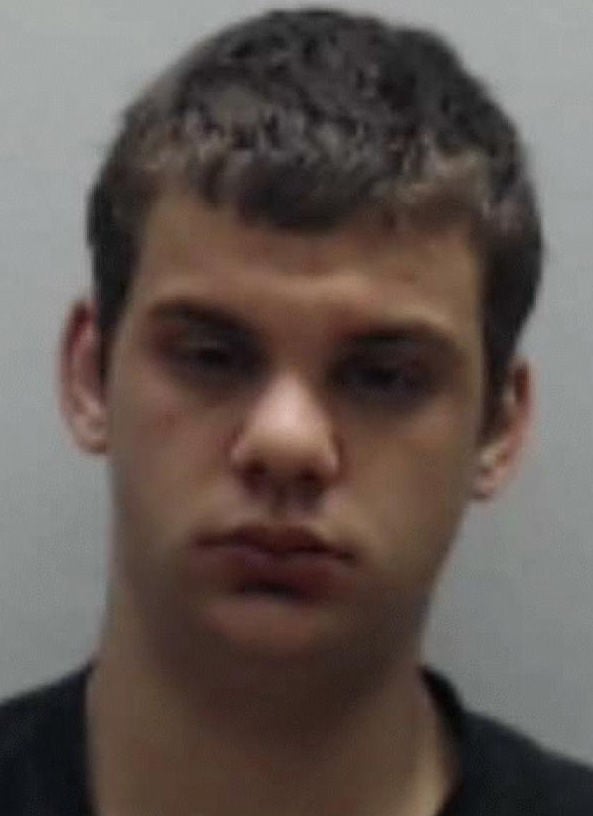 Carney, Gavarius T.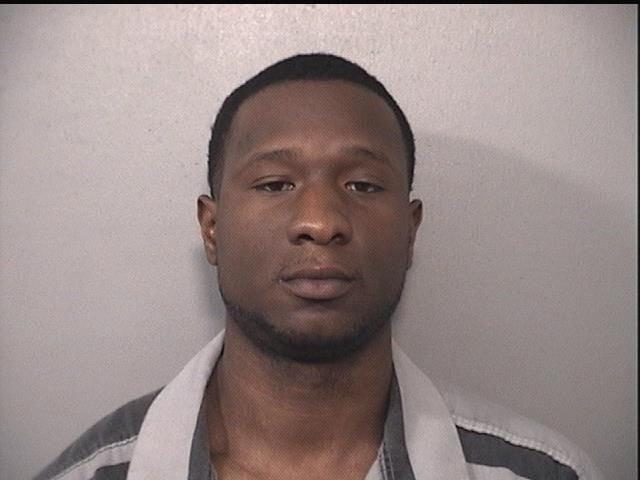 Jackson, Matthew D.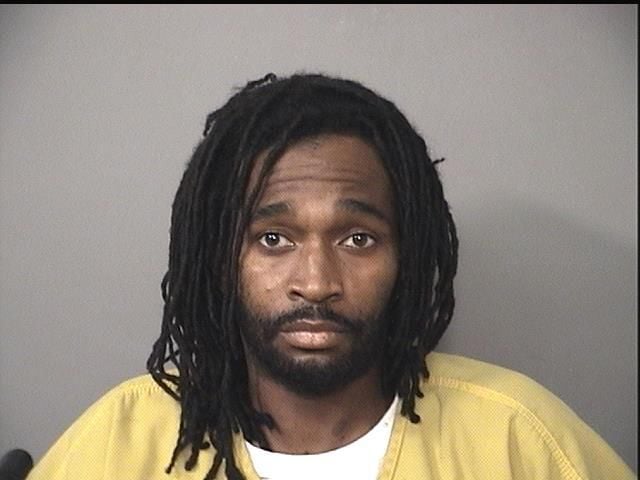 Wright, Akease K.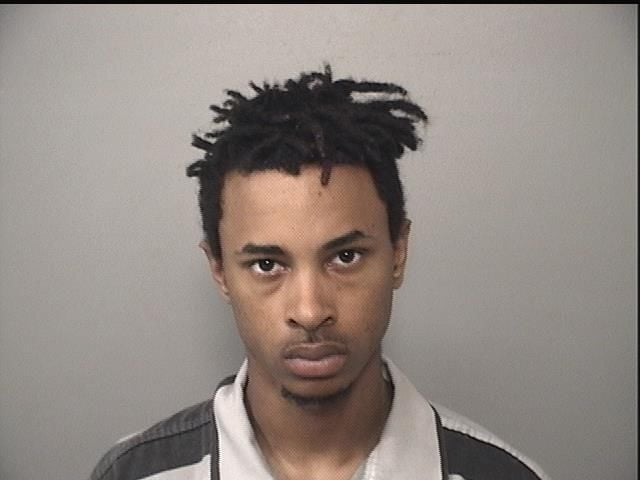 Wicklund, Mark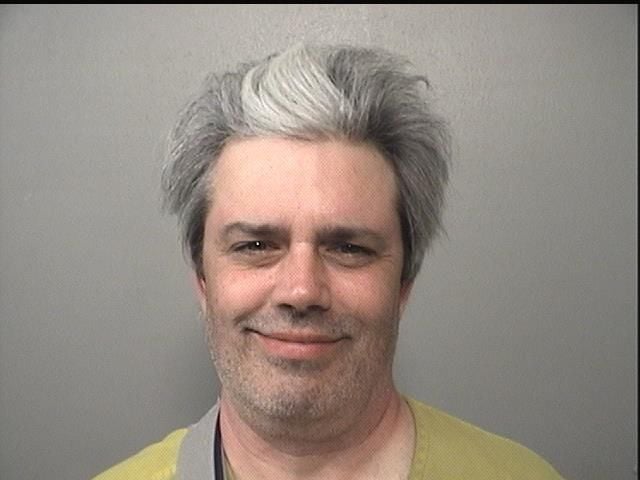 Washington, Tresean L.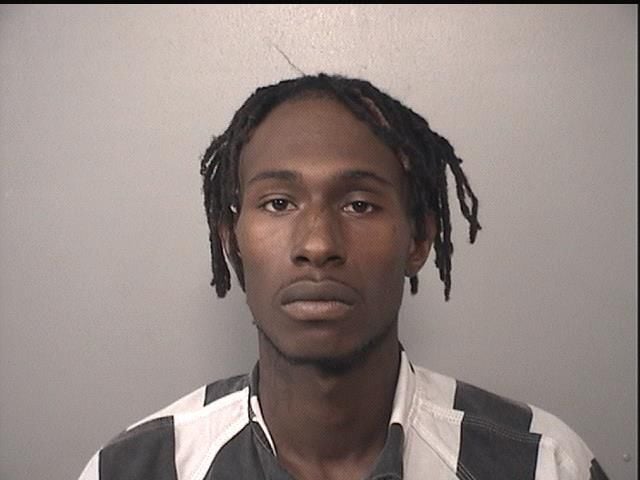 Taylor, Carlos D.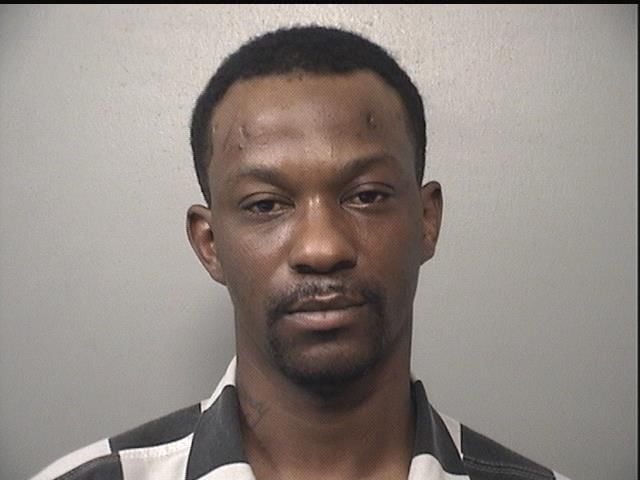 Honorable, Shawn J.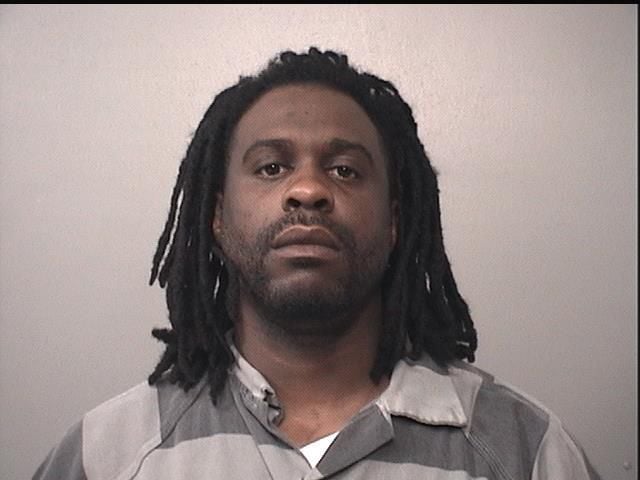 Cheney, Donald L.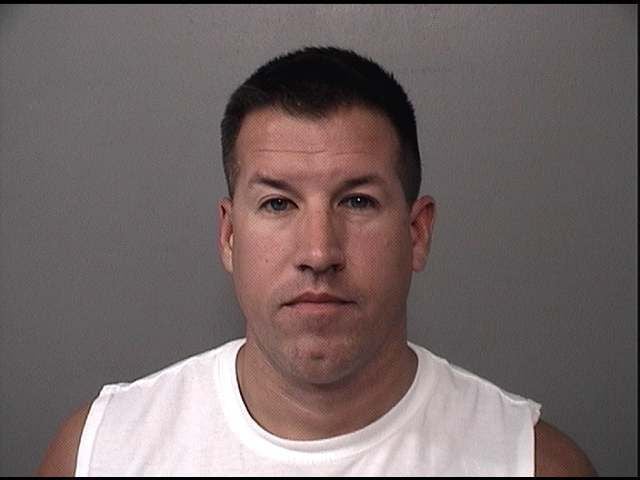 Hill, Charles E.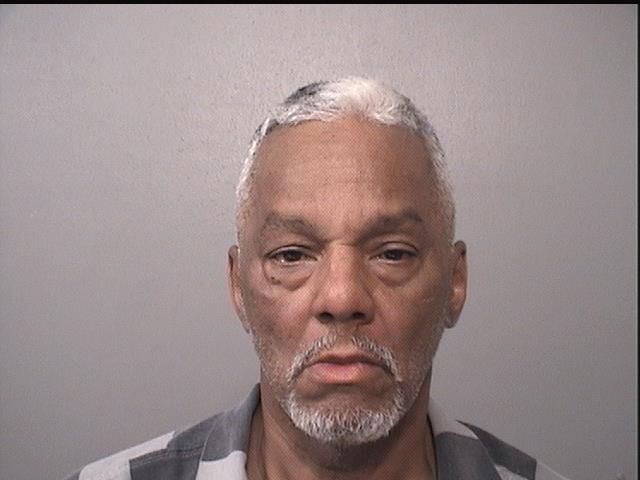 Debolt, Joshua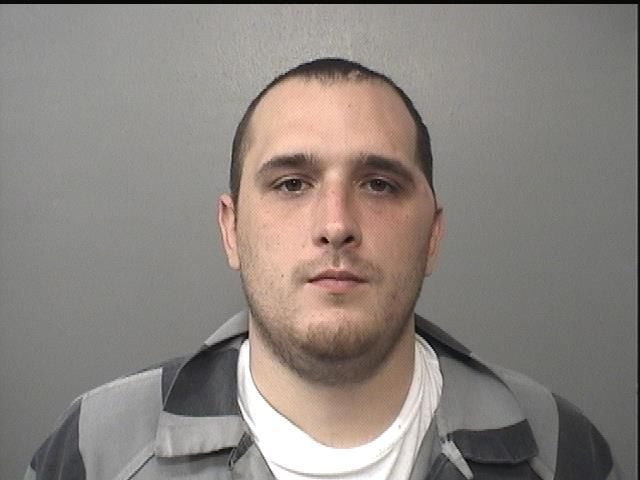 Diggs, Michael L.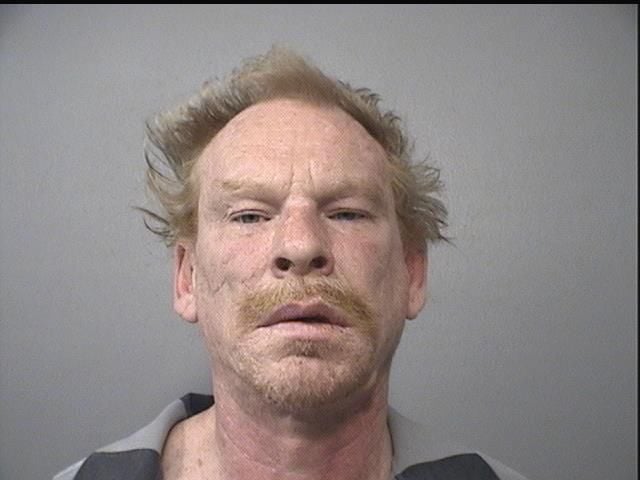 Thomas, Terrance K.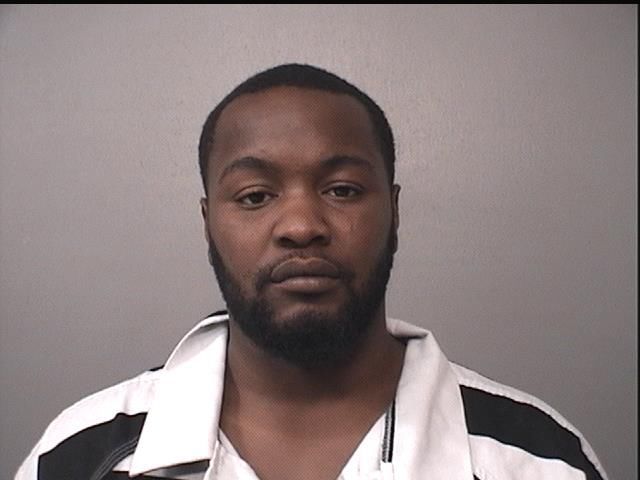 Cochran, Demarrion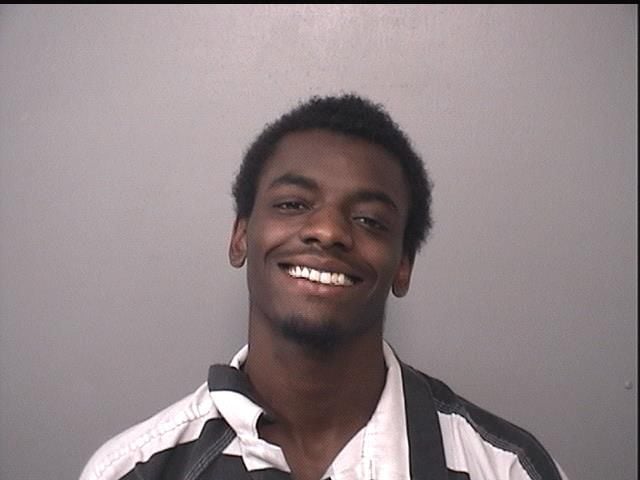 Wilson, Delle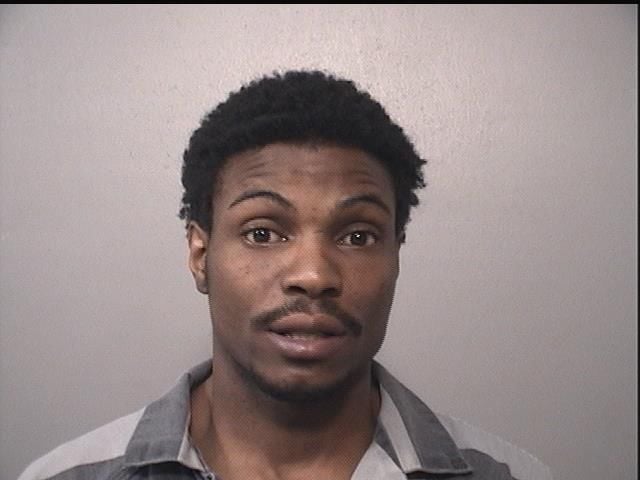 Lawhead, Thomas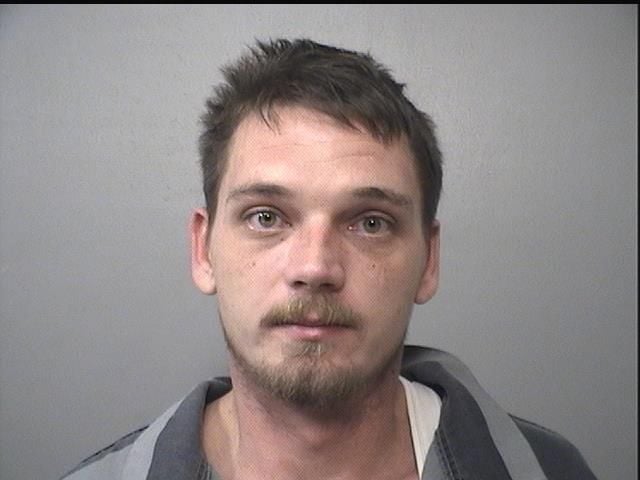 Lawhead, Michael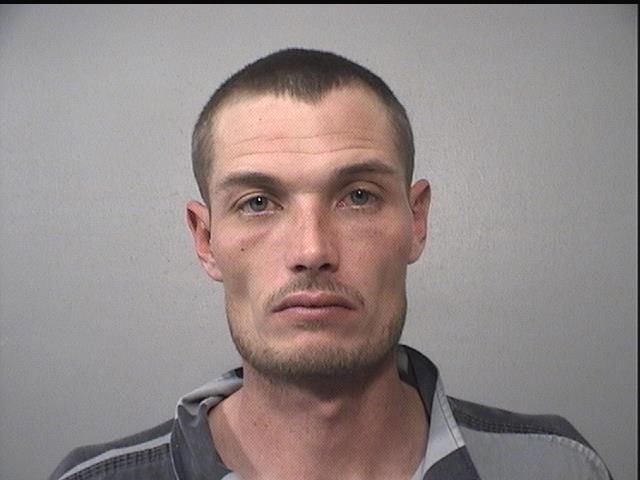 Lewis, Duan L.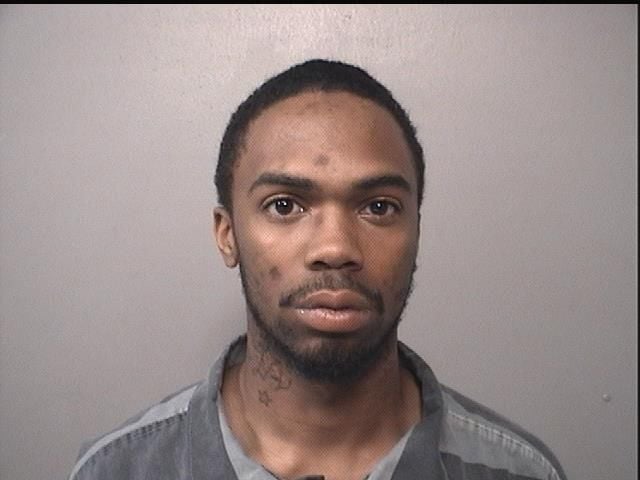 Seals, Booker T.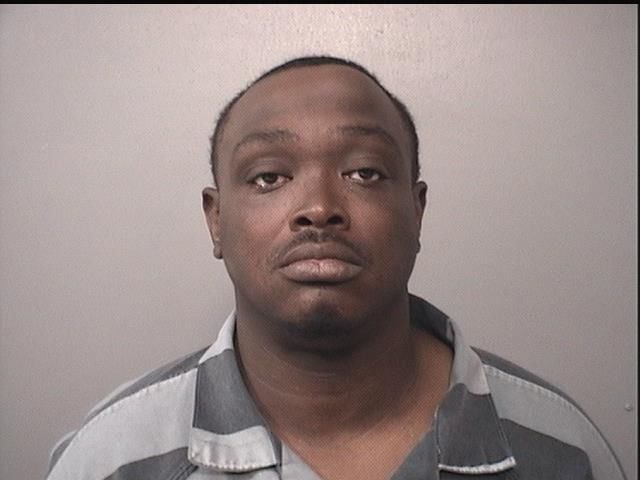 Ellis, Kathrynn M.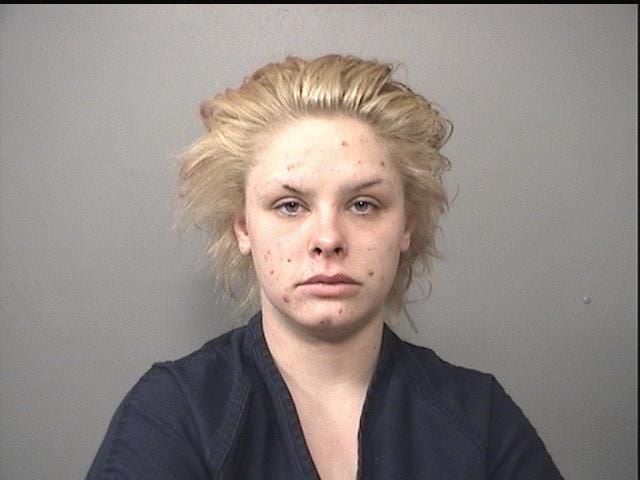 Mears, Brandi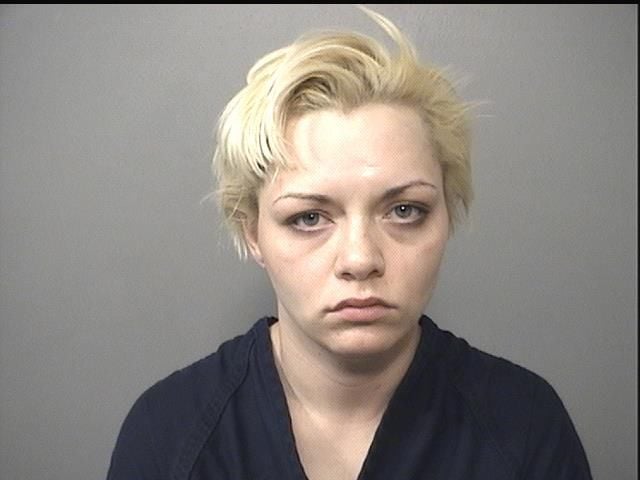 Mitchell, Kreyshon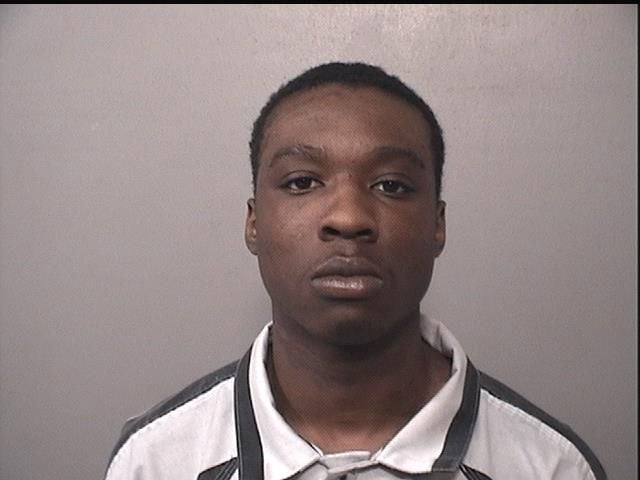 Jolley, Hunter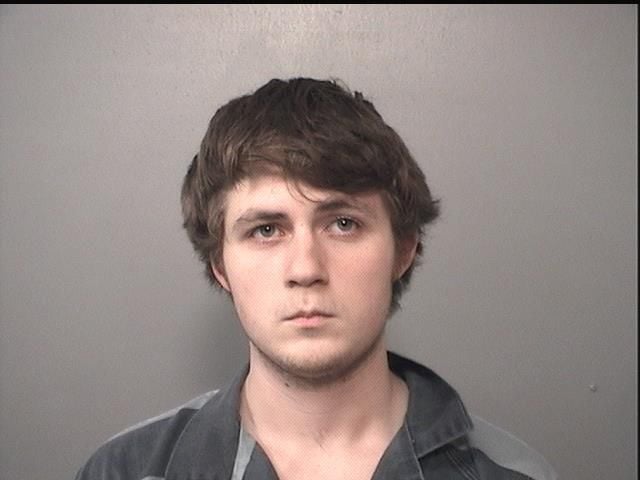 Mears, Callen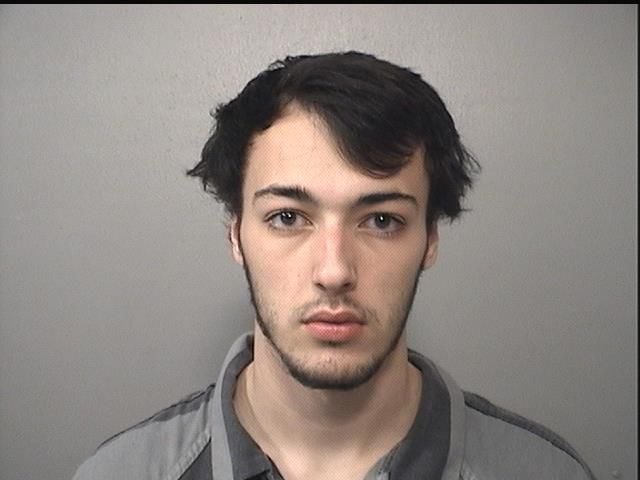 Farrington, Cartavious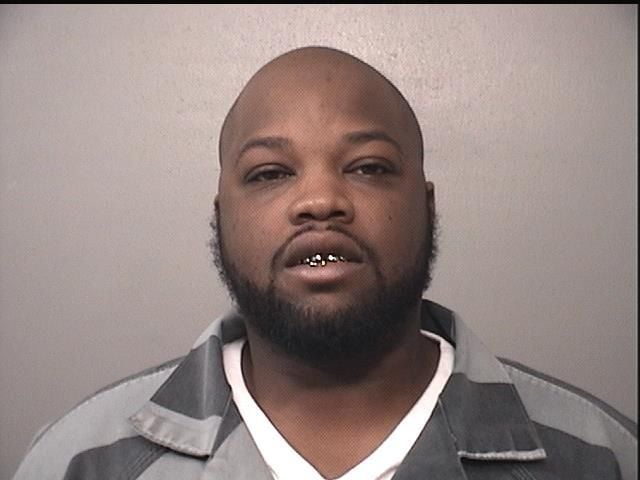 Reed, Jeterrio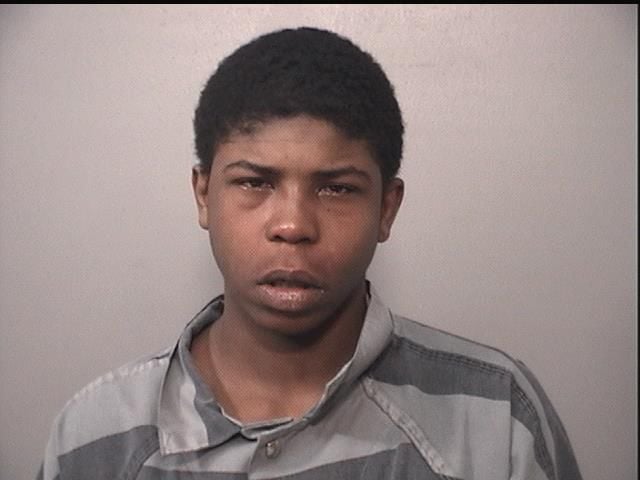 Springman, Ronald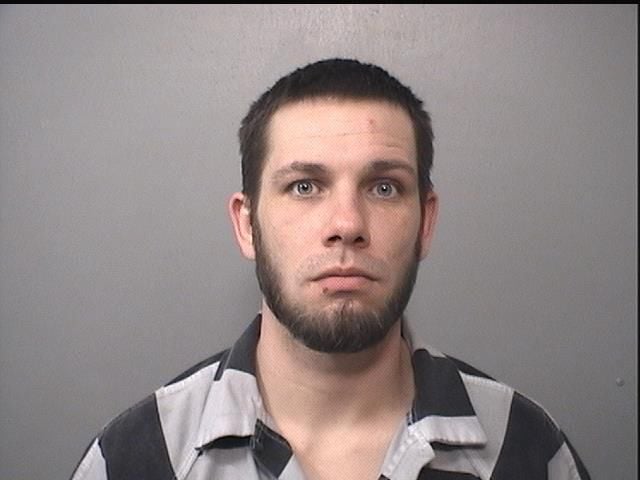 Johnson, Maurice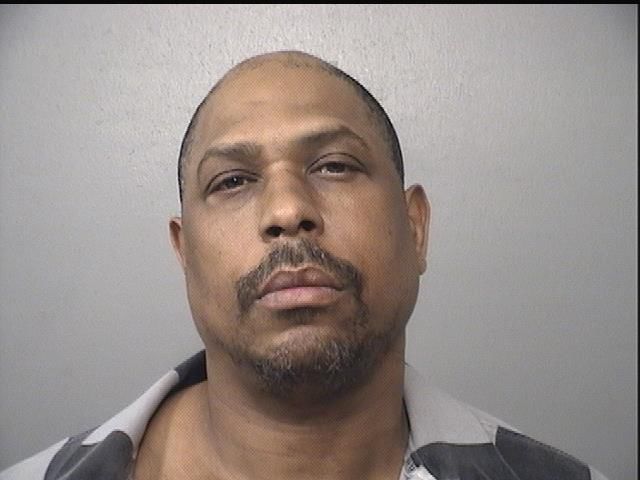 Jones, Shane H.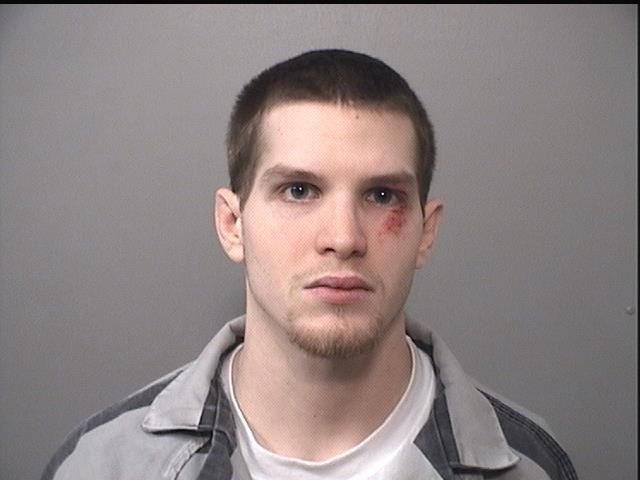 Aboytes, Jose Luis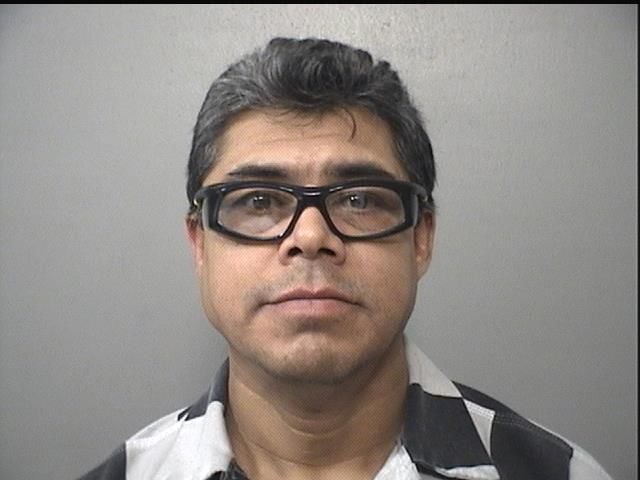 Dandridge, Shaun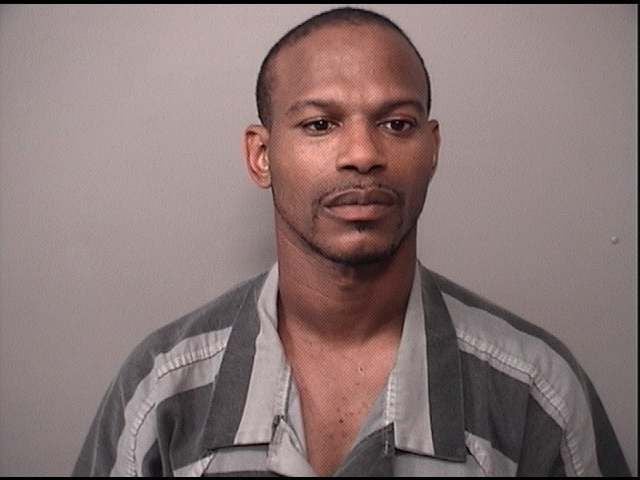 Smith, Stephen D.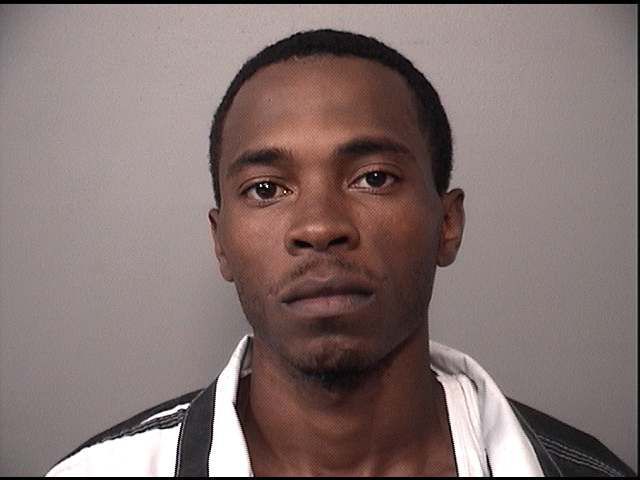 Walls, Lanay D.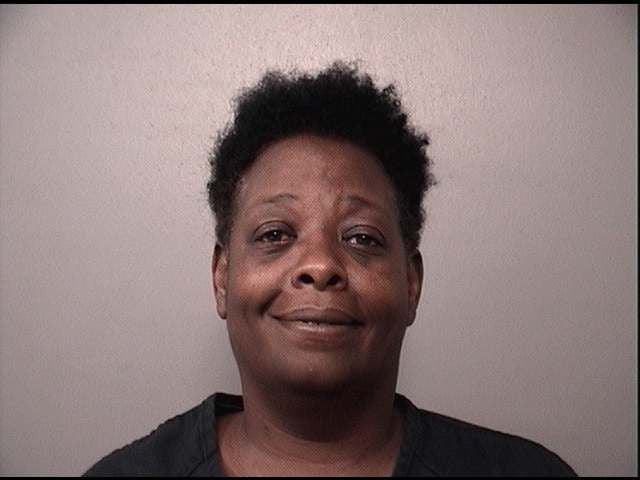 Sutters, Eddie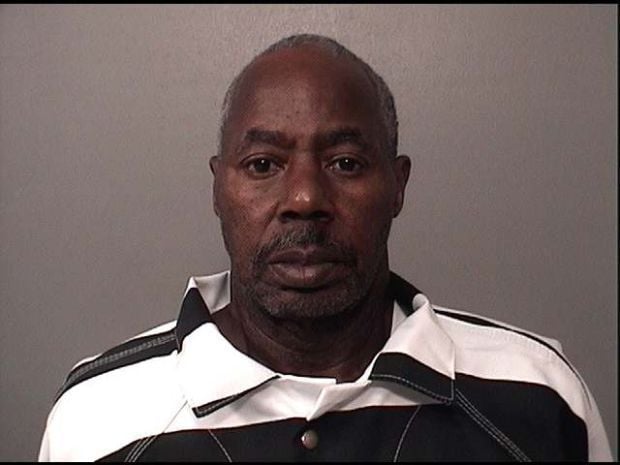 Murphy, Elliott T.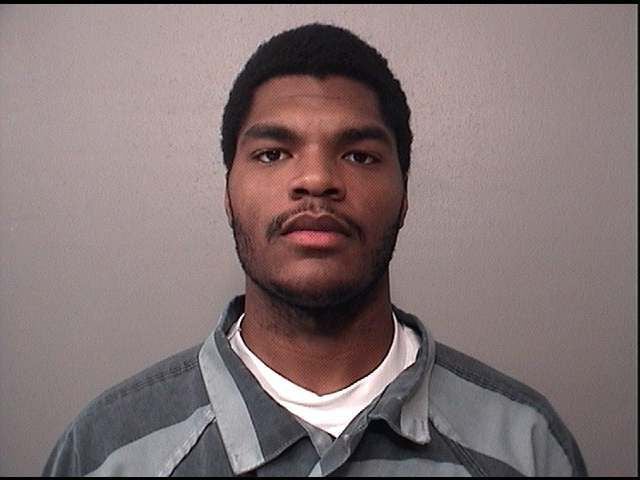 Dick, Justin D.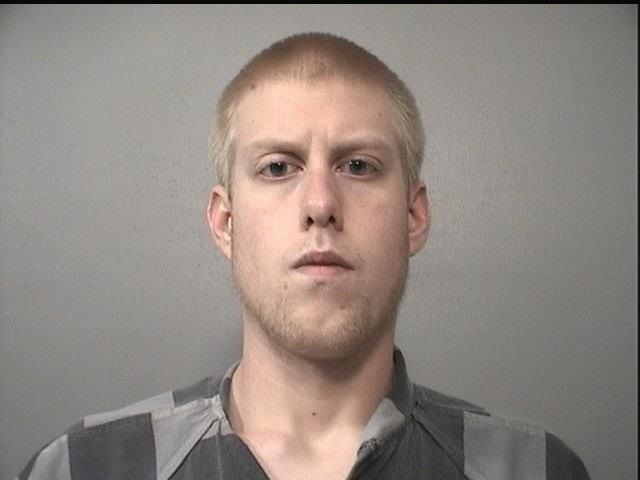 Boey, Charles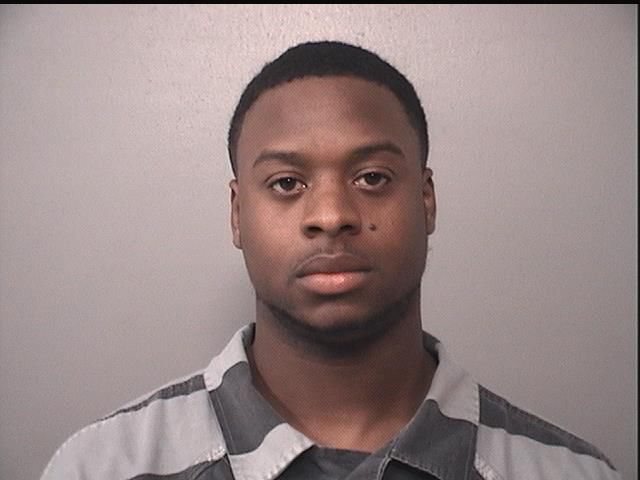 Barr, Devin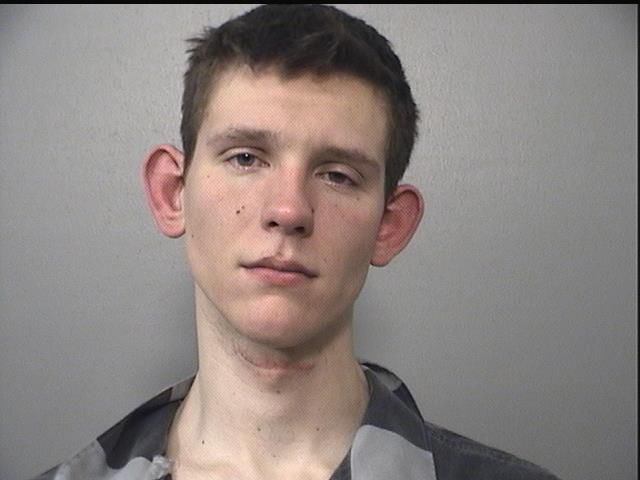 Ellzey, Thomas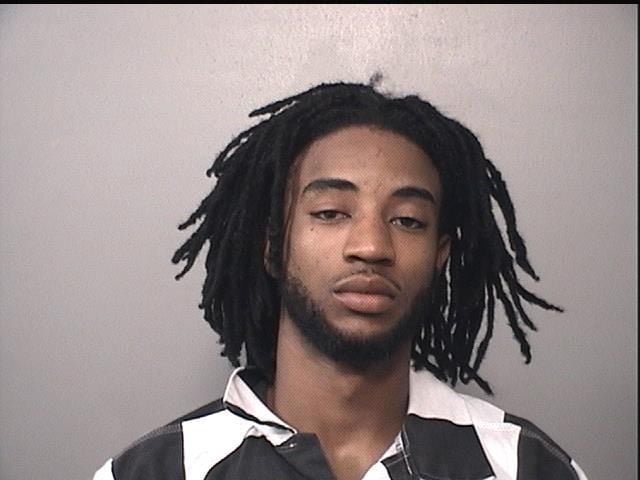 Brown, Monica
Miller, Cassandra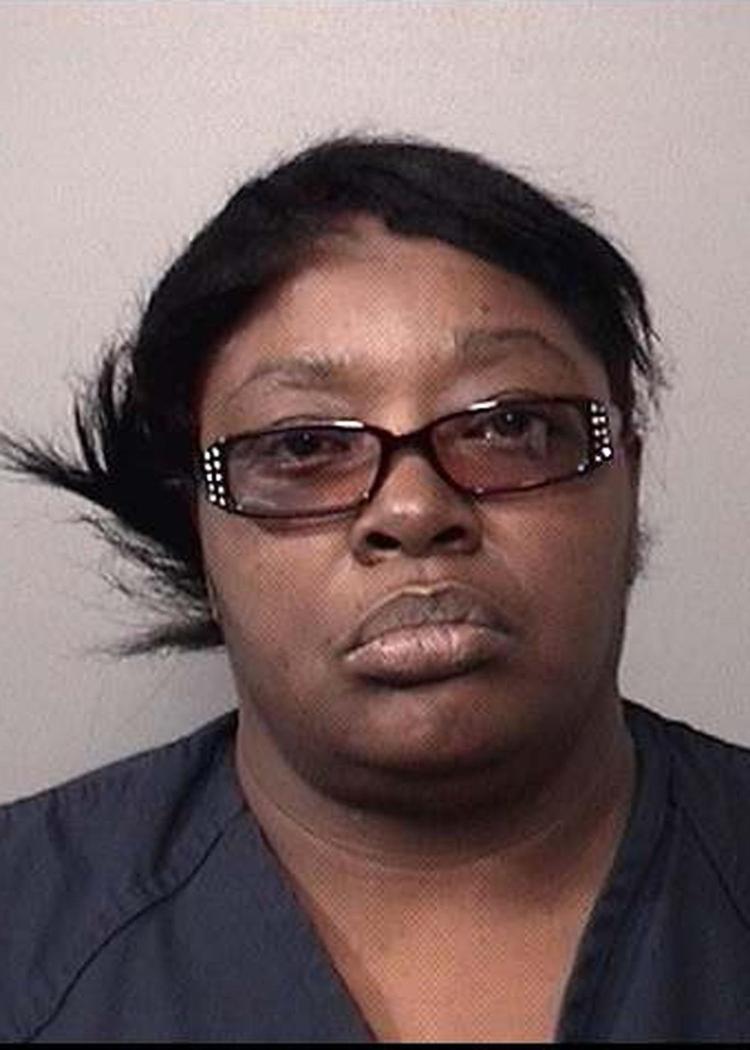 Stamps, Lorin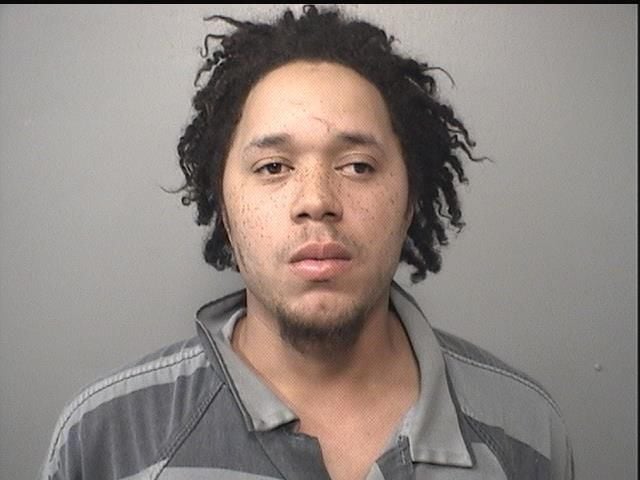 Young, James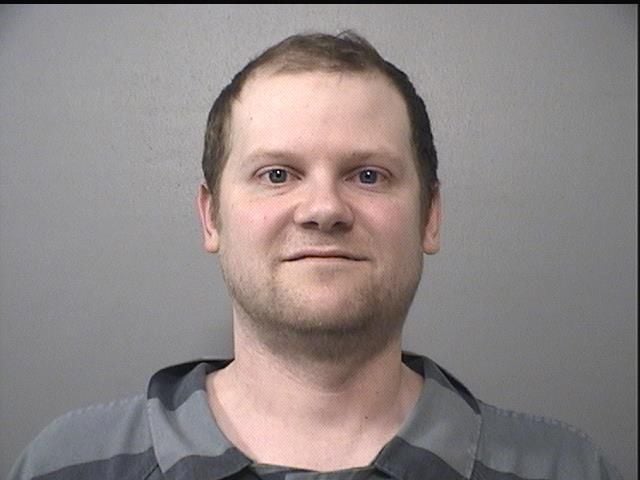 Dennison, Haley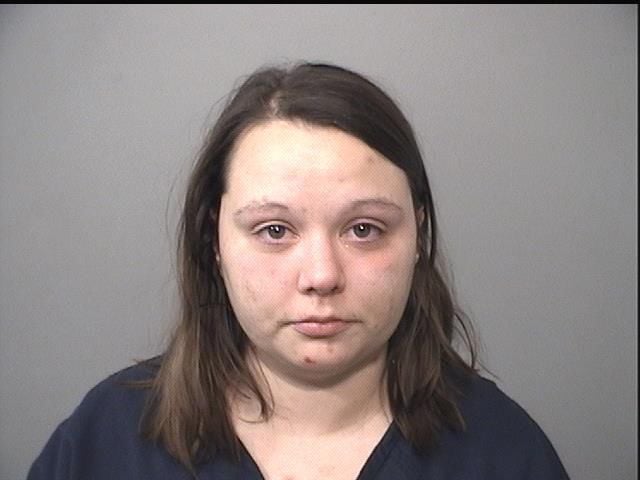 Tillman, Albert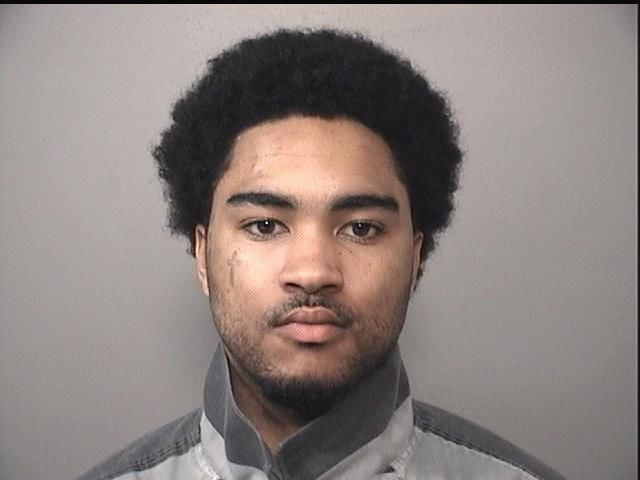 Hollins, Diamante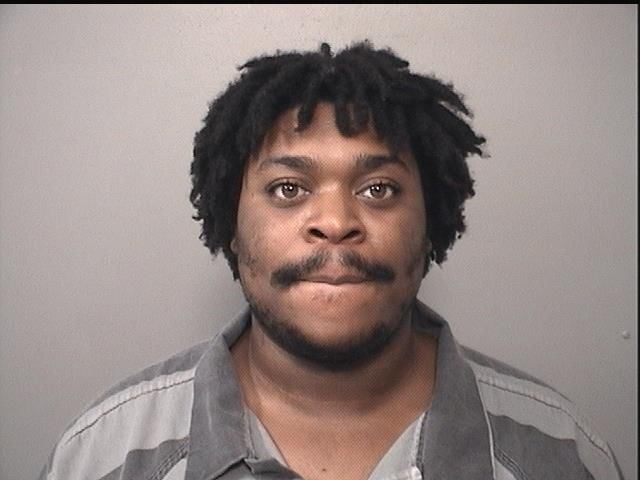 Randle, Bradford L.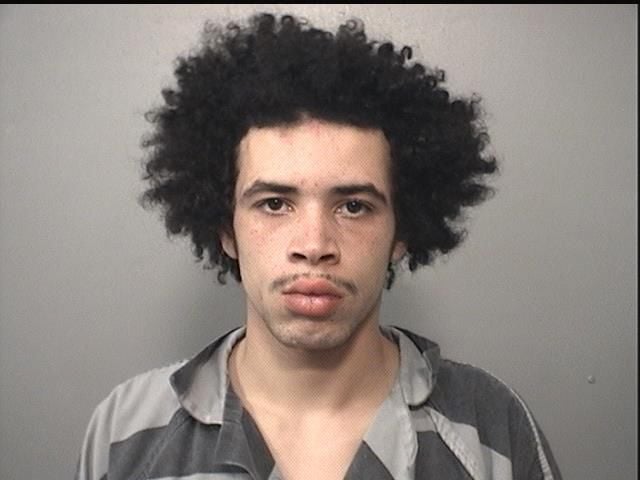 Roush, Hunter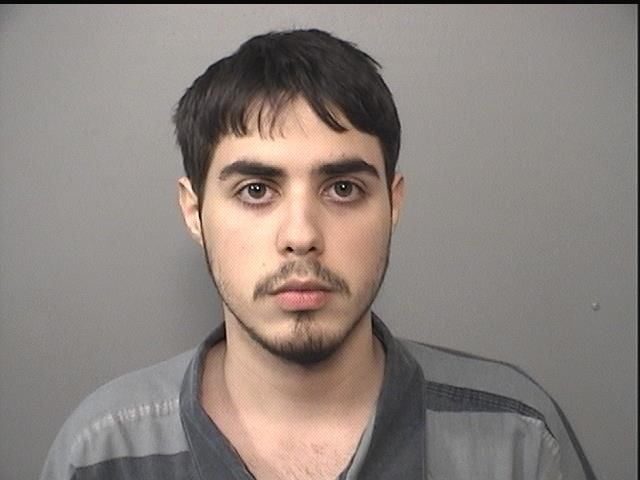 Andrews, Antonio T.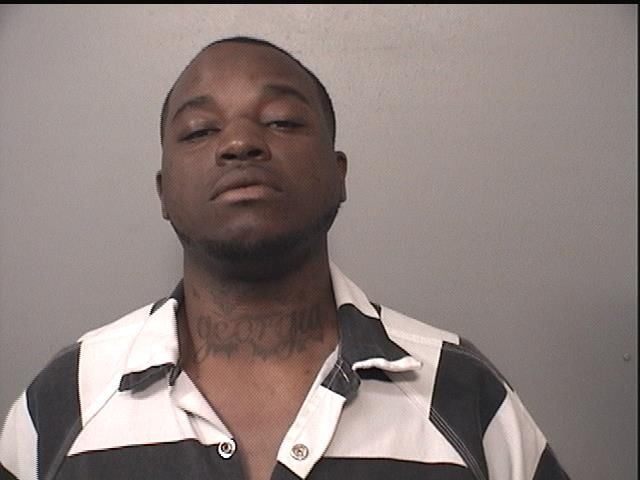 Brudine, Josh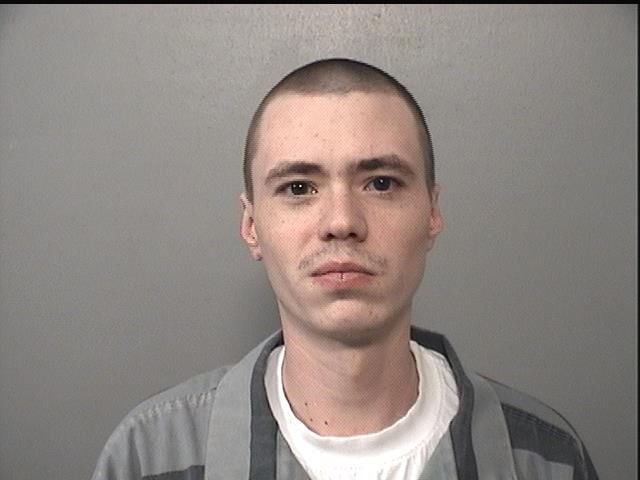 Wilson, Jikime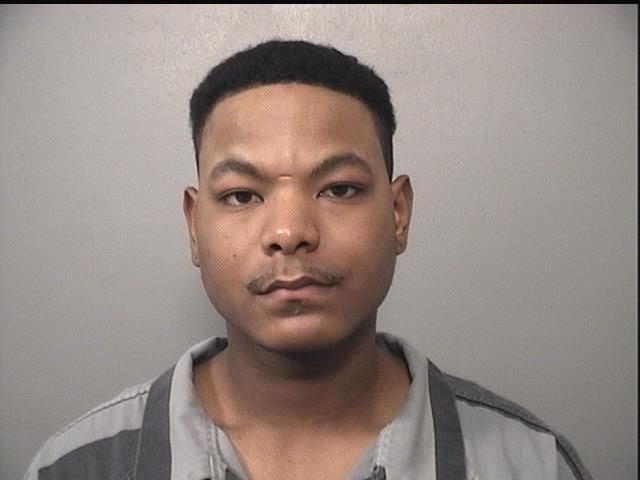 Jones, Thomas L.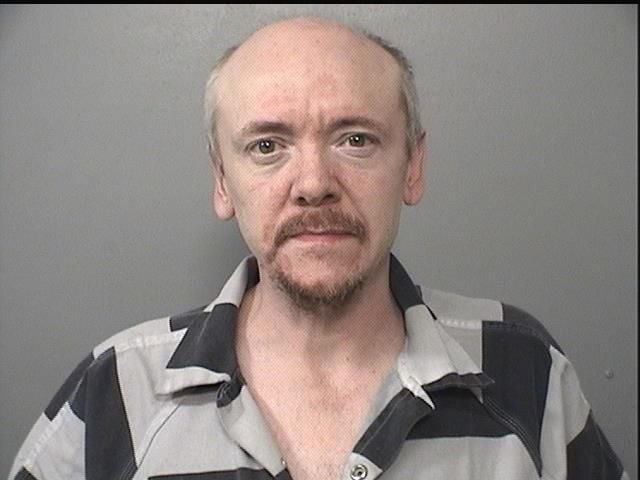 South, Travis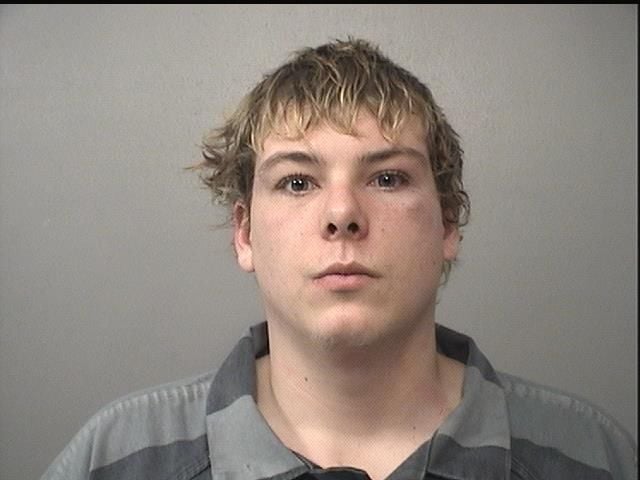 Fane, Alex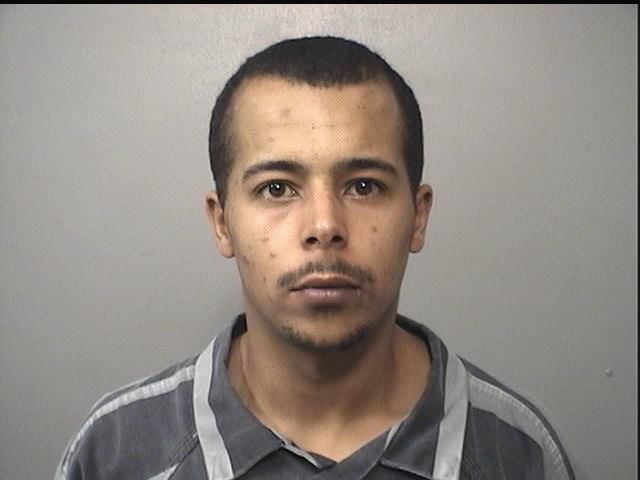 Cline, Daiquan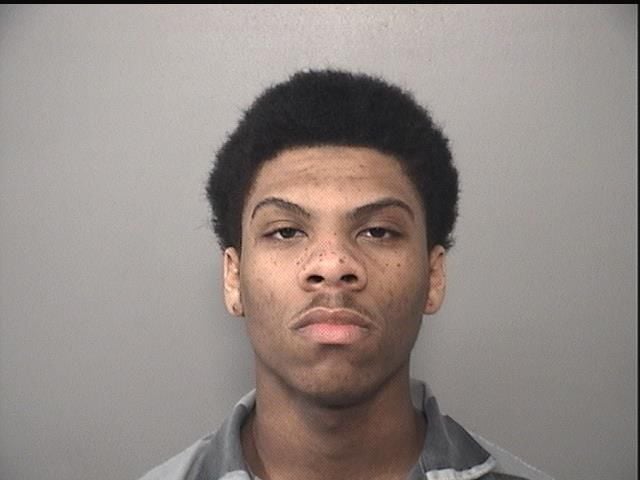 Vaughn, Courtney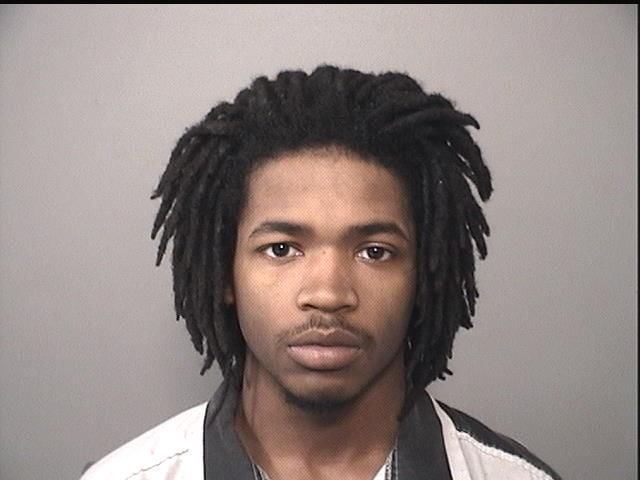 Miller, Andre D.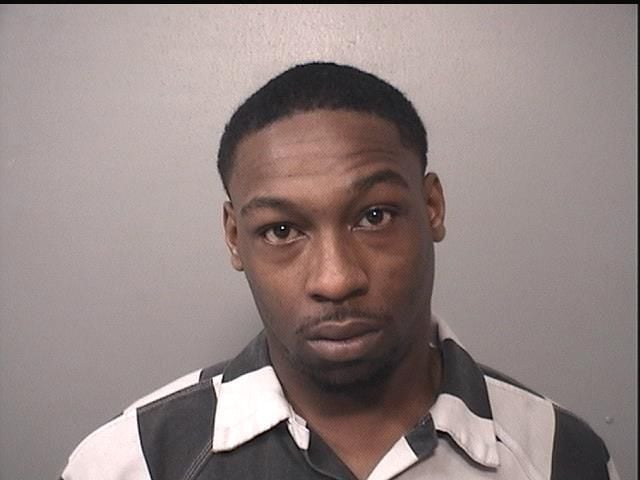 Kirk, Christian L.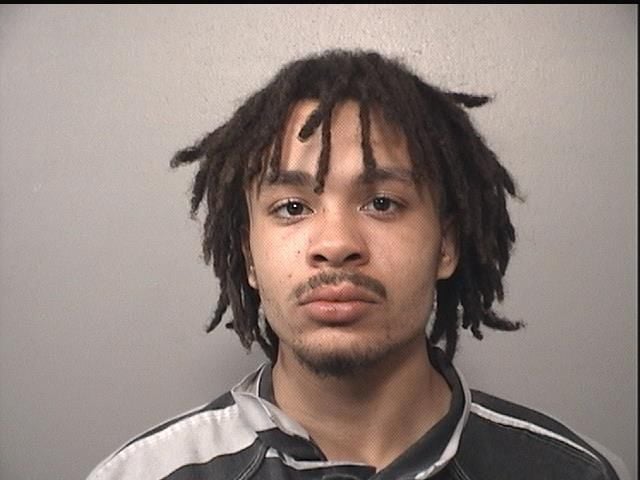 Lugo-Santiago, Antonio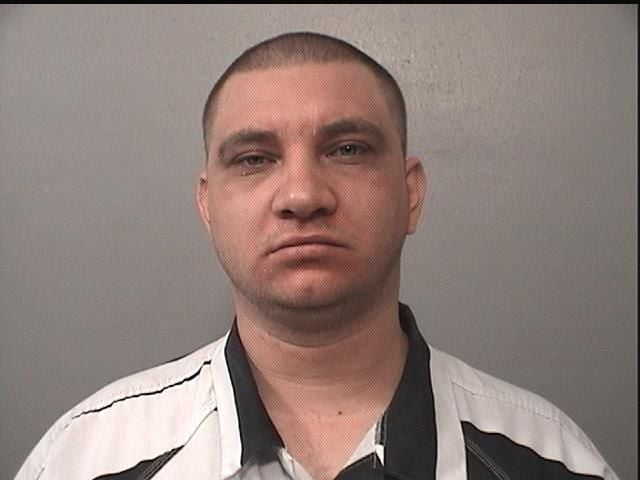 Sullivan, Trenton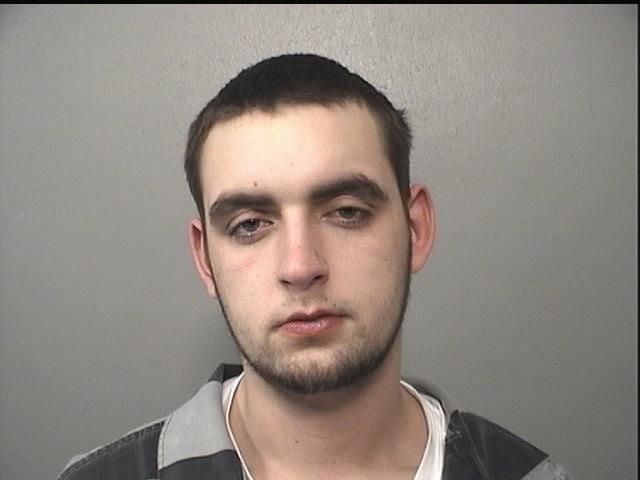 Barbee, Adrian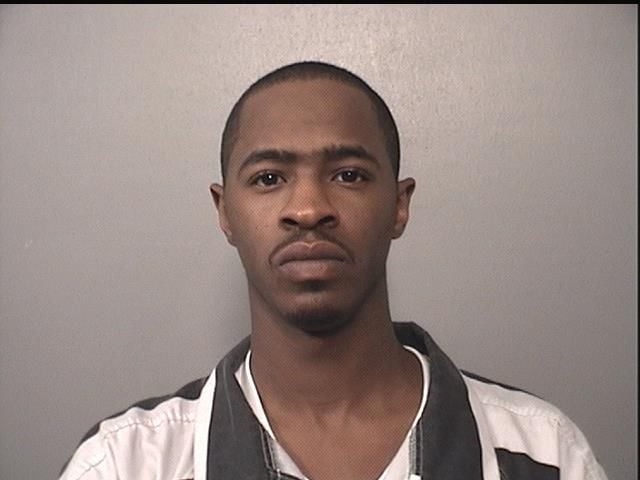 Edwards, Leica A.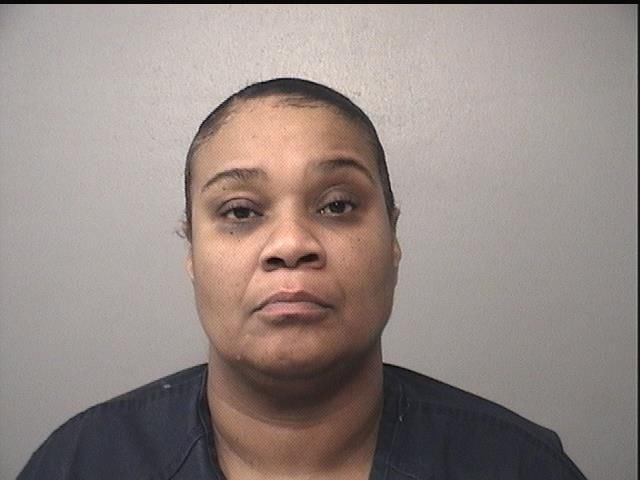 Harris, Kimberly S.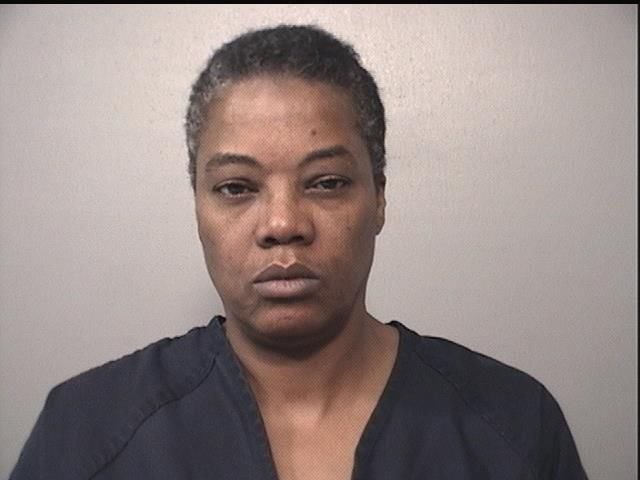 Woodruff, John K.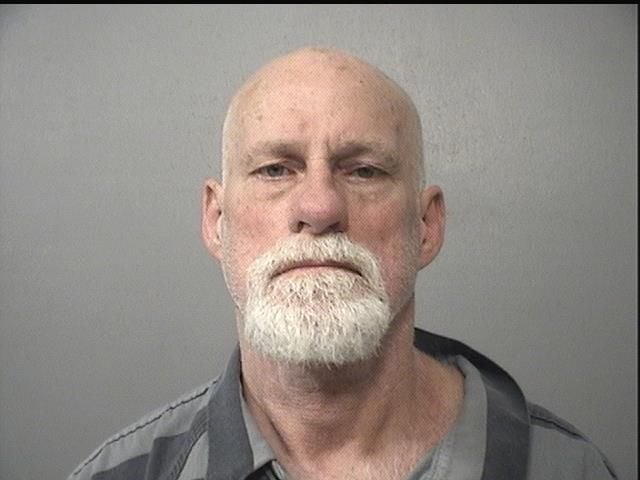 Overla, Charles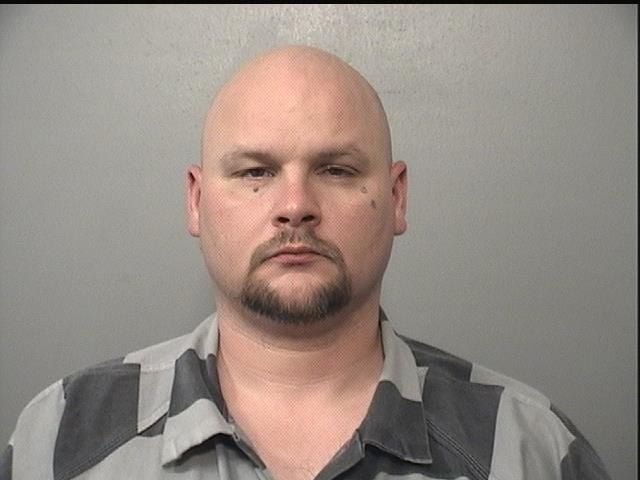 Cook, Charles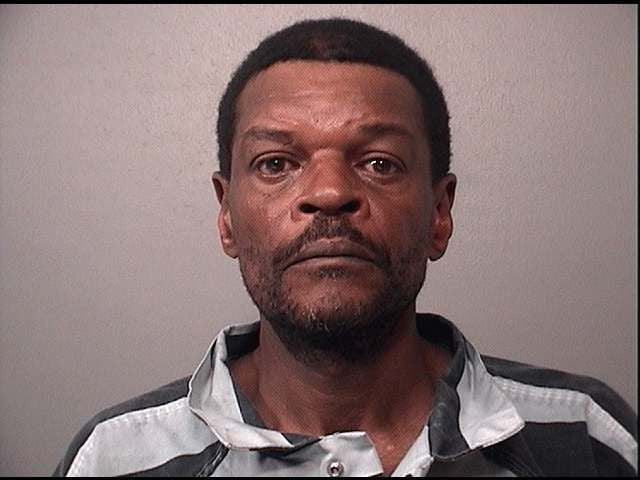 Creason, Brad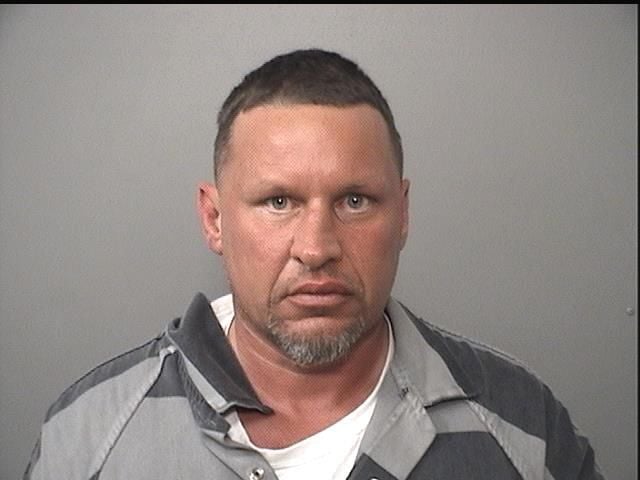 Plato, Yolanda
Russell, Javonne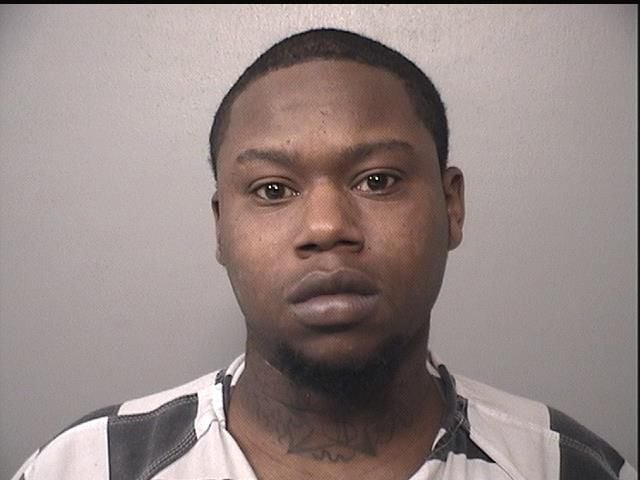 Cunningham, Devonte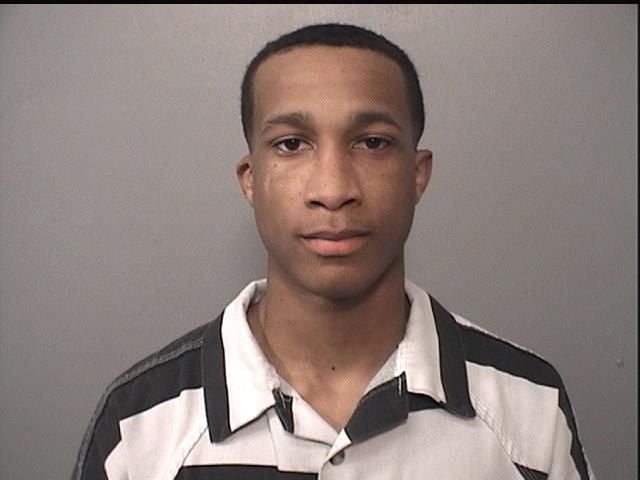 Cunningham, Michael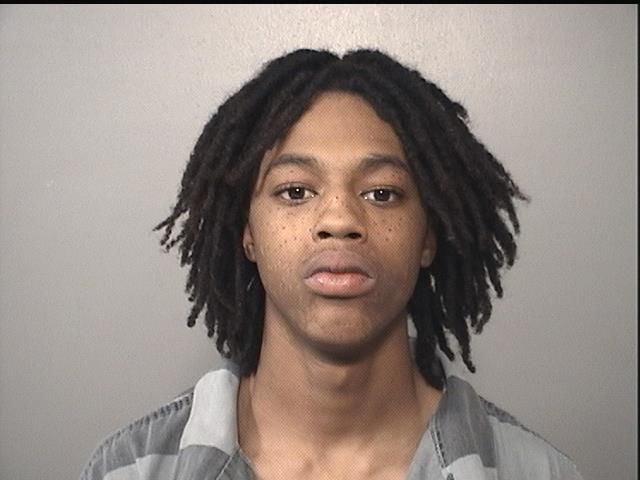 Fullenwider, Austen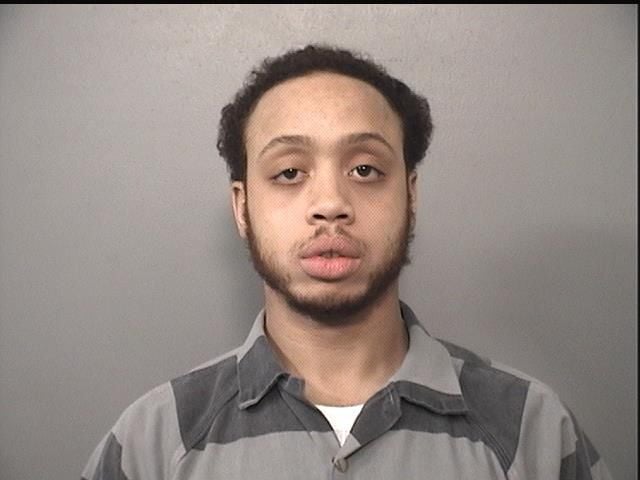 Hawkins, Quentin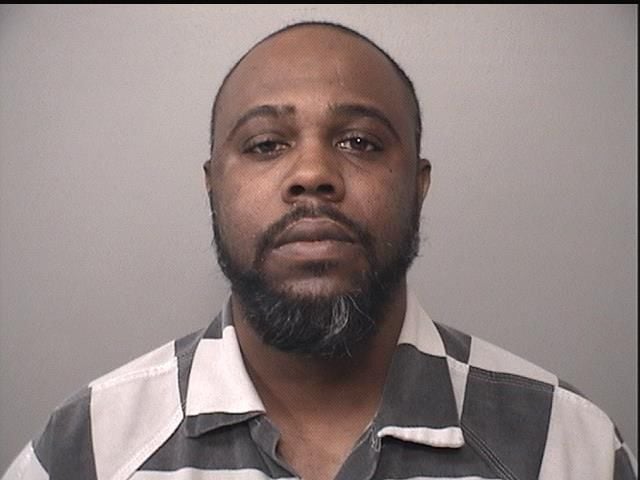 Hardaway, Tulane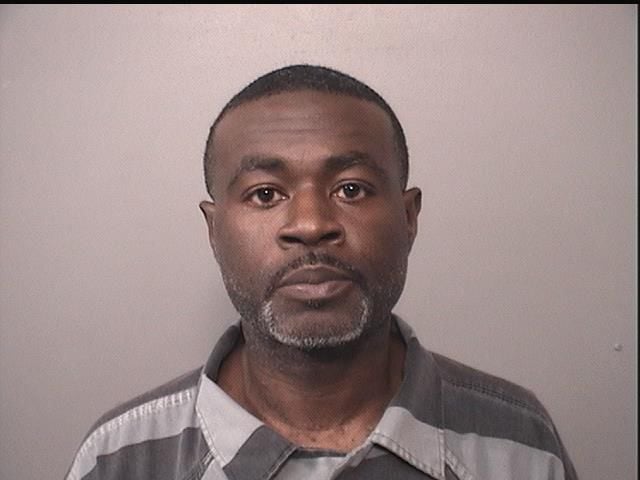 Galley, Jonathan R.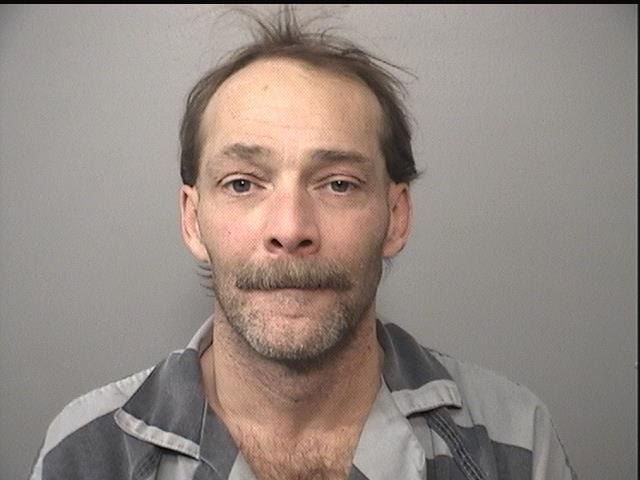 White, Antoine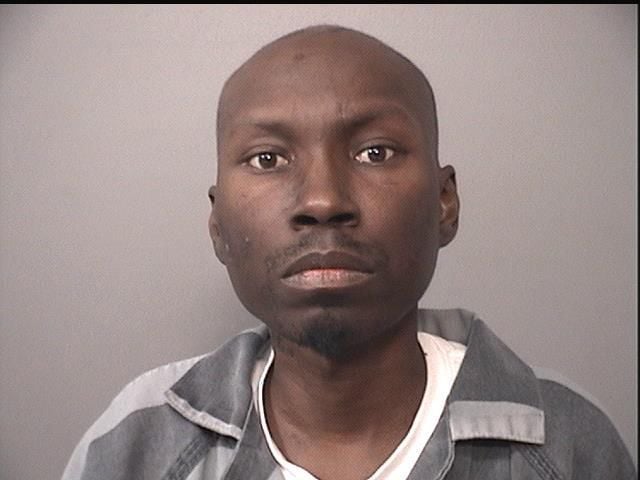 Reede, Davente D.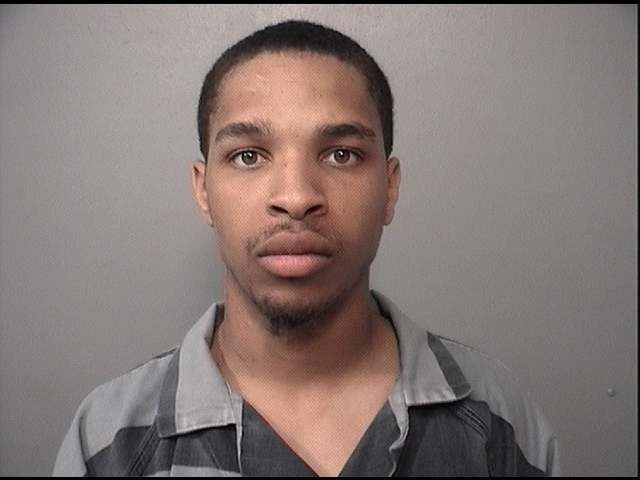 Purnell, Carltavis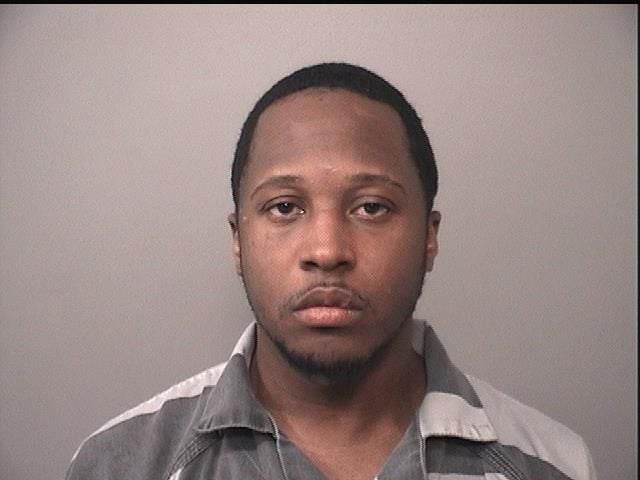 Cunningham, Demariel T.