DECATUR — Police say the victim of a shooting at a Decatur hotel had offered his car to suspect Devonta M. Bond after Bond demanded money and jewelry, according to details released Thursday in court documents.  
A sworn police affidavit says that an unknown man was with Bond at the time of the shooting, which took place around 5:30 a.m. at Econo Lodge, 5170 N. Wingate Drive. Police arrested Bond, 25, at 7:25 p.m. Tuesday on preliminary charges of armed robbery and attempted murder in the case. Preliminary charges are subject to review by the Macon County State's Attorney's Office. 
The affidavit said police found the victim, a 41-year-old Missouri man, with a gunshot wound to the right side of his back, below his shoulder blade. The victim told police he had been with a woman who introduced him to Bond at 12:30 a.m., and the three hung out all night, according to the affidavit. 
Shortly after returning to his hotel room around 5 a.m., the victim said, he heard a knock at the door. It was Bond, holding a chrome handgun, the affidavit said. 
Bond demanded the victim give him money and jewelry, but the victim told Bond he didn't have either and offered his car, the affidavit said. The victim walked to his vehicle with Bond and noticed another man was present.
The victim said he believed he was going to be jumped by Bond and the other man, so he attempted to dash back inside of the hotel, according to the sworn affidavit. After taking about four steps, the victim told officers he heard a "pop" sound and felt a stinging pain in his lower right shoulder.
The woman who was hanging out with Bond and the victim asked another man to pick her up from the hotel, a sworn affidavit said. A detective interviewed the man who picked her up, and he told officers Bond also got into his car with a chrome handgun. The man who was with Bond was no longer in sight.
Bond was arrested and booked into the Macon County Jail. He is being held in lieu of $500,000 bond. 
---
Jerome Davis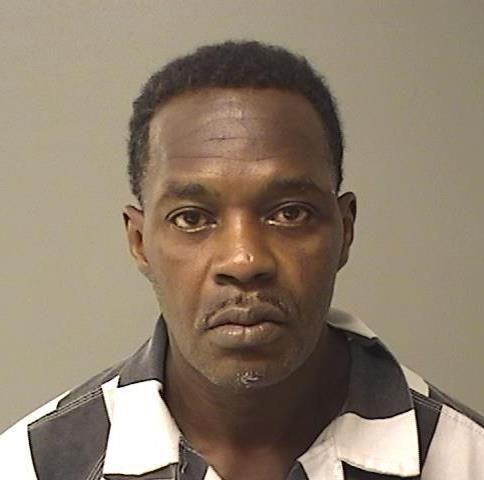 Dalton C. Skinner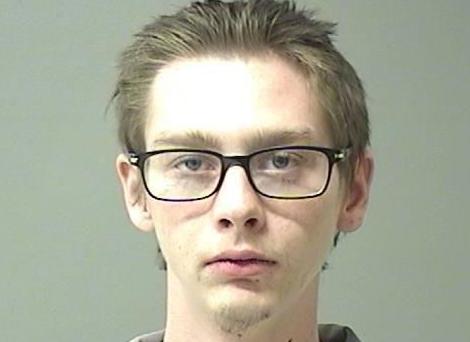 Anthony K. Williams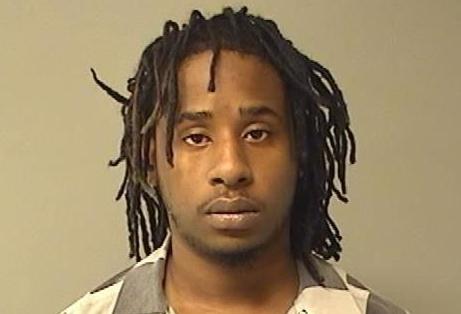 Kevin M. Roark
Stacey Darrell Bates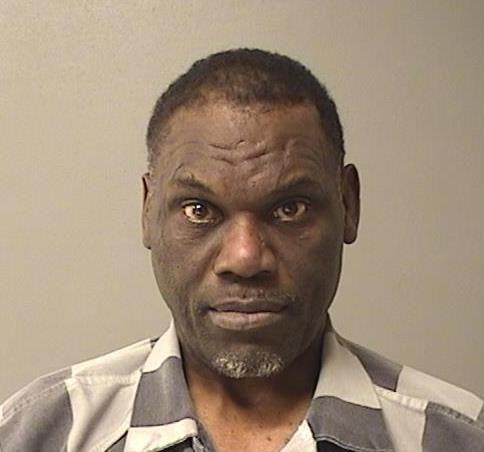 Leonde D. Johnson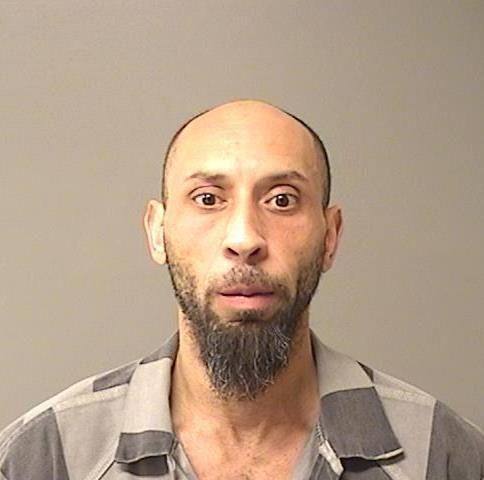 Johnathan M. Radley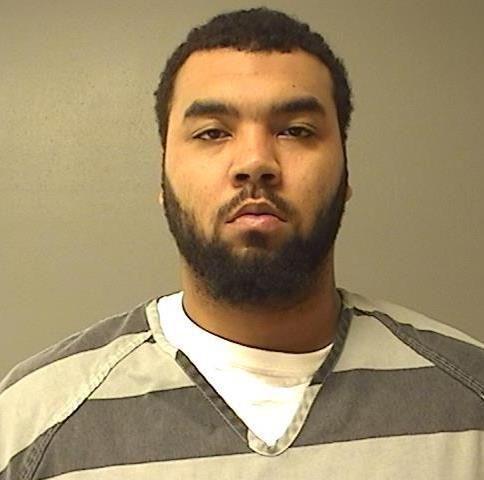 Roy M. Wilks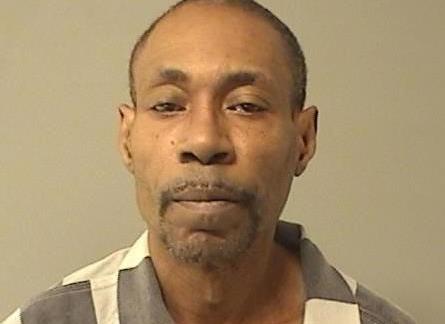 Charles H. Drain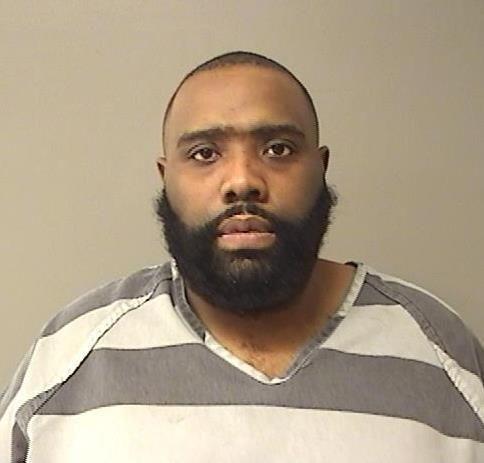 Maurice D. Cline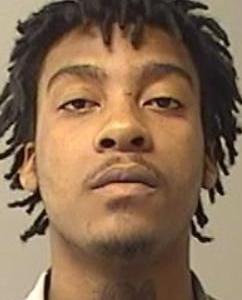 Scott A. Gentry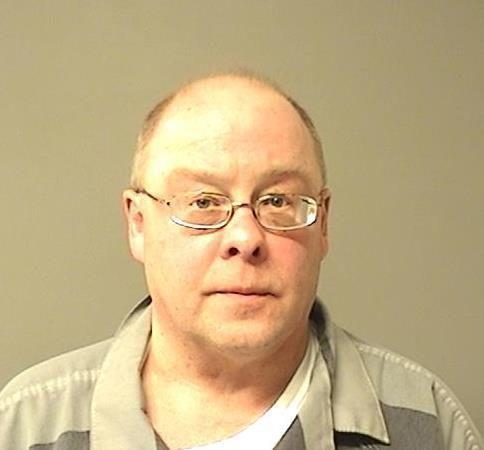 Tiffany R. Rogers
Devontae C. Jones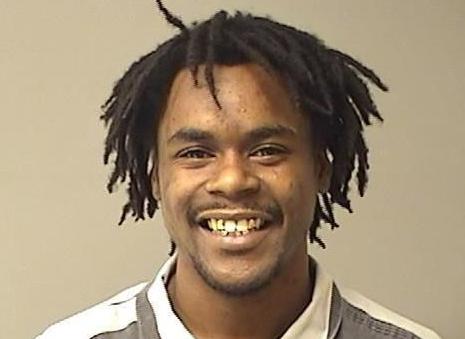 Cornell D.A. Johnson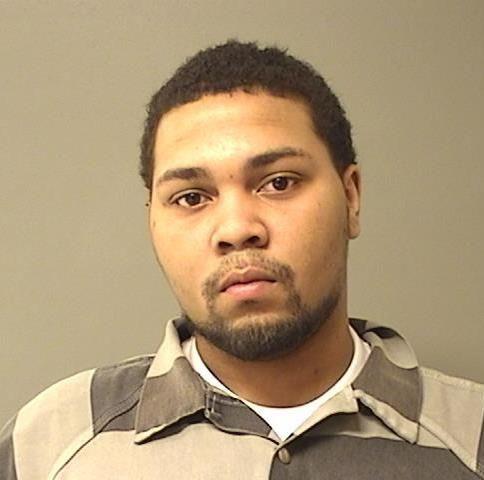 Gary L. Boyle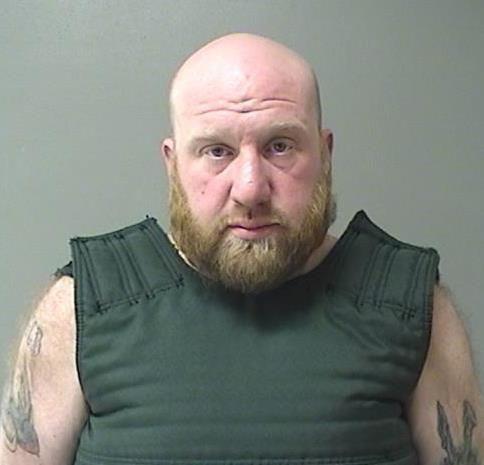 Anthony Myers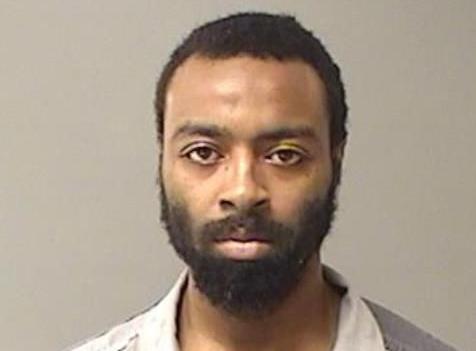 Sidney J. Flinn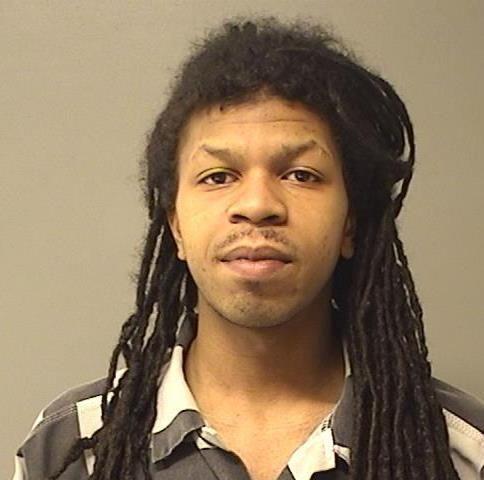 Twanka L. Davis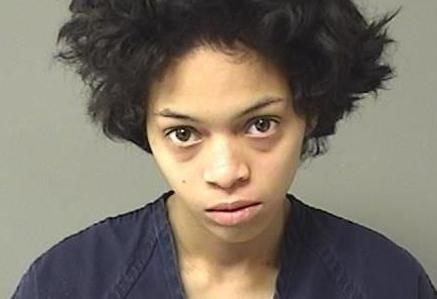 Thomas L. Gill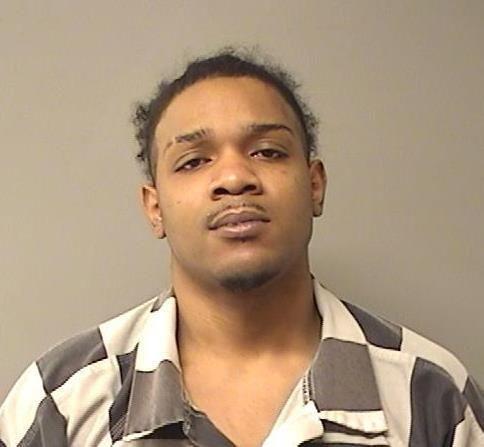 Frank E. Sherman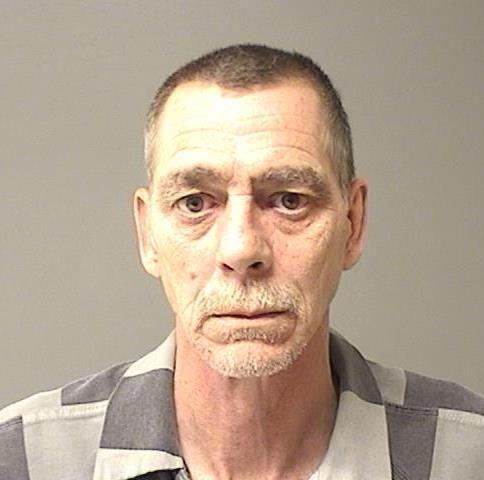 Kassie M. Benton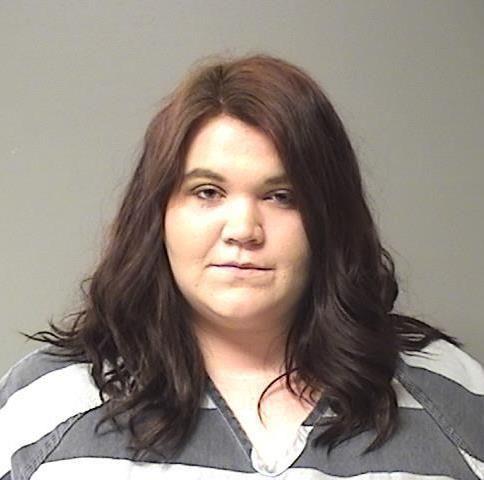 Mark A. Marquis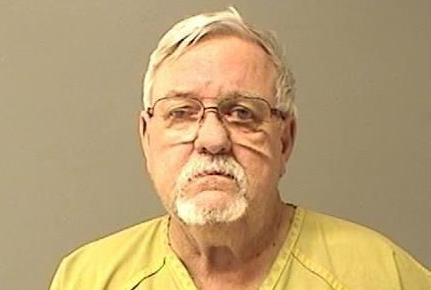 Maurice K. Dozier
Adam L. Agee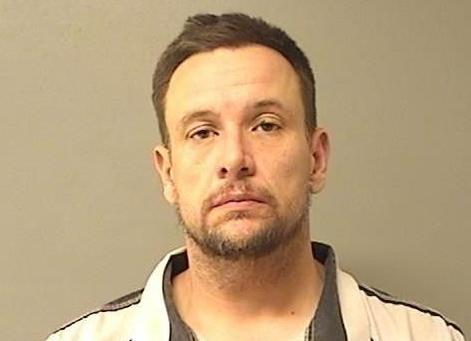 Jaquarius L. West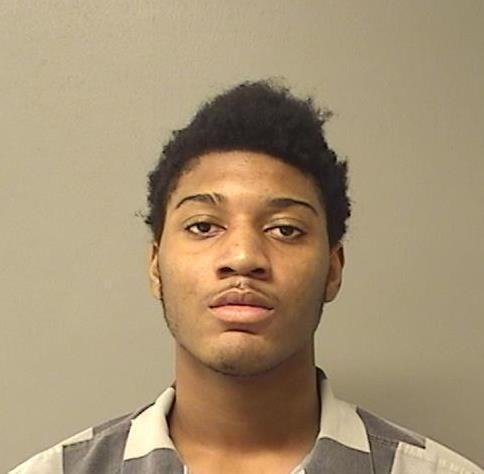 Ashley N. Jobe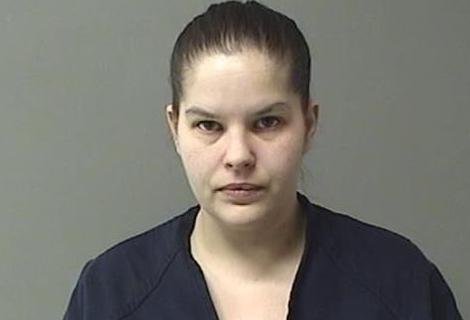 Steven L. McClennon Jr.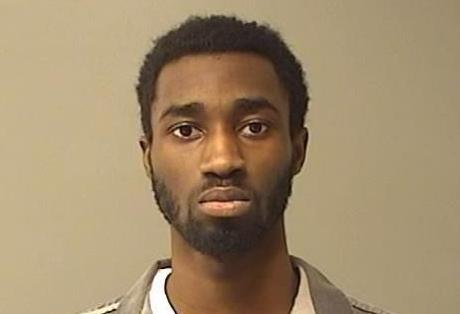 Matthew Anderson Jr.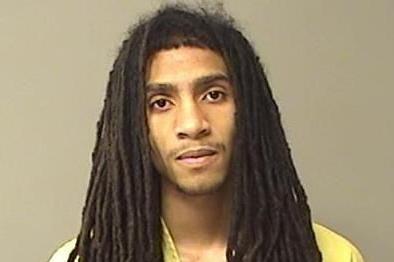 Traveon L. Hood
Anthony Grampsas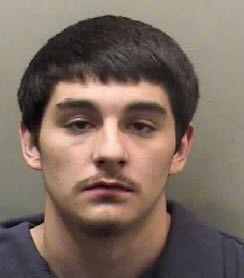 Tyjuan Bruce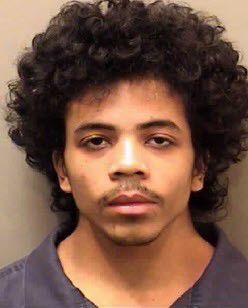 Richard J. Rush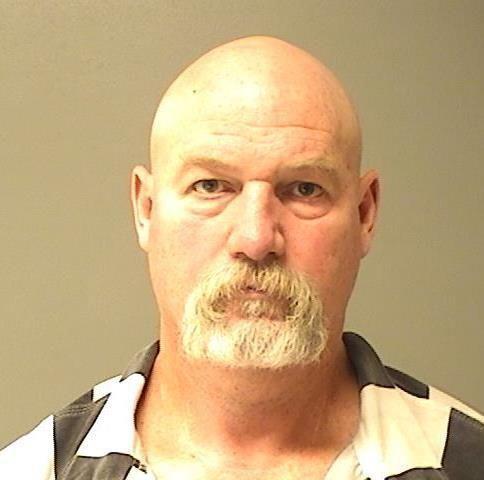 Billiejo L. Soyster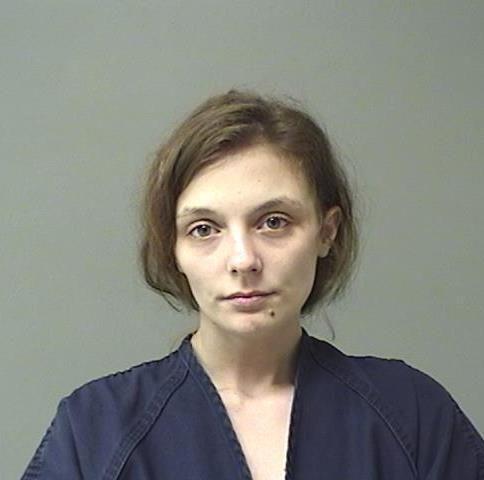 Garold Holloway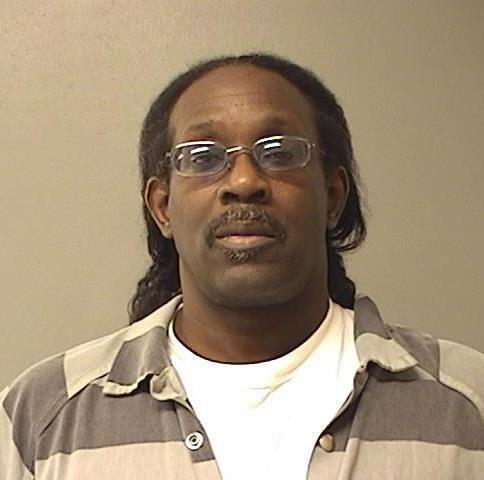 Jamonta R. Blythe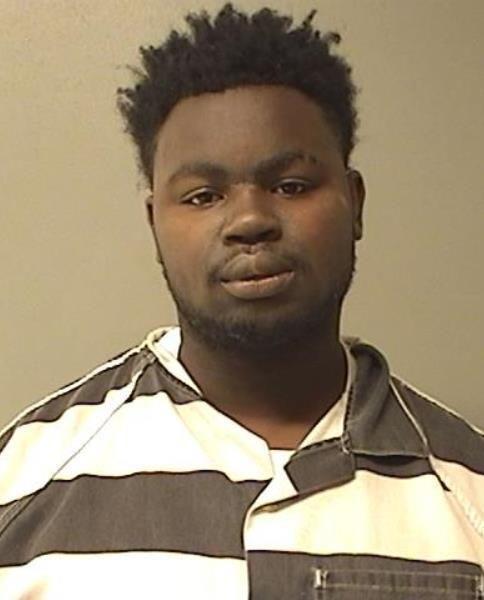 Marvin F. Smith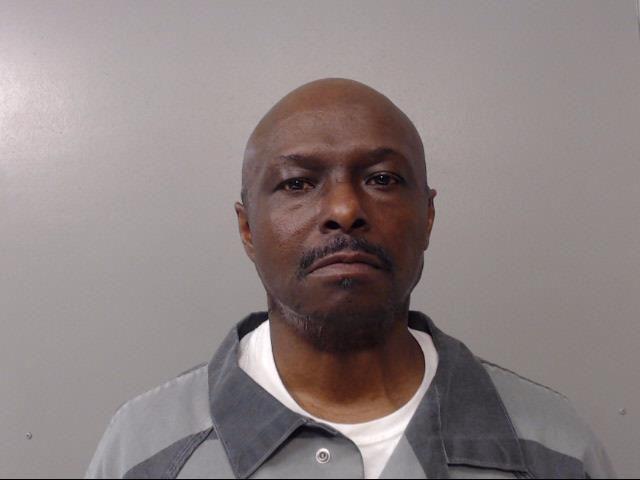 Antwain J. Ward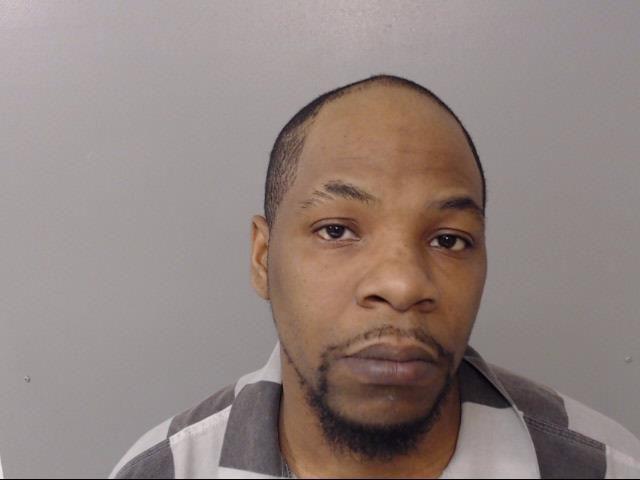 Deion J. Sims
Nicholas K. Lotts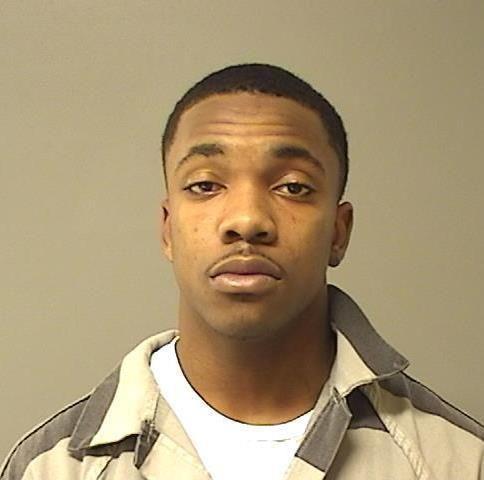 Andrew J. Cox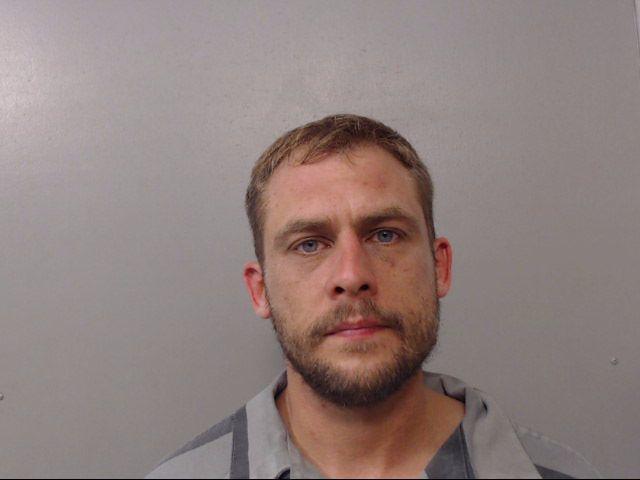 Rahiam A. Shabazz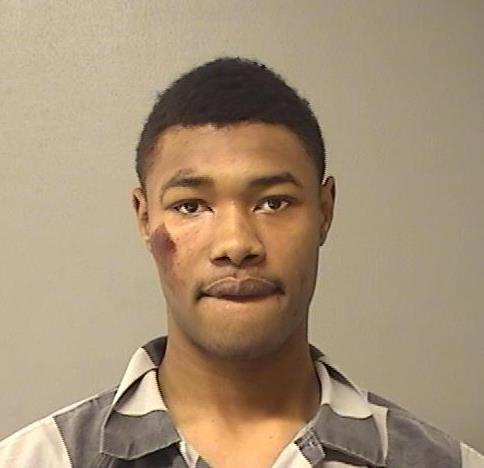 Bryon D. Theus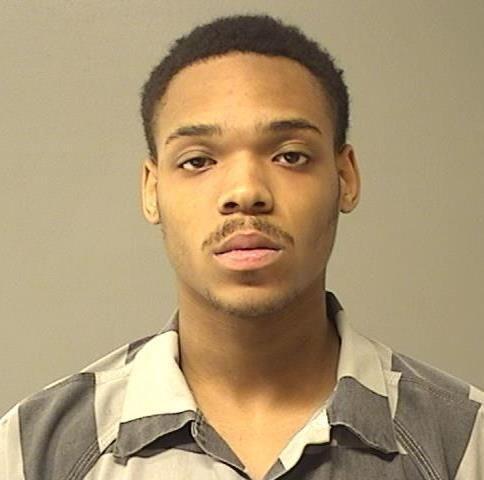 Dondrion L. Austin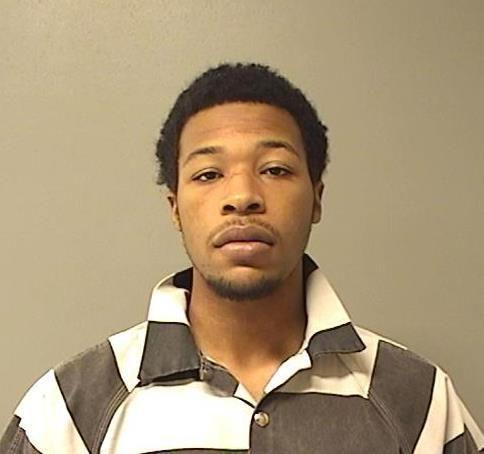 Joseph L. Williams

Jarius T. Fuller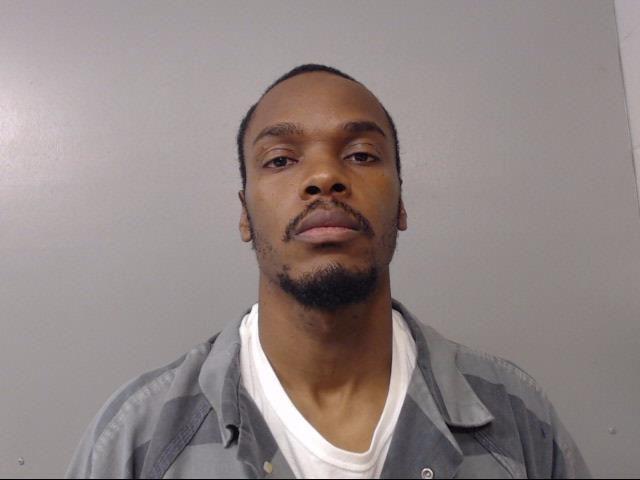 Jonathan C.T. Owens

Ryne J. Woods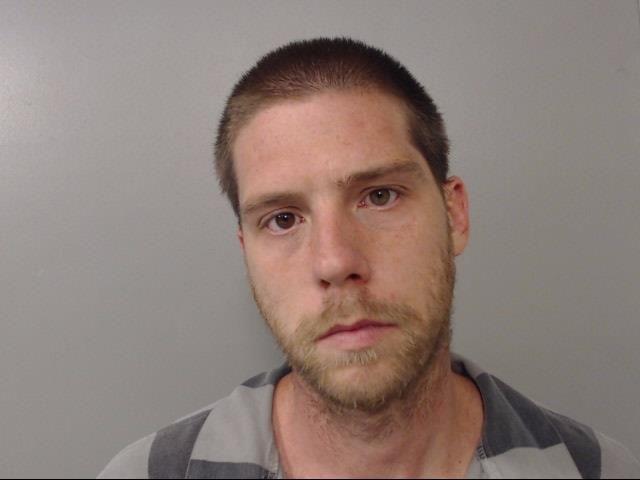 Cameron T. Taylor

Colby J. Park

Roy M. Wilks Jr.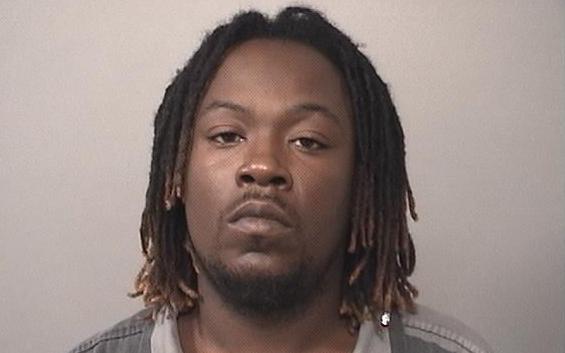 Tyrone L. Humphrey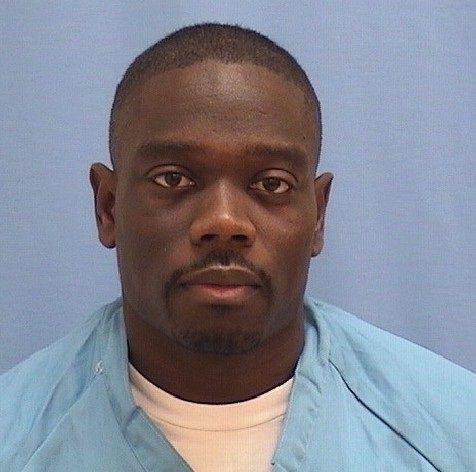 Javonne D. Russell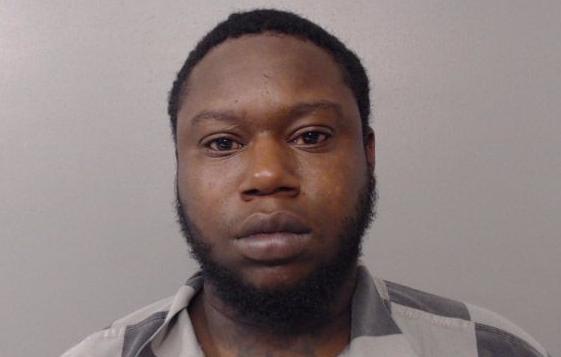 Trayon S. Jones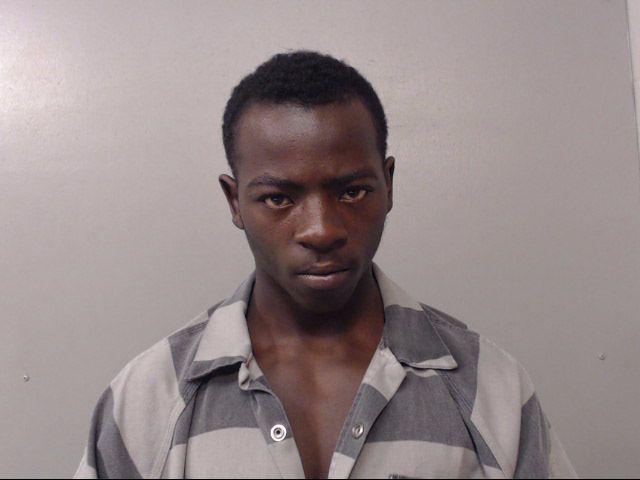 Jechelle D. Hendrix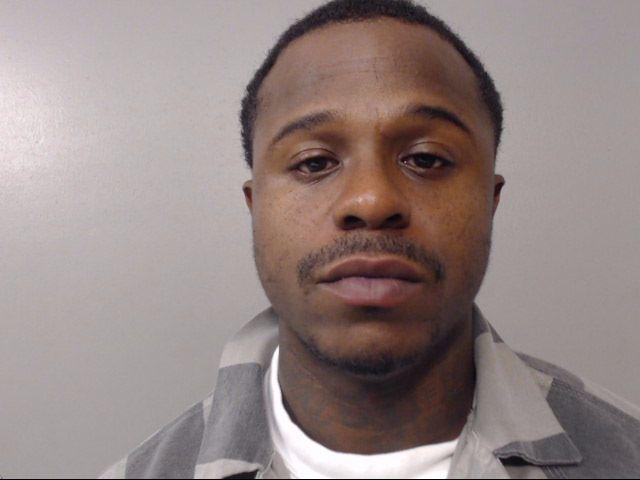 Floyd D. Banks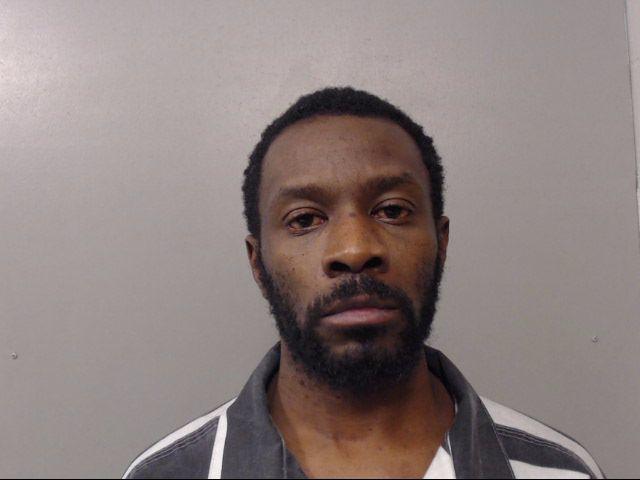 Ricardo Q. Holloway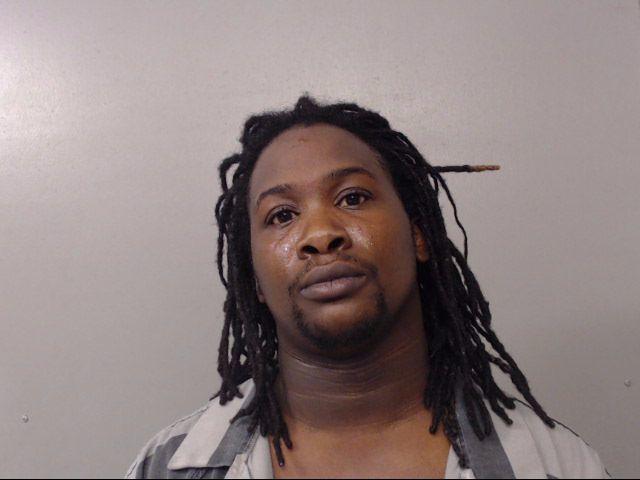 Taylor R. Szekely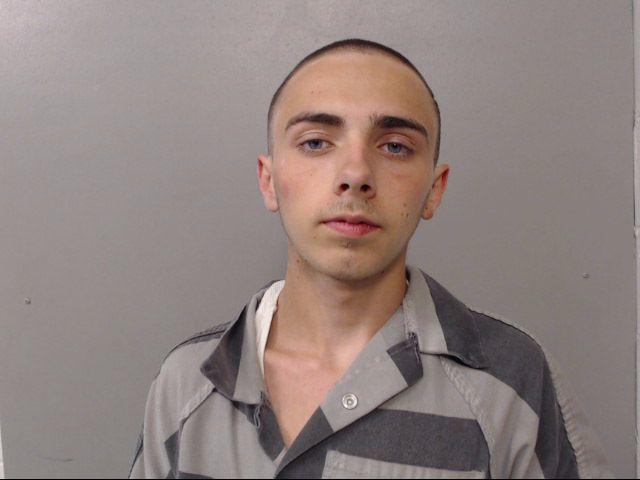 Angela M. Baker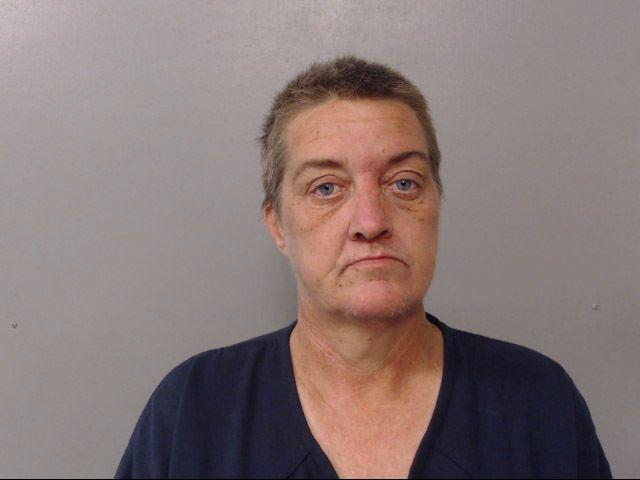 Antwanette R. Atkins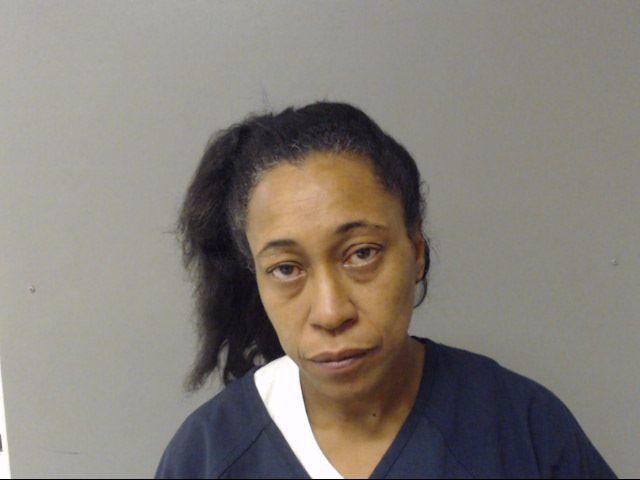 Durames K. Johnson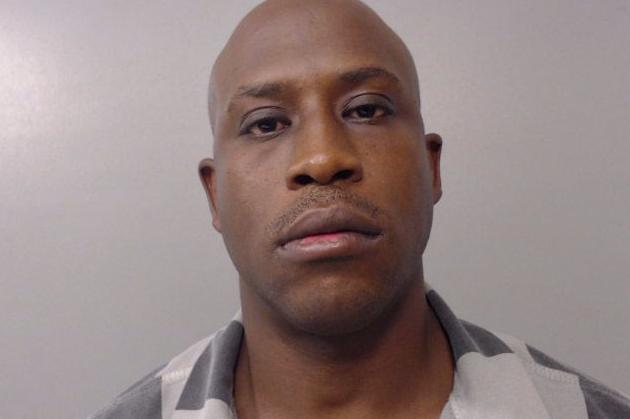 Michael Lawary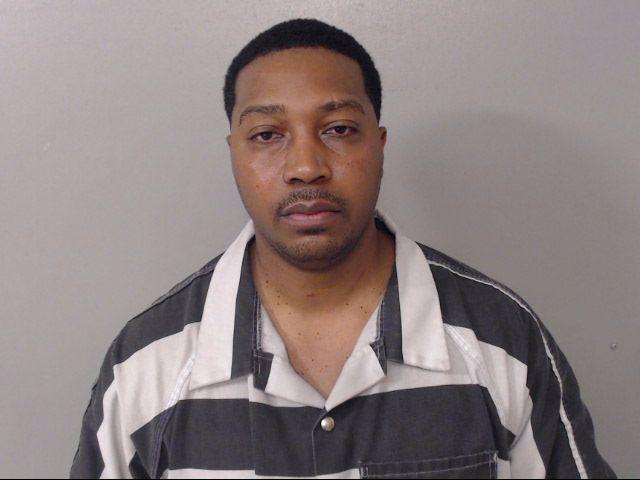 Ray M. James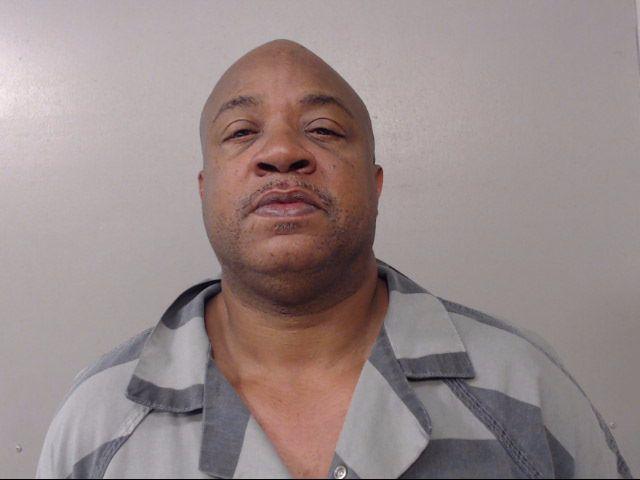 Lamont D. Wright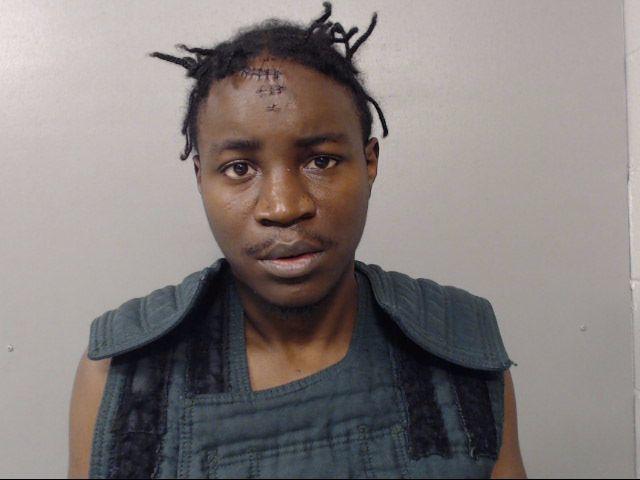 Blake A. Lunardi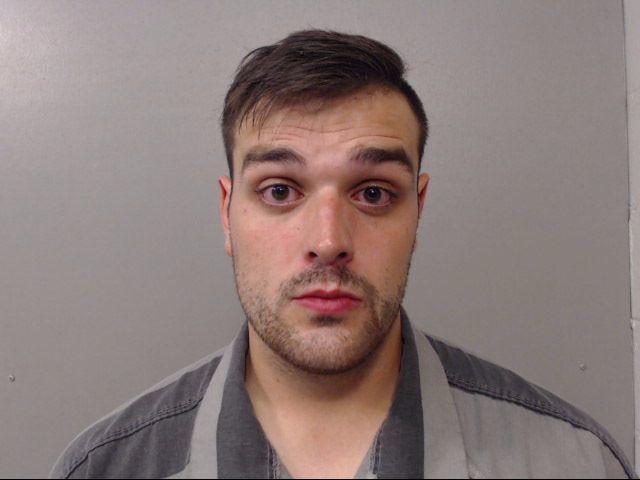 Casey Wiley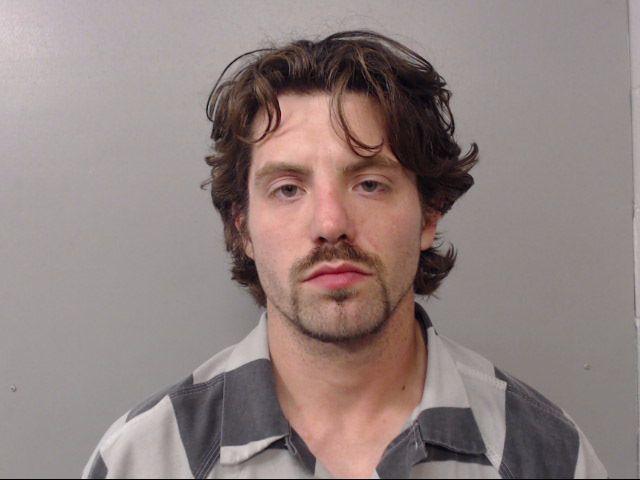 Johnnie L. Murphy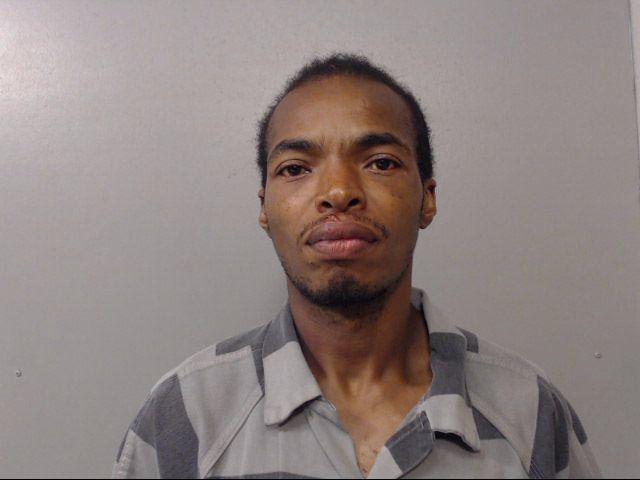 Selley X. Tullison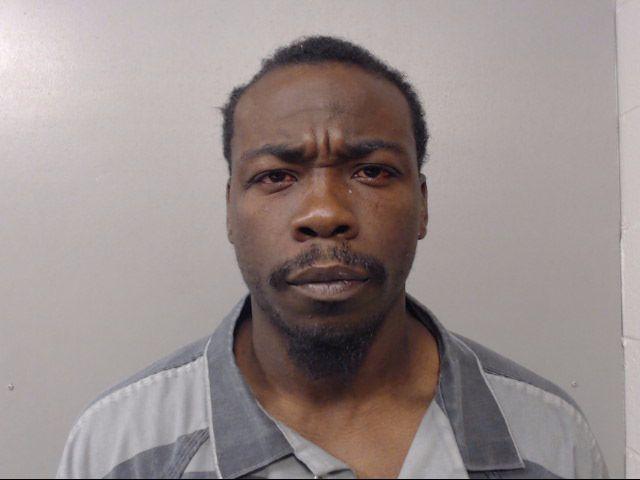 Kristy M. Fredstrom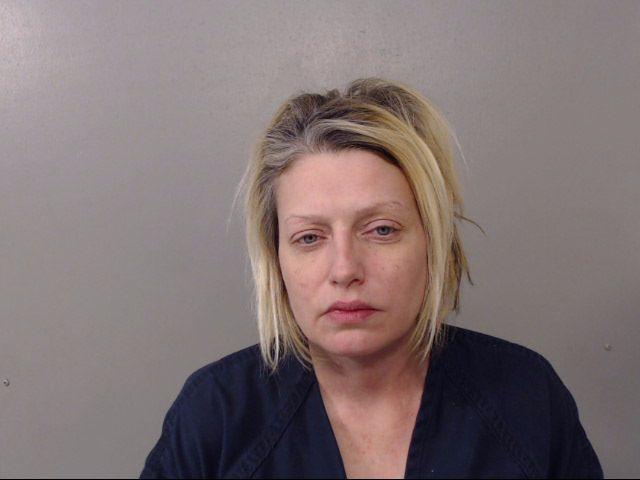 Romell D. Hill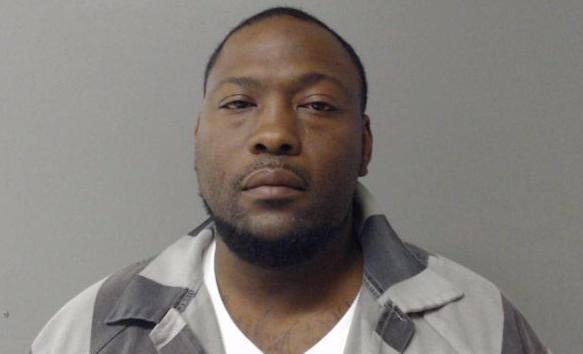 Austin L. Crist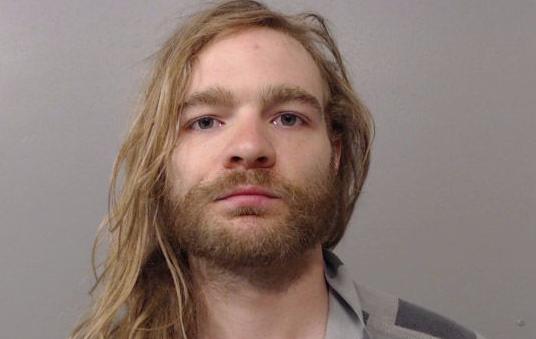 Leondous H. Coleman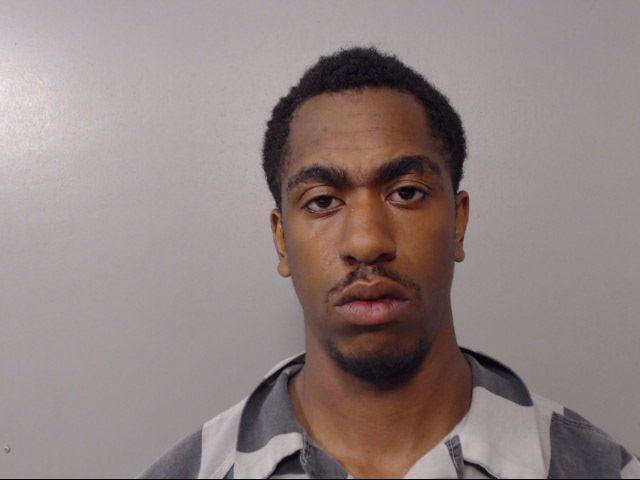 Skylar L. Cook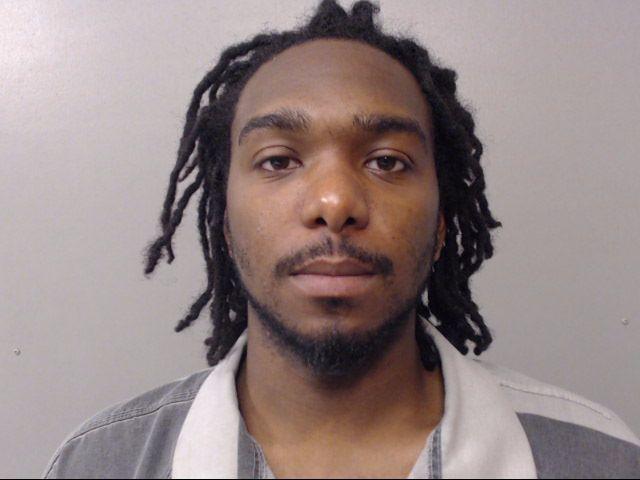 Terrance J. Wilson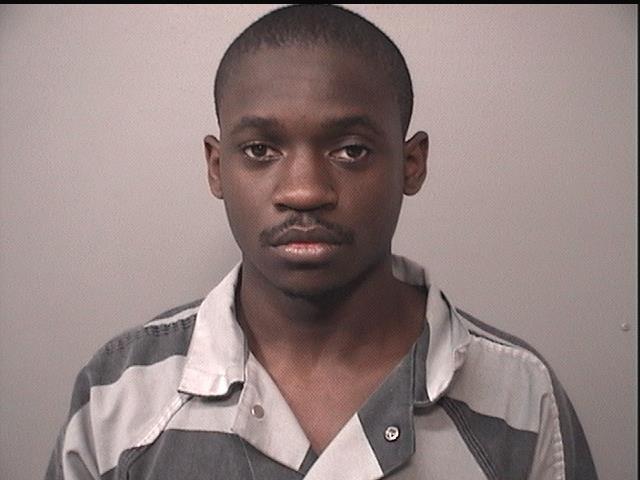 Tamme R. King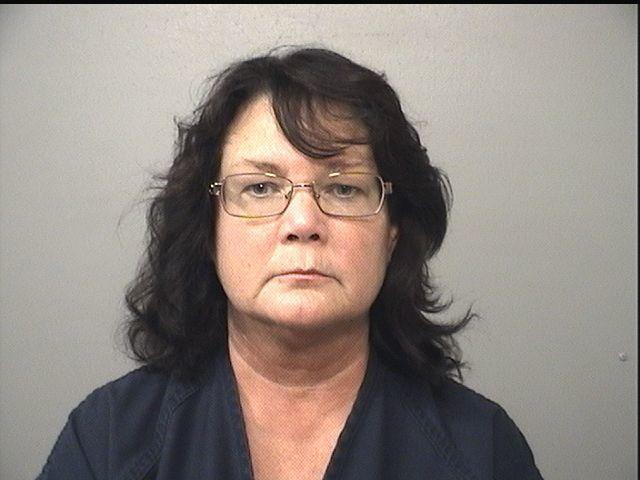 Laurel A. Szekely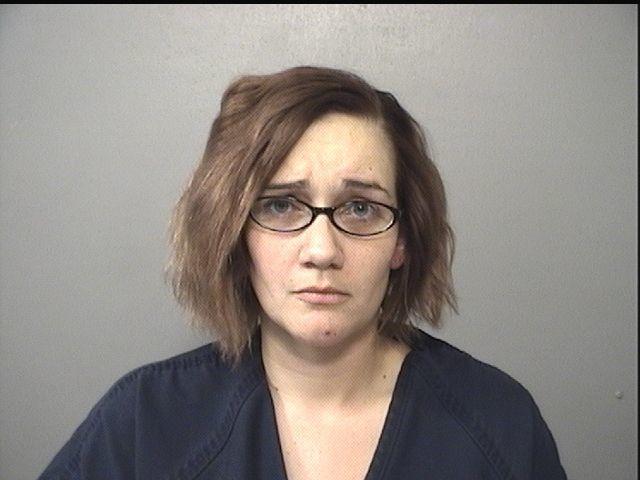 John T. McKown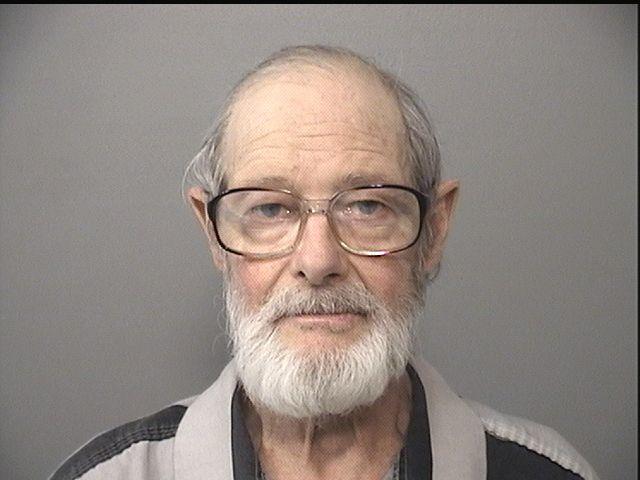 Emmanuel Dunklin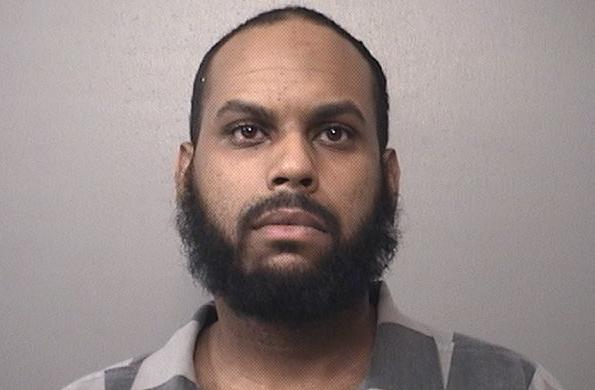 Zachary D. Batson
Jason A. White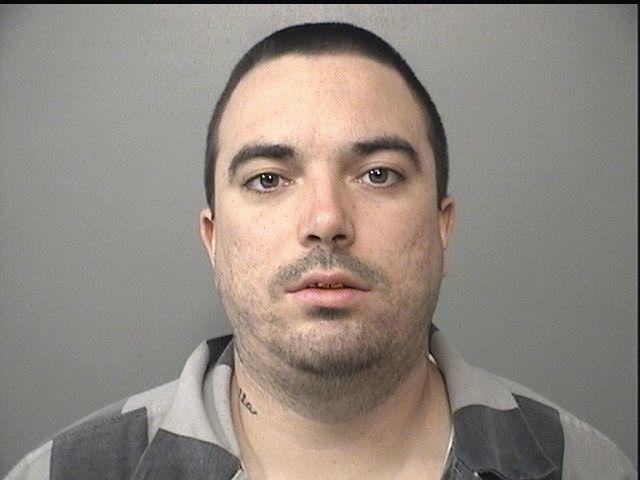 Lewis Jackson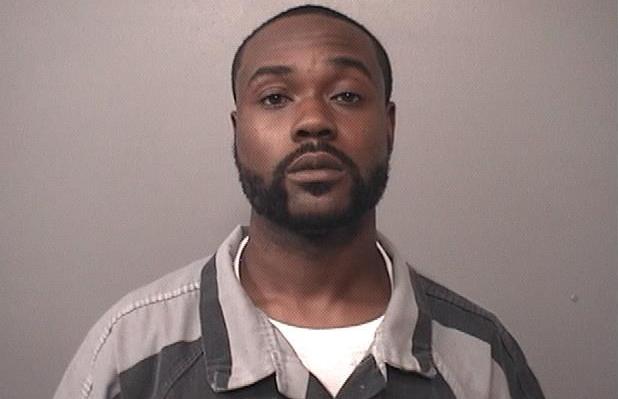 Matthew D. Jackson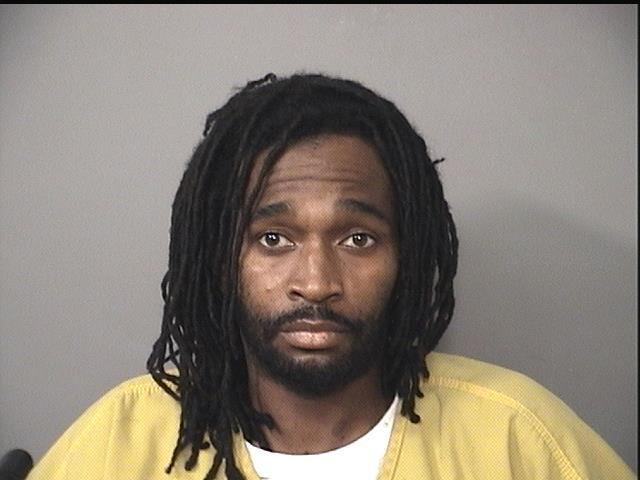 Deonta O. Johnson