DECATUR — A man is recovering in hospital today after sustaining severe head injuries when he was pistol-whipped in a Decatur apartment.
Sgt. Josh Sheets with Decatur Police listed the 24-year-old man's injuries as a skull fracture with bleeding in his brain and numerous serious facial wounds.
Sheets said officers who went to interview the victim at Decatur Memorial Hospital after the attack early Saturday found him in a neck brace with his lips extremely swollen and dried blood over his head and in his hair. "He had a wound on the right side of his upper lip that had been closed with several stitches," added Sheets.
"The upper left portion of his head had two wounds, each about the size of a quarter, and both of these wounds had been closed with staples. The doctor said he also had a depressed skull fracture with intracranial brain bleed and he was going to be transferred to hospital in Springfield for observation and evaluation."
The victim told police had been visiting the apartment of an ex-girlfriend in the 1400 block of East Wellington Way when a man suddenly walked in around 4:20 a.m. and attacked him. Sheets said the victim told police he was familiar with handguns and thought the weapon used to beat him with was similar to a Glock handgun.
"He said the man immediately began pistol-whipping him and he was hit multiple times in the head with the butt of the pistol," Sheets added. "He said this caused him to go into a daze and he was not able to react." Sheets said the victim told police he was finally able to make a run for it and make his escape when the assailant turned his attention to the former girlfriend who was also in the room.
Sheets said she was interviewed later but was uncooperative and claimed to have no knowledge of what happened. But police were able to develop enough information to identify a 23-year-old suspect and he was being sought on charges of aggravated battery and home invasion.
---
Colby J. Park
Jerry D. Harris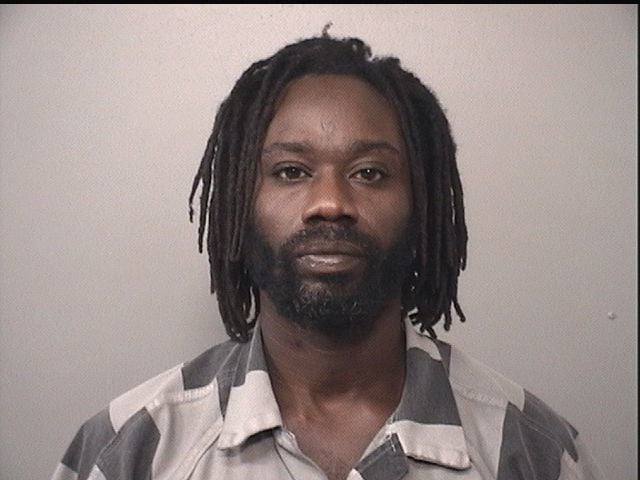 Akeem Evans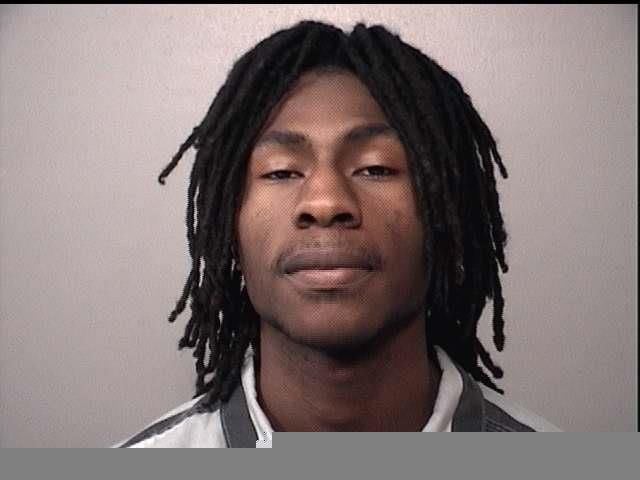 Roy M. Wilks Jr.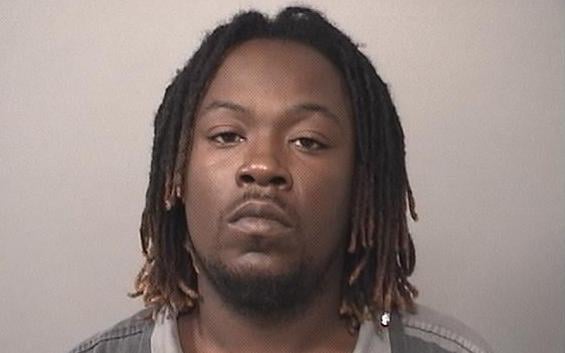 Terry L. Rufty
Contrell Williams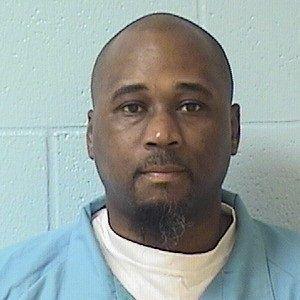 Damian L. Gude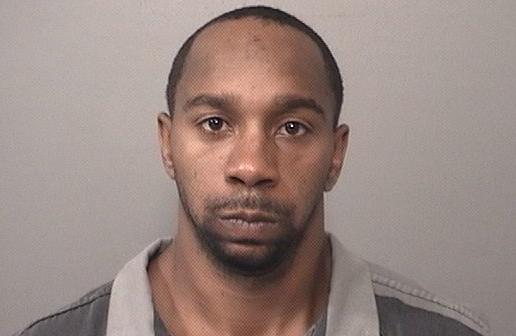 Javonne D. Russell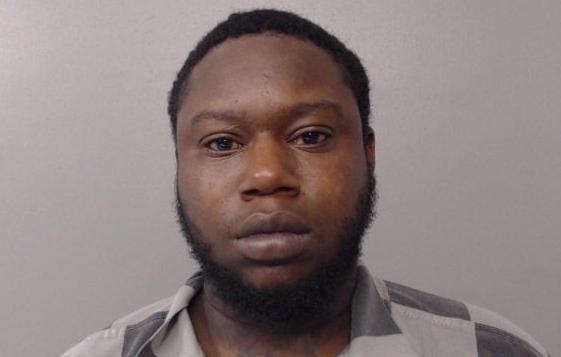 Trayon S. Jones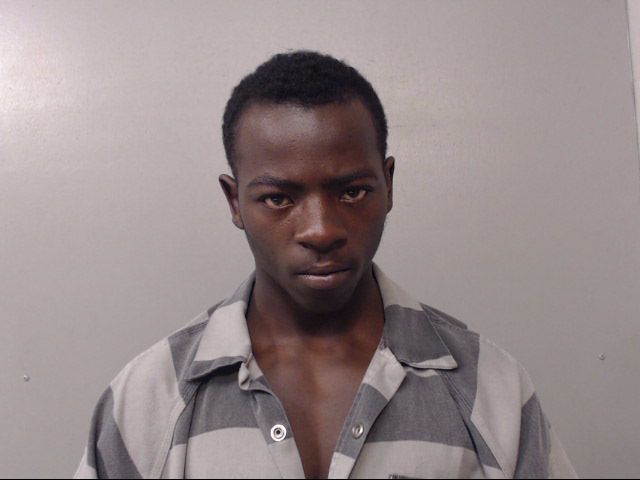 Wesley A. Tyson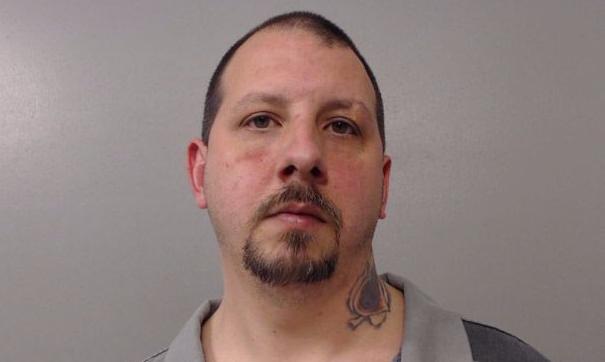 Undra L. Ingram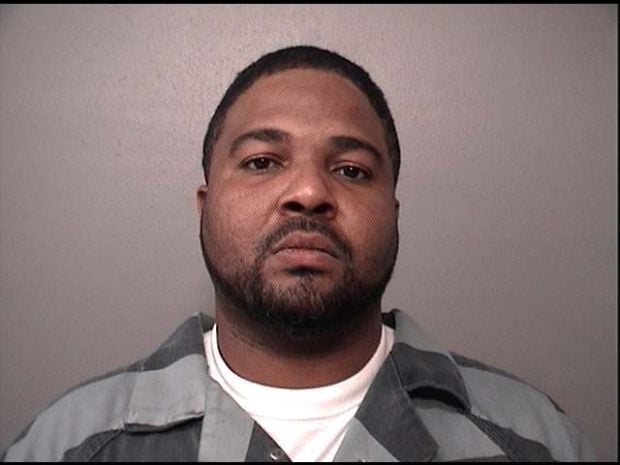 Robert Fraker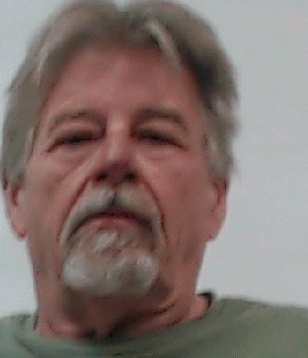 Jechelle D. Hendrix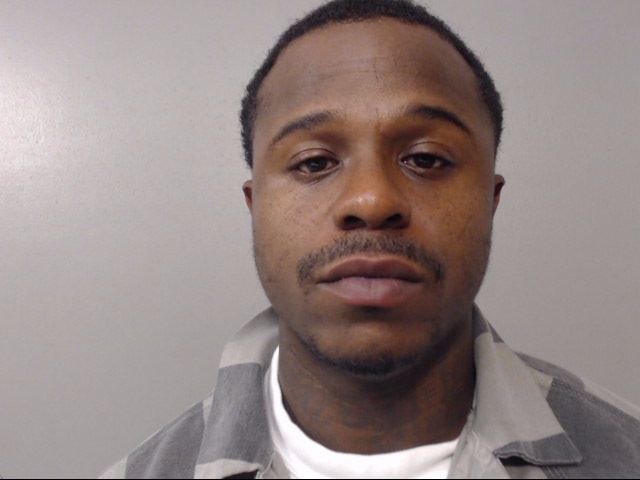 Aaron C. Jordan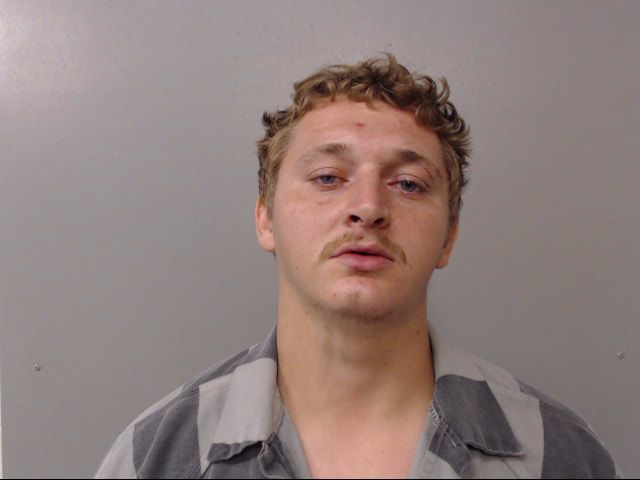 Torianna R. Reed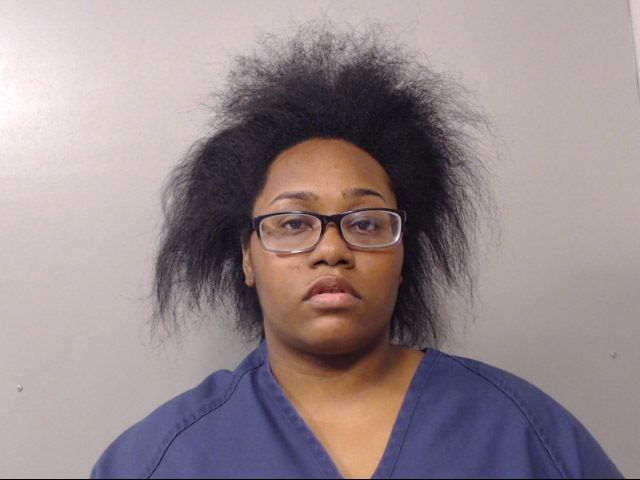 Shinka L. Brown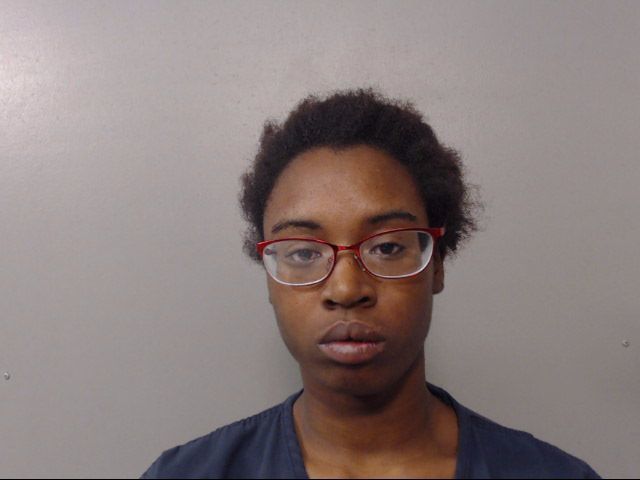 Kenneth E. Wells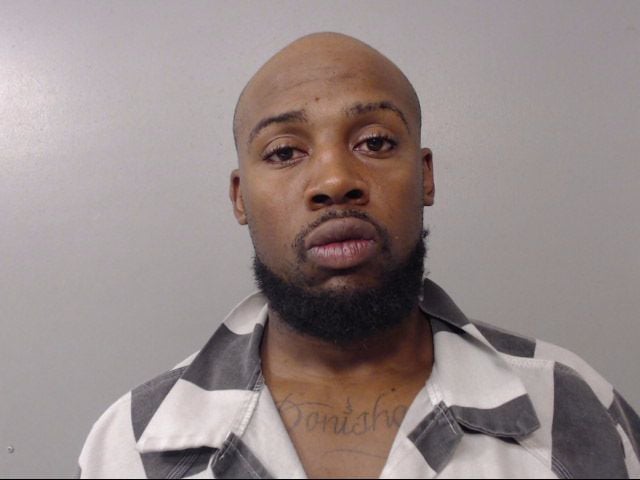 Keith B. Cunningham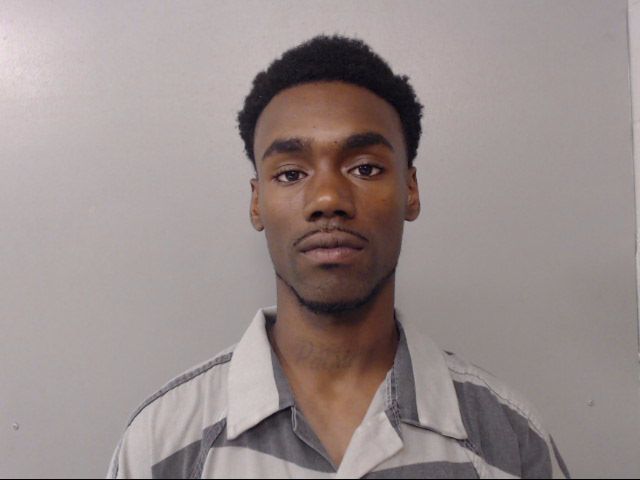 Kelly J. Hunter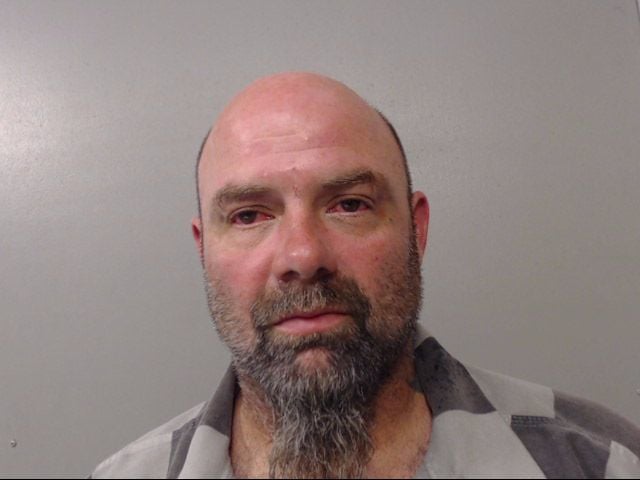 Floyd D. Banks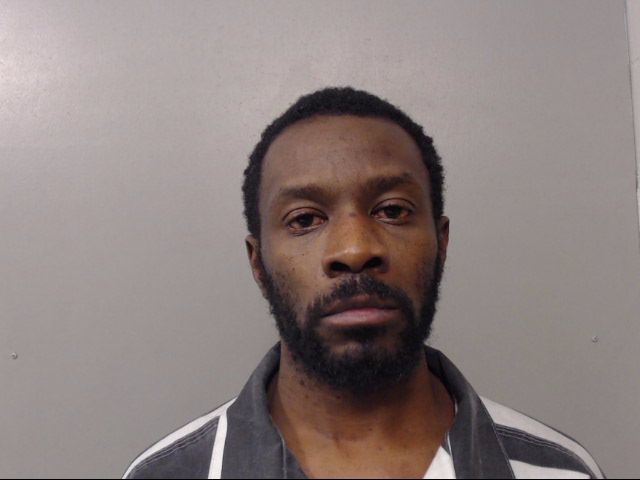 Jerry D. Harris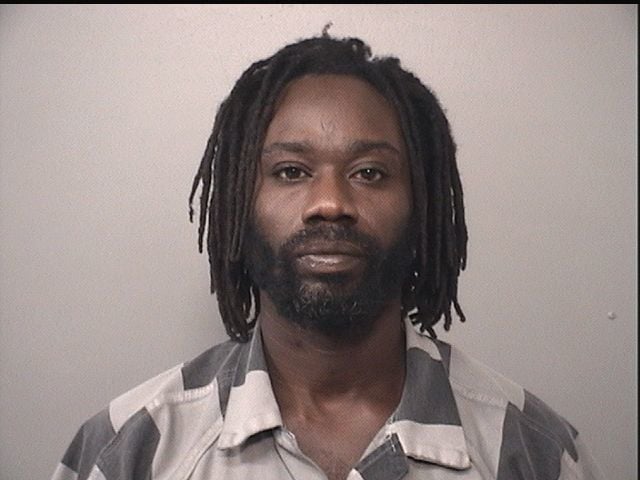 Ricardo Q. Holloway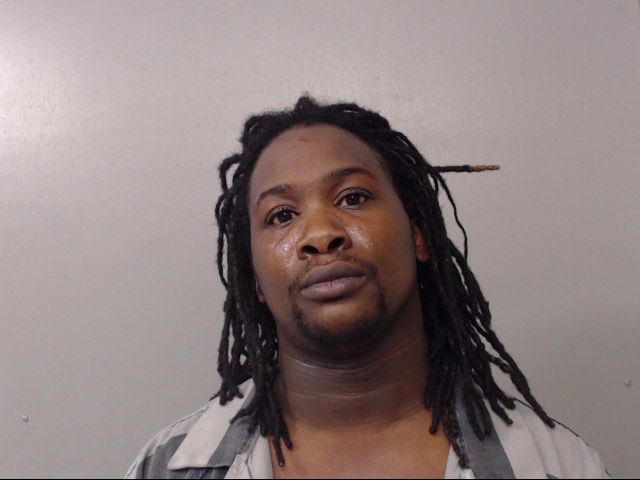 Taylor R. Szekely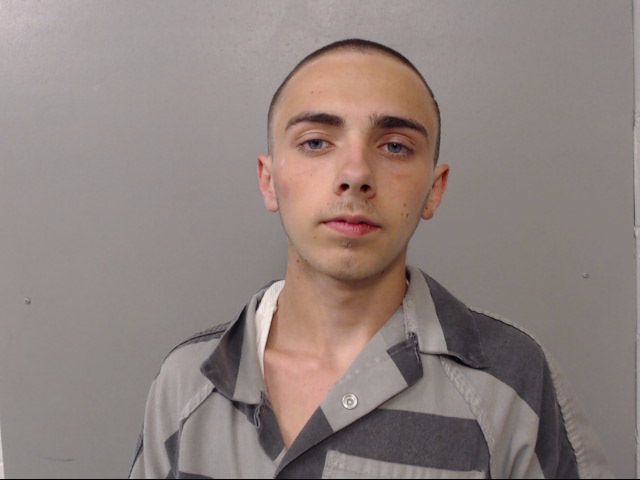 Cory J. Marquis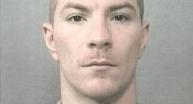 Antwanette R. Atkins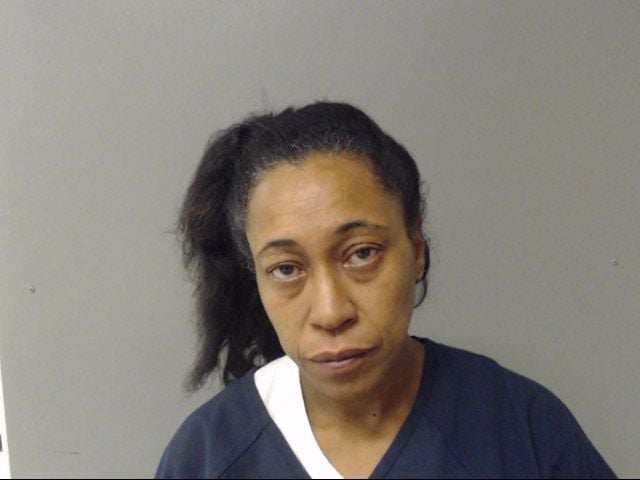 Angela M. Baker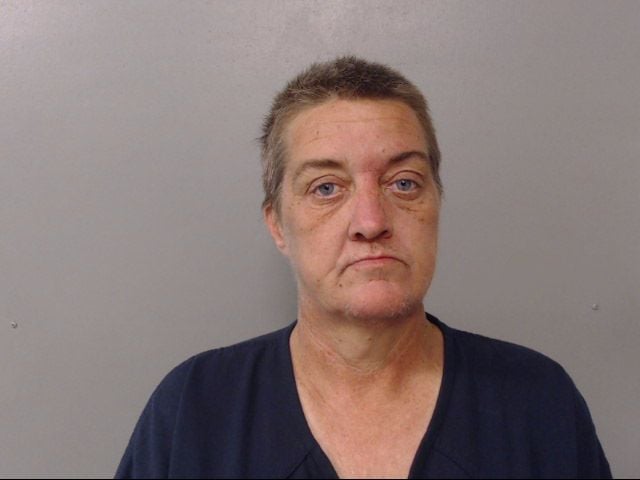 Durames K. Johnson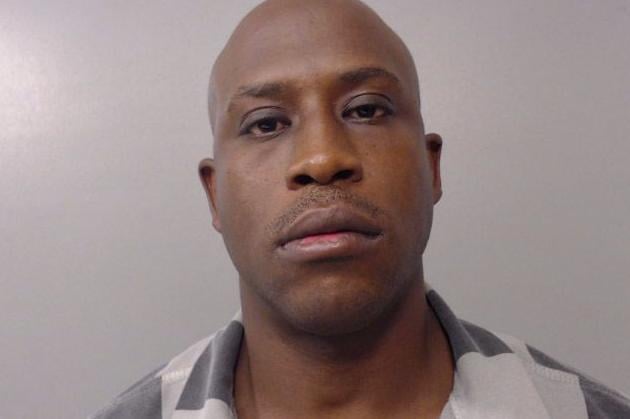 Michael Lawary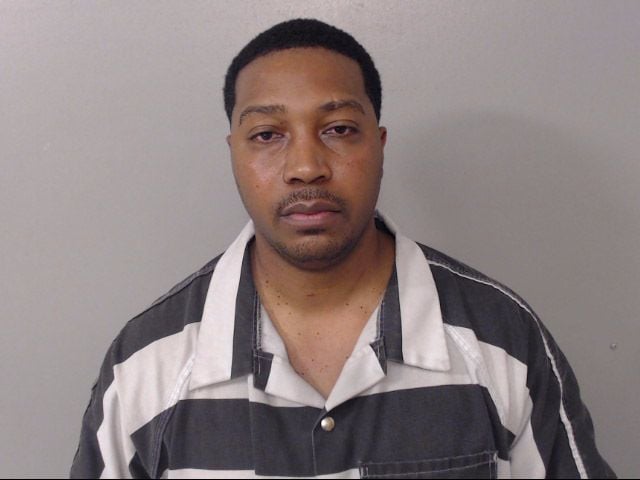 Ray M. James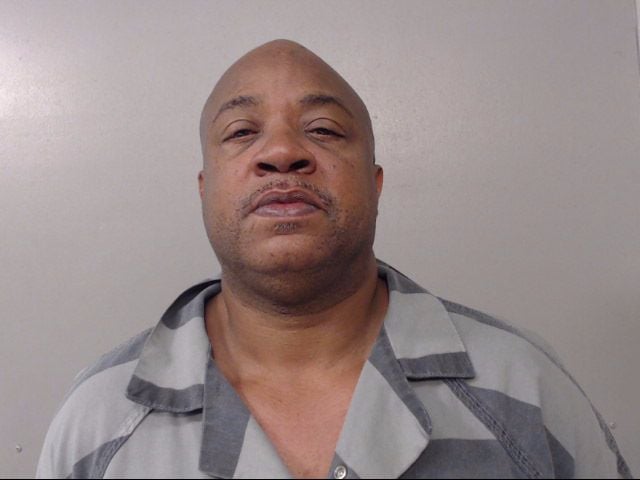 Lamont D. Wright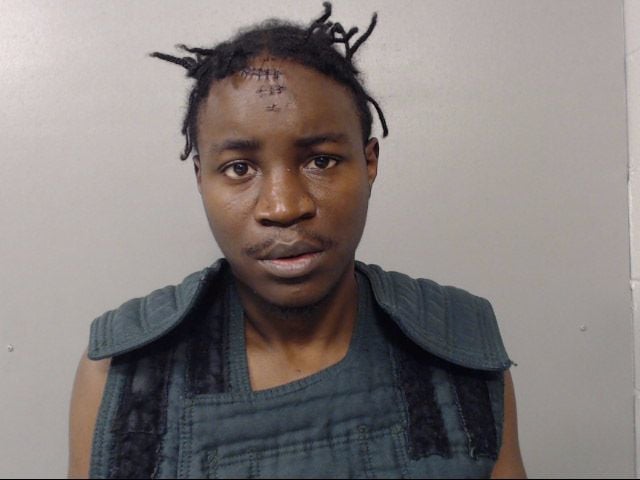 Blake A. Lunardi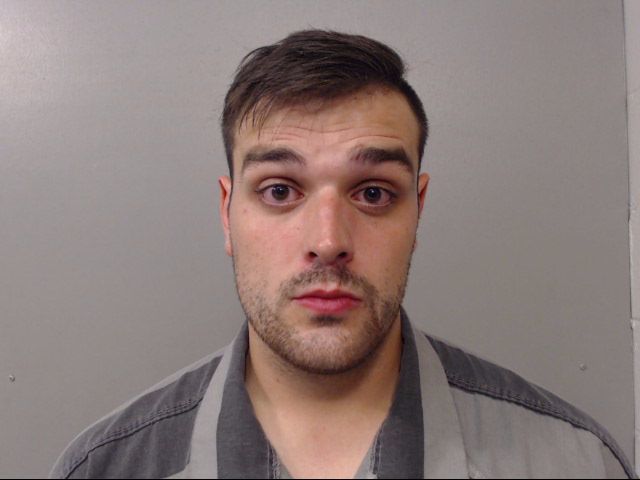 Thomas U. Ellzey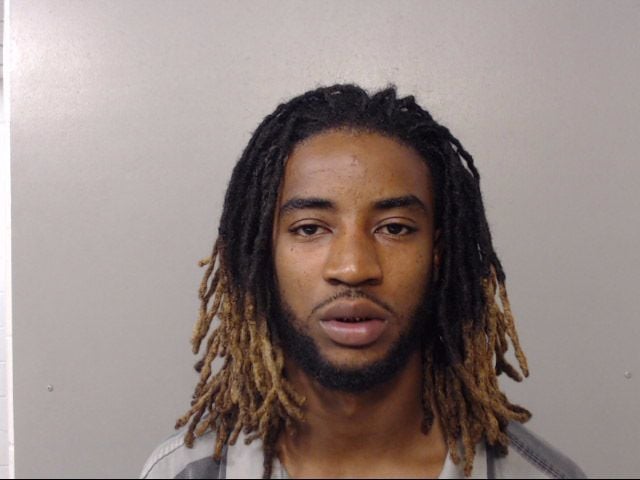 Deantae M. Rice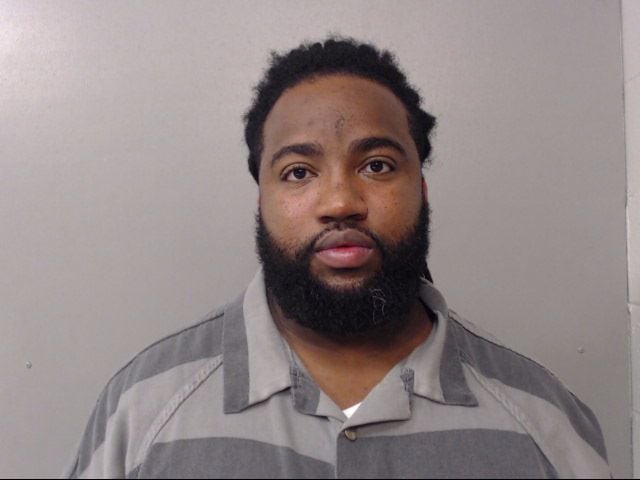 Jamie L. Eubanks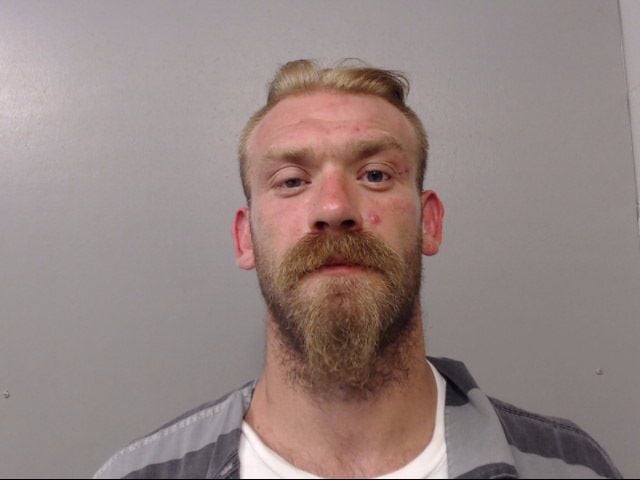 Dasia L. Jacobs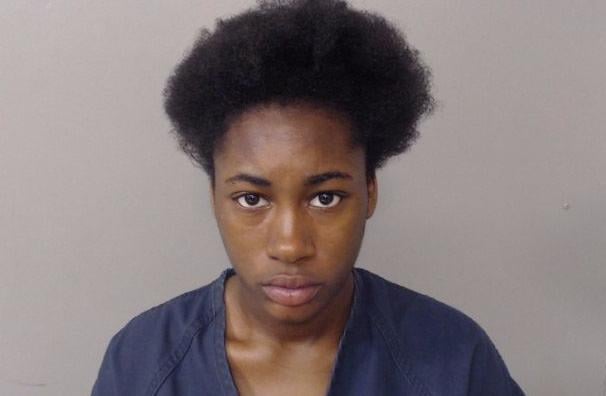 James Davis Jr.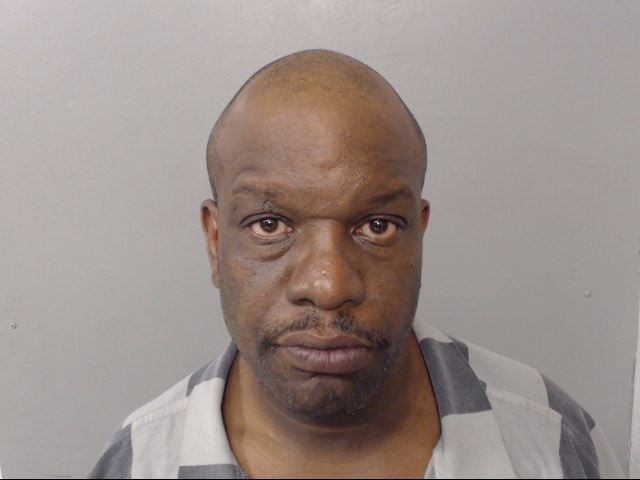 Albert Kimber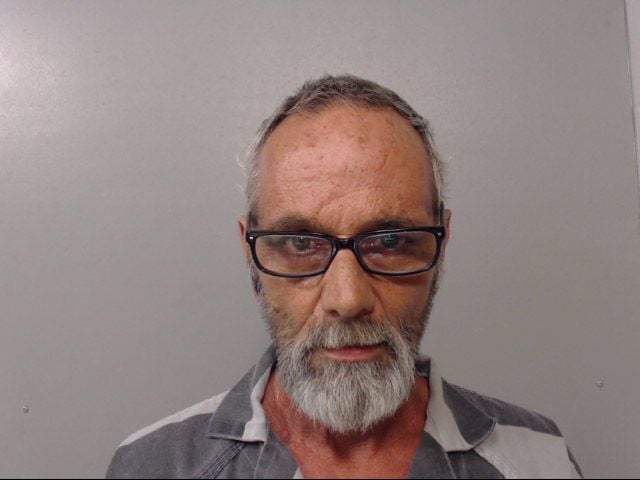 Terrica L. Patterson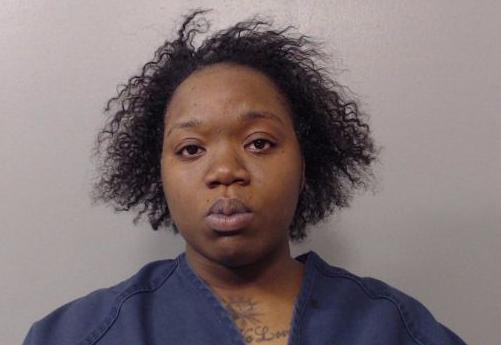 Allen M.E. Hall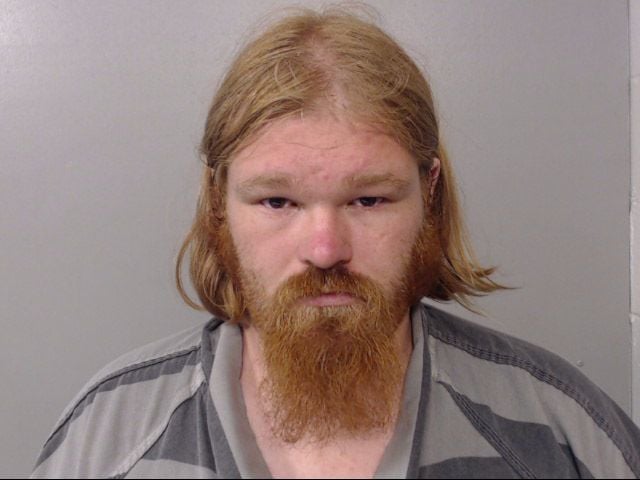 Chad Johnson
Benjamin Mattingly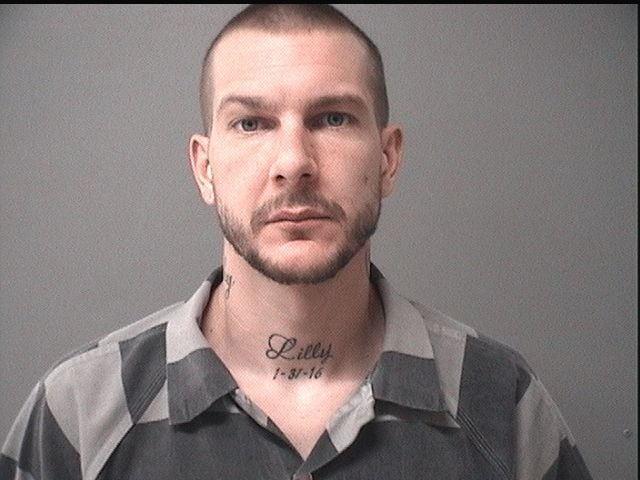 Andrew Wilson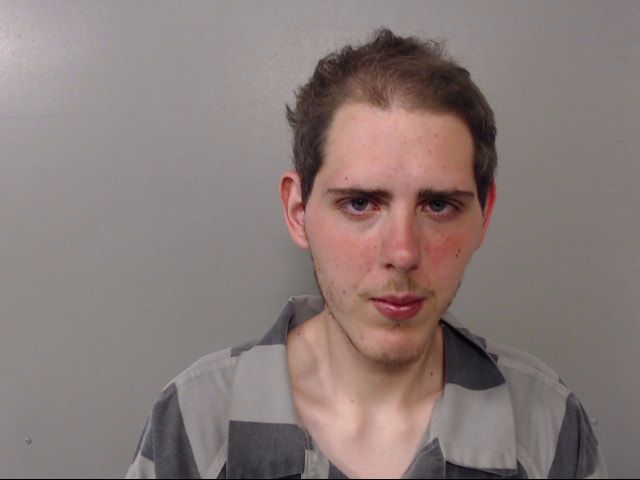 Devoe Randall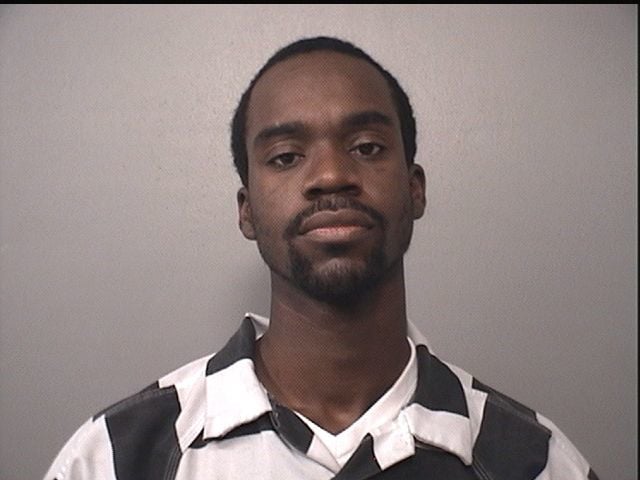 Leondous H. Coleman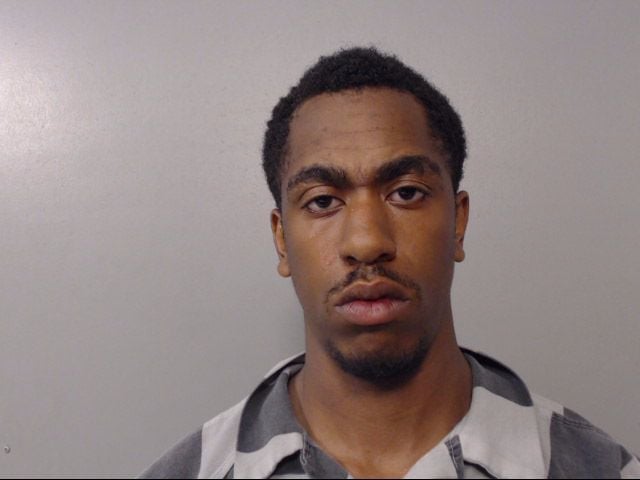 Kristy M. Fredstrom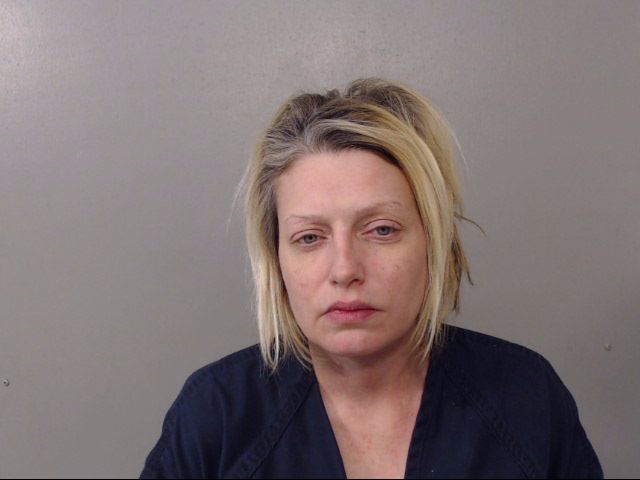 Anthony D. Bates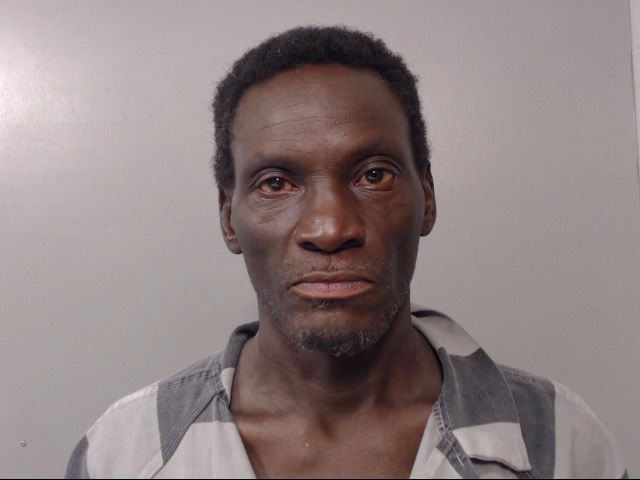 Ryan A. Bostick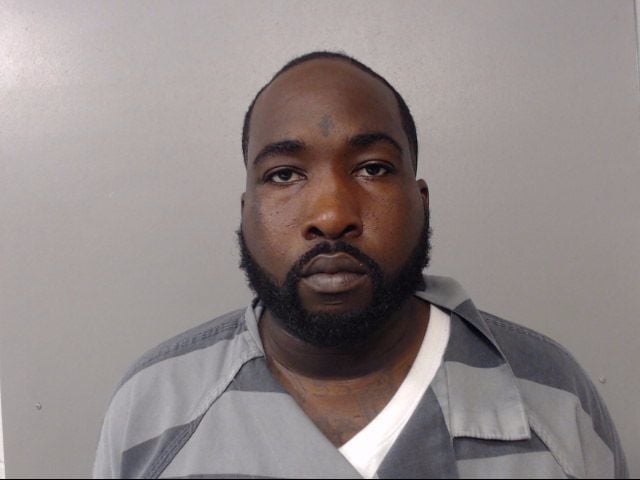 Selley X. Tullison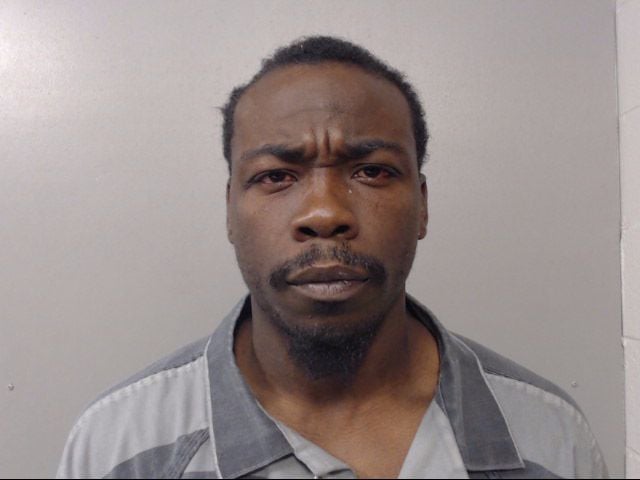 Brian A. Thompson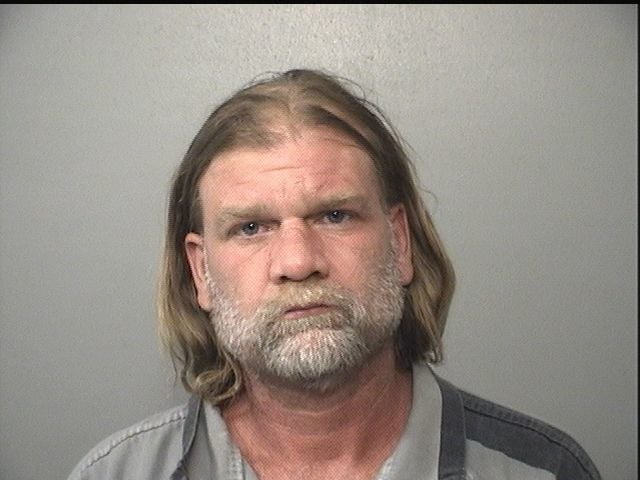 Casey Wiley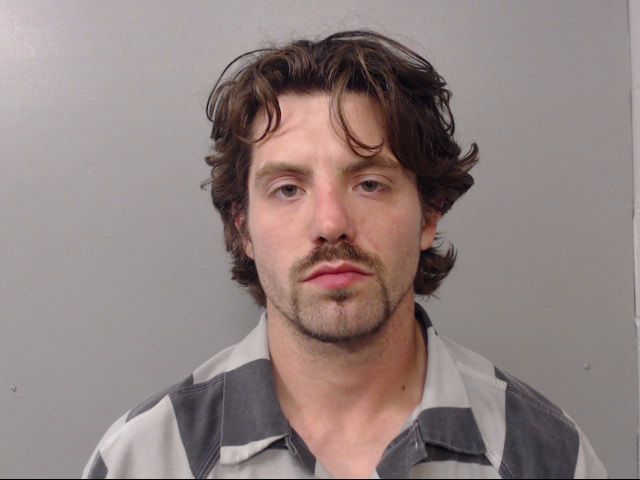 Charles L. Palmer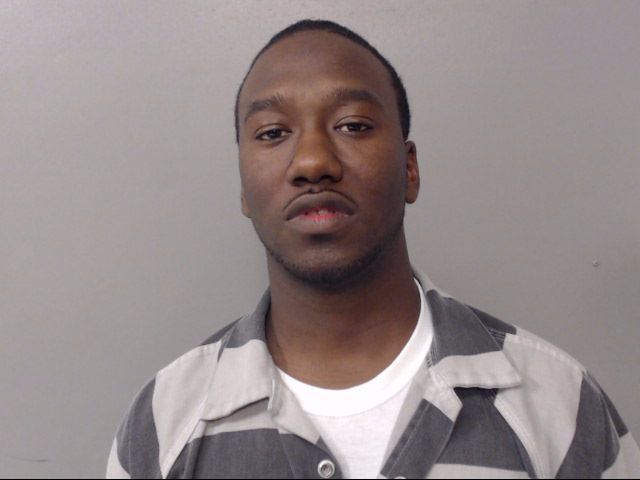 Adrian E. Batts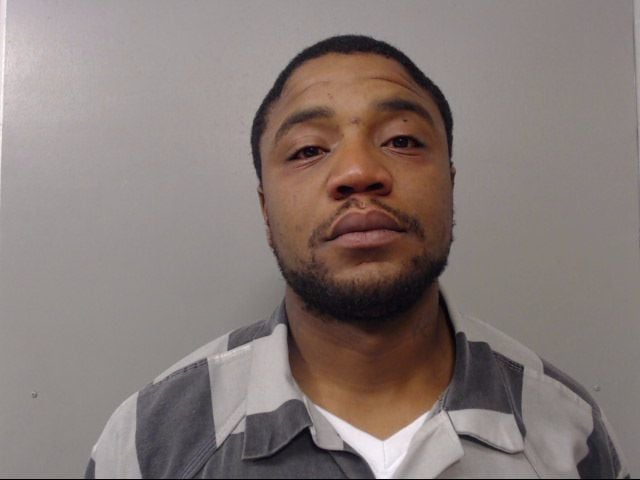 Cory J. Marquis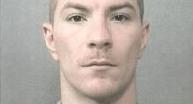 Stephon D. May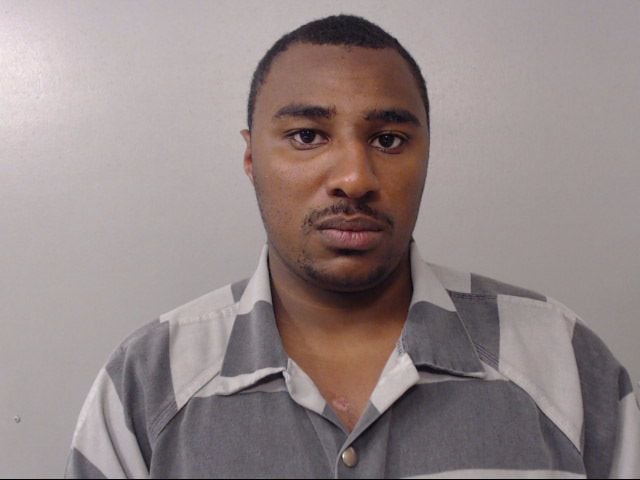 Johnnie L. Murphy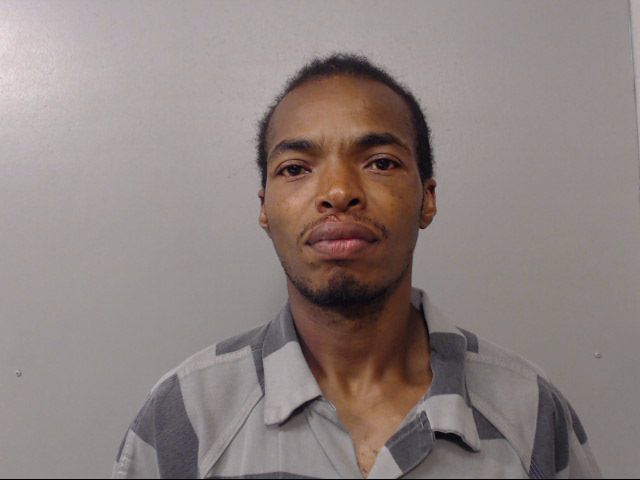 Dalton C. Elder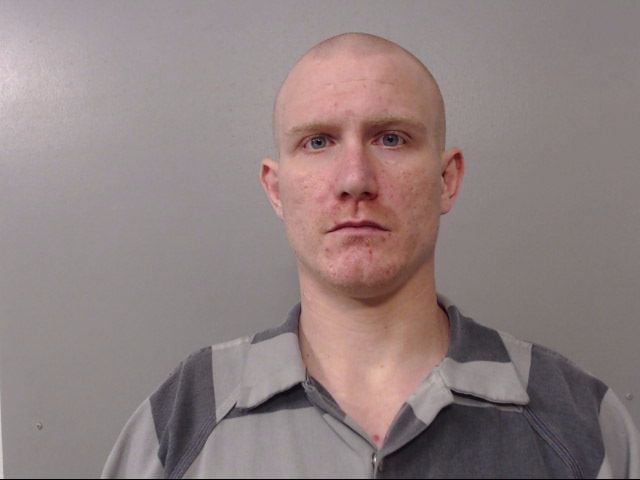 Alexander L. Boey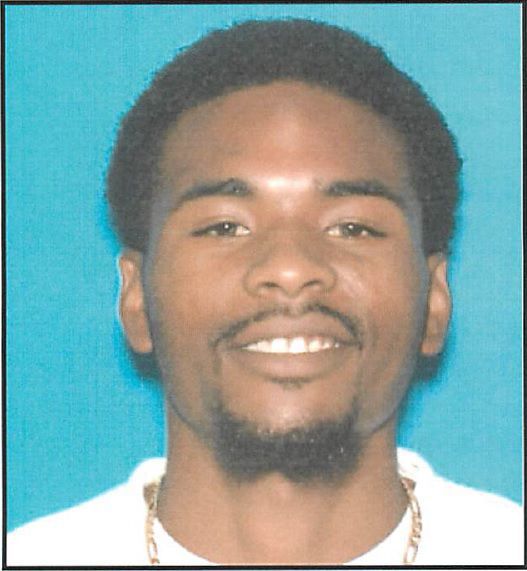 Zachary M. Pherigo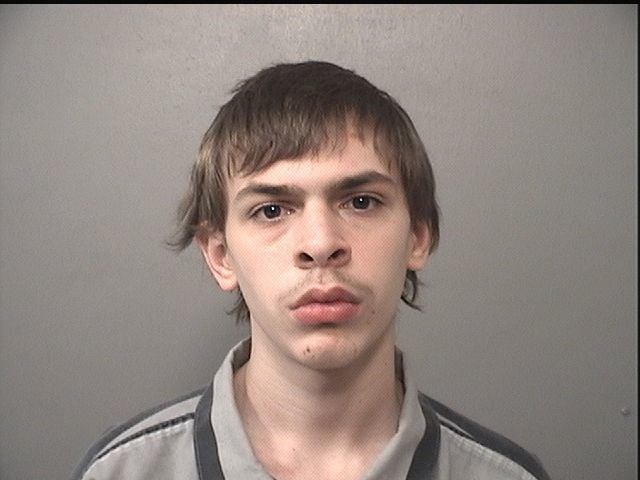 Dillon R. Trimby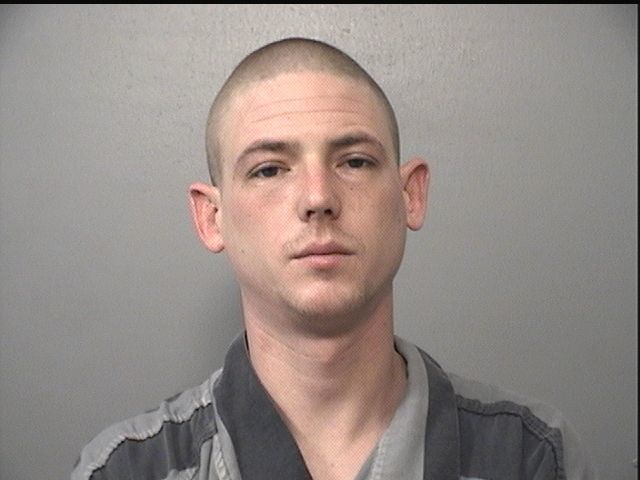 Michael L. Sutton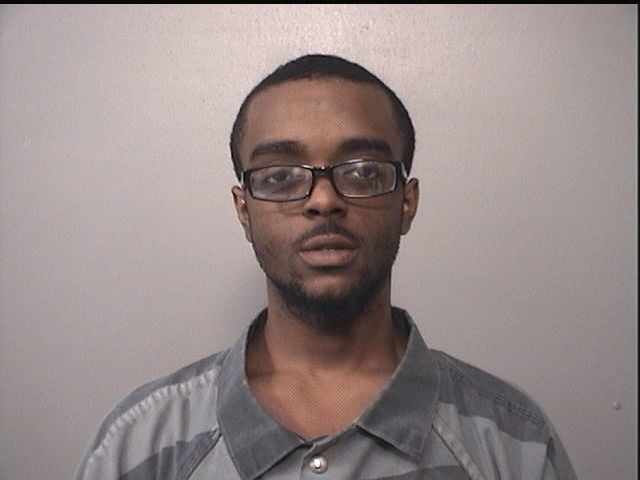 Anthony L. Gray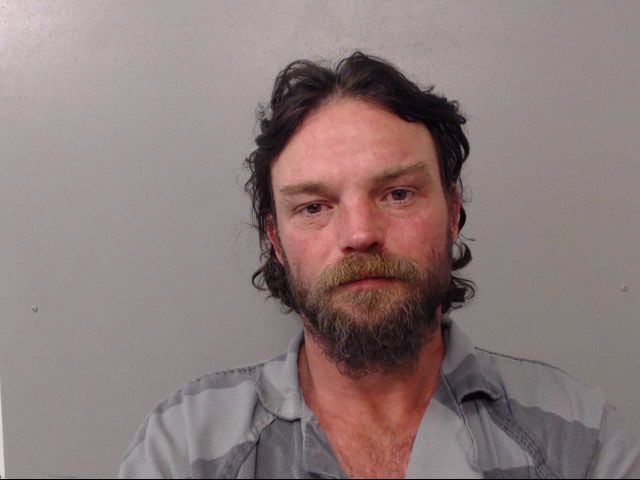 Natalie E. Stout
Jason Moyer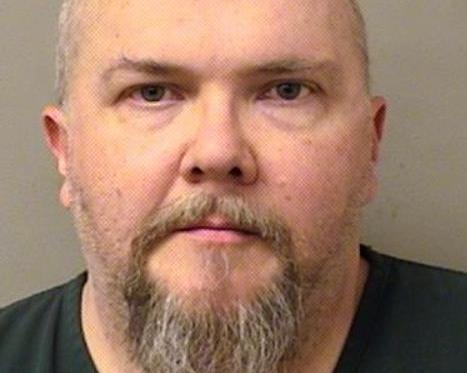 Bond, Keirsean M.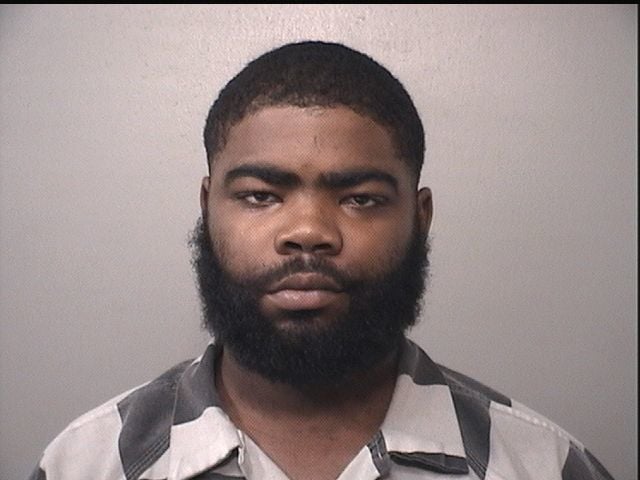 Romell D. Hill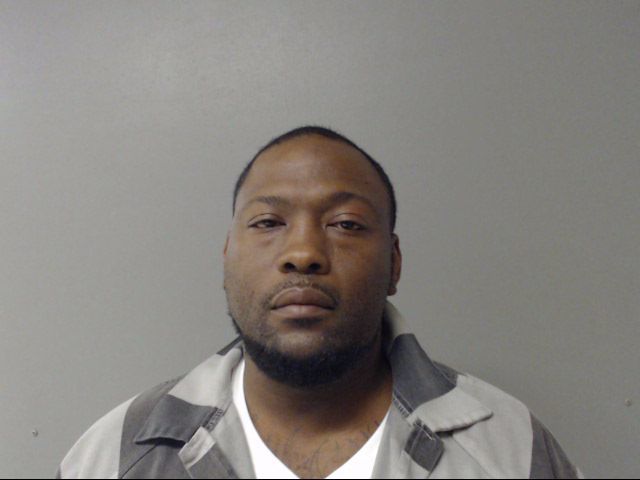 Austin L. Crist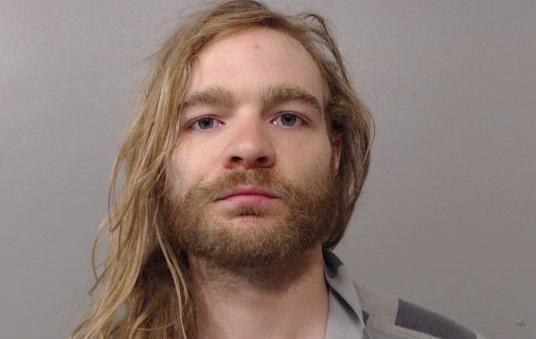 Michael J. Valentine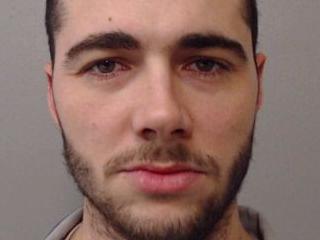 Deonte D. Smith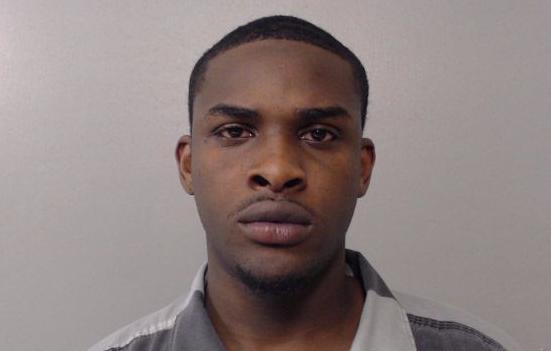 James Allen Carr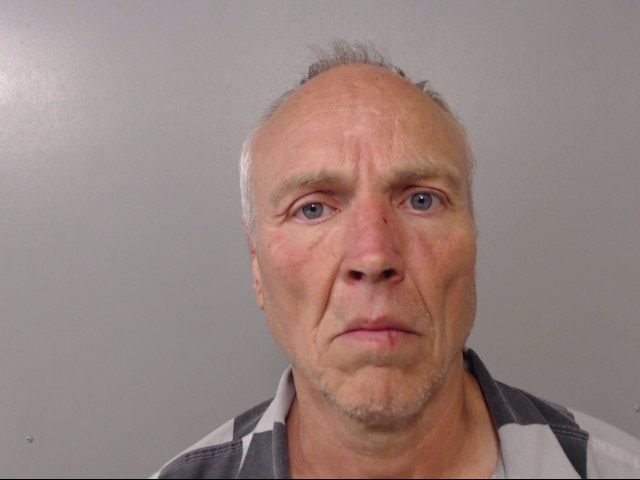 Skylar L. Cook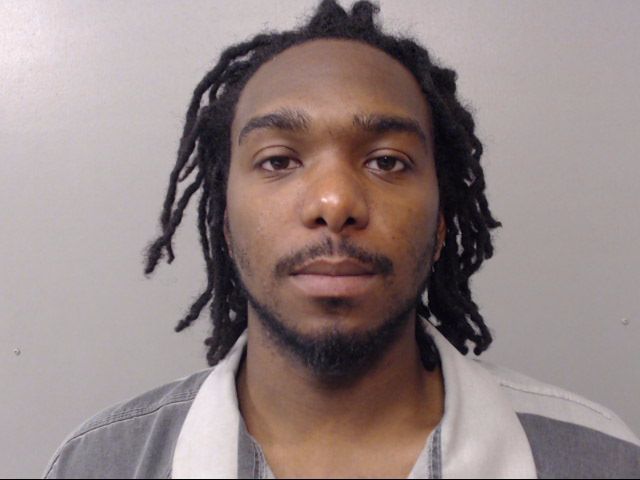 Tyliah S. Jones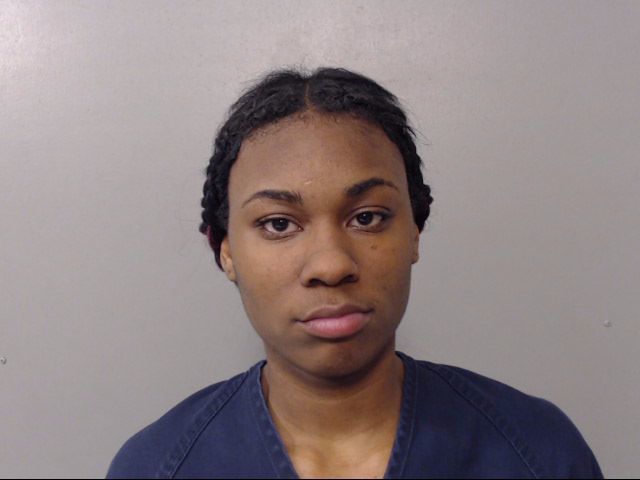 Terrance J. Wilson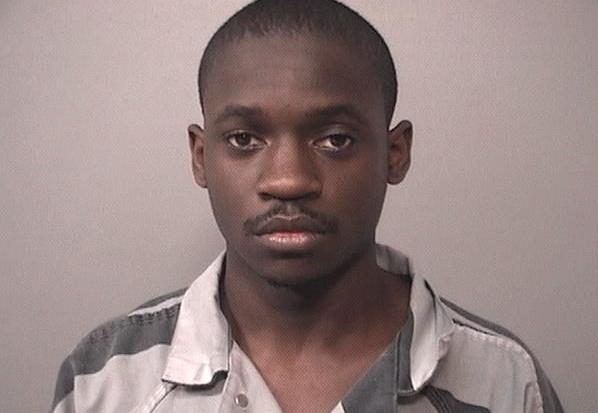 Matthew E. Krause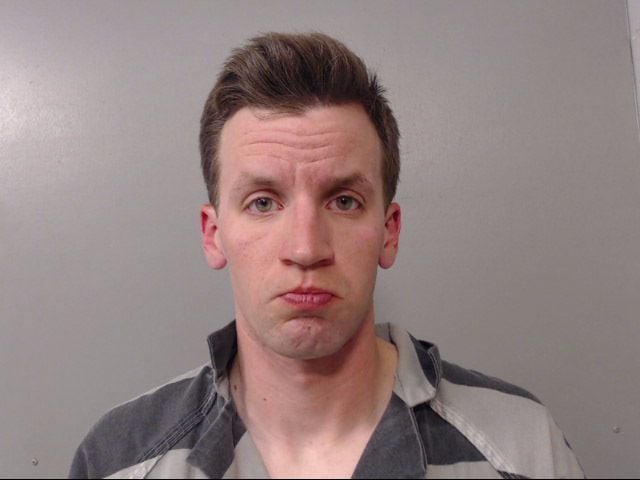 Charles E. Hill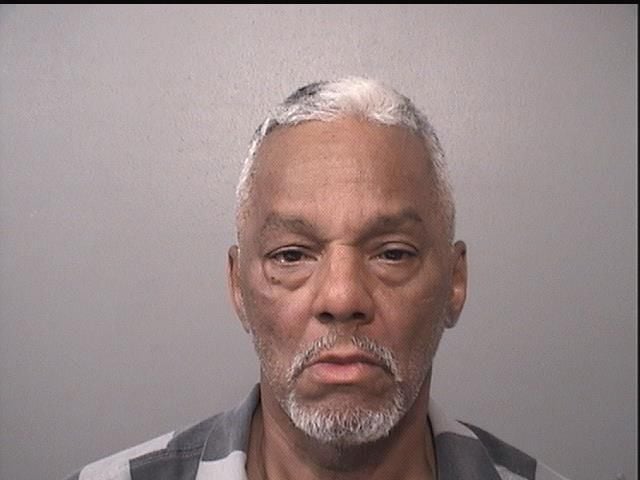 Tyler Kirkwood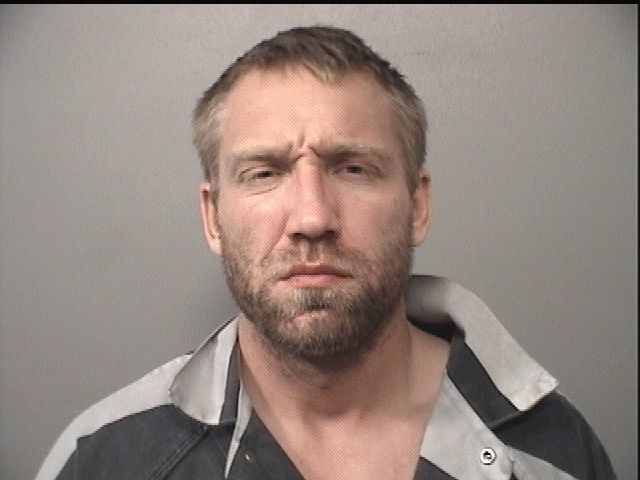 Chamblin, Elaina M.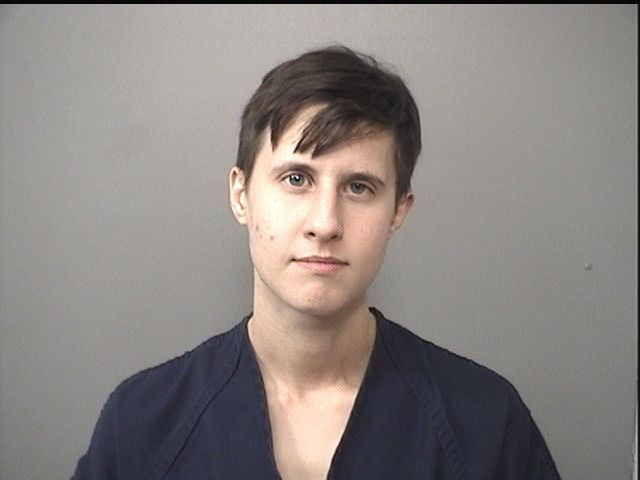 King, Tamme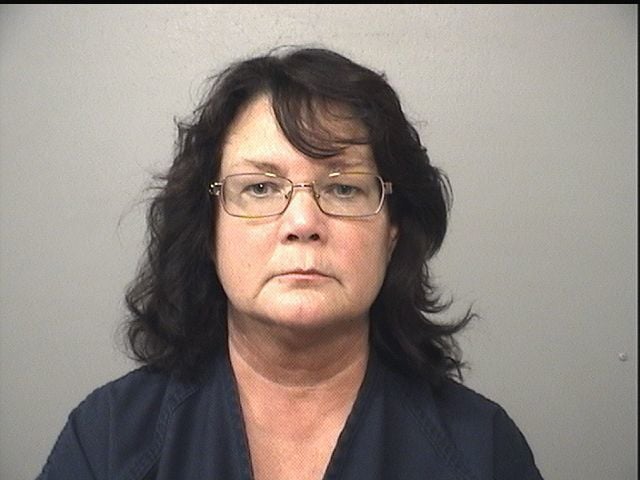 Pritchett, Reginald Jr.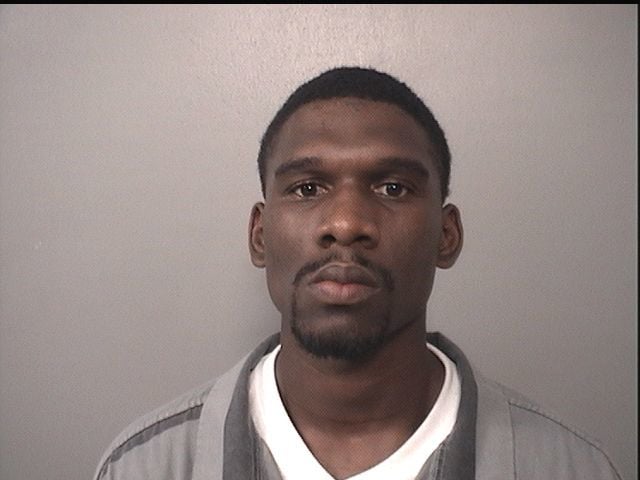 Hefner, Justin A.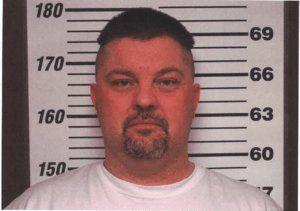 Todd A. Brown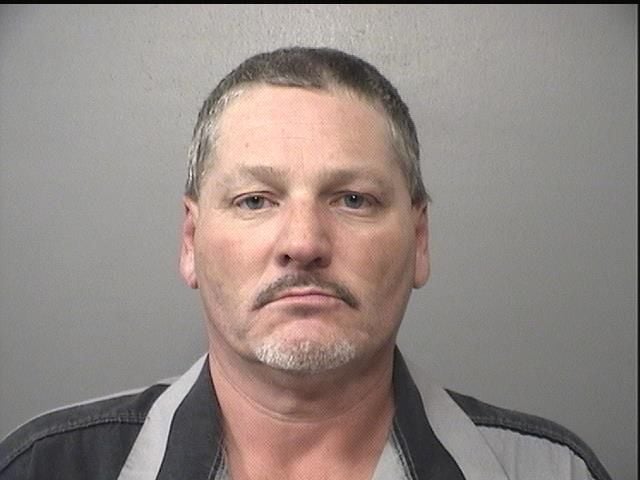 Rhodes, Karla M.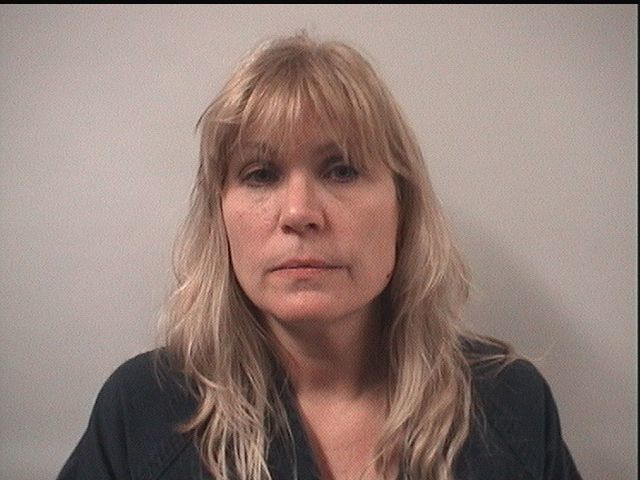 Hyde, Preston D.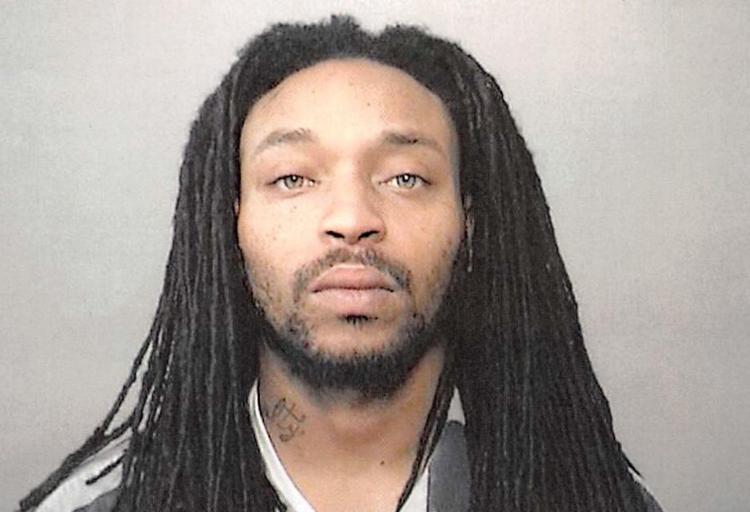 Williams, Michael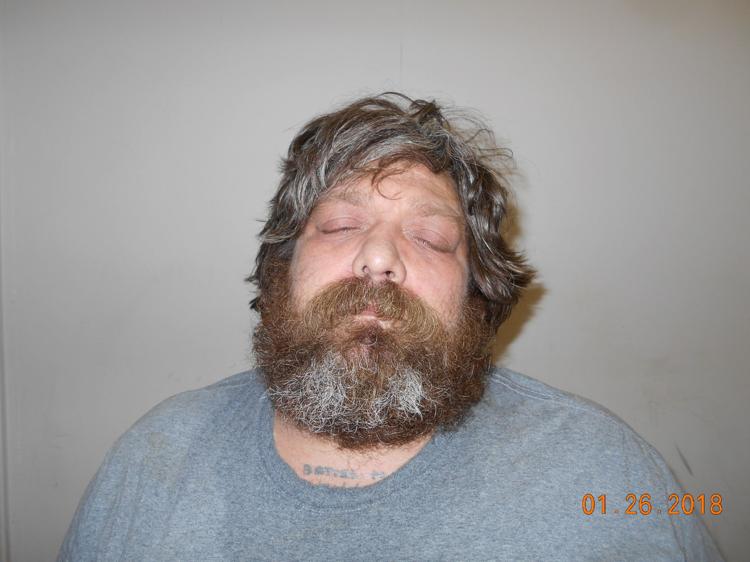 Laurel A. Szekely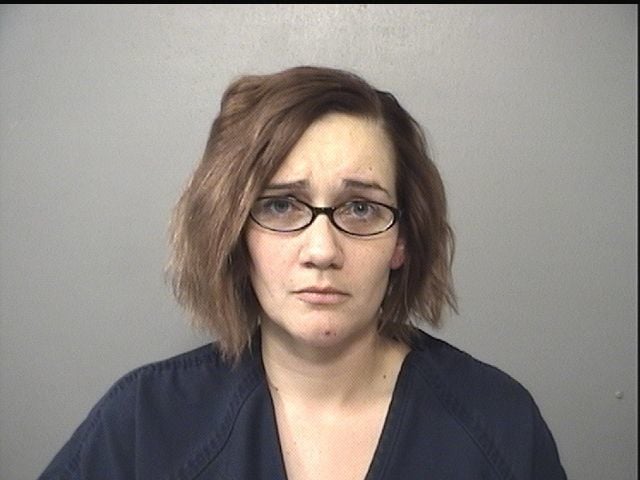 McKown, John T.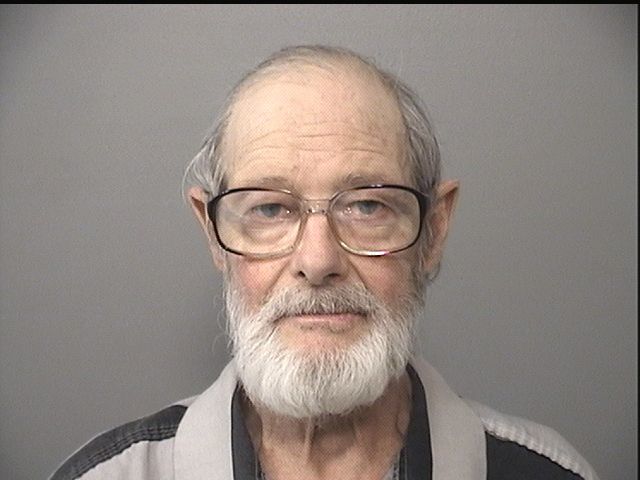 Perkins, Bradley D.
Marley, Travis N. Jr.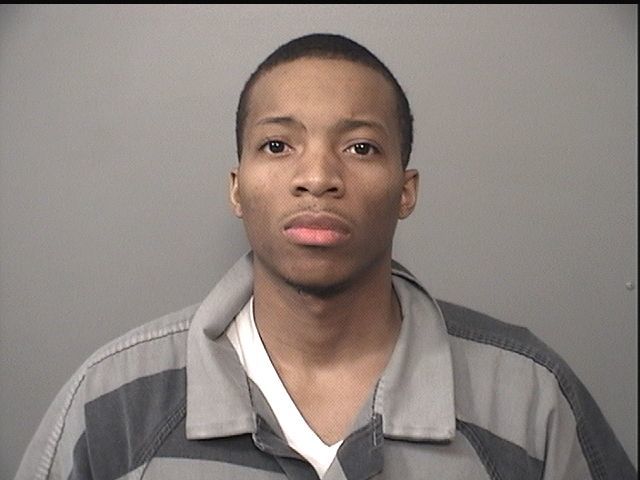 Fullenwider, Kikia L.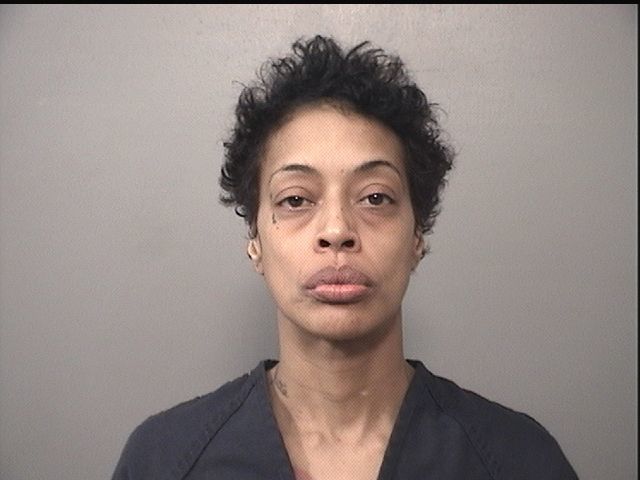 Whitfield, Dejuan T.