DECATUR — Police are seeking the public's help in tracking down the suspect and a witness in a fatal stabbing that took place last month in Woodmound Plaza. 
Officer George Kestner said in a news release Tuesday that the homicide has been named the department's Crime of the Week. Police were called to 3715 N. Woodford Street at 1:32 a.m. Nov. 4 on a report that someone had been stabbed in the shopping center's parking lot.
The stabbing victim, 22-year-old Toby J. Buhs of Decatur, was pronounced dead in the emergency room of Decatur Memorial Hospital. 
Kestner said the suspect was a passenger in a black or dark-colored Chevrolet HHR four-door station wagon with chrome wheels and chrome door handles. Kestner described the suspect as a black male of average height and slender build with shoulder-length braids or dreadlocks. He also was described as having a gold adornment in his hair, Kestner said. 
You have free articles remaining.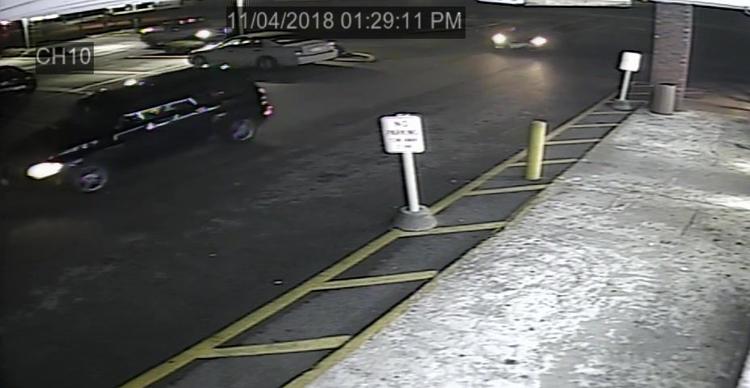 The driver of the suspect vehicle is described as a black male with a heavy build and an Afro. Kestner said police are also seeking a witness in the homicide, who is described as a black male with a heavy build who wore a light blue shirt at the time of the incident. 
Kestner said the witness and a black female left the Feeling Lucky Lounge & Package and walked to the area where the stabbing occurred. 
Anyone with information about the homicide or the individuals sought by police are asked to call CrimeStoppers at (217) 423-8477. Callers can remain anonymous, and will be paid $500 or more for information that leads to an arrest in the Crime of the Week.