The same morning the coroner's jury returned its verdict at the Macon County Courthouse, Jaquarius L. West, 18, appeared in circuit court pleading not guilty to four counts of first-degree murder at a preliminary hearing related to Hairston's death the evening of Jan. 4. Judge James Coryell found probable cause to try West, whose case was scheduled for a pretrial hearing March 6.
Decatur police detective James Knierim, who testified at both the inquest and the court hearing, said Hairston went to Long John Silver's, 701 W. Eldorado St., intending to participate in a gun swap with West. Hairston, who was present with a 15-year-old companion, met West in the restaurant bathroom, but the deal fell through, Knierim said, when West wanted both of Hairston's guns for the one weapon he had.
Implying it was a setup, Knierim told the court hearing that as West left the bathroom a 20-year-old accomplice seated outside, Matthew A. Anderson Jr., who had been communicating on his cellphone, got up and immediately headed for the same restroom. Knierim said their movements were captured on video surveillance.
"And did the video show the defendant looking directly at Anderson and smiling?" Macon County State's Attorney Jay Scott asked.
The next video frame sequence, Knierim said, showed Anderson pulling out a handgun as he entered the restroom and opening fire. Hairston returned fire as the two men shot it out in restaurant with customers and workers present. Anderson was hit and wounded, and, after he was treated at a hospital, he was arrested Jan. 11. He has since pleaded not guilty to four counts of first-degree murder.
Macon County Coroner Michael E. Day told the coroner's jury that Hairston was pronounced dead in the operating room of Decatur Memorial Hospital at 7:06 p.m. the evening he was shot. He suffered gunshot wounds in the abdomen and groin and two large-caliber copper-jacketed slugs were recovered from his body
Knierim told the jury that Hairston dealt in drugs as well as guns. He said Hairston had been involved in drug deals in the Bloomington area and was a suspect in a homicide in that city. Bloomington police had been scheduled to arrest him on the Monday following his murder, Kneirim said.
Summing up the moments that led to Hairston's death, Day asked Knierim: "So in essence this was a meeting concerning an exchange of illegal firearms that went sour? Is that, in a nutshell, what you think transpired?"
"That is what we're being told," replied Knierim.
---
2019 mug shots from the Herald & Review
2019 mug shots from the Herald & Review
Jerome Davis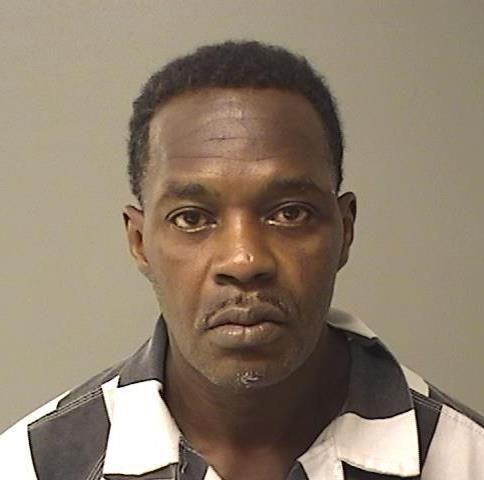 Dalton C. Skinner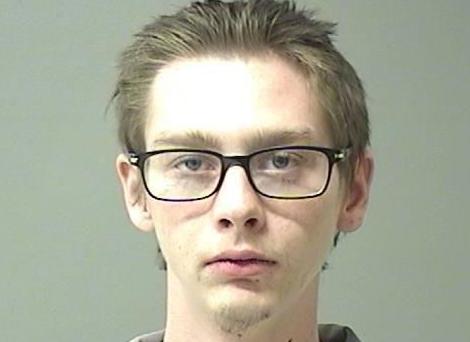 Anthony K. Williams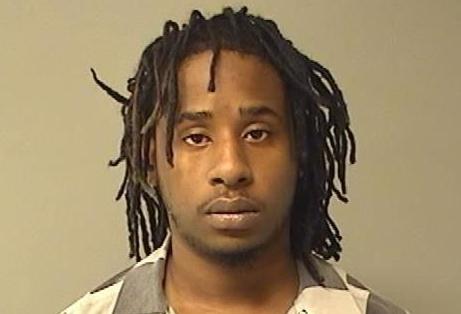 Kevin M. Roark
Stacey Darrell Bates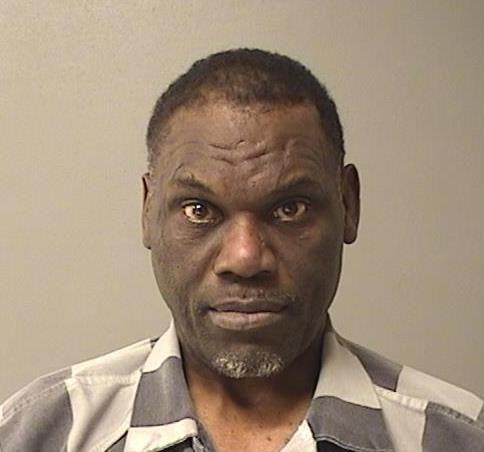 Leonde D. Johnson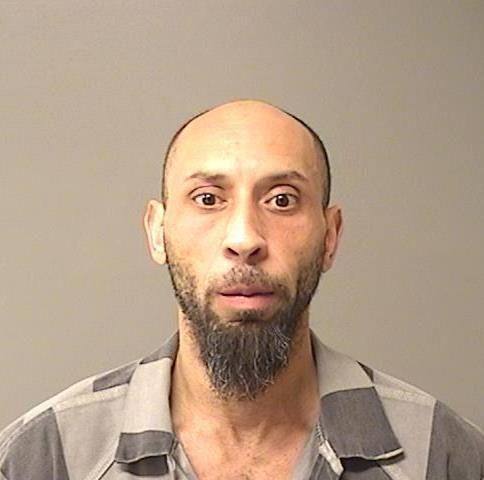 Johnathan M. Radley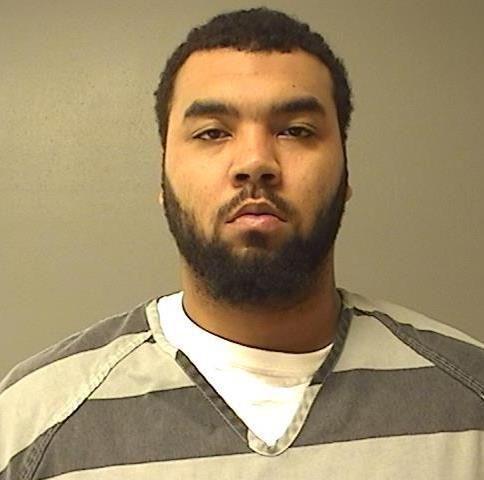 Roy M. Wilks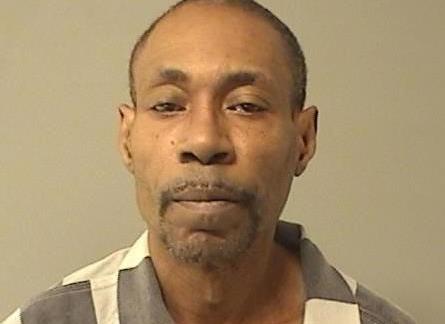 Charles H. Drain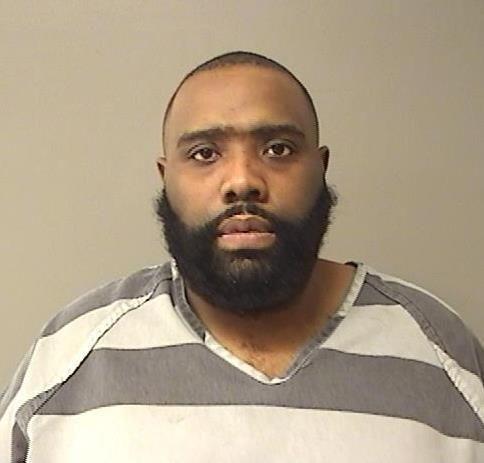 Maurice D. Cline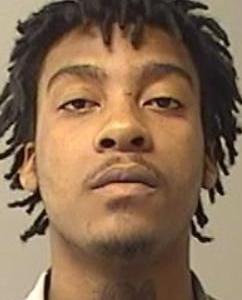 Scott A. Gentry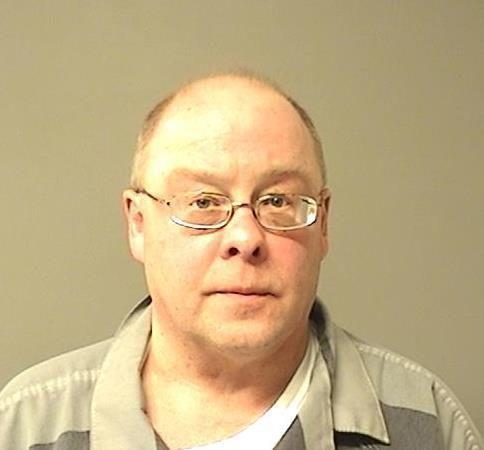 Tiffany R. Rogers
Devontae C. Jones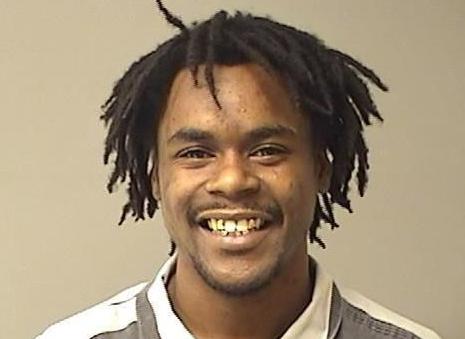 Cornell D.A. Johnson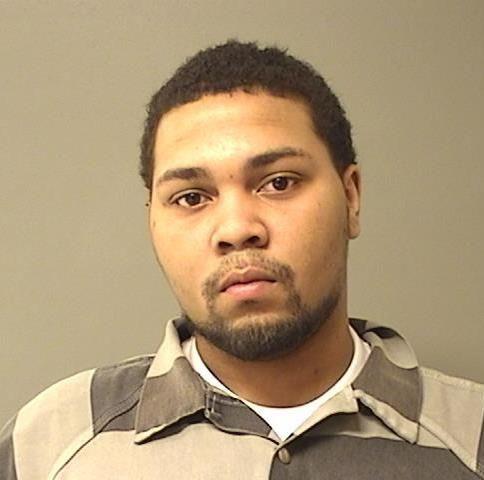 Gary L. Boyle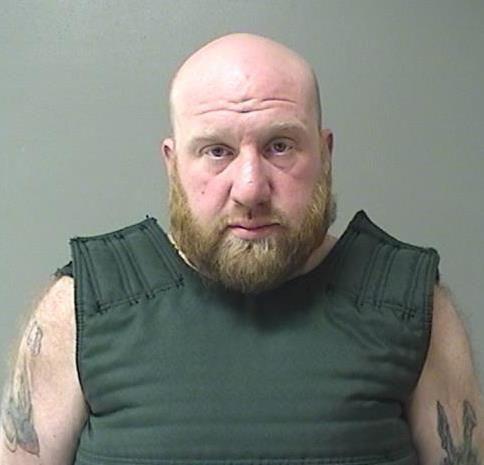 Anthony Myers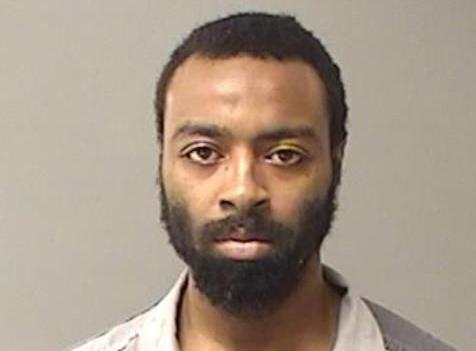 Sidney J. Flinn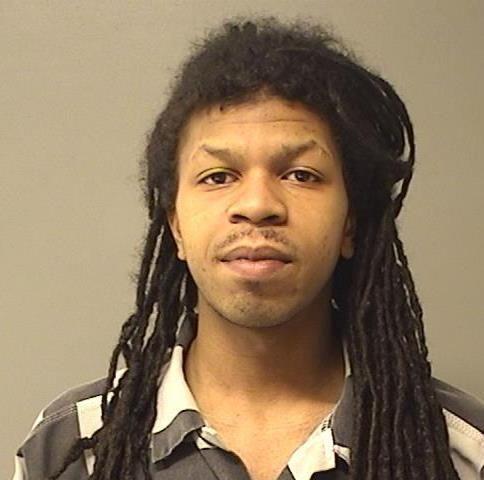 Twanka L. Davis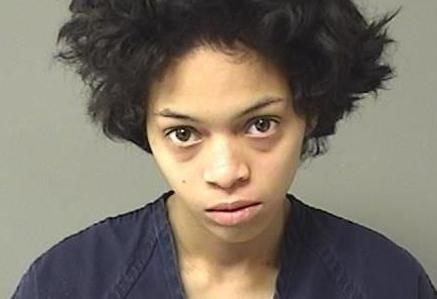 Thomas L. Gill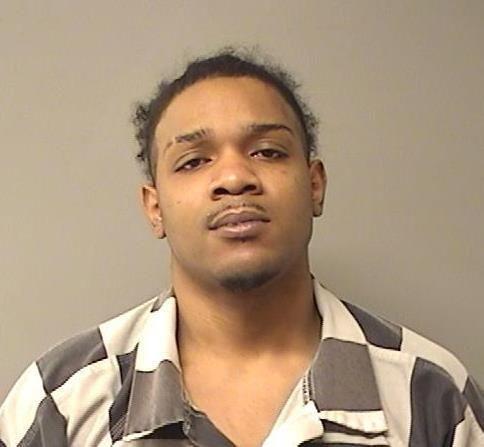 Frank E. Sherman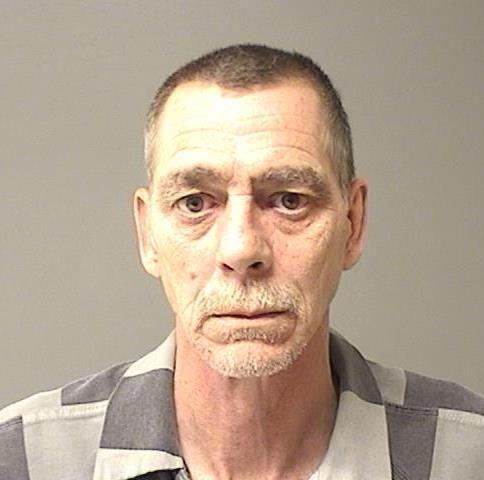 Kassie M. Benton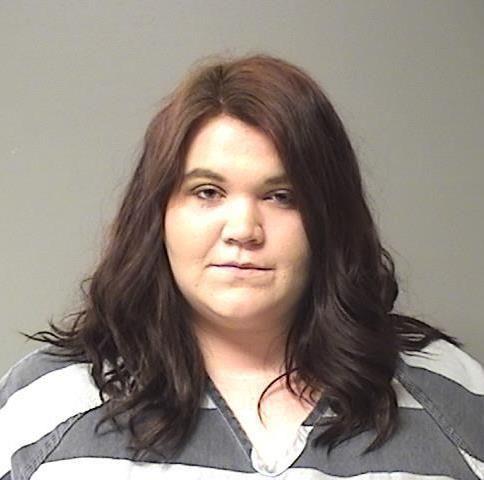 Mark A. Marquis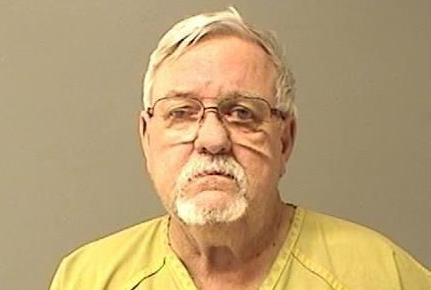 Adam L. Agee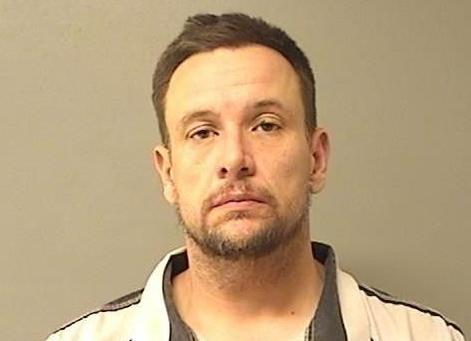 Jaquarius L. West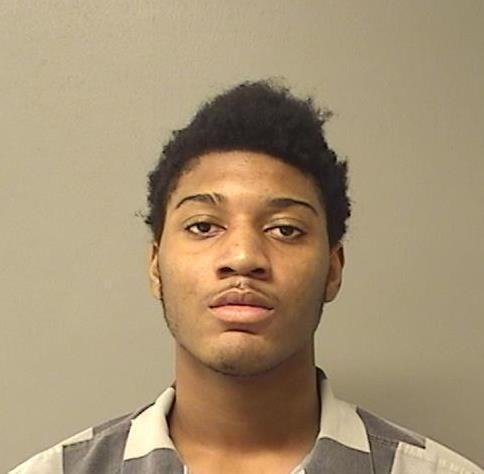 Ashley N. Jobe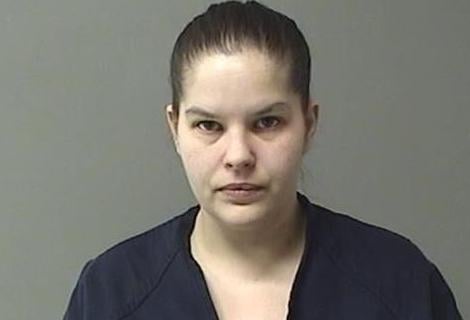 Steven L. McClennon Jr.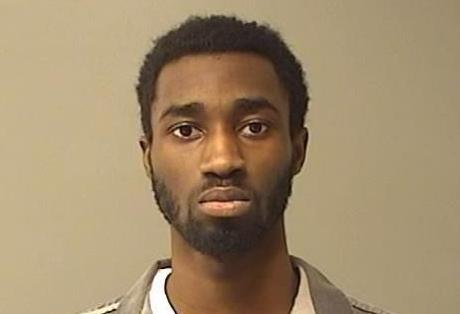 Matthew Anderson Jr.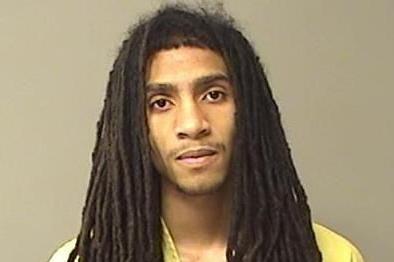 Traveon L. Hood
Anthony Grampsas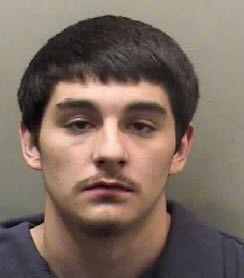 Tyjuan Bruce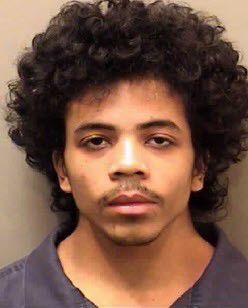 Richard J. Rush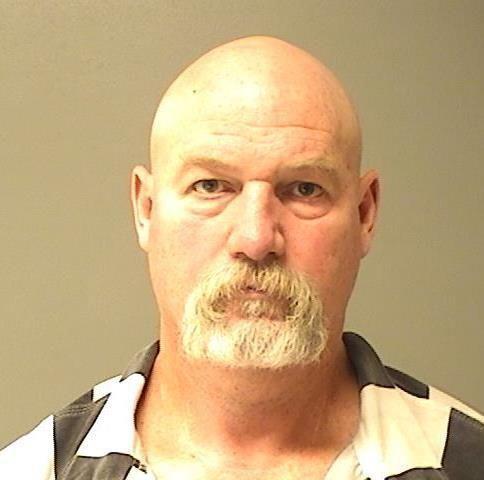 Billiejo L. Soyster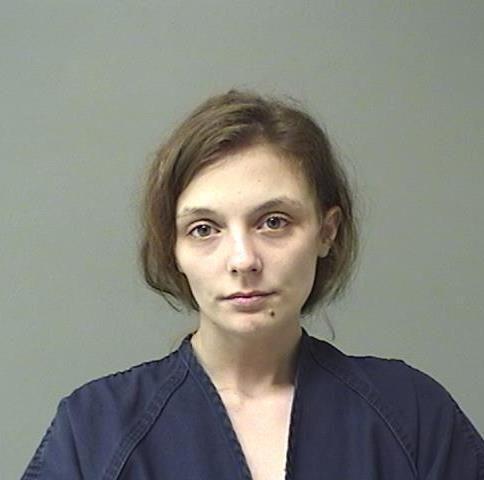 Garold Holloway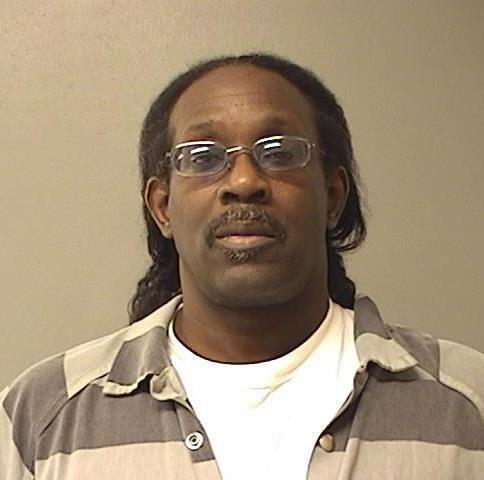 Jamonta R. Blythe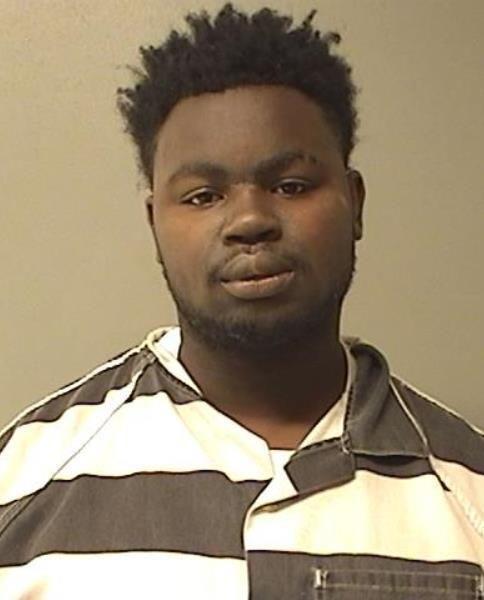 Marvin F. Smith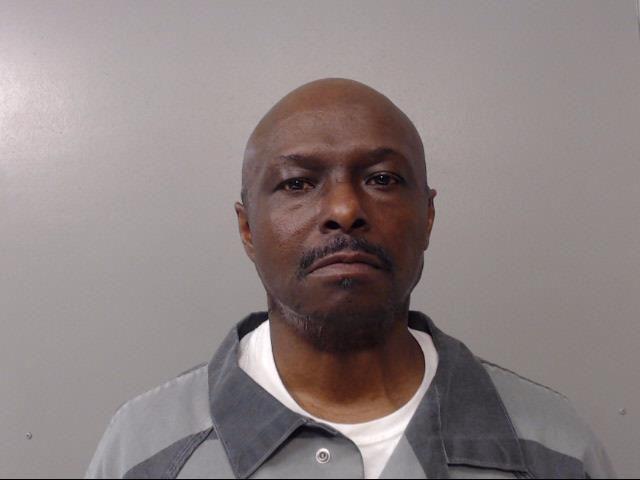 Antwain J. Ward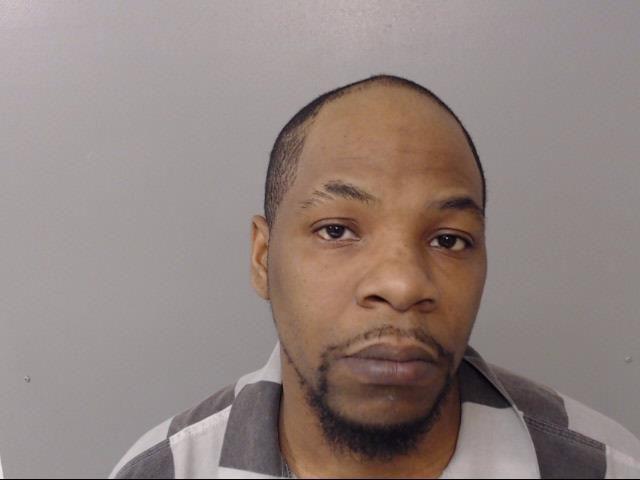 Deion J. Sims
Nicholas K. Lotts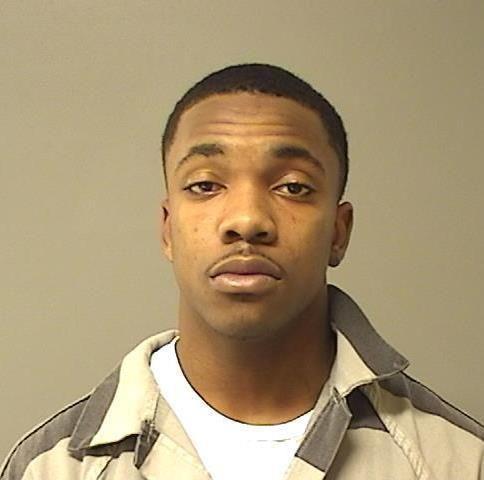 Andrew J. Cox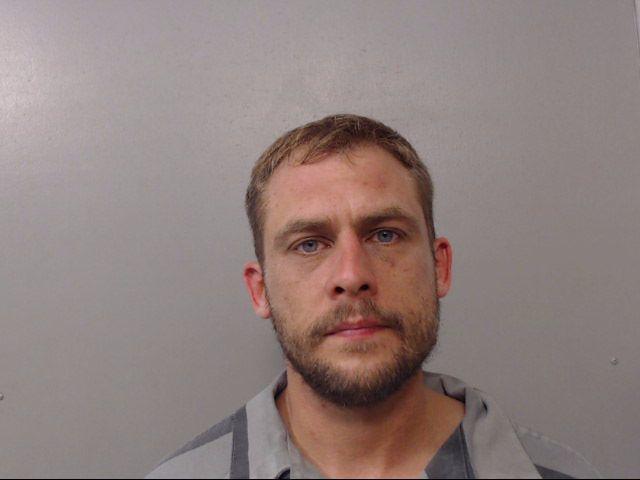 Rahiam A. Shabazz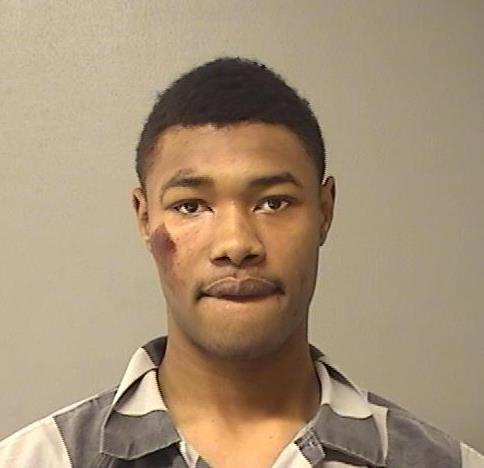 Bryon D. Theus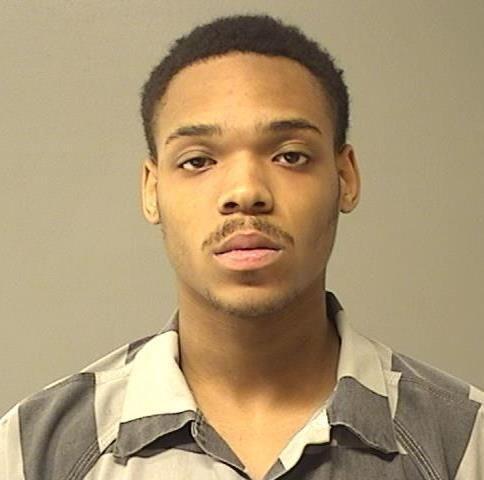 Dondrion L. Austin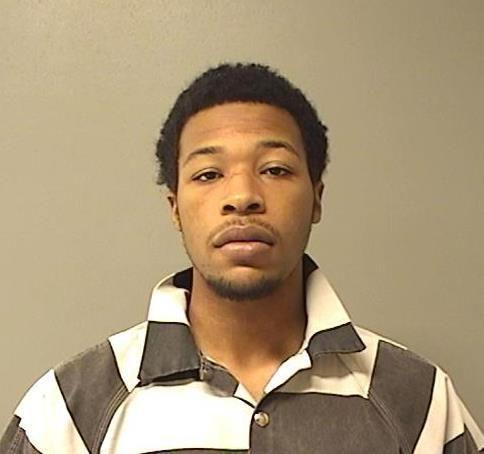 Joseph L. Williams

Jarius T. Fuller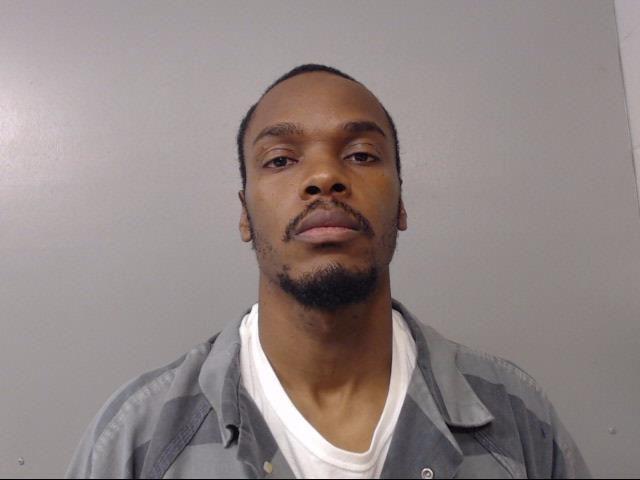 Jonathan C.T. Owens

Ryne J. Woods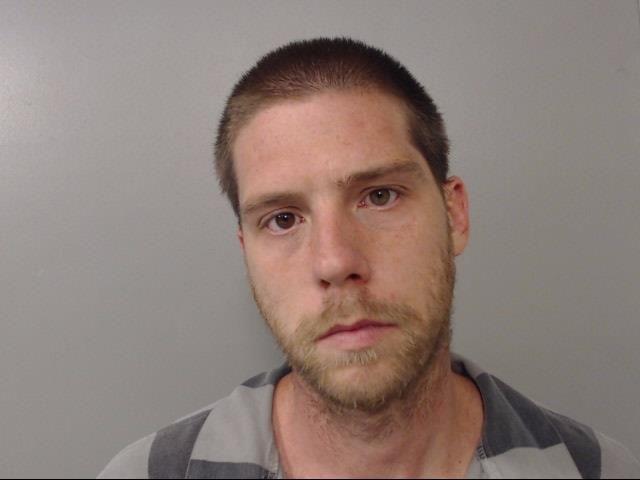 Cameron T. Taylor

Colby J. Park

Roy M. Wilks Jr.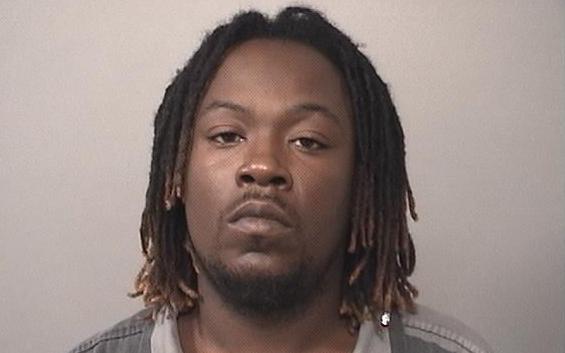 Tyrone L. Humphrey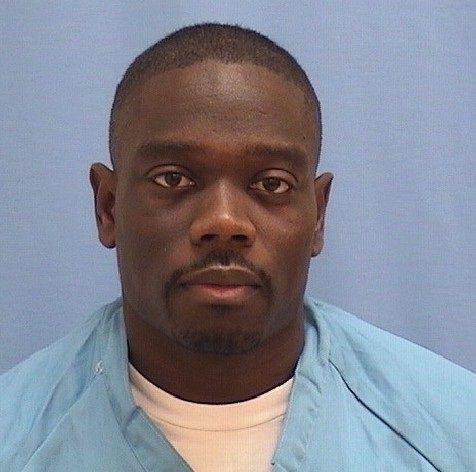 Javonne D. Russell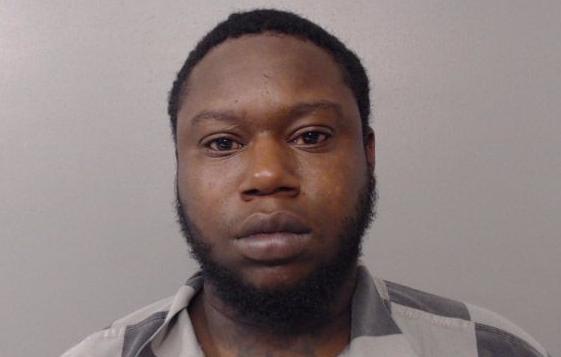 Trayon S. Jones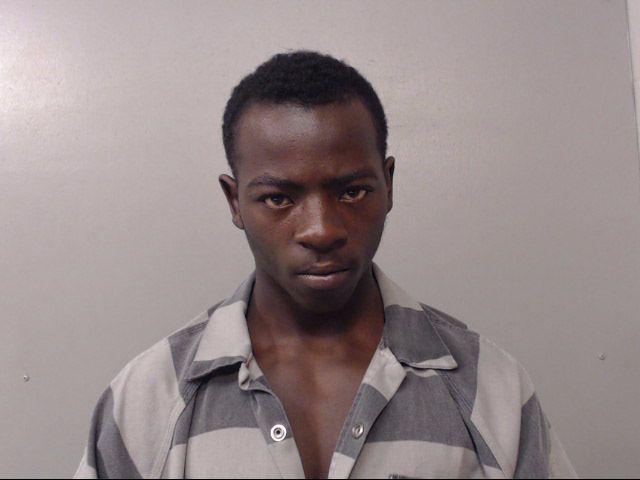 Jechelle D. Hendrix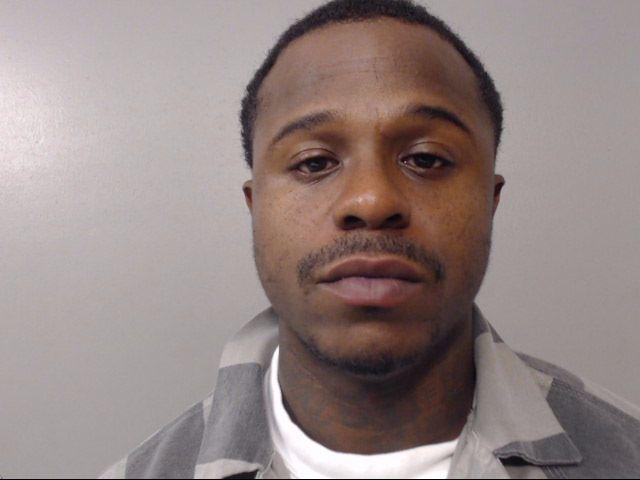 Floyd D. Banks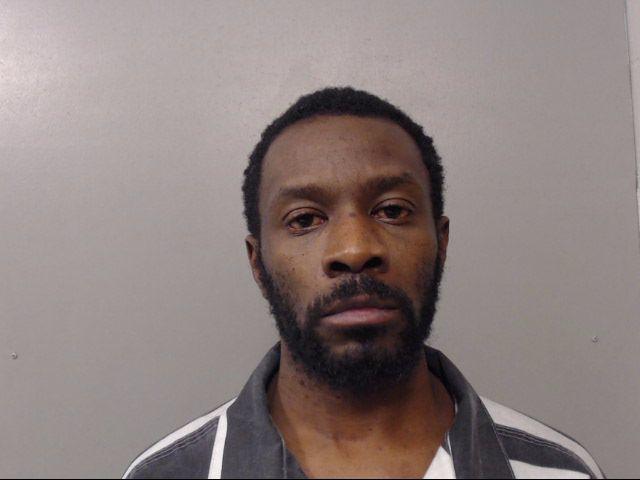 Ricardo Q. Holloway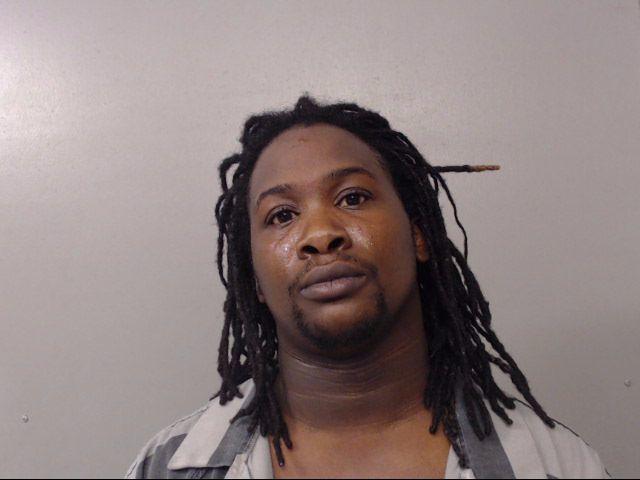 Taylor R. Szekely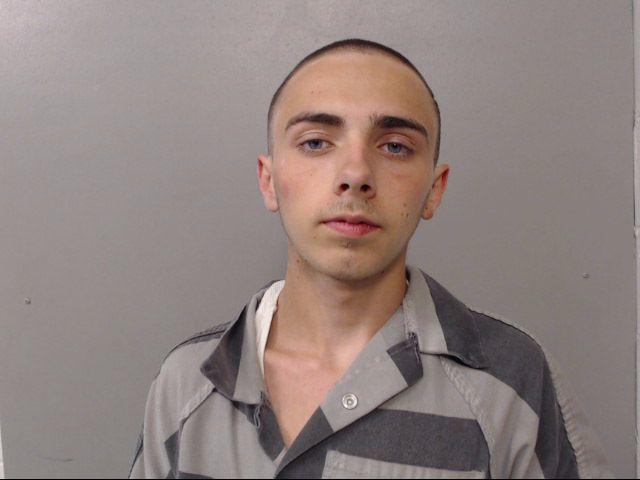 Angela M. Baker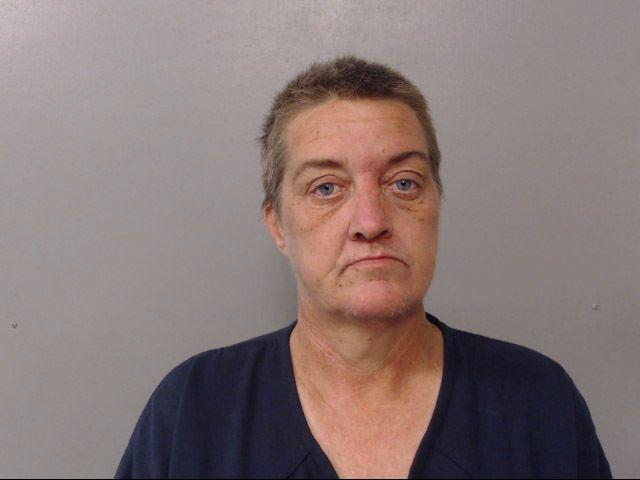 Antwanette R. Atkins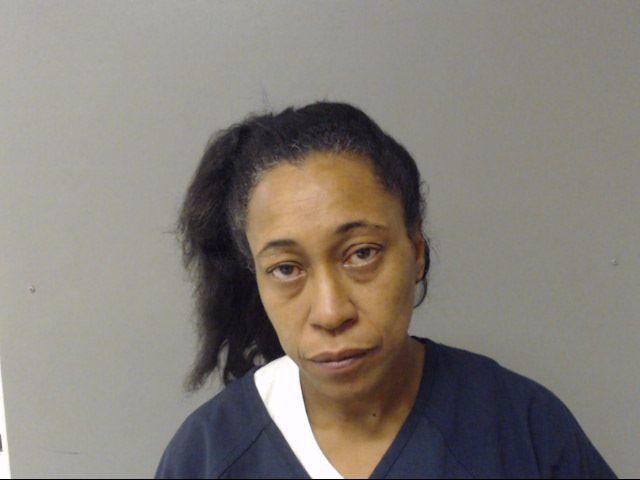 Durames K. Johnson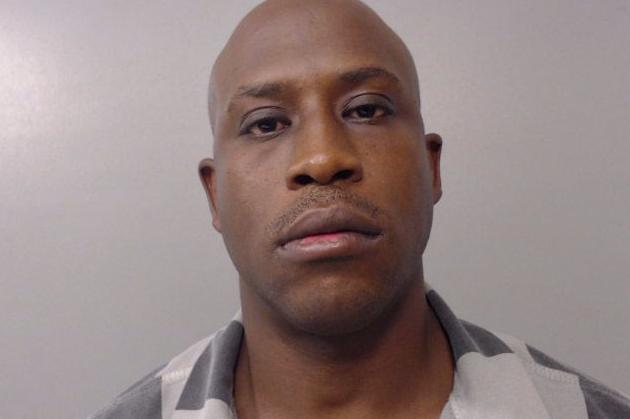 Michael Lawary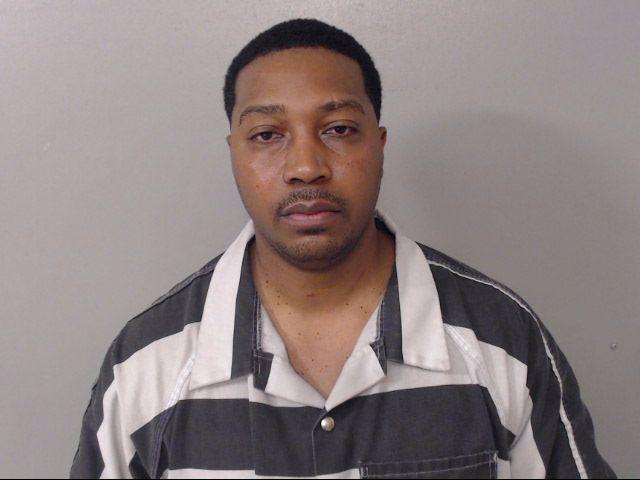 Ray M. James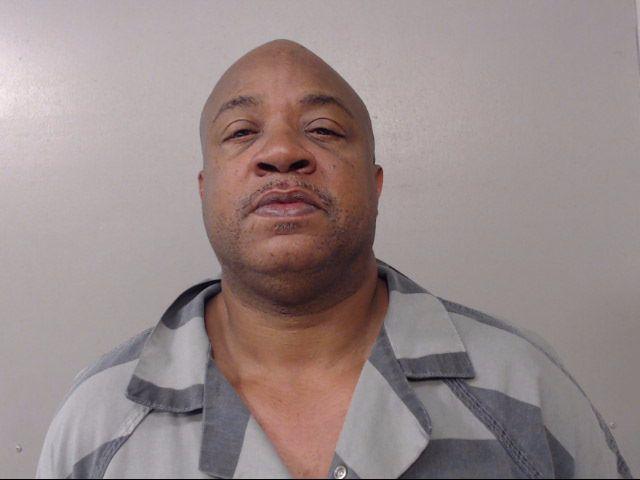 Lamont D. Wright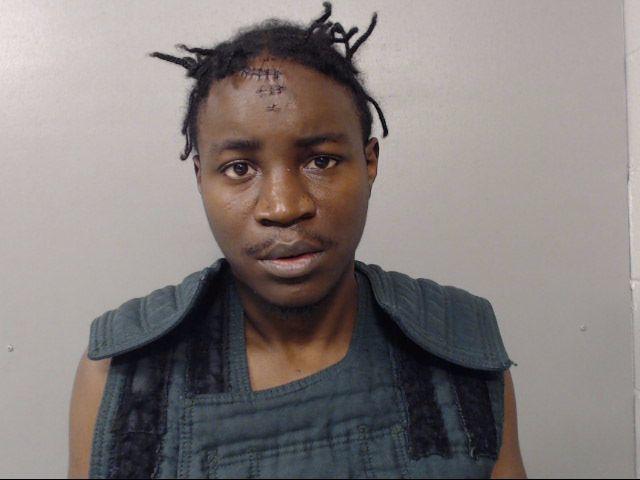 Blake A. Lunardi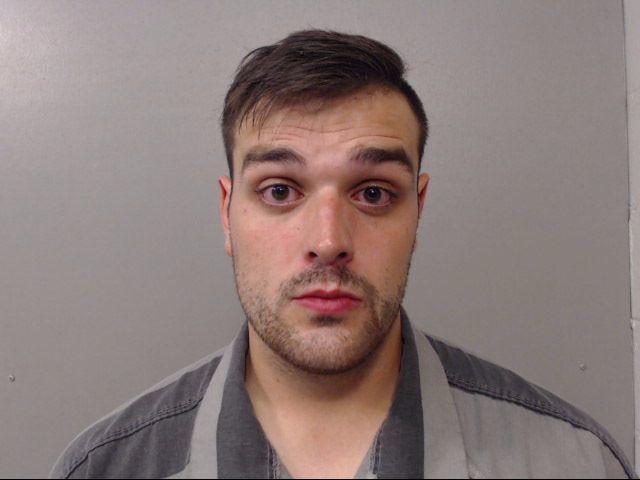 Casey T. Wiley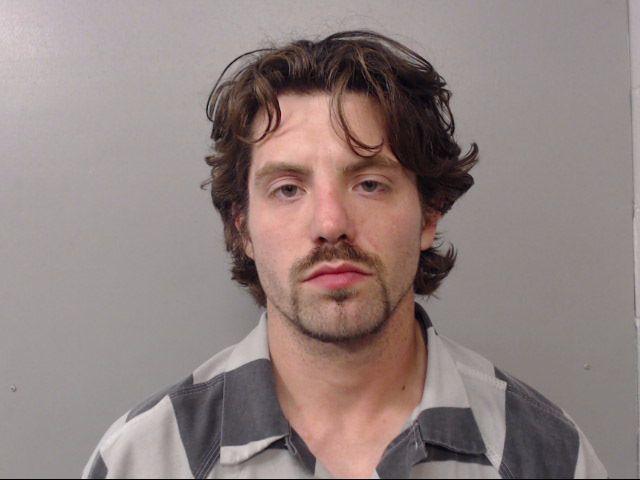 Johnnie L. Murphy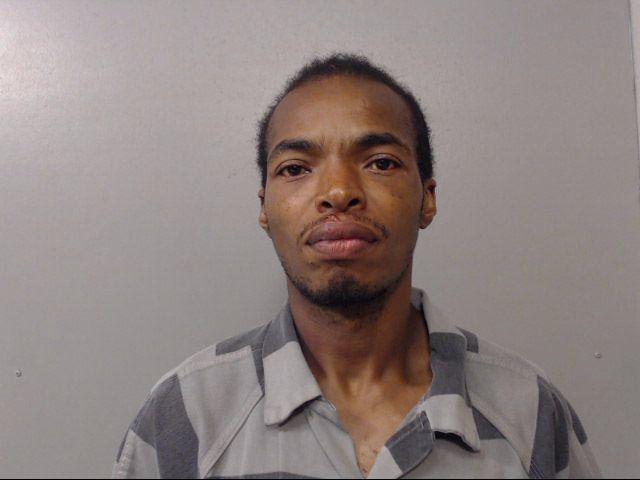 Selley X. Tullison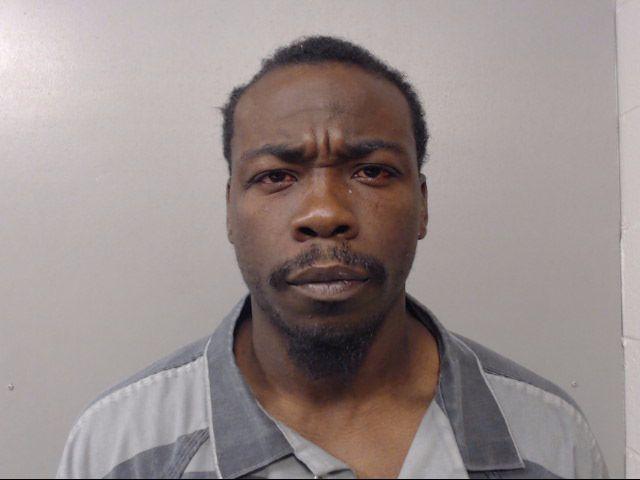 Kristy M. Fredstrom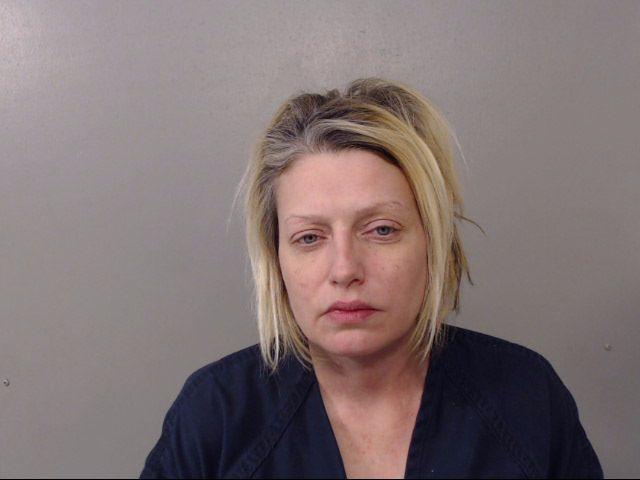 Romell D. Hill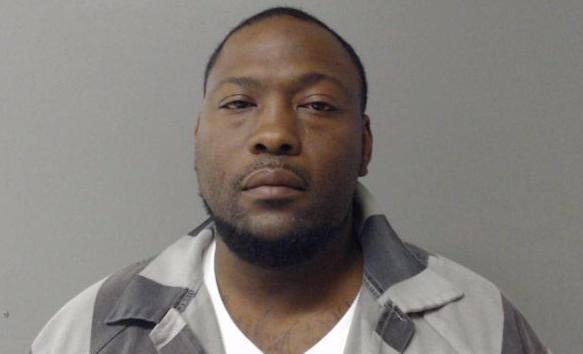 Austin L. Crist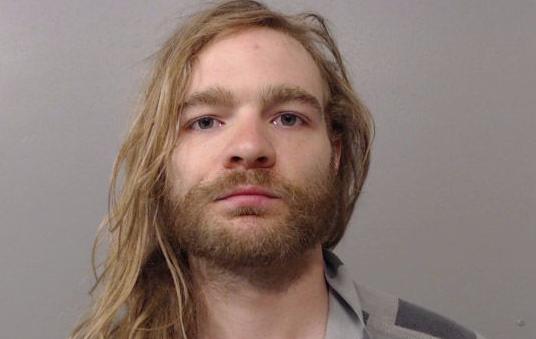 Leondous H. Coleman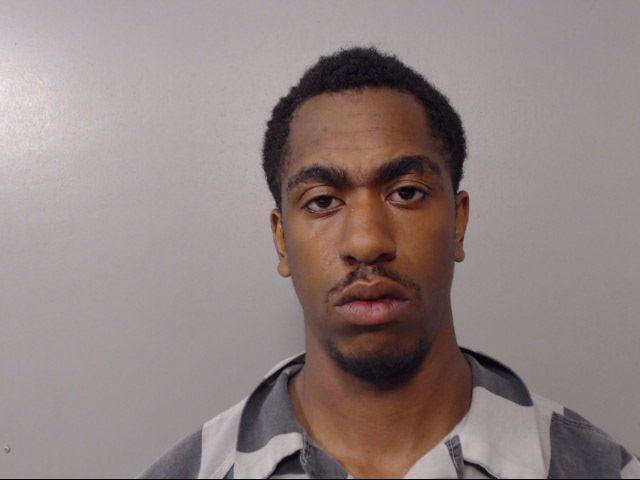 Skylar L. Cook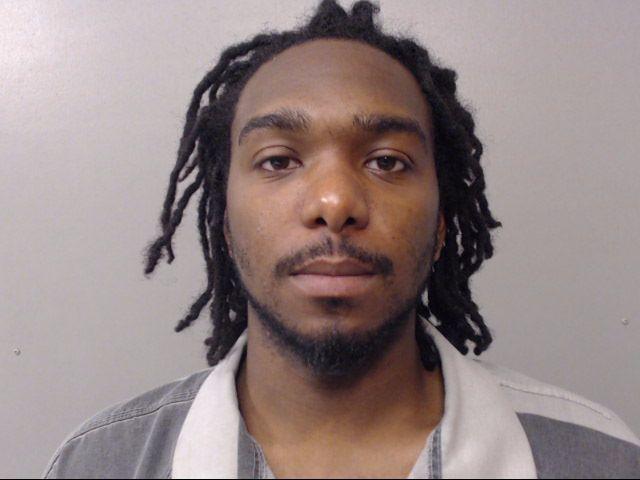 Terrance J. Wilson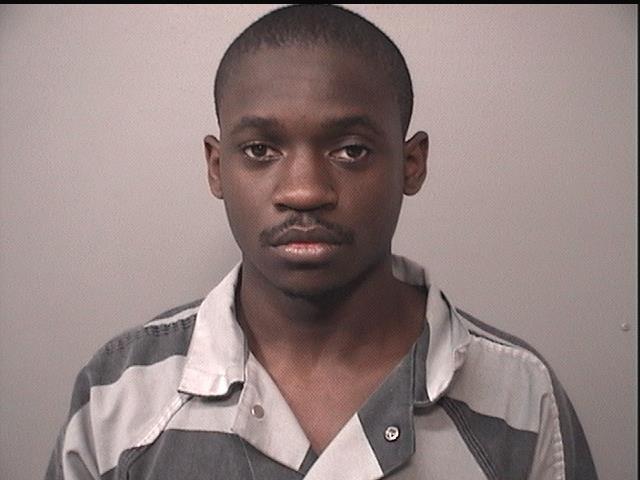 Tamme R. King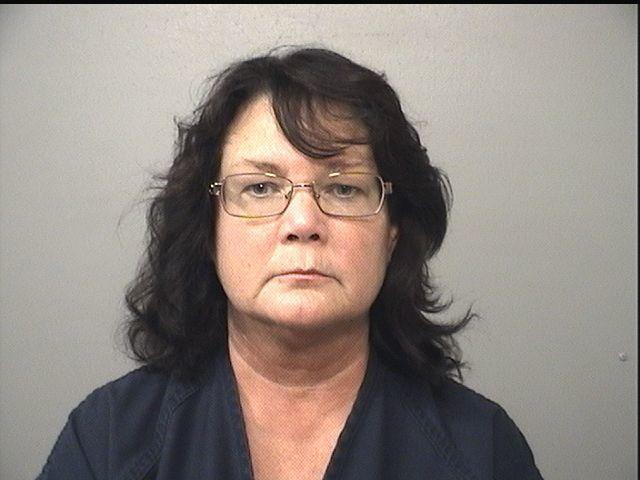 Laurel A. Szekely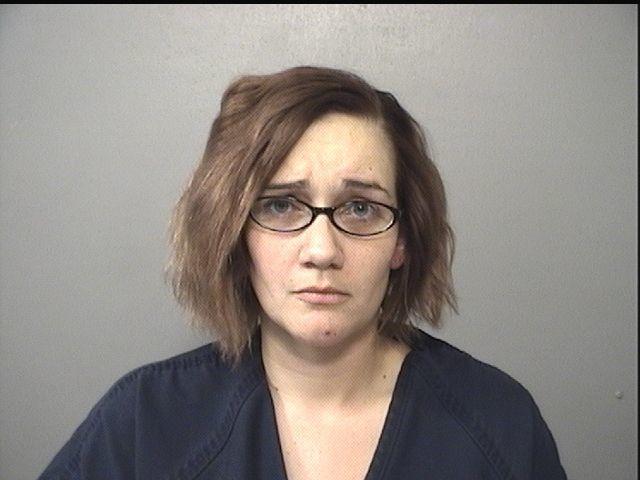 John T. McKown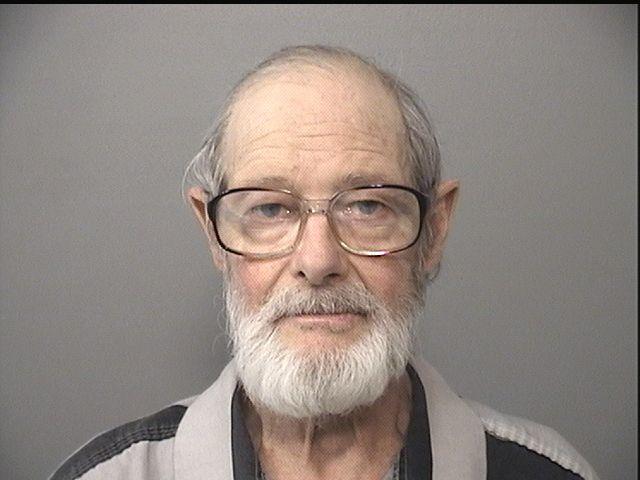 Emmanuel Dunklin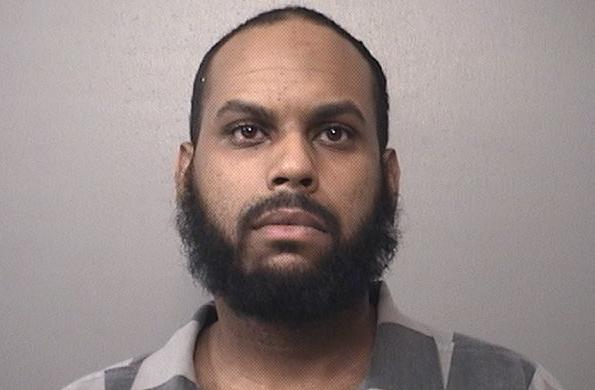 Zachary D. Batson
Jason A. White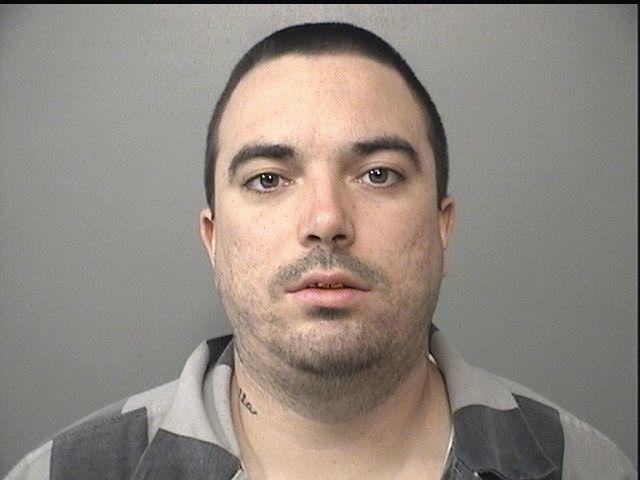 Lewis Jackson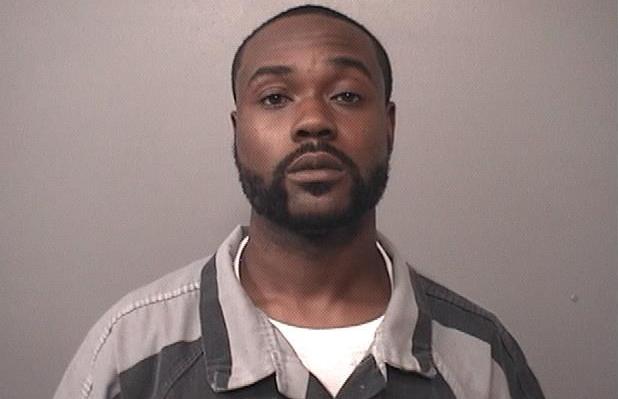 Matthew D. Jackson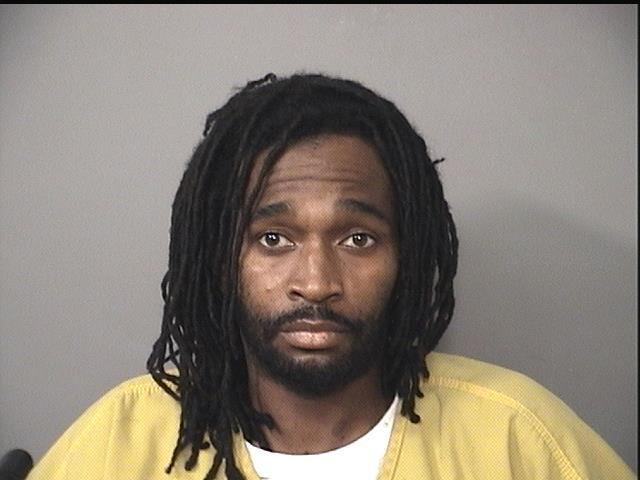 Deonta O. Johnson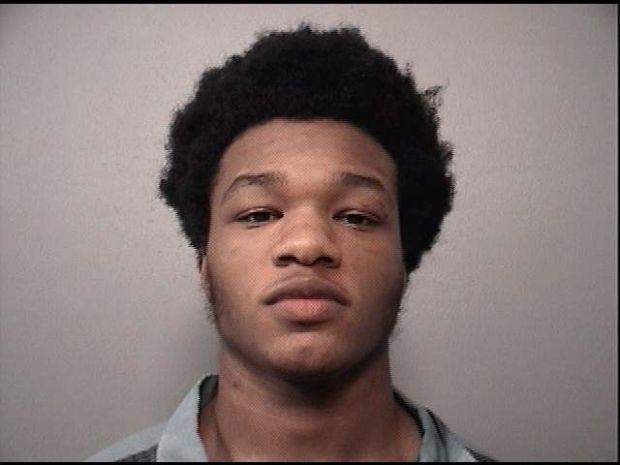 Tyronn L. Ricks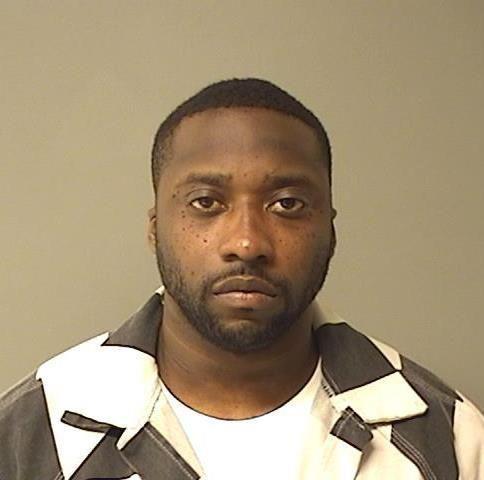 Jamaal Anthony Jackson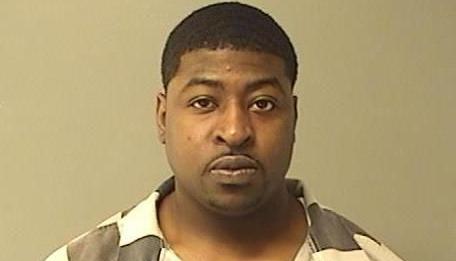 Daiquan D. Cline
Jose Luis Aboytes
Damien O. McClure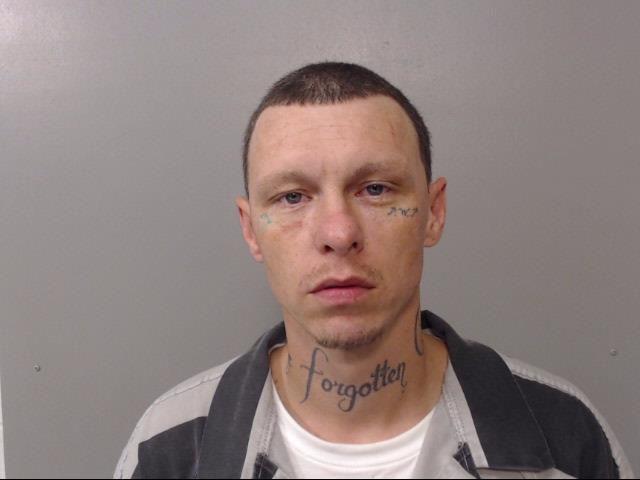 Tammy L. Leigh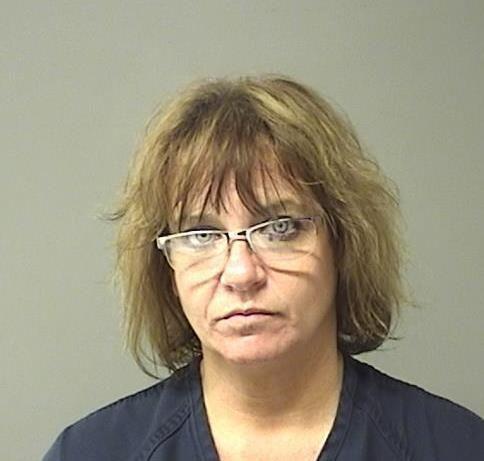 Rebecca J. Arndt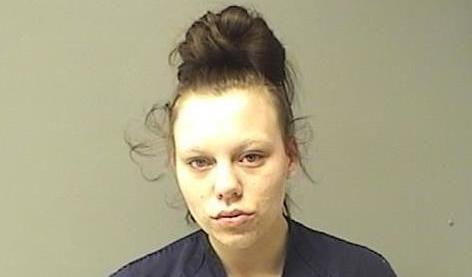 Shannon J. Ward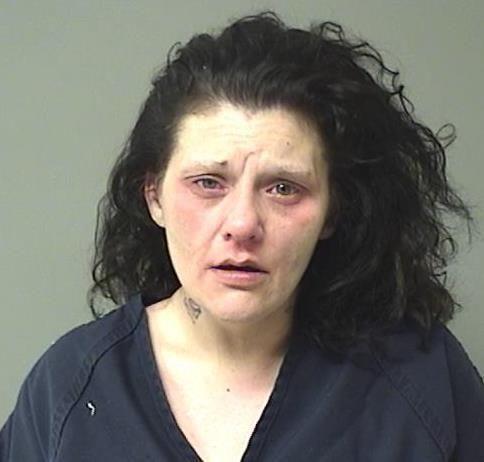 Jason F. Belman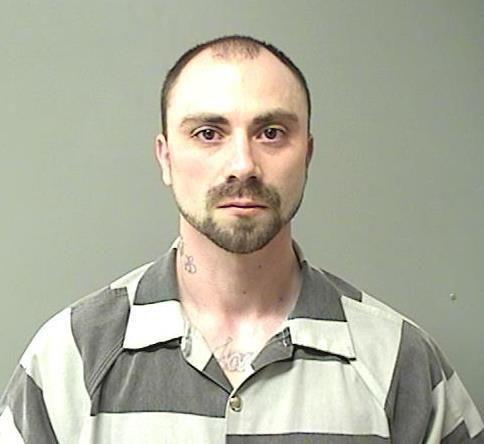 George H. Holmes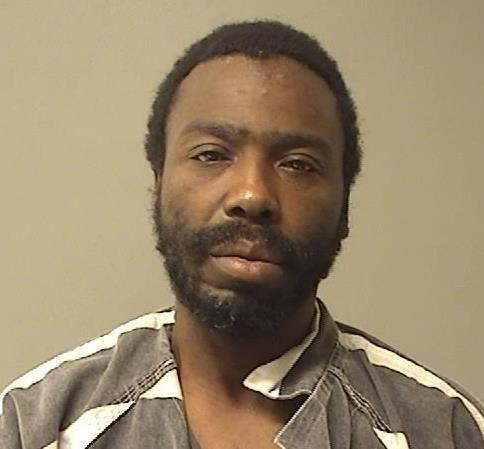 Adam J. Frydenger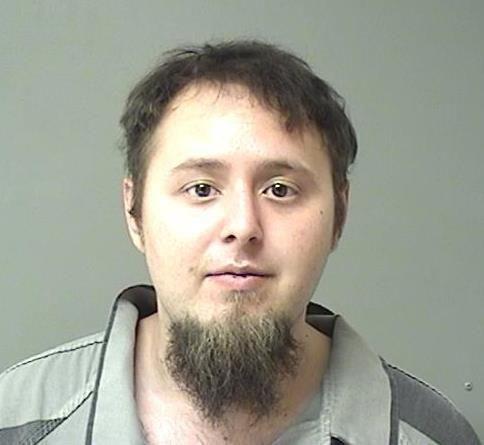 Devante J. Hall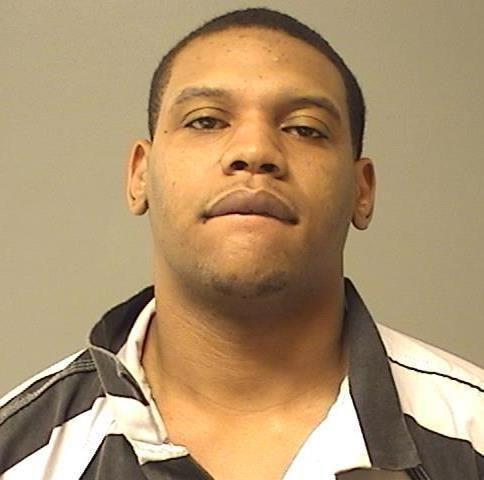 Nathan C. Parnell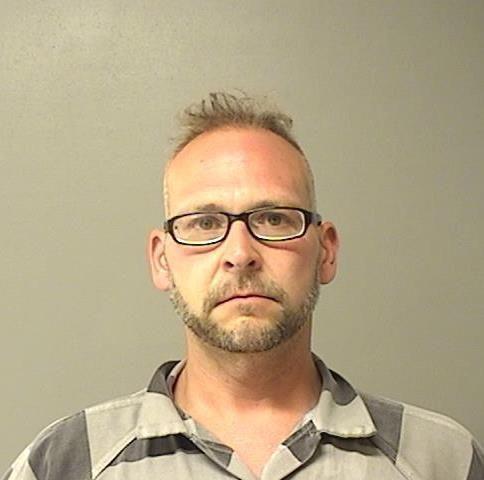 Tristin R. Jones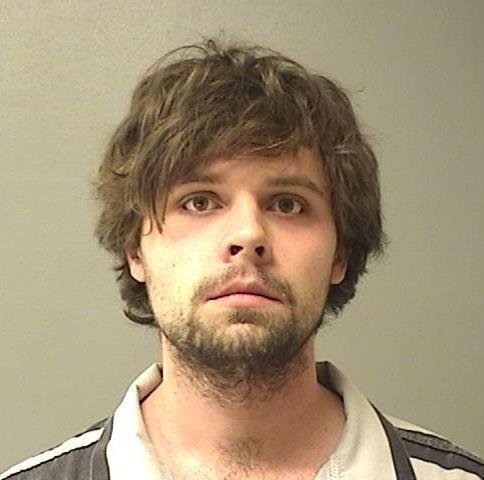 Antwone L. Clemmons
Lamentae R. Turner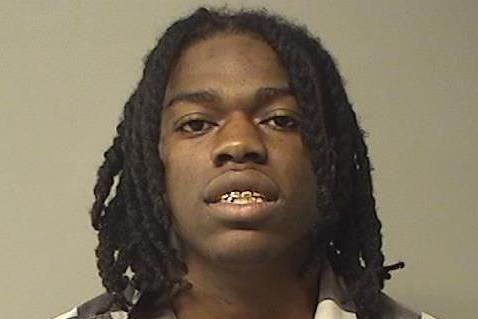 Joseph A. Baker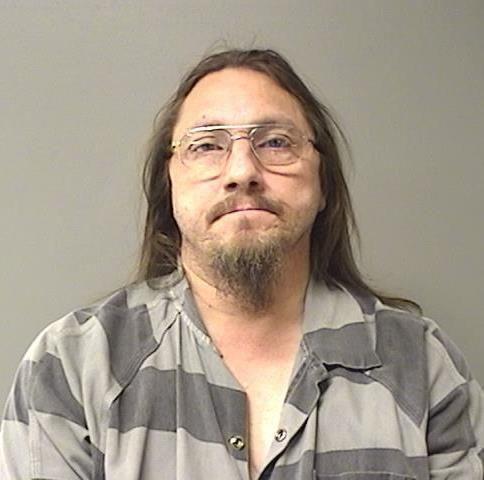 Darelle D. Fox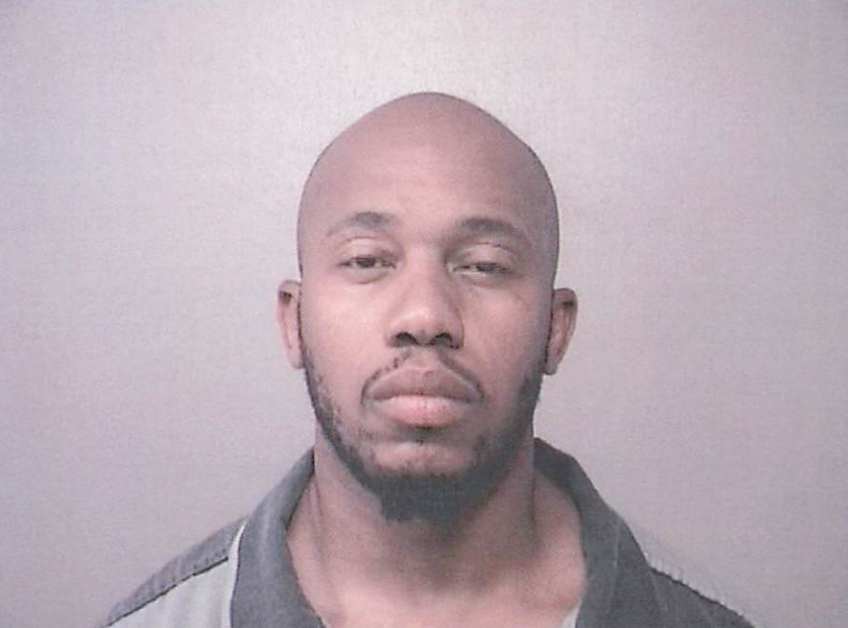 Joseph D. Fox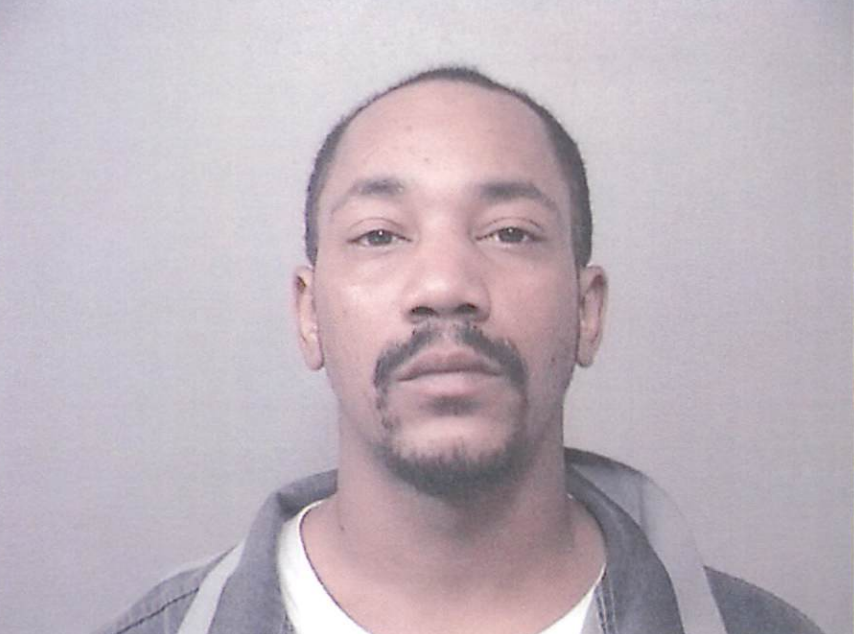 Marcus E. Flagg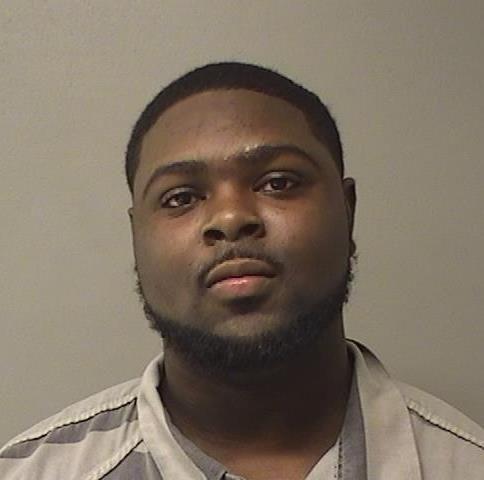 Lewis Jackson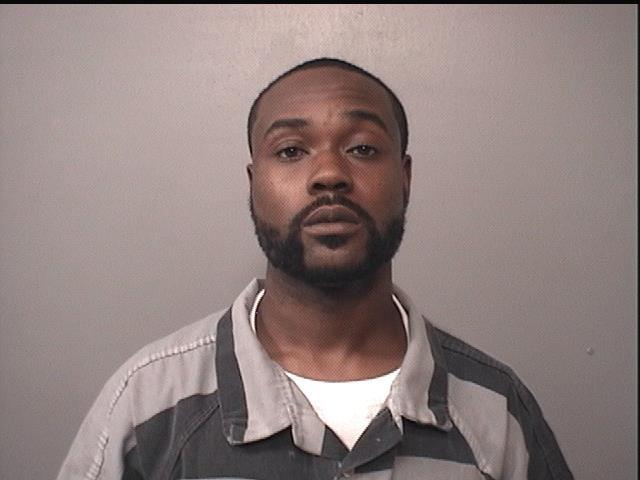 Avante M. Flesch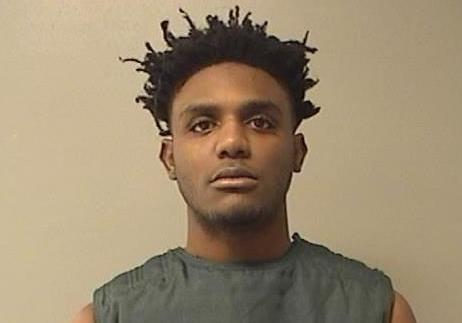 Brandon M. Diggs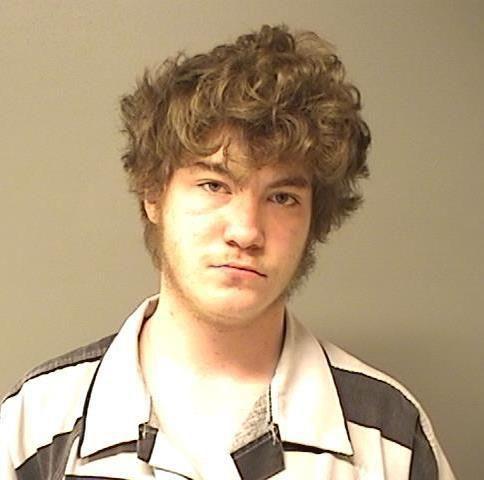 Alvin Bond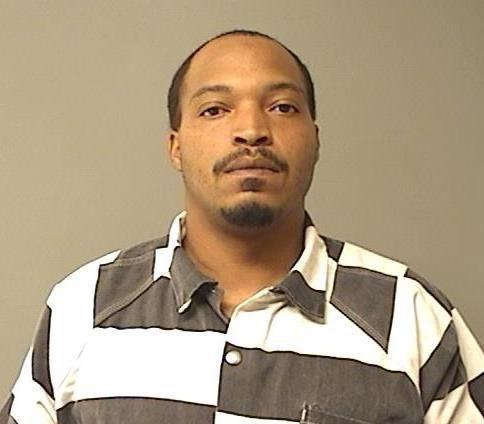 Yaree S. Wiley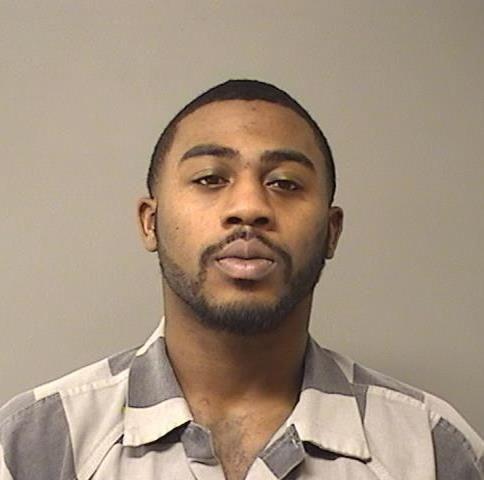 Devonta M. Bond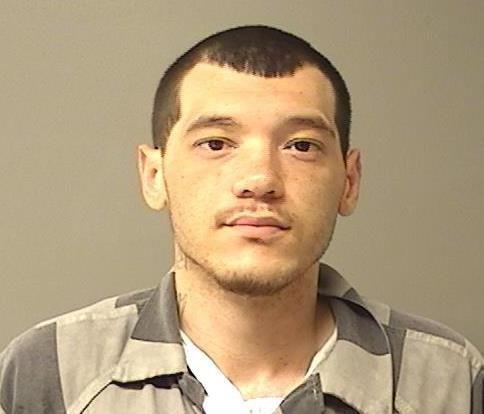 Tracey A. Janes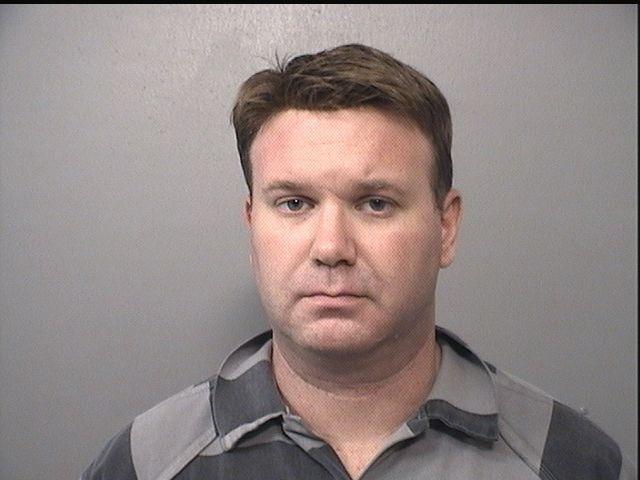 Micah J. Hale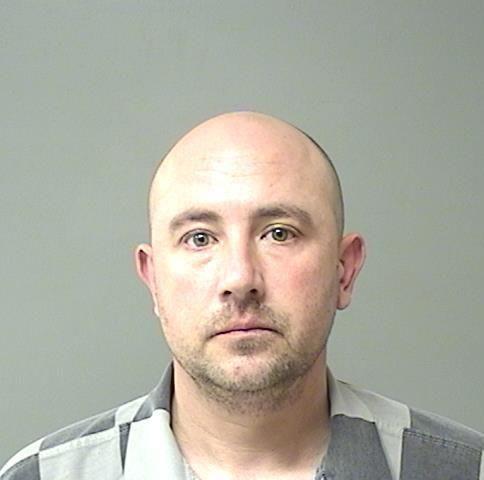 Lepolean N. Reasonover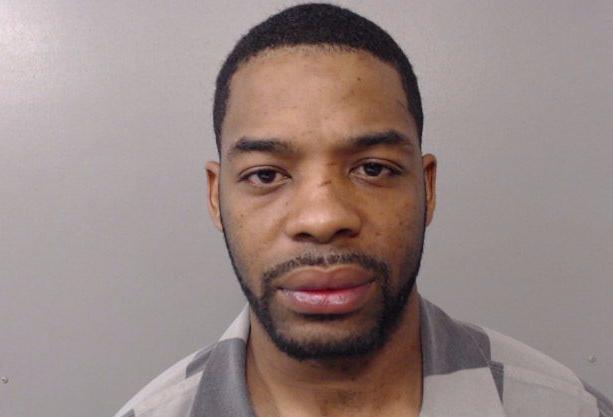 Jonathan J. Walker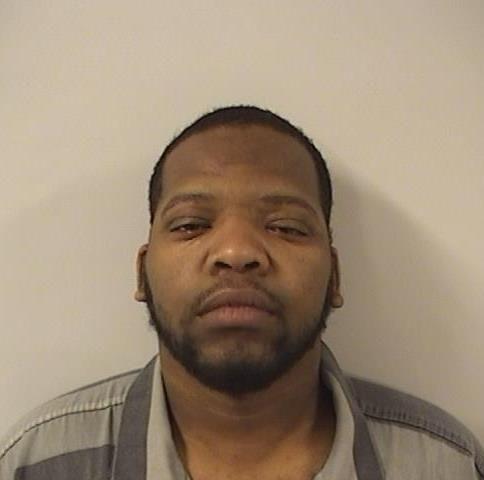 Emmett J. Rogers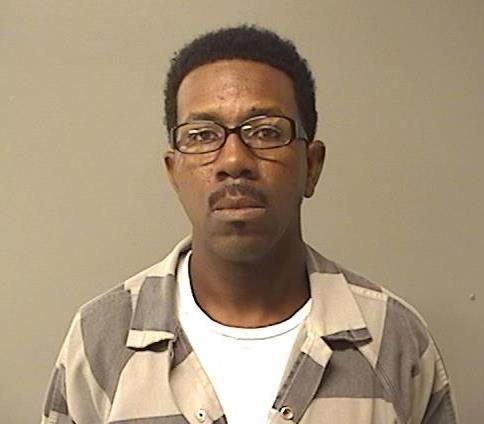 Ryan H.J. O'Neal
Maurice K. Dozier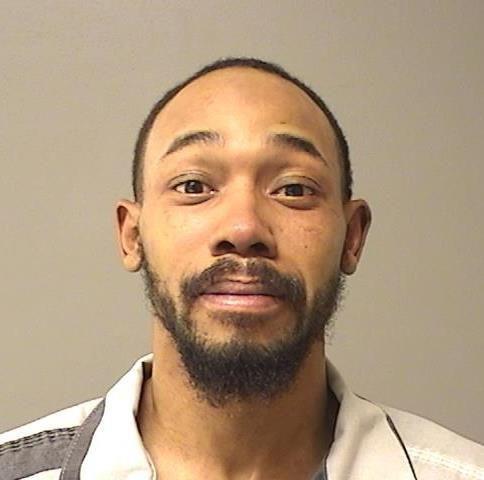 Dustin Ellis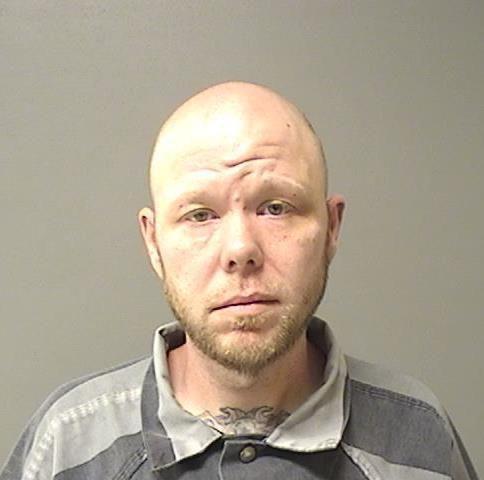 Avery Drake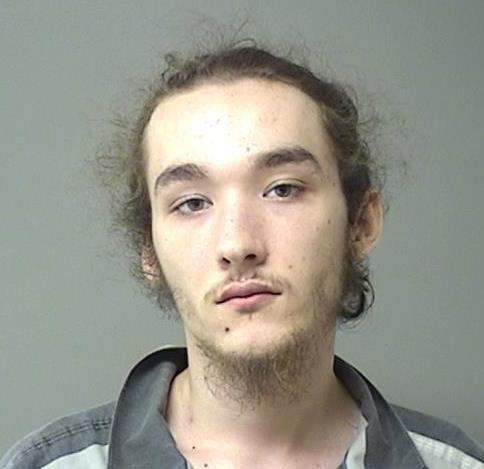 Marcius V. Ferguson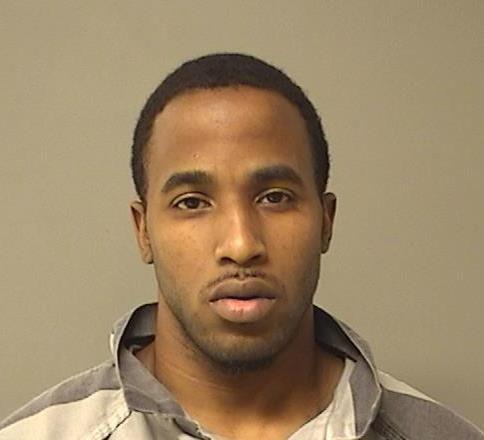 Cory J. Marquis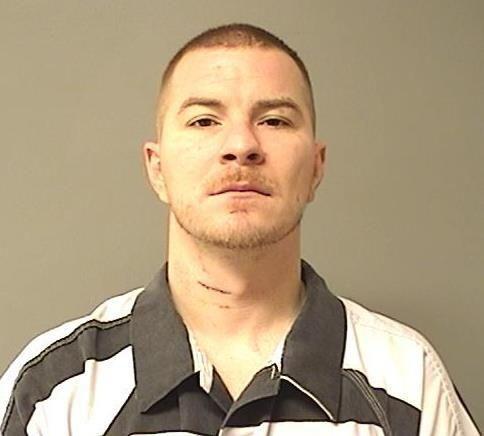 Aaron K. Greer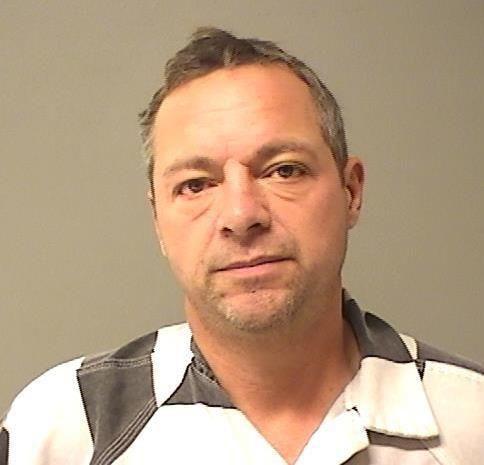 Moses J. Ratliff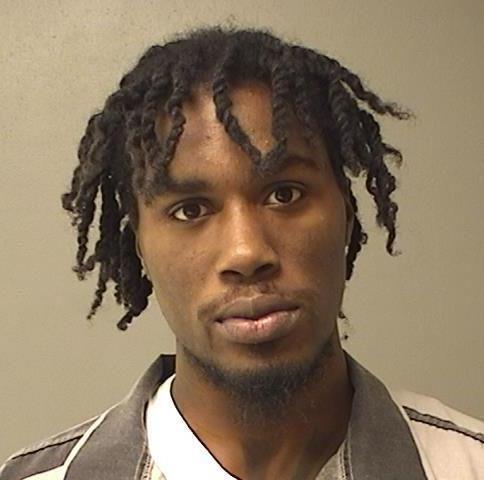 Santonio Byars Sr.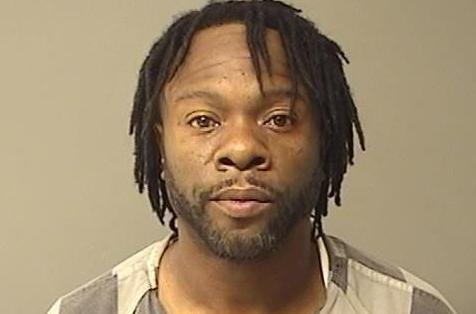 Robert N. Meola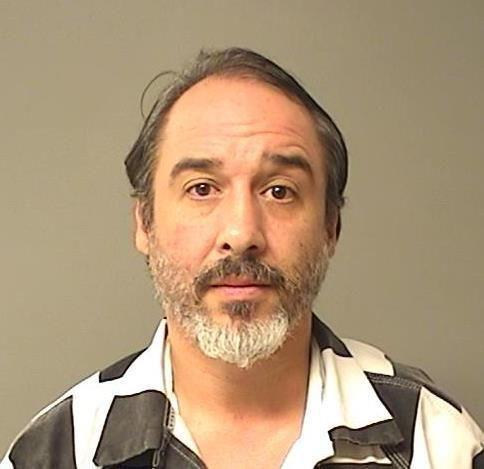 Craig L. Owens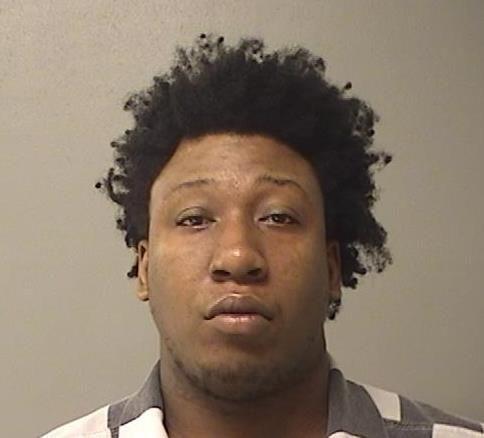 Jessica A. Logan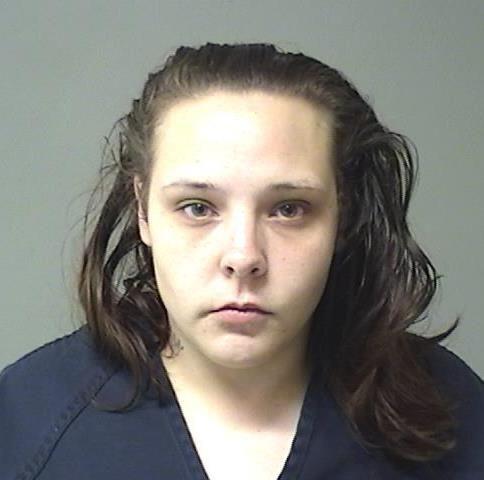 Zachary D. Batson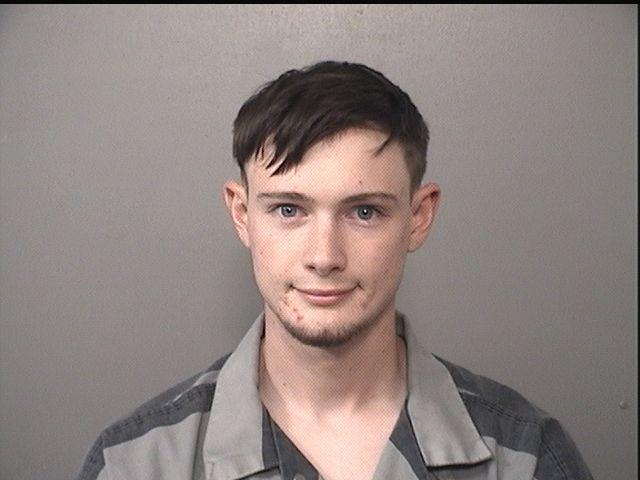 Levi J. Goodman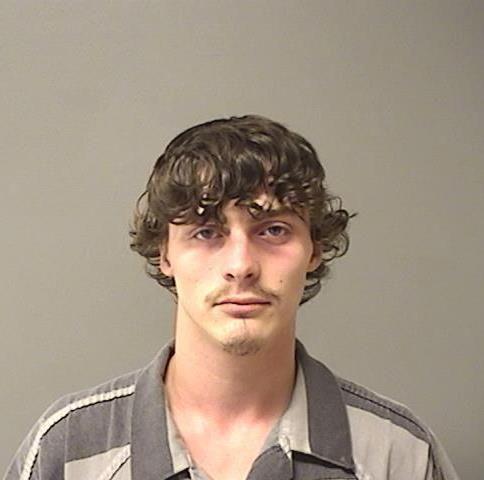 Matthew L. Rice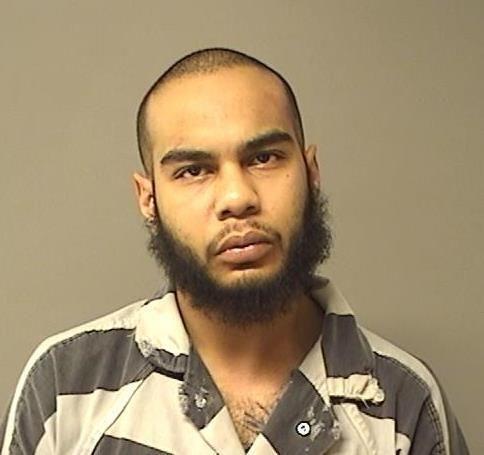 Jarquez A. Hobbs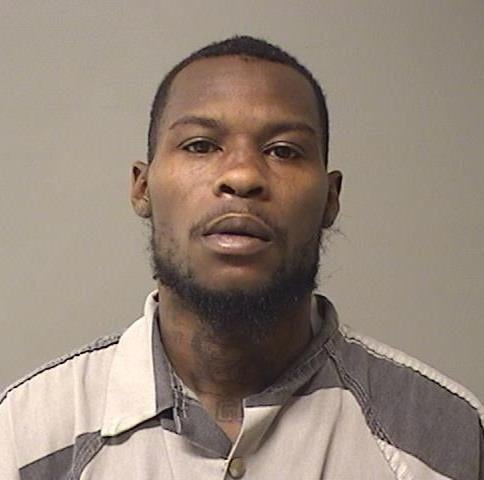 James Ballard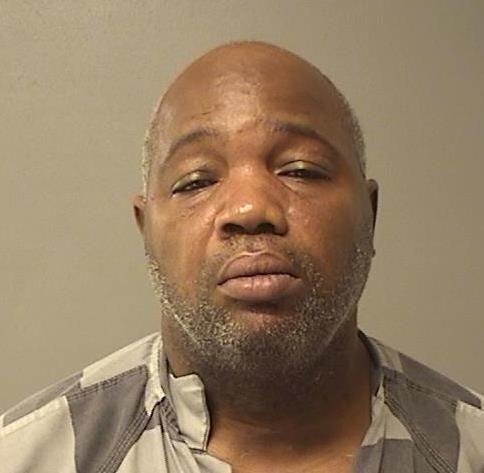 Kwantrevis D. Richardson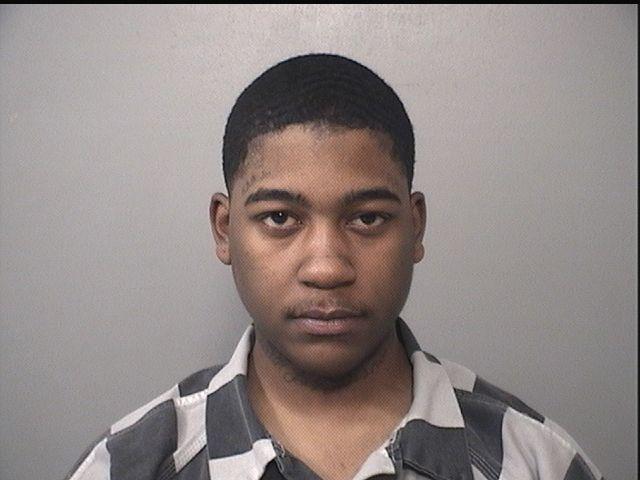 Contact Tony Reid at (217) 421-7977. Follow him on Twitter: @TonyJReid