DECATUR — A shoplifter who hit the same Decatur store four days in a row at similar times each day was arrested Monday afternoon, police said.
A collection of Decatur police sworn affidavits said the 34-year-old man stole from the Walmart store at 4625 E. Maryland St. at 9:13 p.m. Jan. 6, at 11:10 p.m. Jan. 7, at 9:18 p.m. Jan. 8 and finally 8:24 p.m. Jan 9.
Writing in the affidavits, police Officer Jason Danner said the man stole items ranging from electronic cookware to multiple pairs of jeans, for a total value of several hundred dollars.
A loss prevention officer at the store provided police with surveillance video detailing all four of the incidents. On the occasion of the last theft Jan. 9, the male loss prevention officer saw the man and tried to stop him as he left the store with an "Instant Pot" cooker, which Danner said was left behind while the man fled on foot. 
You have free articles remaining.
Danner said the man has a criminal record and had been successfully identified from the surveillance video. He was booked on four preliminary charges of committing retail theft while having prior theft convictions; preliminary charges are subject to review by the state attorney's office.
The man remained in the Macon County Jail on Tuesday night in lieu of posting a total of $4,000 in bond, $1,000 for each charge.
If the man does make bail, he is barred from entering any Walmart.
---
Garold Holloway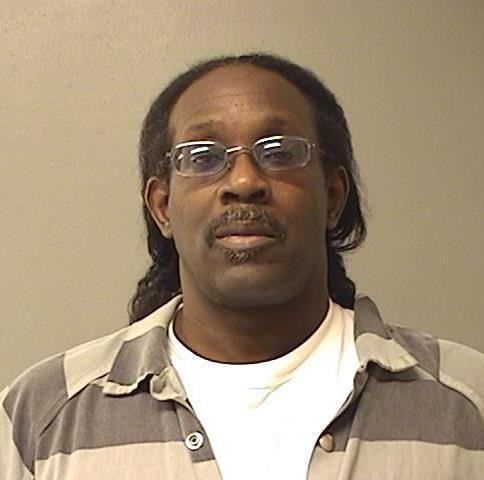 Jamonta R. Blythe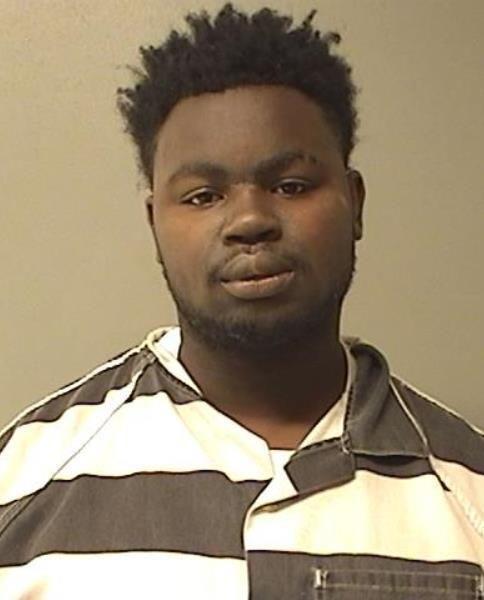 Deion J. Sims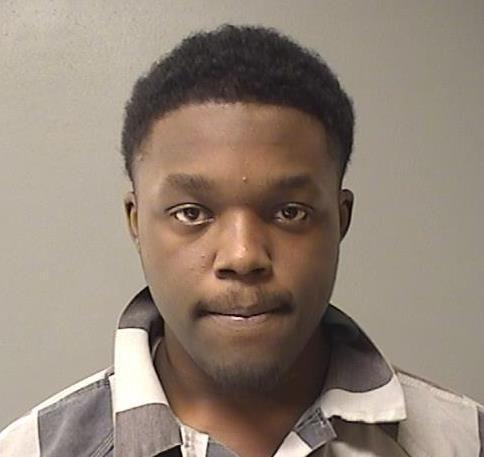 Nicholas K. Lotts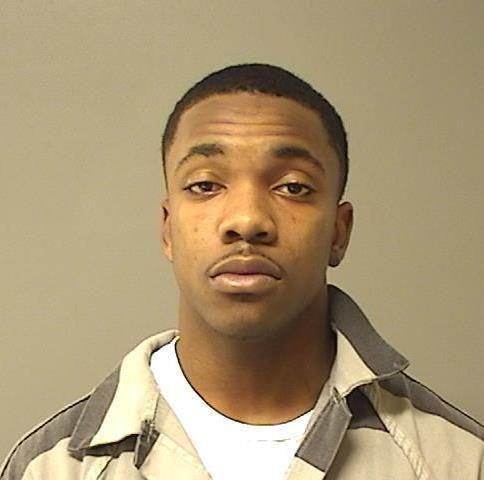 Andrew J. Cox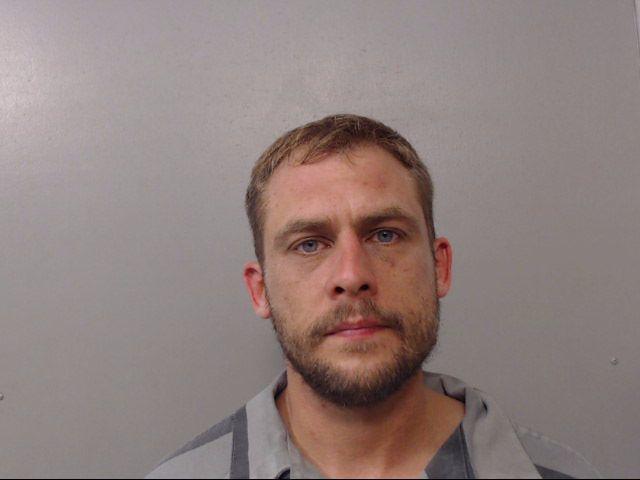 Marcus E. Flagg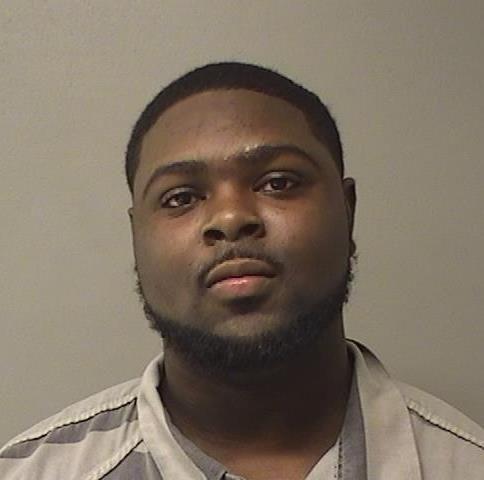 Dondrion L. Austin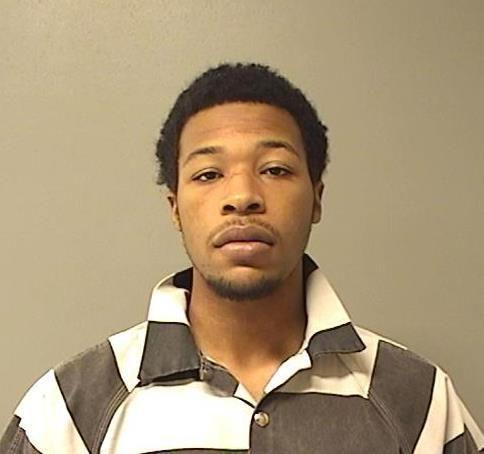 Bryon D. Theus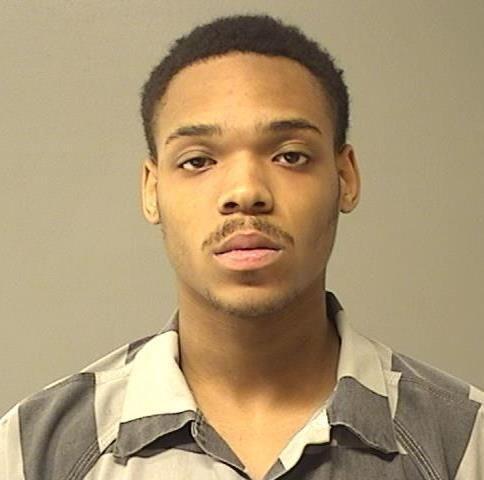 Rahiam A. Shabazz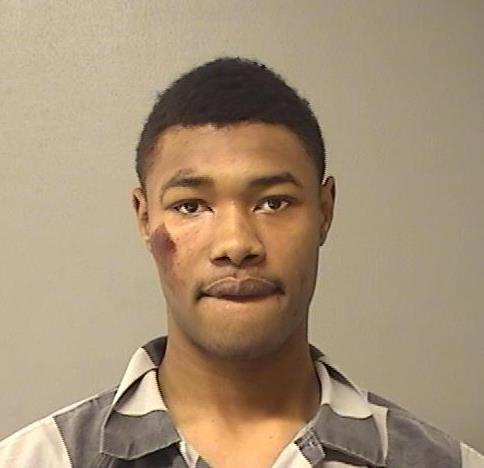 Avante M. Flesch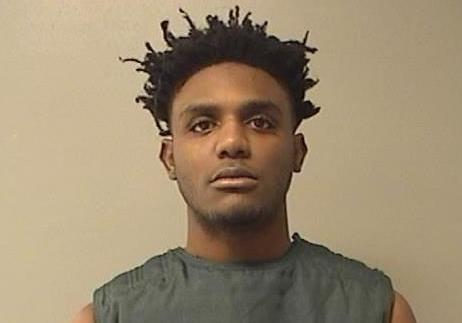 Kyle Fair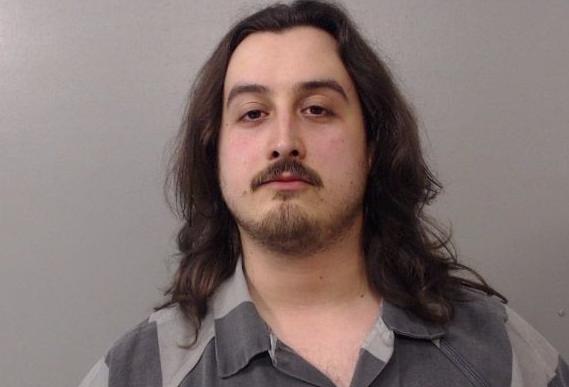 Cedric H. Davis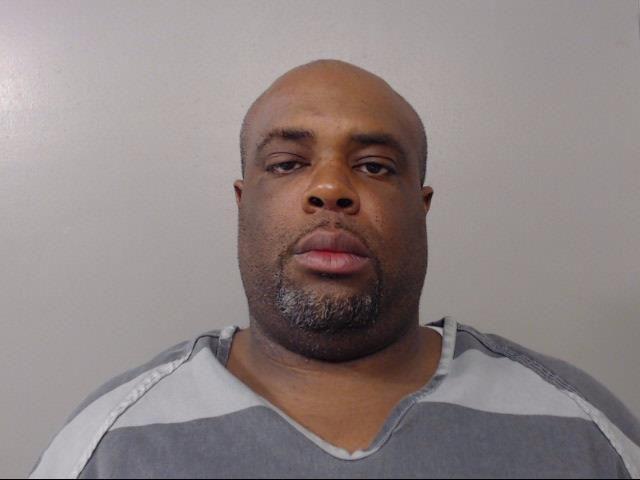 Kikia L. Fullenwider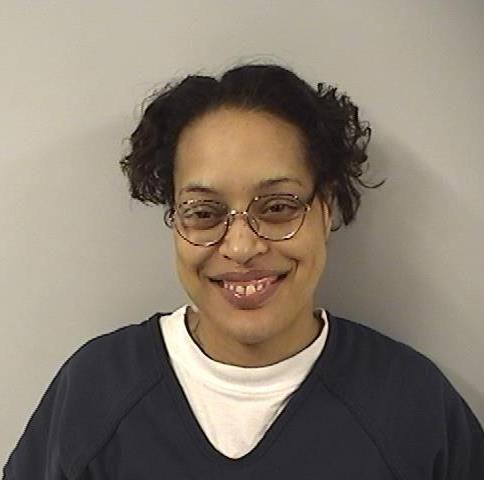 Jason A. White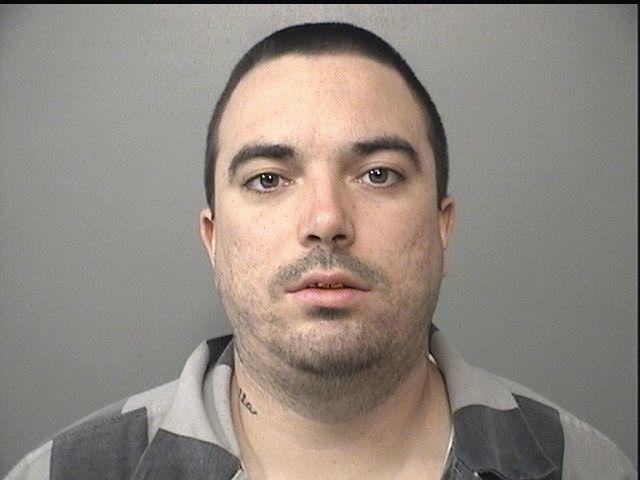 Joseph L. Williams

Jarius T. Fuller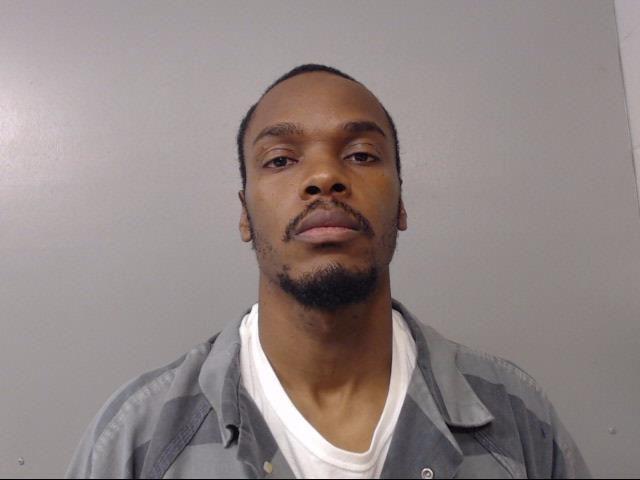 Deonta O. Johnson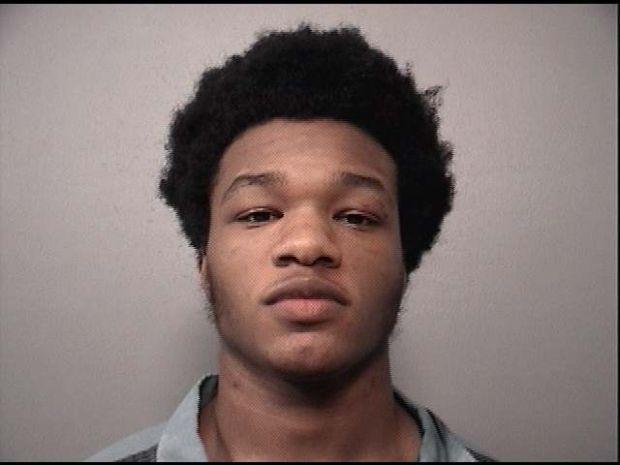 Cameron T. Taylor

Ryne J. Woods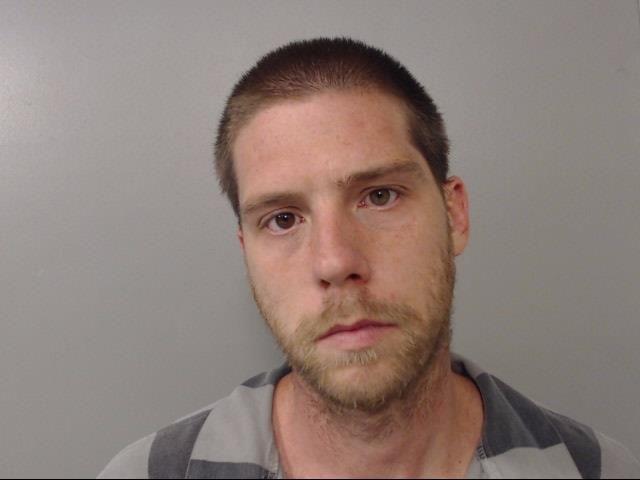 Jonathan C.T. Owens

Adrian E. Batts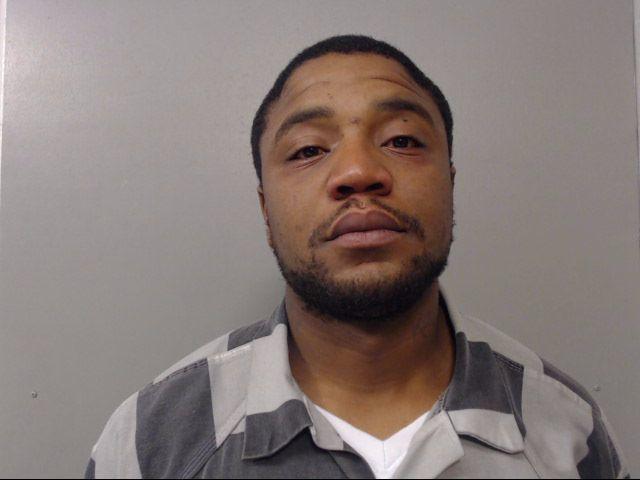 Colby J. Park

Jerry D. Harris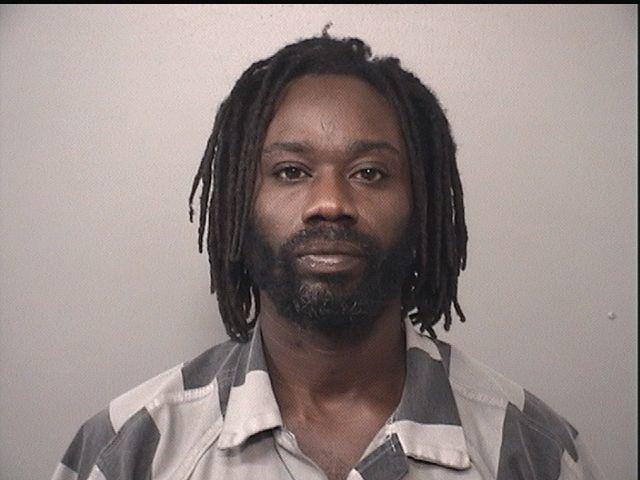 Akeem Evans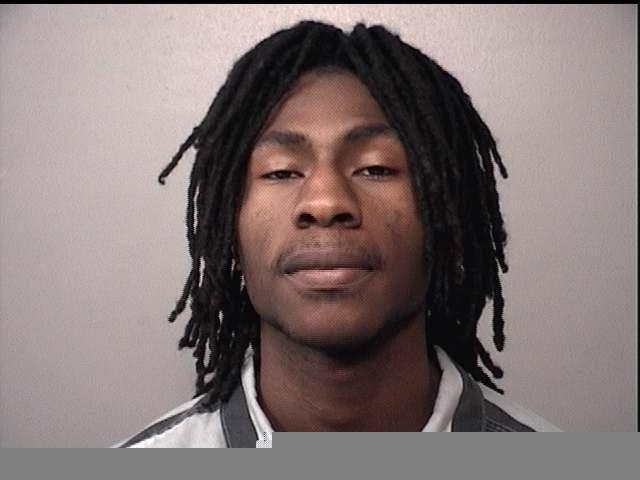 Roy M. Wilks Jr.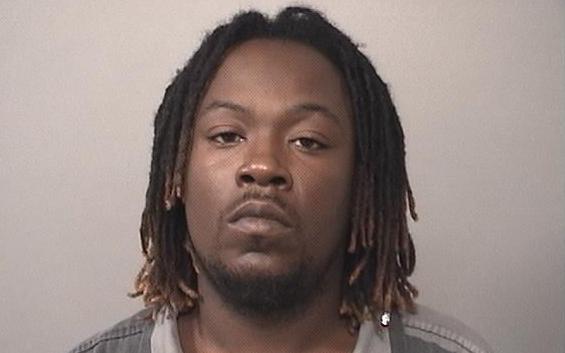 Terry L. Rufty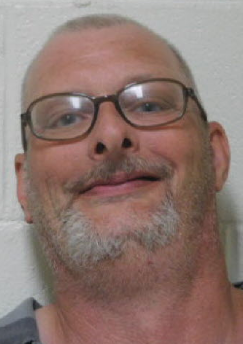 Contrell Williams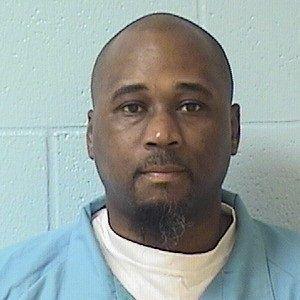 Damian L. Gude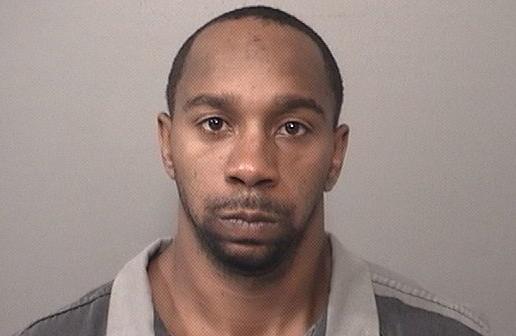 Javonne D. Russell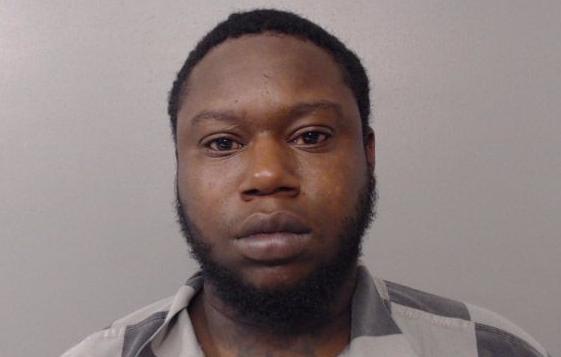 Trayon S. Jones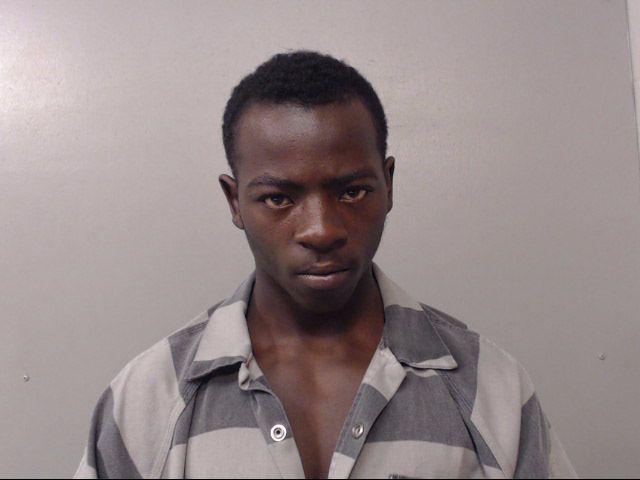 Wesley A. Tyson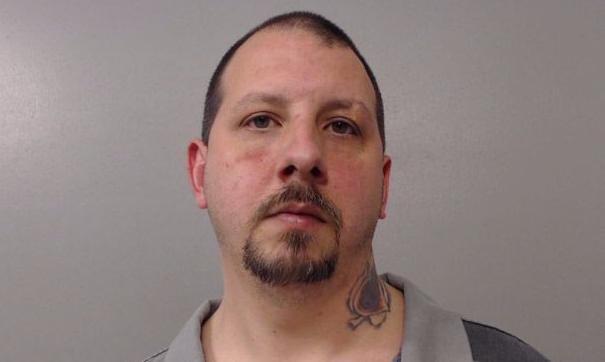 Undra L. Ingram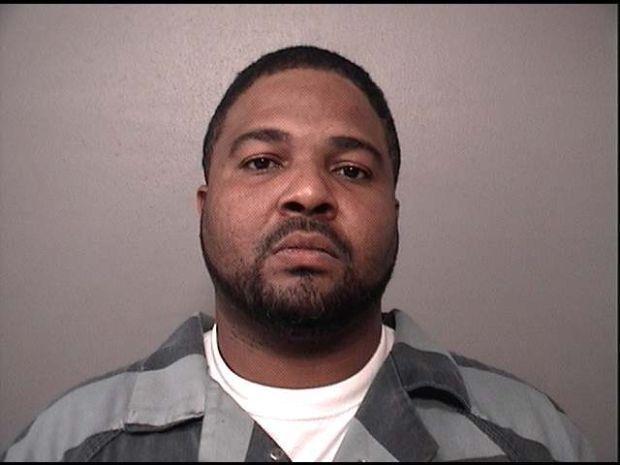 Robert Fraker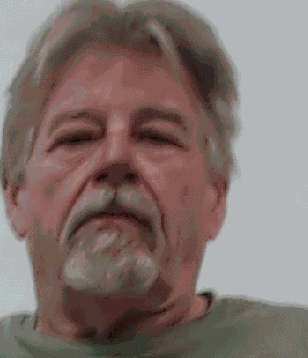 Jechelle D. Hendrix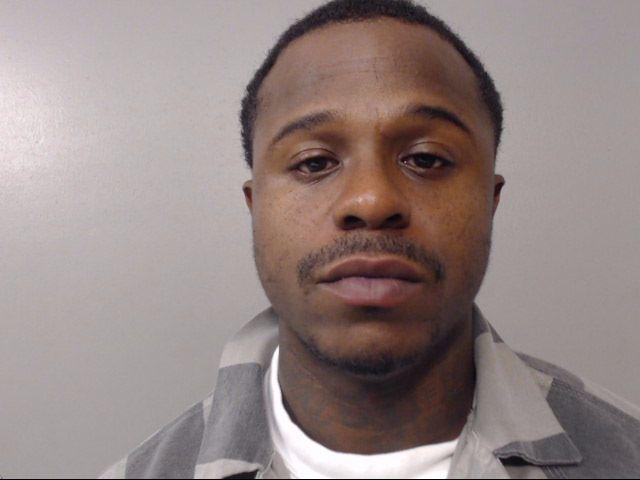 Aaron C. Jordan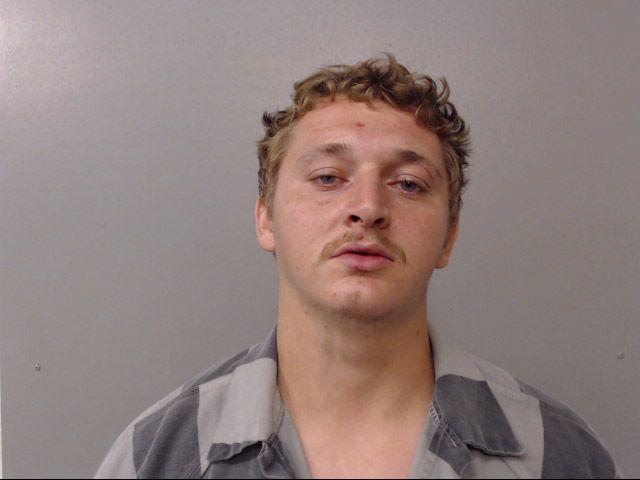 Torianna R. Reed
Shinka L. Brown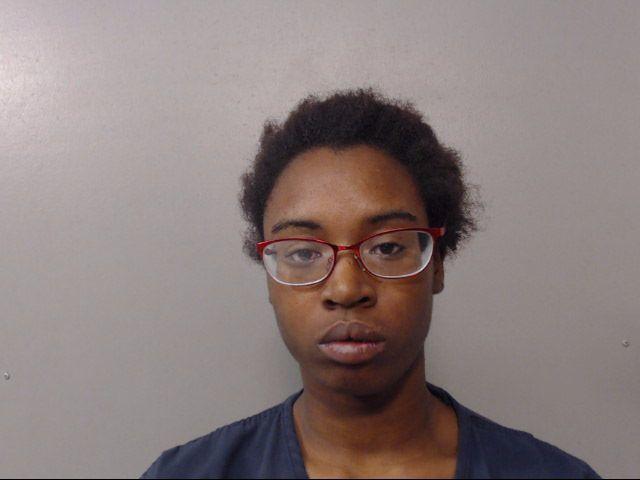 Kenneth E. Wells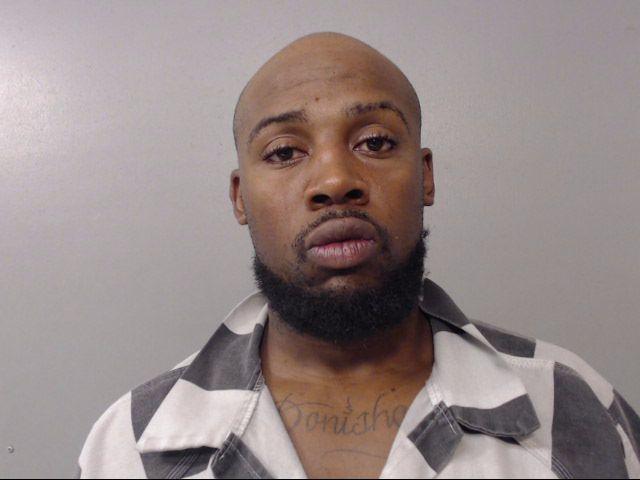 Kelly J. Hunter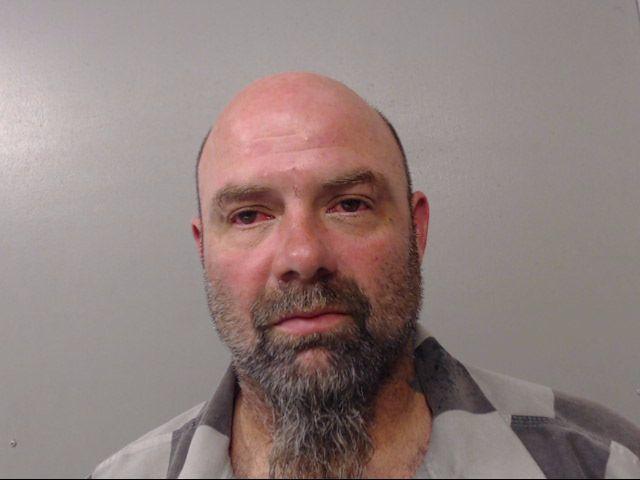 Floyd D. Banks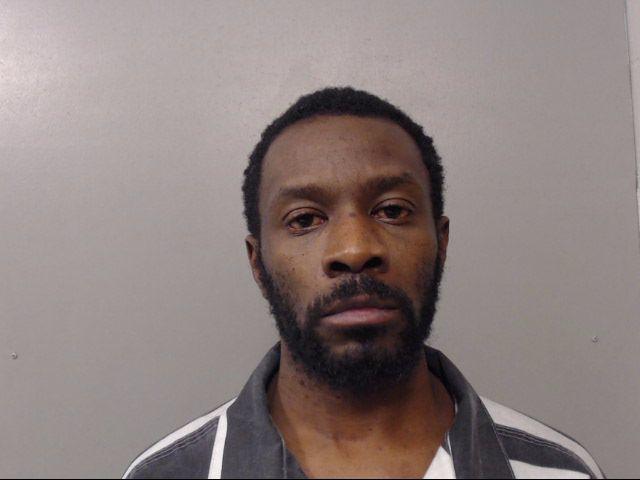 Jerry D. Harris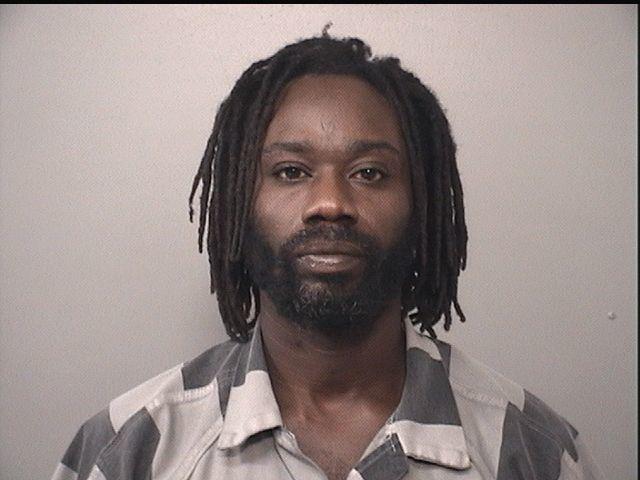 Ricardo Q. Holloway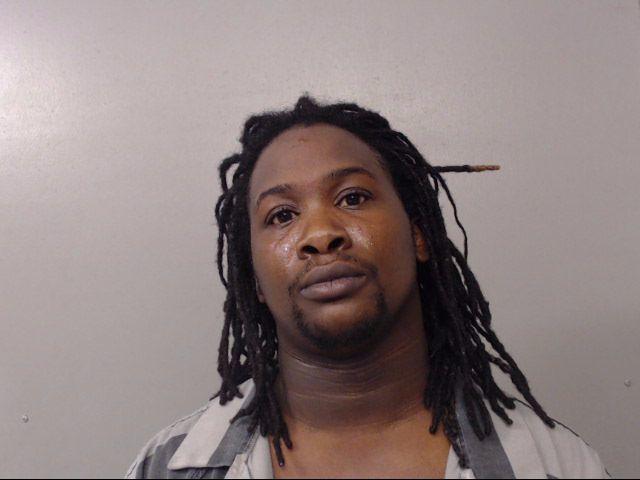 Taylor R. Szekely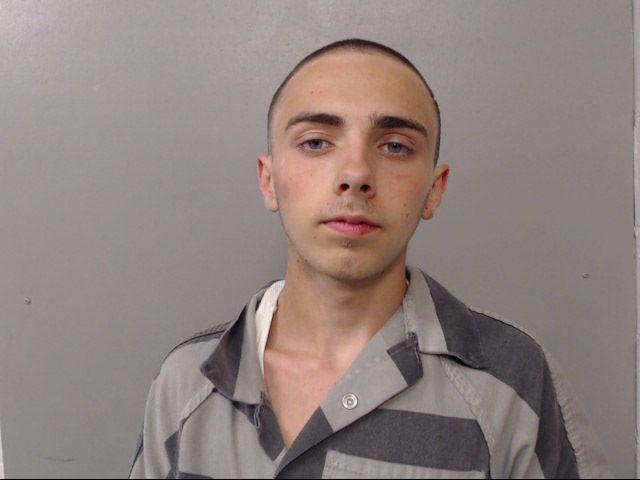 Cory J. Marquis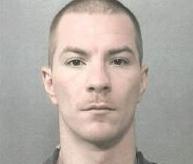 Antwanette R. Atkins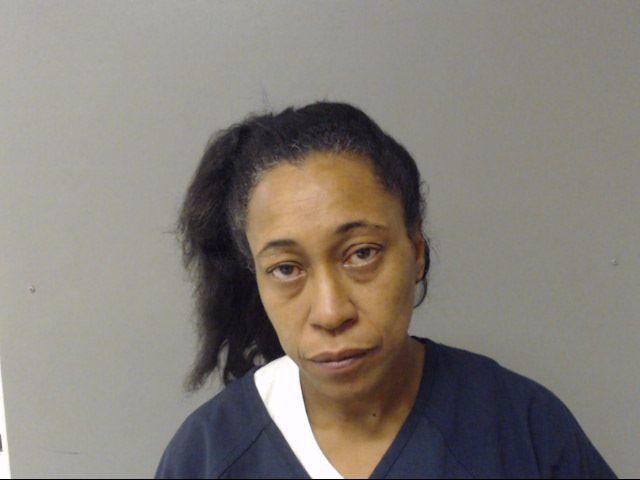 Angela M. Baker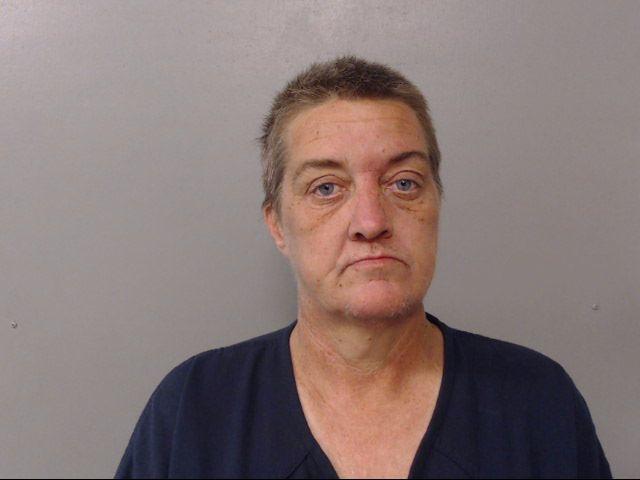 Durames K. Johnson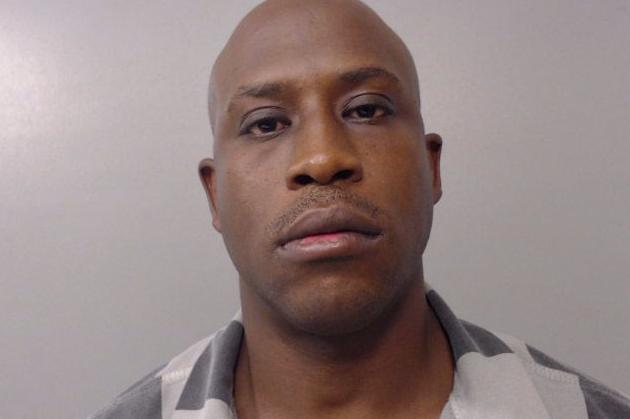 Michael Lawary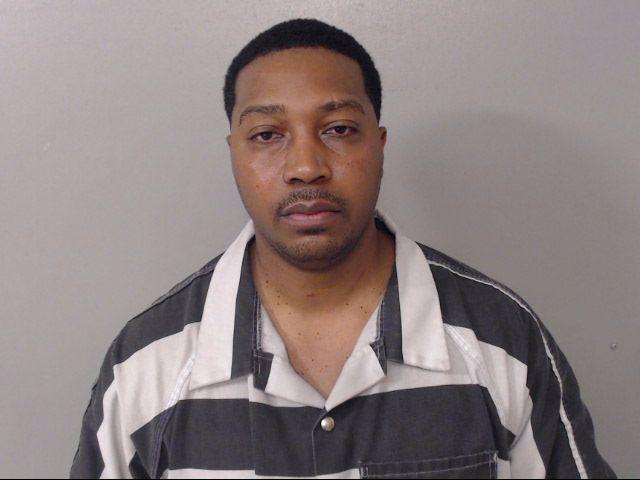 Ray M. James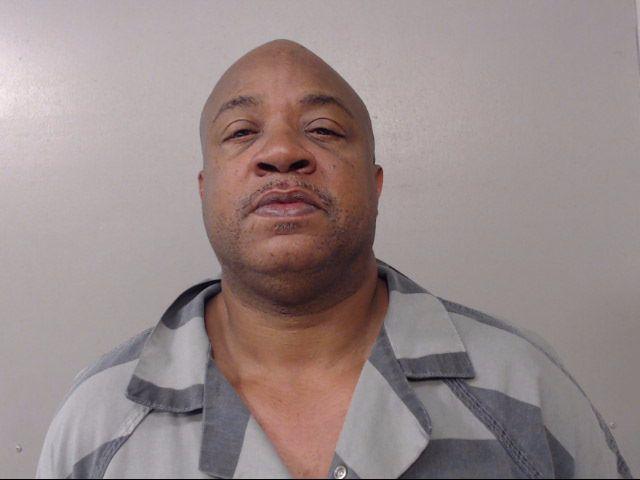 Lamont D. Wright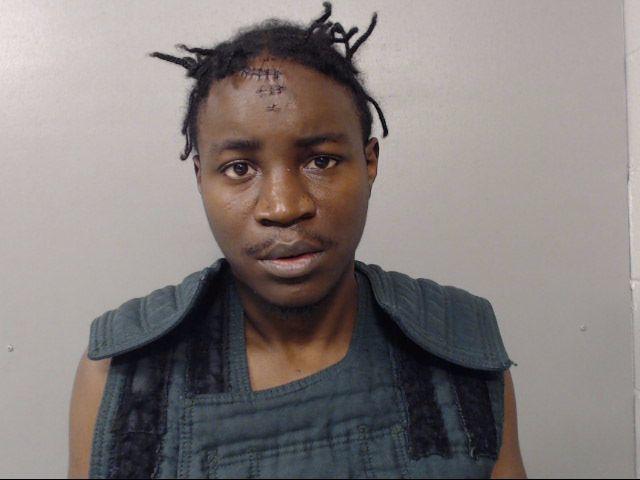 Blake A. Lunardi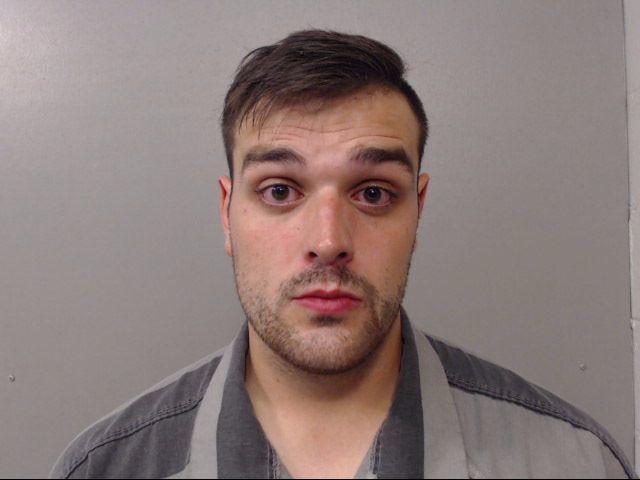 Thomas U. Ellzey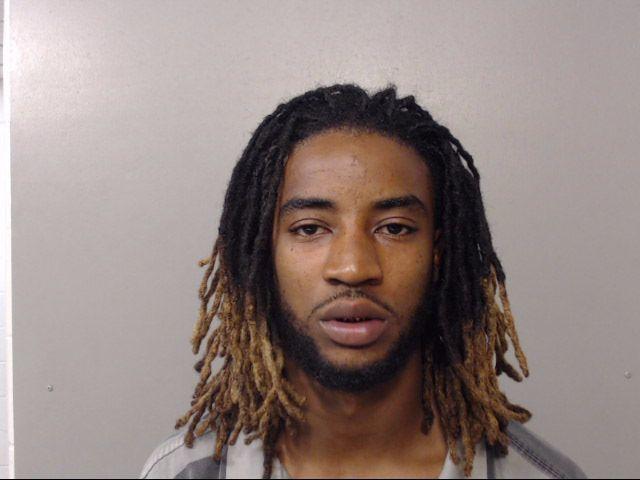 Deantae M. Rice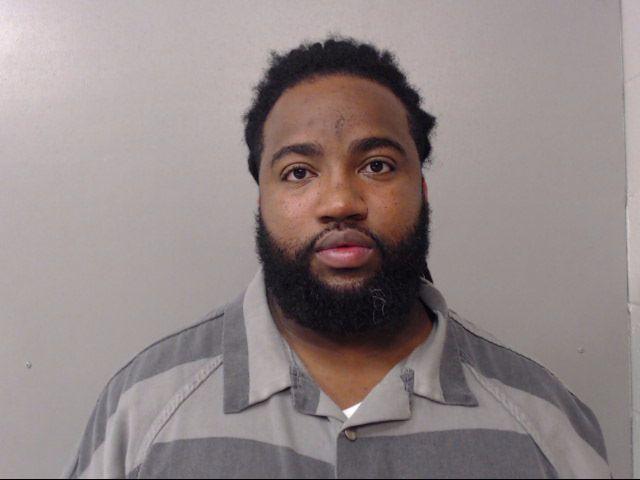 Jamie L. Eubanks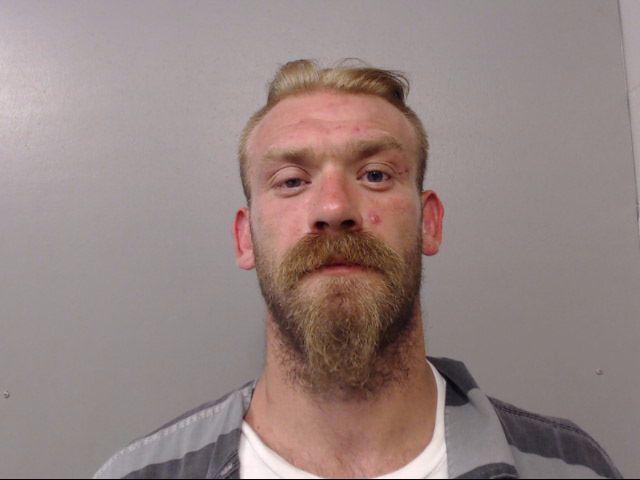 Dasia L. Jacobs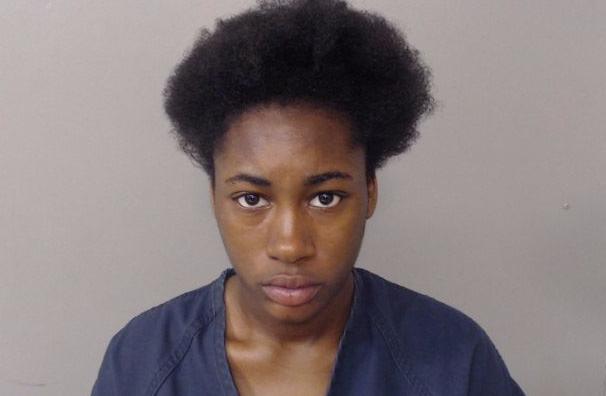 James Davis Jr.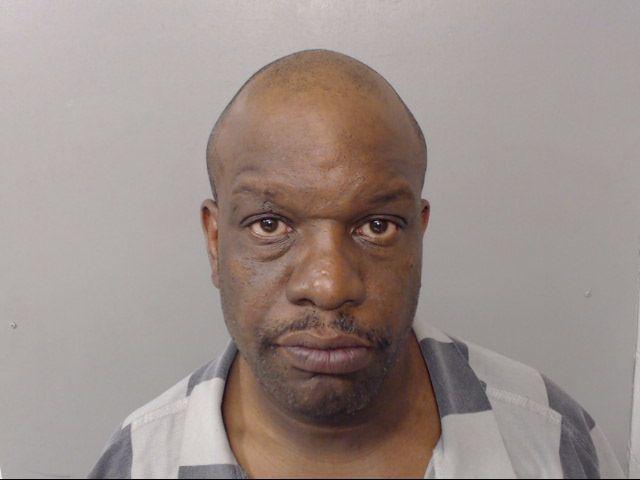 Albert Kimber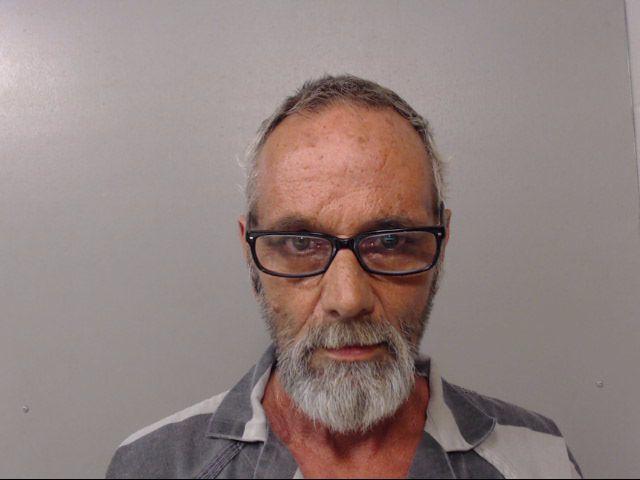 Terrica L. Patterson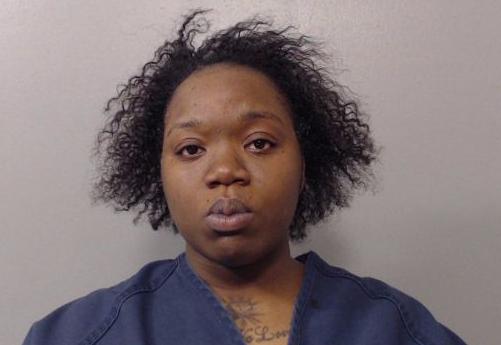 Allen M.E. Hall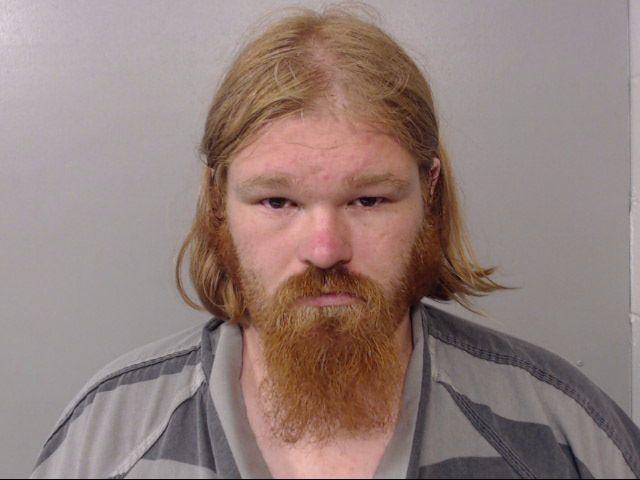 Chad Johnson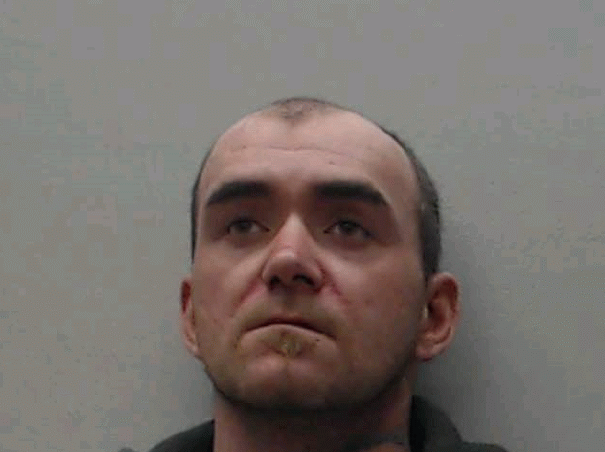 Benjamin Mattingly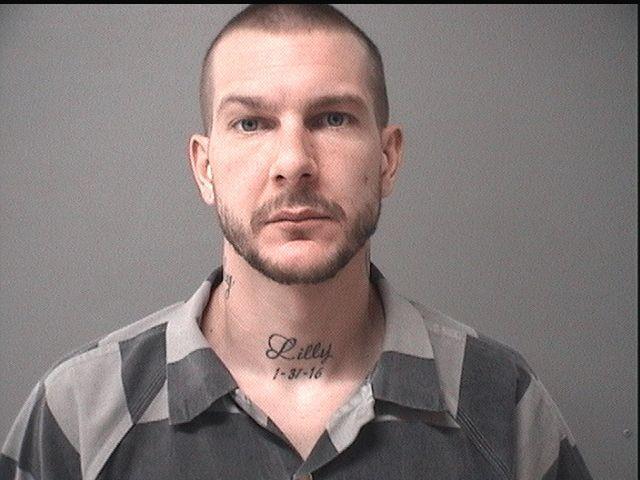 Andrew Wilson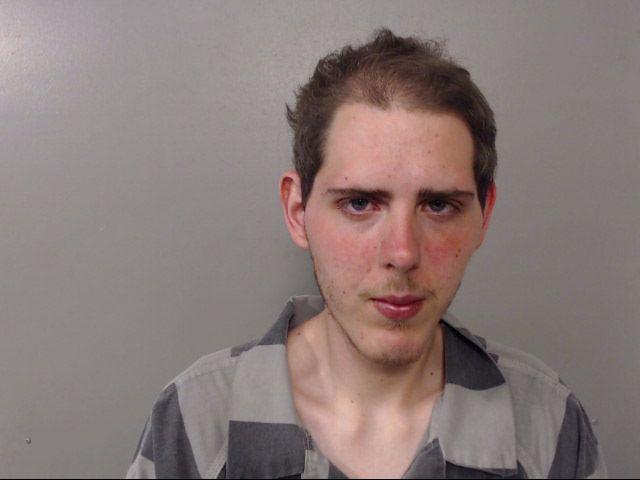 Devoe Randall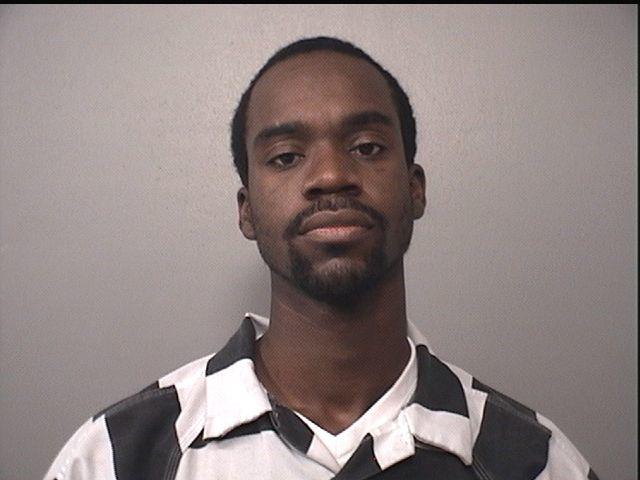 Leondous H. Coleman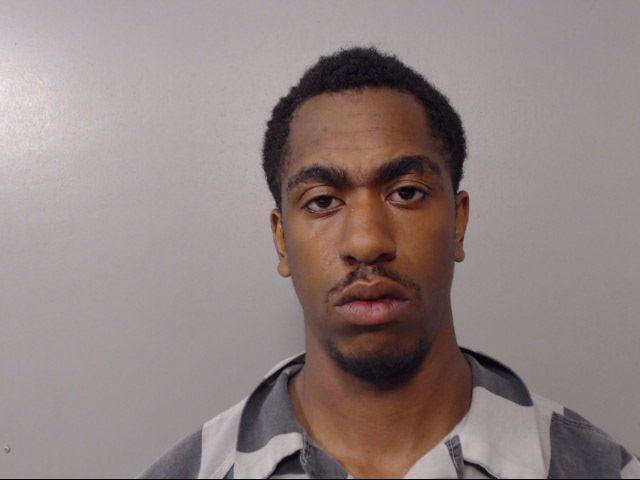 Kristy M. Fredstrom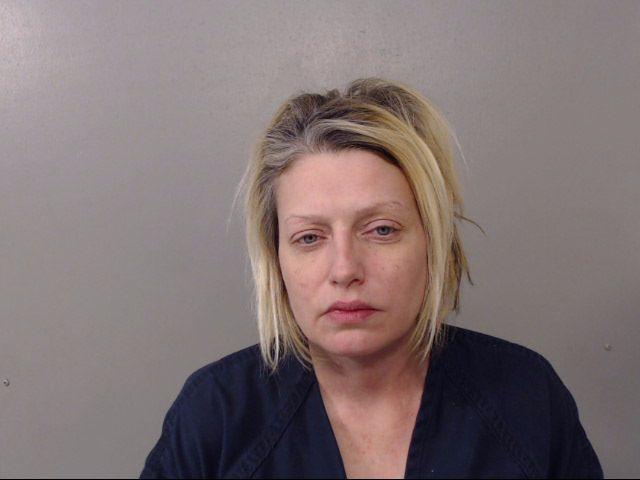 Anthony D. Bates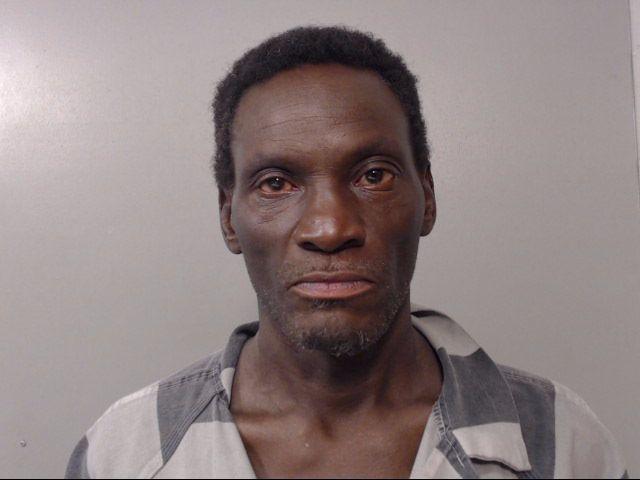 Ryan A. Bostick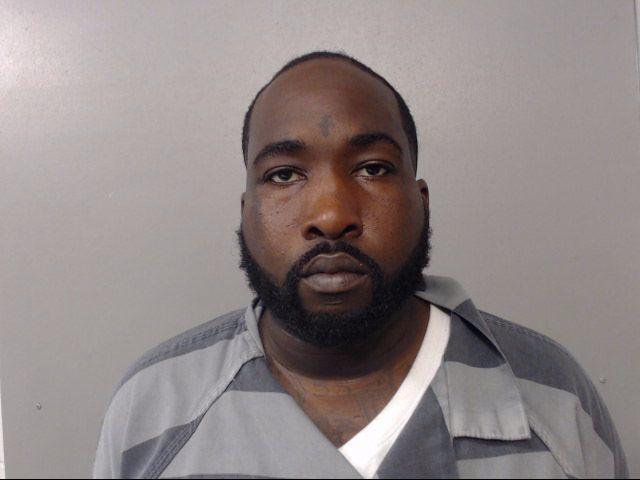 Selley X. Tullison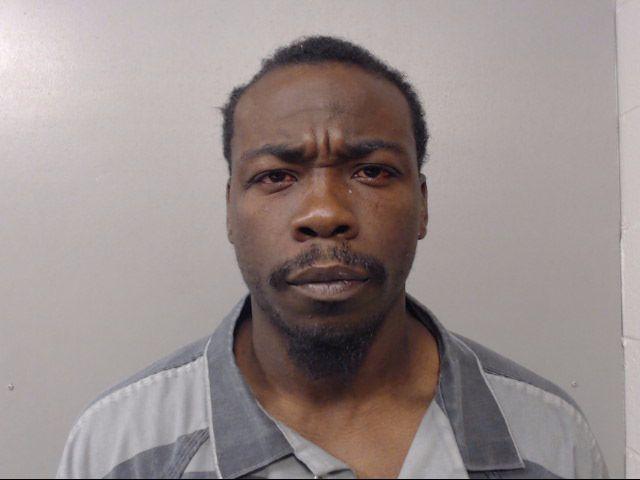 Brian A. Thompson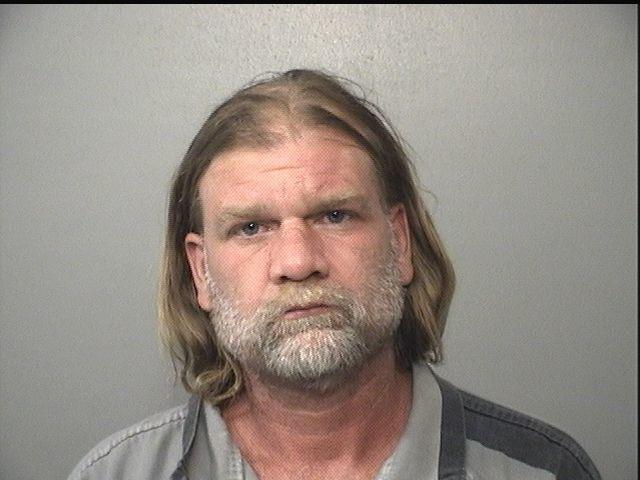 Casey T. Wiley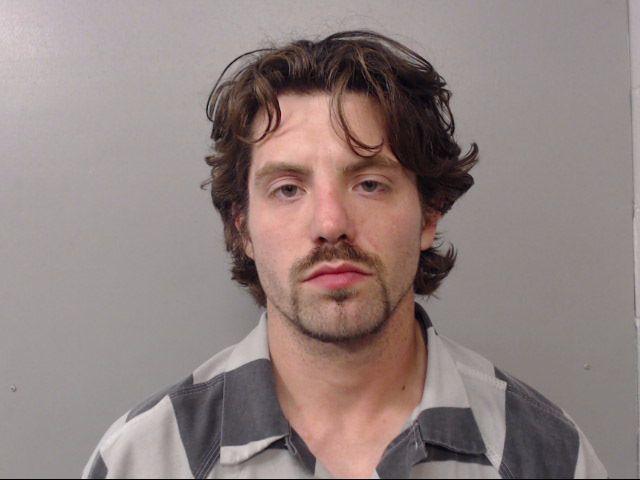 Charles L. Palmer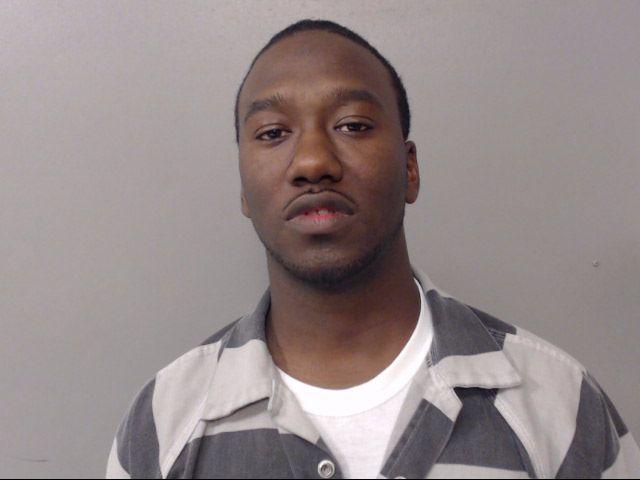 Adrian E. Batts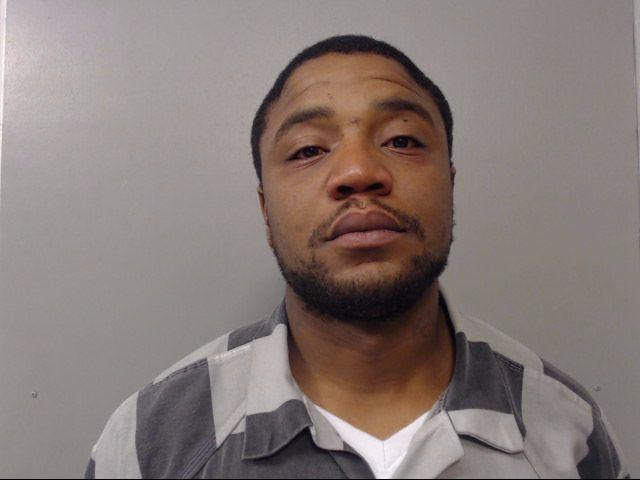 Stephon D. May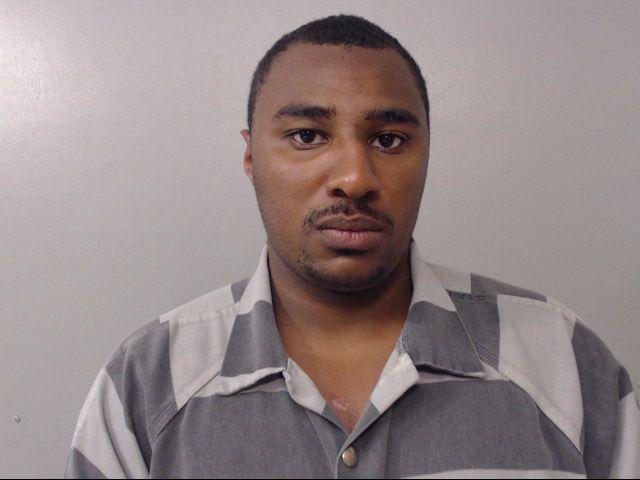 Johnnie L. Murphy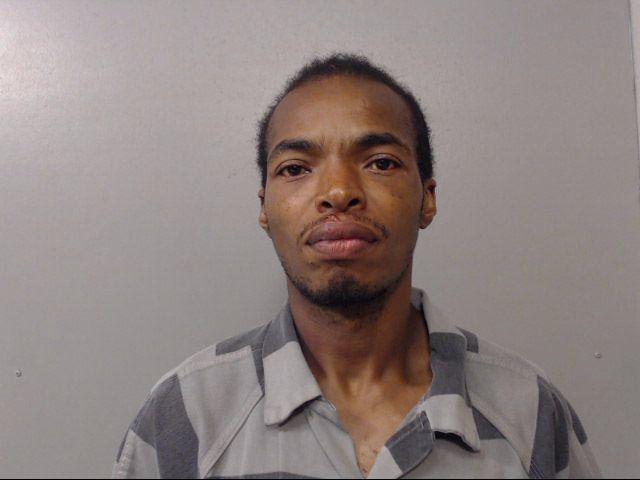 Dalton C. Elder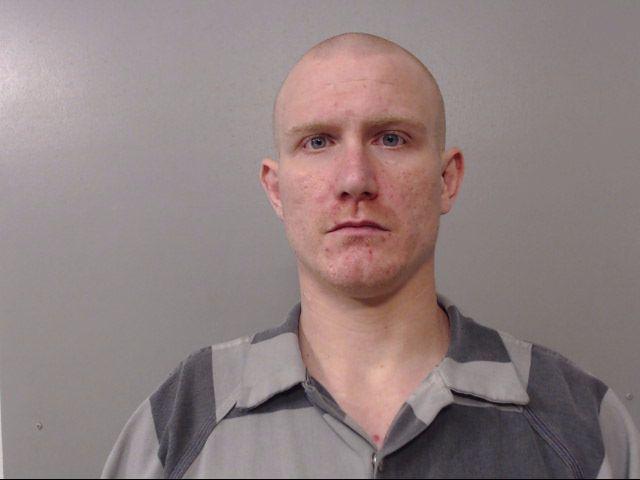 Alexander L. Boey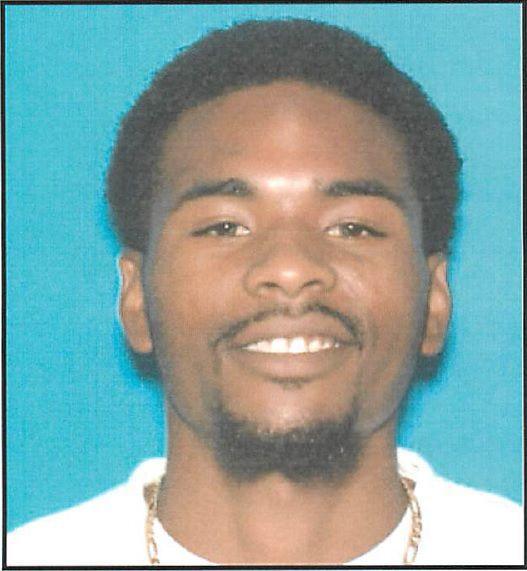 Zachary M. Pherigo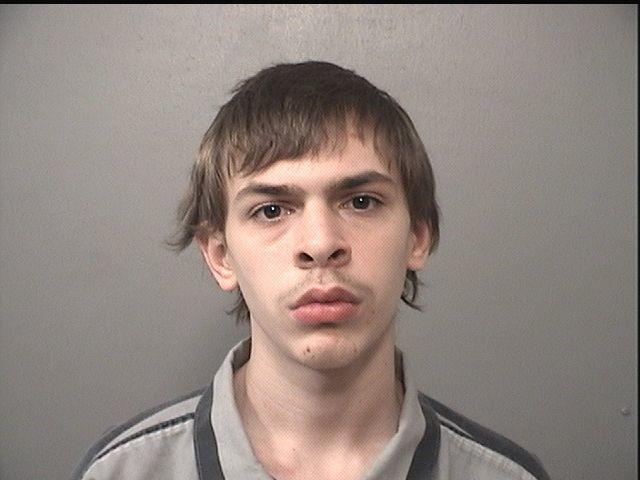 Dillon R. Trimby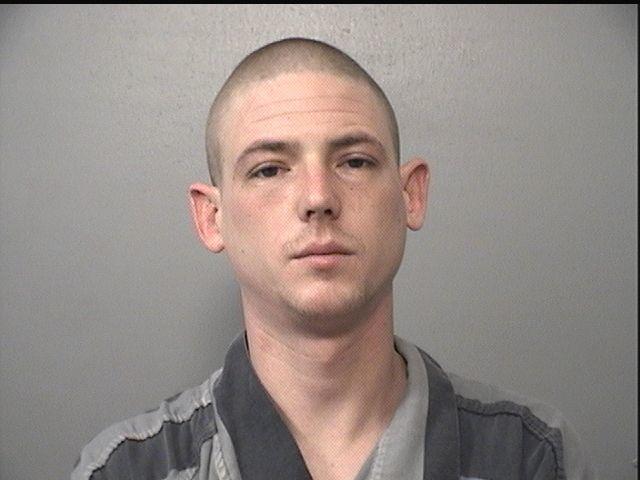 Michael L. Sutton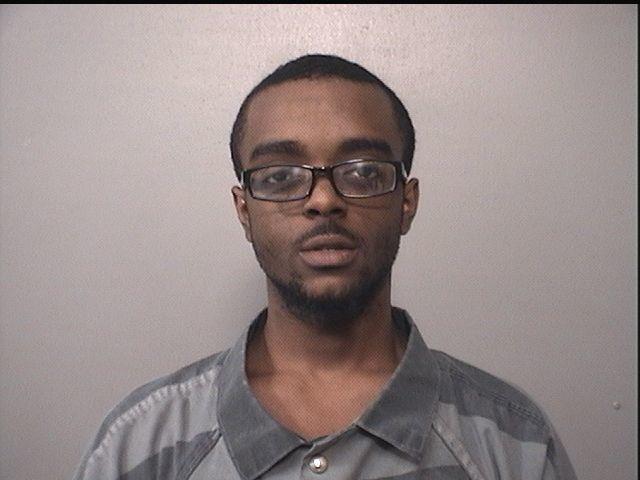 Anthony L. Gray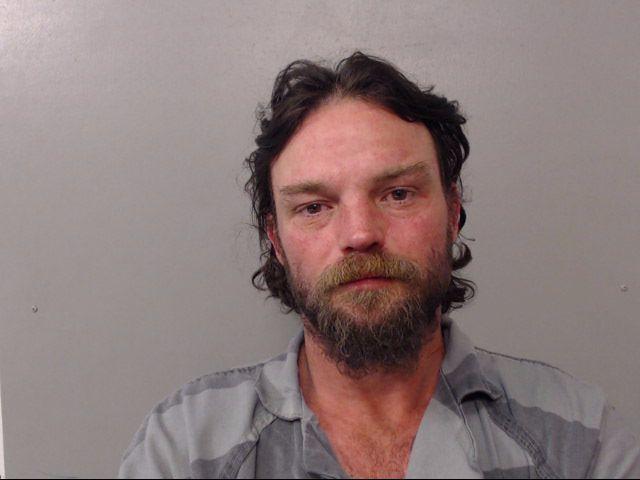 Natalie E. Stout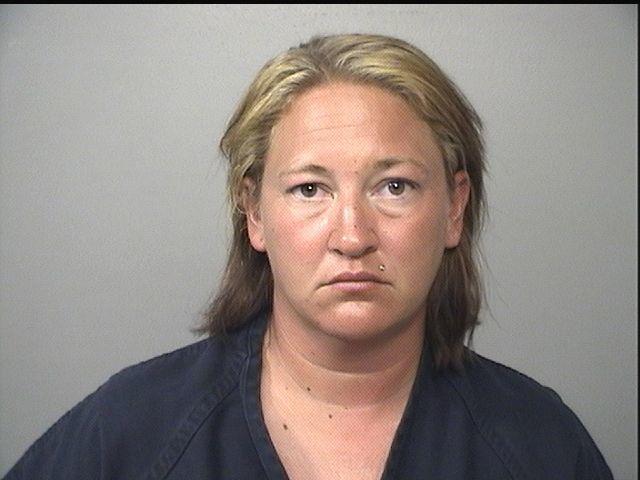 Jason Moyer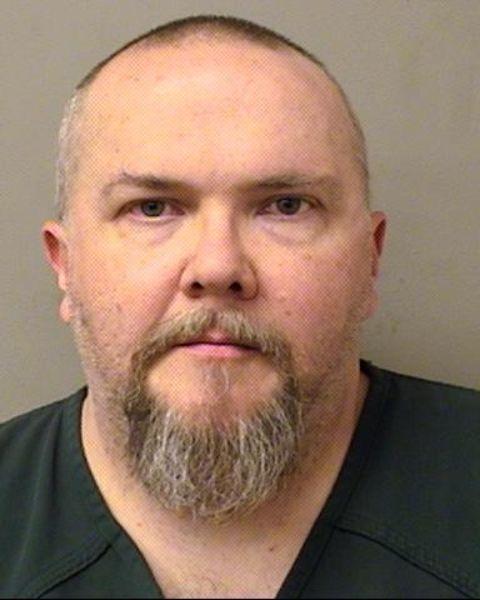 Bond, Keirsean M.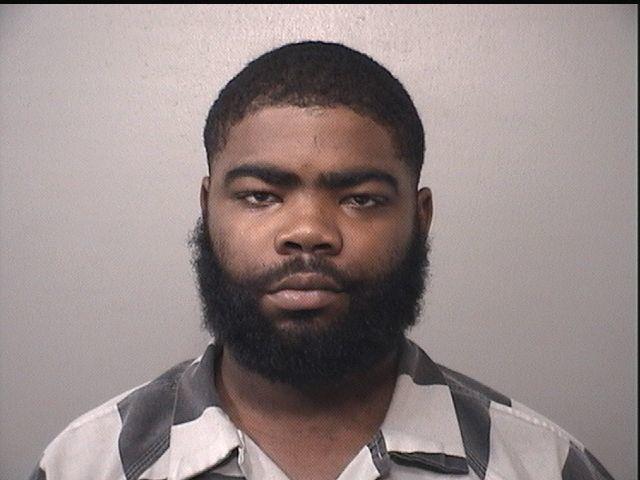 Romell D. Hill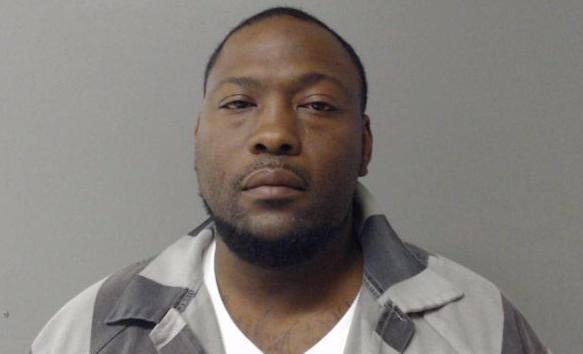 Austin L. Crist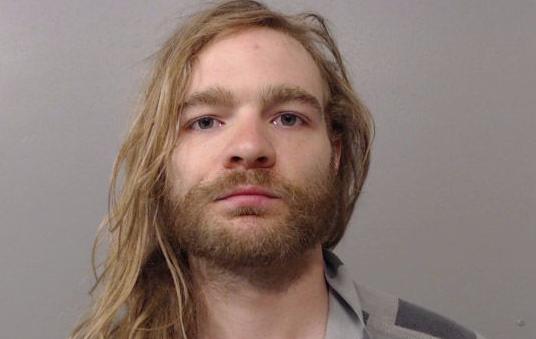 Michael J. Valentine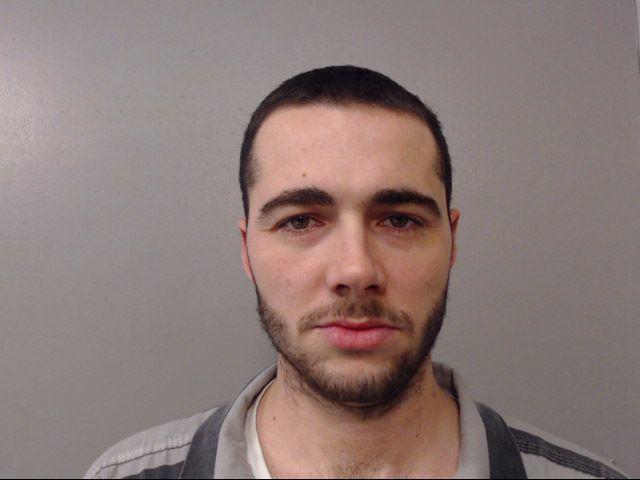 Deonte D. Smith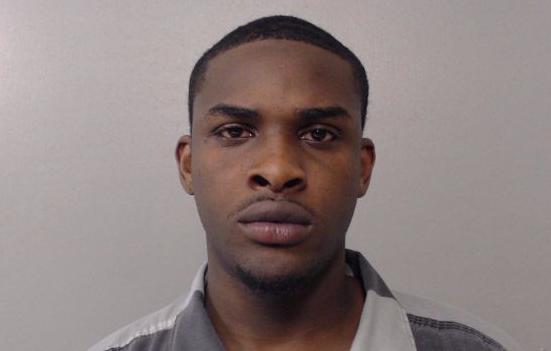 Skylar L. Cook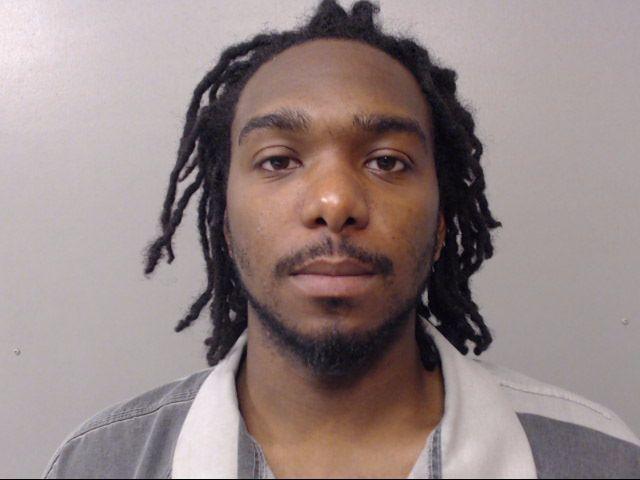 Tyliah S. Jones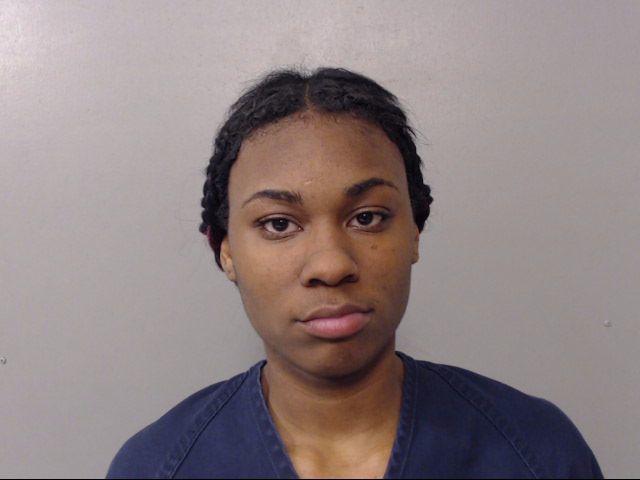 Terrance J. Wilson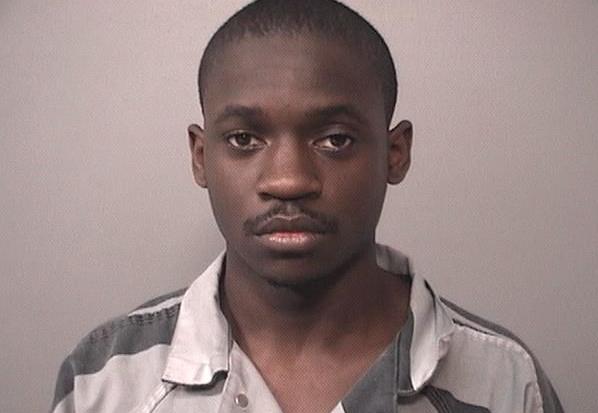 Matthew E. Krause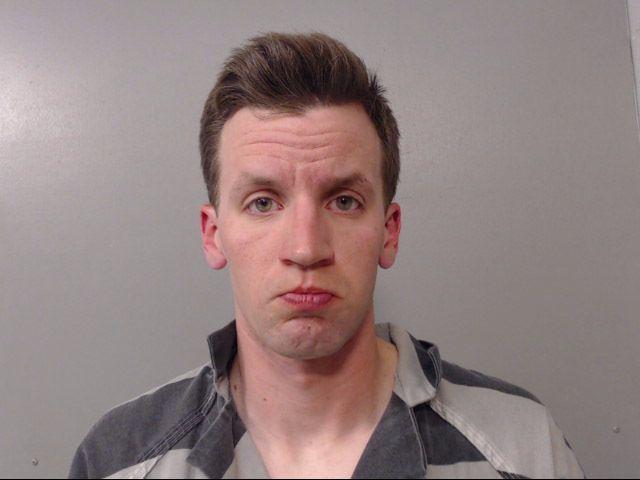 Charles E. Hill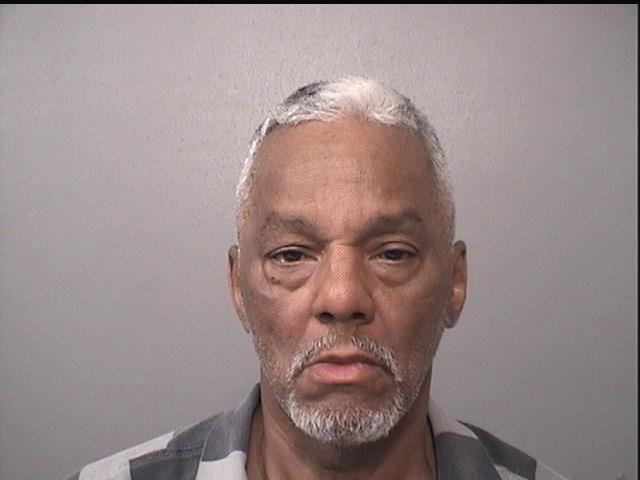 Tamme R. King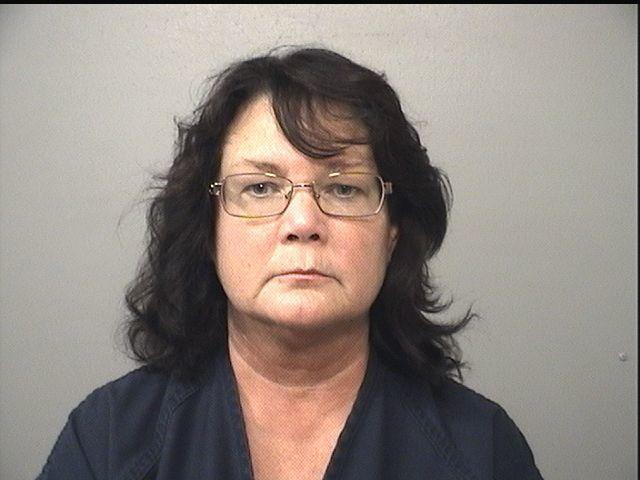 Pritchett, Reginald Jr.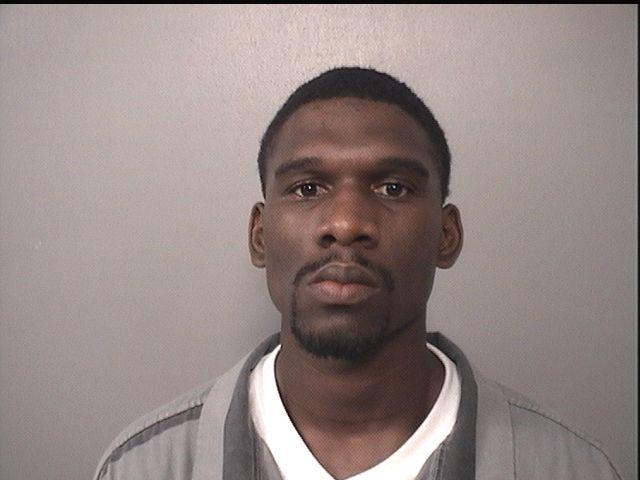 Todd A. Brown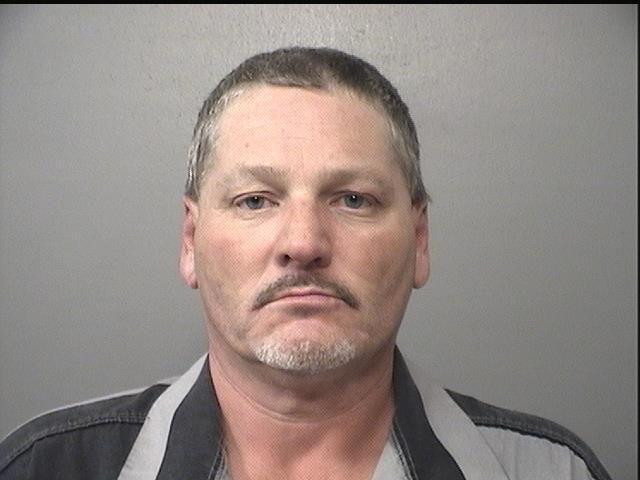 Rhodes, Karla M.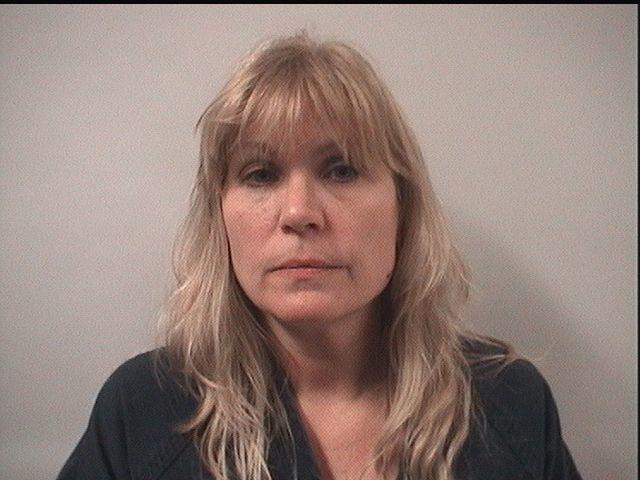 Laurel A. Szekely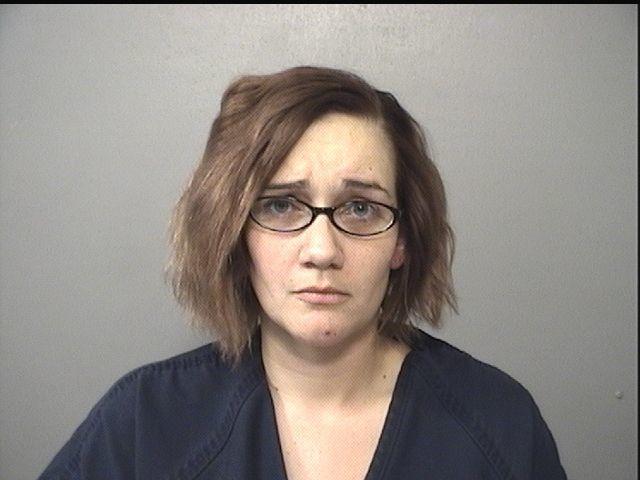 McKown, John T.
Contact Tony Reid at (217) 421-7977. Follow him on Twitter: @TonyJReid