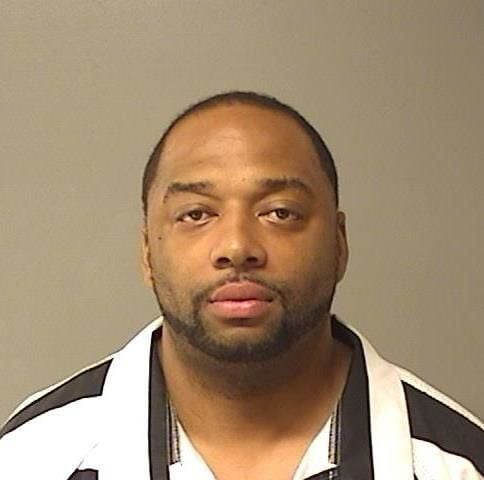 In a sworn affidavit, police described surveillance footage that showed Williams being shot after he pulled out a gun and chased a person later identified as DeeAndre J. Woodland. Williams was found dead in a parking lot with a single gunshot wound to the head, police said previously. 
Woodland faces preliminary charges that include aggravated unlawful use of a weapon, unlawful possession of a weapon by a felon and being an armed habitual criminal. 
Police found Williams after being called to the address at 1:16 a.m. Sept. 7 about a person having been shot. A witness told police that he had been hosting a party where people were illegally gambling inside and on the sidewalk. 
The surveillance video showed Williams remove a gun from his waistband, point it at the man identified as Woodland and then chase him down the sidewalk before falling to the ground, the affidavit said. The man identified as Woodland appeared to try to hit Williams' hands away before pulling a firearm out of his own waistband, the affidavit said. 
You have free articles remaining.
The man who discharged the firearm was seen on the surveillance video exiting the driver's seat of a black Volkswagen sedan which police later traced to a 40-year-old Mount Zion woman. Police previously arrested the woman on a preliminary charge of obstructing justice, saying she lied about how the car came to be at the scene of the shooting. The affidavit released Friday said she told police that she had loaned Woodland the car. 
A relative of Woodland's also contacted police early Sept. 7, saying he was told that Woodland had been shot, the affidavit said. 
Decatur Police detectives processed fingerprints found on the front driver's side window and found a match with Woodland. 
Woodland is being held at the Macon County jail in lieu of a $200,000 bond. Preliminary charges are subject to review by the state's attorney's office. 
---
Contact Analisa Trofimuk at (217) 421-7985. Follow her on Twitter: @AnalisaTro