DECATUR — A Macon County Jail inmate and a Decatur woman are facing felony drug charges after police say she sent him methamphetamine-soaked coloring book pages that were then sold in strips to other inmates, a sworn affidavit said.
Inmate Damien O. McClure, 36, and Tammy L. Leigh, 46, are facing preliminary charges of calculated criminal drug conspiracy, a Class X felony, and manufacture/delivery of methamphetamine less than 15 grams and possession of contraband in a penal institution. Preliminary charges are subject to review by the state's attorney's office.
Sgt. Scott Flannery, assistant warden at jail, said this is the first time correctional offices have come across a drug-smuggling ploy using methamphetamine-laced paper, but they had been warned about it. 
"We knew about it happening in other federal and state facilities, and it was something we were aware of," Flannery said. "We get emails, we call them 'security briefs', that are sent from the Illinois Department of Corrections that say, 'Be on the lookout for this, or watch out for that ...' So when we found out this was happening in our jail, we thought, 'Oh, we've had information on that before.'" 
According to the affidavit, on March 28 correctional officers learned several inmates had received meth through coloring book pages laced with the drug. McClure received letters in the mail with the pages, and he sold pieces to inmates who would make payment onto his inmate commissary account via the jail's gift card system, the affidavit said.
On April 8, McClure received a letter that contained a coloring book page, the affidavit said. The contents of the letter were placed in a locker where a K-9 unit alerted to the presence of narcotics. Correctional officers tore off a piece of the coloring book page, which field tested positive for methamphetamine, the affidavit said.
The affidavit said a detective found phone calls between the McClure and Leigh discussing the transactions and whether McClure had received her letter. McClure also told Leigh to "perfect the method" before he headed to the Illinois Department of Corrections, so he could make money in prison, the affidavit said. In other phone calls, the affidavit said, McClure can be overheard discussing outside drug sales, the proceeds of which were deposited into his commissary account, which totaled $2,845.50 after his arrest.
During an interview with detectives at the Decatur Police Department, the affidavit said Leigh admitted sending two to three meth-laced cards to McClure, but she denied sending the pages detectives had found. She also admitted making multiple deposits into his commissary account, but denied being paid for sending the items to the jail. 
McClure declined to be interviewed by detectives, the affidavit said. Flannery said McClure was in the jail waiting to start an eight-year prison sentence after he pleaded guilty in Macon County Circuit Court April 9 to being an armed habitual criminal.
Staff Writer Tony Reid contributed to this story. 
---
2019 mug shots from the Herald & Review
Jerome Davis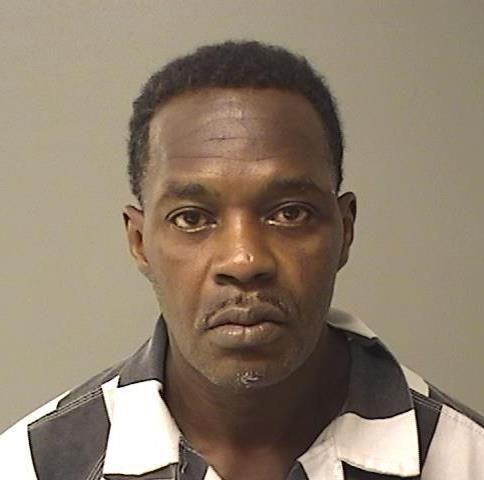 Dalton C. Skinner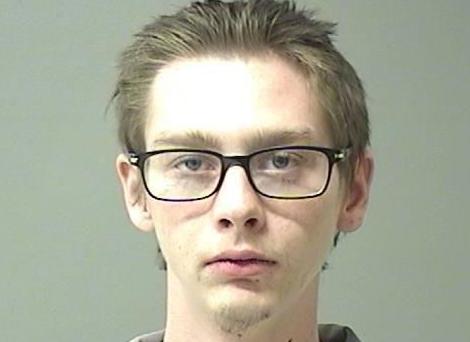 Anthony K. Williams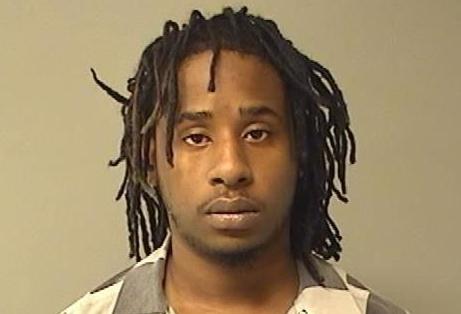 Kevin M. Roark
Stacey Darrell Bates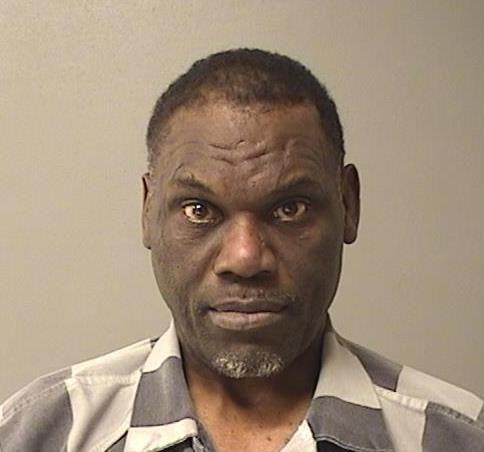 Leonde D. Johnson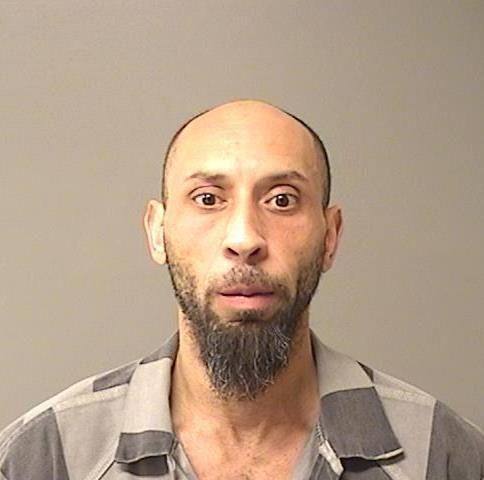 Johnathan M. Radley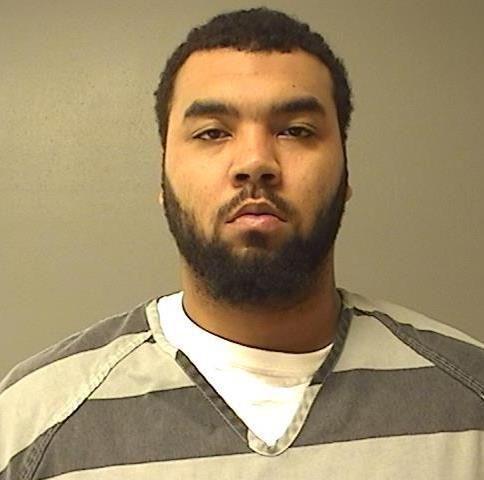 Roy M. Wilks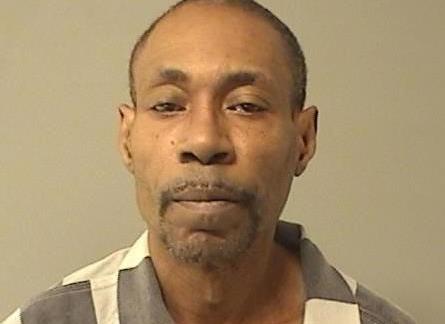 Charles H. Drain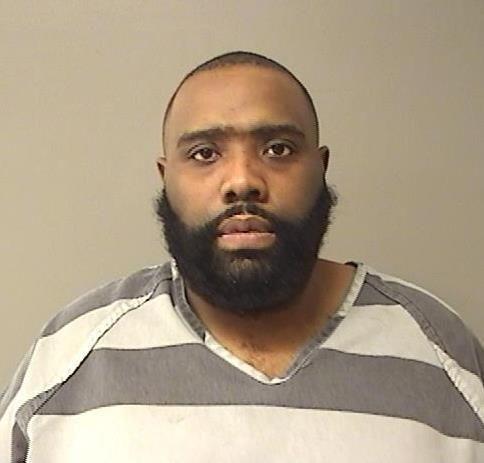 Maurice D. Cline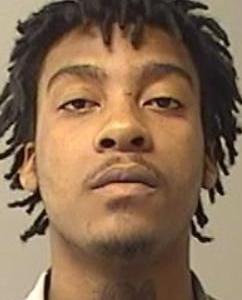 Scott A. Gentry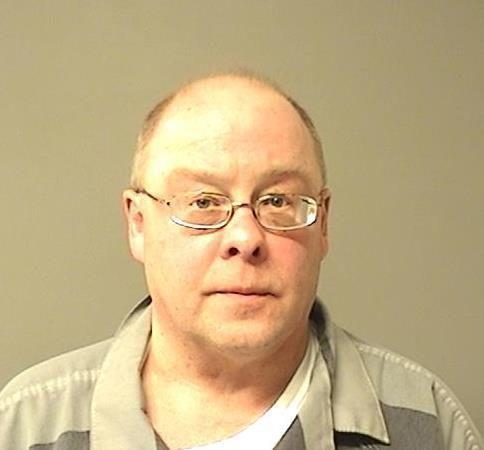 Tiffany R. Rogers
Devontae C. Jones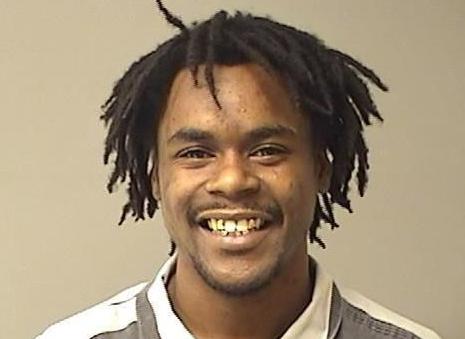 Cornell D.A. Johnson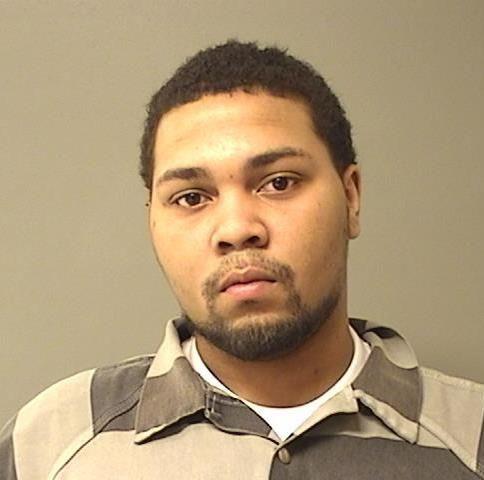 Gary L. Boyle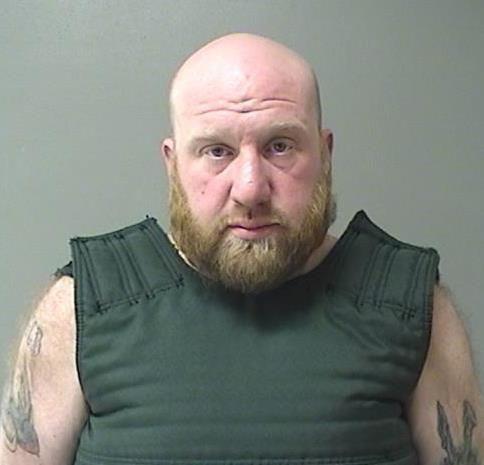 Anthony Myers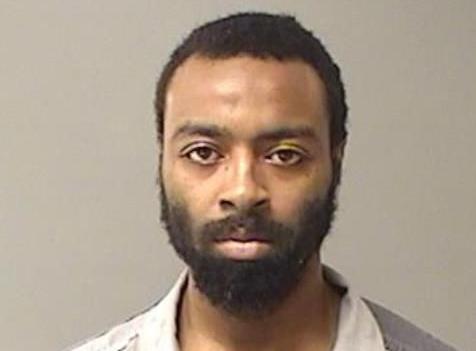 Sidney J. Flinn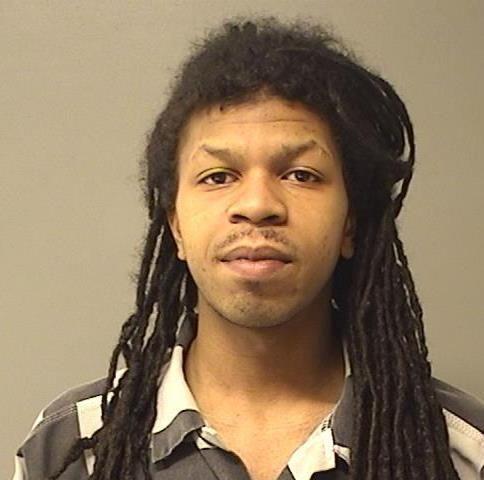 Twanka L. Davis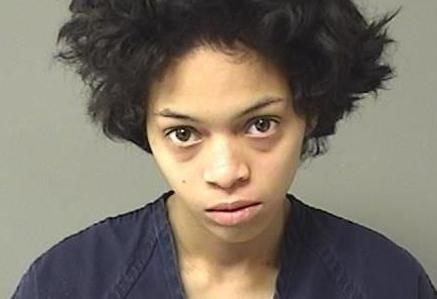 Thomas L. Gill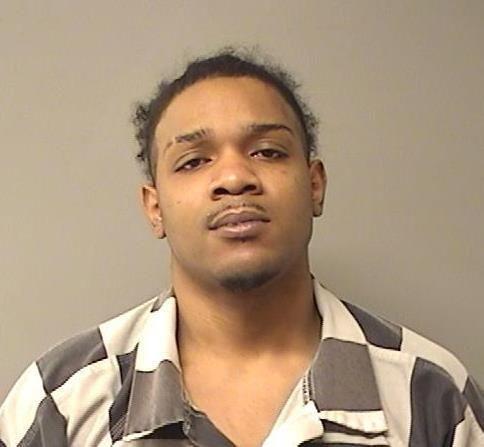 Frank E. Sherman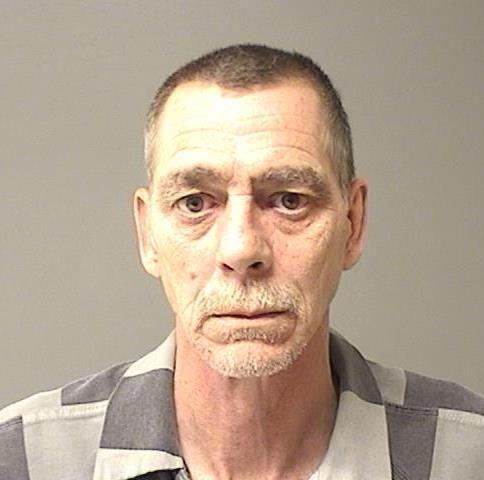 Kassie M. Benton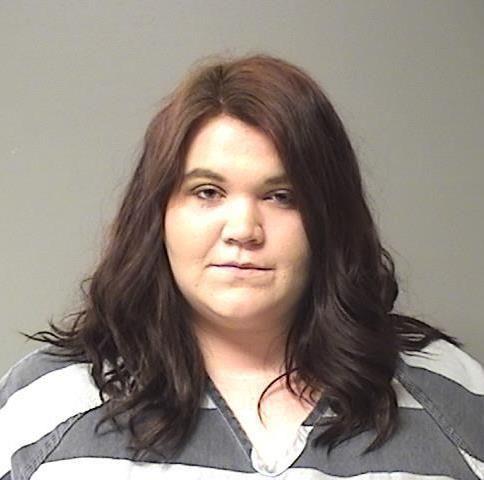 Mark A. Marquis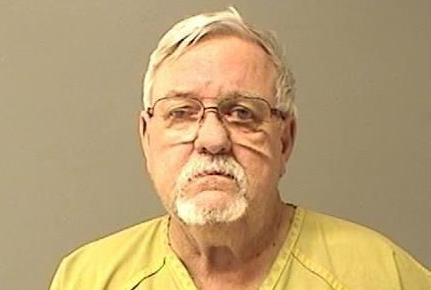 Maurice K. Dozier
Adam L. Agee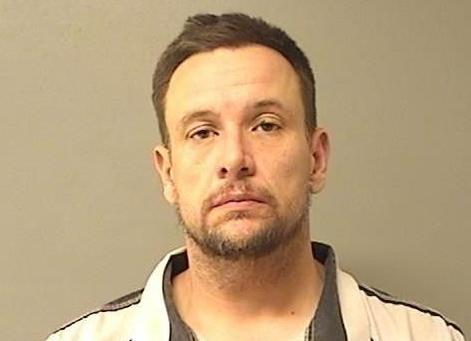 Jaquarius L. West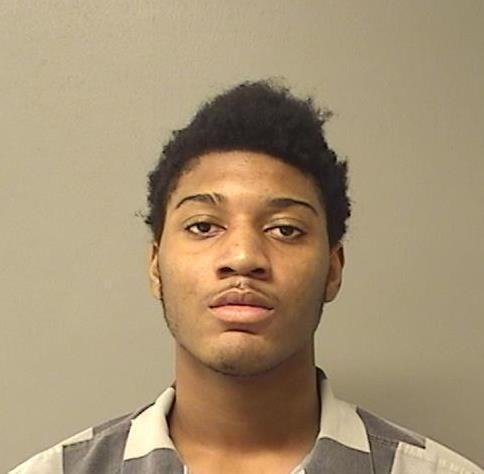 Ashley N. Jobe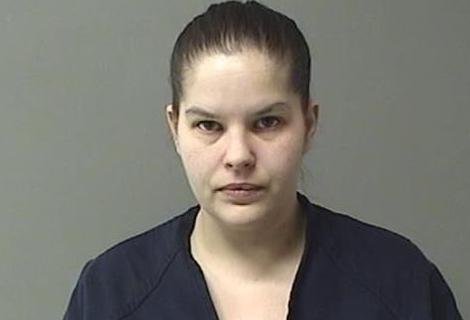 Steven L. McClennon Jr.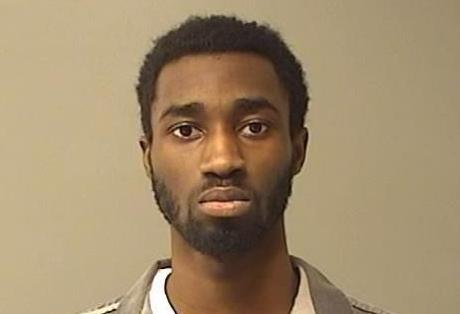 Matthew Anderson Jr.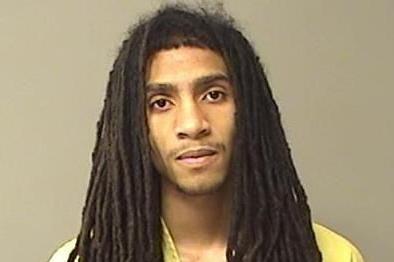 Traveon L. Hood
Anthony Grampsas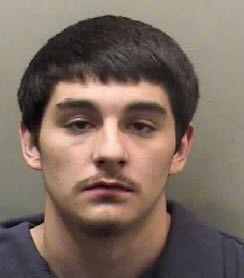 Tyjuan Bruce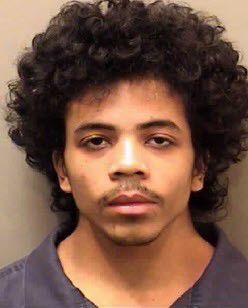 Richard J. Rush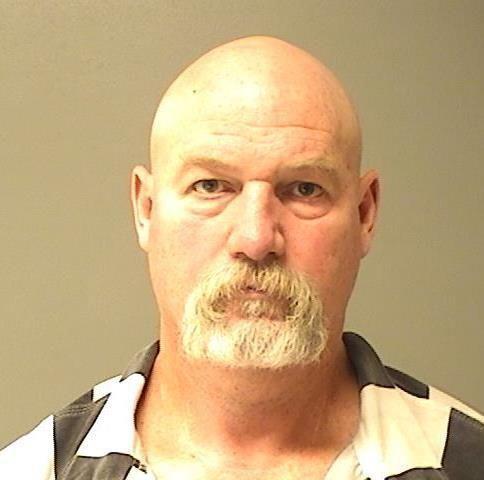 Billiejo L. Soyster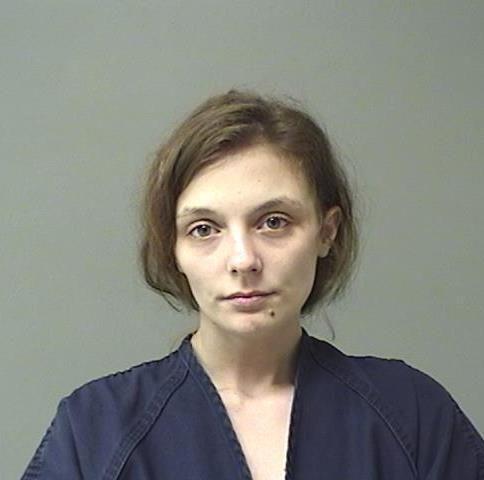 Garold Holloway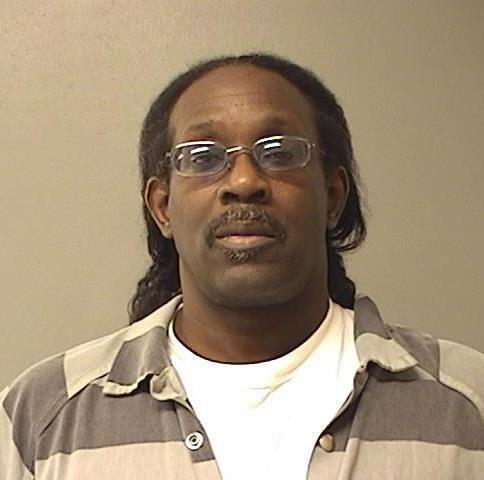 Jamonta R. Blythe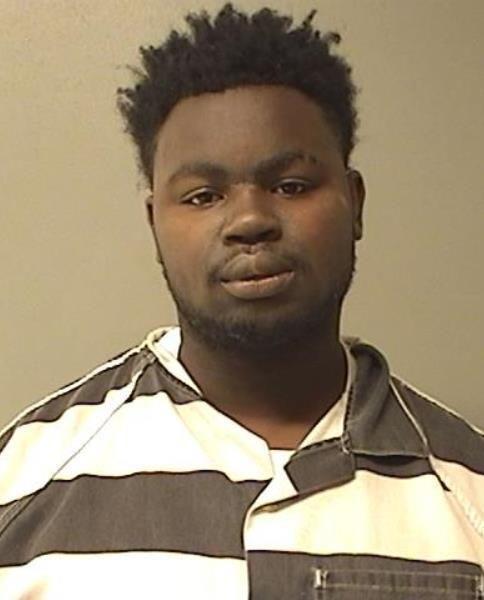 Marvin F. Smith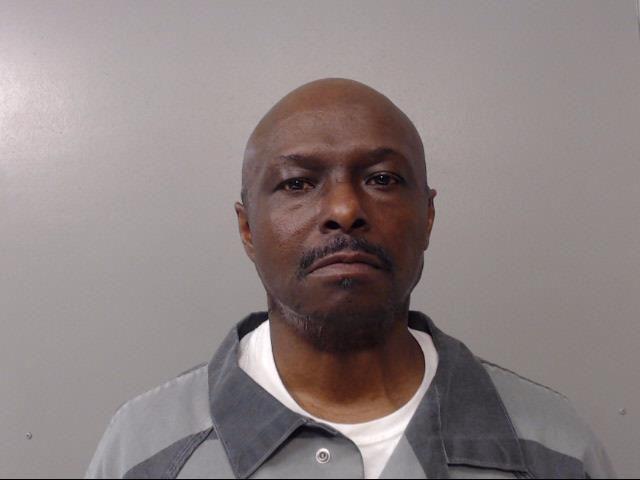 Antwain J. Ward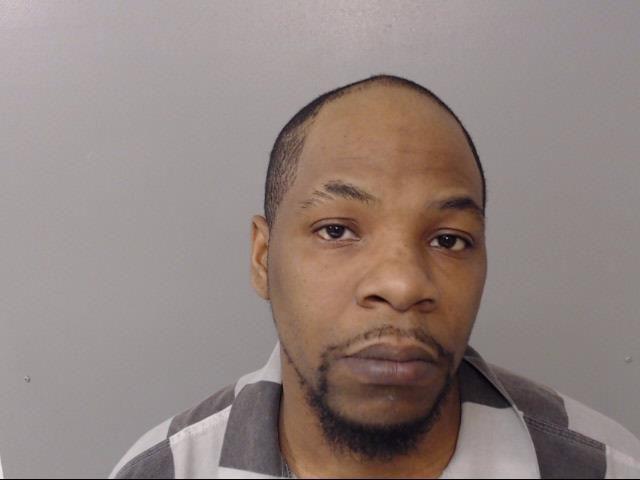 Deion J. Sims
Nicholas K. Lotts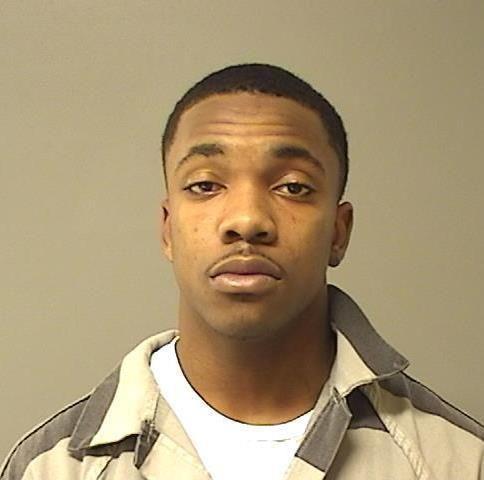 Andrew J. Cox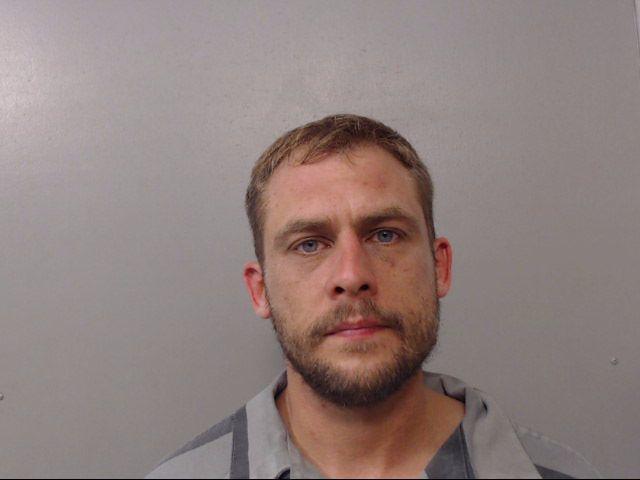 Rahiam A. Shabazz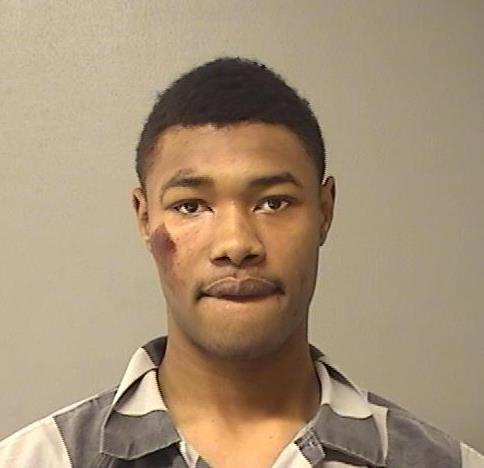 Bryon D. Theus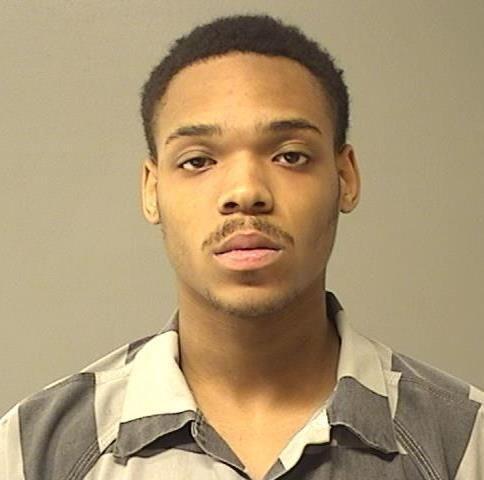 Dondrion L. Austin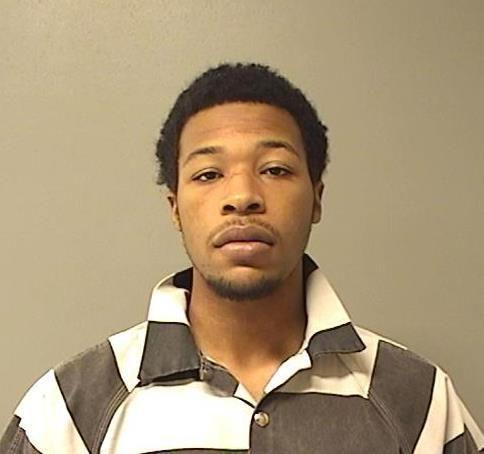 Joseph L. Williams

Jarius T. Fuller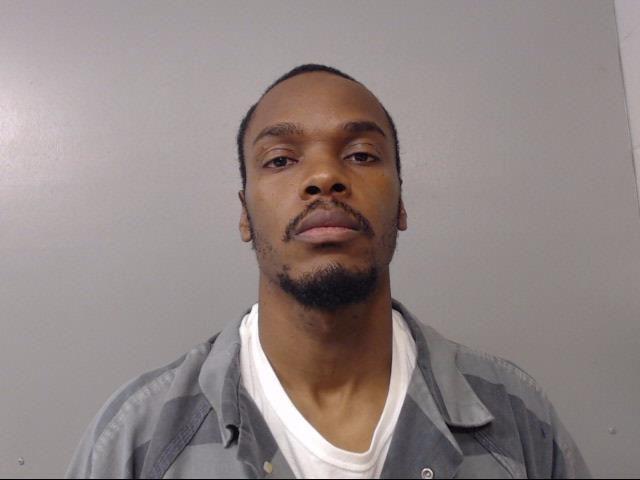 Jonathan C.T. Owens

Ryne J. Woods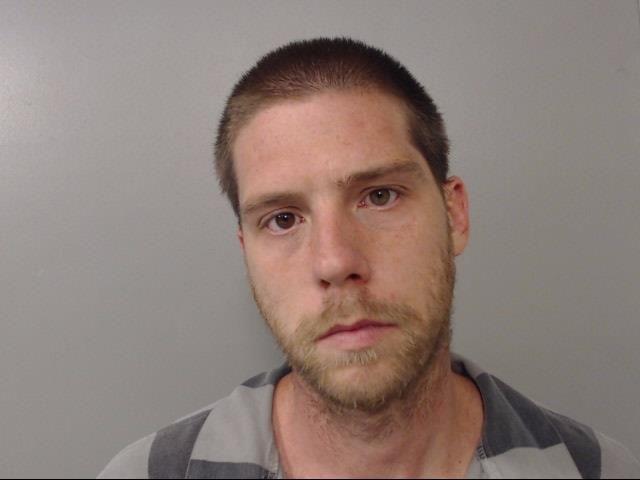 Cameron T. Taylor

Colby J. Park

Roy M. Wilks Jr.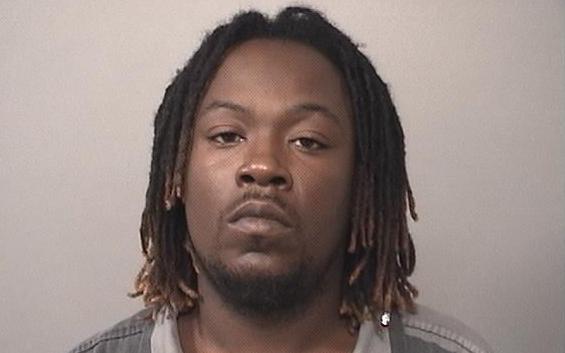 Tyrone L. Humphrey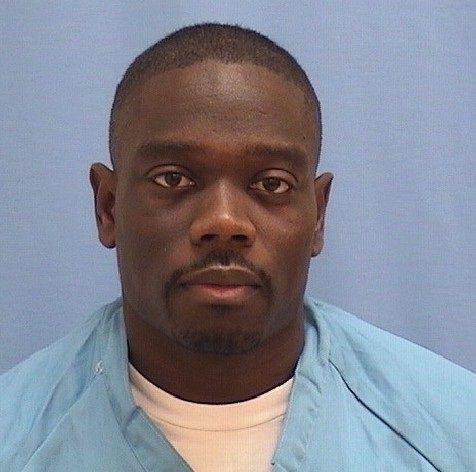 Javonne D. Russell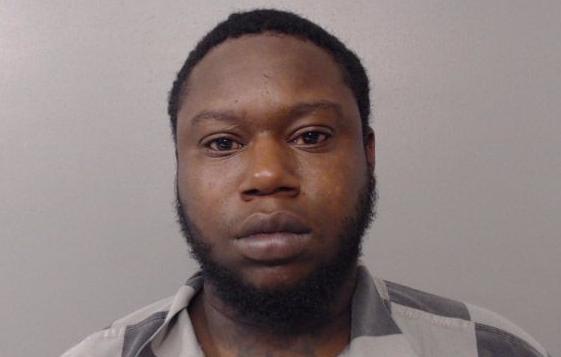 Trayon S. Jones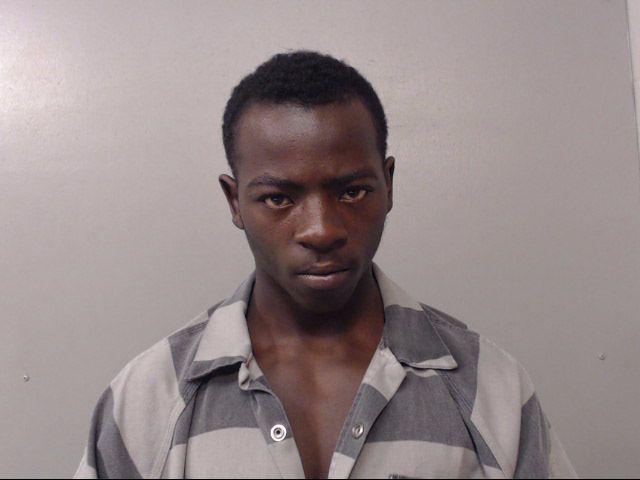 Jechelle D. Hendrix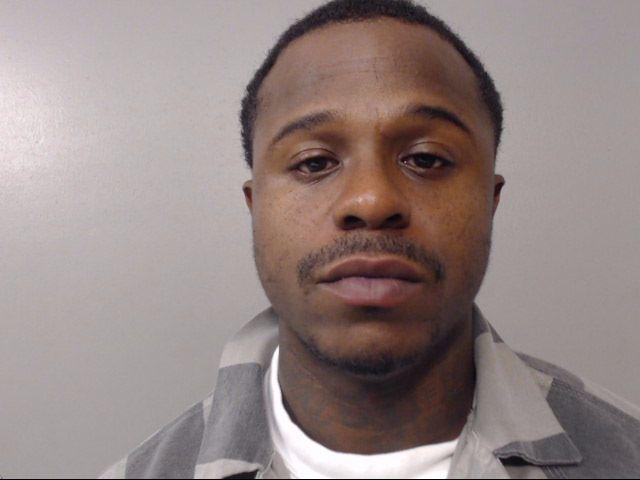 Floyd D. Banks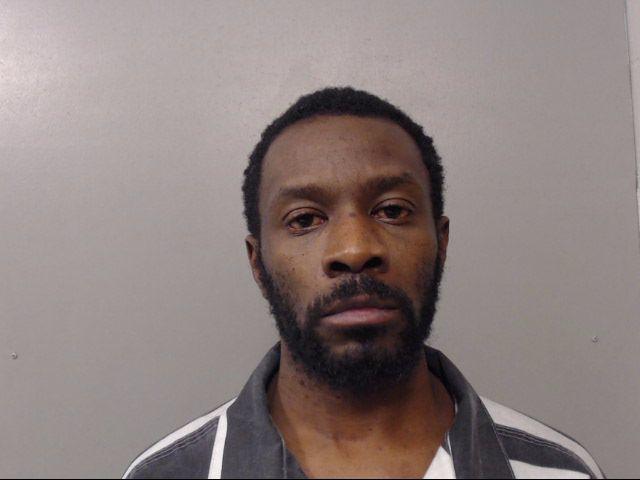 Ricardo Q. Holloway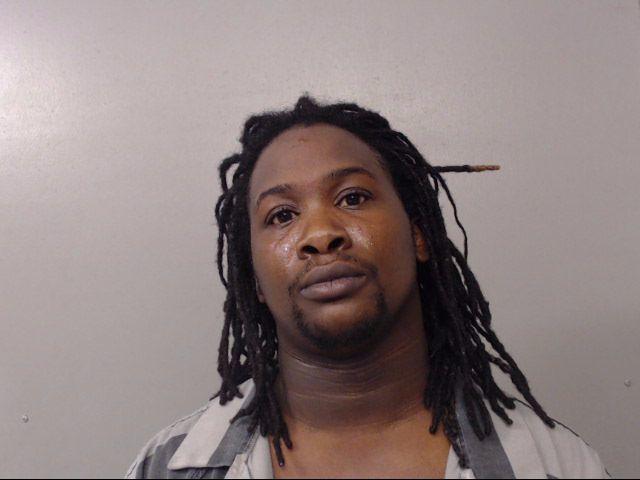 Taylor R. Szekely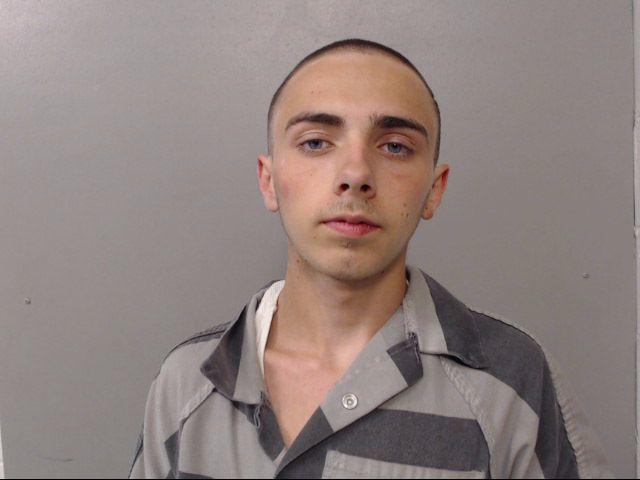 Angela M. Baker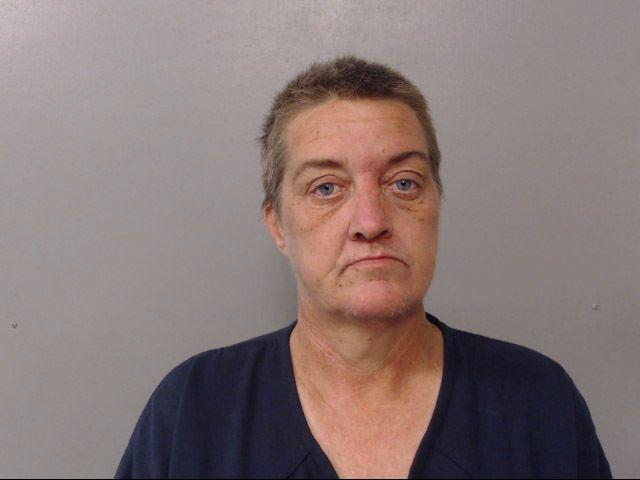 Antwanette R. Atkins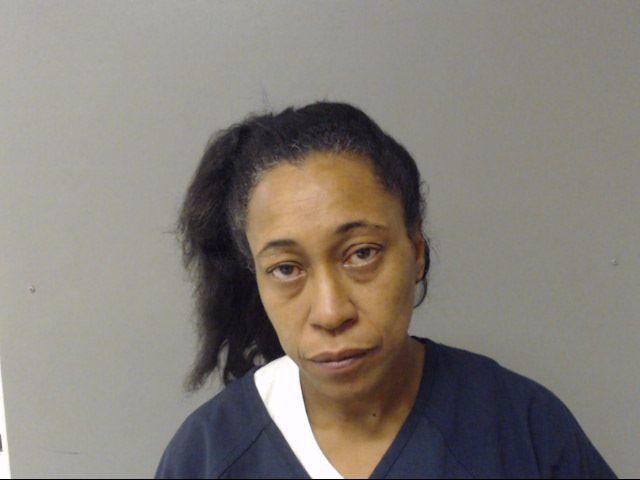 Durames K. Johnson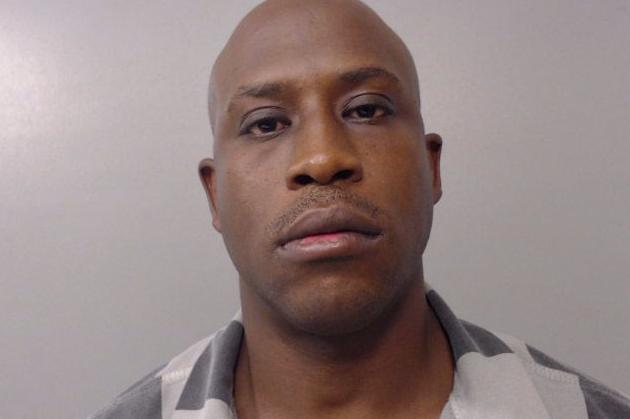 Michael Lawary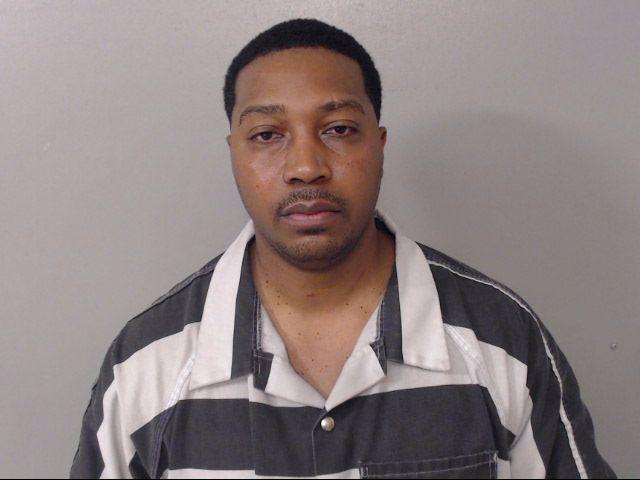 Ray M. James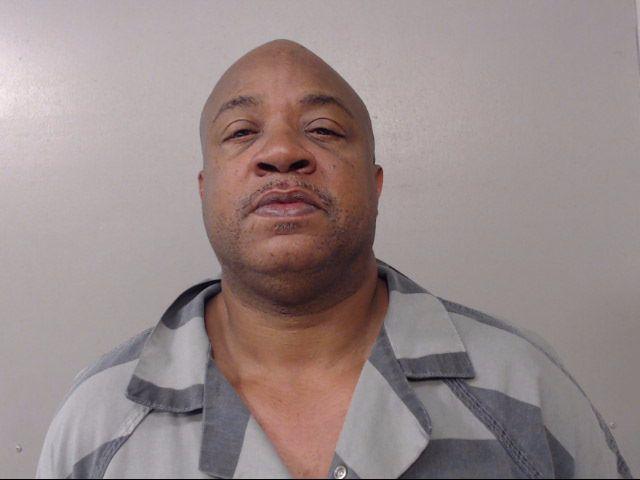 Lamont D. Wright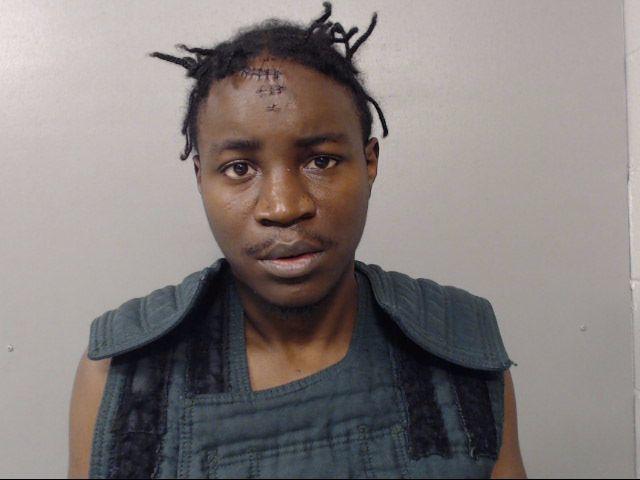 Blake A. Lunardi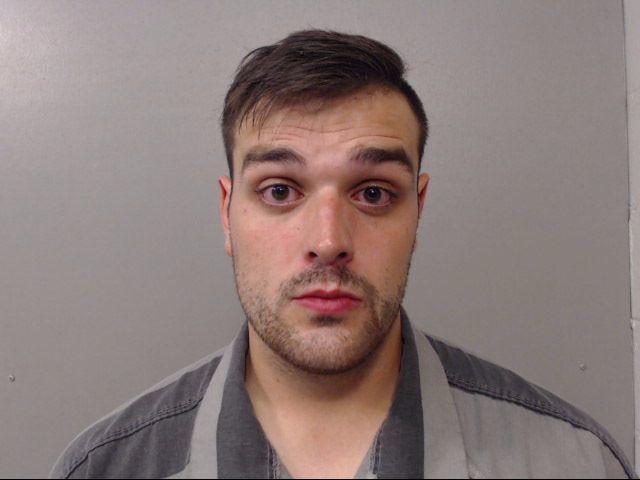 Casey Wiley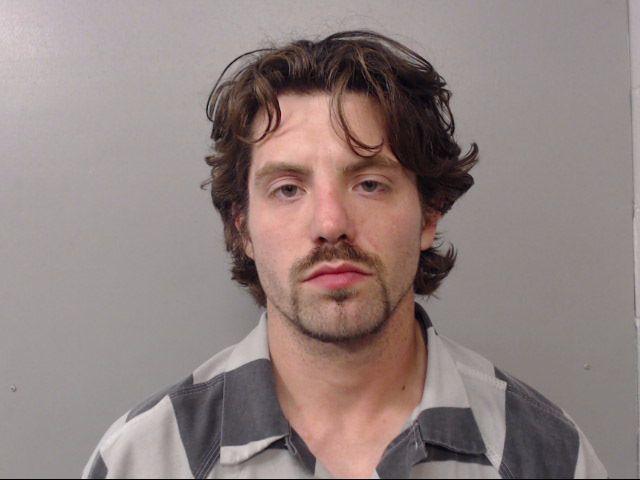 Johnnie L. Murphy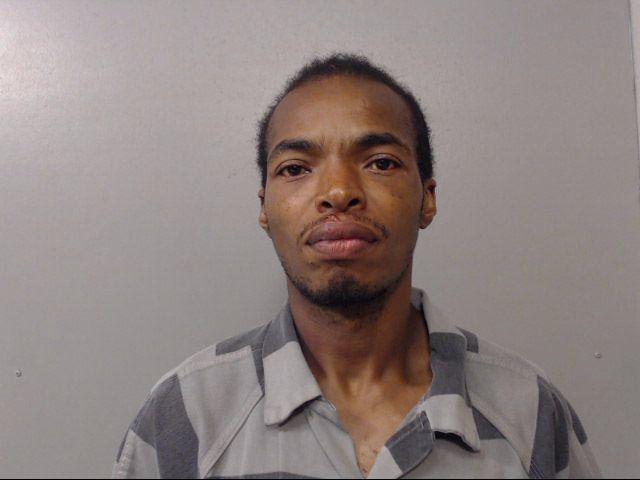 Selley X. Tullison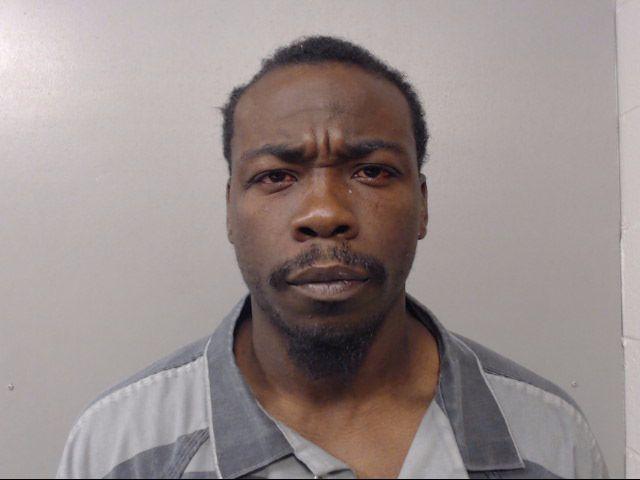 Kristy M. Fredstrom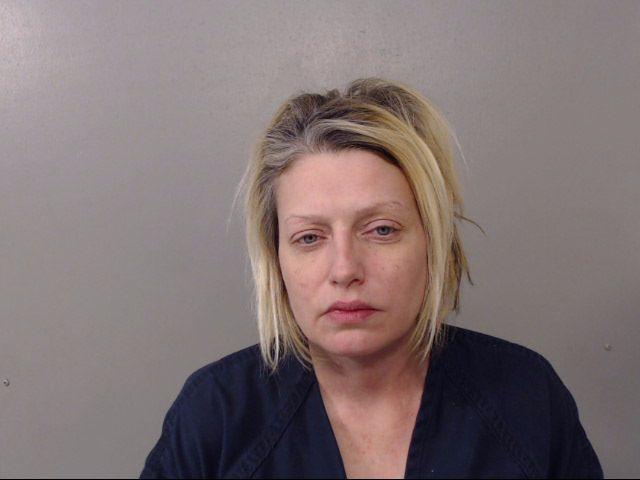 Romell D. Hill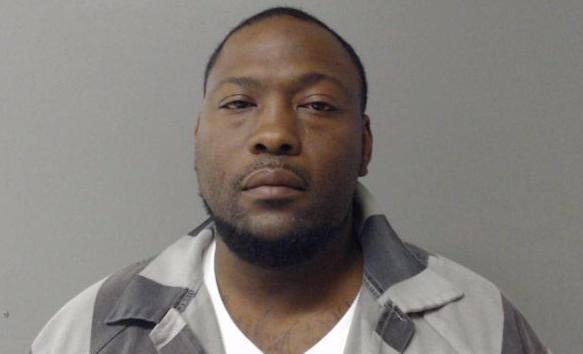 Austin L. Crist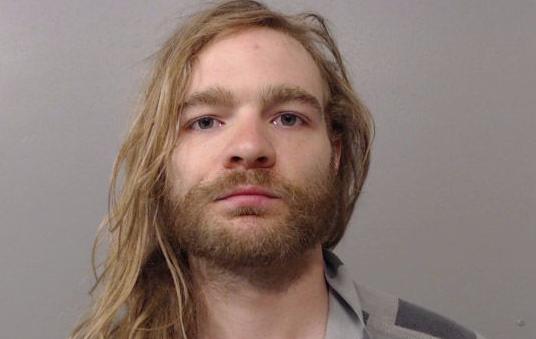 Leondous H. Coleman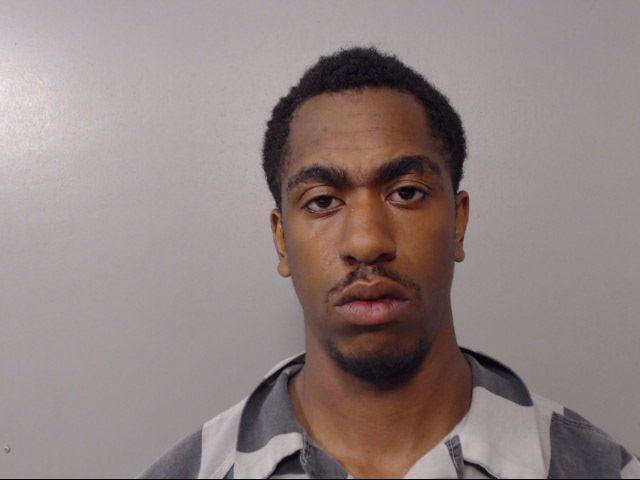 Skylar L. Cook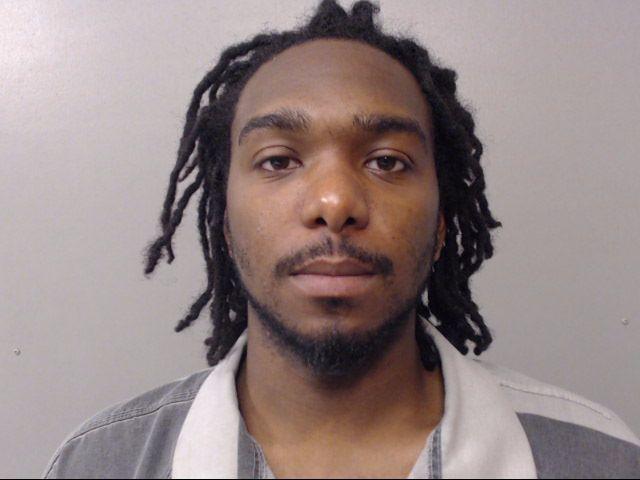 Terrance J. Wilson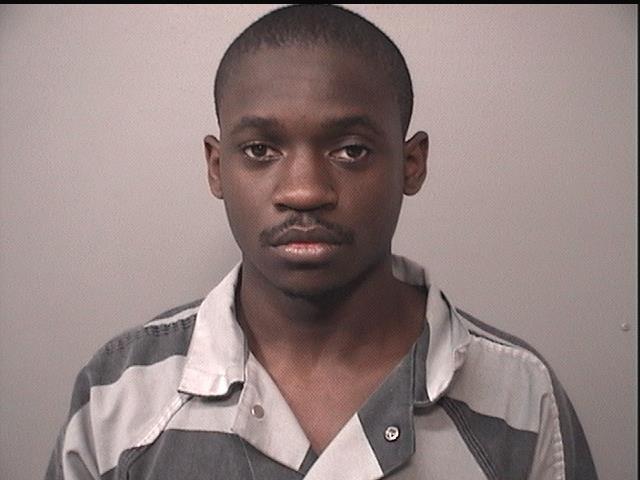 Tamme R. King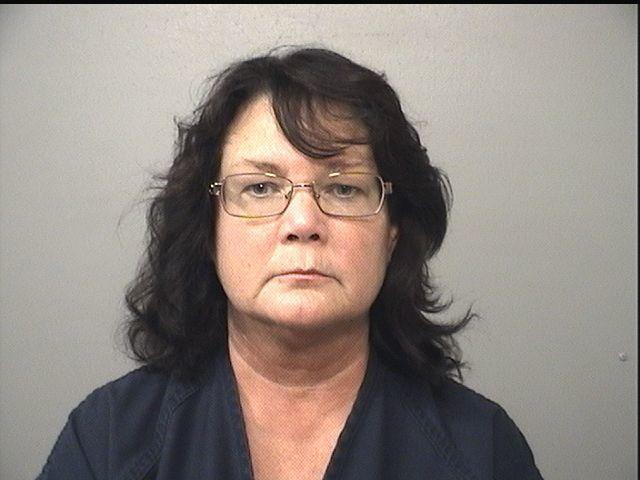 Laurel A. Szekely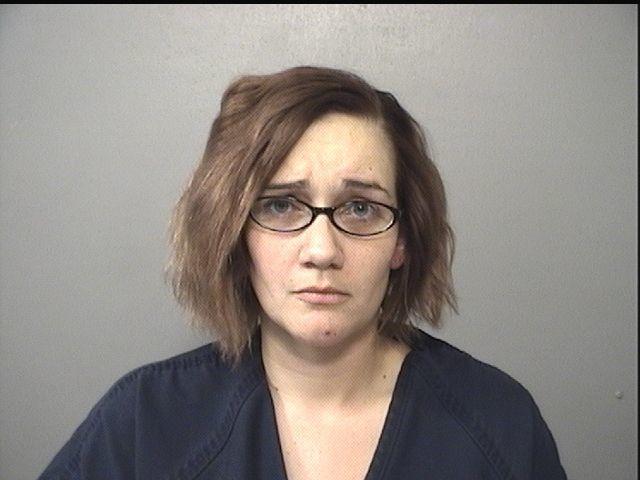 John T. McKown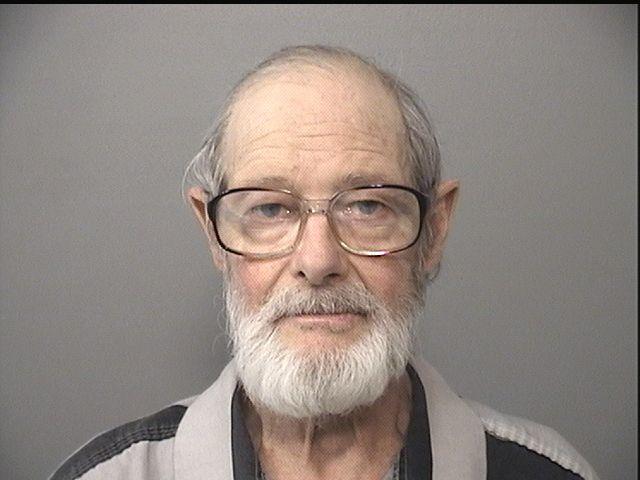 Emmanuel Dunklin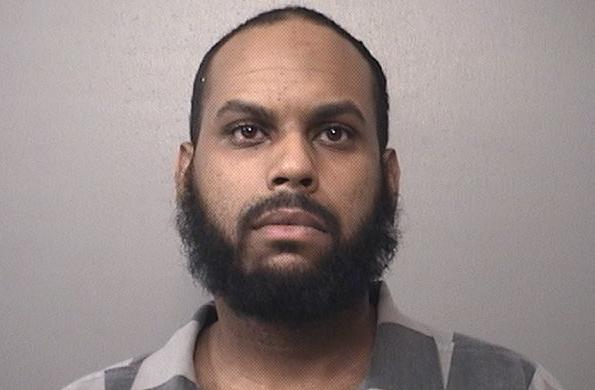 Zachary D. Batson
Jason A. White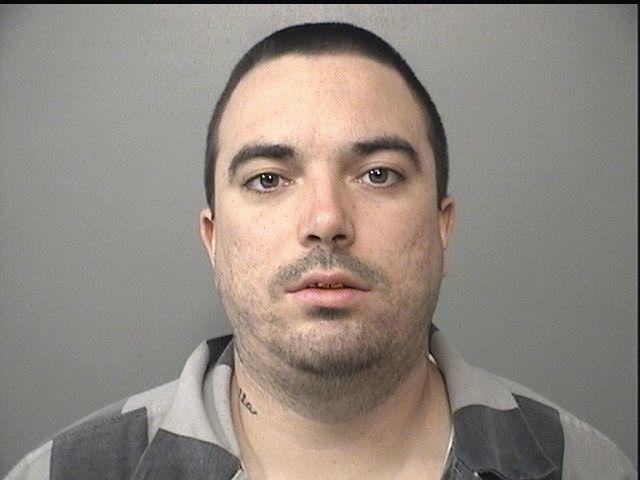 Lewis Jackson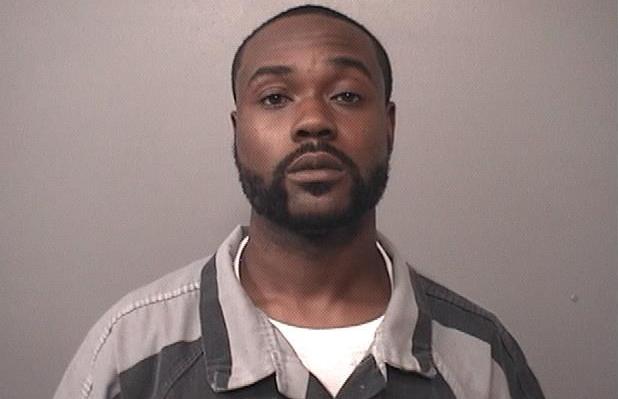 Matthew D. Jackson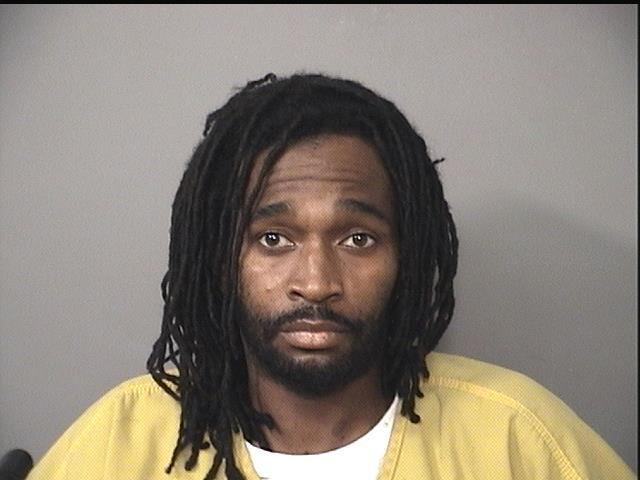 Deonta O. Johnson