A statement from Sgt. Toby J. Williams with the Street Crimes/Narcotics Division of Decatur Police said officers found two packages of the drug — together weighing 2,596 grams — hidden in a secret compartment.
A police dog had alerted to the presence of drugs after the male driver, aged in his 30s, had been pulled over around 2 p.m. Wednesday on Interstate 72 near Argenta by a drug interdiction team that is part of the Decatur Police Street Crimes Unit, police said. 
ARGENTA — The Macon County Sheriff's Office said a man was arrested late Wednesday afternoon…
"While attempting to arrest the driver following the discovery of the packages in the concealed compartment, he ran from interdiction detectives and fled into a wooded area," said Williams.
An intense manhunt followed. Members of the Decatur Police Department's Street Crimes Unit, which includes officers from the Macon County Sheriff's Office, were joined by State Police troopers, Illinois Conservation Police officers and an agent from the Drug Enforcement Administration.
Williams said the fugitive was finally captured about 5:40 p.m. near the area of Parr and Klamath roads southeast of Argenta.
"The arrested (man) received some minor injuries due to fleeing from detectives through densely wooded areas," said Williams. "He was transported to a local hospital where he was treated for these minor injuries, as well as symptoms of apparent heat exposure."
The man was jailed on a preliminary charge of of the manufacture/delivery of more than 900 grams of cocaine.
---
Want to know the latest breaking news right when it happens?
Our Breaking News email is for you. Receive breaking news as soon as we publish it directly in your inbox.
I understand and agree that registration on or use of this site constitutes agreement to its user agreement and privacy policy.
---
---
2018 mug shots from the Herald & Review 
Austin L. Crist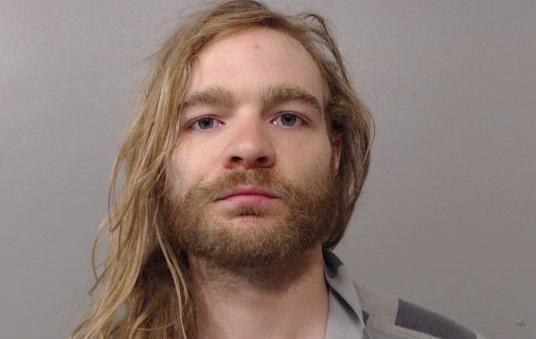 Leondous H. Coleman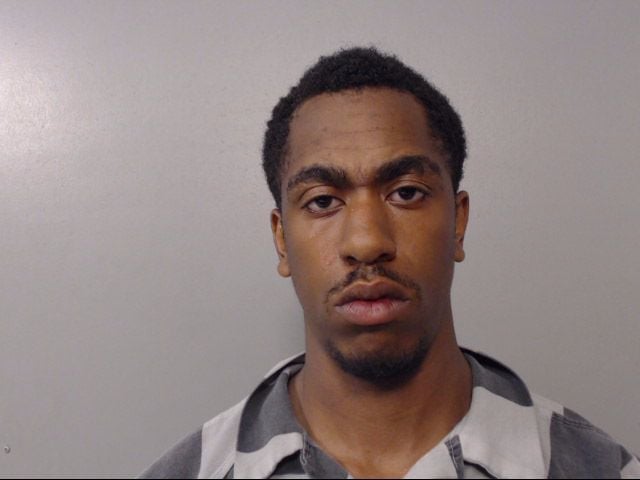 Michael J. Valentine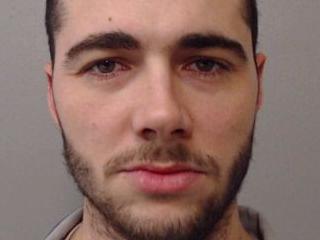 Deonte D. Smith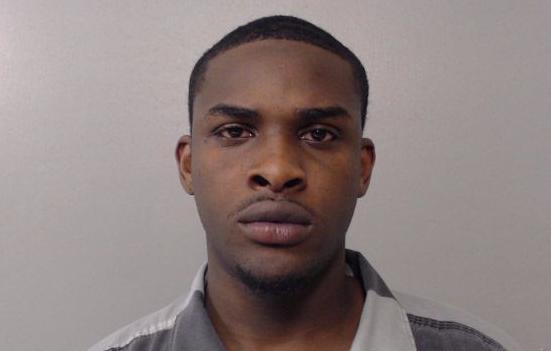 James Allen Carr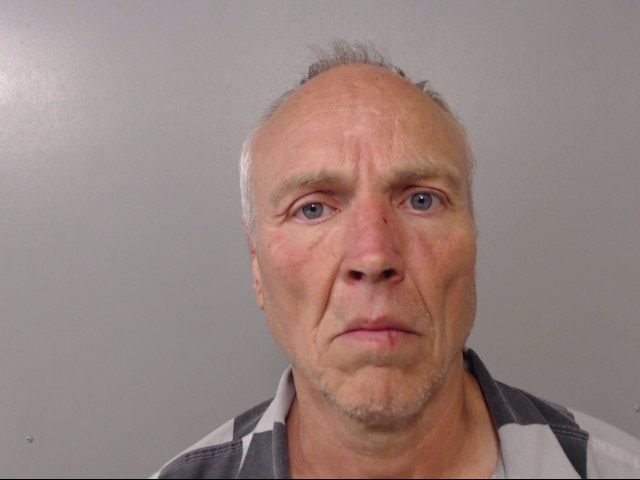 Skylar L. Cook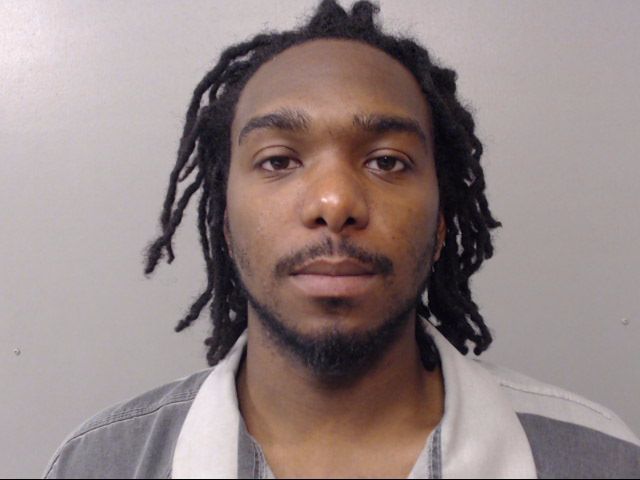 Tyliah S. Jones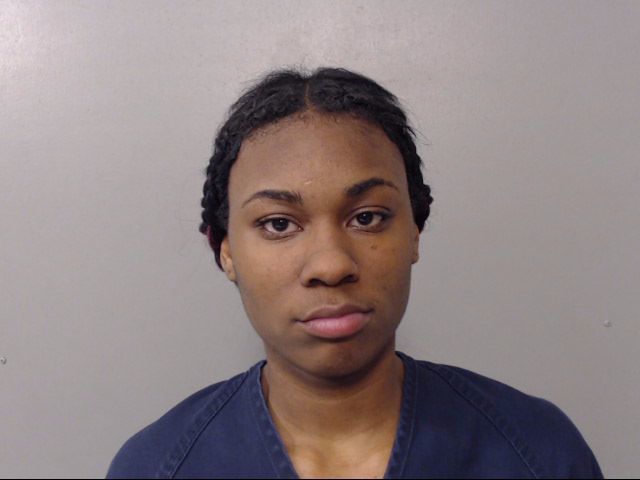 Terrance J. Wilson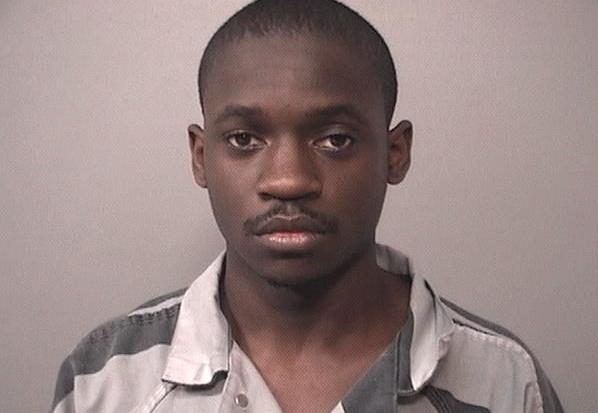 Matthew E. Krause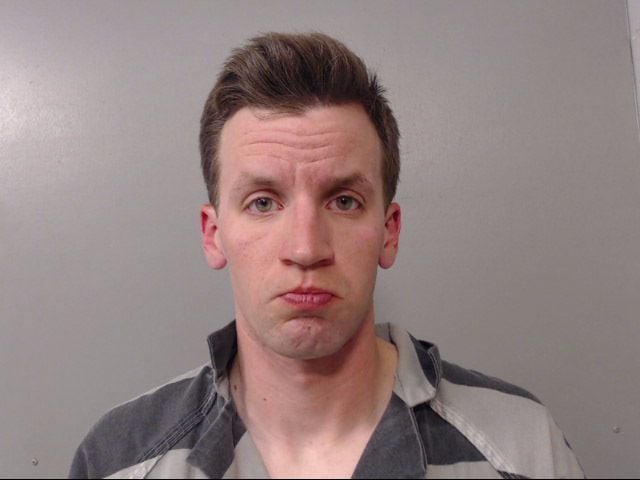 Charles E. Hill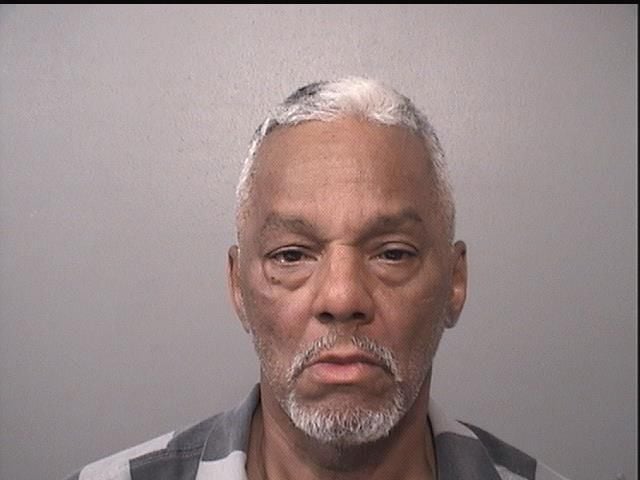 Tyler Kirkwood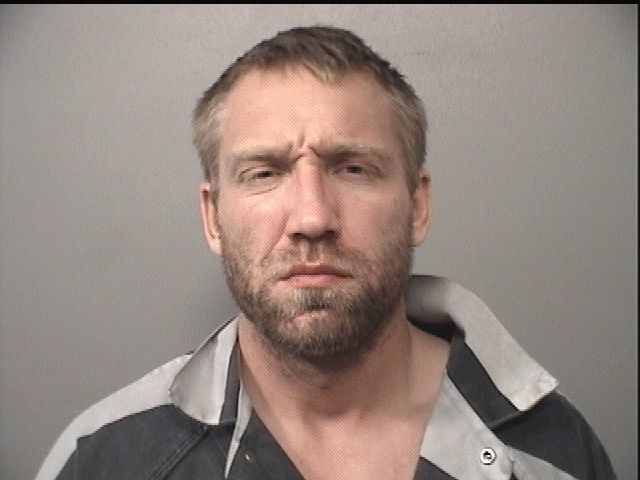 Chamblin, Elaina M.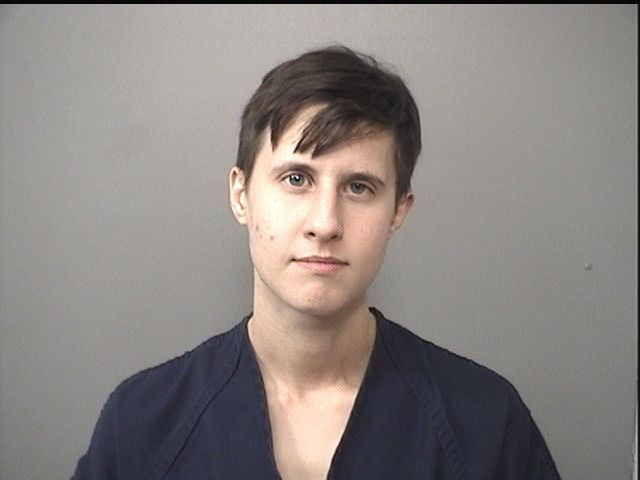 King, Tamme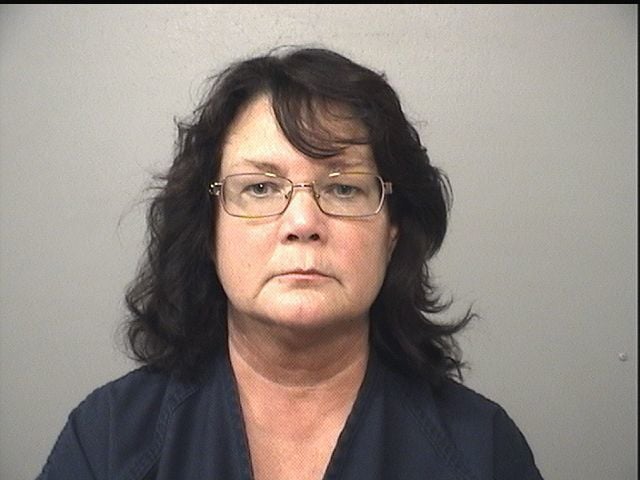 Randall, Devoe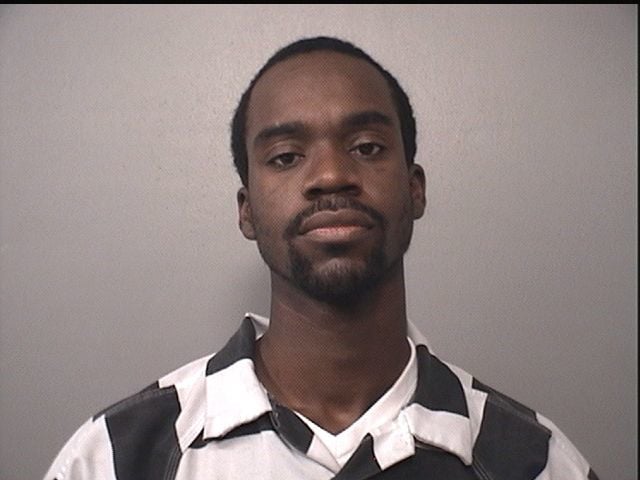 Pritchett, Reginald Jr.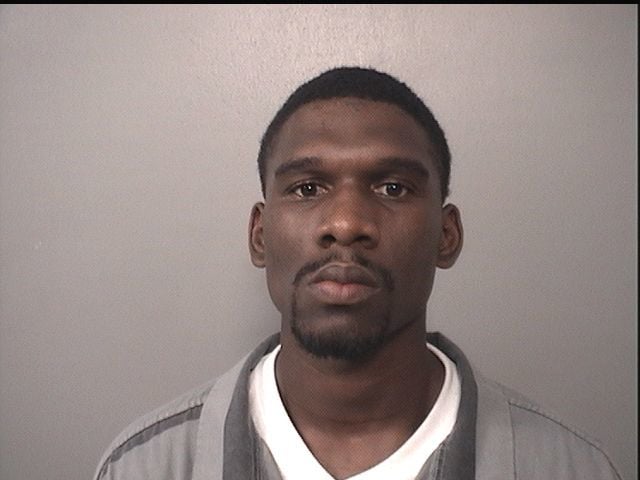 Hefner, Justin A.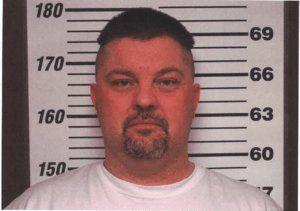 Todd A. Brown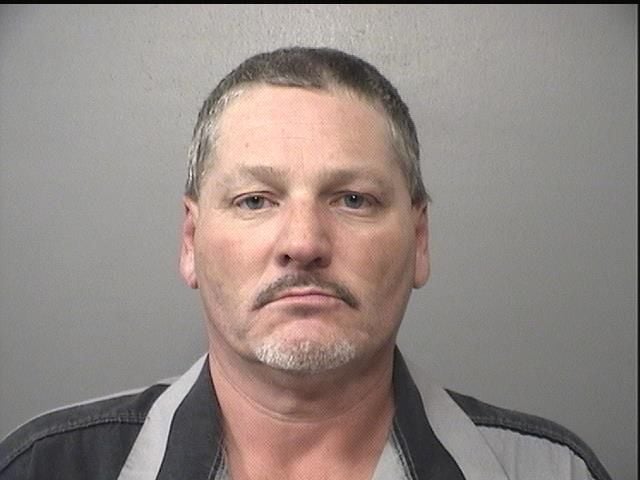 Rhodes, Karla M.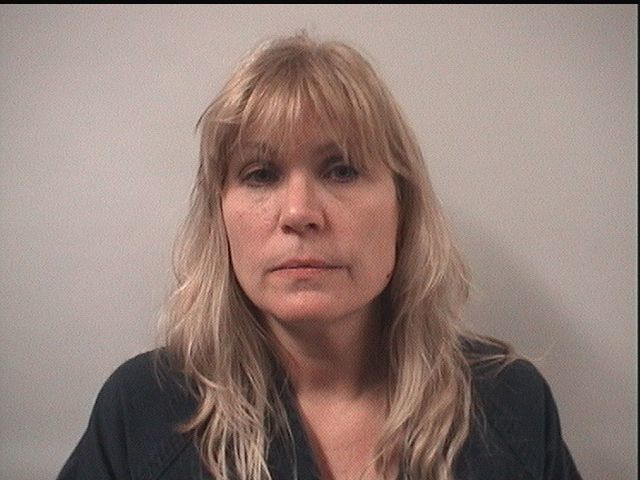 Hyde, Preston D.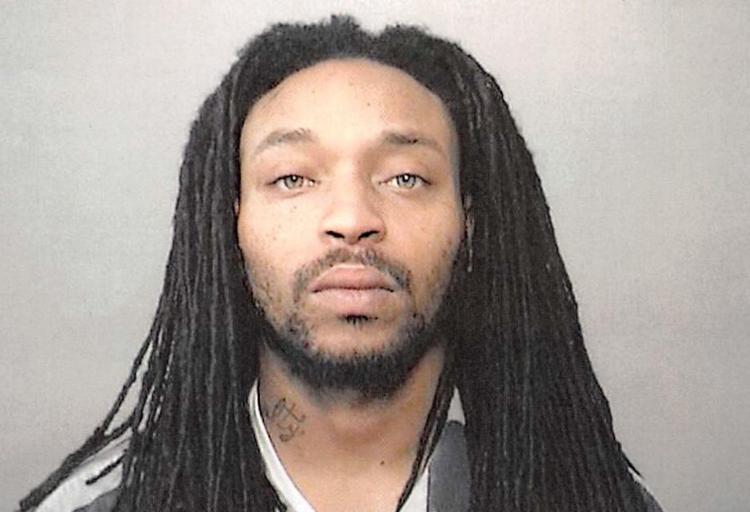 Williams, Michael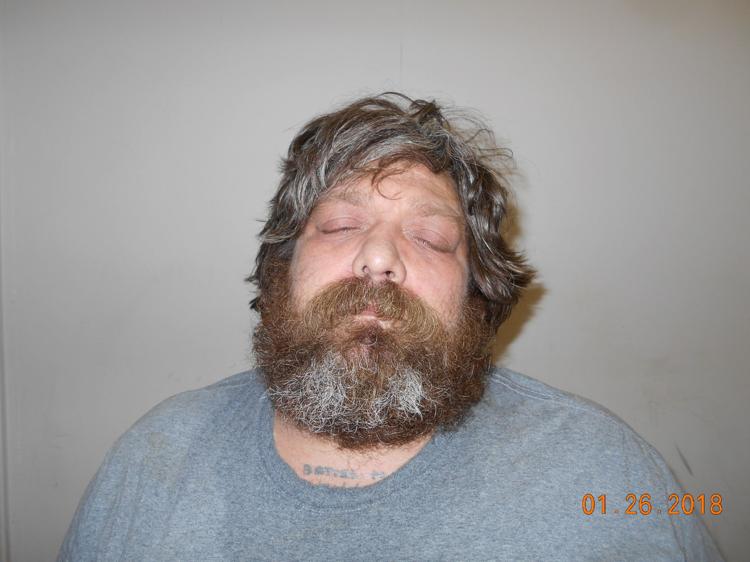 Laurel A. Szekely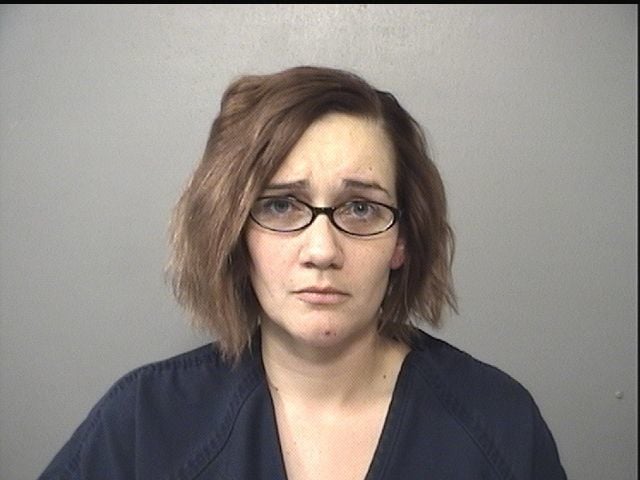 McKown, John T.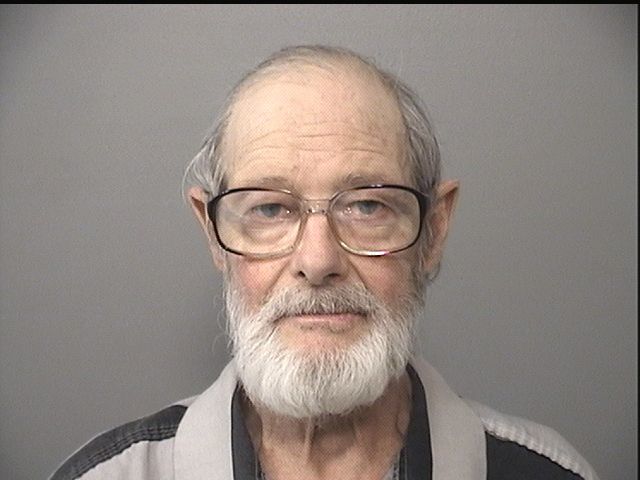 Perkins, Bradley D.
Marley, Travis N. Jr.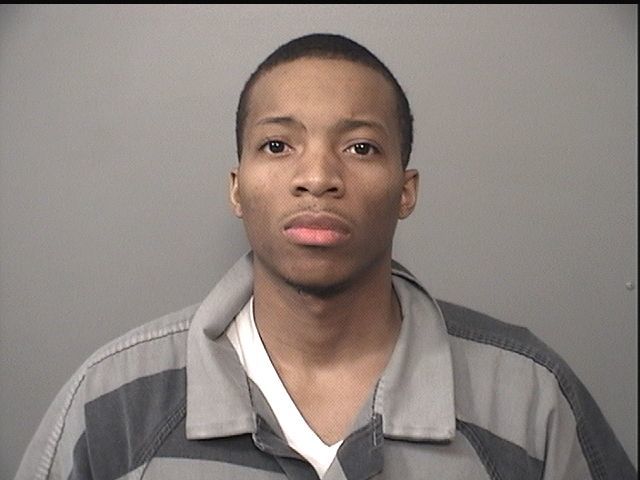 Fullenwider, Kikia L.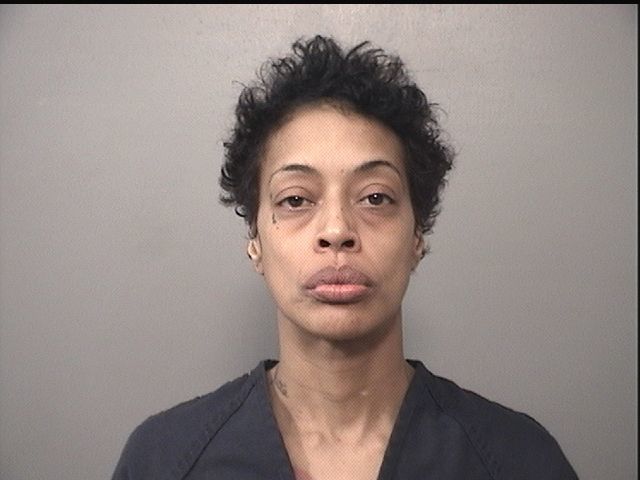 Trimby, Dillon R.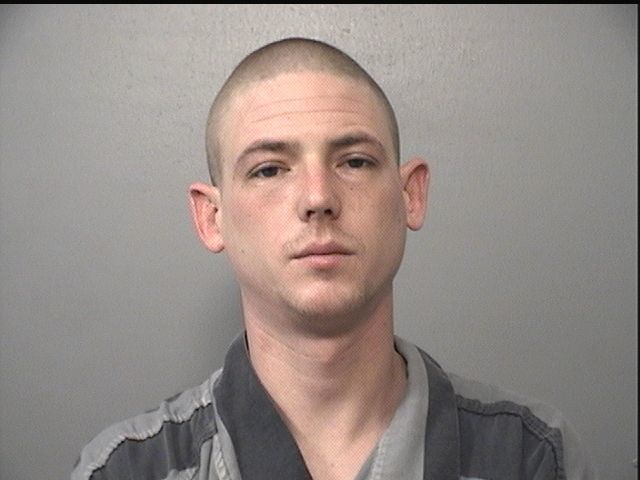 Whitfield, Dejuan T.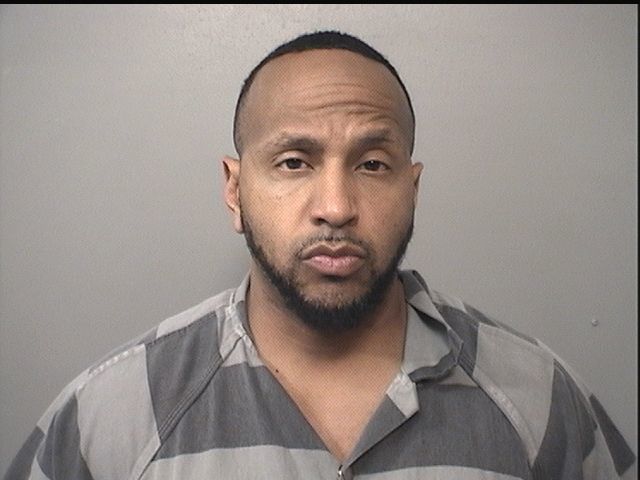 Gaddy, Donald D.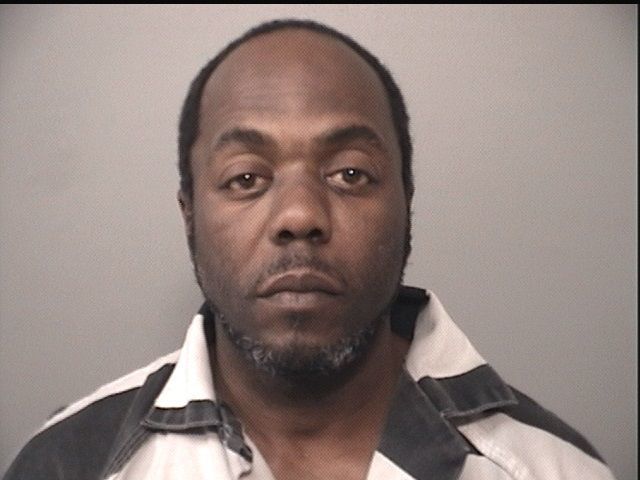 Veronica Luster
Damian L. Gude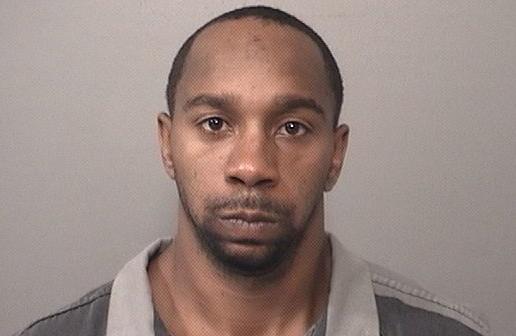 Vorties, Dallas C.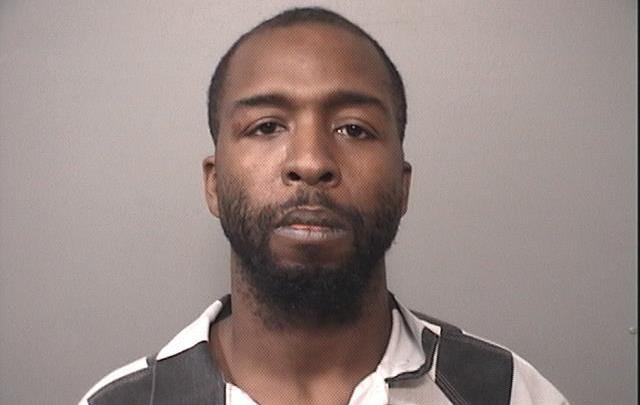 Redmon, Donald L.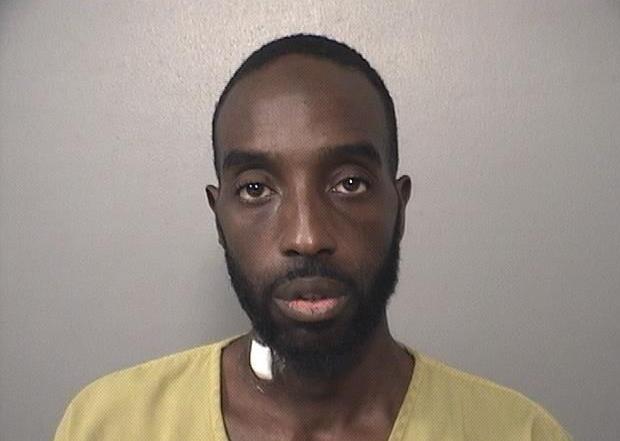 ---