DECATUR — Kristy M. Fredstrom had a ready excuse for missing her latest court appearance in Decatur — she had been extradited to North Dakota.
How the Decatur woman got there came as a bit of a mystery to prosecutors, who are waiting to try her on charges of aggravated battery and domestic battery involving punching her father and dragging him with a car. She has pleaded not guilty.
At a status hearing on the case Wednesday in Macon County Circuit Court, Assistant State's Attorney Stacey Turner told Judge Jeffrey Geisler: "I don't know how she ended up in North Dakota."
Defense attorney Dan Hassinger said his office has been in occasional contact by phone with Fredstrom, 42, and told Geisler she had been "picked up on a warrant."
Turner proposed the court issue its own bench warrant to have her brought back, and Hassinger objected, arguing it wasn't his client's fault she could not make it to court.
When Geisler asked him if he had any suggestions on what prosecutors should do next, Hassinger suggested dismissing the Decatur charges, which got a smile from Turner.
Geisler said he would take the warrant request under advisement but said he tended to agree with Hassinger that a warrant wasn't appropriate "if she is in custody in North Dakota." The judge then scheduled a hearing on the issue of the warrant for July 5.
Speaking Thursday, Macon County State's Attorney Jay Scott said he had checked into the case and discovered Fredstrom, who is originally from North Dakota, was wanted there on charges of direct criminal contempt.
"That is when you do something contemptuous in the courtroom," said Scott. "And I didn't know you could extradite for that."
He said his office would file its own extradition order for her return after court proceedings in North Dakota are finished.
The Decatur charges against Fredstrom accuse of her punching her 66-year-old father in the face on Christmas Day after he refused to panhandle for her so she could get money to buy alcohol.
A sworn police affidavit said she then dragged him for five feet with her car while he was trying to climb out with his walker.
---
Robert Fraker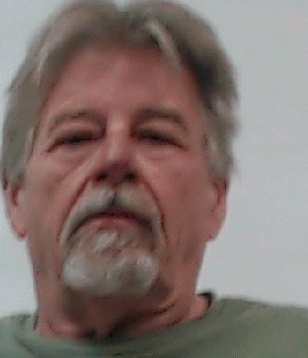 Jechelle D. Hendrix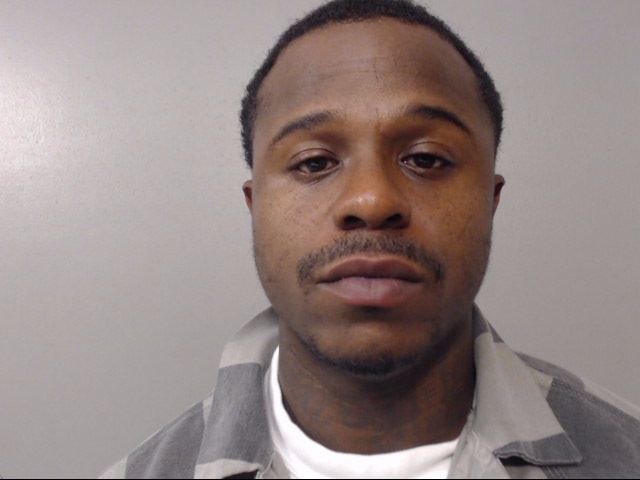 Aaron C. Jordan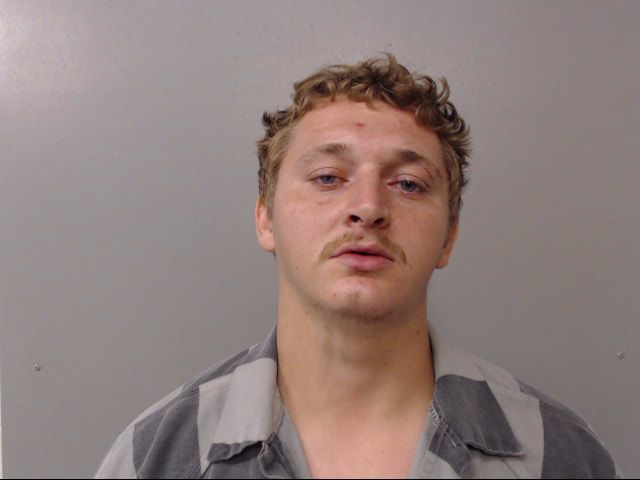 Torianna R. Reed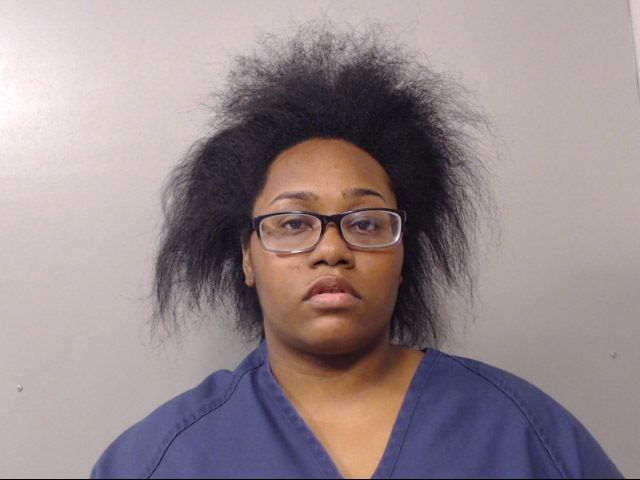 Shinka L. Brown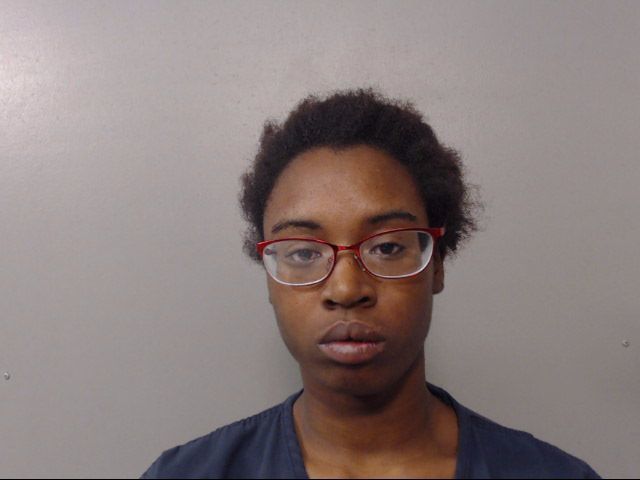 Kenneth E. Wells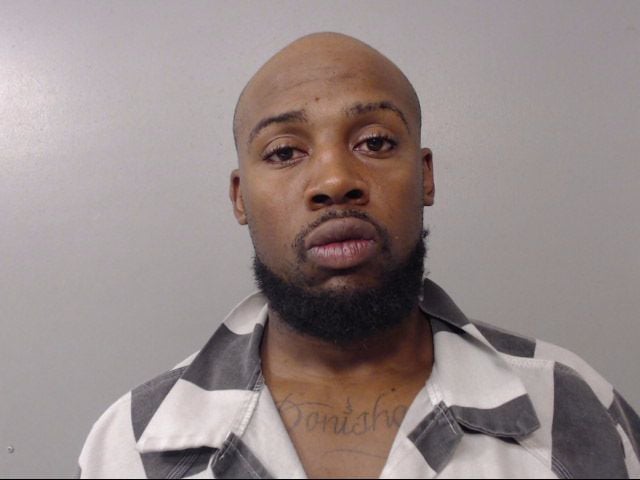 Keith B. Cunningham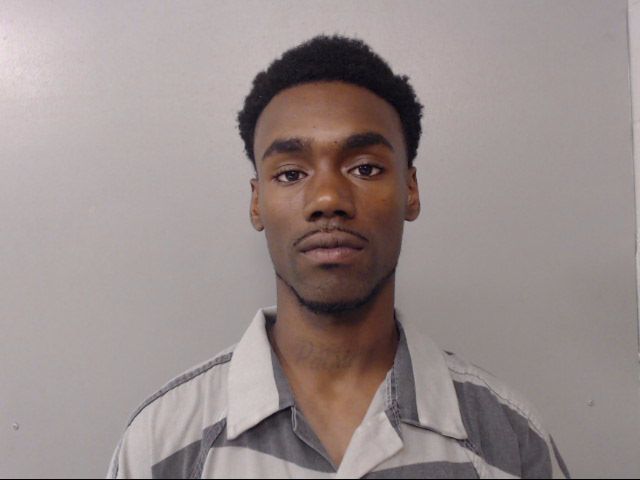 Kelly J. Hunter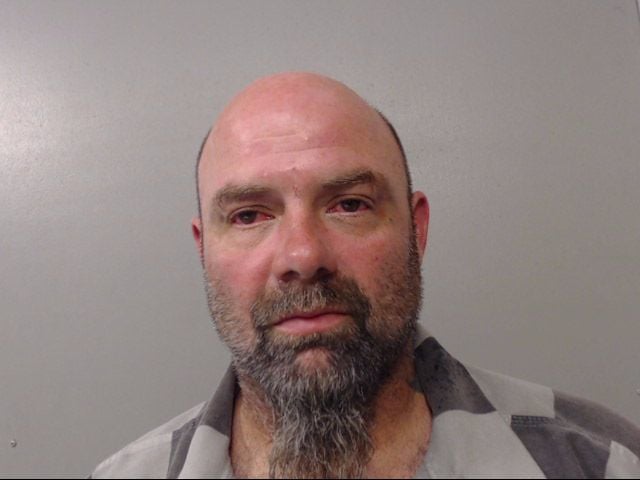 Floyd D. Banks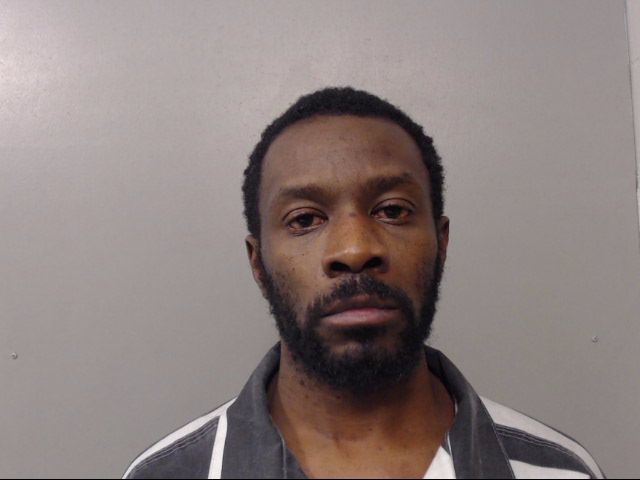 Jerry D. Harris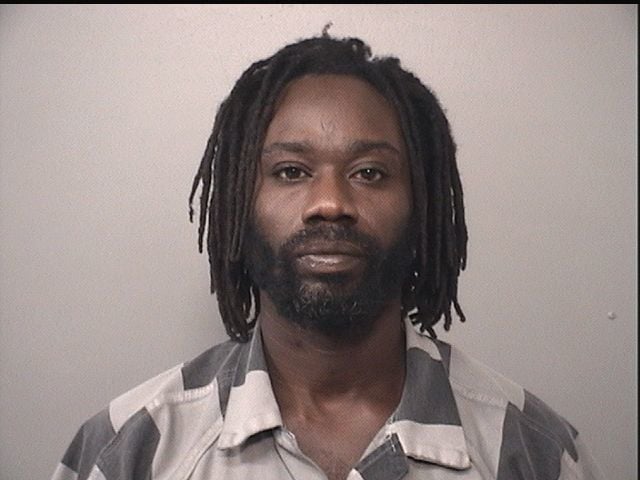 Ricardo Q. Holloway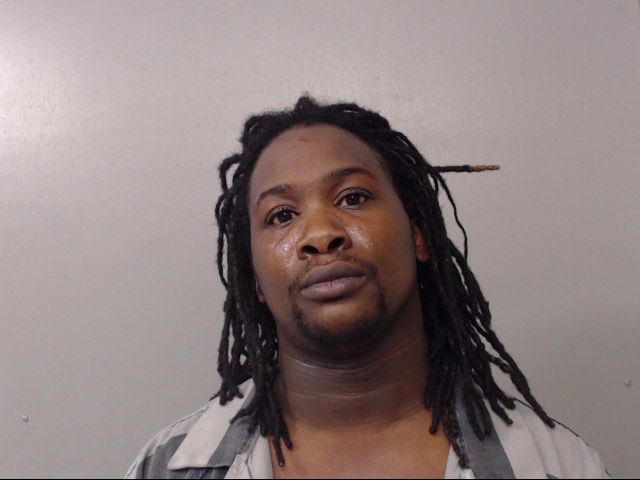 Taylor R. Szekely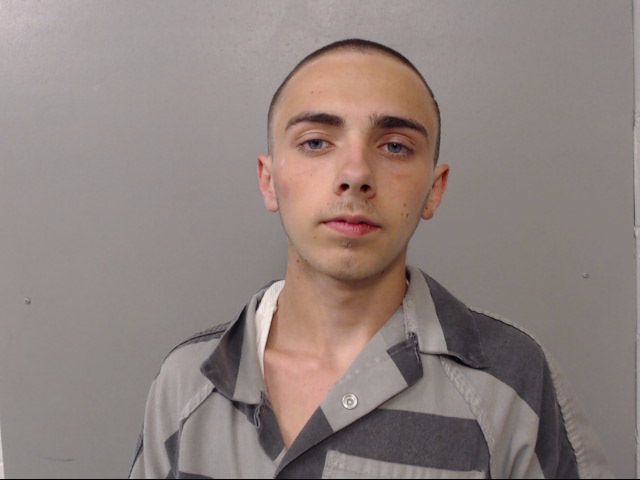 Cory J. Marquis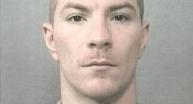 Antwanette R. Atkins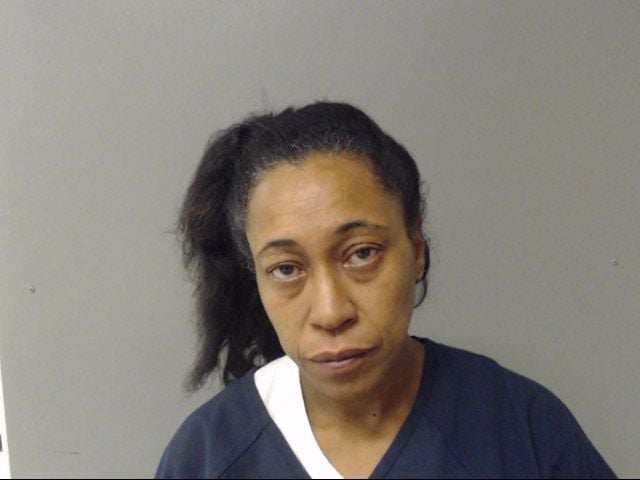 Angela M. Baker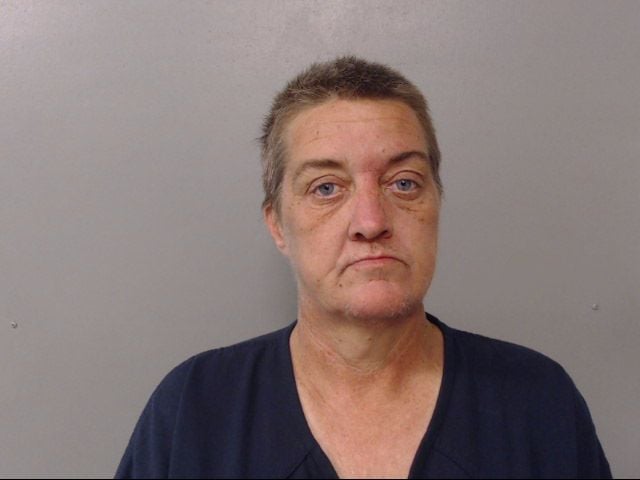 Durames K. Johnson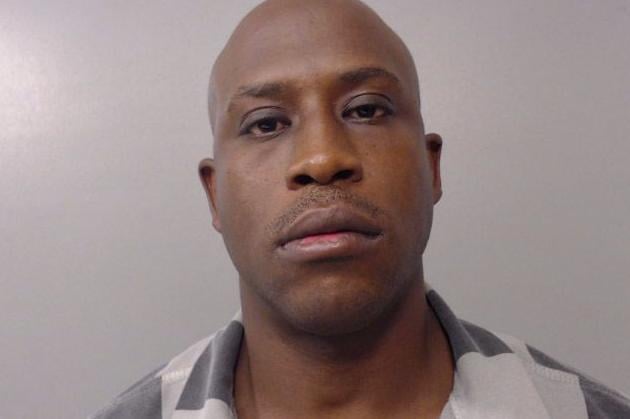 Michael Lawary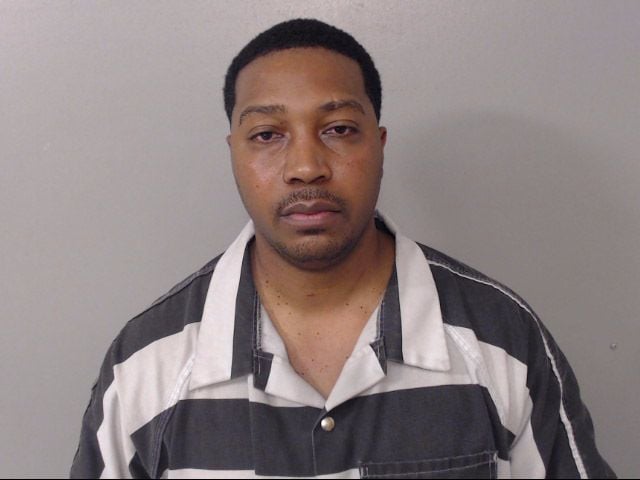 Ray M. James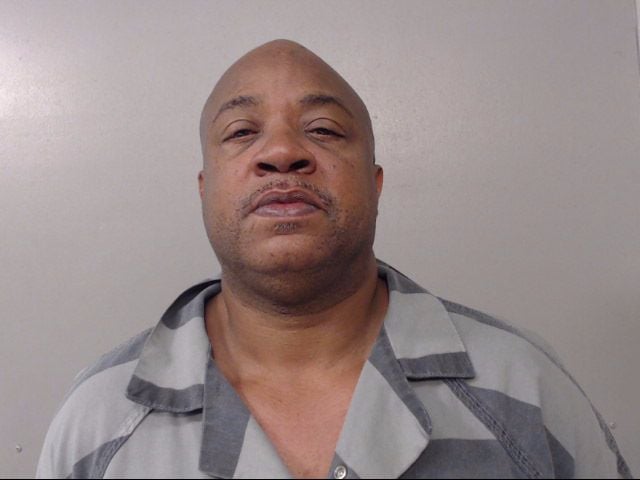 Lamont D. Wright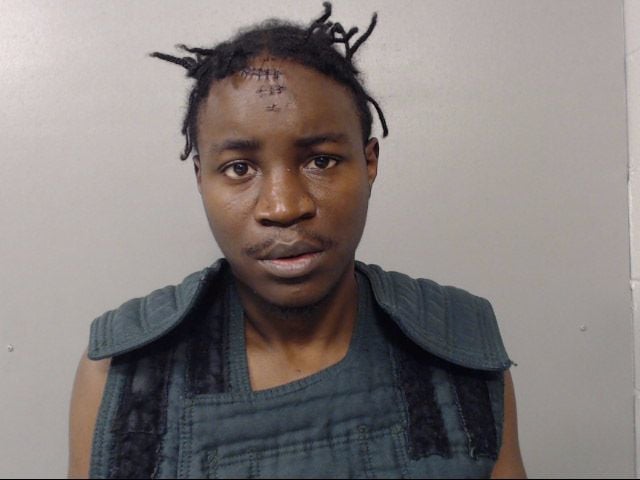 Blake A. Lunardi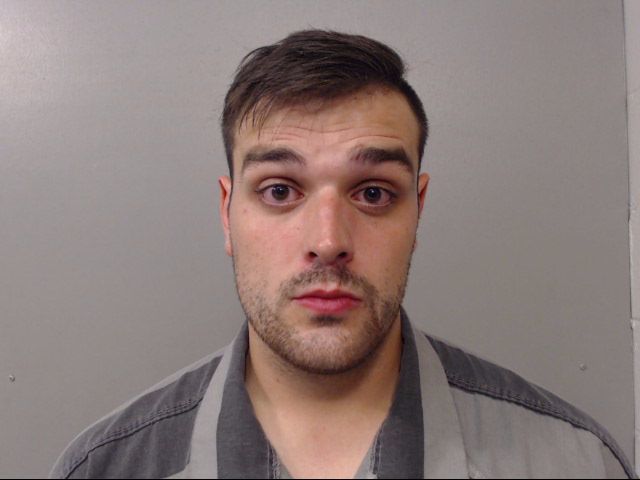 Thomas U. Ellzey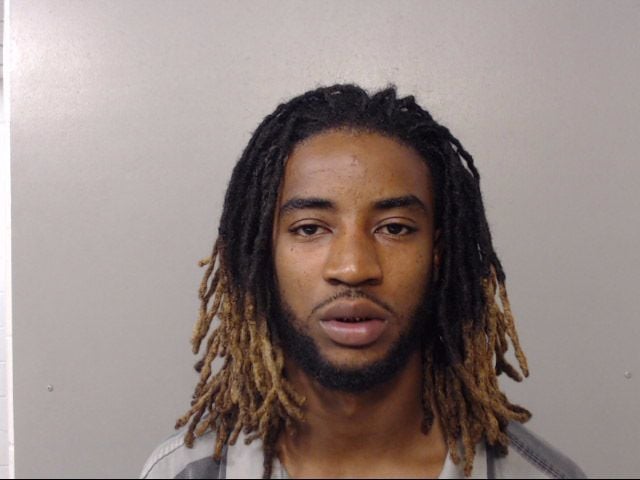 Deantae M. Rice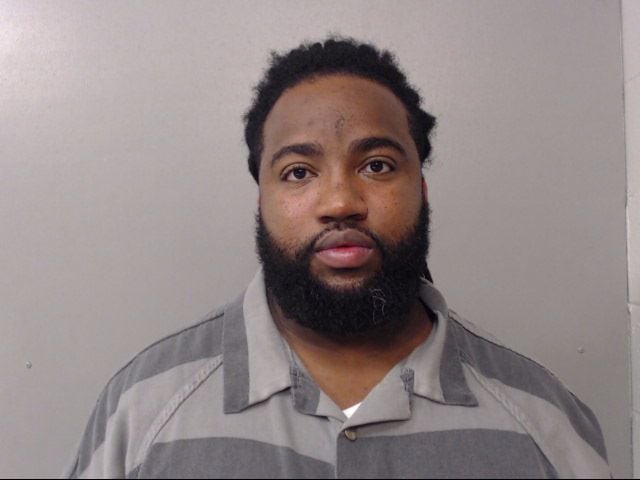 Jamie L. Eubanks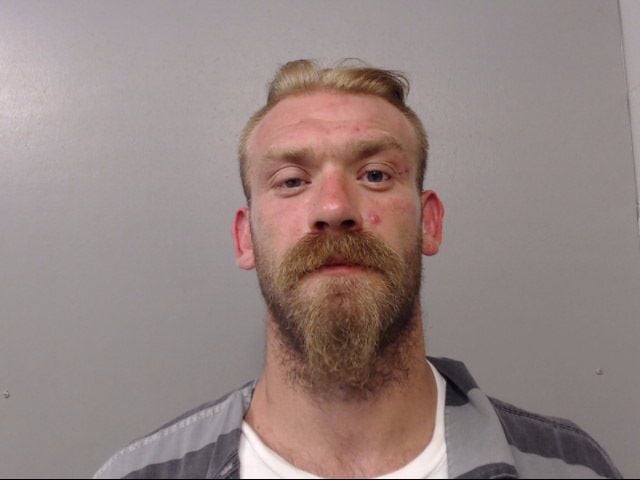 Dasia L. Jacobs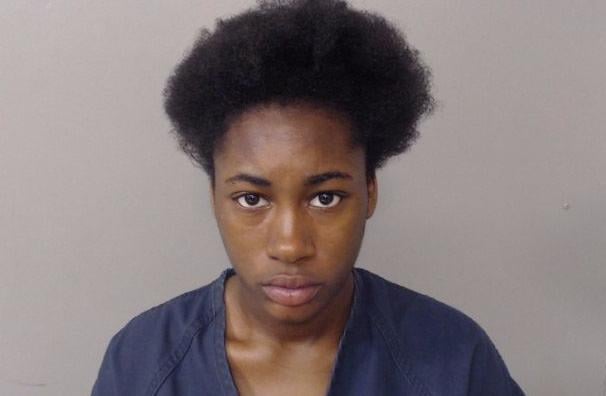 James Davis Jr.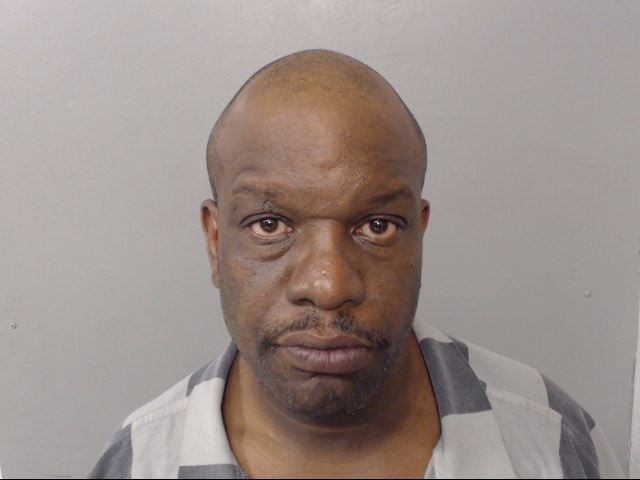 Albert Kimber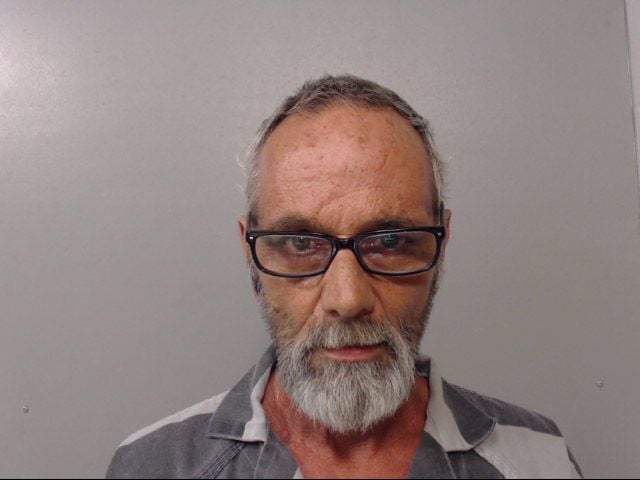 Terry L. Rufty
Terrica L. Patterson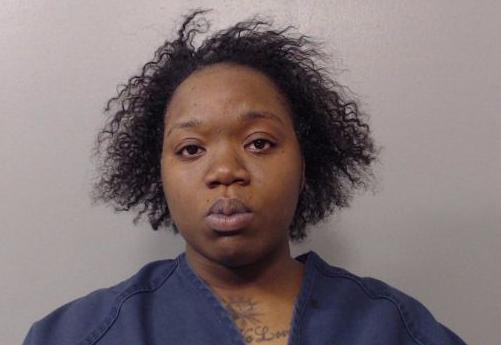 Allen M.E. Hall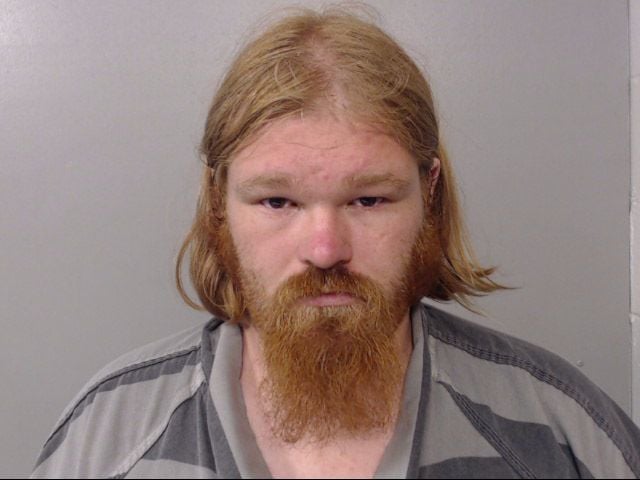 Chad Johnson
Benjamin Mattingly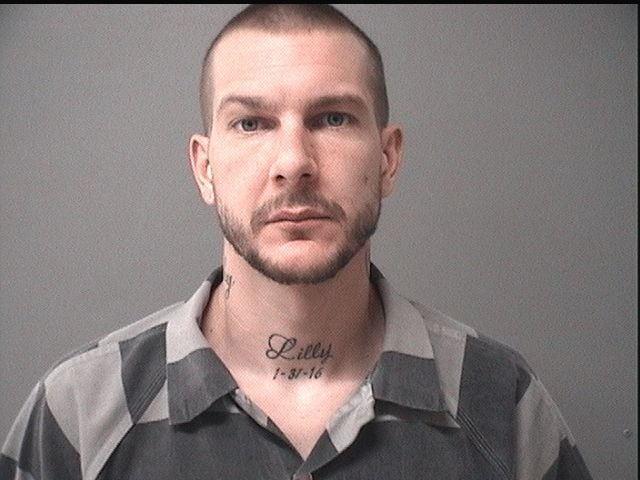 Andrew Wilson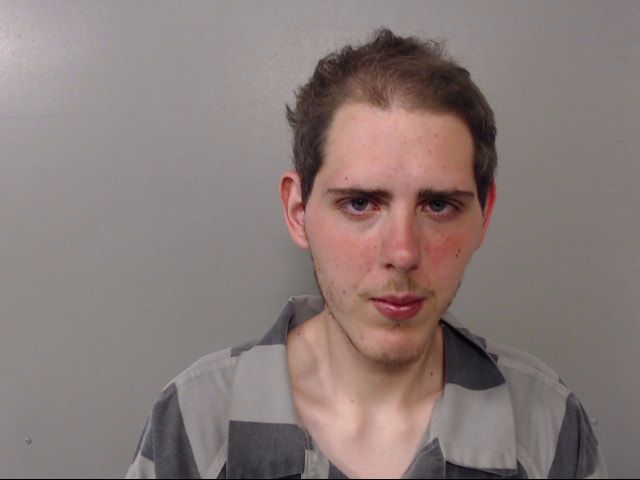 Devoe Randall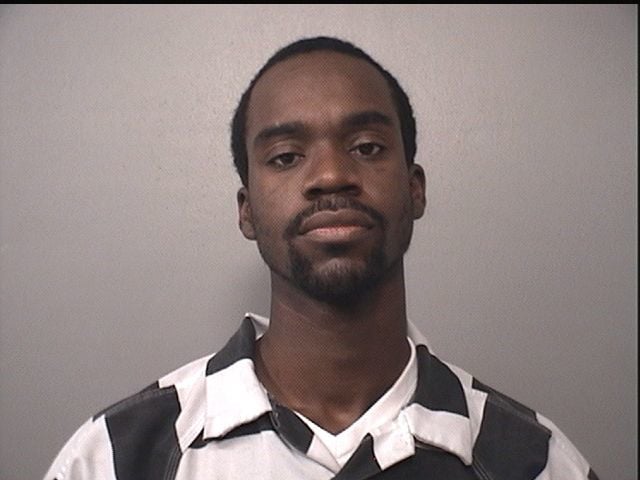 Leondous H. Coleman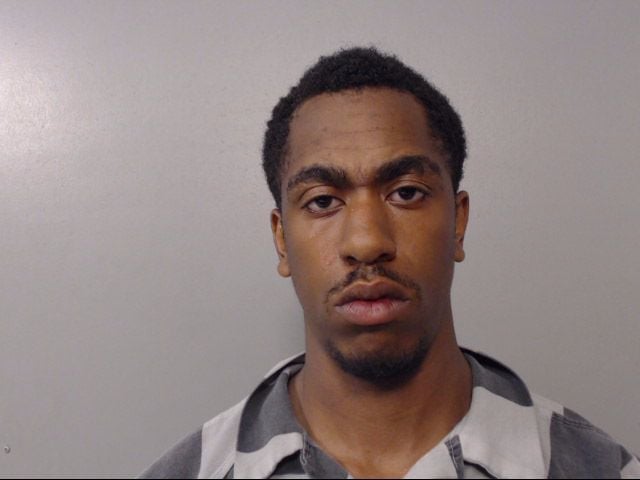 Kristy M. Fredstrom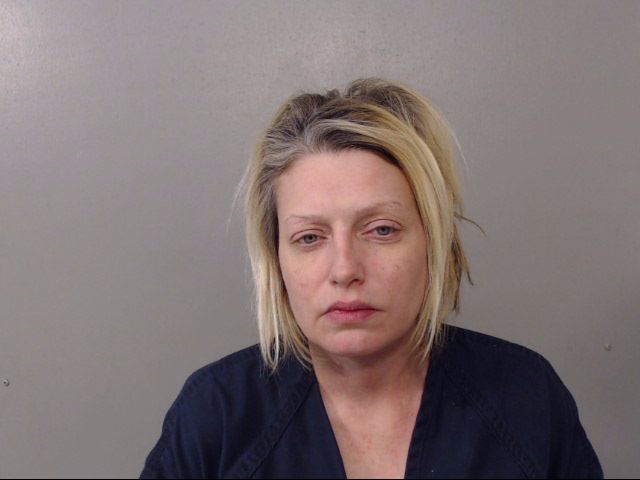 Anthony D. Bates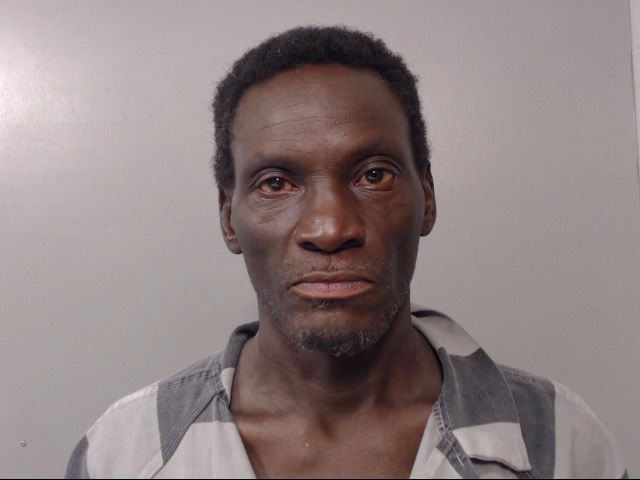 Ryan A. Bostick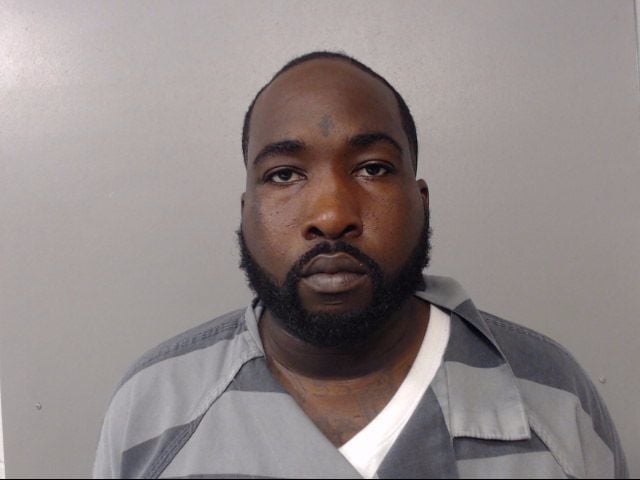 Selley X. Tullison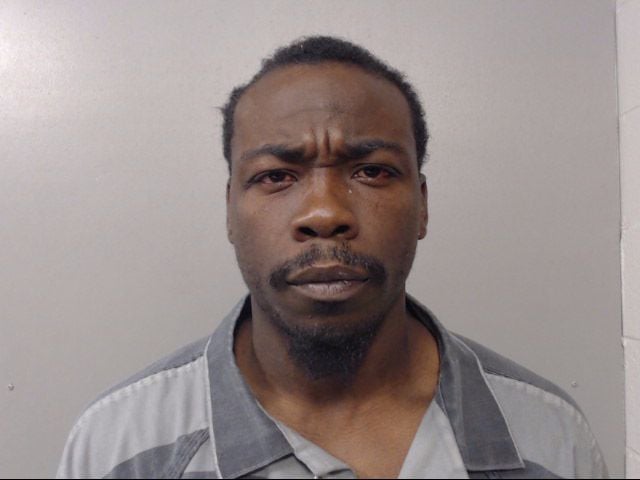 Brian A. Thompson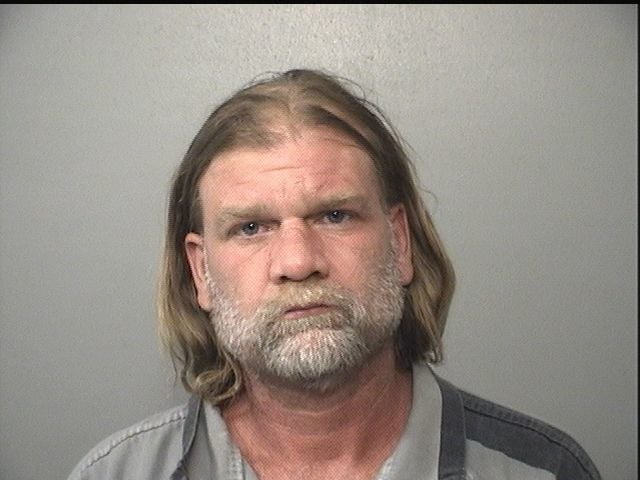 Casey Wiley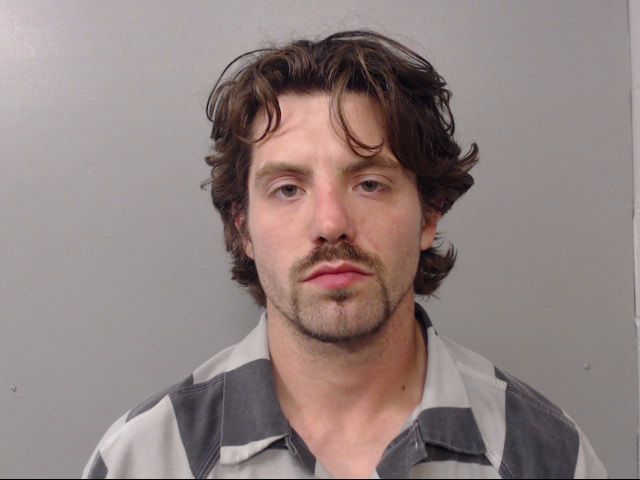 Charles L. Palmer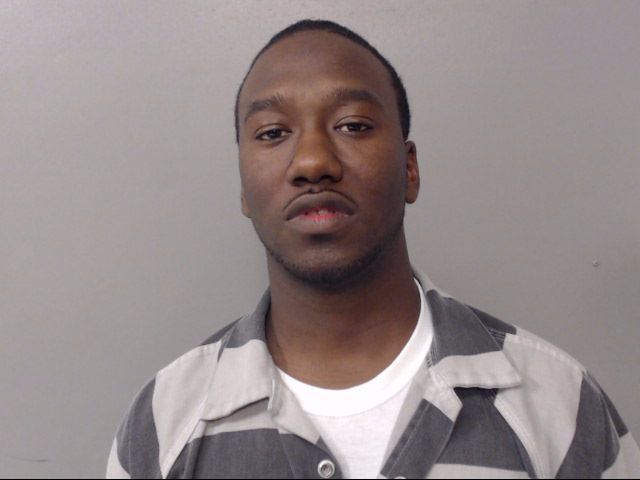 Adrian E. Batts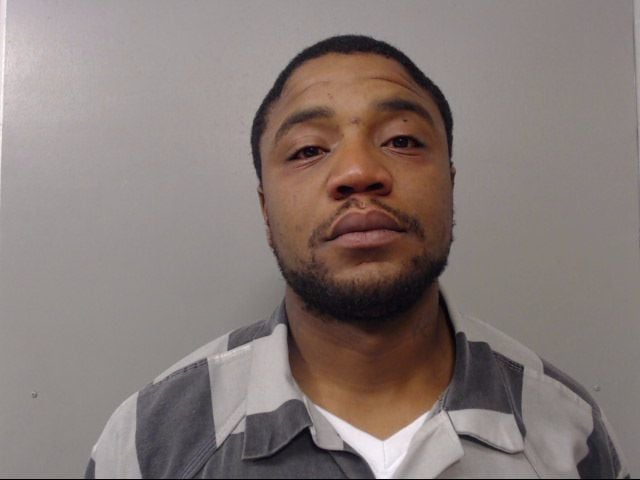 Cory J. Marquis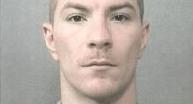 Stephon D. May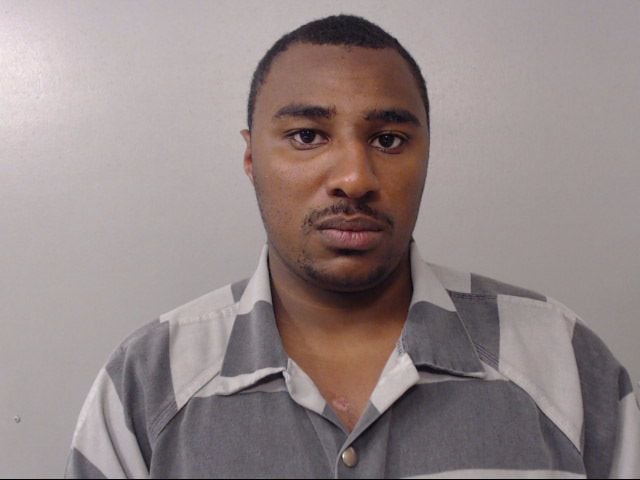 Johnnie L. Murphy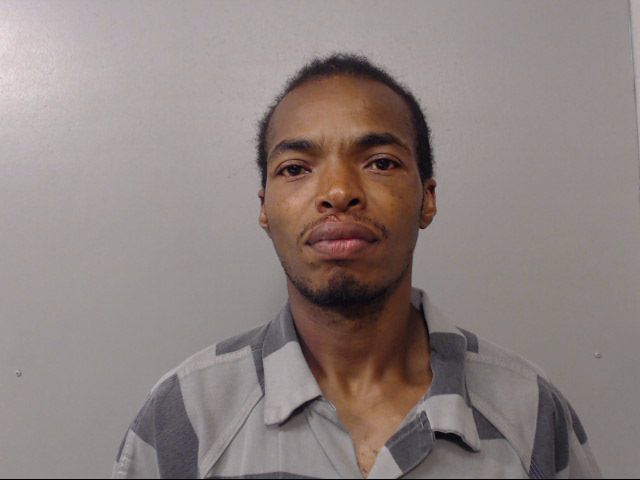 Dalton C. Elder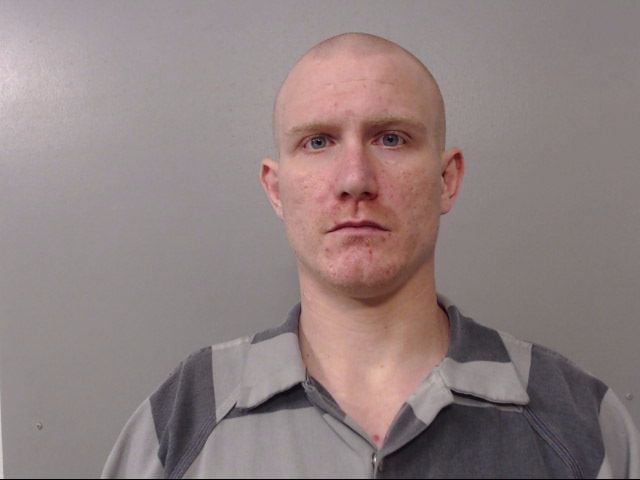 Alexander L. Boey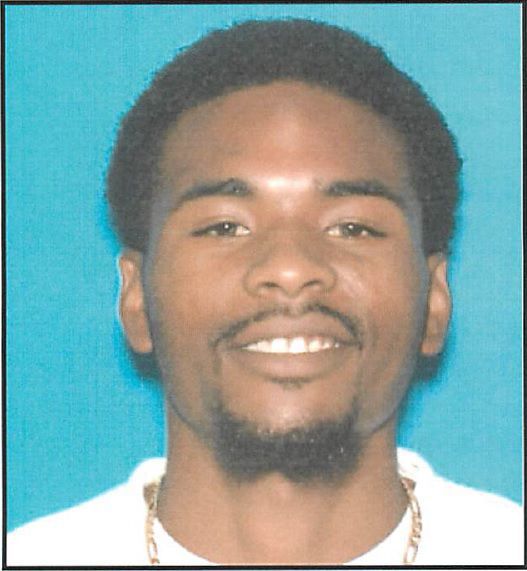 Zachary M. Pherigo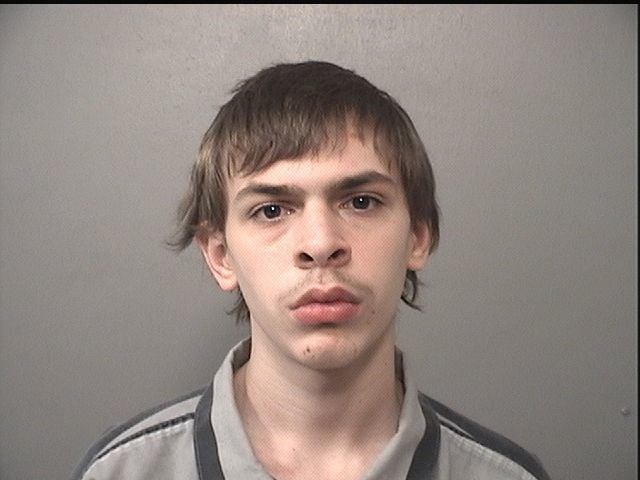 Dillon R. Trimby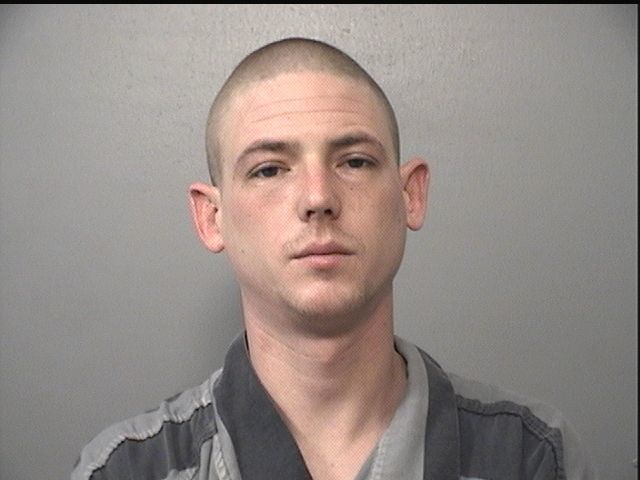 Michael L. Sutton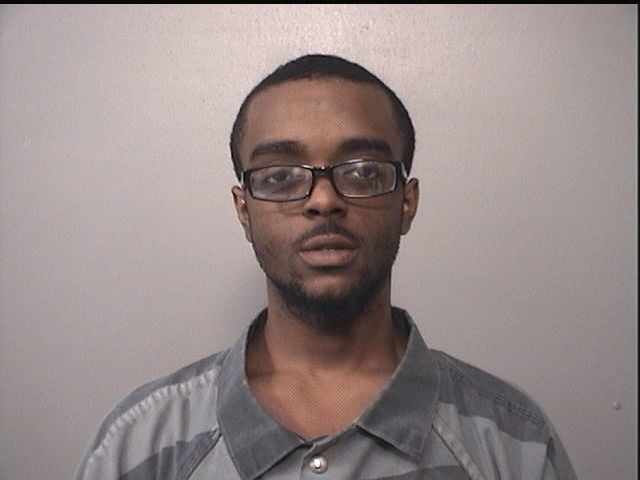 Anthony L. Gray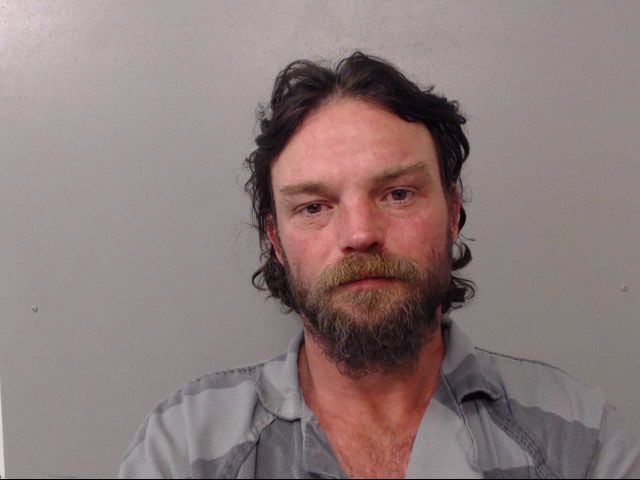 Natalie E. Stout
Jason Moyer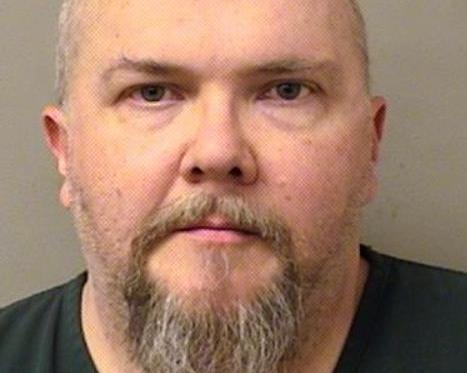 Bond, Keirsean M.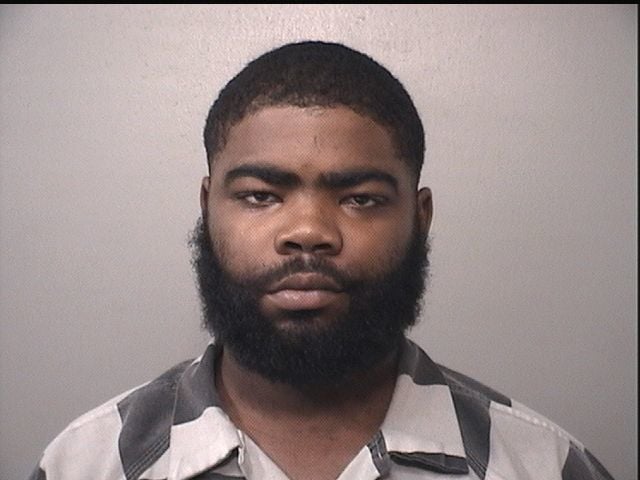 Romell D. Hill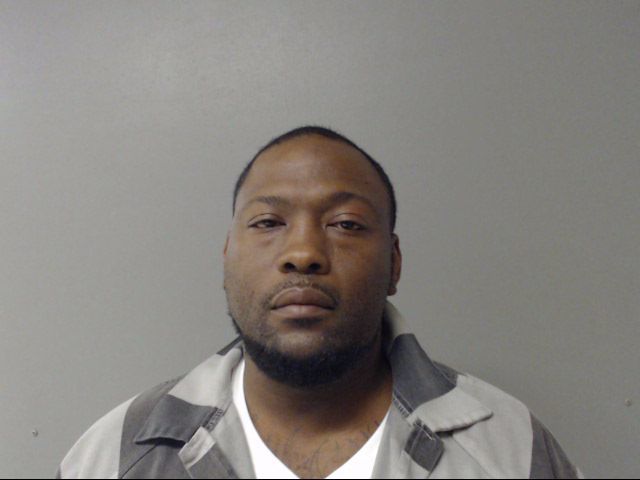 Austin L. Crist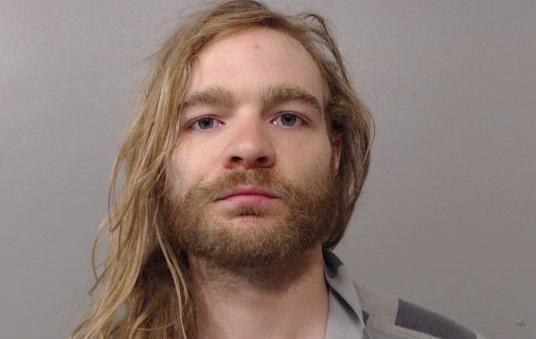 Michael J. Valentine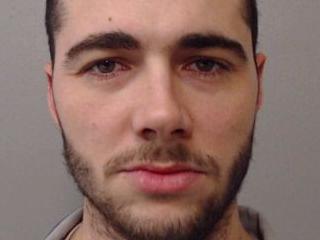 Deonte D. Smith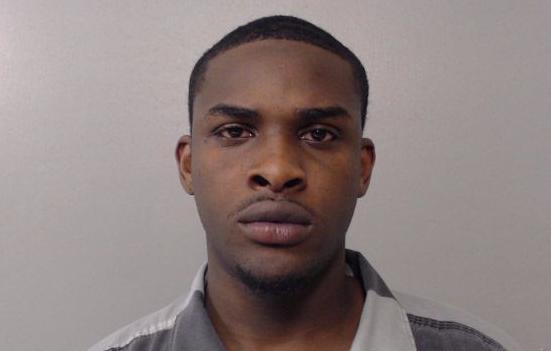 James Allen Carr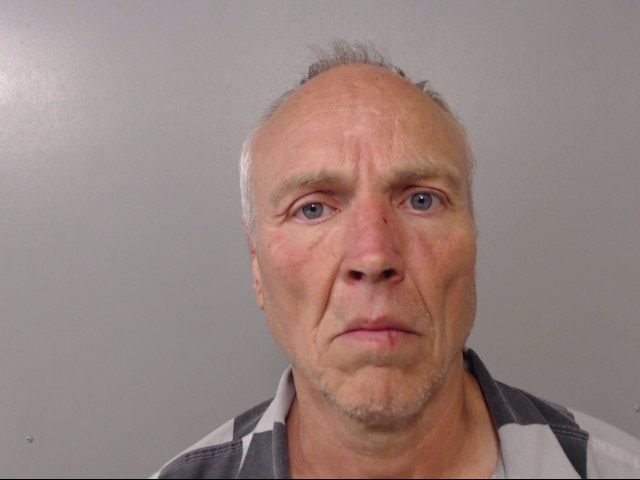 Skylar L. Cook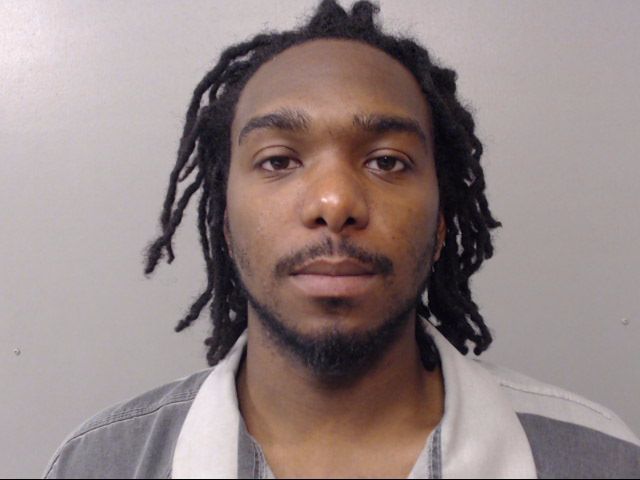 Tyliah S. Jones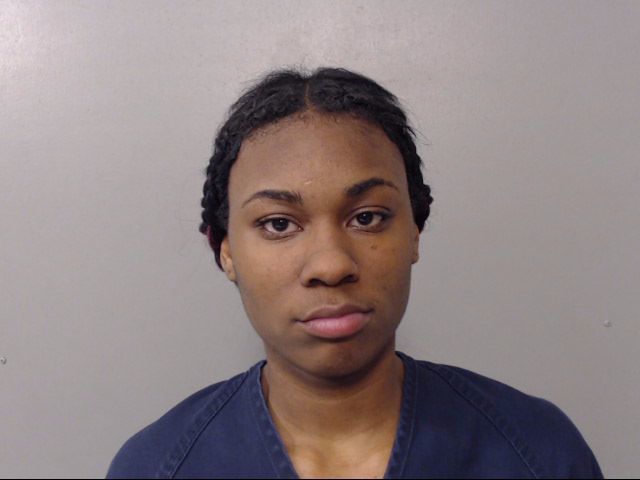 Terrance J. Wilson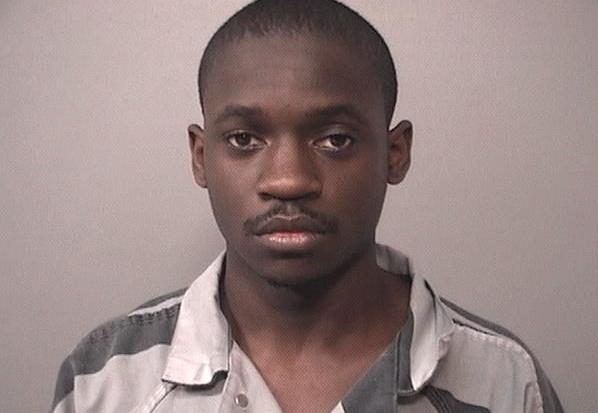 Matthew E. Krause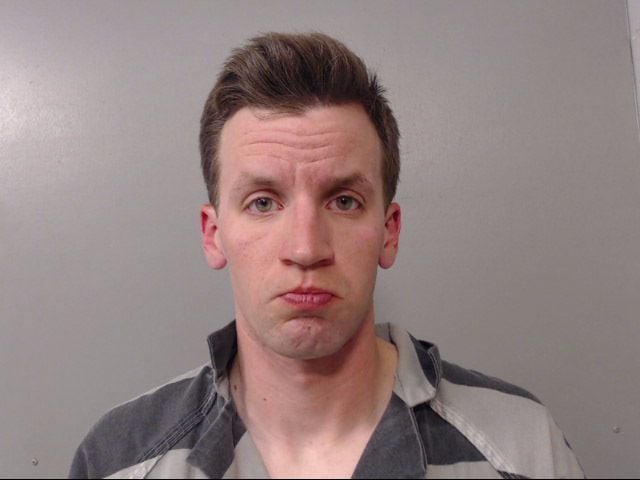 Charles E. Hill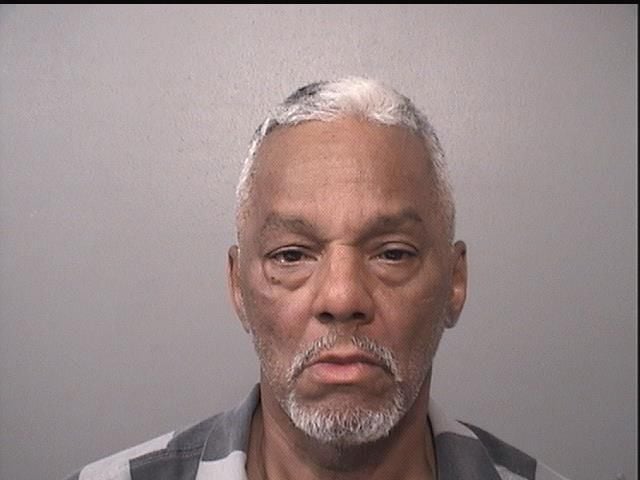 Tyler Kirkwood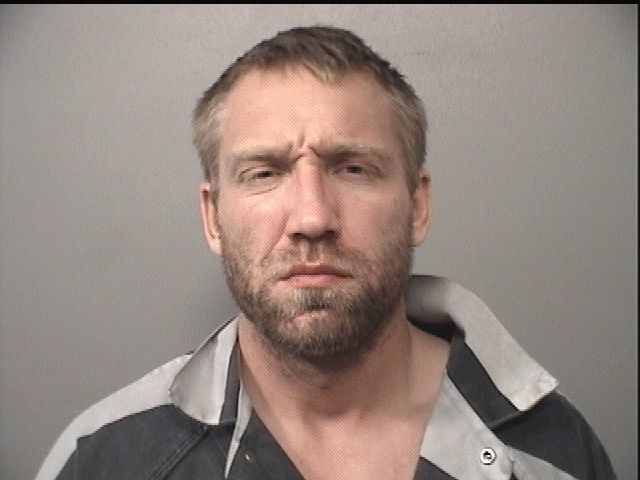 Chamblin, Elaina M.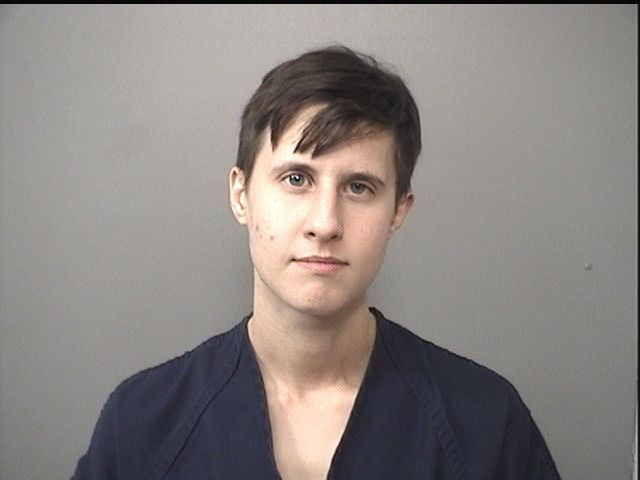 King, Tamme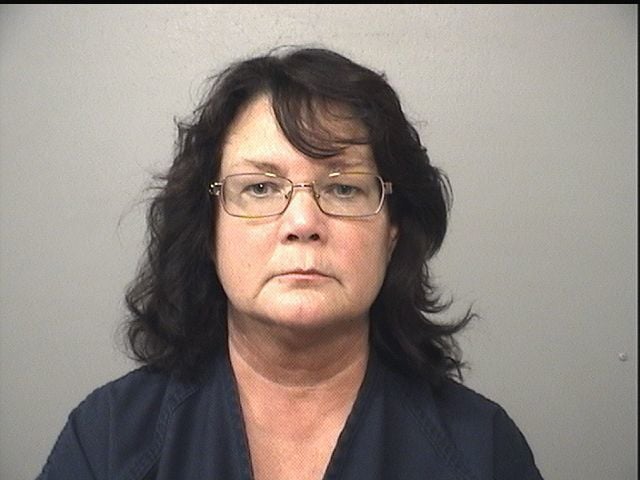 Pritchett, Reginald Jr.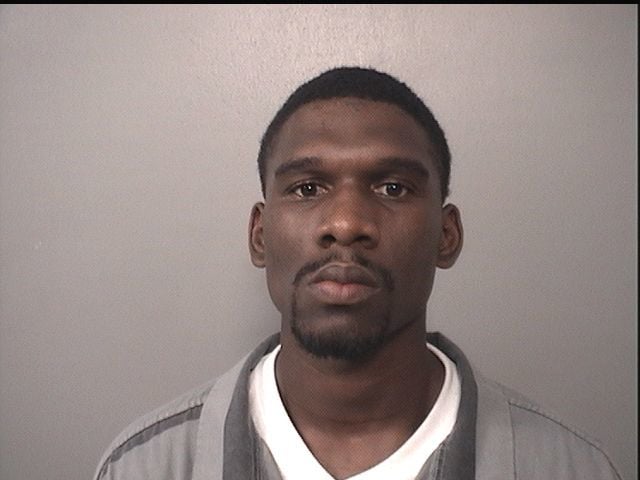 Hefner, Justin A.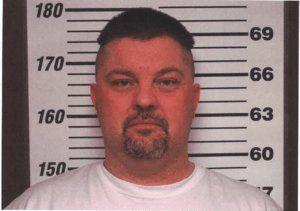 Todd A. Brown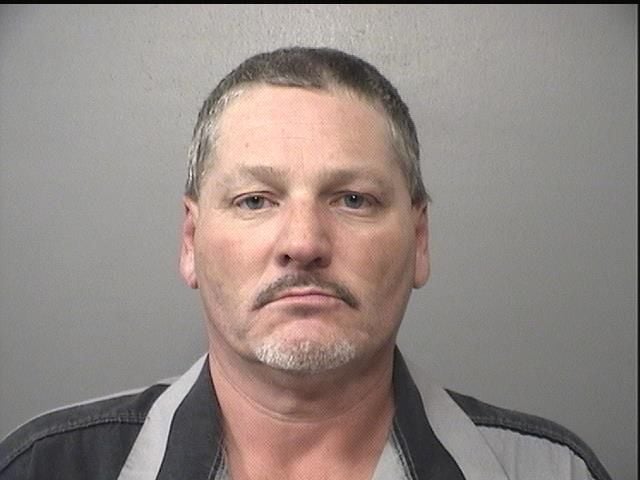 Rhodes, Karla M.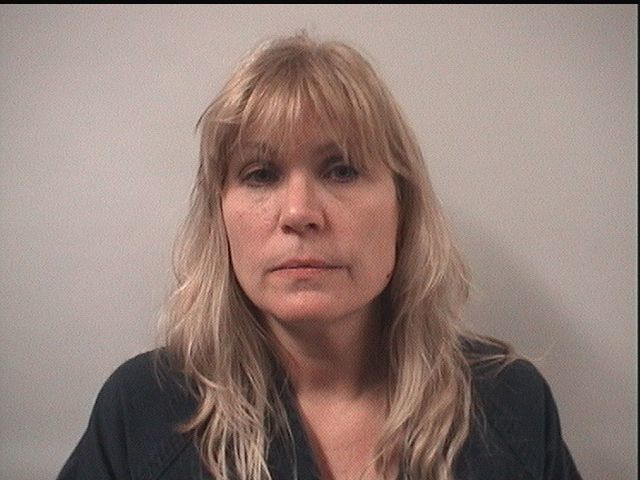 Hyde, Preston D.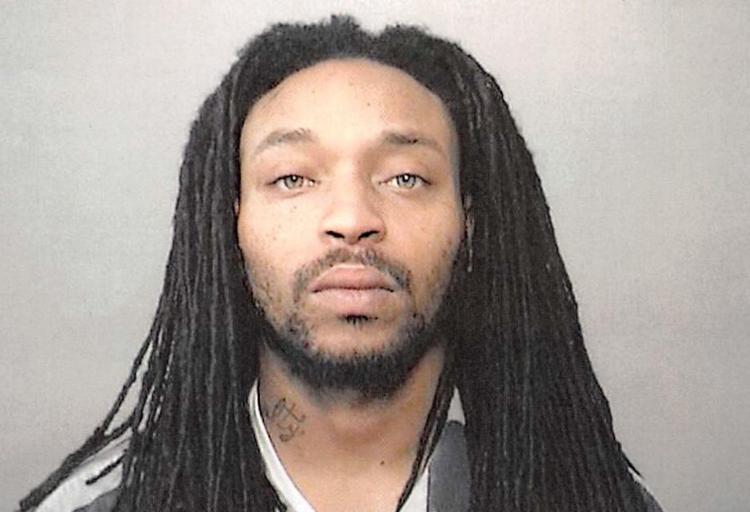 Williams, Michael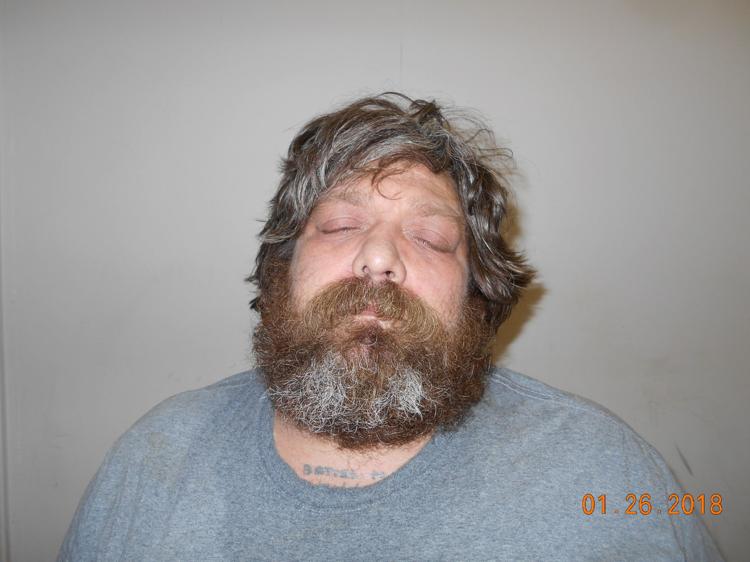 Laurel A. Szekely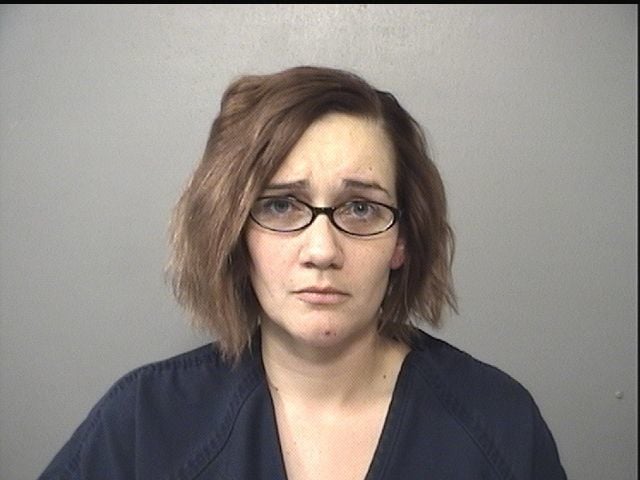 McKown, John T.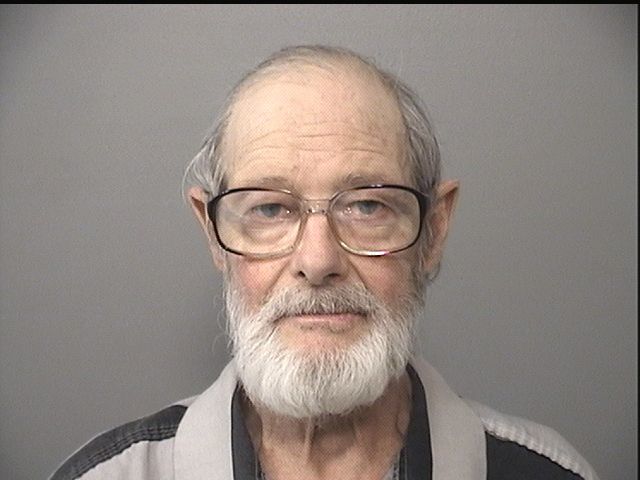 Perkins, Bradley D.
Marley, Travis N. Jr.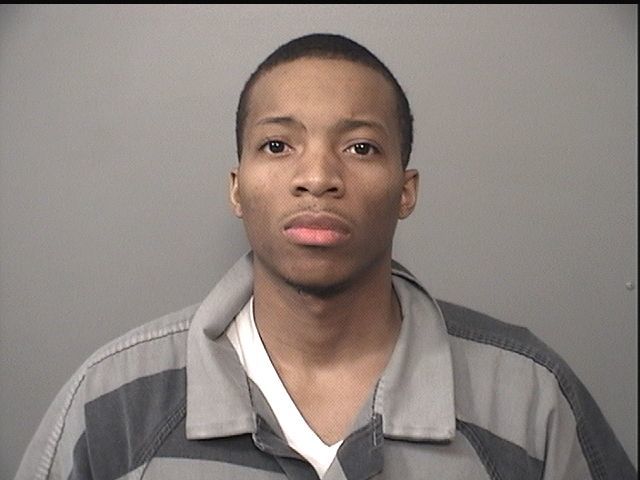 Fullenwider, Kikia L.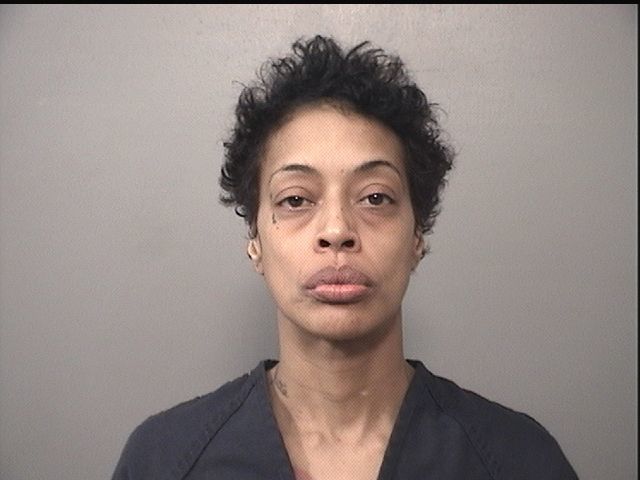 Whitfield, Dejuan T.