DECATUR — Two-year-old Ta'Naja Barnes was remembered as a happy child who loved hugs as the trial got underway Tuesday of the man accused of helping to murder her by leaving her to freeze to death in her own filth in an unheated bedroom.
Anthony Myers, 26, has pleaded not guilty to first-degree murder and a second count of causing the life or health of a child to be endangered to the point where the mistreatment resulted in death.
Myers, the fiance of Ta'Naja's mother Twanka L. Davis, had told Decatur police that he regarded the little girl as his own daughter, although he was not the biological parent. Davis, 22, who will testify during Myers's trial, is serving a 20-year prison sentence after appearing in court in September and pleading guilty to murdering her daughter through neglect.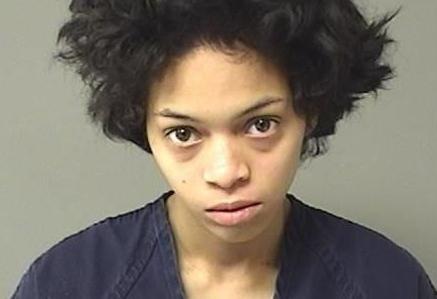 Before her death on Feb. 11, 2019, Ta'Naja had spent months living away from the home of Myers and Davis after being removed by the Department of Children and Family Services after allegations of abuse and neglect.
Prosecuting Myers in Macon County Circuit Court, First Assistant State's Attorney Nichole Kroncke said the weeks spent with an experienced foster mother were the happiest of Ta'Naja's brief life.
"She was sociable ... a happy little child," said Kroncke, describing a girl who loved hugs, didn't want to be put down and enjoyed food to the point where her foster mother would sometimes have to stop her from eating too much and getting sick.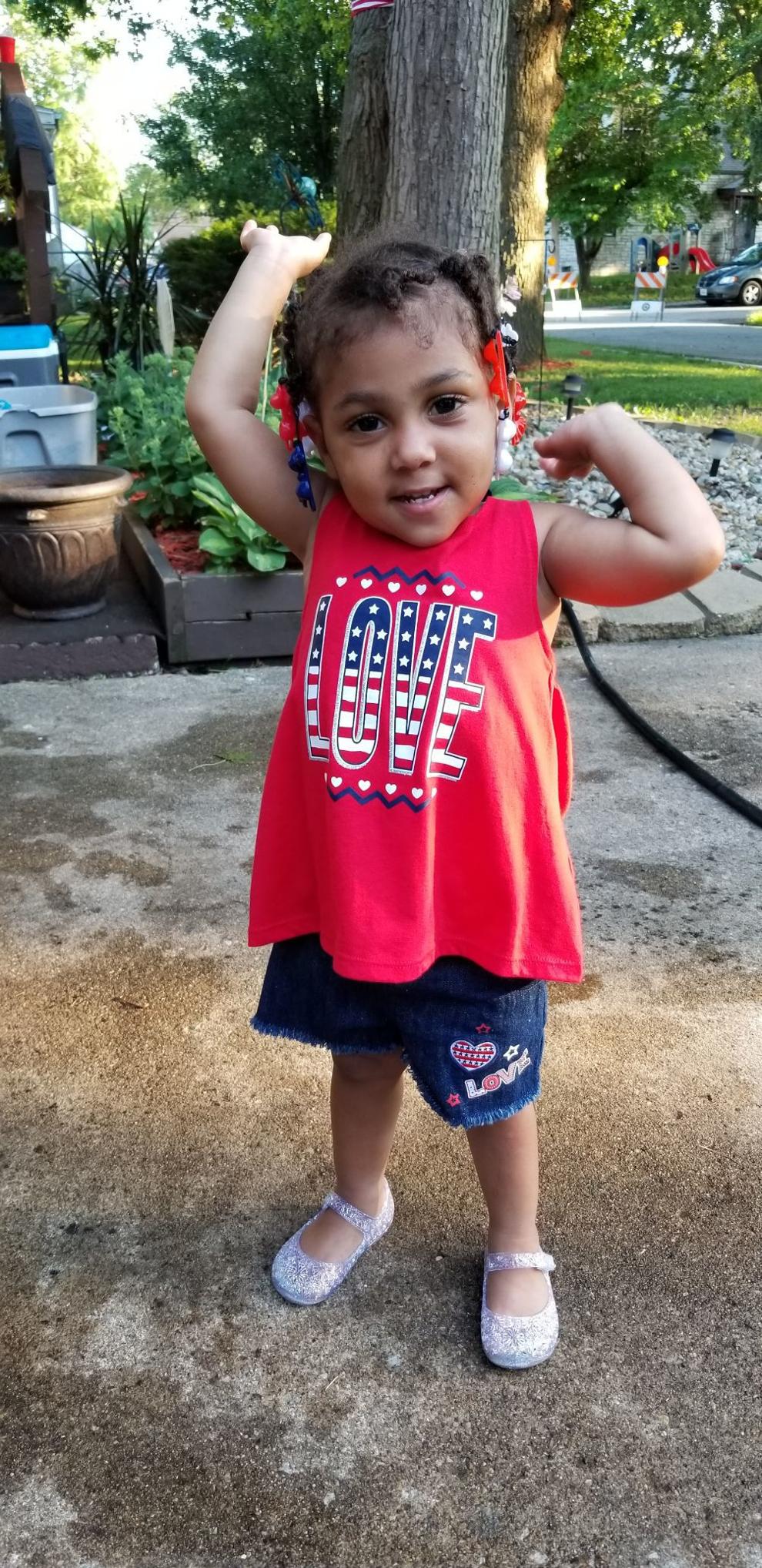 Ta'Naja had been returned to Myers' home in August 2018 after Myers and Davis had passed DCFS tests and inspections to judge their ability as parents. "Myers got 96% on a nurturing parent test which includes environmental safety for children," Kroncke told the jury.
But she said the reality of home life soon became a fatal nightmare for Ta'Naja. Her 1½-year-old half-brother, Myers' own child, was well-fed and happy, Kroncke said. But she said Ta'Naja was kept a prisoner in a cold room, fed on small amounts of noodles and rice and beans, and left to starve in her own feces and rodent droppings.
On the night she died, a space heater had been taken from her bedroom, Kroncke said, and used to heat the room where Myers, Davis and the girl's half-brother slept.
Kroncke said autopsy evidence will paint a tragic picture of a neglected and ignored child left to starve to the point where her kidneys and body were starting to "shut down." She said taking the heater from Ta'Naja's room finally doomed the child to die of hypothermia in a house where police recorded the air temperature the next morning at 45 degrees.
Kroncke said a doctor will testify that "you wouldn't have expected her to survive more than a few hours in those conditions, especially with her malnourishment and her dehydration.
"At the end of this case we will ask that you hold this defendant accountable ... guilty of murder and child endangerment resulting in death," said Kroncke. "And we will ask for justice for Ta'Naja Barnes."
But defense attorney Scott Rueter told the jury that prosecution claims are not facts and the jury must sort through the evidence before making up its mind. He painted a picture of household life in Myers' home that saw a division of labor where Davis was expected to see to Ta'Naja's care. Rueter said Myers wanted to be distant from the child because of the previous abuse allegations against him.
"It is a terrible situation which brings us here today, there is no doubt about that," Rueter said. "... And although we might think Anthony is morally responsible for this, legally he is not responsible for the death of Ta'Naja Barnes. We ask you to keep an open mind, listen to all the evidence."
---
2020 mug shots from the Herald & Review
2020 mug shots from the Herald & Review
Tevin C.S. Bradford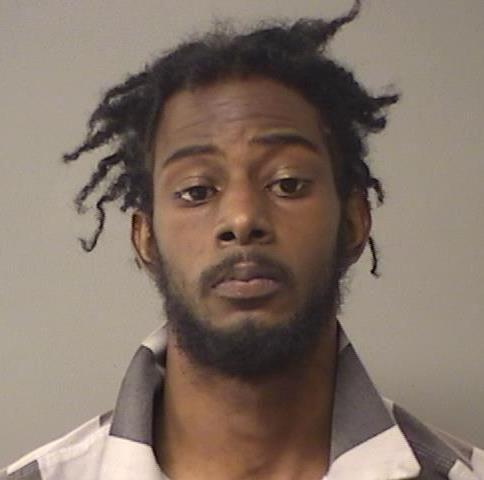 Shane A. Lewis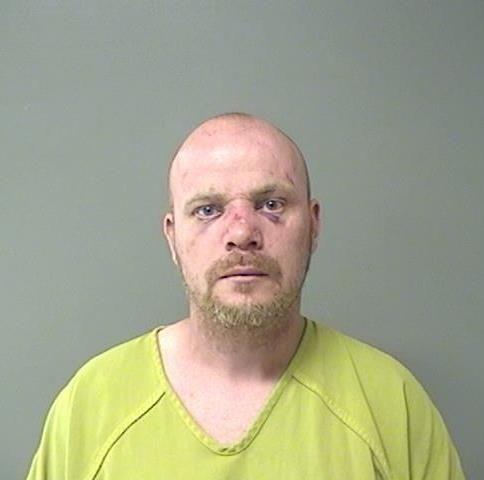 Eric D. Currie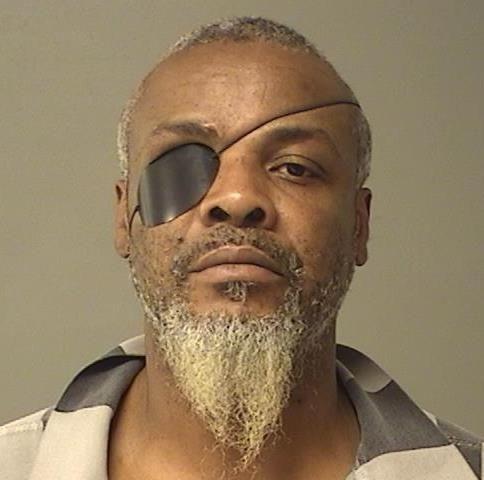 Leeandre M. Honorable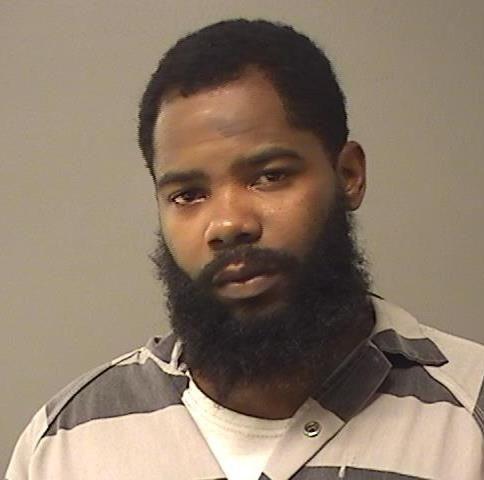 Elijah K. Jones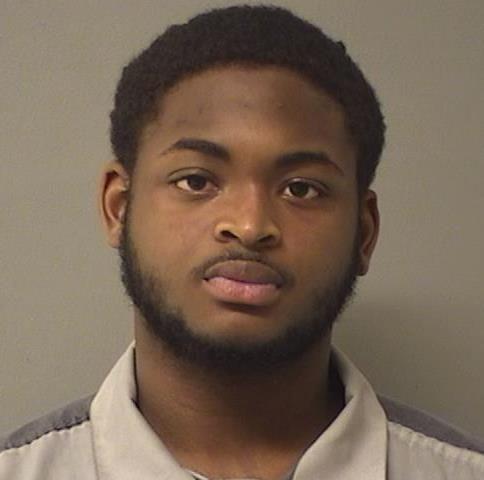 Norman L. Gates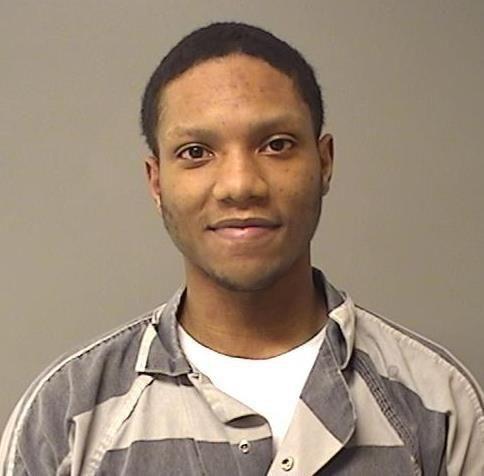 Felipe K. Woodley-Underwood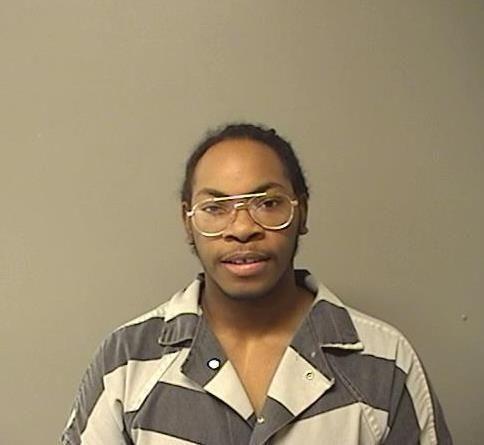 Jessica E. Bartimus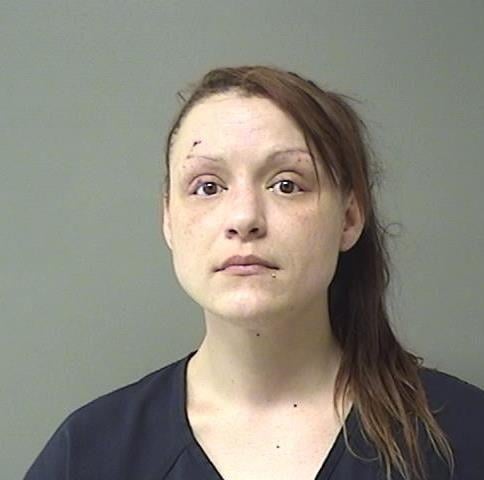 Aric L. Corsby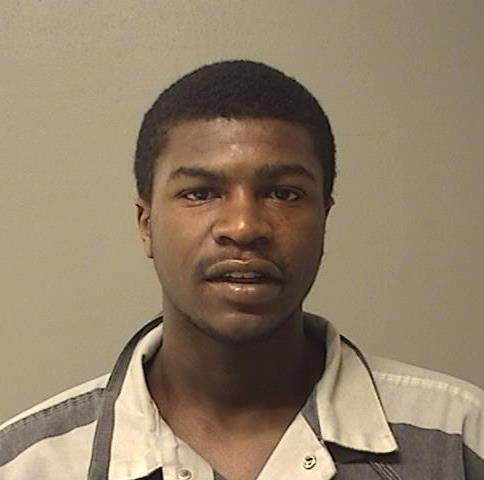 Dylan R. Bunch Jr.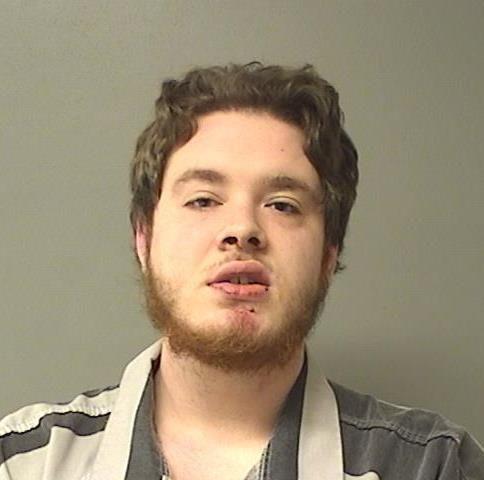 Randall R. Burrus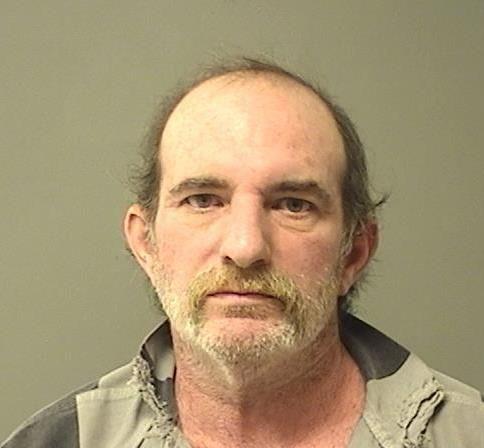 Tyler D. Jeffrey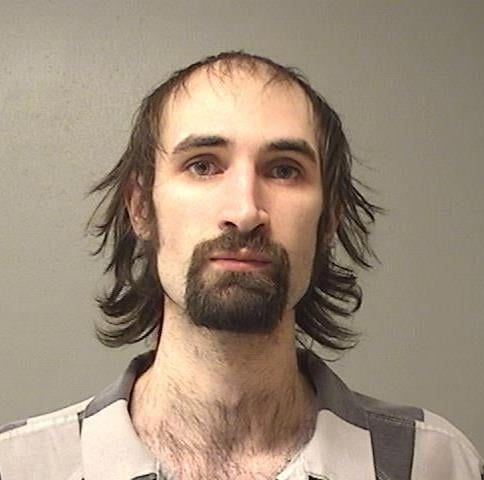 Bryant K. Bunch
Timothy W. Smith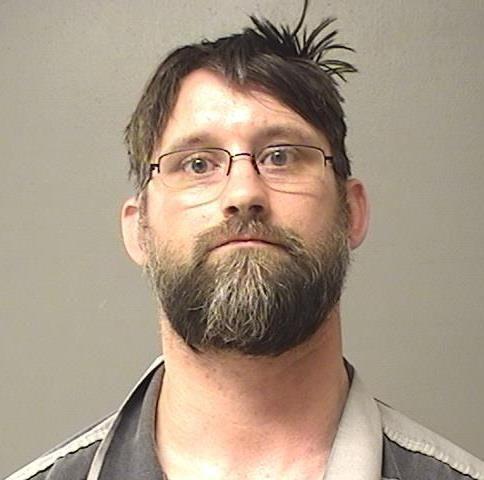 Bryan C. McGee
Justin D. Tate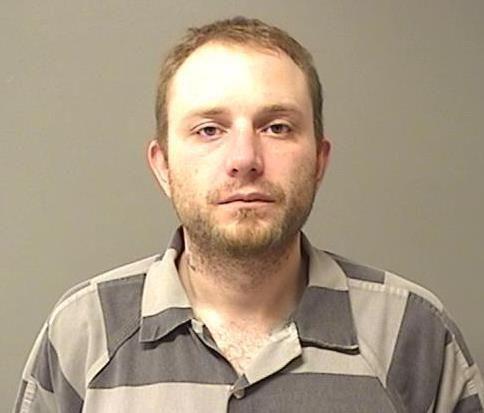 Matthew L. Rice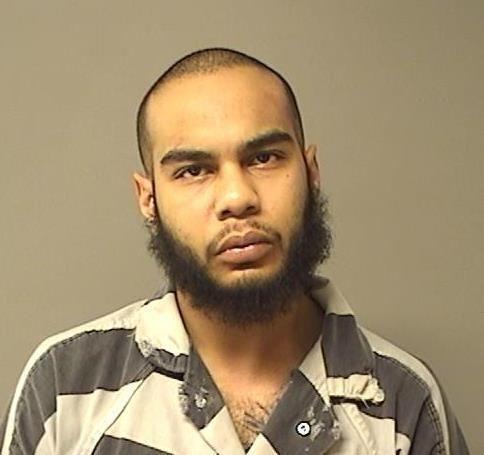 Courtney Williams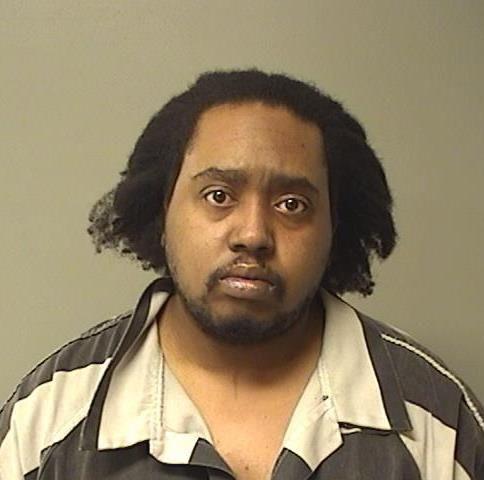 Deonta M. Merriweather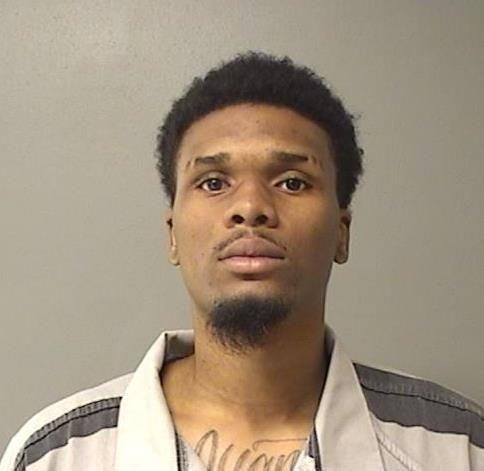 Atheree T. Chaney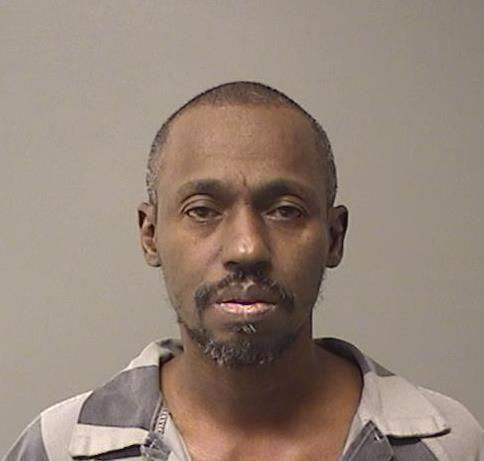 Clarence A. Ballard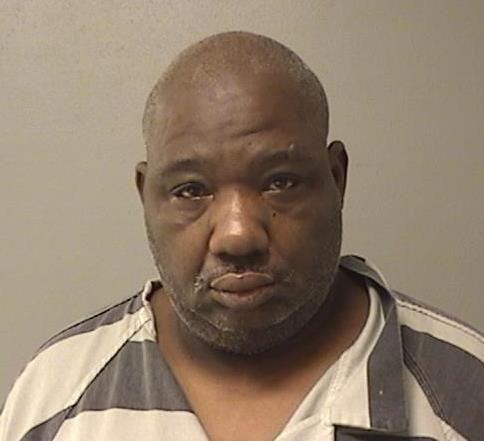 Shaitan L. Cook Jr.
Ricko R. Blaylock, Jr.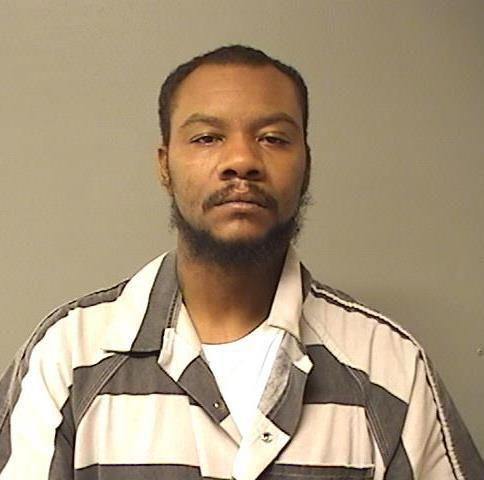 Seth M. Nashland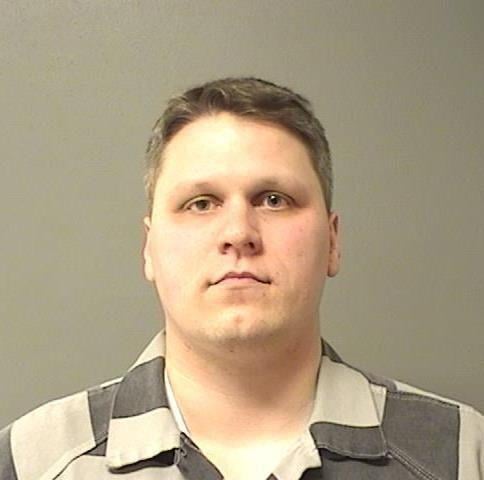 Angela M. Schmitt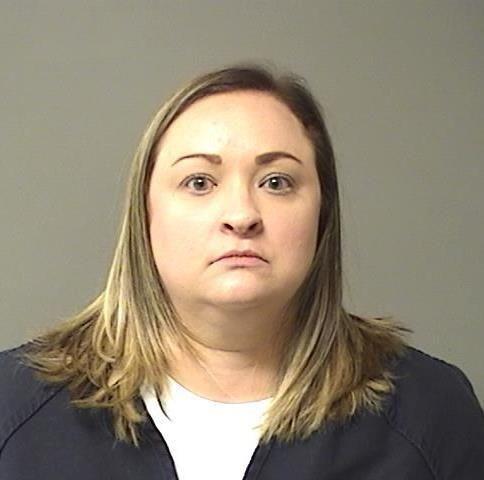 Sidney J. Flinn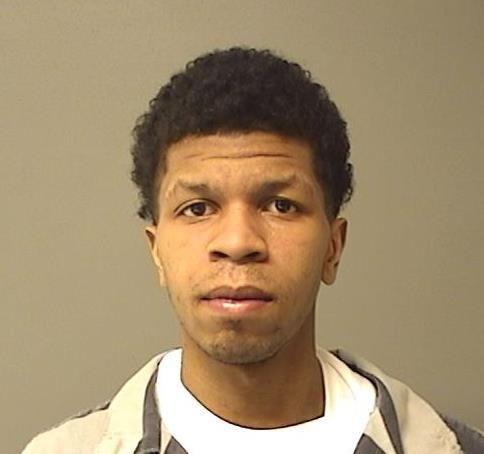 Travis C. Stewart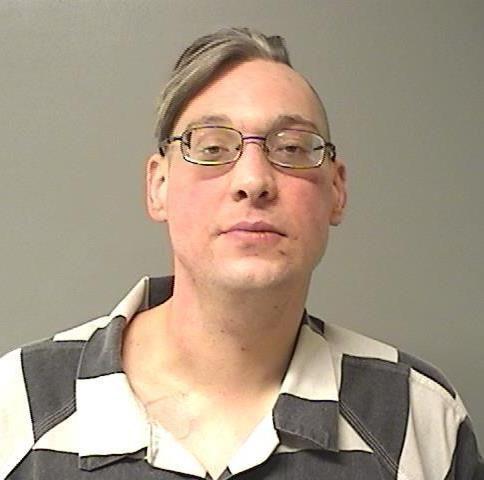 Tracy T. Cunningham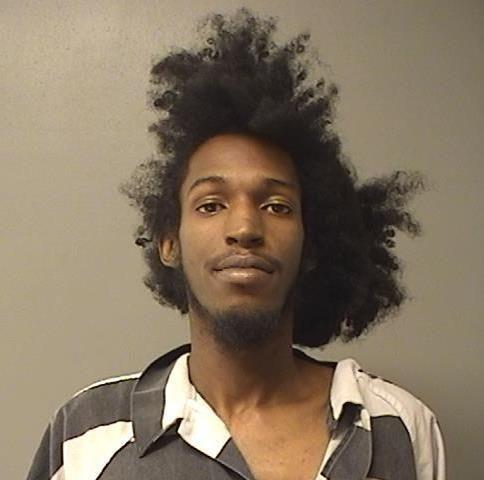 Nancy Finley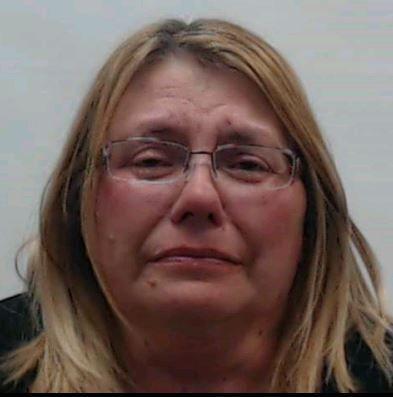 Colby J. Park
Cornelius T. Price, Jr.
Charles E. Gardner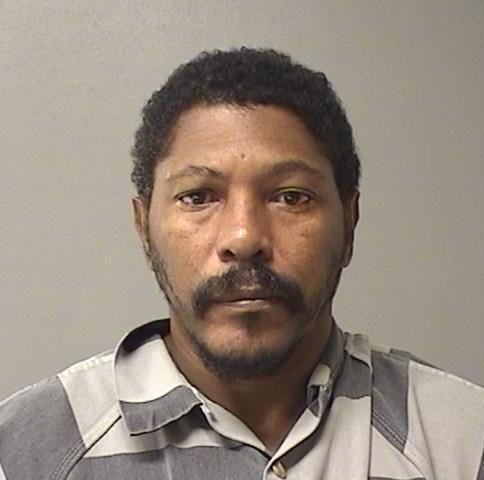 Tamajhe I. Adams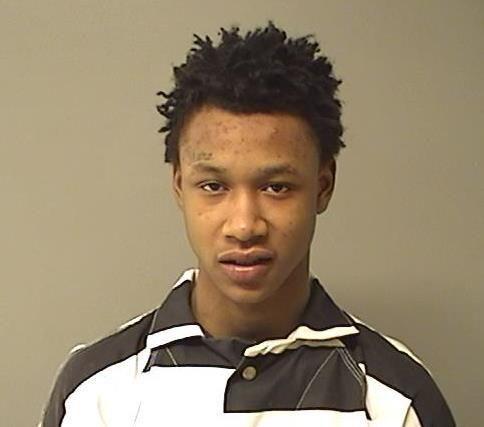 Aaron K. Greer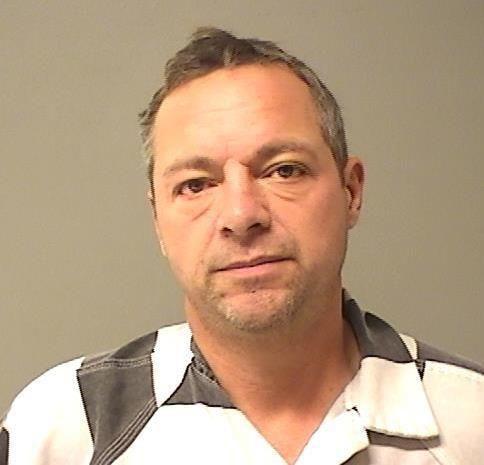 Blake A. Lunardi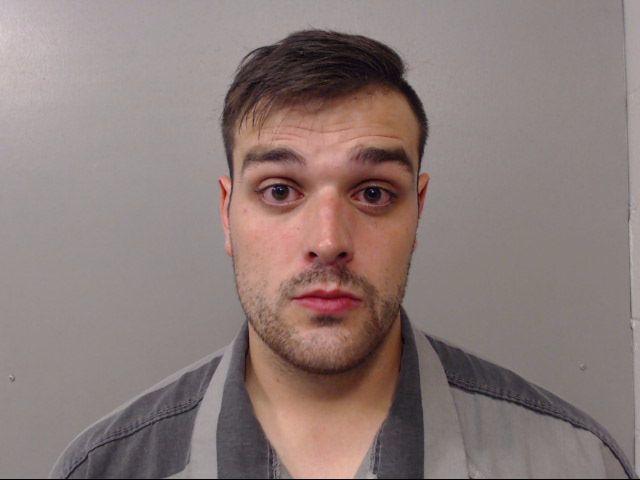 Avery E. Drake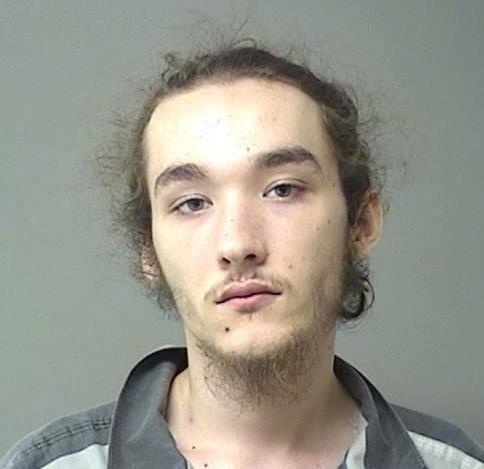 Mark A. Marquis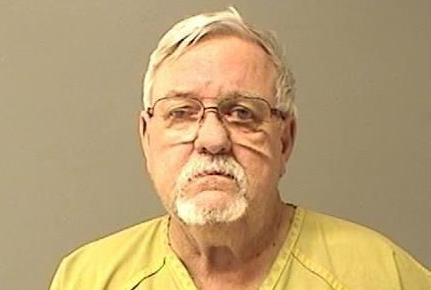 Rhonda G. Keech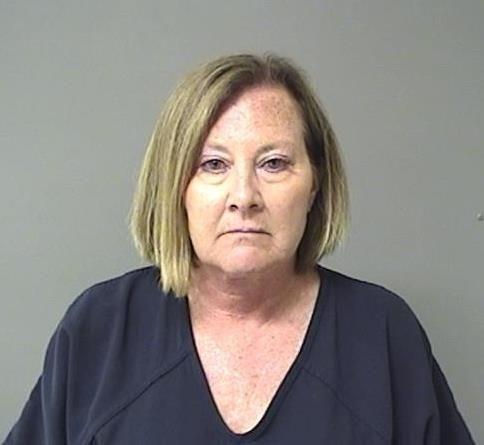 Casey T. Wiley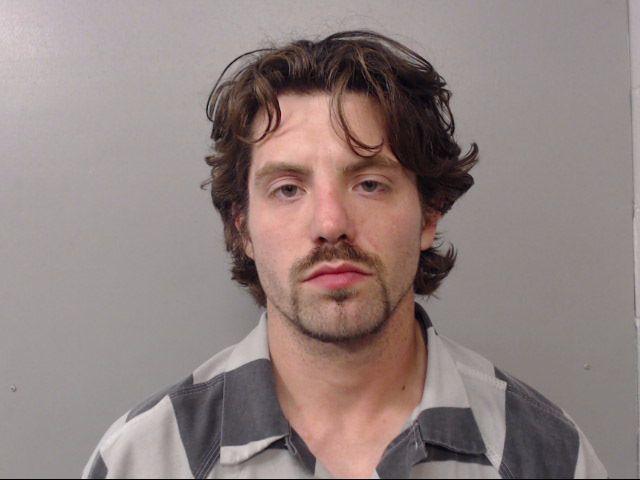 Jakaelin Gregory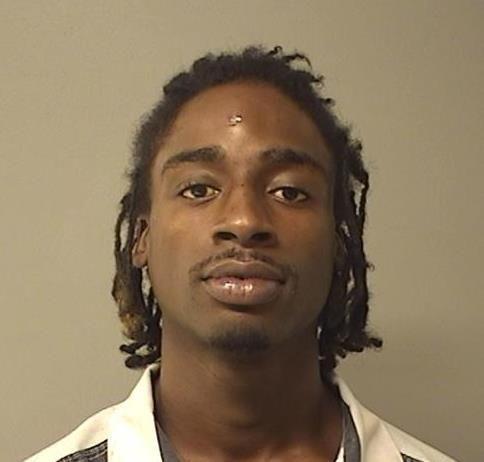 Jacquez L. Jones
Alvin Bond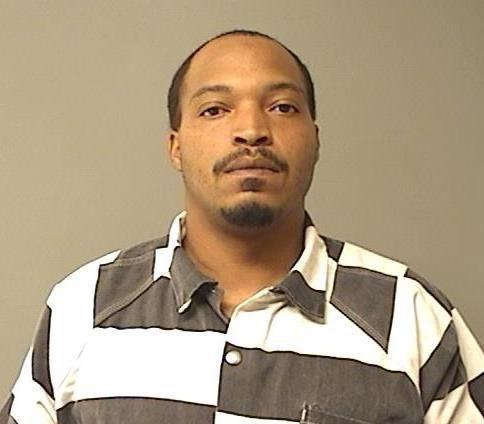 Jarquez A. Hobbs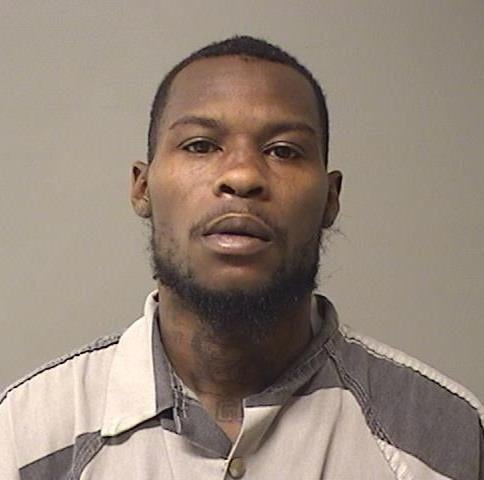 Terrence L. Calhoun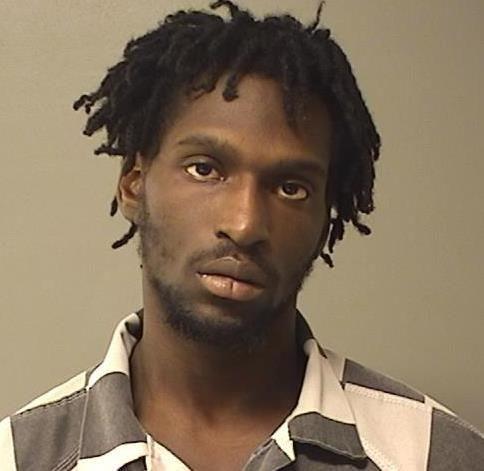 Santonio Byars Sr.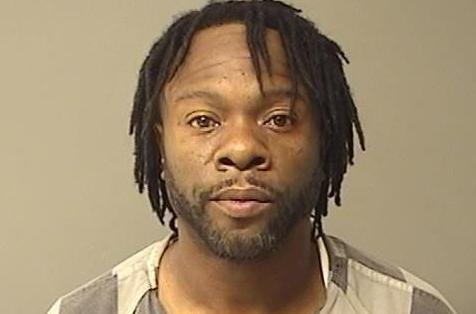 Bruce A. Malone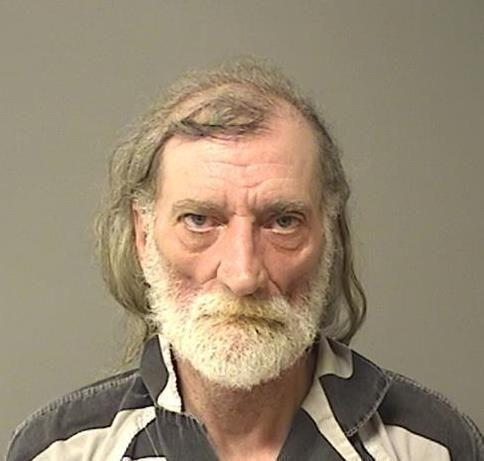 Kronterial N. Bond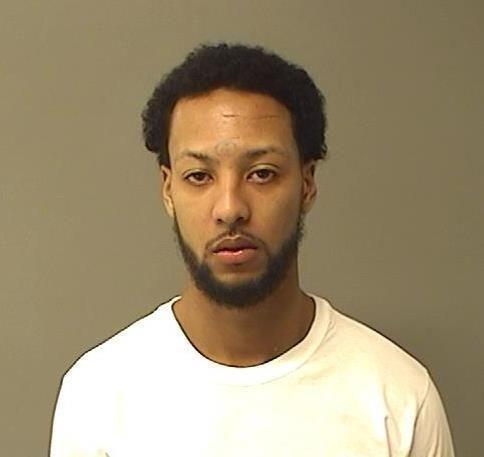 Billiejo L. Soyster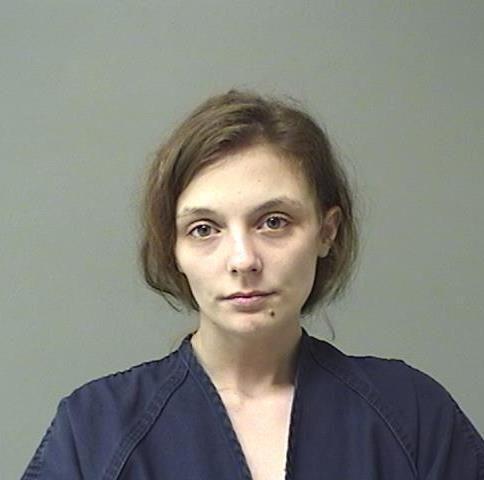 Scott L. Minix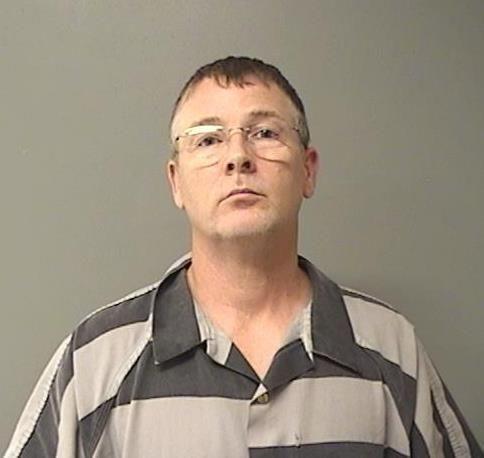 Lester A. McDonald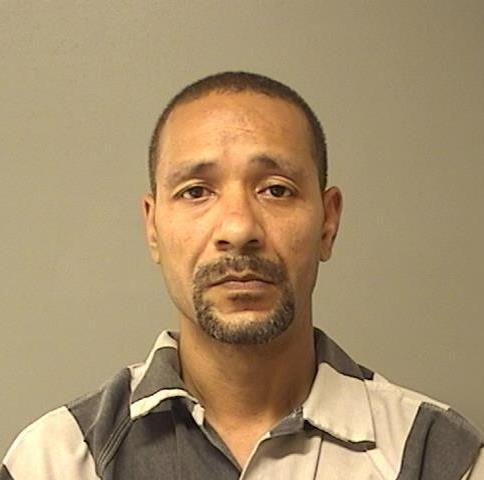 Delahn L. Amos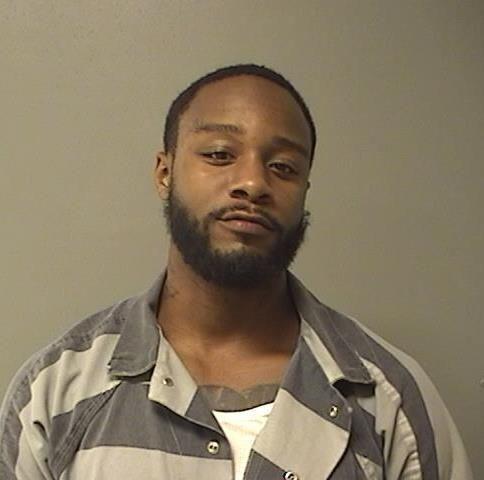 Chelsea Brown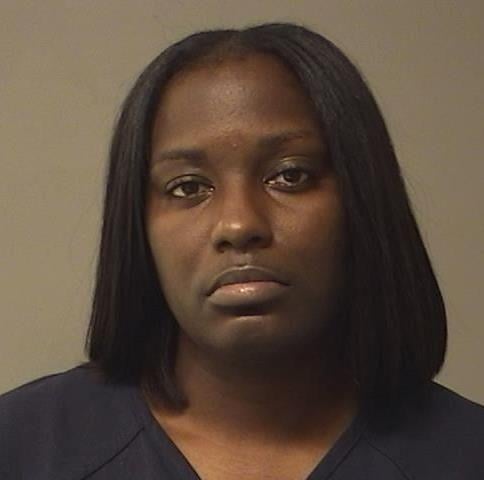 Chancellor C. Embry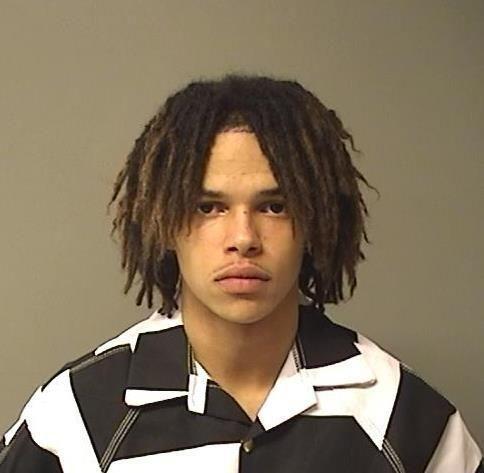 Joseph Luckee Vincent Williams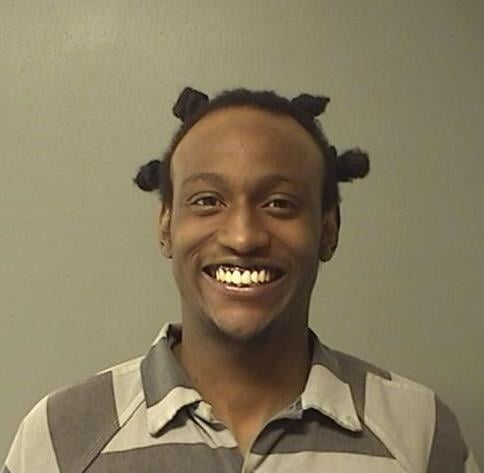 Dante L. Wade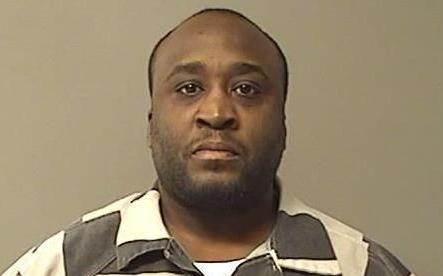 Shawanda Apholone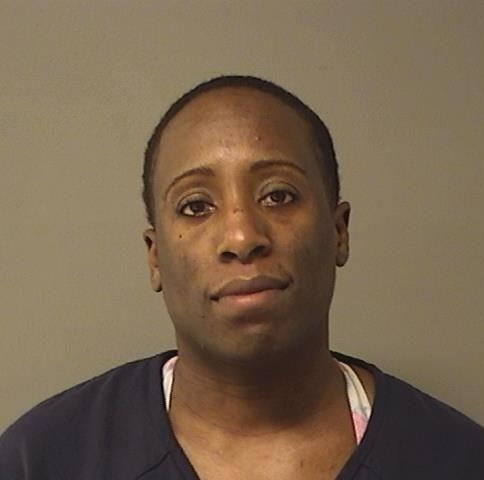 Kevin Brown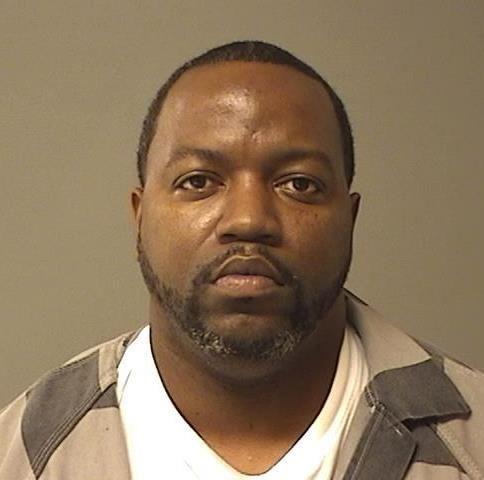 Thomas J. Nall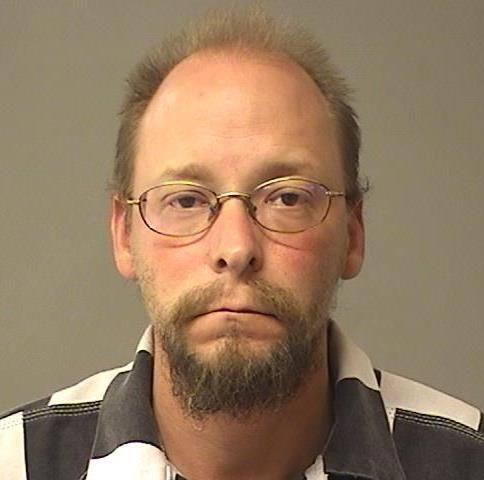 Derondi C. Warnsley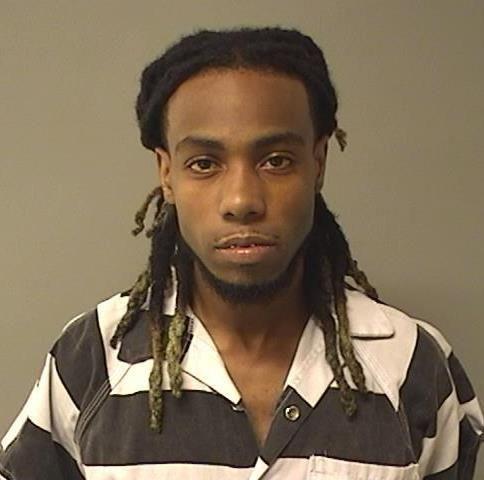 Levron K. Hines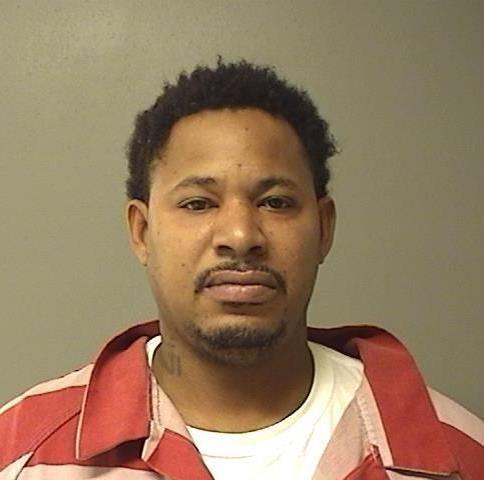 Jamie L. Golladay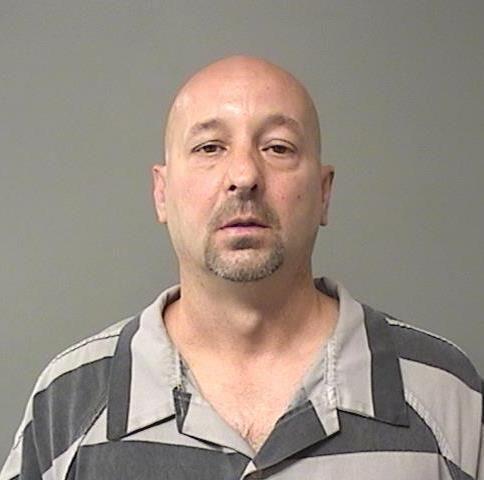 Regina M. Nall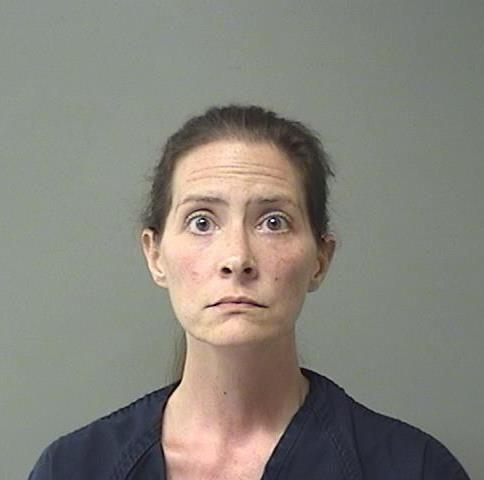 Phillip M. E. Diggs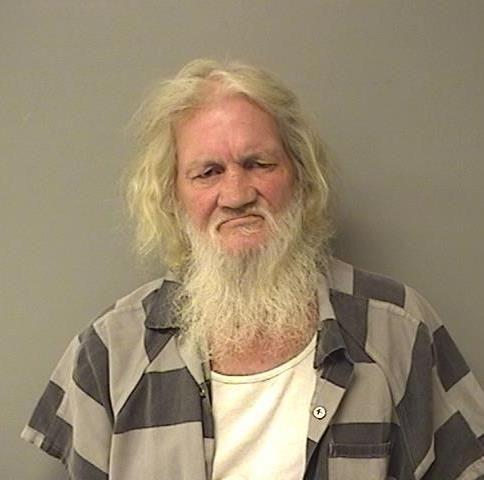 Daniel R. Blazich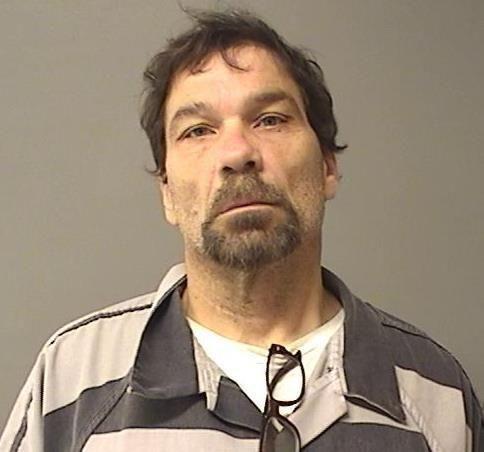 Matthew Anderson Jr.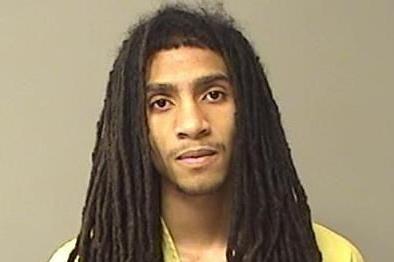 Deoane A. Stone
Micaiah G. Barton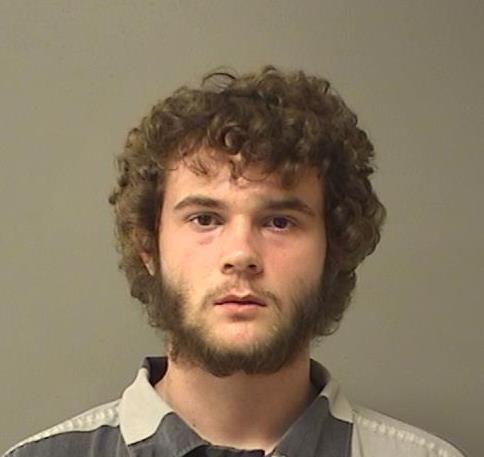 Jason C. Herendeen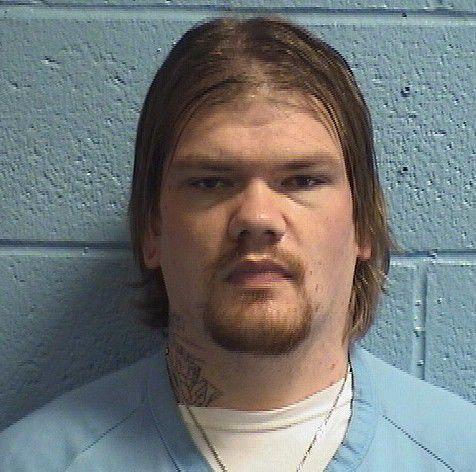 Blake E. Merli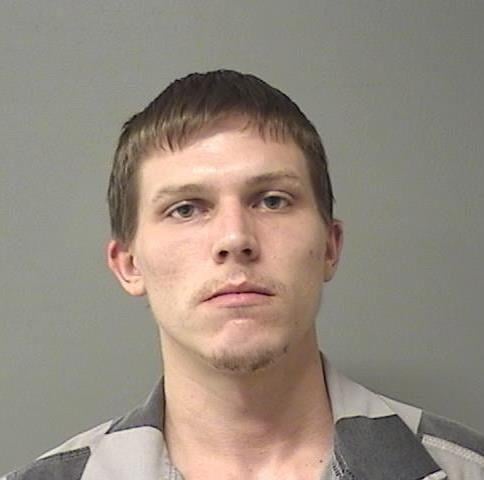 Josh D. Longfellow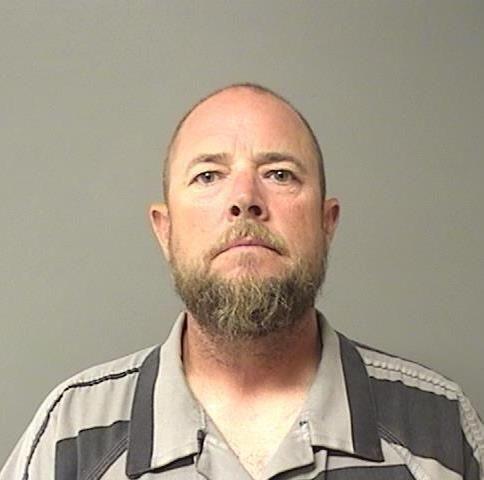 Jeremiah D. Collins
Danielle M. Whitehead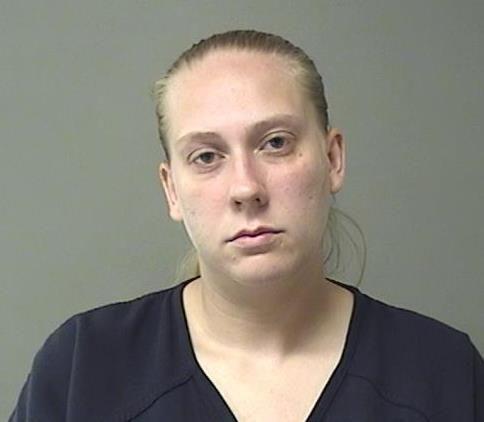 Deonte D. Smith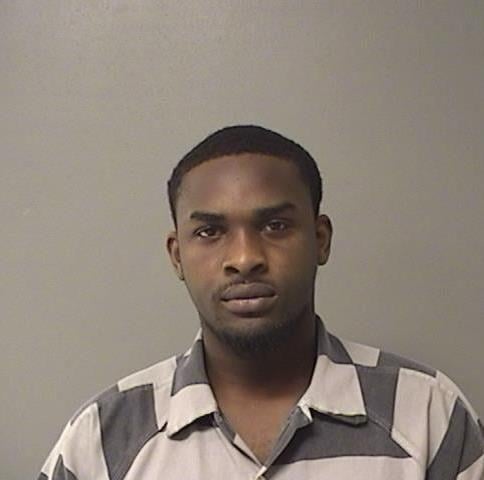 Cory J. Marquis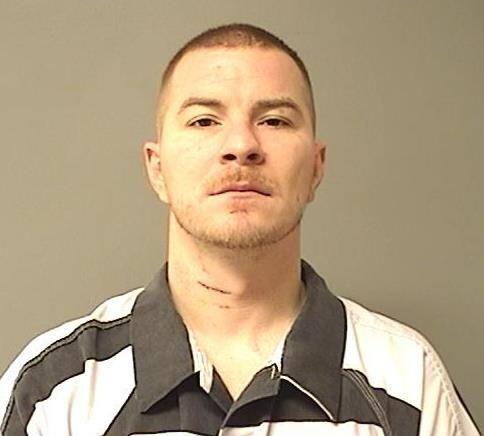 Gary L. Boyle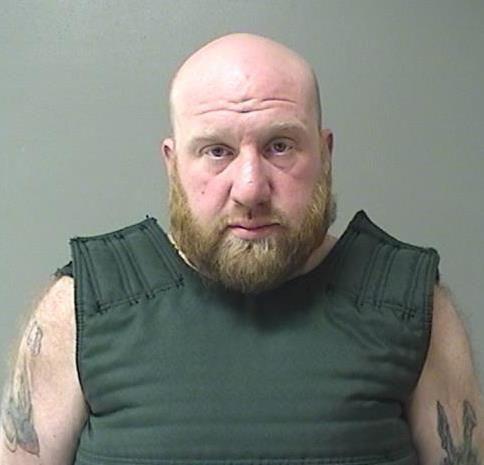 Carl E. Harvey II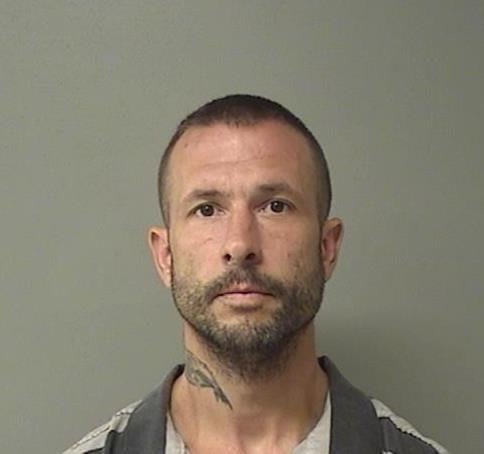 Dessica N. Jackson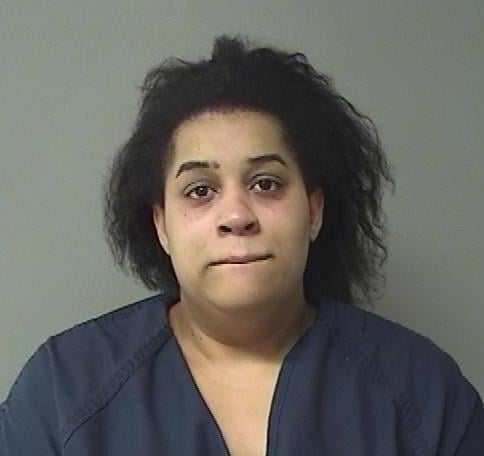 Ashley N. Jobe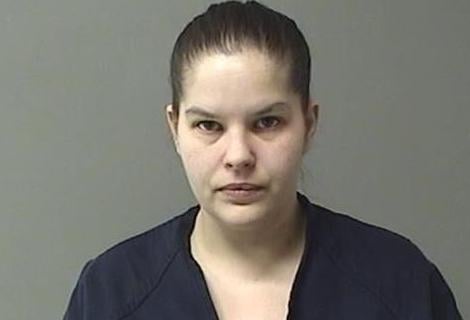 Lori J. Kramer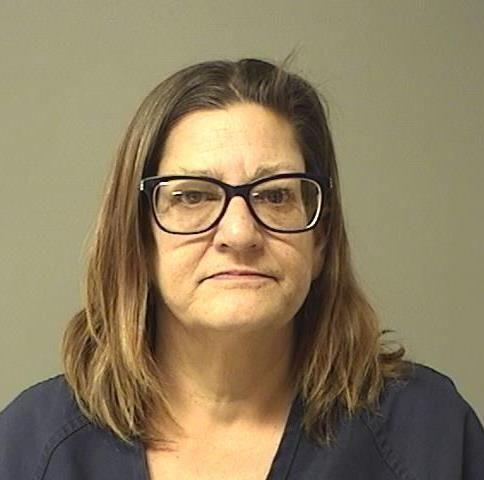 Talmel T. Wilson, Jr.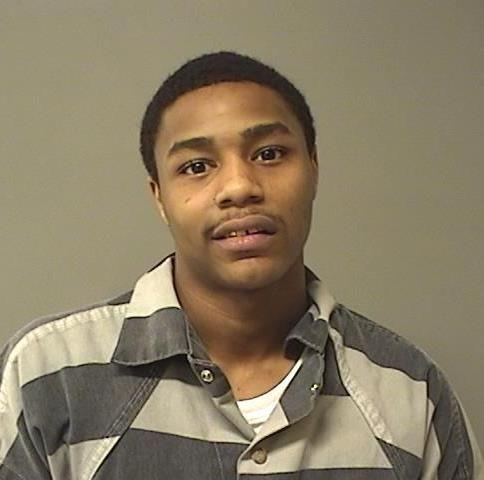 Dana E. Bond, Jr.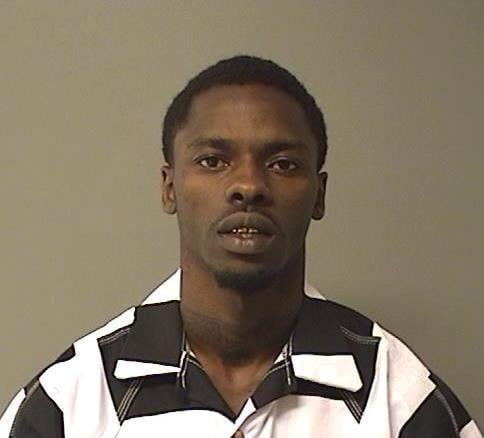 Christopher L. Bailey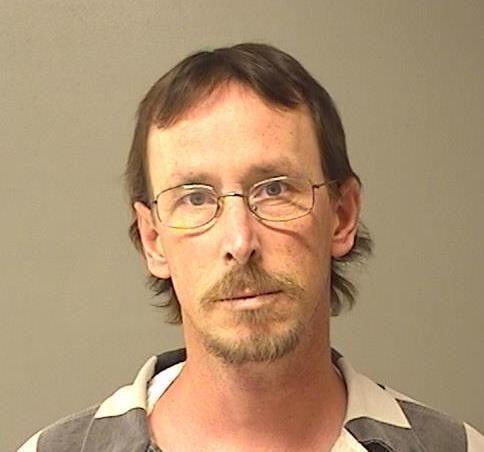 Jennifer E. Bishop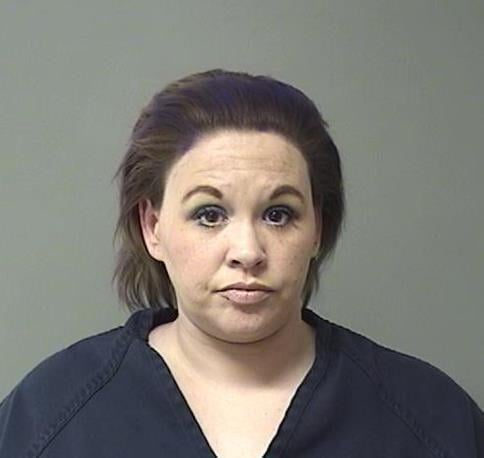 Paul M. Folks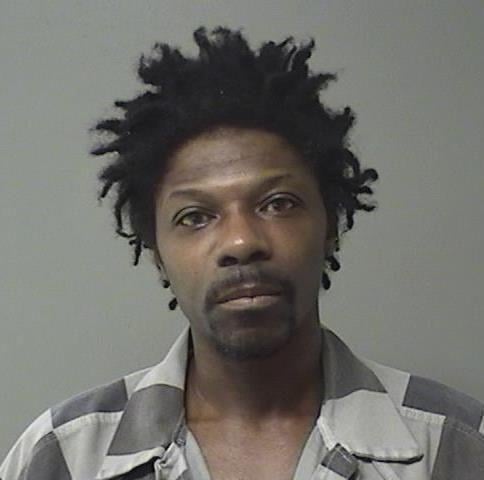 Cody M. Burries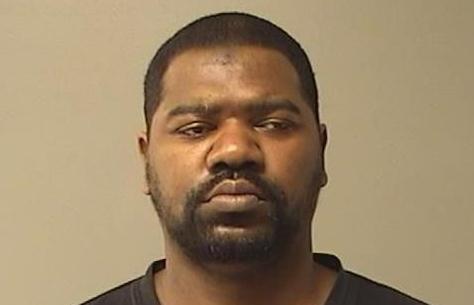 Anthony J Dickey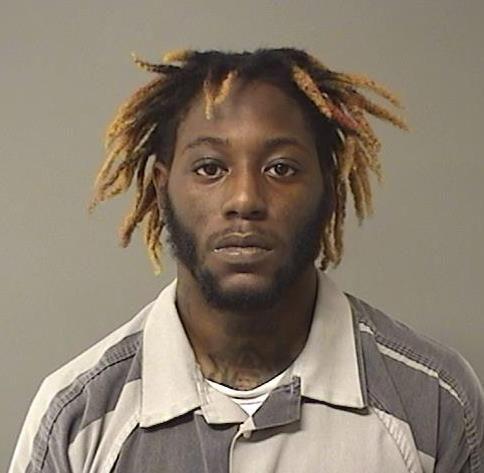 Malik O. Lewis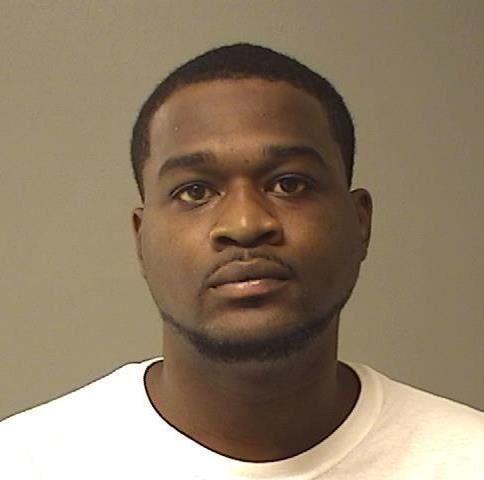 Demetric J. Dixon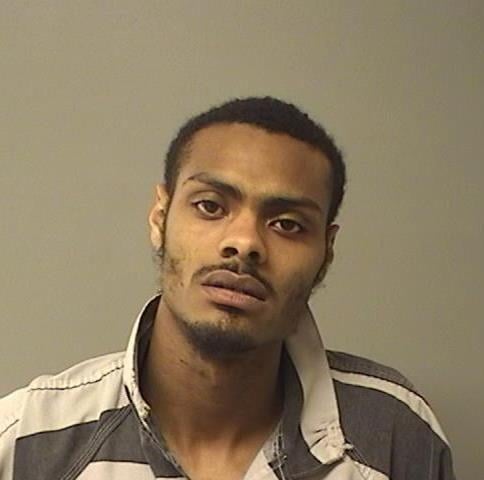 Michelle R. Batman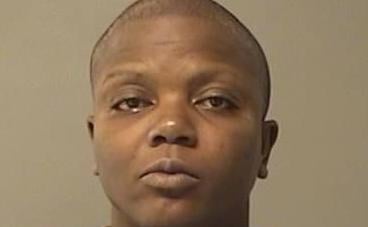 Seth D. Maxwell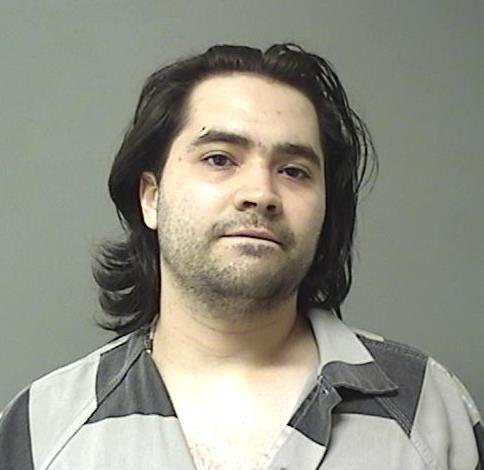 Jessica A. Logan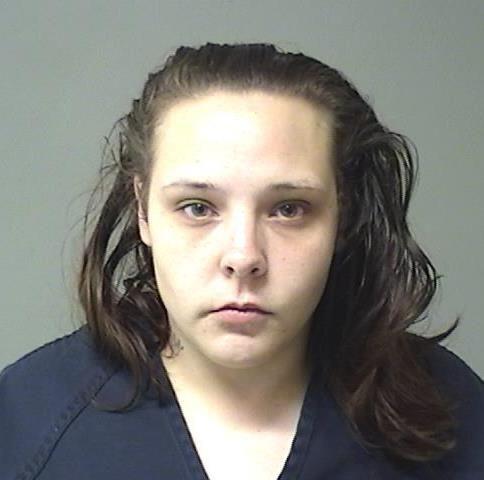 Contact Tony Reid at (217) 421-7977. Follow him on Twitter: @TonyJReid