LINCOLN — Outgoing Gov. Bruce Rauner reduced the 75-year prison sentence of a man who confessed as a 14-year-old in 1995 to fatally shooting his maternal grandparents with whom he lived in Lincoln.
Jon Morgan, who was tried as an adult, was convicted in 1996 and sentenced to 58 years in prison for the first-degree murder of Lila Cearlock, 59, and an additional 17 years for the second-degree murder of her 61-year-old husband, Keith.
Morgan allegedly killed them because of a dispute over a school detention, but he said during his trial that he was emotionally and physically abused during much of the decade he had lived with the Cearlocks.
Judge Gerald Dehner ruled at the time that the terms would be served consecutively, but Rauner's decision before he left office Monday means the terms instead will run concurrently, which would significantly reduce the total sentence.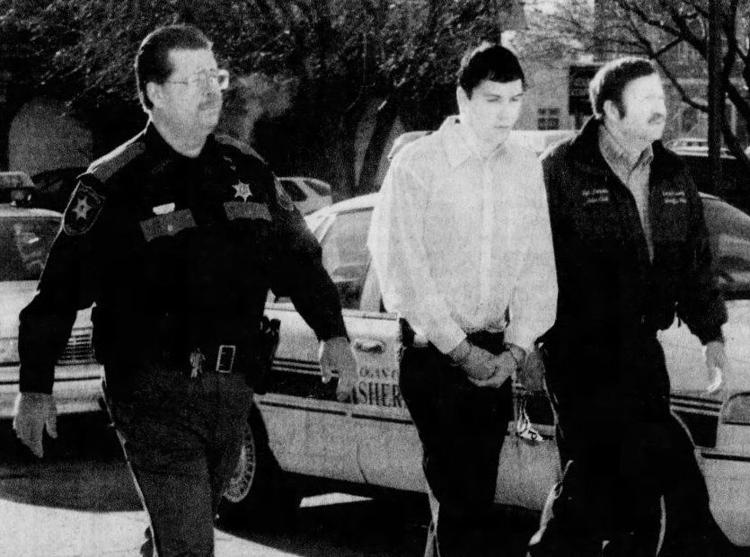 The case was tried before the state's truth-in-sentencing law took effect, meaning he remains eligible for day-for-day credit for good behavior to reduce his time behind bars. If sentenced today, he would have to serve 85 percent of the sentence.
The Illinois Department of Corrections website still said Monday that Morgan, who is serving his time at Shawnee Correctional Center, would be eligible for parole in September 2032. That date reflects the consecutive sentences before Rauner's change.
On the evening of April 27, 1995, police responded to a report of gunfire at Seventh and Washington streets in Lincoln.
They found Lila Cearlock lying face down in the front yard with a gunshot wound to her back. Inside, they found her husband, Keith, with a gunshot wound in his left temple.
Both later died from their injuries.
According to court documents, a police officer noticed Morgan walking across the grass and through the crime scene tape used to cordon off the crime scene. He approached the officer, handed him a gun and a box of bullets and said: "I did it. I killed them."
Later, when he was asked why he did it, he told officers: "They pissed me off. I couldn't take it anymore so I shot them."
The argument was over a school detention, according to court testimony.
The case was prosecuted by William Workman, now an associate judge for the 11th Judicial Circuit. Efforts to reach Workman Monday were not successful.
Prior to his sentencing, Morgan apologized to his family for killing the Cearlocks.
"I'm very sorry for what I did," he said. "I hurt my Uncle Doug (the slain couple's son) and his family. I hurt myself and my family. … And I want to apologize for the people I've hurt."
Morgan, now 38, has appealed unsuccessfully a number of times to have his sentence reduced.
In 2001, the Illinois Supreme Court upheld the convictions and sentence. It reversed an appellate-court ruling that Morgan should get a new trial for the killing of his grandmother because the trial judge had excluded testimony from Morgan's mother.
The appellate court had upheld his second-degree murder conviction for the slaying of his grandfather.
A Logan County judge denied another request for a new trial in 2005.
The case remains one of Logan County's most notorious.
---
2018 mug shots from the Herald & Review
Garold Holloway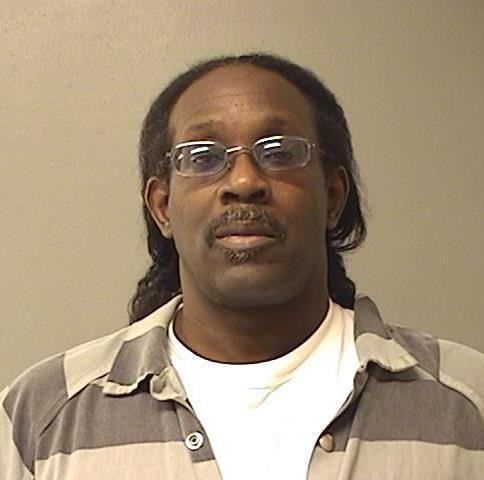 Jamonta R. Blythe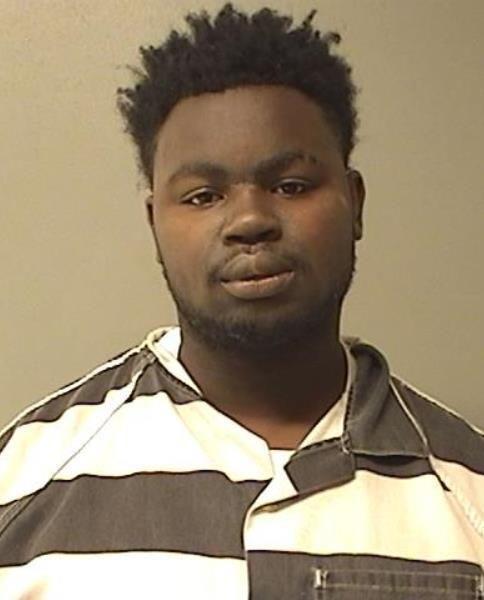 Deion J. Sims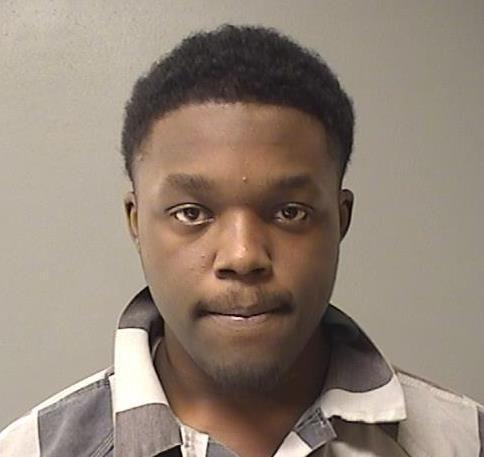 Nicholas K. Lotts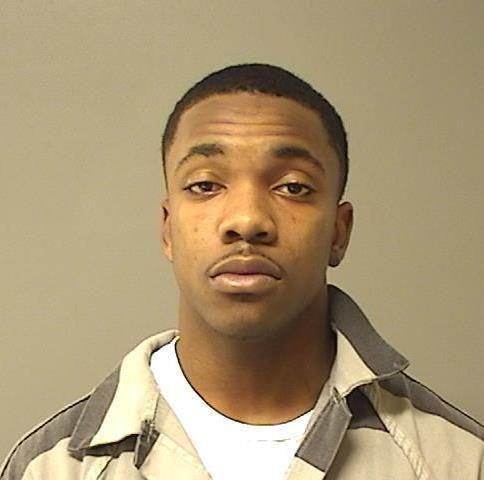 Andrew J. Cox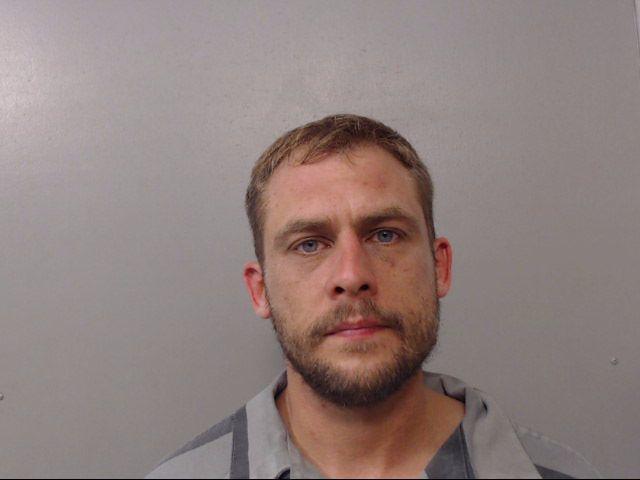 Marcus E. Flagg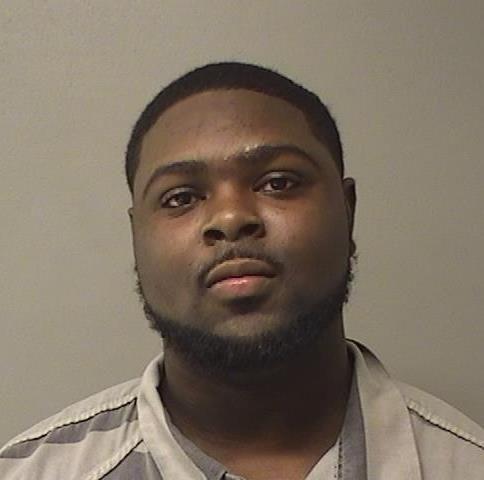 Dondrion L. Austin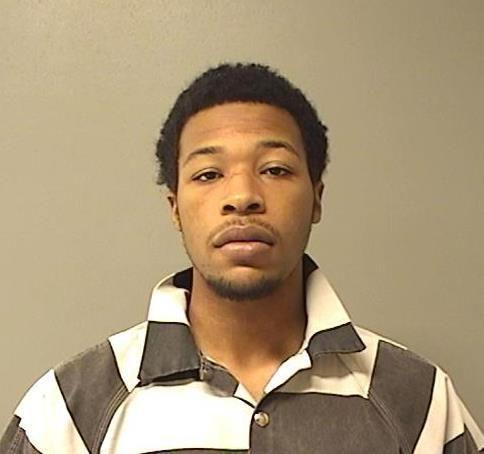 Bryon D. Theus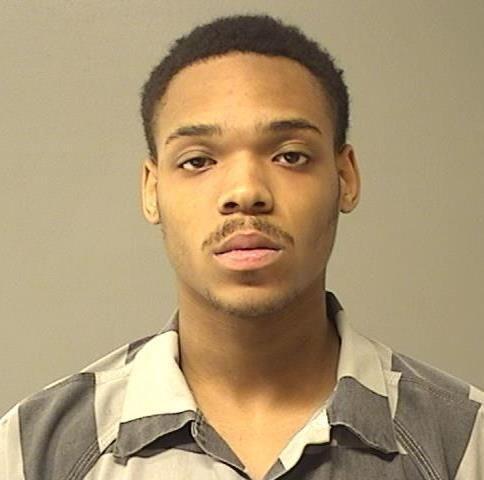 Rahiam A. Shabazz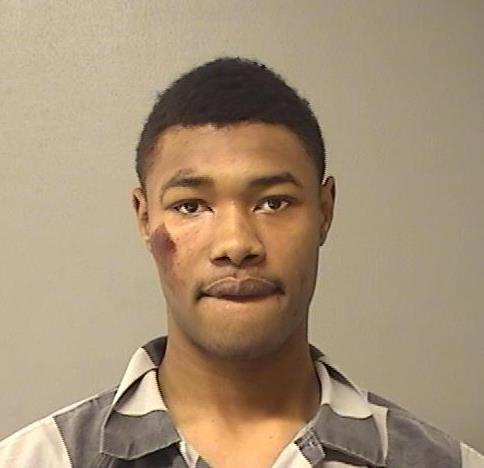 Avante Flesch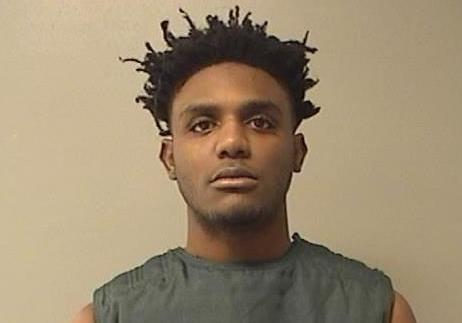 Kyle Fair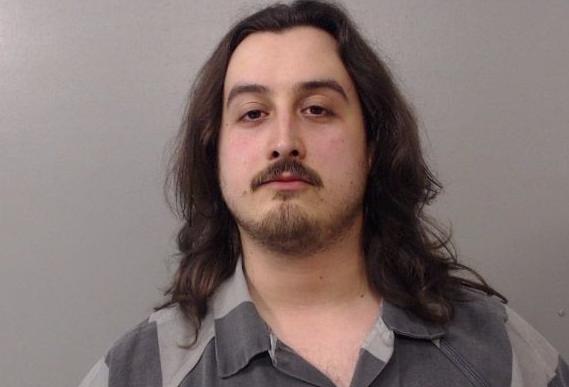 Cedric H. Davis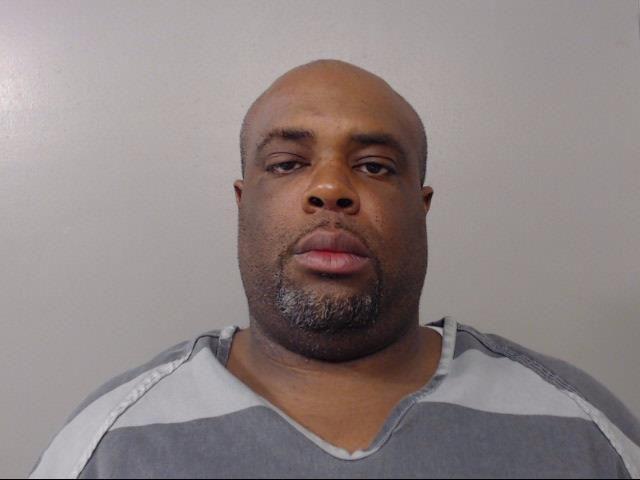 Kikia L. Fullenwider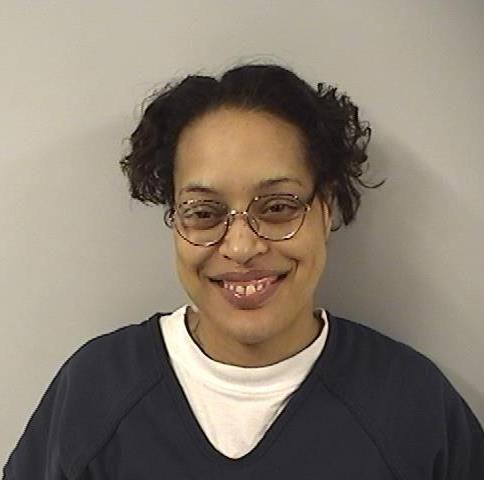 Jason A. White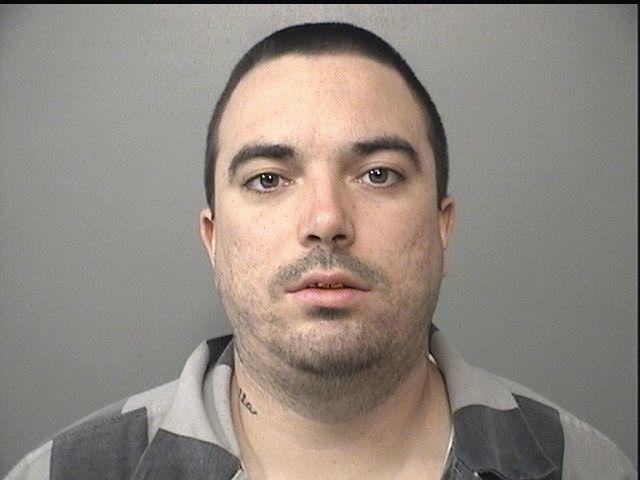 Joseph L. Williams

Jarius T. Fuller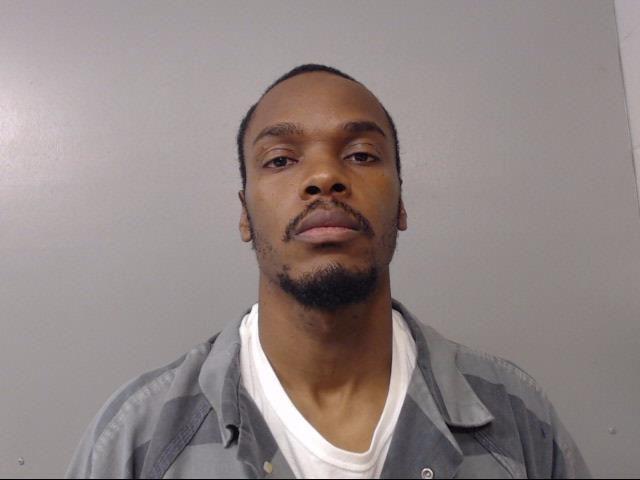 Deonta O. Johnson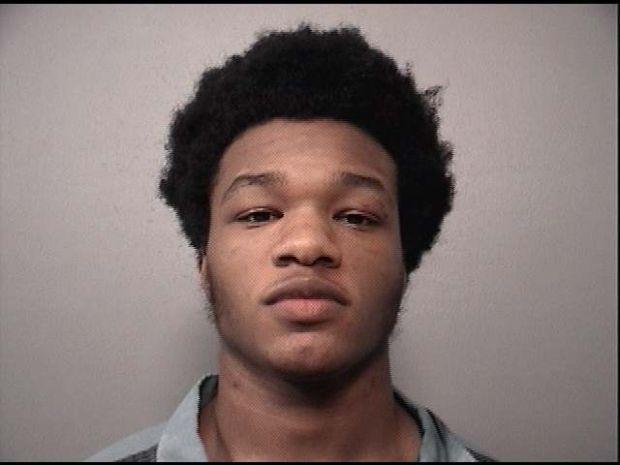 Cameron T. Taylor

Ryne J. Woods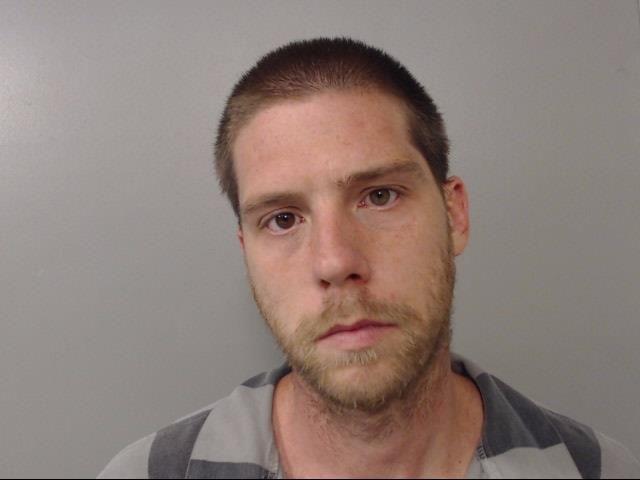 Jonathan C.T. Owens

Adrian E. Batts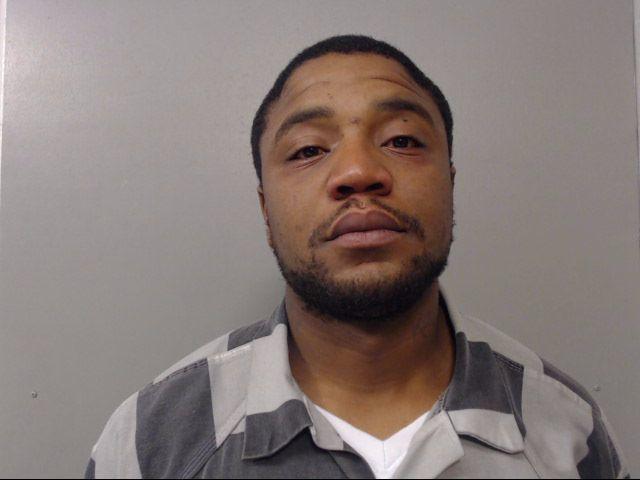 Colby J. Park

Jerry D. Harris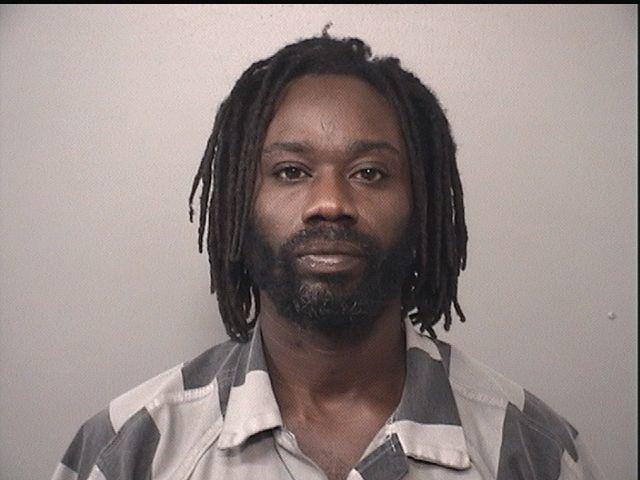 Akeem Evans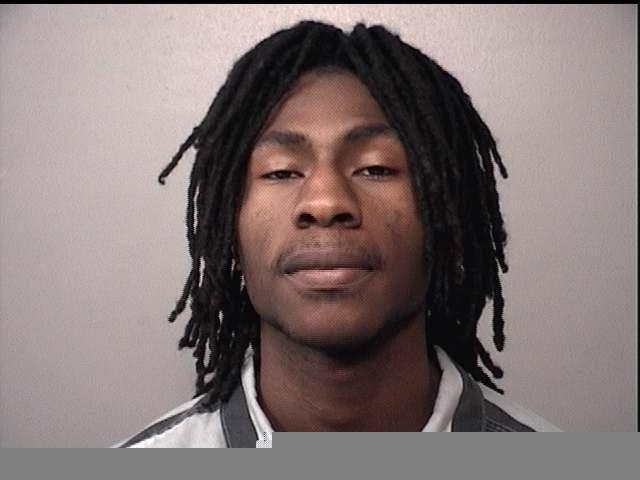 Roy M. Wilks Jr.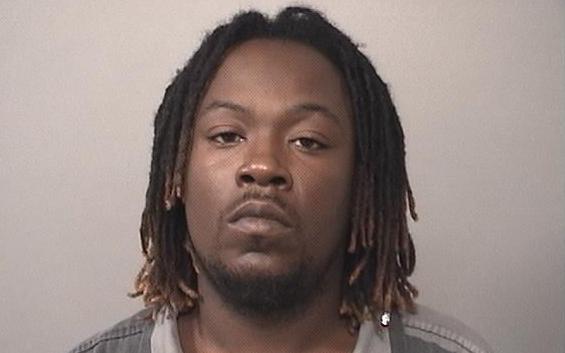 Terry L. Rufty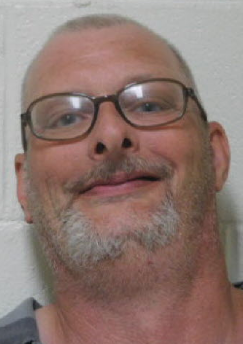 Contrell Williams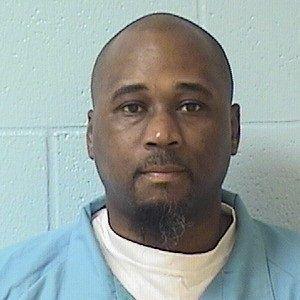 Damian L. Gude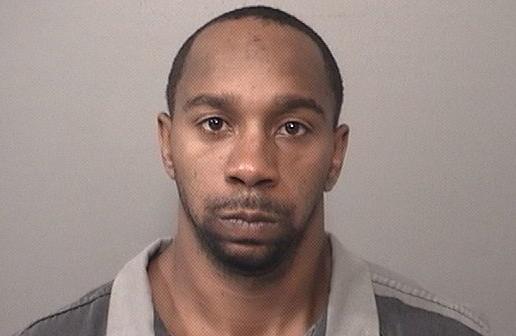 Javonne D. Russell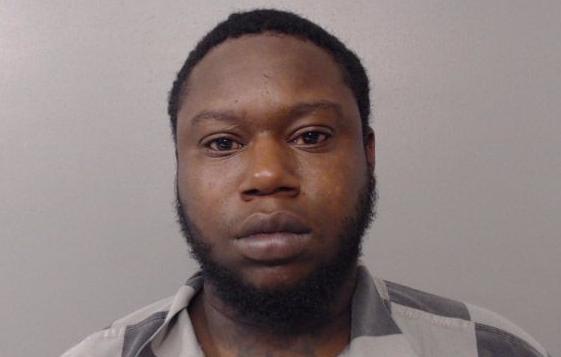 Trayon S. Jones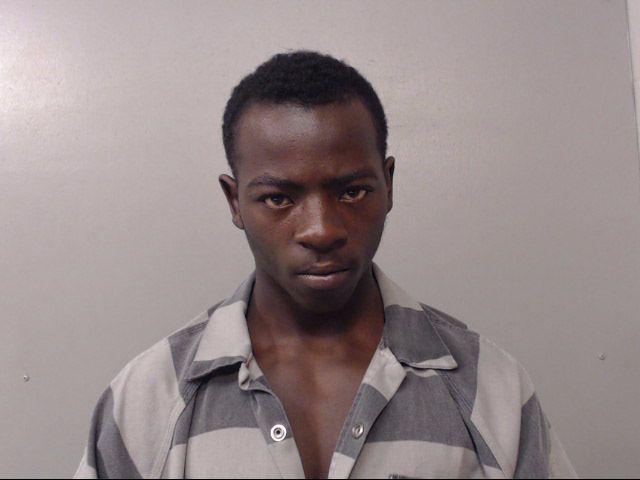 Wesley A. Tyson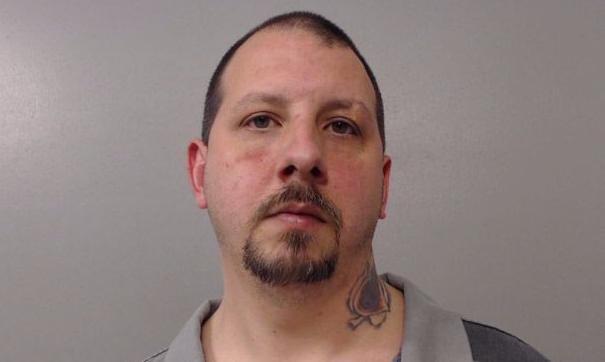 Undra L. Ingram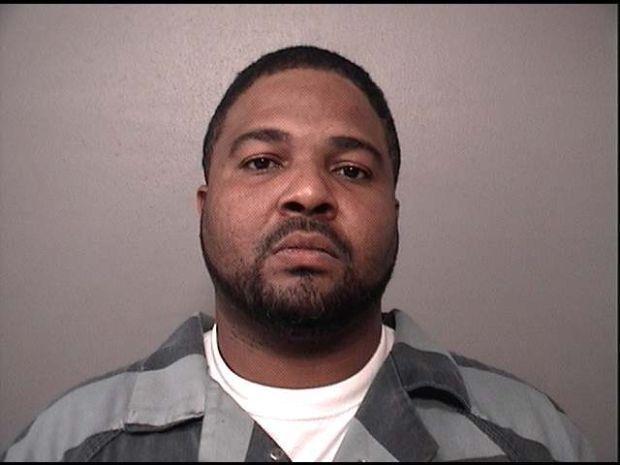 Robert Fraker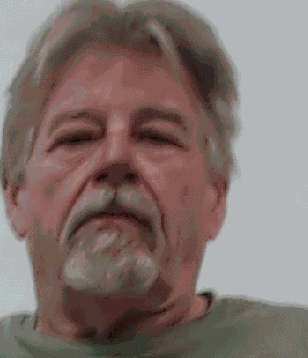 Jechelle D. Hendrix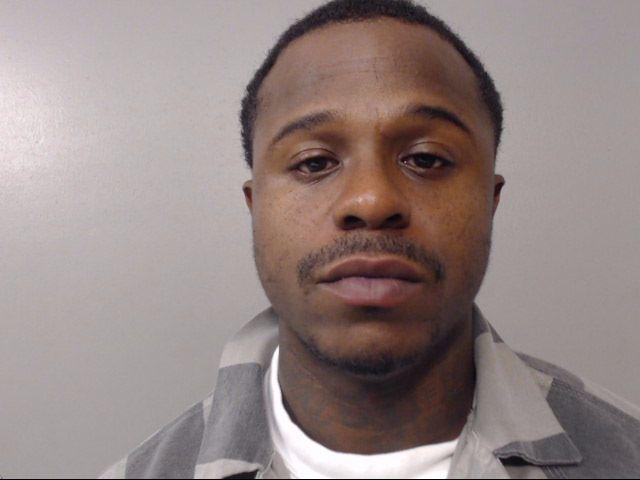 Aaron C. Jordan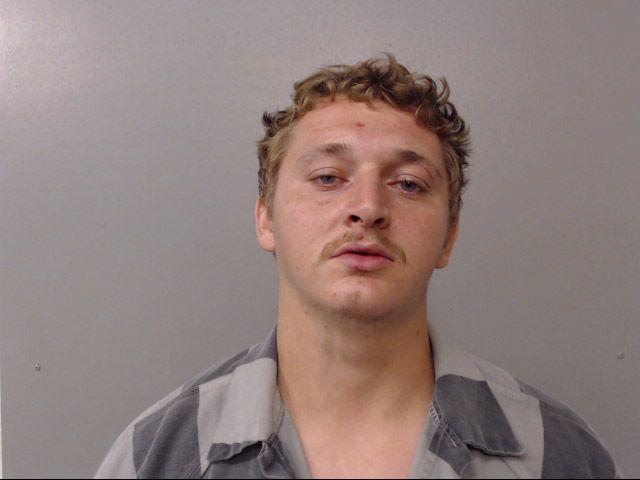 Torianna R. Reed
Shinka L. Brown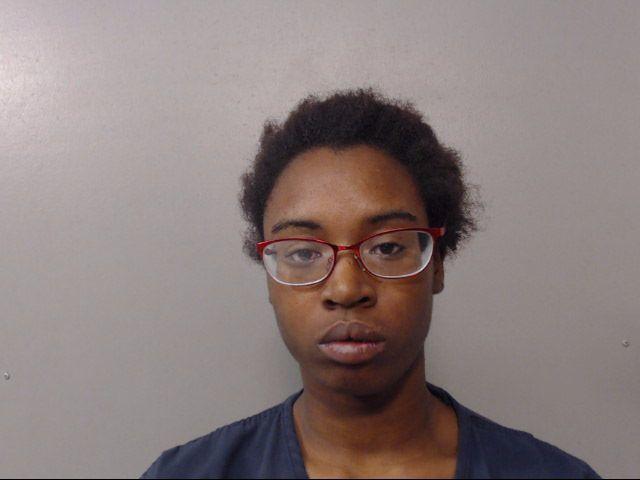 Kenneth E. Wells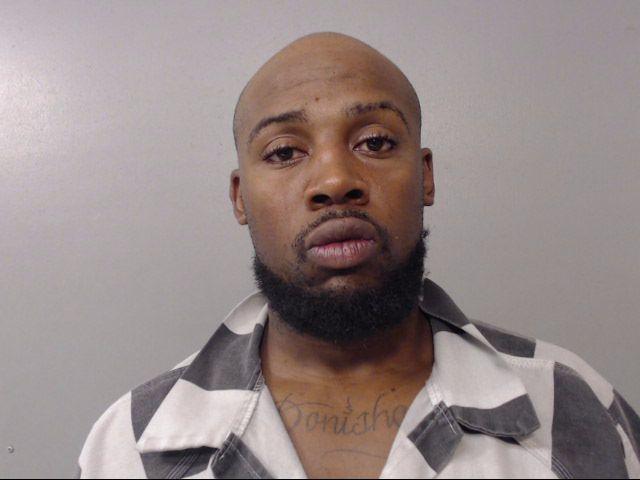 Kelly J. Hunter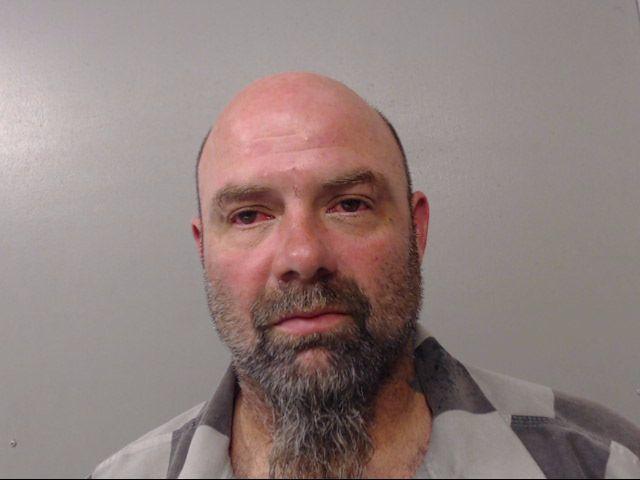 Floyd D. Banks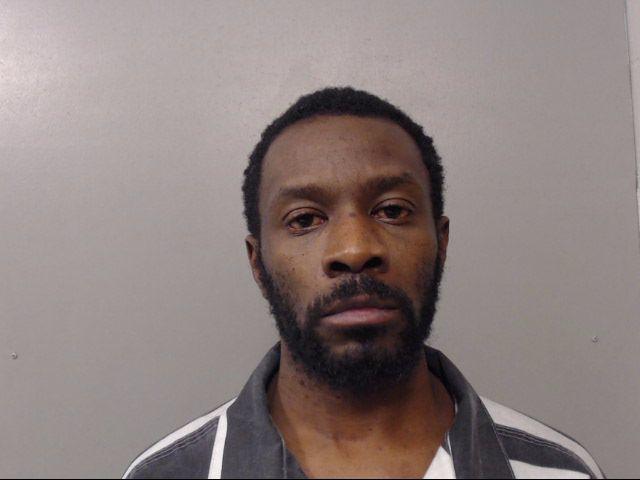 Jerry D. Harris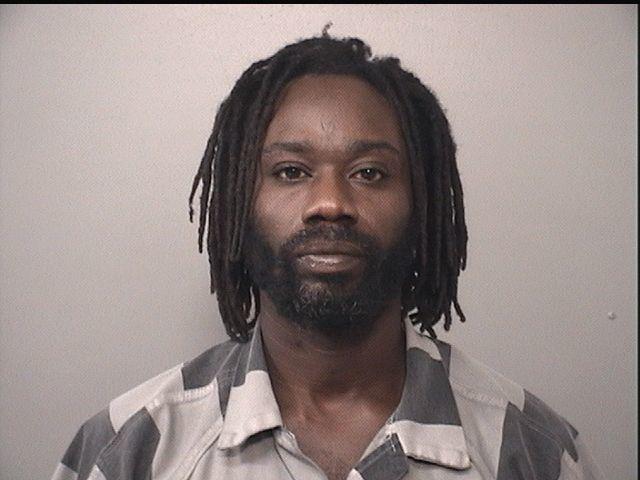 Ricardo Q. Holloway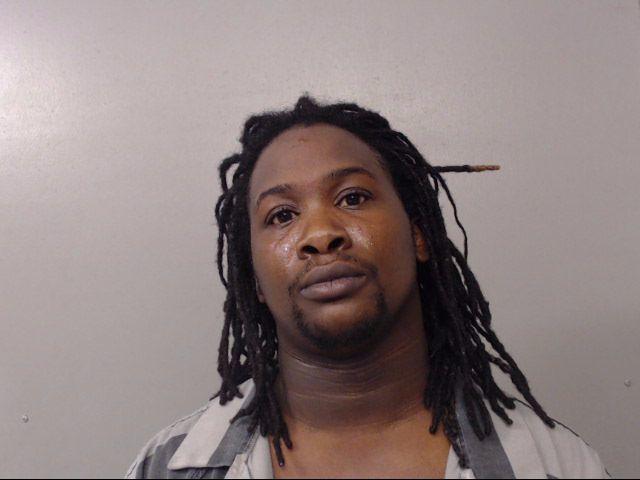 Taylor R. Szekely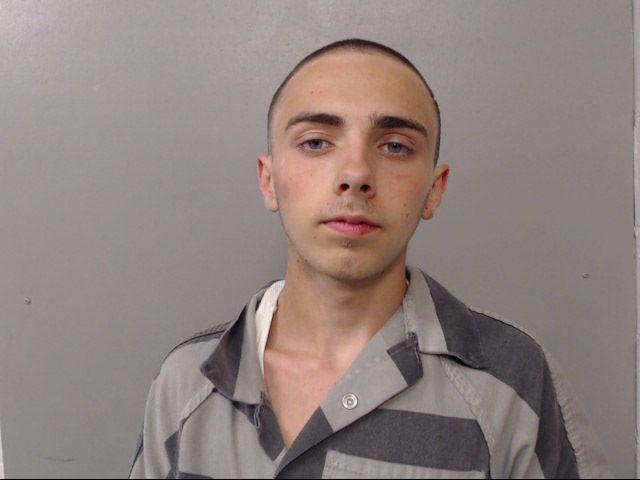 Cory J. Marquis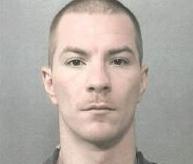 Antwanette R. Atkins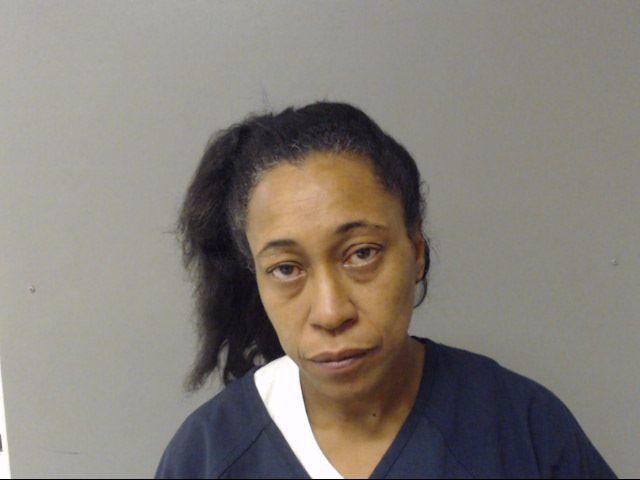 Angela M. Baker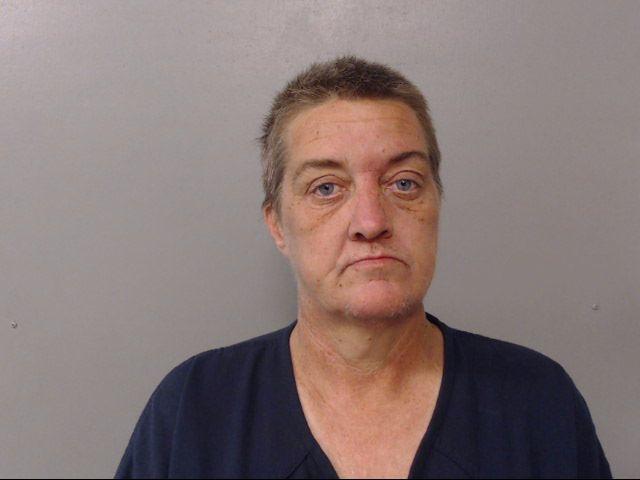 Durames K. Johnson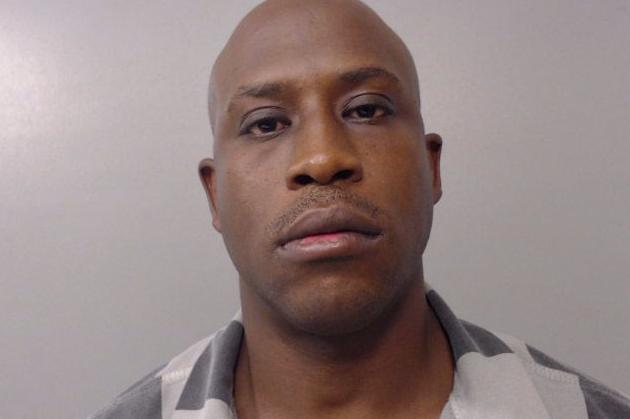 Michael Lawary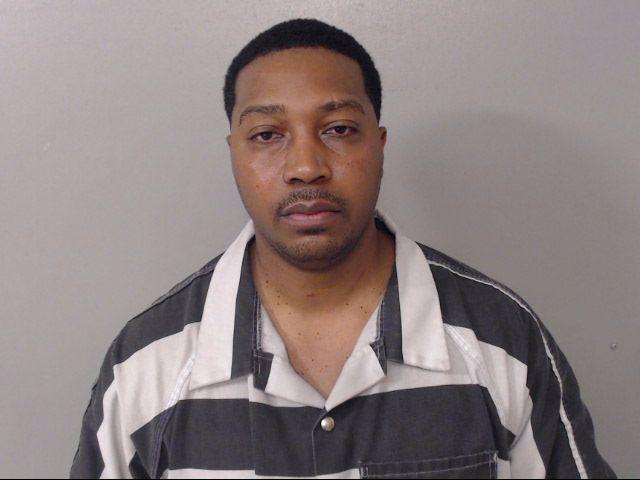 Ray M. James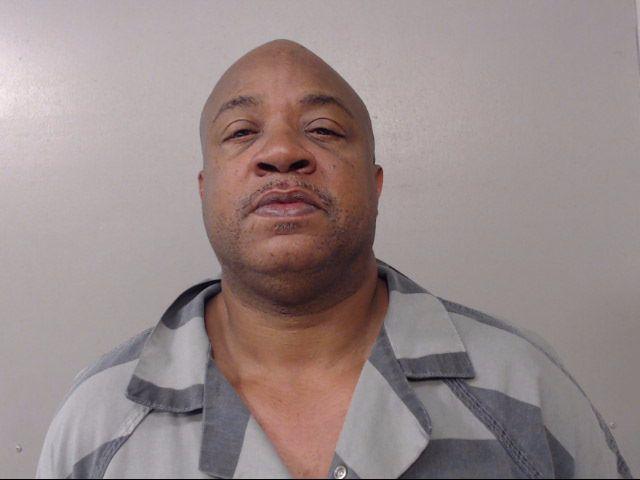 Lamont D. Wright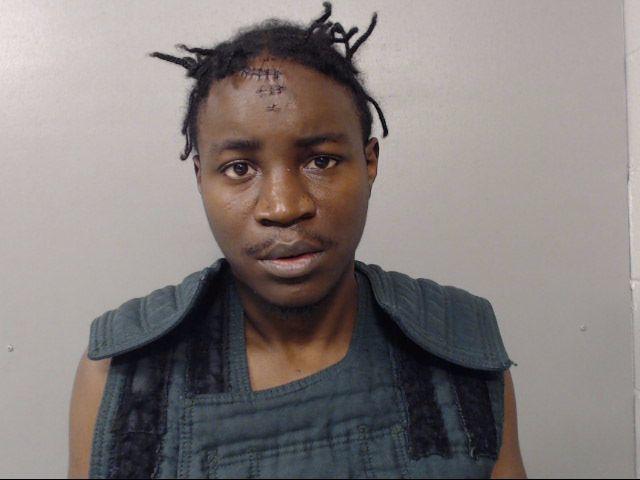 Blake A. Lunardi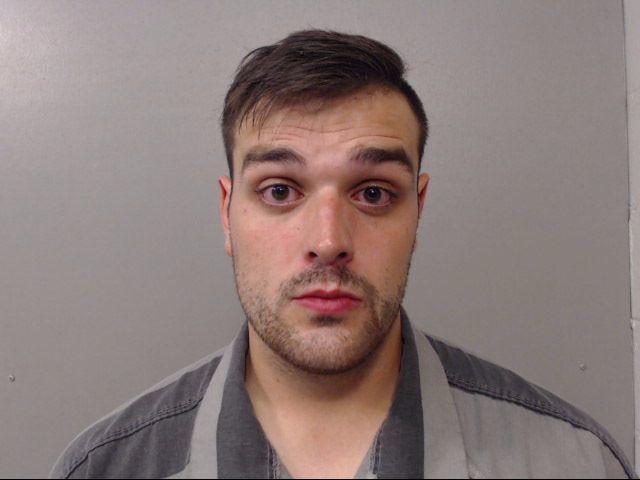 Thomas U. Ellzey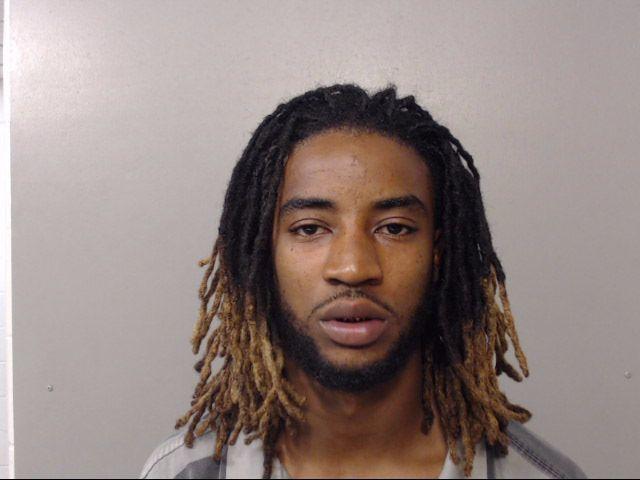 Deantae M. Rice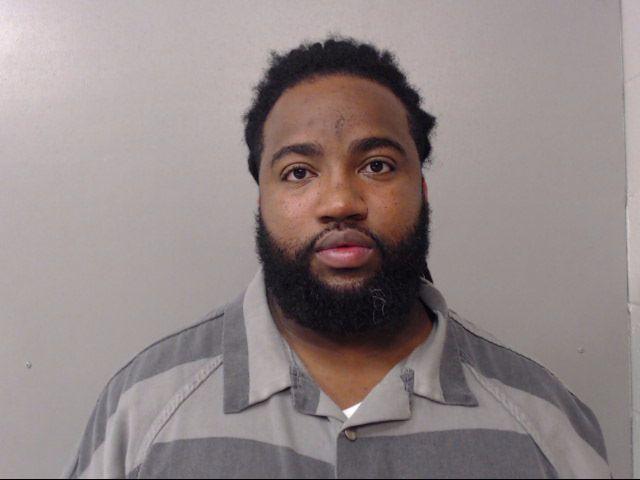 Jamie L. Eubanks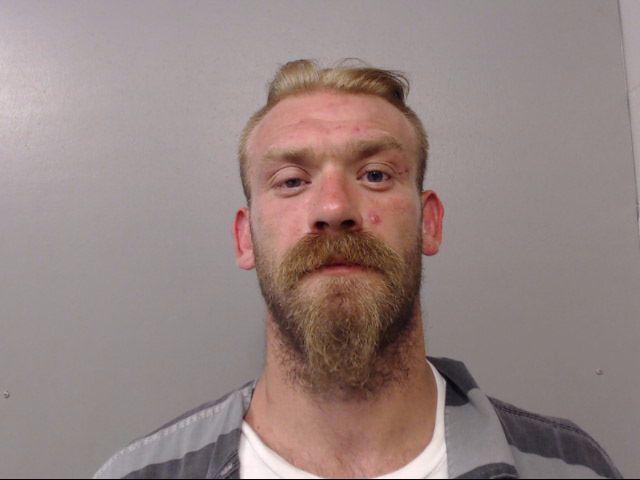 Dasia L. Jacobs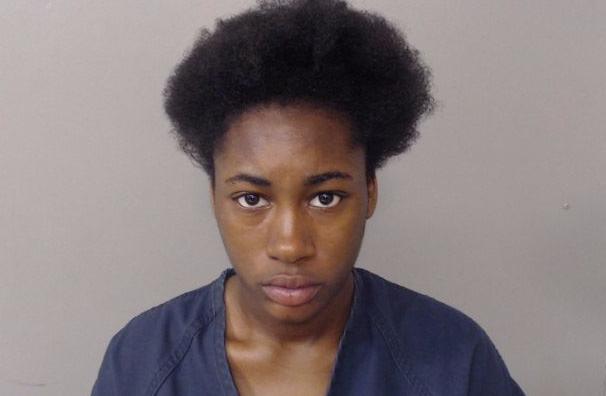 James Davis Jr.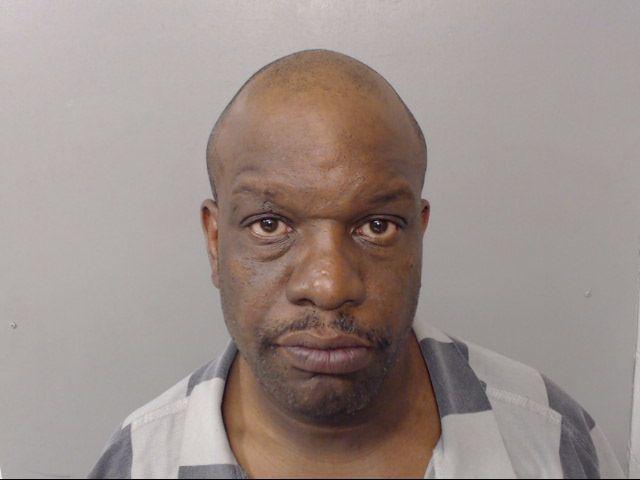 Albert Kimber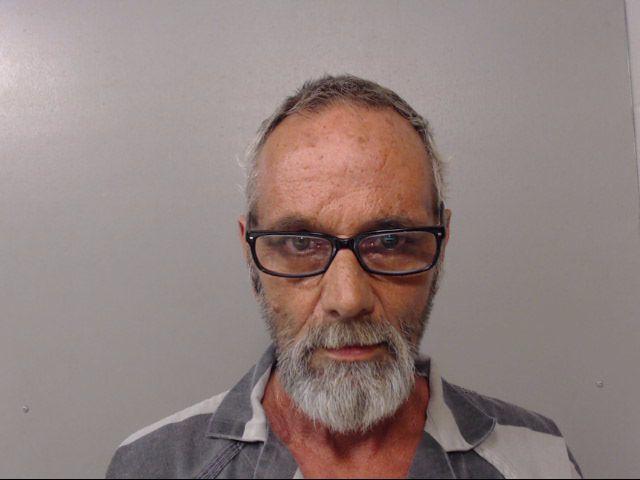 Terrica L. Patterson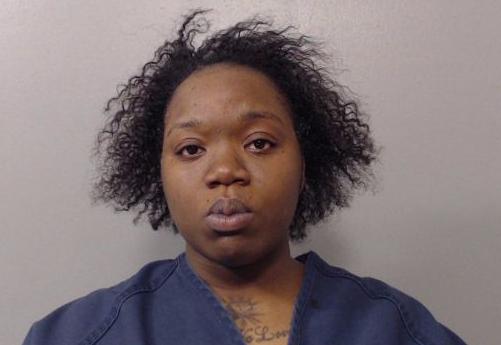 Allen M.E. Hall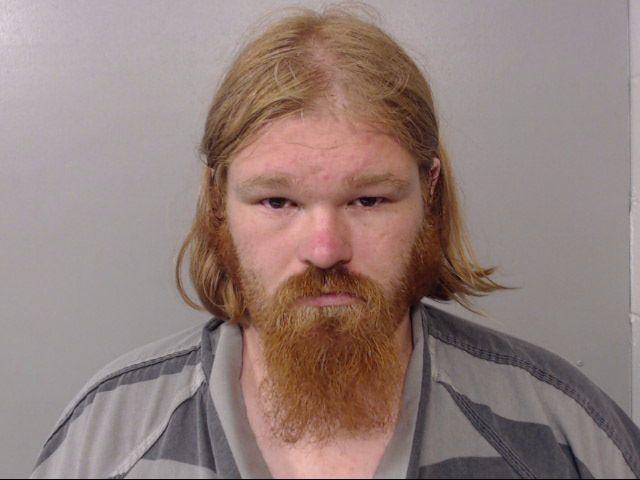 Chad Johnson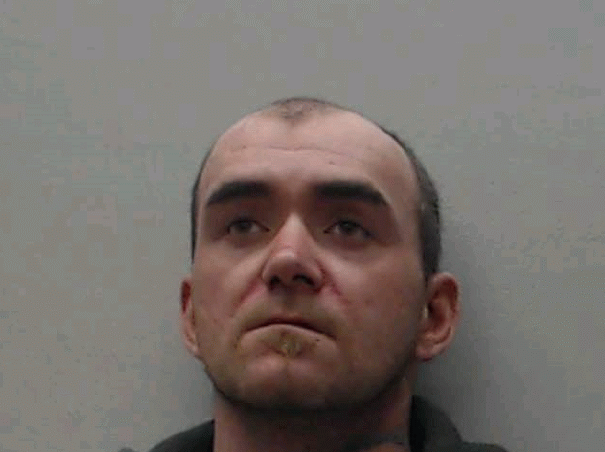 Benjamin Mattingly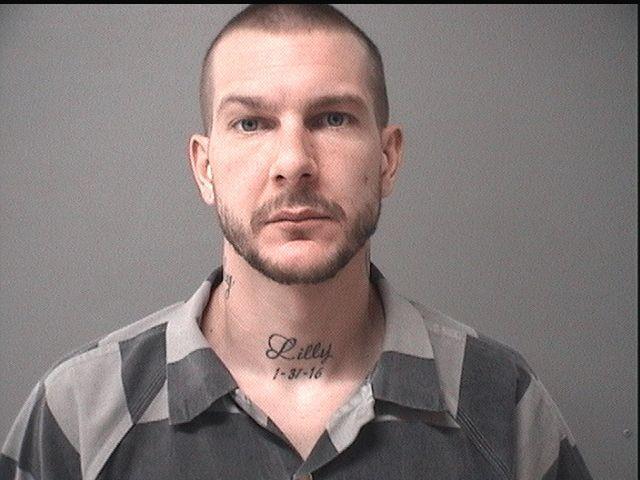 Andrew Wilson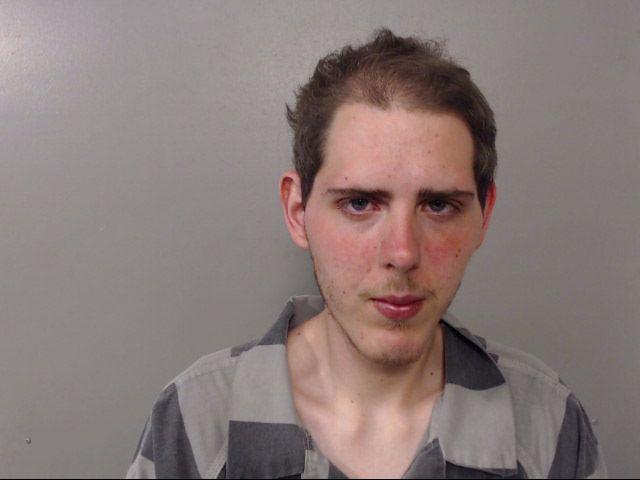 Devoe Randall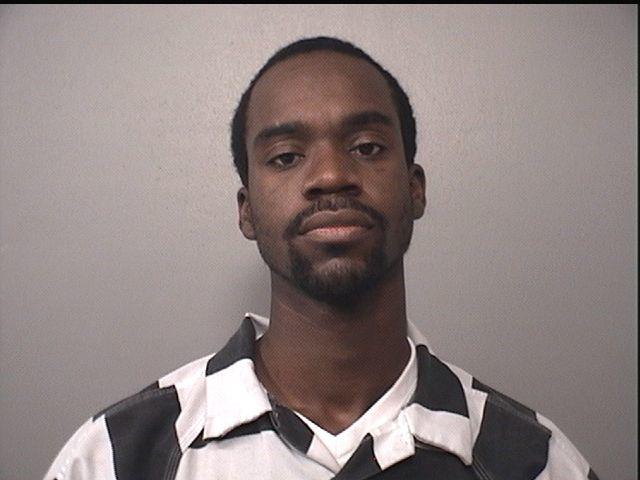 Leondous H. Coleman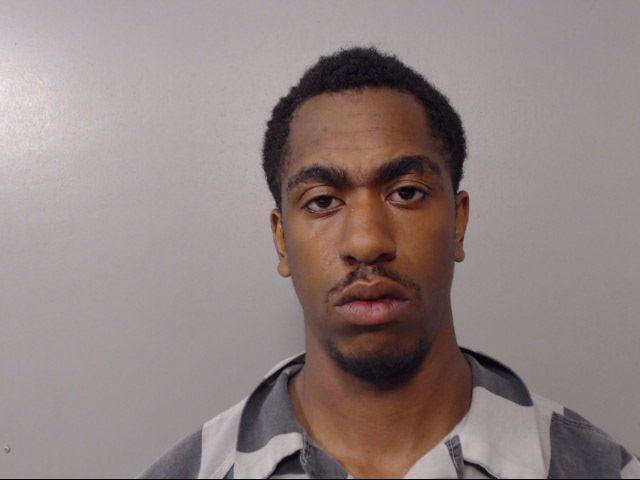 Kristy M. Fredstrom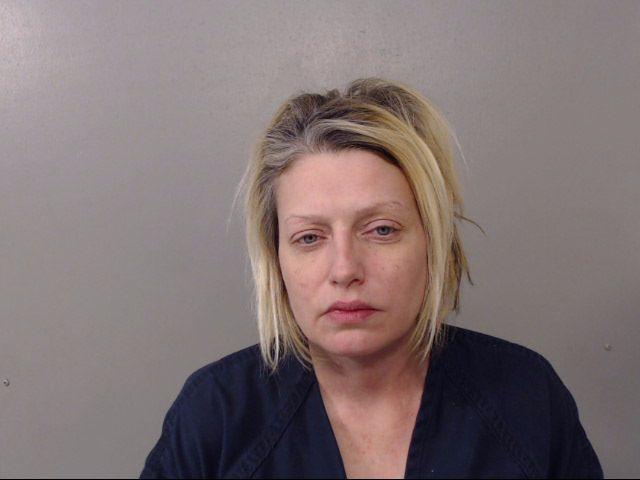 Anthony D. Bates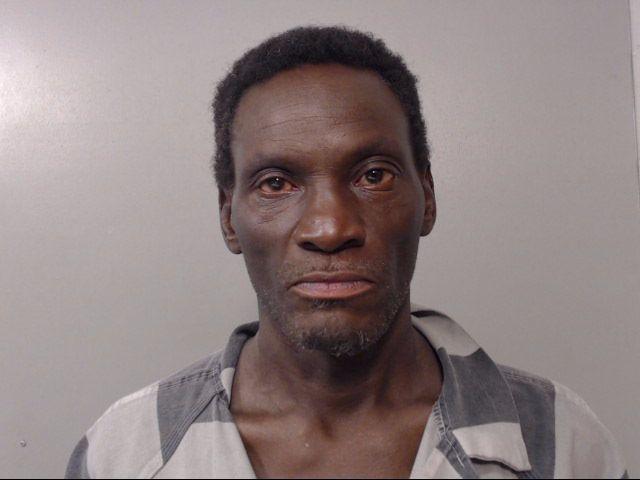 Ryan A. Bostick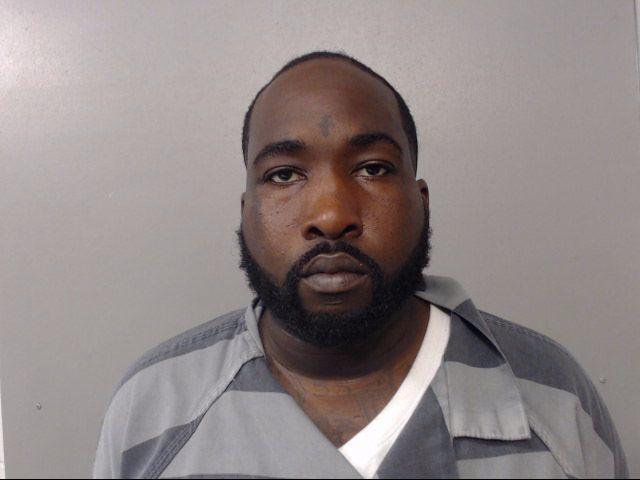 Selley X. Tullison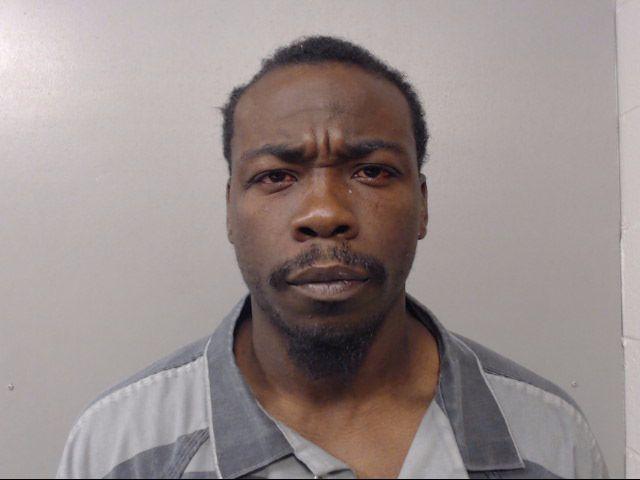 Brian A. Thompson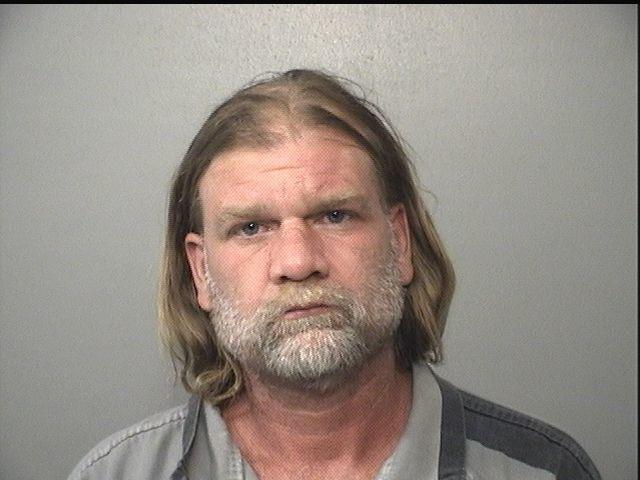 Casey Wiley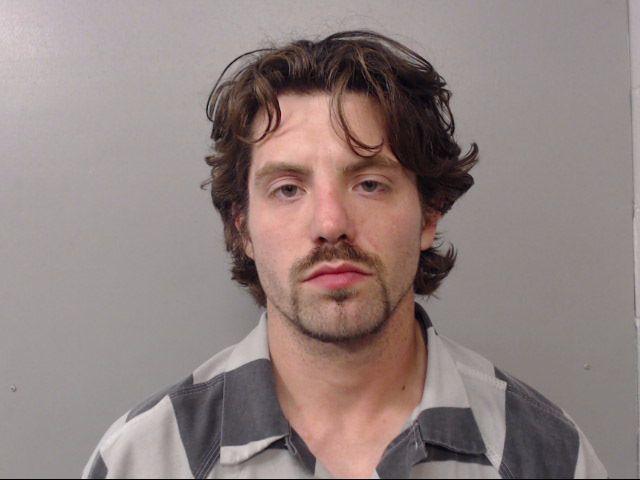 Charles L. Palmer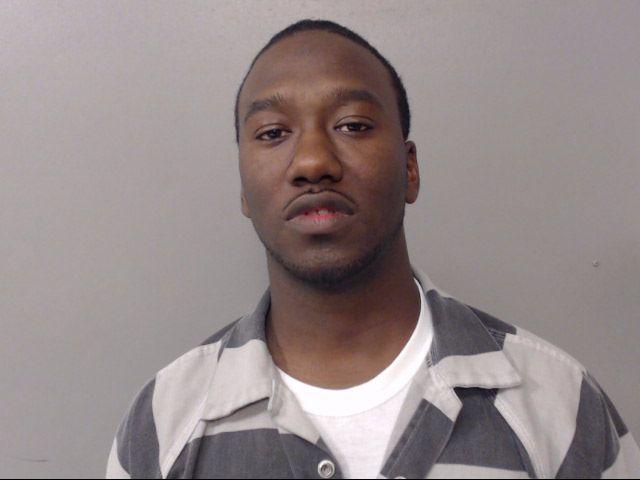 Adrian E. Batts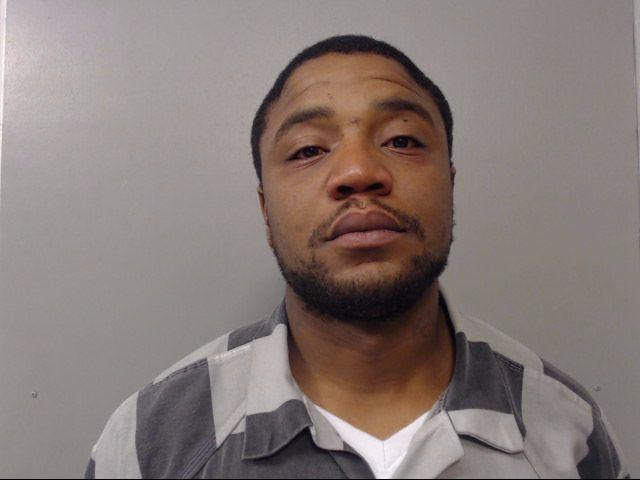 Stephon D. May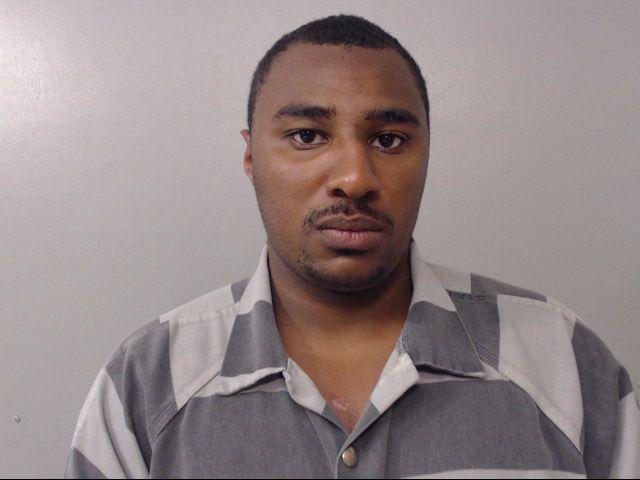 Johnnie L. Murphy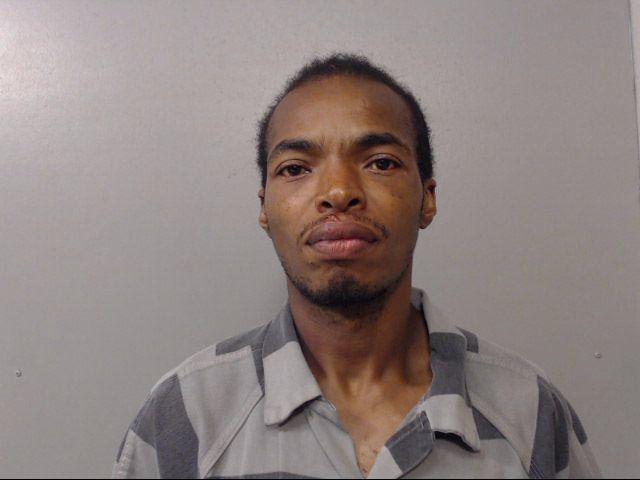 Dalton C. Elder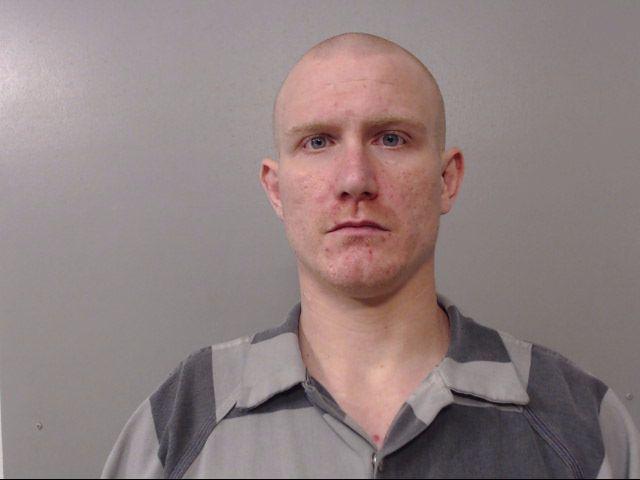 Alexander L. Boey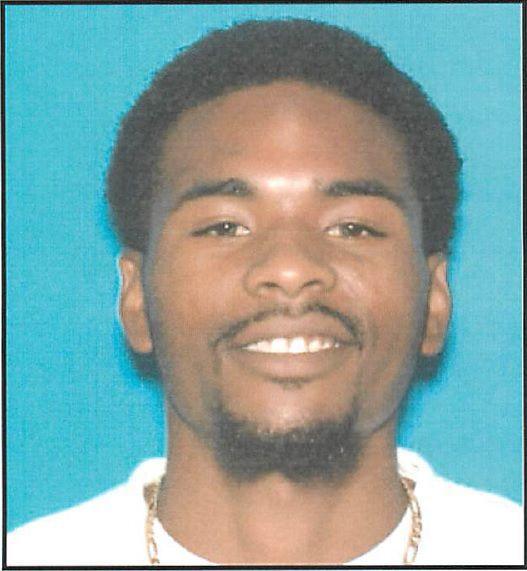 Zachary M. Pherigo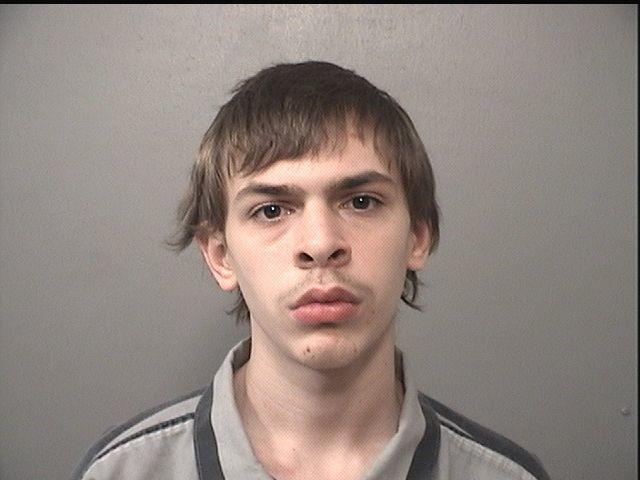 Dillon R. Trimby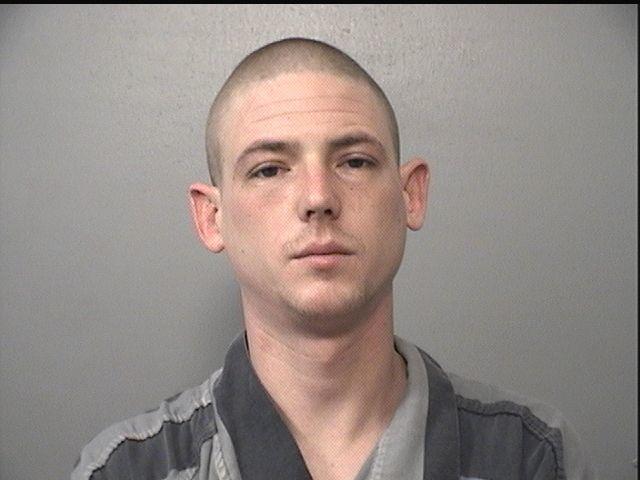 Michael L. Sutton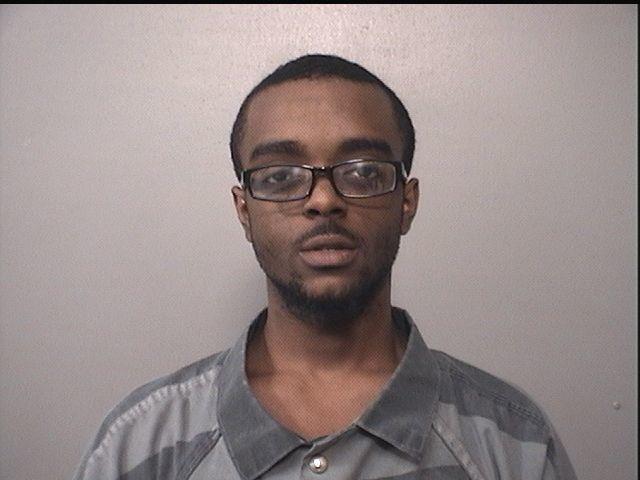 Anthony L. Gray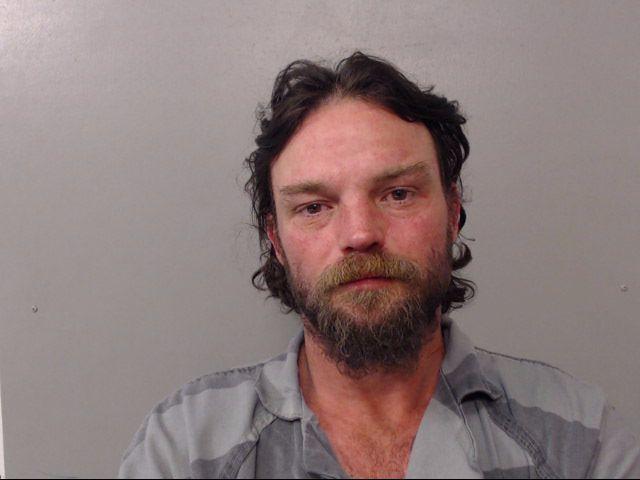 Natalie E. Stout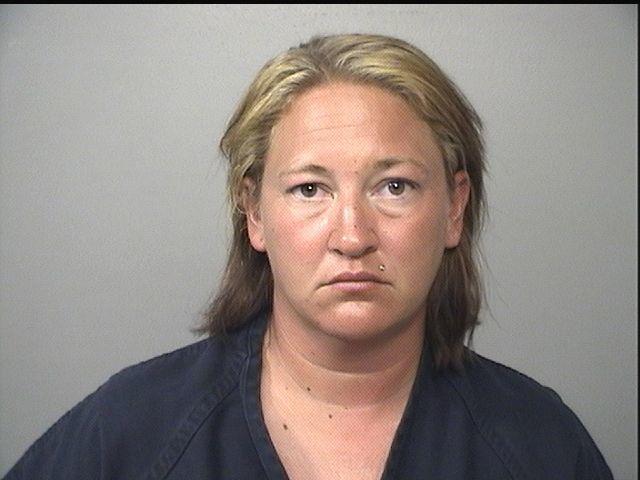 Jason Moyer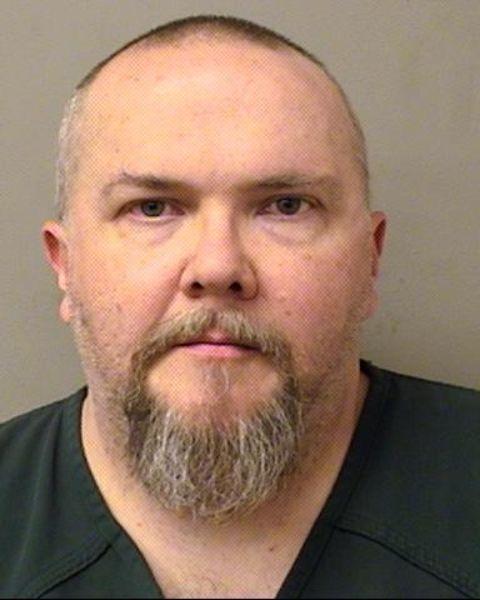 Bond, Keirsean M.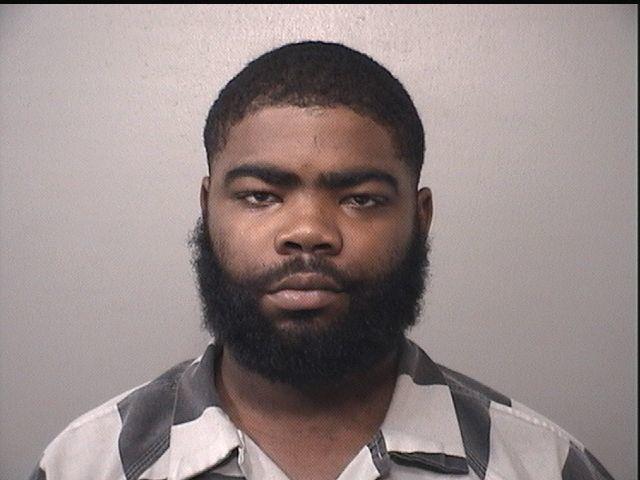 Romell D. Hill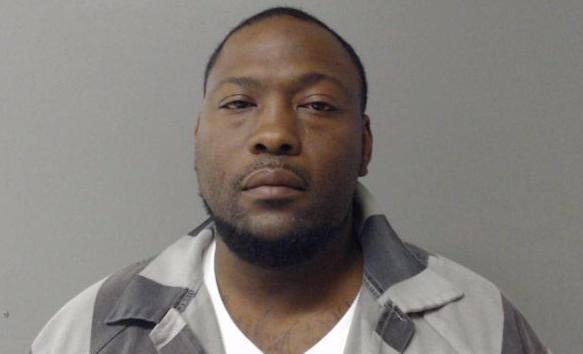 Austin L. Crist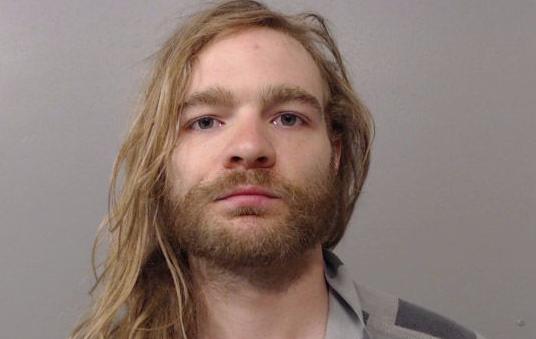 Michael J. Valentine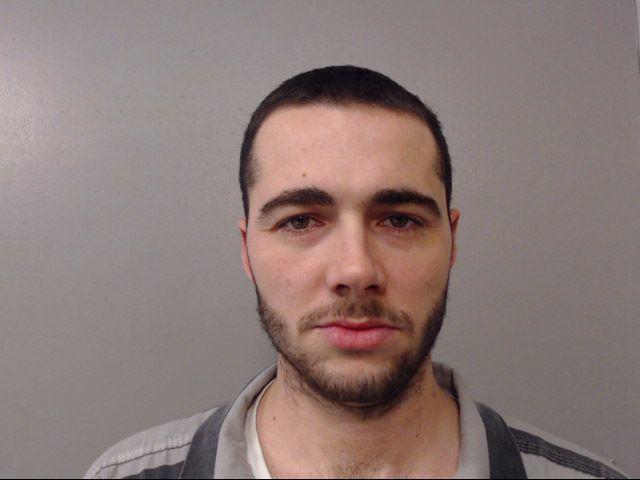 Deonte D. Smith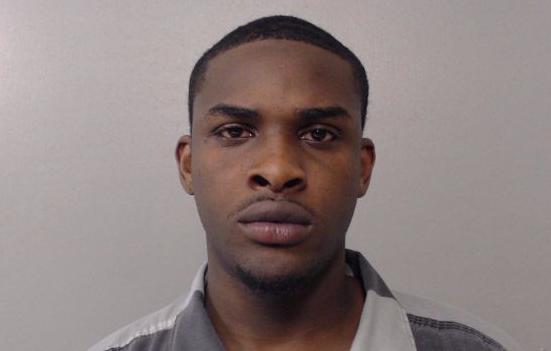 Skylar L. Cook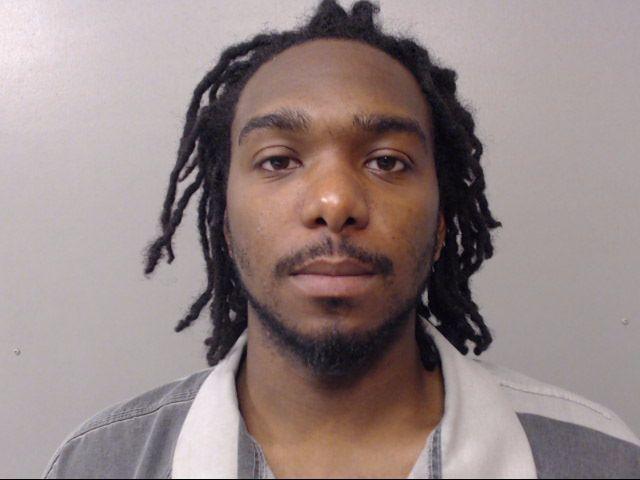 Tyliah S. Jones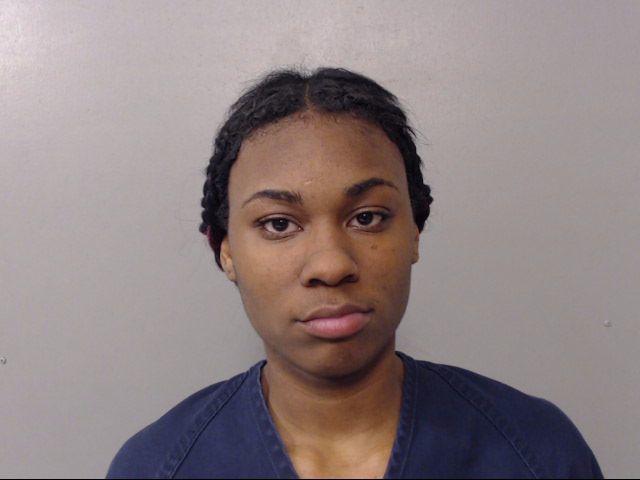 Terrance J. Wilson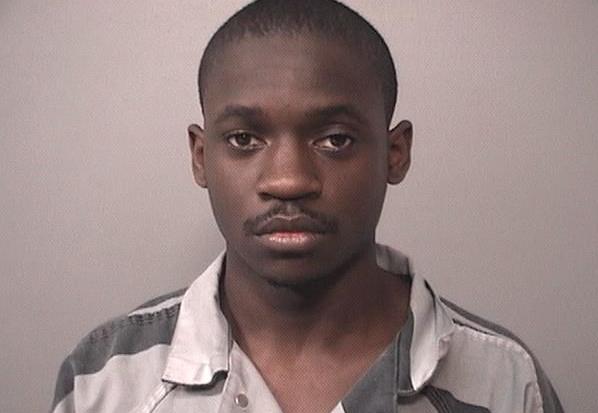 Matthew E. Krause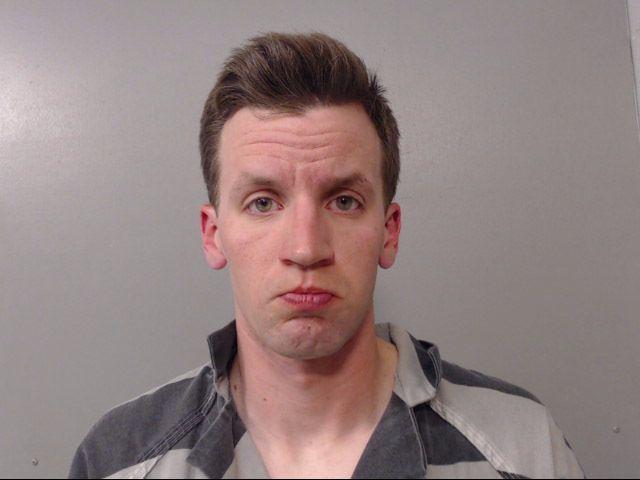 Charles E. Hill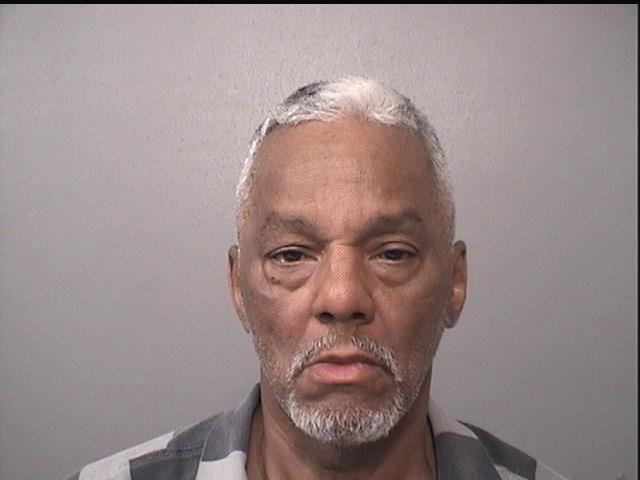 Tamme R. King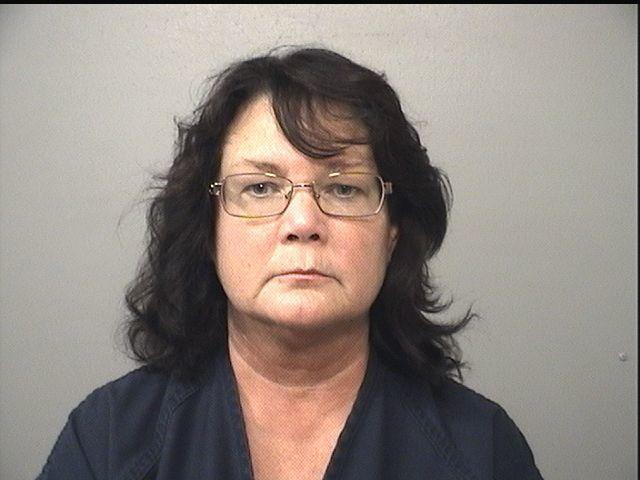 Pritchett, Reginald Jr.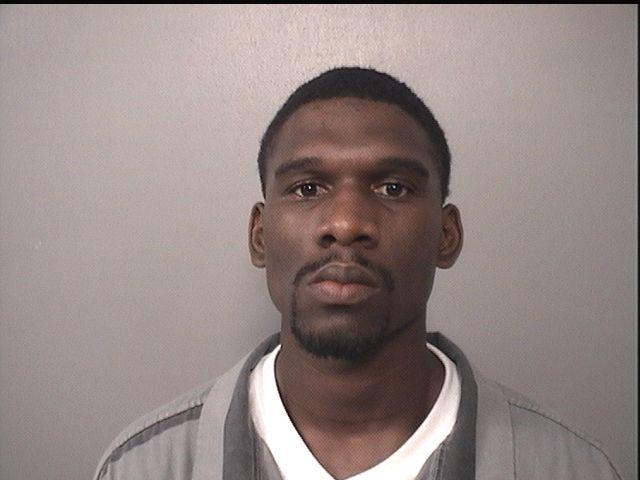 Todd A. Brown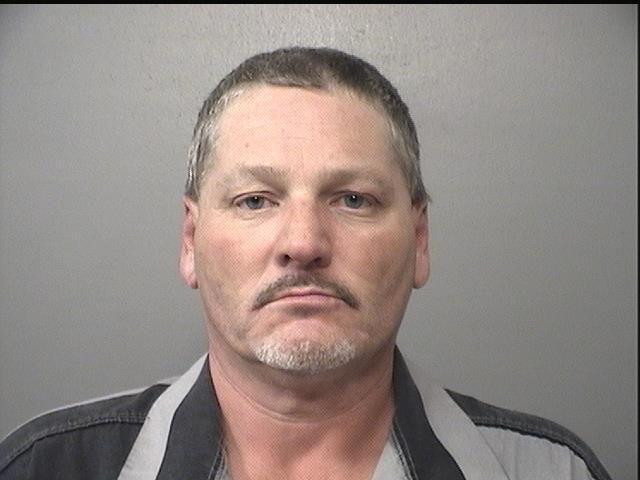 Rhodes, Karla M.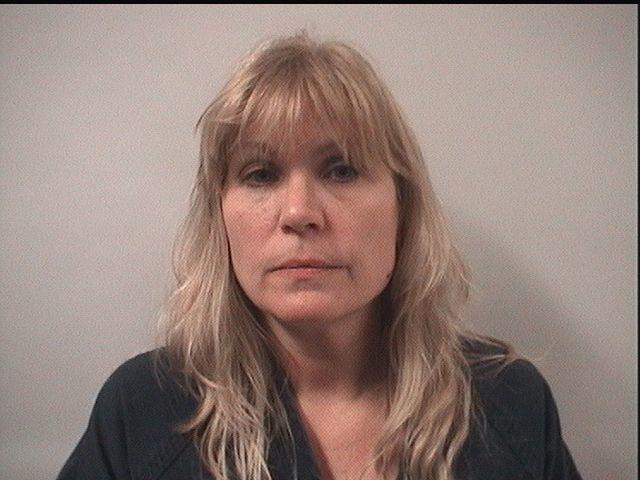 Laurel A. Szekely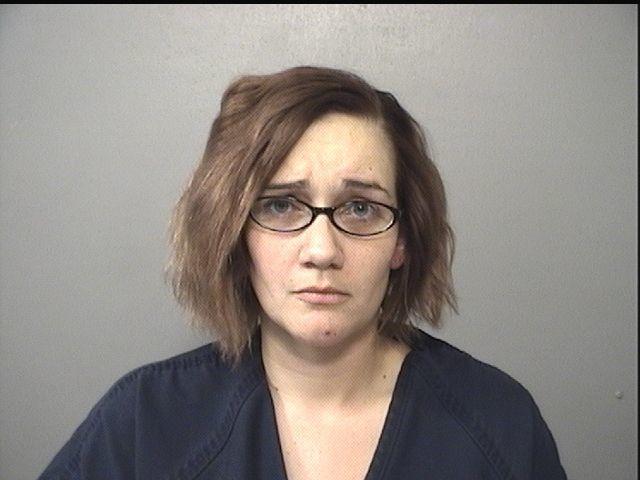 McKown, John T.