Denning made the plea as part of a plea deal that saw prosecutors dismiss a charge of reckless homicide, a Class 3 felony. Reckless conduct, by contrast, is a Class A misdemeanor.
Macon County Circuit Court Judge Thomas Griffith accepted the plea deal and scheduled a sentencing hearing for March 23.
Denning, 52, had been rushing to the aid of other officers hunting an armed fugitive the night of May 7, 2016, when his squad car collided with a van driven by Kelly E. Wilson at the intersection of West Harrison and Oakland avenues. Police investigators said the 26-year-old mother of two had looked both ways before pulling out onto Oakland Avenue from Harrison; Denning had been hurtling northbound on Oakland at speeds of more than 100 mph before hitting the brakes in the moments before the collision.
Wilson had later been found to have a blood alcohol content of 0.094%; the legal limit for driving is 0.08%.
Thursday's court appearance by Denning was a surprise, as he had been scheduled for a status hearing Feb. 3. That date had been set after Denning had appeared in court Nov. 5 with his attorney, James Elmore, and agreed to waive his right to a jury trial.
Special prosecutor Edwin Parkinson at that time had filed the additional count of reckless conduct that had been added in addition to the previous reckless homicide charge, now dismissed. Lesser charges are typically introduced by prosecutors if they believe a more serious charge might not be proved by the evidence.
The State of Illinois is meanwhile being sued by Leo and Kathrine Wilson, Kelly Wilson's parents and the administrators of her estate. Their attorney, Tim Shay, told the Herald & Review later Thursday that Denning's plea in the criminal case against him was also significant for the family's civil case against the state that employed him.
"Not only did he plead guilty… retired Staff Sgt. Denning made several admissions as part of his plea agreement that accepted responsibility for the accident and the death of Ms. Wilson," said Shay. "I think it (the crash) was a completely reckless act."
Shay said the admission of guilt would become "admissible evidence" at the civil trial in the state's Court of Claims.
Under criminal law, Denning now has 30 days in which to reconsider and withdraw his guilty plea, Shay explained. The attorney said if the plea doesn't change within that period, he will be ready to "move forward" with the civil suit, which has a hearing set for March.
News reports from the time of the crash said Denning had been rushing to answer an emergency call some 40 miles away after a police officer had been shot in Mahomet. The shooter, Dracy "Clint" Pendleton, was thought to be fleeing on Interstate 72 and Denning's mission was to intercept him.
Pendleton was later cornered by law enforcement on May 15, 2016, in the Shawnee National Forest and shot dead in a gun battle with police.
---
Mug shots from the Herald & Review 
2020 mug shots from the Herald & Review
Tevin C.S. Bradford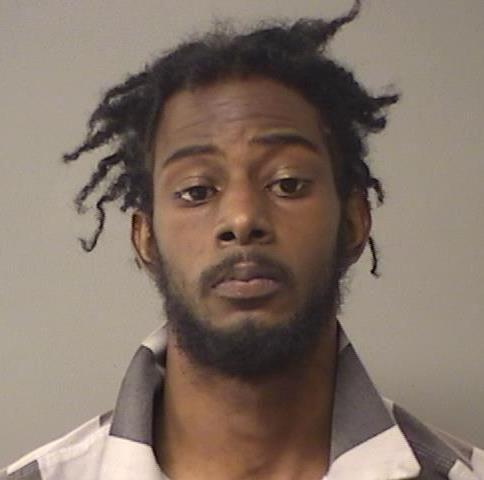 Shane A. Lewis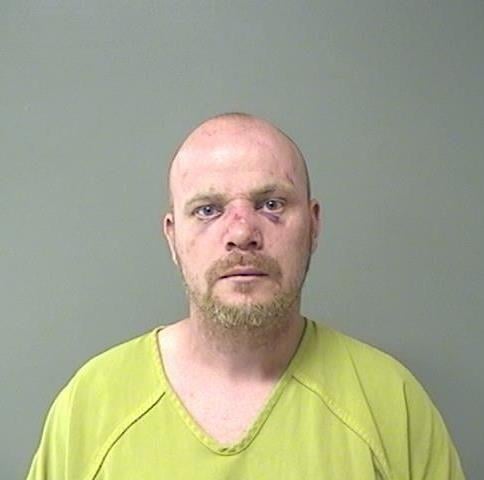 Eric D. Currie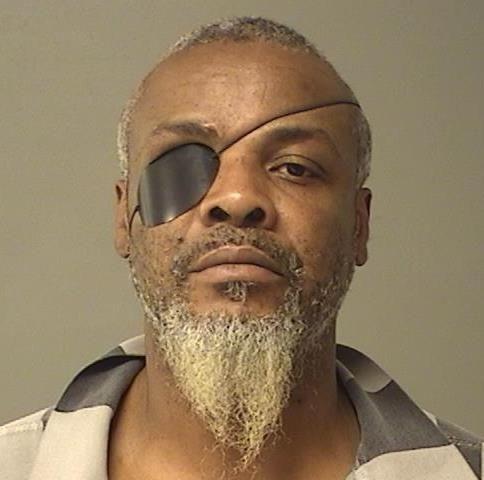 Leeandre M. Honorable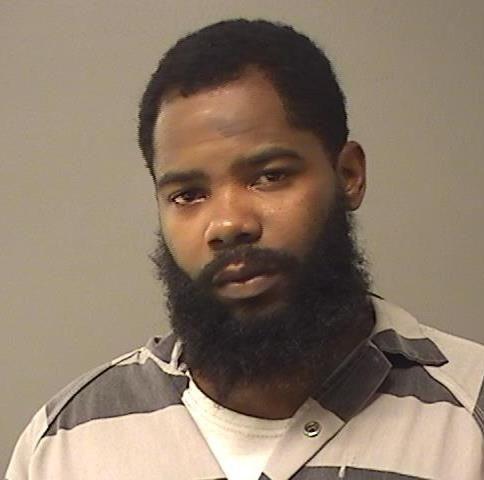 Elijah K. Jones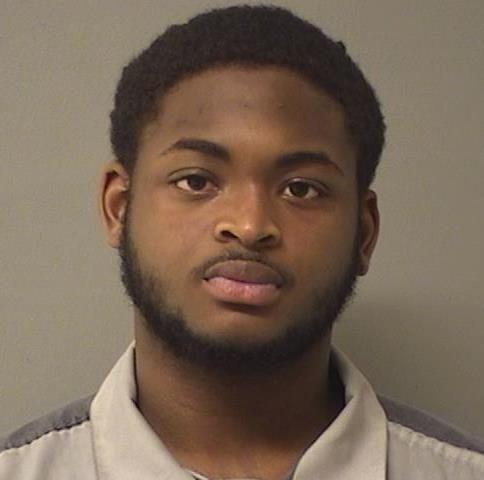 Norman L. Gates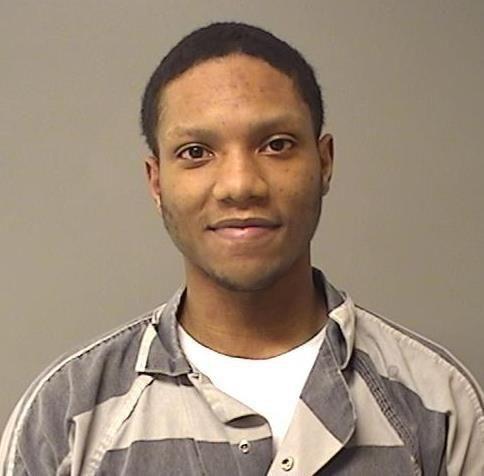 Felipe K. Woodley-Underwood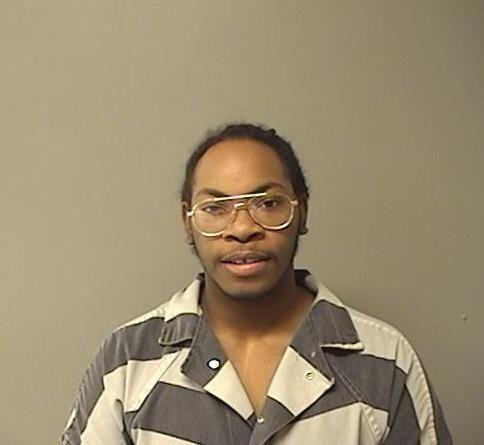 Jessica E. Bartimus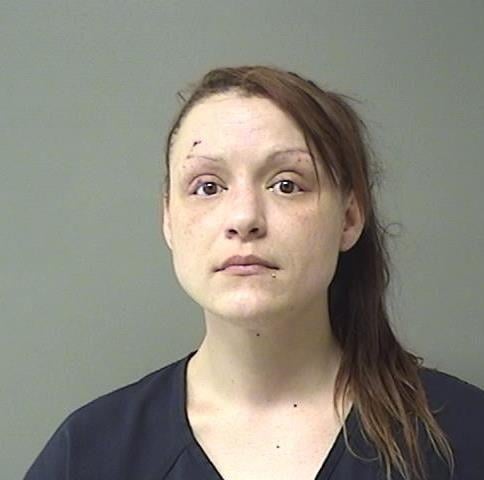 Aric L. Corsby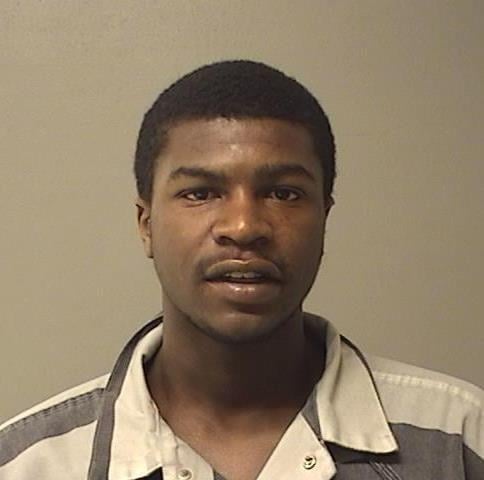 Dylan R. Bunch Jr.
Randall R. Burrus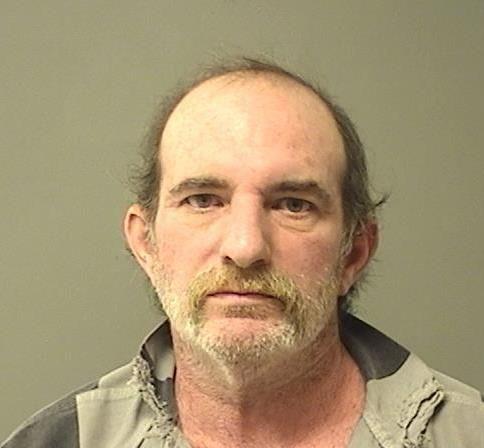 Tyler D. Jeffrey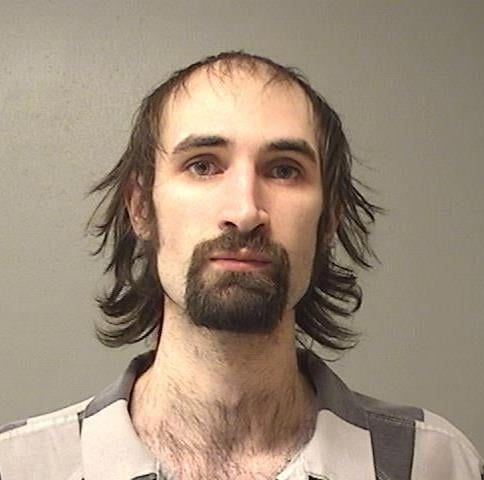 Bryant K. Bunch
Timothy W. Smith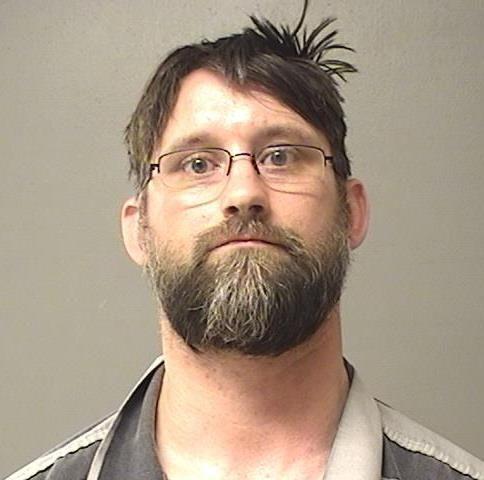 Bryan C. McGee
Justin D. Tate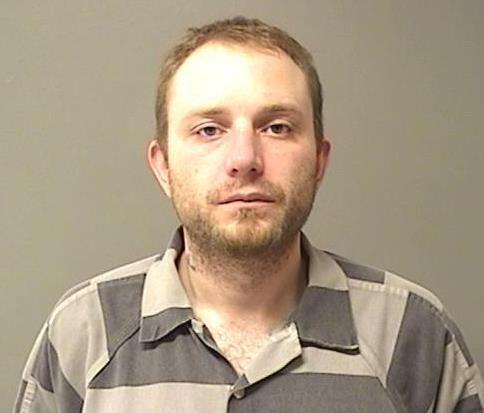 Matthew L. Rice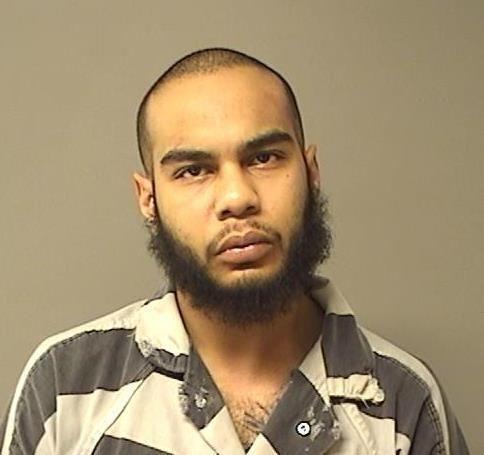 Courtney Williams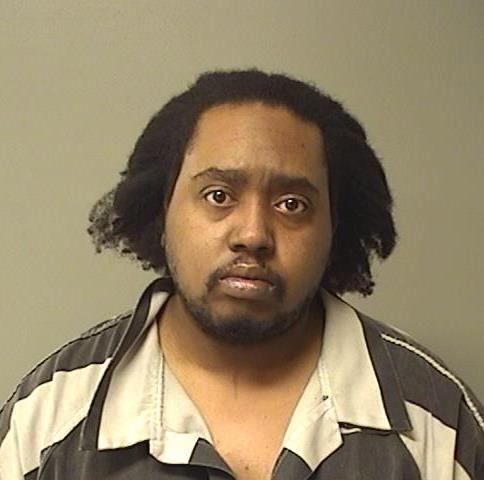 Deonta M. Merriweather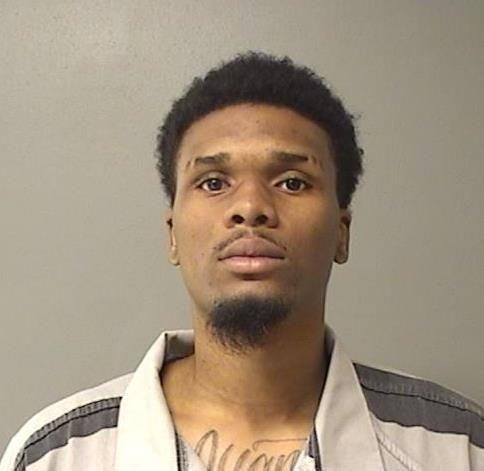 Atheree T. Chaney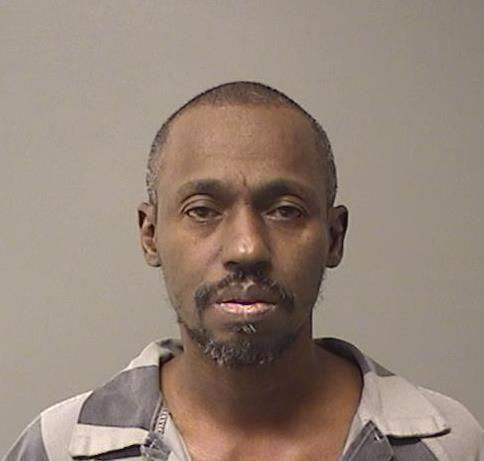 Clarence A. Ballard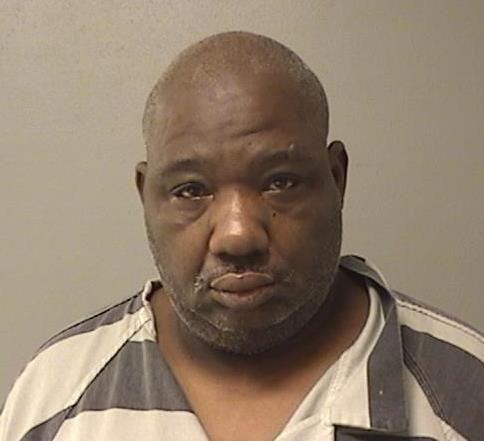 Shaitan L. Cook Jr.
Ricko R. Blaylock, Jr.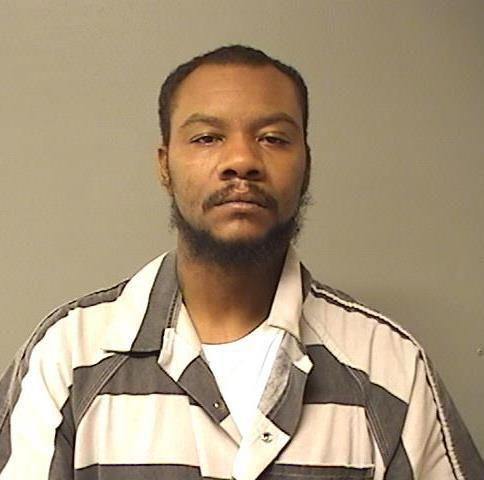 Seth M. Nashland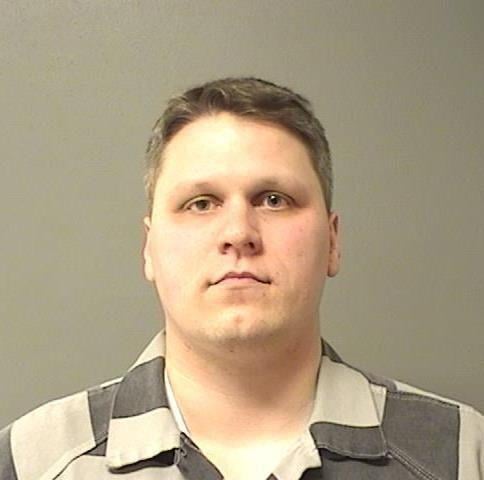 Angela M. Schmitt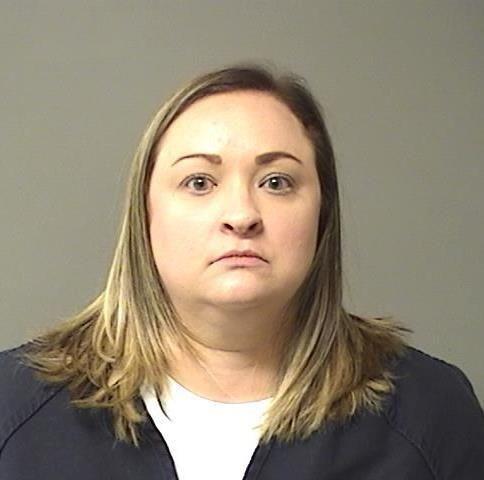 Sidney J. Flinn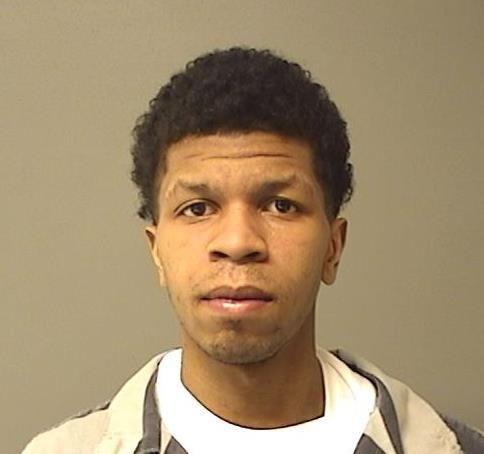 Travis C. Stewart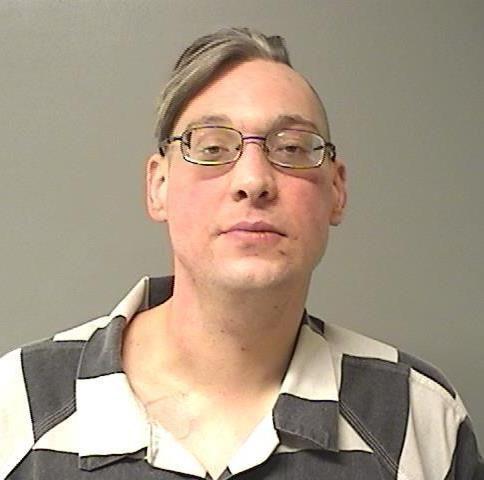 Tracy T. Cunningham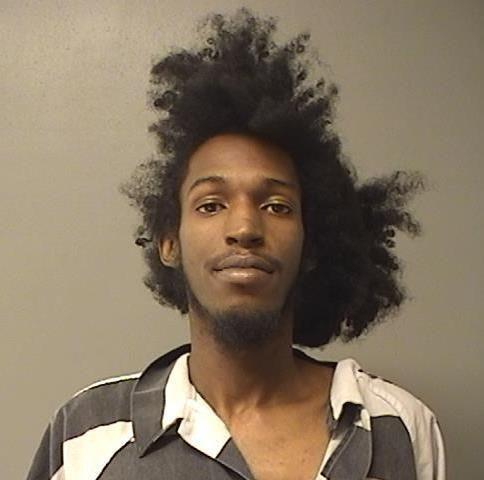 Nancy Finley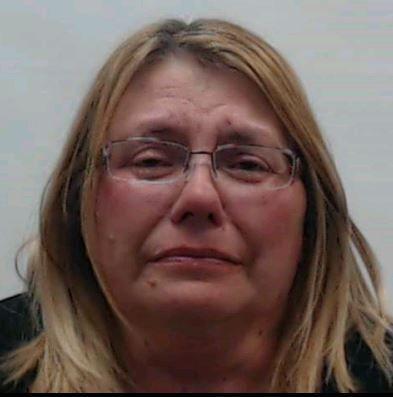 Colby J. Park
Cornelius T. Price, Jr.
Charles E. Gardner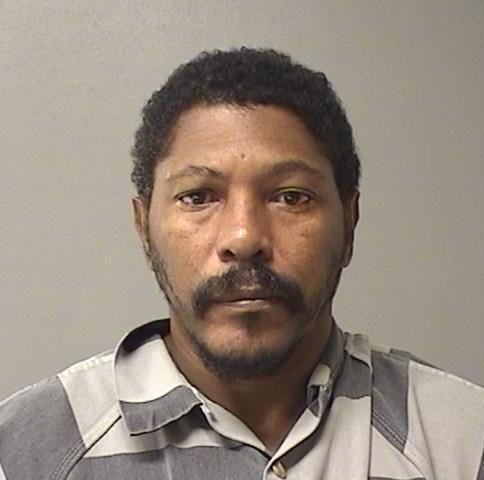 Tamajhe I. Adams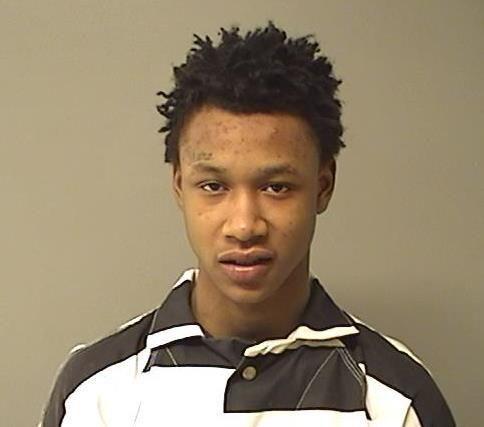 Aaron K. Greer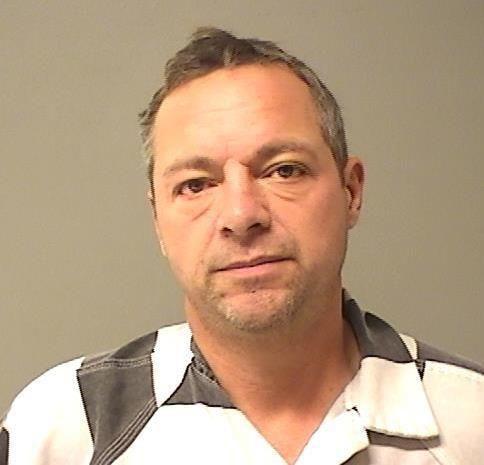 Blake A. Lunardi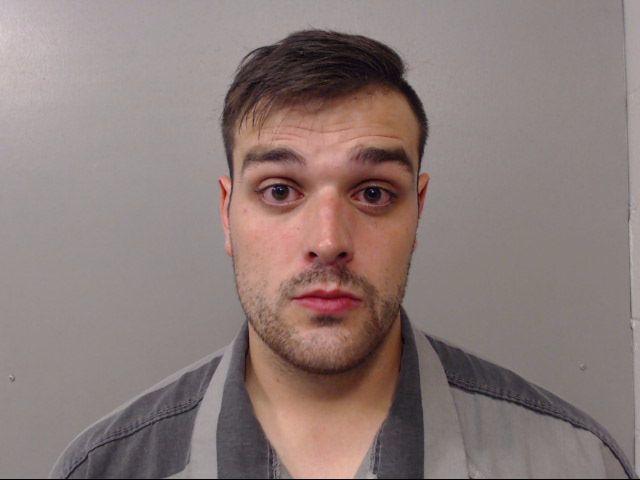 Avery E. Drake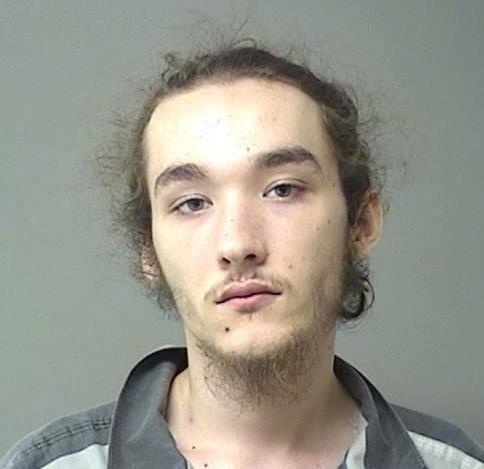 Mark A. Marquis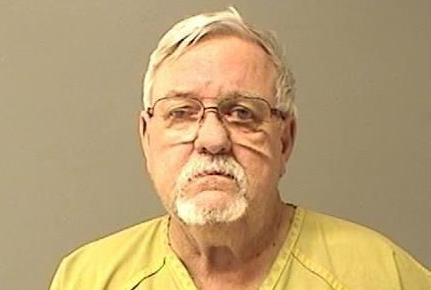 Rhonda G. Keech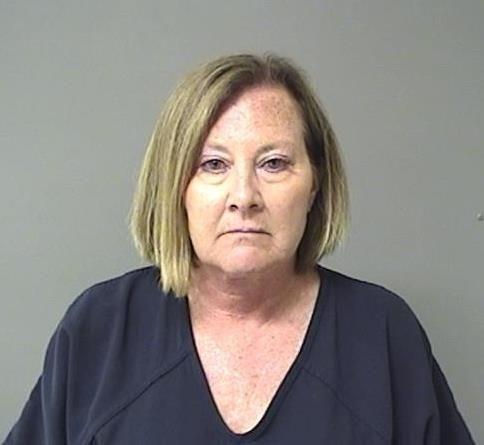 Casey T. Wiley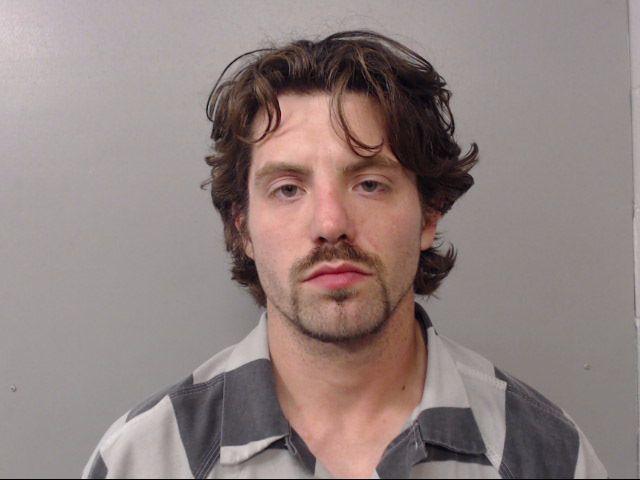 Jakaelin Gregory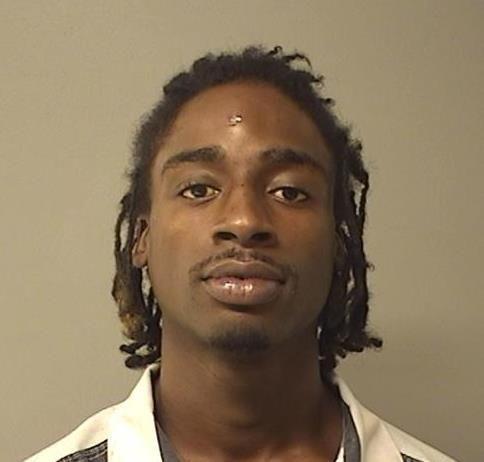 Jacquez L. Jones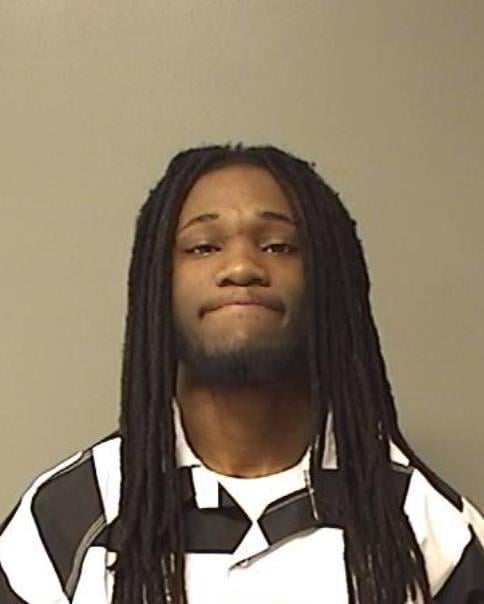 Alvin Bond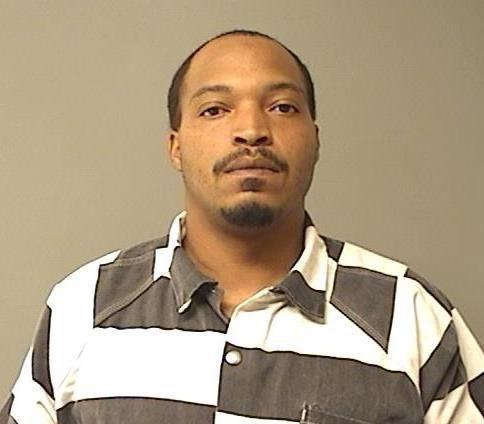 Jarquez A. Hobbs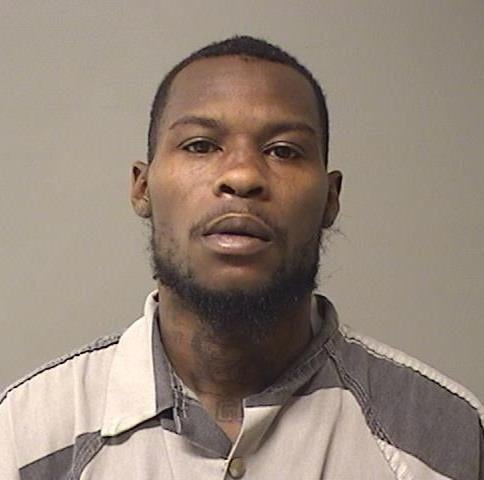 Terrence L. Calhoun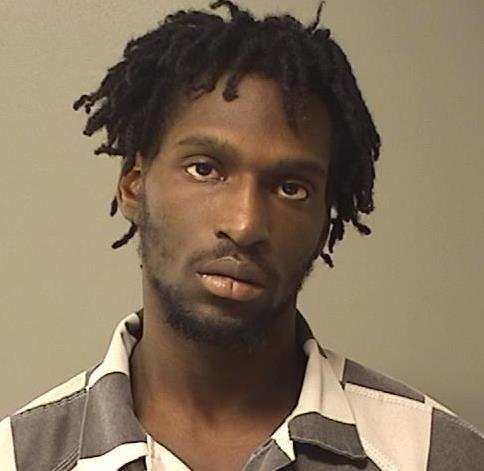 Santonio Byars Sr.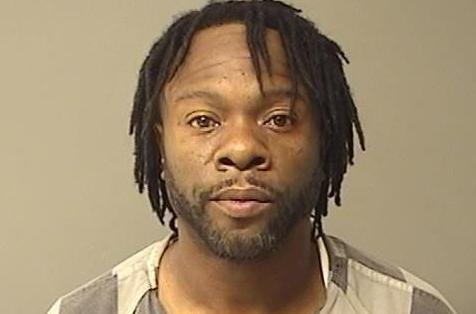 Bruce A. Malone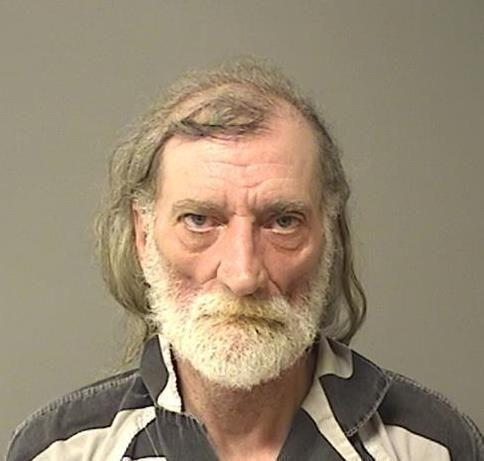 Kronterial N. Bond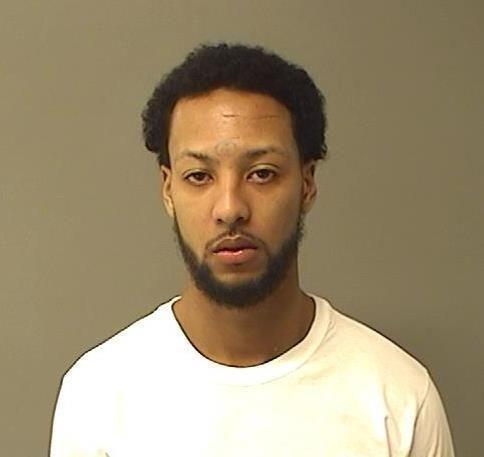 Billiejo L. Soyster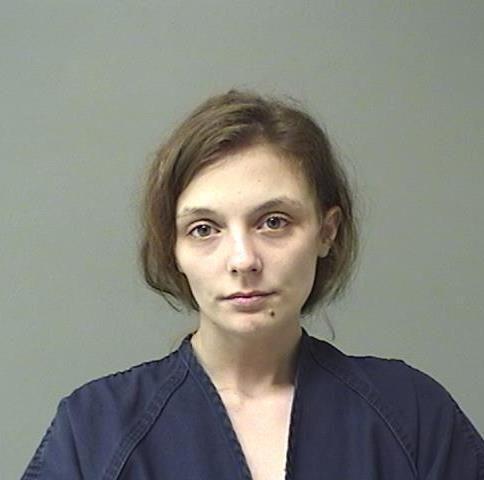 Scott L. Minix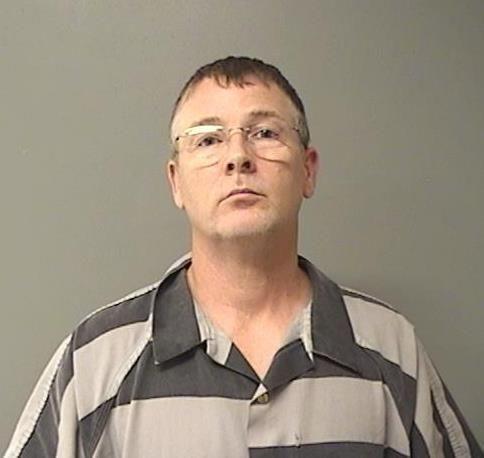 Lester A. McDonald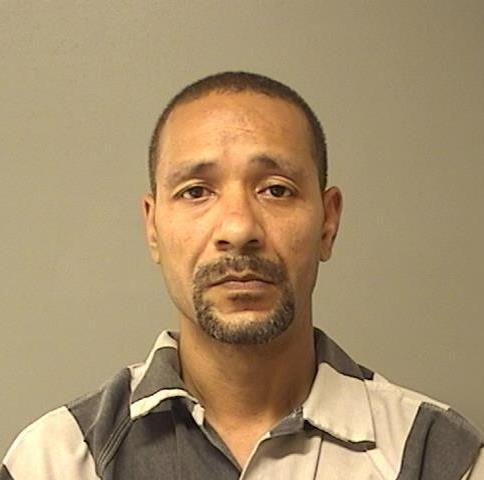 Delahn L. Amos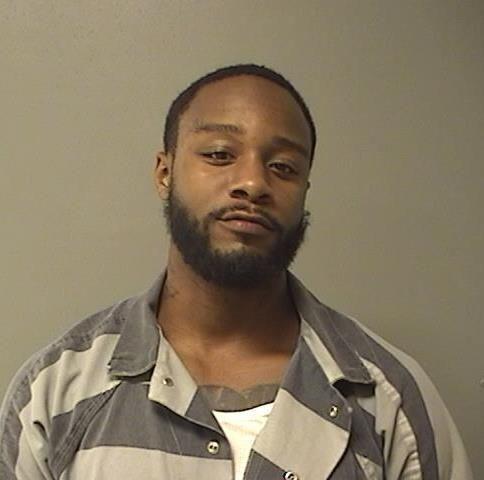 Chelsea Brown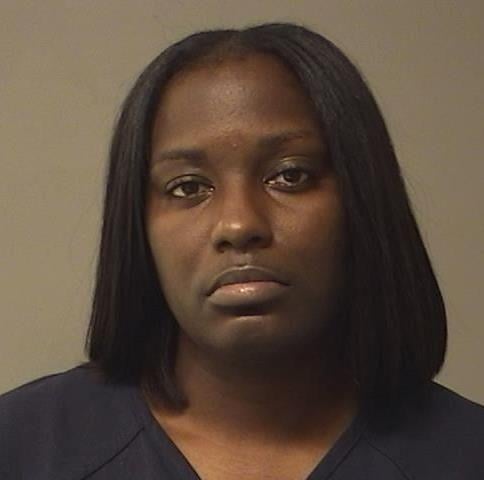 Chancellor C. Embry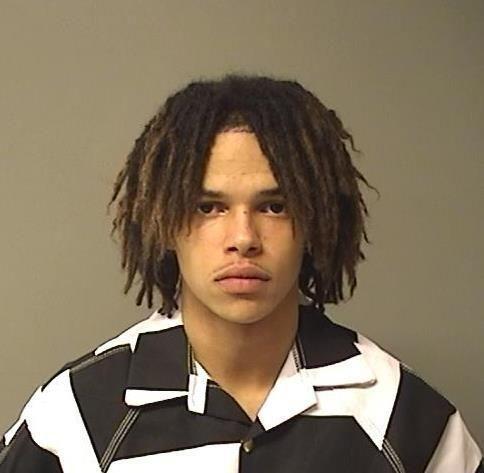 Joseph Luckee Vincent Williams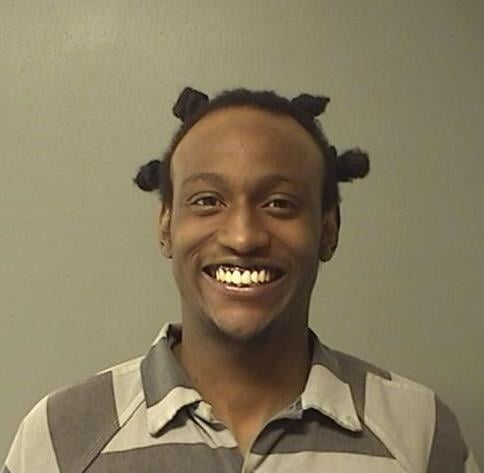 Dante L. Wade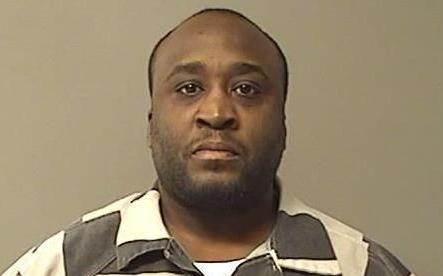 Shawanda Apholone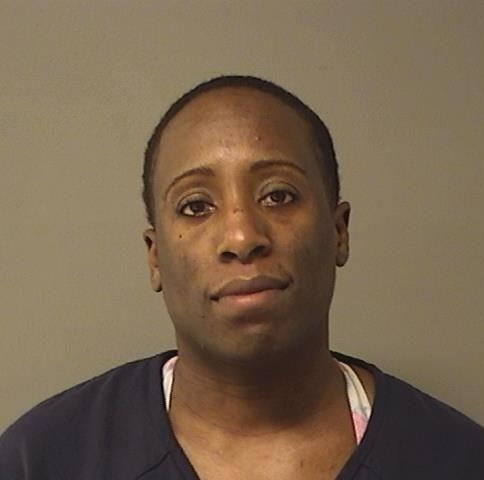 Kevin Brown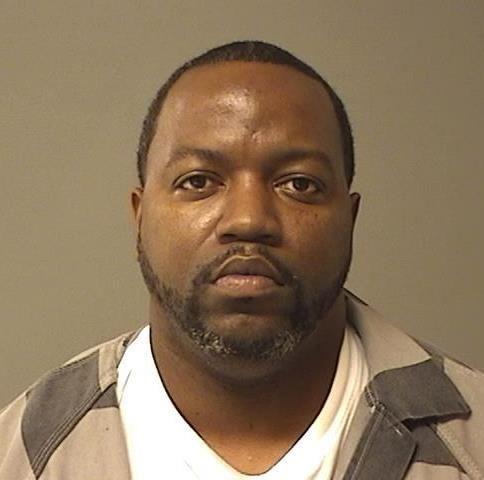 Thomas J. Nall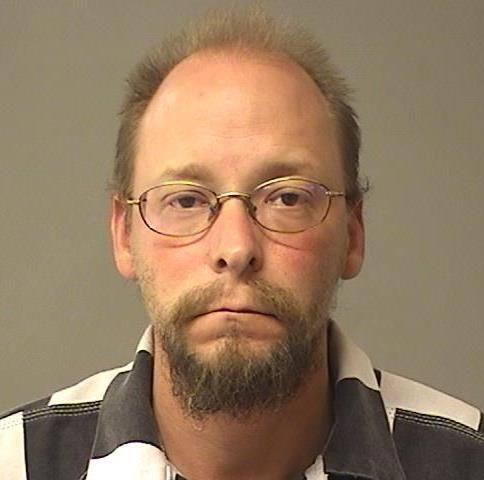 Derondi C. Warnsley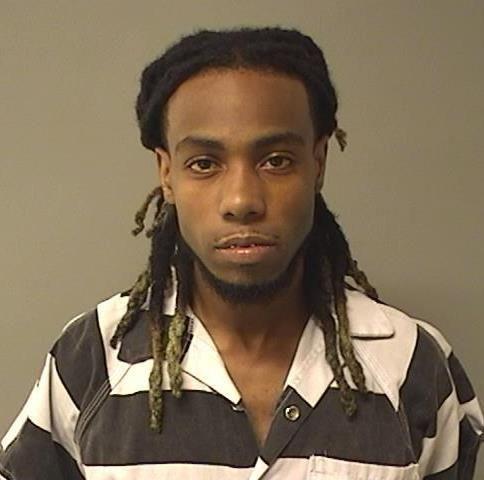 Levron K. Hines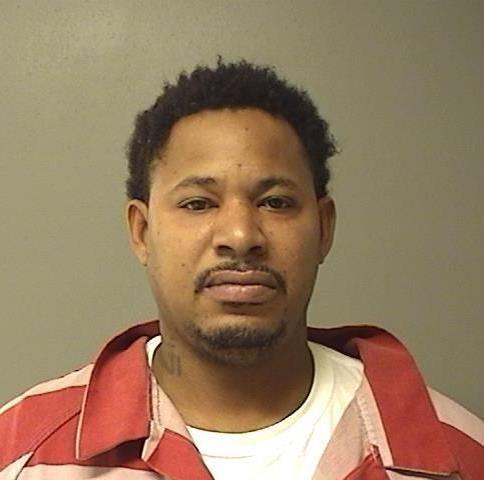 Jamie L. Golladay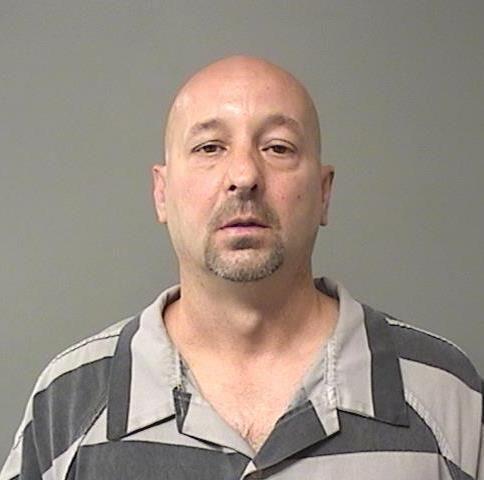 Regina M. Nall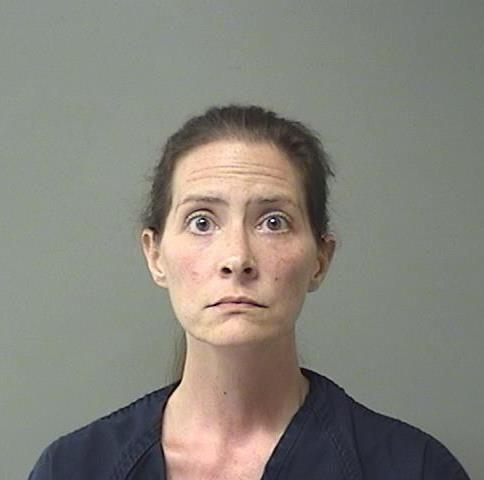 Phillip M. E. Diggs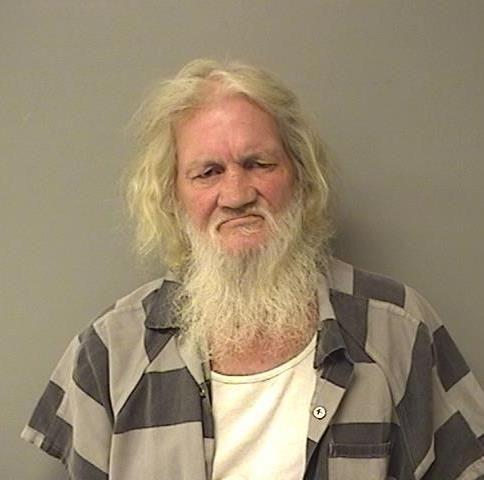 Daniel R. Blazich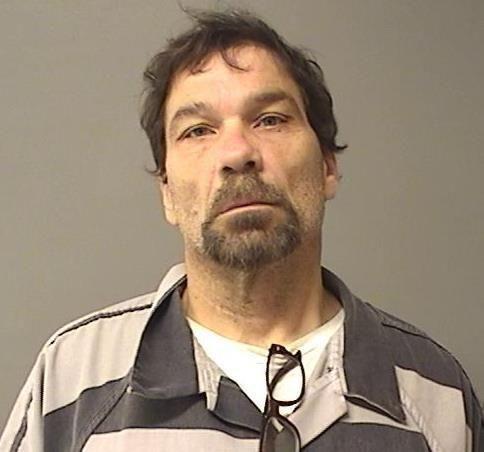 Matthew Anderson Jr.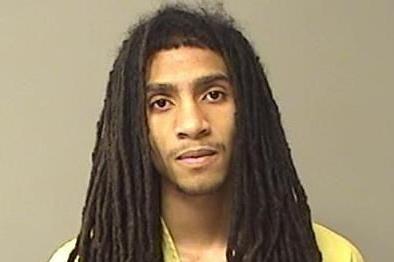 Deoane A. Stone
Micaiah G. Barton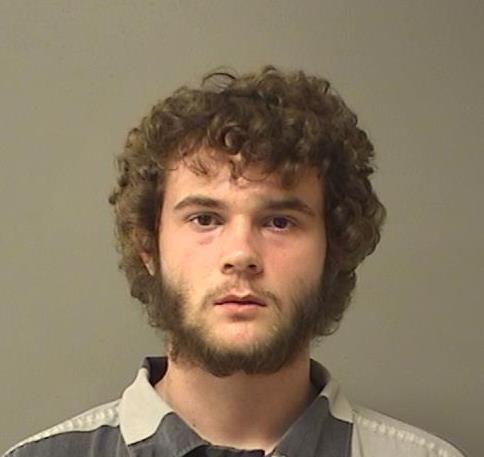 Jason C. Herendeen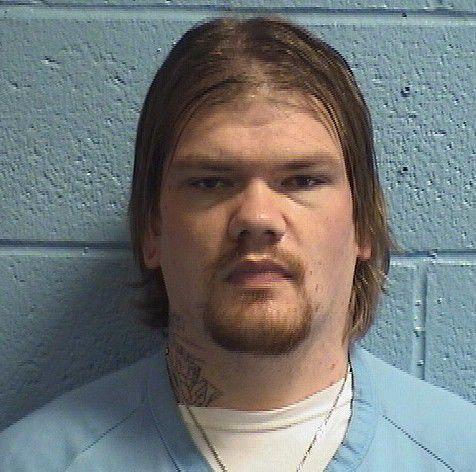 Blake E. Merli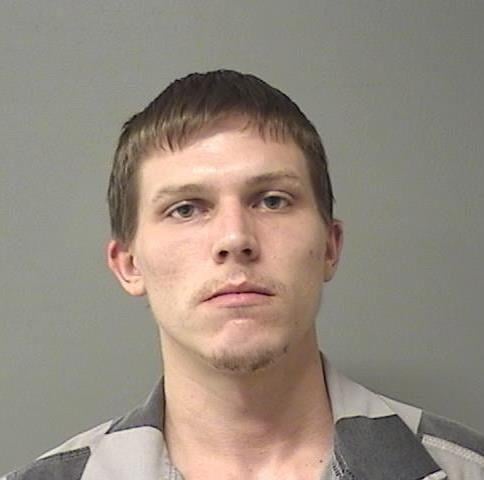 Josh D. Longfellow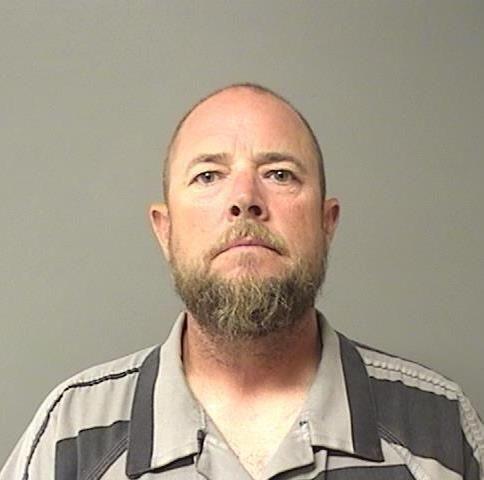 Jeremiah D. Collins
Danielle M. Whitehead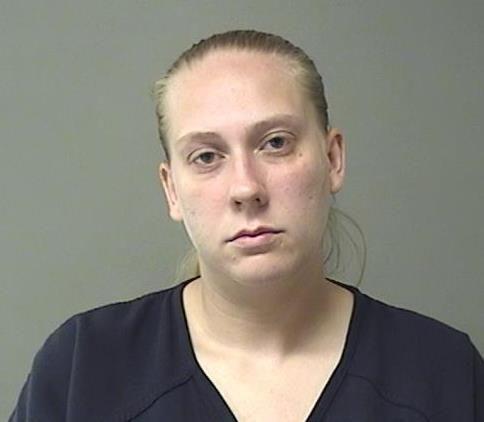 Deonte D. Smith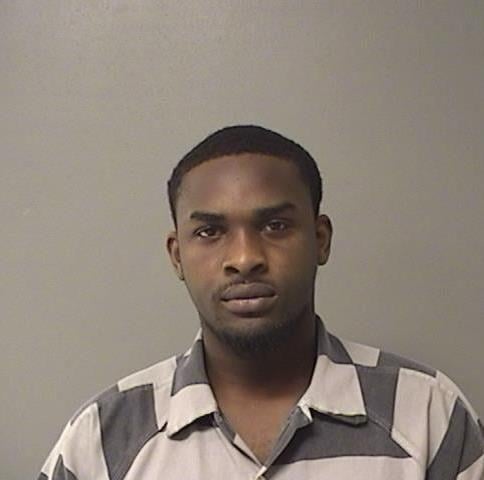 Cory J. Marquis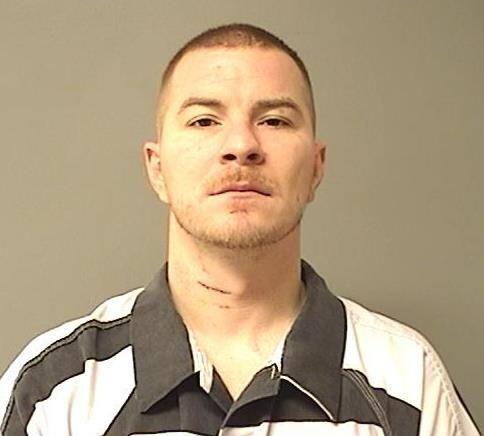 Gary L. Boyle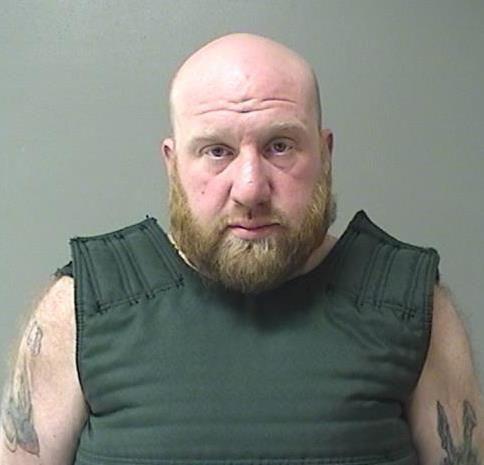 Carl E. Harvey II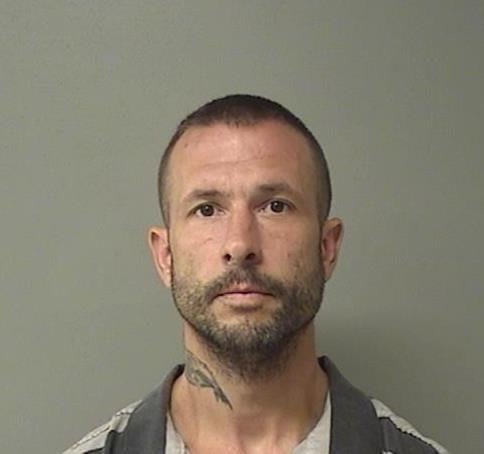 Dessica N. Jackson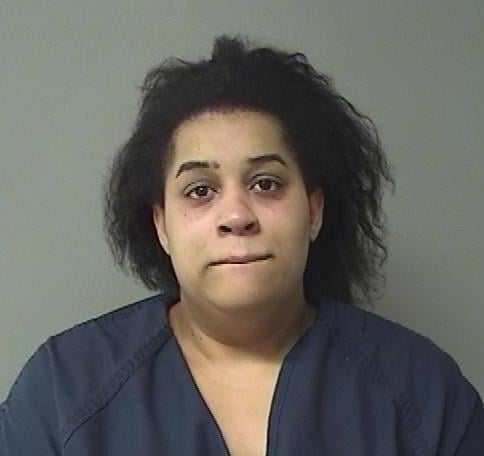 Ashley N. Jobe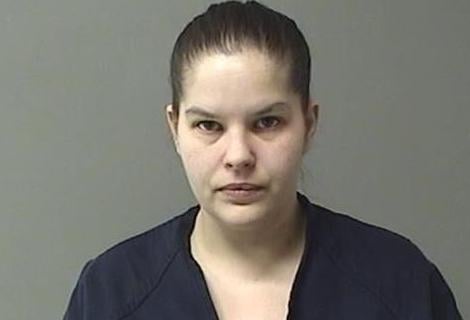 Lori J. Kramer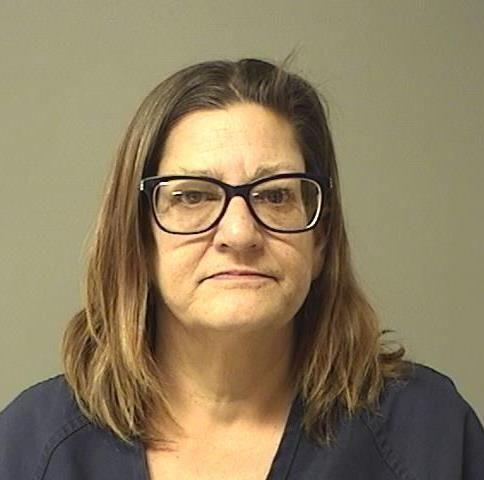 Talmel T. Wilson, Jr.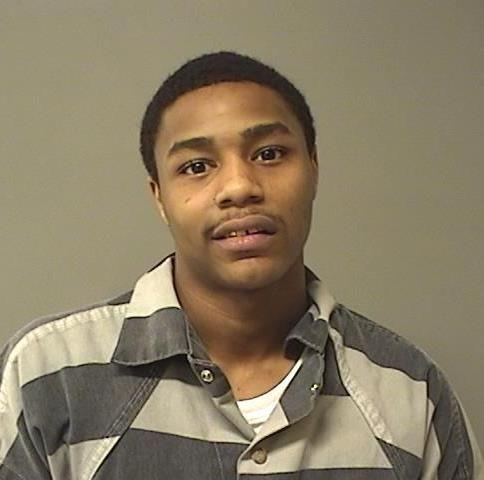 Dana E. Bond, Jr.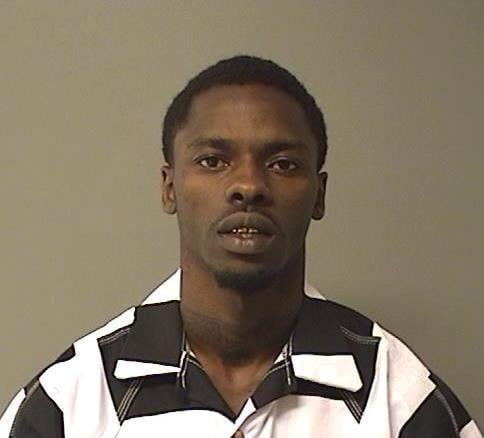 Christopher L. Bailey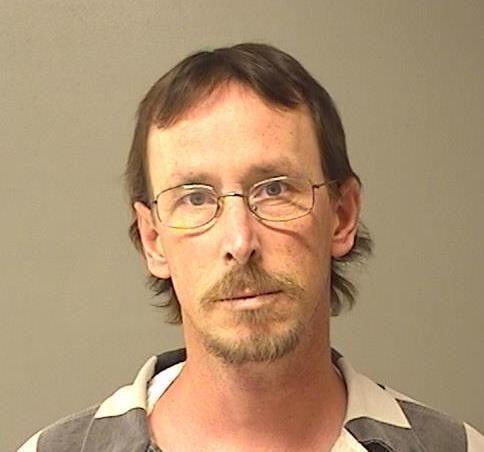 Jennifer E. Bishop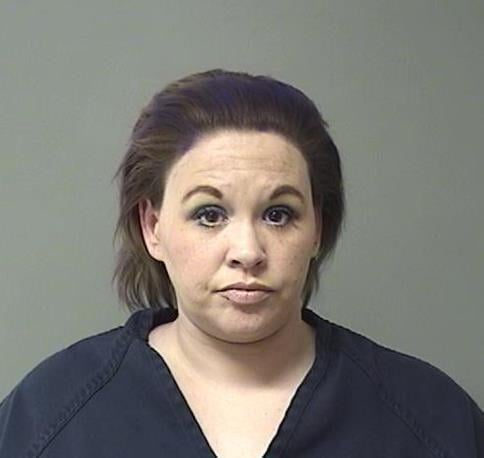 Paul M. Folks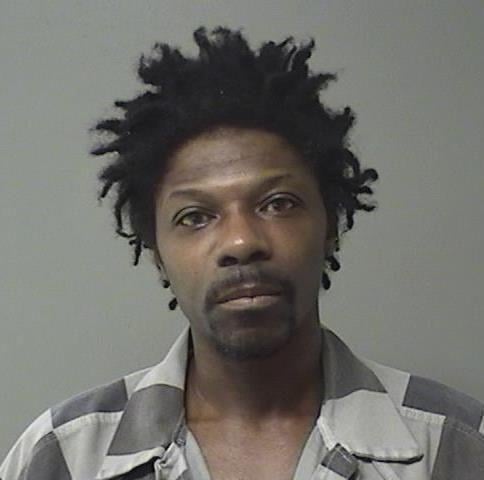 Cody M. Burries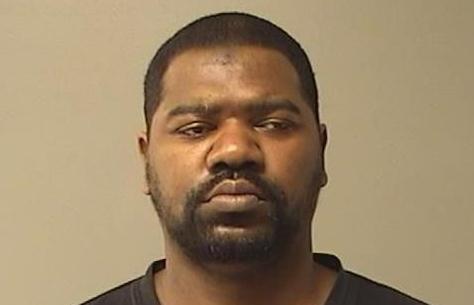 Anthony J Dickey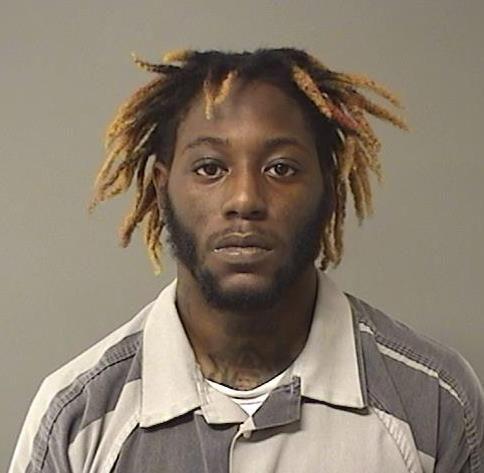 Malik O. Lewis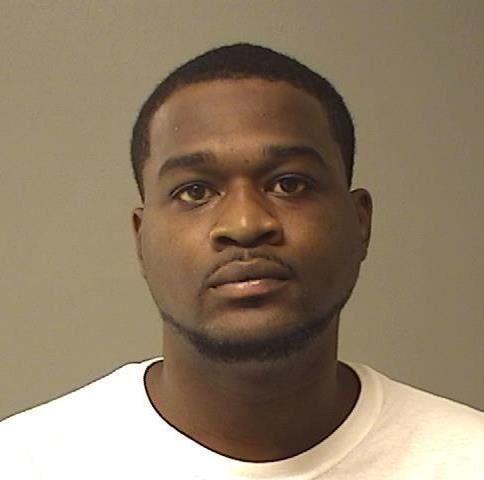 Demetric J. Dixon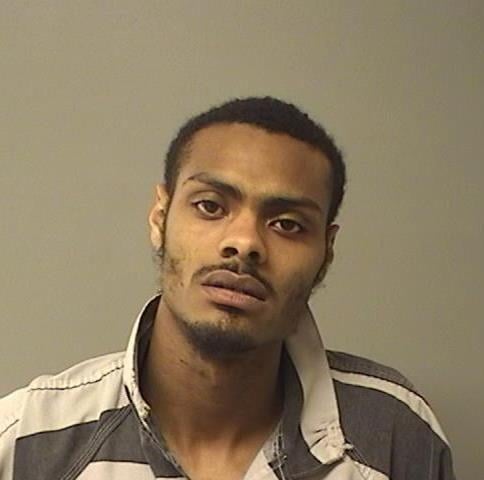 Michelle R. Batman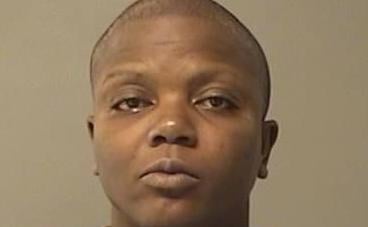 Seth D. Maxwell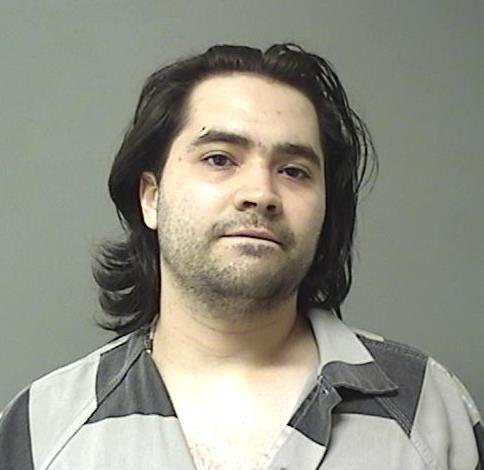 Jessica A. Logan