DECATUR -- Charges of beating and robbing a deaf Decatur victim have been dismissed against Brian O. Cunningham.
Cunningham, 25, had pleaded not guilty to charges of armed robbery, aggravated robbery and mob action. Those charges were dismissed at a hearing Friday in Macon County Circuit Court. They were dismissed "without prejudice" which means they could be re-filed if new evidence becomes available.
Macon County State's Attorney Jay Scott said Monday the case against Cunningham collapsed because of repeated inconsistencies in the story told by the 46-year-old victim, who is profoundly deaf. Scott said there is no doubt the victim was beaten and robbed on May 4, 2018, during which his $1,000 hearing aids were ripped out of his ears, he was punched and had a gun held to his face before being robbed of $400 in cash. He was treated at a hospital following the attack.
But Scott said the victim told different versions of what happened in a series of interviews with an assistant state's attorney and a victim advocate.
"There were just multiple inconsistencies with what was originally reported to the police," added Scott. "We've got a burden of proof to meet and we don't want to try to convict somebody where we don't have the evidence and it was clear that, when it came to Mr. Cunningham, we didn't have the evidence to convict him."
Another Decatur man, Adrian E. Batts, pleaded guilty to a charge of aggravated robbery in the same case and was sentenced to 24 months probation at a hearing in October.
---
Garold Holloway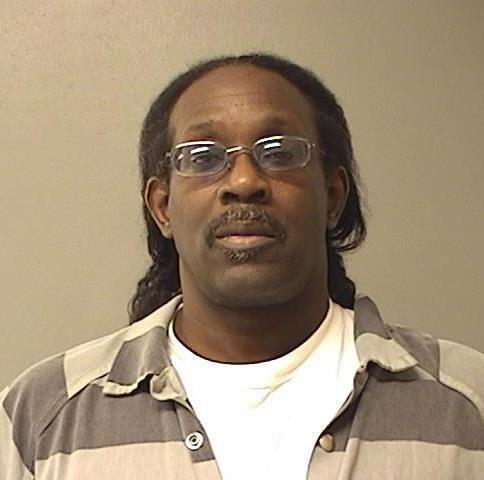 Scott A. Gentry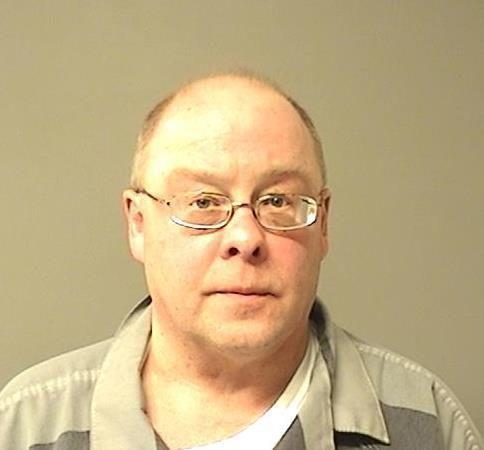 Emmanuel Dunklin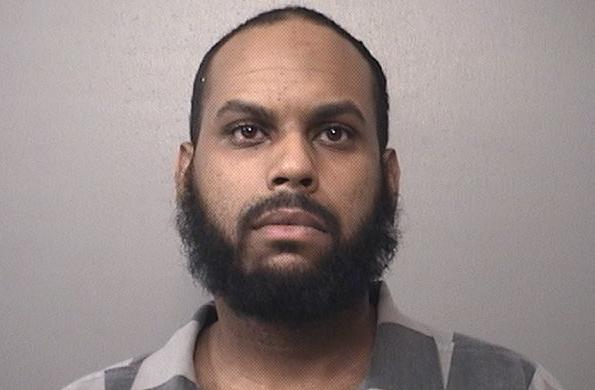 Dalton C. Skinner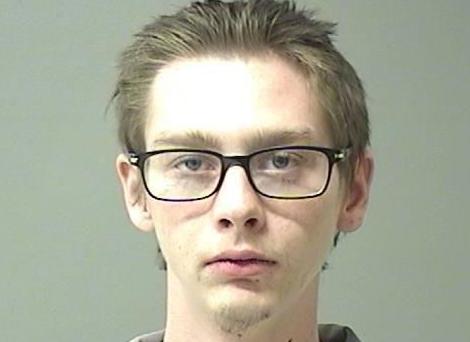 Marvin F. Smith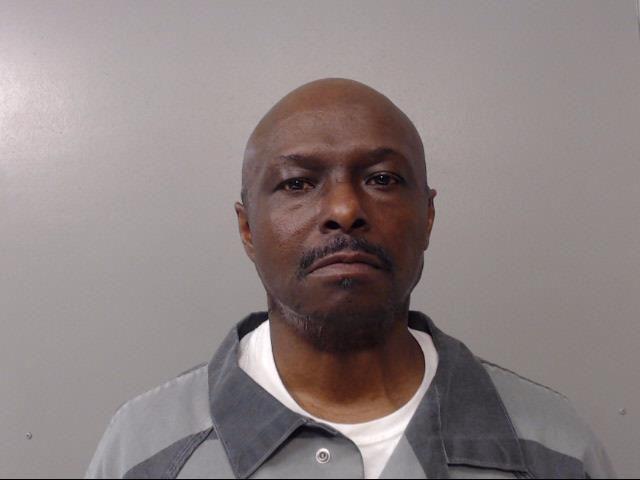 Antwain J. Ward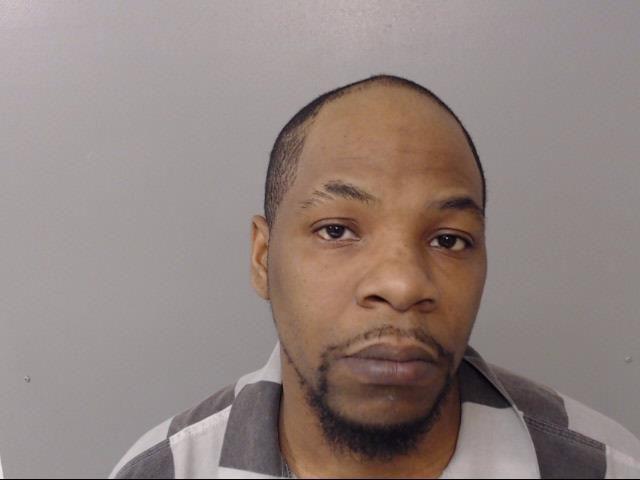 Tyrone L. Humphrey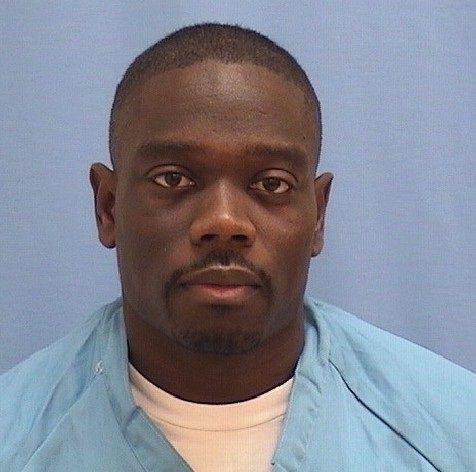 Anthony K. Williams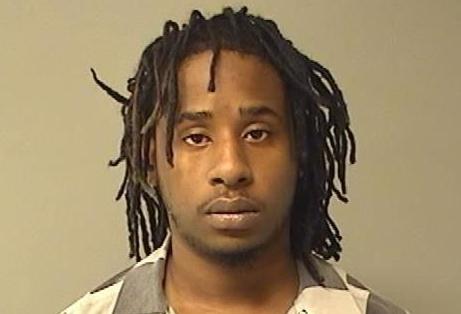 Kevin M. Roark
Stacey Darrell Bates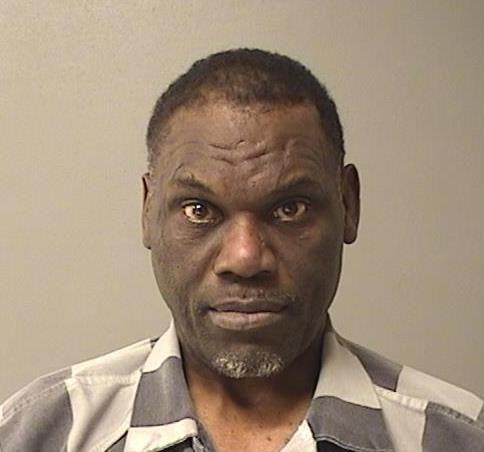 Leonde D. Johnson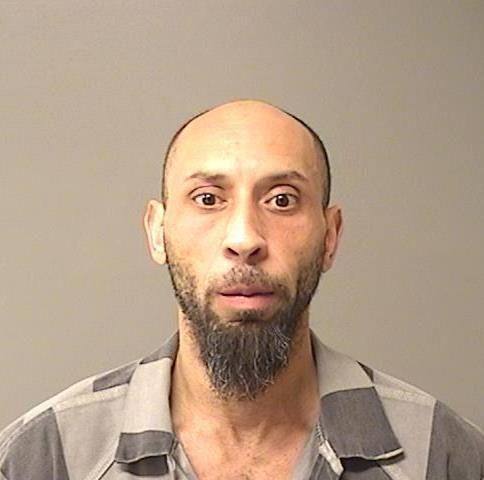 Johnathan M. Radley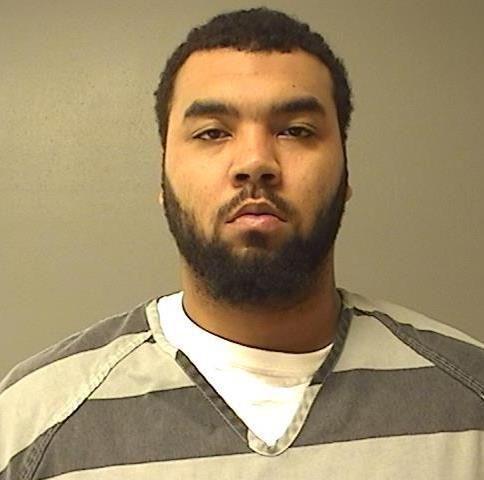 Roy M. Wilks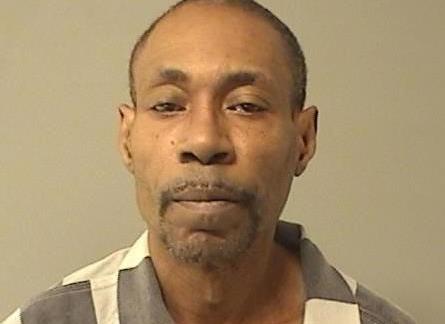 Charles H. Drain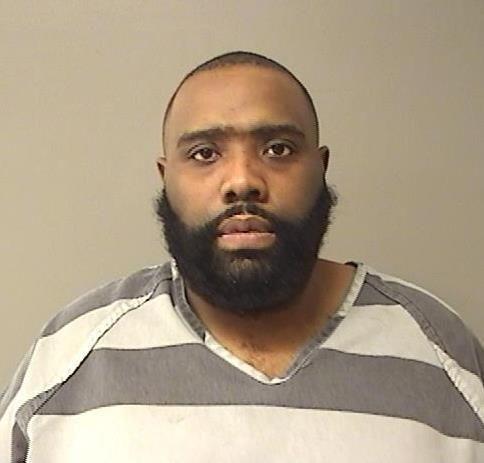 Maurice D. Cline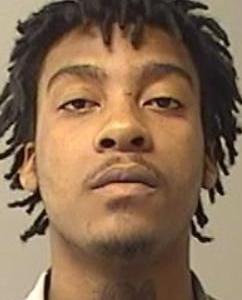 Tiffany R. Rogers
Devontae C. Jones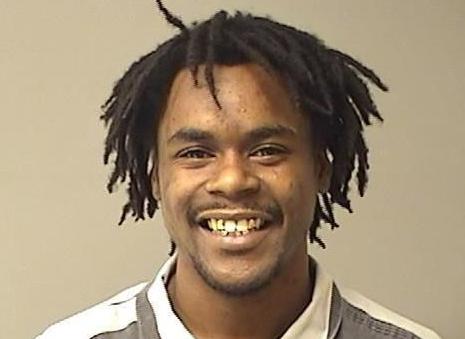 Cornell D.A. Johnson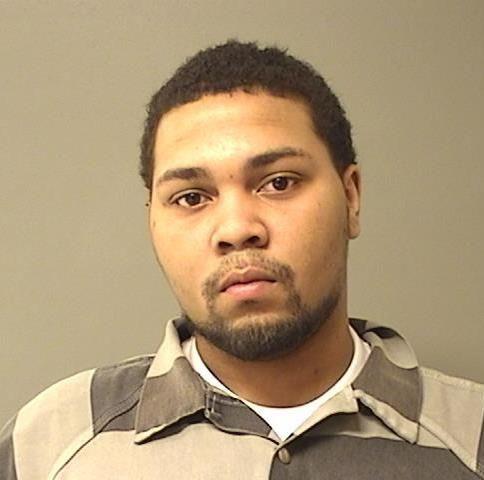 Gary L. Boyle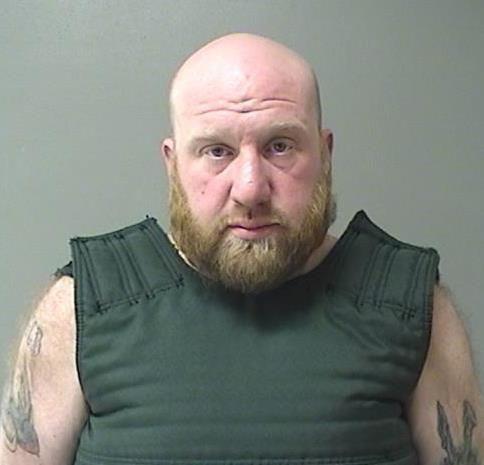 Anthony Myers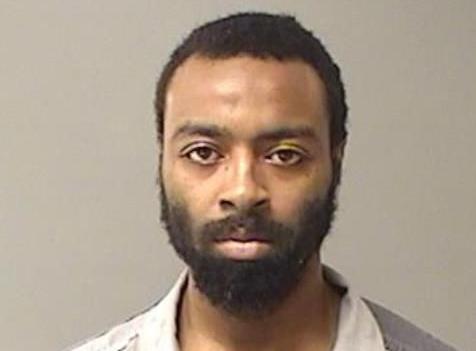 Sidney J. Flinn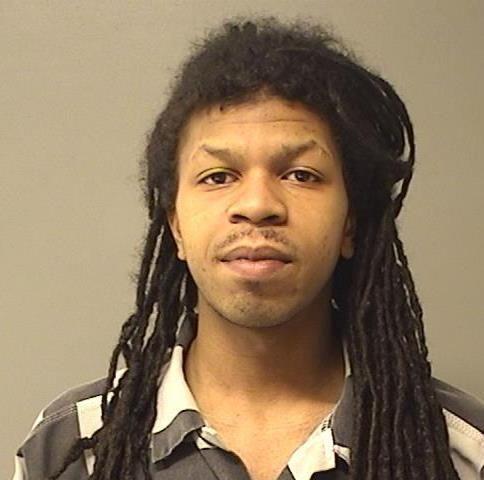 Twanka L. Davis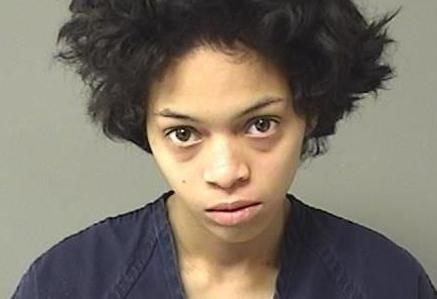 Thomas L. Gill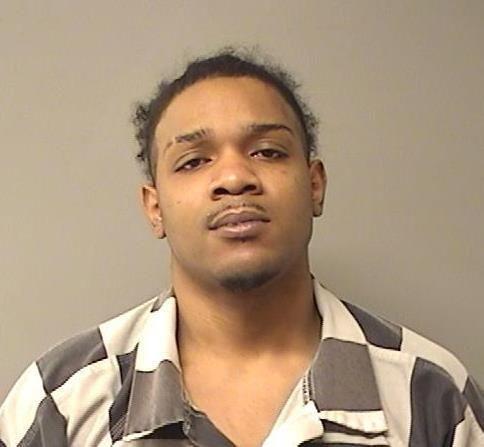 Frank E. Sherman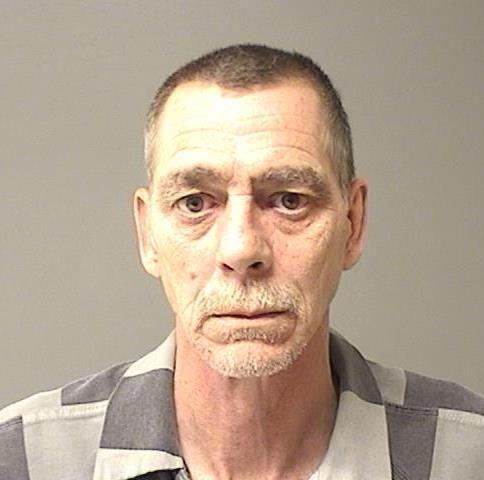 Kassie M. Benton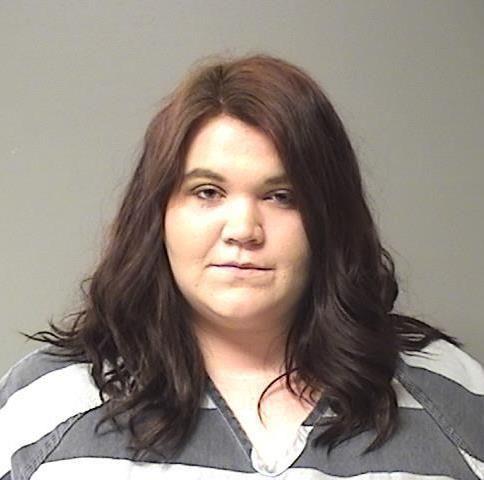 Mark A. Marquis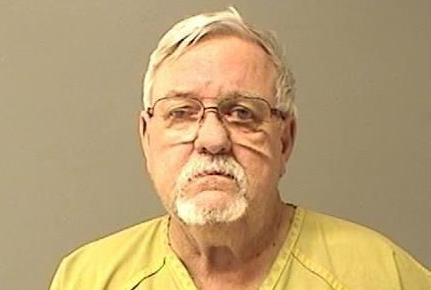 Maurice K. Dozier
Adam L. Agee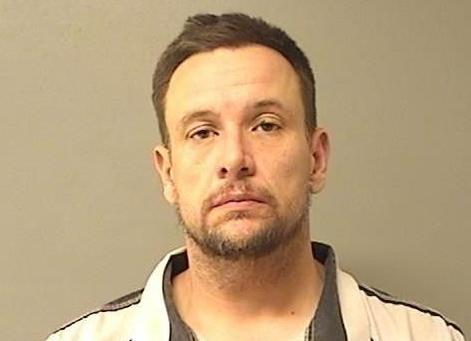 Jaquarius L. West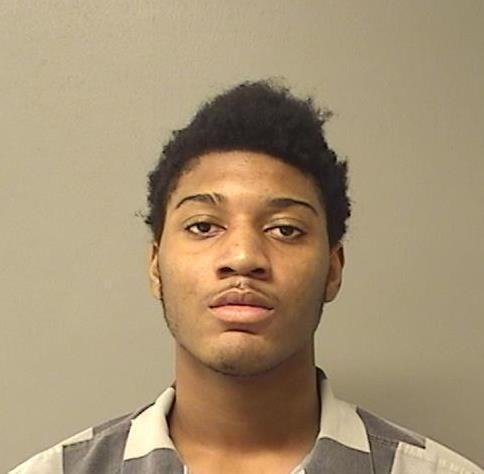 Ashley N. Jobe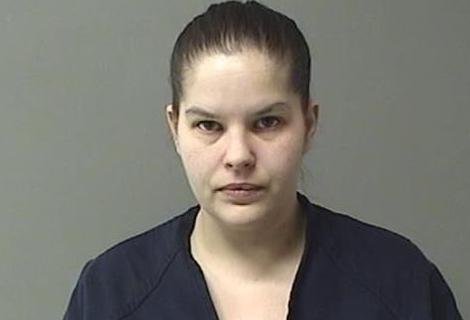 Steven L. McClennon Jr.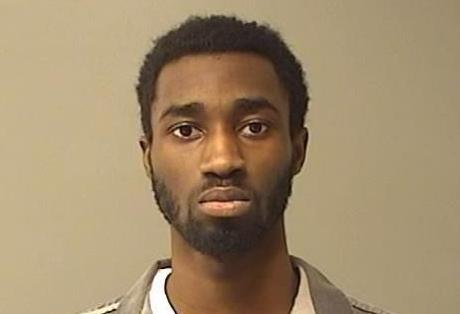 Matthew Anderson Jr.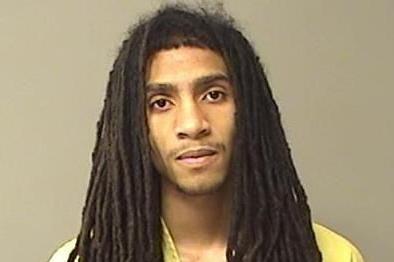 Traveon L. Hood
Anthony Grampsas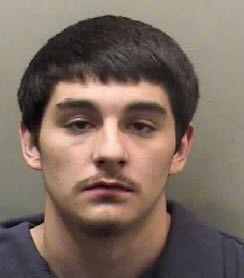 Tyjuan Bruce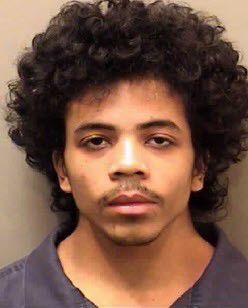 Richard J. Rush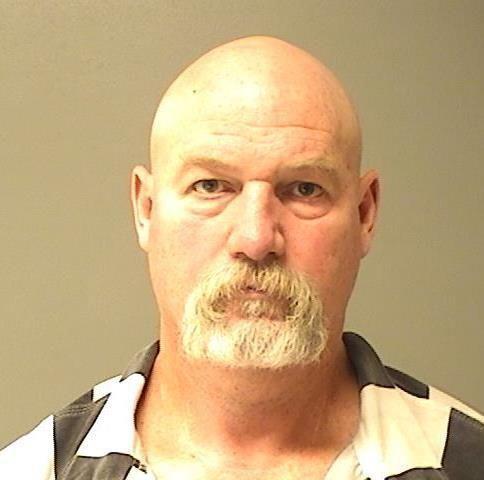 Billiejo L. Soyster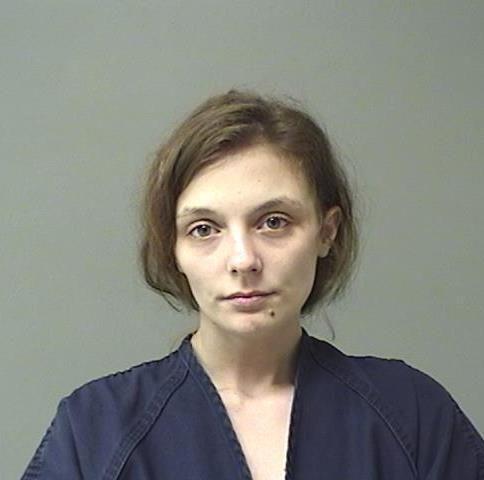 Jamonta R. Blythe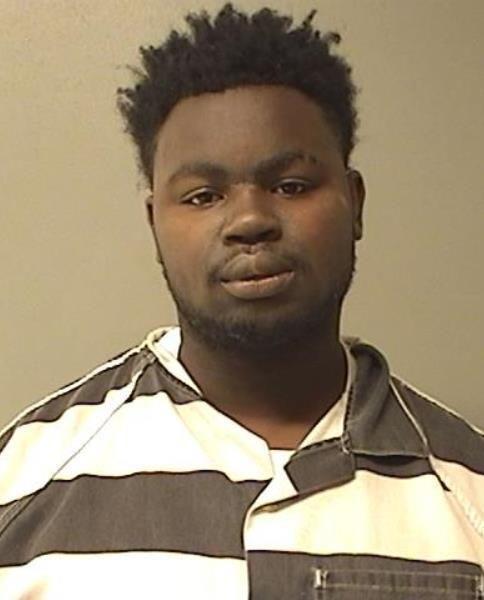 Deion J. Sims
Nicholas K. Lotts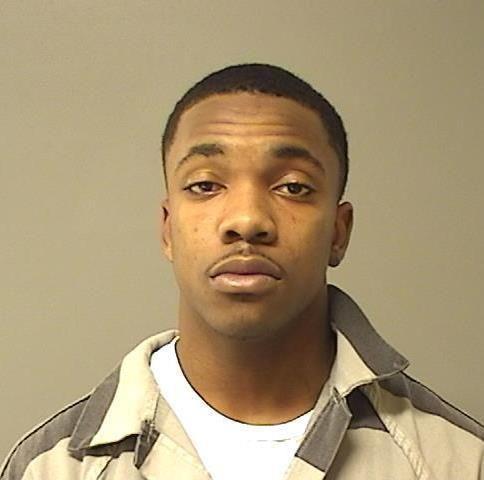 Andrew J. Cox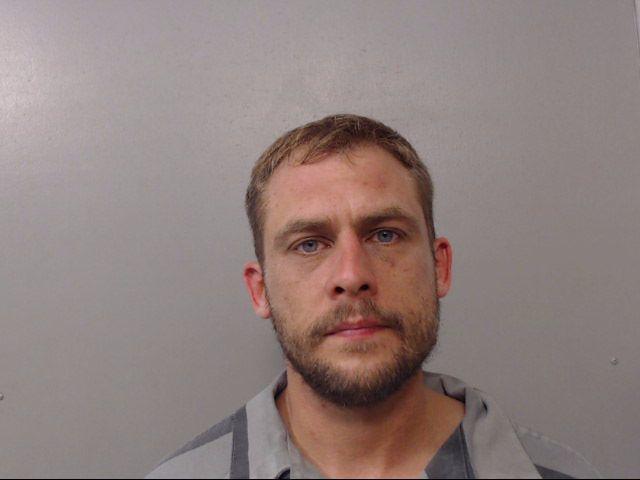 Rahiam A. Shabazz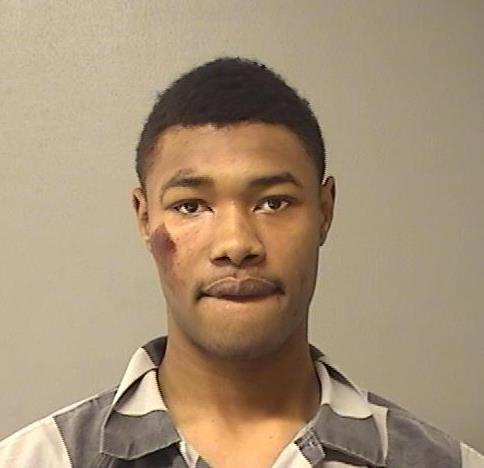 Bryon D. Theus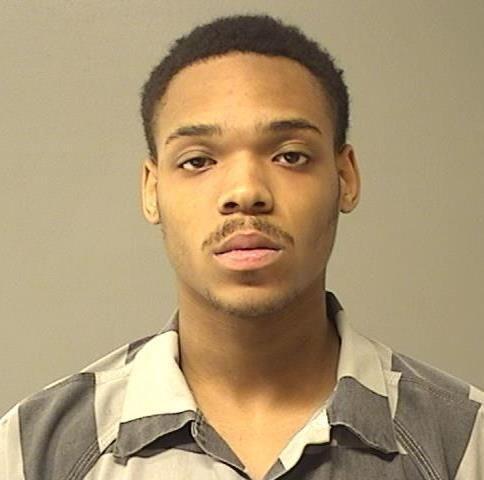 Dondrion L. Austin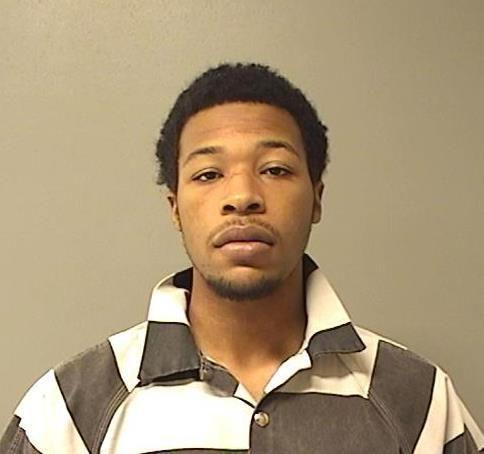 Joseph L. Williams

Jarius T. Fuller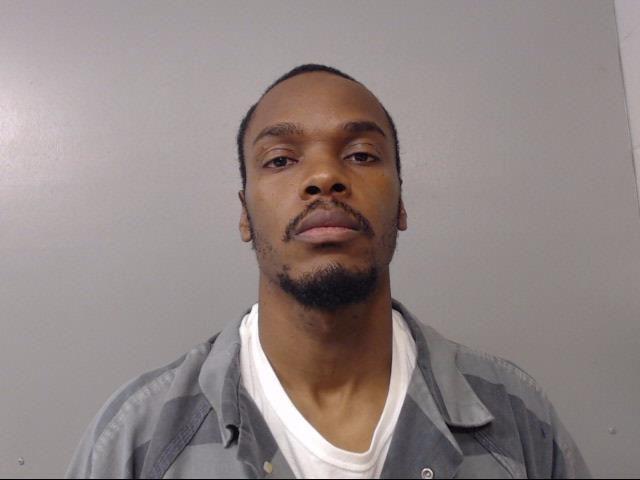 Jonathan C.T. Owens

Ryne J. Woods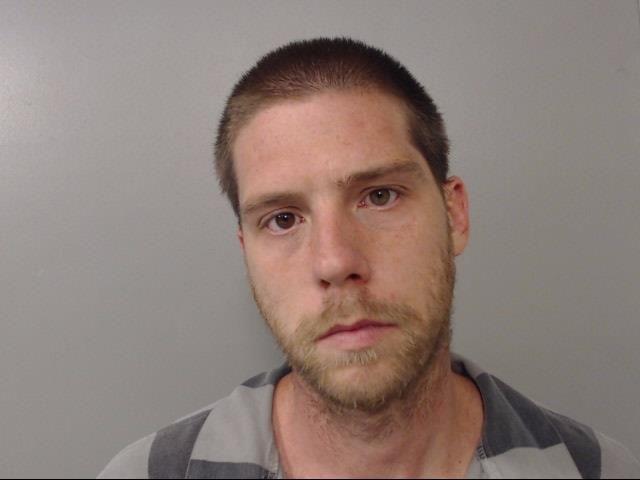 Cameron T. Taylor

Colby J. Park

Roy M. Wilks Jr.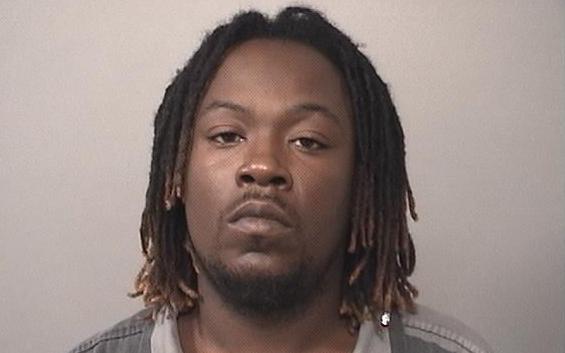 Javonne D. Russell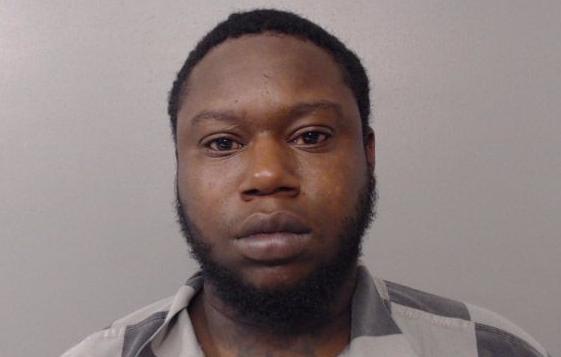 Trayon S. Jones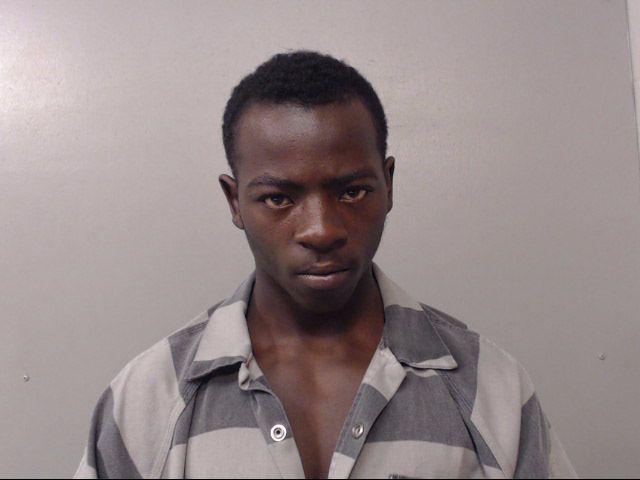 Jechelle D. Hendrix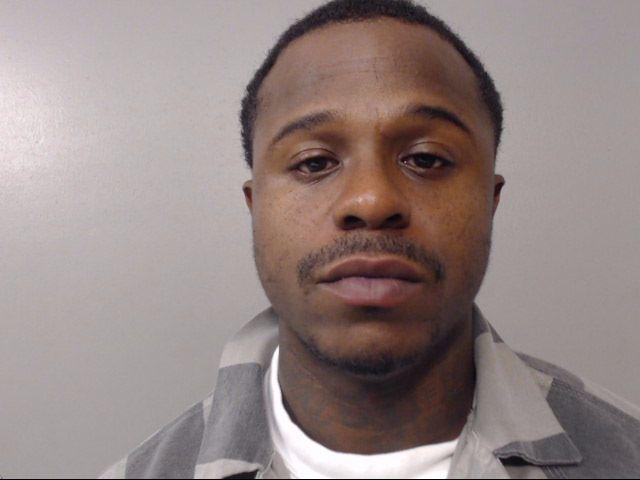 Floyd D. Banks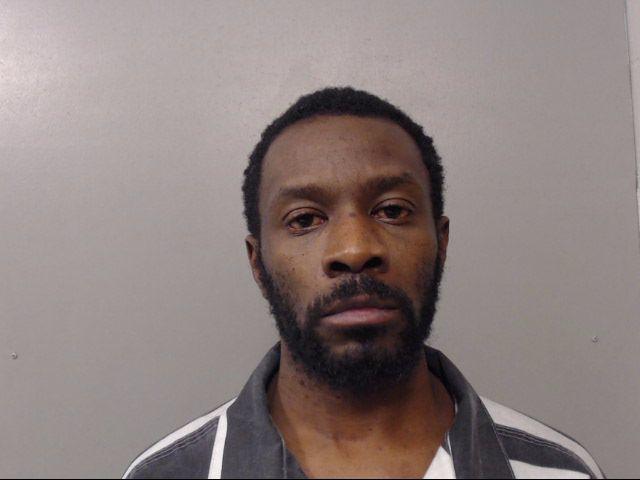 Ricardo Q. Holloway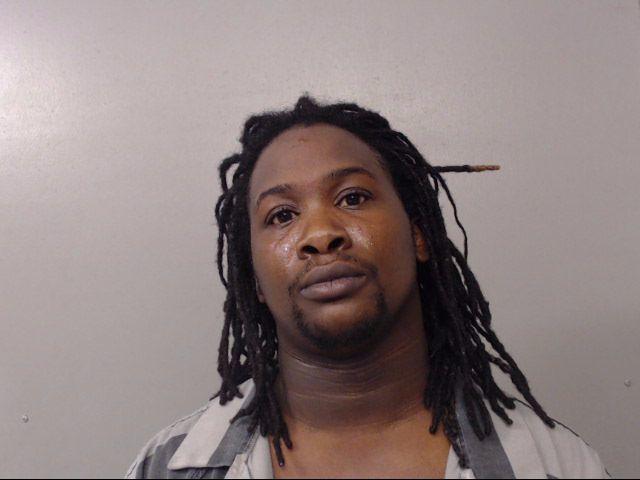 Taylor R. Szekely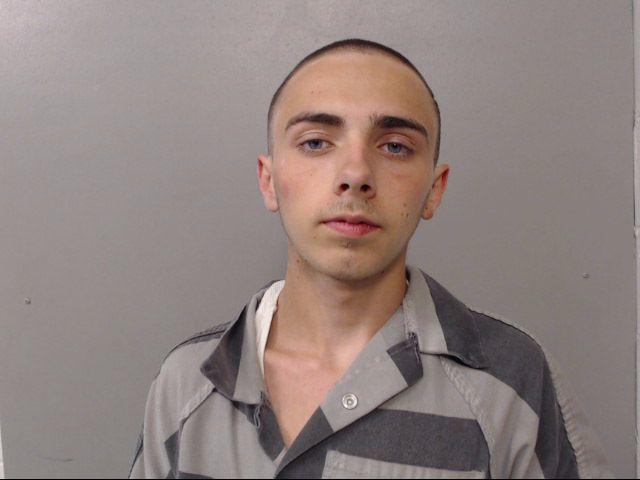 Angela M. Baker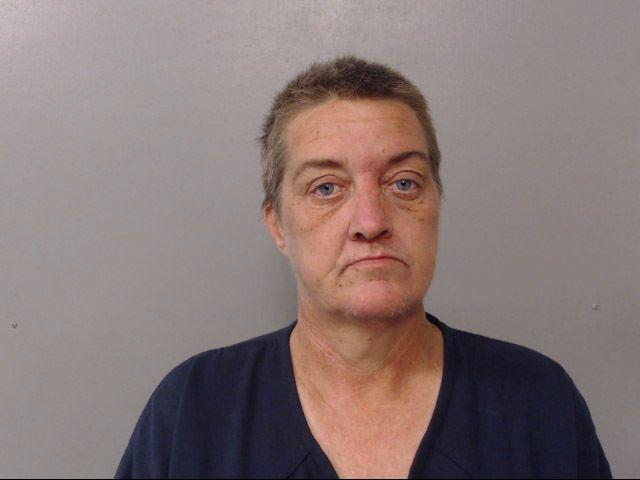 Antwanette R. Atkins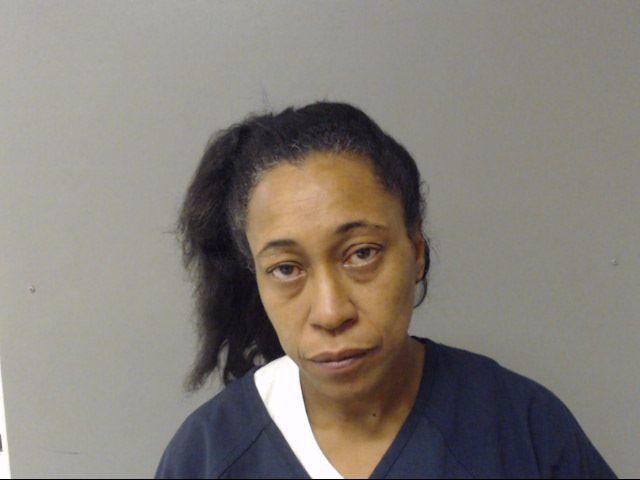 Durames K. Johnson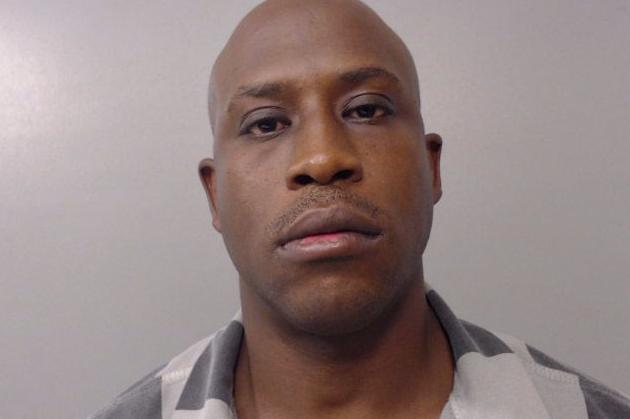 Michael Lawary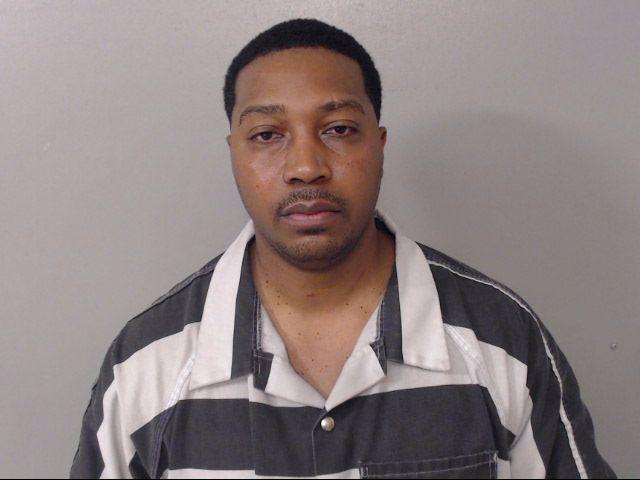 Ray M. James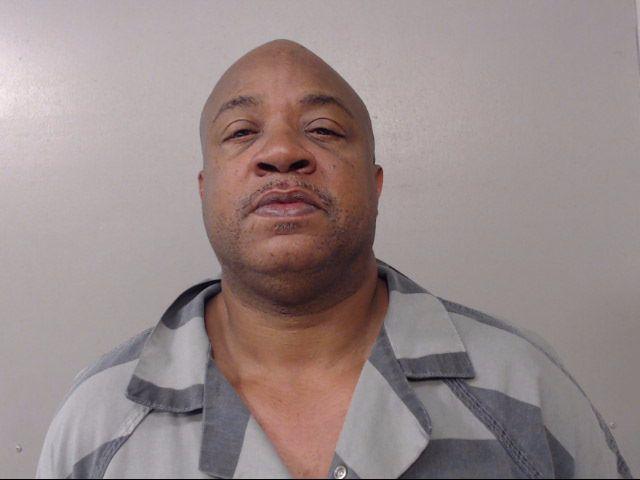 Lamont D. Wright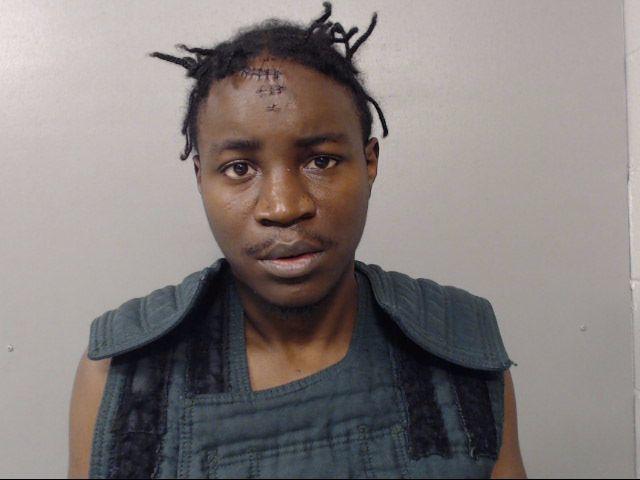 Blake A. Lunardi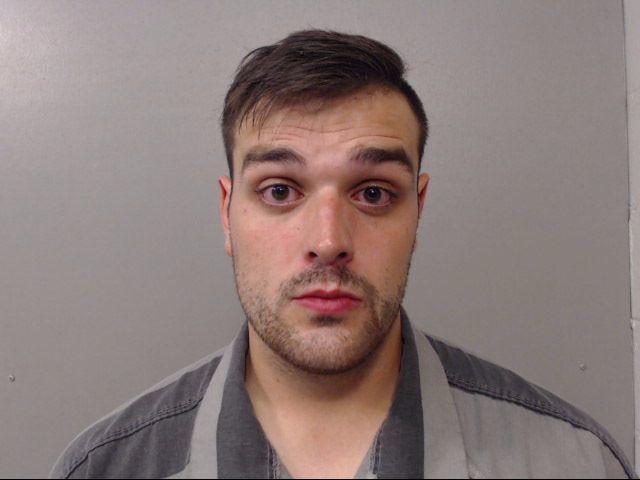 Casey Wiley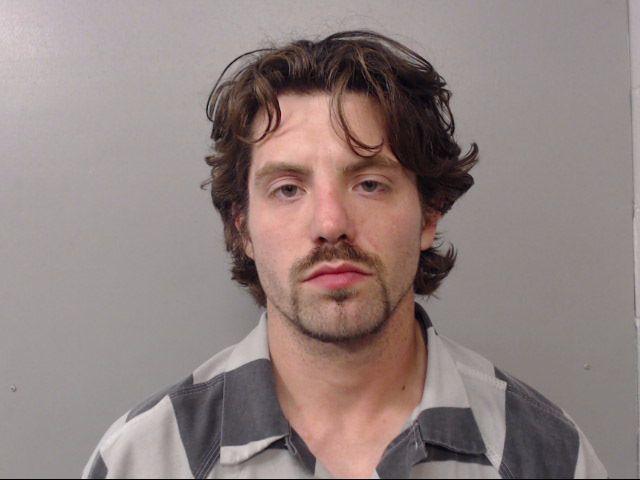 Johnnie L. Murphy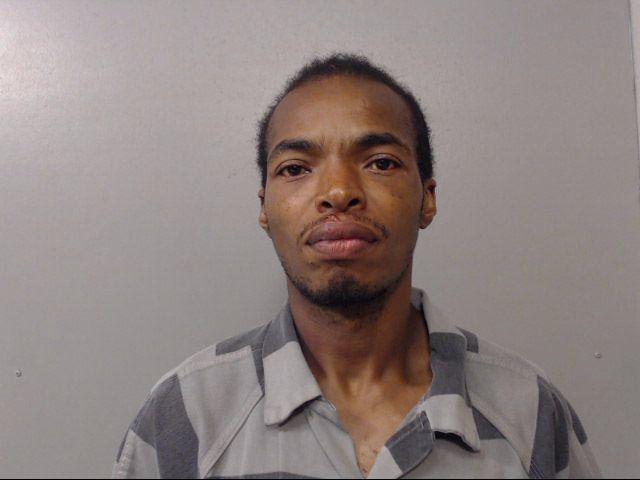 Selley X. Tullison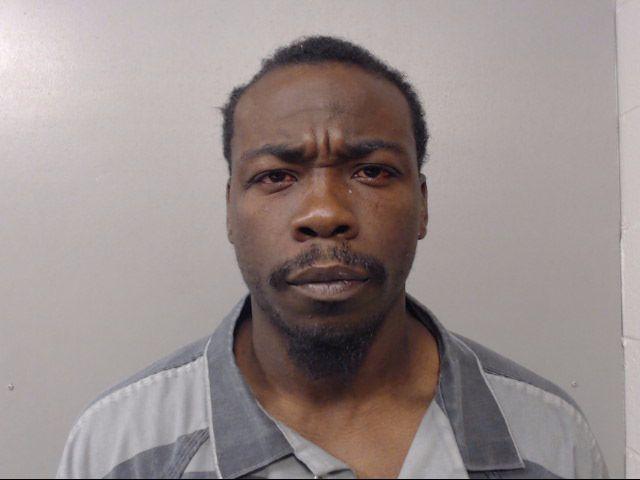 Kristy M. Fredstrom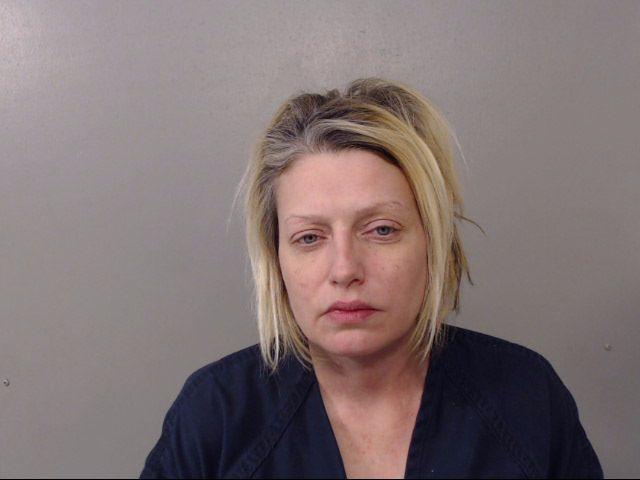 Romell D. Hill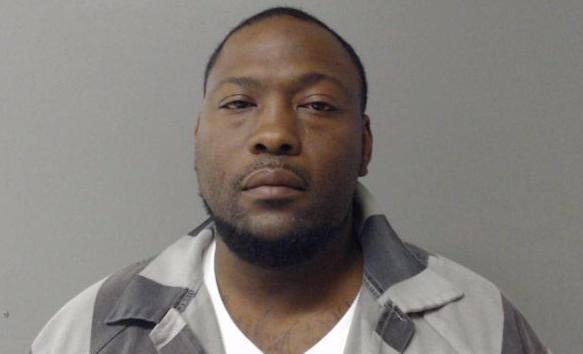 Austin L. Crist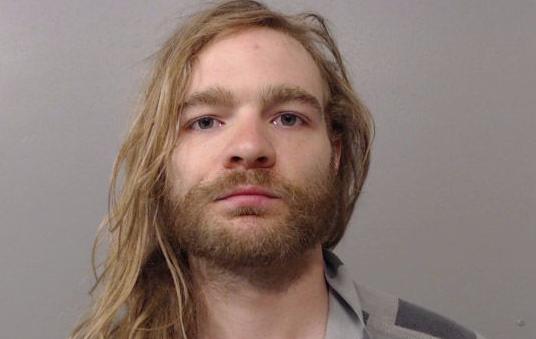 Leondous H. Coleman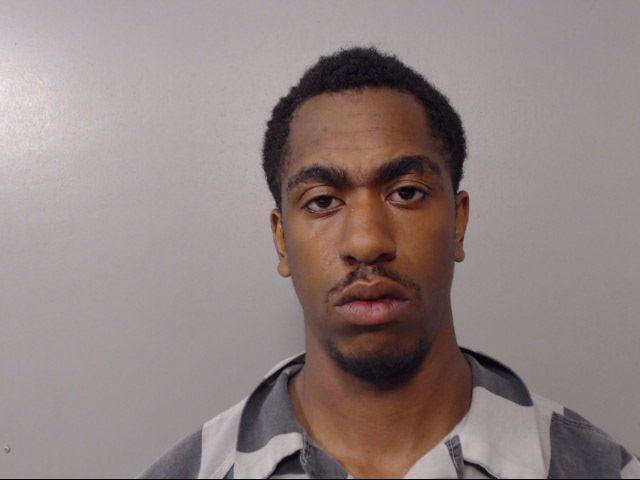 Skylar L. Cook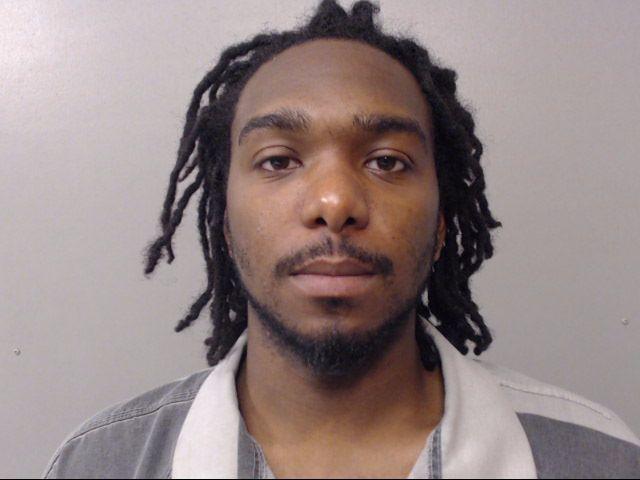 Terrance J. Wilson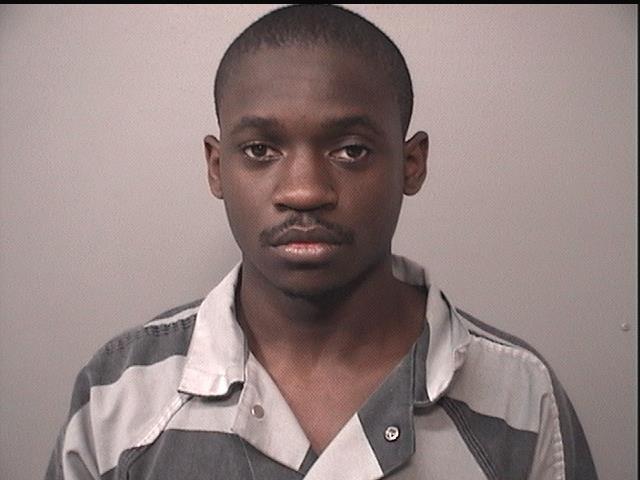 Tamme R. King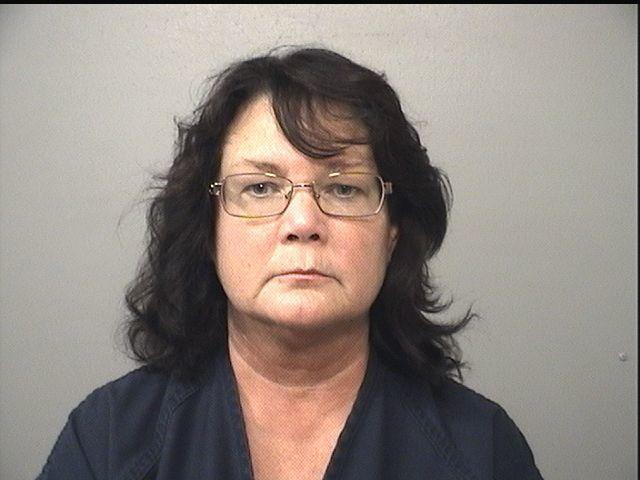 Laurel A. Szekely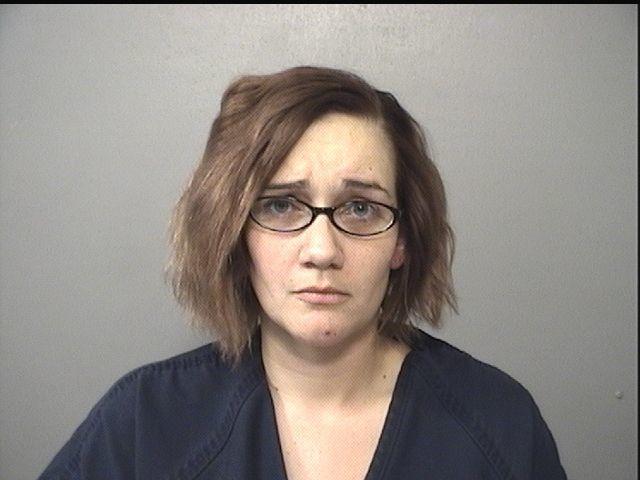 John T. McKown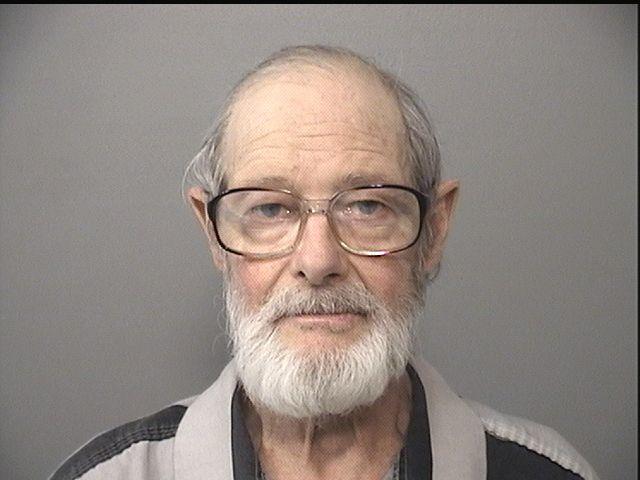 Zachary D. Batson
Jason A. White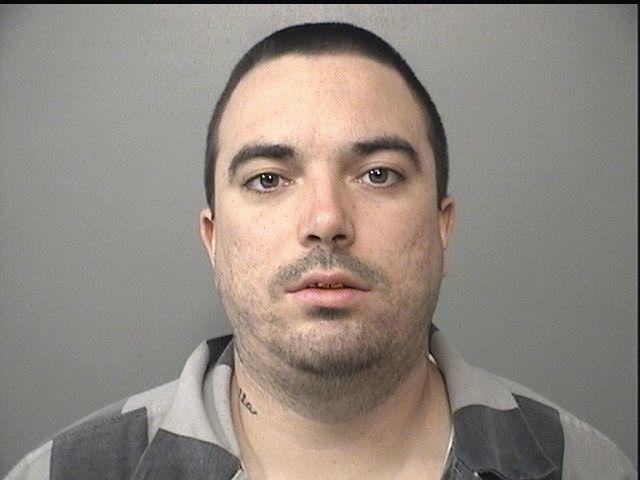 Lewis Jackson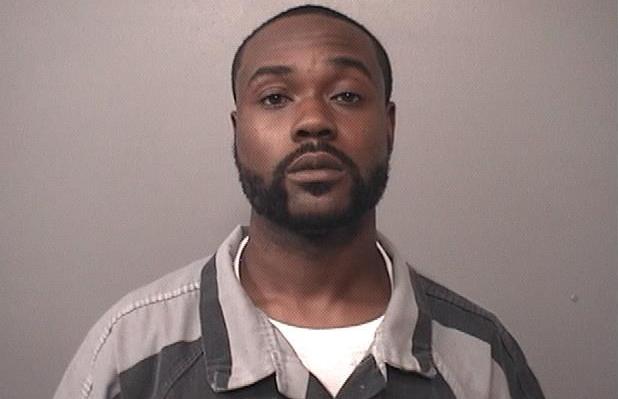 Matthew D. Jackson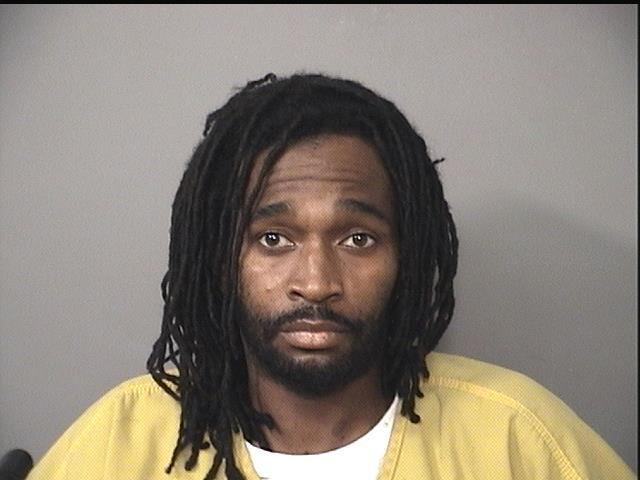 Deonta O. Johnson