DECATUR — Lieutenants Kenesa and Shanell Debela were confronted by a very unpleasant sight as they arrived at Decatur's downtown Salvation Army Headquarters Sunday morning: a 7-foot-tall window by the front door had been smashed to pieces, and it was no accident.
The damage to the Salvation Army window was one of several acts of overnight window-smashing vandalism Saturday that also targeted the iconic Transfer House building and the Decatur Civic Center.
Decatur police believe it's likely the criminal damage spree was carried out by the same person or persons and investigations are continuing.
For the Debelas, it was a very unfortunate welcome to the neighborhood as they arrived for their installation ceremony to take up the leadership of the Salvation Army in Decatur.
"This is our first day here, so when we walked in and saw this, I mean I was startled," said Shanell Debela, 48. "We were very surprised and deeply saddened to be greeted with that on our first day."
Kenesa Debela had hoped the damage was just some kind of accident, because he said the Salvation Army building is a church, and "why would you smash a church?" But then he said he learned of the other buildings that had been targeted.
"It's just cause for us to pray more and do good in the community and see if we can help people deal with their issues instead of smashing buildings," added Debela, 49.
Decatur police Sgt. Brian Earles  said a window measuring 4 feet by 4 feet was smashed in the Transfer House, and police discovered the damage after being alerted by an alarm system at 10:40 p.m. Saturday.
"It looks like somebody threw a rock through it," said Earles, although he added there was no sign of the projectile used.
But a brick was found lying inside the Decatur Civic Center, where Earles said it had been hurled with enough force to penetrate two sets of glass doors guarding the main entrance.
"I would say there is a pretty good chance these incidents of criminal damage are linked," Earles added. "And I imagine the repair bill is going to be expensive."
He said police would be examining surveillance video footage as inquiries continue.  
---
PHOTOS: ADM Cares donation help provide 1,000 food baskets
PHOTOS: ADM Cares donation helps provide 1,000 food baskets for Salvation Army distribution event
Voorhees_Bill 12.21.18.jpg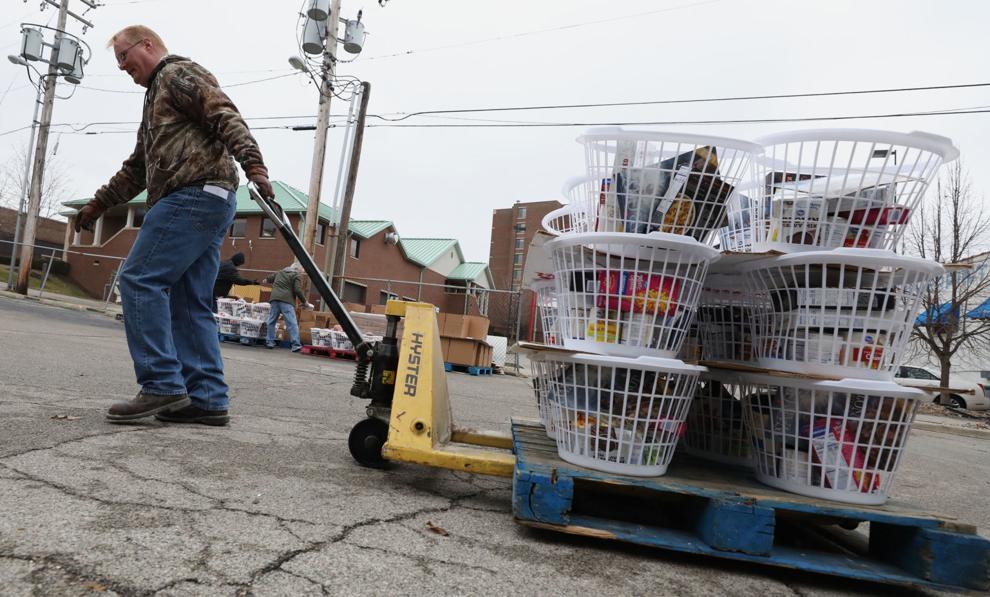 Raeleigh_Ashby 12.21.18.jpg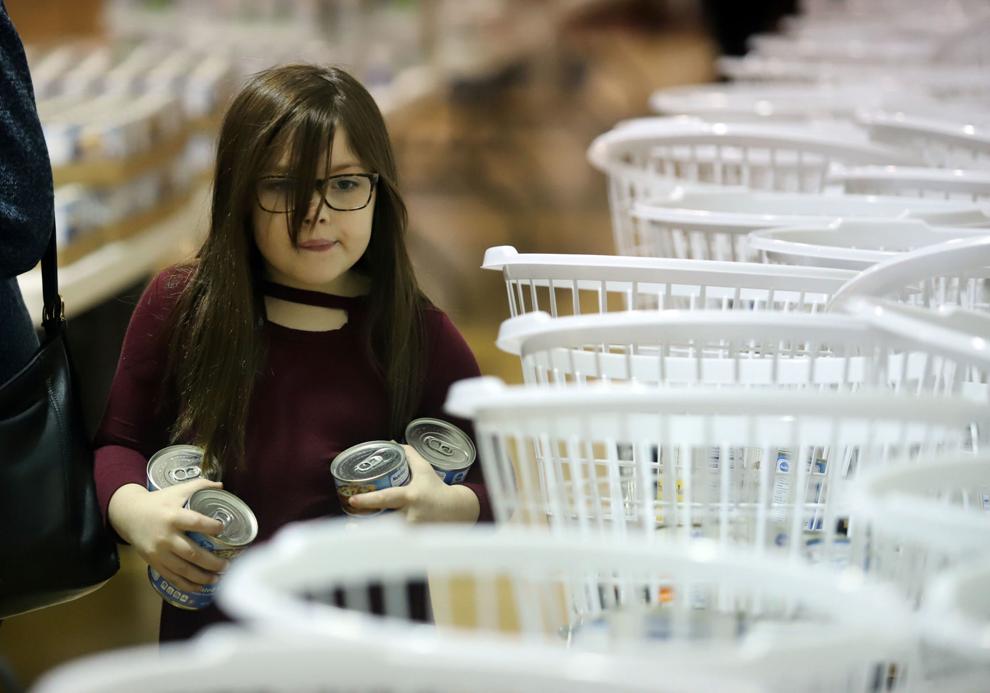 Schanefelt_Christian 12.21.18.jpg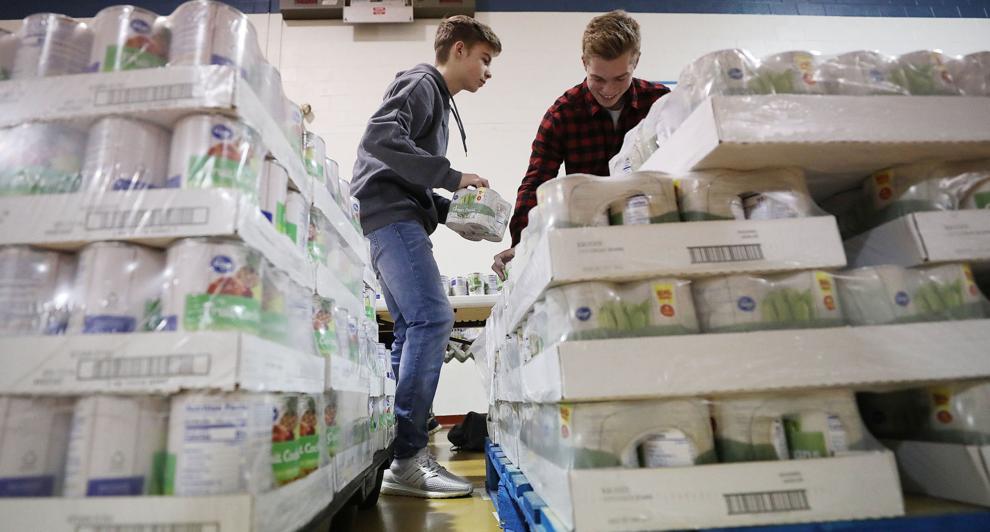 Salvation Army food baskets 1 12.21.18.jpg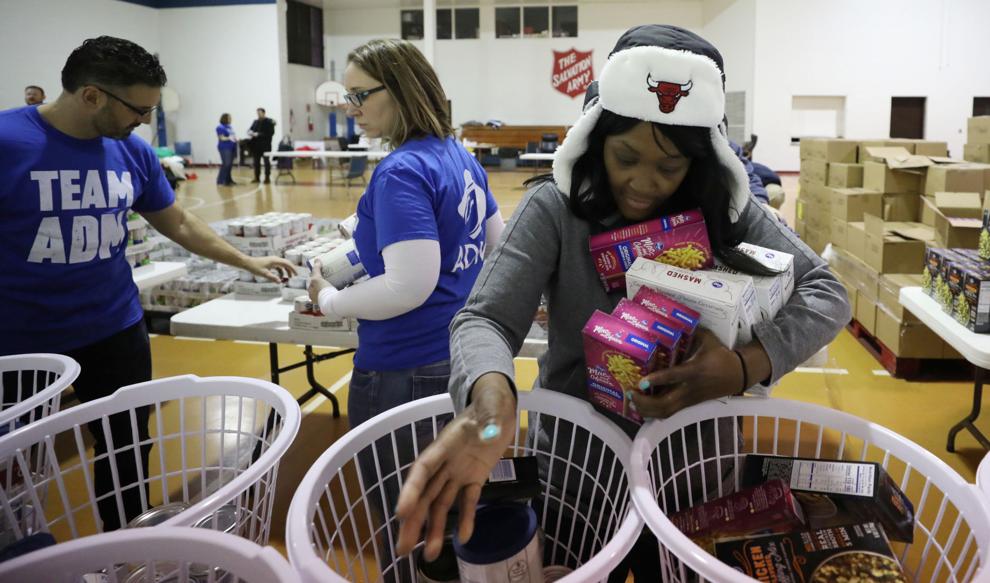 Salvation Army food baskets 2 12.21.18.jpg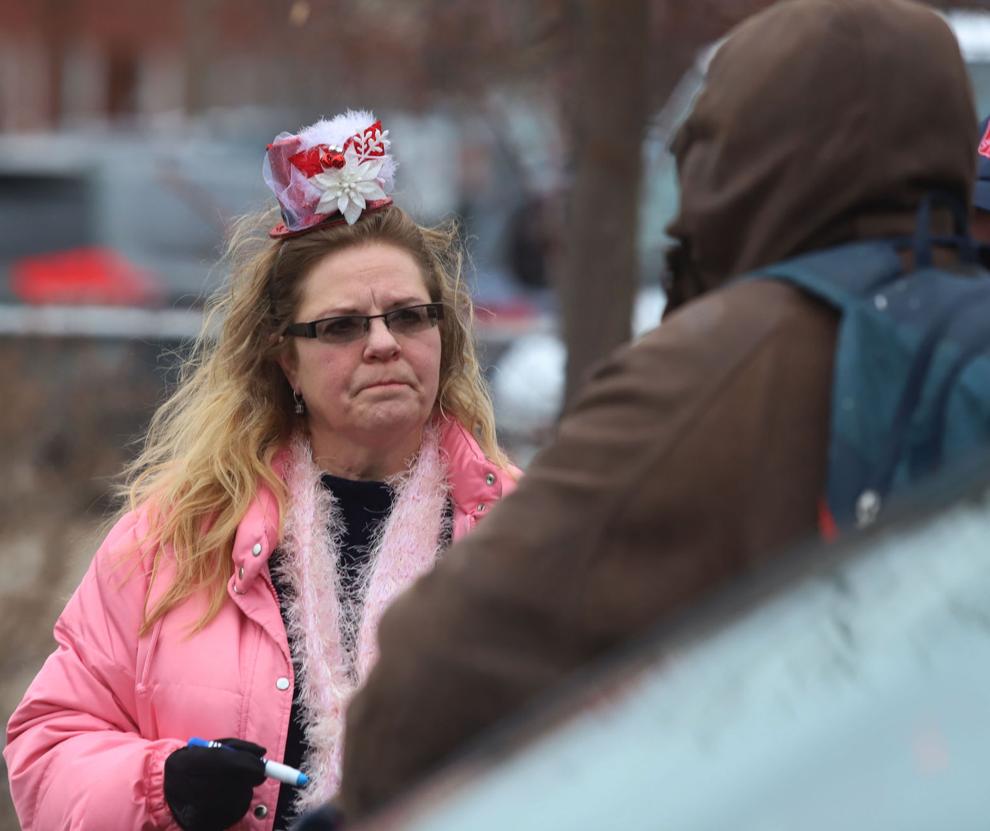 Salvation Army food baskets 3 12.21.18.jpg

Salvation Army food baskets 4 12.21.18.jpg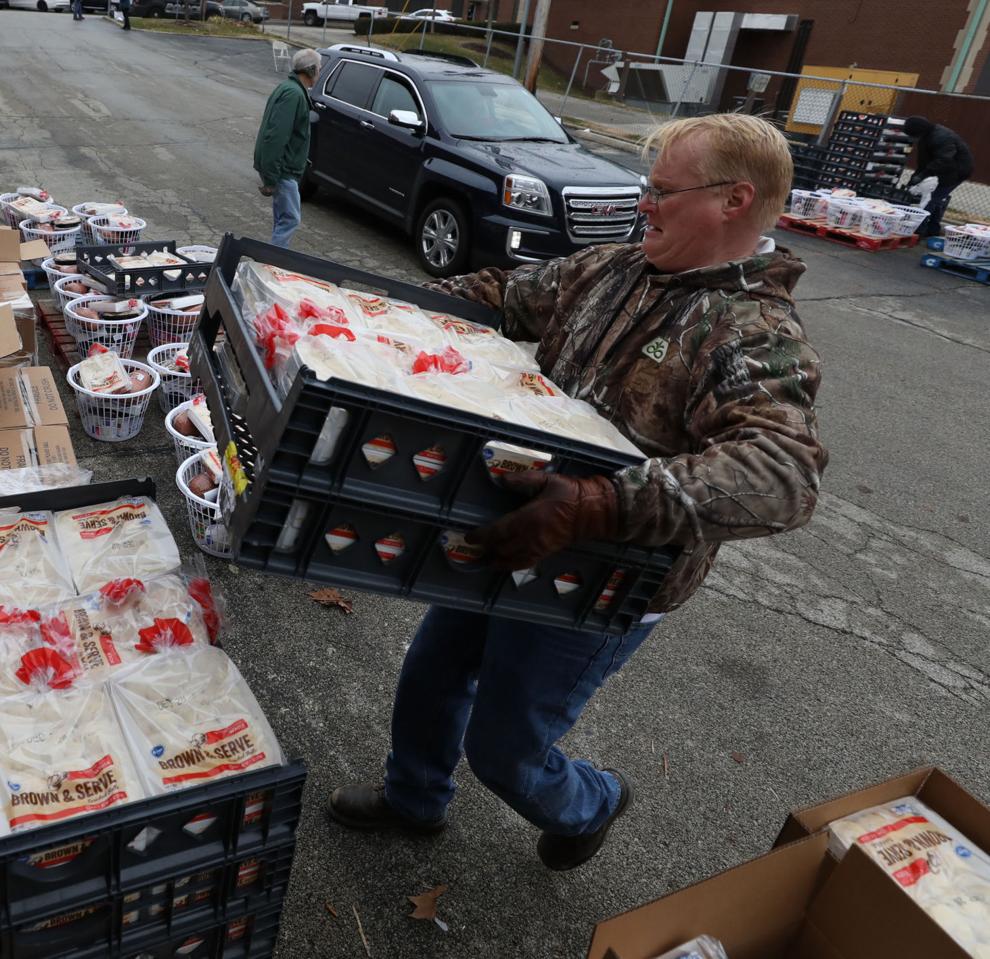 Salvation Army food baskets 5 12.21.18.jpg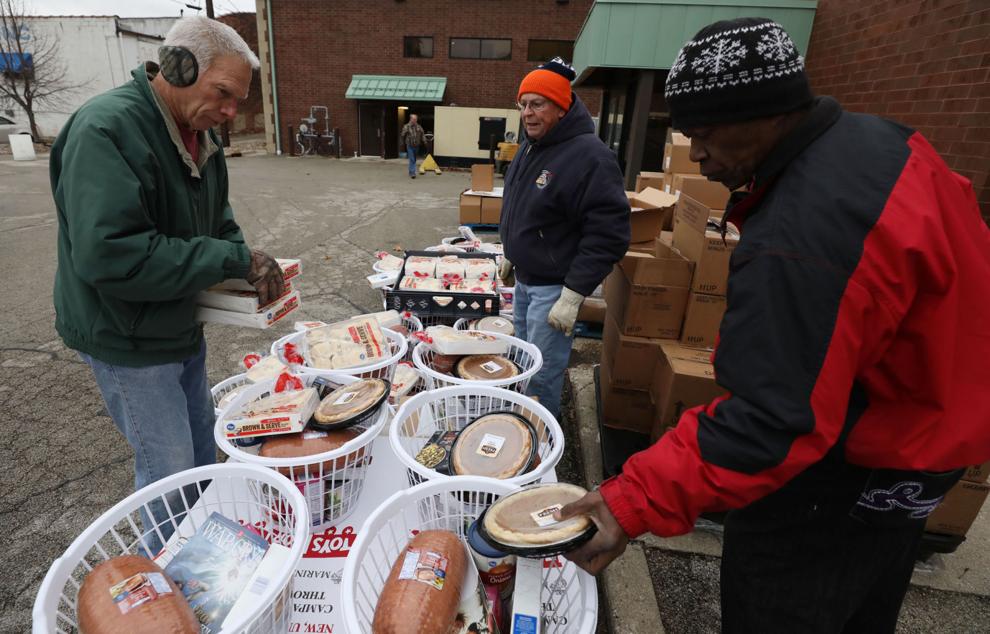 Salvation Army food baskets 6 12.21.18.jpg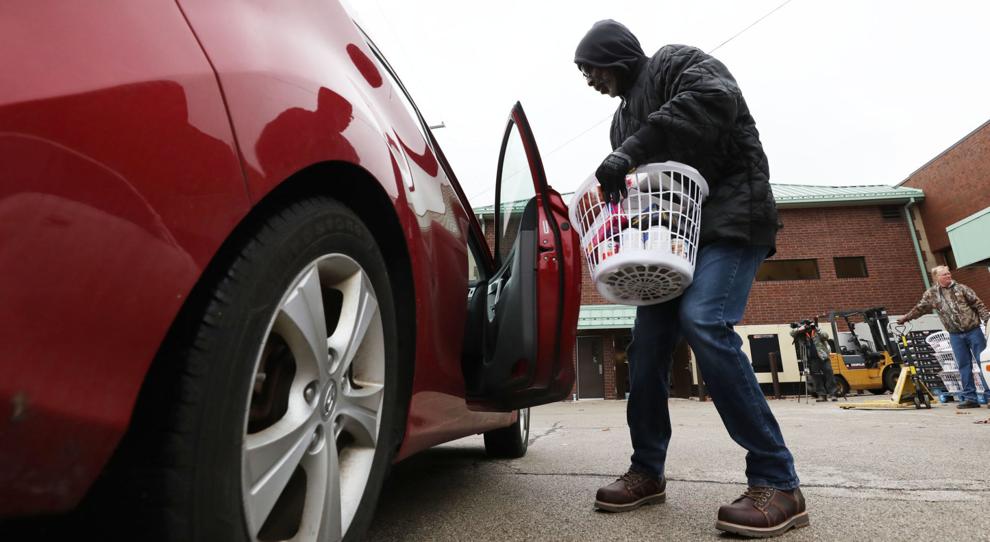 Salvation Army food baskets 7 12.21.18.jpg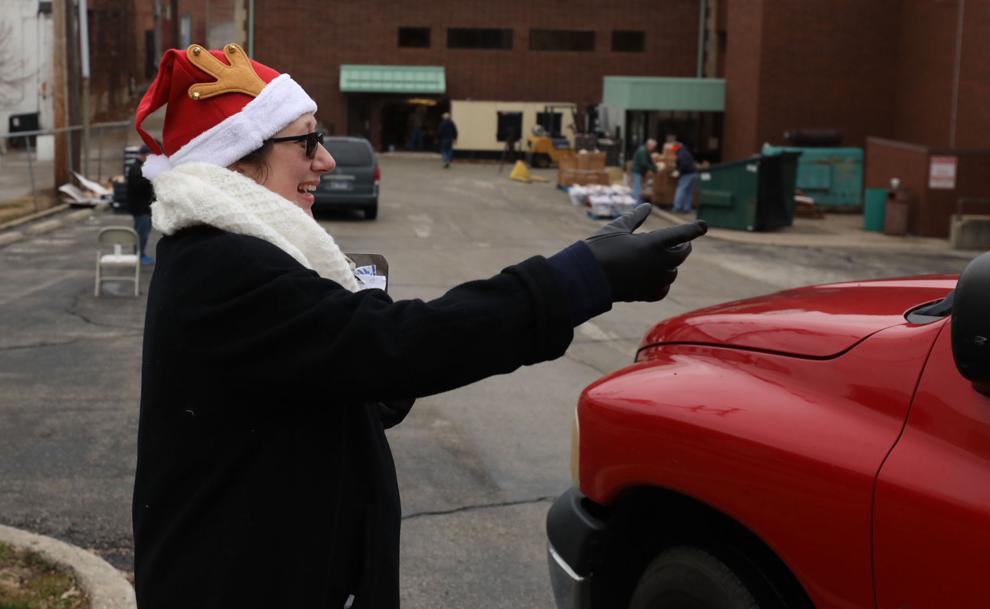 Salvation Army food baskets 8 12.21.18.jpg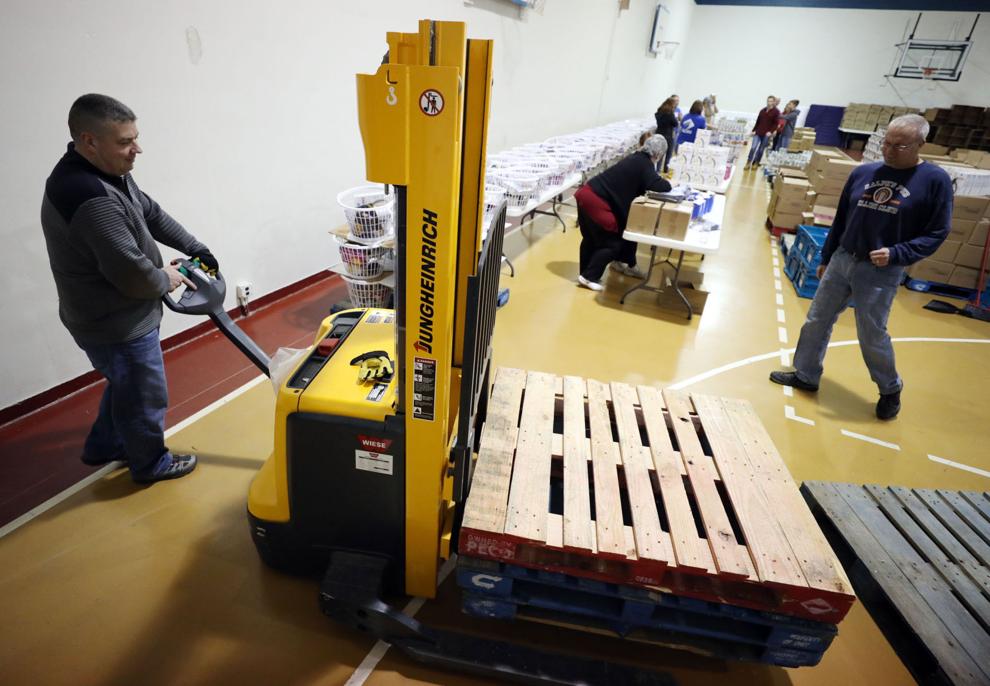 Salvation Army food baskets 9 12.21.18.jpg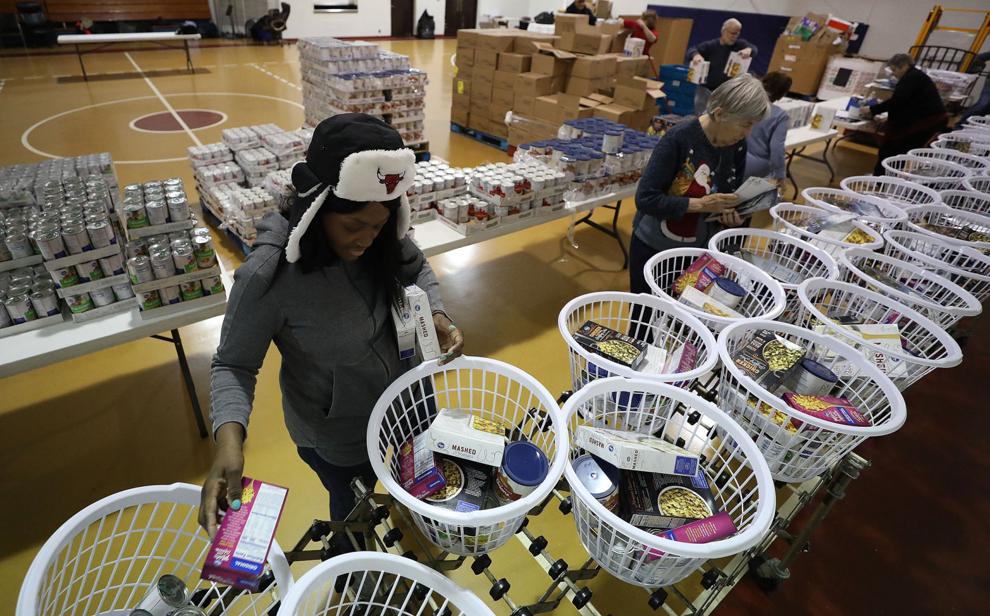 Salvation Army food baskets 10 12.21.18.jpg

Contact Tony Reid at (217) 421-7977. Follow him on Twitter: @TonyJReid