DECATUR — Daiquan D. Cline is ready to receive a 20-year sentence for the murder of a Decatur woman. Maybe.
Cline, 18, is being held in the Macon County Jail and has already pleaded guilty to being involved with three other teens in the shooting death and robbery of 21-year-old Cesley Taylor on Sept. 7, 2015.
But a plea deal involves him testifying against another defendant in the case, Ryan H.J. O'Neal, who is still awaiting a bench trial before Judge Thomas E. Griffith, now set for Dec 19.
Cline appeared in Macon County Circuit Court on Wednesday with his defense attorney, Edwin K. Piraino, who said his client was happy to wait and happy with his plea agreement. But, Piraino said, he wanted to keep Cline's options open, depending on the sentencing of other defendants. Cline's sentencing was moved to Dec. 21.
DECATUR — A plea bargain for one of the men charged with the robbery and murder of a Decatur woman might be on again.
You have free articles remaining.
All of the defendants were 16 the day they allegedly went to Taylor's northside apartment, 1450 E. Wellington Way, to rob her and her roommate, Britney N. Wilson, then 20 years old. Wilson survived multiple gunshot wounds.
Based on recent U.S. Supreme Court decisions, judges have been told to look deeper into murder cases involving juveniles, weighing factors such as background and history carefully before sentencing.
"We do have some 'ifs' and some 'ands' involved where something would blow up ... and to where my client would have an option (of) doing a couple of other things," Piraino told Griffith in a reference to sentencing options for Cline based on the outcomes for fellow defendants.
"I don't anticipate that to happen — he's happy, I am happy and the (prosecution) counsel has been fantastic, but sometimes life ... you never know what is going to happen."
---
Photos: 2018 mug shots from the Herald & Review
Garold Holloway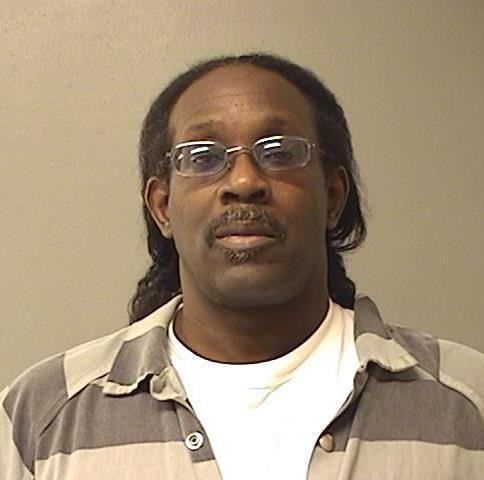 Jamonta R. Blythe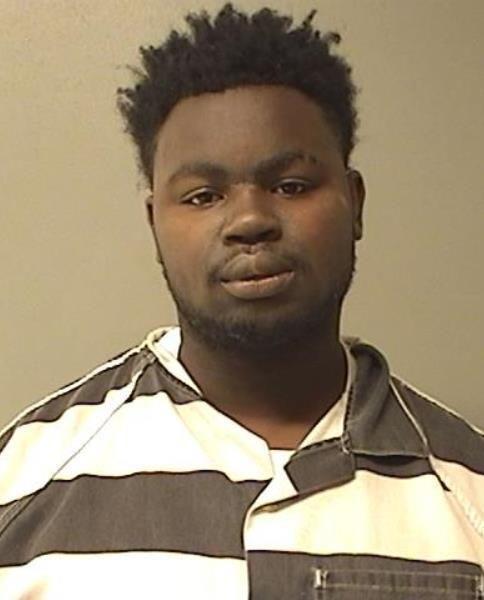 Deion J. Sims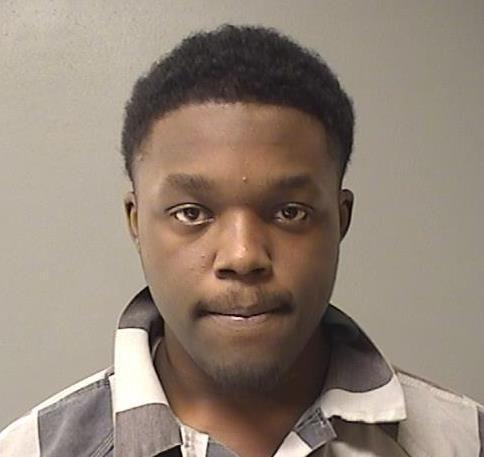 Nicholas K. Lotts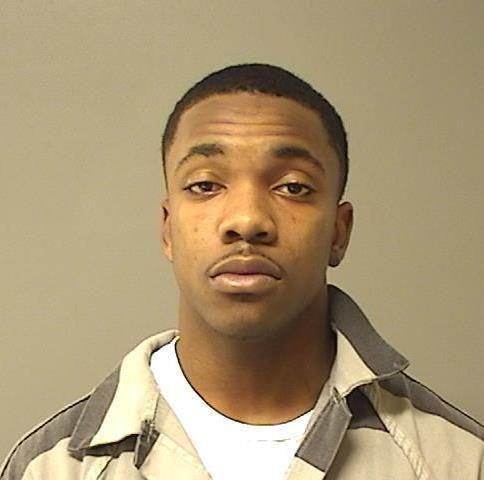 Andrew J. Cox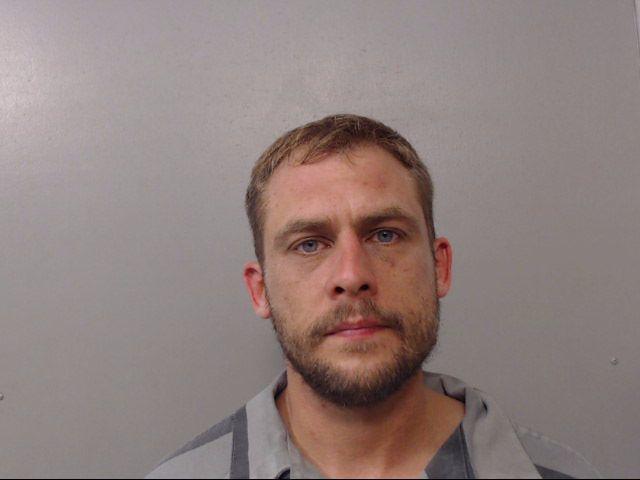 Marcus E. Flagg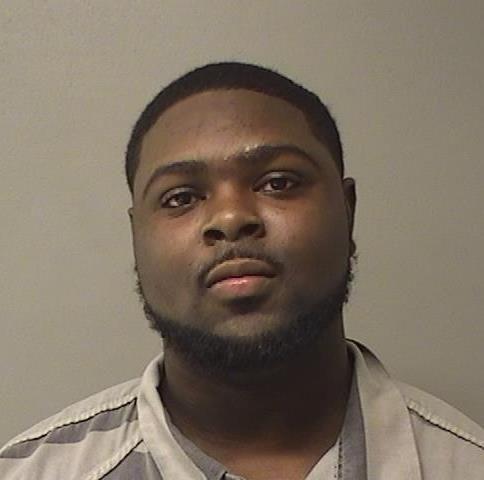 Dondrion L. Austin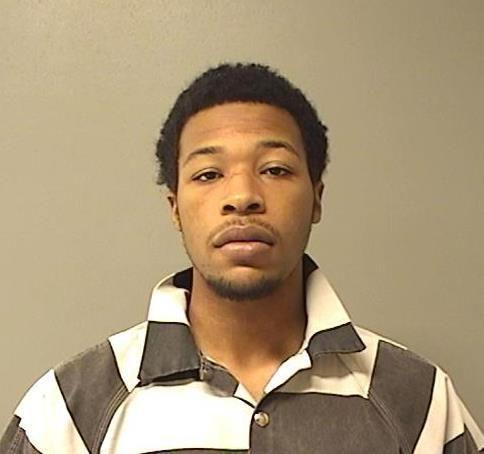 Bryon D. Theus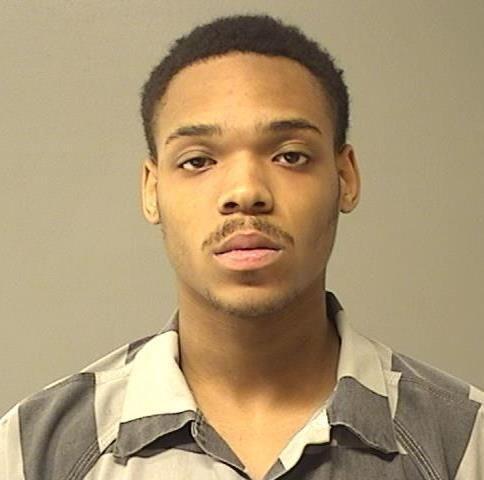 Rahiam A. Shabazz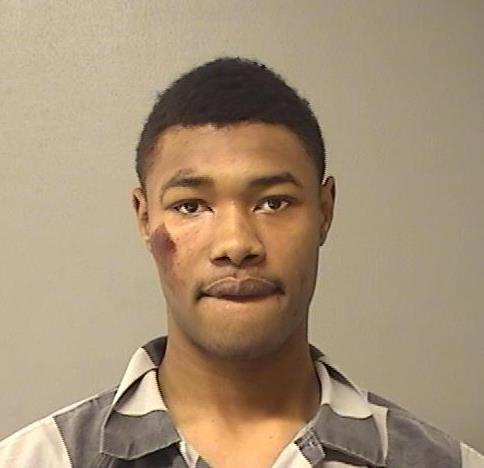 Avante M. Flesch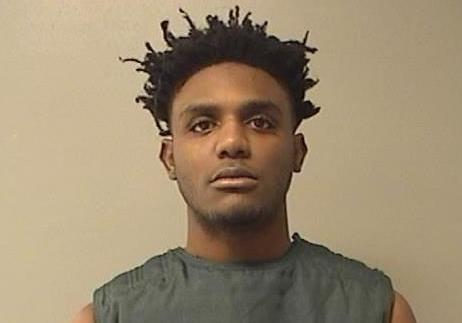 Kyle Fair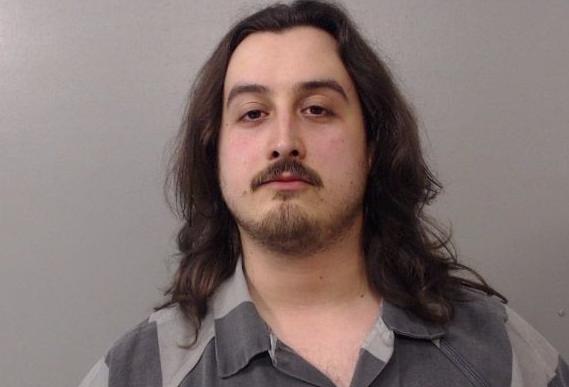 Cedric H. Davis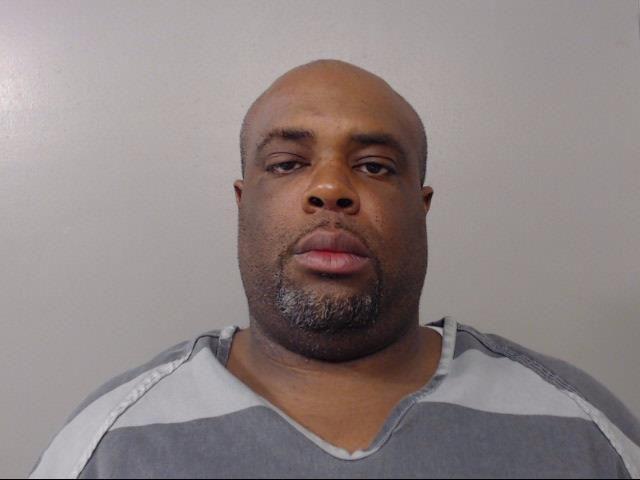 Kikia L. Fullenwider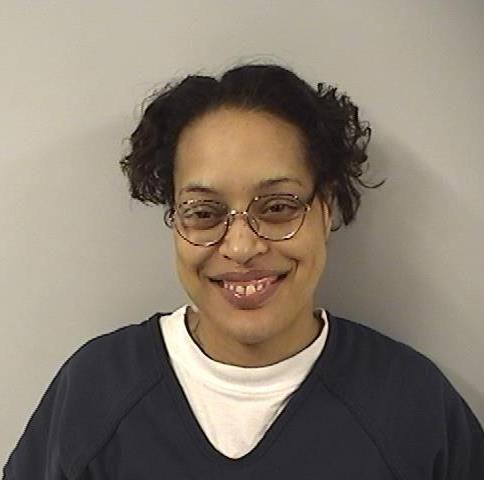 Jason A. White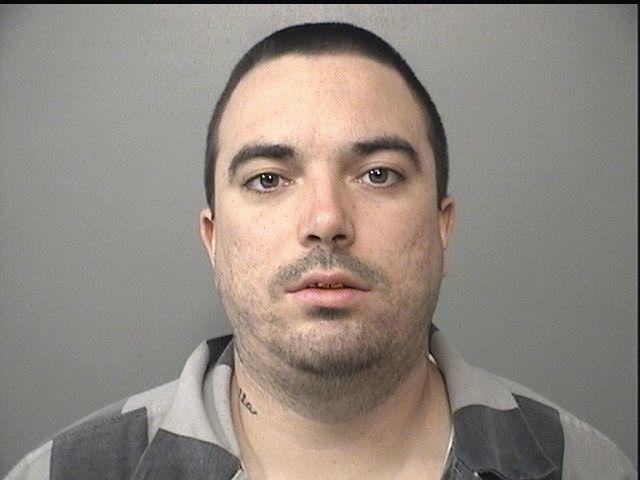 Joseph L. Williams

Jarius T. Fuller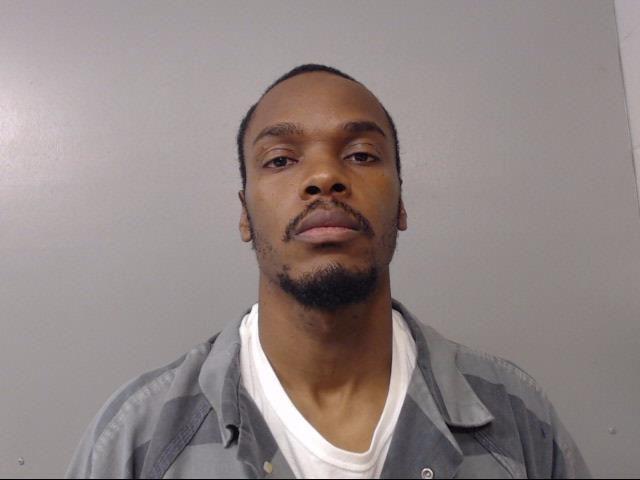 Deonta O. Johnson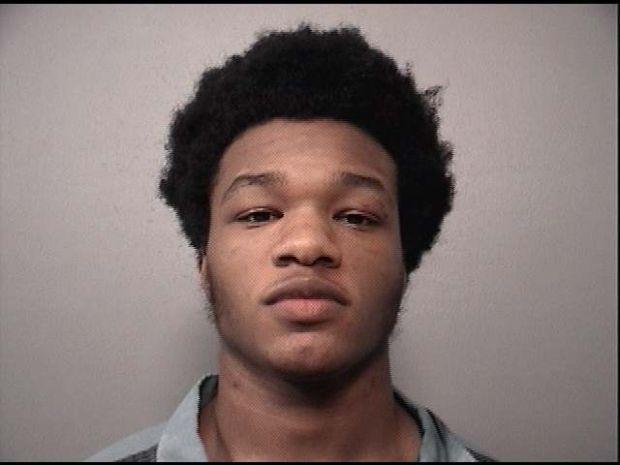 Cameron T. Taylor

Ryne J. Woods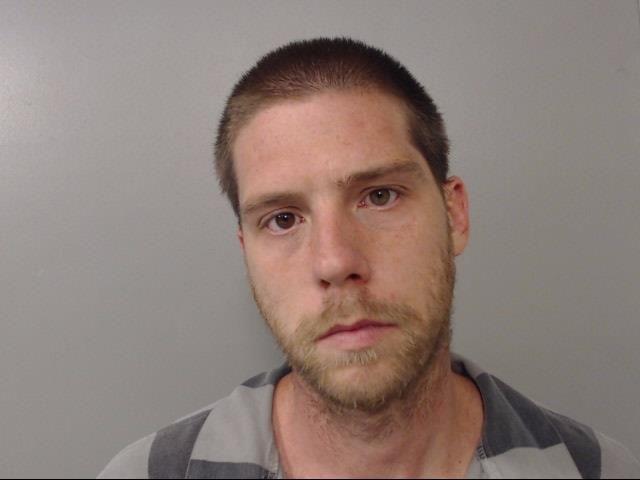 Jonathan C.T. Owens

Adrian E. Batts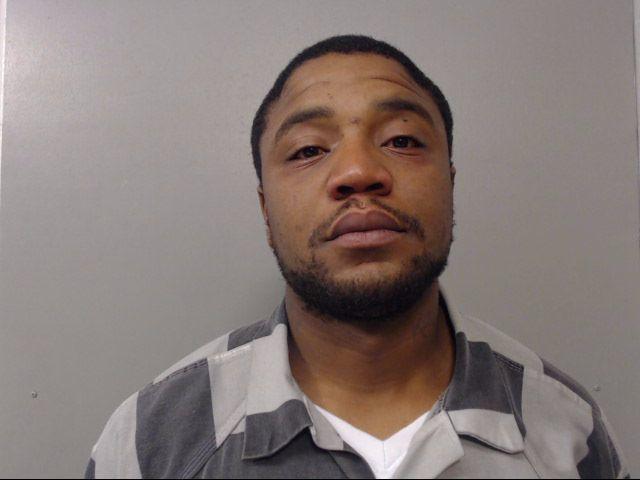 Colby J. Park

Jerry D. Harris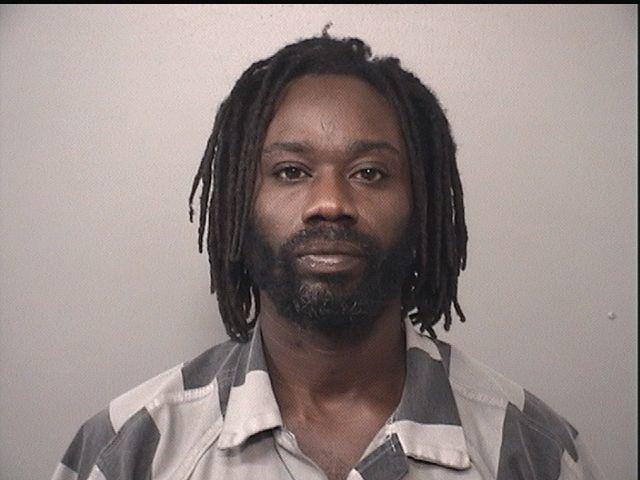 Akeem Evans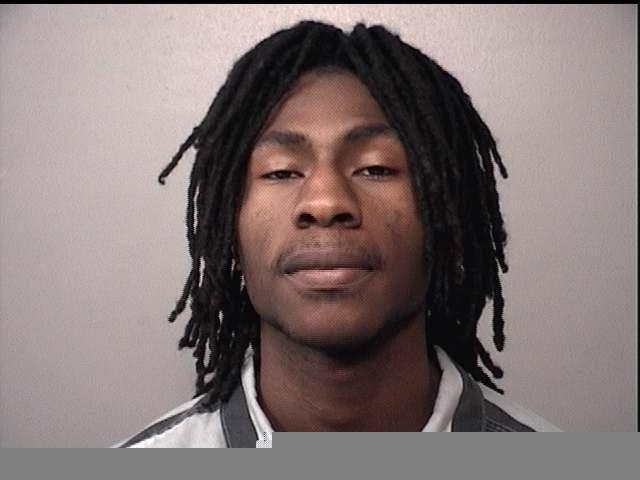 Roy M. Wilks Jr.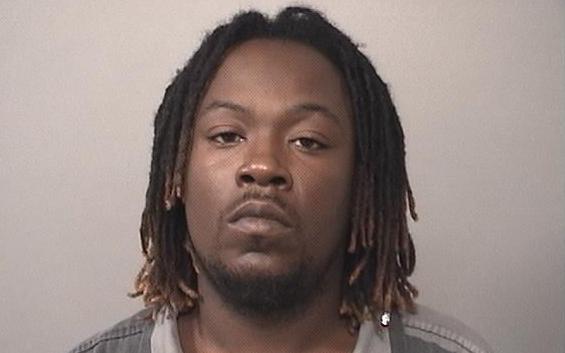 Terry L. Rufty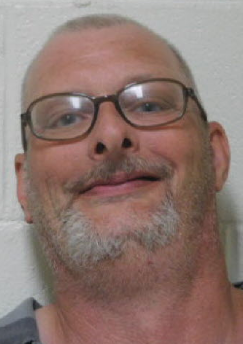 Contrell Williams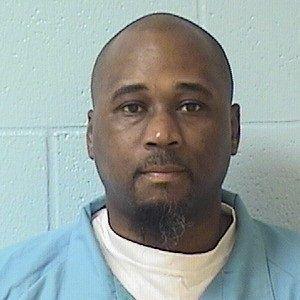 Damian L. Gude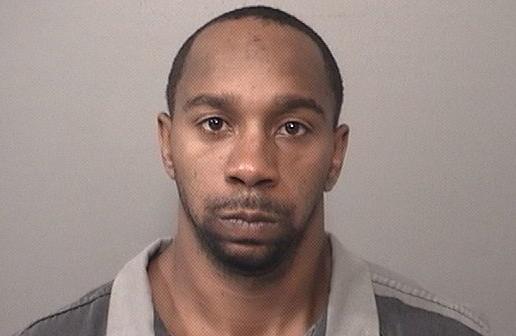 Javonne D. Russell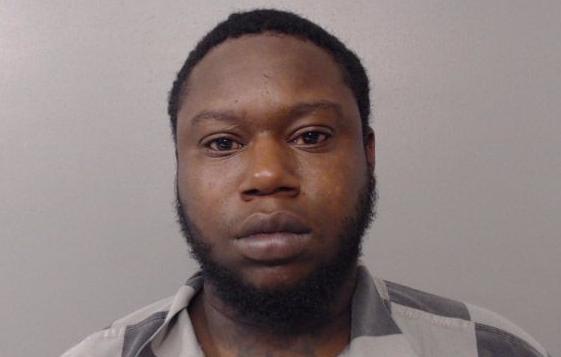 Trayon S. Jones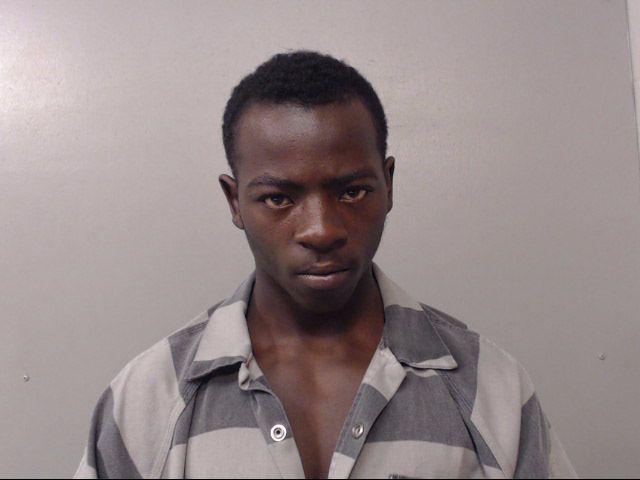 Wesley A. Tyson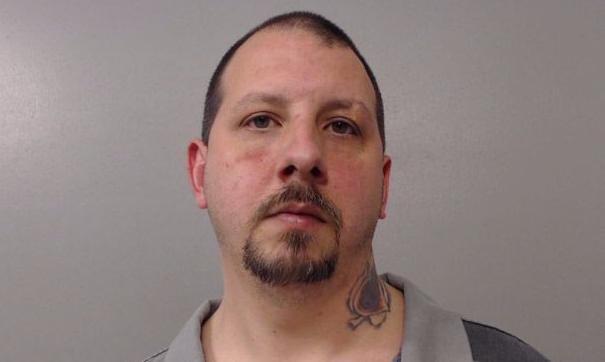 Undra L. Ingram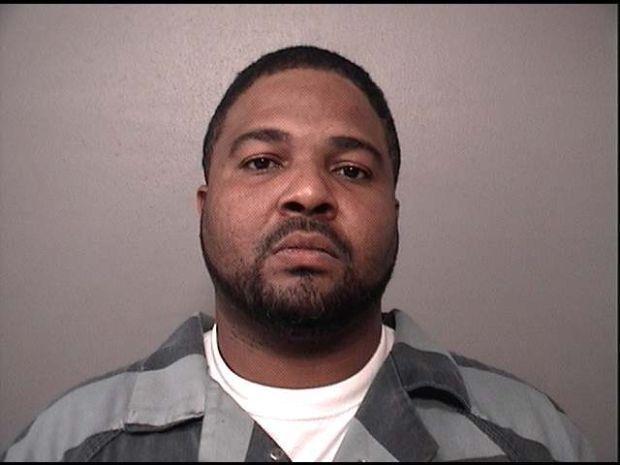 Robert Fraker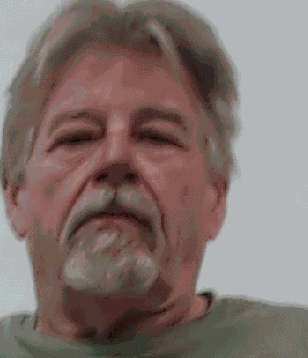 Jechelle D. Hendrix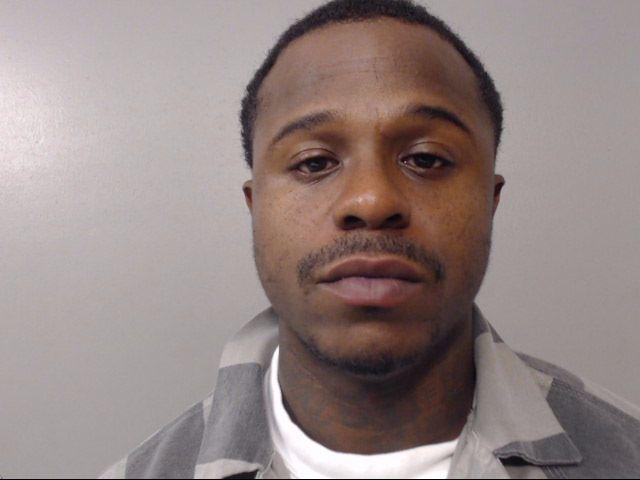 Aaron C. Jordan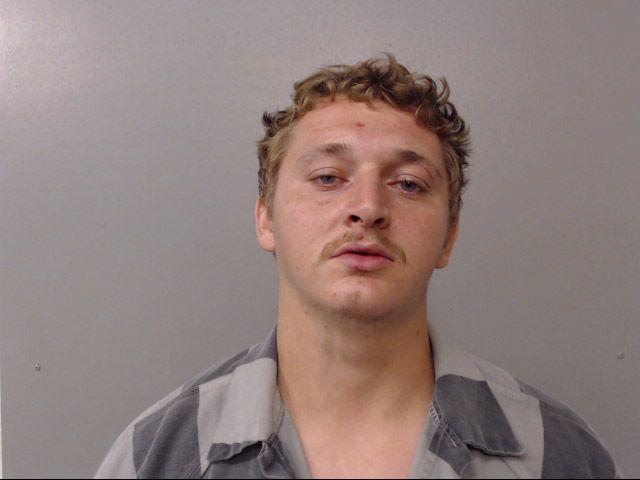 Torianna R. Reed
Shinka L. Brown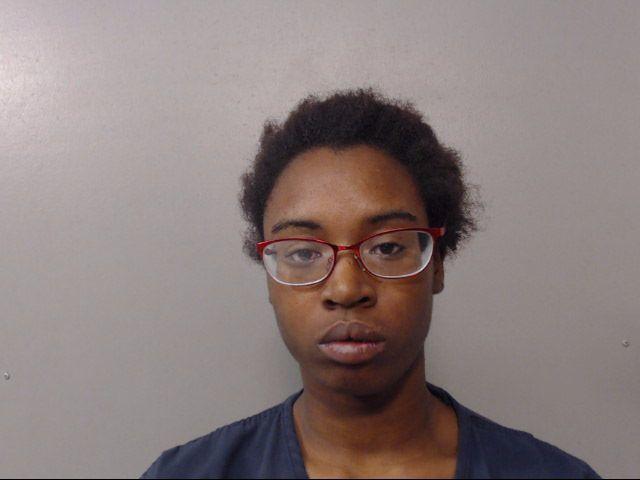 Kenneth E. Wells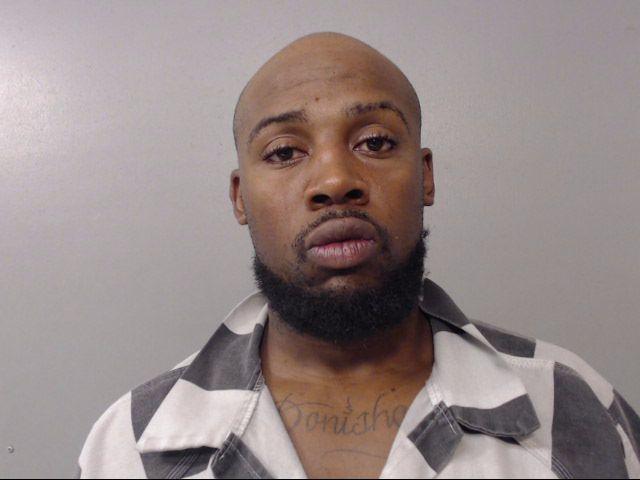 Kelly J. Hunter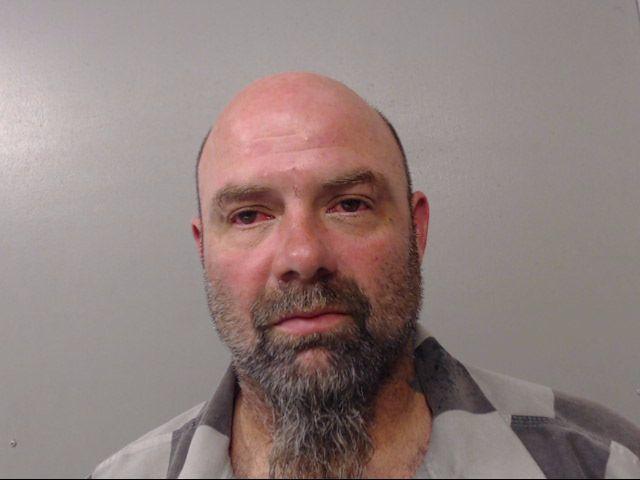 Floyd D. Banks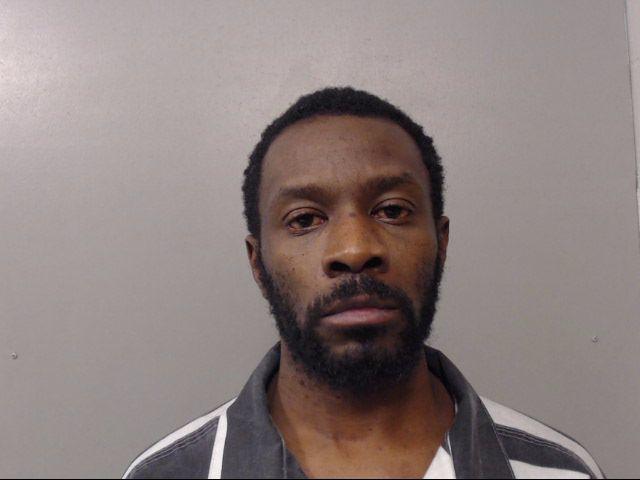 Jerry D. Harris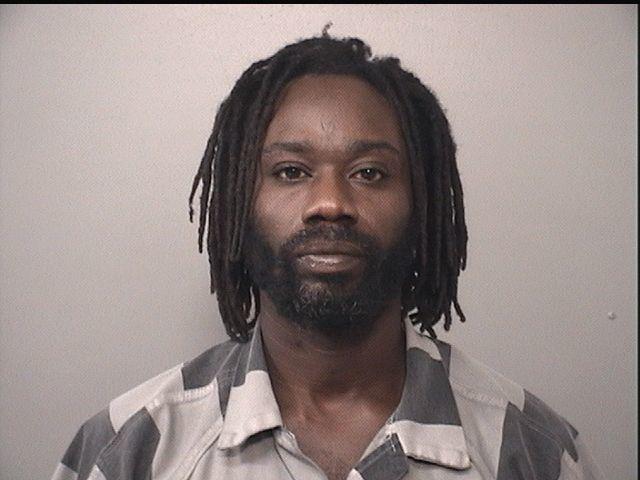 Ricardo Q. Holloway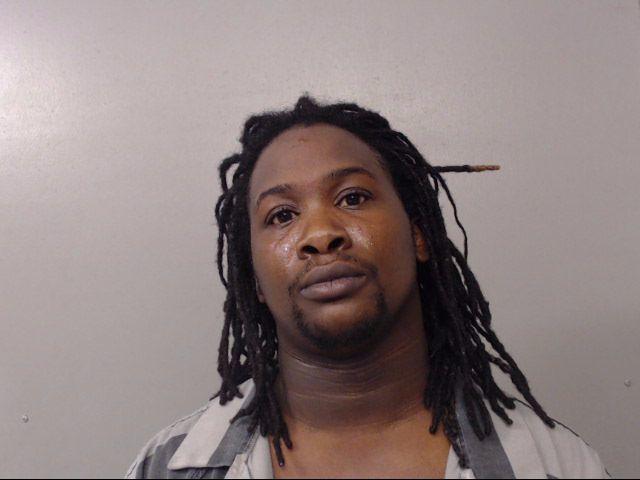 Taylor R. Szekely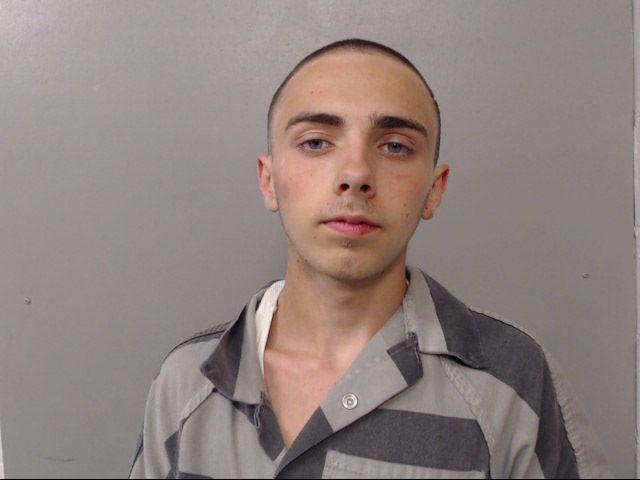 Cory J. Marquis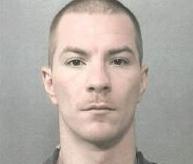 Antwanette R. Atkins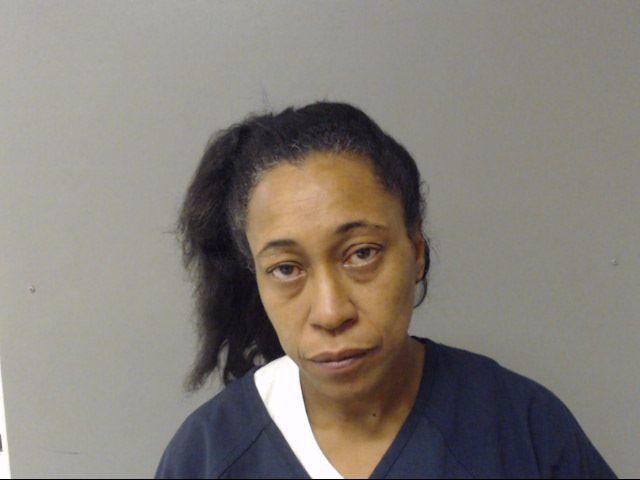 Angela M. Baker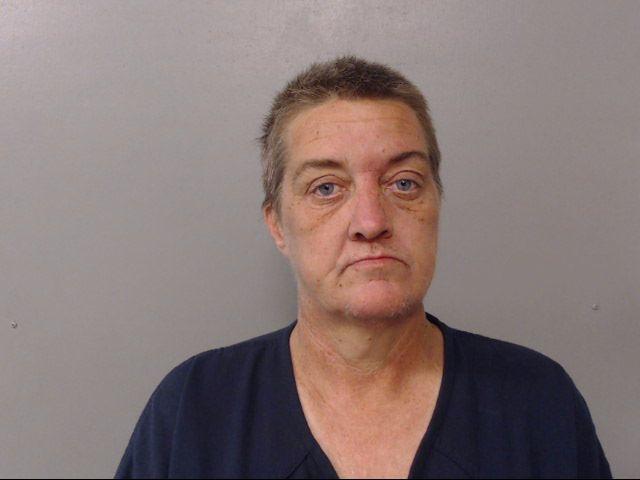 Durames K. Johnson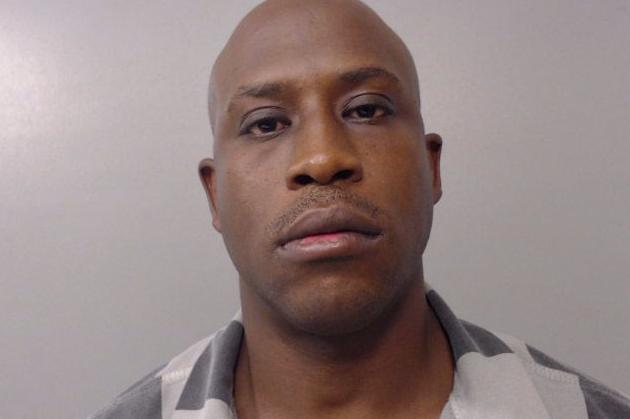 Michael Lawary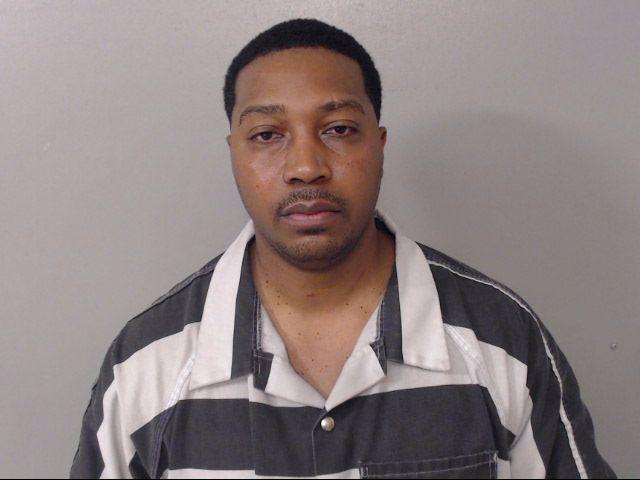 Ray M. James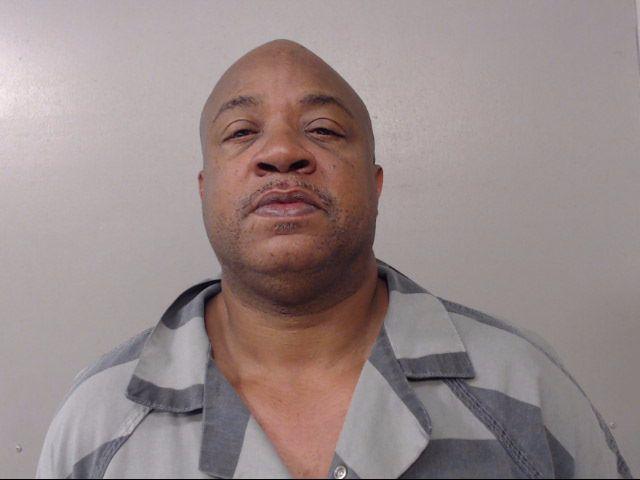 Lamont D. Wright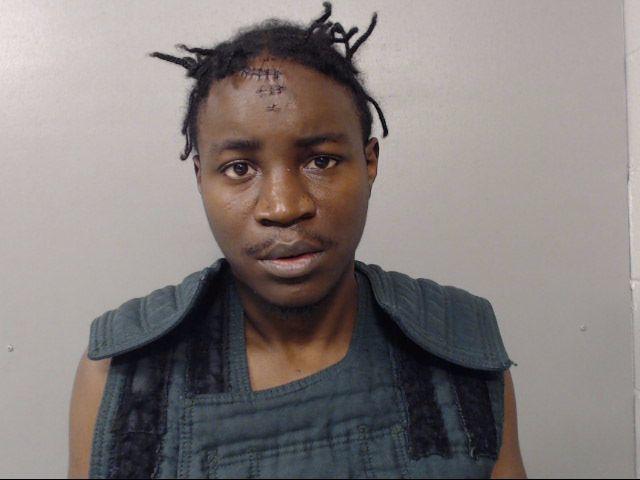 Blake A. Lunardi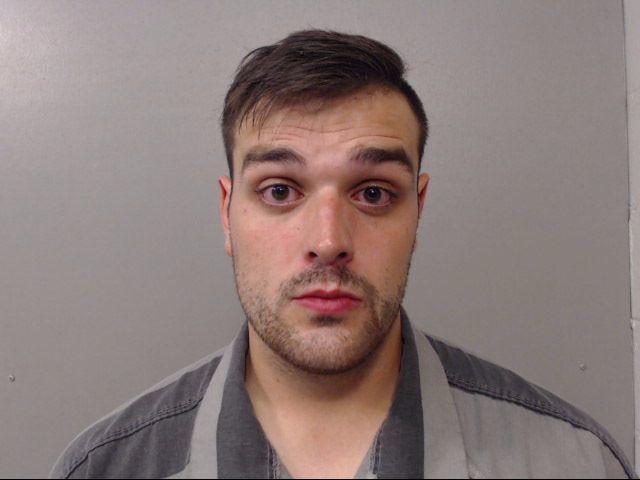 Thomas U. Ellzey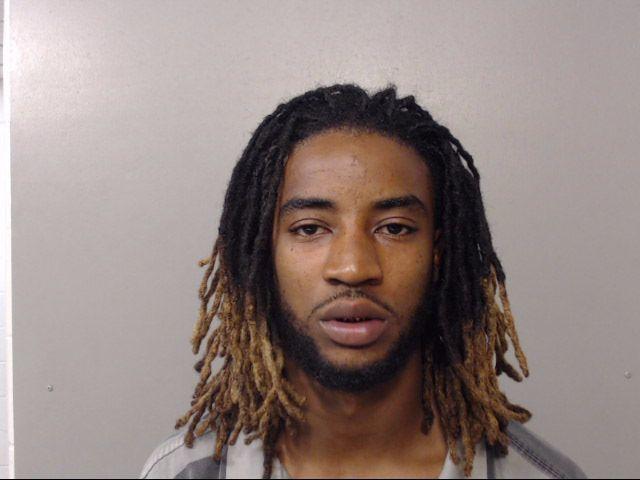 Deantae M. Rice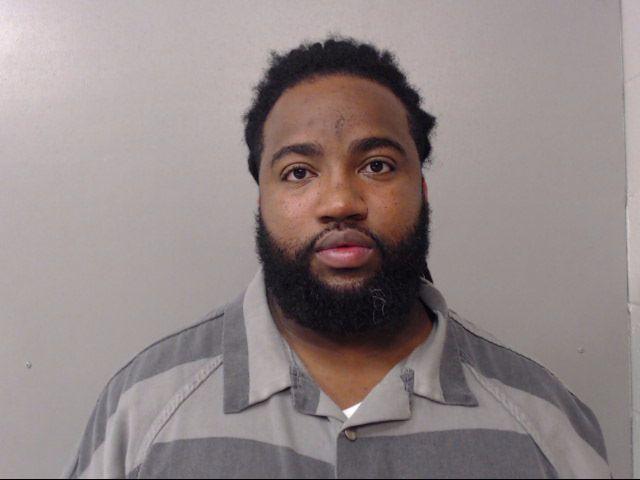 Jamie L. Eubanks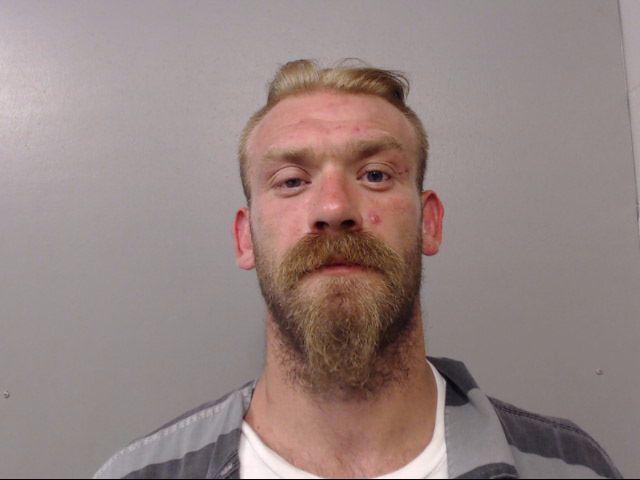 Dasia L. Jacobs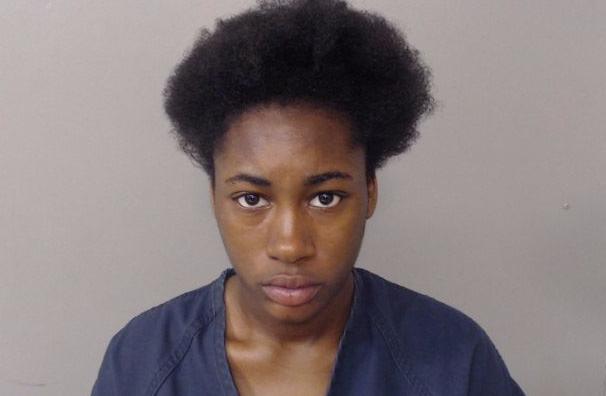 James Davis Jr.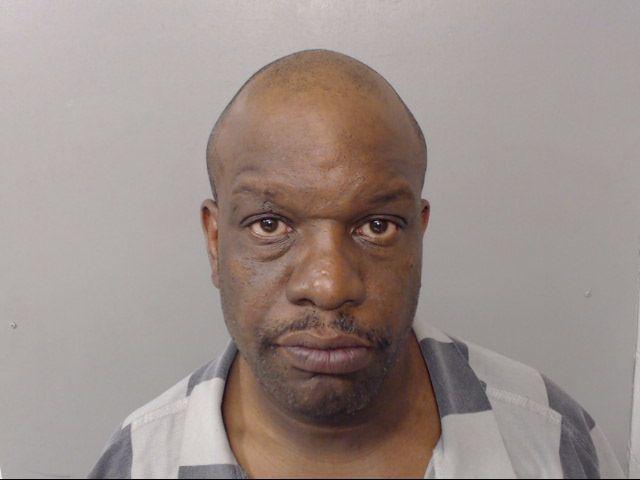 Albert Kimber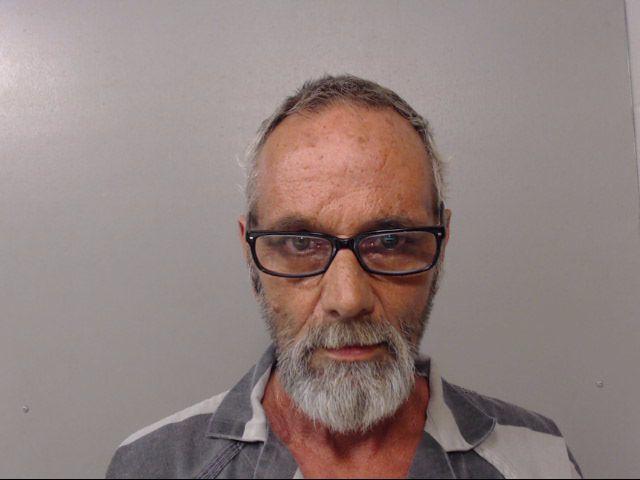 Terrica L. Patterson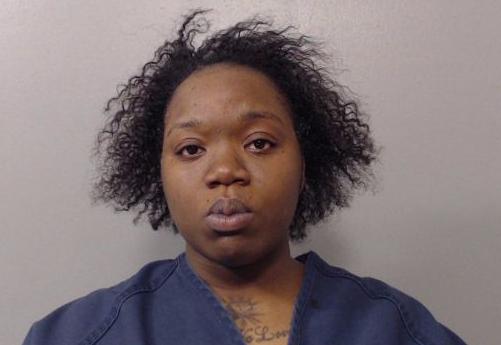 Allen M.E. Hall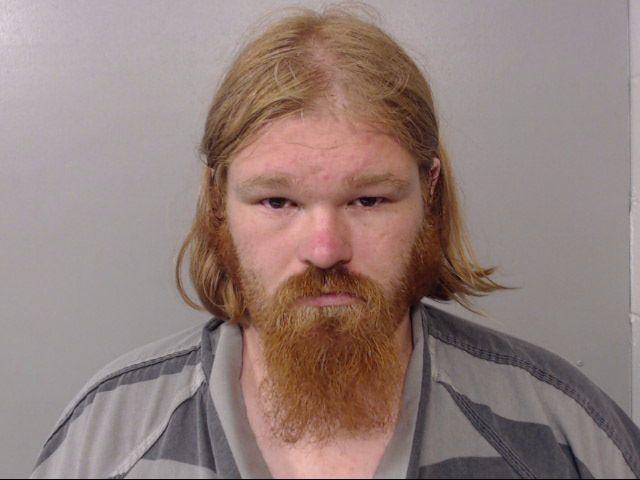 Chad Johnson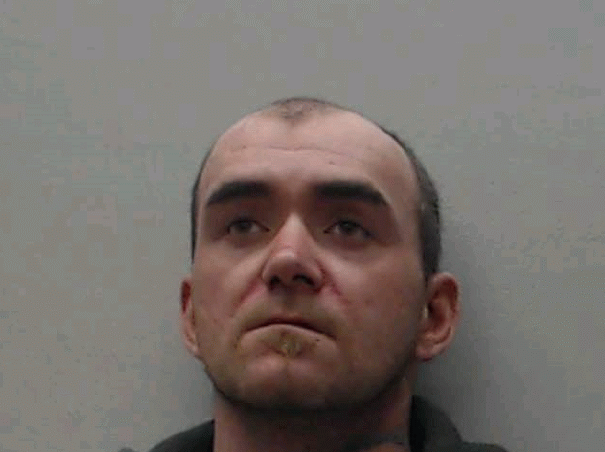 Benjamin Mattingly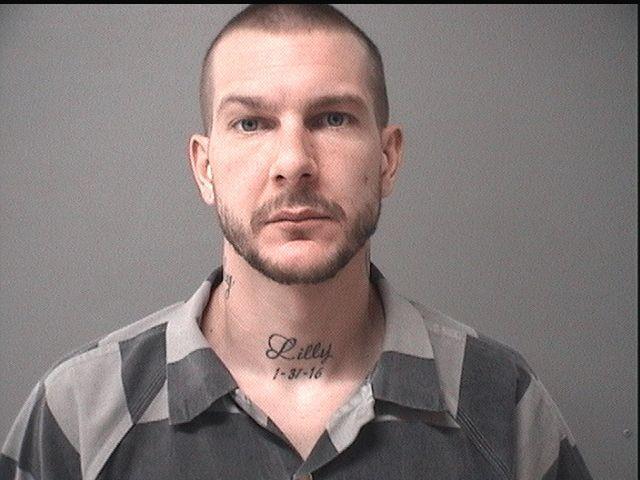 Andrew Wilson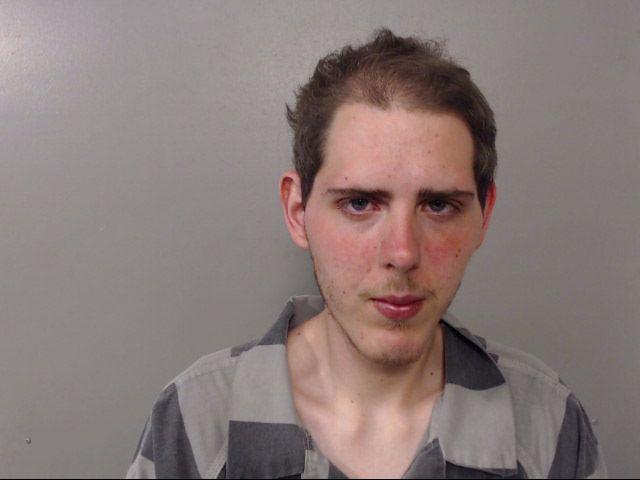 Devoe Randall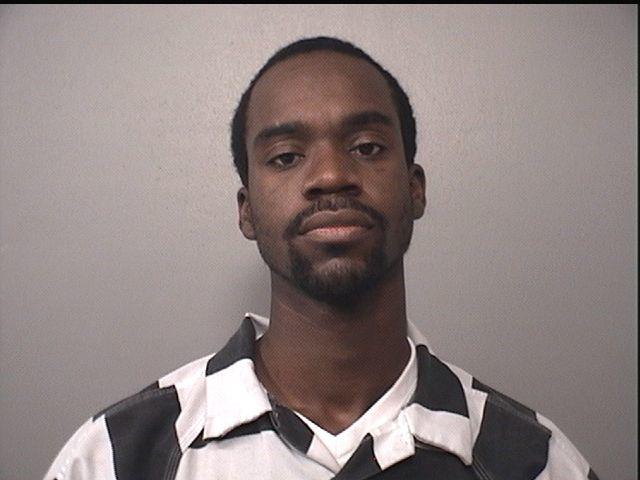 Leondous H. Coleman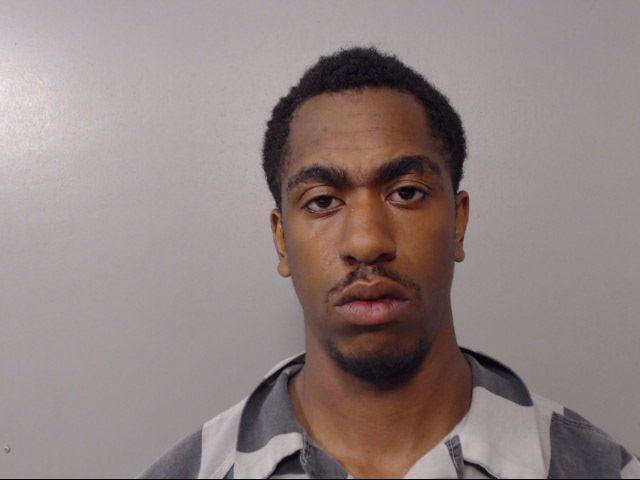 Kristy M. Fredstrom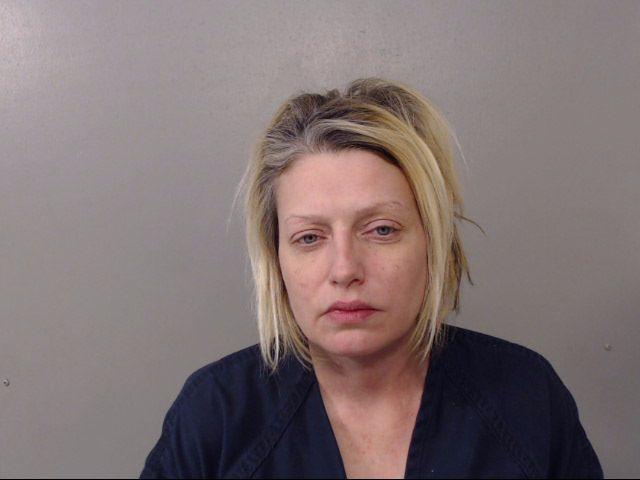 Anthony D. Bates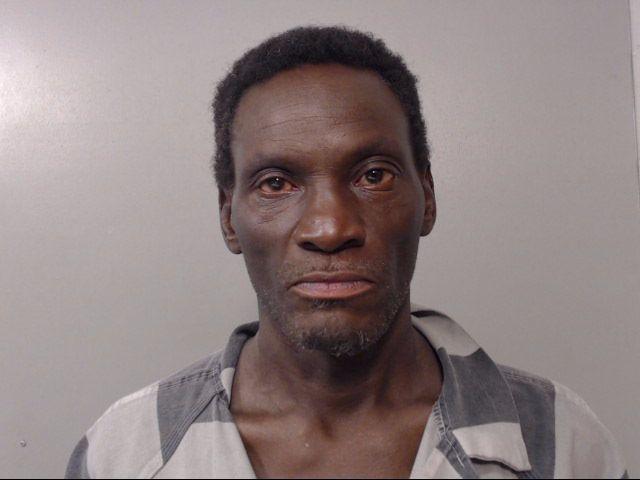 Ryan A. Bostick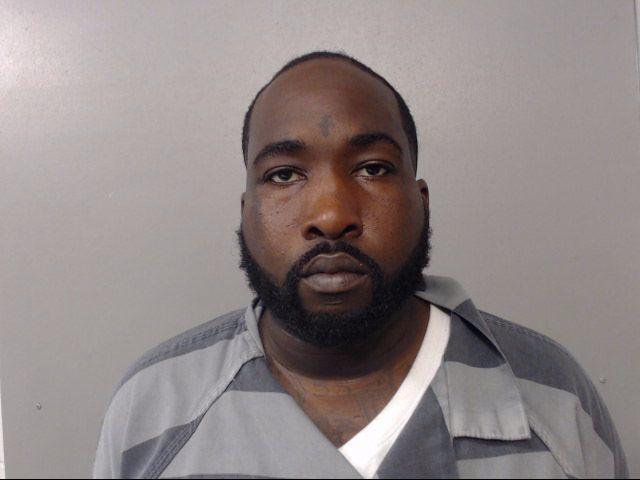 Selley X. Tullison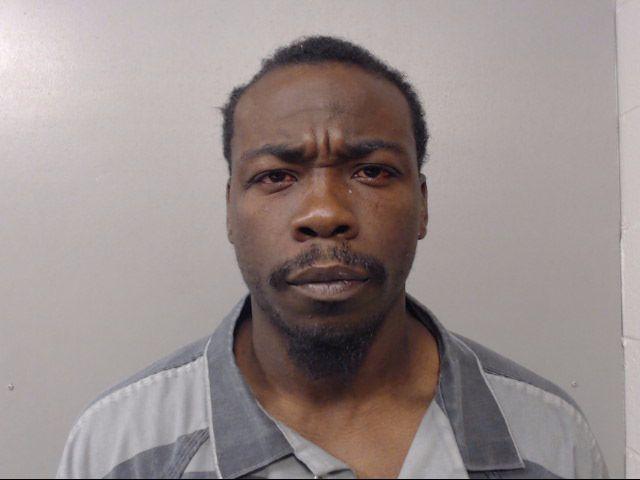 Brian A. Thompson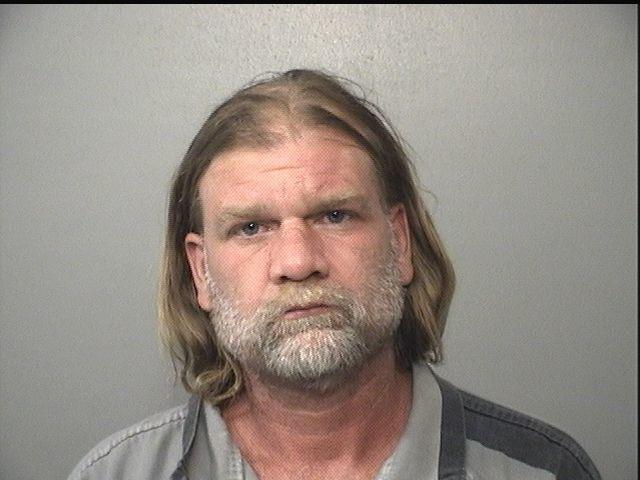 Casey T. Wiley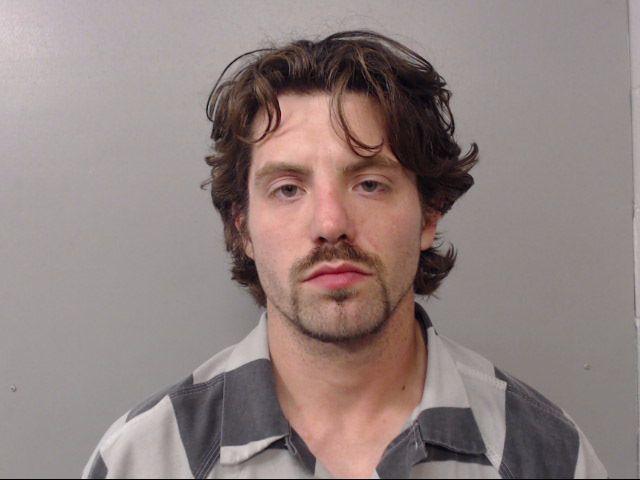 Charles L. Palmer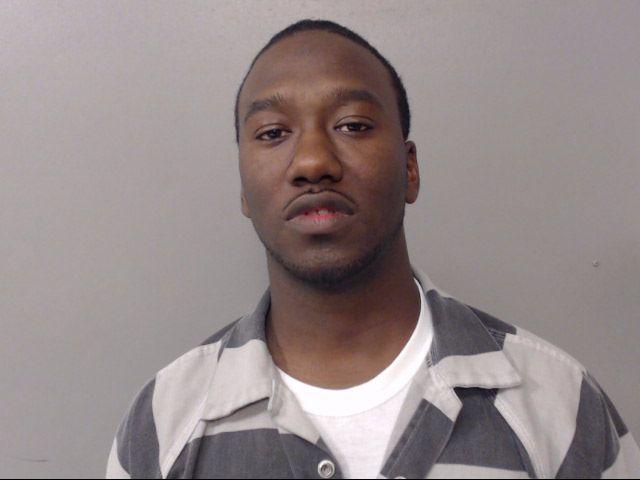 Adrian E. Batts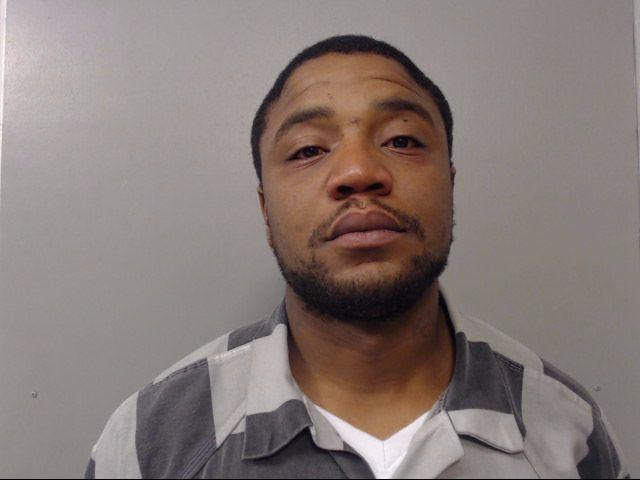 Stephon D. May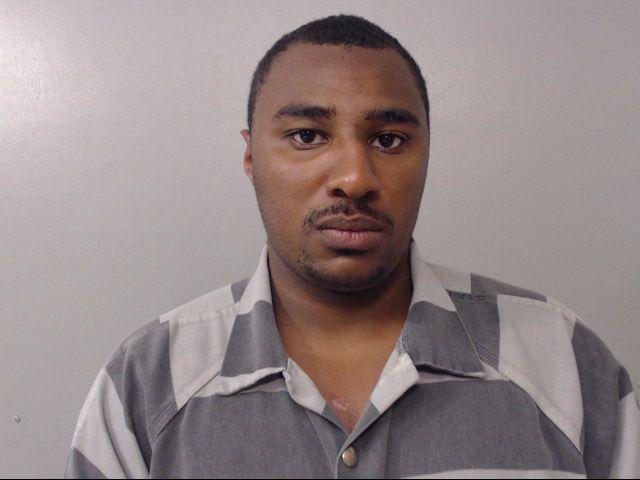 Johnnie L. Murphy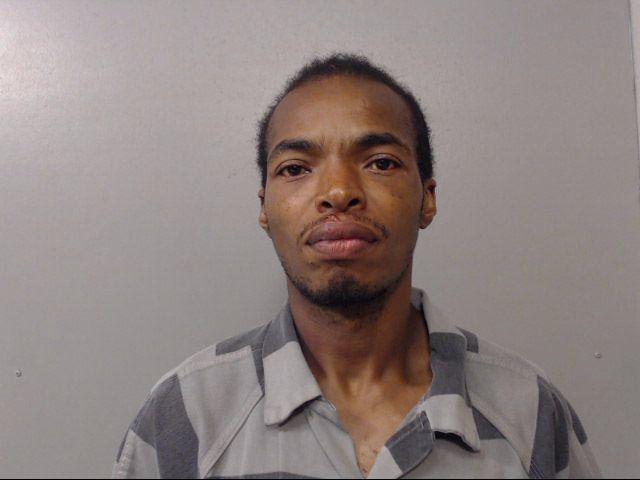 Dalton C. Elder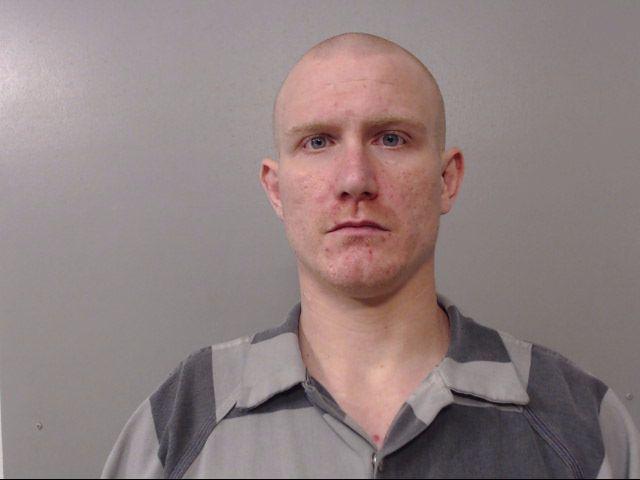 Alexander L. Boey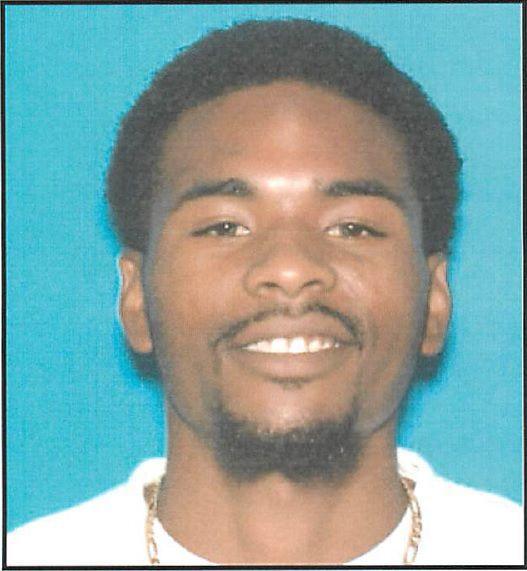 Zachary M. Pherigo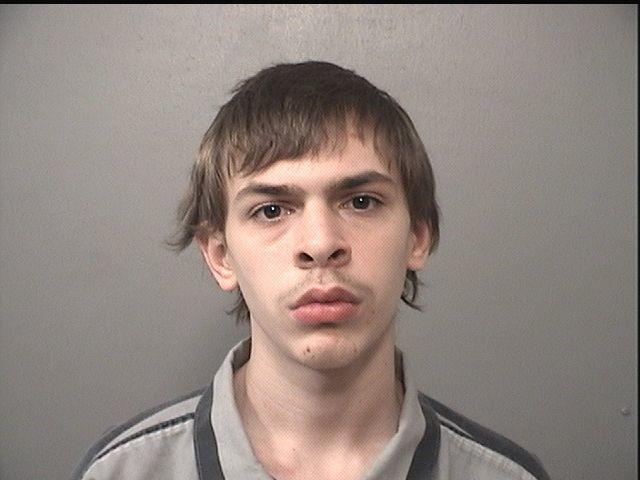 Dillon R. Trimby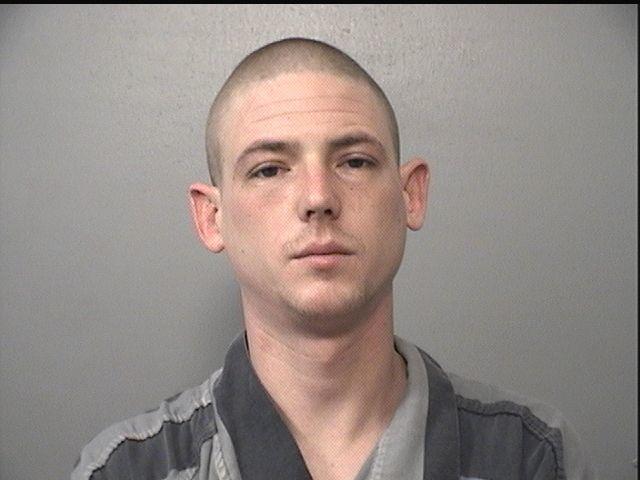 Michael L. Sutton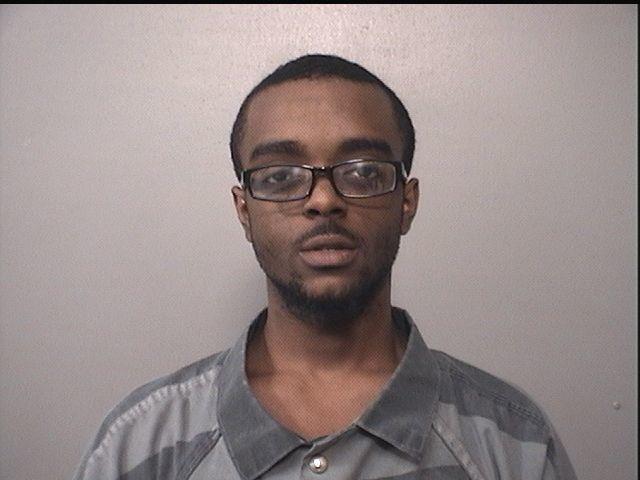 Anthony L. Gray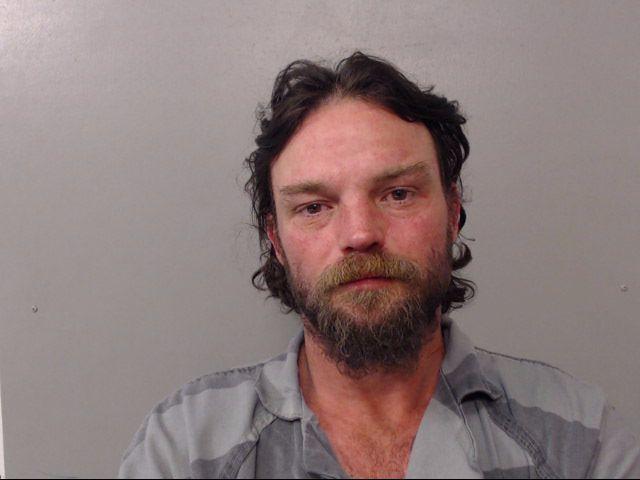 Natalie E. Stout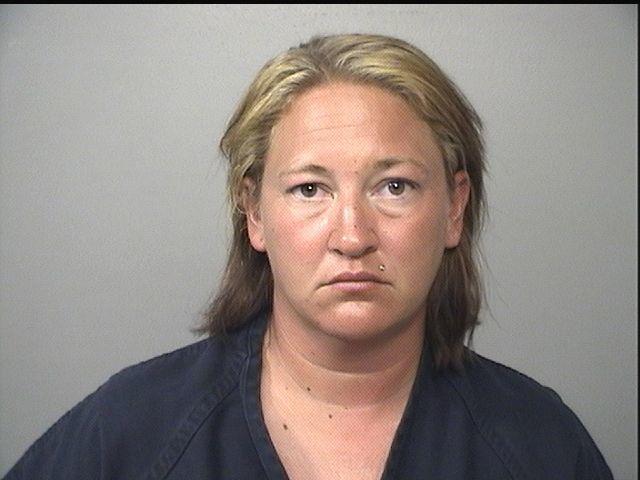 Jason Moyer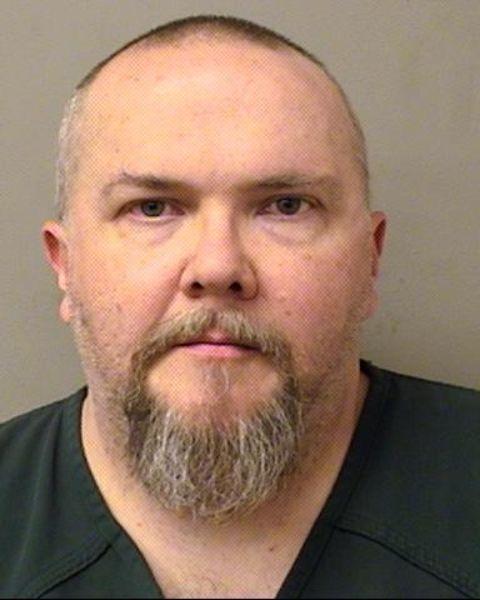 Bond, Keirsean M.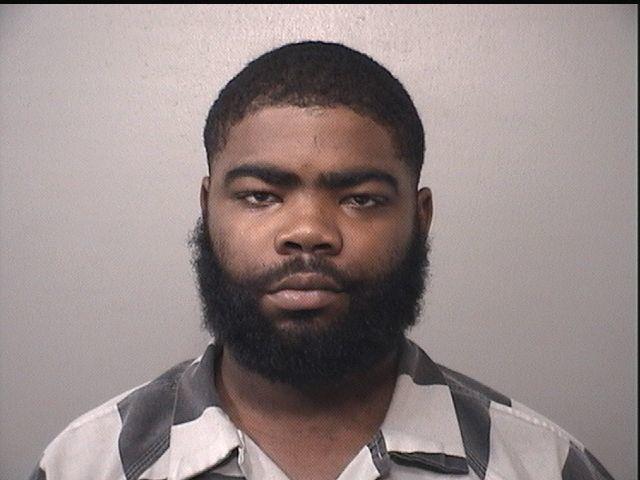 Romell D. Hill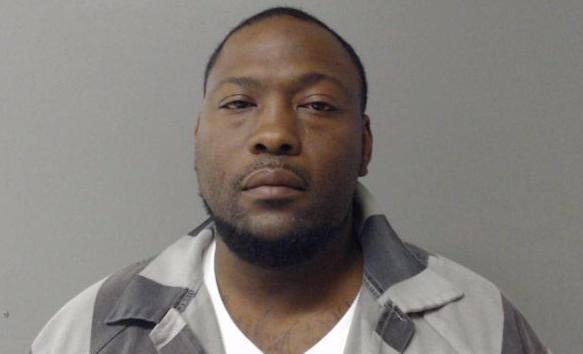 Austin L. Crist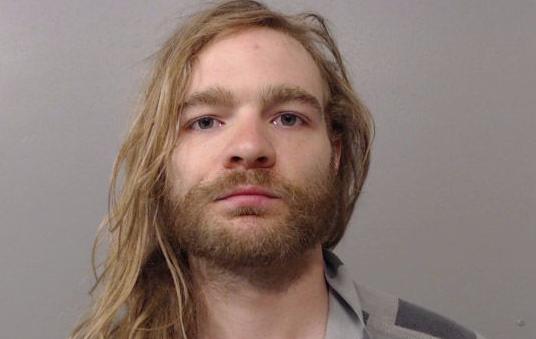 Michael J. Valentine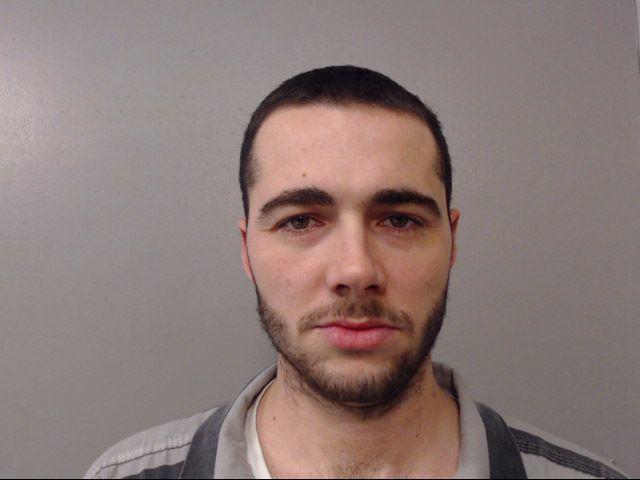 Deonte D. Smith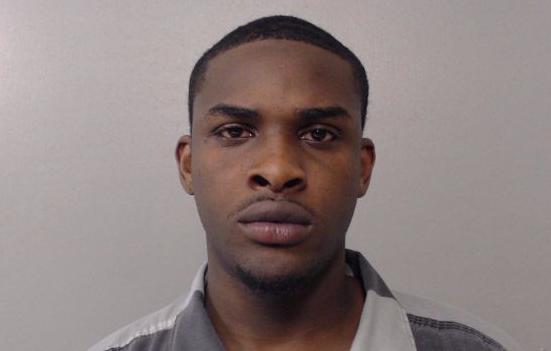 Skylar L. Cook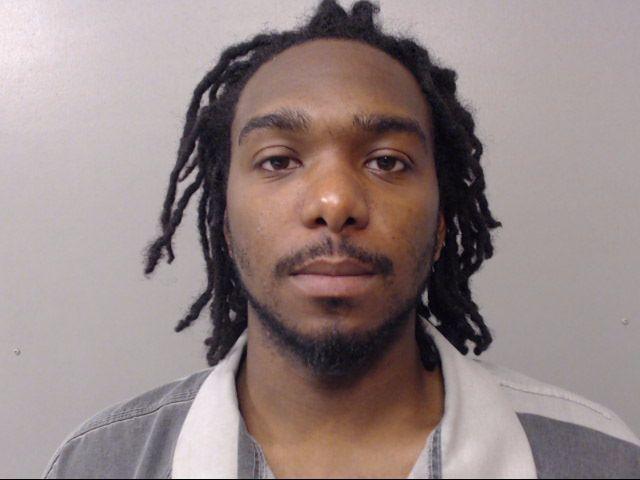 Tyliah S. Jones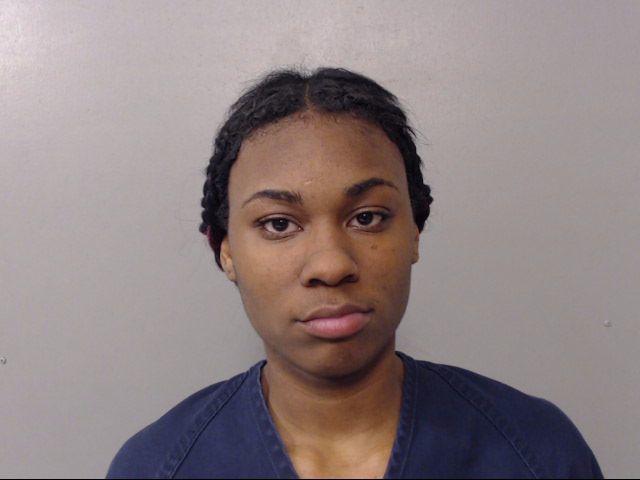 Terrance J. Wilson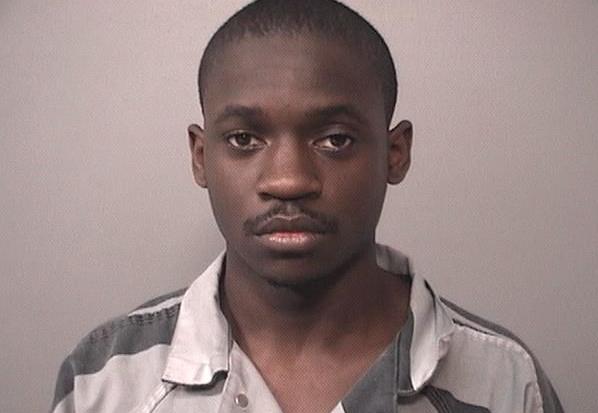 Matthew E. Krause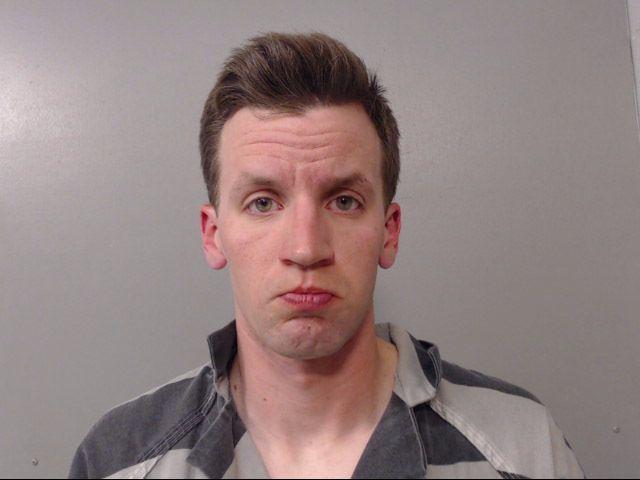 Charles E. Hill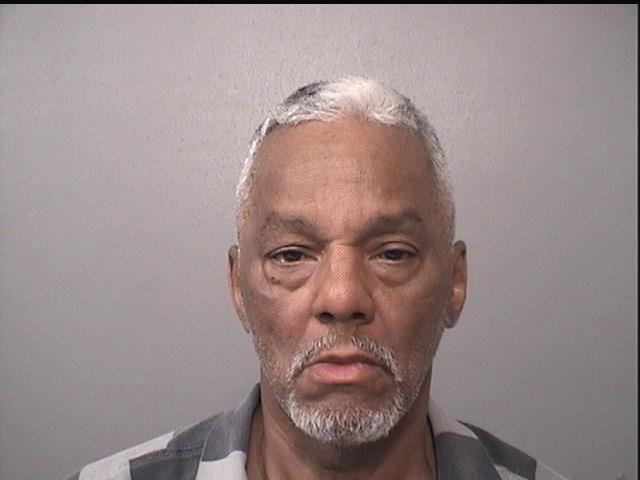 Tamme R. King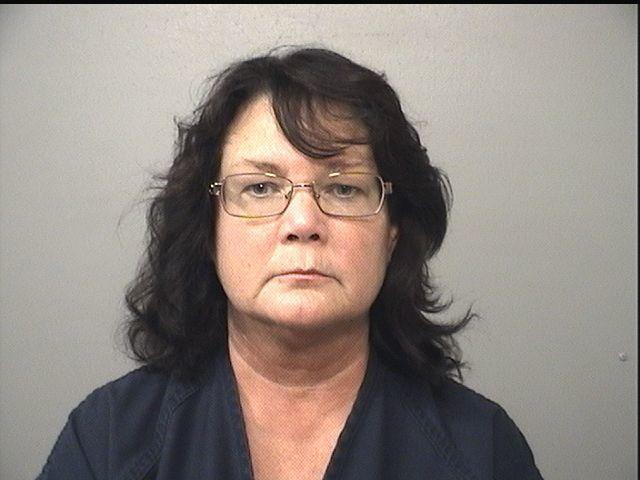 Pritchett, Reginald Jr.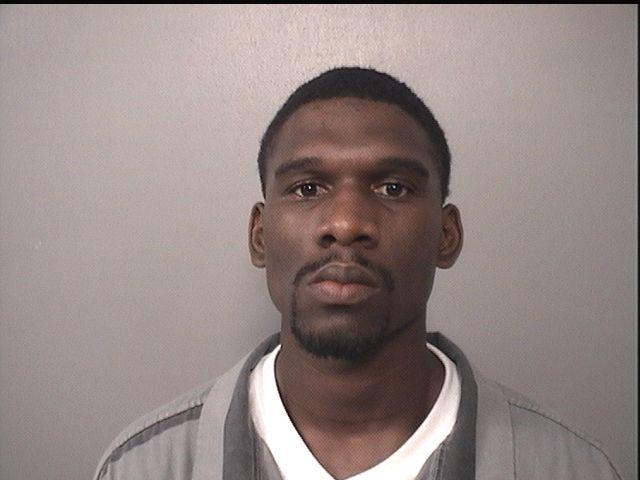 Todd A. Brown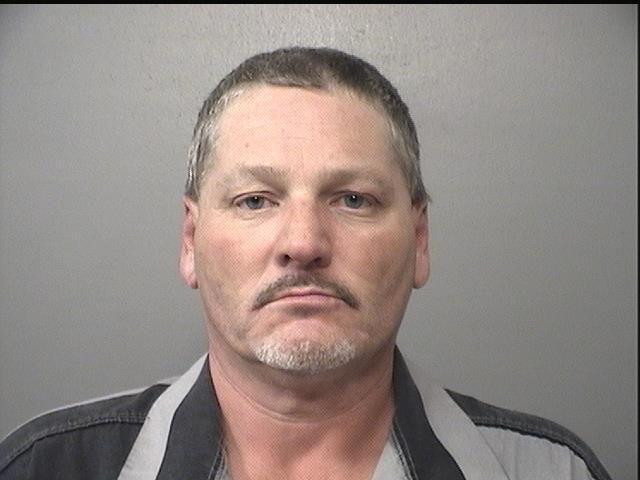 Rhodes, Karla M.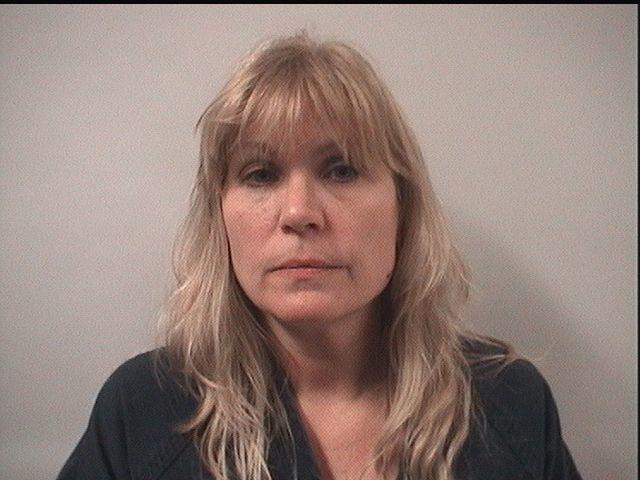 Laurel A. Szekely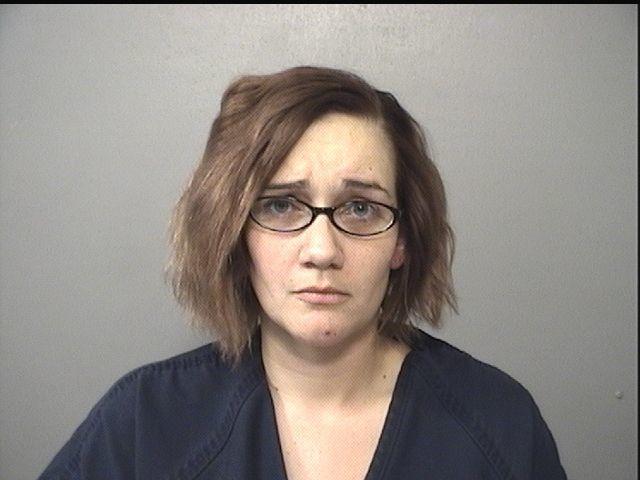 McKown, John T.