DECATUR — A Decatur man pleaded not guilty Thursday to a charge he violated sex offender registration laws by making an unannounced visit to his child's school to attend an after-hours event.
The alleged offense dates to Jan. 25 at Parsons Elementary School and registered sex offender Benjamin D. Mattingly, 29, was arrested Feb. 1. After a series of appearances in Macon County Circuit Court while he was given time to find a lawyer, he appeared before Judge Phoebe Bowers on Thursday with his attorney, Philip Tibbs, and waived a preliminary hearing before being arraigned and entering his plea.
The case was set for a pretrial hearing Aug. 6 before Judge Thomas Griffith.
A sworn affidavit from Decatur Police Detective Charles Hendricks said Mattingly is subject to sex offender registration rules after being convicted in 2007 of the aggravated criminal sexual abuse of a victim under the age of 13. He had been sentenced to three years in prison.
Sex offender registration laws state offenders must not come within 500 feet of a school unless they are attending a meeting about their own child and notify school administration of their presence.
Hendricks said he was tipped off about Mattingly's school visit and found he had spent an hour at the school between 5:30 p.m. and 6:30 p.m. Hendricks said the principal was unaware of Mattingly's criminal history.
Mattingley told police that he was invited to the event by a relative who worked at the school and thought the relative had gotten permission from the principal, according to the affidavit. 
The Decatur Public School District in February released a statement about the incident, saying that officials were aware of parent concerns at the school and followed the appropriate protocol to address the situation. A district spokeswoman previously declined to elaborate further. 
In a similar case that came before the court May 7, registered sex offender Michael J. Valentine, 27, pleaded guilty to making repeated unannounced visits to Mount Zion Grade School, as well as failing to register change of address, and was sentenced to two years in prison.
---
Robert Fraker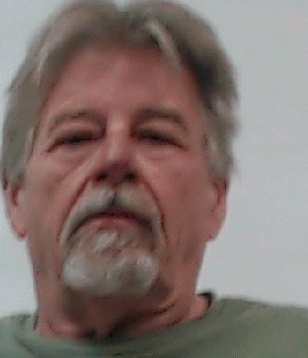 Jechelle D. Hendrix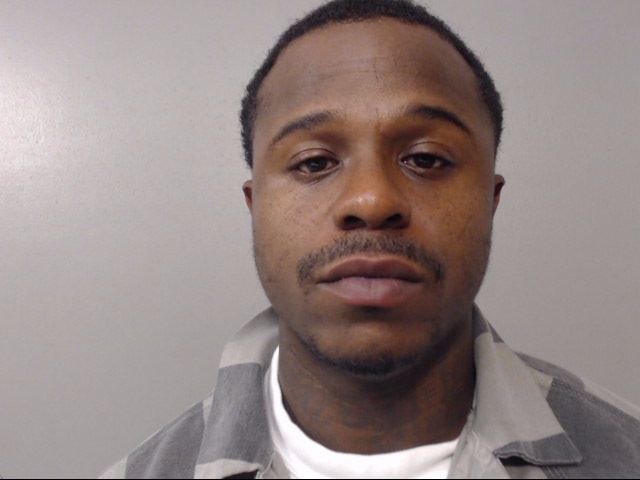 Aaron C. Jordan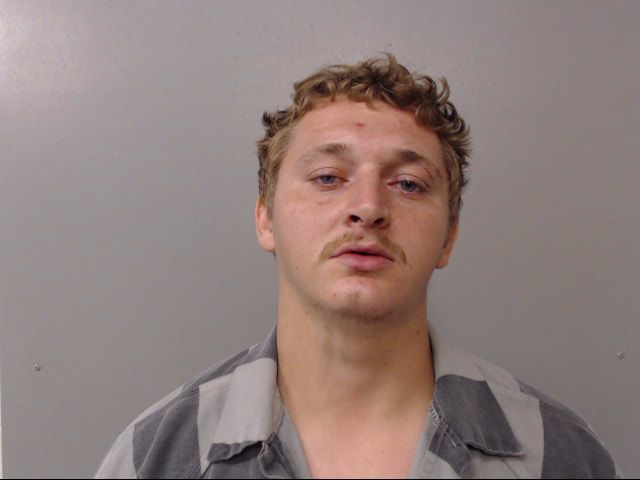 Torianna R. Reed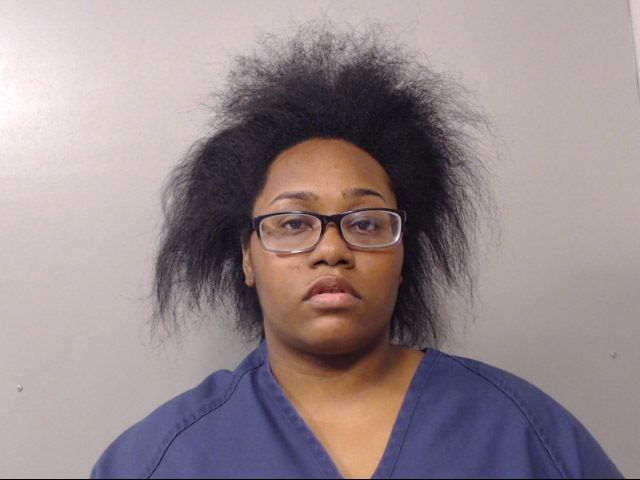 Shinka L. Brown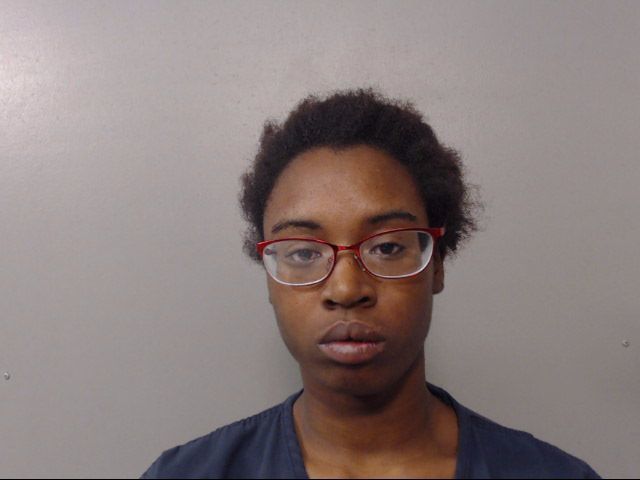 Kenneth E. Wells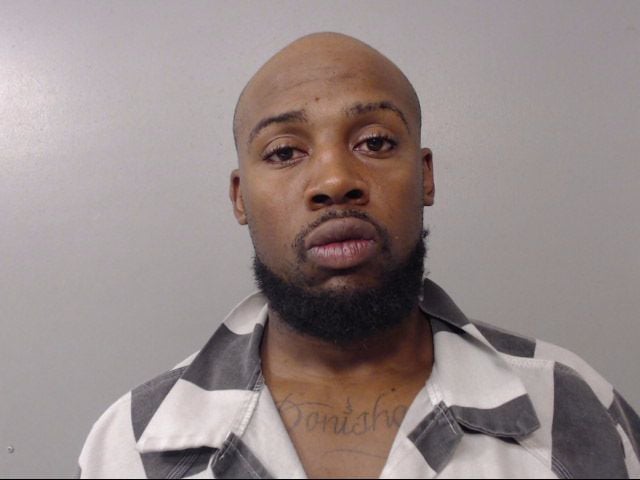 Keith B. Cunningham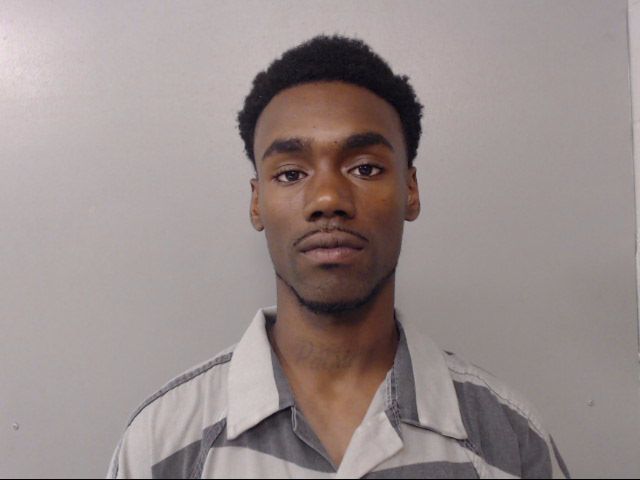 Kelly J. Hunter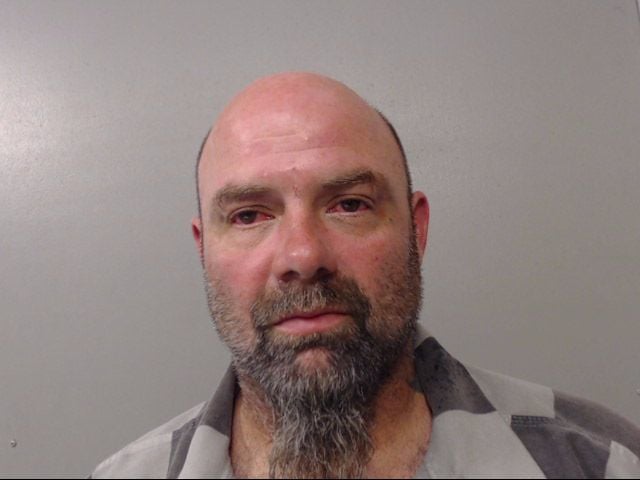 Floyd D. Banks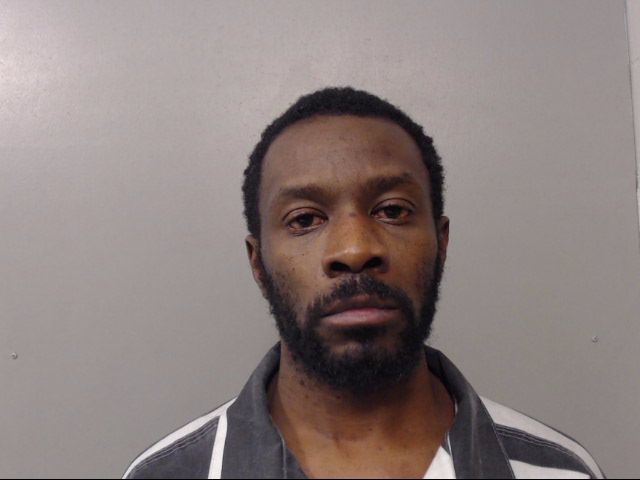 Jerry D. Harris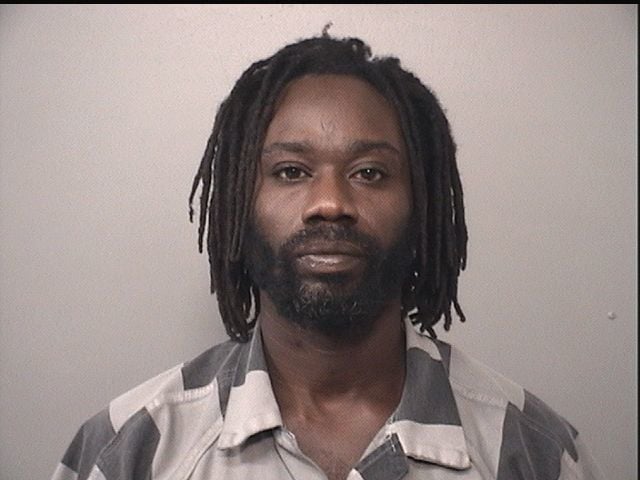 Ricardo Q. Holloway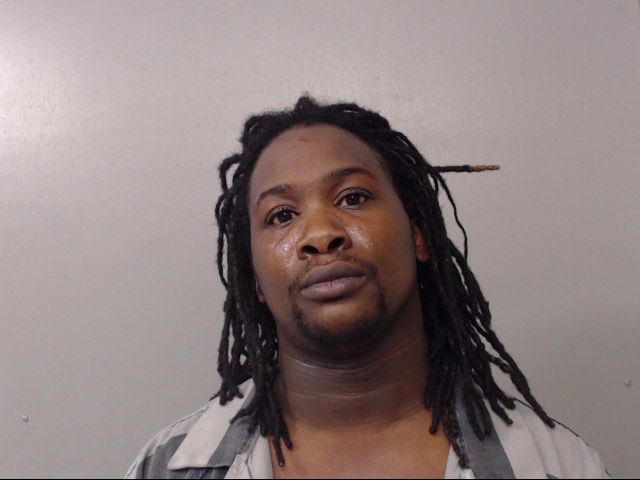 Taylor R. Szekely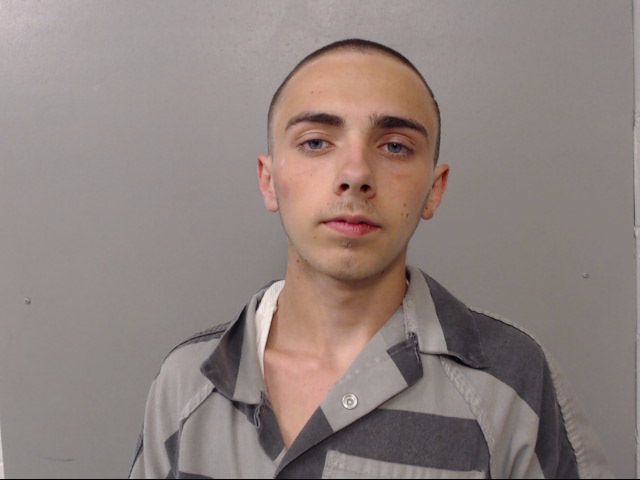 Cory J. Marquis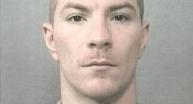 Antwanette R. Atkins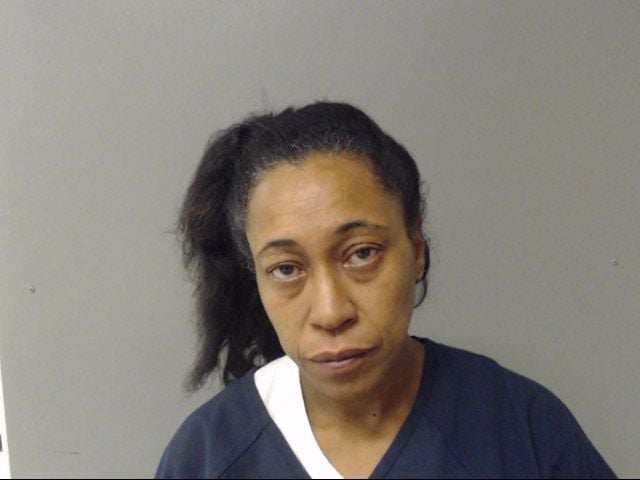 Angela M. Baker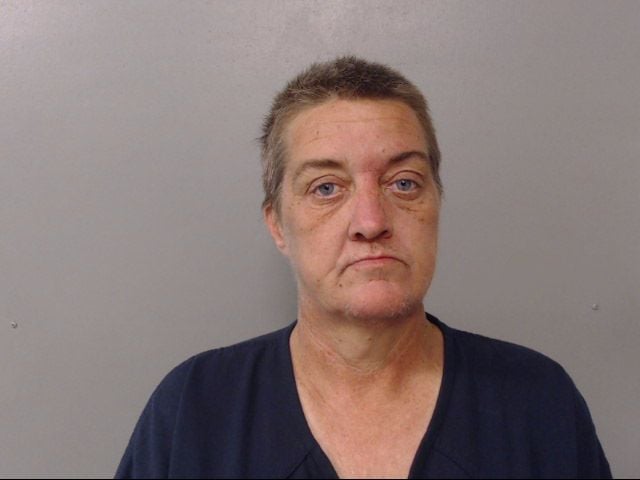 Durames K. Johnson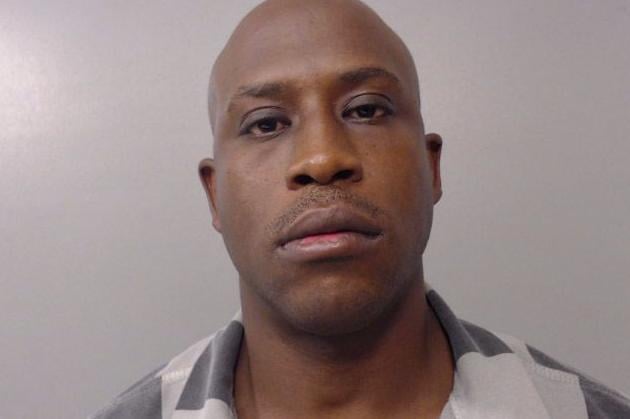 Michael Lawary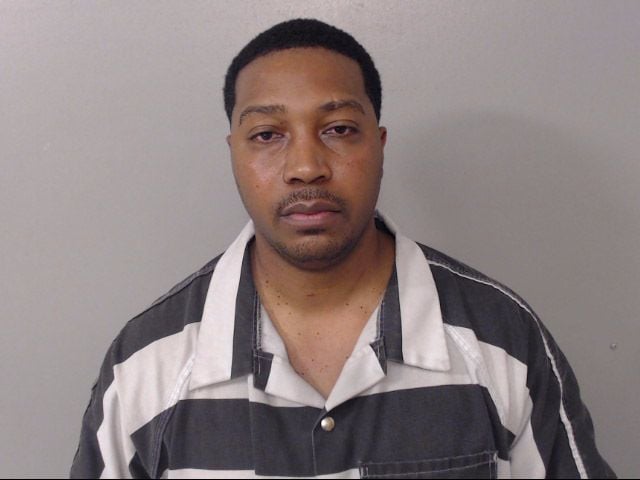 Ray M. James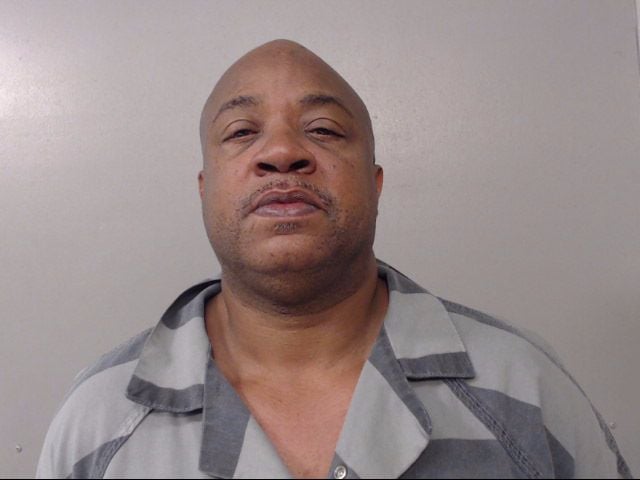 Lamont D. Wright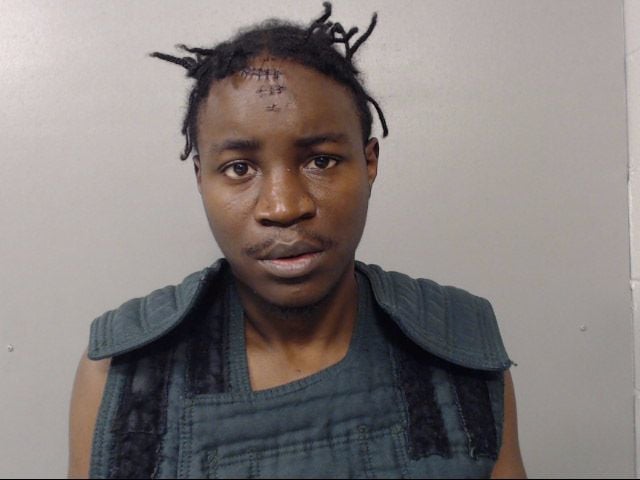 Blake A. Lunardi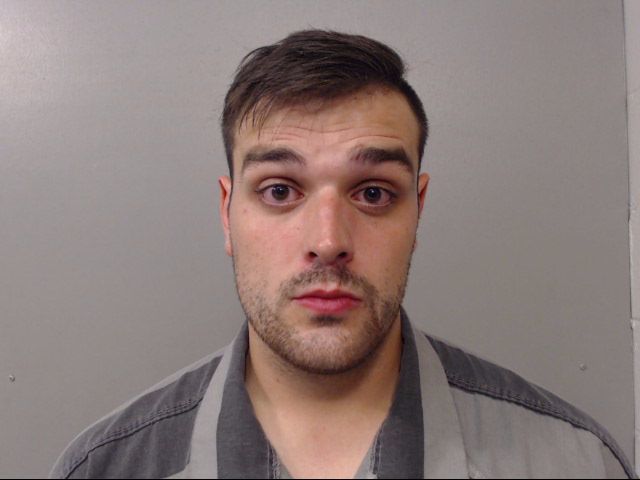 Thomas U. Ellzey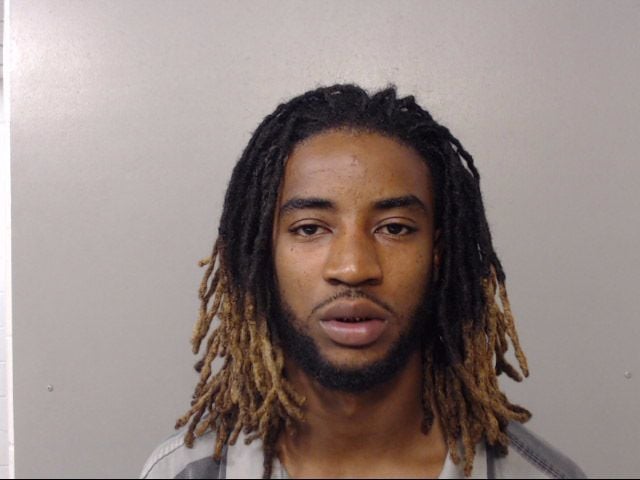 Deantae M. Rice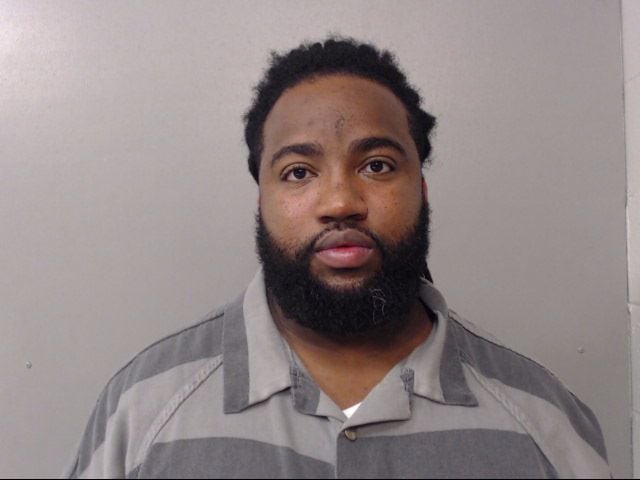 Jamie L. Eubanks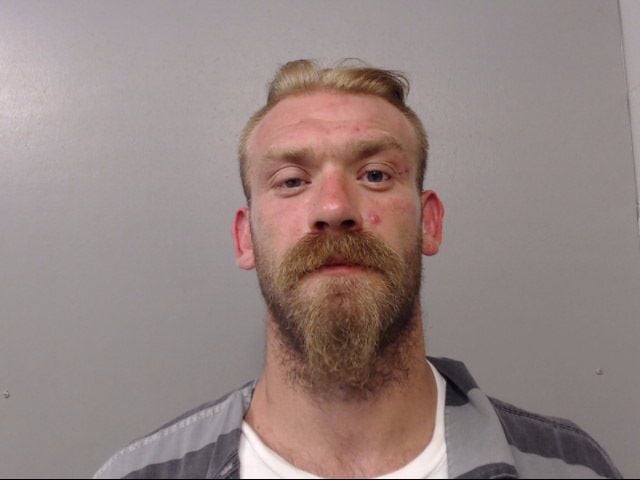 Dasia L. Jacobs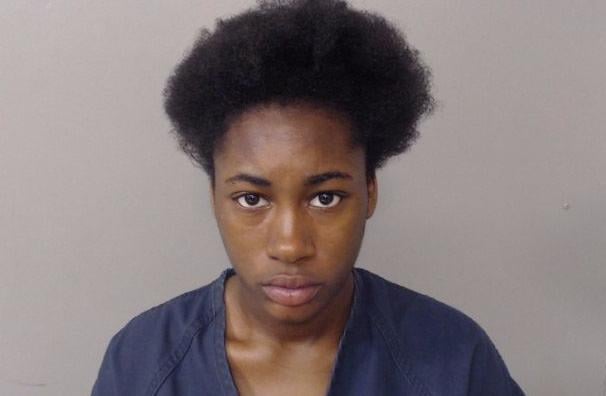 James Davis Jr.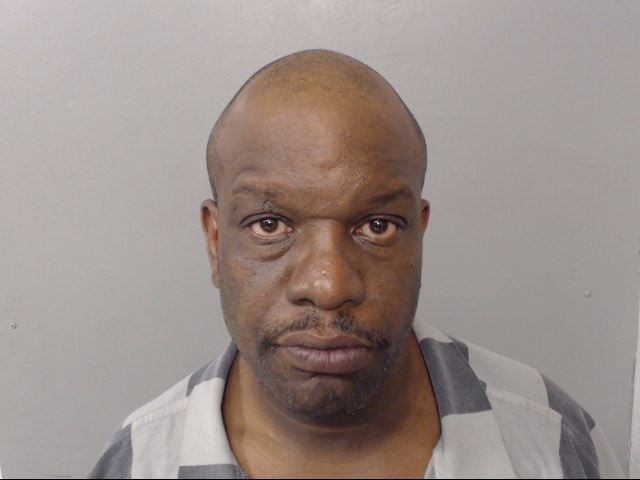 Albert Kimber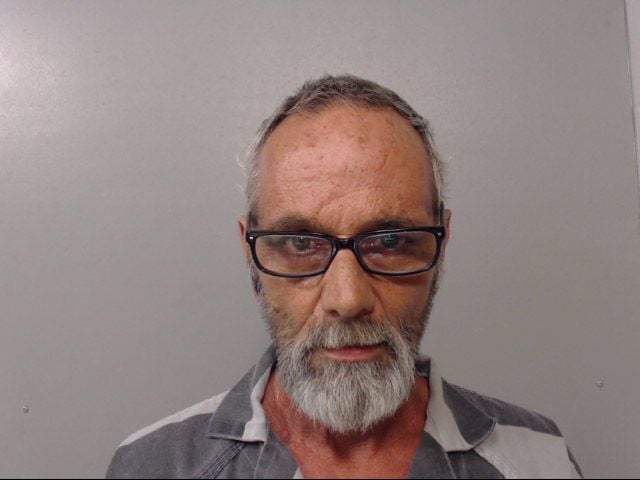 Terry L. Rufty
Terrica L. Patterson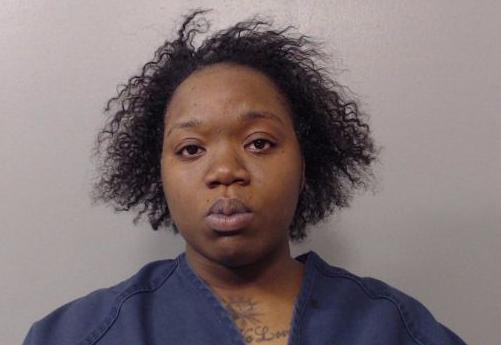 Allen M.E. Hall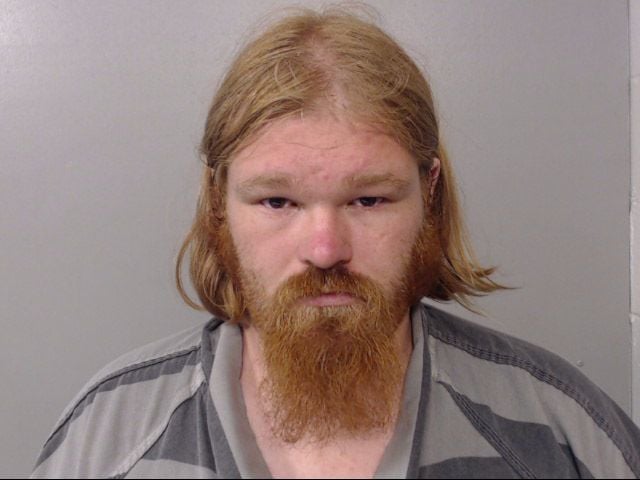 Chad Johnson
Benjamin Mattingly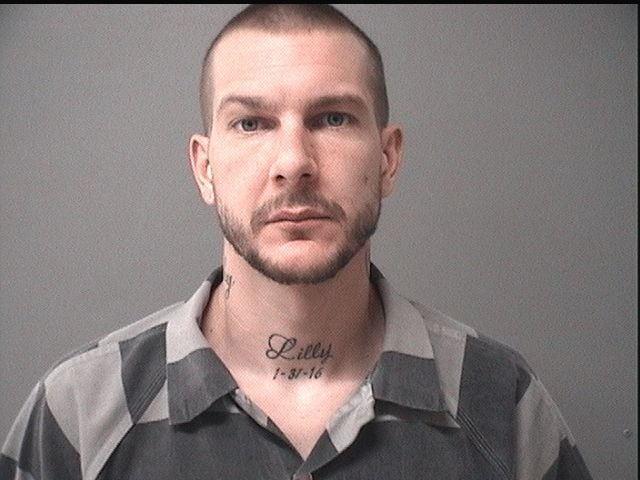 Andrew Wilson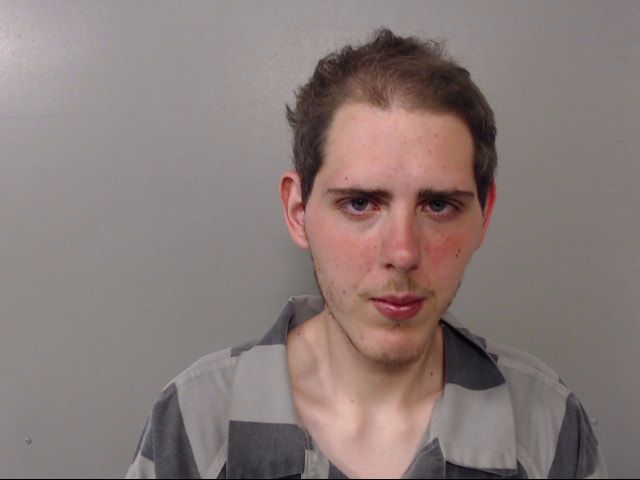 Devoe Randall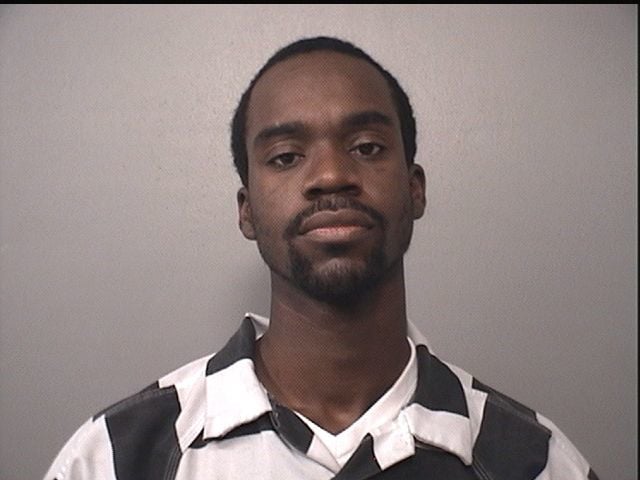 Leondous H. Coleman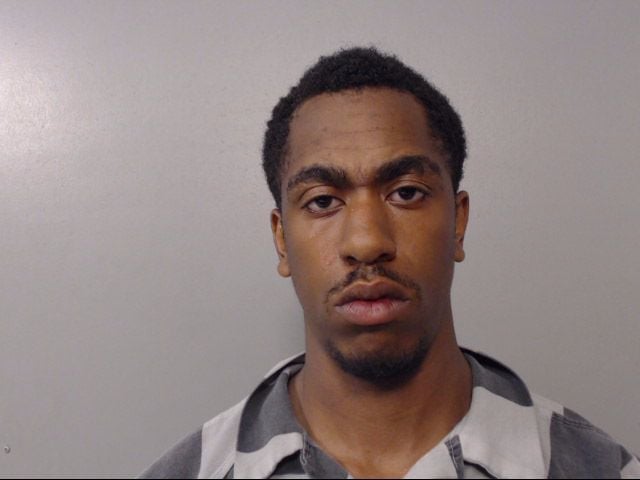 Kristy M. Fredstrom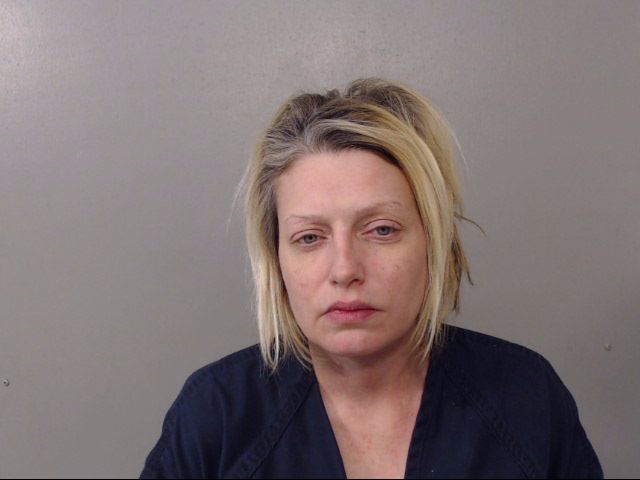 Anthony D. Bates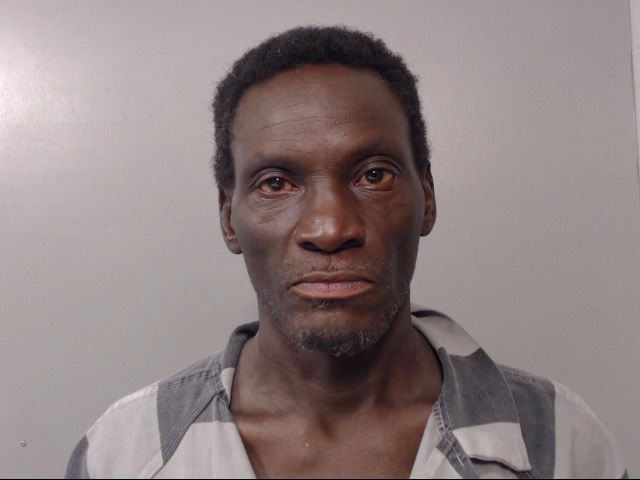 Ryan A. Bostick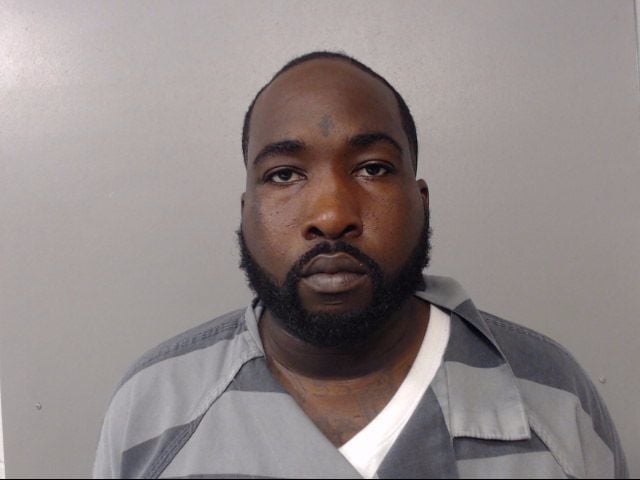 Selley X. Tullison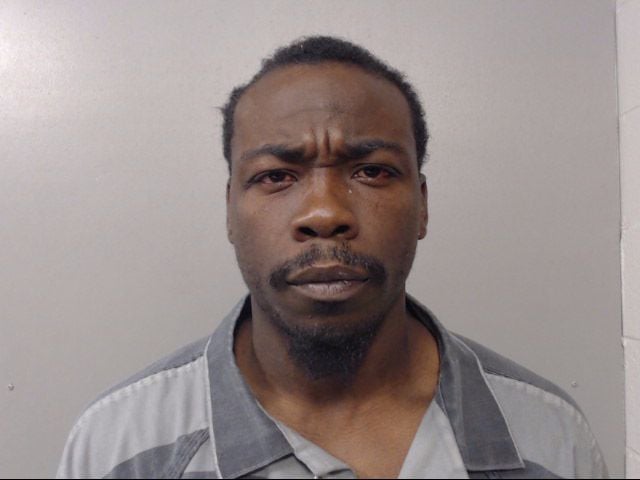 Brian A. Thompson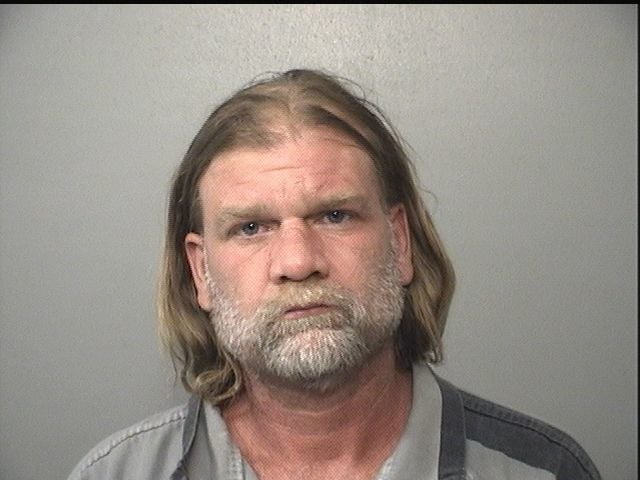 Casey Wiley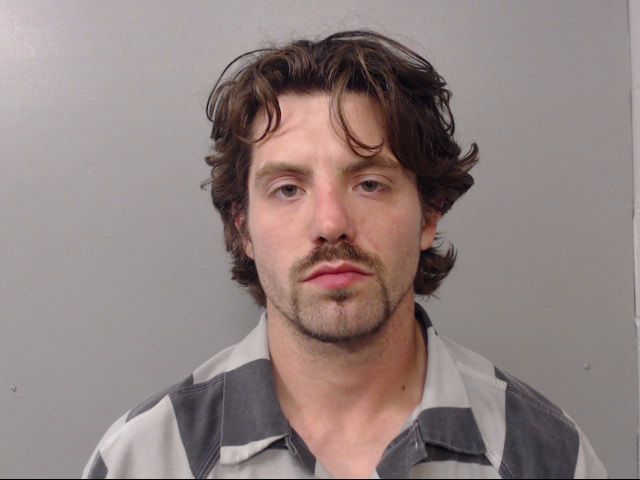 Charles L. Palmer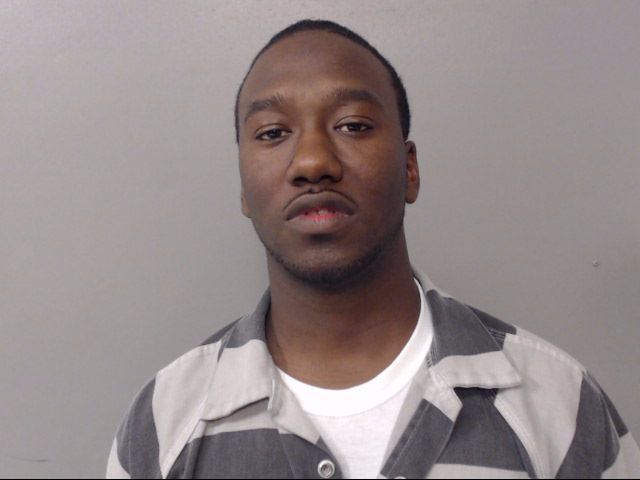 Adrian E. Batts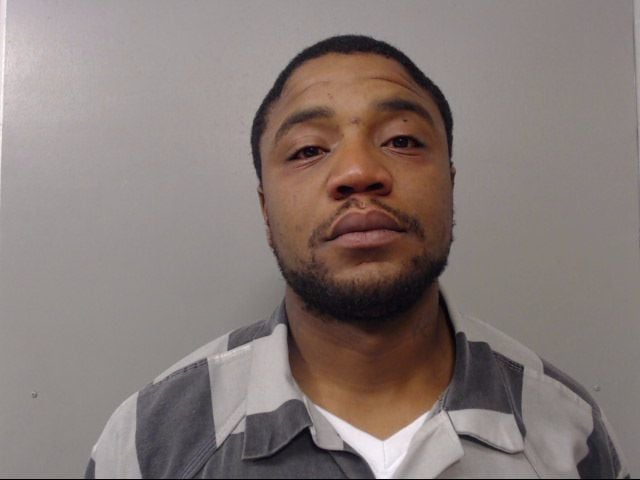 Cory J. Marquis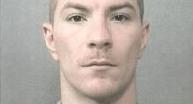 Stephon D. May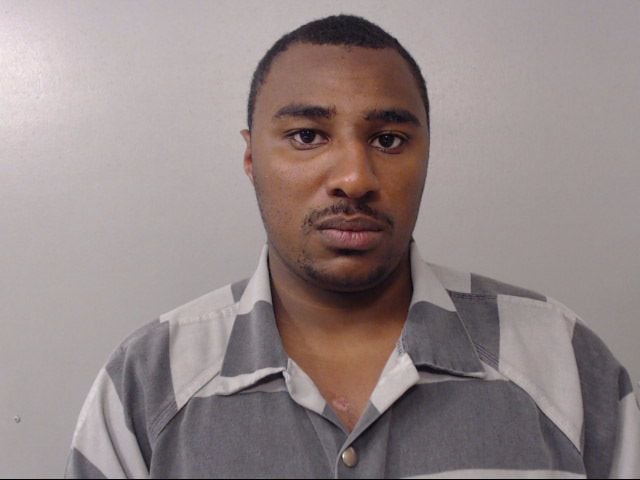 Johnnie L. Murphy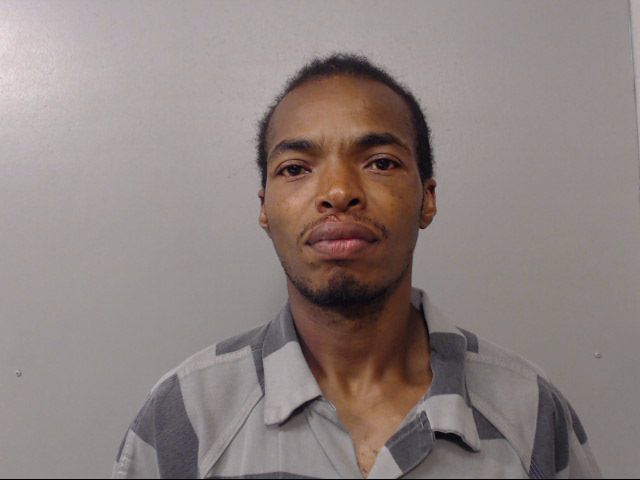 Dalton C. Elder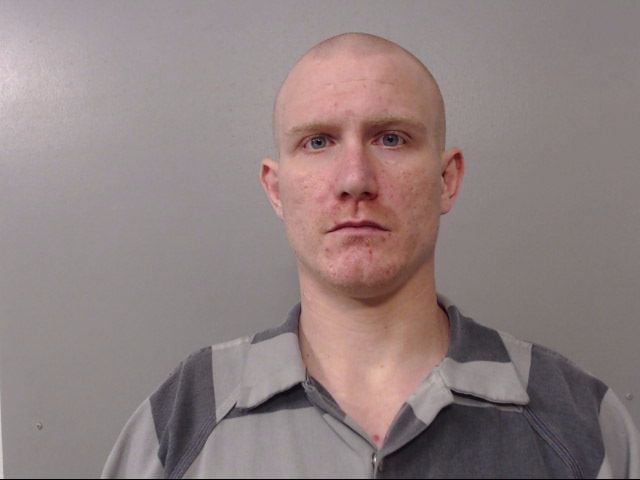 Alexander L. Boey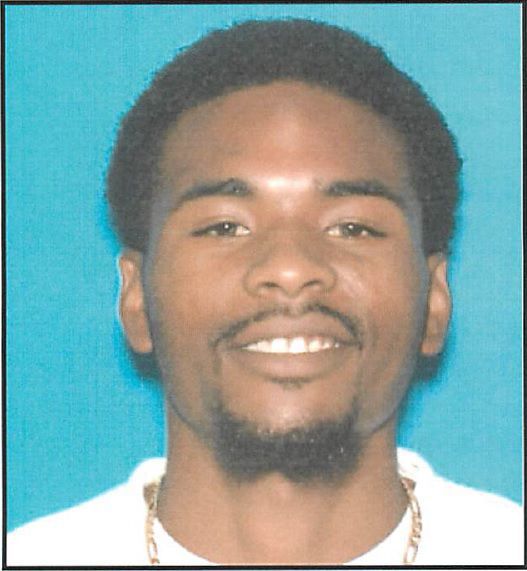 Zachary M. Pherigo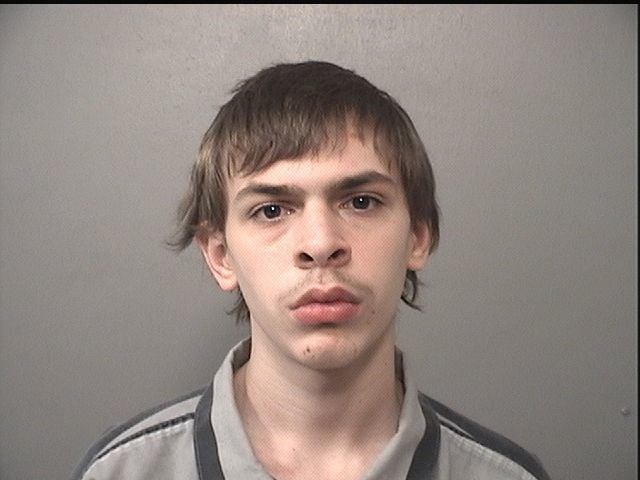 Dillon R. Trimby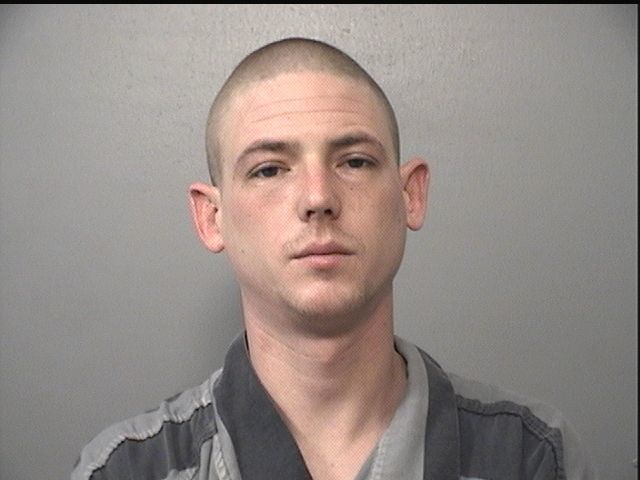 Michael L. Sutton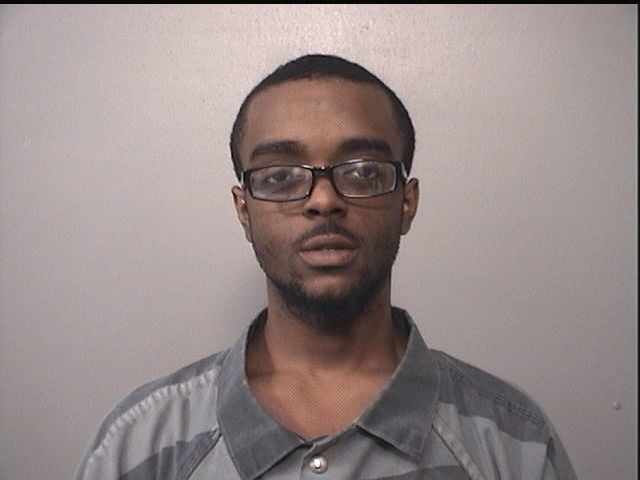 Anthony L. Gray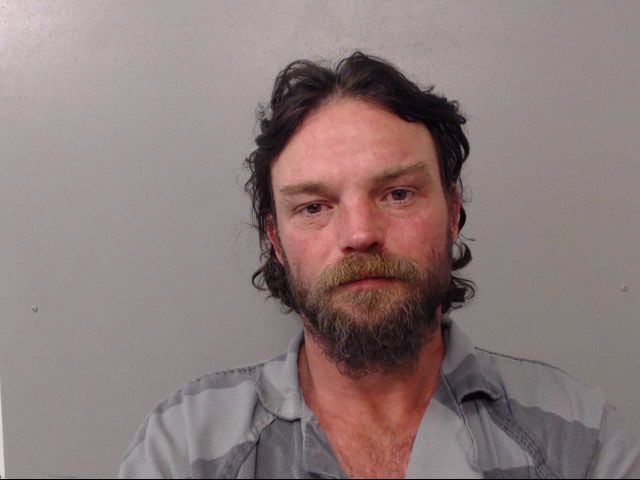 Natalie E. Stout
Jason Moyer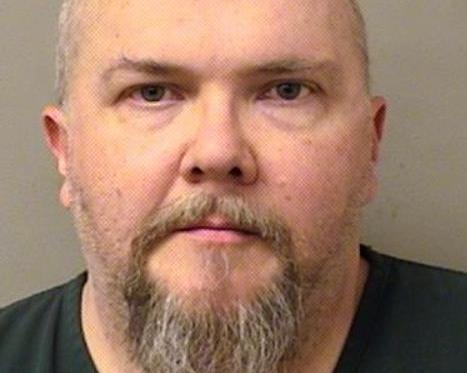 Bond, Keirsean M.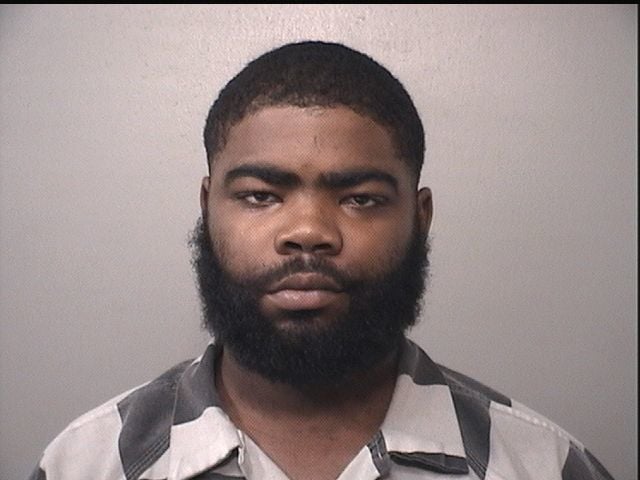 Romell D. Hill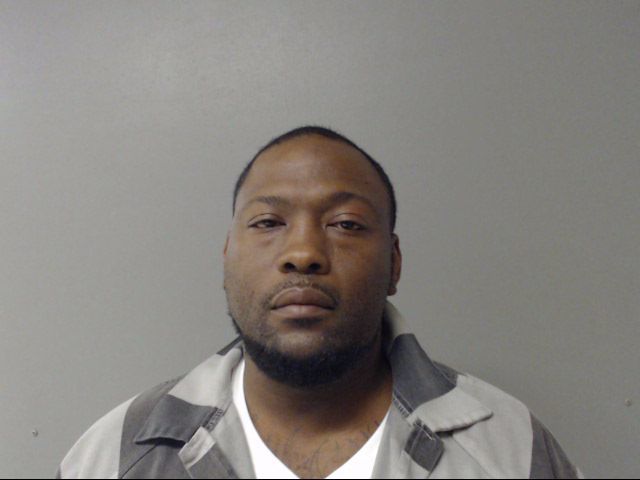 Austin L. Crist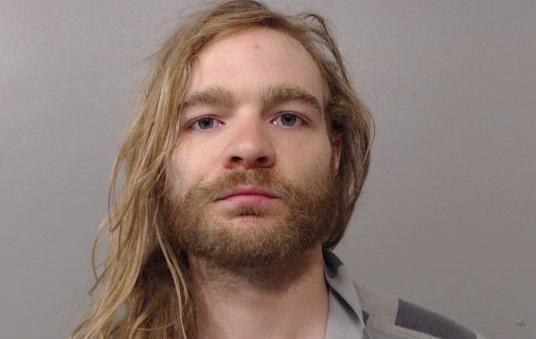 Michael J. Valentine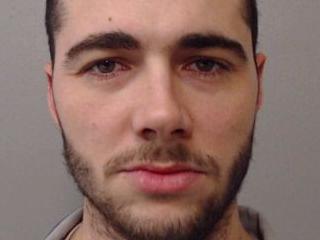 Deonte D. Smith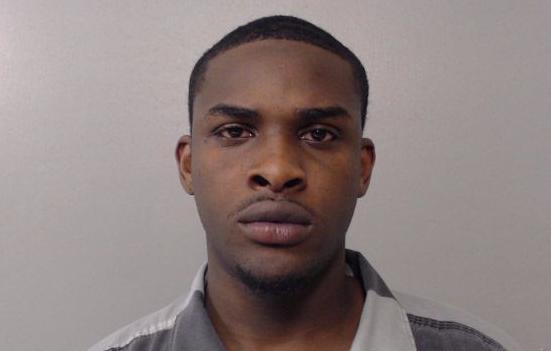 James Allen Carr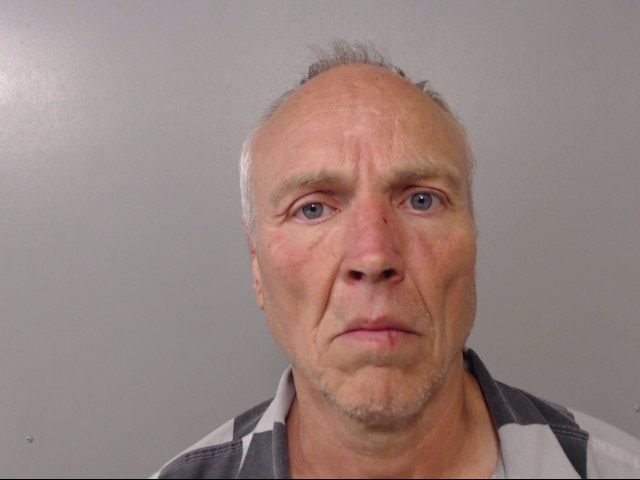 Skylar L. Cook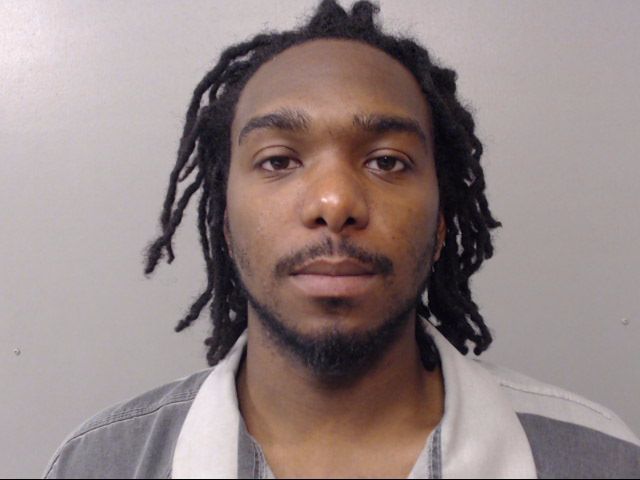 Tyliah S. Jones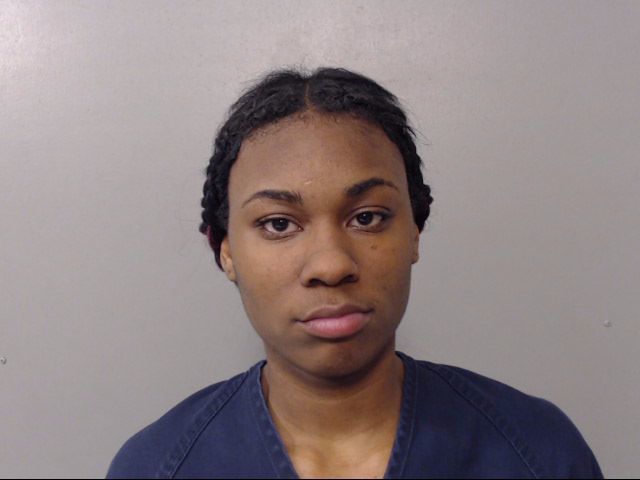 Terrance J. Wilson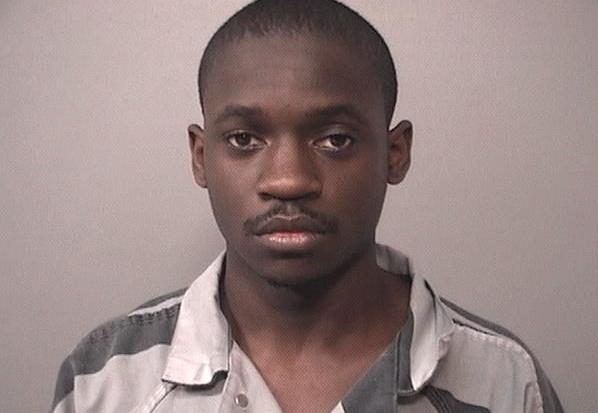 Matthew E. Krause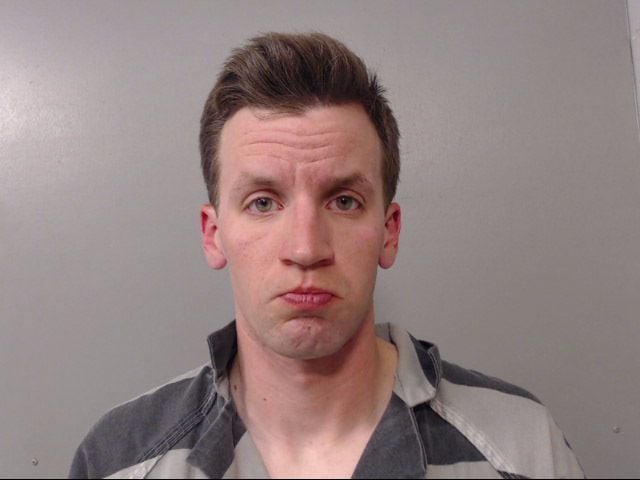 Charles E. Hill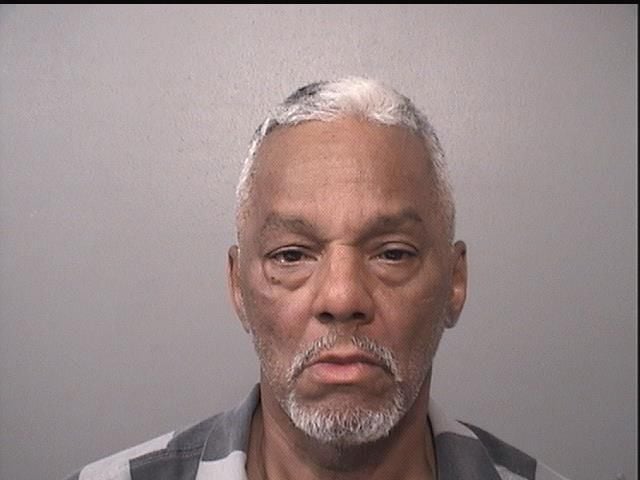 Tyler Kirkwood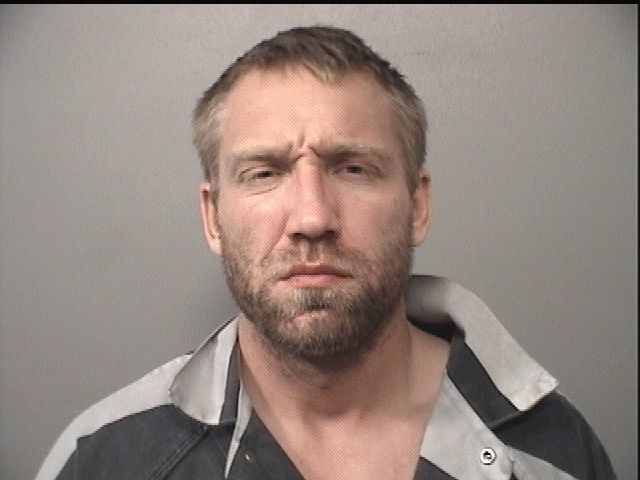 Chamblin, Elaina M.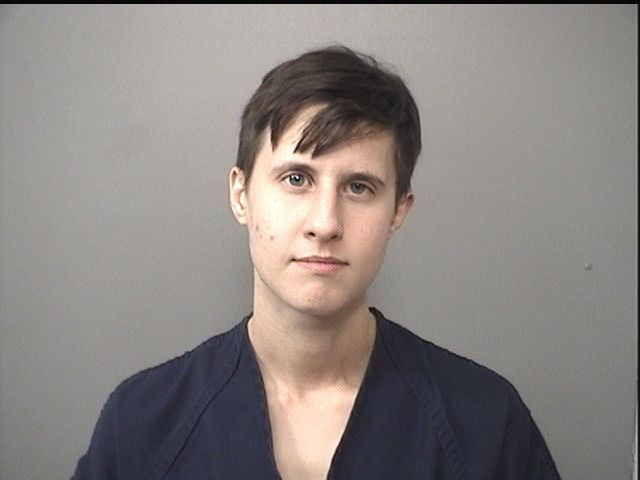 King, Tamme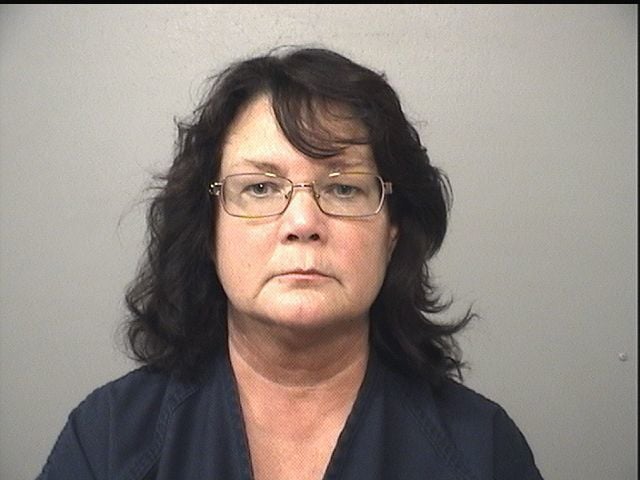 Pritchett, Reginald Jr.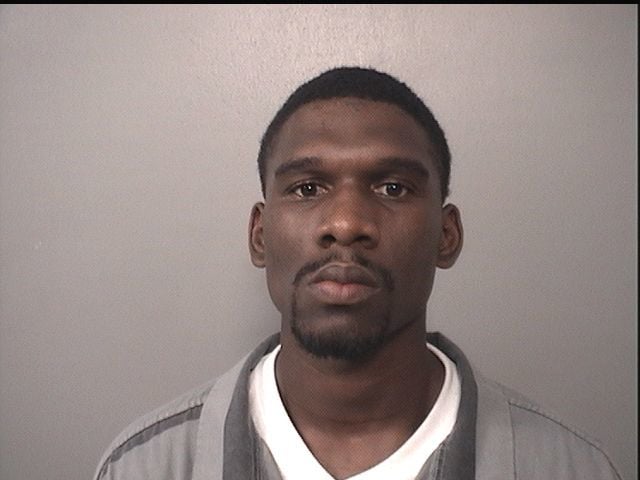 Hefner, Justin A.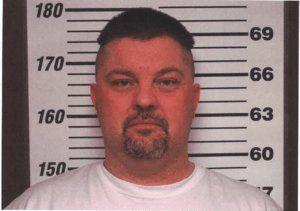 Todd A. Brown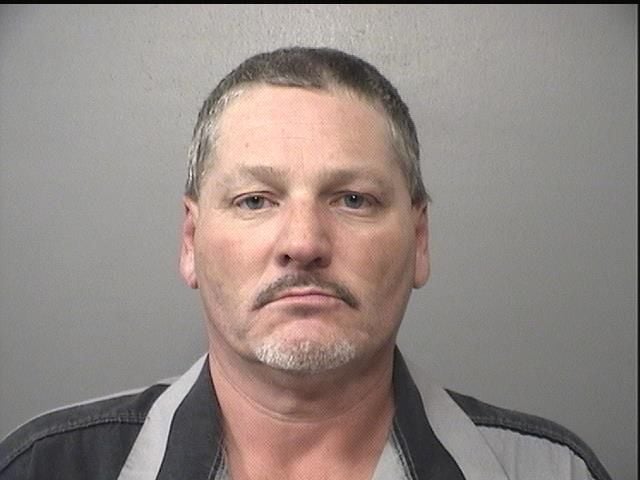 Rhodes, Karla M.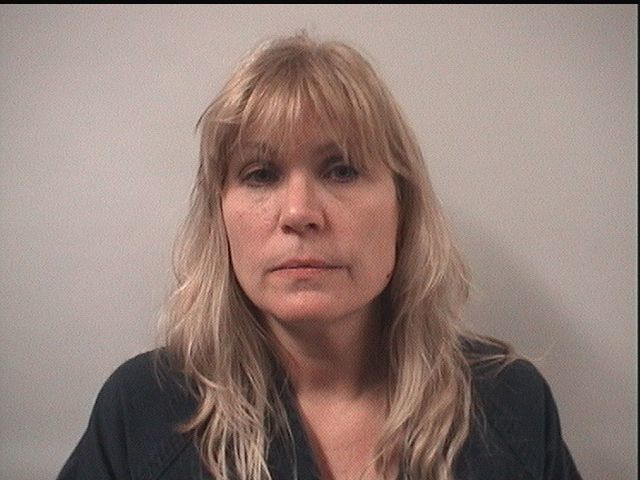 Hyde, Preston D.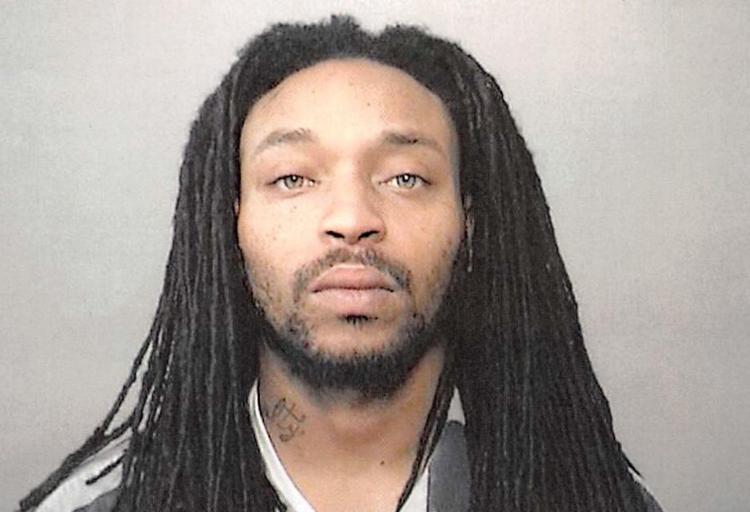 Williams, Michael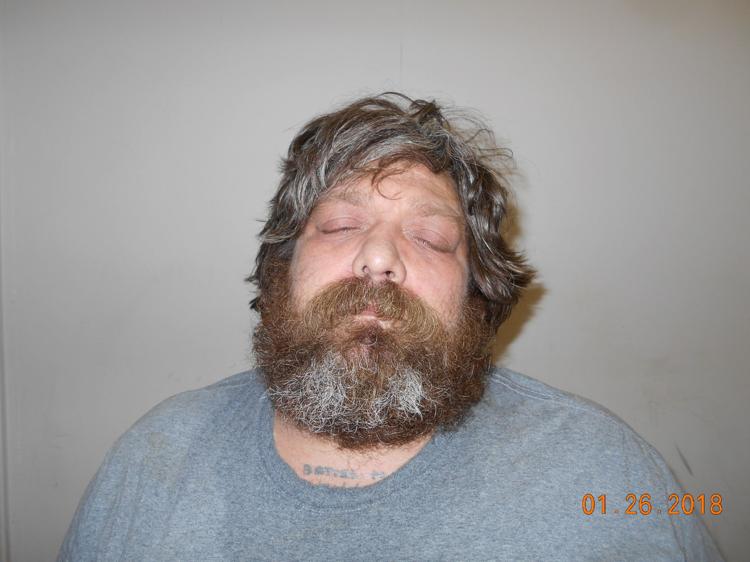 Laurel A. Szekely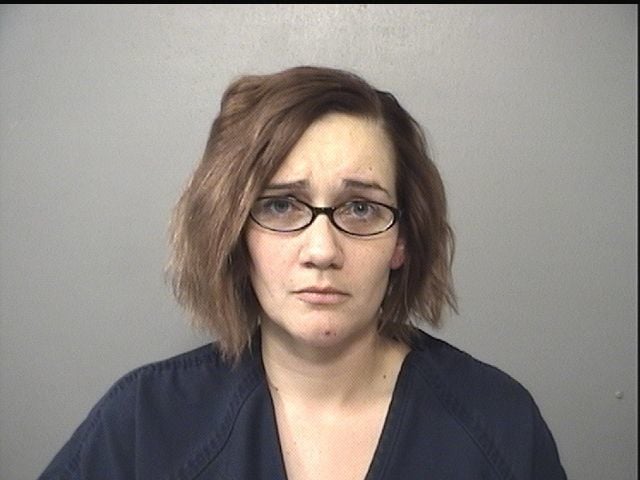 McKown, John T.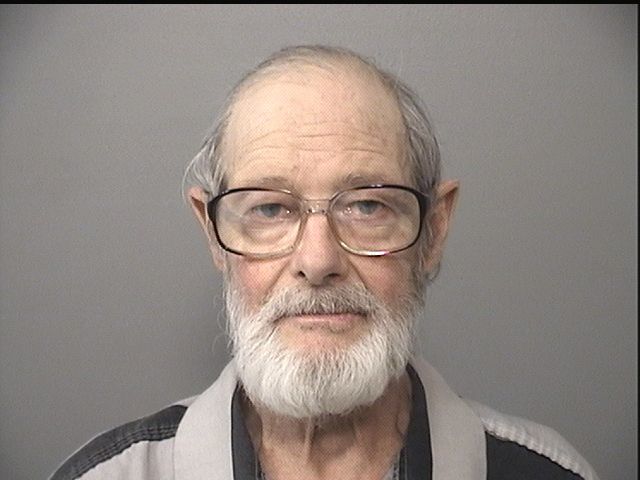 Perkins, Bradley D.
Marley, Travis N. Jr.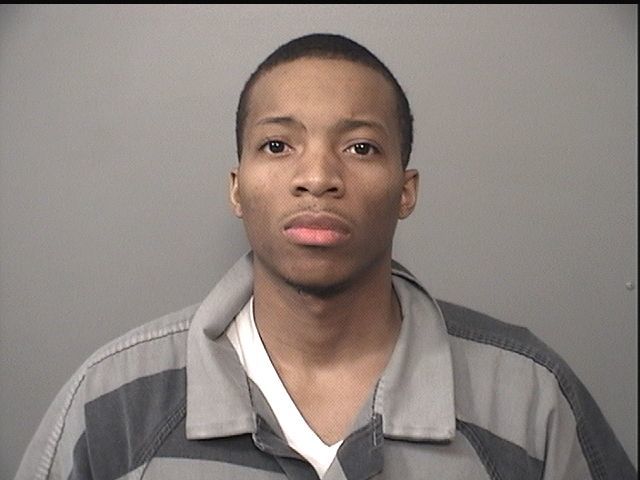 Fullenwider, Kikia L.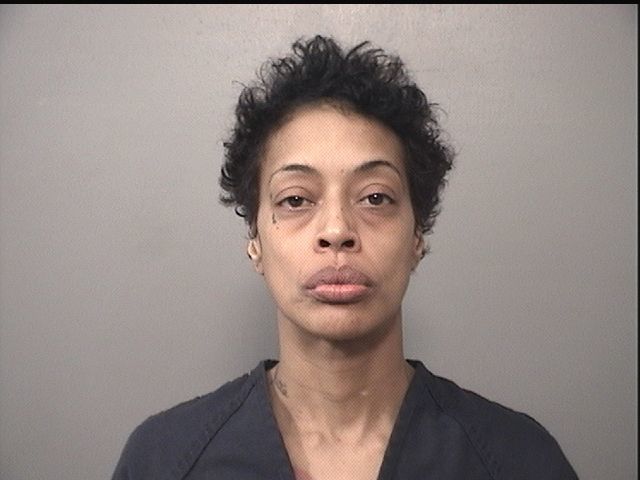 Whitfield, Dejuan T.