DECATUR — Terry L. Rufty, a convicted child sex offender who admitted making obscene suggestions and lewd comments to a group of Decatur cheerleaders on their school grounds, was sentenced to 3 ½ years in prison Monday.
Rufty, 46, pleaded guilty to a charge of indecent solicitation of a child, a Class 3 felony; several other sex offense charges were dismissed in a plea deal negotiated by Rufty's defense attorney, Timothy Tighe. The possible sentence range was 2 to 10 years.
A sworn police affidavit about the case said the offense happened the afternoon of June 16 as Rufty was walking by St. Teresa High School. Decatur police Officer Robert Murray said Rufty had seen a group of cheerleaders and their parents cleaning up from a car wash fundraiser and called out to them multiple times.
When one 49-year-old woman present told Rufty to leave, Murray said he replied: "'Go to hell,' and then dared her to call the police." Rufty was arrested within 25 minutes.
Assistant Macon County State's Attorney Kate Kurtz said Rufty is already a registered predatory sex offender, having been sentenced to prison previously for the criminal sexual assault of a child. He also has a previous conviction for failure to register as a sex offender.
Kurtz told Judge Thomas Griffith that Rufty should be given a substantial punishment. "The people do feel a significant sentence in this case is appropriate to protect the public," she said.
Rufty took the stand to tell Griffith he apologized for what he had done and "took full responsibility for it." Tighe then argued for a two-year sentence, citing Rufty's willingness to admit his guilt and the fact that he has a history of mental illness.
Griffith told Rufty he had committed a "troubling offense" and a prison term beyond two years was appropriate. "A sentence of probation would deprecate the seriousness of the defendant's conduct and a sentence to the department of corrections is necessary to protect the public," Griffith added.
Rufty also was ordered to pay a $500 fine and must continue registering as a sex offender.
---
2018 MUGSHOTS FROM THE HERALD & REVIEW 
Photos: 2018 mug shots from the Herald & Review
Garold Holloway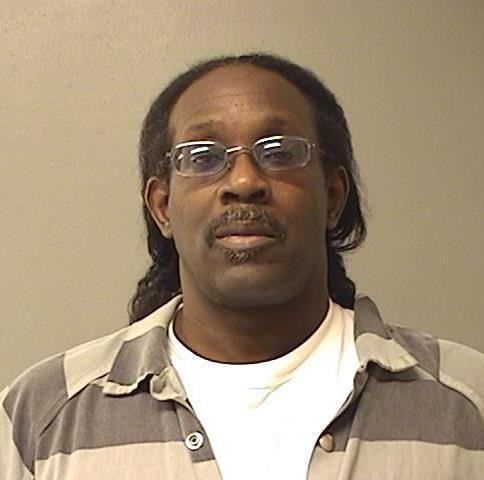 Jamonta R. Blythe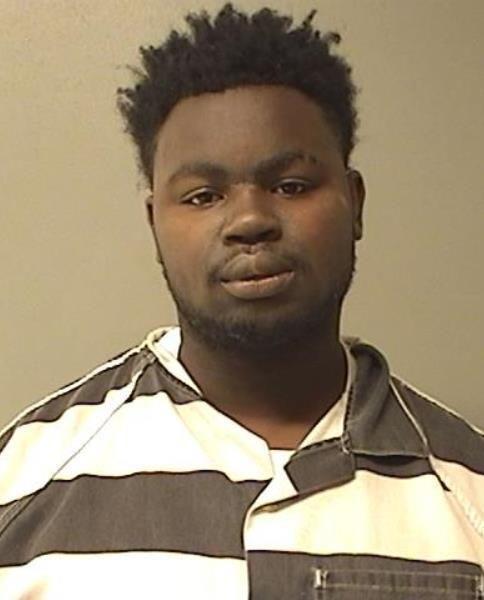 Deion J. Sims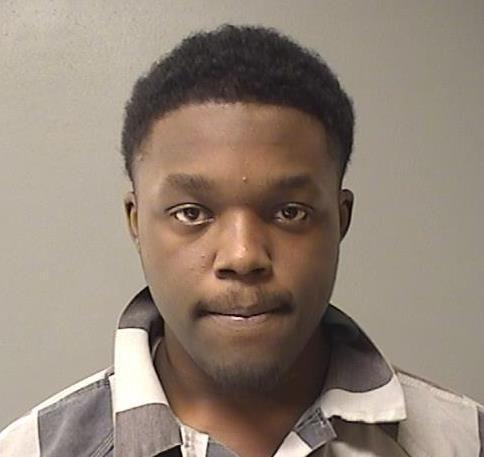 Nicholas K. Lotts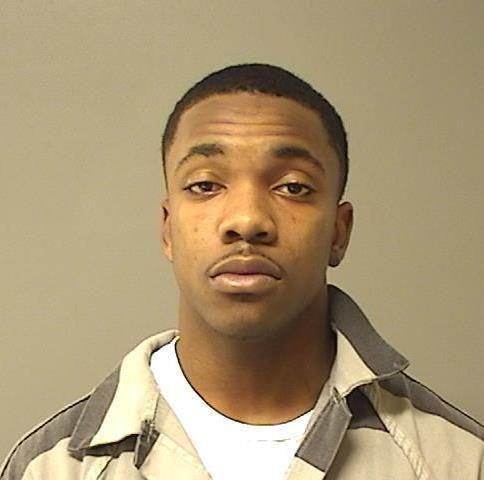 Andrew J. Cox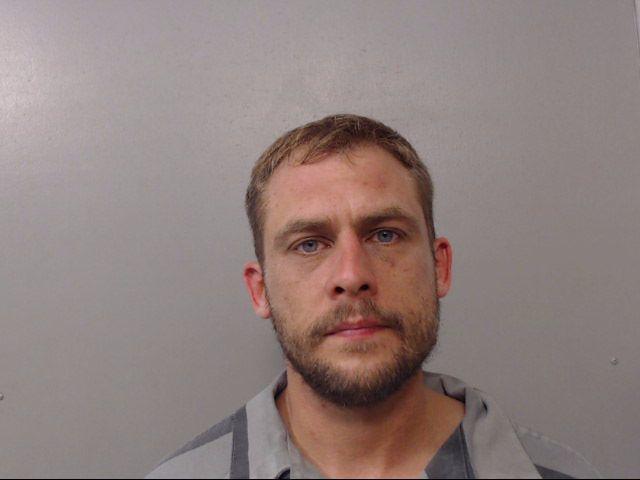 Marcus E. Flagg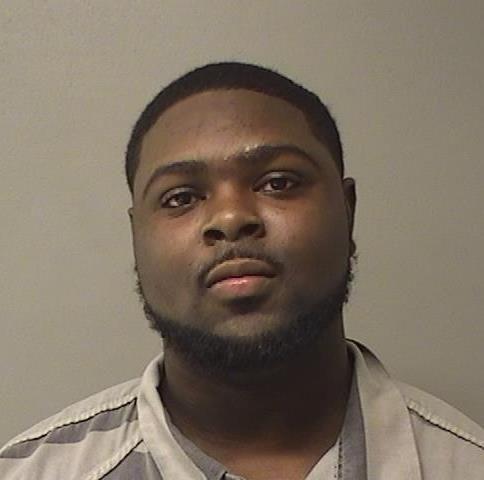 Dondrion L. Austin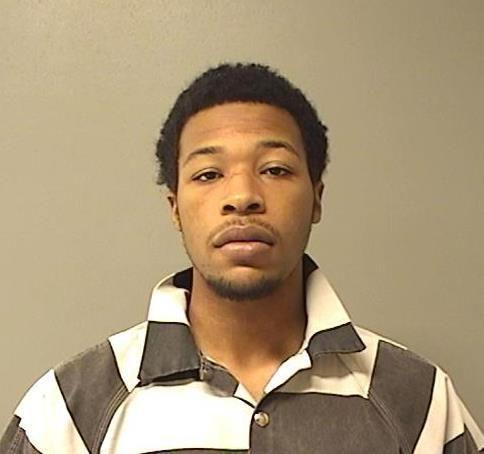 Bryon D. Theus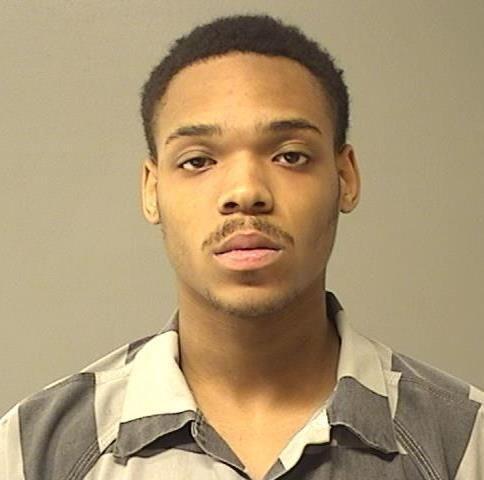 Rahiam A. Shabazz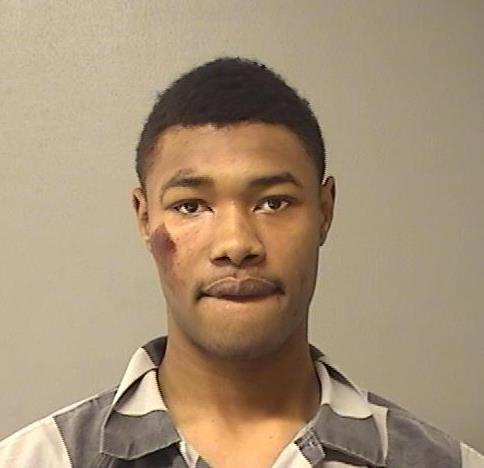 Avante M. Flesch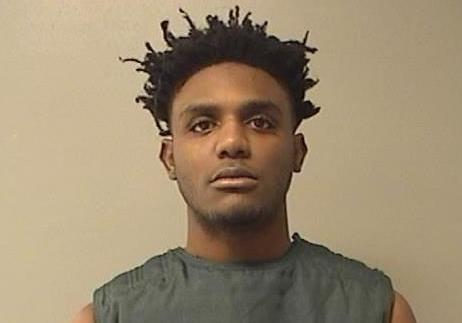 Kyle Fair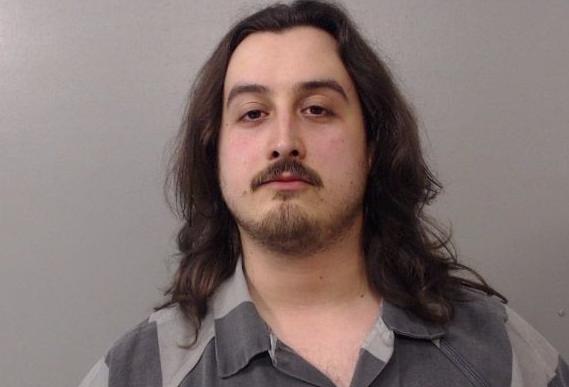 Cedric H. Davis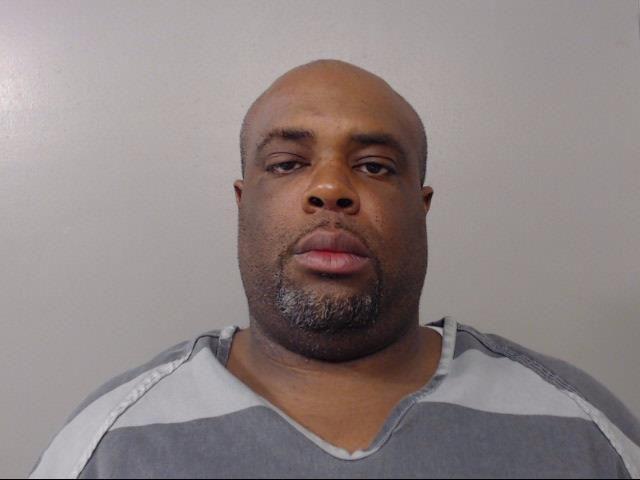 Kikia L. Fullenwider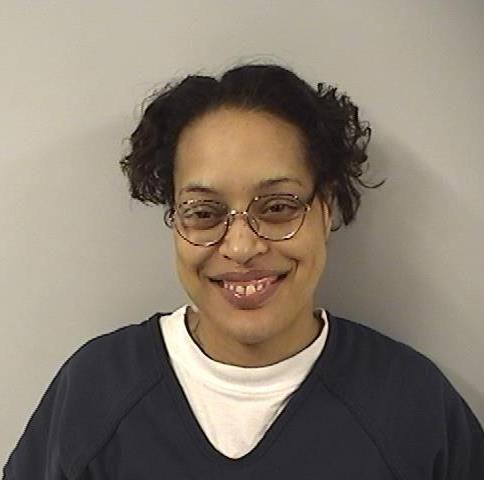 Jason A. White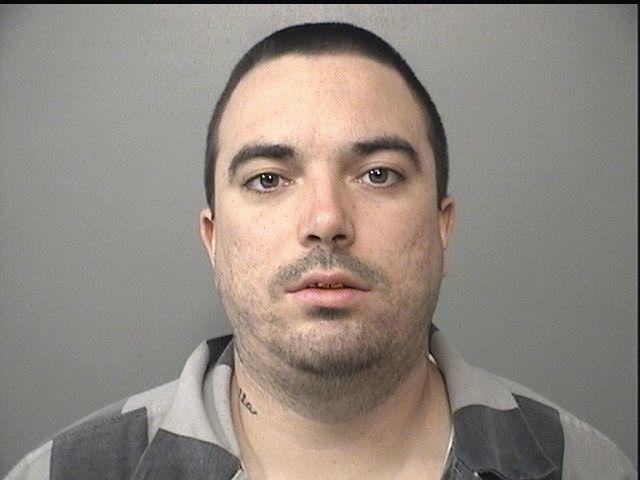 Joseph L. Williams

Jarius T. Fuller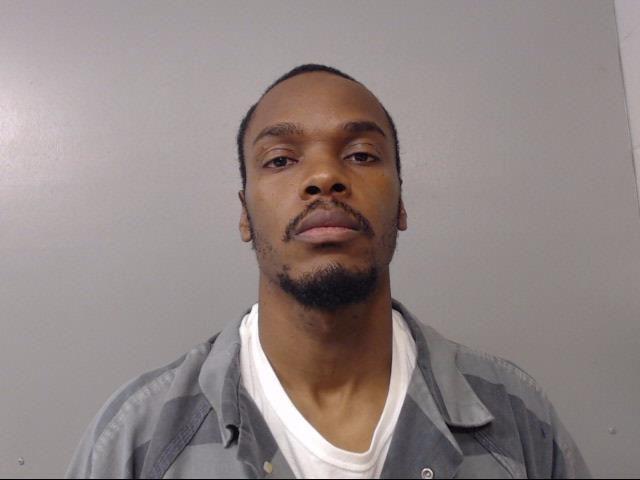 Deonta O. Johnson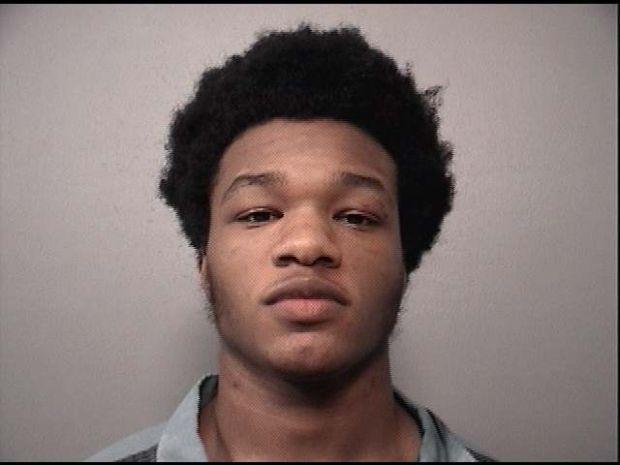 Cameron T. Taylor

Ryne J. Woods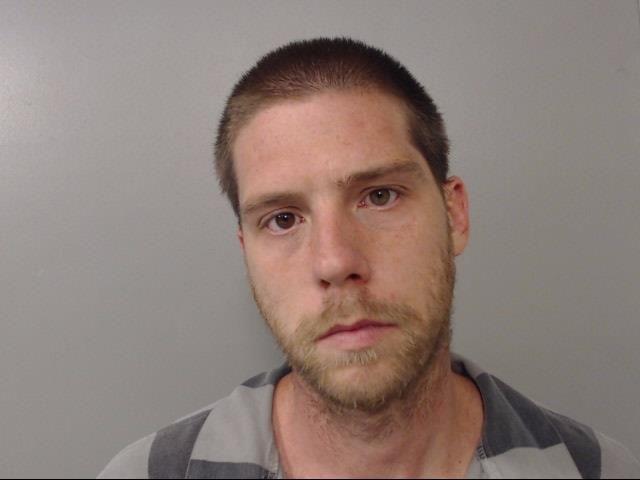 Jonathan C.T. Owens

Adrian E. Batts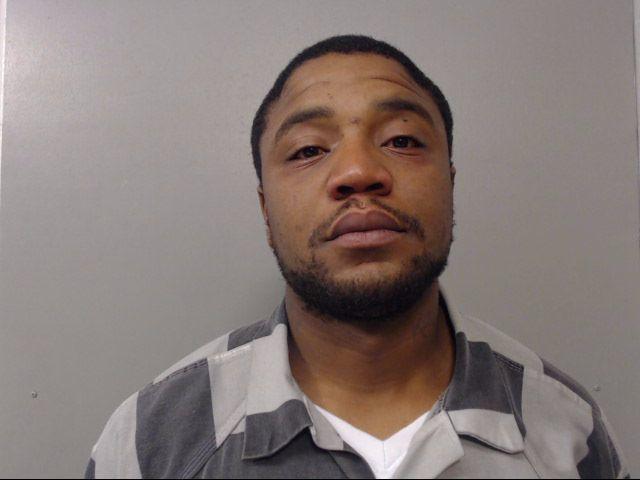 Colby J. Park

Jerry D. Harris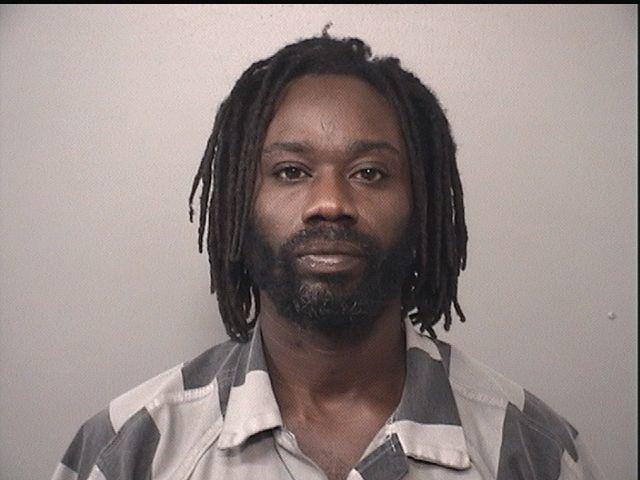 Akeem Evans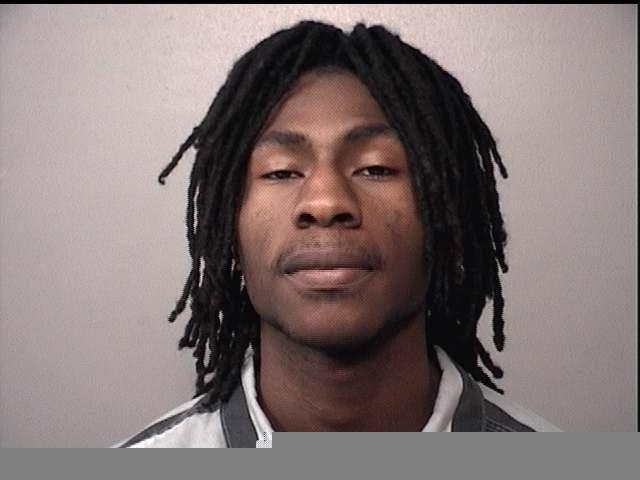 Roy M. Wilks Jr.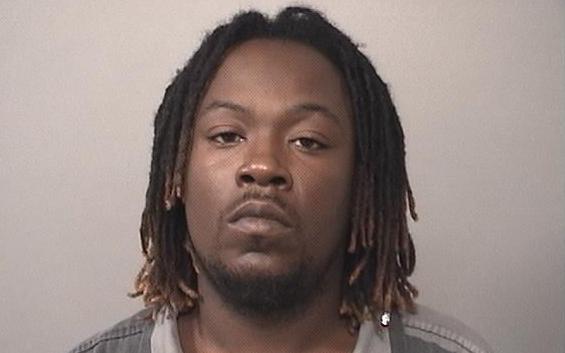 Terry L. Rufty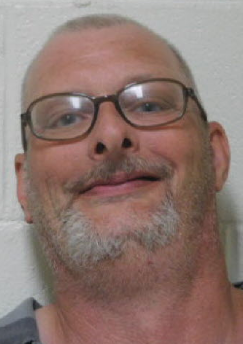 Contrell Williams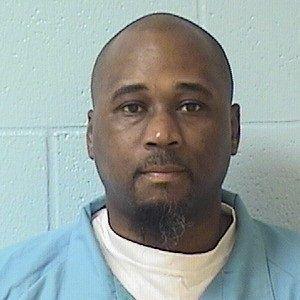 Damian L. Gude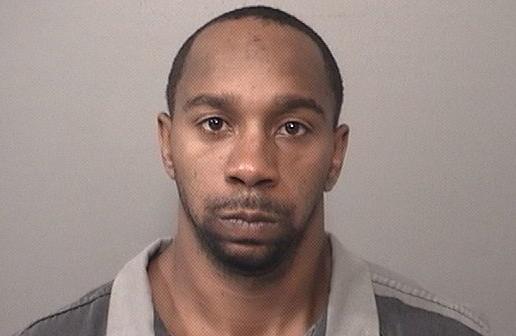 Javonne D. Russell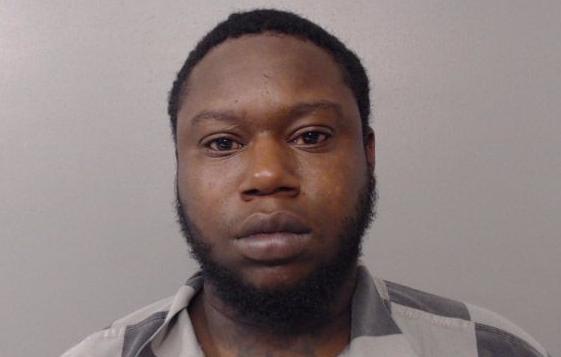 Trayon S. Jones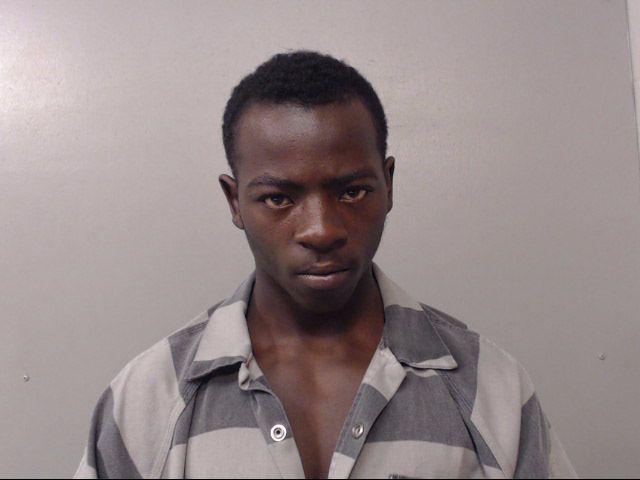 Wesley A. Tyson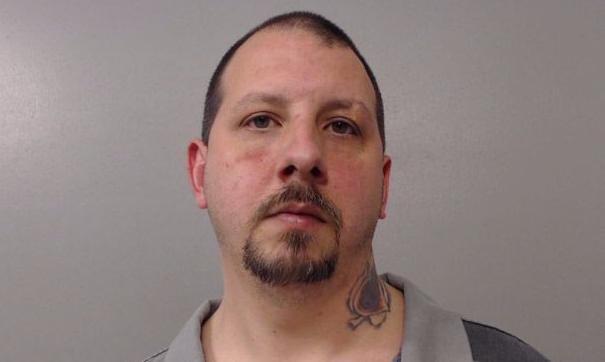 Undra L. Ingram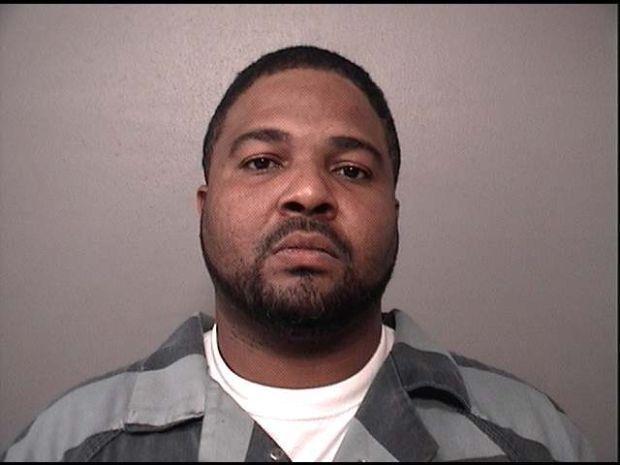 Robert Fraker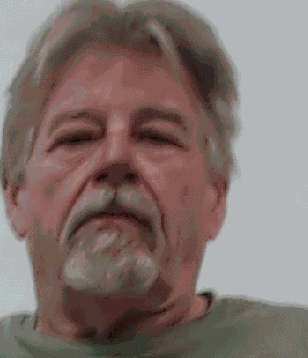 Jechelle D. Hendrix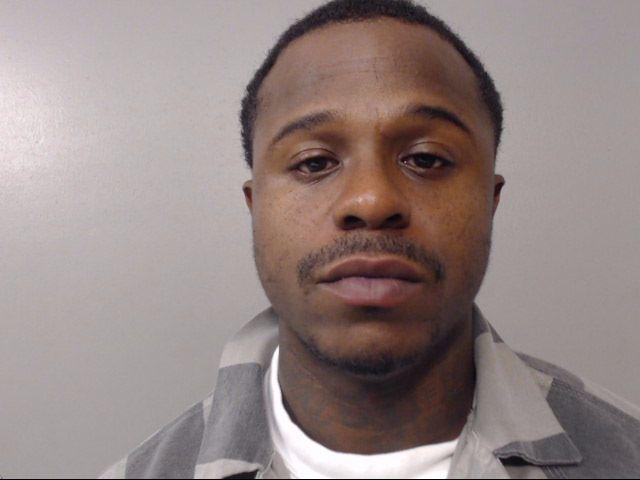 Aaron C. Jordan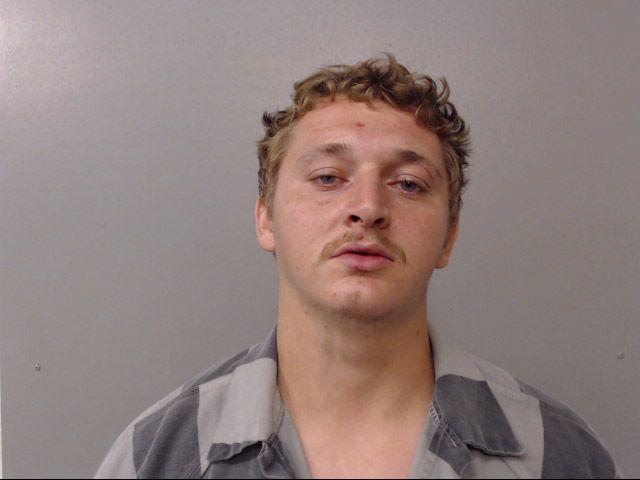 Torianna R. Reed
Shinka L. Brown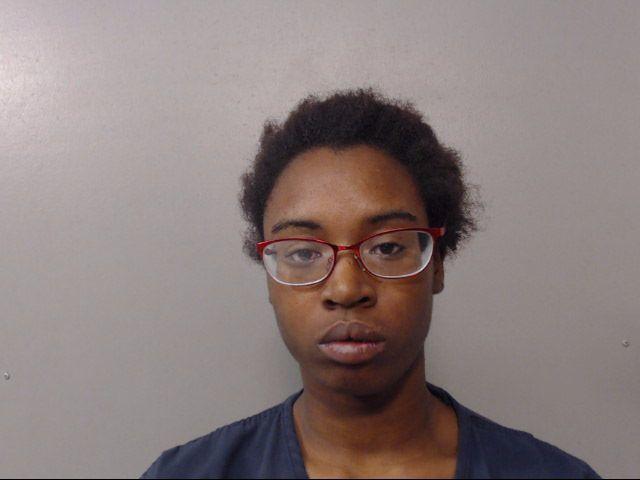 Kenneth E. Wells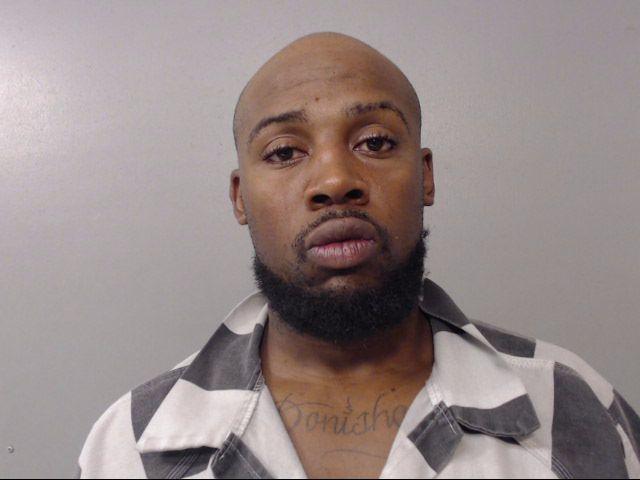 Kelly J. Hunter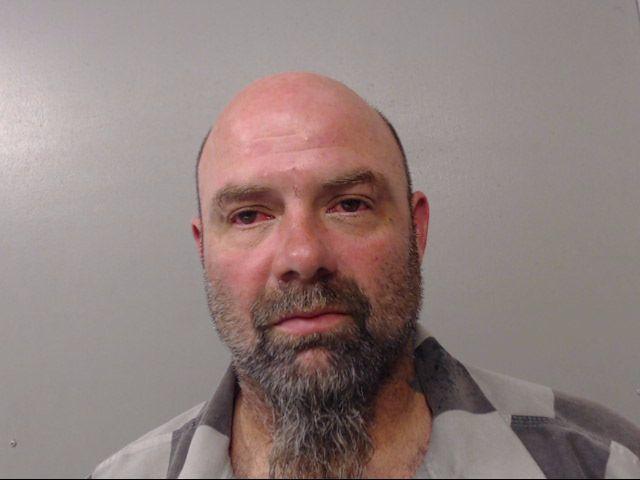 Floyd D. Banks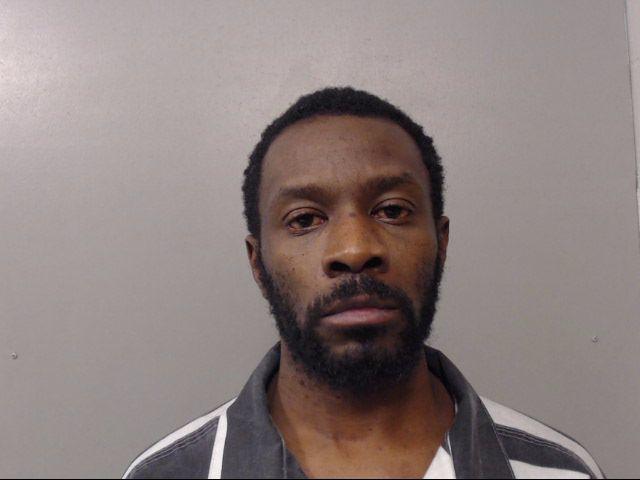 Jerry D. Harris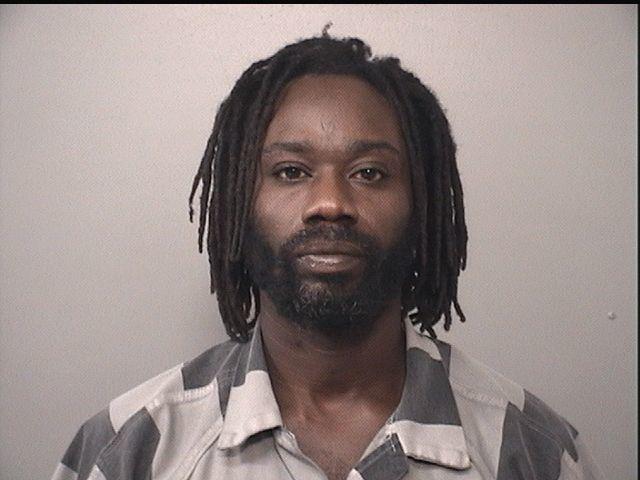 Ricardo Q. Holloway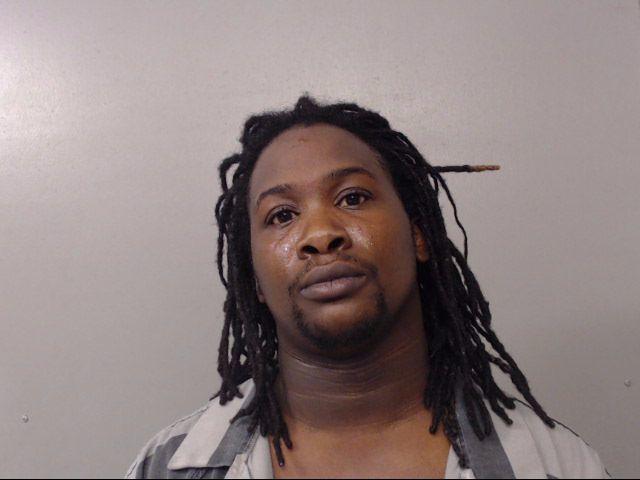 Taylor R. Szekely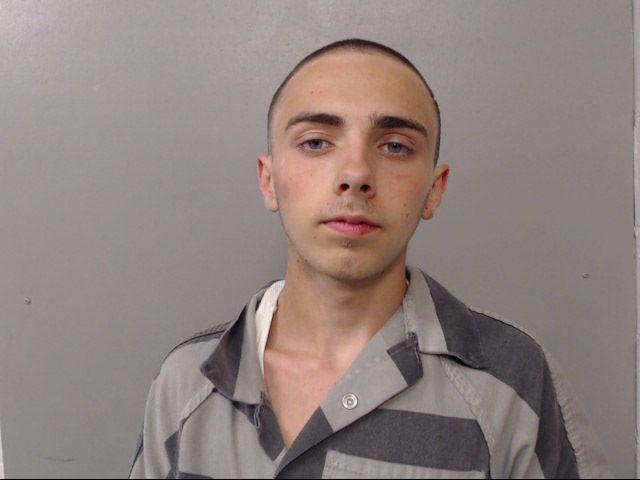 Cory J. Marquis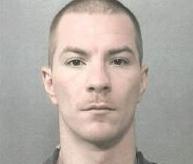 Antwanette R. Atkins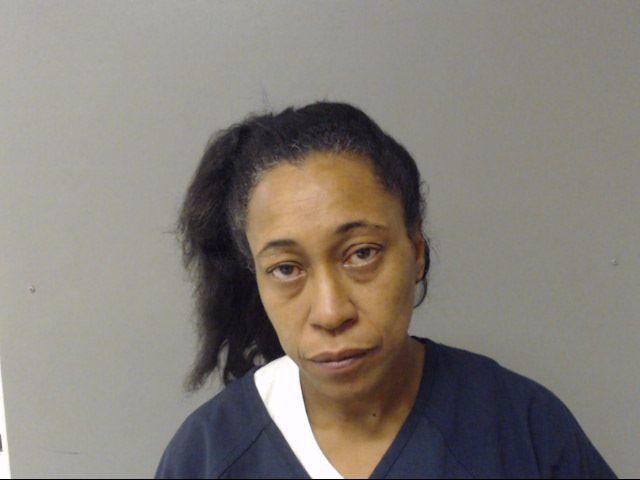 Angela M. Baker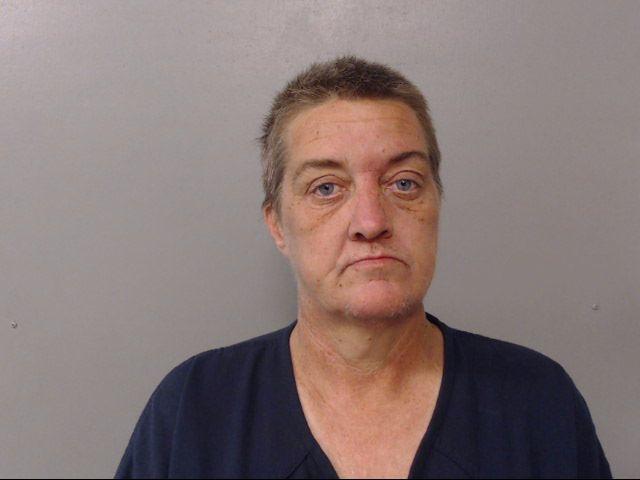 Durames K. Johnson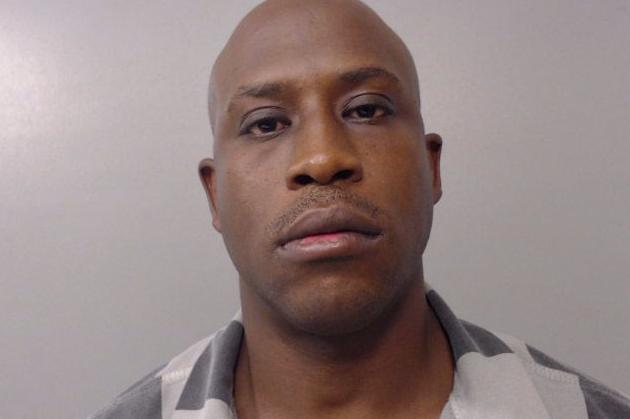 Michael Lawary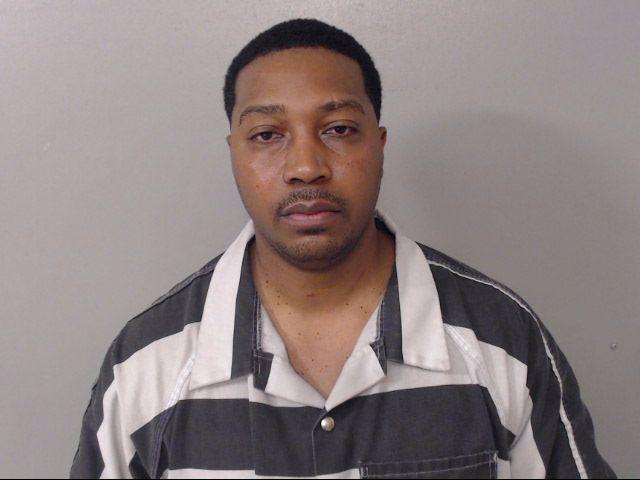 Ray M. James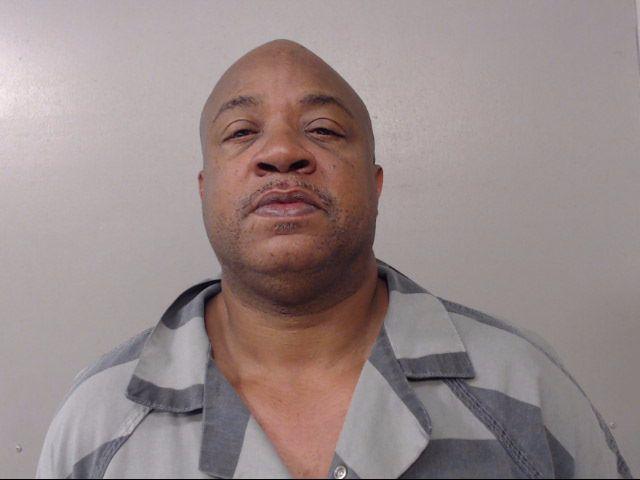 Lamont D. Wright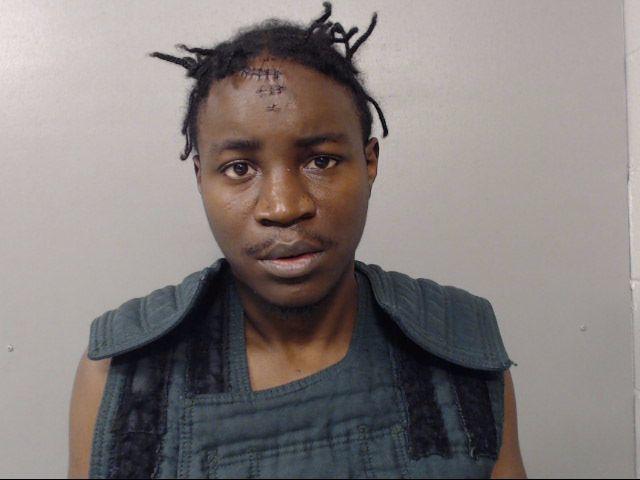 Blake A. Lunardi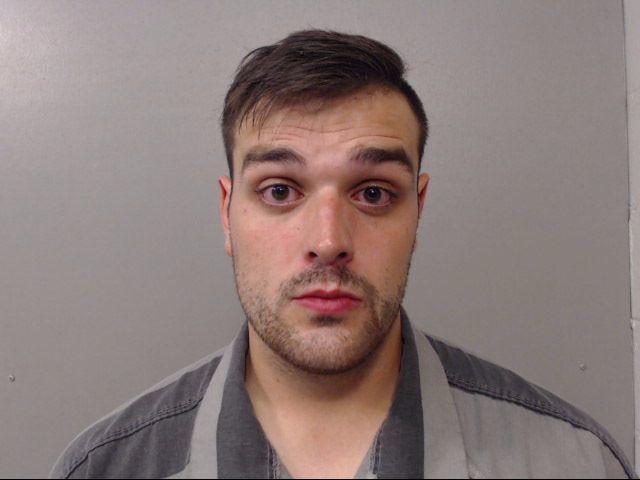 Thomas U. Ellzey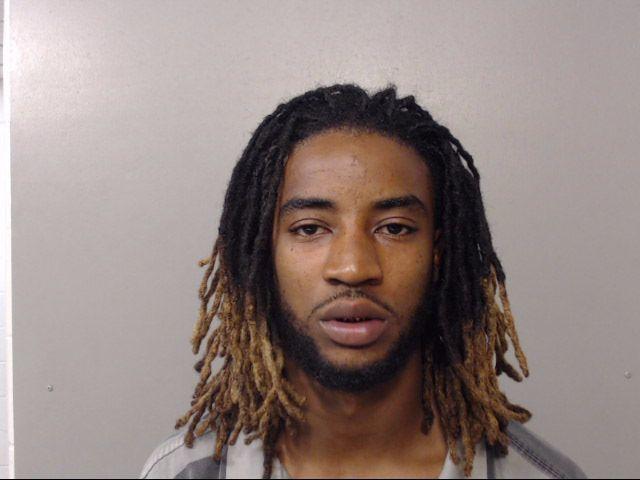 Deantae M. Rice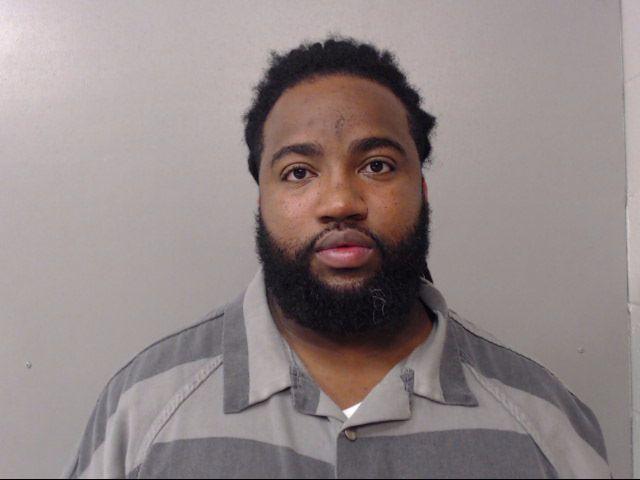 Jamie L. Eubanks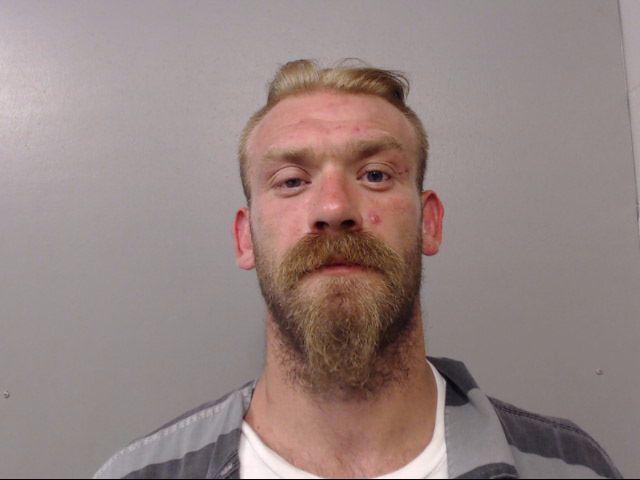 Dasia L. Jacobs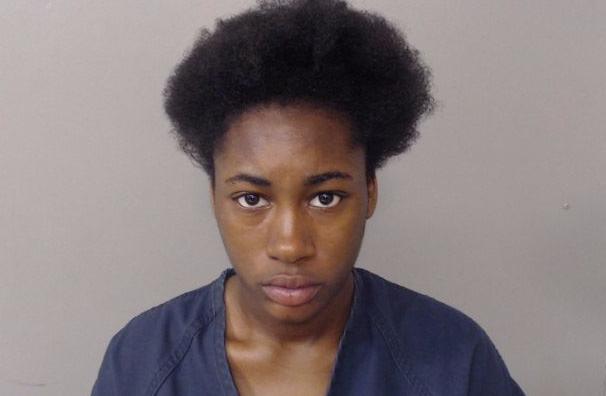 James Davis Jr.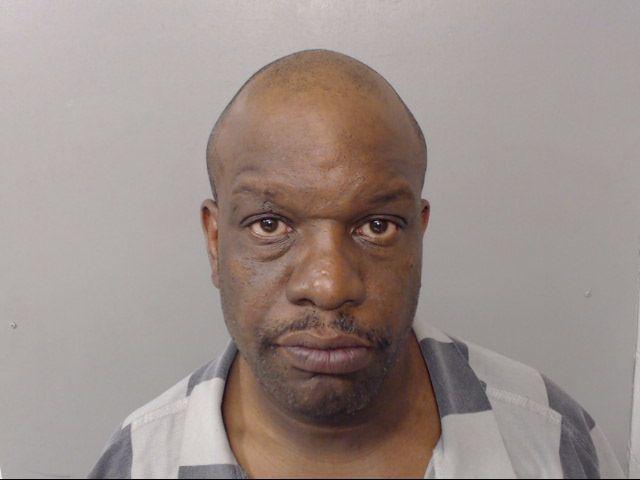 Albert Kimber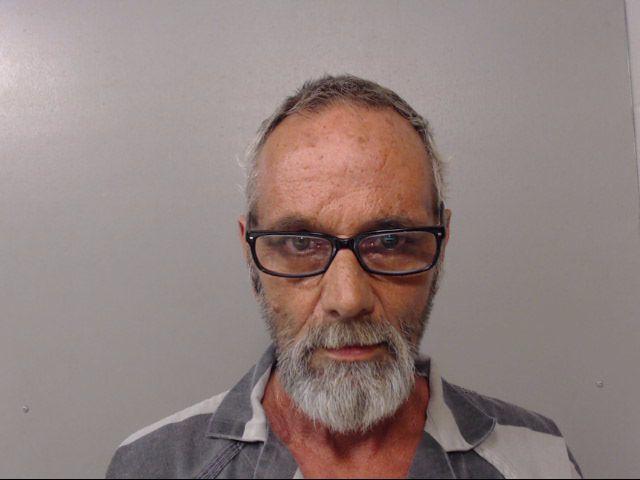 Terrica L. Patterson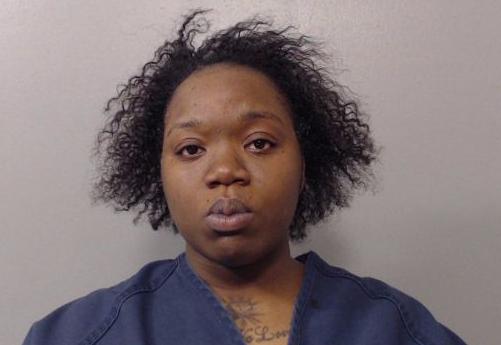 Allen M.E. Hall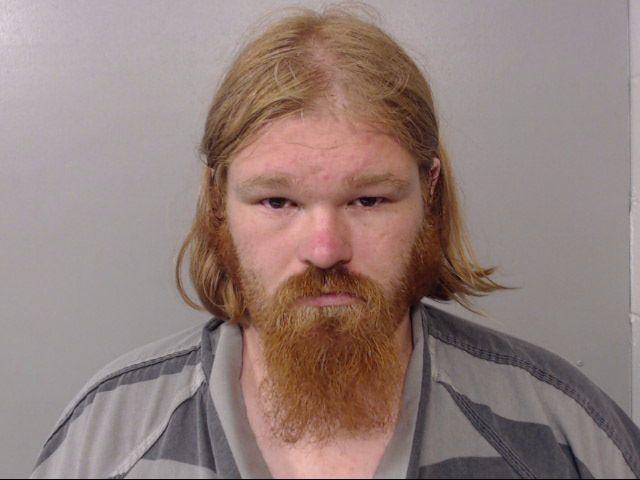 Chad Johnson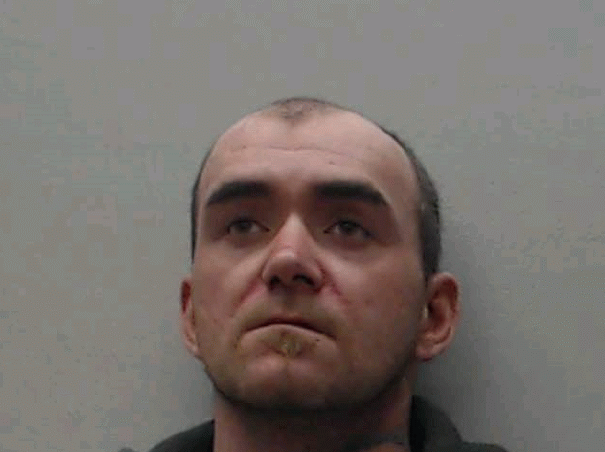 Benjamin Mattingly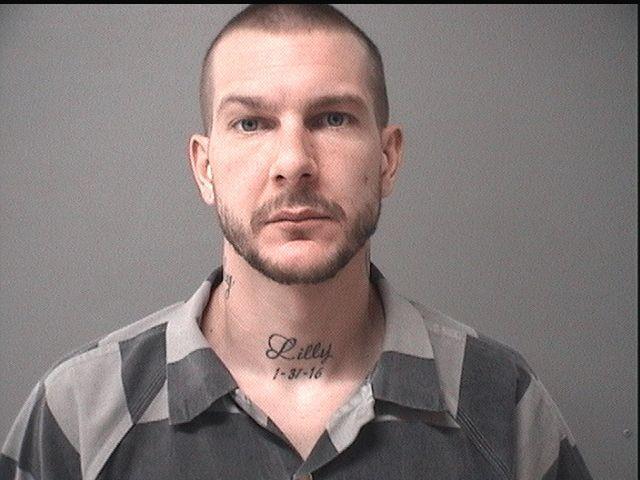 Andrew Wilson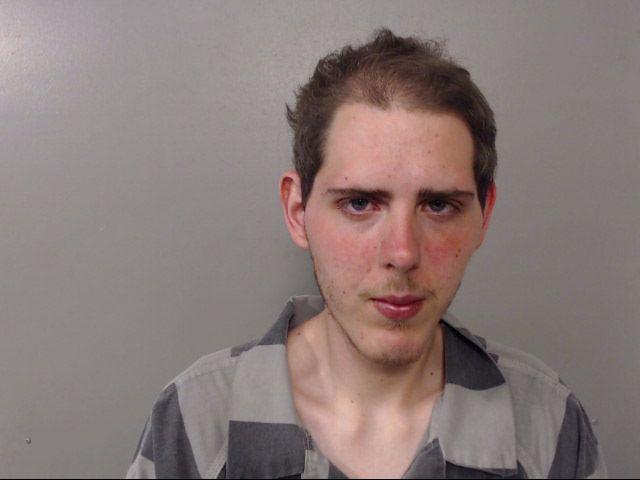 Devoe Randall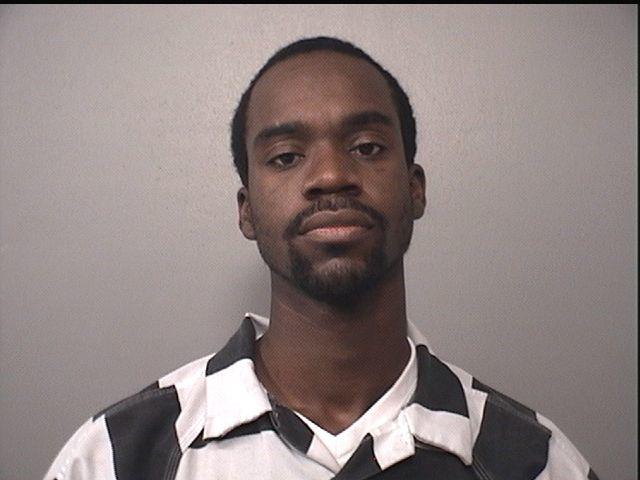 Leondous H. Coleman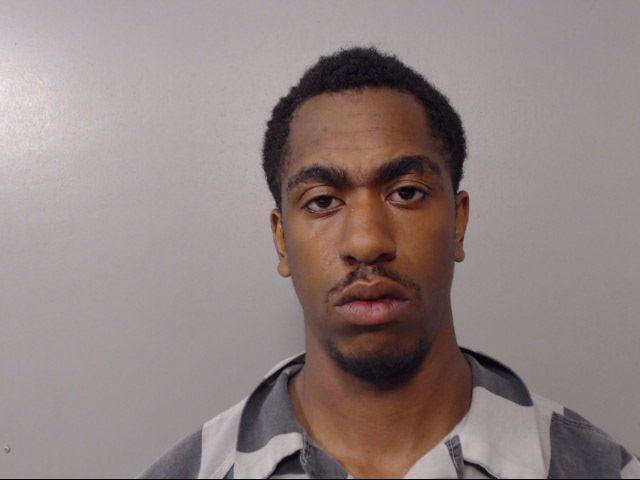 Kristy M. Fredstrom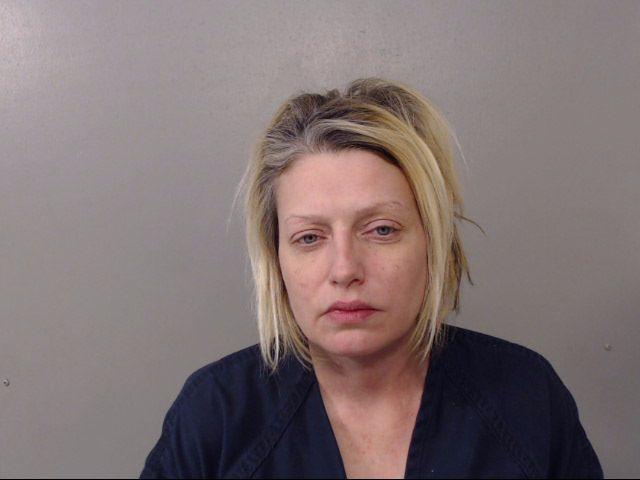 Anthony D. Bates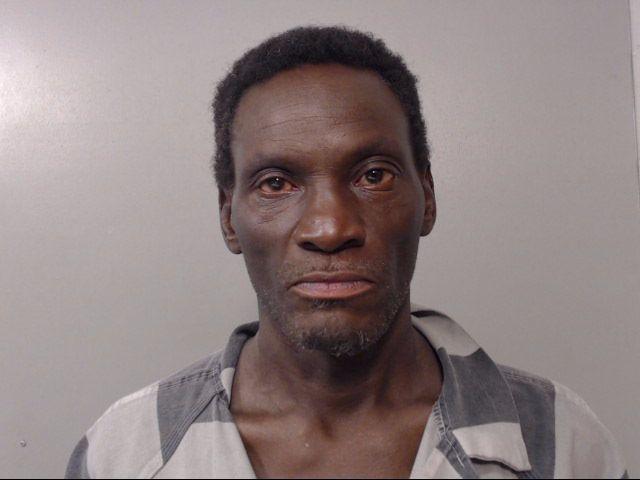 Ryan A. Bostick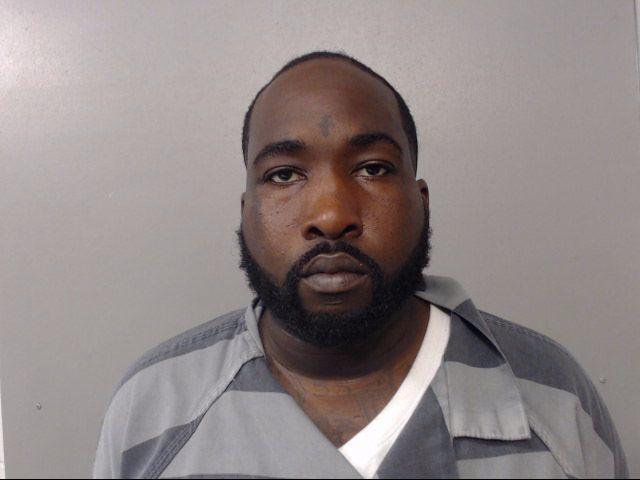 Selley X. Tullison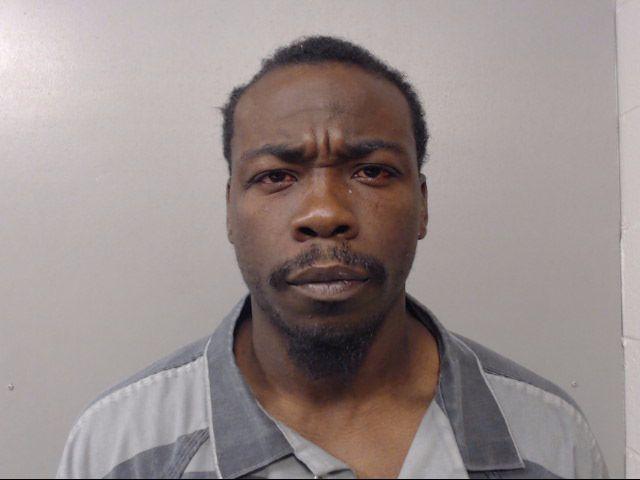 Brian A. Thompson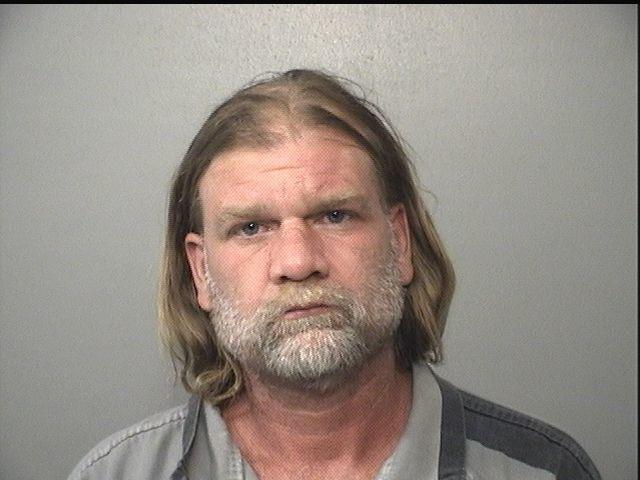 Casey T. Wiley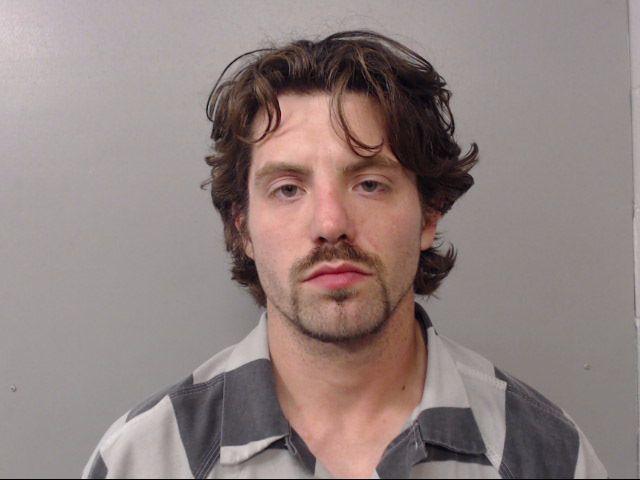 Charles L. Palmer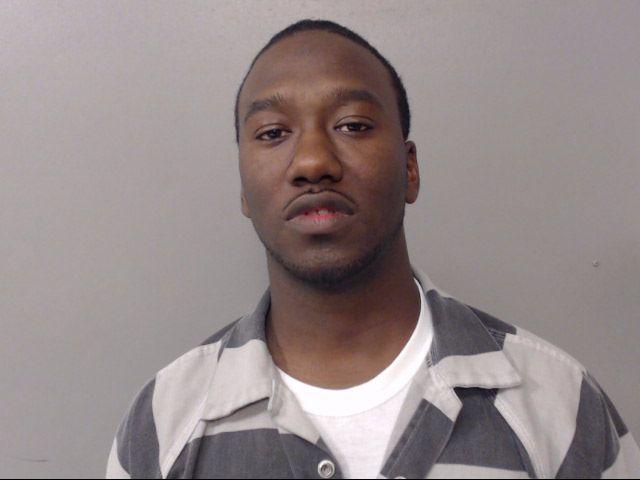 Adrian E. Batts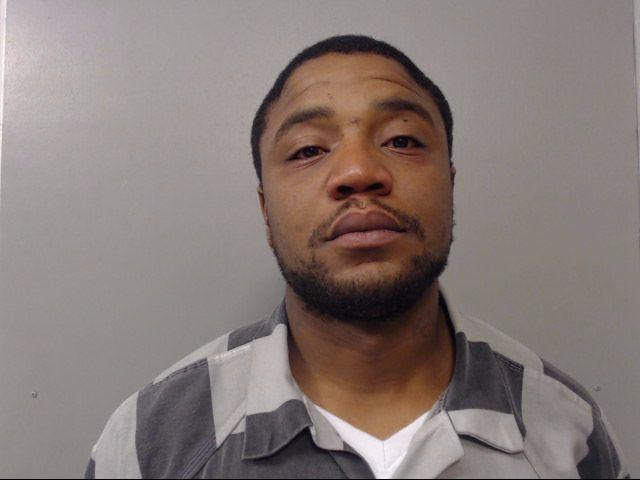 Stephon D. May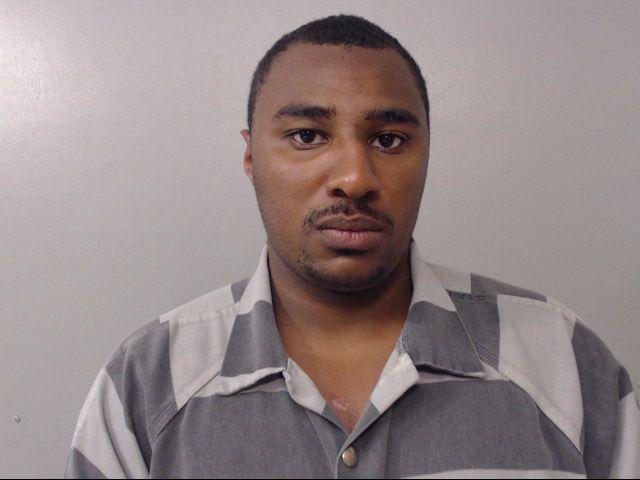 Johnnie L. Murphy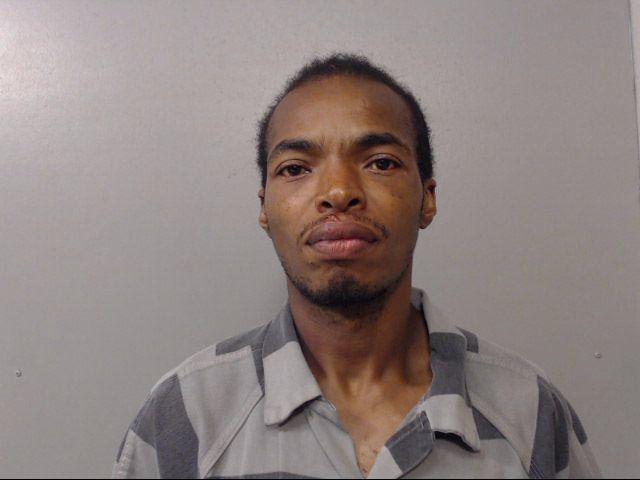 Dalton C. Elder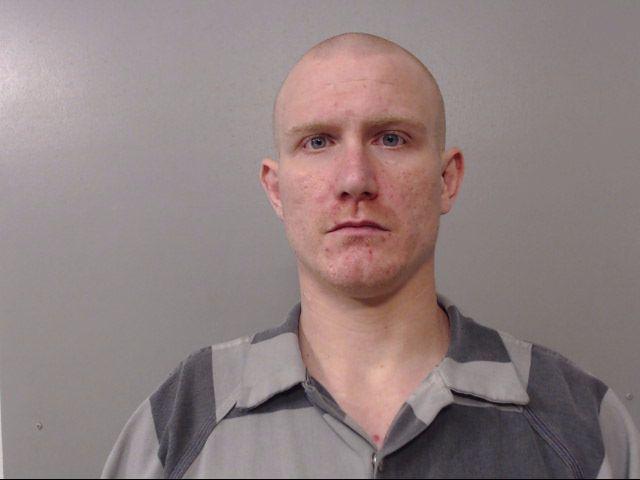 Alexander L. Boey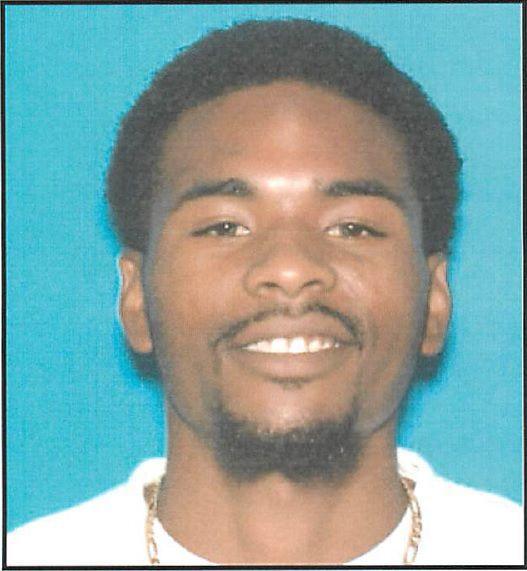 Zachary M. Pherigo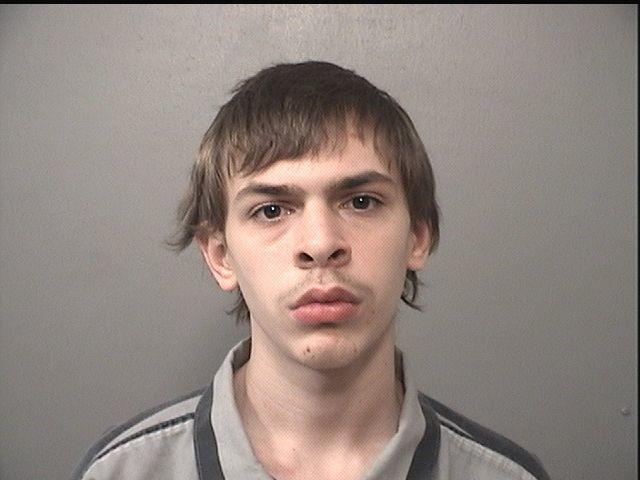 Dillon R. Trimby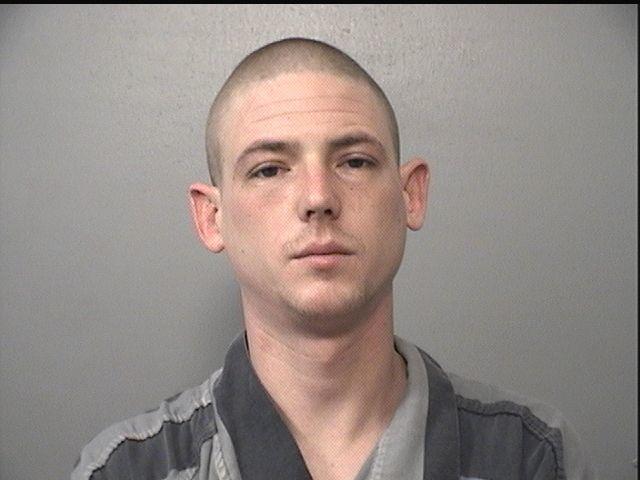 Michael L. Sutton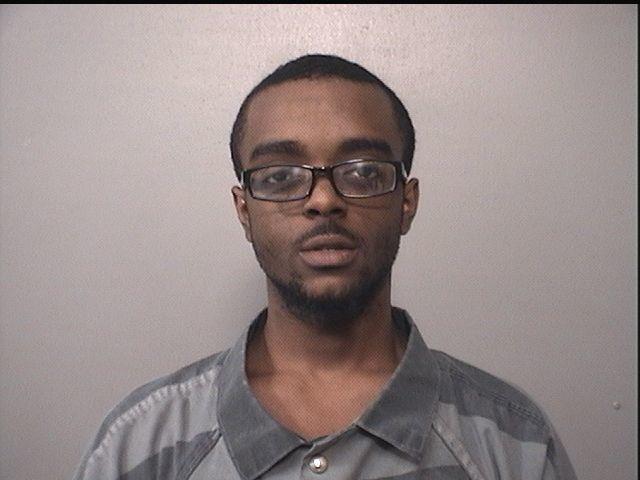 Anthony L. Gray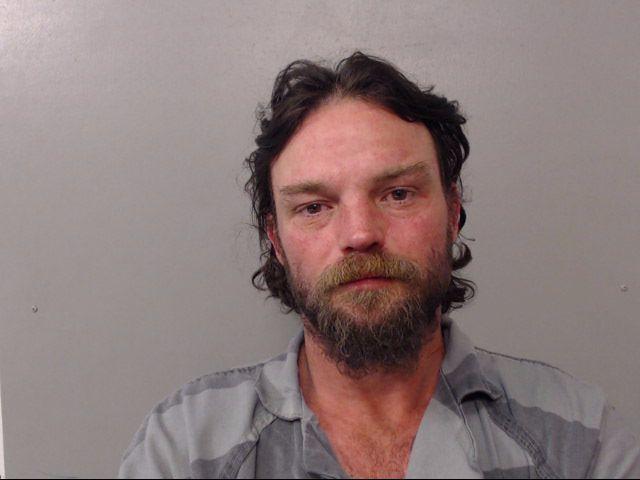 Natalie E. Stout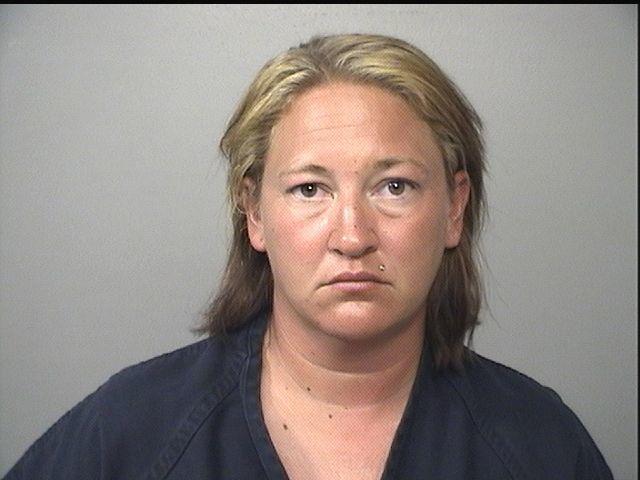 Jason Moyer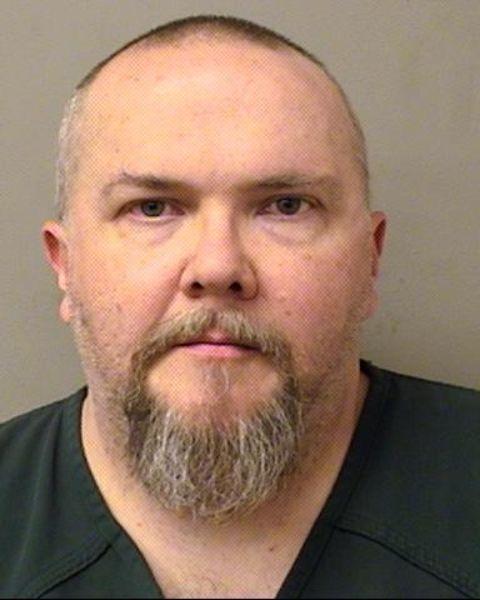 Bond, Keirsean M.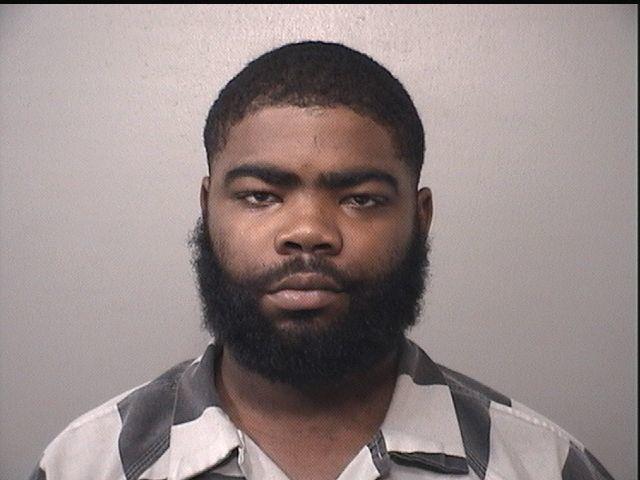 Romell D. Hill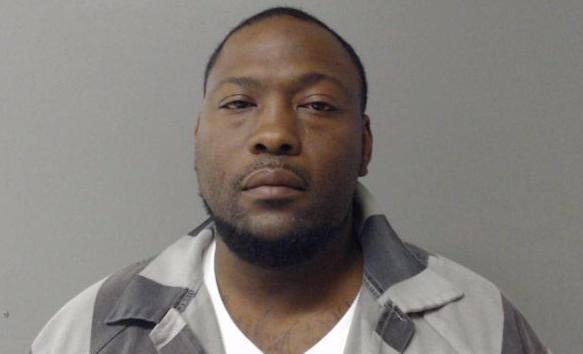 Austin L. Crist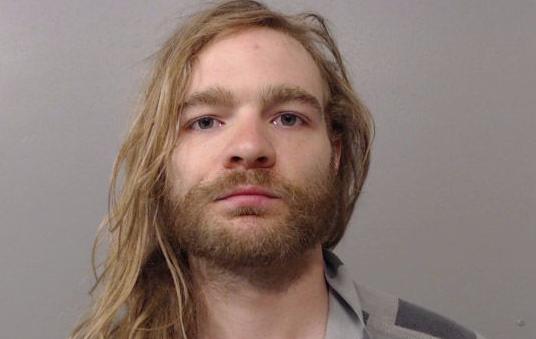 Michael J. Valentine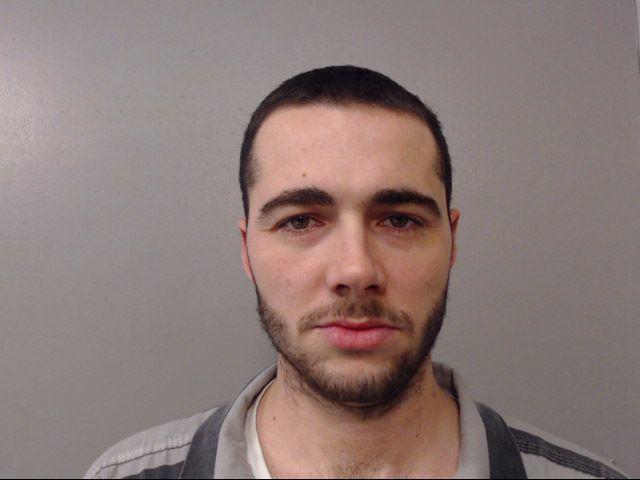 Deonte D. Smith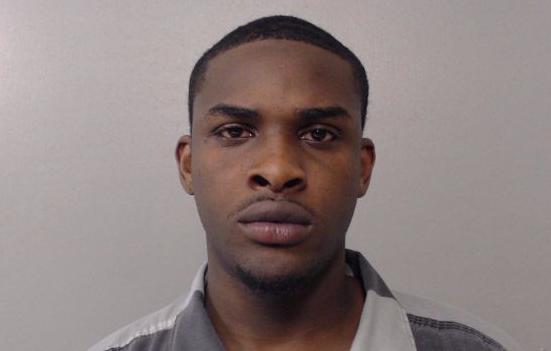 Skylar L. Cook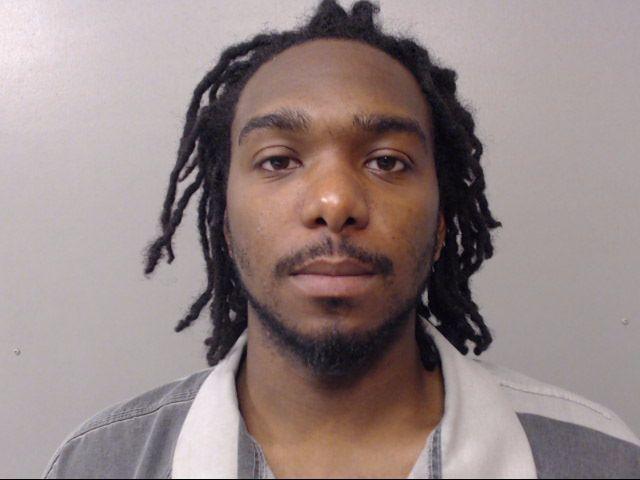 Tyliah S. Jones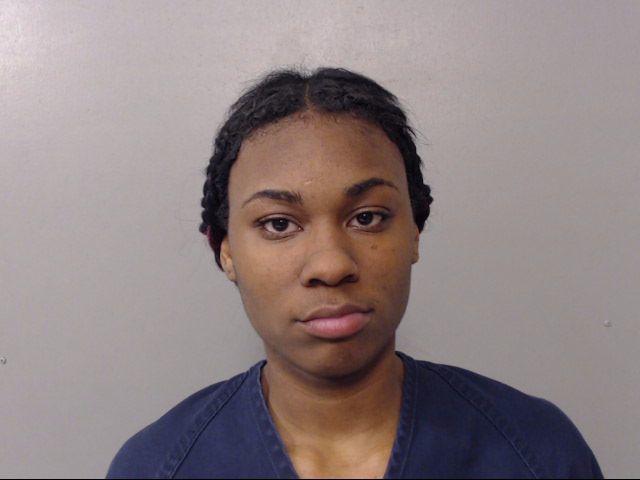 Terrance J. Wilson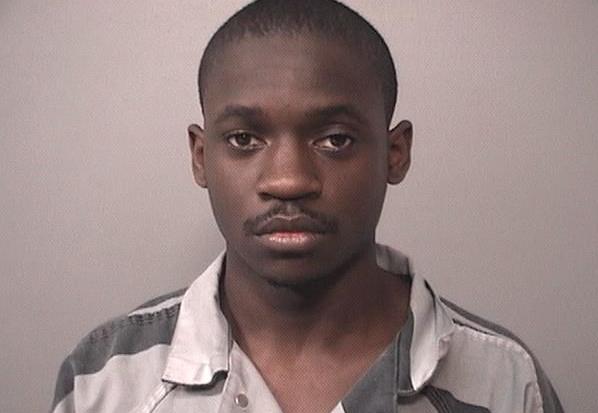 Matthew E. Krause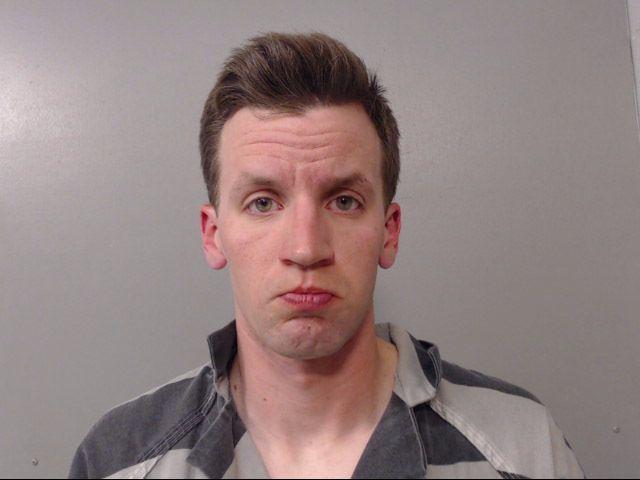 Charles E. Hill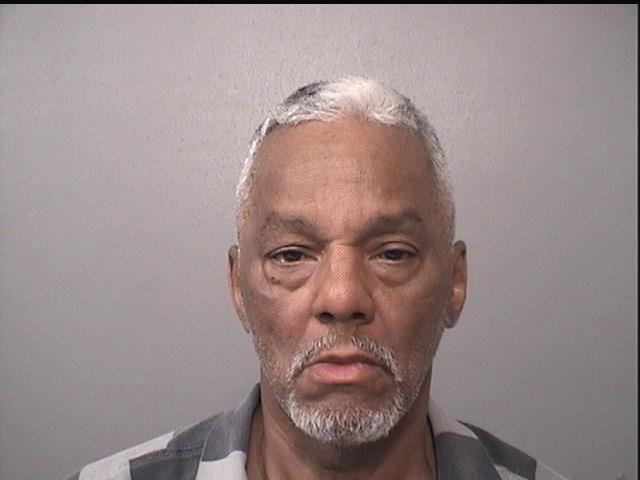 Tamme R. King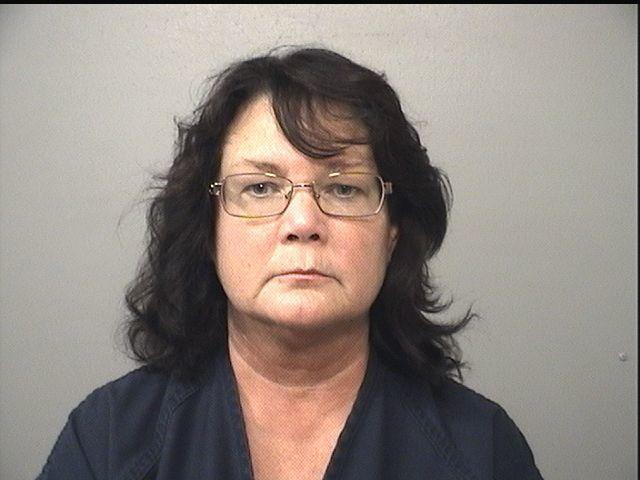 Pritchett, Reginald Jr.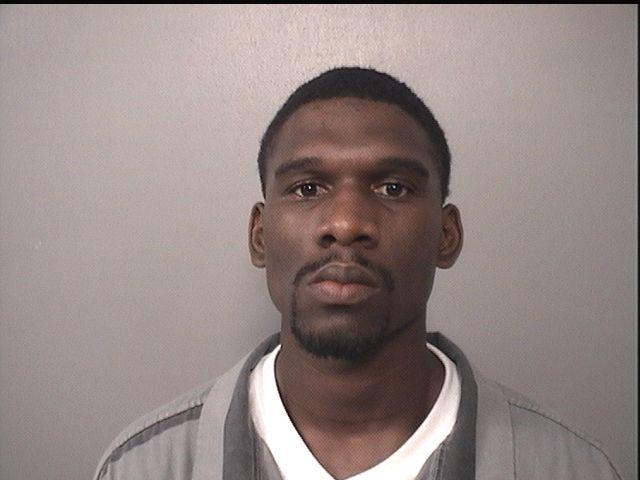 Todd A. Brown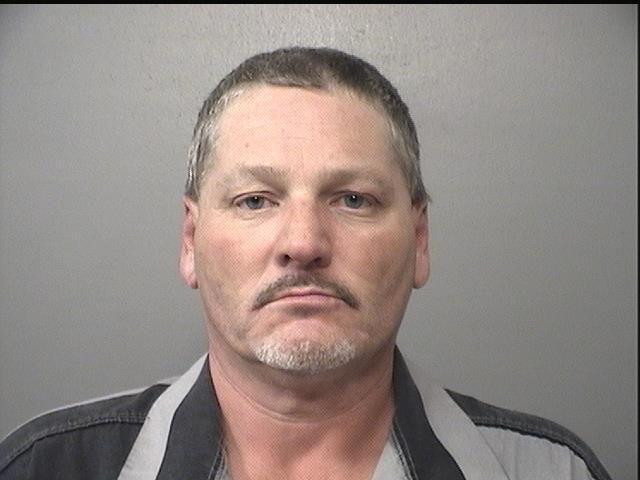 Rhodes, Karla M.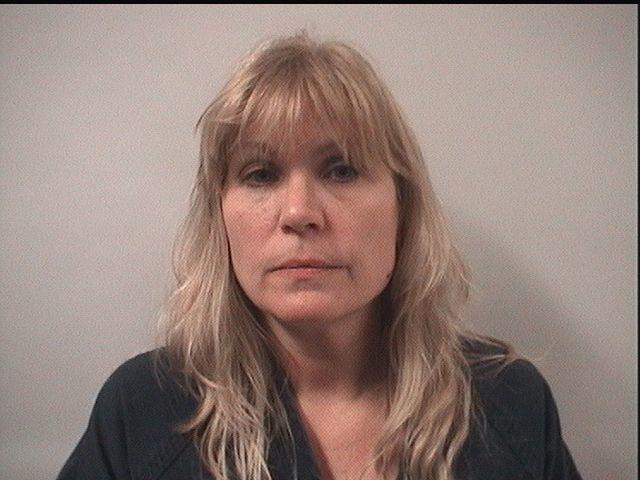 Laurel A. Szekely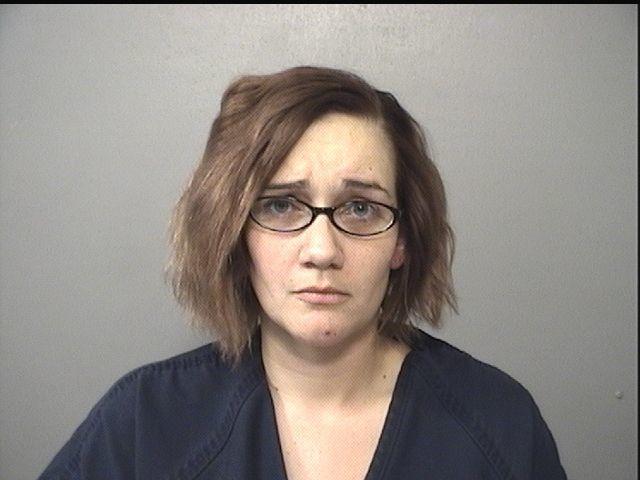 McKown, John T.
Contact Tony Reid at (217) 421-7977. Follow him on Twitter: @TonyJReid