BLOOMINGTON — Prosecutors on Tuesday dismissed charges against a former teacher from Forsyth accused of sexually assaulting two students.
Assistant State's Attorney Erika Reynolds said Tuesday the unavailability of material witnesses was the reason for dropping the charges.
Hovey was a first-grade teacher at Glenn Elementary in McLean County Unit 5 when charges of two counts of predatory criminal sexual assault and four counts of aggravated criminal sexual abuse were filed against him. He had pleaded not guilty to all charges. 
Two counts of aggravated criminal sexual abuse were based on allegations of conduct between Aug. 1, 2004, and May 31, 2005. The other charges were connected with allegations of conduct with another student between Aug. 1, 2017, and May 31, 2018. 
Hovey was placed on unpaid administrative leave in April 2019 and was not allowed back to the school. After the charges were dismissed Tuesday, Unit 5 issued a statement, saying "Mr. Hovey's status with the district does not change as a result of this decision. He continues to be on administrative leave without pay from Unit 5."
Hovey's attorney, Tristan Bullington, had said at the time of his arraignment, "We'll be presenting a vigorous defense to the charges."
Bullington declined to comment Tuesday about the dismissal.
In January, Judge Scott Drazewski ruled the case would be separated into two trials, in response to a motion from the defense, given the time separating the alleged offenses.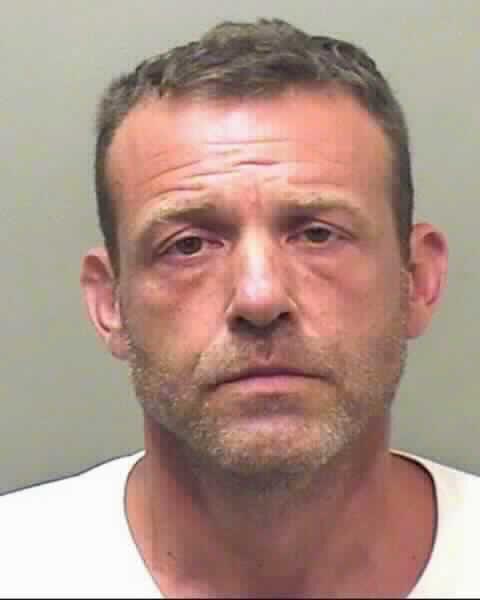 Bullington had previously filed a motion to dismiss Hovey's case in February, in which he said the charges "created substantial prejudice against the defendant" because a recording of an initial interview in 2005 with a person identified as a victim was destroyed.
"As part of the original investigation the alleged victim was interviewed by the Child Advocacy Center on Oct. 13, 2005, and a recording of that interview was made," the motion stated. "On Nov, 7, 2005, the case against Mr. Hovey was closed, with the police determining 'there is no evidence to support criminal charges of Mr. Hovey.'"
At some unknown point, the recording of the victim's interview was destroyed, Bullington stated in the motion.
The hearing date for the judge to rule on that motion was rescheduled twice before it was vacated, according to online court records.
Tuesday's hearing was set initially for a motion to quash a subpoena, which was filed by a witness in the case. No additional court dates were set after the charges were dismissed.
---
🏈 Recognize anyone? 35 high school football photos from the Herald & Review archives
🏈 Recognize anyone? 35 high school football photos from the Herald & Review archives
Contact Kelsey Watznauer at (309) 820-3254. Follow her on Twitter: @kwatznauer.