FORSYTH — One restaurant owner is considering extra security and the sheriff's office is looking to step up the presence of law enforcement in an effort to stop groups of rowdy teenagers causing problems near Hickory Point Mall in Forsyth.
The issue has arisen before, but trouble has flared in recent months. Macon County Sheriff Tony Brown described most of the trouble caused by the juveniles as involving yelling, foul language and disruptive behavior. Brown said the worst incident recently had been the battery of a restaurant worker.
Business owners and Forsyth village officials recently met with the sheriff's office to discuss the issue and look at ways of controlling it. 
"We need to work in a collaborative effort to get this done," said Brown in a phone interview Monday. He said police will work to have more deputies available in the area at the most crucial times, which so far have proven to be Friday and Saturday nights.
Gary Birschbach, who owns the McDonald's restaurant in Forsyth, said he's only noticed problems with large groups of youths, typically aged 14 or 15, since the fall. He did not want to go into details, but said on a recent occasion a member of his staff had been physically assaulted and there had been property damage.
"We're monitoring it," he said of the situation. "And we may have to go to security guards — I hope we don't have to, but we will if it comes down to that." 
Brown said parents also have to take more responsibility for their children and monitor what they are up to. "Many times you have parents drop their kids off at the mall like it's babysitting," said Brown. "I hate to say it like that, but that is what it is, it's babysitting. Parents come back later to pick their kids up, but they may not know what they have been doing."
The sheriff suggested the problem may spike when large groups of kids, unaccompanied by adults or parents, are thrown out of the mall (which has its own security staff) and then roam around looking for other places to congregate. Brown said his senior staff had spoken with the mall and he said the best way to tackle the problem was for businesses and police to cooperate closely.
Brown said simple measures can achieve a lot. "When we have deputies in the area and they are not working a call, we encourage them to get out on foot and actually walk the mall," he said.
Village of Forsyth Mayor Marilyn Johnson described the issue as a "concern" that had to be addressed. She said the village would be willing to look at tightening local laws to make it easier for the police to control rowdy crowds and said she would also like to see businesses cooperating with each other.
Johnson said the mall, for example, could let the movie theater know if a large group of kids were exiting the mall building. She said representatives from the mall had been invited to the recent meeting with the police but did not attend.
"I was very disappointed about that," she said. "It could have been helpful because the group (of kids) usually starts at the mall and goes from there."
A spokesman for Chattanooga, Tenn.-based CBL Properties Inc., which manages the mall, did not return a call seeking comment Monday, a public holiday. A spokesman for AMC Theatres also did not return a call seeking comment.
Problems with large, unruly groups of teenagers in and around the mall are nothing new. A Herald & Review story in March outlined the problem and quoted Macon County Sheriff's Lt. Jamie Belcher who said police were stepping up patrols.
Belcher said teens who cause particular problems can be cited for disorderly conduct, a Class A misdemeanor. They can also be banned from private property, like the mall or a restaurant, and cited for criminal trespass if they return.
---
LOOK BACK: Photos of Hickory Point Mall from our archives
A place to rest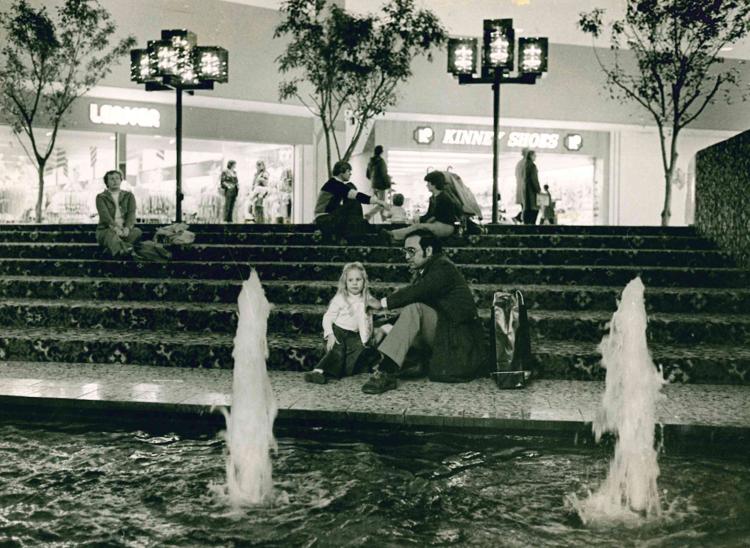 A singing 'Declaration'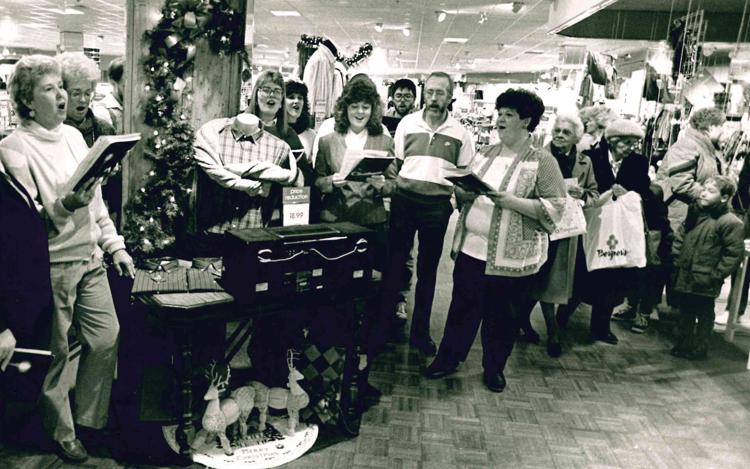 Bazaar booth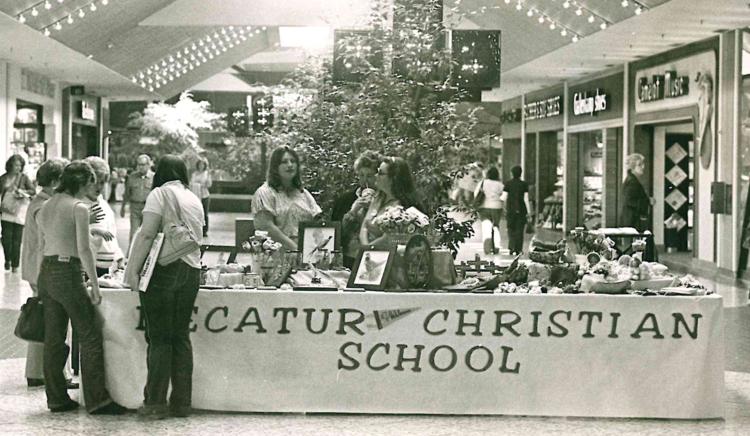 Bergner's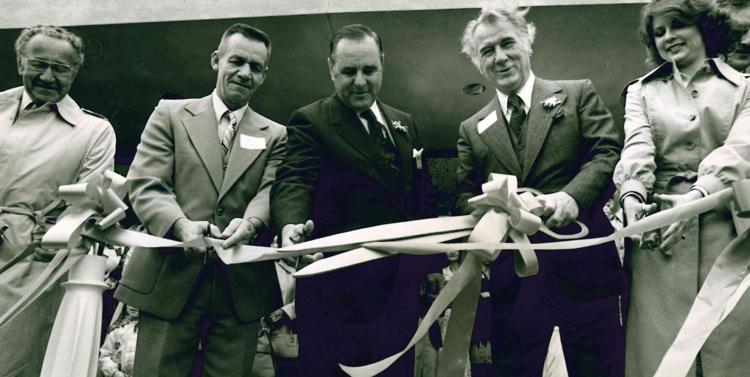 Canned food exhibits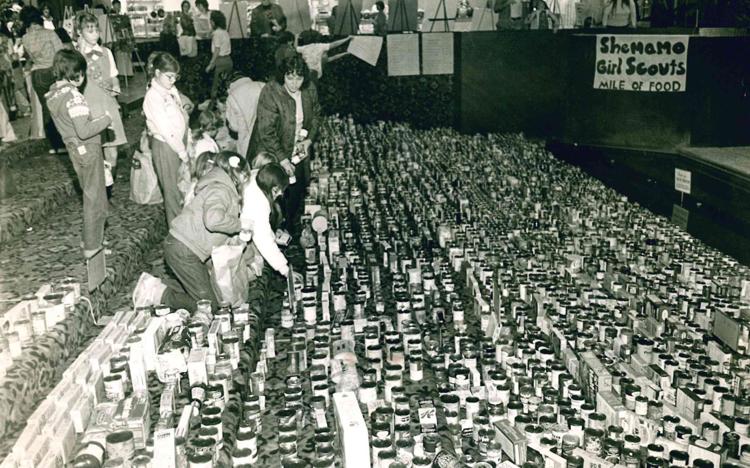 Christmas train(ing)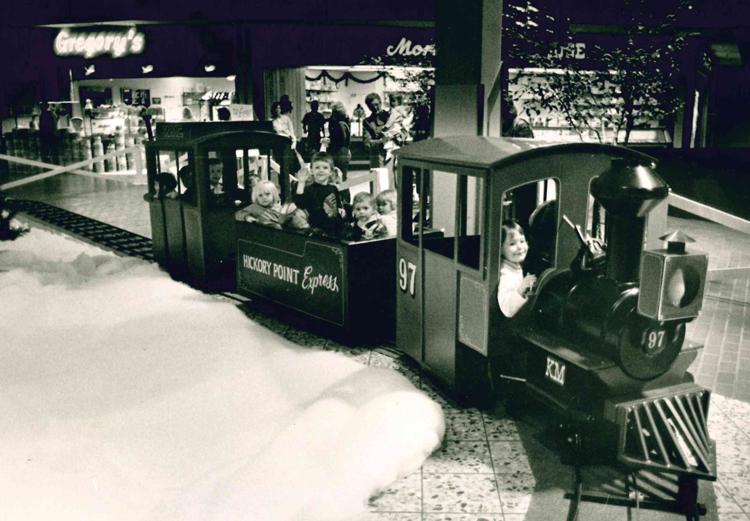 County Seat Store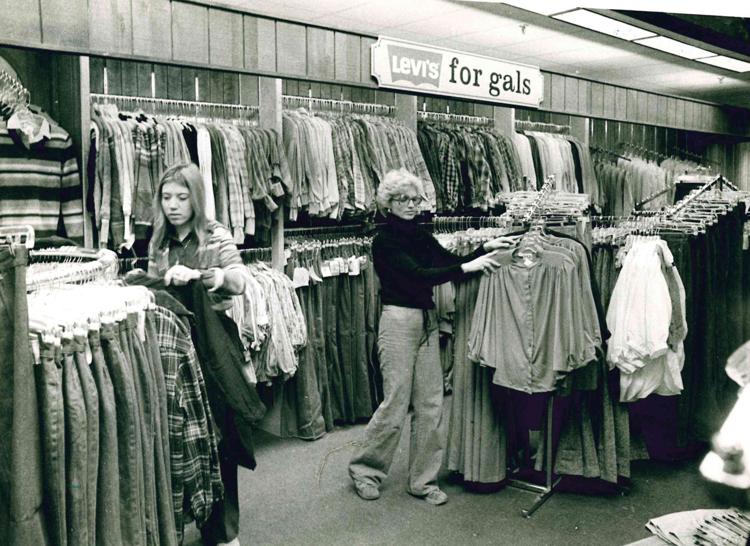 Directory to malls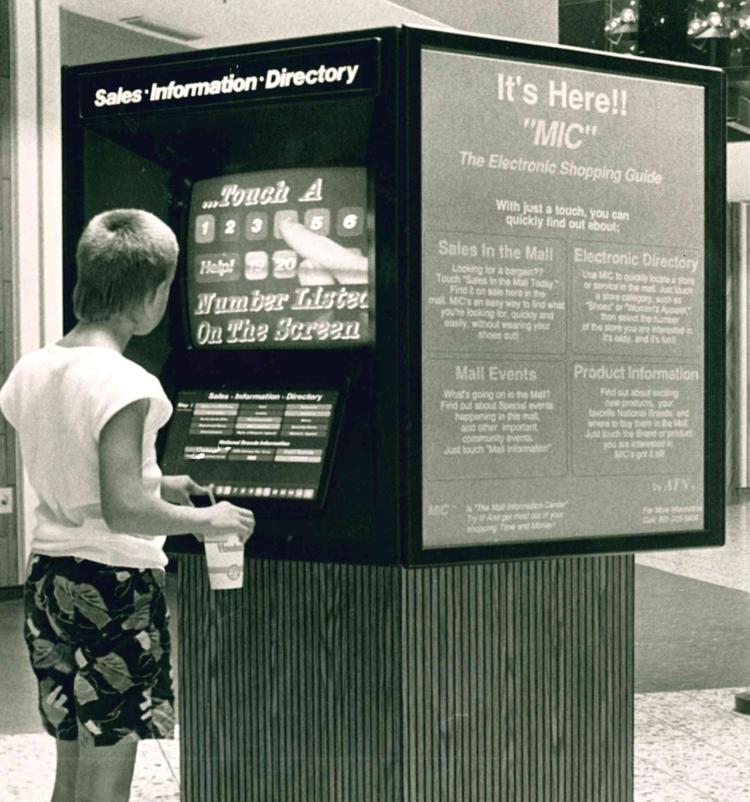 Grand opening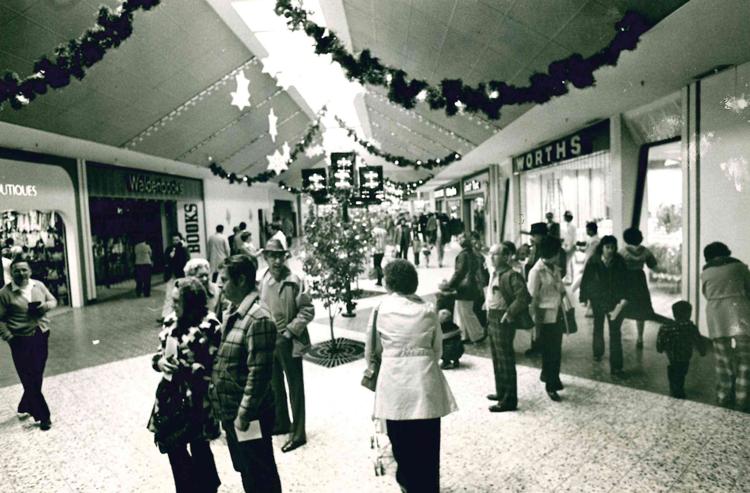 Hickory Piont 6 Theater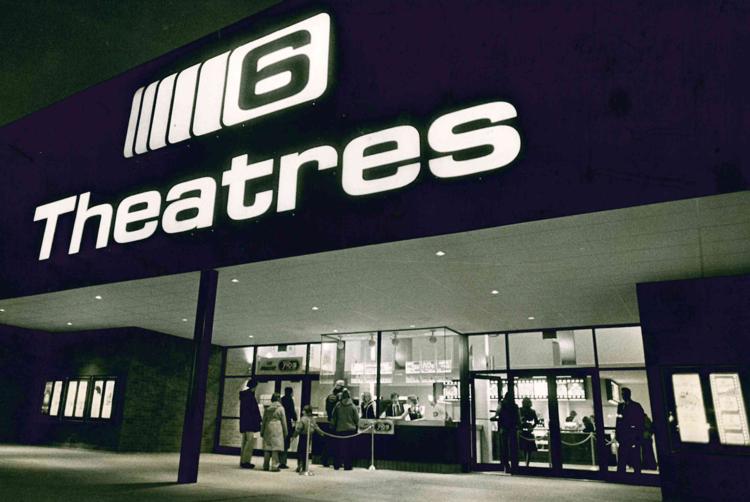 Hickory Point Express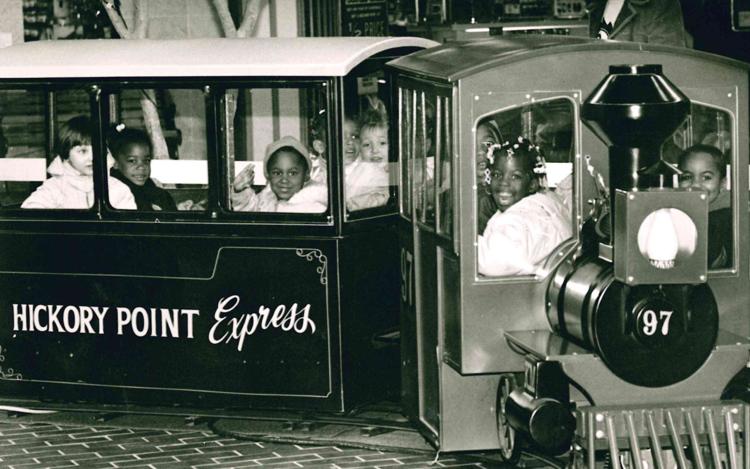 Hickory Point Mall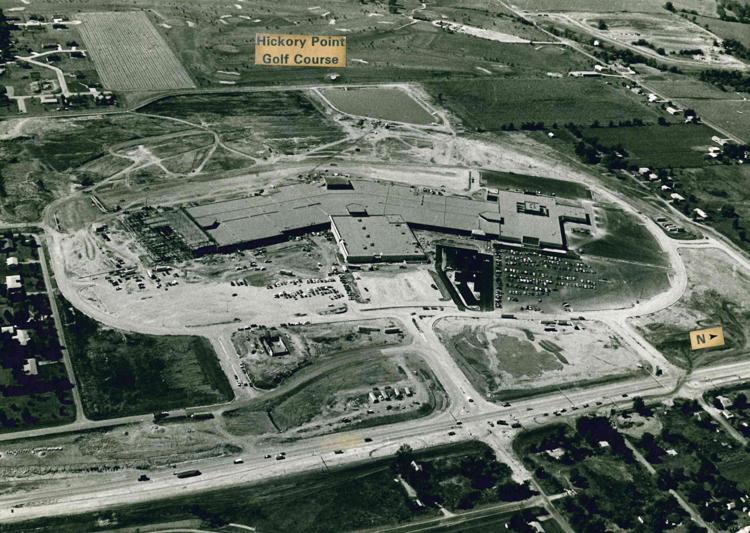 Ice cream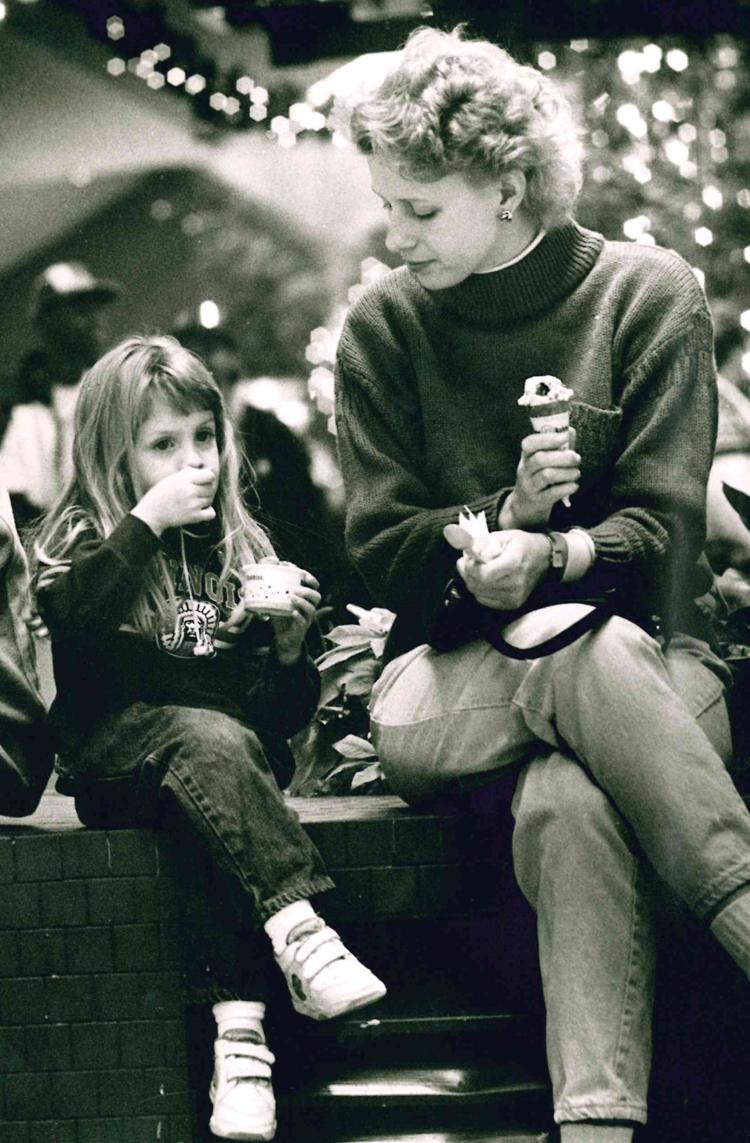 J.C. Penney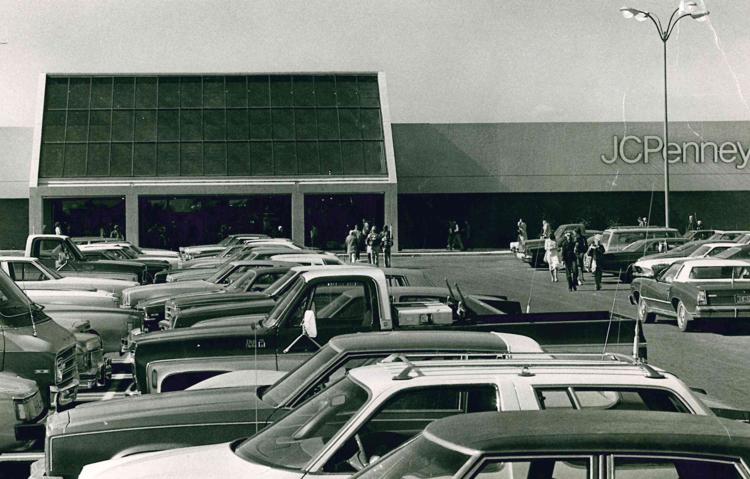 J.C. Penney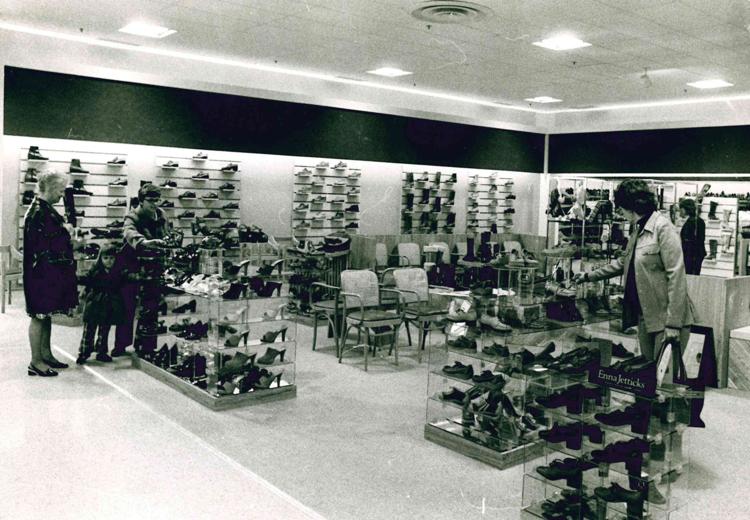 J.C. Penney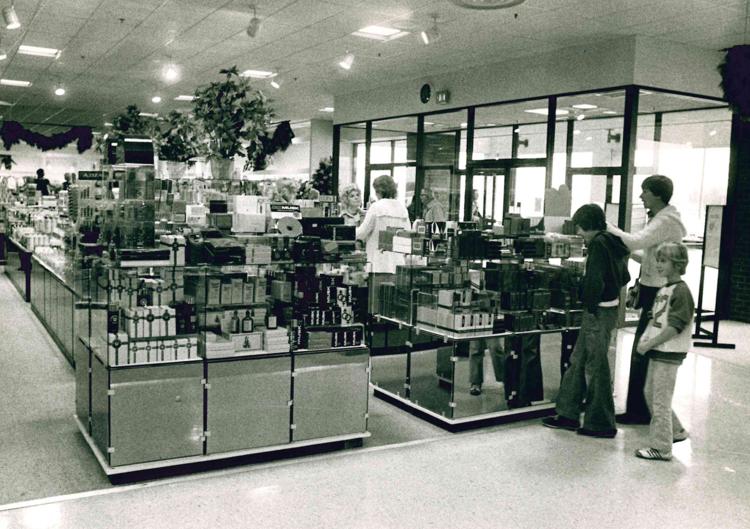 Ribbon cutting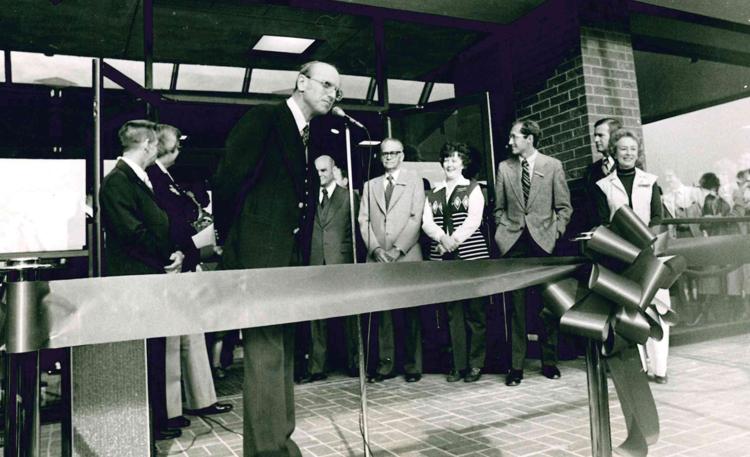 Rita's Rainbow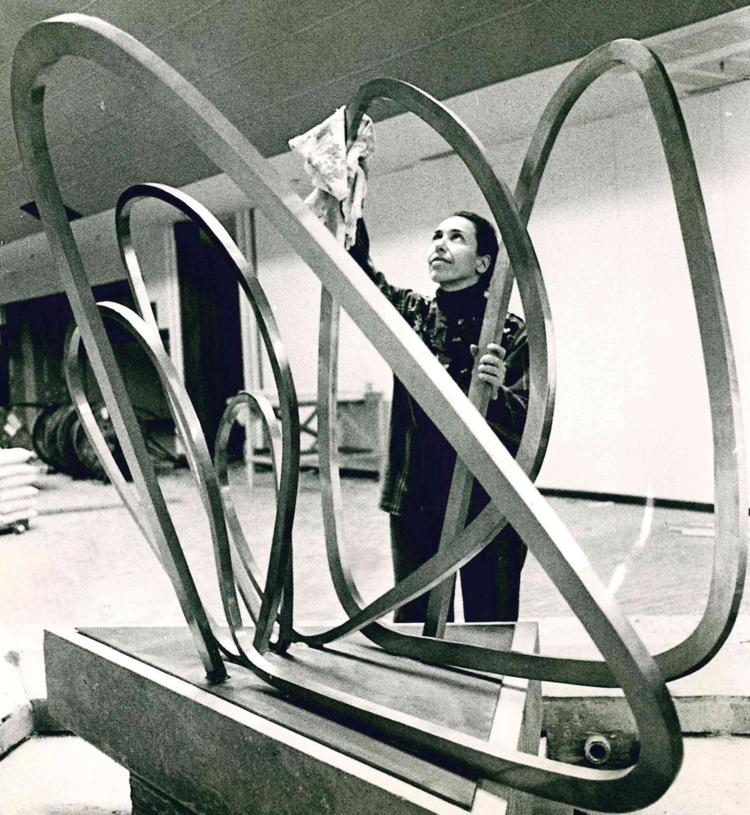 Santa helps cut ribbon
Santa's coming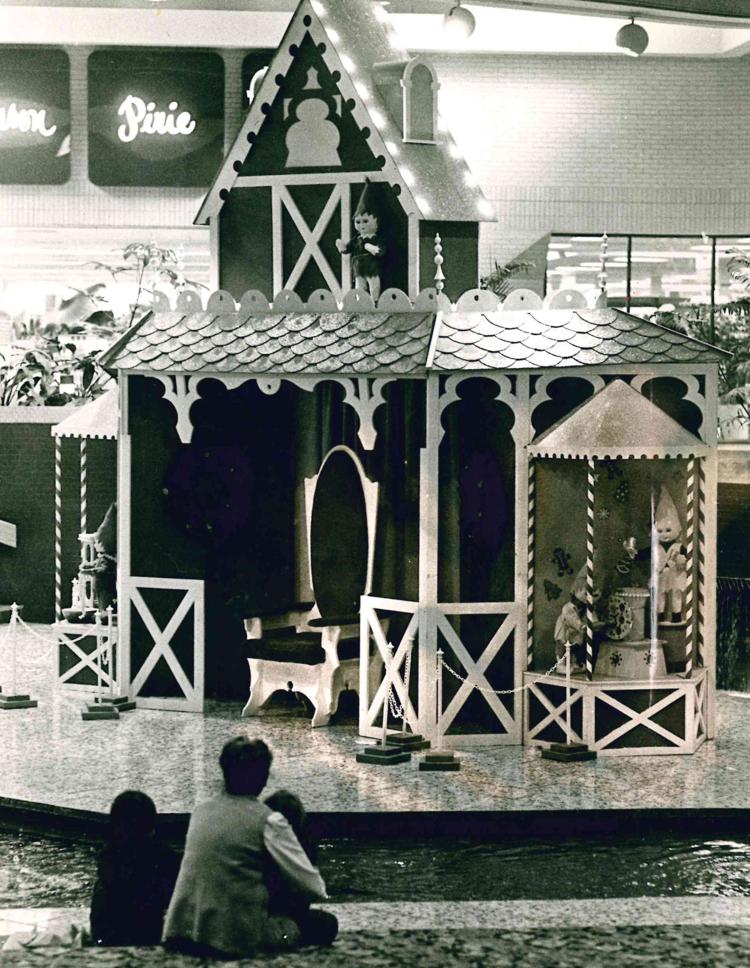 Shoppers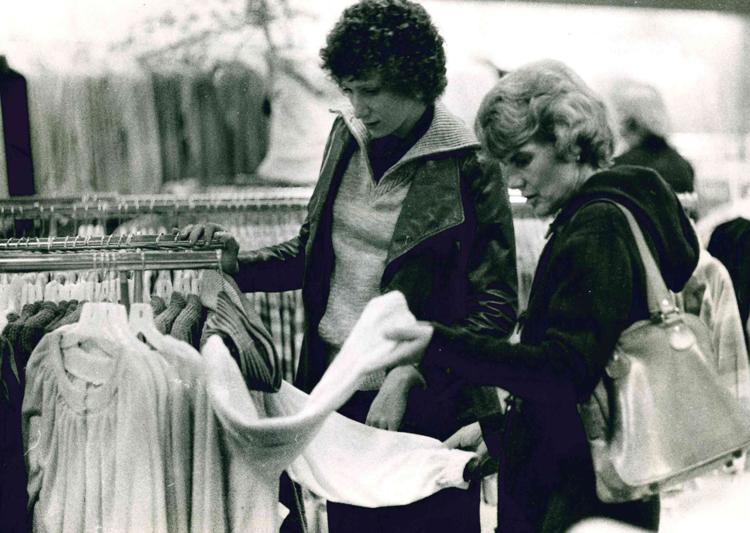 Sidewalk sale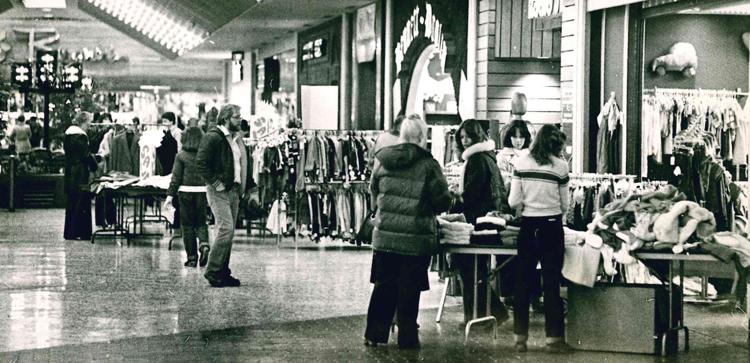 Store shaping up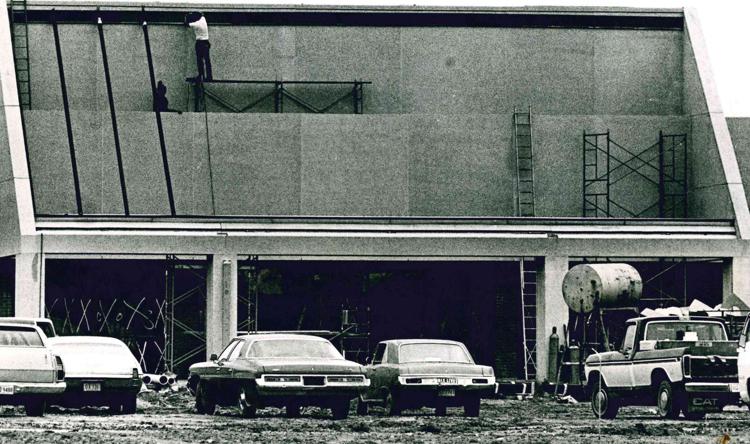 Stores to open around Oct. 1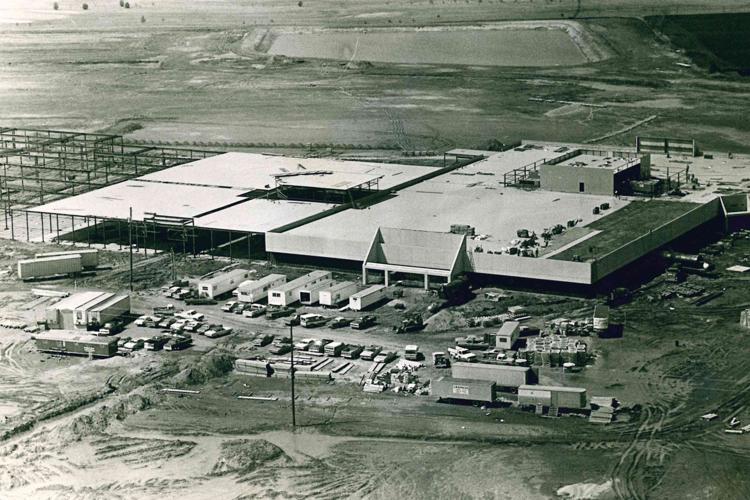 The complete shopper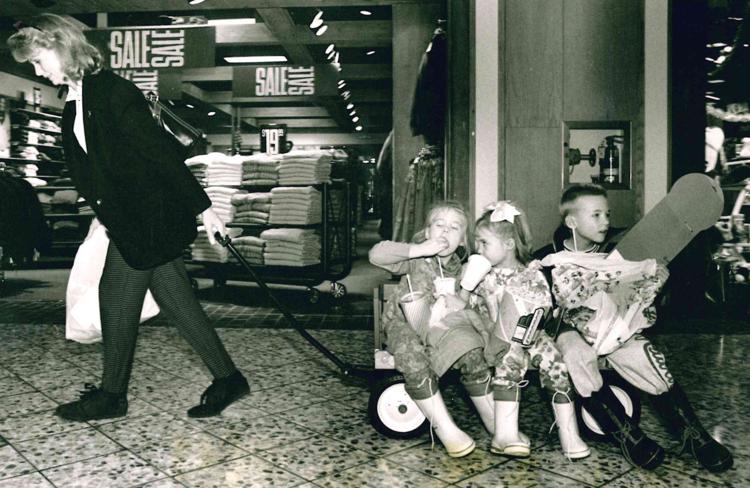 The shopping goes on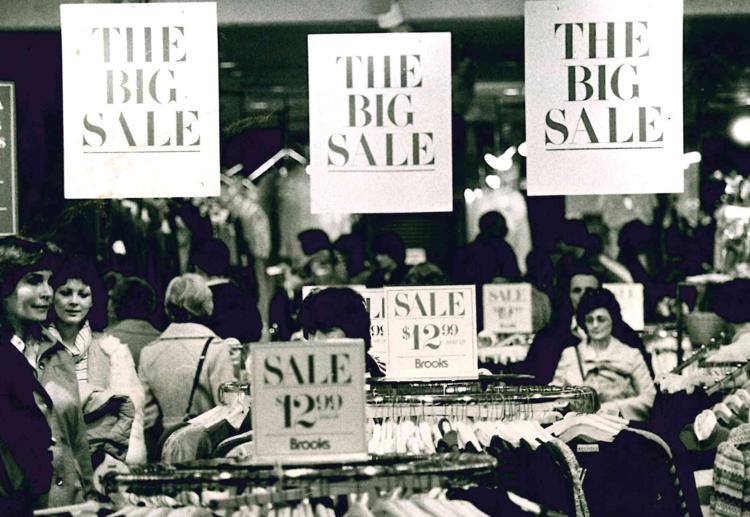 What's up doc?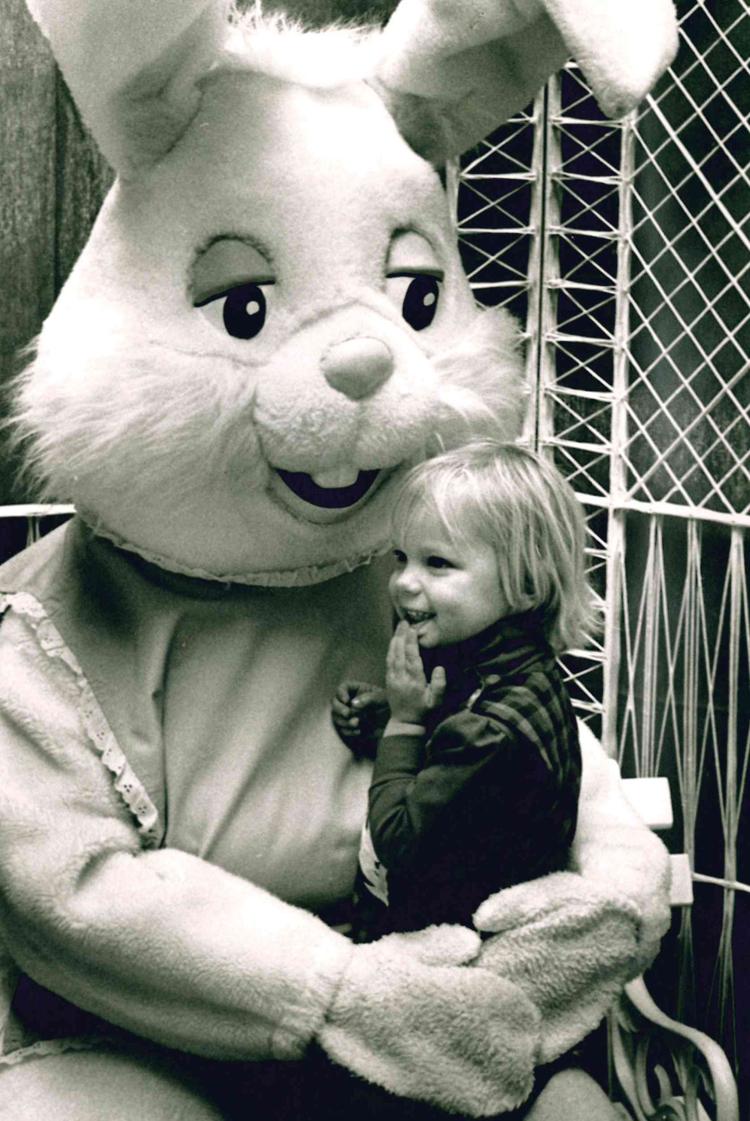 World's Largest Stocking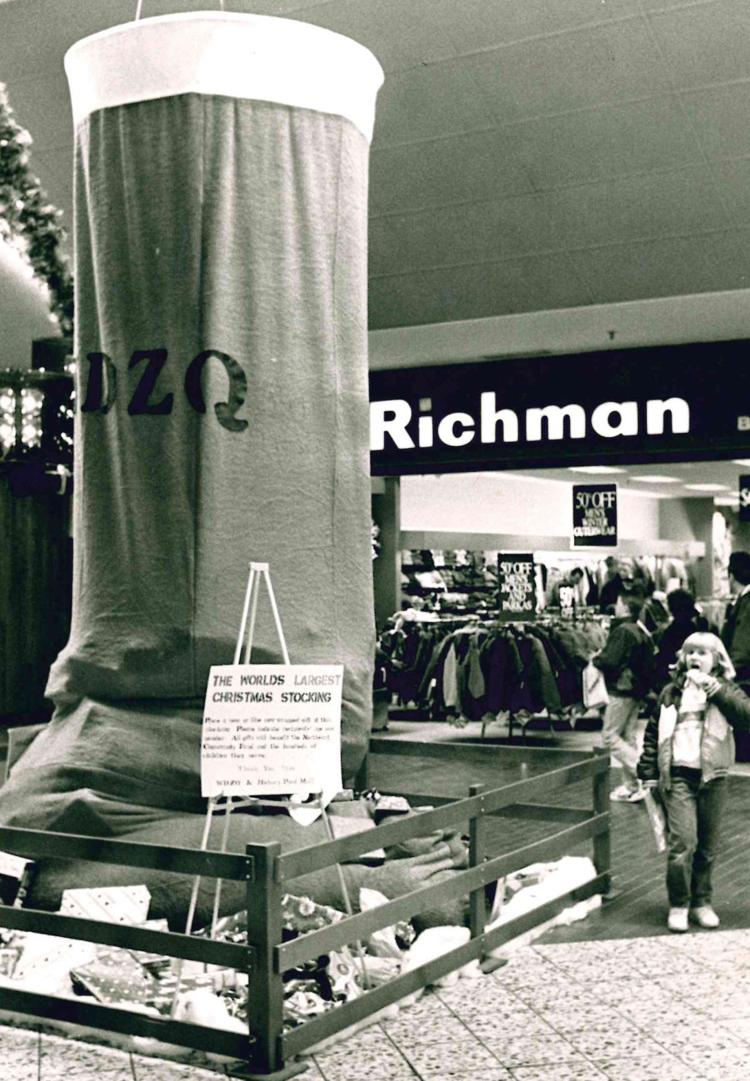 Contact Tony Reid at (217) 421-7977. Follow him on Twitter: @TonyJReid
Sign up for our Crime & Courts newsletter
Get the latest in local public safety news with this weekly email.