DECATUR — An Effingham man broke down in tears Tuesday as he described the execution-style shooting death of his best friend and his own wounding during a drug deal gone wrong in the back yard of a Decatur home.
Scottie Bone, 25, was testifying in the Macon County Circuit Court jury trial of 26-year-old Keisean M. Bond of Decatur, who is pleading not guilty to charges of murder, attempted murder and armed robbery.
Bone testified that he arrived in Decatur that night, accompanied by his good friend and "father figure" Todd Daniel Feldkamp, 48, thinking he was going to sell cannabis to Bond.
Instead, Bone told the jury, he was lured to an empty house in the 1600 block of North Edward Street where Bond's hooded accomplice suddenly produced a gun. "He (the gunman) said 'Don't (expletive) move,'" Bone said. "He then shot Todd in the chest and he turned to face me and he shot me," said Bone, who was hit in the arm. He would later discover a bullet hole in the bill of the baseball cap he was wearing. The hooded gunman has not been captured.
Weeping and clutching a handful of tissues, Bone said the gunman had turned back towards Feldkamp and shot him again as he lay helpless on the ground. Feldkamp later died at the scene.
"I was screaming 'Just take it, take it,'" recalled Bone, referring to the duffel bag he had brought stuffed with four pounds of cannabis and $5,000 in cash. Bone, who knew Bond from 2015 when they were bunkmates in a prison boot camp facility, said he came to Decatur believing Bond was going to pay him $3,000 per pound for the drug.
After pictures of the crime scene and Feldkamp's dead body were shown to the jury on a large TV screen, they then heard tape of an anguished 911 call Bone made after he said Bond and his accomplice had fled with the drugs and money.
"Todd wasn't saying anything, just making noises," said Bone. "I said 'Hang in there'..."
Cross-examining Bone, who has convictions for being a felon in possession of a weapon and a pending drug possession charge, defense attorney Monroe McWard sought to cast doubt on the accuracy of his testimony.
He pointed to police statements Bone had made in which the amount of drugs he said he had with him varied. McWard also sought to cast doubt on Bone's later identification of Bond to police, pointing out he never mentioned him in the 911 call.
"You never gave the name Keirsean Bond, did you?" asked McWard, a fact confirmed by the tapes.
The trial continues today (Wednesday).
---
Colby J. Park
Jerry D. Harris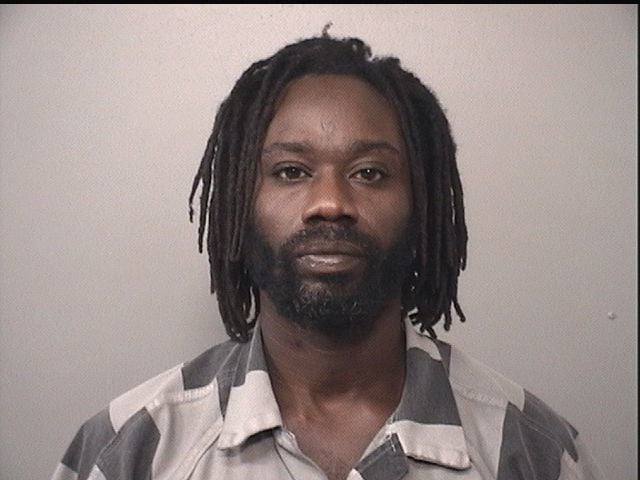 Akeem Evans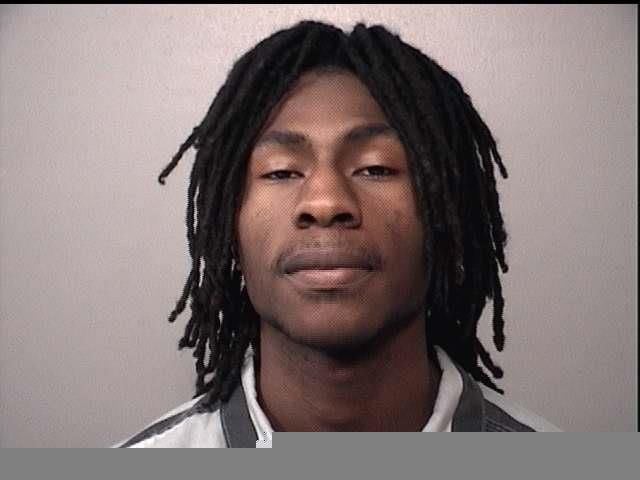 Roy M. Wilks Jr.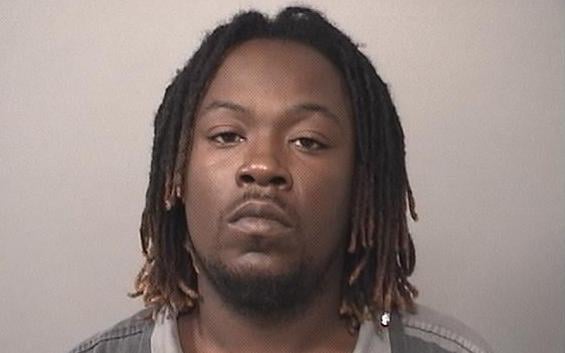 Terry L. Rufty
Contrell Williams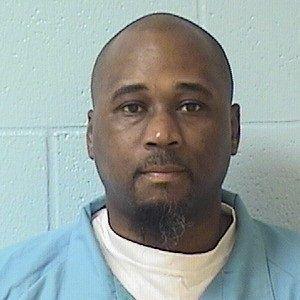 Damian L. Gude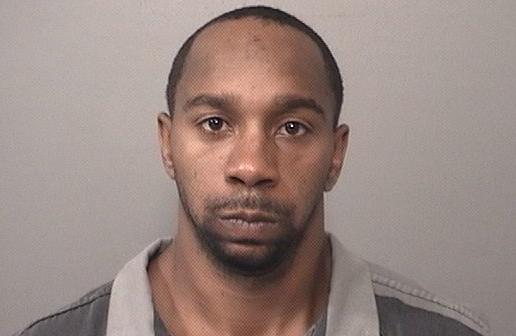 Javonne D. Russell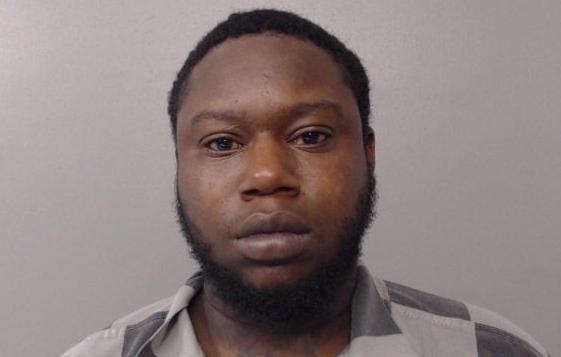 Trayon S. Jones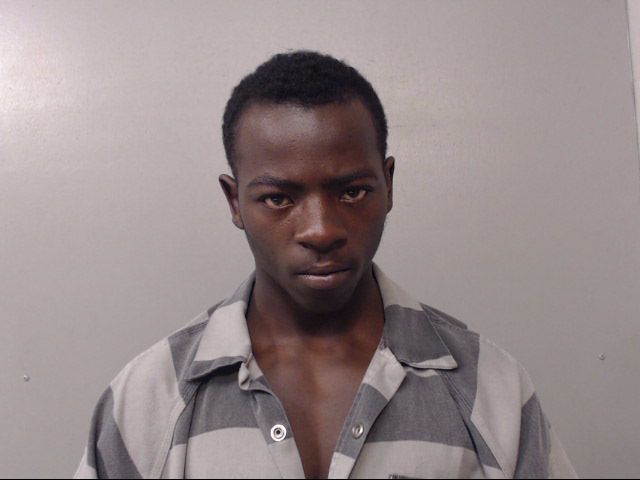 Wesley A. Tyson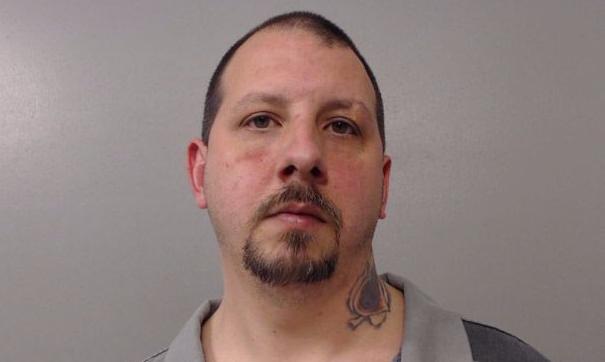 Undra L. Ingram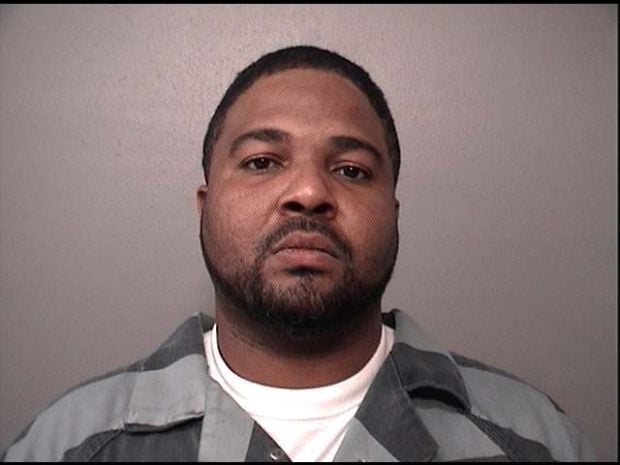 Robert Fraker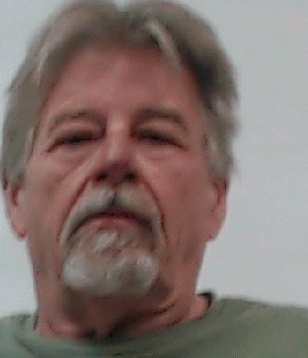 Jechelle D. Hendrix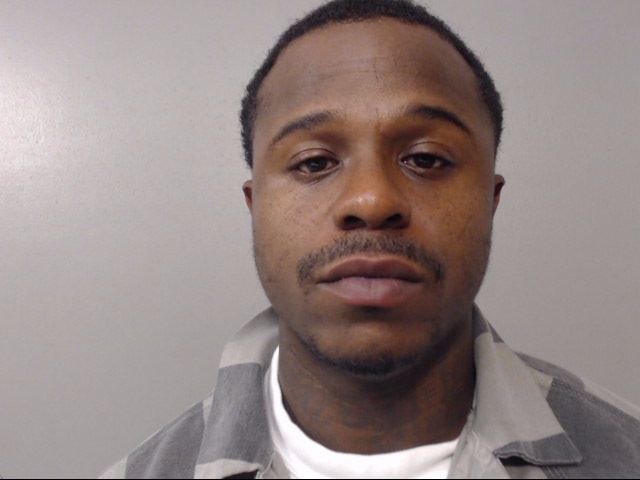 Aaron C. Jordan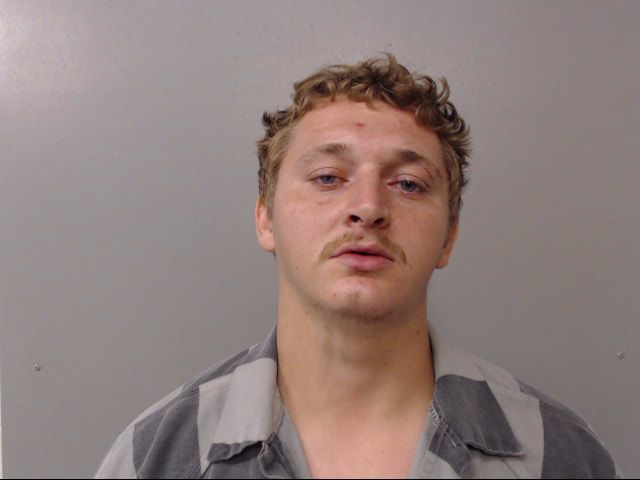 Torianna R. Reed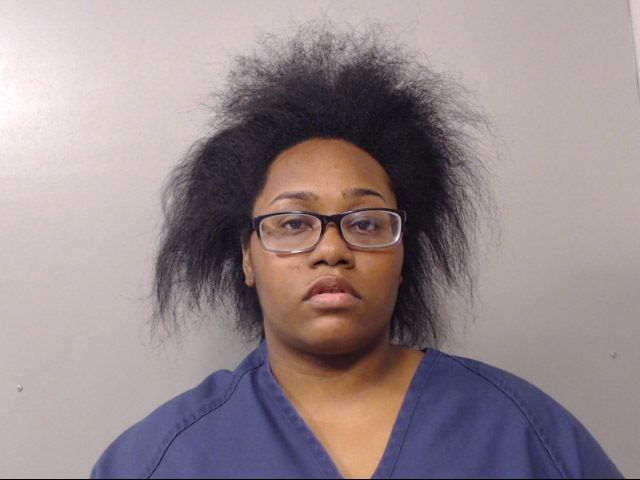 Shinka L. Brown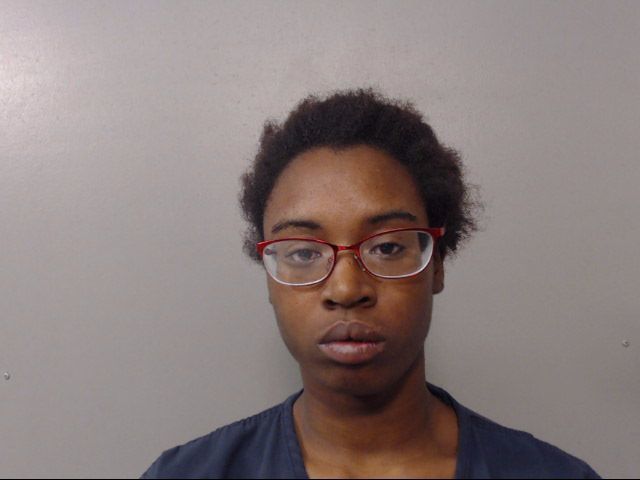 Kenneth E. Wells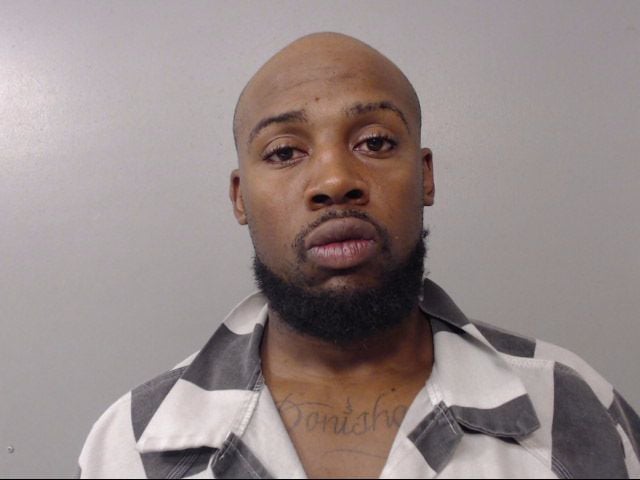 Keith B. Cunningham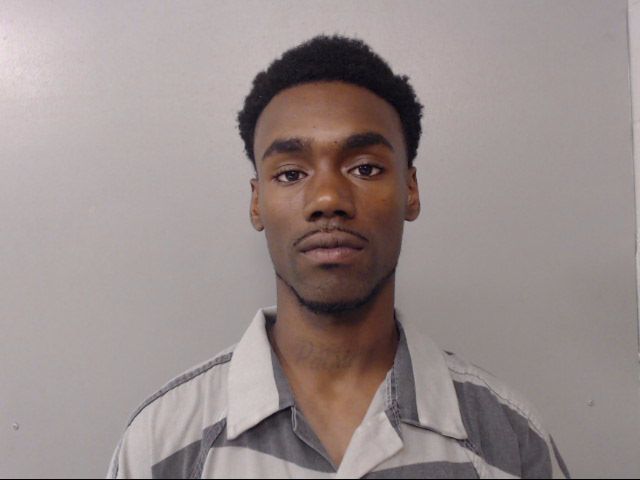 Kelly J. Hunter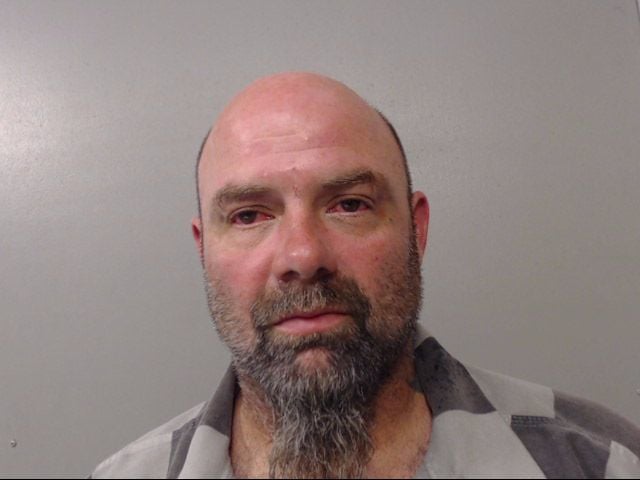 Floyd D. Banks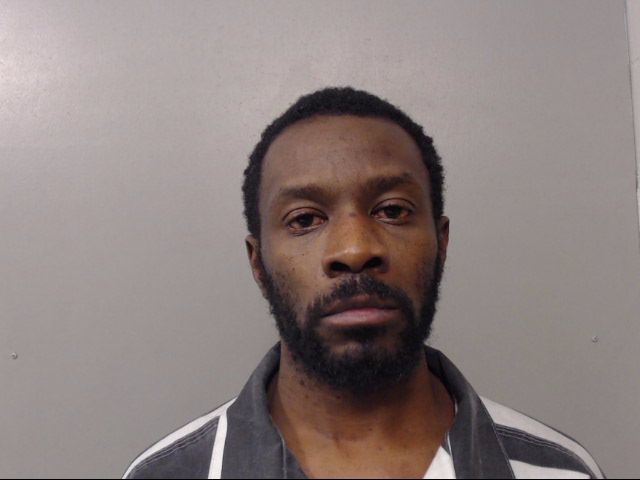 Jerry D. Harris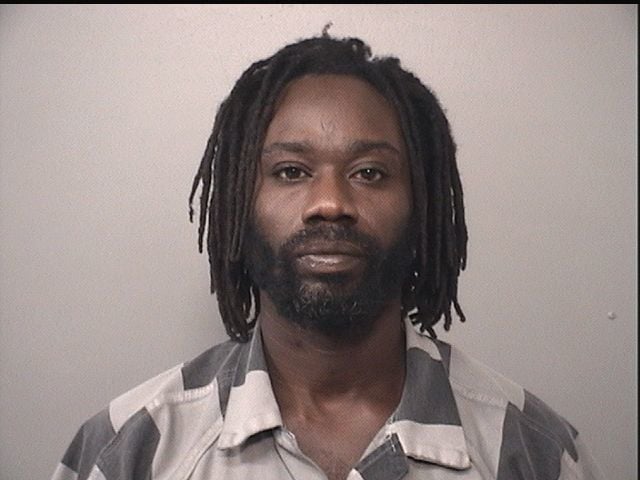 Ricardo Q. Holloway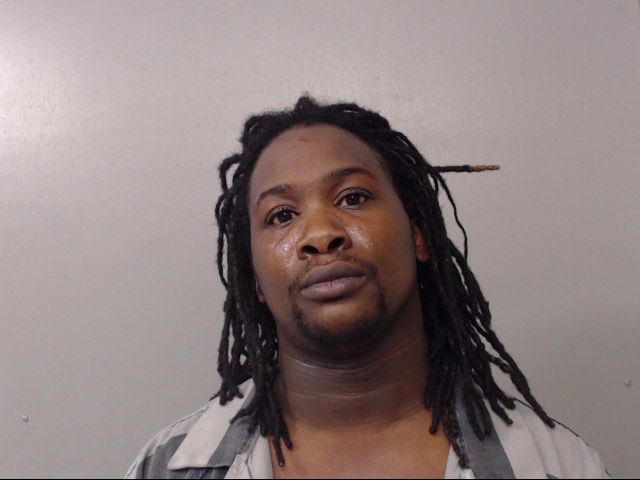 Taylor R. Szekely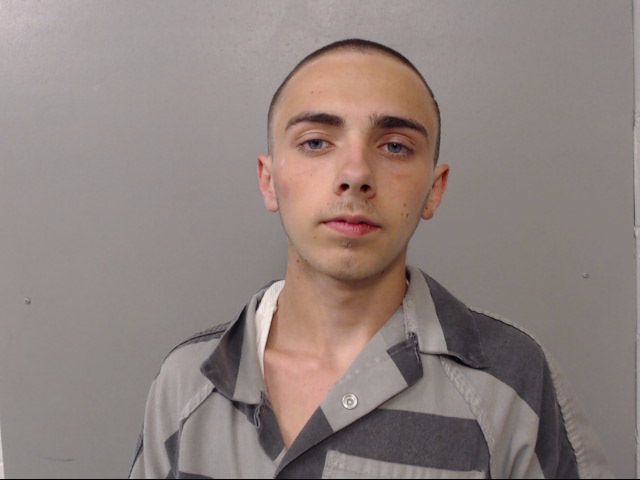 Cory J. Marquis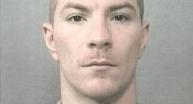 Antwanette R. Atkins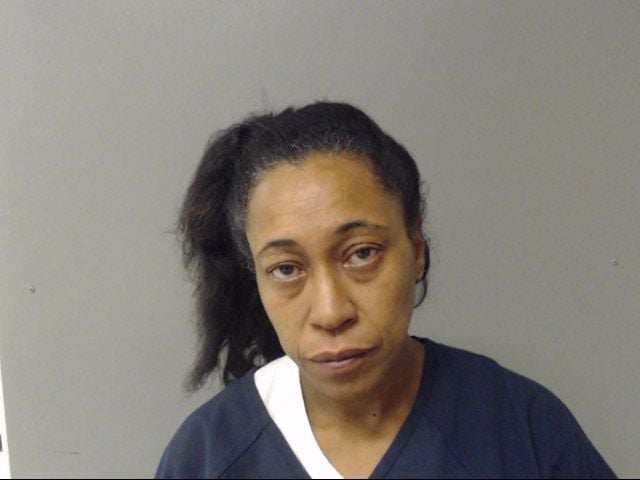 Angela M. Baker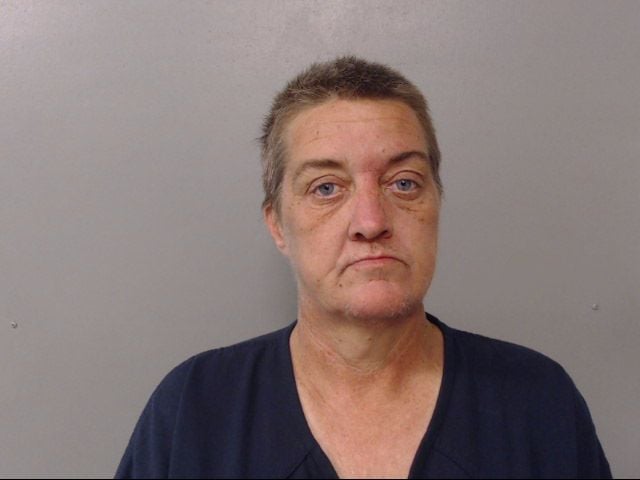 Durames K. Johnson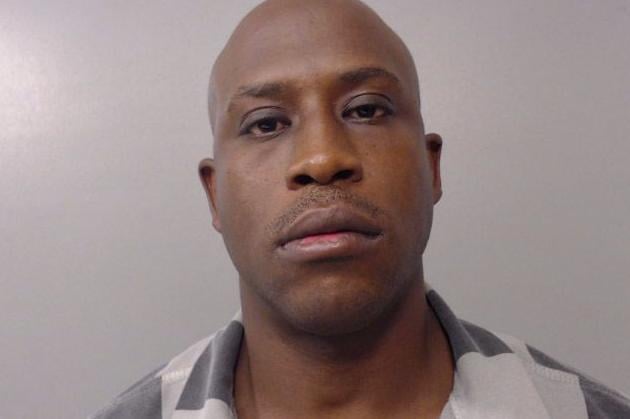 Michael Lawary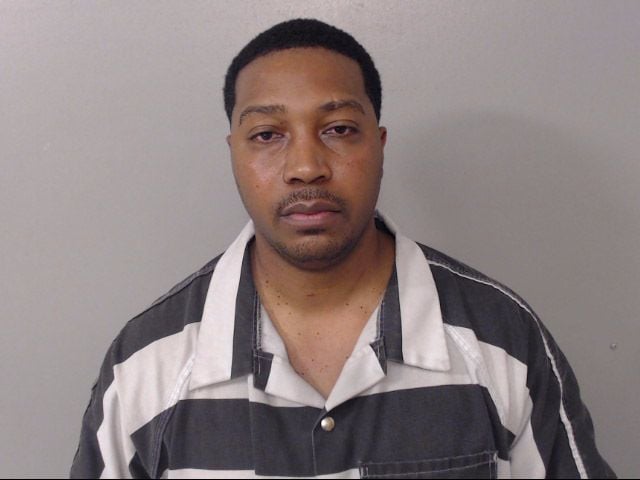 Ray M. James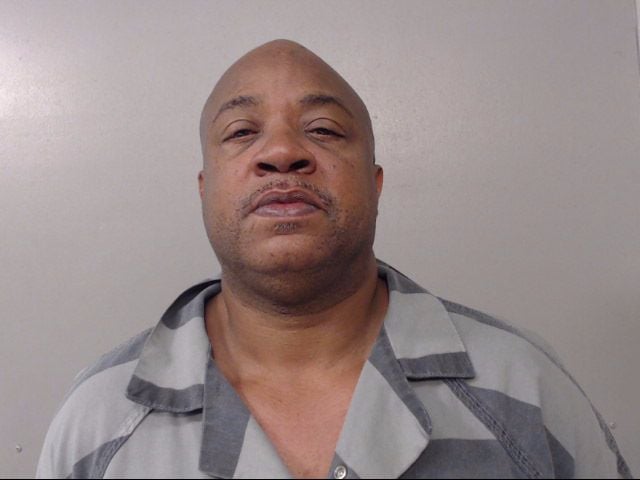 Lamont D. Wright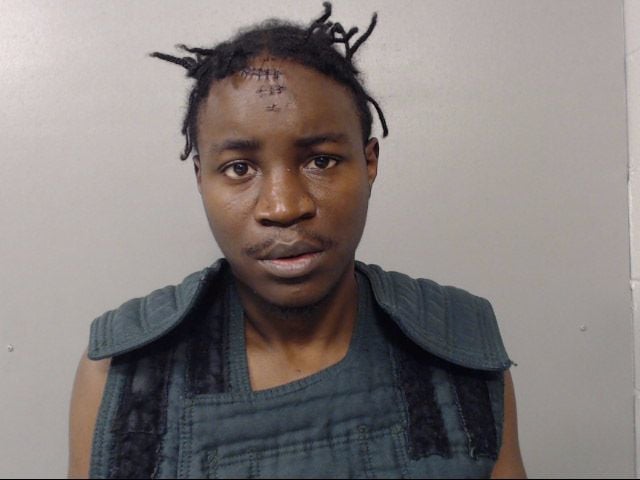 Blake A. Lunardi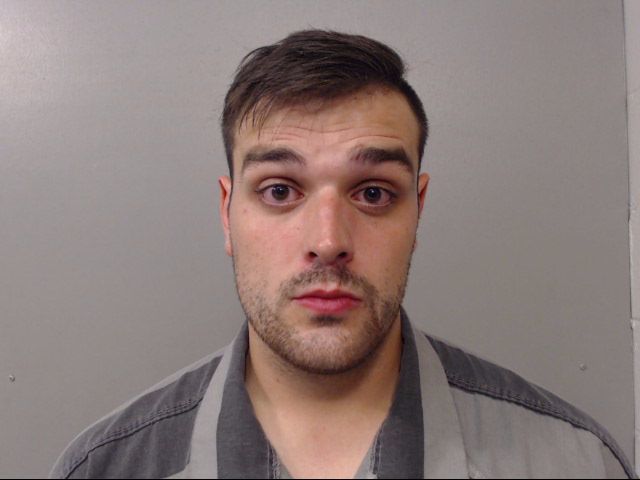 Thomas U. Ellzey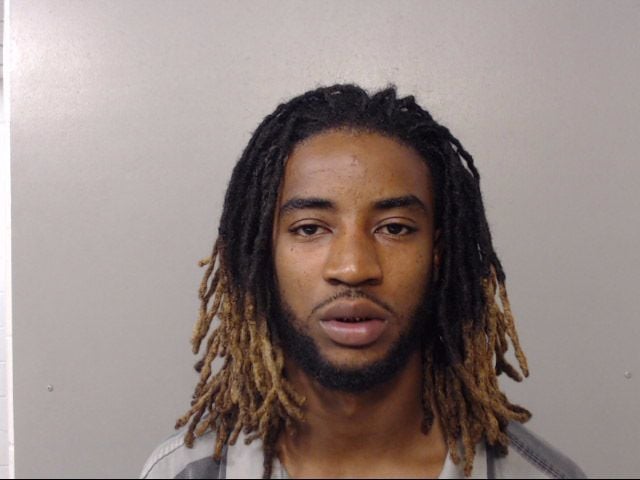 Deantae M. Rice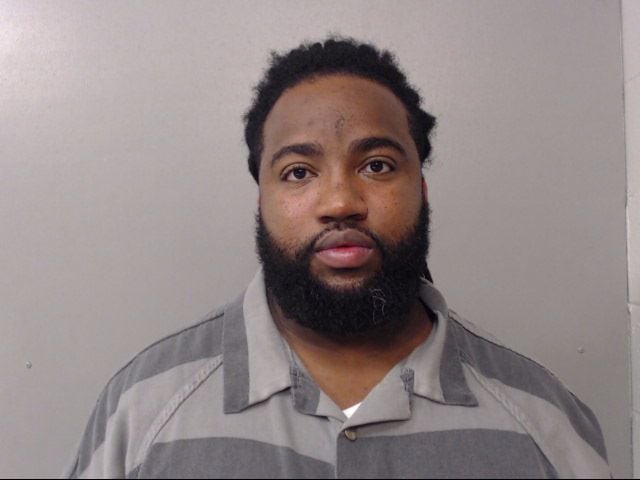 Jamie L. Eubanks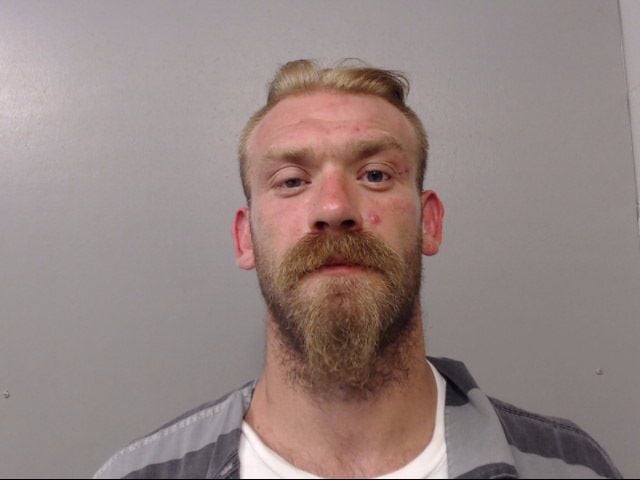 Dasia L. Jacobs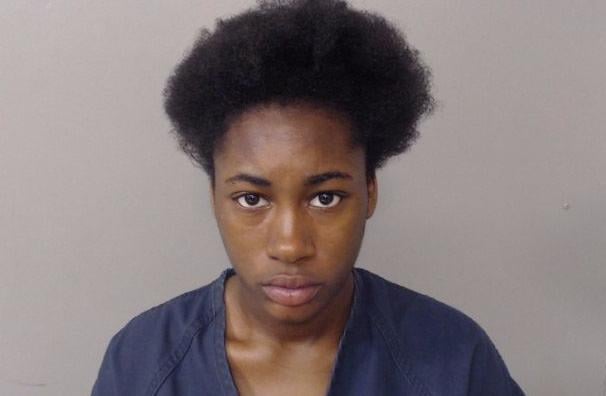 James Davis Jr.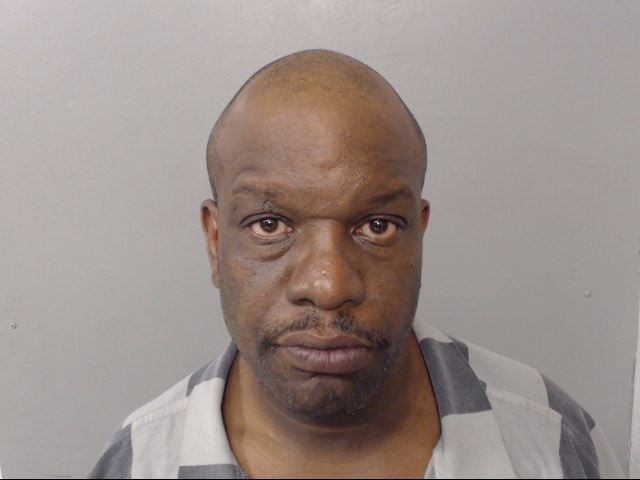 Albert Kimber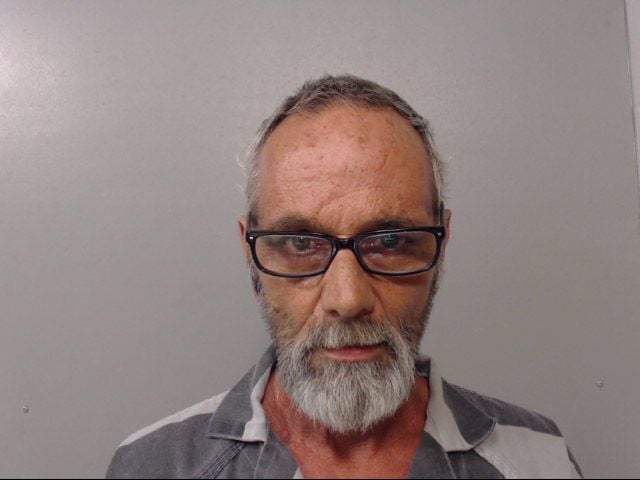 Terrica L. Patterson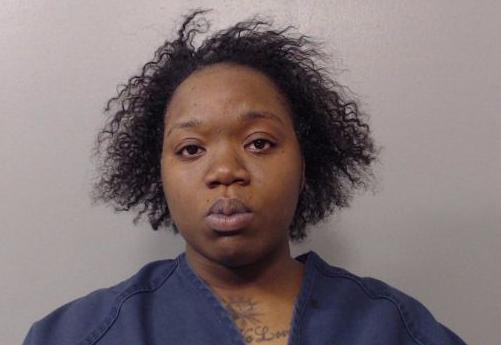 Allen M.E. Hall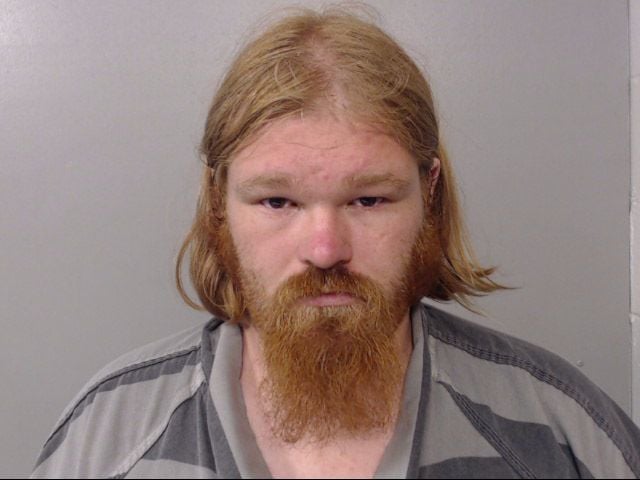 Chad Johnson
Benjamin Mattingly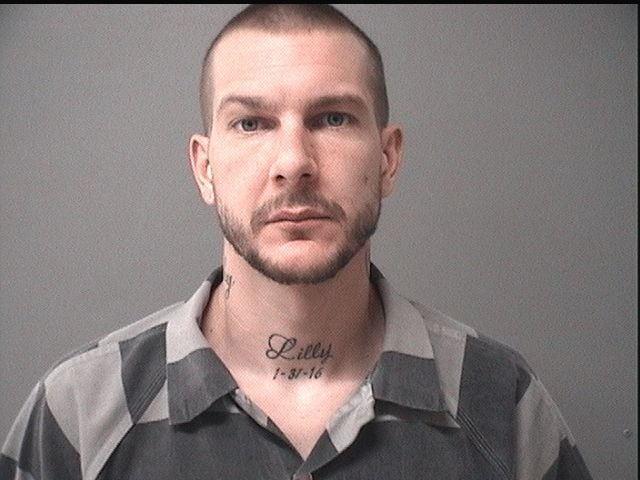 Andrew Wilson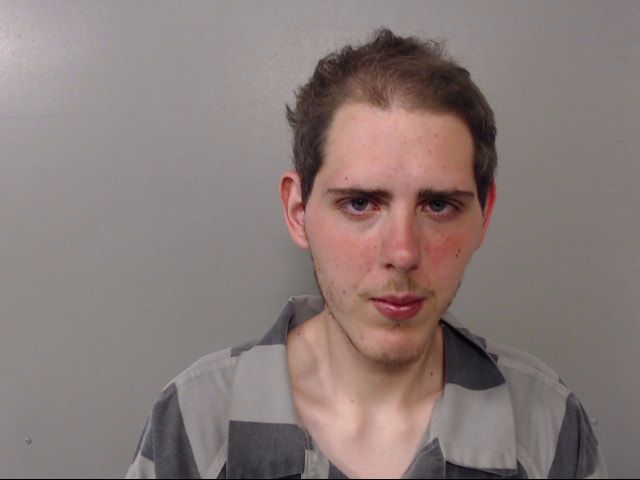 Devoe Randall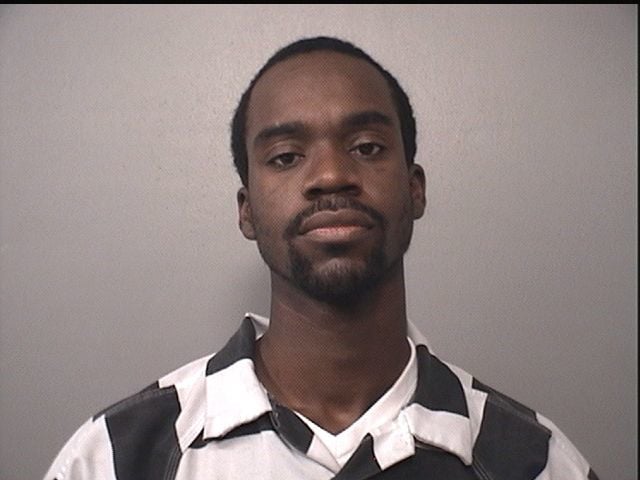 Leondous H. Coleman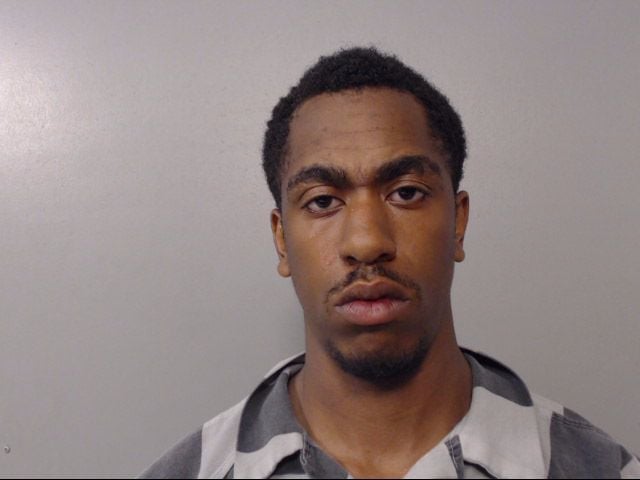 Kristy M. Fredstrom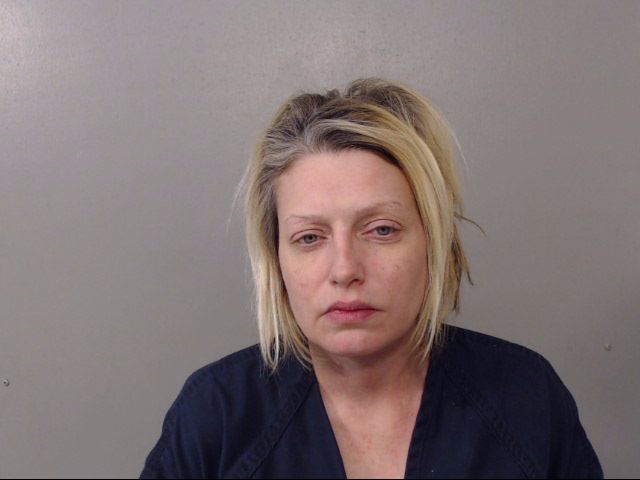 Anthony D. Bates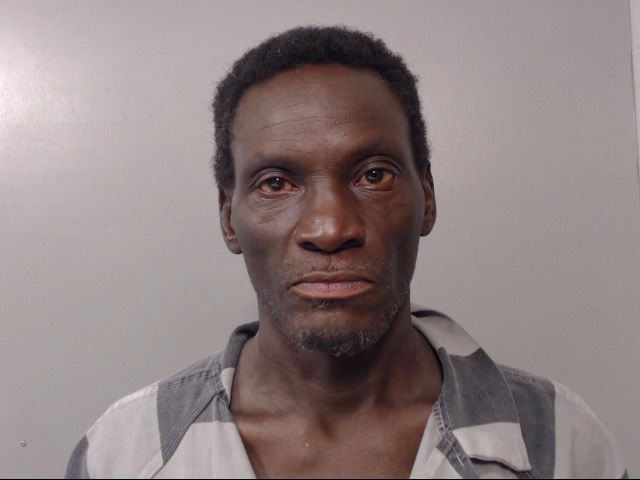 Ryan A. Bostick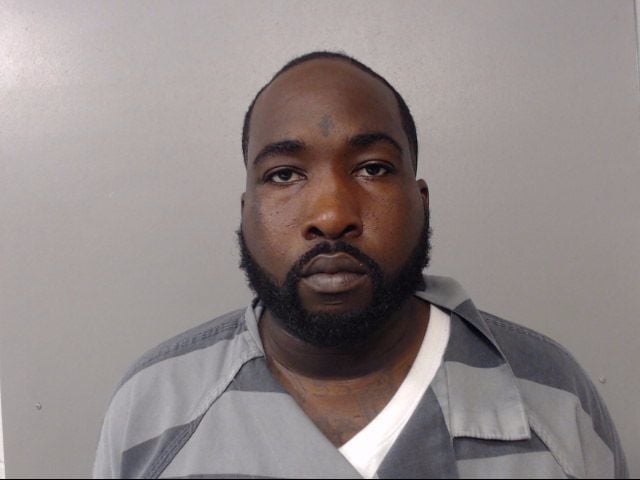 Selley X. Tullison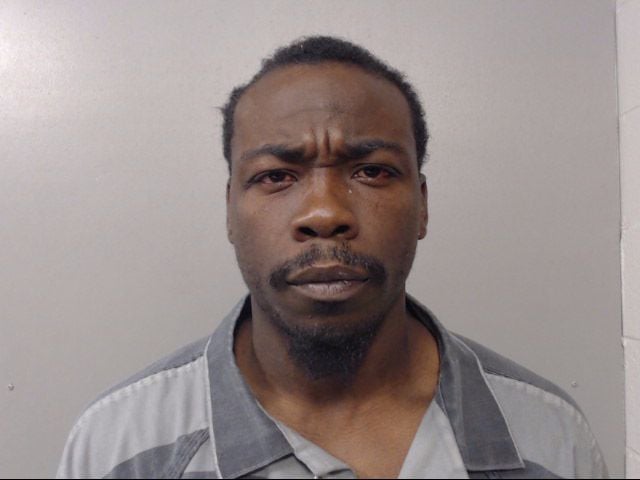 Brian A. Thompson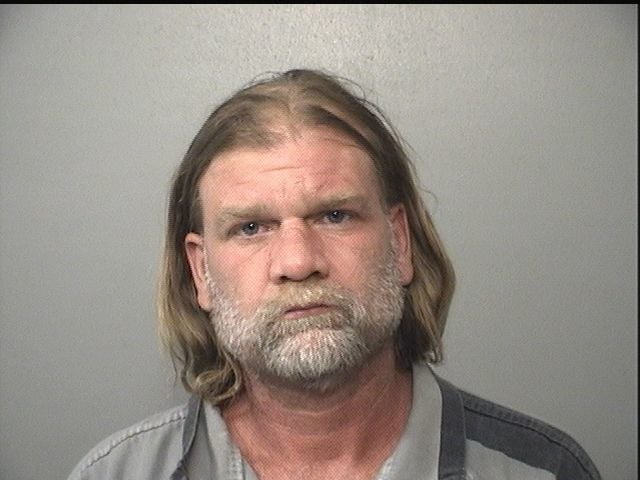 Casey Wiley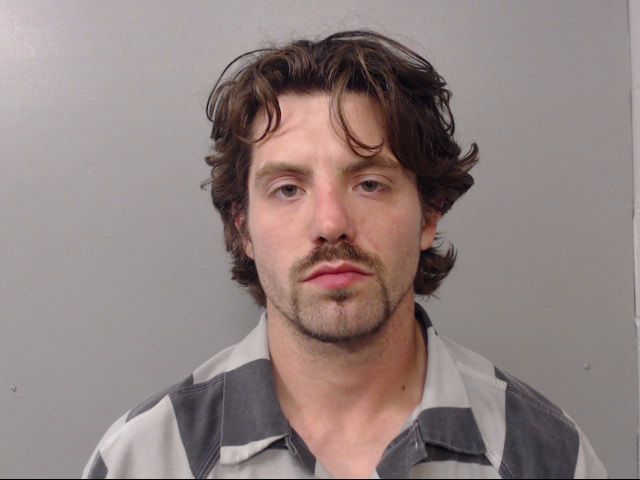 Charles L. Palmer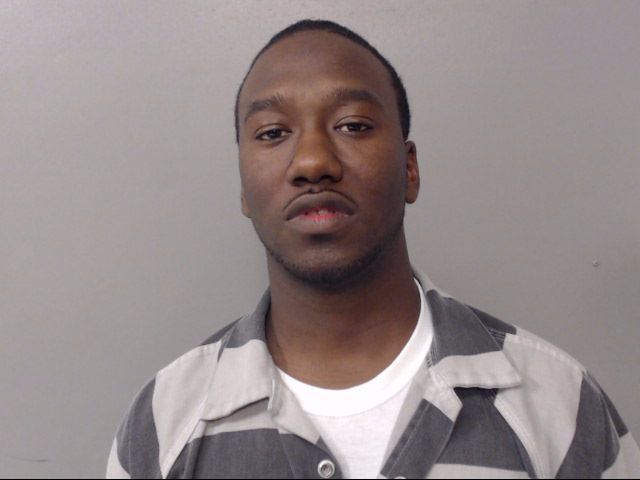 Adrian E. Batts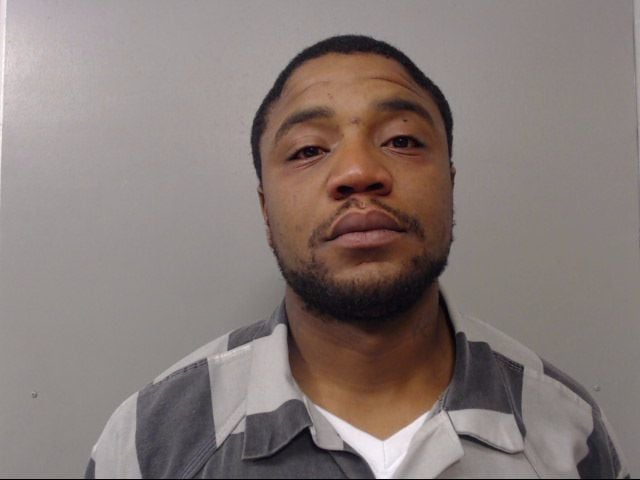 Cory J. Marquis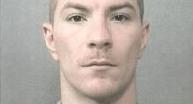 Stephon D. May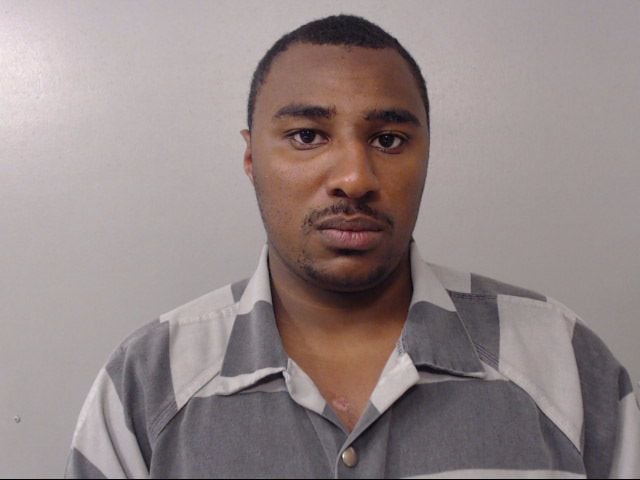 Johnnie L. Murphy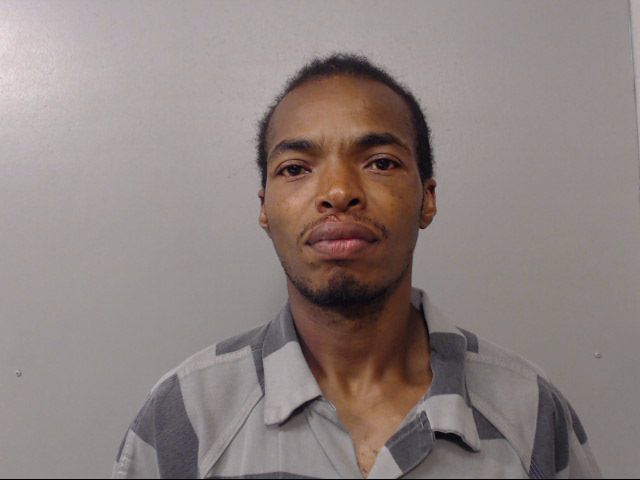 Dalton C. Elder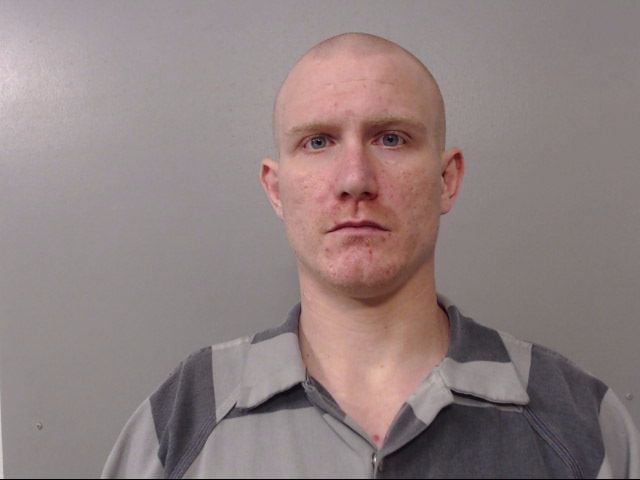 Alexander L. Boey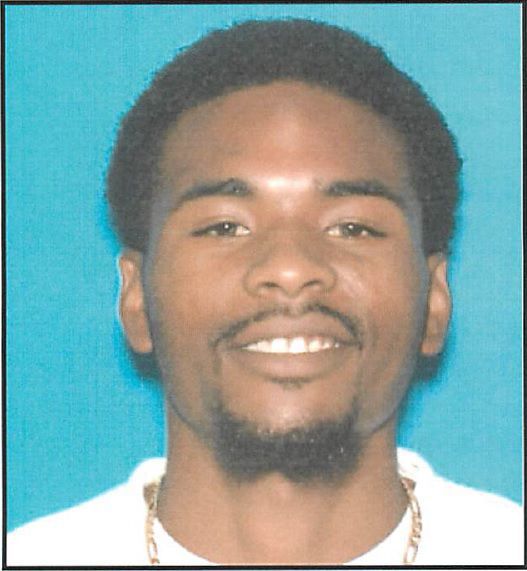 Zachary M. Pherigo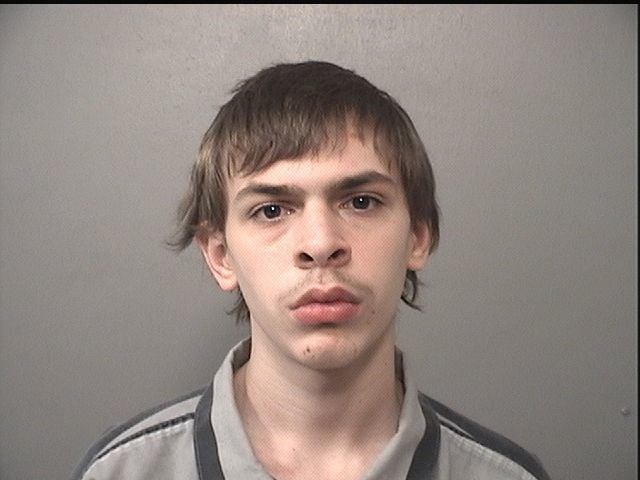 Dillon R. Trimby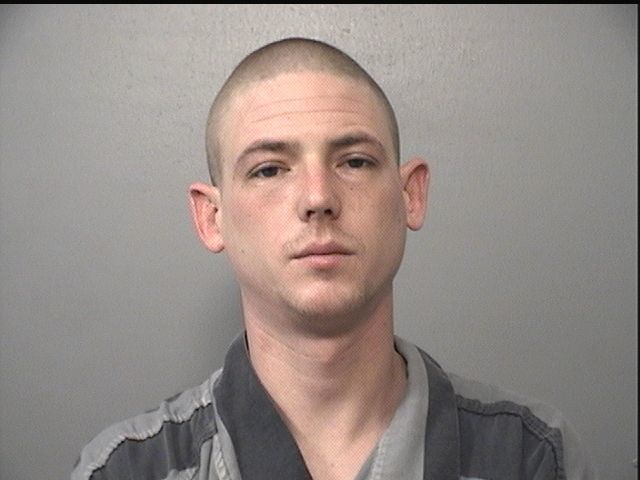 Michael L. Sutton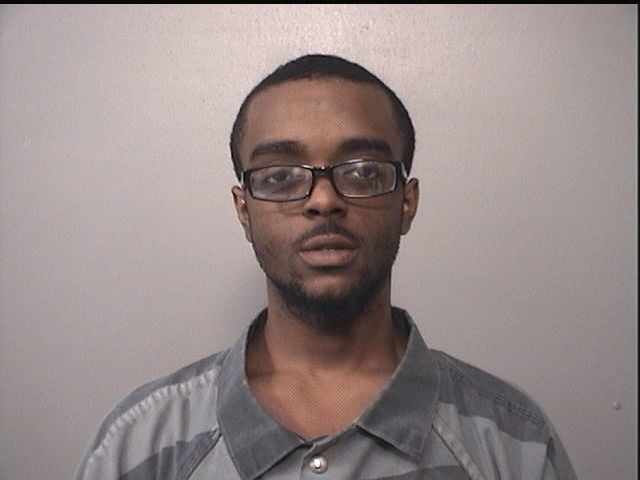 Anthony L. Gray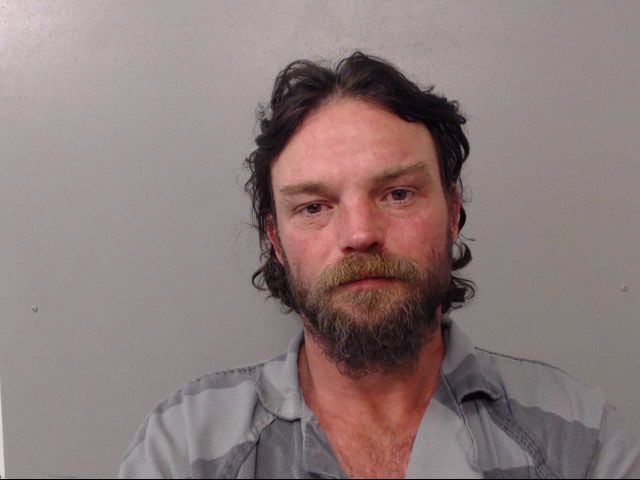 Natalie E. Stout
Jason Moyer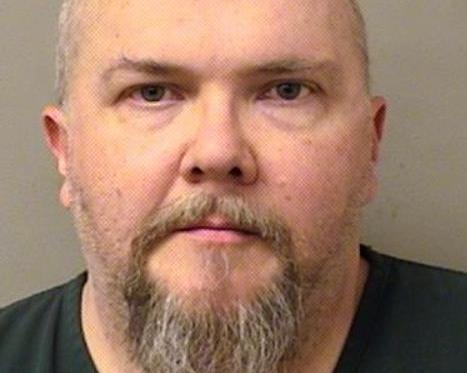 Bond, Keirsean M.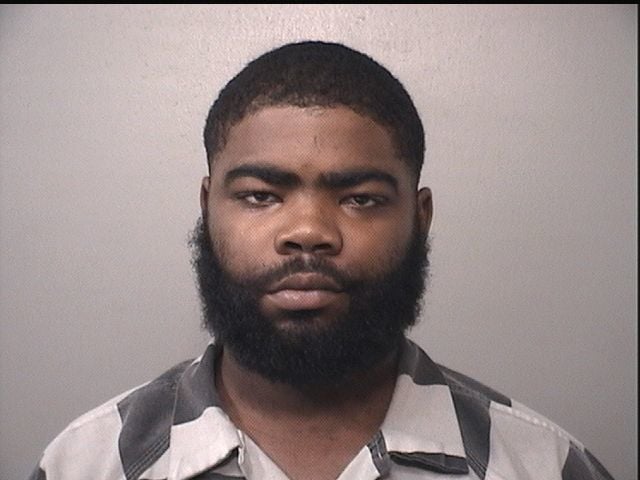 Romell D. Hill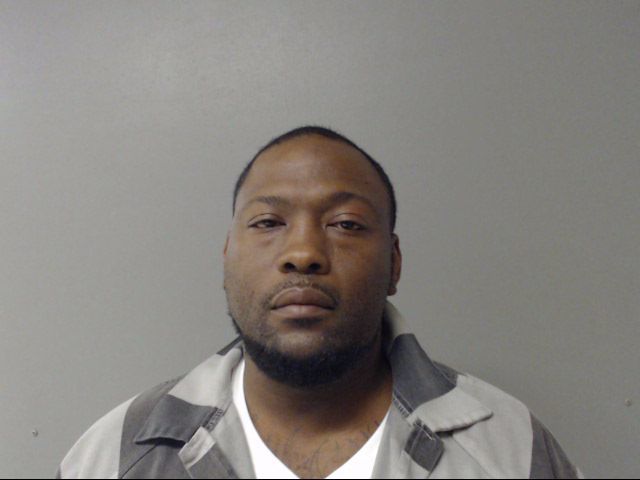 Austin L. Crist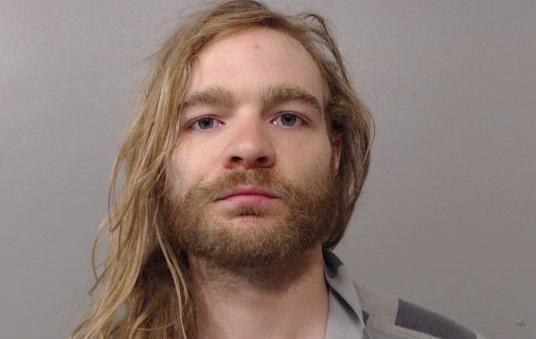 Michael J. Valentine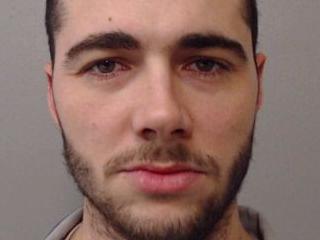 Deonte D. Smith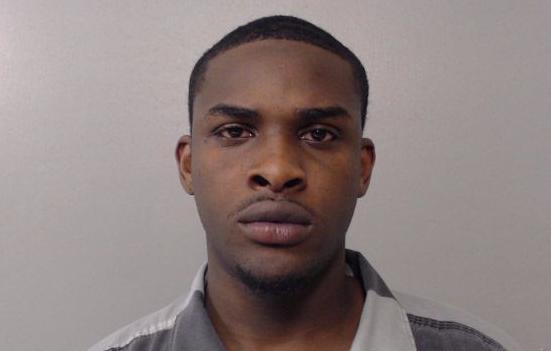 James Allen Carr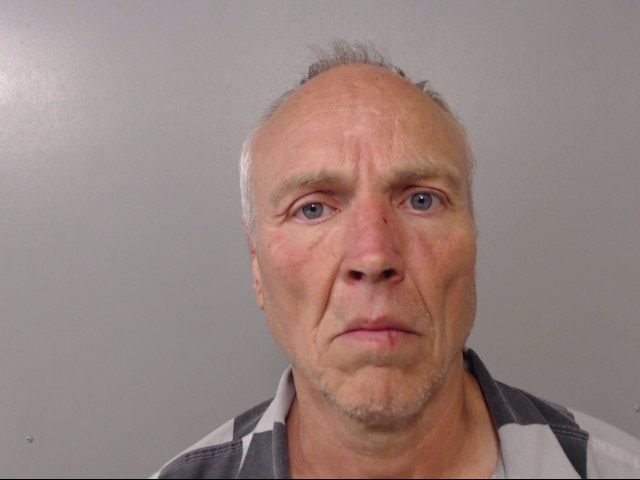 Skylar L. Cook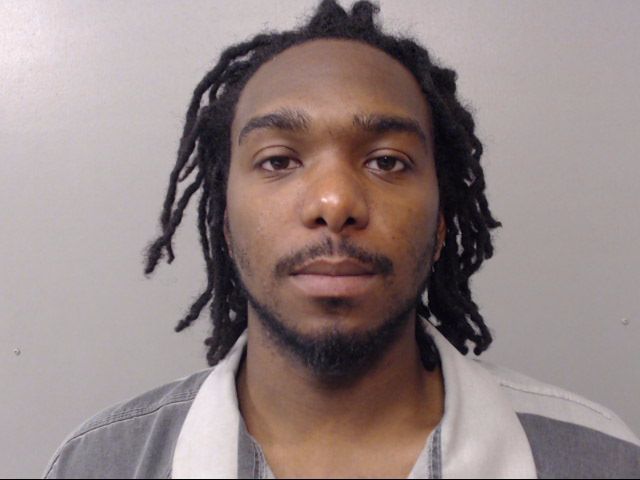 Tyliah S. Jones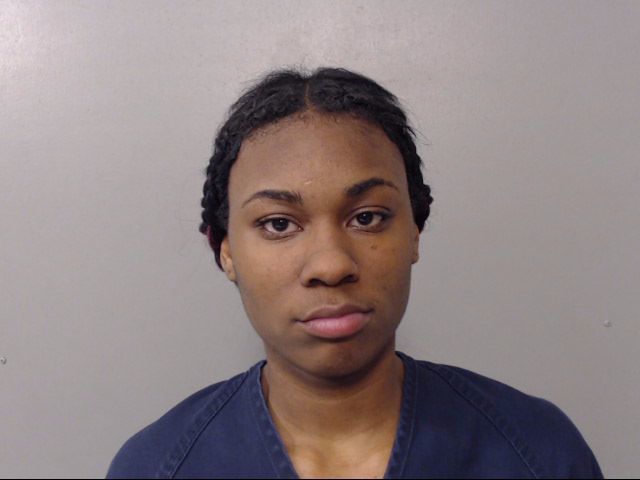 Terrance J. Wilson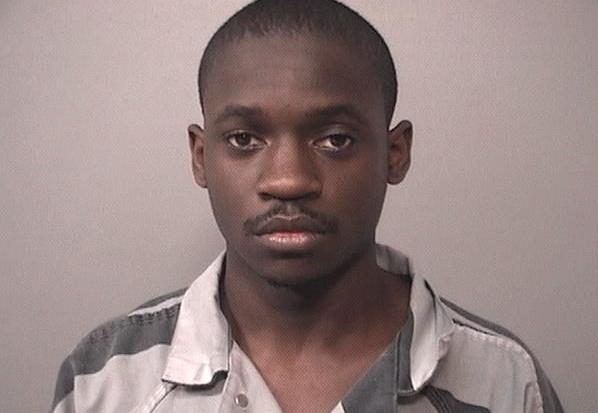 Matthew E. Krause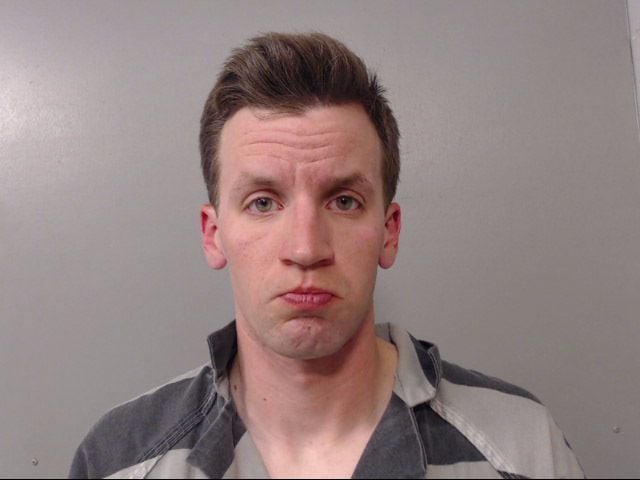 Charles E. Hill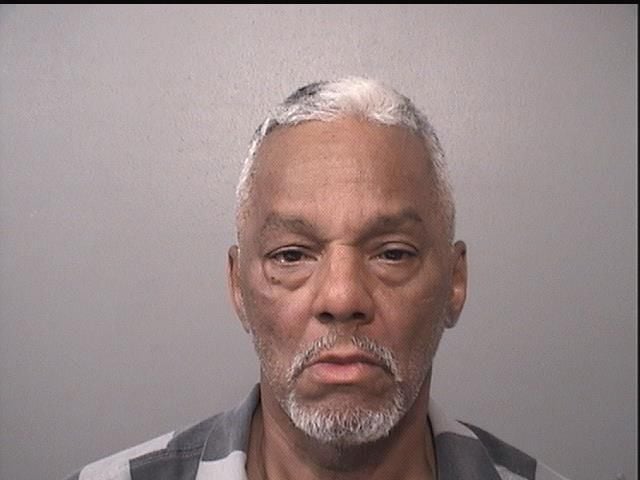 Tyler Kirkwood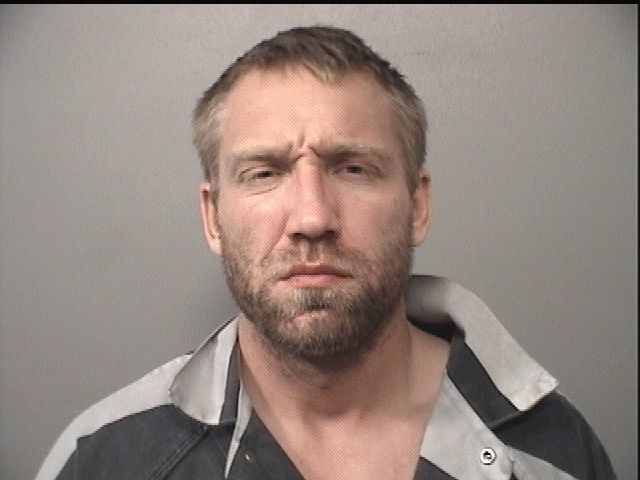 Chamblin, Elaina M.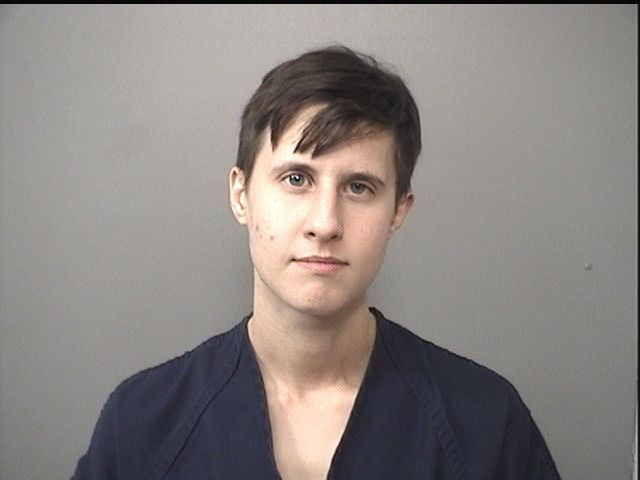 King, Tamme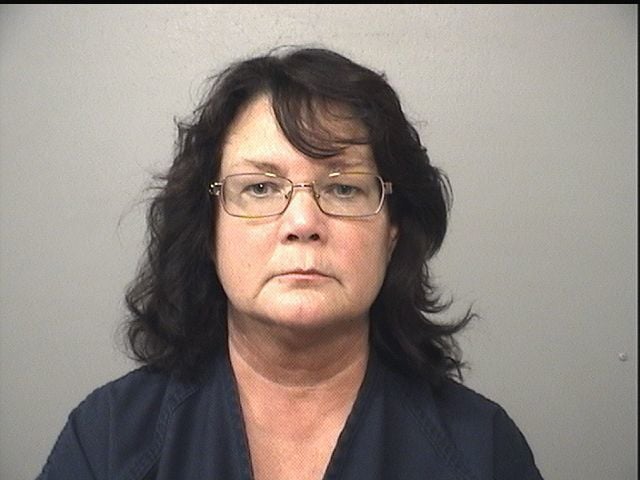 Pritchett, Reginald Jr.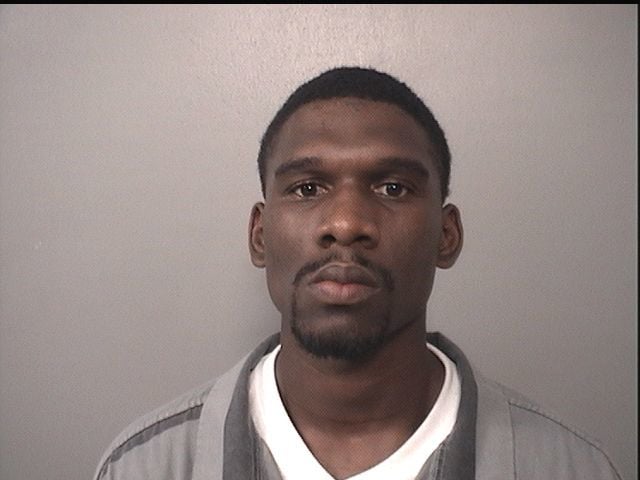 Hefner, Justin A.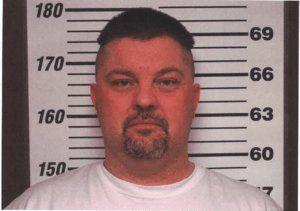 Todd A. Brown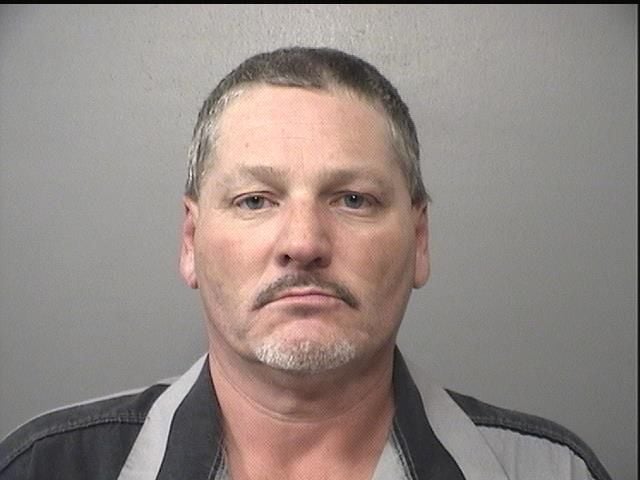 Rhodes, Karla M.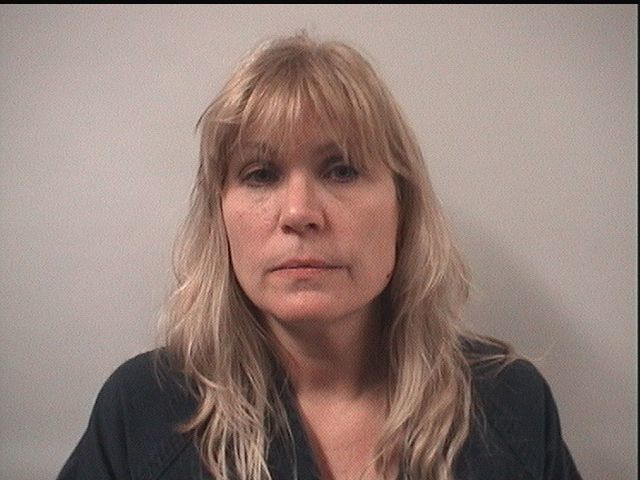 Hyde, Preston D.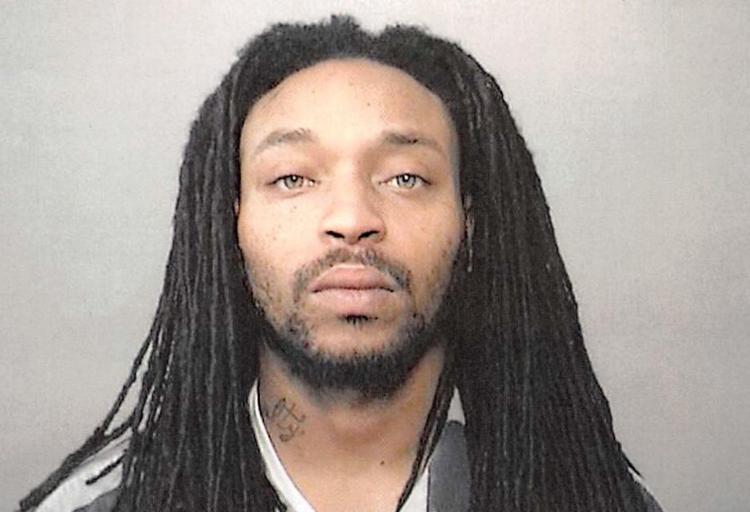 Williams, Michael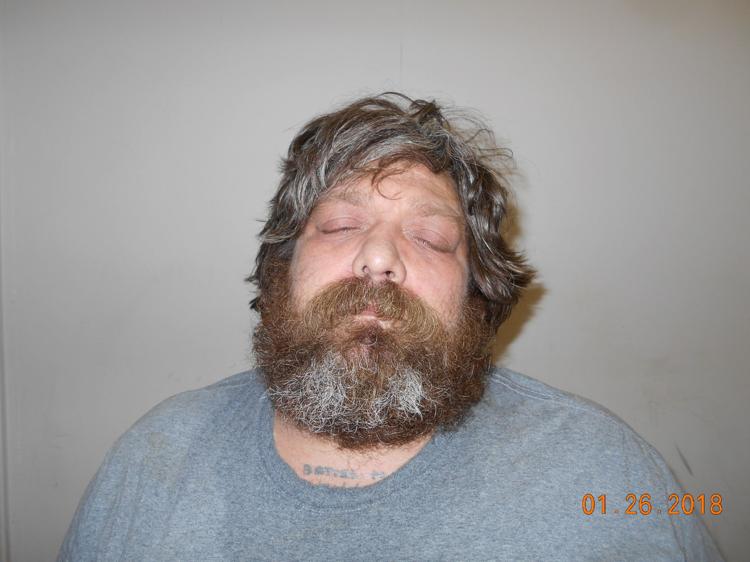 Laurel A. Szekely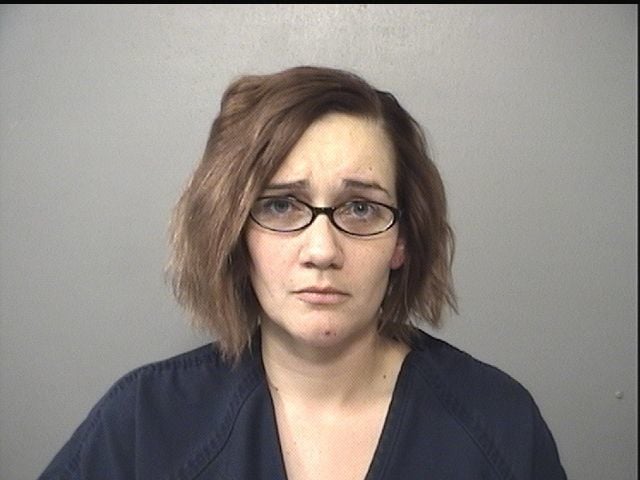 McKown, John T.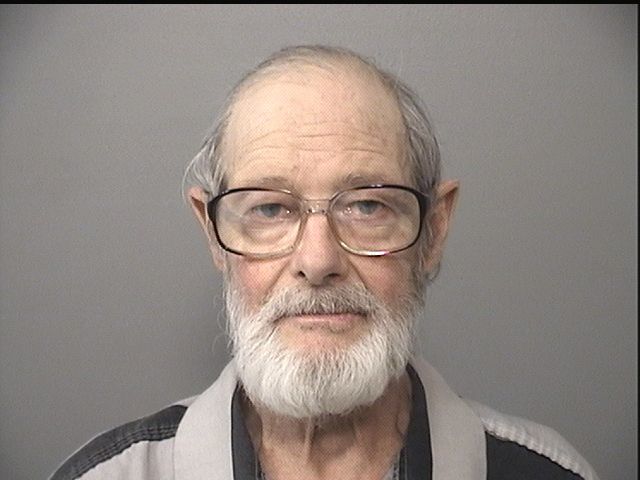 Perkins, Bradley D.
Marley, Travis N. Jr.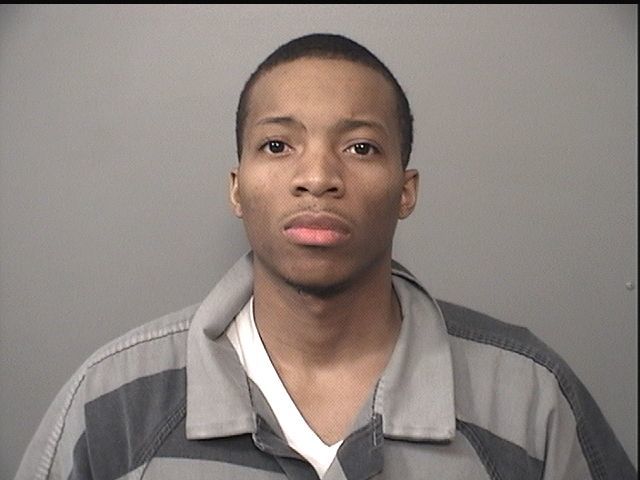 Fullenwider, Kikia L.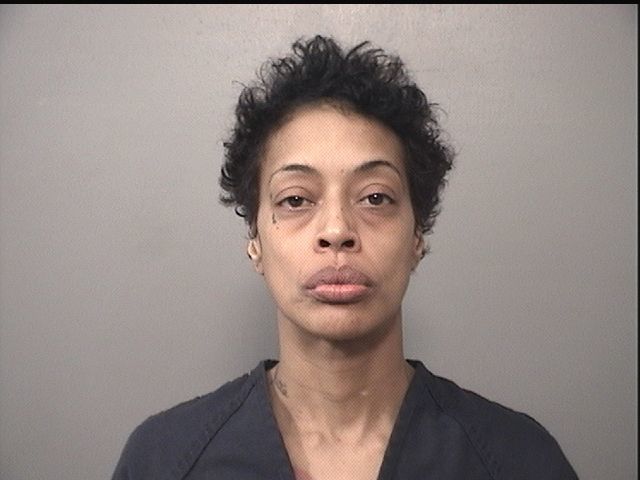 Whitfield, Dejuan T.