DECATUR — A Decatur man charged with feeding a woman cocaine and using her as sex slave for prostitution appeared in court Monday and was able to have his bond substantially reduced.
Ryan A. Bostick, 31, through his public defender, Scott Rueter, argued that a combined bond totaling $380,000 was too high. Macon County Circuit Judge Jeffrey Geisler agreed and the total bond was reduced to $70,000.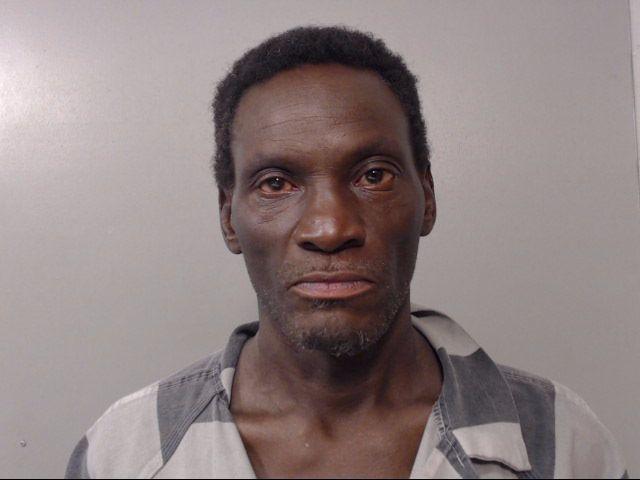 Before the reduction, the bond breakdown had been $350,000 on charges of promoting prostitution and involuntary servitude causing financial harm, and $30,000 for drug possession. Geisler reduced the $350,000 bond to $50,000 and the $30,000 bond to $20,000.
Bostick, who is being held in the Macon County Jail and gave evidence on his own behalf, had argued that a total of $20,000 was a fairer bond figure he could afford.
Geisler came up with his new total after hearing objections from Macon County Assistant State's Attorney Kate Kurtz, who said any bond reduction should not "negate the seriousness (of the offenses) or the risk this defendant is to our society."
A sworn Decatur police affidavit filed in the case said Bostick and another Decatur man, 49-year-old Anthony D. Bates, had kept a 23-year-old woman captive for days while driving her around town to perform sex acts for money they kept. They were arrested June 22 after the woman escaped and came to police headquarters.
Bostick had initially faced a preliminary charge of rape, but the state's attorney's office later concluded there was not sufficient evidence to support that allegation.
At the conclusion of Monday's hearing, Bostick asked the judge for a "402 conference" on his case, and Geisler agreed. The conference will allow Geisler, the defense and prosecution to discuss the charges and circumstances and could result in a future plea deal.
In the case of Bates, he took his own deal Aug. 10 and pleaded guilty to promoting prostitution, a Class 4 felony, and was sentenced to 12 months' probation.
---