DECATUR — Micaiah Gene Barton, the intoxicated teenager who caused the death of an 87-year-old Decatur woman when he smashed his car through her front room sparking a fierce fire, is due to be sentenced Aug. 26.
Barton, now 18 but aged 17 at the time of the Nov. 22 crash, faces a maximum of 12 years in prison after pleading guilty to aggravated driving under the influence of alcohol causing the death of Mary D. Hinton. He had previously pleaded not guilty to the Class 2 felony but switched his plea in a hearing July 2 before Macon County Circuit Court Judge Jeffrey Geisler.
The sentence range was worked out in a plea deal negotiated by Barton's defense attorney, Thomas Wheeler. The maximum sentence otherwise for the crime is 14 years in prison.
Earlier court hearings and a coroner's inquest heard that Barton, who had only received his driver's license the day before the crash, had been out on an alcohol-fueled joy ride and his blood alcohol was over the legal limit of .08.
Officer K.C. Kohn, a crash investigator with the Decatur Police Deaprtment, said Barton's car plowed into Hinton's home at 2368 E. Locust St. with such force it ended up completely inside the front room. Kohn said the crash impact severed the home's gas line, sparking the fire.
Kohn testified during an inquest in December that Hinton survived the crash impact only to choke to death on soot and fumes. "We believe she probably woke up on impact or maybe when the gas ignited," Kohn told the inquest jury. "She was trying to make it out and, either due to smoke or just not being sure what was going on, she didn't make it out."
Mystery still surrounds eye witness reports there were other people in the car when it hit the house. Hinton's daughter, Sheryl Rhodes, said neighbor's of her mother later told her they had seen "three kids" running around in the blazing house and escaping in the wake of the crash.
Kohn had said police "didn't doubt'' other people might have been present but had not been able to corroborate those reports.
Barton is being held in custody at the Macon County Jail with bail set at $100,000, meaning he must post $10,000 to be relased.
---
2020 mug shots from the Herald & Review
Tevin C.S. Bradford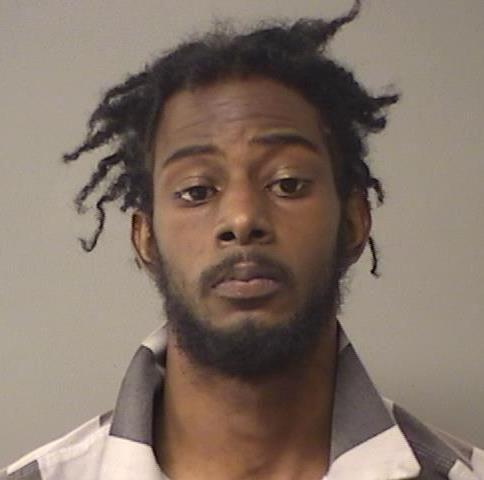 Shane A. Lewis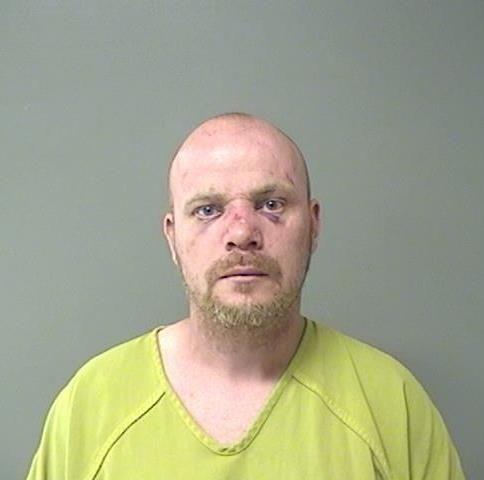 Eric D. Currie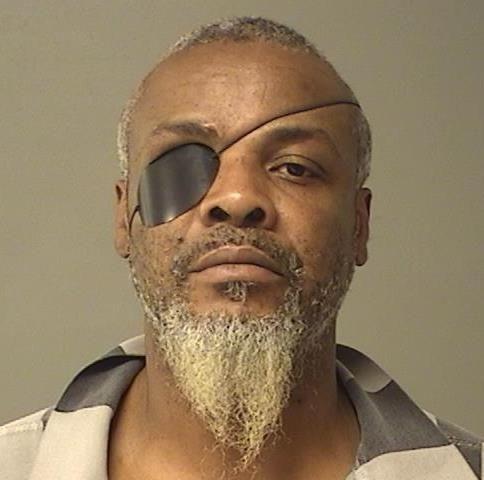 Leeandre M. Honorable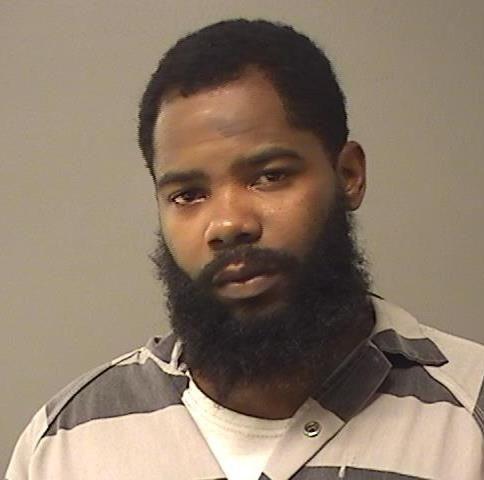 Elijah K. Jones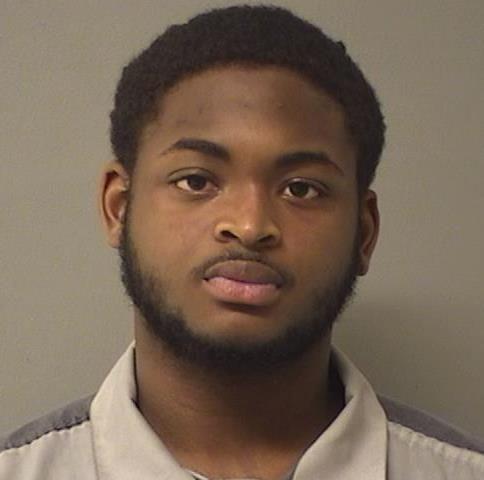 Norman L. Gates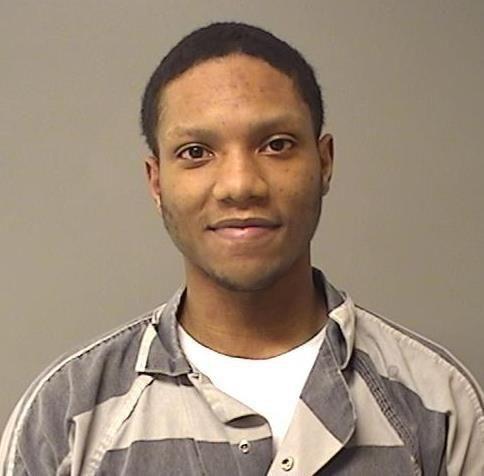 Felipe K. Woodley-Underwood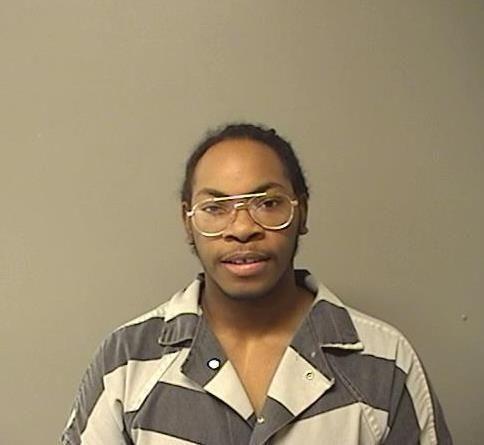 Jessica E. Bartimus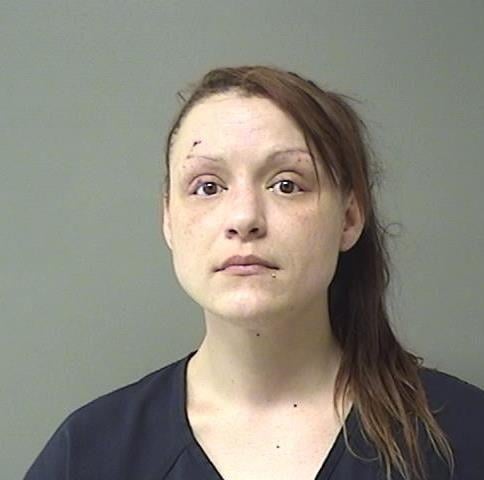 Aric L. Corsby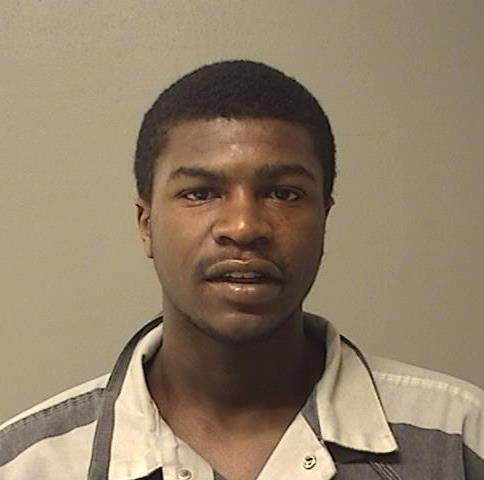 Dylan R. Bunch Jr.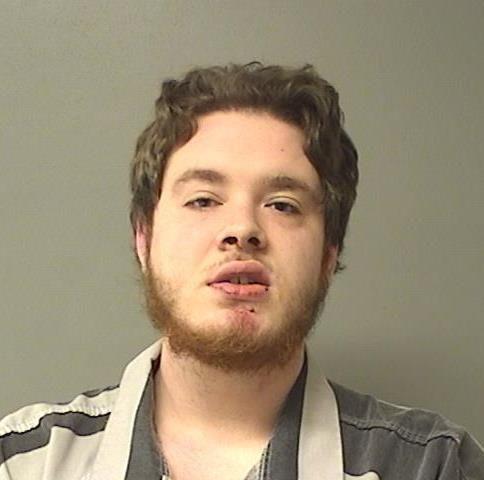 Randall R. Burrus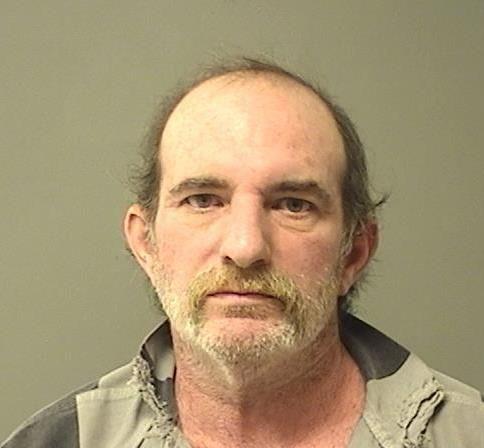 Tyler D. Jeffrey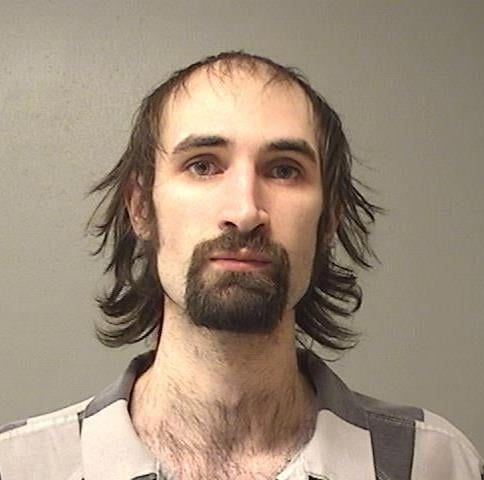 Bryant K. Bunch
Timothy W. Smith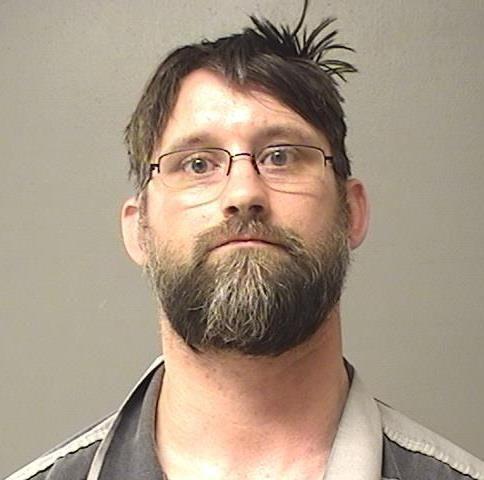 Bryan C. McGee
Justin D. Tate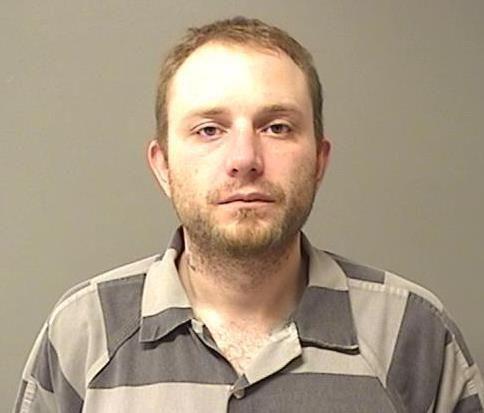 Matthew L. Rice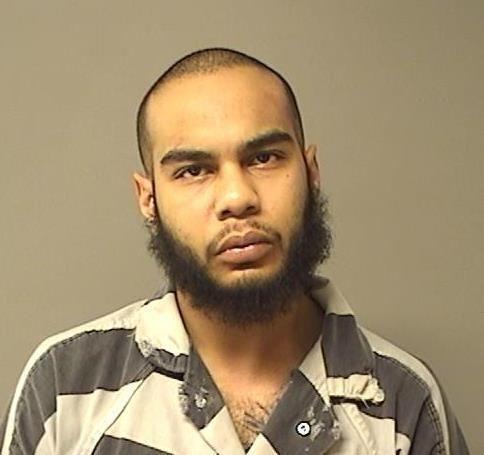 Courtney Williams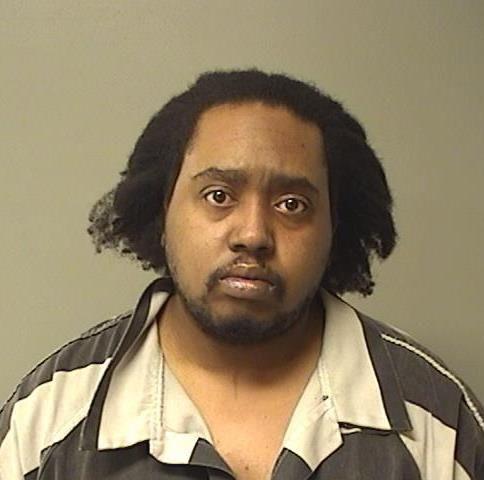 Deonta M. Merriweather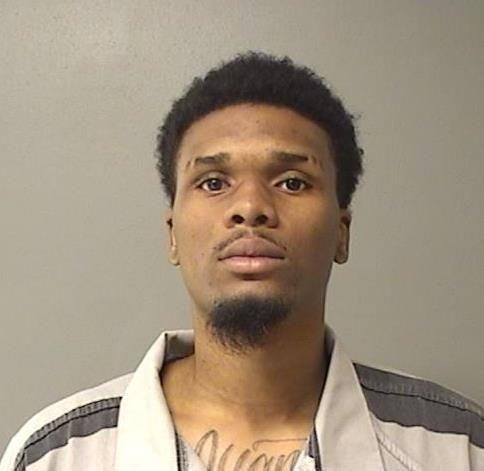 Atheree T. Chaney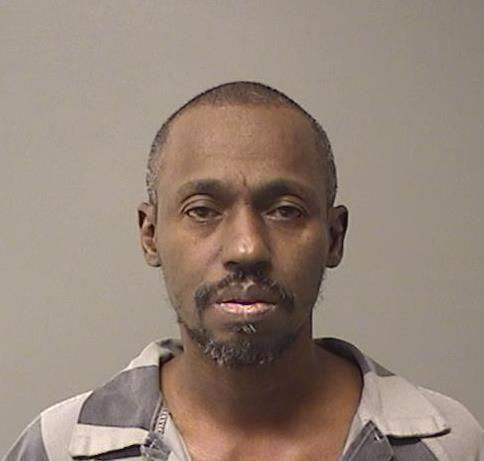 Clarence A. Ballard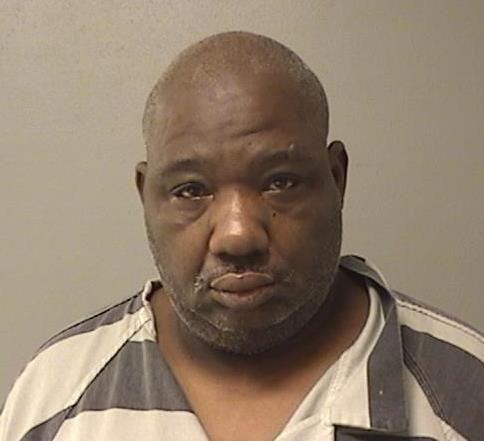 Shaitan L. Cook Jr.
Ricko R. Blaylock, Jr.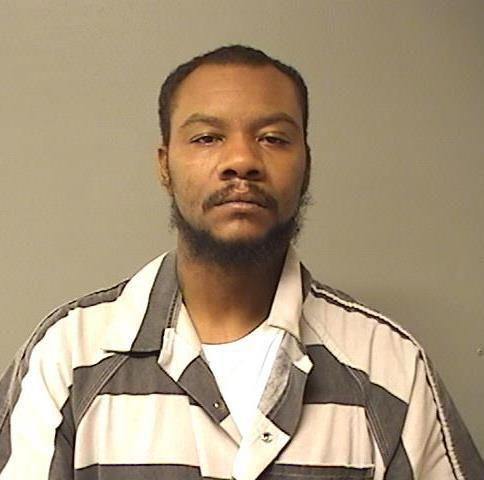 Seth M. Nashland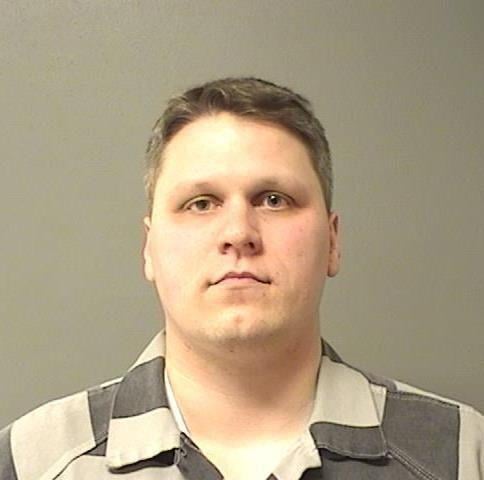 Angela M. Schmitt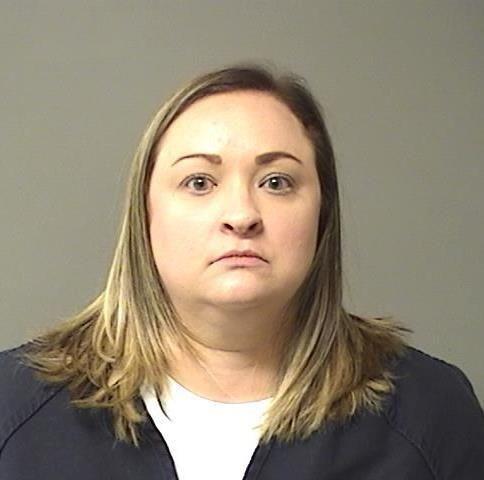 Sidney J. Flinn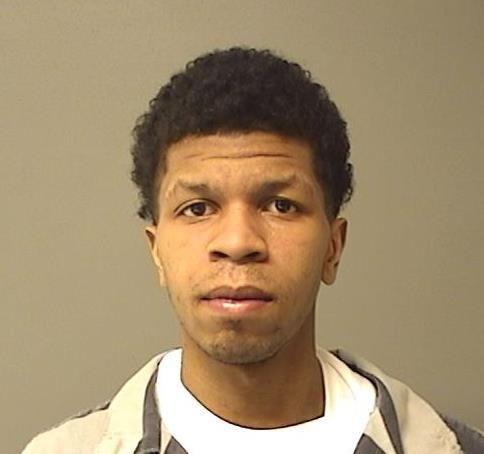 Travis C. Stewart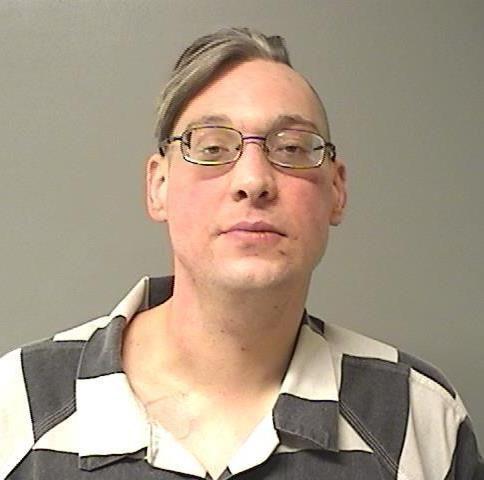 Tracy T. Cunningham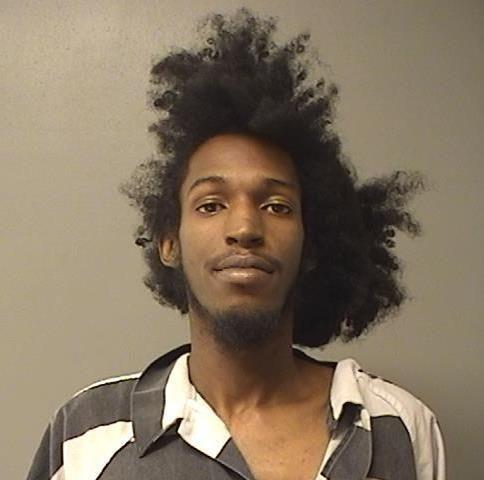 Nancy Finley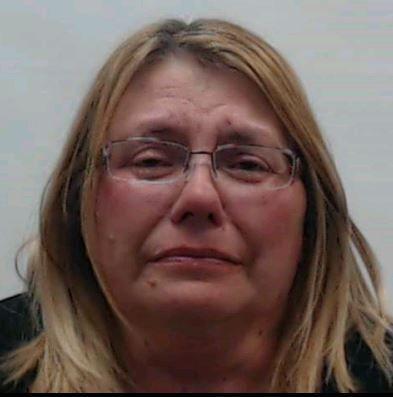 Colby J. Park
Cornelius T. Price, Jr.
Charles E. Gardner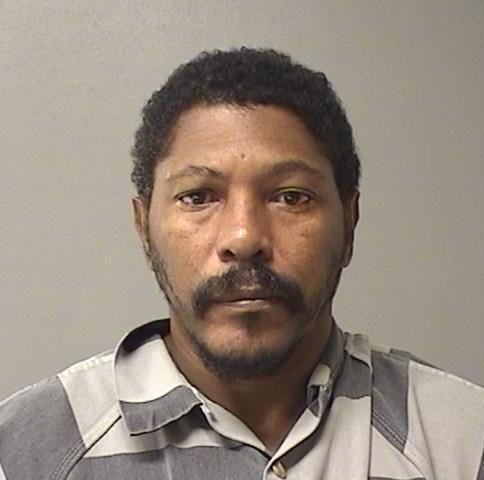 Tamajhe I. Adams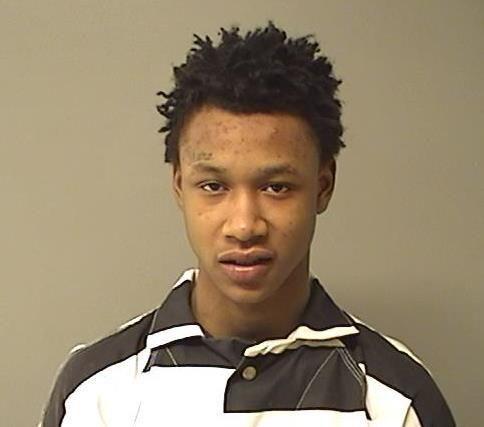 Aaron K. Greer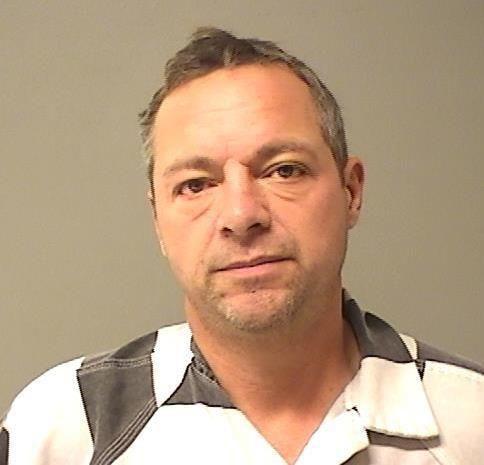 Blake A. Lunardi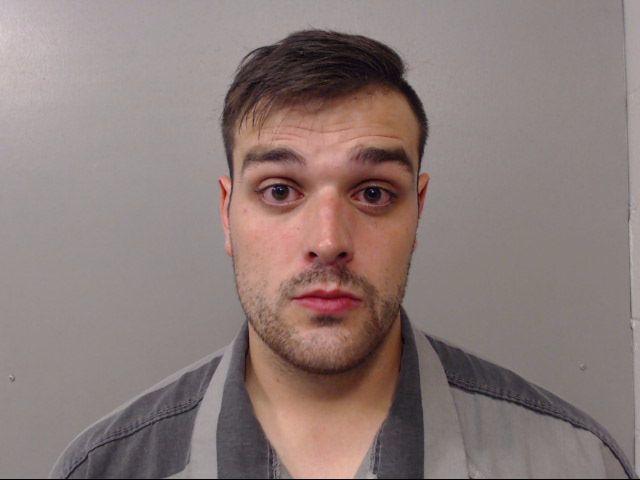 Avery E. Drake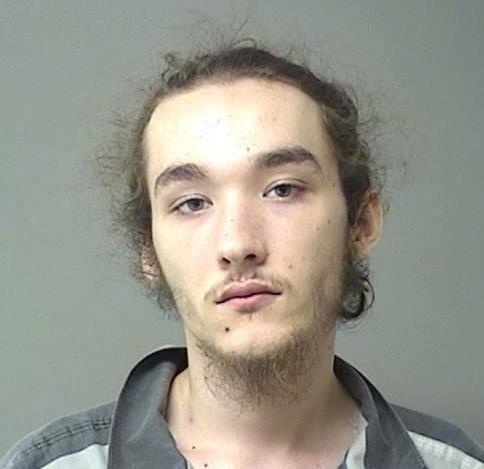 Mark A. Marquis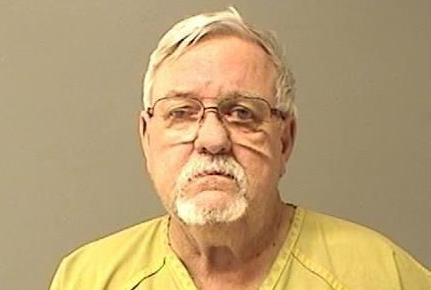 Rhonda G. Keech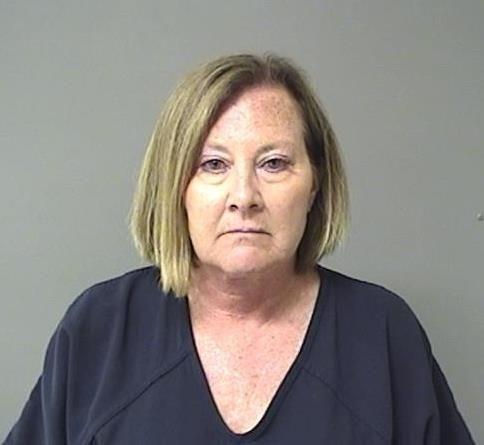 Casey T. Wiley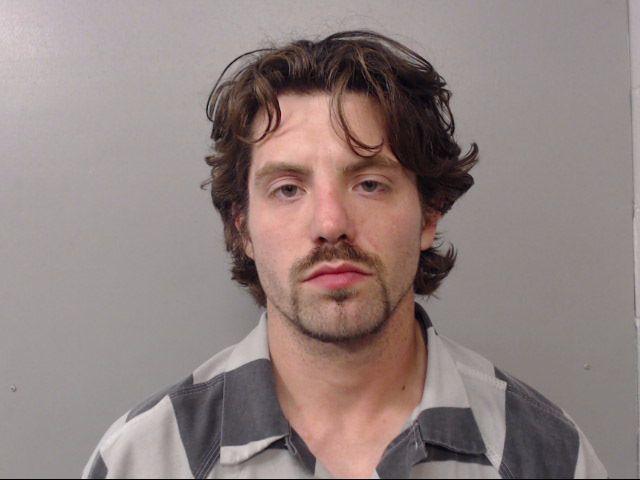 Jakaelin Gregory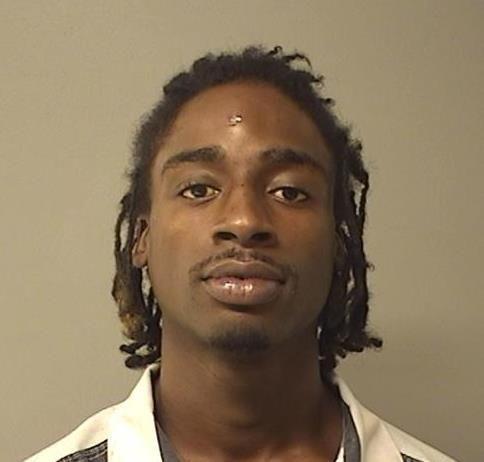 Jacquez L. Jones
Alvin Bond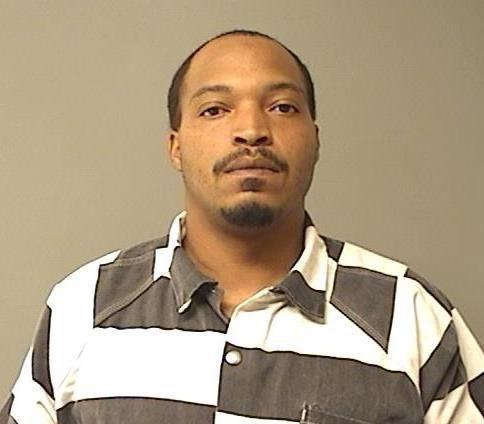 Jarquez A. Hobbs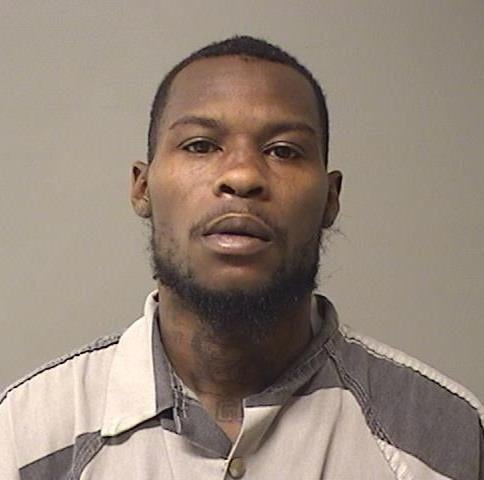 Terrence L. Calhoun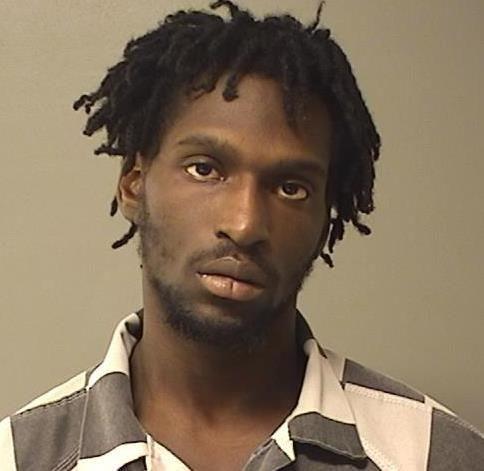 Santonio Byars Sr.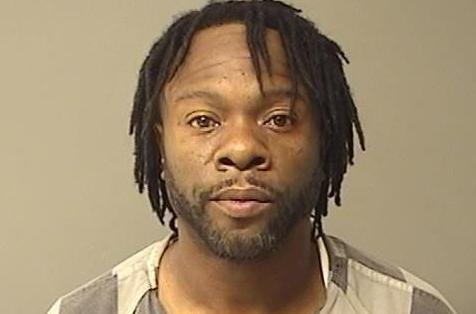 Bruce A. Malone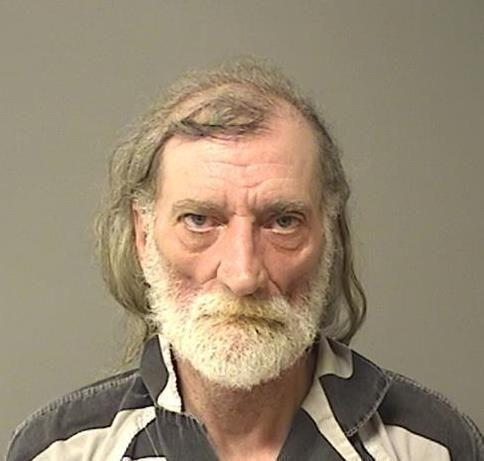 Kronterial N. Bond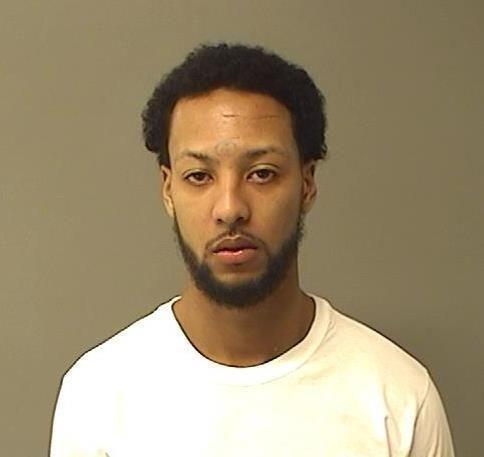 Billiejo L. Soyster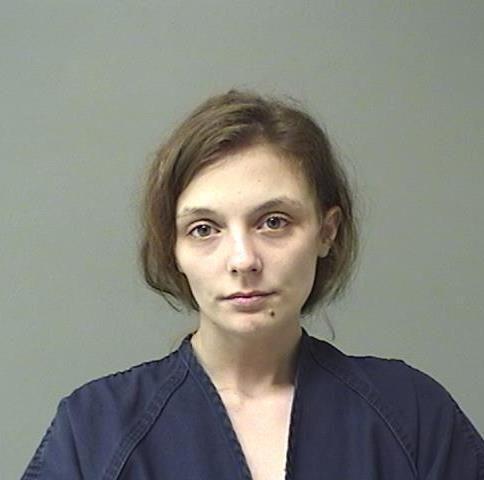 Scott L. Minix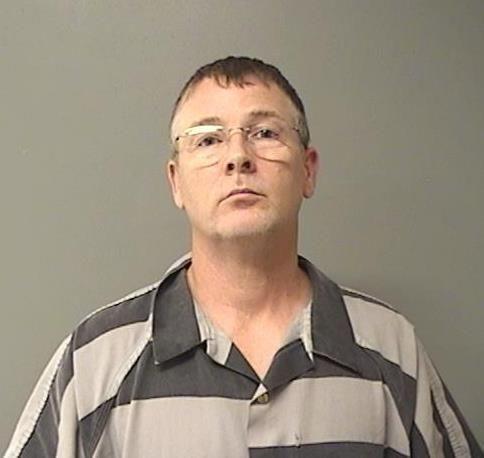 Lester A. McDonald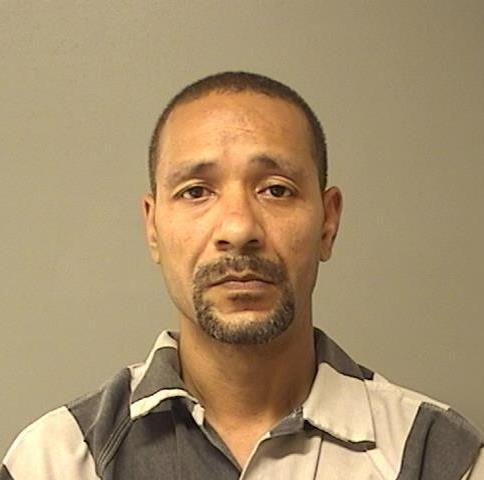 Delahn L. Amos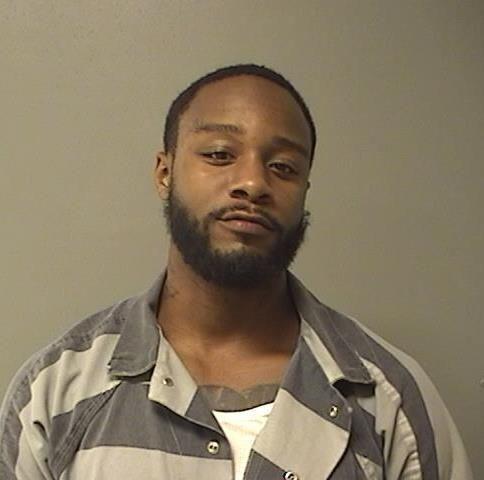 Chelsea Brown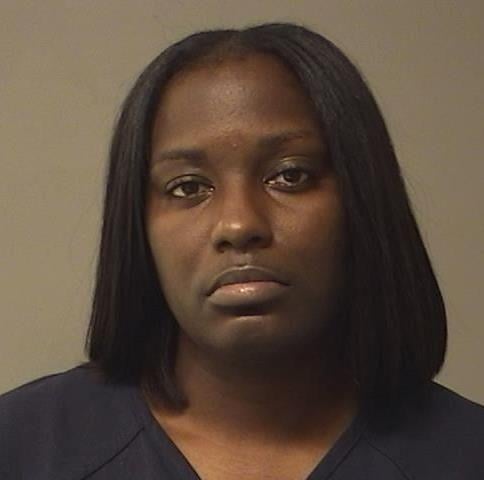 Chancellor C. Embry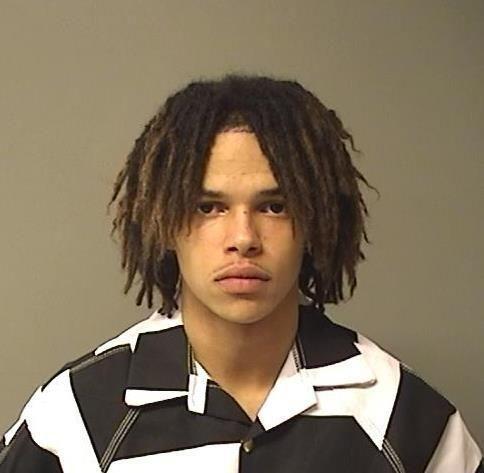 Joseph Luckee Vincent Williams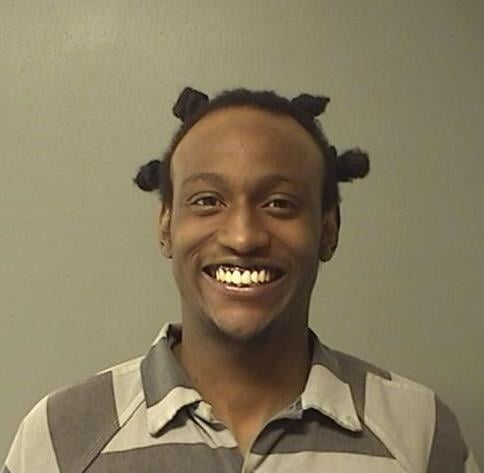 Dante L. Wade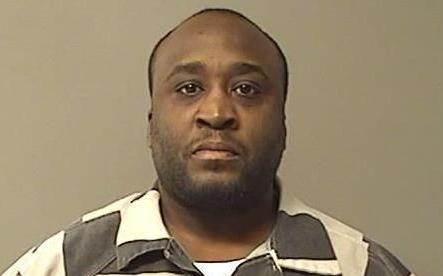 Shawanda Apholone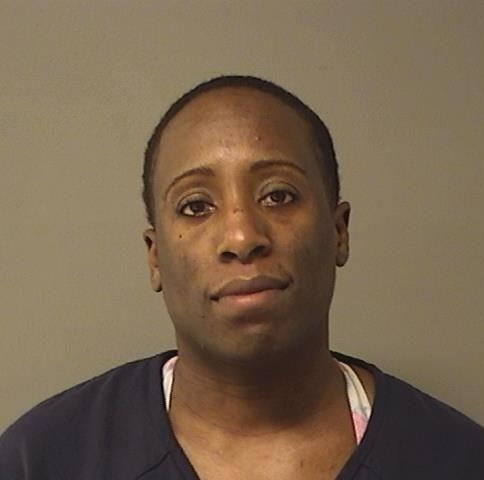 Kevin Brown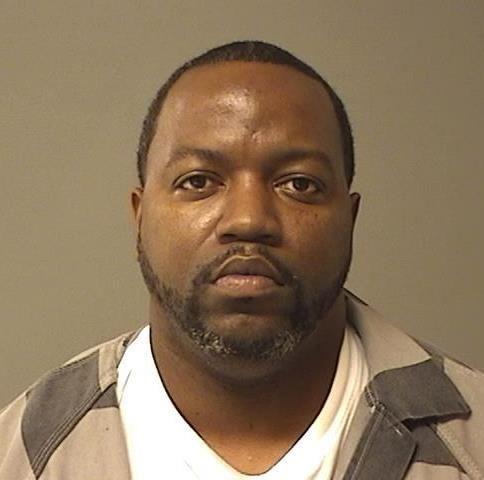 Thomas J. Nall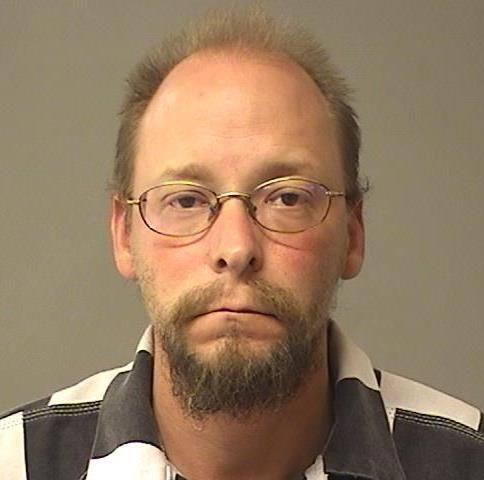 Derondi C. Warnsley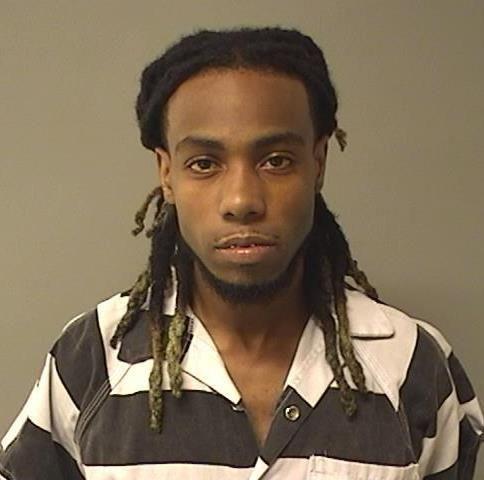 Levron K. Hines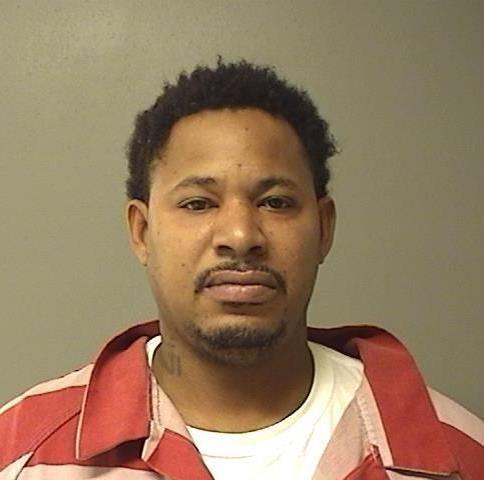 Jamie L. Golladay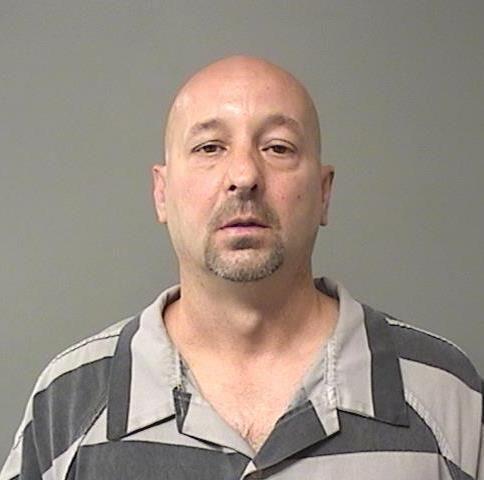 Regina M. Nall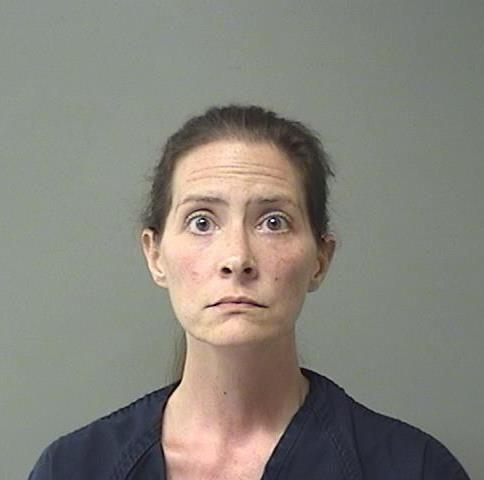 Phillip M. E. Diggs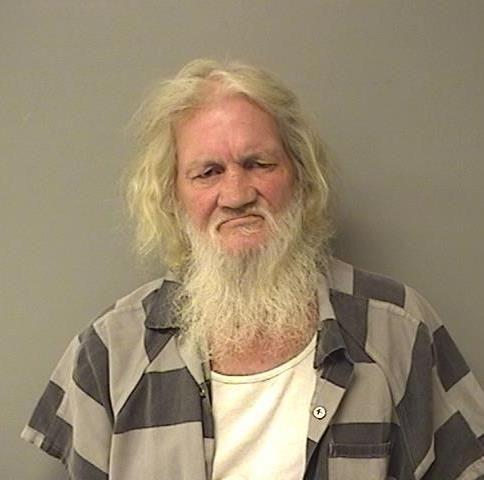 Daniel R. Blazich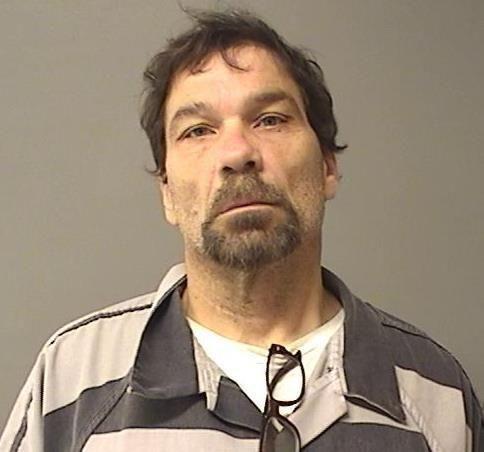 Matthew Anderson Jr.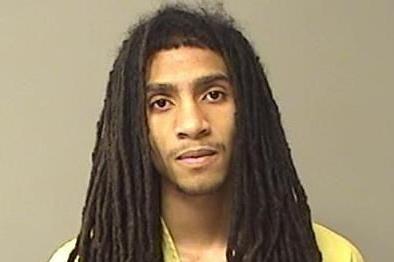 Deoane A. Stone
Micaiah G. Barton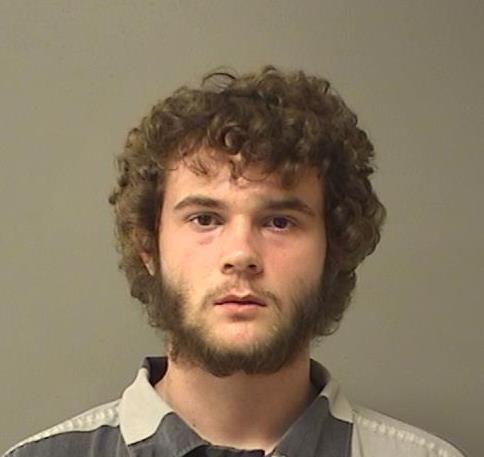 Jason C. Herendeen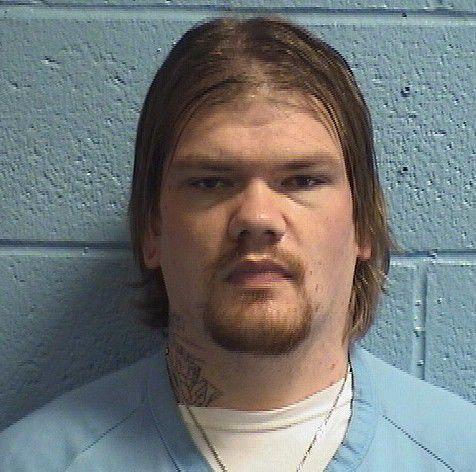 Blake E. Merli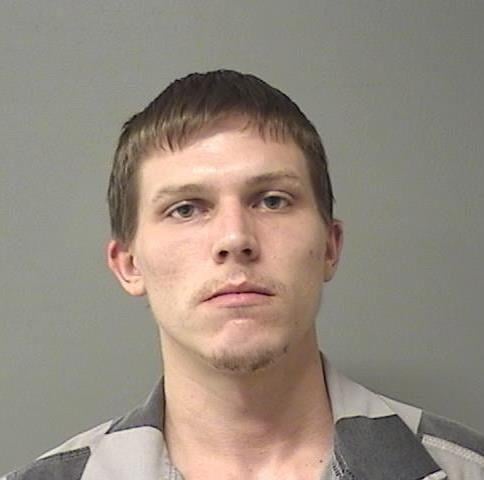 Josh D. Longfellow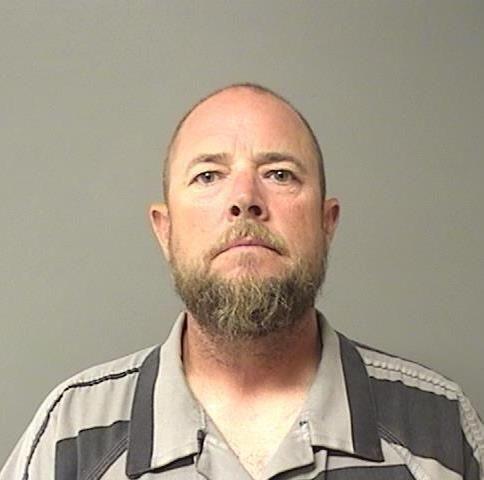 Jeremiah D. Collins
Danielle M. Whitehead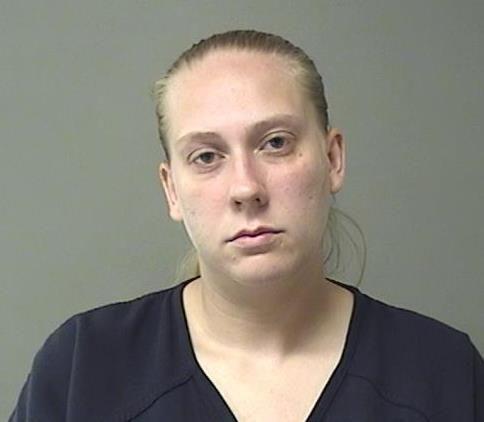 Deonte D. Smith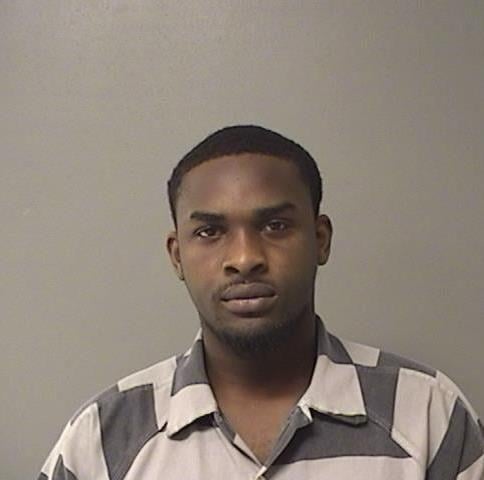 Cory J. Marquis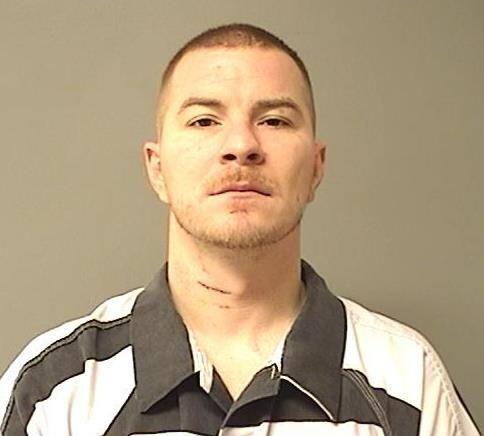 Gary L. Boyle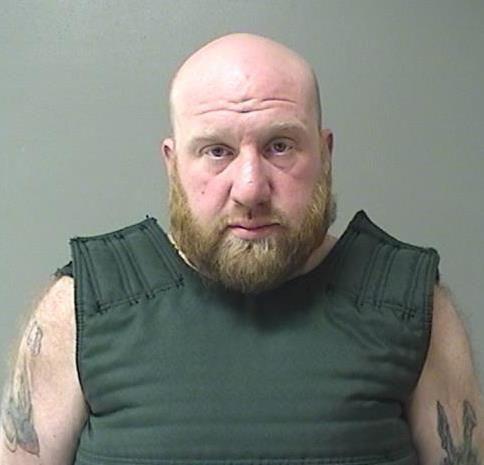 Carl E. Harvey II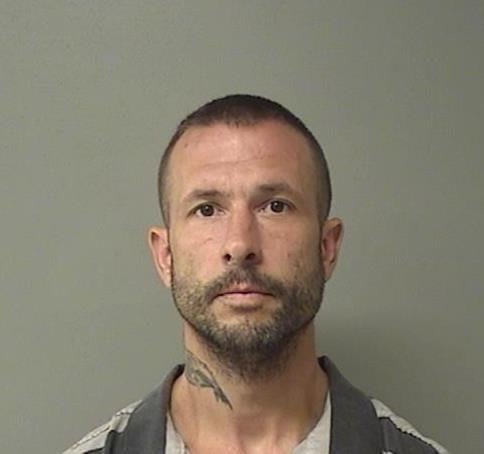 Dessica N. Jackson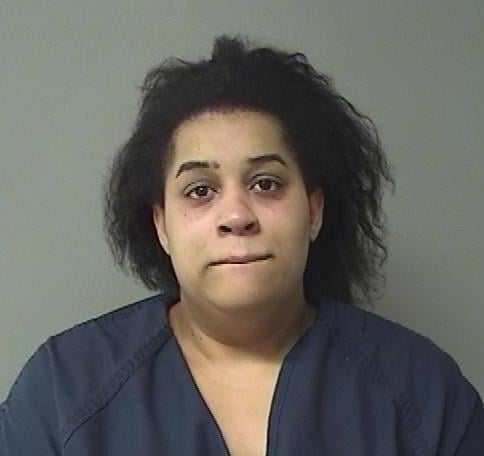 Ashley N. Jobe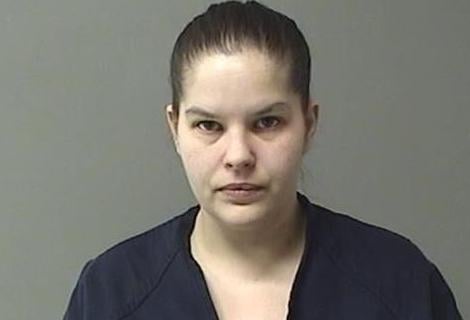 Lori J. Kramer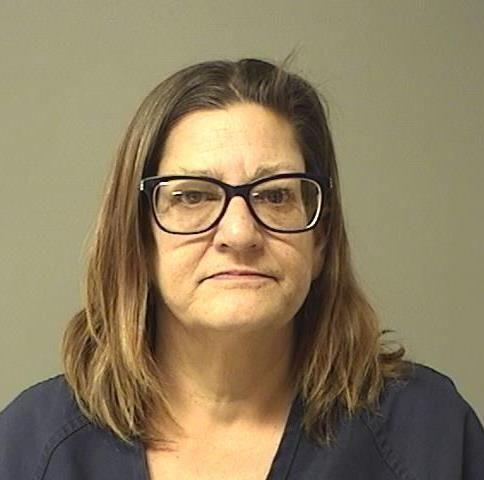 Talmel T. Wilson, Jr.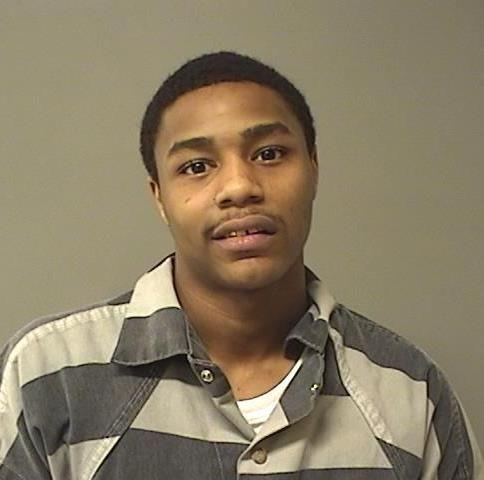 Dana E. Bond, Jr.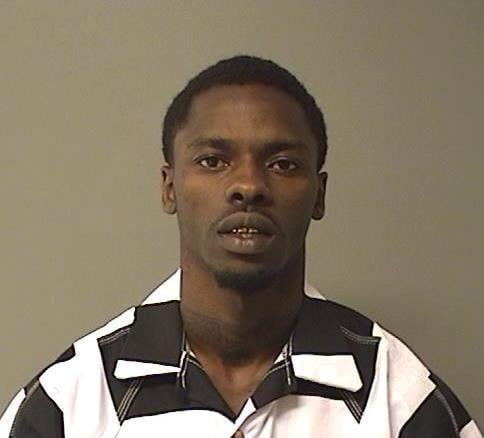 Christopher L. Bailey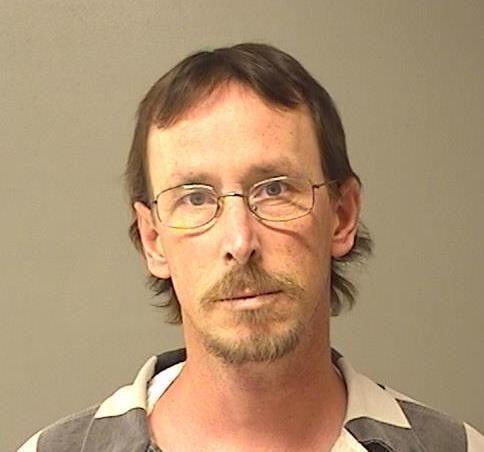 Jennifer E. Bishop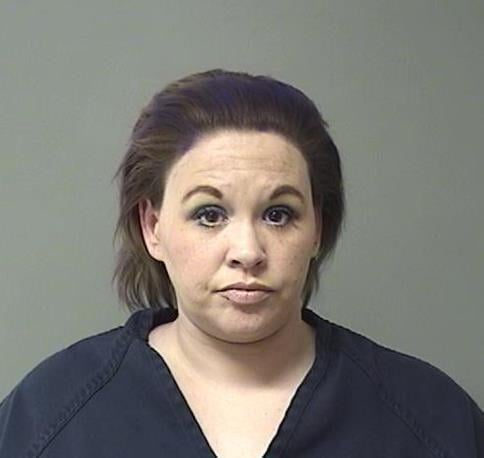 Paul M. Folks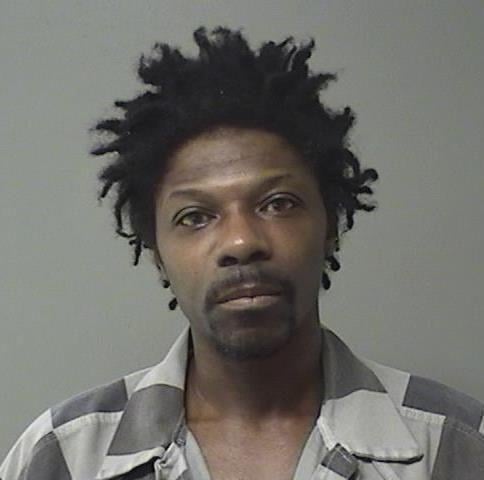 Cody M. Burries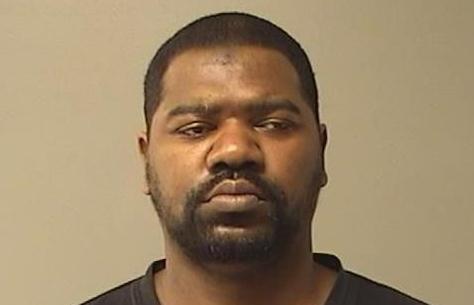 Anthony J Dickey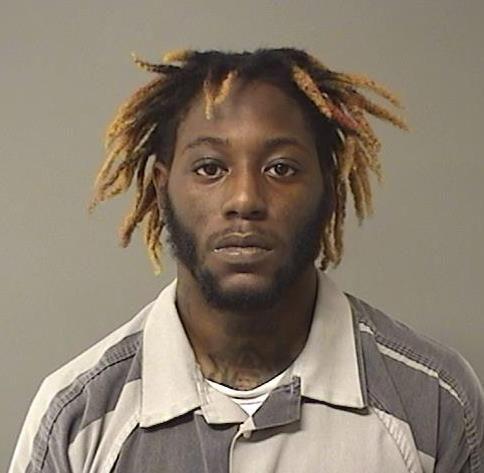 Malik O. Lewis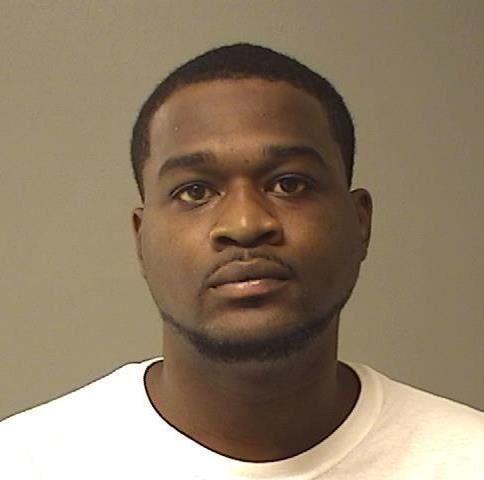 Demetric J. Dixon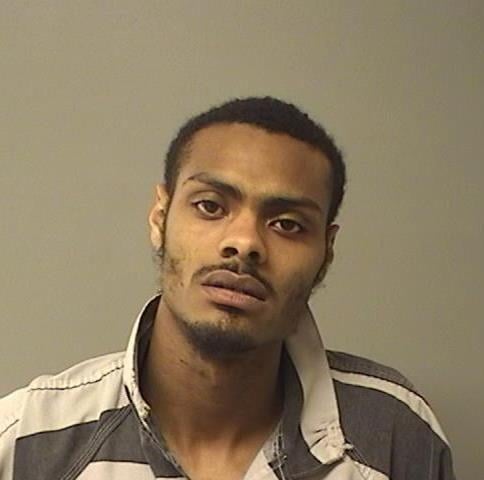 Michelle R. Batman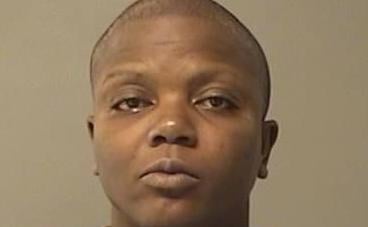 Seth D. Maxwell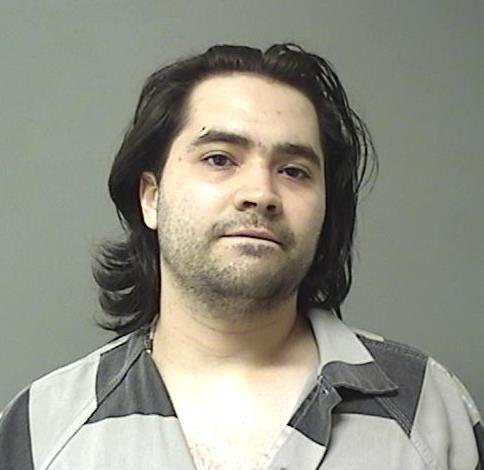 Jessica A. Logan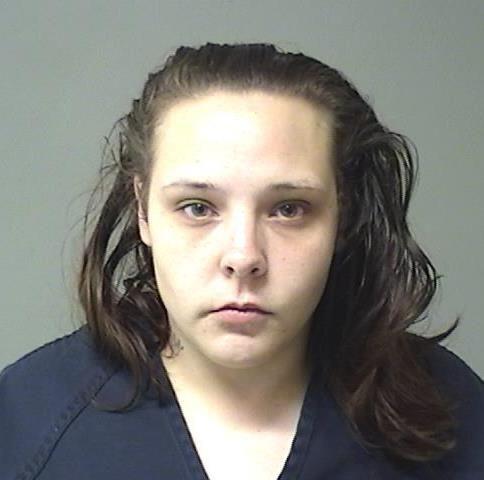 Contact Tony Reid at (217) 421-7977. Follow him on Twitter: @TonyJReid