DECATUR— A 38-year-old woman was arrested and faces felony drug charges after participating in a plan to send methamphetamine to a Macon County Jail inmate.
According to a sworn affidavit, McClure contacted Ward on March 24 and asked if she had a chance to "do again what she's already done." Ward told her brother to expect a piece of mail coming from "Sharon Peters." This letter arrived March 28 and was when McClure received a letter with contraband, the sworn affidavit said.
McClure told Ward to "add a little more than last time," the sworn affidavit said. Ward said she would tell her 22-year-old daughter, Rebecca J. Arndt, to add more if she wasn't finished. The affidavit said using meth-laced coloring book pictures supplied in part by Arndt, he tore the pages into strips and sold them to other inmates.
McClure, known to Arndt as "Uncle Damo," wrote an admiring letter from jail back to her, according to Detective T.J. Wolfe, who investigated the case. "'Tell my niece very good job and I'll be writing her back soon,'" Wolfe wrote in the affidavit, quoting from the letter. 
Ward was arrested at 7:45 a.m. Tuesday in the 300 block of West Prairie Street. She is facing preliminary charges of calculated criminal drug conspiracy, manufacture/delivery of methamphetamine and possession of contraband in a penal institution. All charges are subject to review by the Macon County State's Attorney's Office. Ward is being held in the Macon County Jail in lieu of $30,000 bond.
Another woman involved in the drug supply operation, Tammy L. Leigh, 46, was sentenced May 23 to 24 months probation. She accepted a plea deal negotiated by Chief Public Defender Dave Ellison that saw her plead guilty to possession of a controlled substance in a penal institution; two charges of meth trafficking and one extra count of possession were dismissed.
McClure is pleading not guilty to charges of meth trafficking, possession of meth, and two counts of possession of the drug in a penal institution. He is due in court July 29 for a pretrial hearing. Presiding Judge A.G. Webber IV scheduled a bond forfeiture hearing for Arndt on July 26.
---
Jerome Davis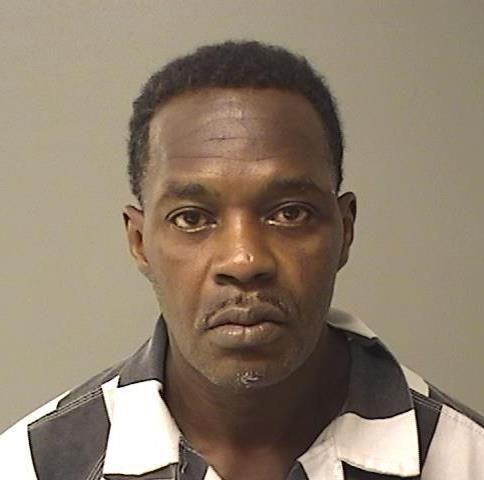 Dalton C. Skinner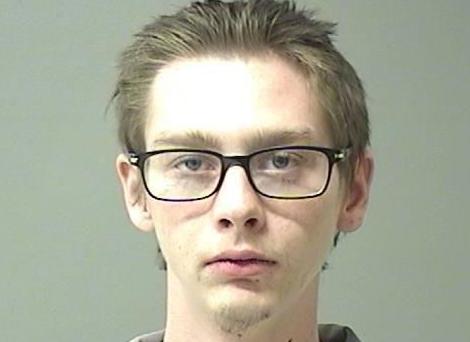 Anthony K. Williams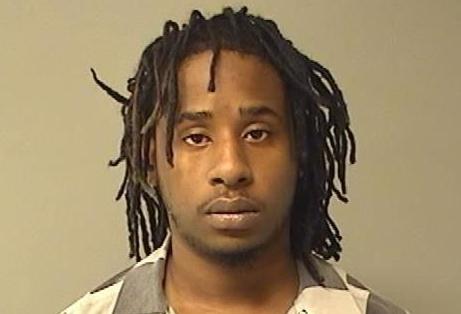 Kevin M. Roark
Stacey Darrell Bates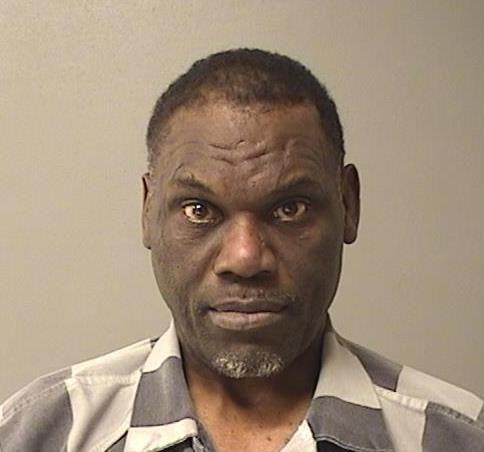 Leonde D. Johnson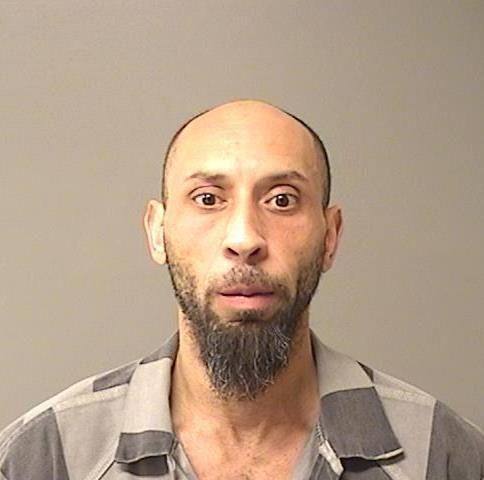 Johnathan M. Radley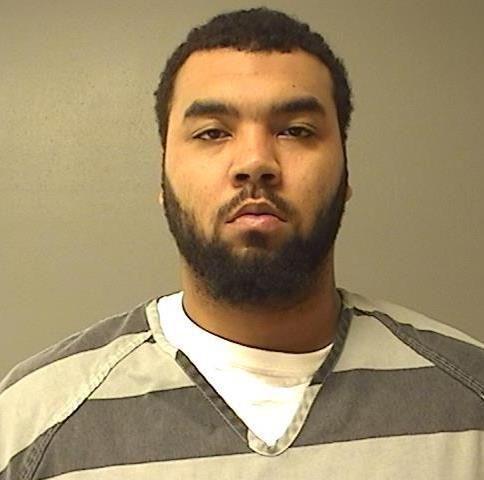 Roy M. Wilks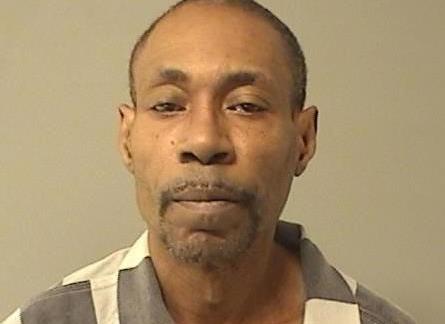 Charles H. Drain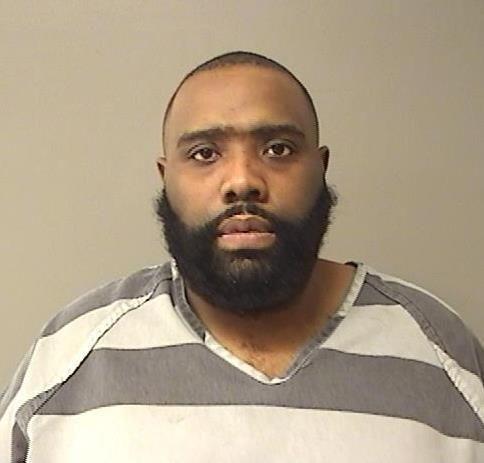 Maurice D. Cline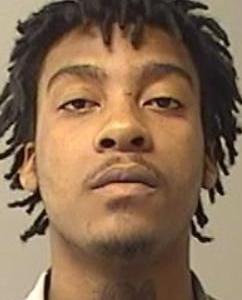 Scott A. Gentry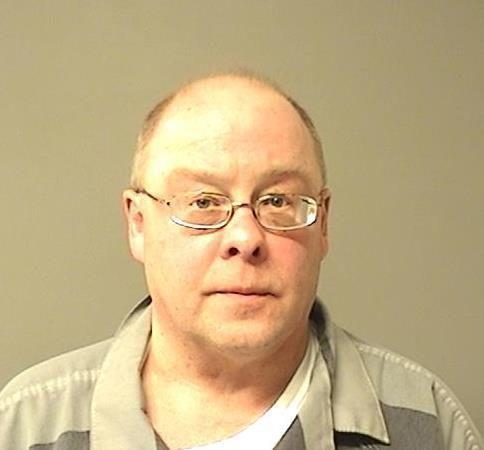 Tiffany R. Rogers
Devontae C. Jones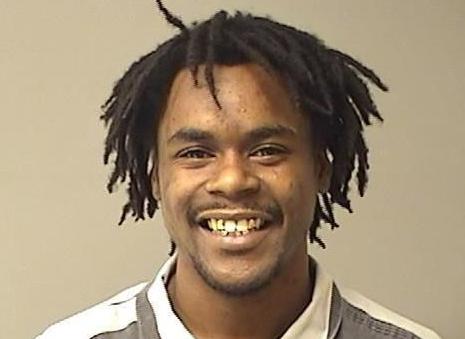 Cornell D.A. Johnson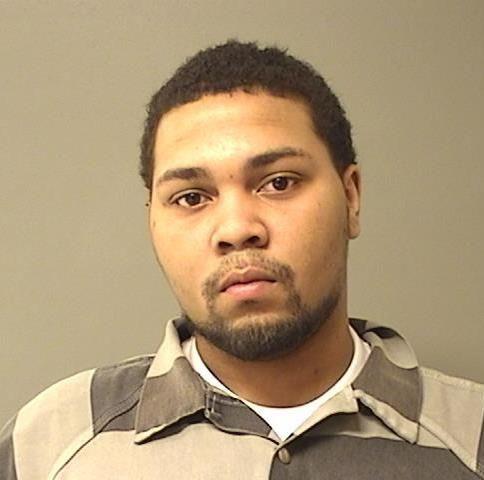 Gary L. Boyle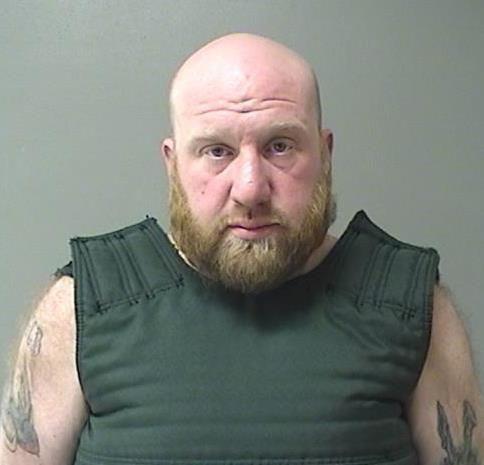 Anthony Myers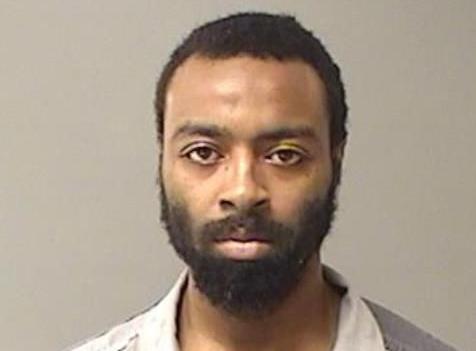 Sidney J. Flinn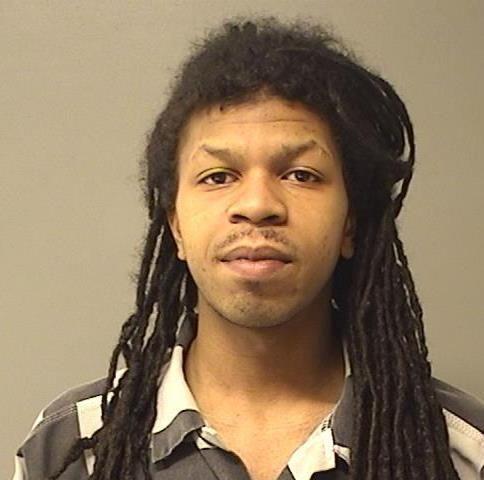 Twanka L. Davis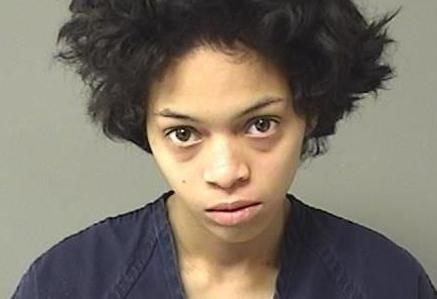 Thomas L. Gill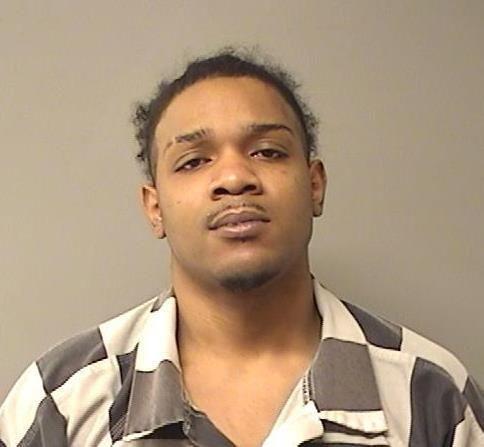 Frank E. Sherman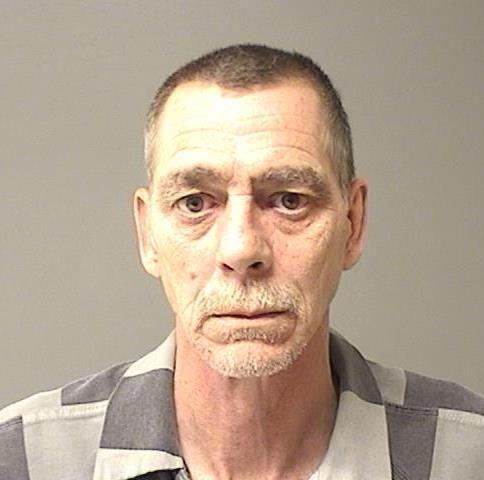 Kassie M. Benton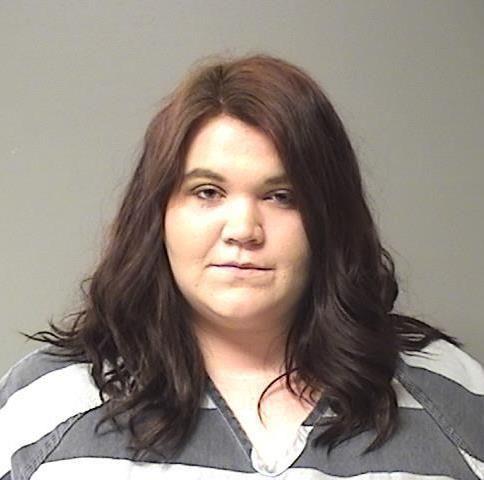 Mark A. Marquis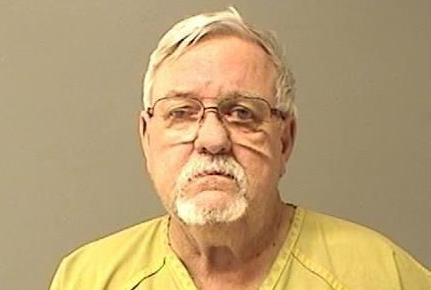 Maurice K. Dozier
Adam L. Agee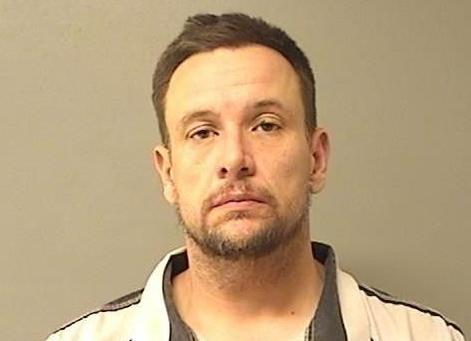 Jaquarius L. West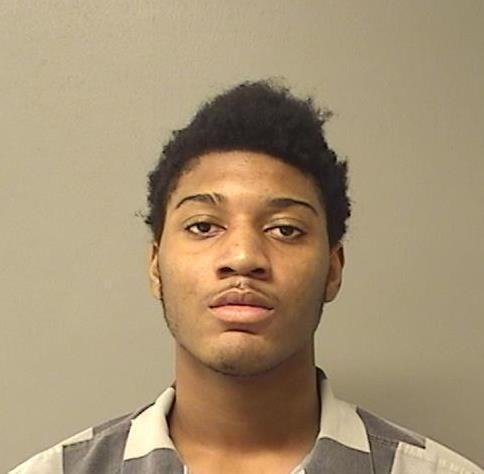 Ashley N. Jobe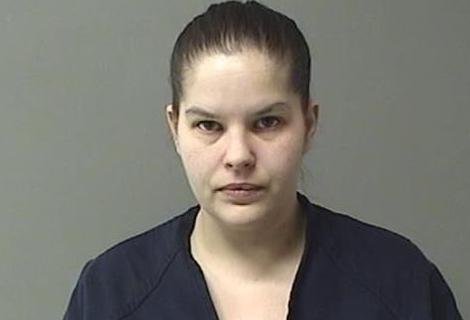 Steven L. McClennon Jr.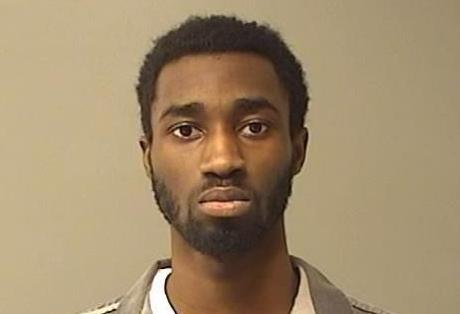 Matthew Anderson Jr.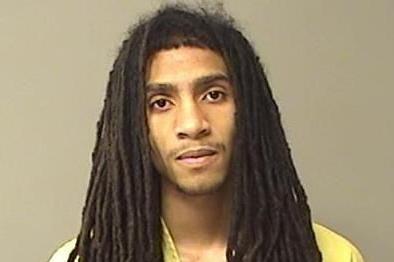 Traveon L. Hood
Anthony Grampsas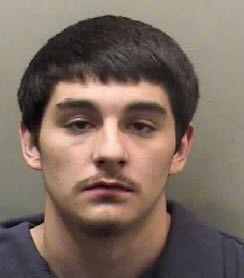 Tyjuan Bruce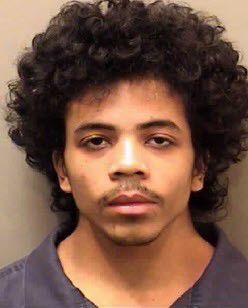 Richard J. Rush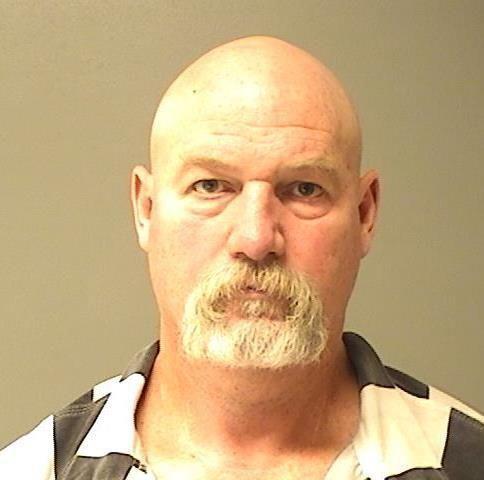 Billiejo L. Soyster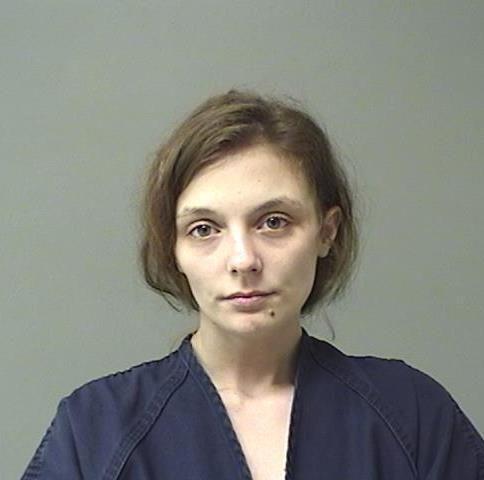 Garold Holloway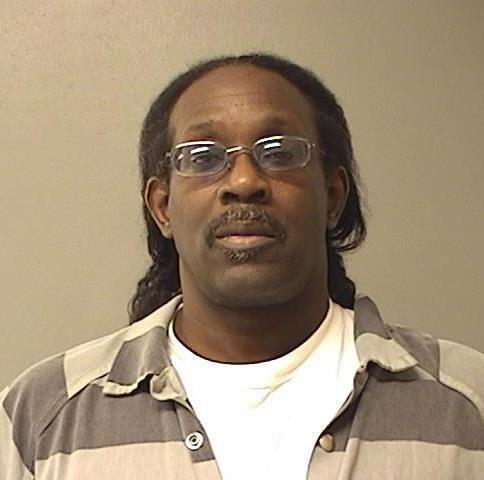 Jamonta R. Blythe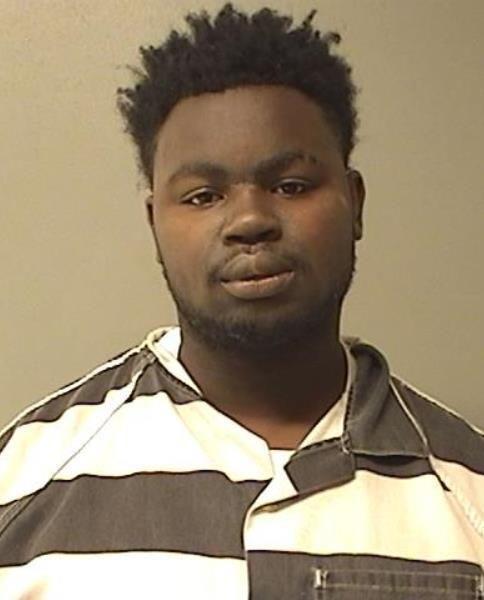 Marvin F. Smith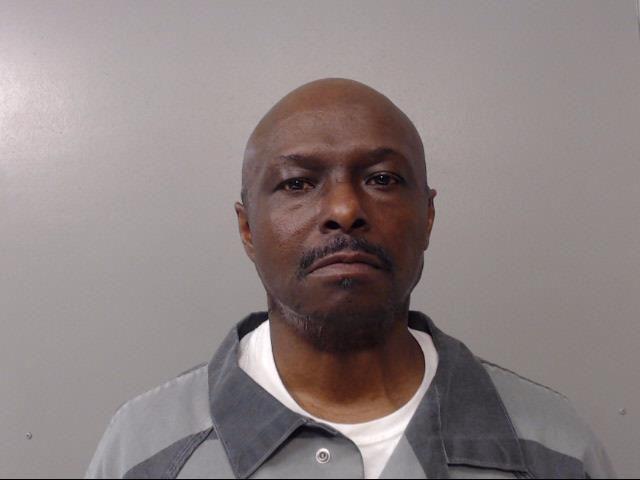 Antwain J. Ward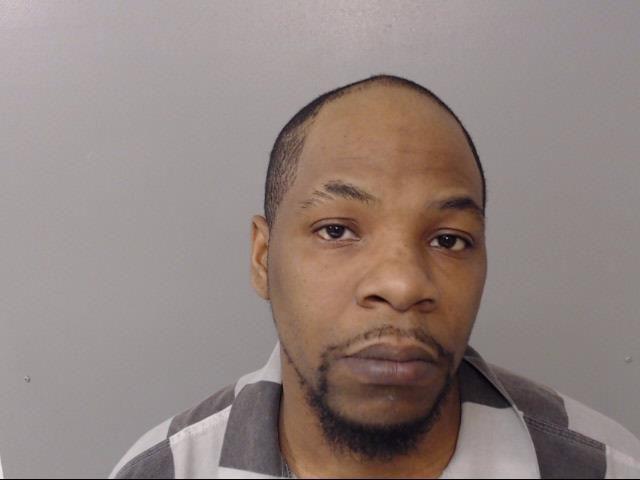 Deion J. Sims
Nicholas K. Lotts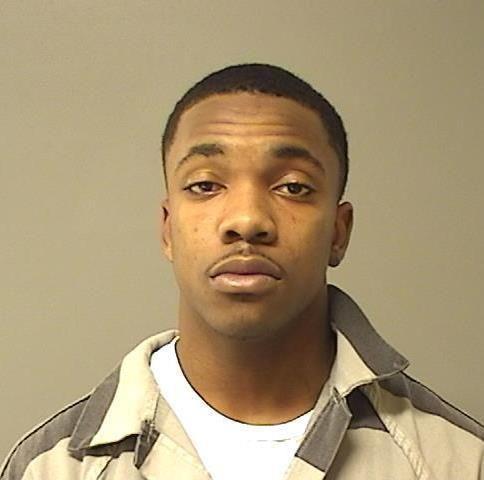 Andrew J. Cox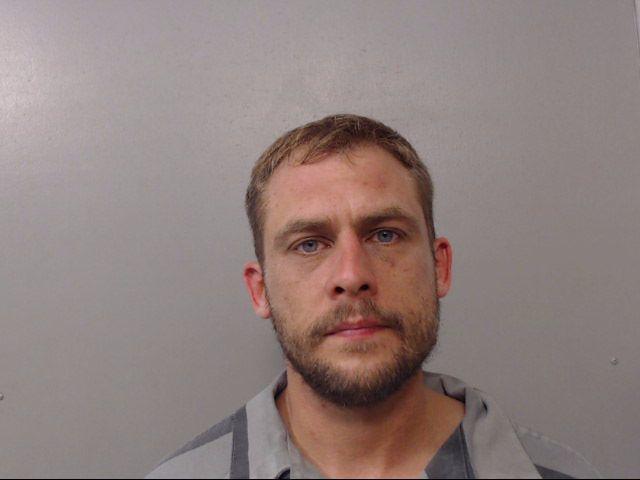 Rahiam A. Shabazz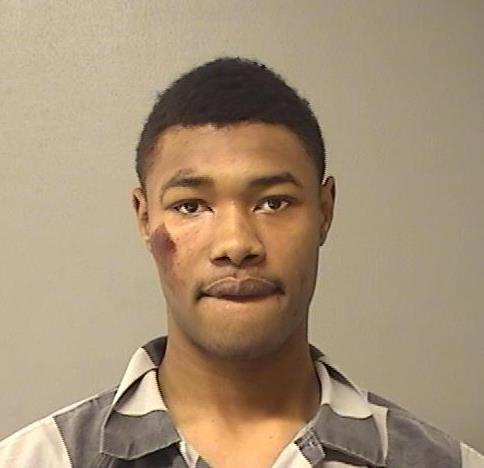 Bryon D. Theus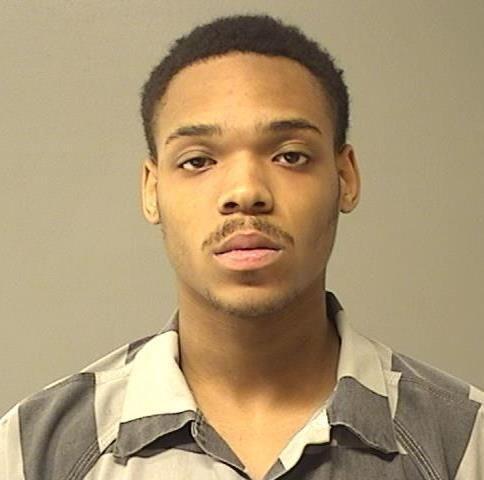 Dondrion L. Austin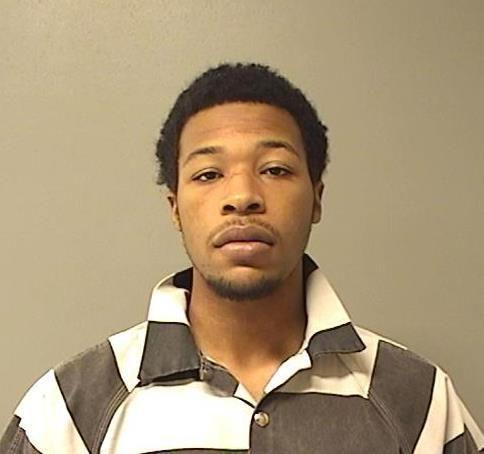 Joseph L. Williams

Jarius T. Fuller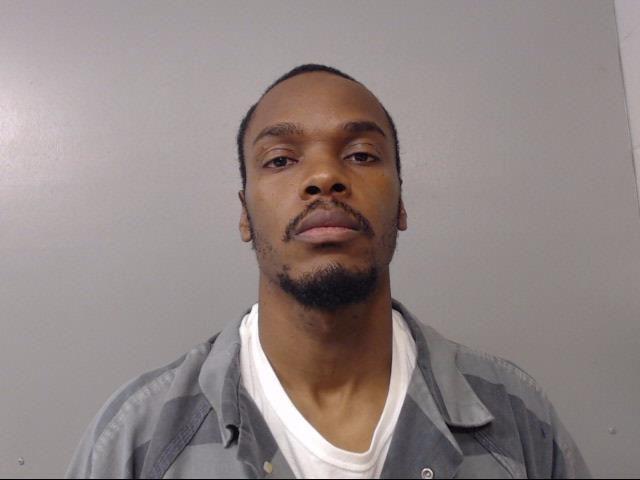 Jonathan C.T. Owens

Ryne J. Woods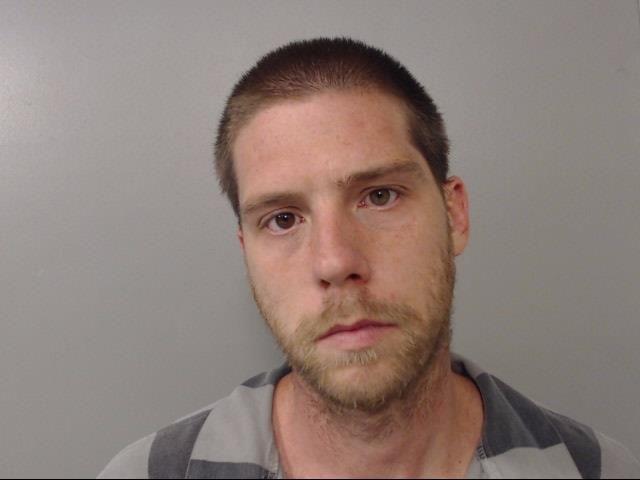 Cameron T. Taylor

Colby J. Park

Roy M. Wilks Jr.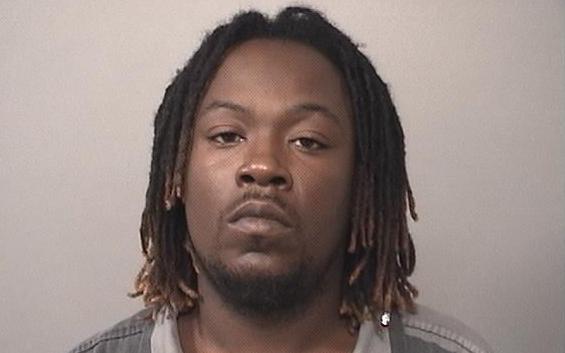 Tyrone L. Humphrey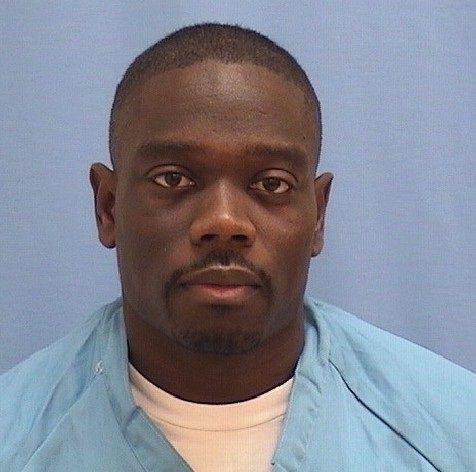 Javonne D. Russell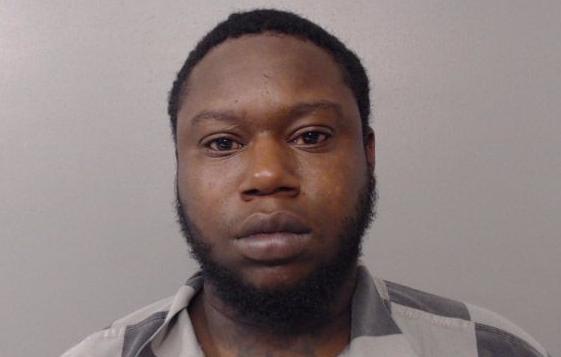 Trayon S. Jones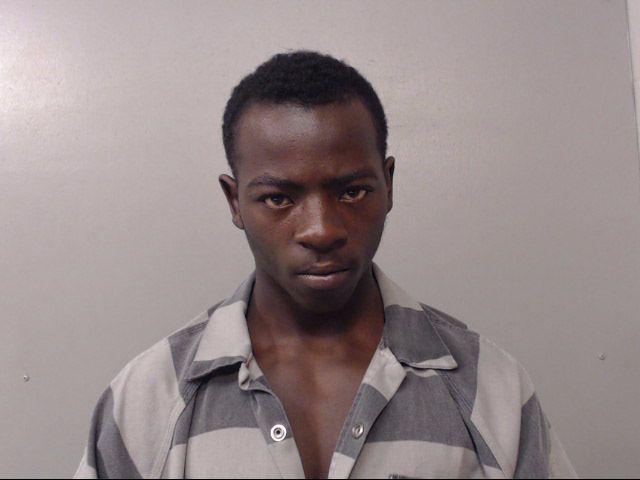 Jechelle D. Hendrix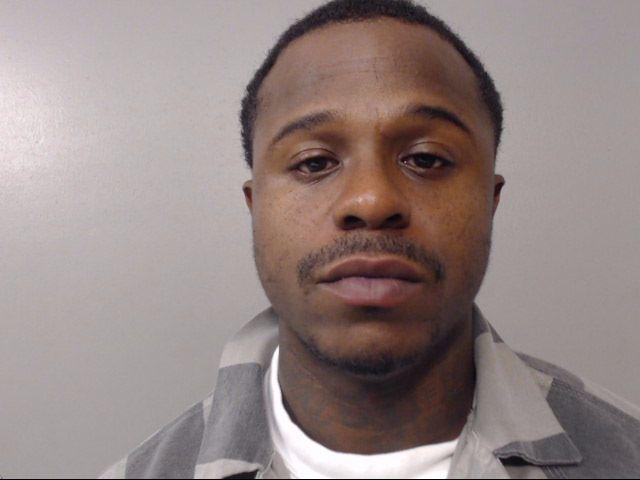 Floyd D. Banks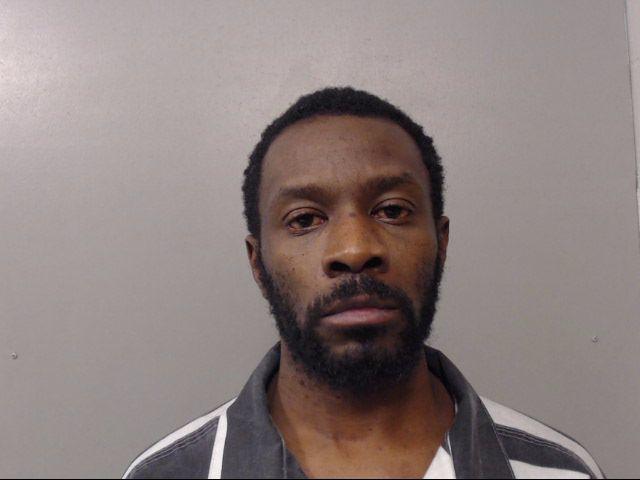 Ricardo Q. Holloway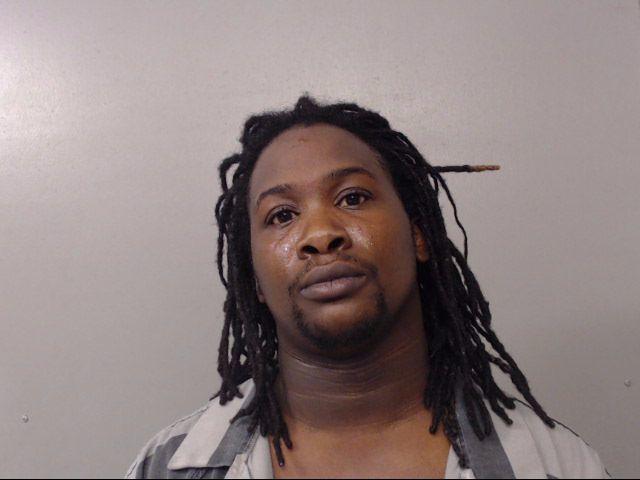 Taylor R. Szekely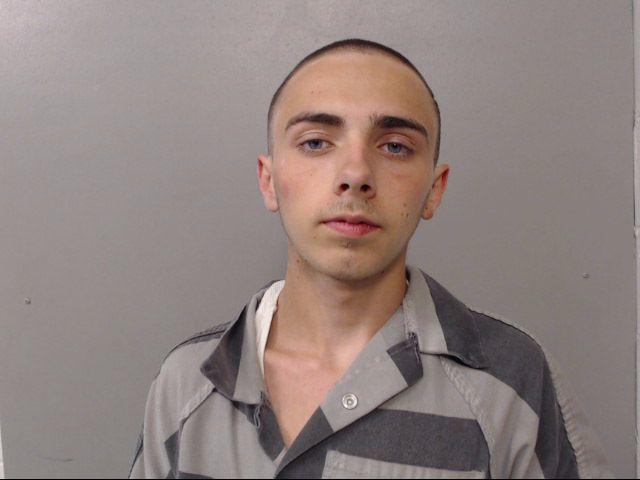 Angela M. Baker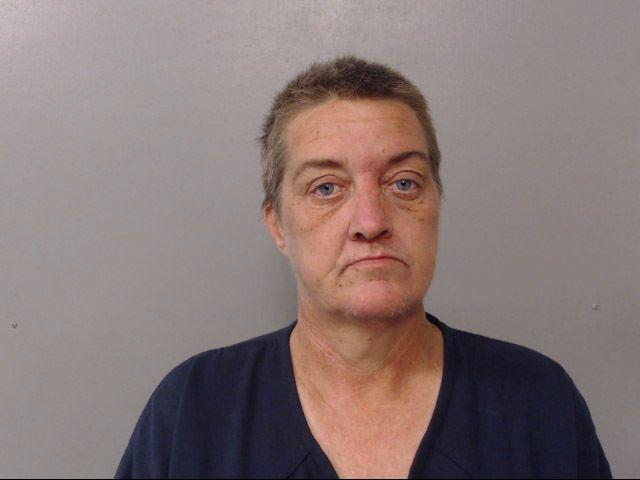 Antwanette R. Atkins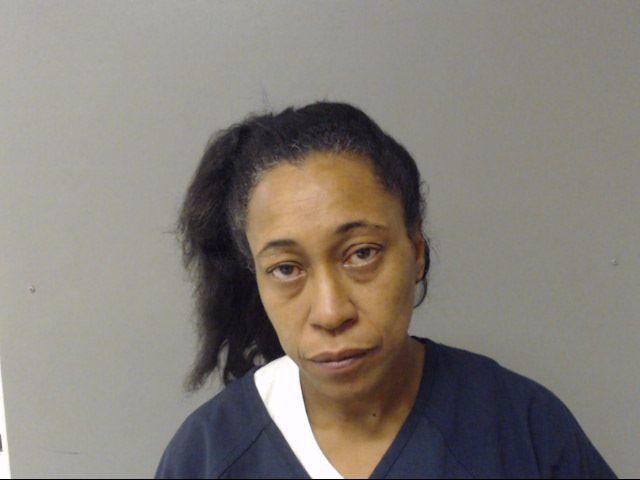 Durames K. Johnson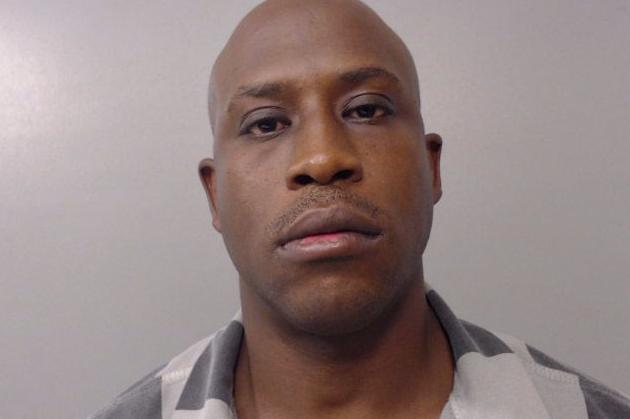 Michael Lawary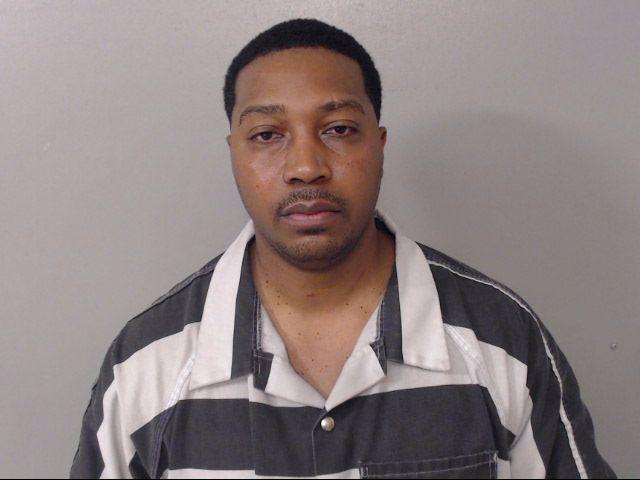 Ray M. James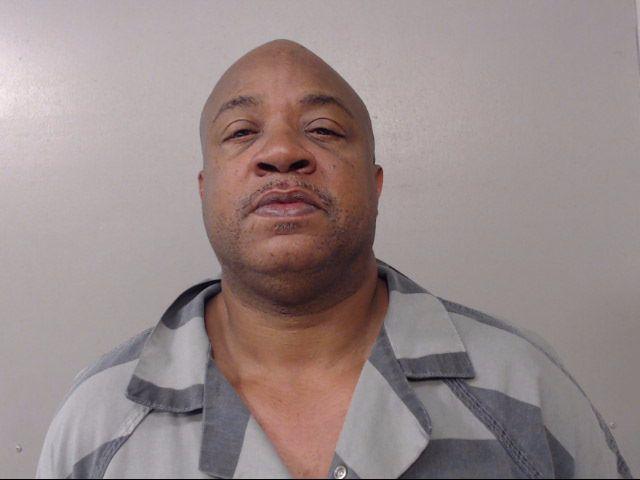 Lamont D. Wright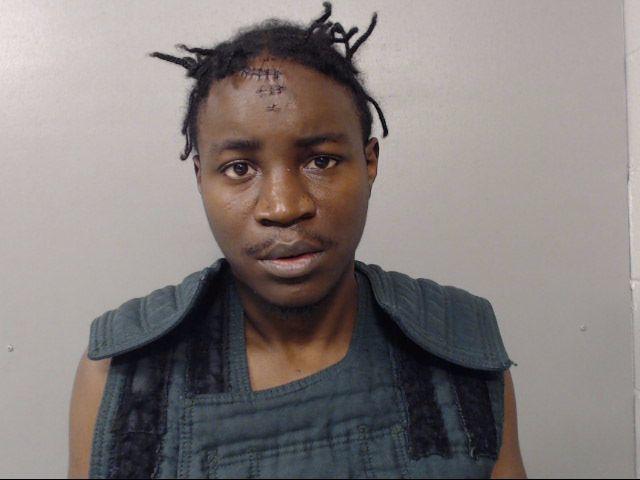 Blake A. Lunardi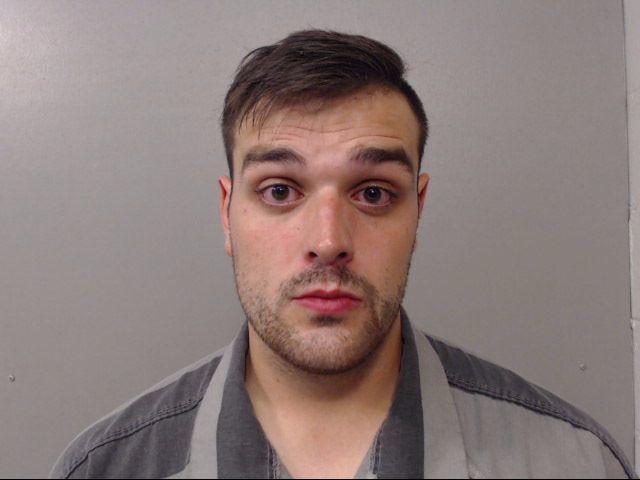 Casey Wiley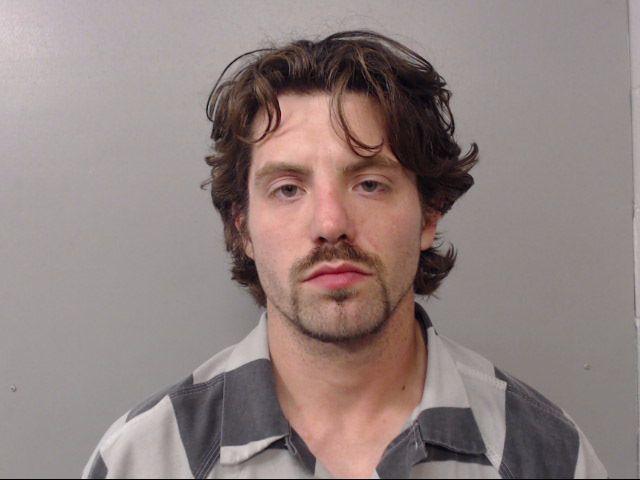 Johnnie L. Murphy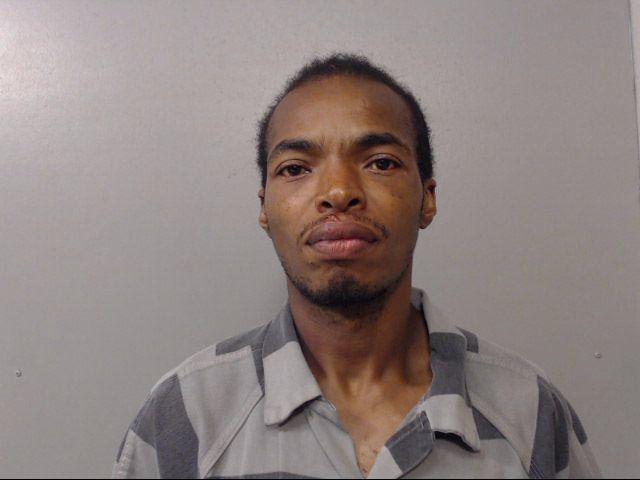 Selley X. Tullison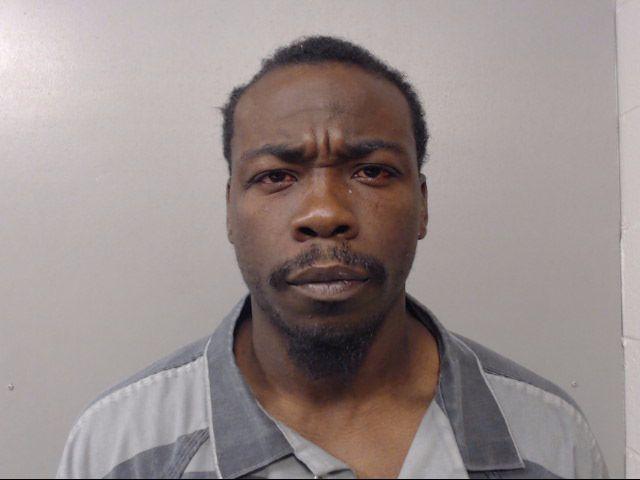 Kristy M. Fredstrom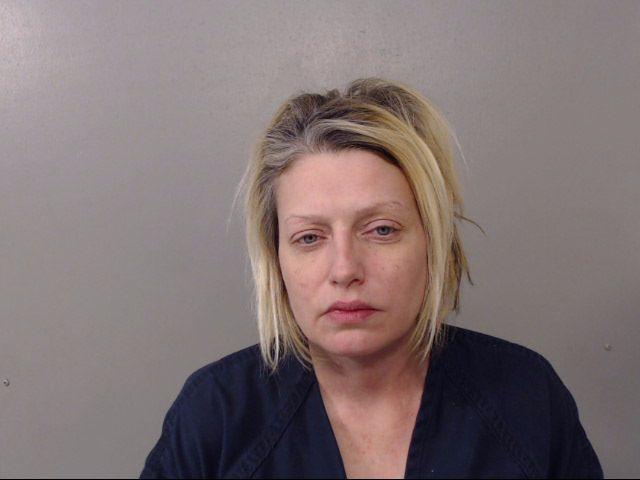 Romell D. Hill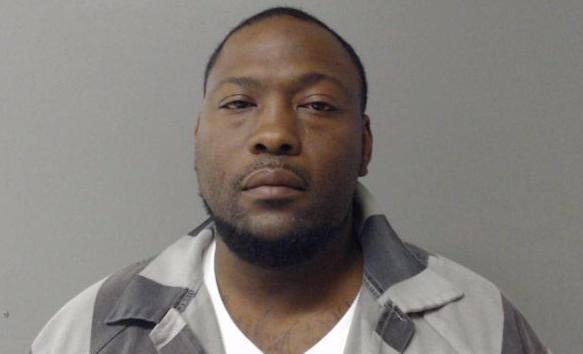 Austin L. Crist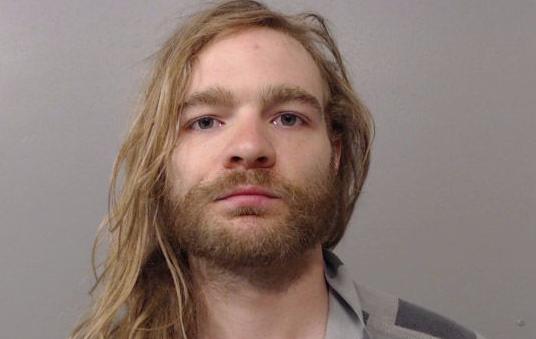 Leondous H. Coleman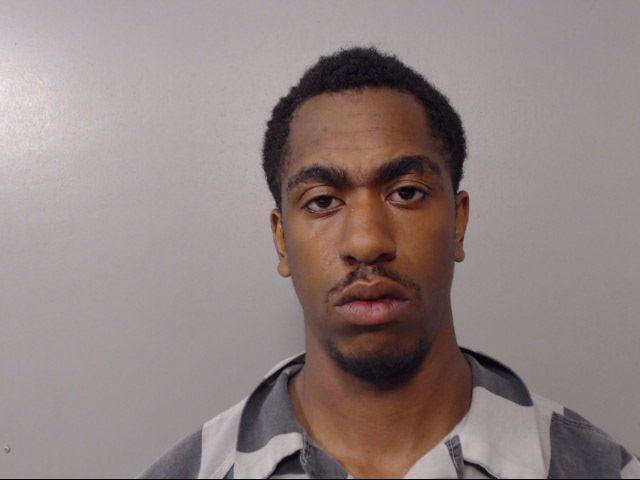 Skylar L. Cook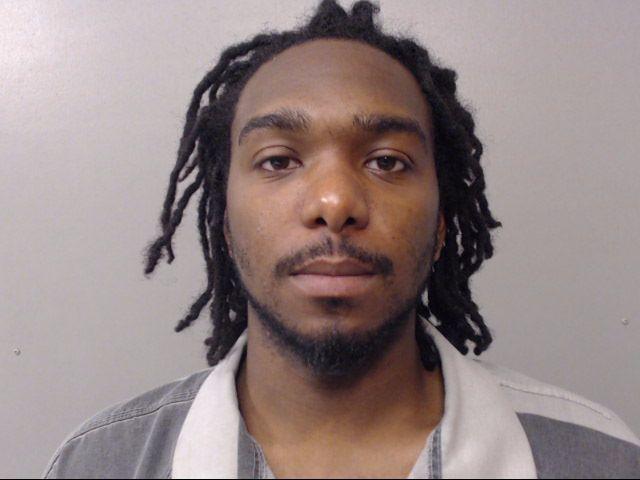 Terrance J. Wilson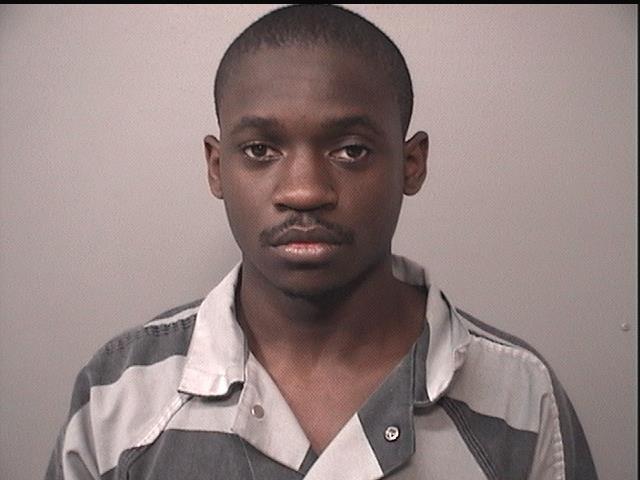 Tamme R. King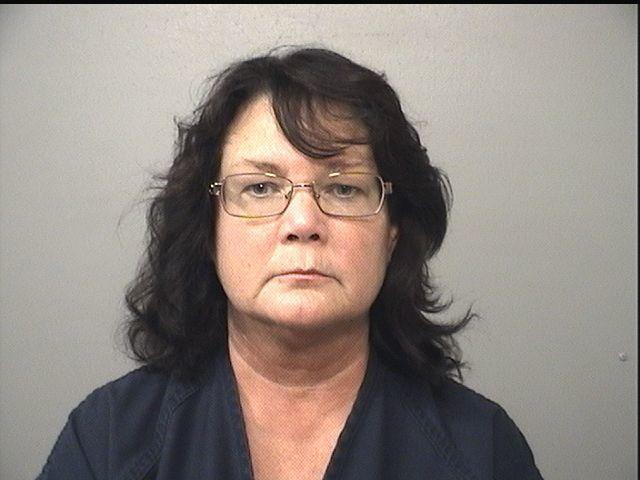 Laurel A. Szekely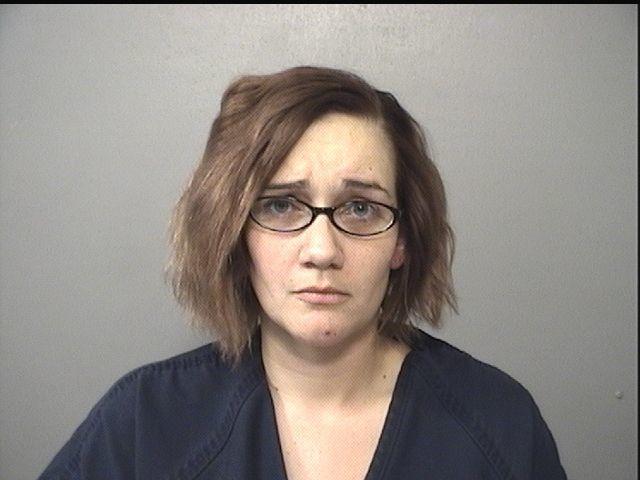 John T. McKown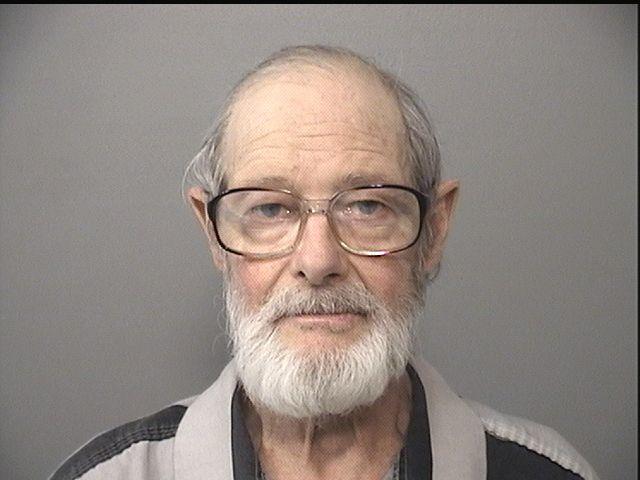 Emmanuel Dunklin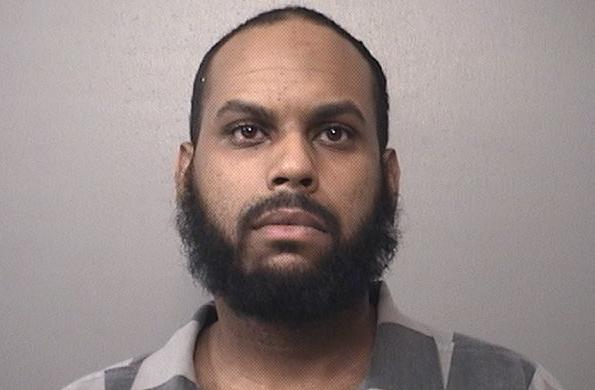 Zachary D. Batson
Jason A. White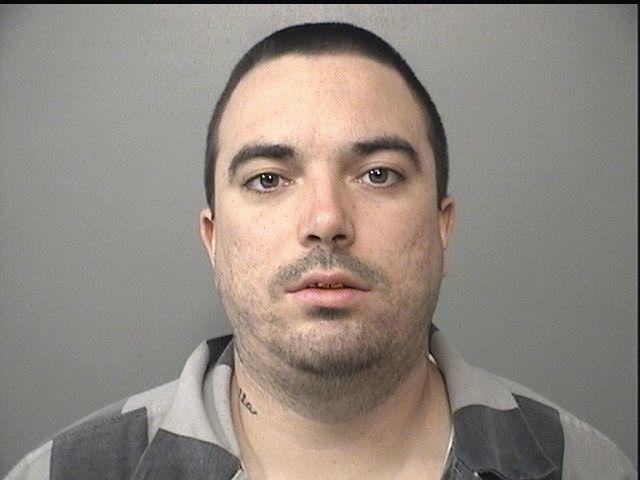 Lewis Jackson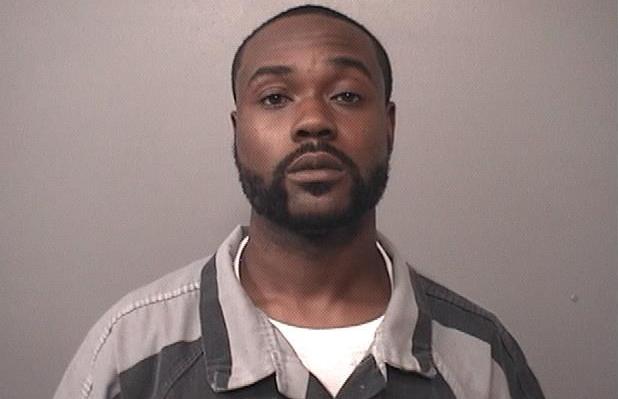 Matthew D. Jackson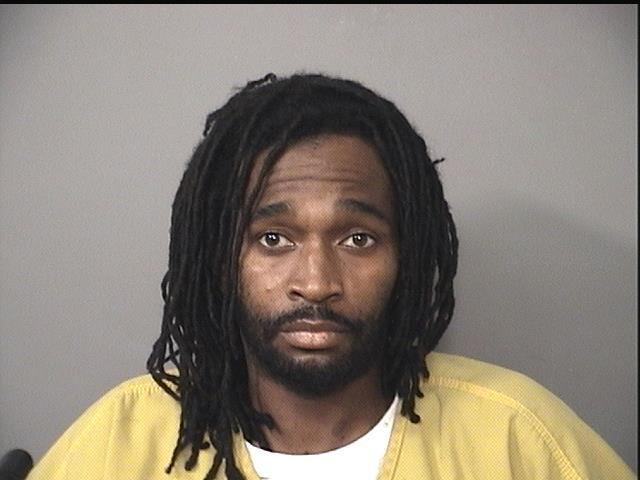 Deonta O. Johnson