DECATUR — Zachary D. Batson, the getaway driver in a burglary that ended in attempted murder, had to sit in court at his sentencing Thursday while the weeping victim, shot three times, described her nightmare ordeal.
"I was shot through the chest, it went into my lungs. I was shot through the leg and a bullet went into my arm," said the female victim, who was 52 when the burglary happened the night of Sept. 20, 2017.
Looking directly at Batson, the woman who can now only work part-time and can't pick herself up if she falls down because of injury side-effects, added: "He ruined my life."
Macon County Circuit Court Judge Thomas Griffith sentenced Batson, 21, to five years in prison after he pleaded guilty to burglary. That was part of a plea deal that saw earlier charges of attempted murder and armed home invasion dismissed. But pronouncing sentence, Griffith also threw Batson a lifeline: the judge recommended him for a prison program known as impact incarceration.
If accepted, Batson will undergo a military-style boot camp experience and, if he completes it, could be free in six months.
Macon County State's Attorney Jay Scott argued for a sentence of six years, pointing out that Batson had not only been the driver for the burglary in the Park City Mobile Home Community, but also was the one who singled out the victim's home. He knew people who lived there, said Scott, and believed it would be a lucrative target to hit.
You have free articles remaining.
Batson waited outside while Damon L. Davis, 20, went in to do the robbery. Evidence in the case said he beat the victim with the gun, chased her outside and shot her on the front porch as she tried to flee. Davis pleaded guilty in September 2018 to attempted first-degree murder and home invasion and was sentenced to 30 years in prison.
Mikayla M. Melton, 19, who also took part in the crimes, was sentenced to four years in prison in November 2018 after pleading guilty to two counts of residential burglary.
Batson, who claimed he was under the influence of drugs at the time of the crime, wept as he pleaded for mercy. An employer had described him as a good worker and Batson told the court he was in business for himself as a home remodeler and house flipper. "I was associated with the wrong people and made poor choices," he said of the crime.
Defense attorney Andrew Wessler argued for a sentence of drug treatment without prison, pointing out that Batson had not been armed and had no idea the burglary would end in violence.
But summing the case up, Griffith told Batson: "You should have known that if you drive somebody to a residence to commit residential burglary, bad things could happen."
---
Jerome Davis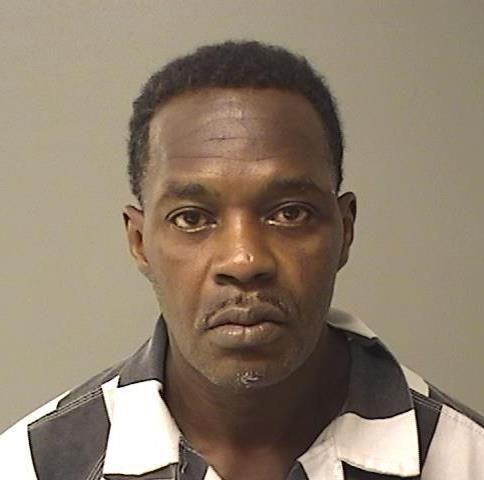 Dalton C. Skinner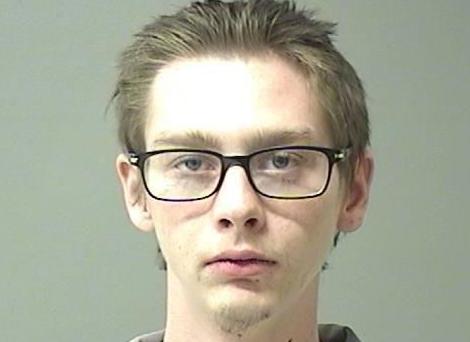 Anthony K. Williams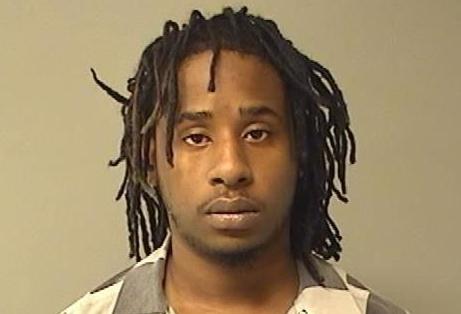 Kevin M. Roark
Stacey Darrell Bates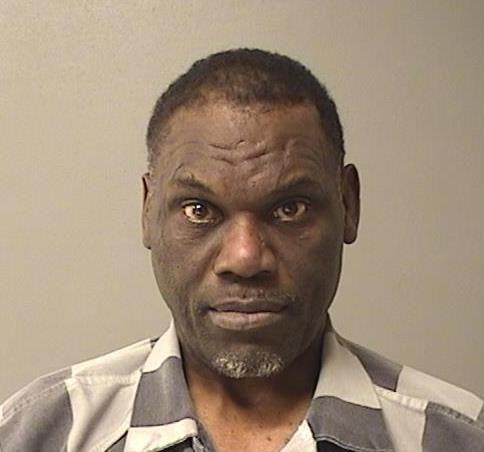 Leonde D. Johnson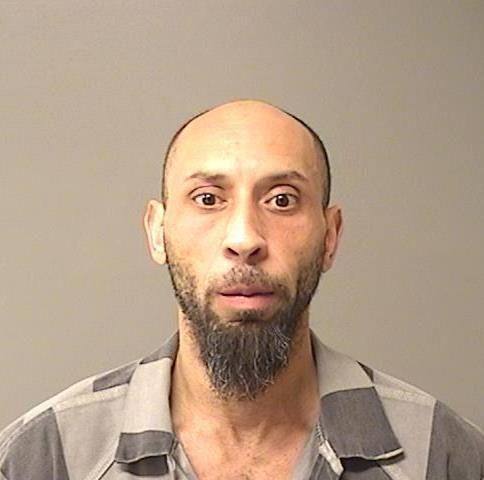 Johnathan M. Radley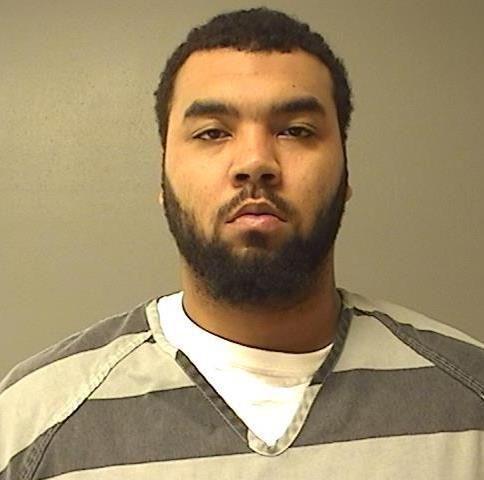 Roy M. Wilks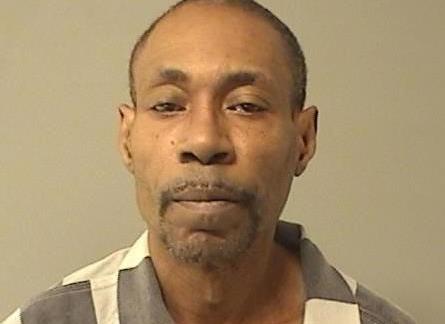 Charles H. Drain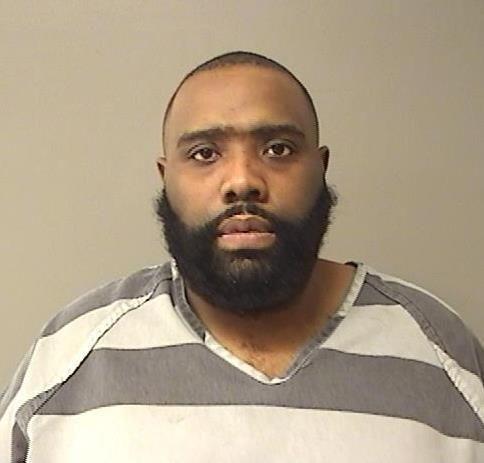 Maurice D. Cline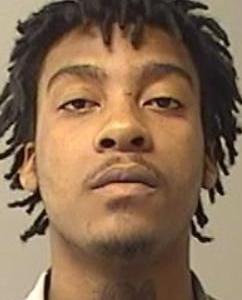 Scott A. Gentry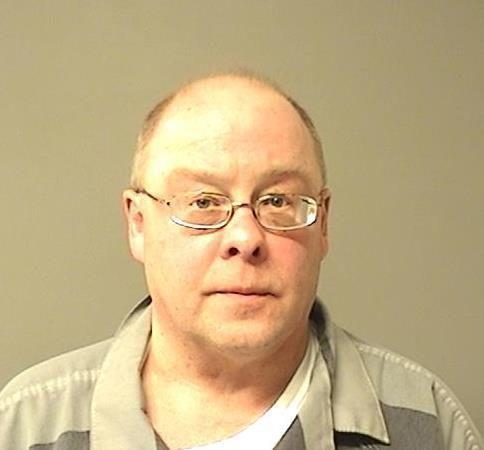 Tiffany R. Rogers
Devontae C. Jones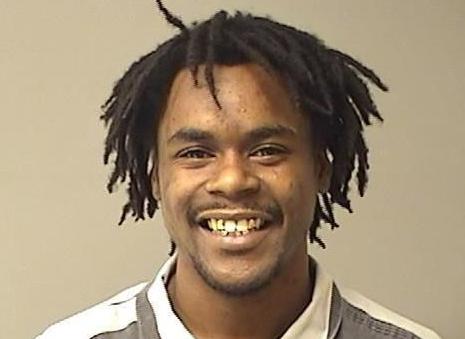 Cornell D.A. Johnson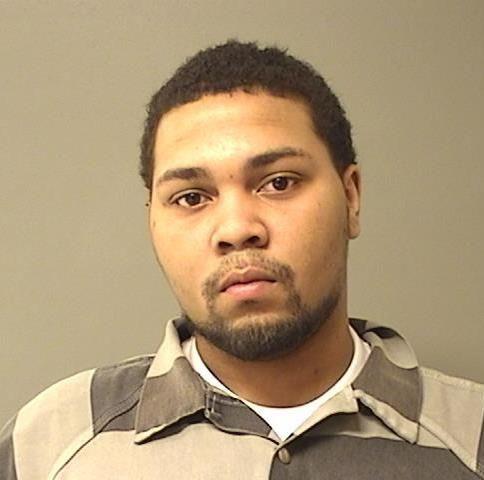 Gary L. Boyle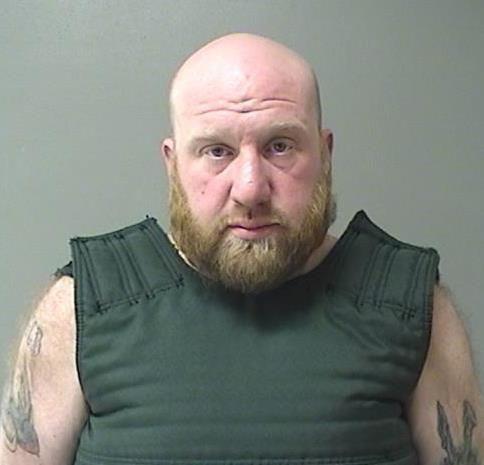 Anthony Myers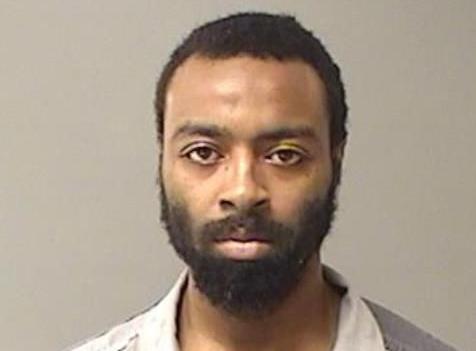 Sidney J. Flinn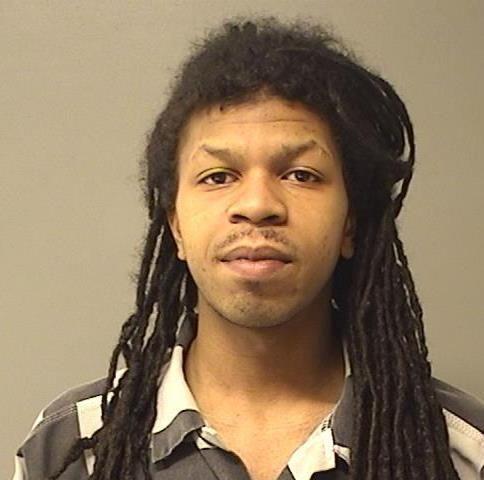 Twanka L. Davis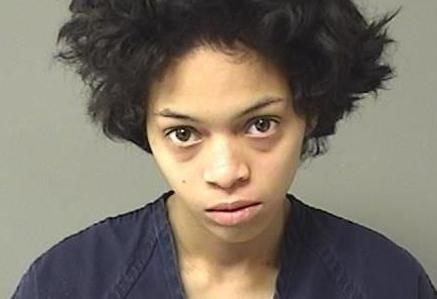 Thomas L. Gill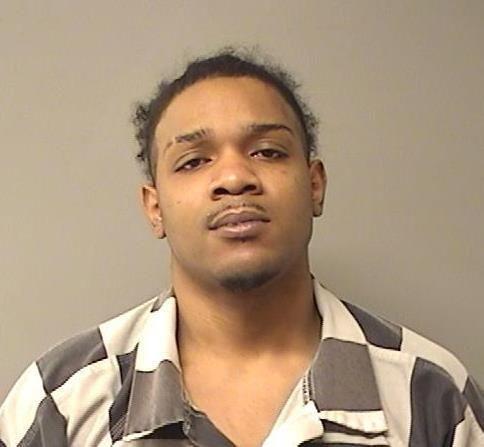 Frank E. Sherman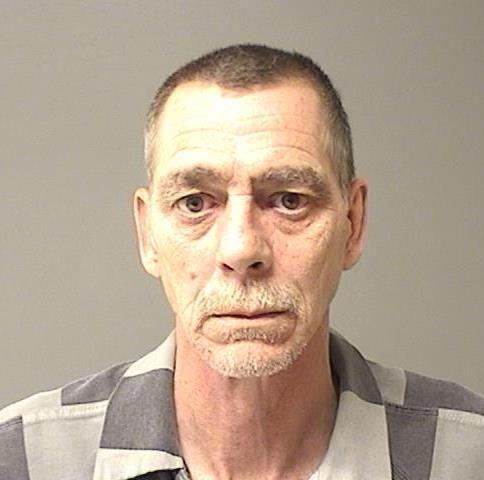 Kassie M. Benton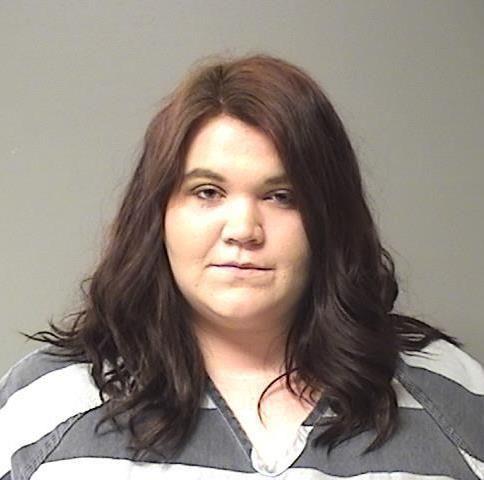 Mark A. Marquis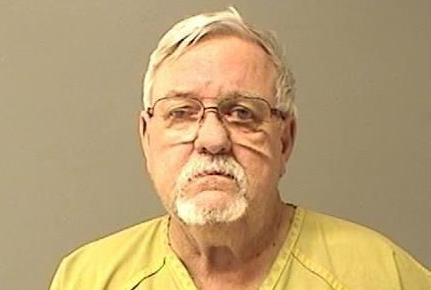 Adam L. Agee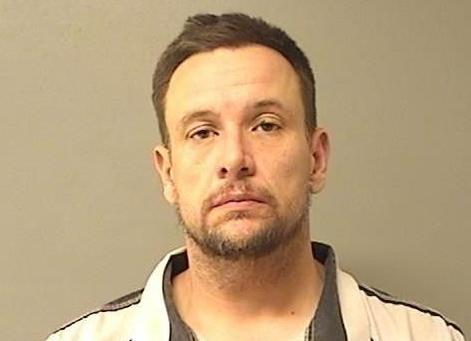 Jaquarius L. West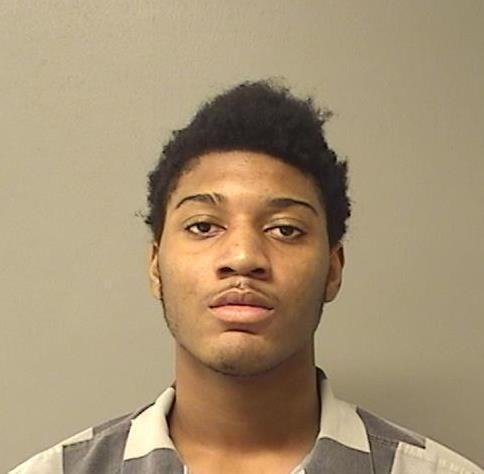 Ashley N. Jobe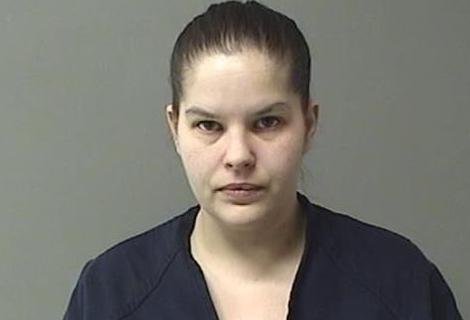 Steven L. McClennon Jr.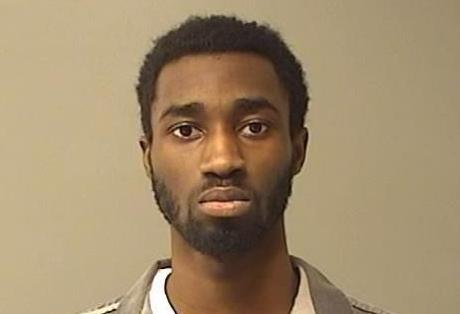 Matthew Anderson Jr.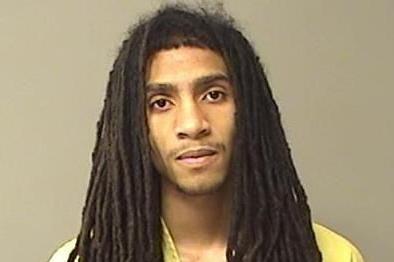 Traveon L. Hood
Anthony Grampsas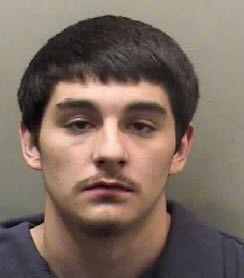 Tyjuan Bruce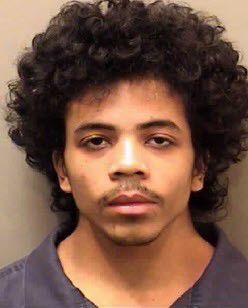 Richard J. Rush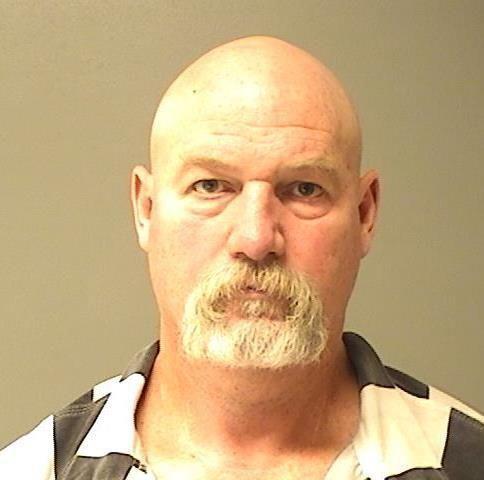 Billiejo L. Soyster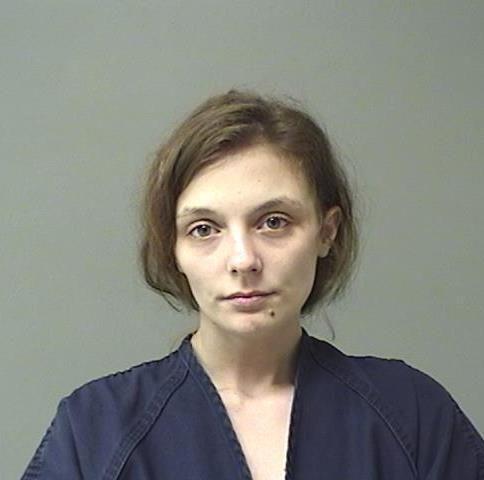 Garold Holloway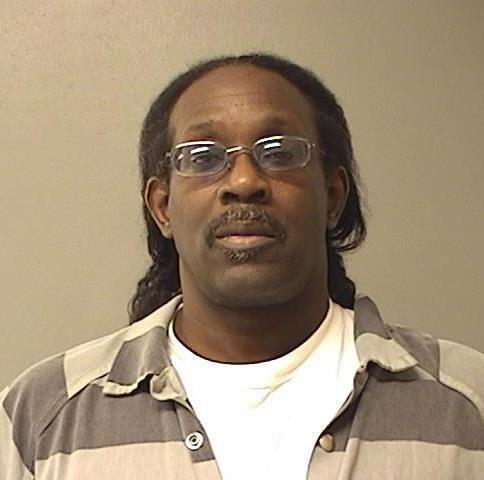 Jamonta R. Blythe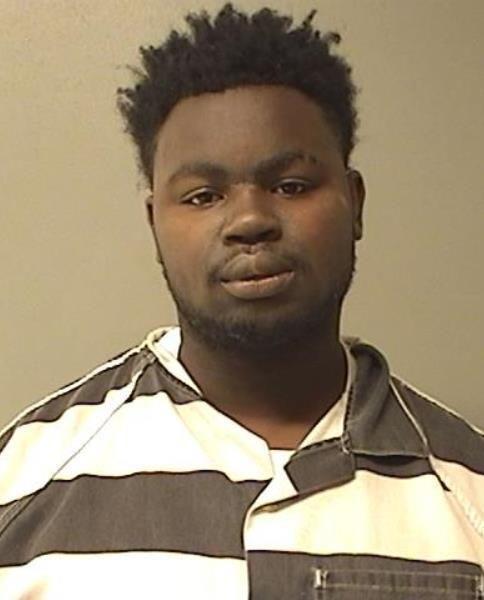 Marvin F. Smith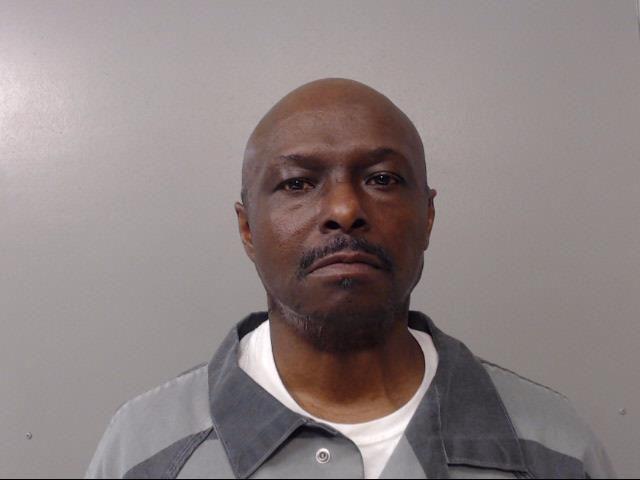 Antwain J. Ward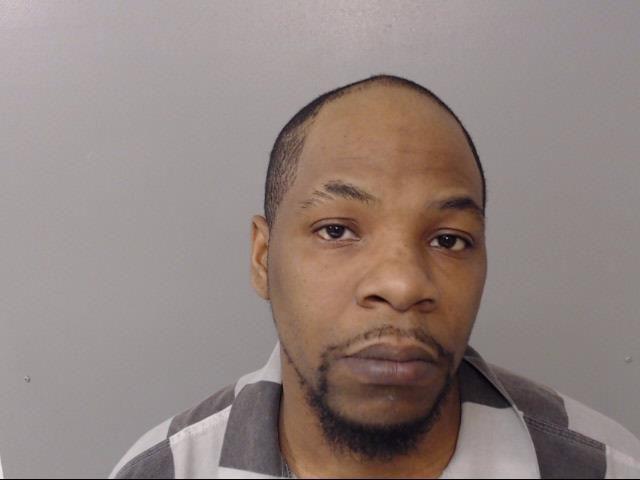 Deion J. Sims
Nicholas K. Lotts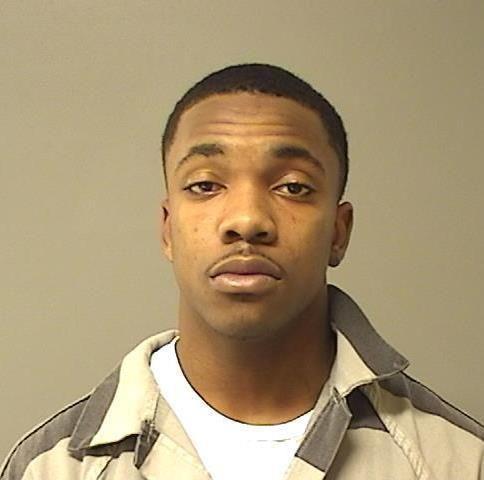 Andrew J. Cox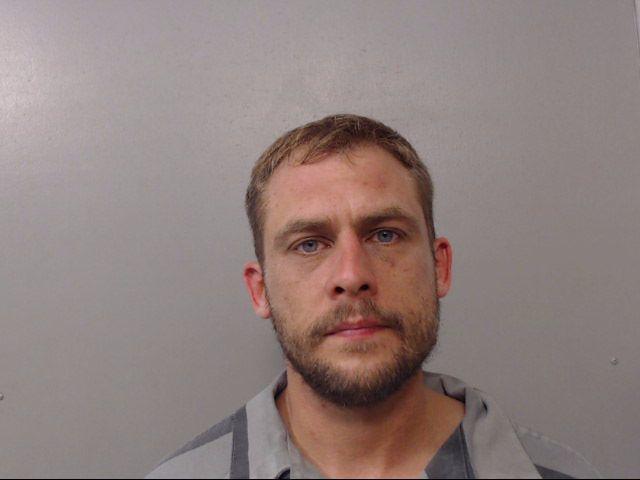 Rahiam A. Shabazz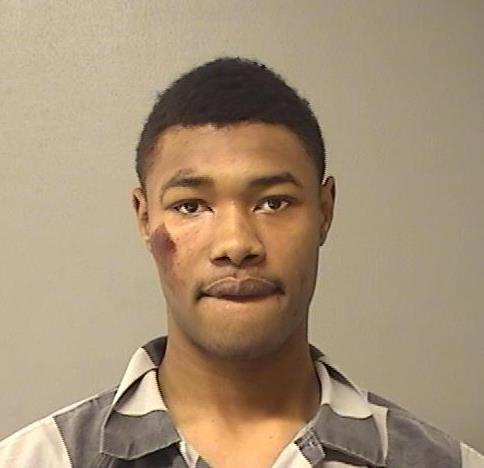 Bryon D. Theus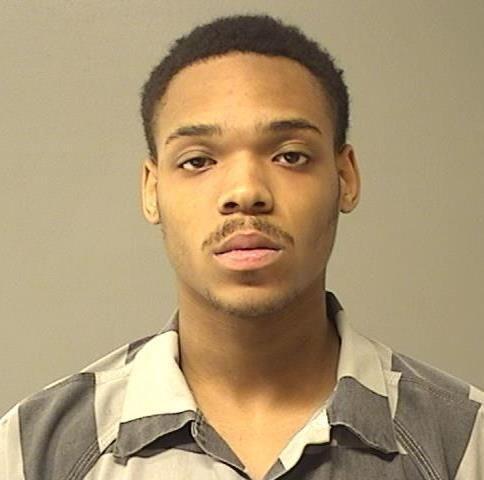 Dondrion L. Austin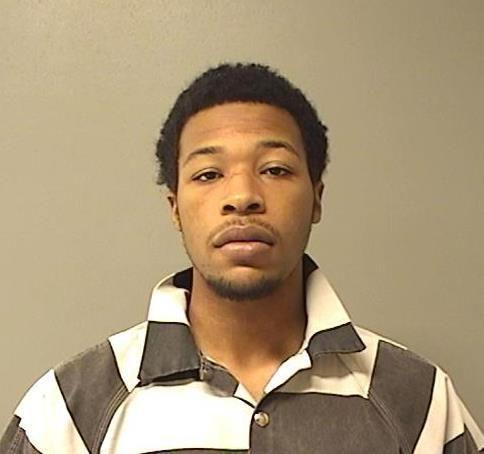 Joseph L. Williams

Jarius T. Fuller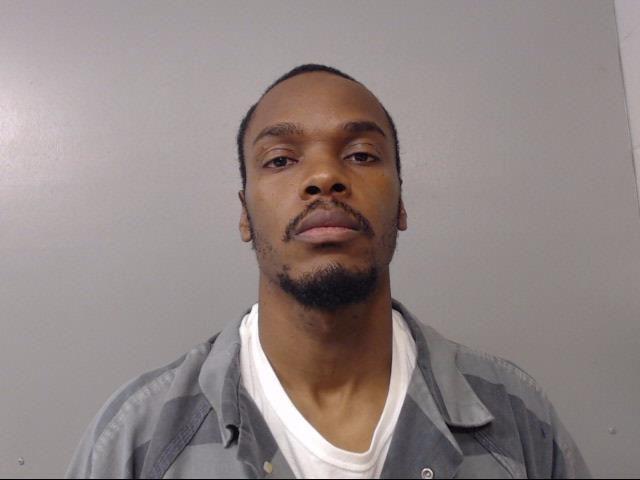 Jonathan C.T. Owens

Ryne J. Woods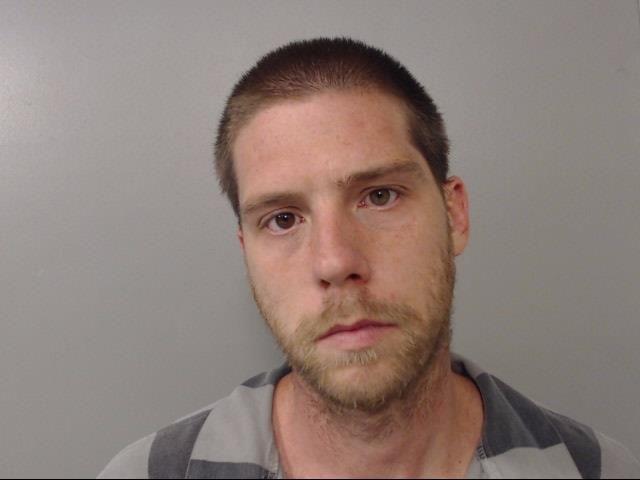 Cameron T. Taylor

Colby J. Park

Roy M. Wilks Jr.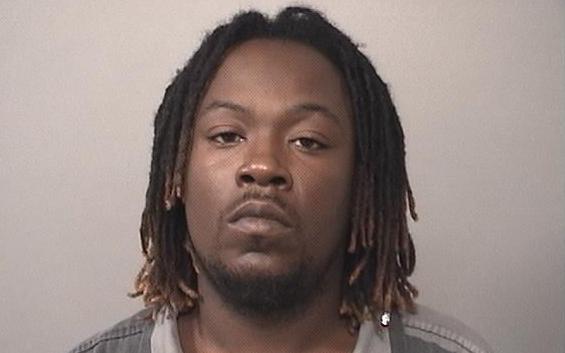 Tyrone L. Humphrey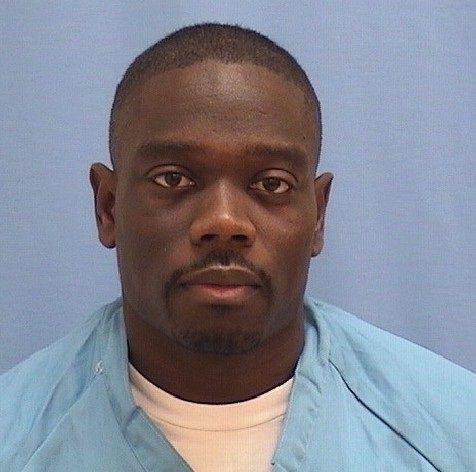 Javonne D. Russell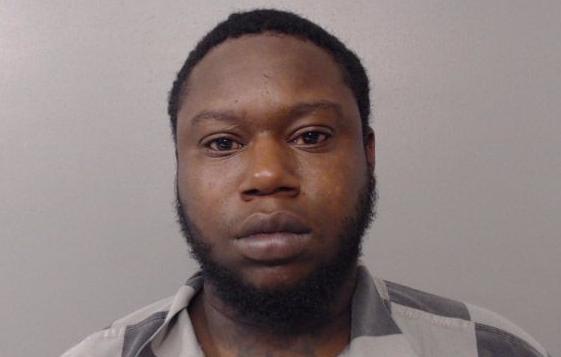 Trayon S. Jones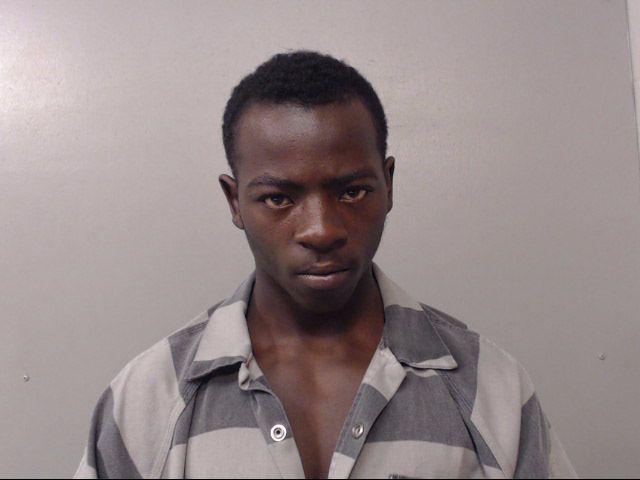 Jechelle D. Hendrix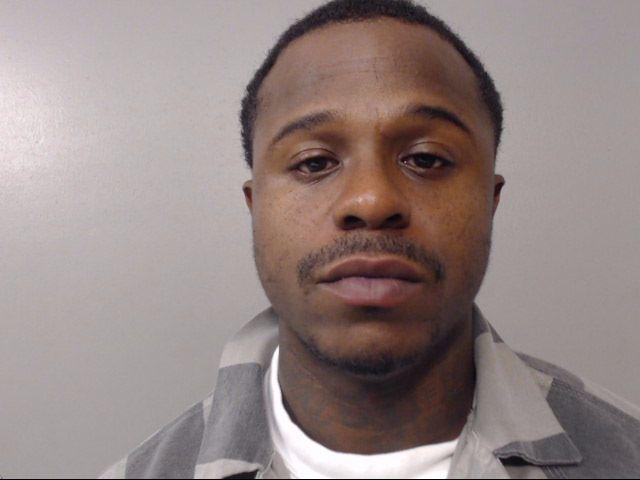 Floyd D. Banks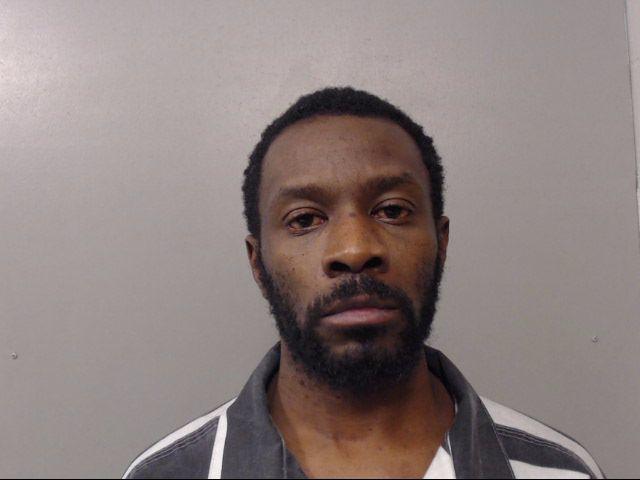 Ricardo Q. Holloway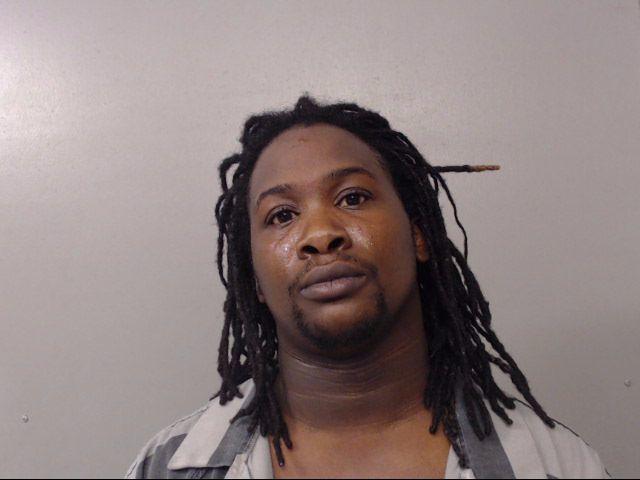 Taylor R. Szekely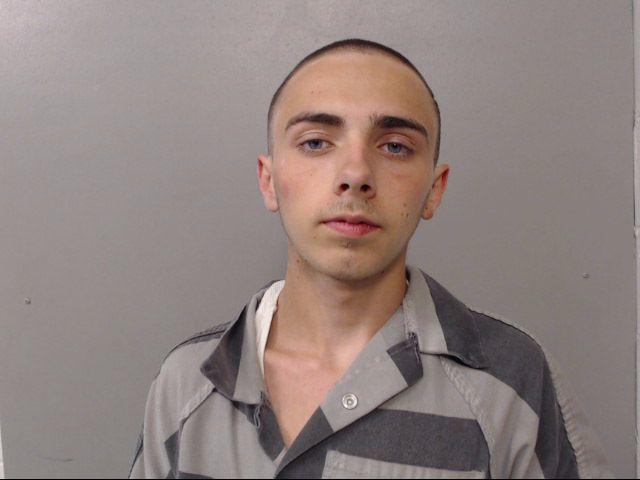 Angela M. Baker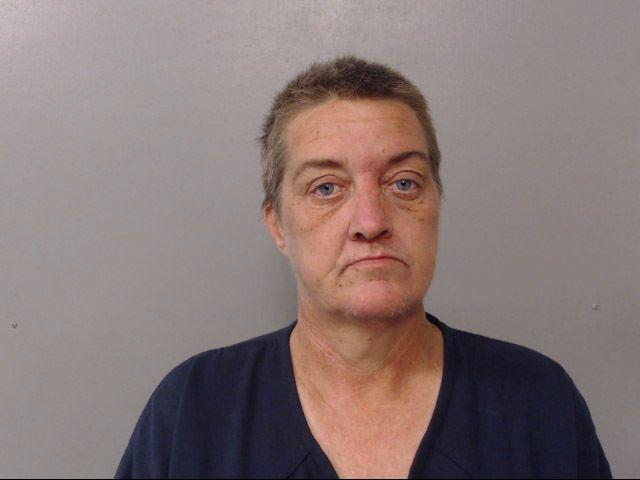 Antwanette R. Atkins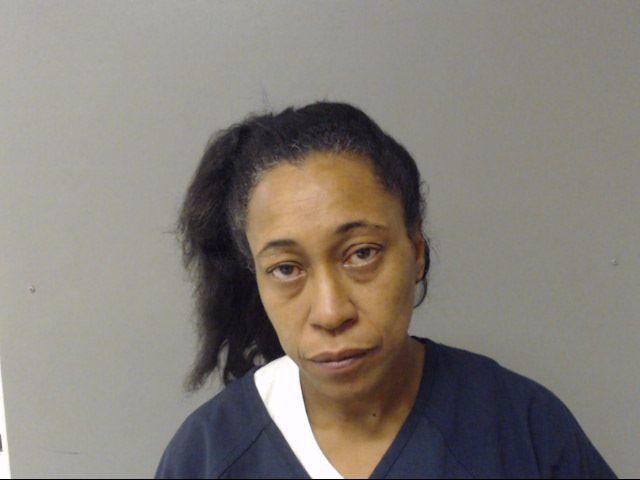 Durames K. Johnson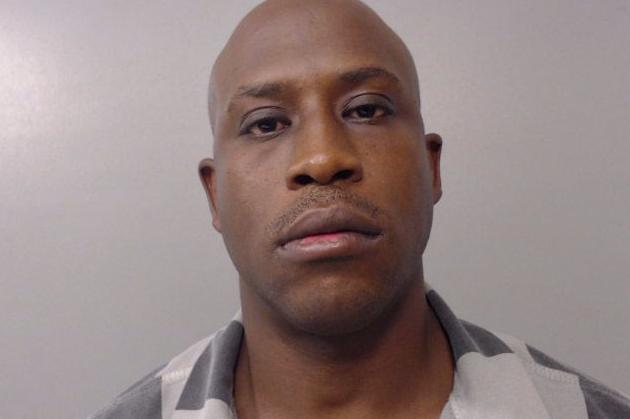 Michael Lawary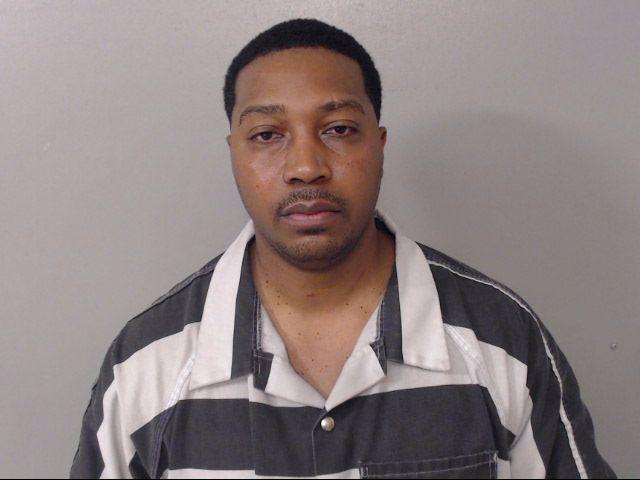 Ray M. James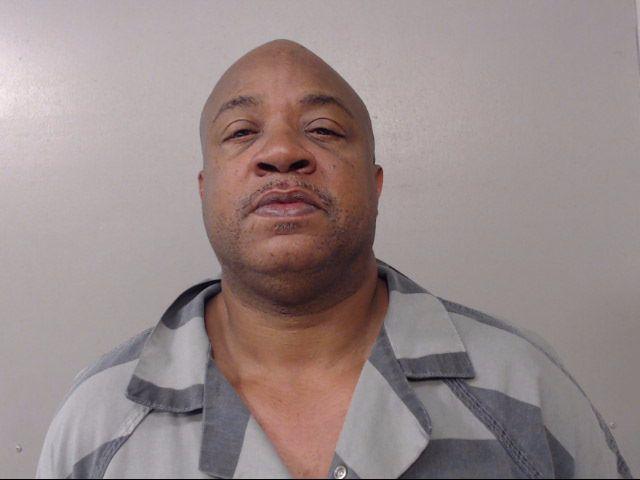 Lamont D. Wright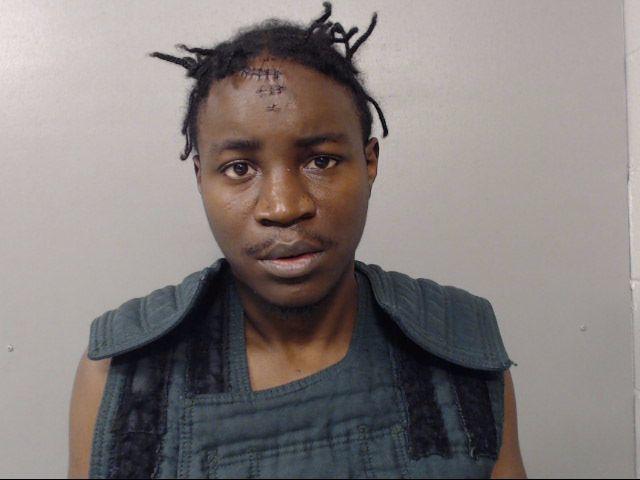 Blake A. Lunardi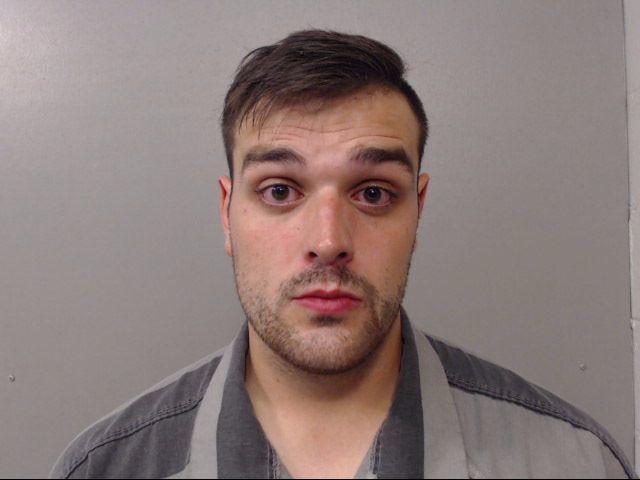 Casey T. Wiley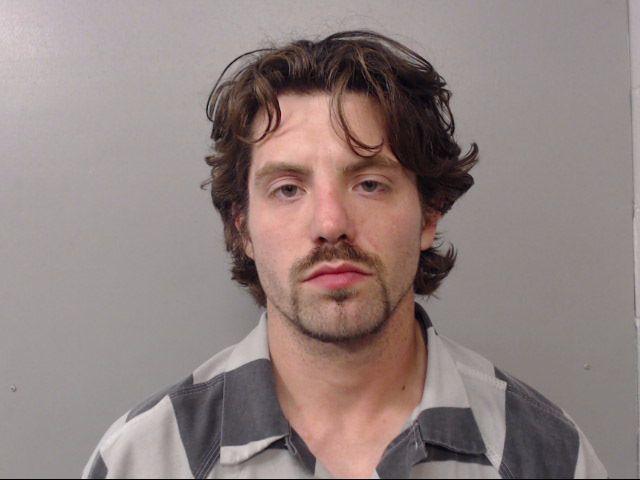 Johnnie L. Murphy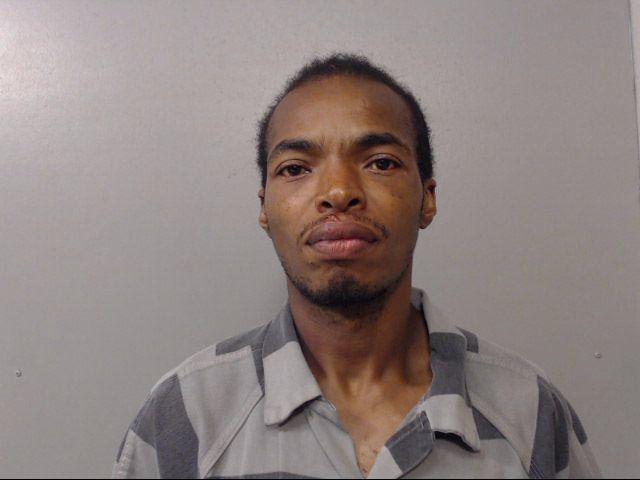 Selley X. Tullison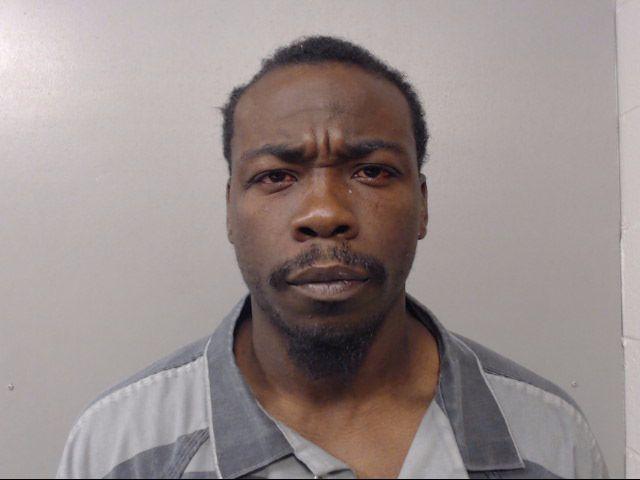 Kristy M. Fredstrom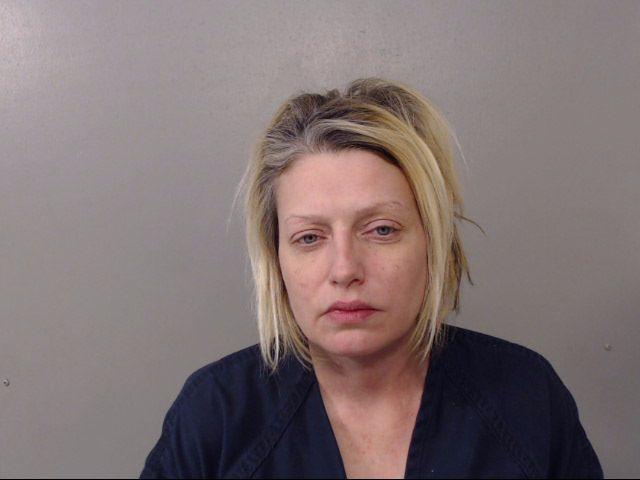 Romell D. Hill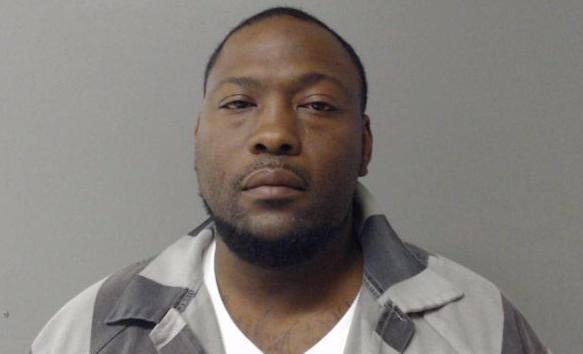 Austin L. Crist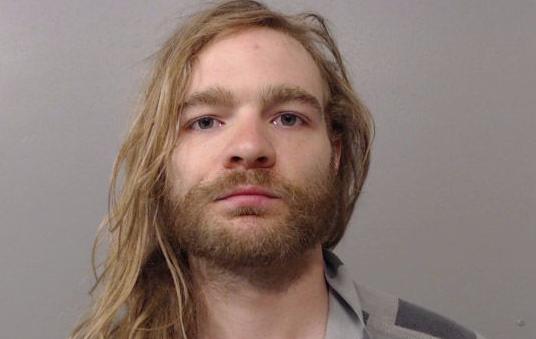 Leondous H. Coleman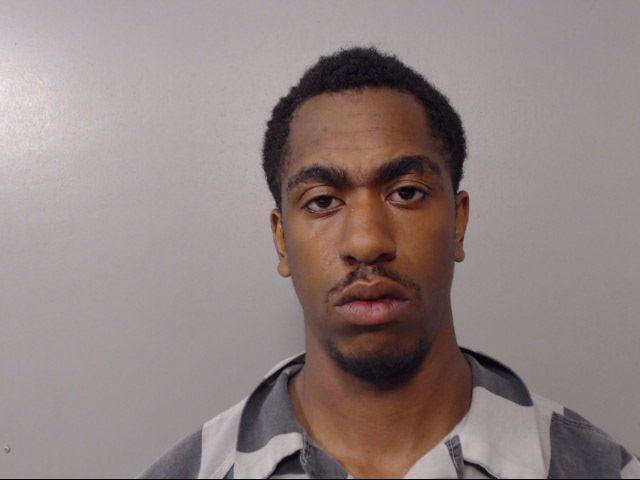 Skylar L. Cook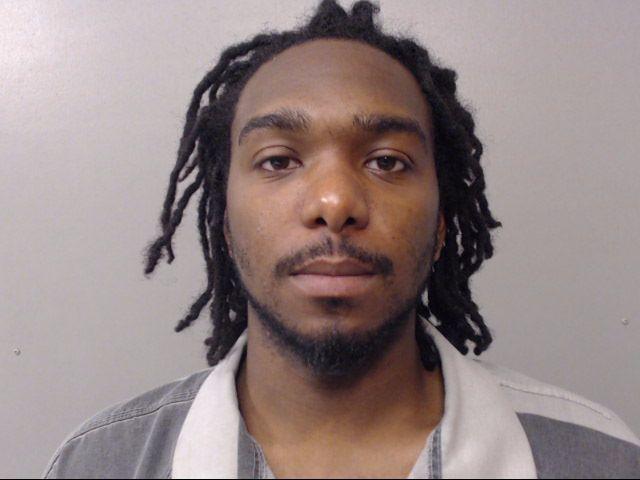 Terrance J. Wilson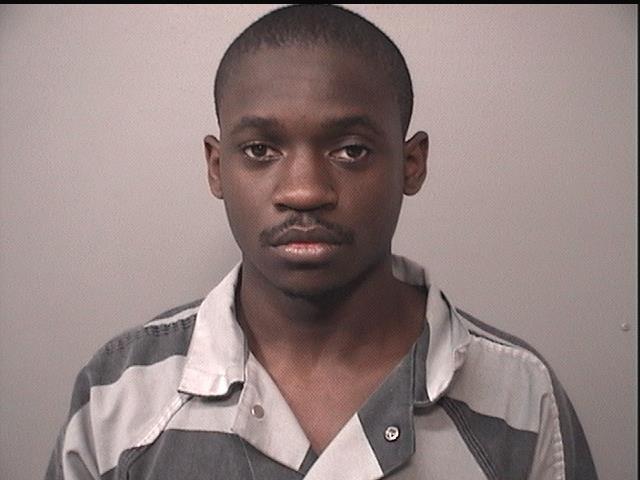 Tamme R. King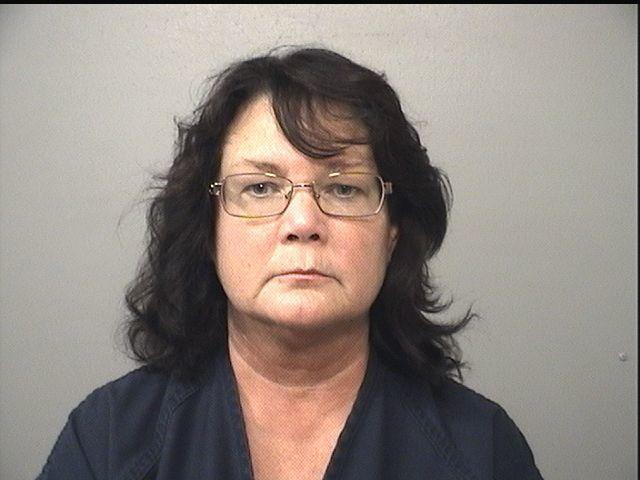 Laurel A. Szekely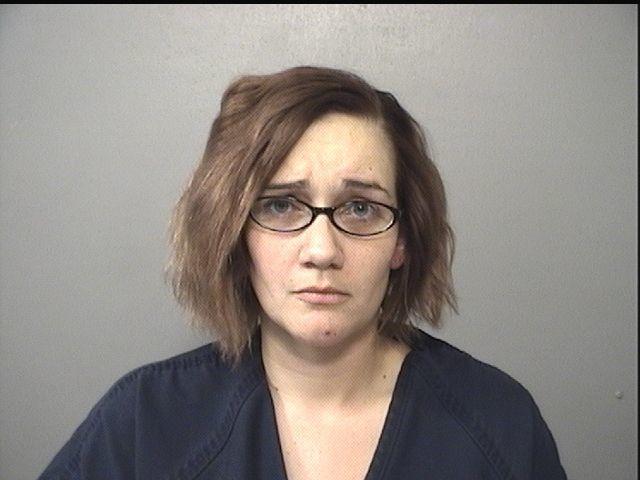 John T. McKown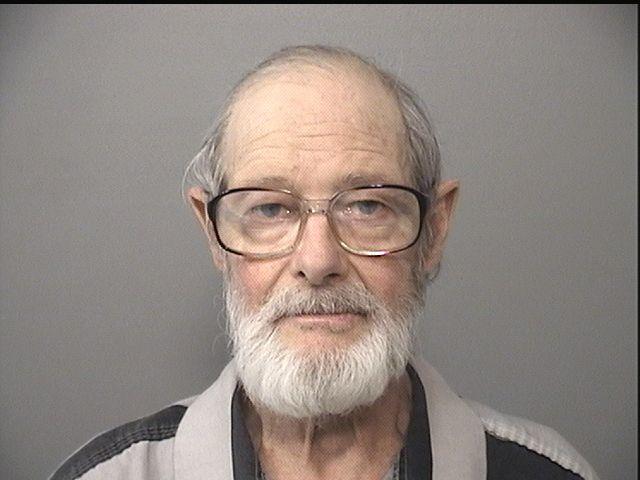 Emmanuel Dunklin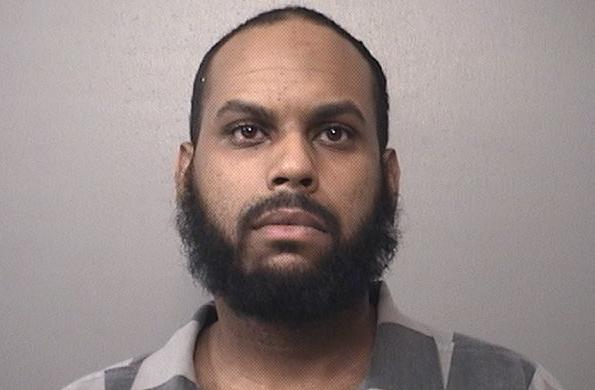 Zachary D. Batson
Jason A. White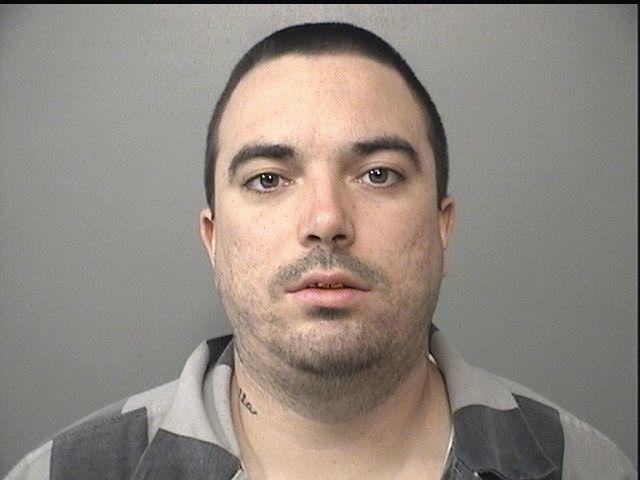 Lewis Jackson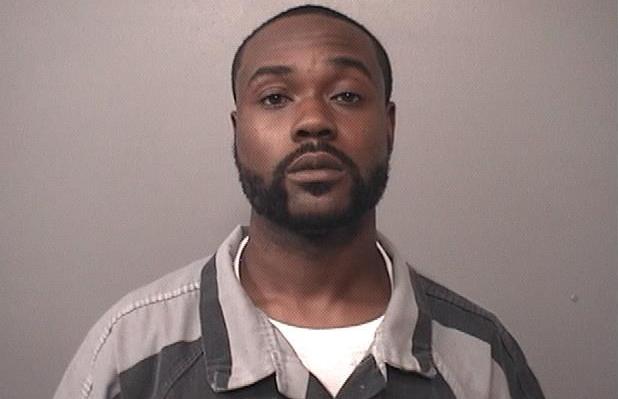 Matthew D. Jackson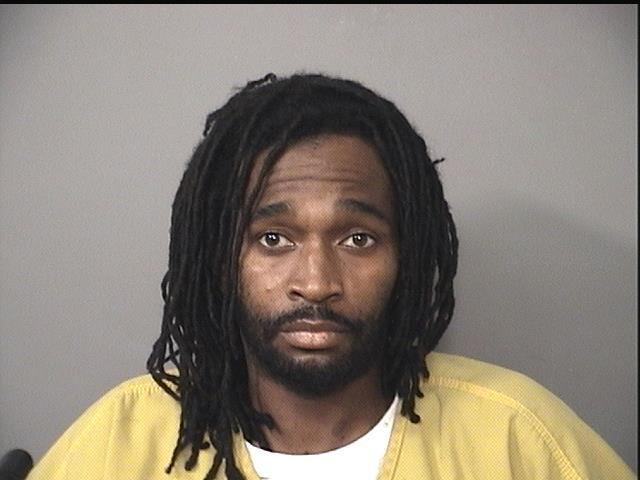 Deonta O. Johnson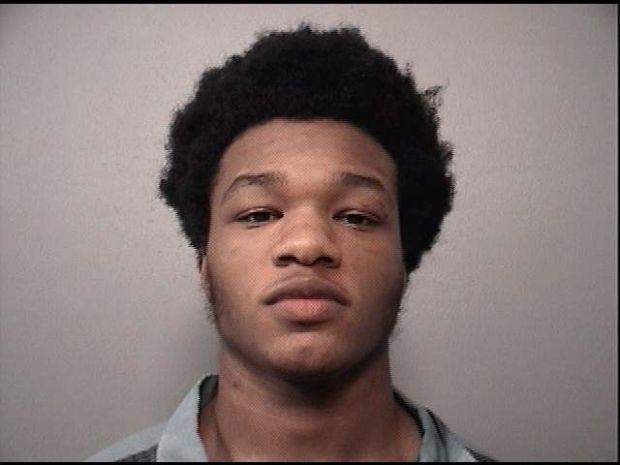 Tyronn L. Ricks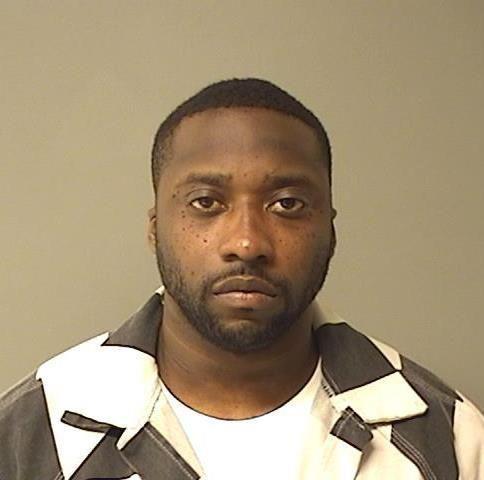 Jamaal Anthony Jackson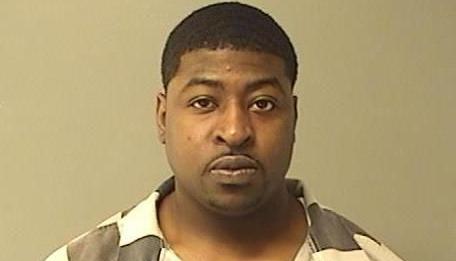 Daiquan D. Cline
Jose Luis Aboytes
Damien O. McClure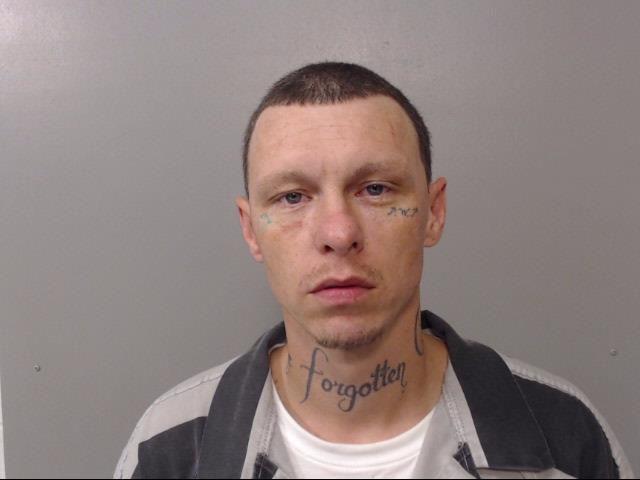 Tammy L. Leigh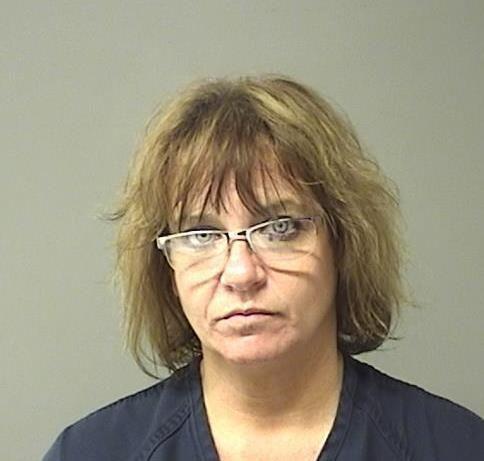 Rebecca J. Arndt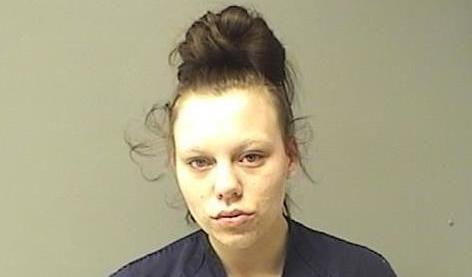 Shannon J. Ward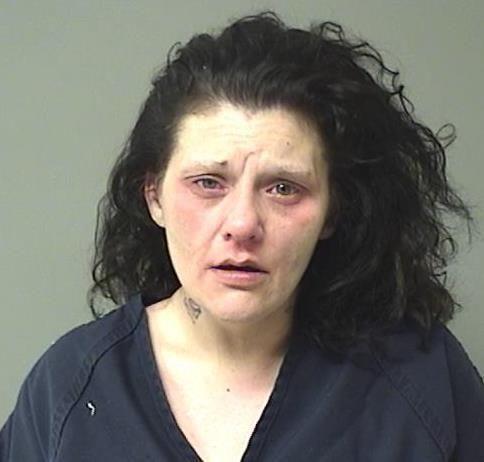 Jason F. Belman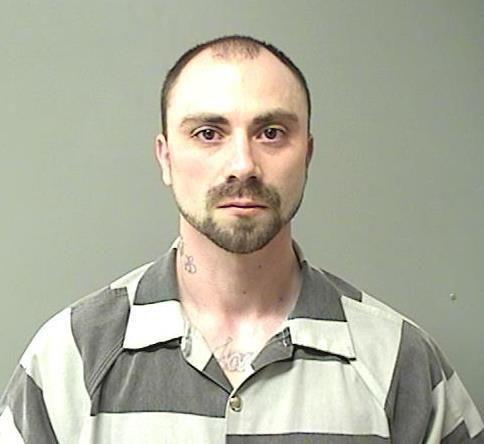 George H. Holmes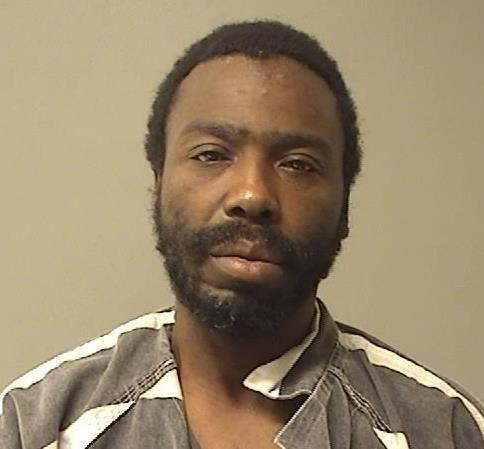 Adam J. Frydenger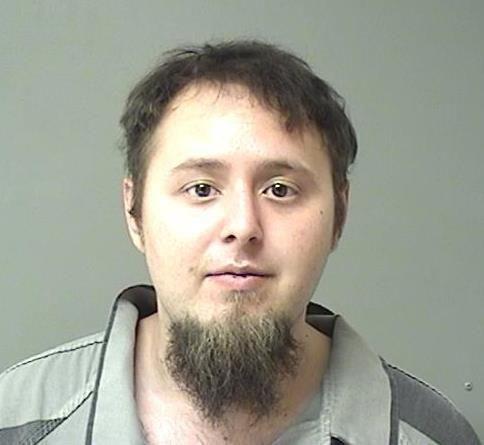 Devante J. Hall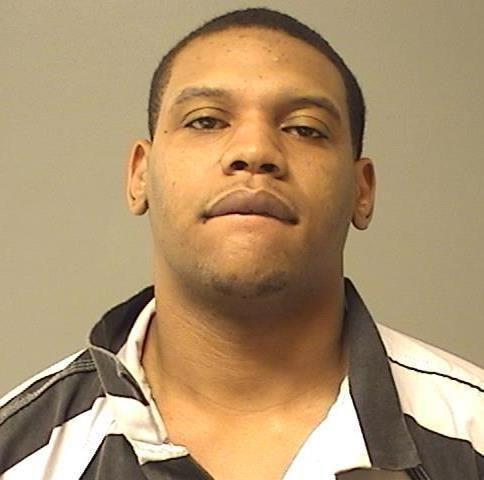 Nathan C. Parnell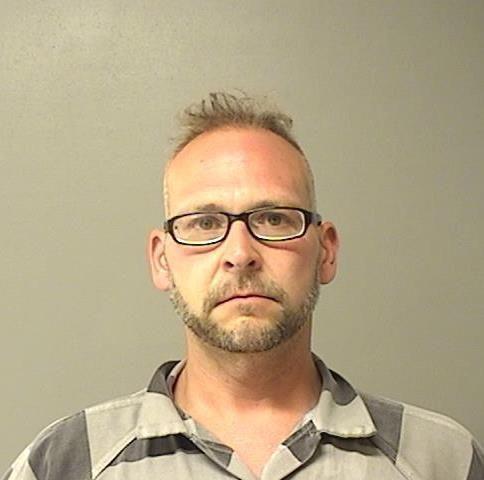 Tristin R. Jones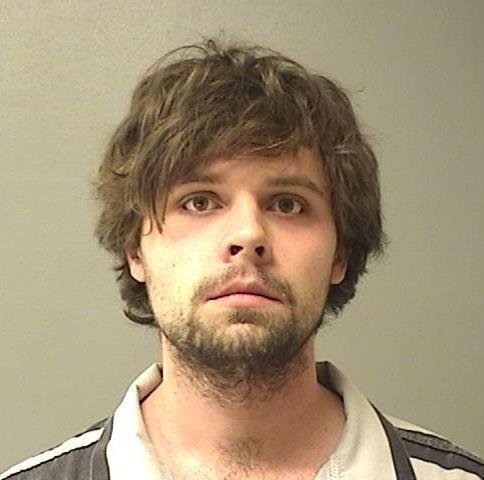 Antwone L. Clemmons
Lamentae R. Turner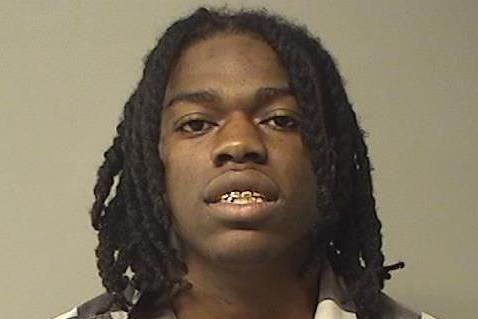 Joseph A. Baker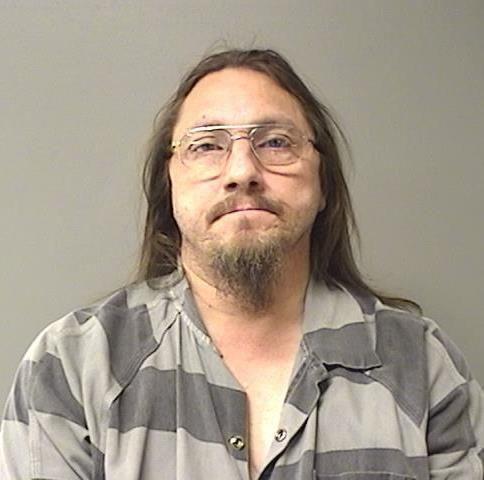 Darelle D. Fox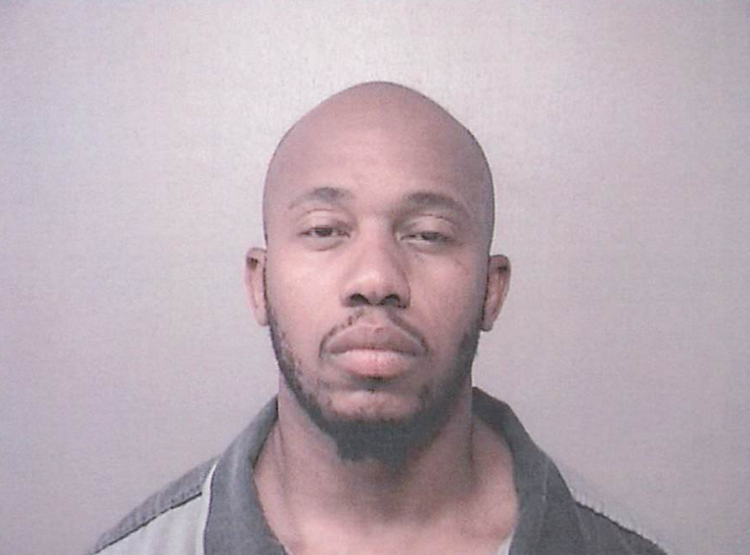 Joseph D. Fox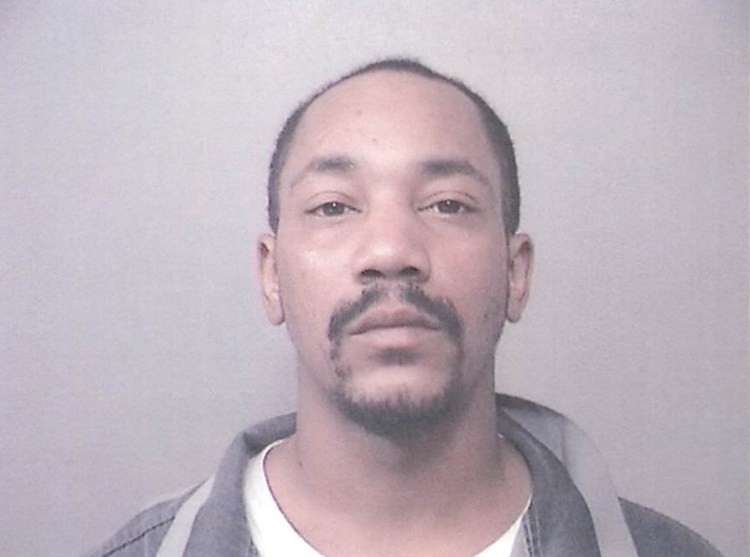 Marcus E. Flagg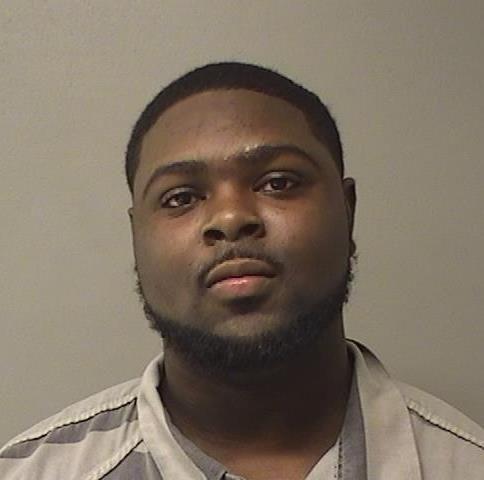 Lewis Jackson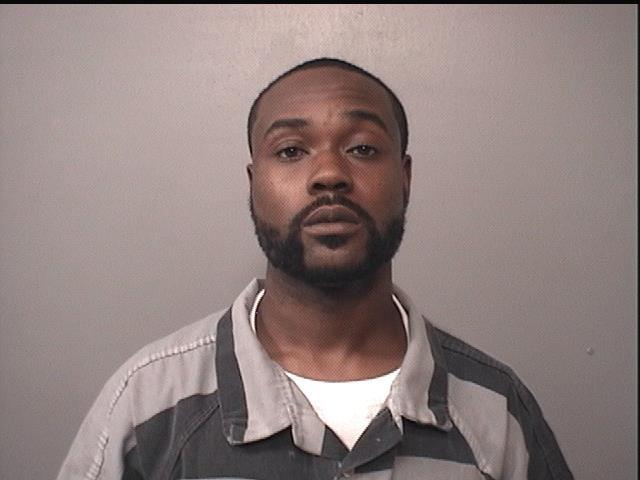 Avante M. Flesch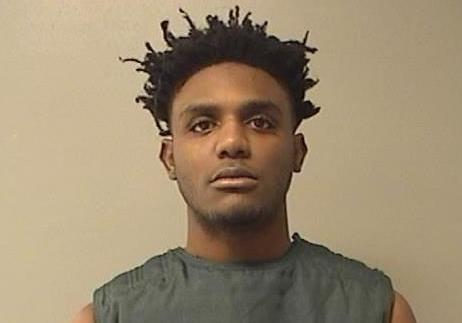 Brandon M. Diggs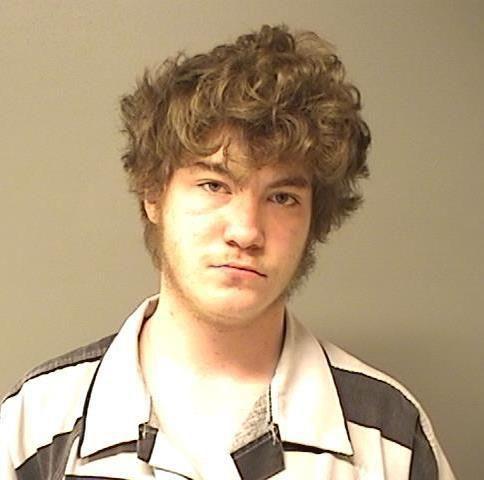 Alvin Bond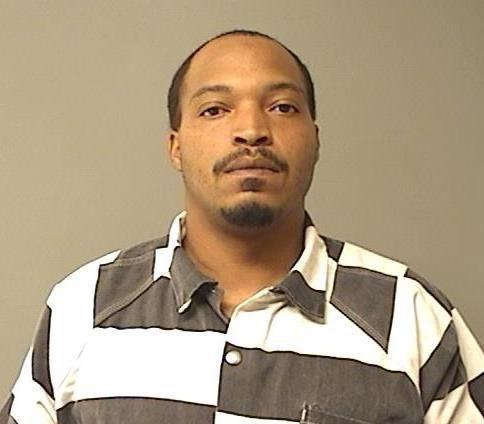 Yaree S. Wiley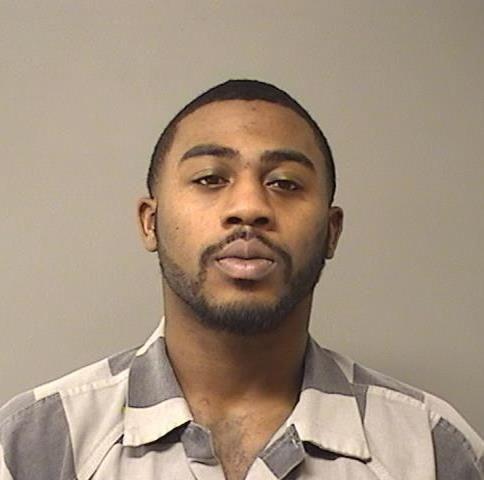 Devonta M. Bond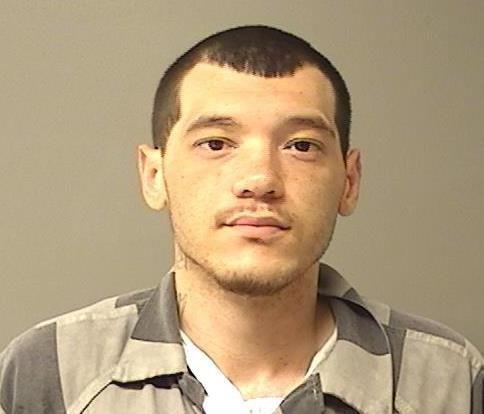 Tracey A. Janes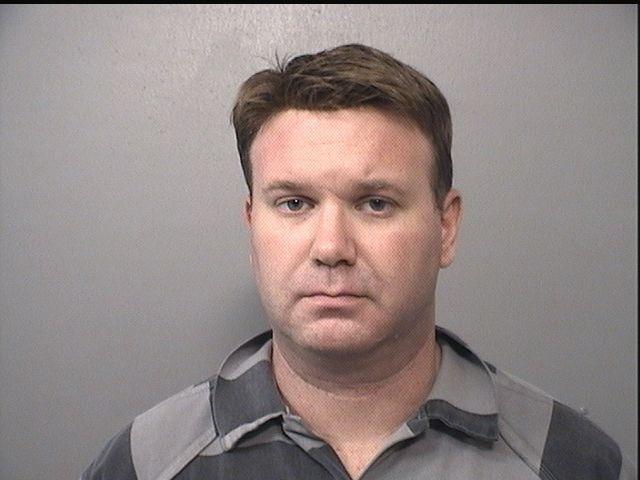 Micah J. Hale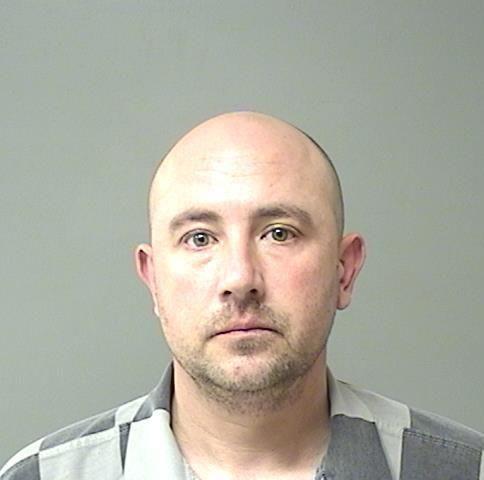 Lepolean N. Reasonover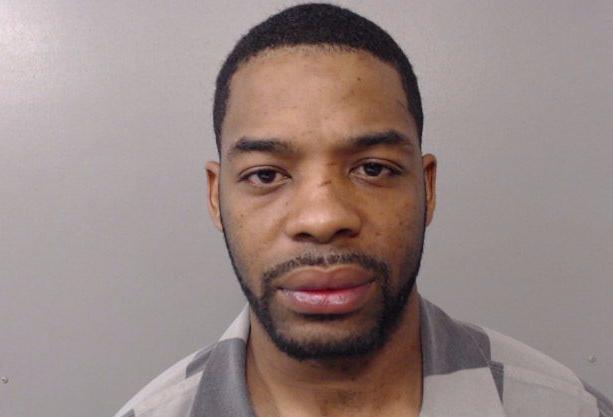 Jonathan J. Walker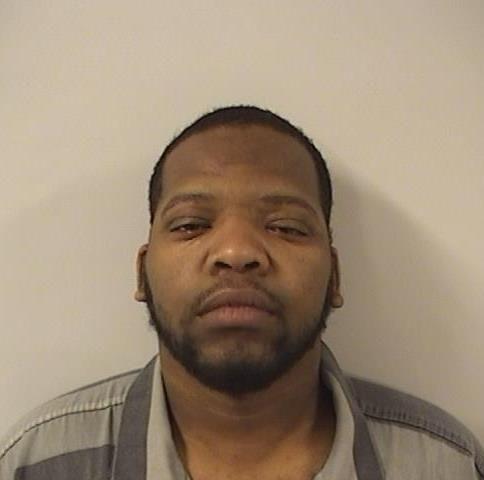 Emmett J. Rogers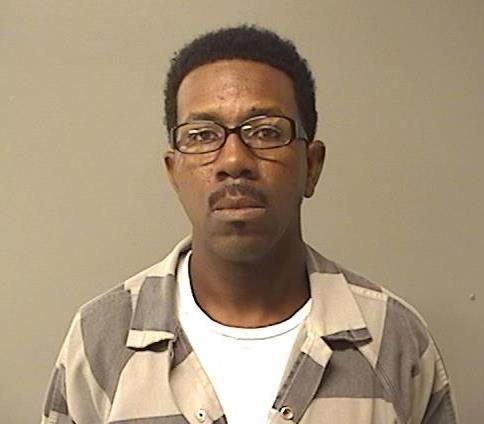 Ryan H.J. O'Neal
Maurice K. Dozier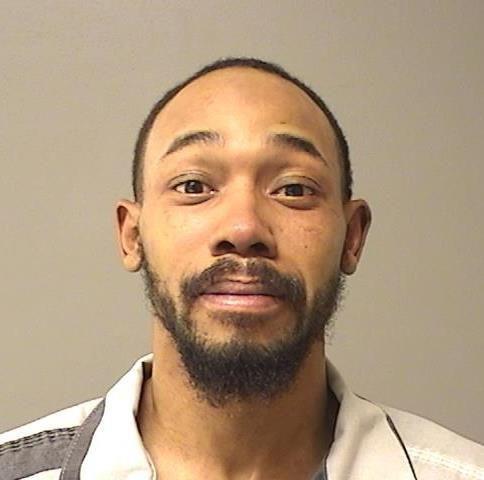 Dustin Ellis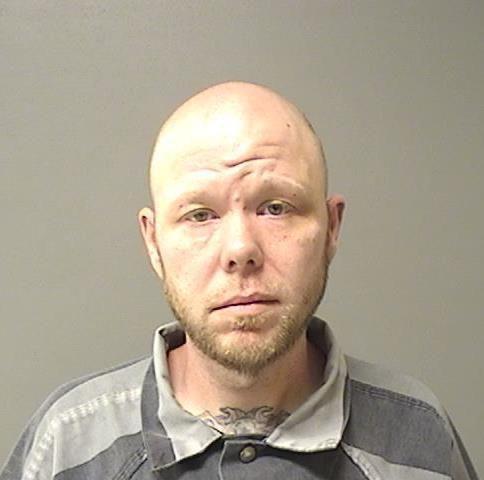 Avery Drake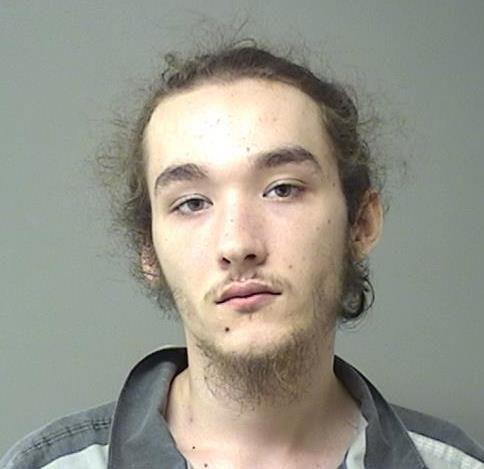 Marcius V. Ferguson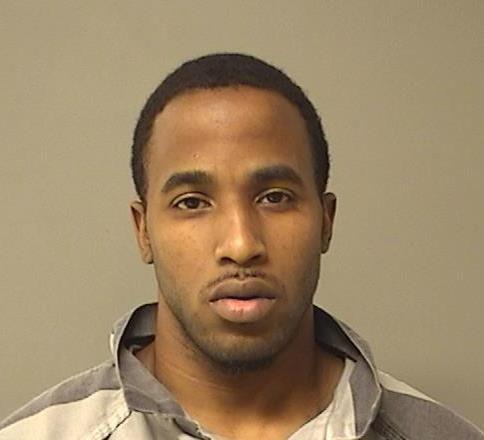 Cory J. Marquis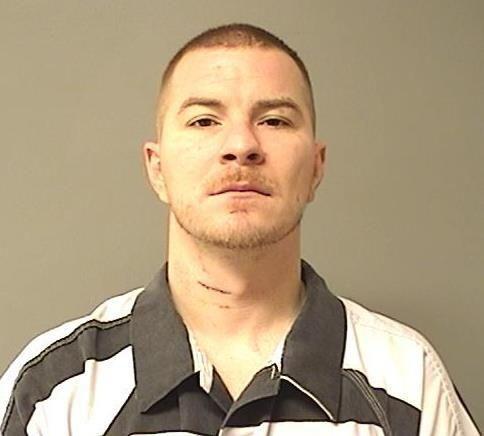 Aaron K. Greer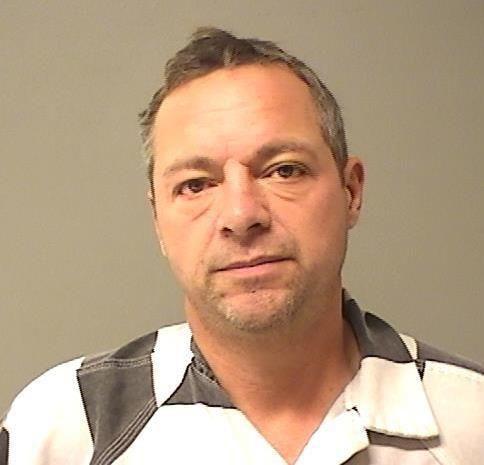 Moses J. Ratliff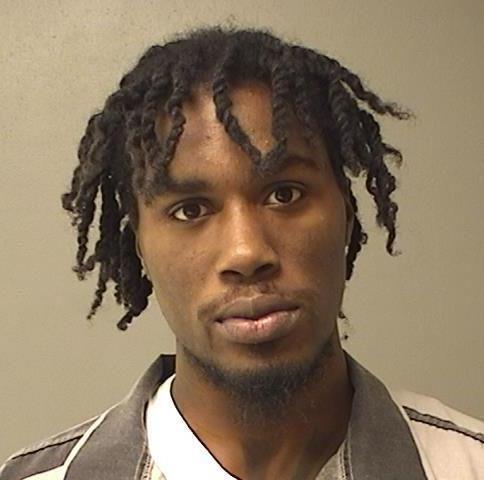 Santonio Byars Sr.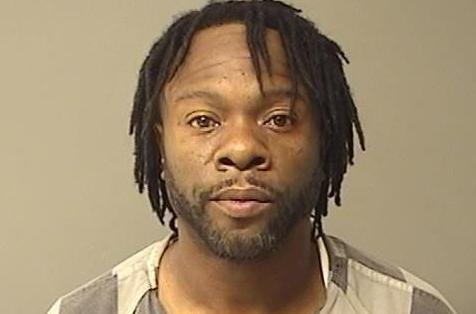 Robert N. Meola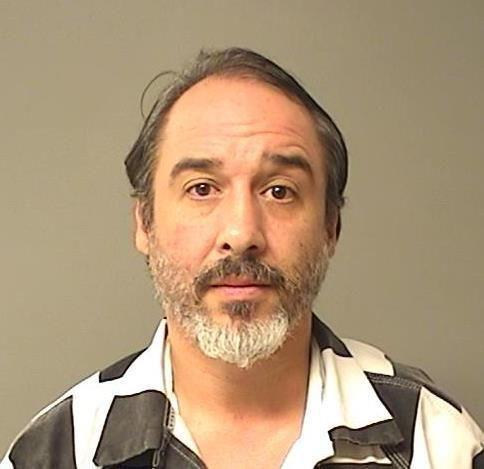 Craig L. Owens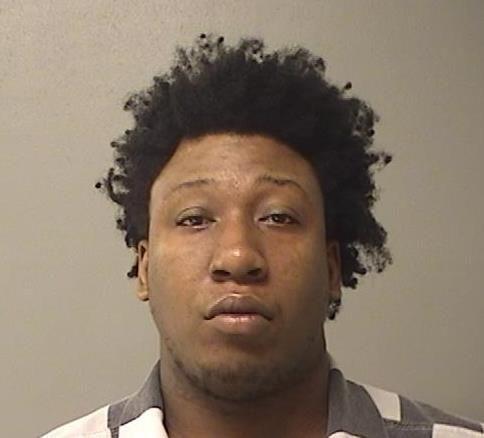 Jessica A. Logan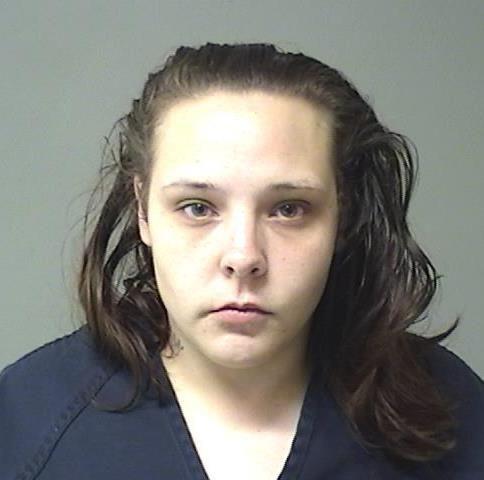 Zachary D. Batson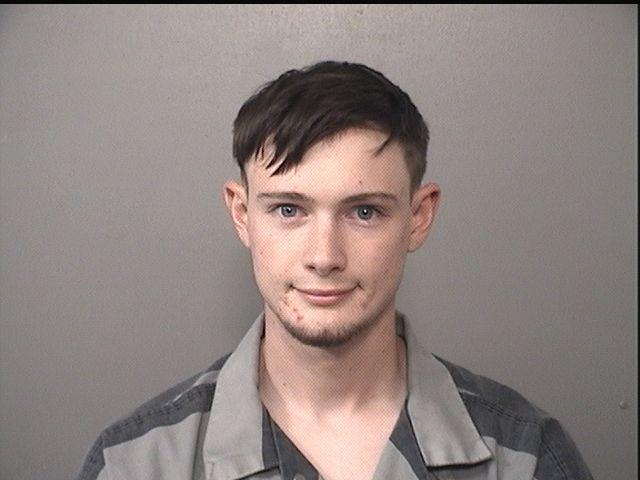 Levi J. Goodman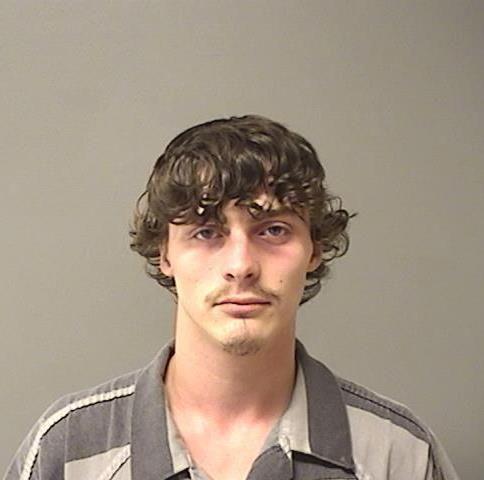 Matthew L. Rice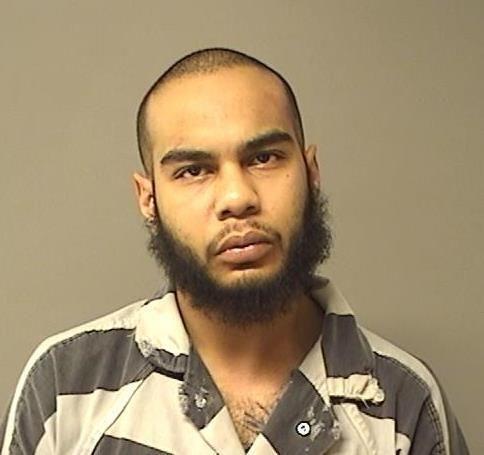 Jarquez A. Hobbs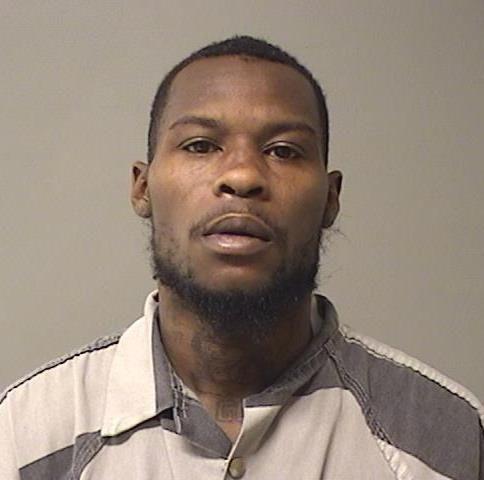 James Ballard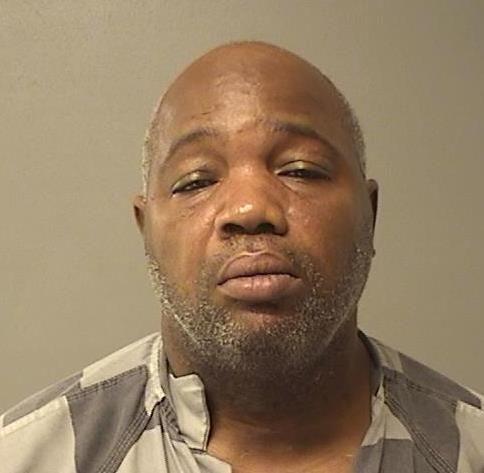 Kwantrevis D. Richardson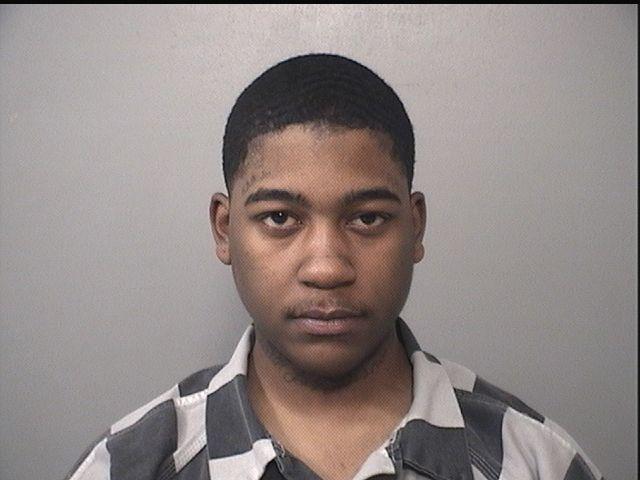 Contact Tony Reid at (217) 421-7977. Follow him on Twitter: @TonyJReid