DECATUR — The trial of a Decatur pastor accused of raping and sexually abusing a girl under 13 from his congregation got underway Tuesday with opening arguments in Macon County Circuit Court.
Jose L. Aboytes, 60, has pleaded not guilty to one count of predatory criminal sexual assault, four counts of aggravated criminal sexual abuse and two counts of criminal sexual assault.
The charges involved a girl who attended Palabra Miel Hispanic Church, and the offenses are alleged to have happened between September 2015 and September 2016.
Jury selection was Monday, and the trial was expected to last four days. If found guilty and given maximum sentences, Aboytes could face nearly 100 years in prison.
Opening the case for the prosecution, Assistant State's Attorney Kate Kurtz described Aboytes, who served as an assistant pastor at the church, as using the friendly nature of the congregation to prey on the child.
Kurtz said it was traditional for members of the congregation to visit with the pastor in his office to greet him. "And for her (the victim) it was no different, she also went in to say 'Hi'... until it was different," Kurtz added.
Kurtz described a pattern of sexual assault that started with touching and escalated to groping and, after Aboytes had picked up the child once from her home on the pretense of taking her to the park, ended with rape.
She said Aboytes wrote intimate letters to the child and persuaded her to send him erotic pictures of herself — pictures the girl's parents eventually discovered that prompted them to call police.
But defense attorney Todd Ringel said those letters, translated from the native Spanish tongue of both Aboytes and the girl, are open to widespread interpretation as to what they mean and the language can't be taken at face value.
Ringel said outside of the letters, the prosecution had little else but the word of the child as to what happened, and could offer no physical evidence to support the charge. He said the prosecution believes what they have will be enough to prove guilt beyond a reasonable doubt, but the attorney said that claim was open to plenty of doubts itself.
"Please keep your minds open," he told the jury. "Because we're convinced at the end of this case it's not going to be enough, it's going to fail, it's going to fall severely short and we're going to ask for a verdict of not guilty."
The trial continues today (Wednesday).
---
2019 mug shots from the Herald & Review
Jerome Davis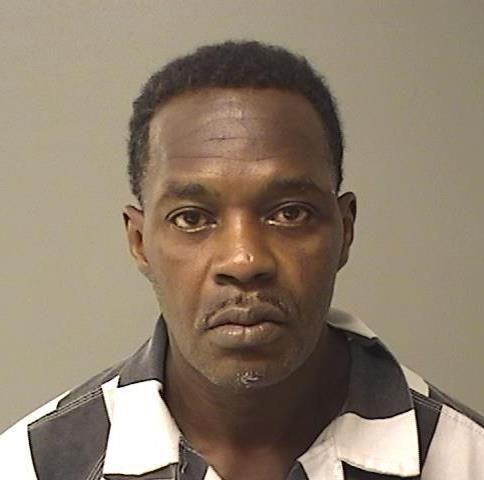 Dalton C. Skinner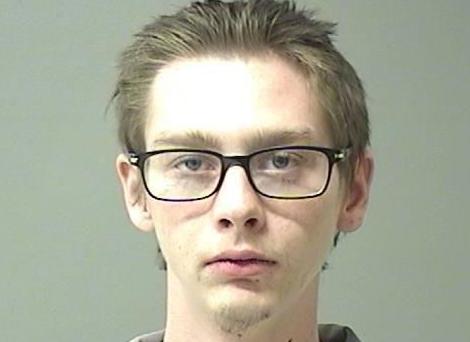 Anthony K. Williams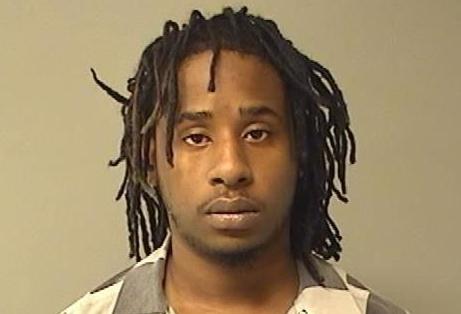 Kevin M. Roark
Stacey Darrell Bates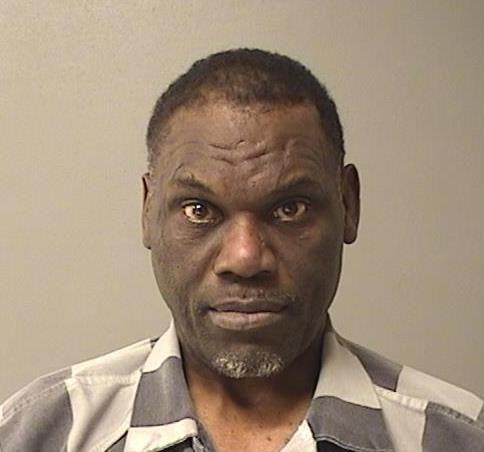 Leonde D. Johnson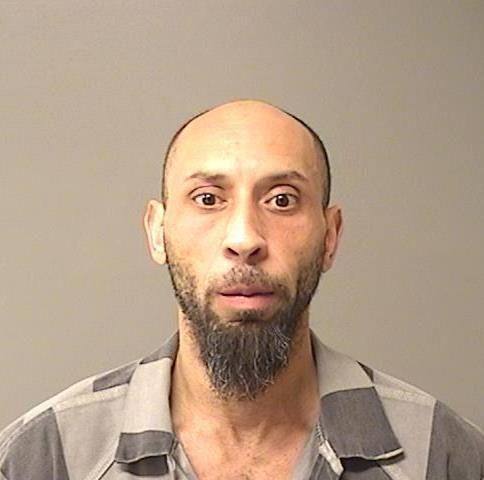 Johnathan M. Radley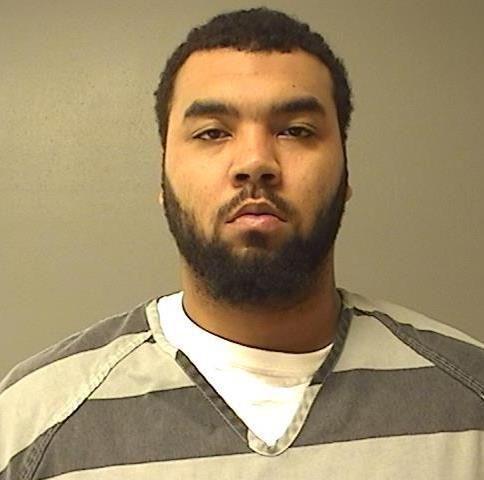 Roy M. Wilks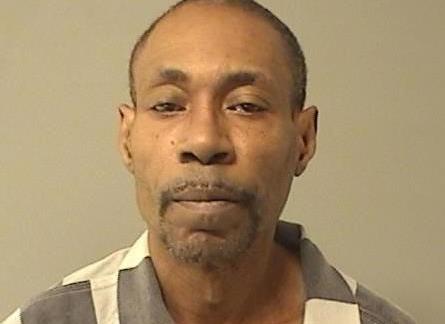 Charles H. Drain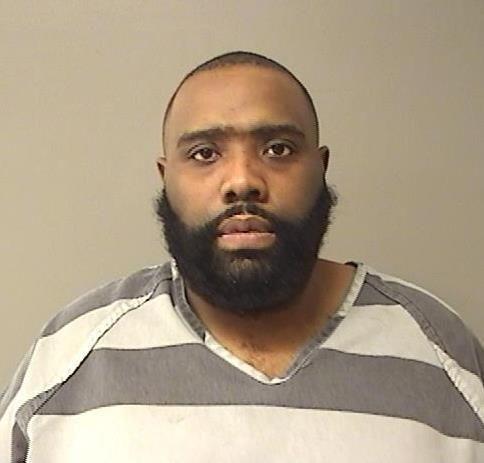 Maurice D. Cline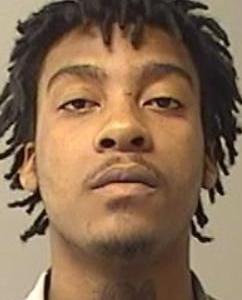 Scott A. Gentry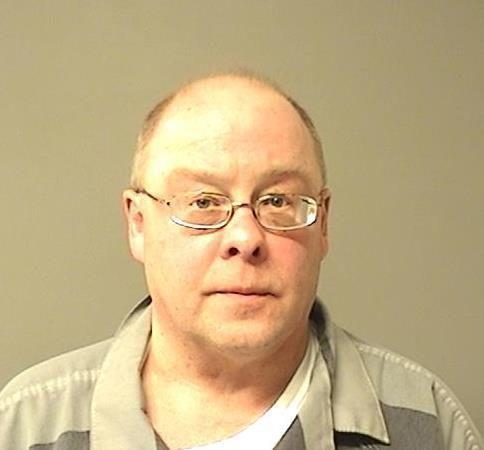 Tiffany R. Rogers
Devontae C. Jones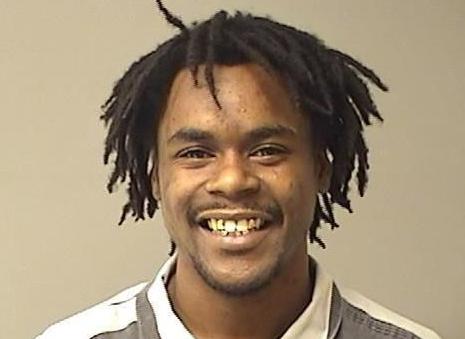 Cornell D.A. Johnson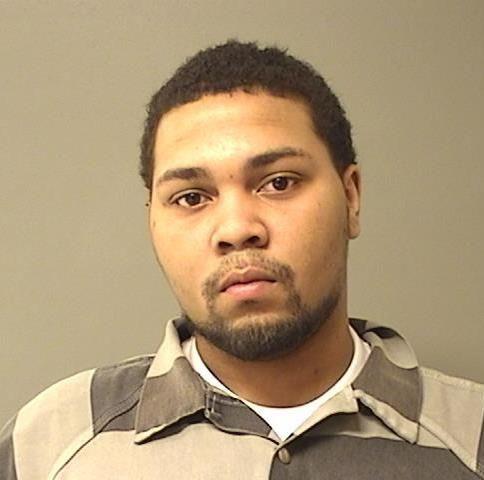 Gary L. Boyle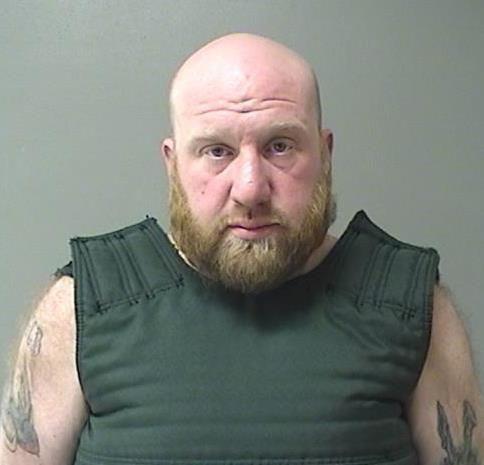 Anthony Myers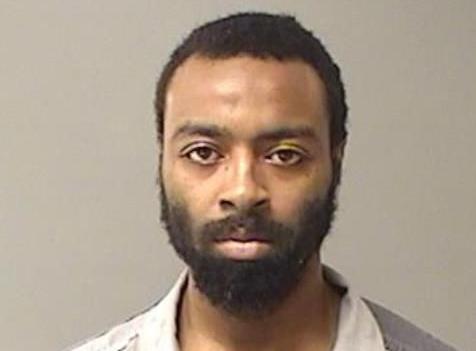 Sidney J. Flinn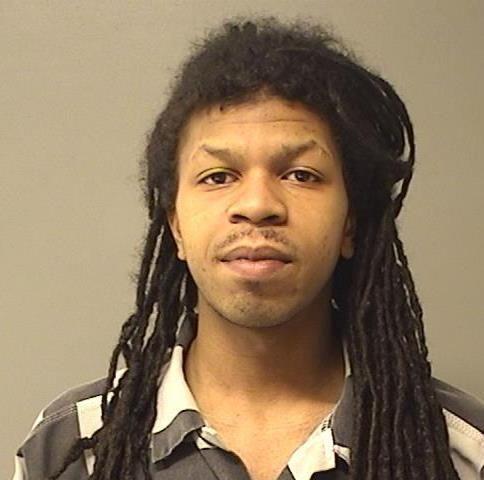 Twanka L. Davis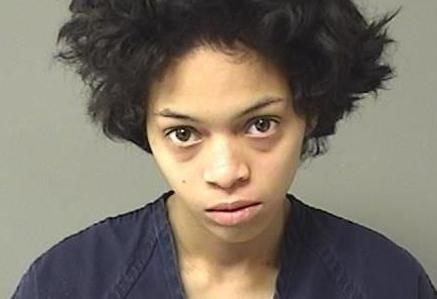 Thomas L. Gill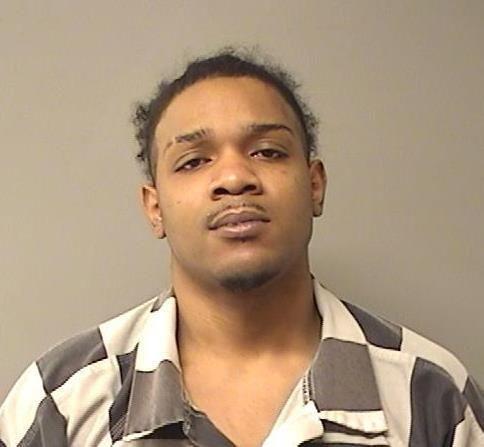 Frank E. Sherman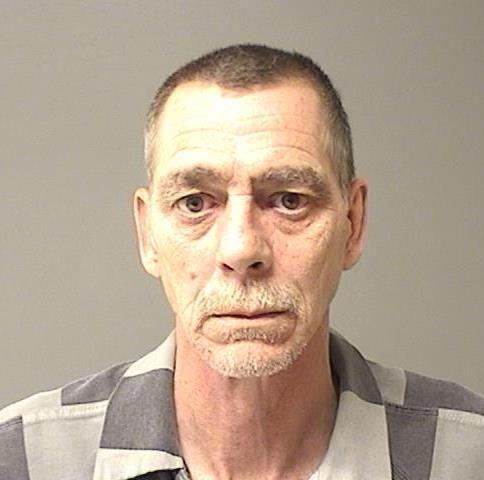 Kassie M. Benton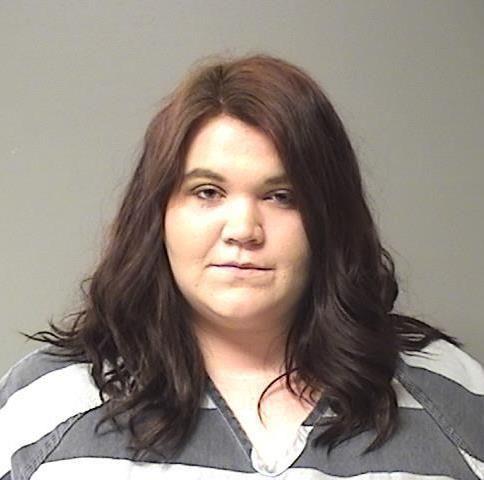 Mark A. Marquis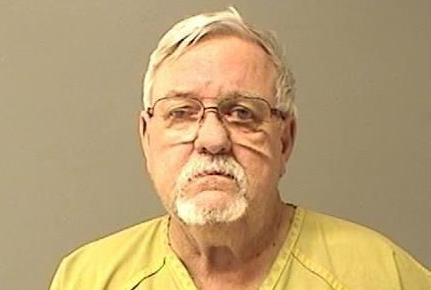 Maurice K. Dozier
Adam L. Agee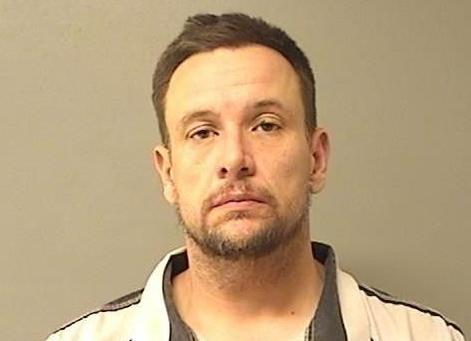 Jaquarius L. West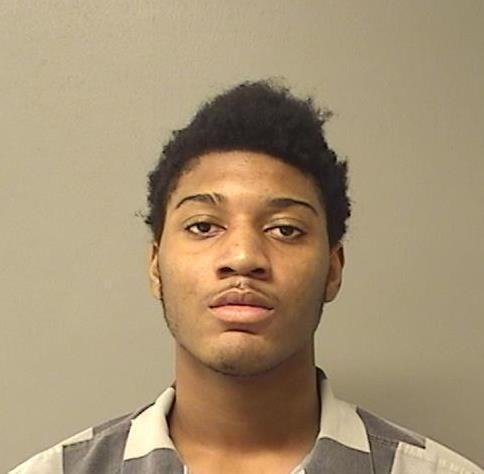 Ashley N. Jobe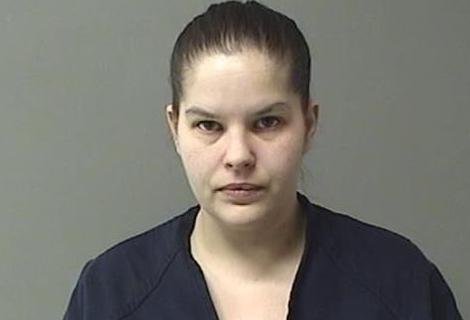 Steven L. McClennon Jr.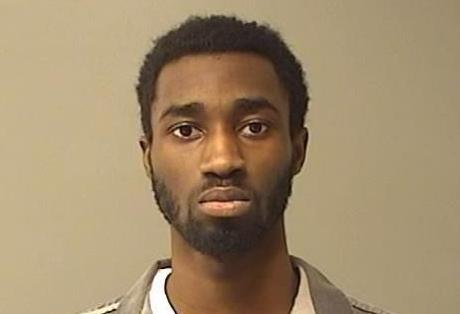 Matthew Anderson Jr.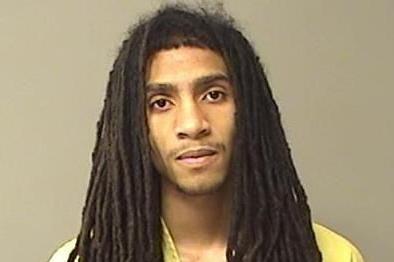 Traveon L. Hood
Anthony Grampsas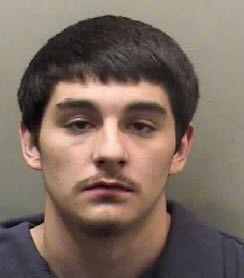 Tyjuan Bruce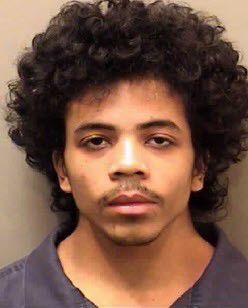 Richard J. Rush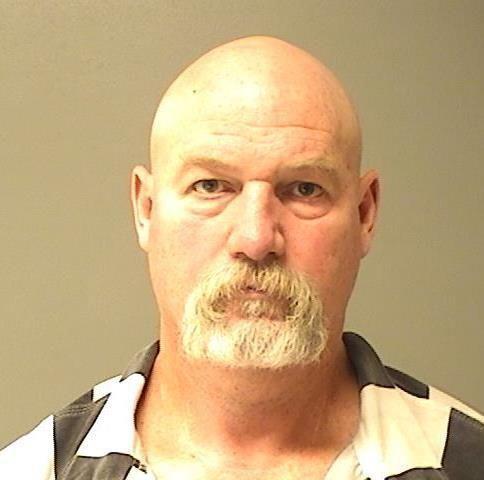 Billiejo L. Soyster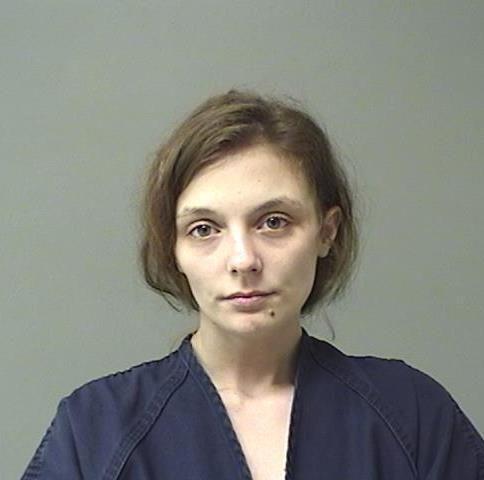 Garold Holloway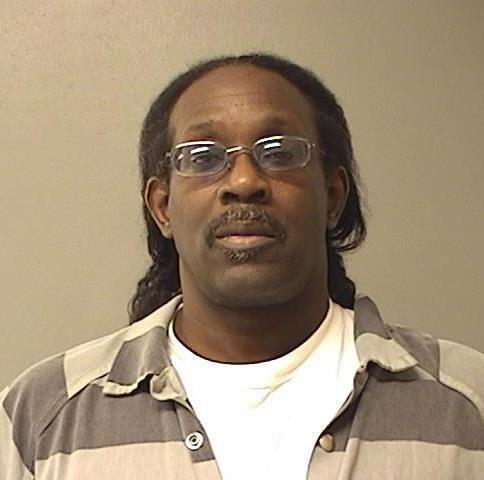 Jamonta R. Blythe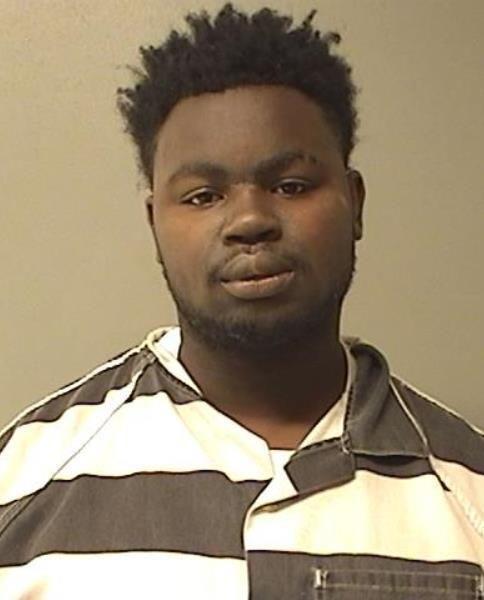 Marvin F. Smith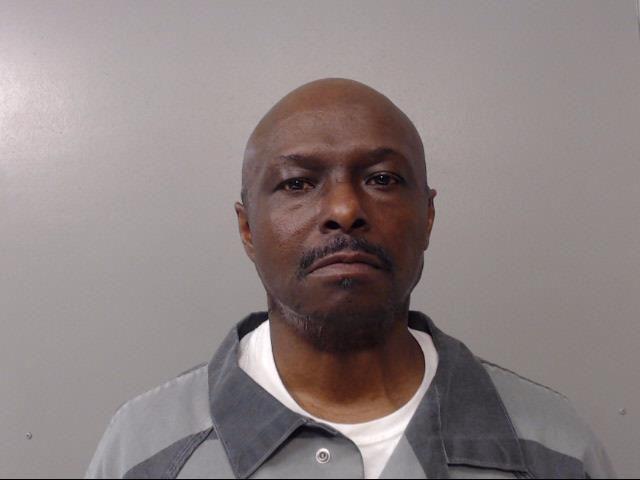 Antwain J. Ward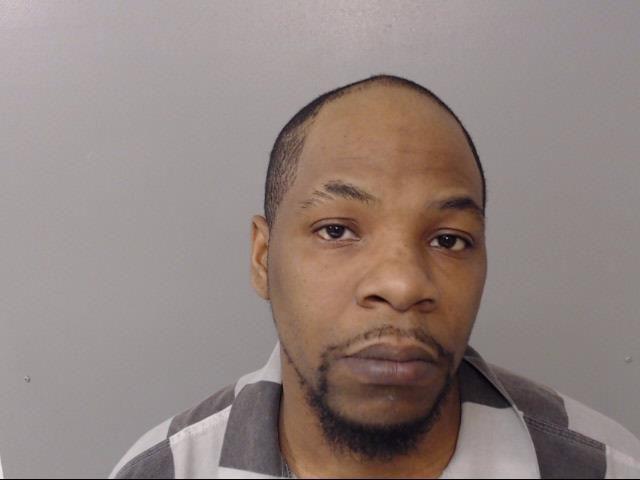 Deion J. Sims
Nicholas K. Lotts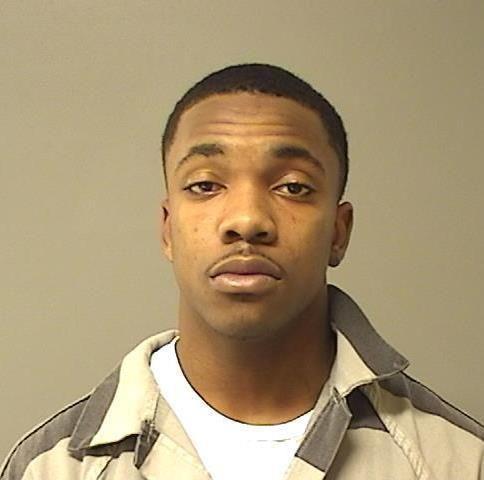 Andrew J. Cox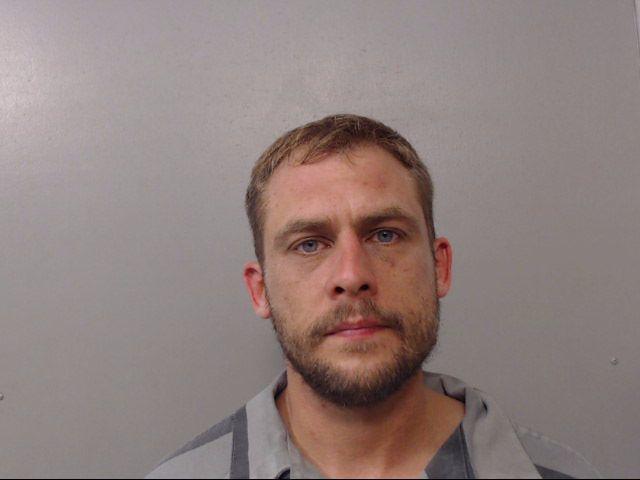 Rahiam A. Shabazz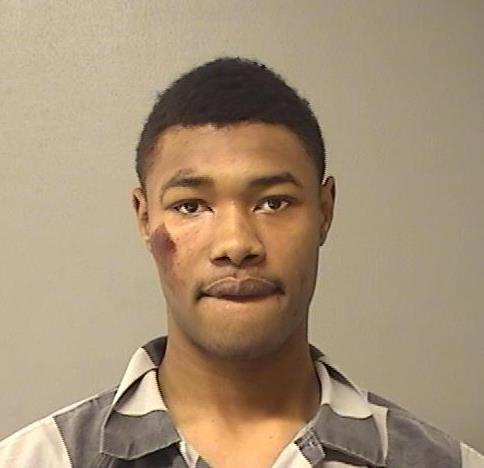 Bryon D. Theus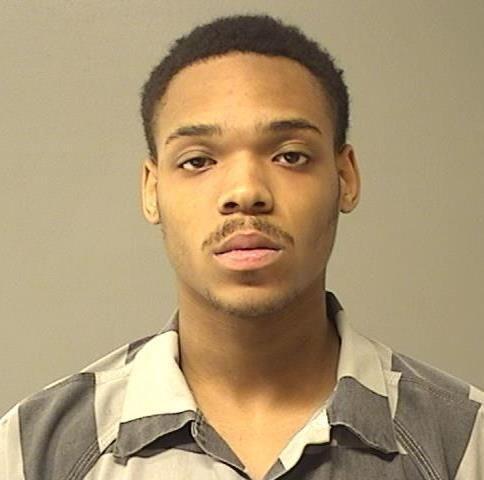 Dondrion L. Austin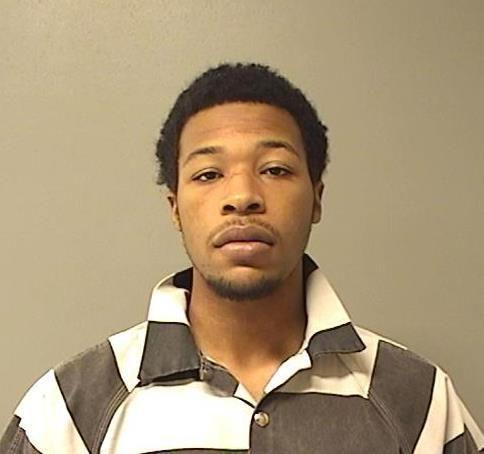 Joseph L. Williams

Jarius T. Fuller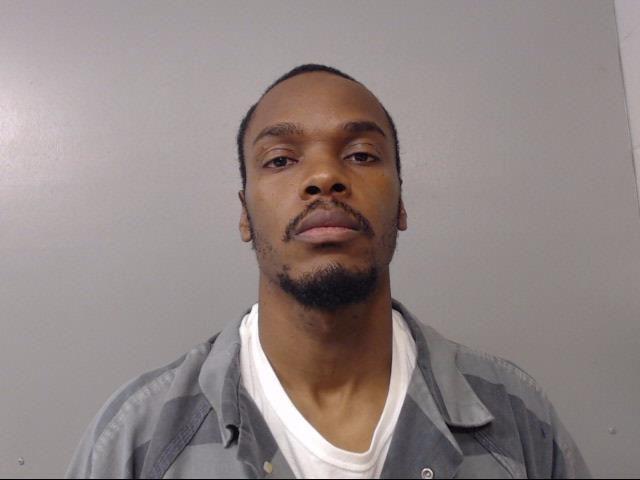 Jonathan C.T. Owens

Ryne J. Woods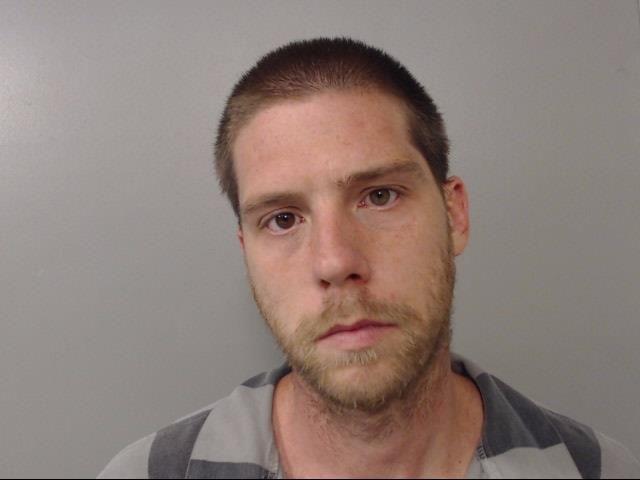 Cameron T. Taylor

Colby J. Park

Roy M. Wilks Jr.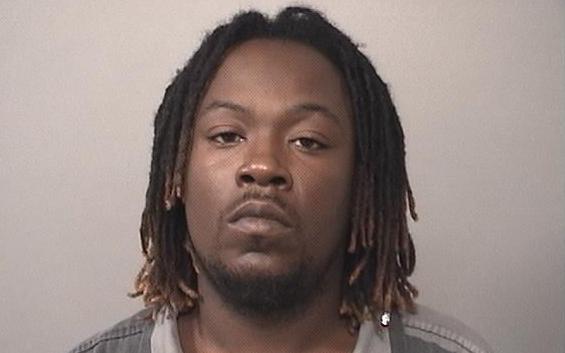 Tyrone L. Humphrey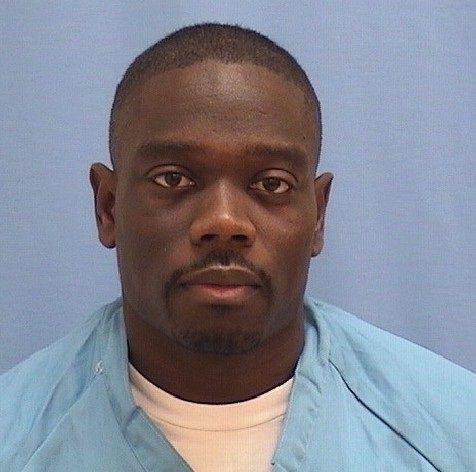 Javonne D. Russell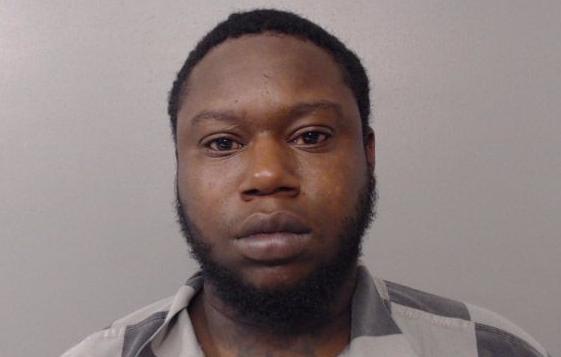 Trayon S. Jones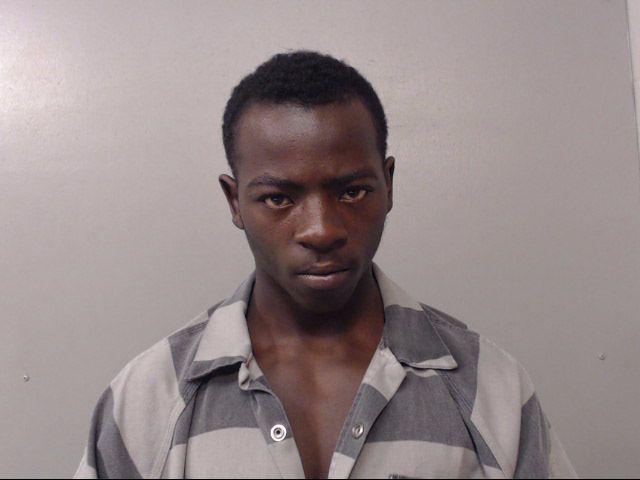 Jechelle D. Hendrix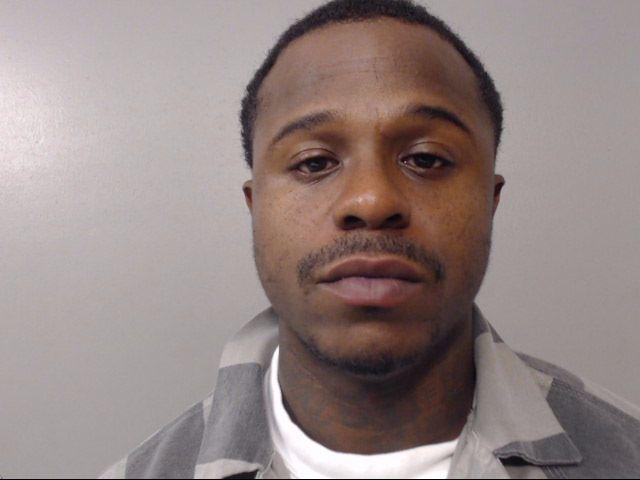 Floyd D. Banks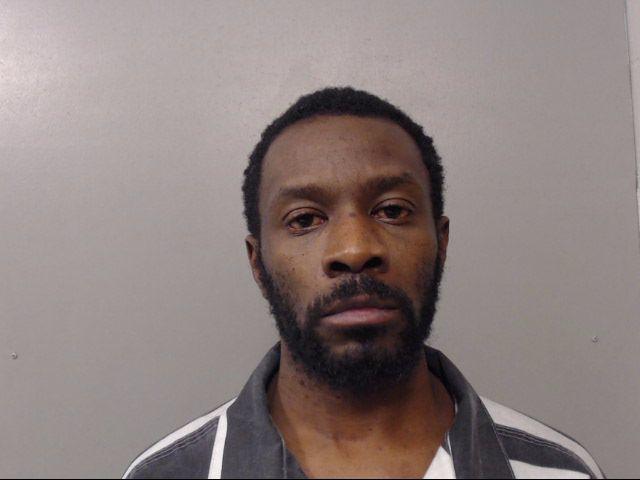 Ricardo Q. Holloway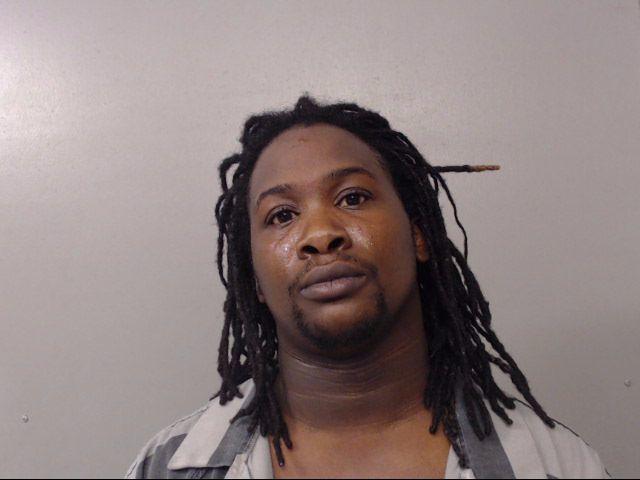 Taylor R. Szekely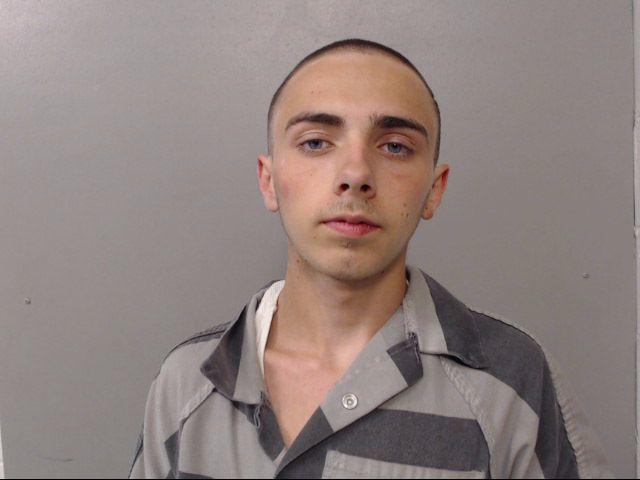 Angela M. Baker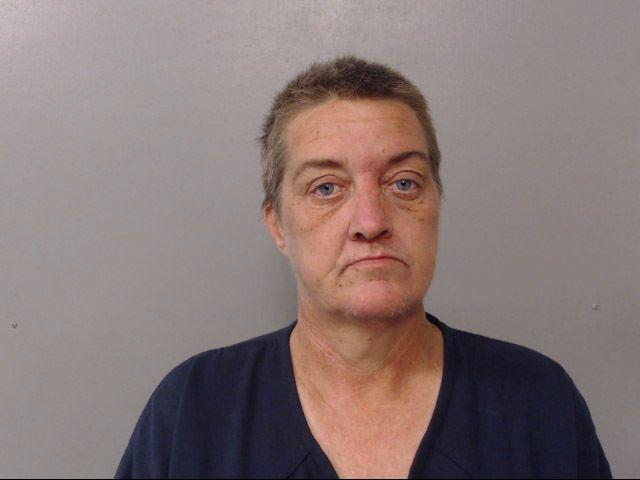 Antwanette R. Atkins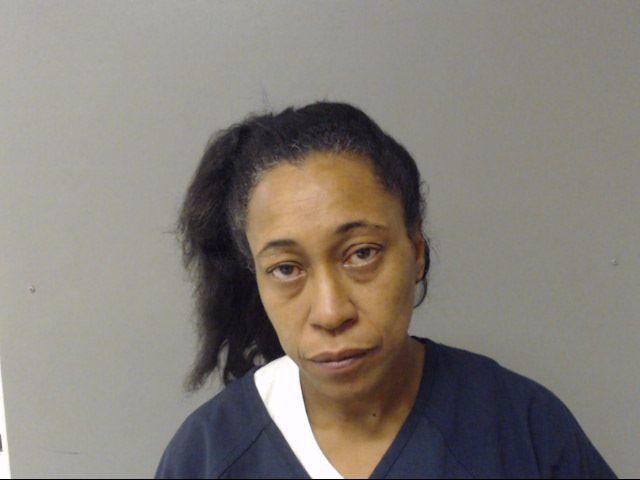 Durames K. Johnson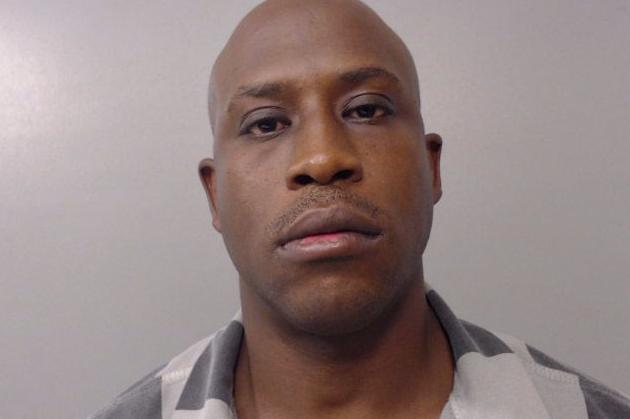 Michael Lawary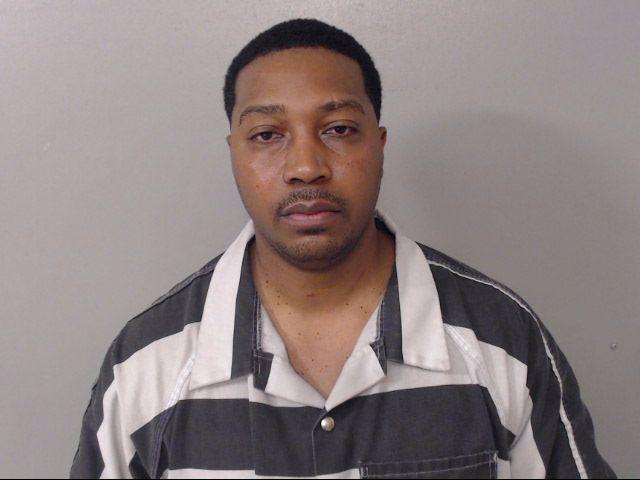 Ray M. James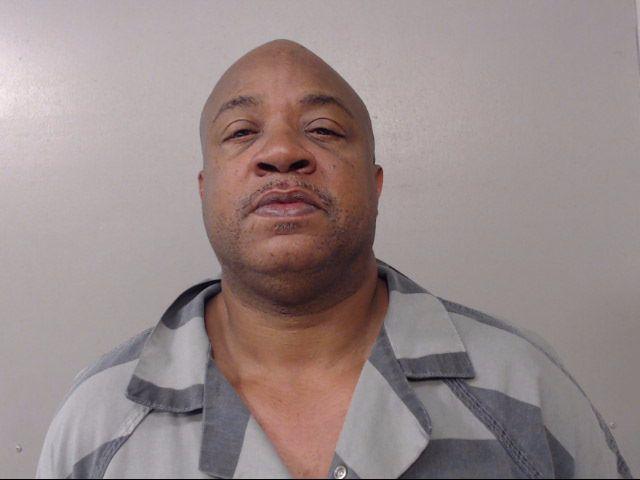 Lamont D. Wright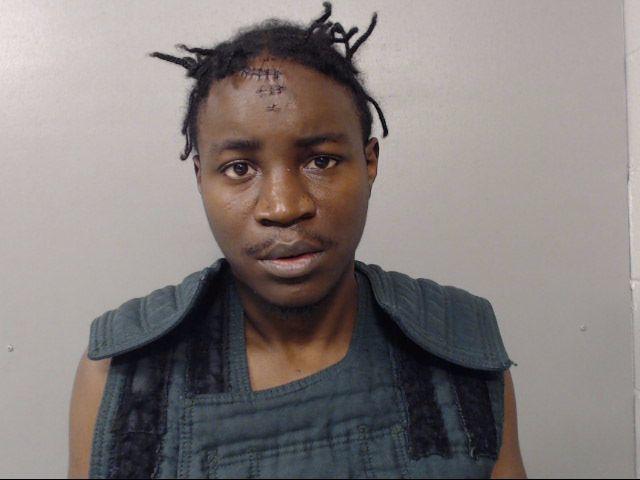 Blake A. Lunardi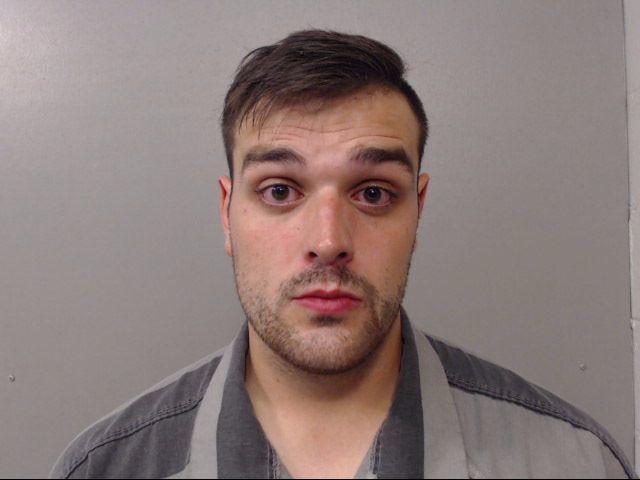 Casey Wiley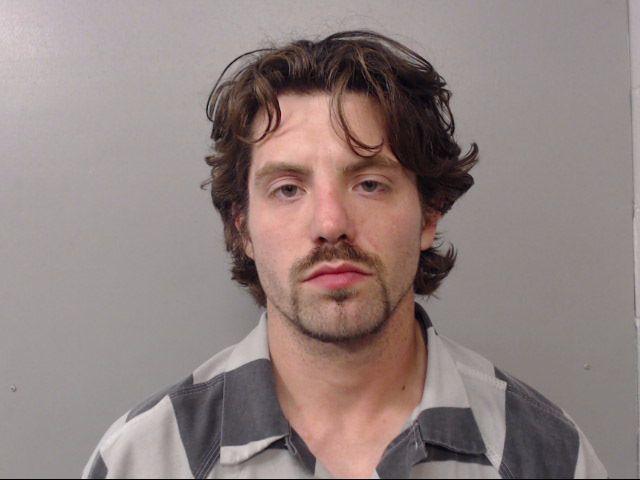 Johnnie L. Murphy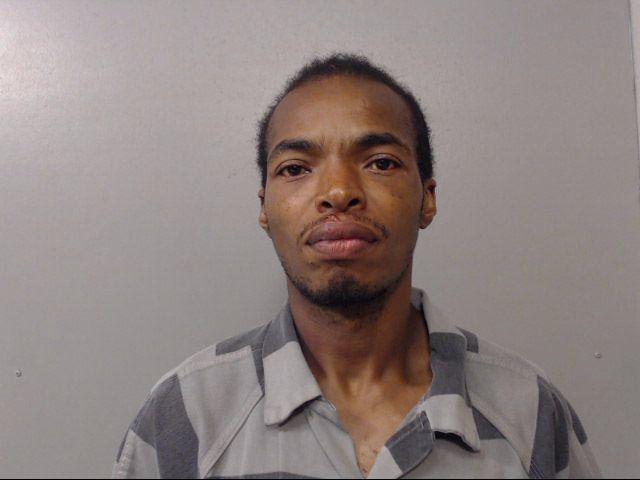 Selley X. Tullison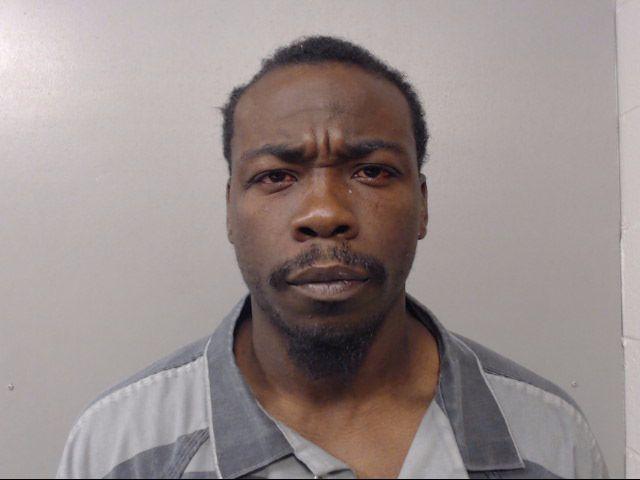 Kristy M. Fredstrom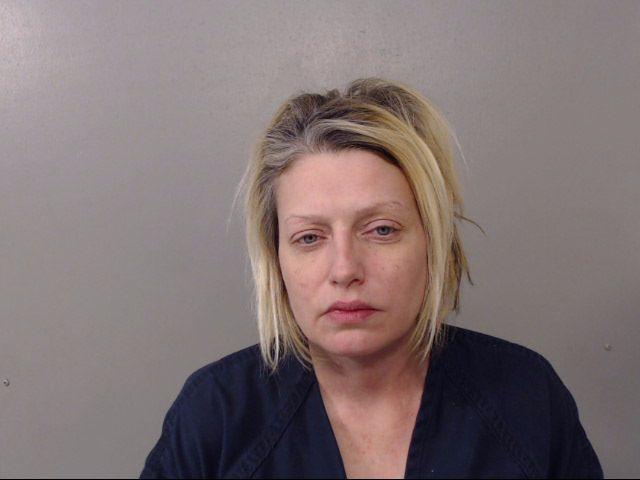 Romell D. Hill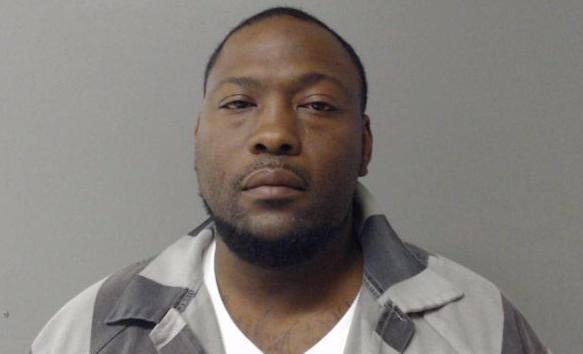 Austin L. Crist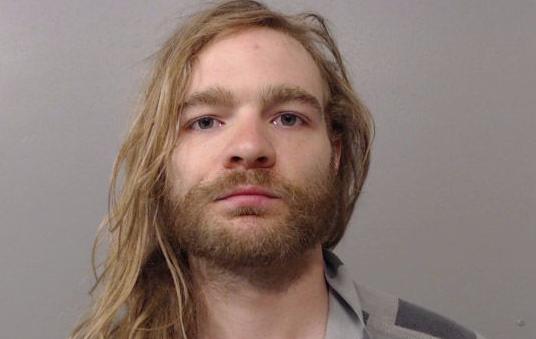 Leondous H. Coleman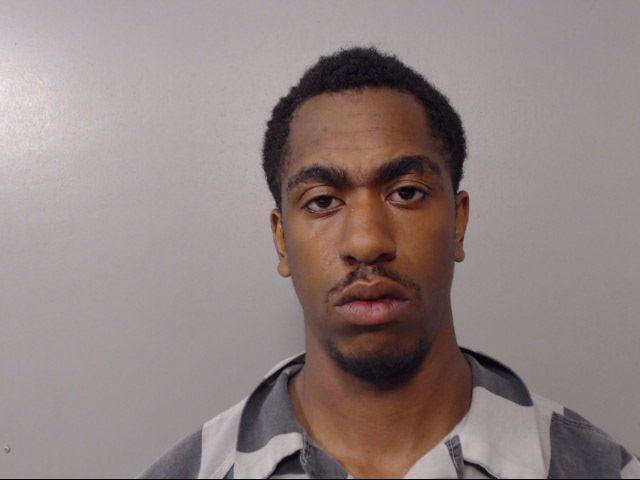 Skylar L. Cook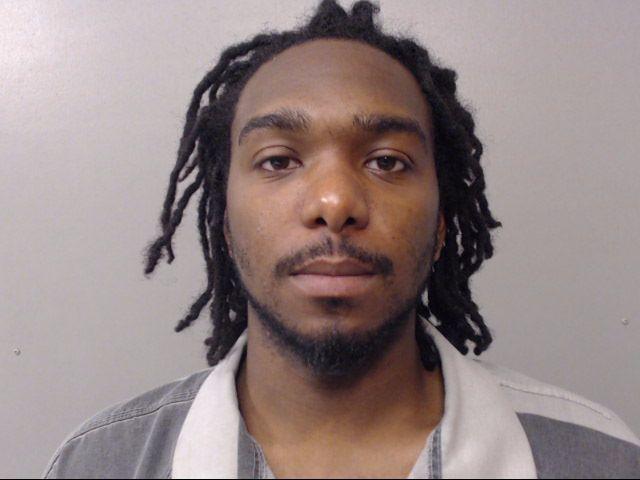 Terrance J. Wilson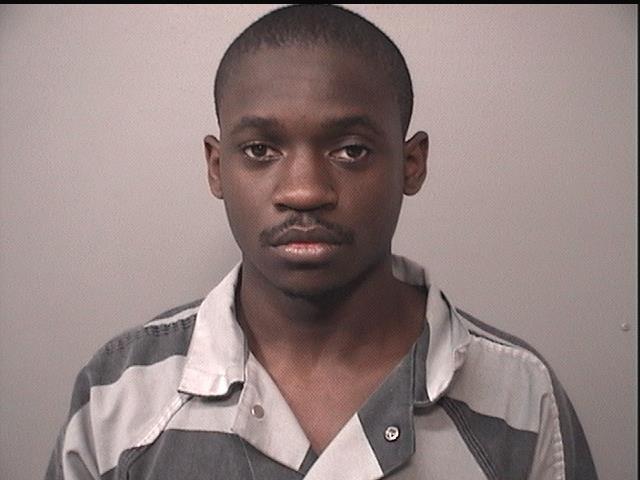 Tamme R. King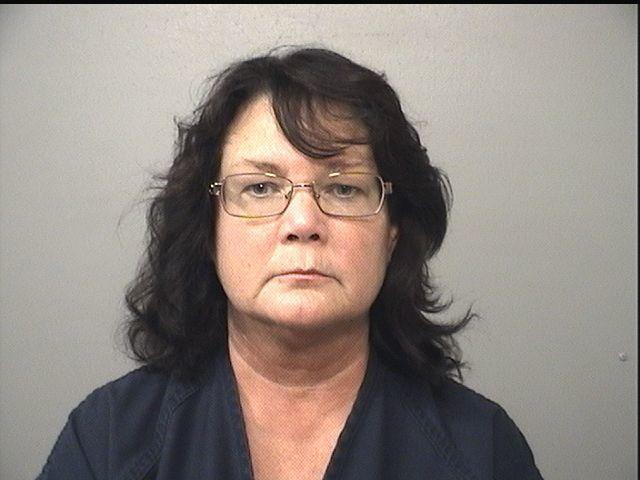 Laurel A. Szekely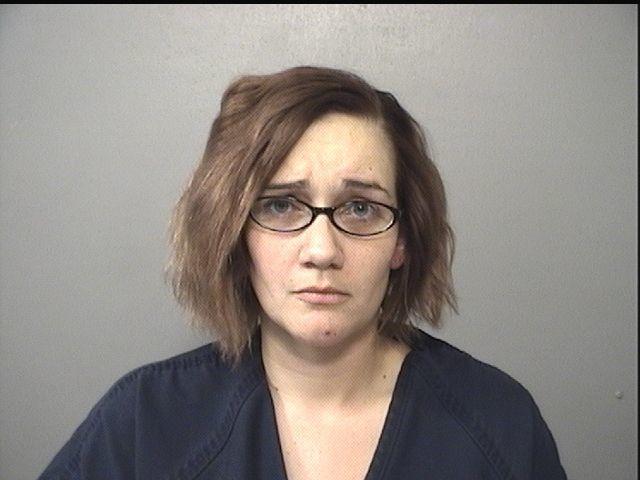 John T. McKown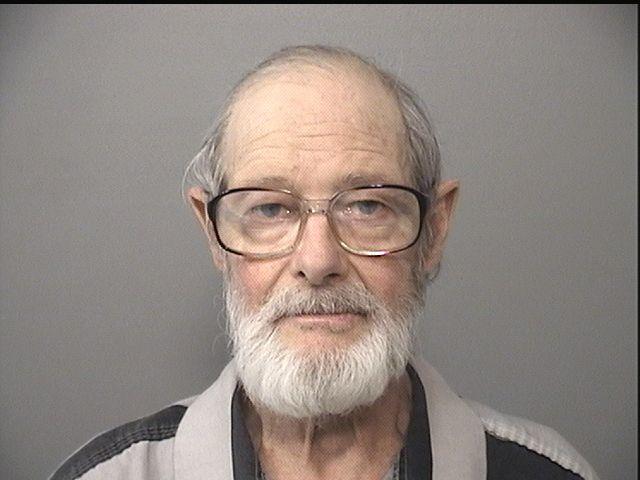 Emmanuel Dunklin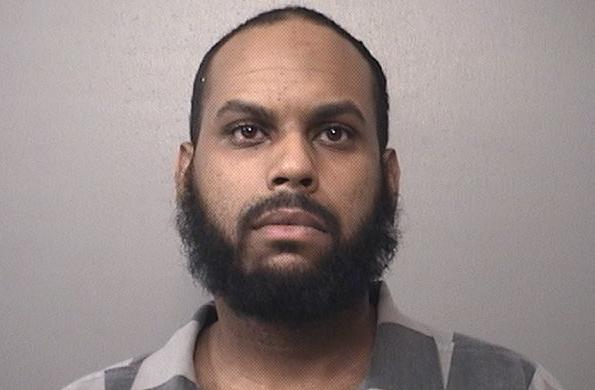 Zachary D. Batson
Jason A. White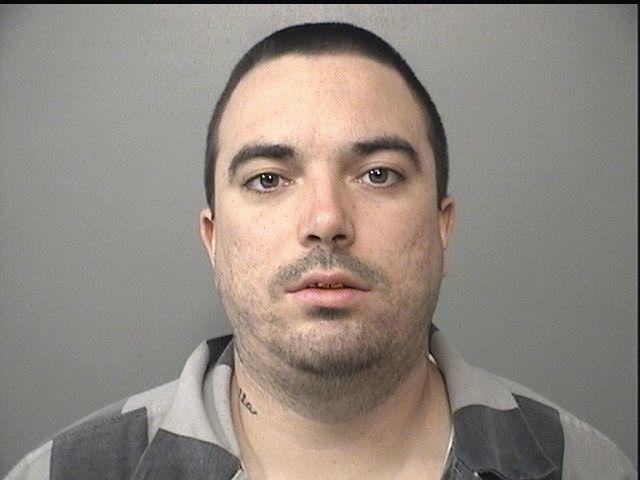 Lewis Jackson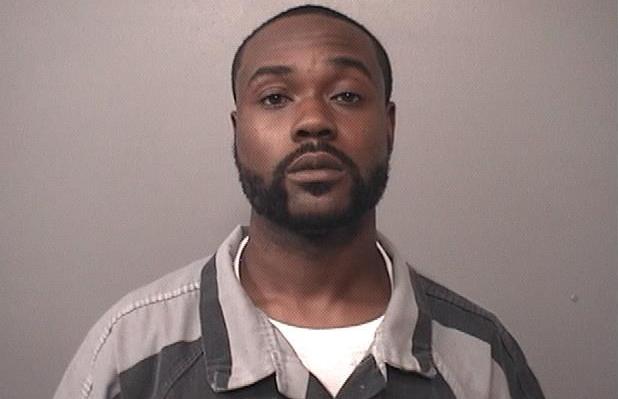 Matthew D. Jackson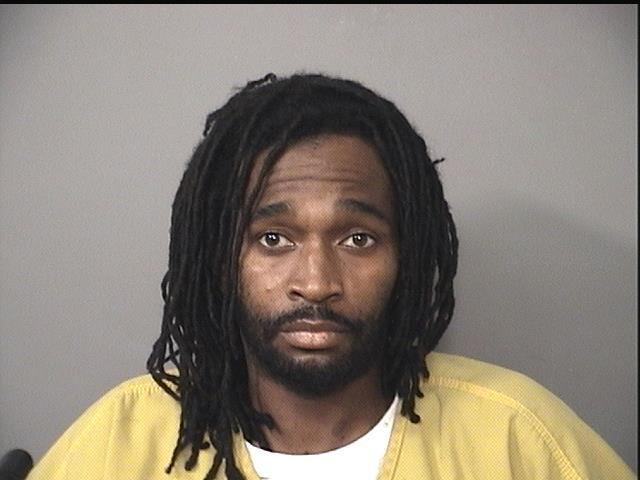 Deonta O. Johnson