DECATUR — A man accused of running a drug smuggling operation from behind bars and a woman charged with supplying him with methamphetamine-laced coloring book pages both appeared in court Wednesday.
Inmate Damien O. McClure, 36, told Macon County Circuit Court Judge Phoebe Bowers that he was pleading not guilty to charges of methamphetamine trafficking, possession of meth, and two counts of possession of a controlled substance in a penal institution, the Macon County Jail. Bowers ruled there was probable cause for the case against the Decatur man to proceed and set a pretrial hearing for June 6.
Tammy L. Leigh, 46, of Decatur, entered a plea of not guilty to two counts of meth trafficking and two counts of possession of a controlled substance in a penal institution.
But Leigh, represented by Chief Public Defender David Ellison, waived a preliminary hearing, and Ellison indicated she was ready to change her plea to guilty. A disposition hearing was set for May 24.
Earlier, in the preliminary hearing for McClure, Macon County Sheriff's Office detective T.J. Wolfe described how jail officers first learned inmates in the facility were obtaining meth on March 28.
Under questioning from State's Attorney Jay Scott, Wolfe said the source was traced to letters and paper materials being sent by mail to McClure. Inmates were using the jail's internal gift card system to pay for the drugs, which McClure sold in torn-off strips.
Wolfe said recorded phone calls revealed McClure and Leigh discussing the mailed drugs method. McClure had racked up $2,800 in his jail account when the operation was busted, and Wolfe said McClure had been urging Leigh to perfect her drug concealment technique. Wolfe said McClure planned to use it when transferred to the state prison system where he was due to start serving an eight-year sentence after being convicted of being an armed habitual criminal.
Ellison, who also represented McClure, peppered Wolfe with questions at the preliminary hearing about whether the subject of meth was ever openly stated.
"In any of the phone conversations, was methamphetamine ever mentioned in the conversations?" he asked.
"That word, specifically, no," Wolfe said in reply.
Ellison also questioned him about a phone call in which McClure urged Leigh to "perfect the method." Ellison asked: "Is there any indication in the conversation what 'the method' meant?"
"No, not directly in that phone conversation," Wolfe answered.
In response to other questions, Wolfe said drug-laced pages had been detected by sniffer dogs and the presence of drugs confirmed by field and lab tests.
A second Decatur woman, 21-year-old Rebecca J. Arndt, a niece of McClure, faces preliminary charges of drug conspiracy, the manufacture/delivery of meth and possession of contraband in a penal institution. A preliminary hearing date has not been set yet, and she is free on $25,000 bond. McClure and Leigh are both in custody.
---
2019 mug shots from the Herald & Review
Garold Holloway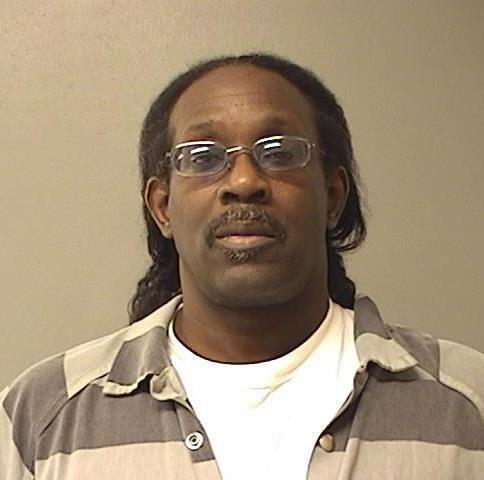 Scott A. Gentry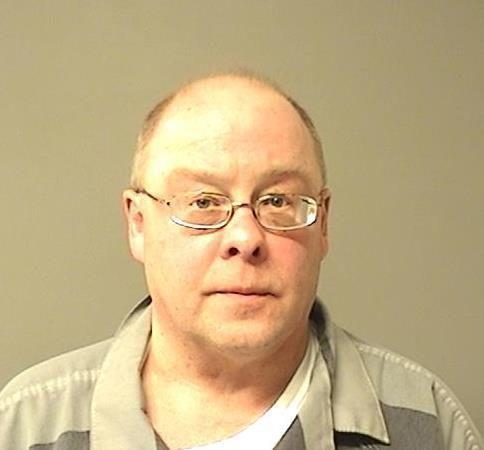 Emmanuel Dunklin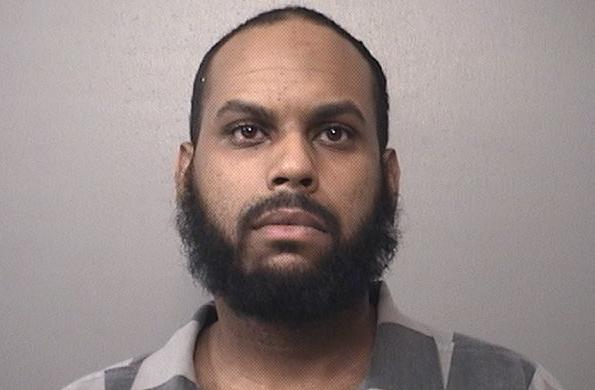 Dalton C. Skinner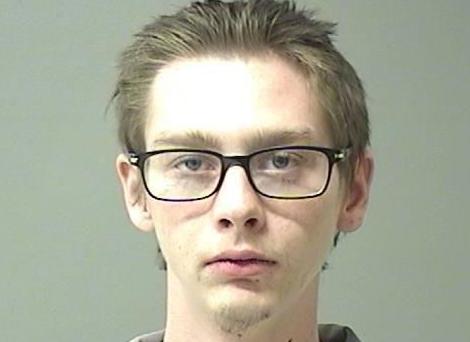 Marvin F. Smith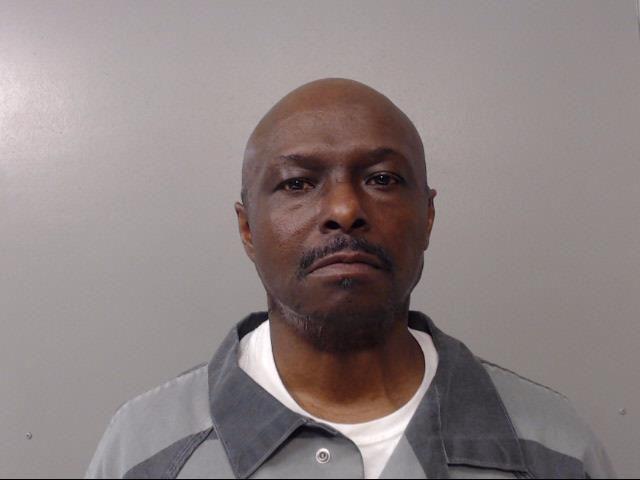 Antwain J. Ward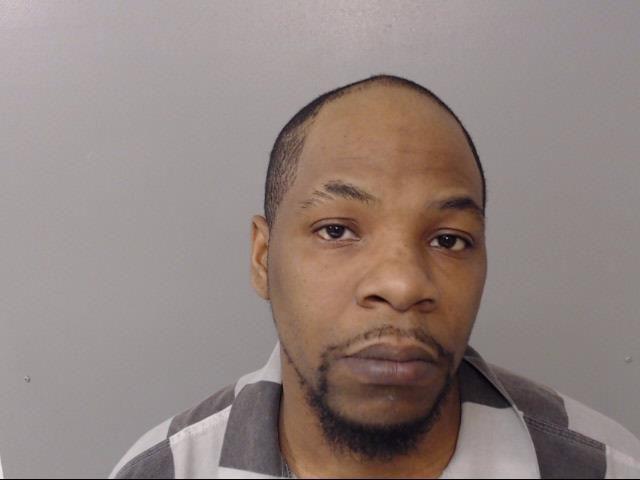 Tyrone L. Humphrey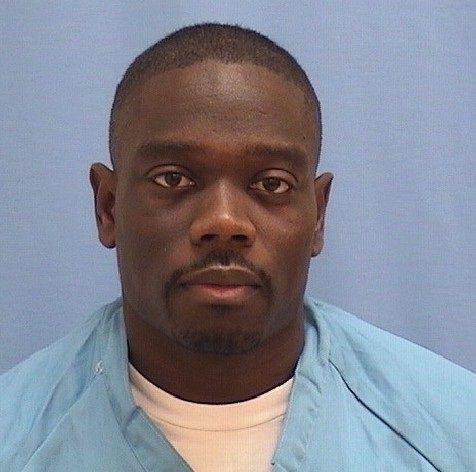 Anthony K. Williams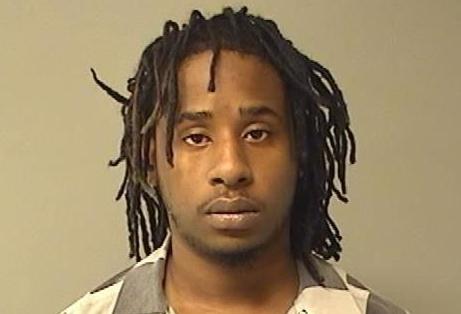 Kevin M. Roark
Stacey Darrell Bates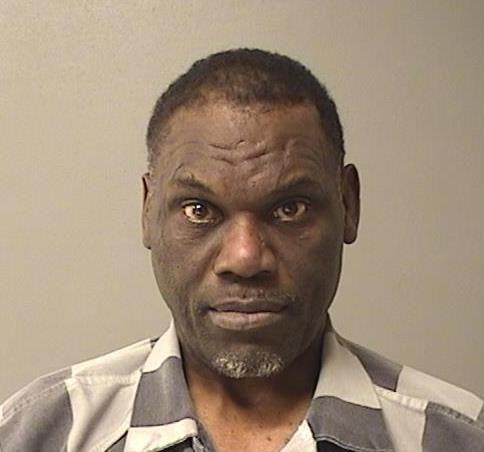 Leonde D. Johnson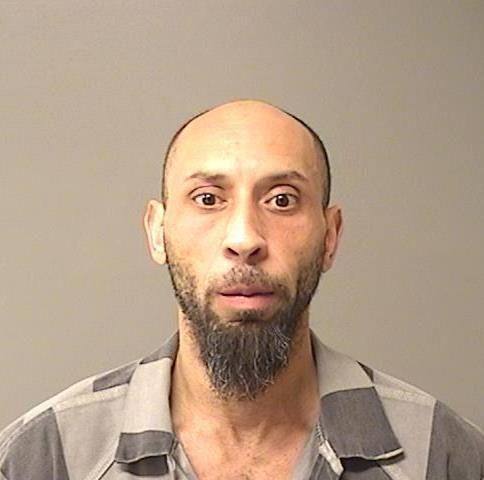 Johnathan M. Radley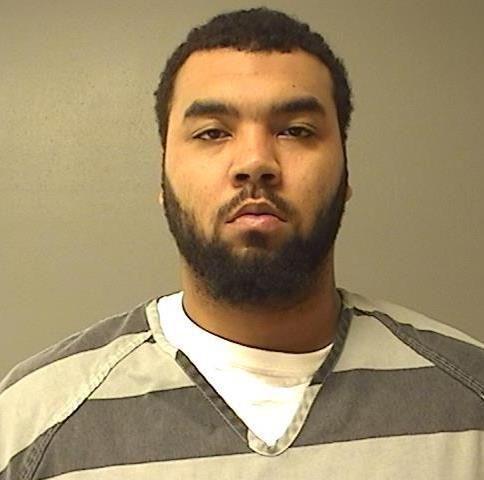 Roy M. Wilks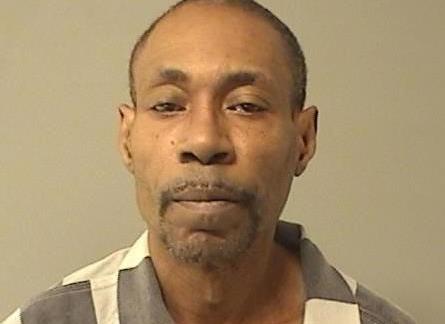 Charles H. Drain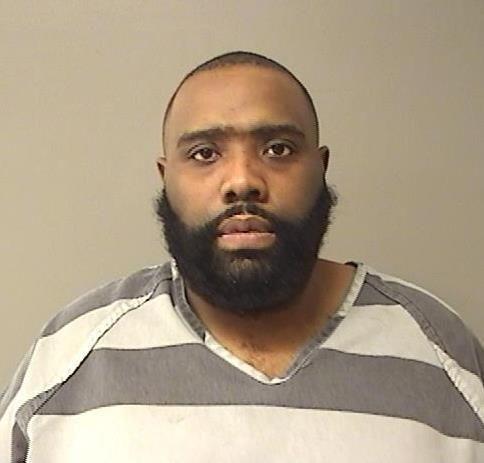 Maurice D. Cline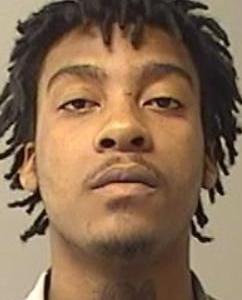 Tiffany R. Rogers
Devontae C. Jones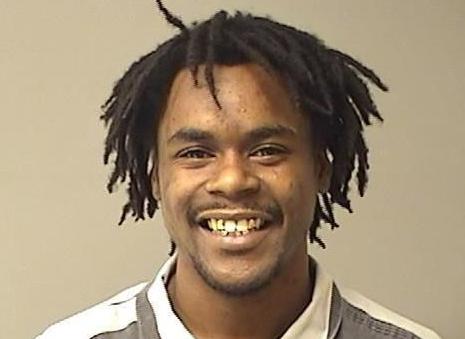 Cornell D.A. Johnson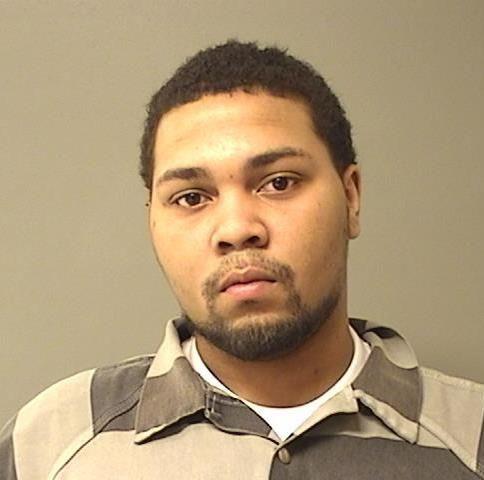 Gary L. Boyle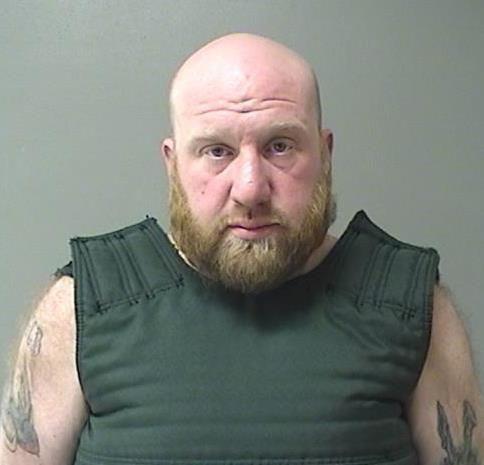 Anthony Myers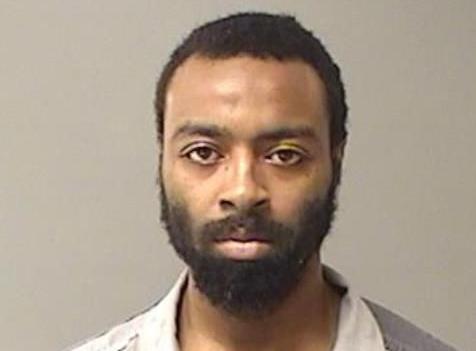 Sidney J. Flinn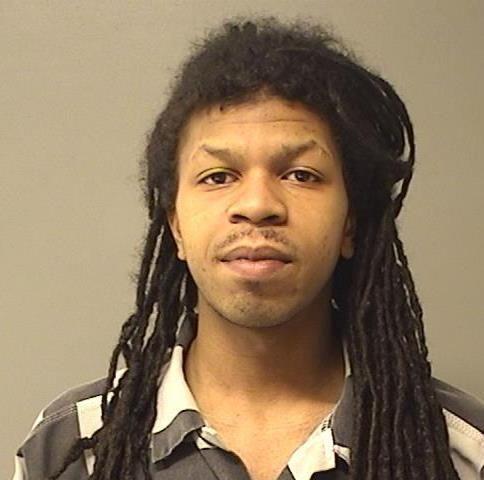 Twanka L. Davis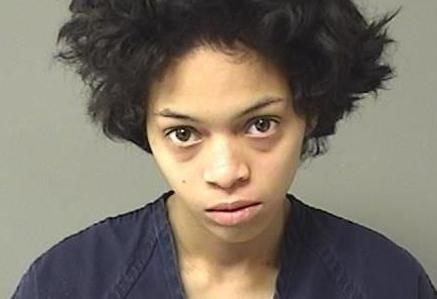 Thomas L. Gill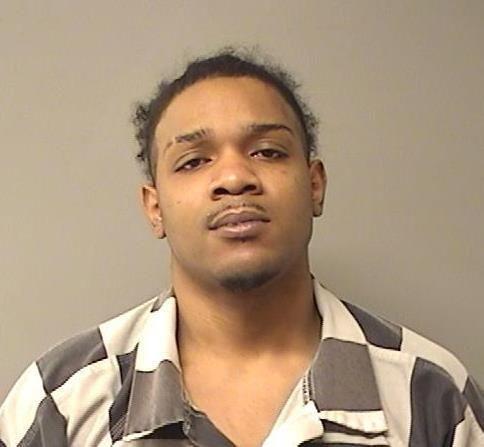 Frank E. Sherman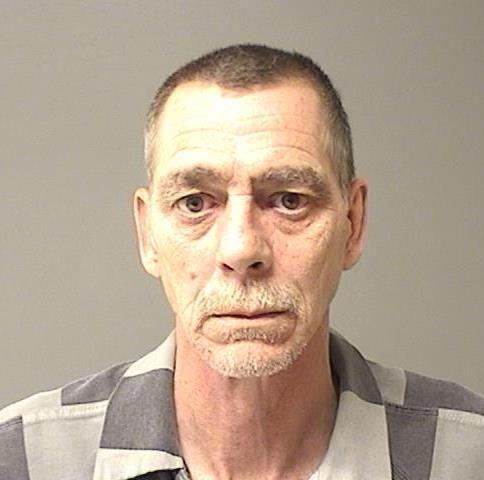 Kassie M. Benton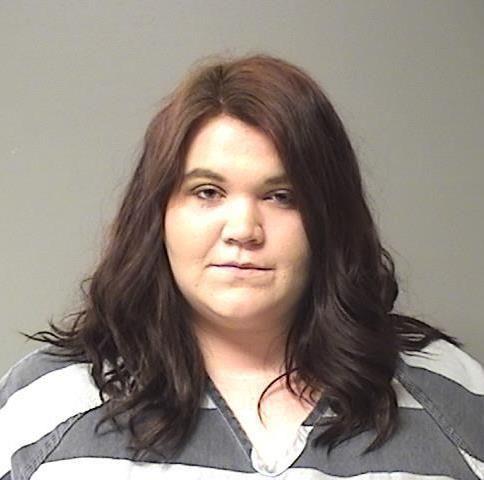 Mark A. Marquis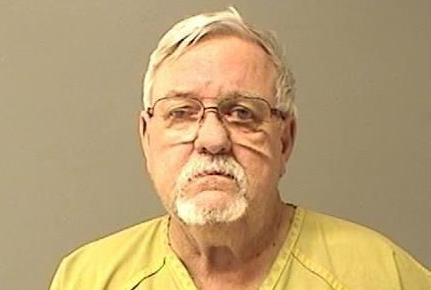 Maurice K. Dozier
Adam L. Agee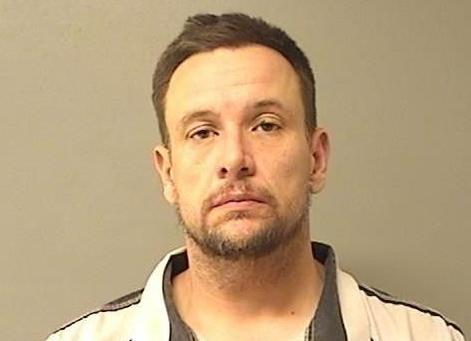 Jaquarius L. West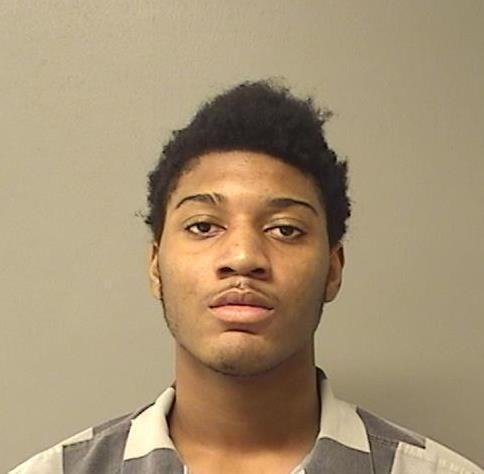 Ashley N. Jobe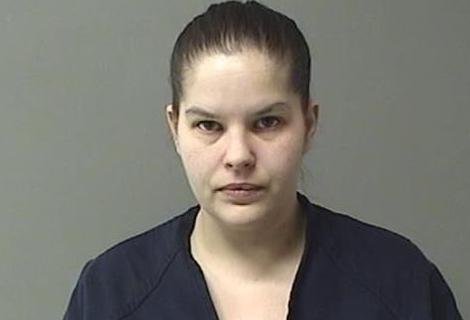 Steven L. McClennon Jr.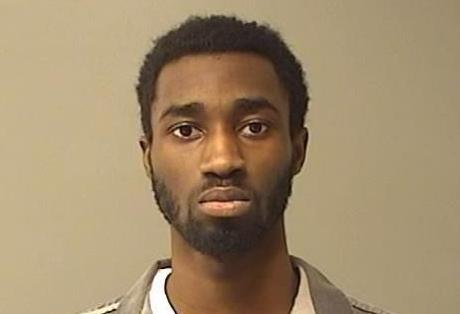 Matthew Anderson Jr.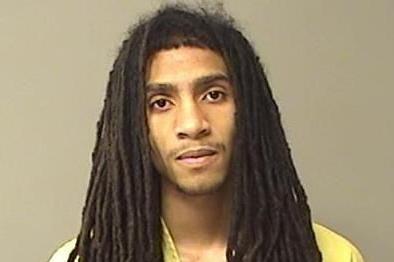 Traveon L. Hood
Anthony Grampsas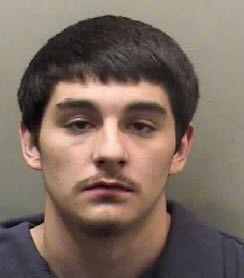 Tyjuan Bruce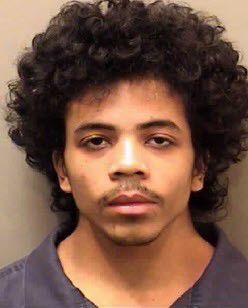 Richard J. Rush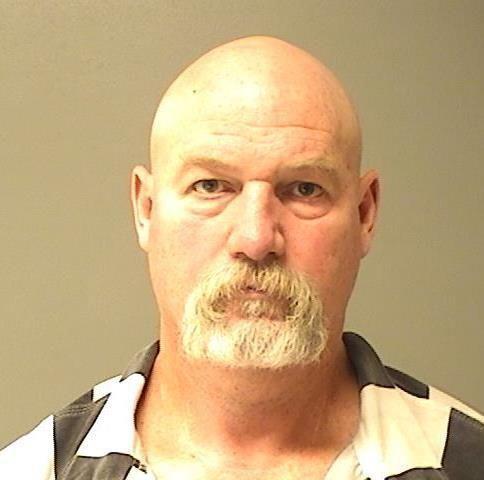 Billiejo L. Soyster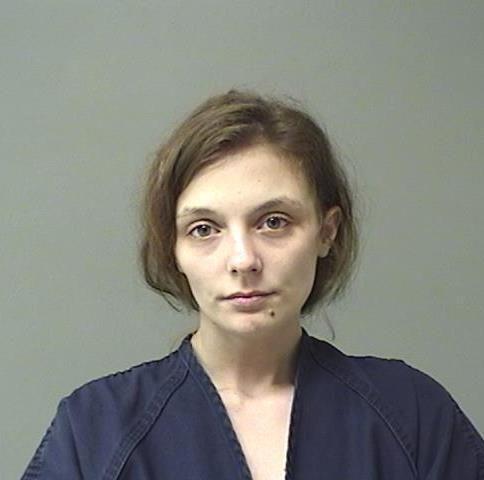 Jamonta R. Blythe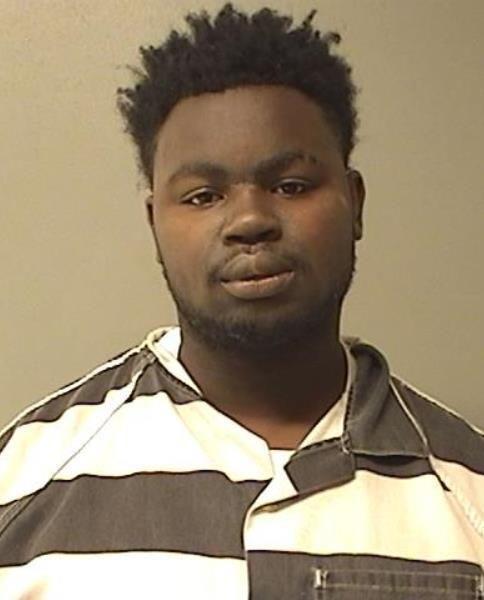 Deion J. Sims
Nicholas K. Lotts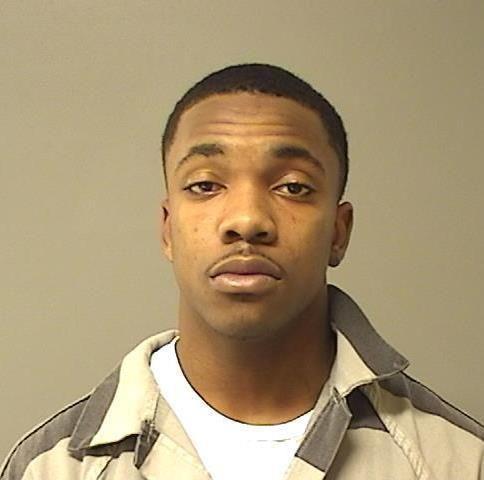 Andrew J. Cox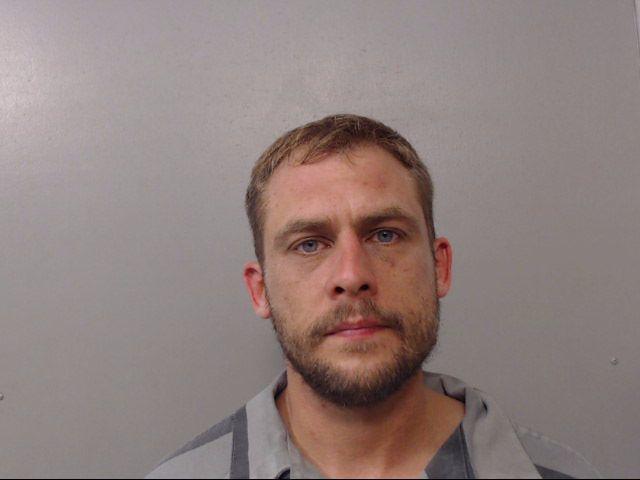 Rahiam A. Shabazz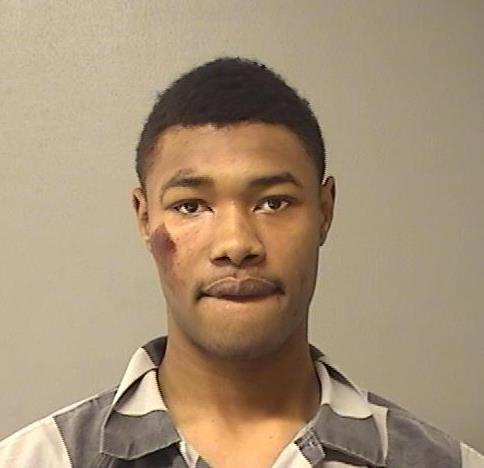 Bryon D. Theus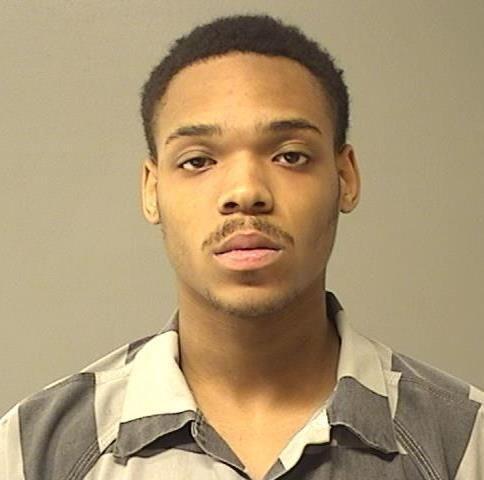 Dondrion L. Austin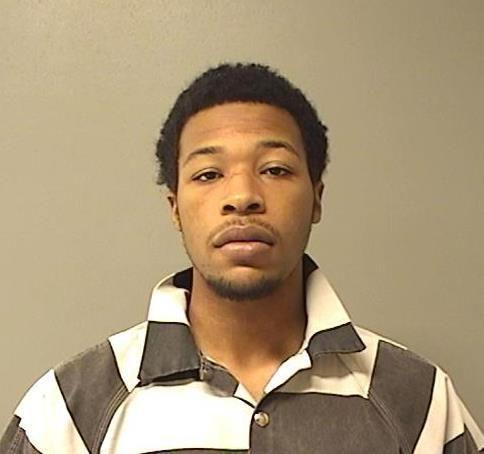 Joseph L. Williams

Jarius T. Fuller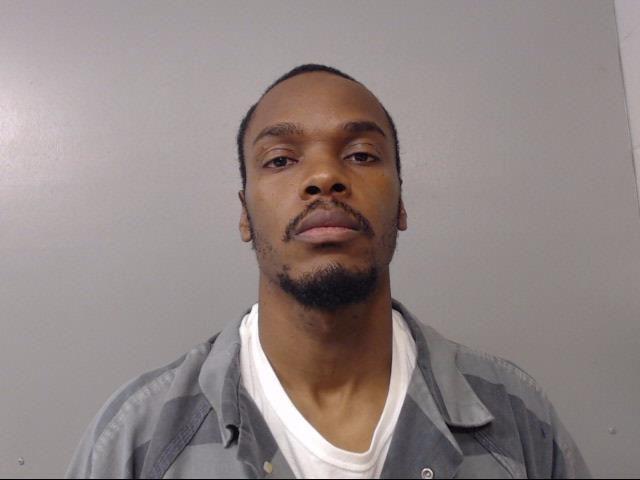 Jonathan C.T. Owens

Ryne J. Woods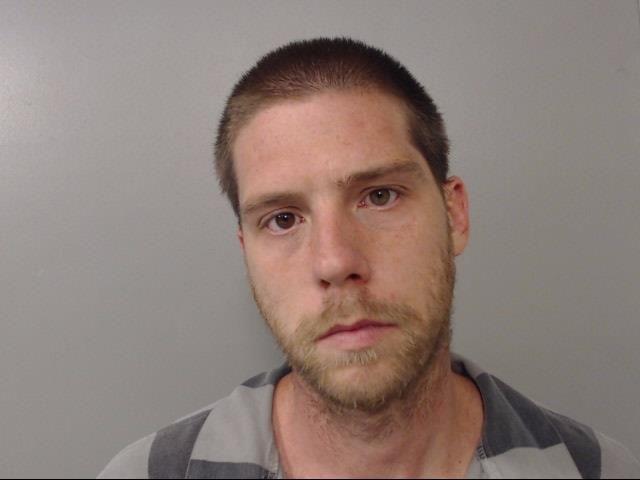 Cameron T. Taylor

Colby J. Park

Roy M. Wilks Jr.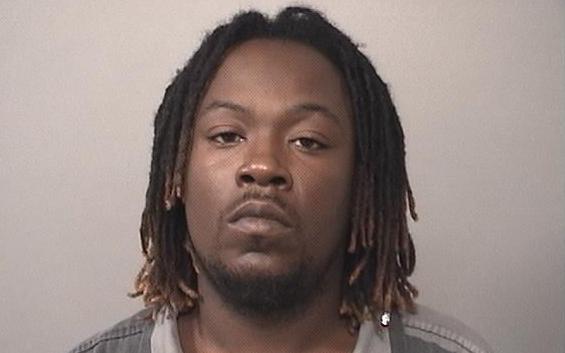 Javonne D. Russell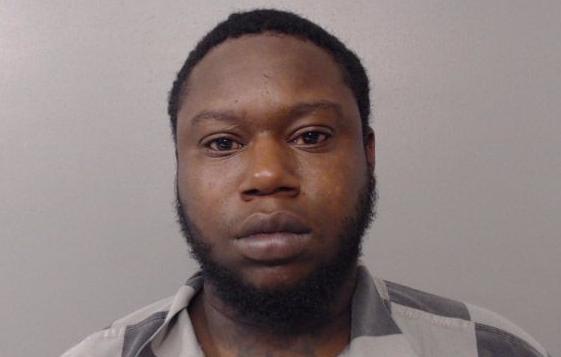 Trayon S. Jones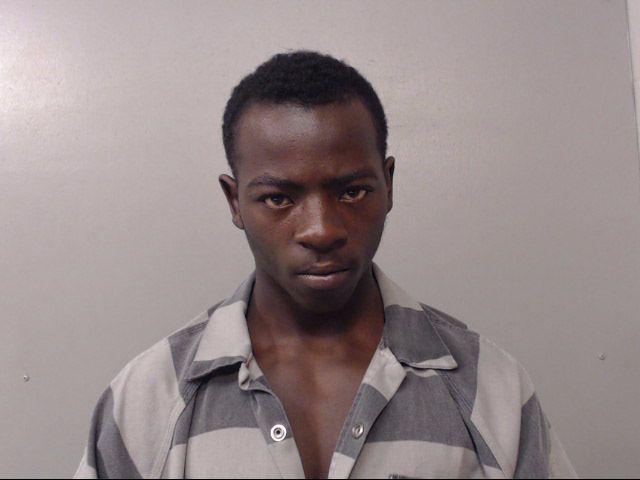 Jechelle D. Hendrix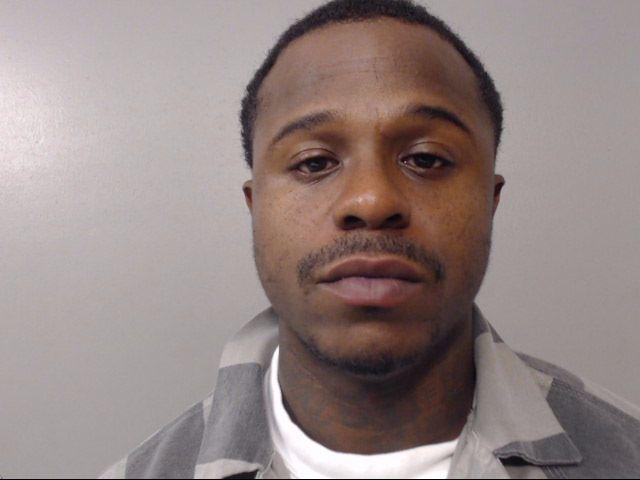 Floyd D. Banks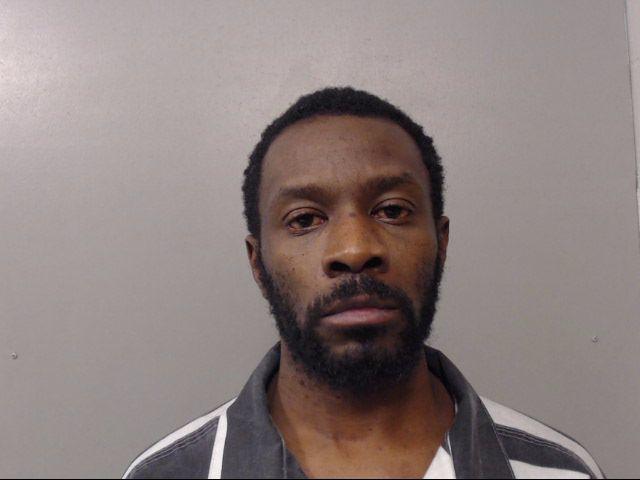 Ricardo Q. Holloway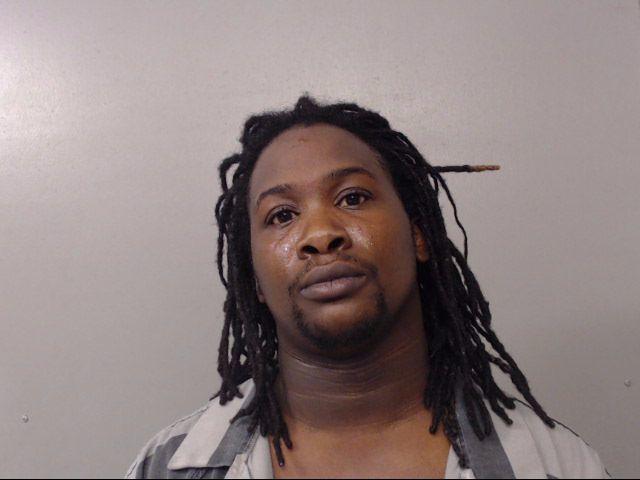 Taylor R. Szekely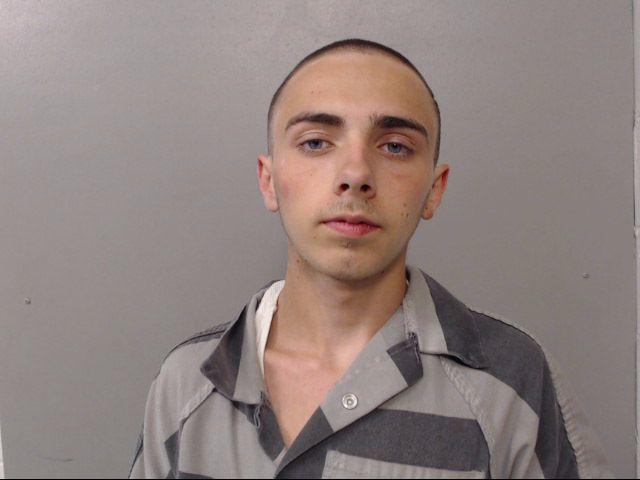 Angela M. Baker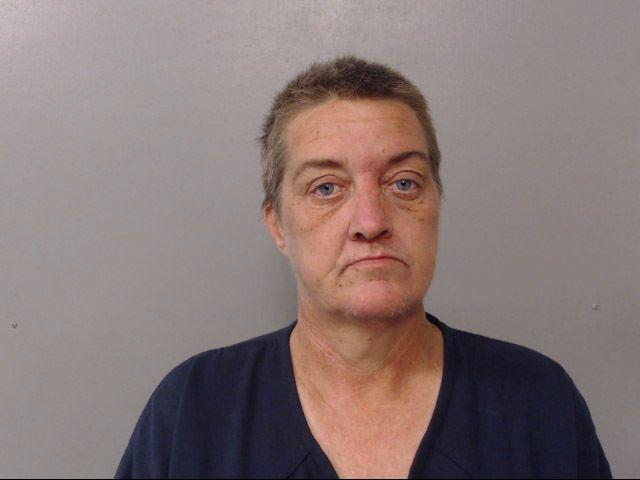 Antwanette R. Atkins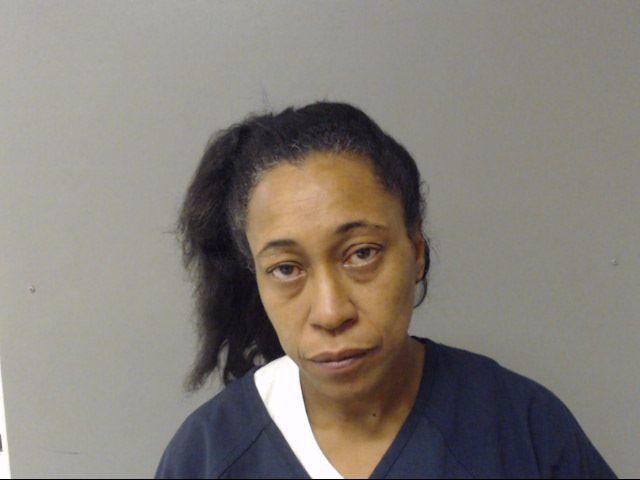 Durames K. Johnson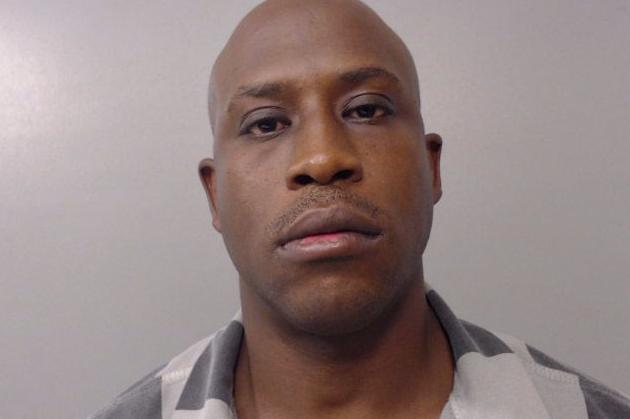 Michael Lawary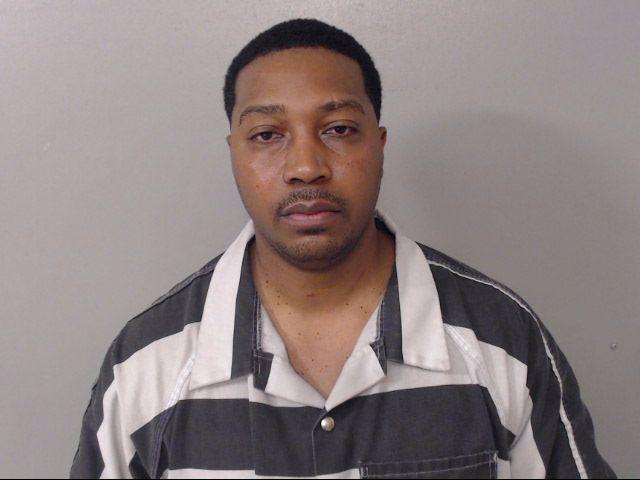 Ray M. James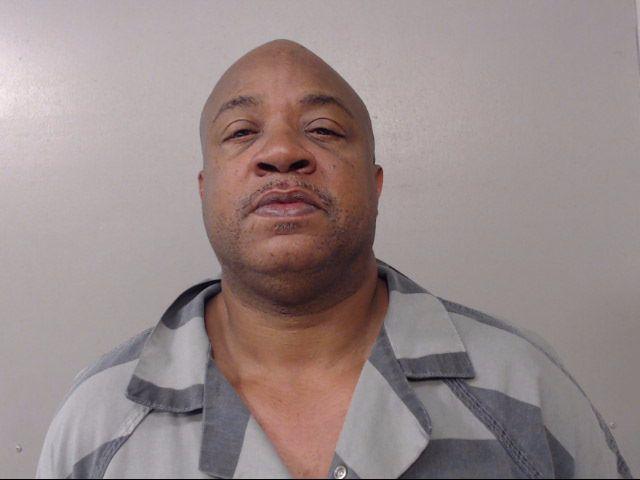 Lamont D. Wright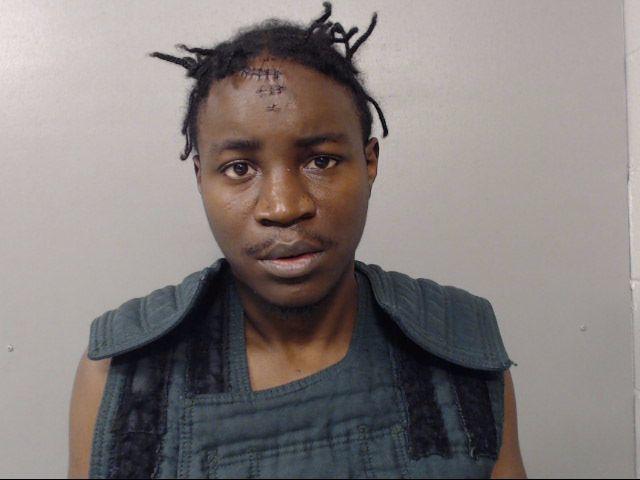 Blake A. Lunardi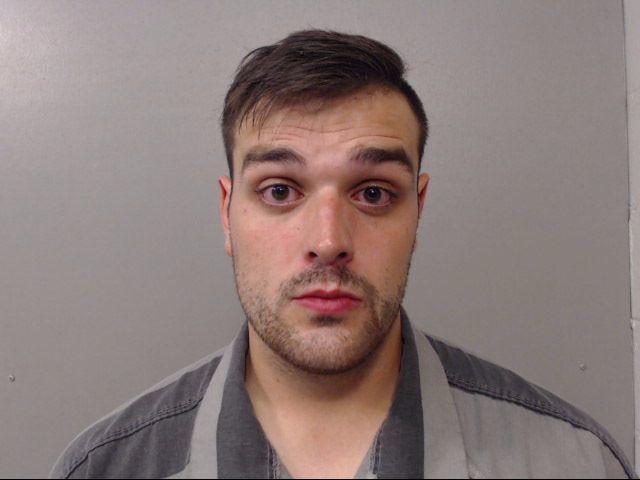 Casey Wiley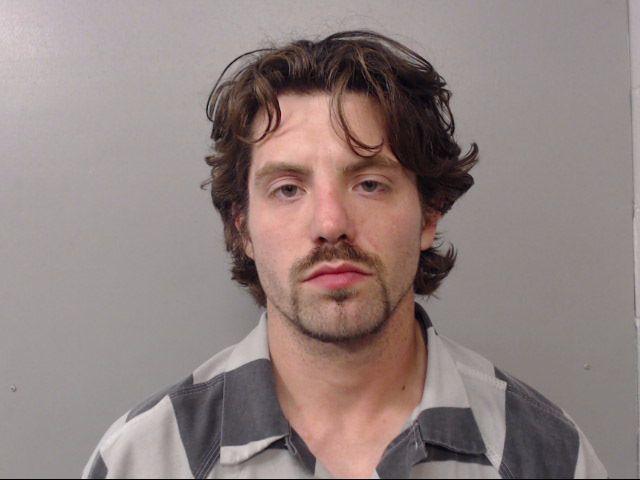 Johnnie L. Murphy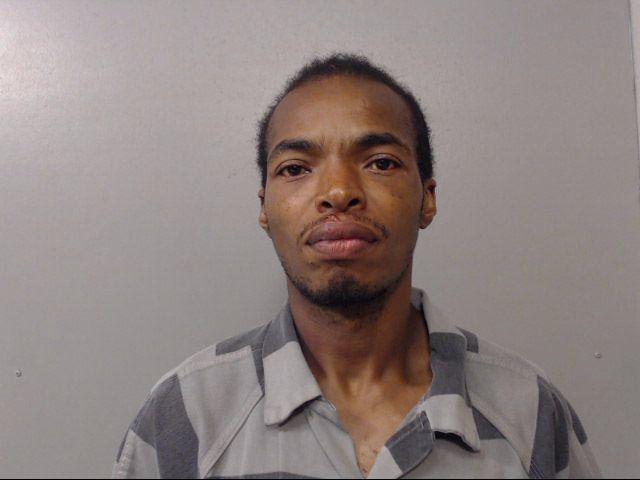 Selley X. Tullison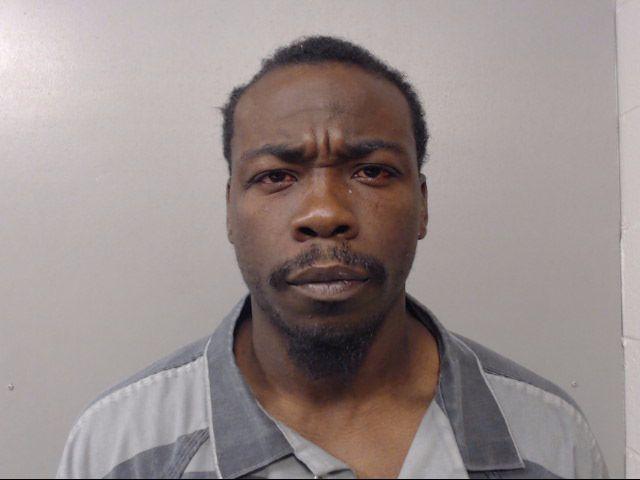 Kristy M. Fredstrom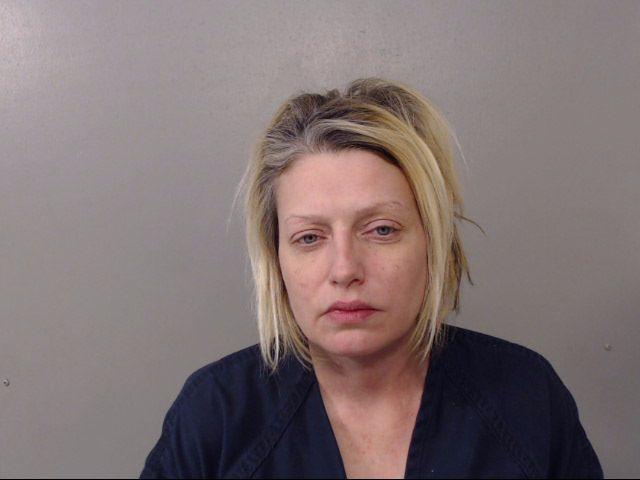 Romell D. Hill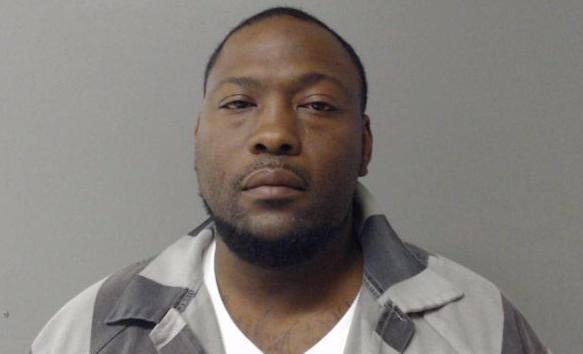 Austin L. Crist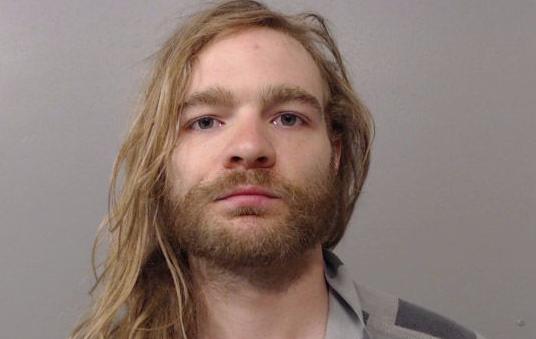 Leondous H. Coleman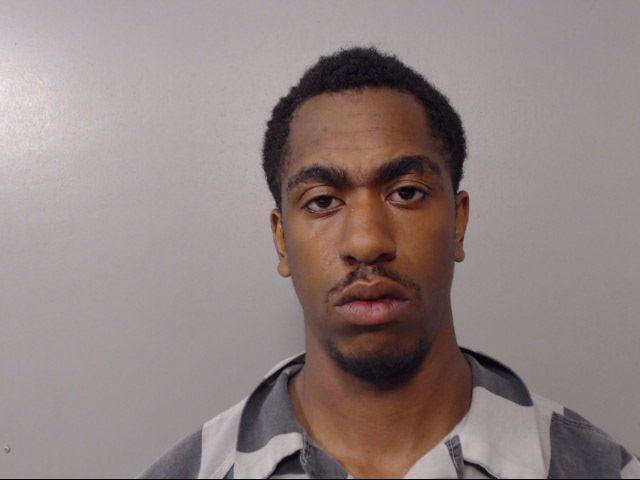 Skylar L. Cook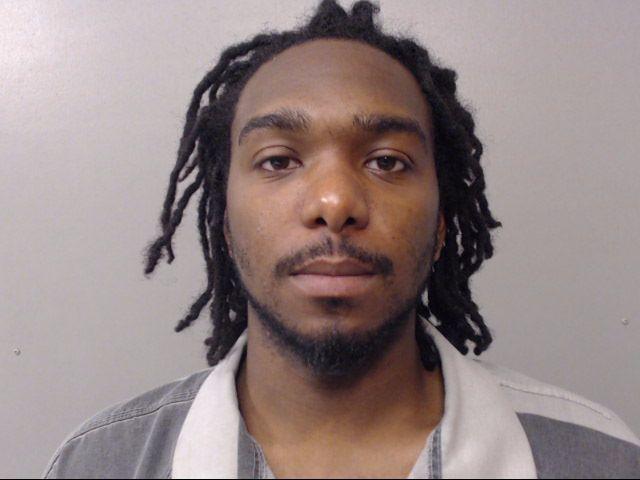 Terrance J. Wilson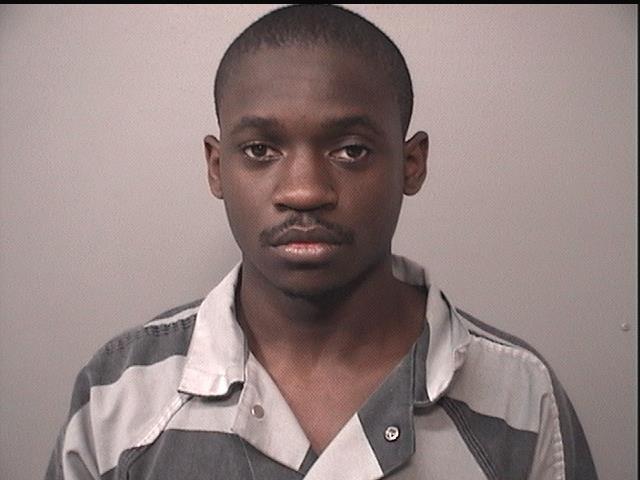 Tamme R. King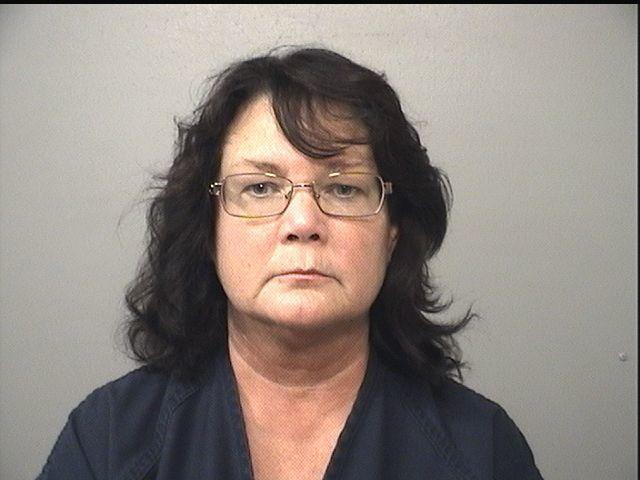 Laurel A. Szekely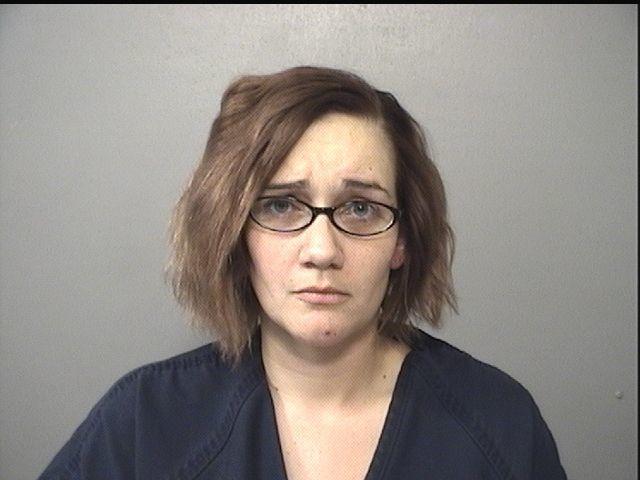 John T. McKown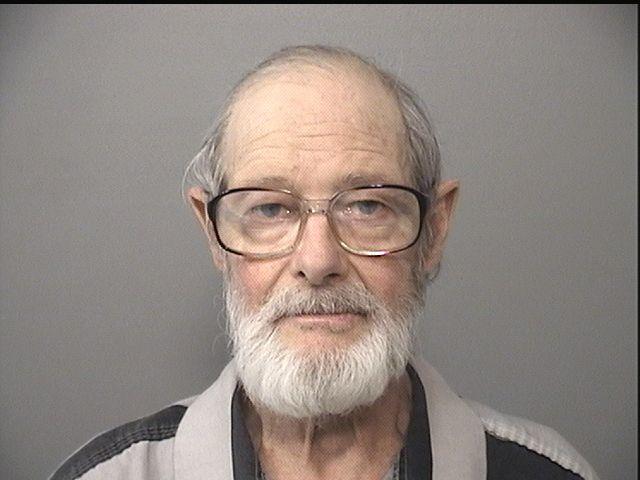 Zachary D. Batson
Jason A. White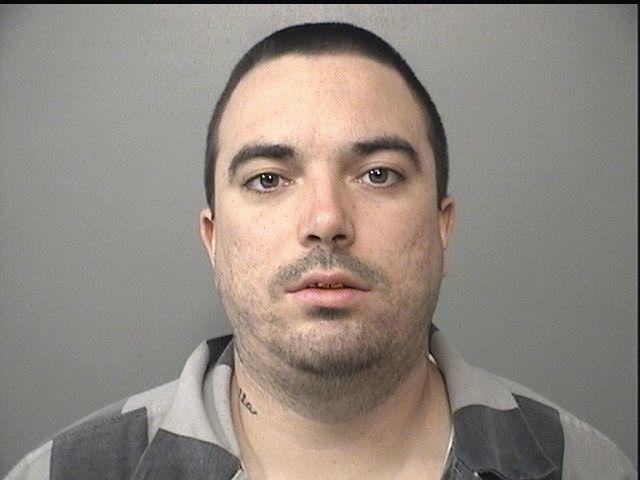 Lewis Jackson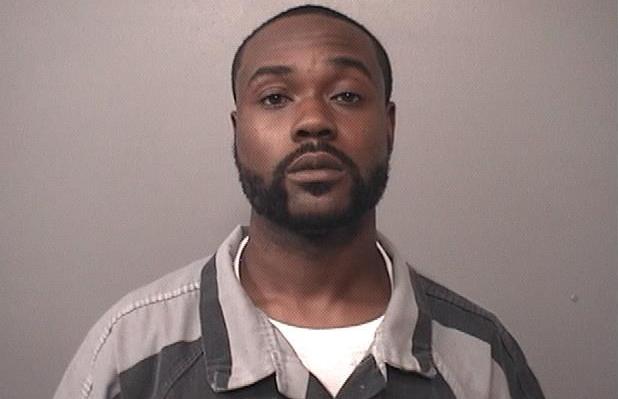 Matthew D. Jackson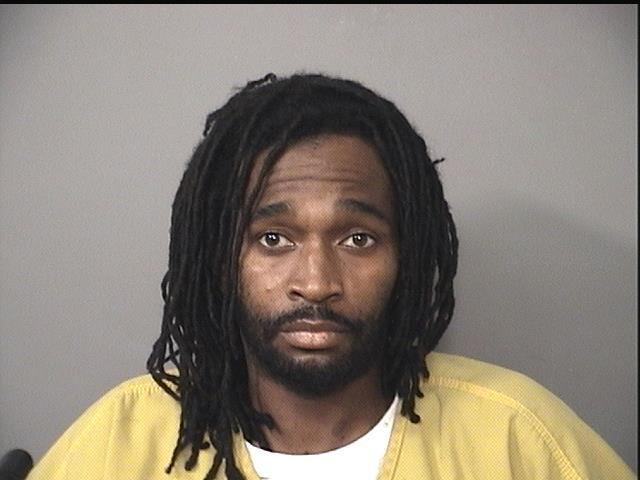 Deonta O. Johnson