DECATUR — Two Decatur men held-up in a drug deal gone wrong turned the tables on the robber and started chasing him when they decided his gun was fake, police reports said.
A sworn affidavit from Decatur police said the two men charged out of Johns Hill Park on the morning of Aug. 16 in pursuit of the robber and ran straight into the hands of patrol officers who had already been alerted to some kind of trouble in the park.
The robbery victims, 17 and 20, told the same story. Patrol officer Cody Rose said police found the suspect, known to the victims only by his Facebook name "Xkash Double O," to be in fact Akeem L. Evans, with whom police were familiar because of previous contact with law enforcement. 
Officers found and arrested Evans, 20, Wednesday afternoon. He was jailed on a preliminary charge of armed robbery. Preliminary charges are subject to review by the State's Attorney's Office.
Writing in the affidavit, Rose said the robbery victims had arranged to meet Evans in the park to sell him some cannabis. "Akeem pulled a handgun on them and demanded everything they had which included the cannabis, cellphones and other items," Rose added.
The victims handed it all over but "after the initial shock, determined the handgun might be fake," said Rose, and took off after Evans. Rose said Evans aided his escape by throwing the drugs, phones and other stolen items so his pursuers would stop and pick them up.
Evans remained in the Macon County Jail Thursday night in lieu of posting $50,000 bond. He is due to appear in court Aug. 30.
---
2018 mug shots from the Herald & Review
Robert Fraker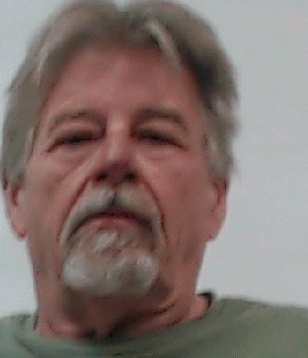 Jechelle D. Hendrix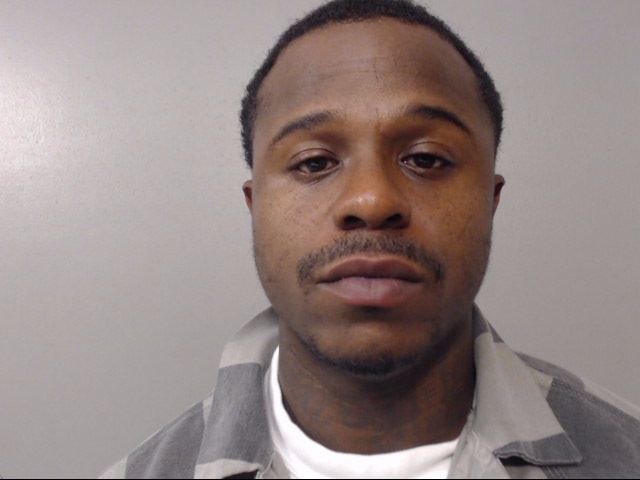 Aaron C. Jordan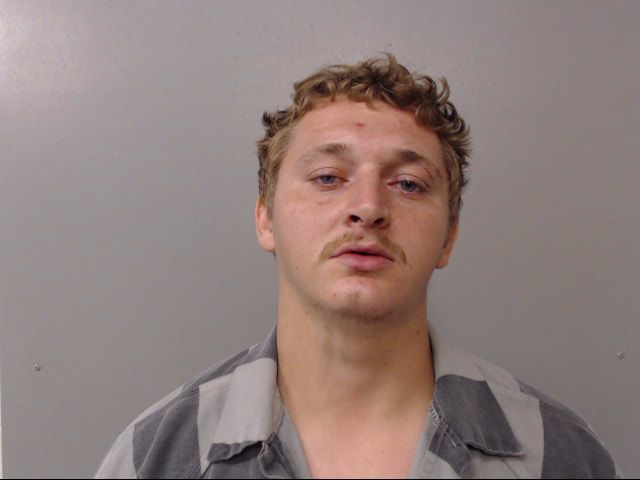 Torianna R. Reed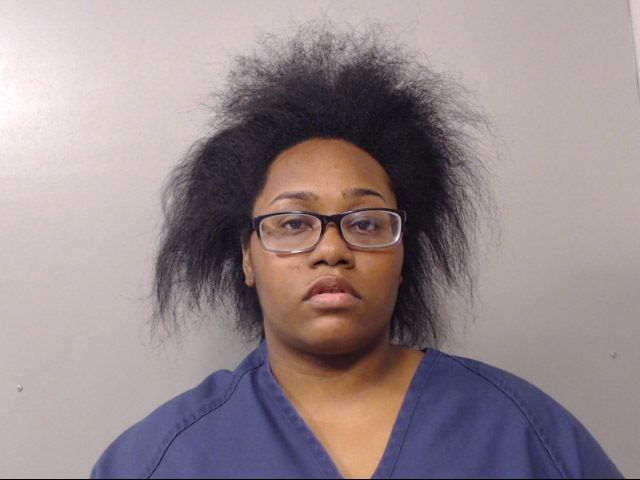 Shinka L. Brown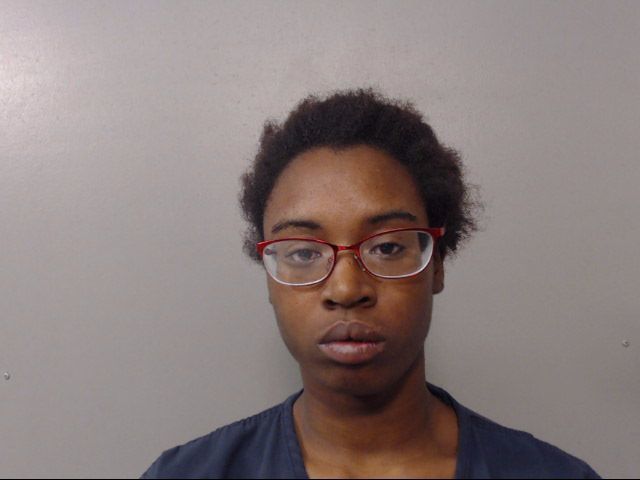 Kenneth E. Wells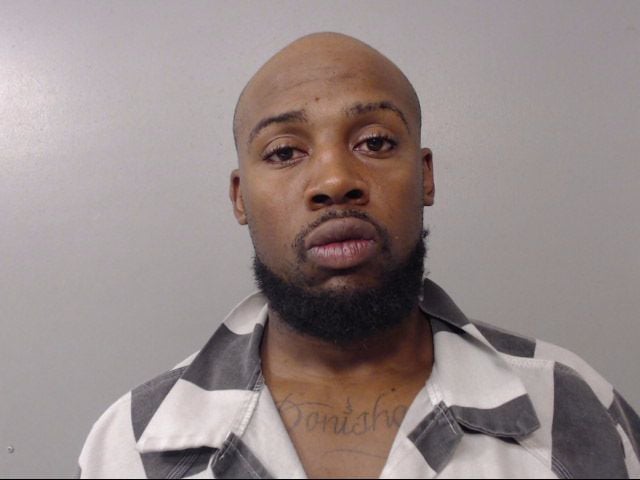 Keith B. Cunningham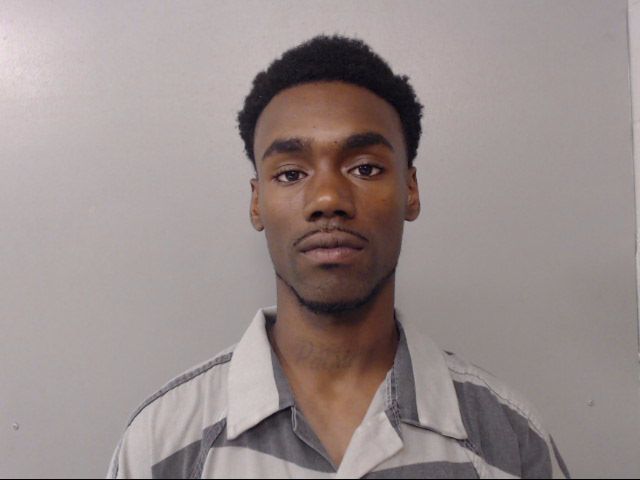 Kelly J. Hunter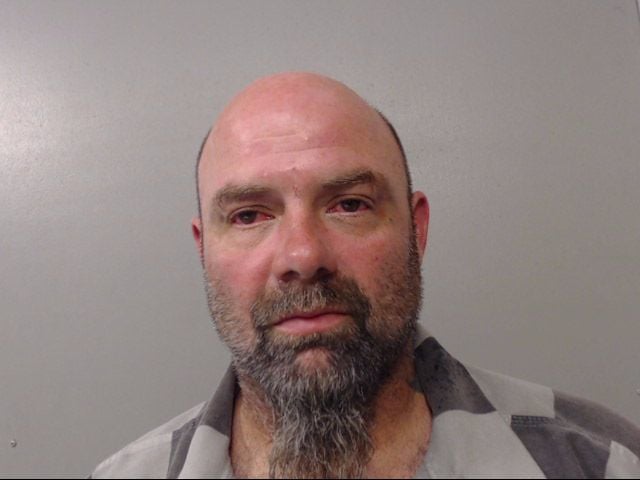 Floyd D. Banks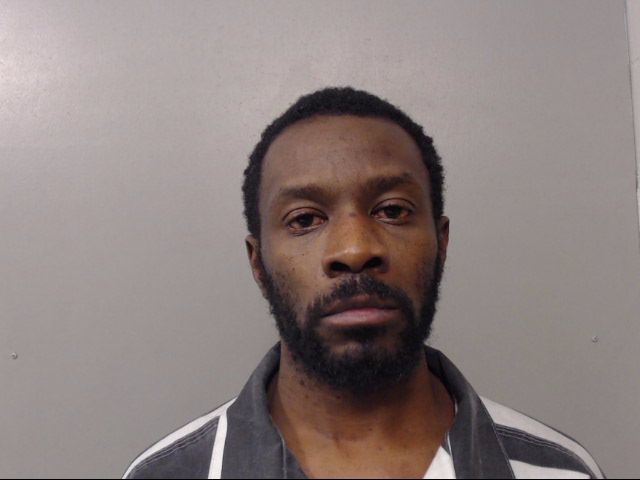 Jerry D. Harris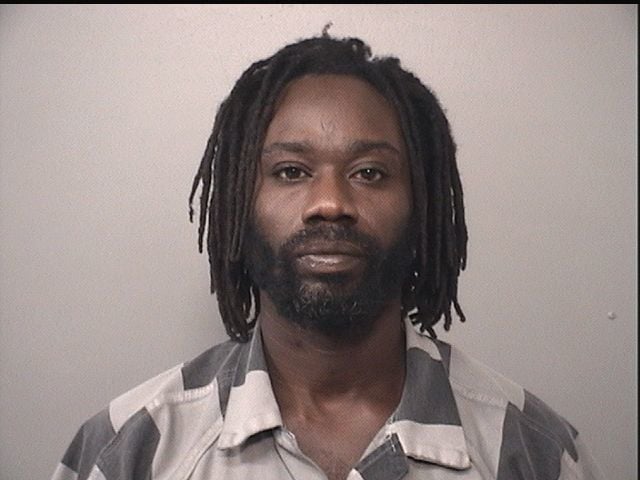 Ricardo Q. Holloway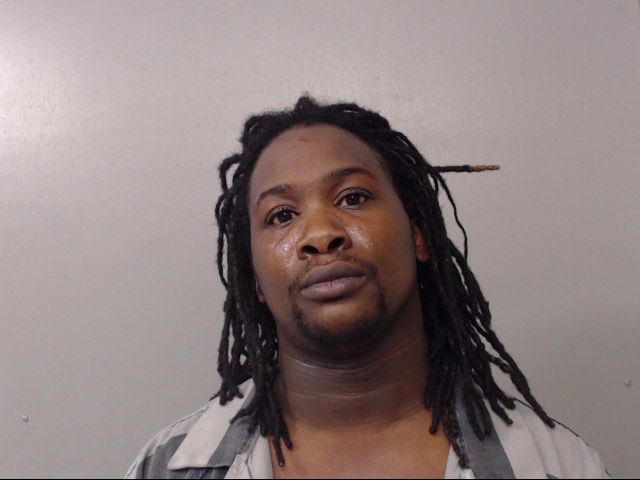 Taylor R. Szekely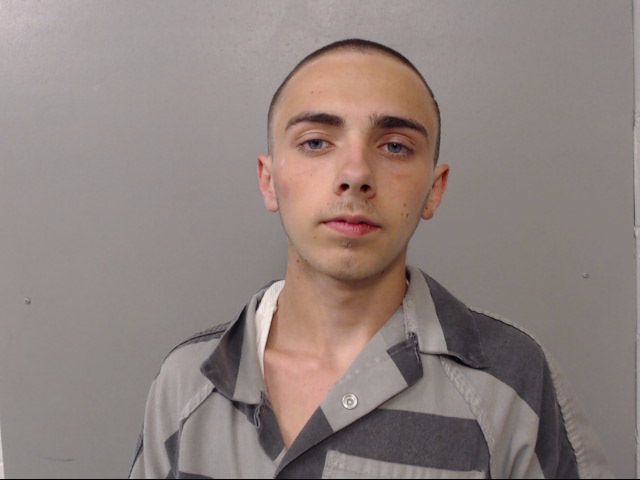 Cory J. Marquis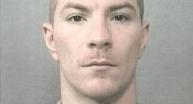 Antwanette R. Atkins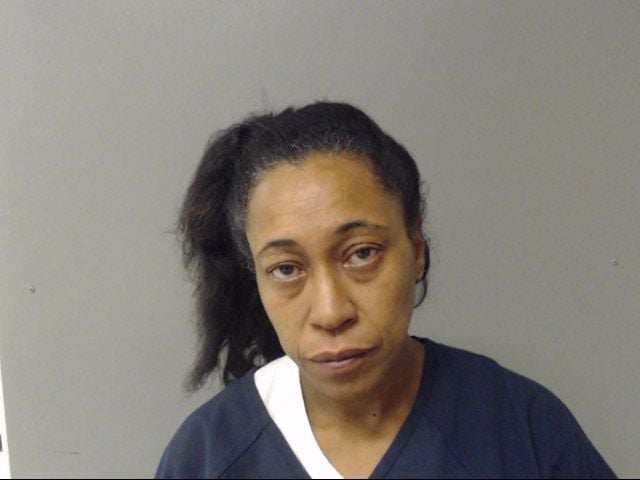 Angela M. Baker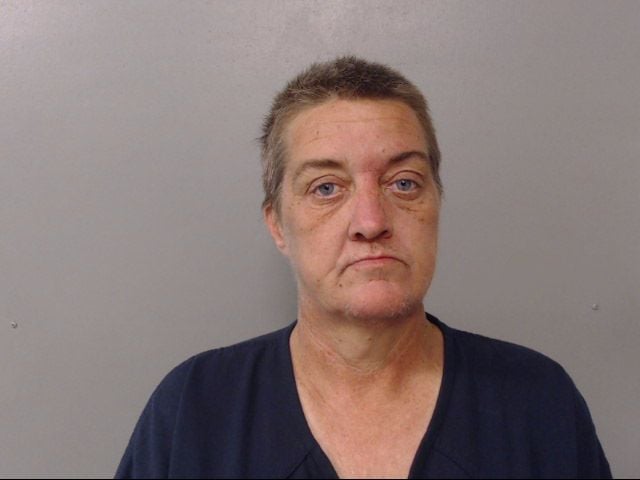 Durames K. Johnson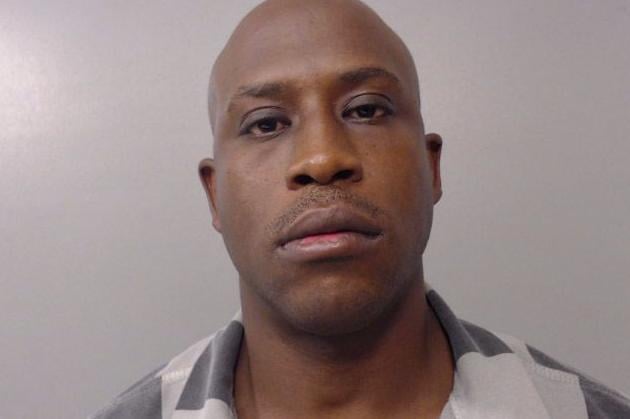 Michael Lawary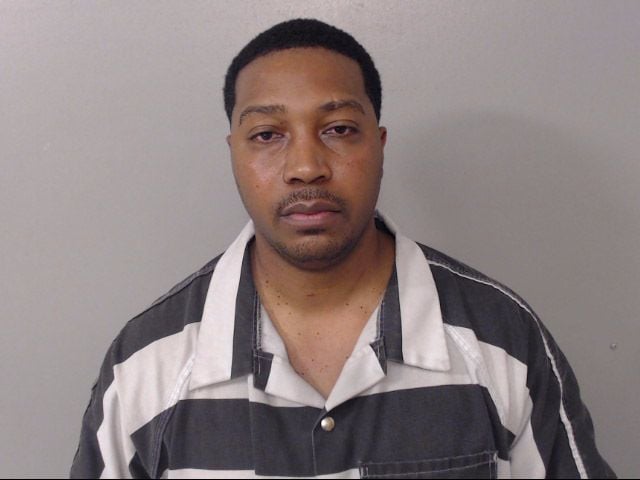 Ray M. James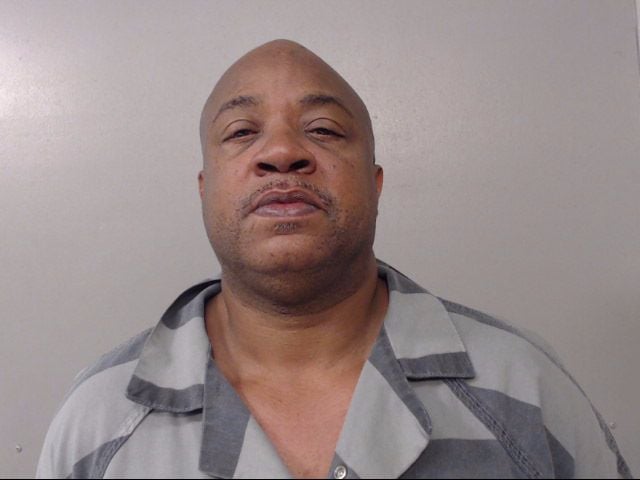 Lamont D. Wright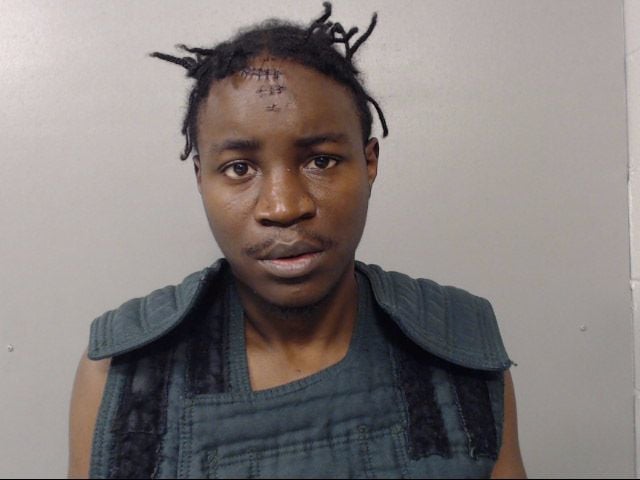 Blake A. Lunardi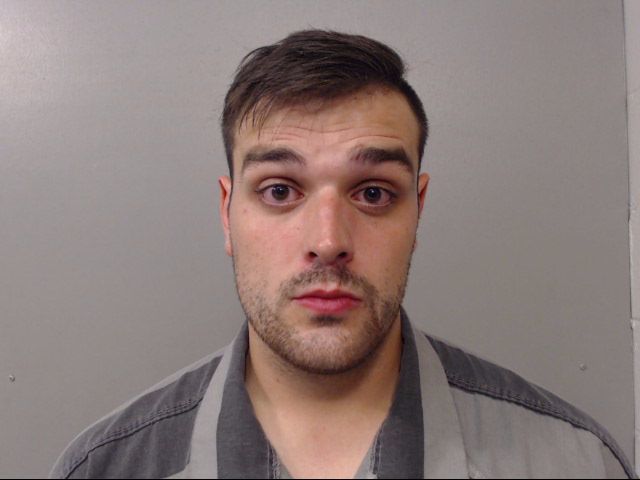 Thomas U. Ellzey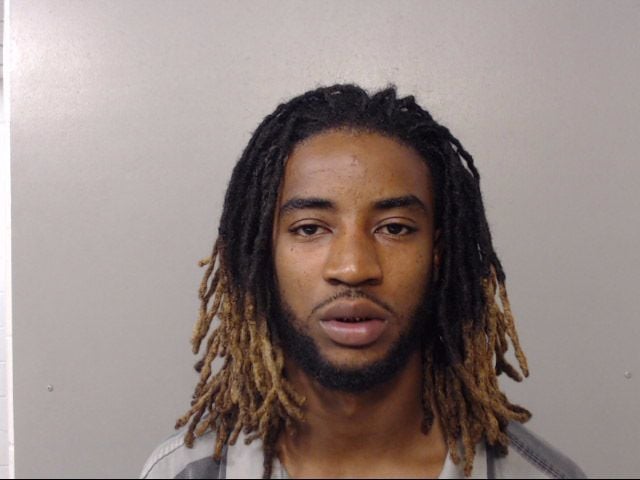 Deantae M. Rice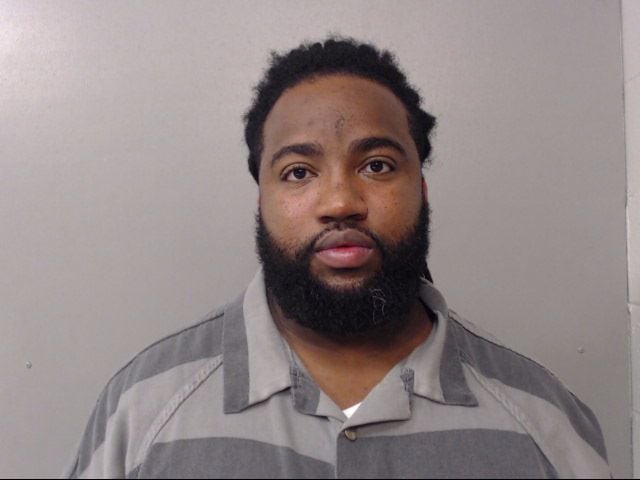 Jamie L. Eubanks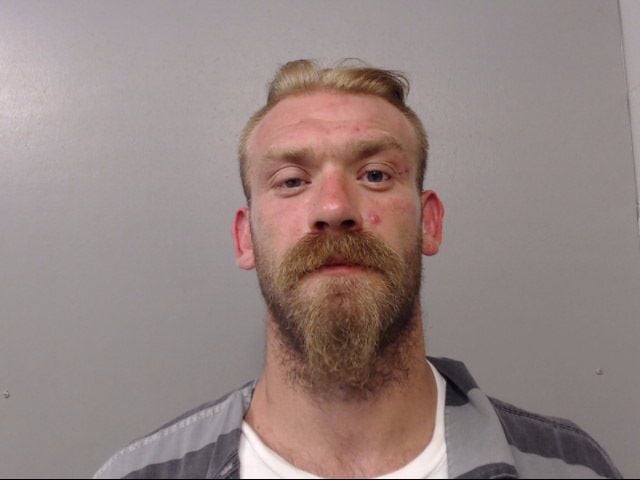 Dasia L. Jacobs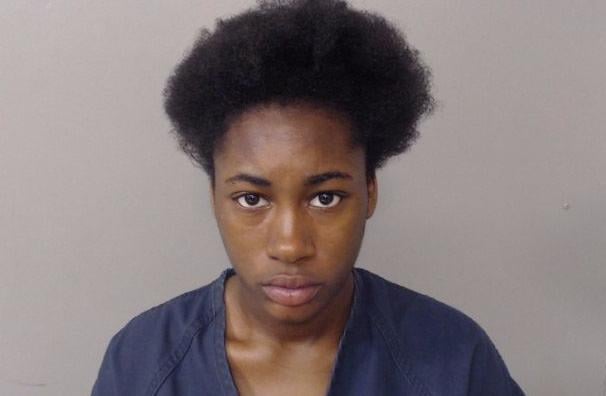 James Davis Jr.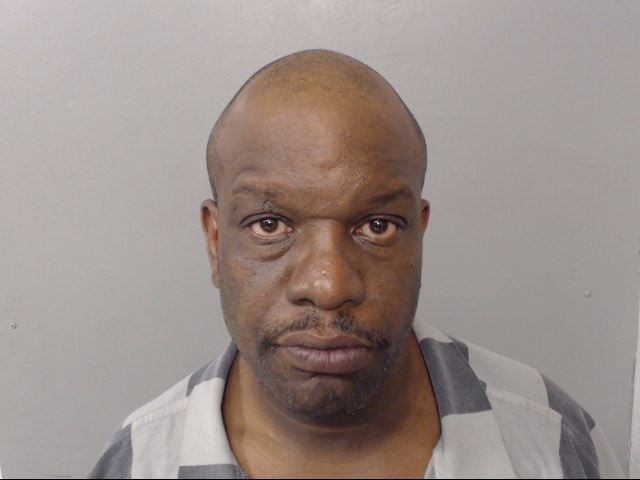 Albert Kimber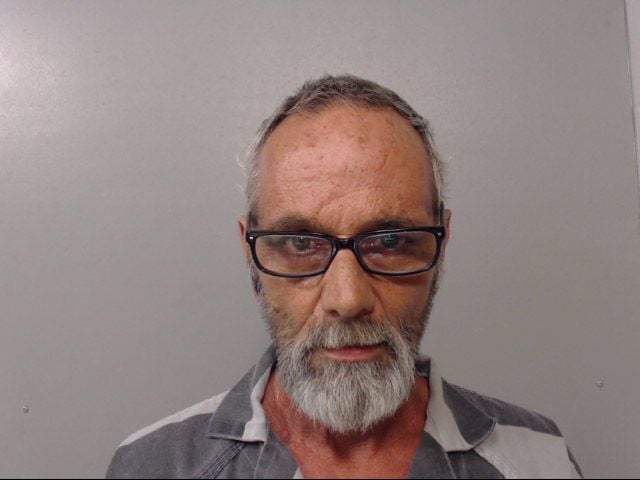 Terry L. Rufty
Terrica L. Patterson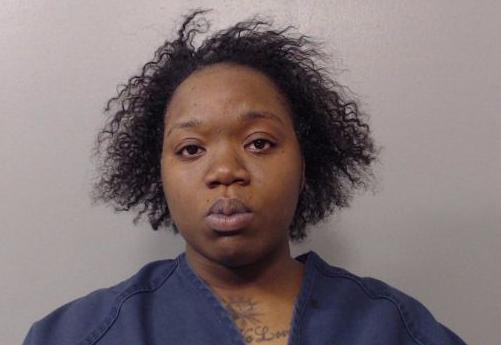 Allen M.E. Hall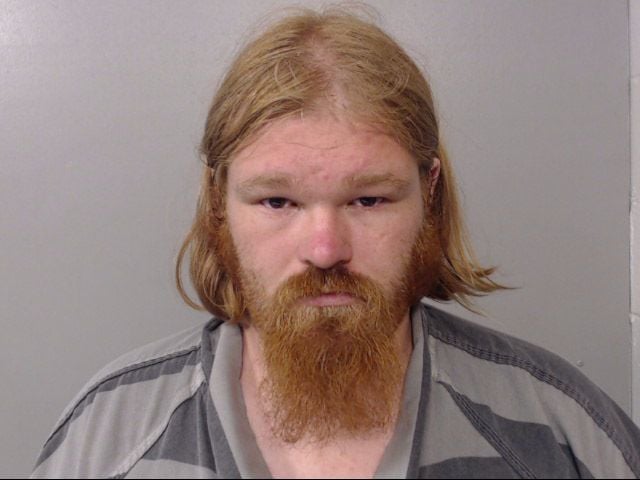 Chad Johnson
Benjamin Mattingly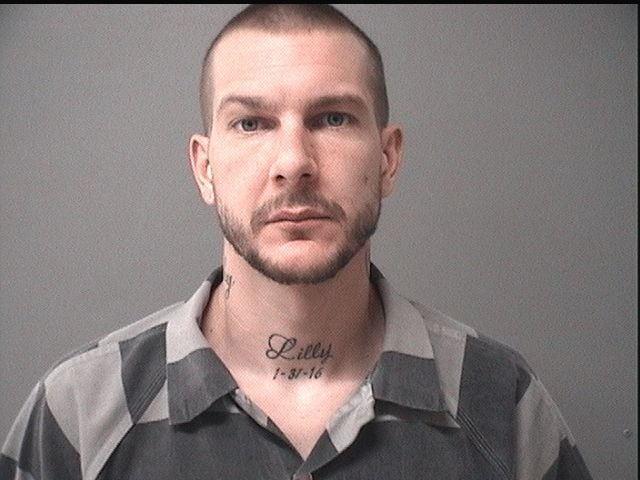 Andrew Wilson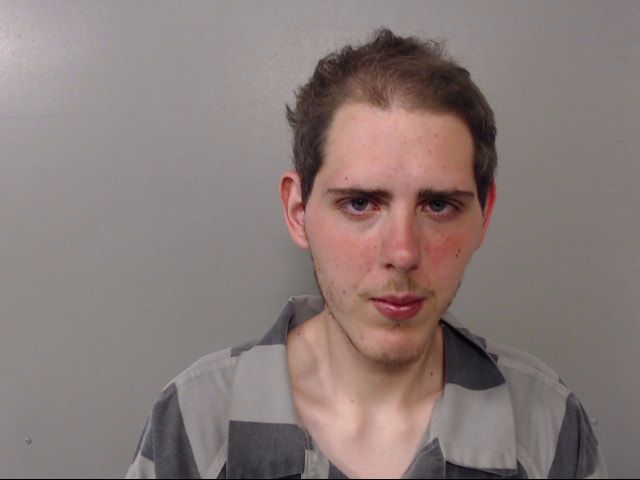 Devoe Randall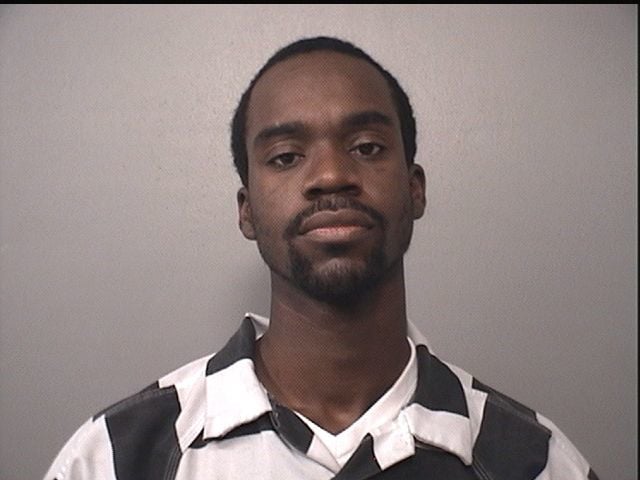 Leondous H. Coleman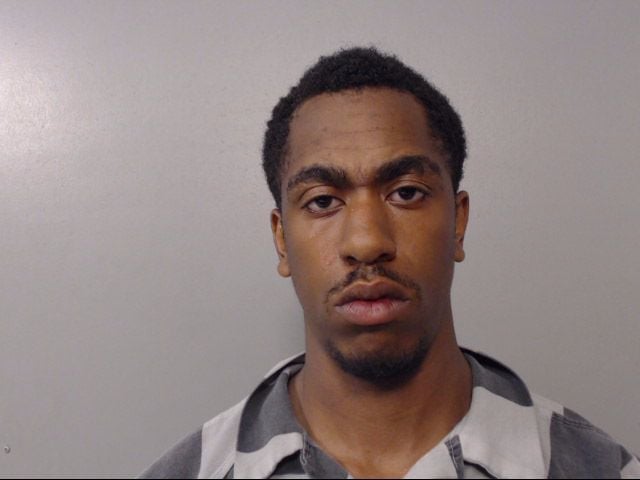 Kristy M. Fredstrom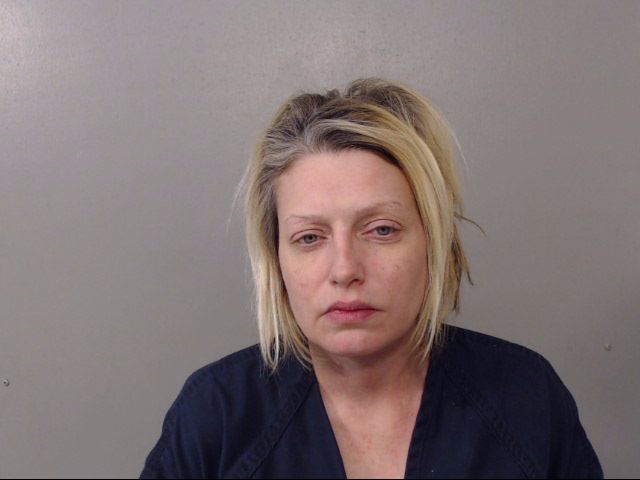 Anthony D. Bates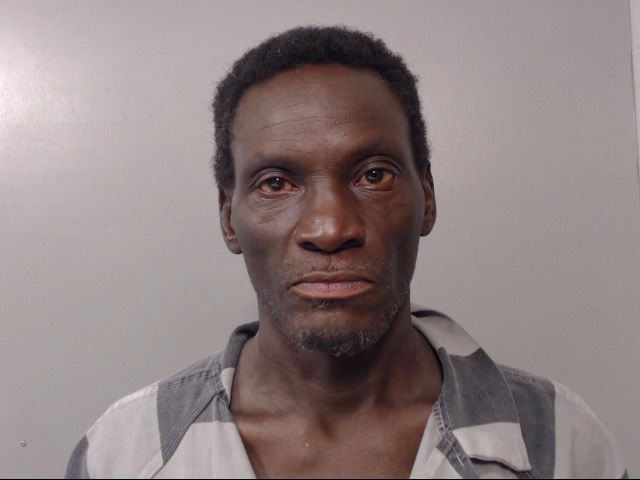 Ryan A. Bostick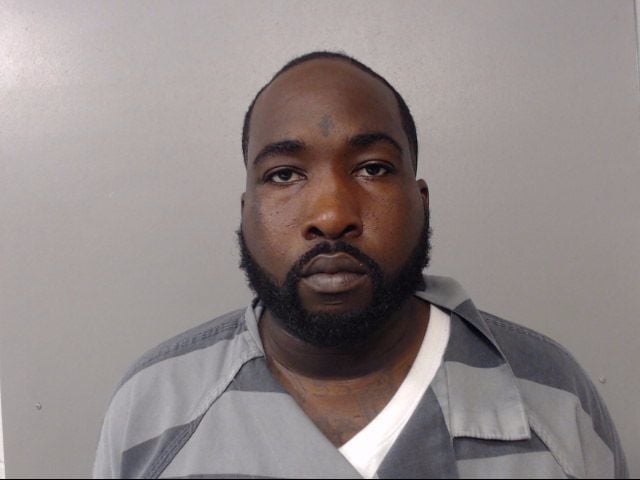 Selley X. Tullison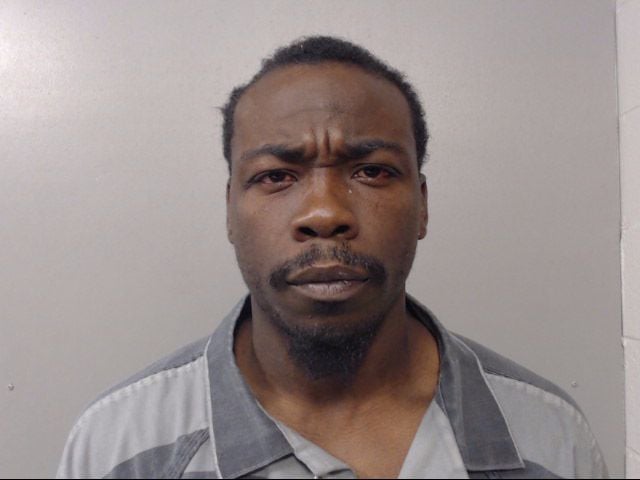 Brian A. Thompson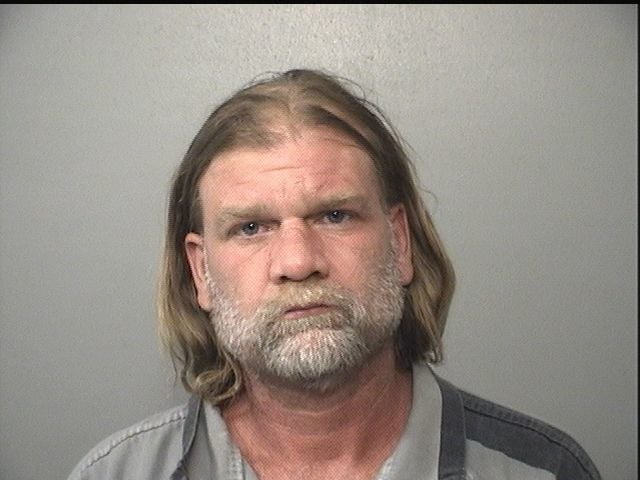 Casey Wiley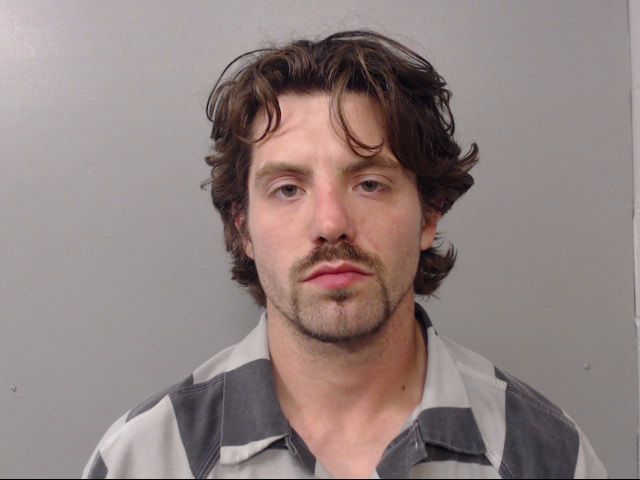 Charles L. Palmer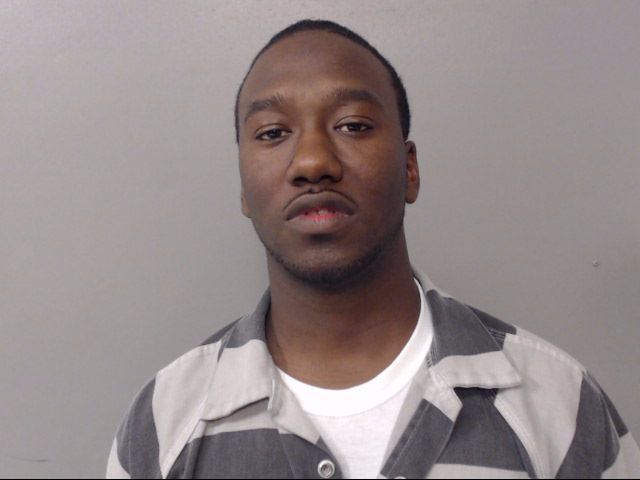 Adrian E. Batts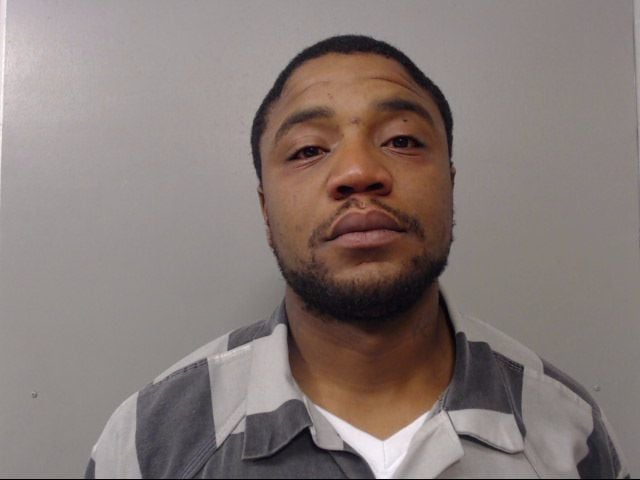 Cory J. Marquis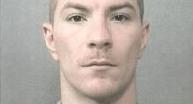 Stephon D. May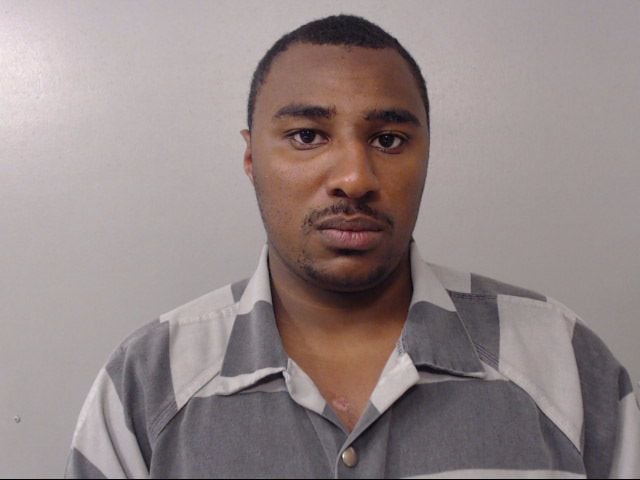 Johnnie L. Murphy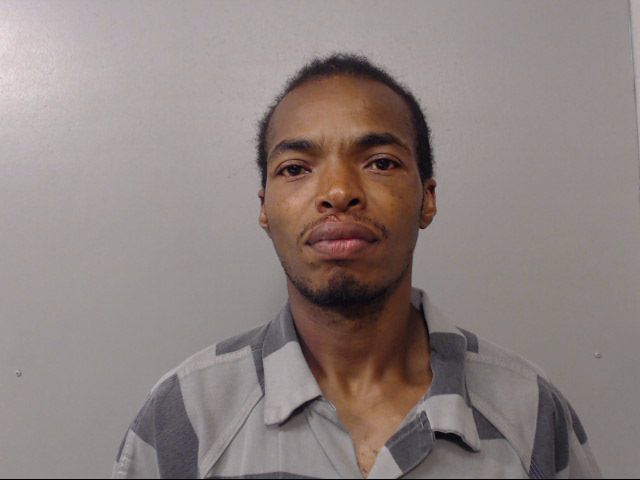 Dalton C. Elder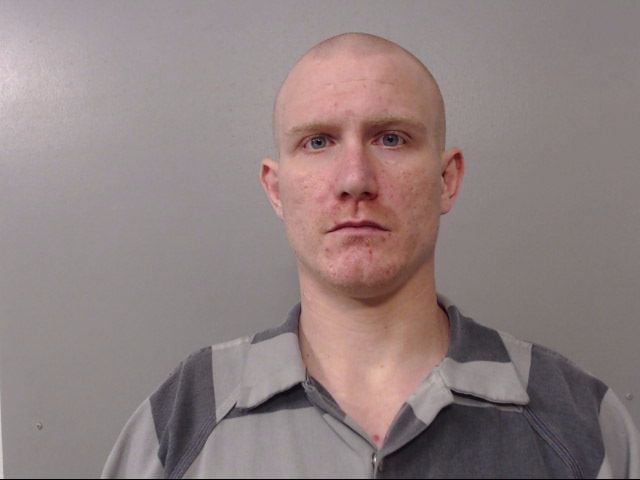 Alexander L. Boey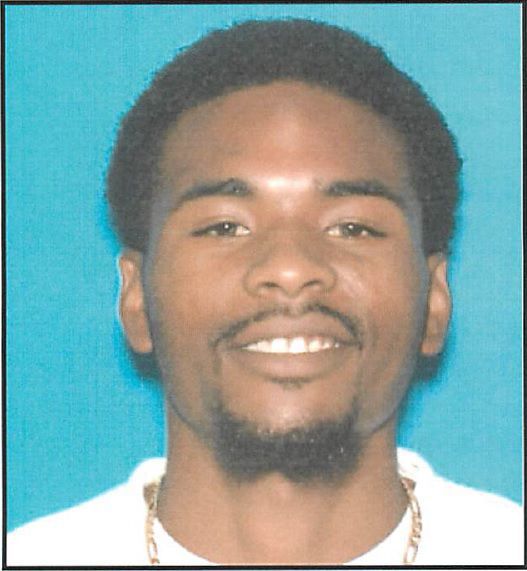 Zachary M. Pherigo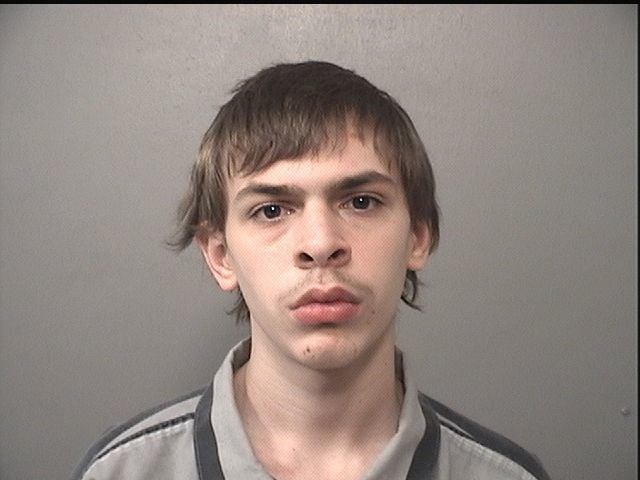 Dillon R. Trimby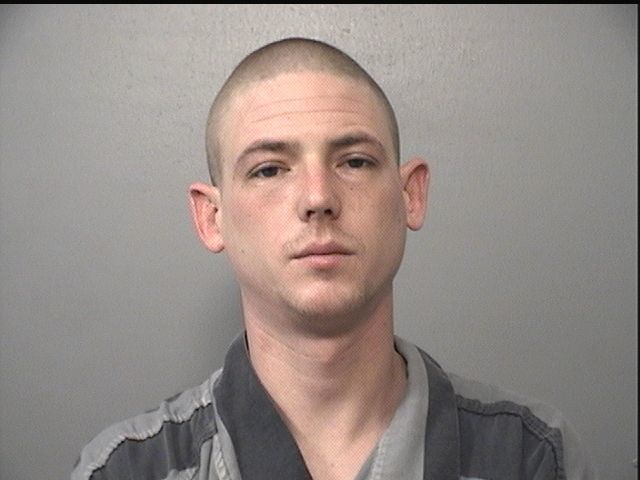 Michael L. Sutton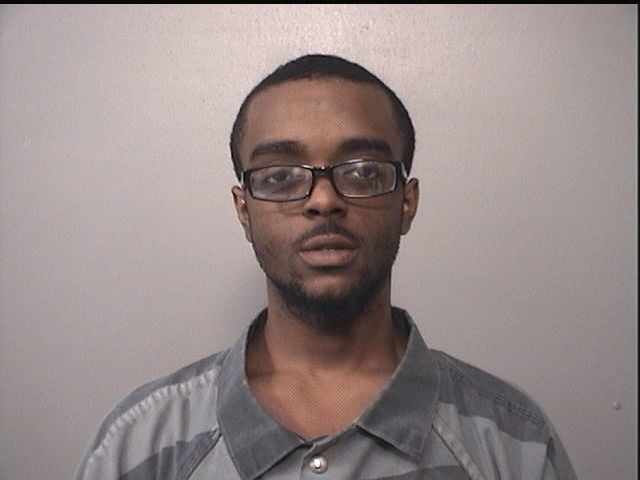 Anthony L. Gray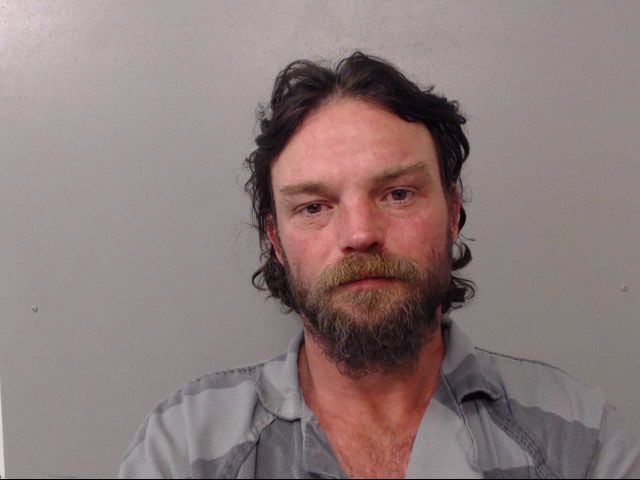 Natalie E. Stout
Jason Moyer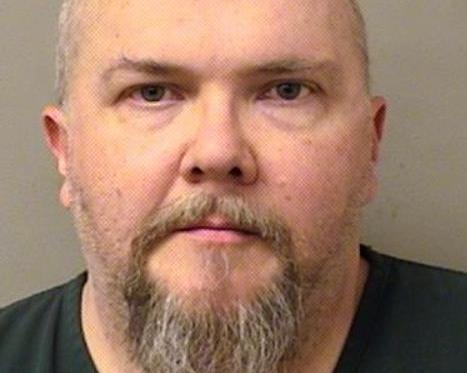 Bond, Keirsean M.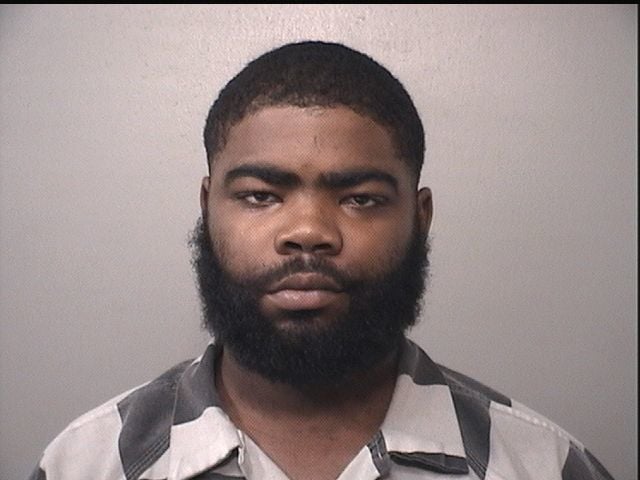 Romell D. Hill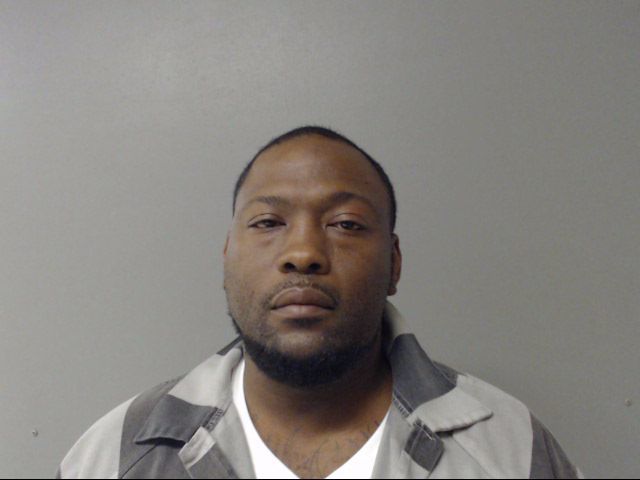 Austin L. Crist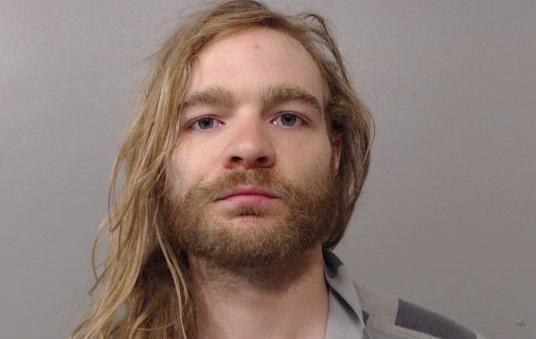 Michael J. Valentine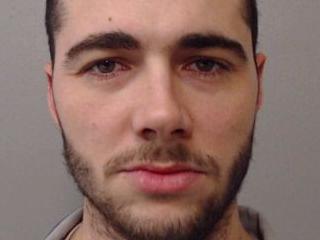 Deonte D. Smith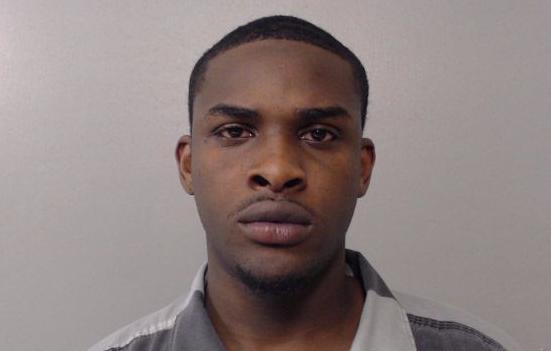 James Allen Carr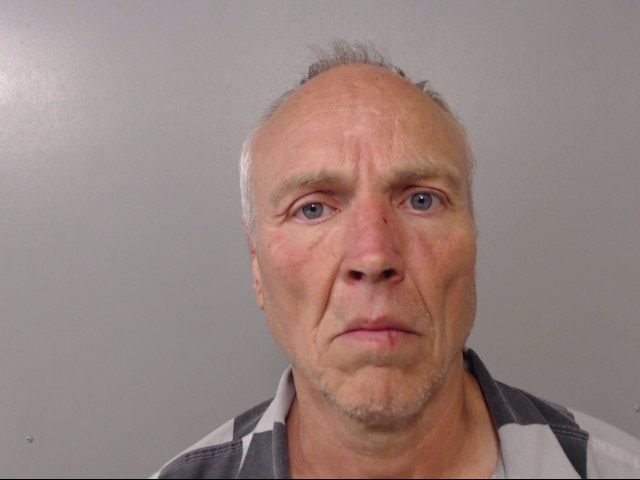 Skylar L. Cook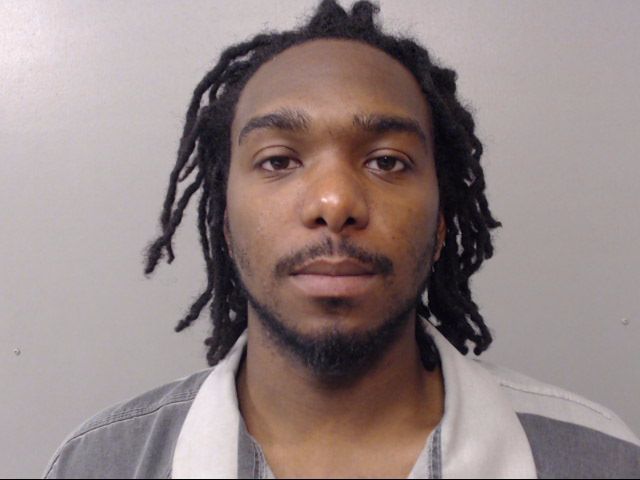 Tyliah S. Jones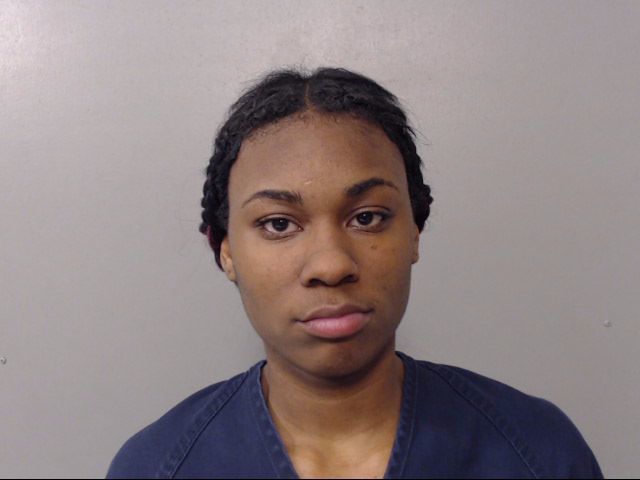 Terrance J. Wilson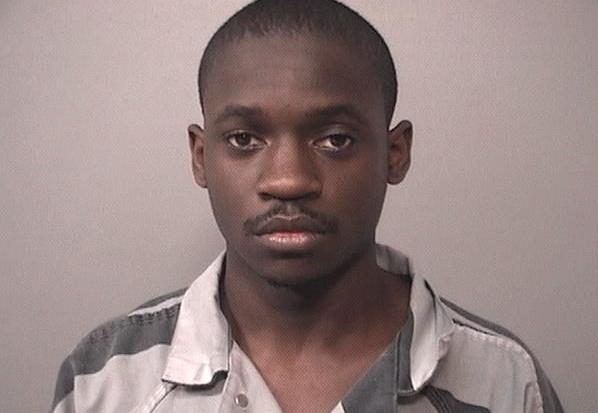 Matthew E. Krause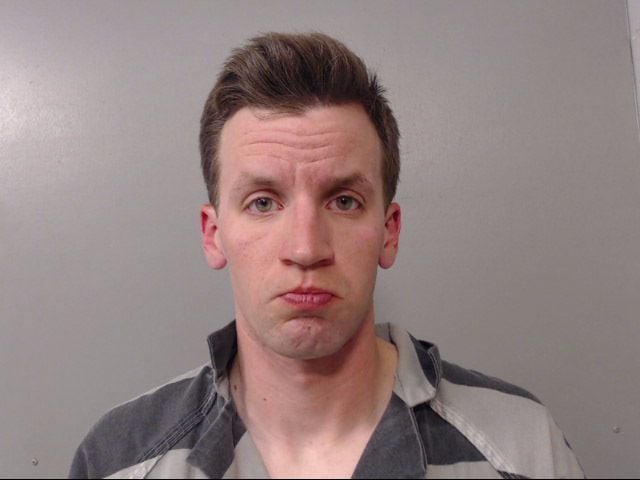 Charles E. Hill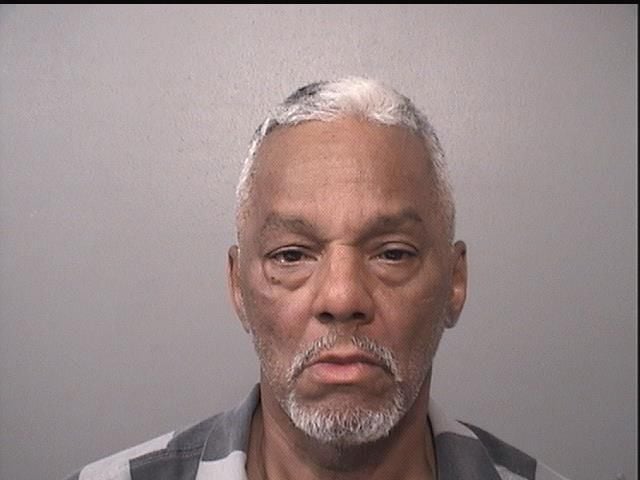 Tyler Kirkwood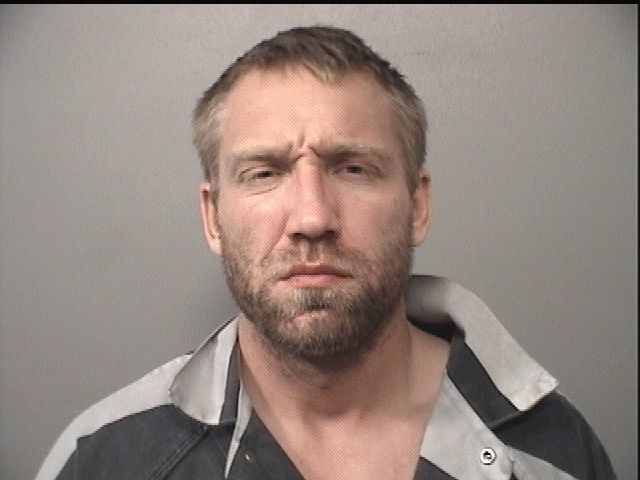 Chamblin, Elaina M.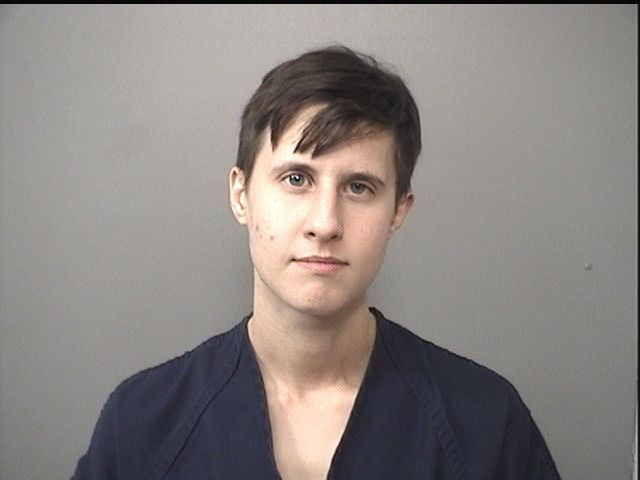 King, Tamme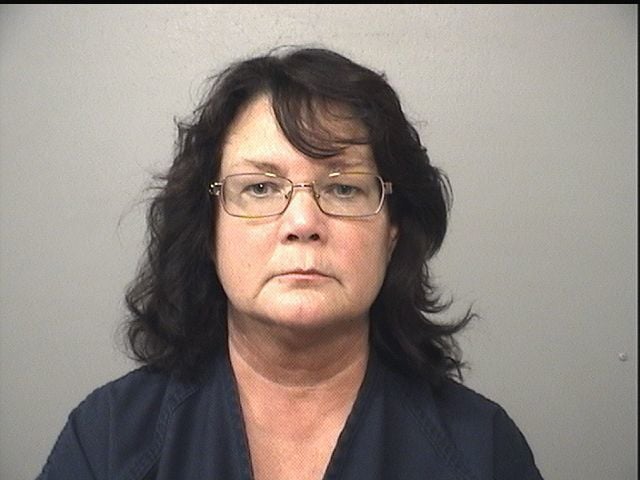 Pritchett, Reginald Jr.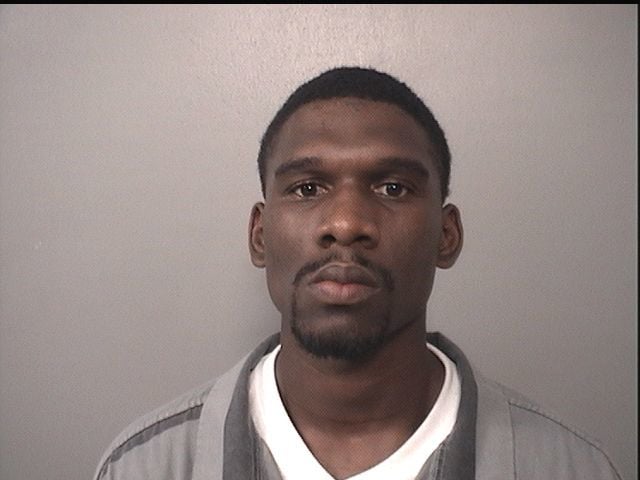 Hefner, Justin A.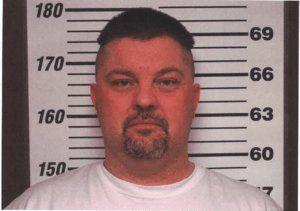 Todd A. Brown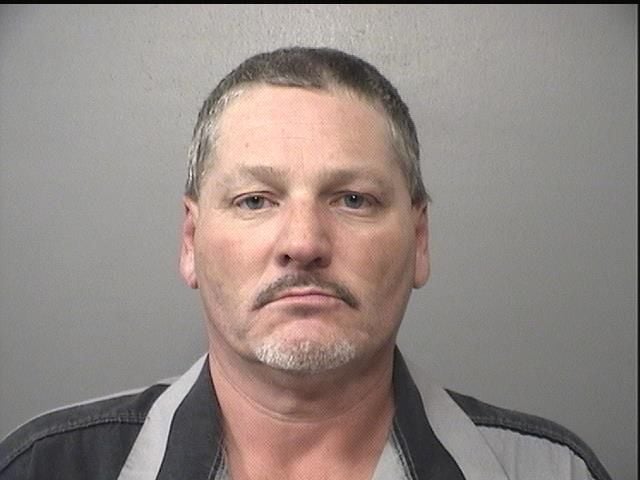 Rhodes, Karla M.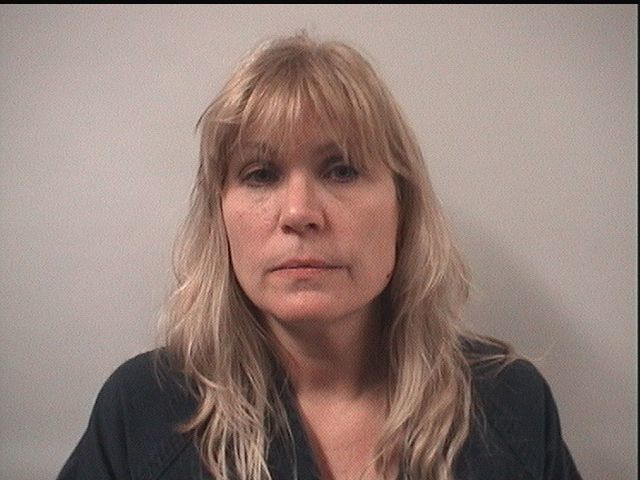 Hyde, Preston D.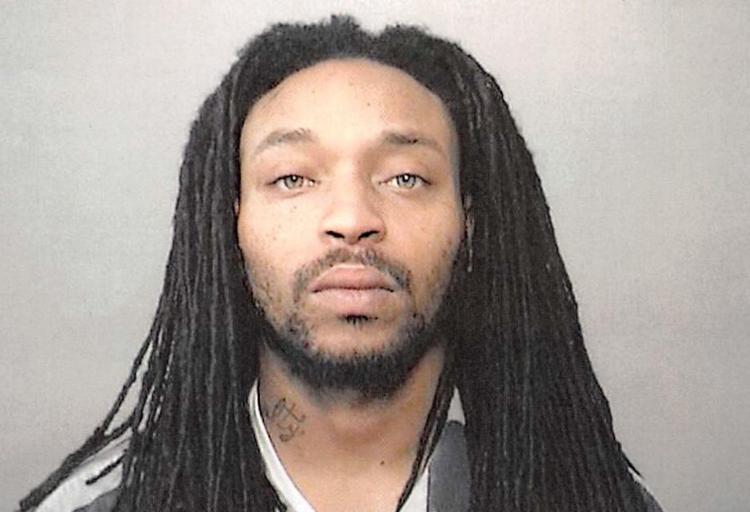 Williams, Michael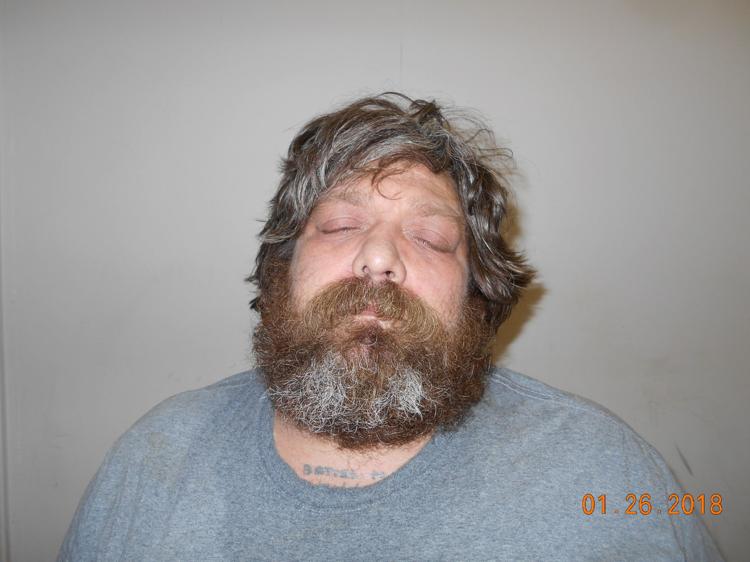 Laurel A. Szekely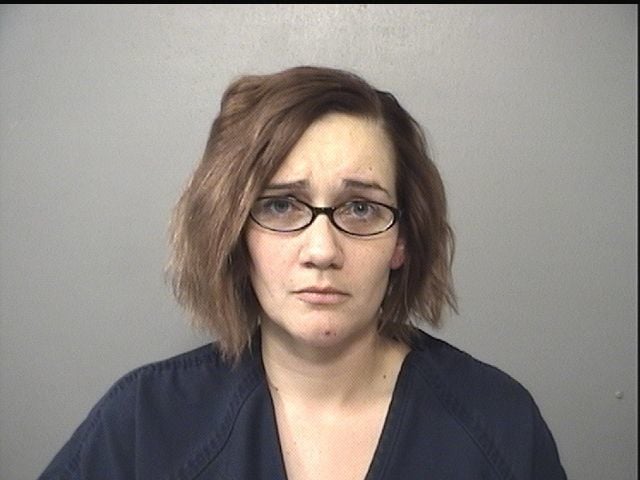 McKown, John T.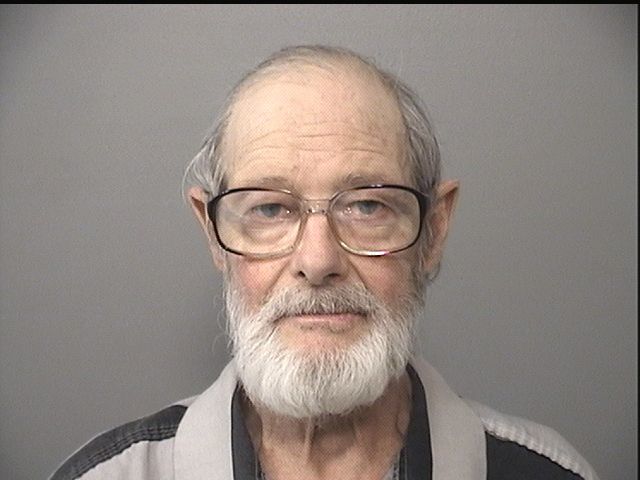 Perkins, Bradley D.
Marley, Travis N. Jr.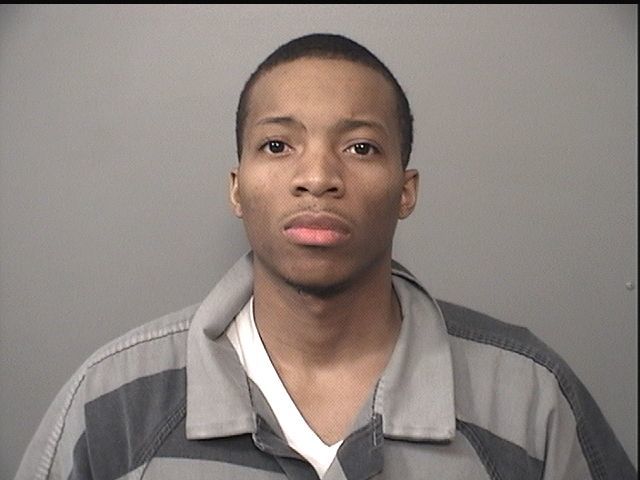 Fullenwider, Kikia L.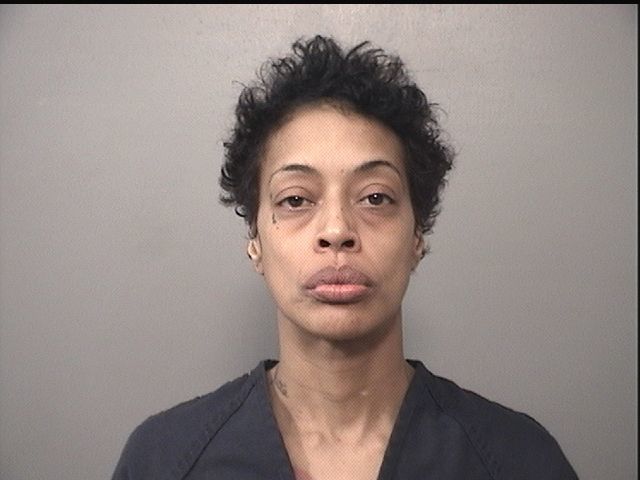 Whitfield, Dejuan T.