The building's owners were slapped with a violation notice from the City's Building & Zoning Department Sunday, Public Works director Nate Bottom confirmed Tuesday.
City inspectors were asked to inspect the building after it was toured by Springfield Police, Bottom said.
Maintenance people who were securing the building Sunday, Bottom added, were also informed about the violations by city inspectors.
Two other persons were treated and released at Memorial Medical Center after they sustained cuts from glass while trying to leave the scene, Stuenkel confirmed.
Police have not released any suspect information. Stuenkel did not offer any comment about whether police believe there was one gunman or multiple gunmen involved.
Springfield police started getting calls about shots fired in the area around 2:30 a.m. Illinois State Police, Sangamon County sheriff's deputies and Southern View police also responded.
Springfield Mayor Jim Langfelder, Police Chief Kenny Winslow, Assistant Chief Ken Scarlette, Ward 2 Ald. Shawn Gregory and Corporation Counsel Jim Zerkle met late Monday afternoon about the incident.
Unsanctioned events like Friday's could face potential zoning and liquor violations.
Bottom said it appeared that the use of the building Friday "was not consistent" with its current zoning as "S-3" or business use.
There were electrical and plumbing violations as well as exit and emergency lighting violations, Bottom said. Occupancy of over 100 people would require sprinklers, he added.
A statement released after the meeting indicated that no permits were issued for Friday's event, billed as an After-Valentine's Day party running from 10 p.m. Friday to 3 a.m. Saturday.
Stuenkel confirmed that alcohol was present at the party, which also advertised strippers.
Police have made contact with one of the building's owners, Jonathan Hyon, Stuenkel said.
Stuenkel said Hyon rented the building to a person who in turn "sub-rented" to the party promoter.
Stuenkel said the party had some "bouncers," but he couldn't say if they were serving in a "security" capacity.
When bars and clubs are operating at full capacity, Springfield police sometimes meet with owners to iron out any problems, Stuenkel said. Some employ off-duty police officers, he added.
Gregory told The State Journal-Register over the weekend that he had been aware of at least two other parties at the same building, the former Red Hair Beauty and Wireless Center.
Owners of the building "weren't enforcing any rules" when it came to COVID-19 restrictions, including capacity limits or mask-wearing, Gregory said.
Gregory said he believed the building was rented out to different people for the parties. More than half of a dozen other gatherings had been scheduled for the venue, Gregory said.
Court documents outline what police say happened at the nursing home and how it was found. Calls seeking comment from the facility's administration were not returned.
"We can't wait for something bad to happen before we go to the courts to ask for a nuisance abatement or try to contact the owner," Gregory said.
Springfield police were in the vicinity of the building late Friday and early Saturday, Stuenkel confirmed. Officers were aware that there was a party going on at the building, but there had been no calls regarding any disturbance or any problems there.
There had been no calls for service or issues there previously, Stuenkel added.
Stuenkel likened the situation to issues last summer with large "block parties" that seemed to be the answer to bars and clubs being shut down because of
"People are looking for some outlet," he said. "When you're attending one of these events where there's alcohol and obviously not any security or not any significant amount of security to help keep things safe, you're making a decision that could be dangerous for you."
Police are getting cooperation from some witnesses to the incident, Stuenkel said. Anyone with information or videos from inside the party is being encouraged to bring that forward to Springfield police to assist in the investigation.
---
Mug shots from the Herald & Review
2020 mug shots from the Herald & Review
Tevin C.S. Bradford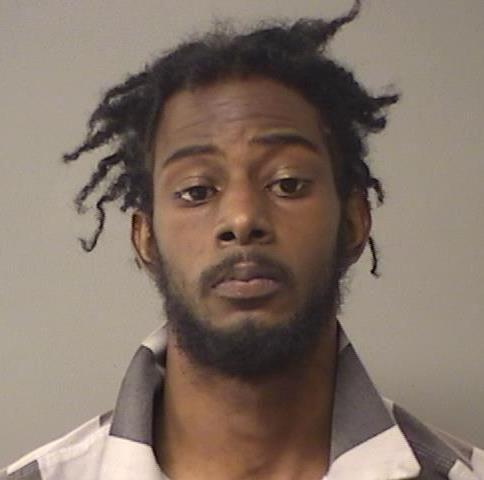 Shane A. Lewis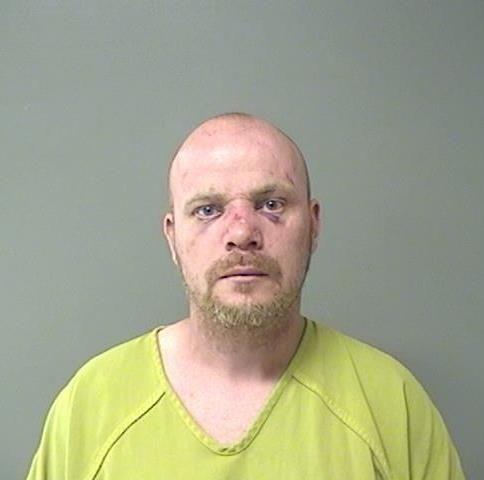 Eric D. Currie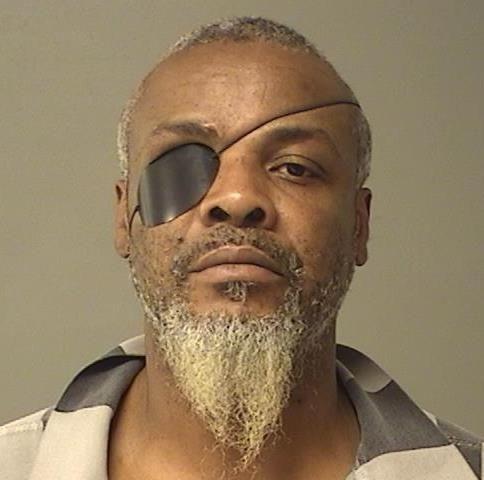 Leeandre M. Honorable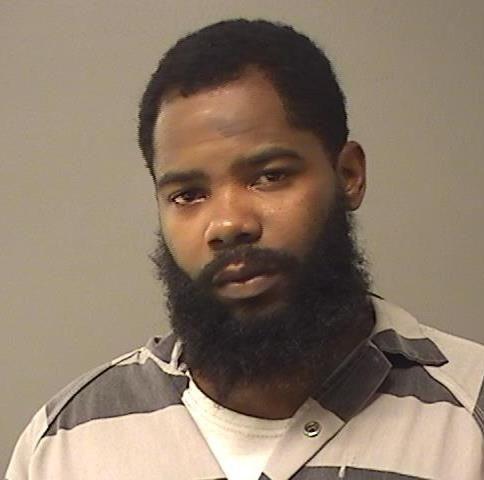 Elijah K. Jones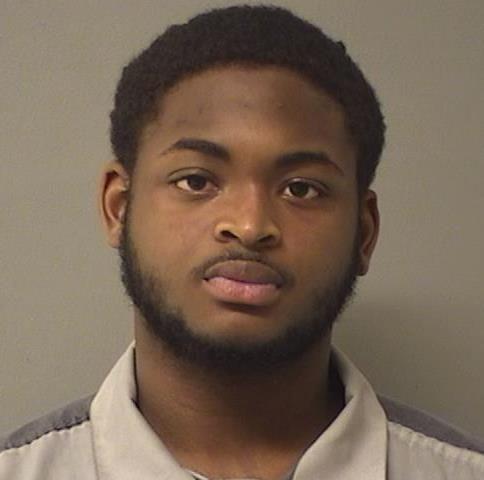 Norman L. Gates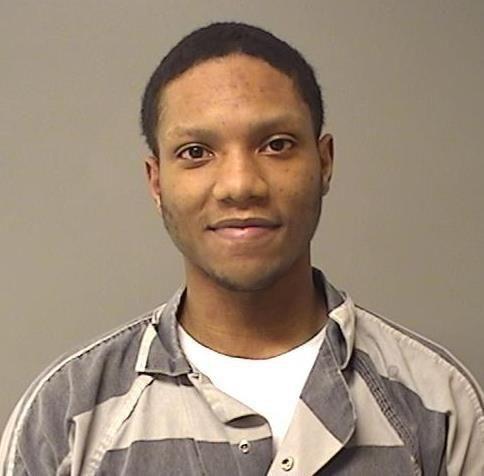 Felipe K. Woodley-Underwood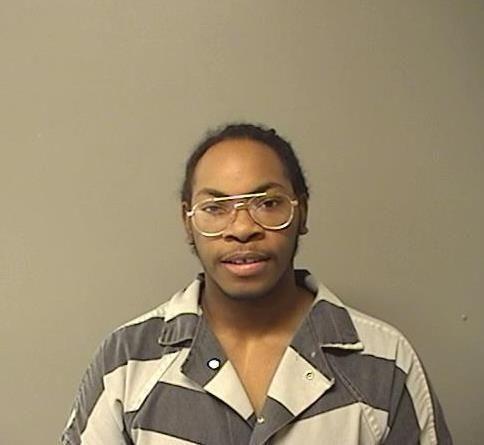 Jessica E. Bartimus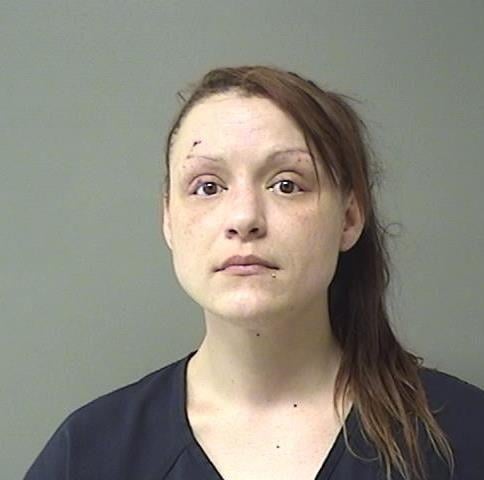 Aric L. Corsby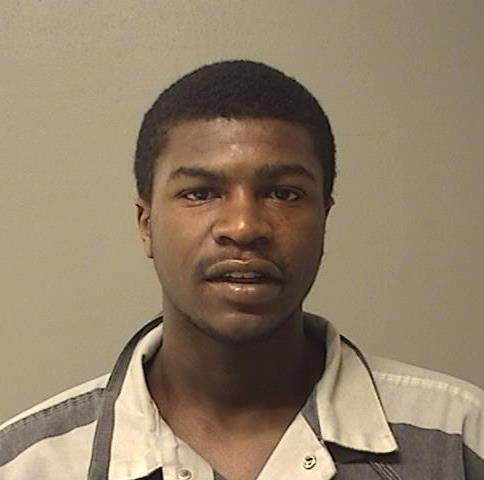 Dylan R. Bunch Jr.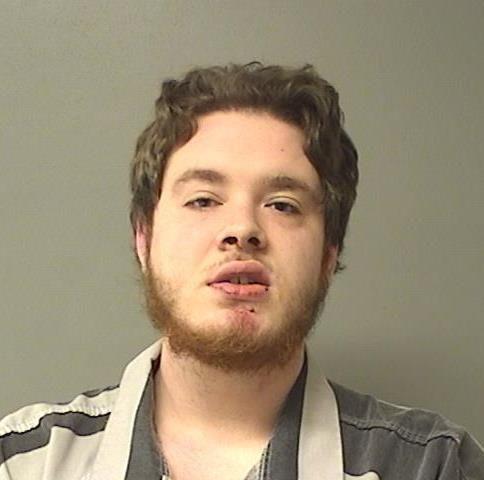 Randall R. Burrus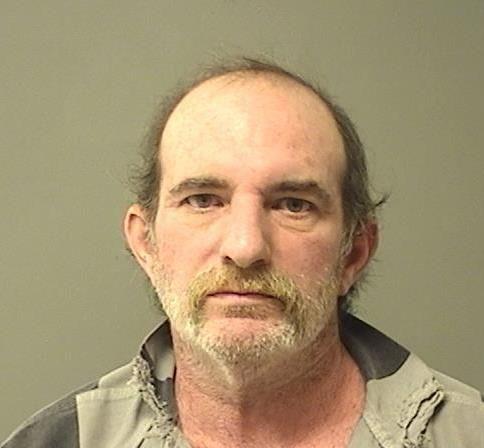 Tyler D. Jeffrey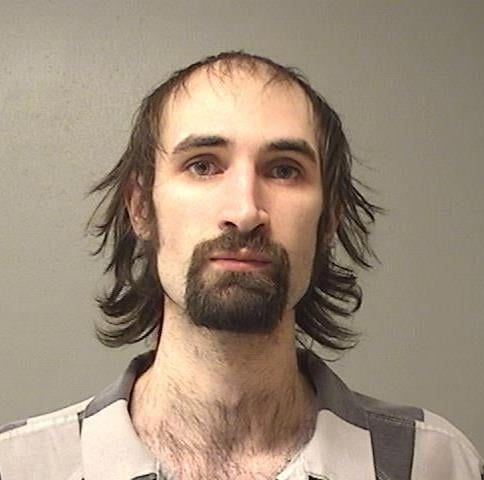 Bryant K. Bunch
Timothy W. Smith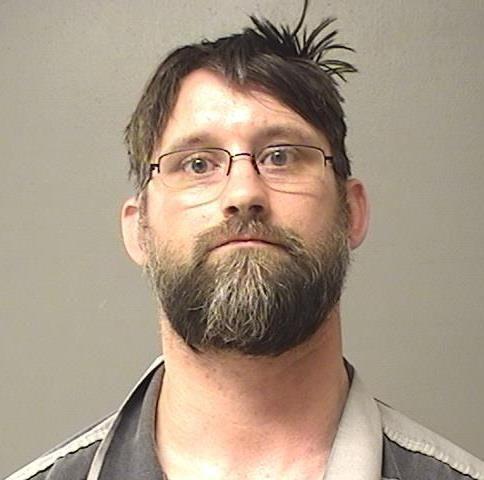 Bryan C. McGee
Justin D. Tate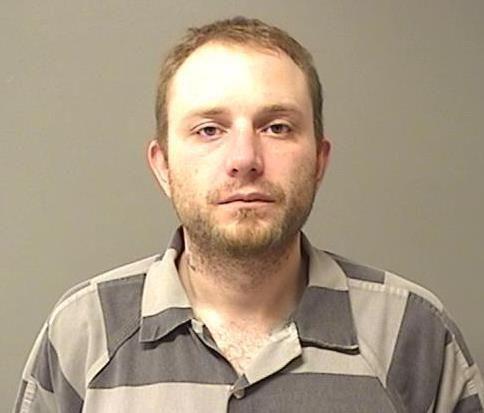 Matthew L. Rice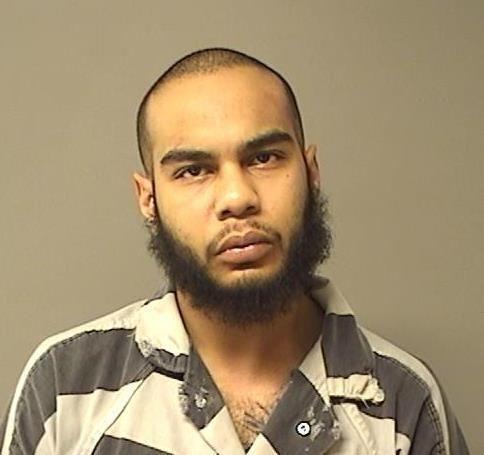 Courtney Williams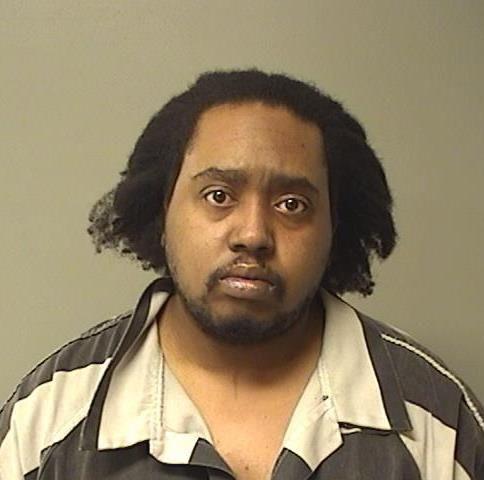 Deonta M. Merriweather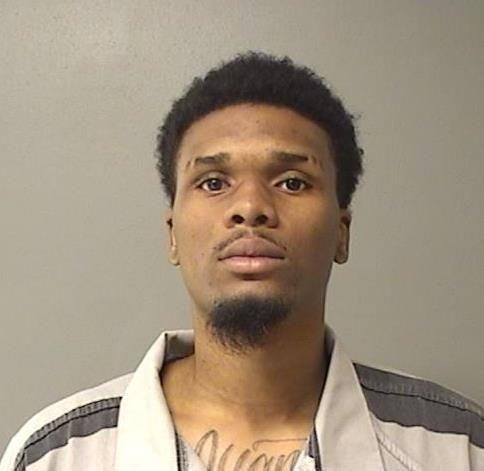 Atheree T. Chaney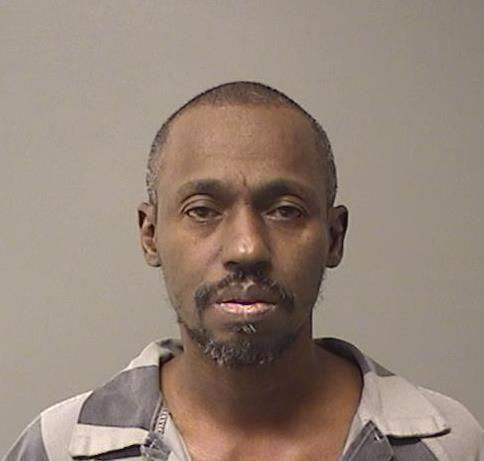 Clarence A. Ballard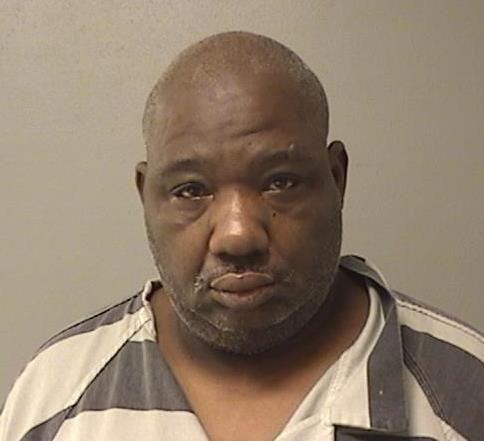 Shaitan L. Cook Jr.
Ricko R. Blaylock, Jr.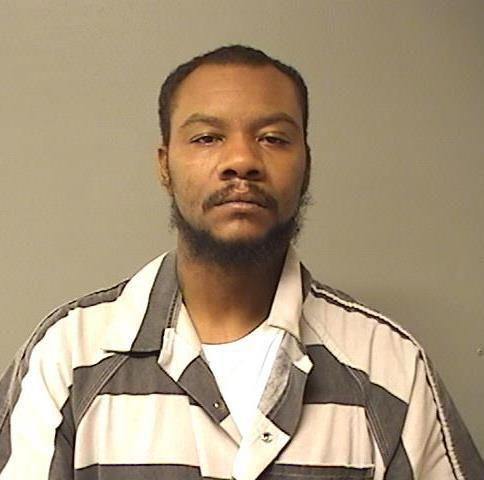 Seth M. Nashland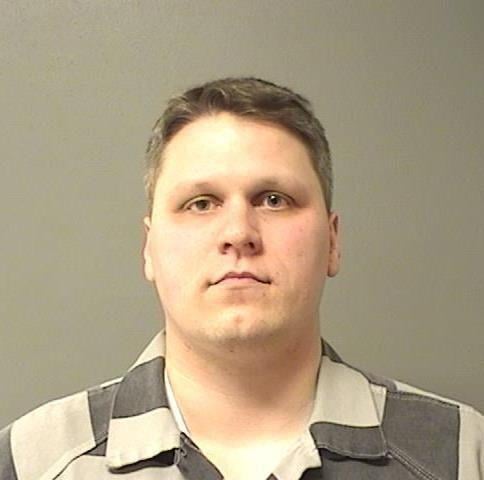 Angela M. Schmitt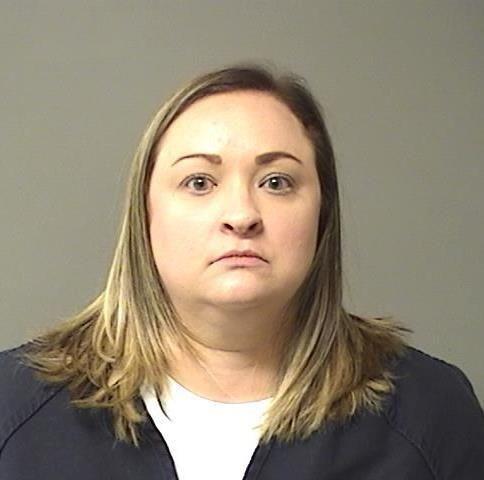 Sidney J. Flinn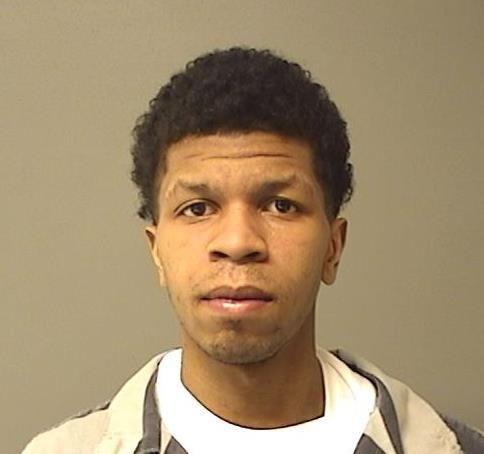 Travis C. Stewart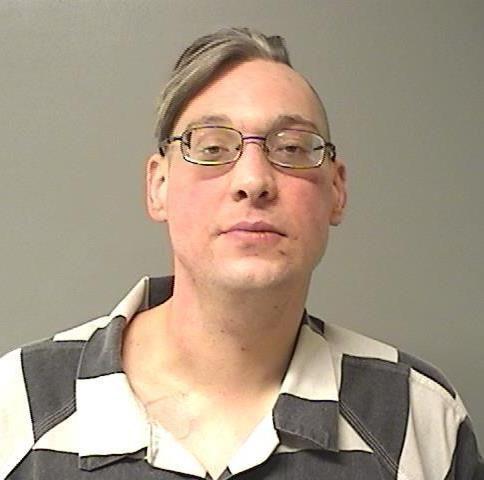 Tracy T. Cunningham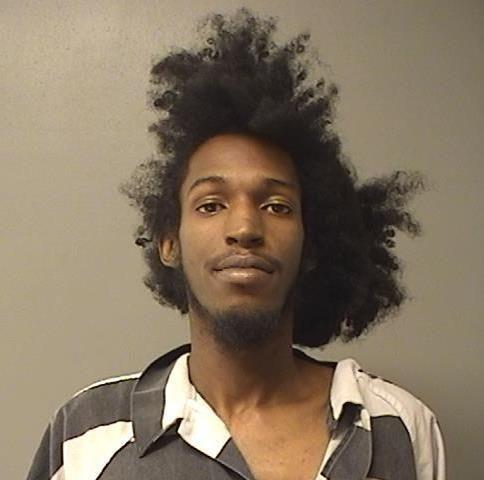 Nancy Finley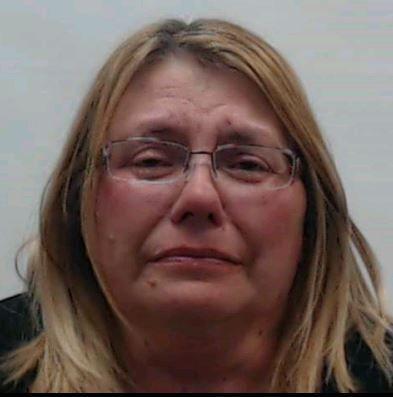 Colby J. Park
Cornelius T. Price, Jr.
Charles E. Gardner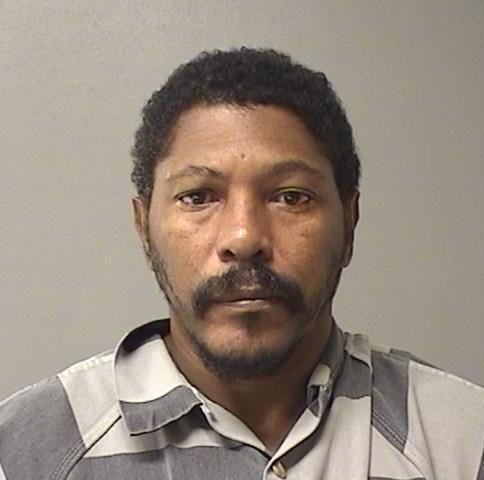 Tamajhe I. Adams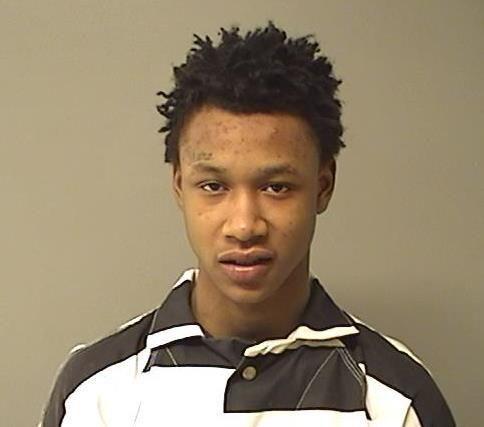 Aaron K. Greer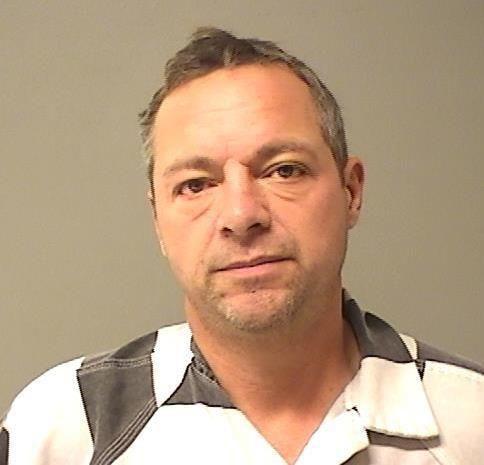 Blake A. Lunardi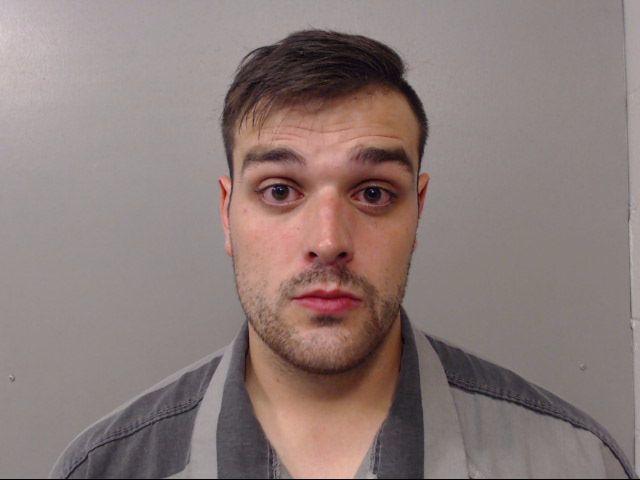 Avery E. Drake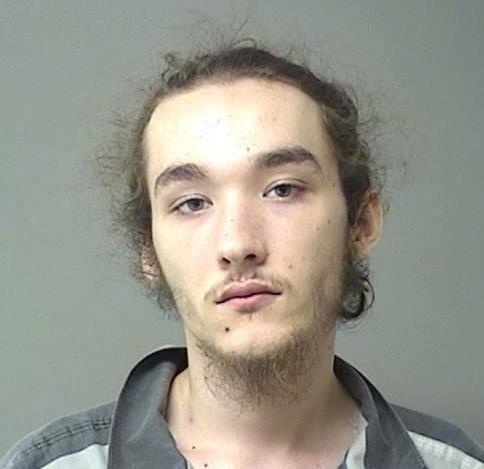 Mark A. Marquis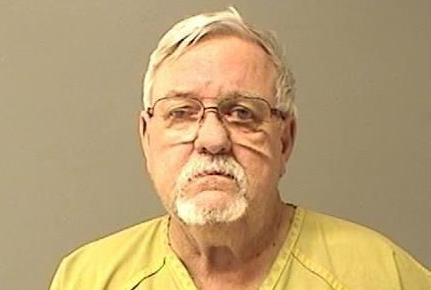 Rhonda G. Keech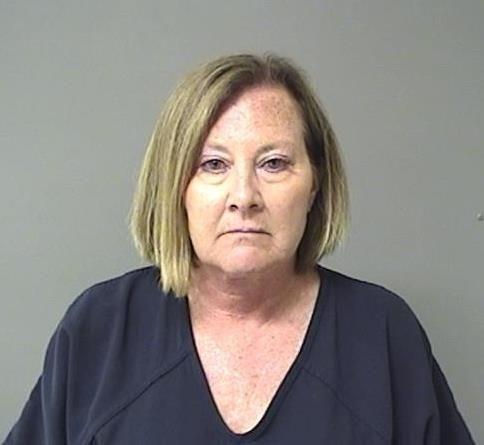 Casey T. Wiley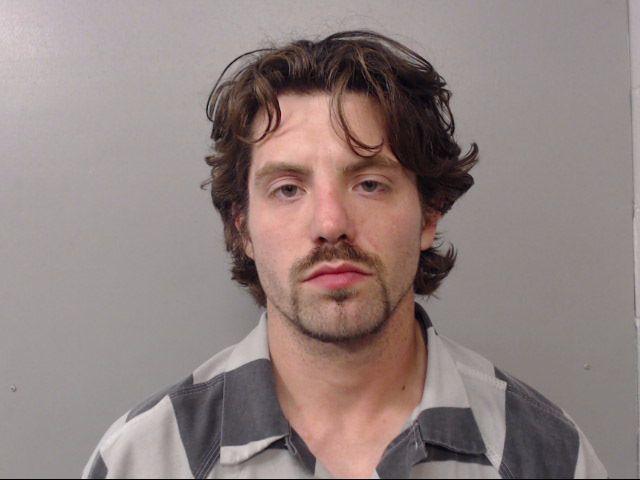 Jakaelin Gregory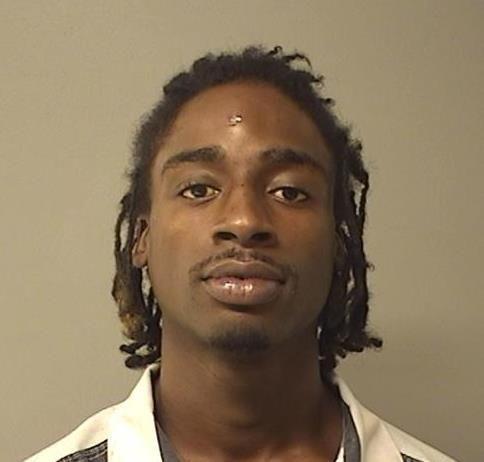 Jacquez L. Jones
Alvin Bond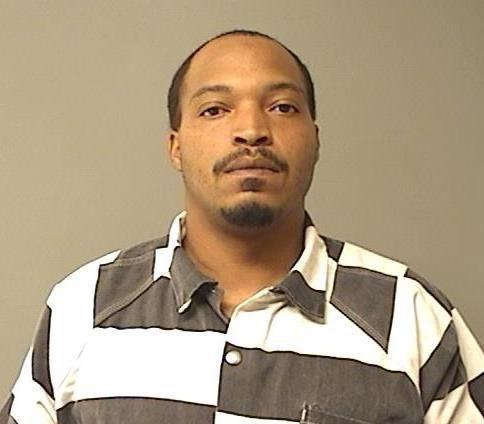 Jarquez A. Hobbs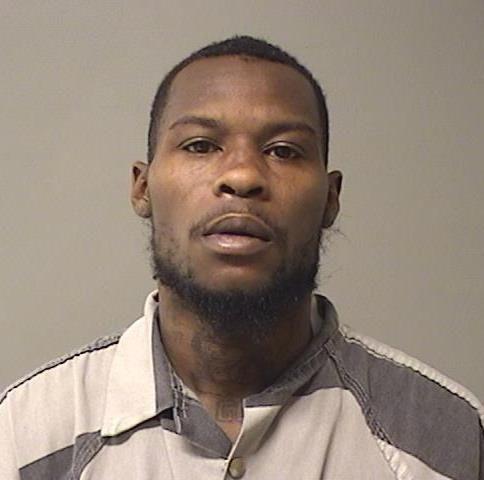 Terrence L. Calhoun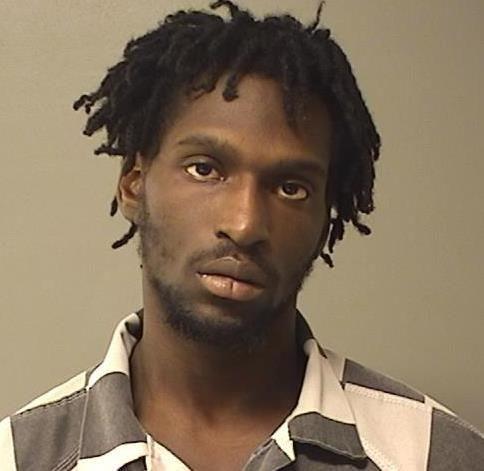 Santonio Byars Sr.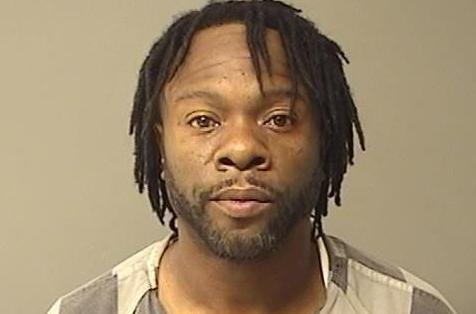 Bruce A. Malone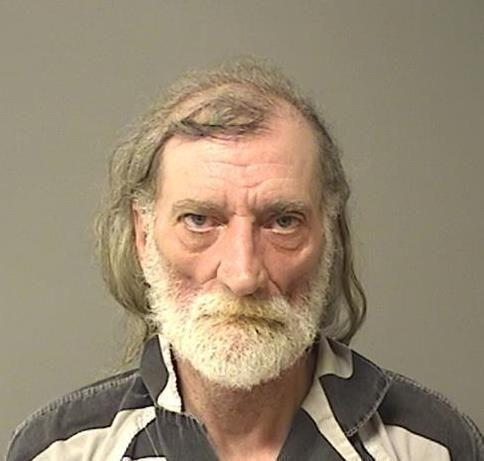 Kronterial N. Bond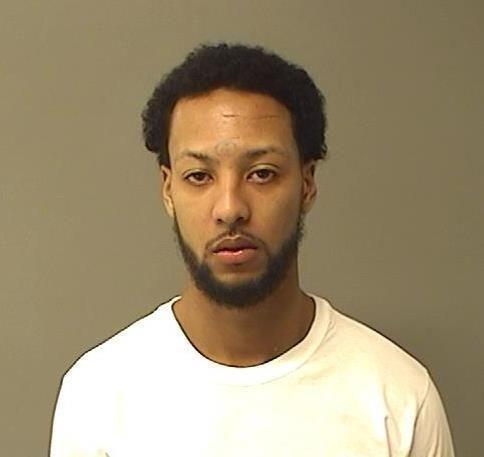 Billiejo L. Soyster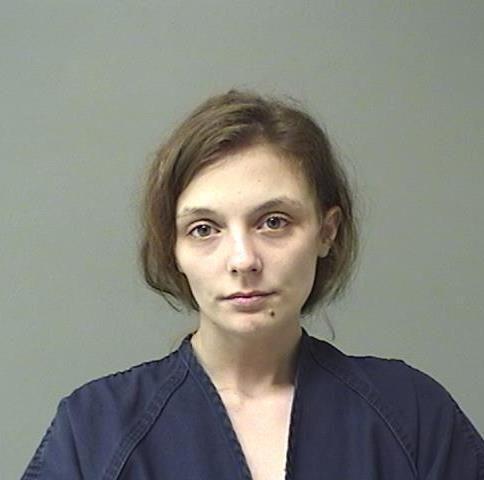 Scott L. Minix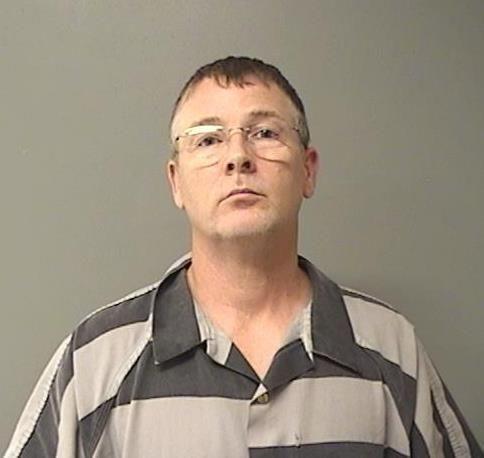 Lester A. McDonald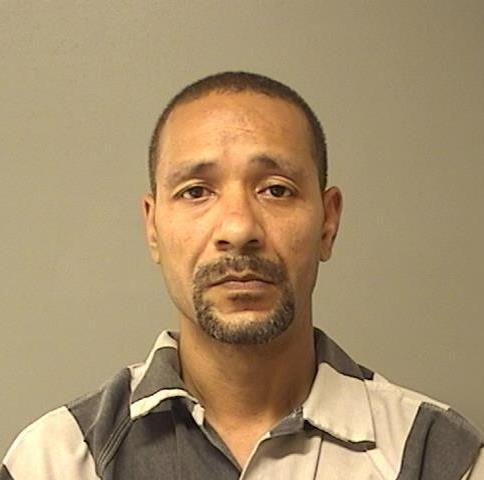 Delahn L. Amos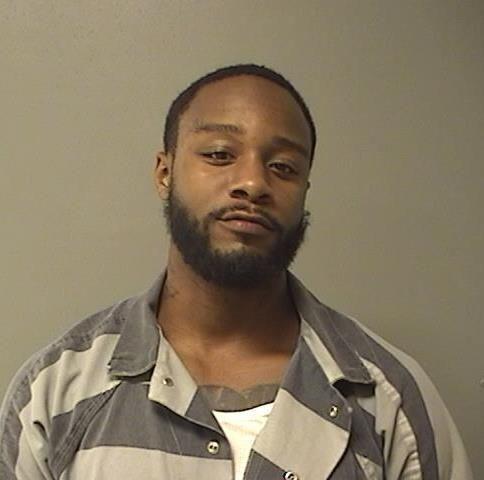 Chelsea Brown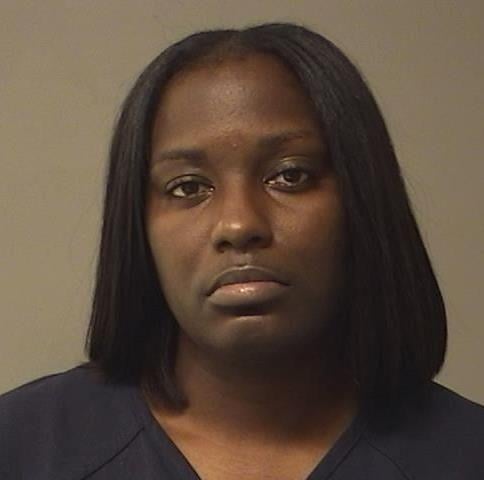 Chancellor C. Embry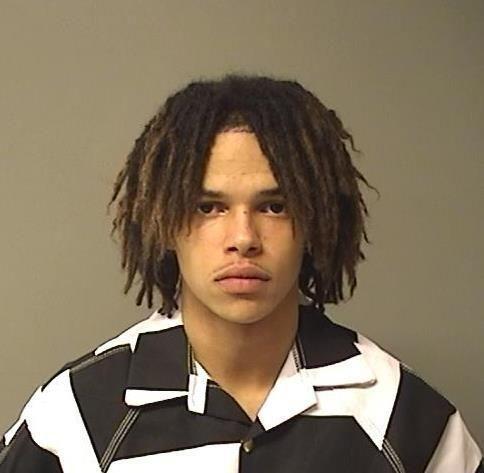 Joseph Luckee Vincent Williams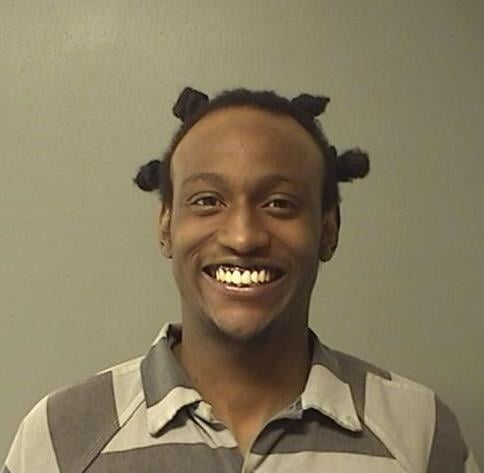 Dante L. Wade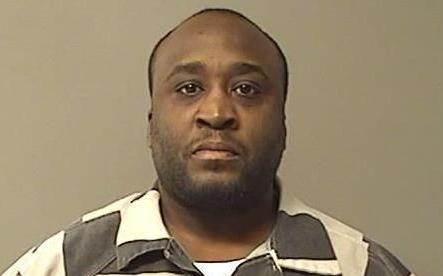 Shawanda Apholone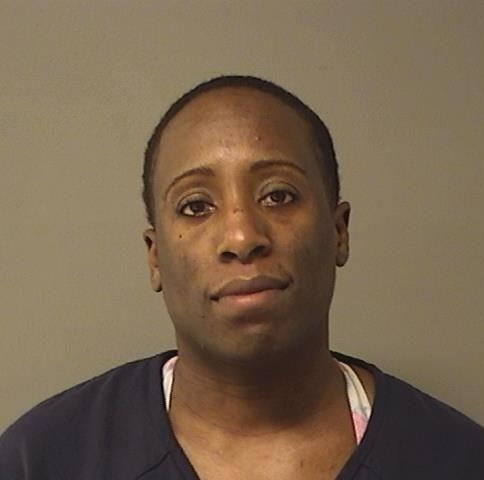 Kevin Brown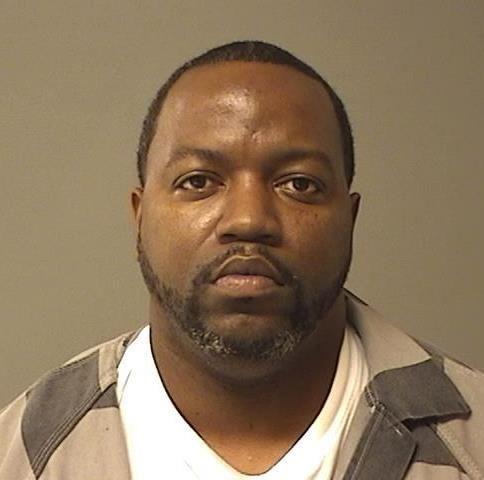 Thomas J. Nall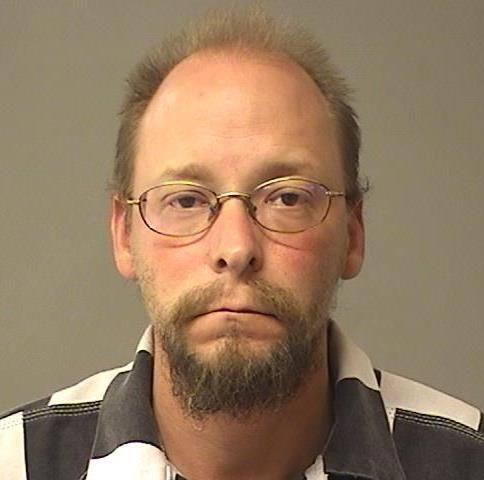 Derondi C. Warnsley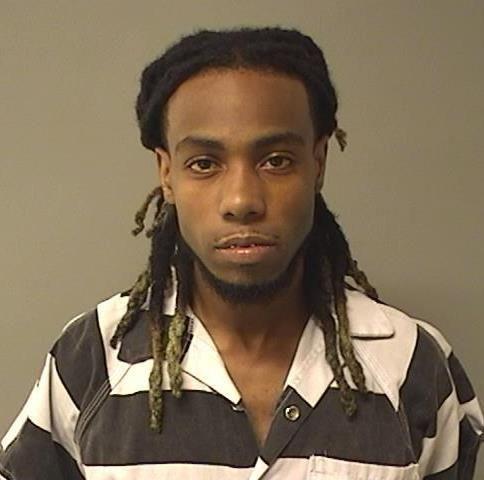 Levron K. Hines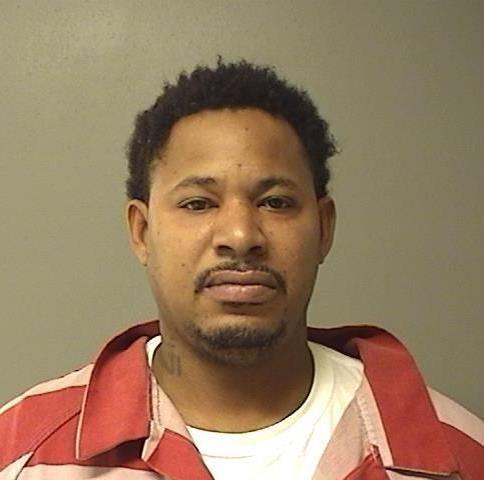 Jamie L. Golladay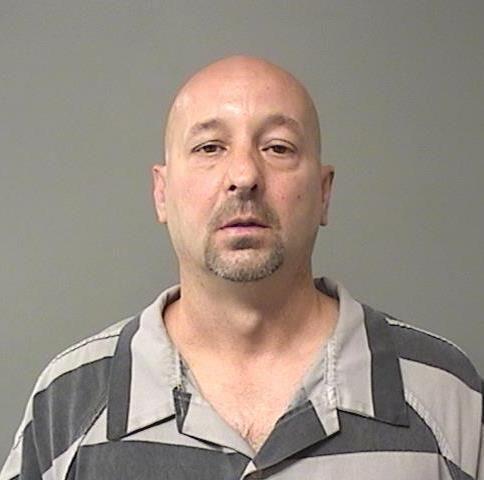 Regina M. Nall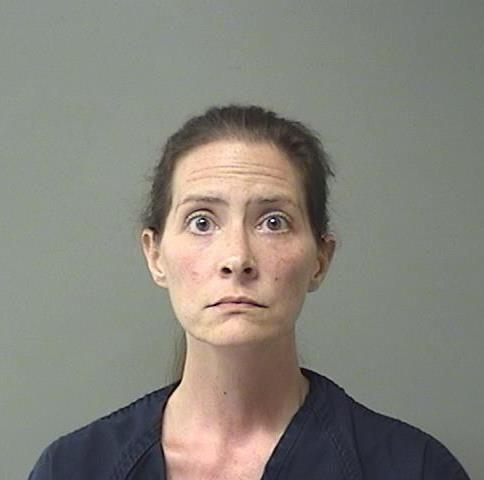 Phillip M. E. Diggs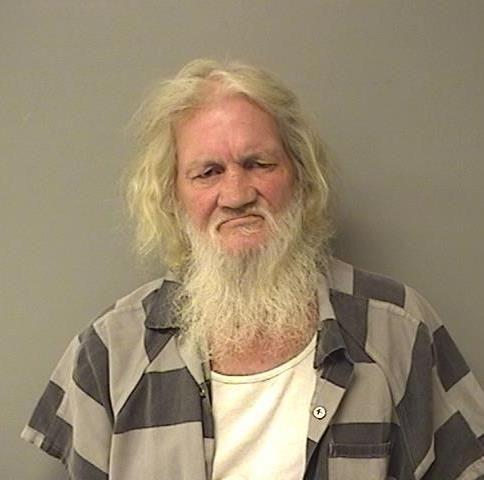 Daniel R. Blazich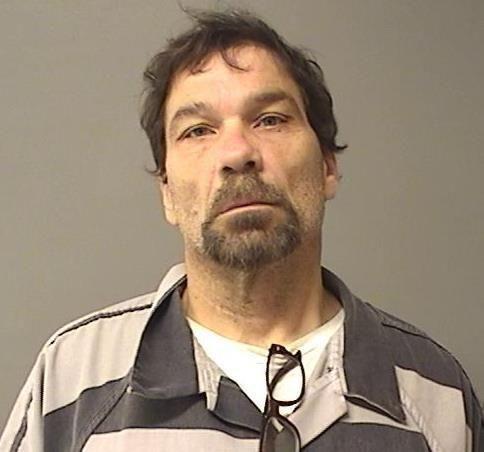 Matthew Anderson Jr.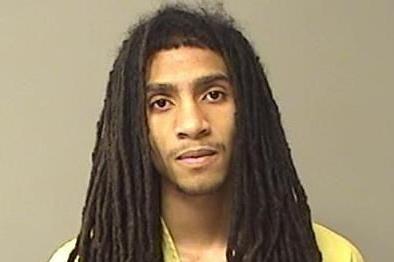 Deoane A. Stone
Micaiah G. Barton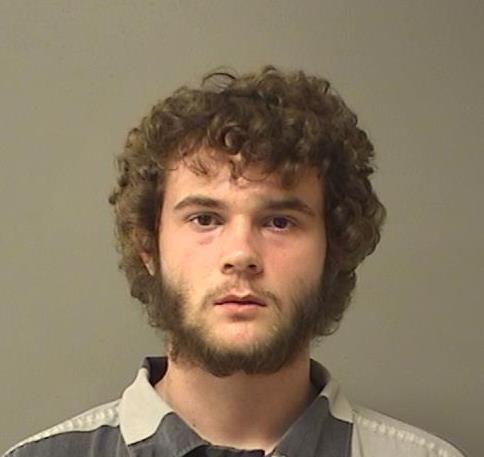 Jason C. Herendeen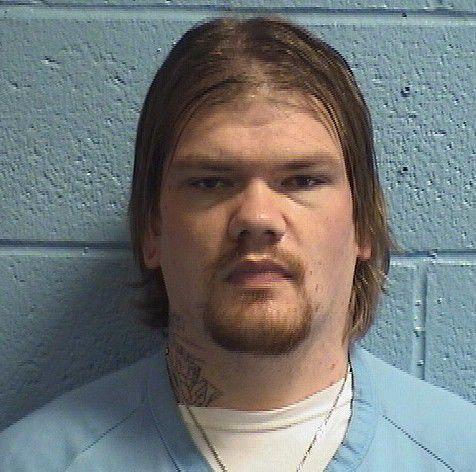 Blake E. Merli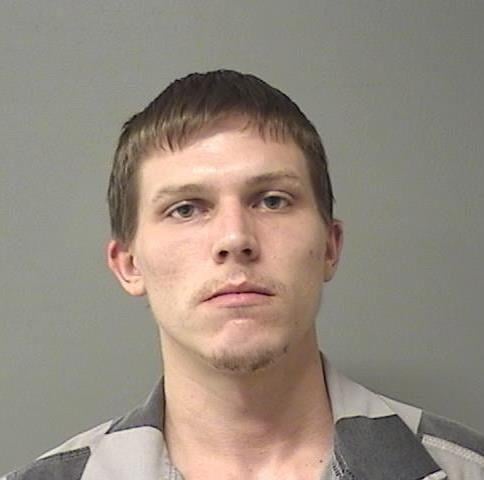 Josh D. Longfellow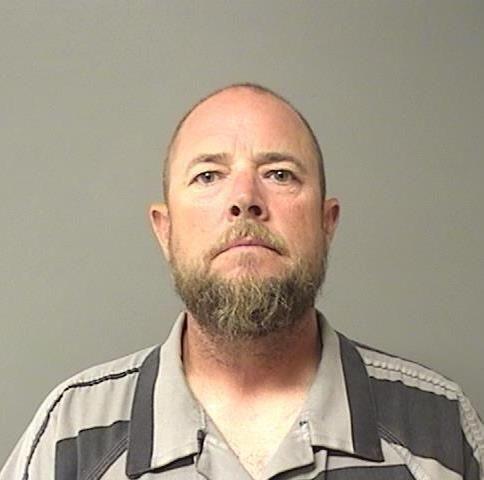 Jeremiah D. Collins
Danielle M. Whitehead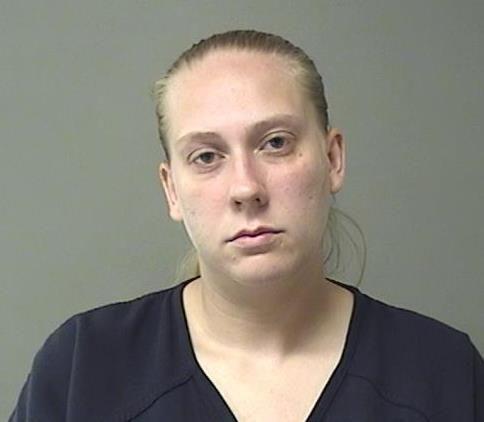 Deonte D. Smith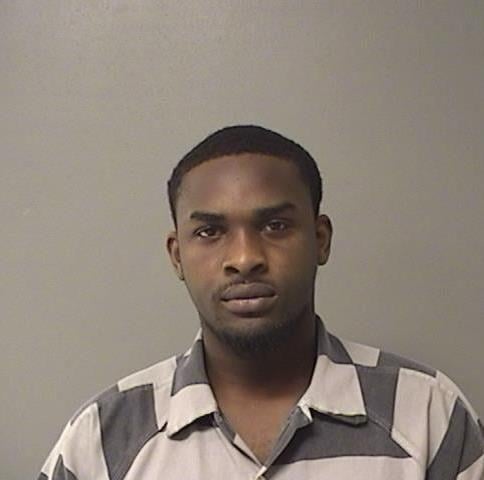 Cory J. Marquis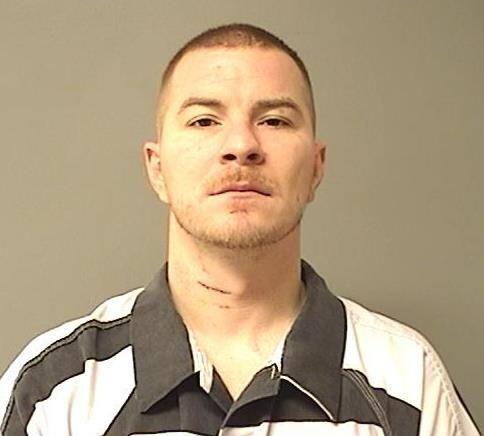 Gary L. Boyle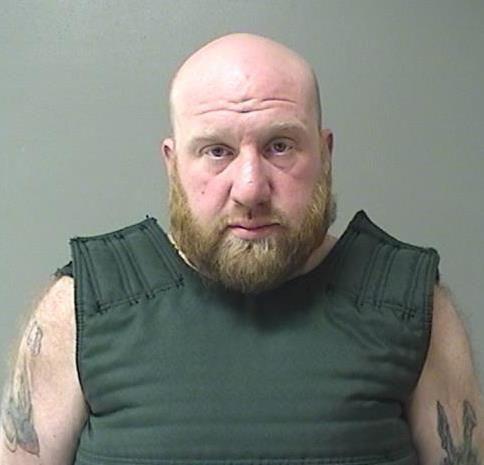 Carl E. Harvey II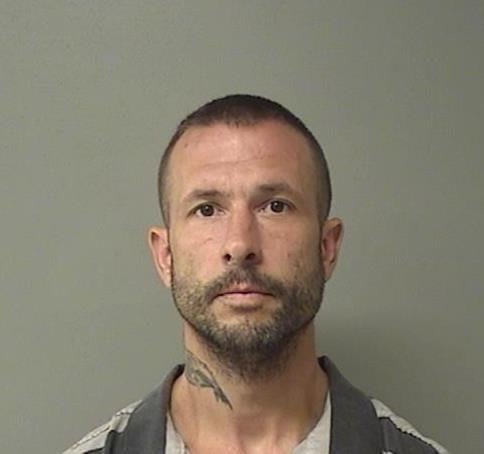 Dessica N. Jackson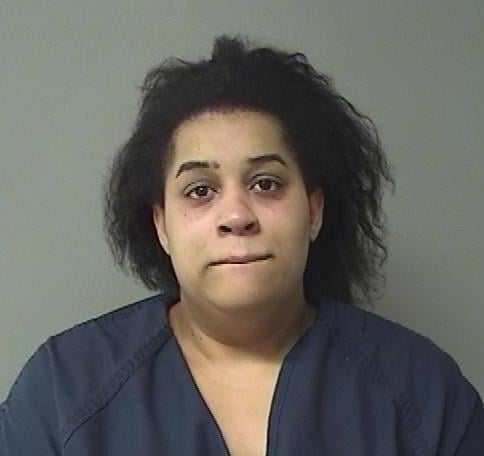 Ashley N. Jobe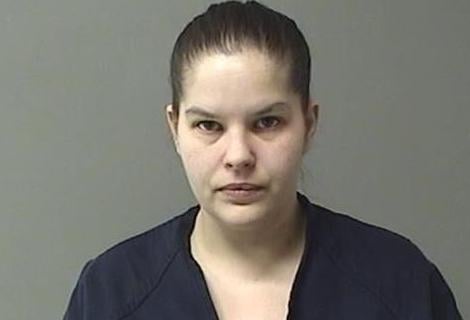 Lori J. Kramer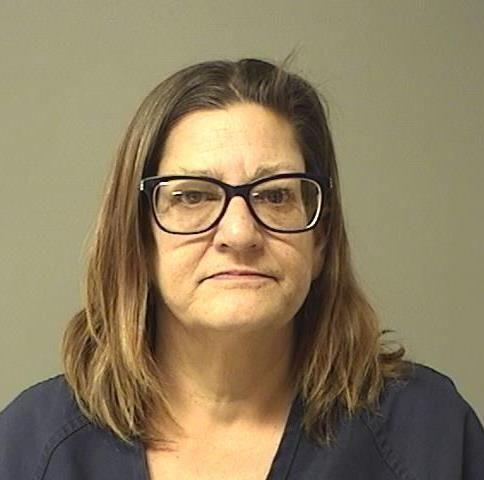 Talmel T. Wilson, Jr.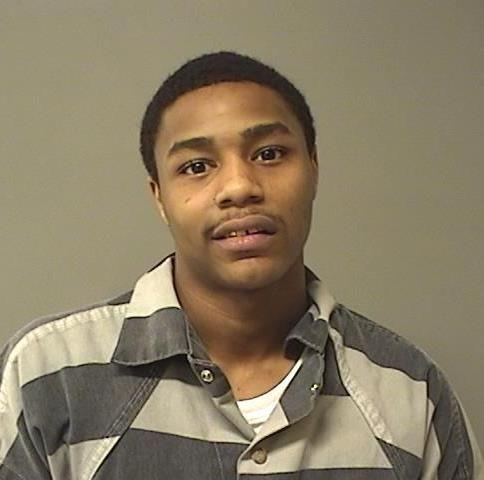 Dana E. Bond, Jr.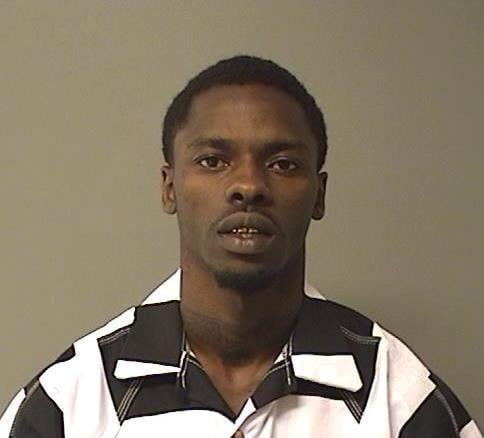 Christopher L. Bailey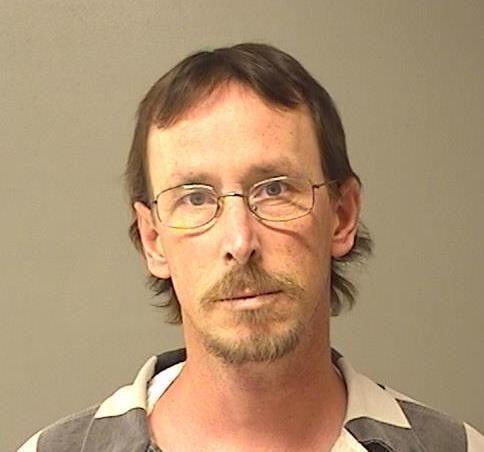 Jennifer E. Bishop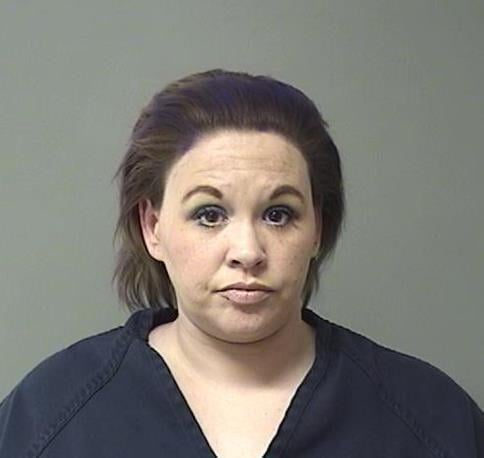 Paul M. Folks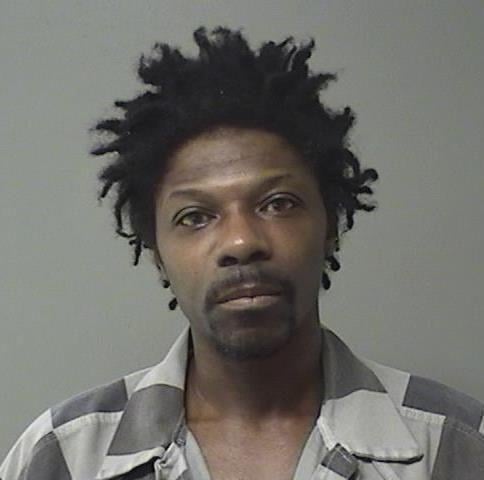 Cody M. Burries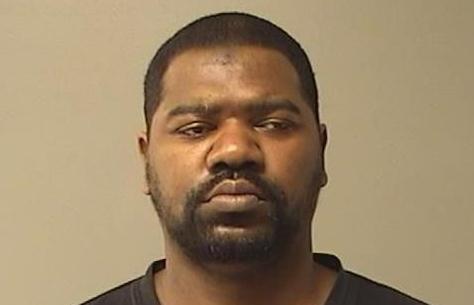 Anthony J Dickey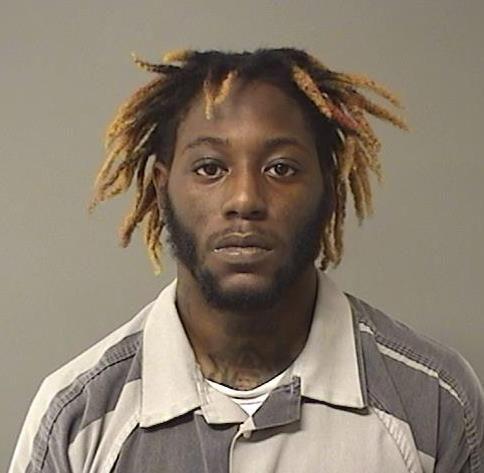 Malik O. Lewis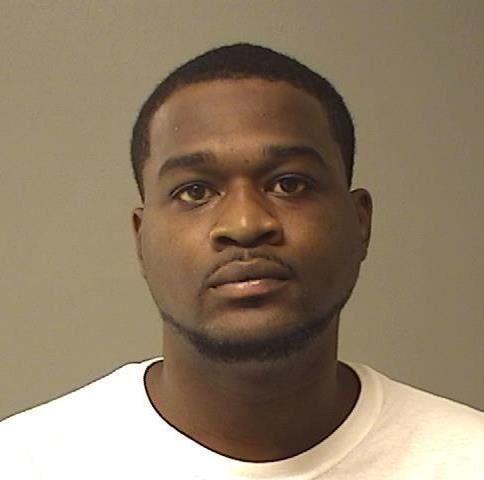 Demetric J. Dixon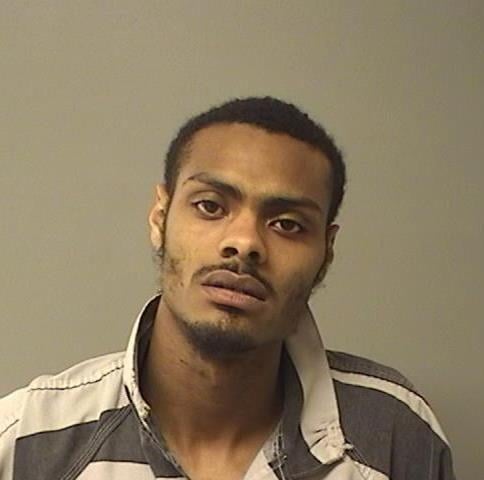 Michelle R. Batman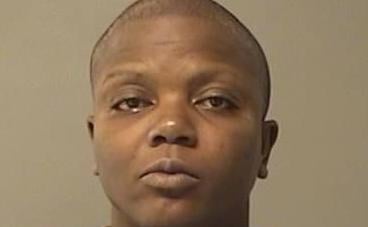 Seth D. Maxwell