DECATUR — Convicted Decatur child rapist Jarquez A. Hobbs was sent to prison for 54 years on Thursday for a crime the judge described as "vile, sick and disgusting."
Hobbs, 25, had been found guilty by a jury April 8 of invading the apartment home of a sleeping 5-year-old girl at 5 a.m. on Aug. 5, 2019, and snatching the child from her bed before raping her in the family's dining room and forcing her to perform sex acts.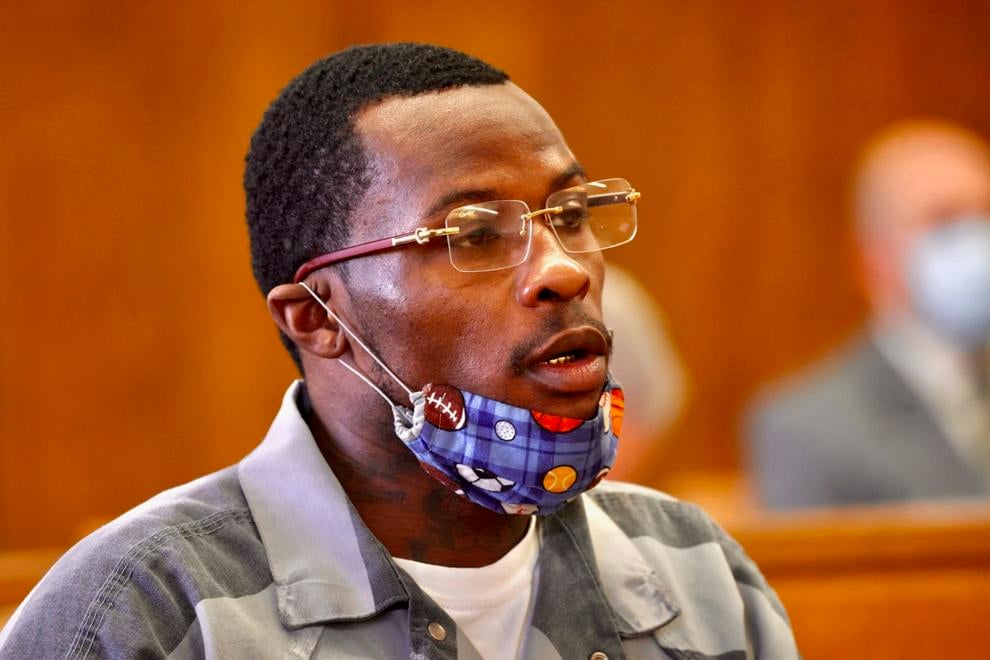 Prosecutors said he had then kissed the sobbing girl on the cheek and told her "she was no good to him anymore" before calmly walking out as her unknowing family slept on.
The child, now 7, sat in court with her mother and lifted her tear-streaked face to Macon County Circuit Court Judge Thomas Griffith before telling him the assault had left her feeling "angry" and sad.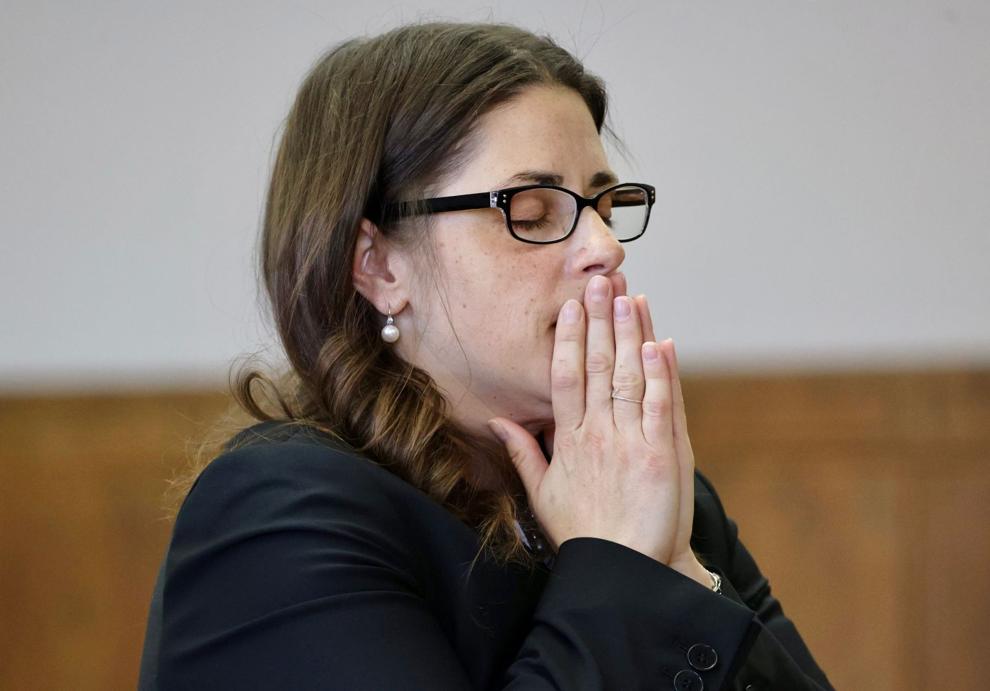 The child's mother said she leaned on her Christian faith to cope but it was hard to find forgiveness in her heart for a rapist who had destroyed her daughter's childhood and had never showed "no remorse, no compassion, nothing," for what he had done.
Hobbs had been convicted of three counts of predatory criminal sexual assault and one count of home invasion. But the way the charges were considered by the court, one of the sexual assault counts was merged into the home invasion conviction for the purposes of sentencing. That brought the sentencing range to a maximum of 120 years. 
The child's heartbroken mother wanted Hobbs to get sentenced to every minute of the maximum available penalty: "Child abuse is a sick and disgusting cycle and it needs to be broken," she said. "The only way to secure that it will never happen again is to throw away the key."
Special prosecutor Kate Kurtz clearly felt the same way. She described Hobbs as a violent criminal with juvenile convictions for aggravated armed robbery and a vile person who had calmly "run his mouth" about raping the child while chatting to another child sexual predator being held with him in the Macon County Jail. 
Detectives testified at Thursday's hearing that the fellow offender Hobbs chatted with, Gary L. Boyle from Harristown, had even called the girl's family from jail offering to testify about what he had been told. Boyle is now serving a 90-year sentence for child rape and making child pornography.
Kurtz said Hobbs was a predator without conscience who thought nothing of breaking into someone else's home to hunt for a child victim to satisfy his twisted sexual pleasure. And she said normal sentencing mitigation factors, like weighing up whether criminal conduct threatened or caused serious physical harm, would be ridiculous to even consider in this case. 
"That is insane: he sexually assaulted a 5-year-old child…" added Kurtz. "... He committed a heinous, heinous offense … and his conduct is worthy of 120 years in the Illinois Department of Corrections."
Defending, Caleb Brown said he would not try to minimize or excuse the severity of the crimes. But he begged the judge to consider that Hobbs had no felony record previously as an adult and recommended the court impose a sentence of 25 years as the most appropriate penalty. 
"I would point out that he is only 25-years-old with no significant adult felony history — none — and in fact there is rehabilitative potential here," said Brown. "I do think Jarquez, being as young as he is and with his lack of criminal history… can be rehabilitated and can enter the community."
Summing up prior to passing sentence, Griffith said Hobbs's crimes were so bad that actually giving him a 120 year prison term was "probably not unreasonable… however, I can't impose sentences based on vengeance."
Hobbs was then sentenced to 24 years each on two predatory criminal sexual assault charges, to be served at 85%. He was sentenced to six years on the home invasion charge, that sentence being day for day eligible. All sentences were ordered to run consecutively. 
He was also ordered to register as a sexual offender for life.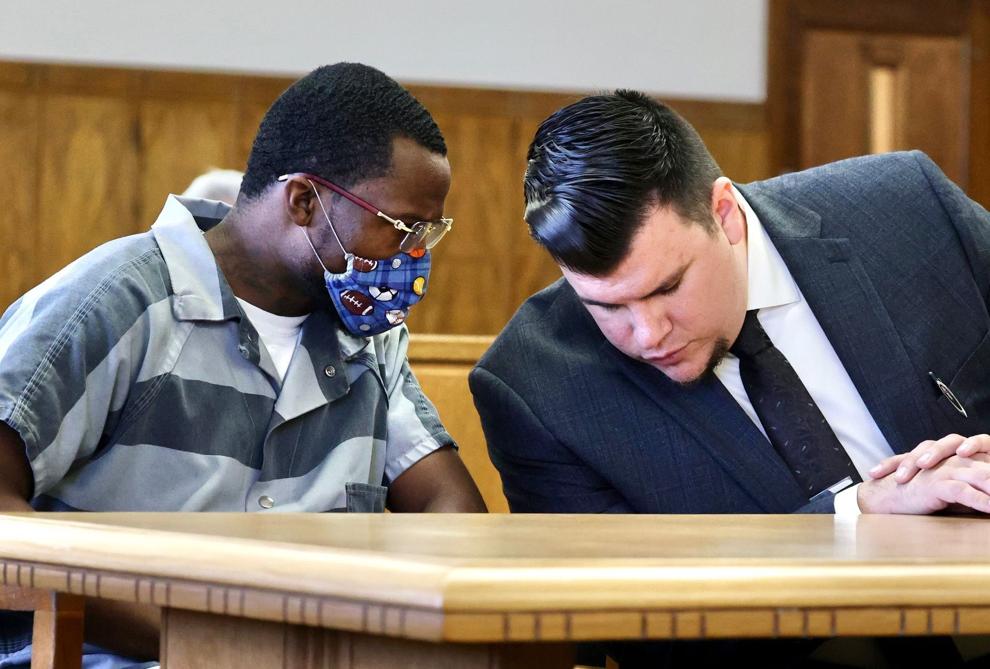 ---
Updated mugshots from the Herald & Review
Phillip Gehrken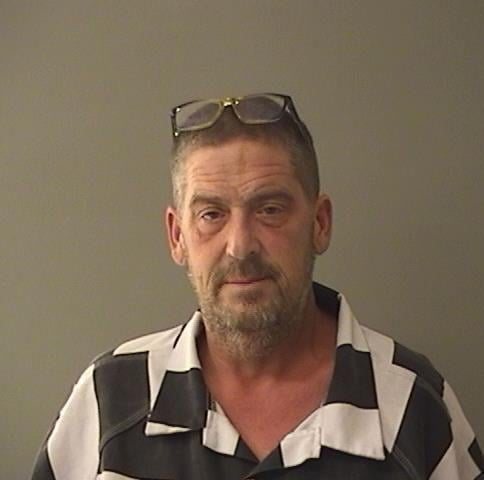 Laurel A. Szekely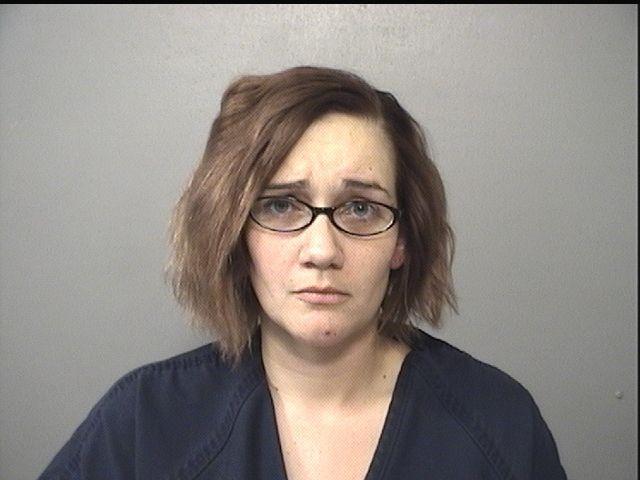 Charles M. McClain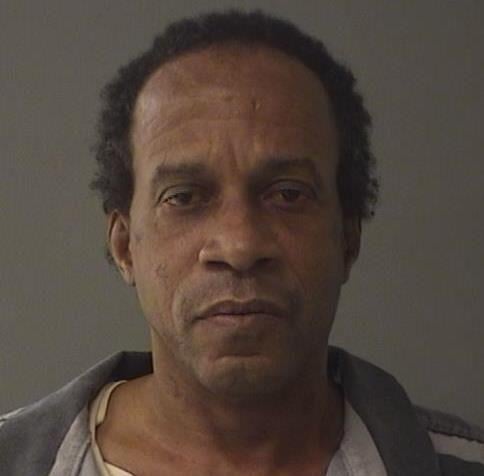 Joshua Fairchild
Joshua C. Grant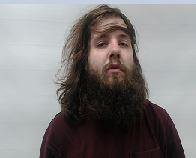 Marcus Pocrnich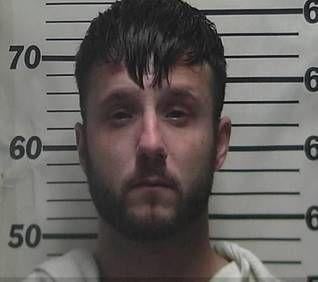 Emmanuel White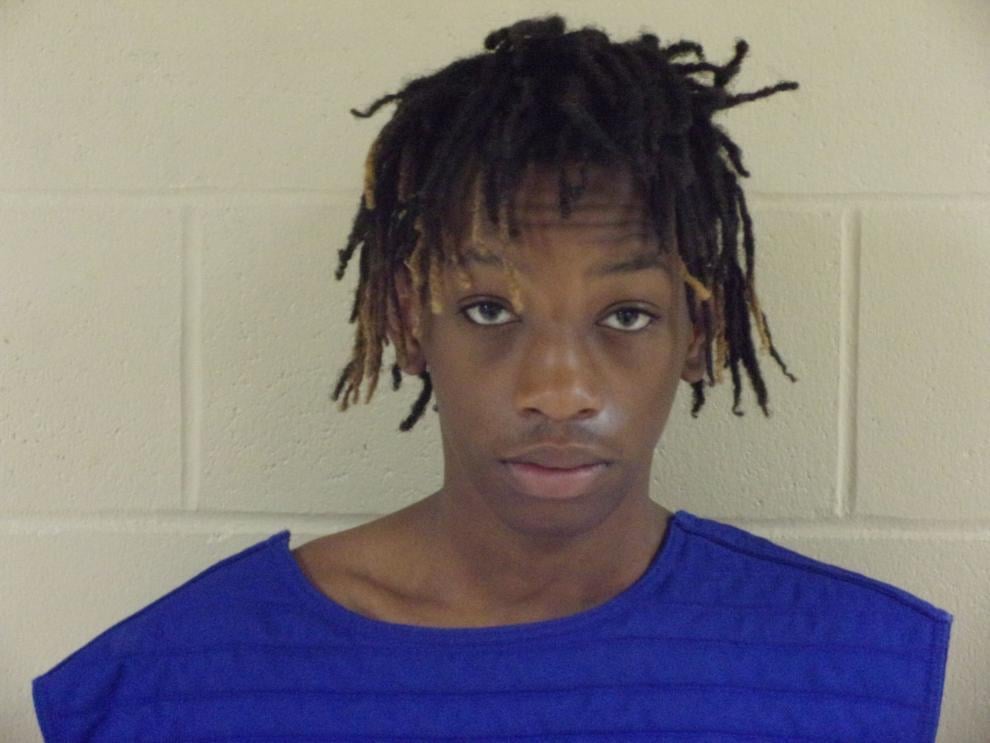 James T. Johnson
Raymond D. Graham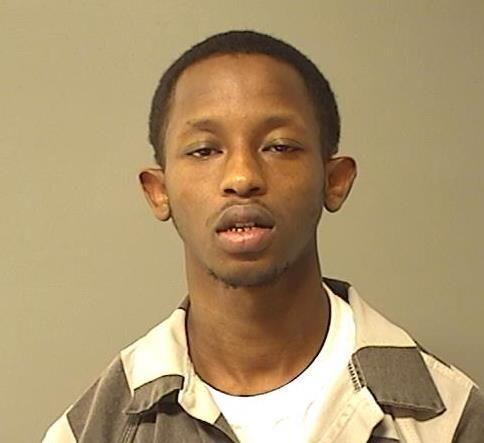 Tony J. Pettis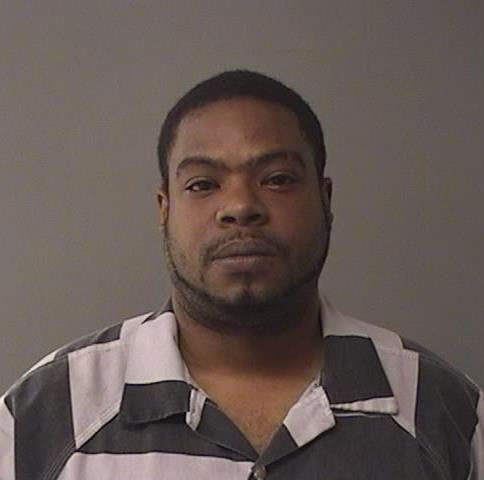 Colby J. Park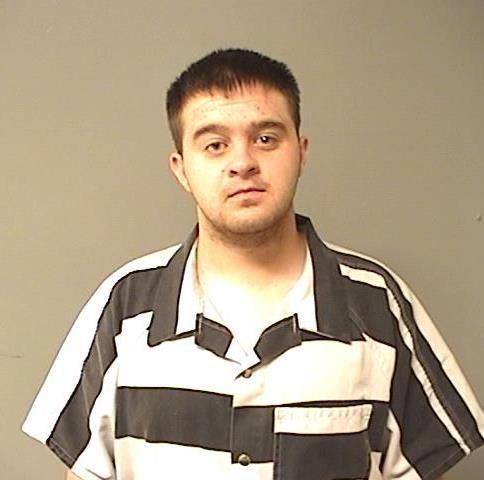 Marcus D. Boykin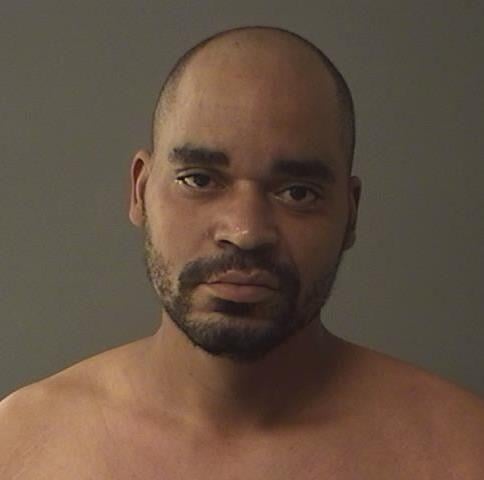 Tyreco S. Garry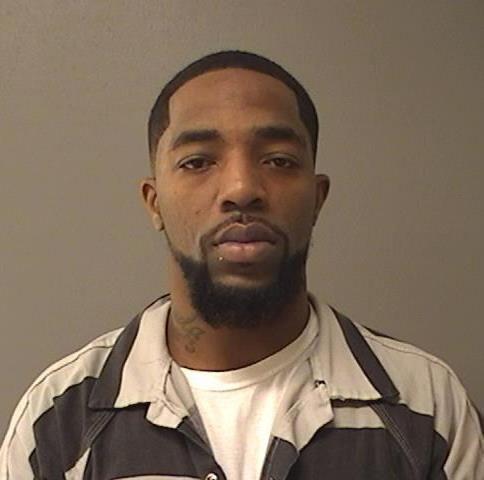 Jessica A. Logan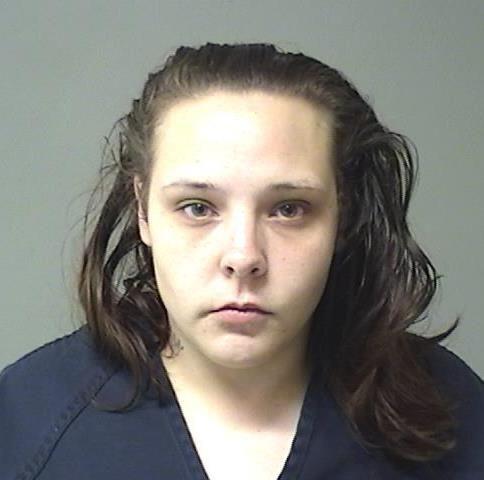 Travis C. Childress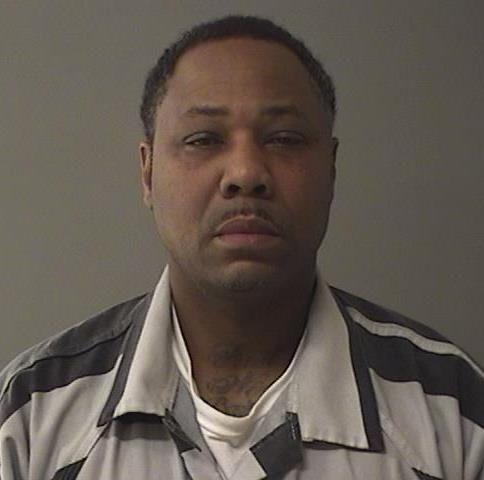 Derek M. Leonard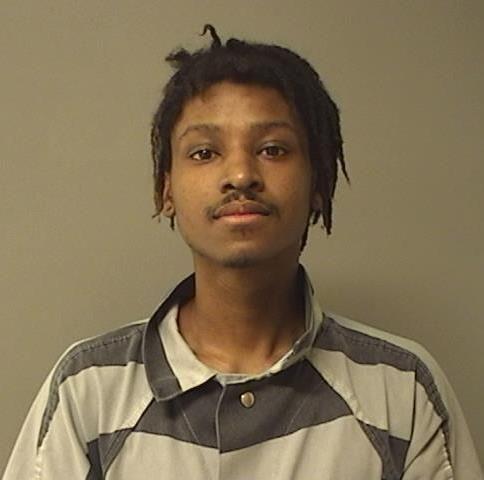 Keith M. Lowe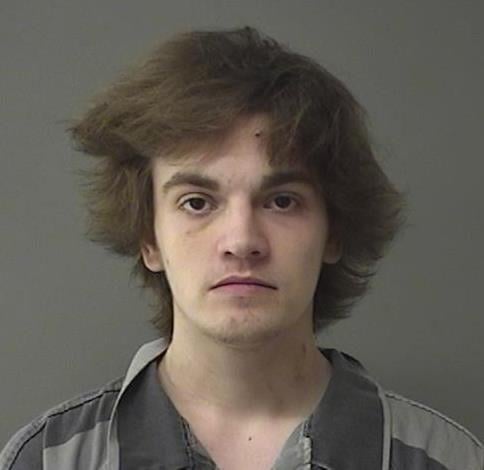 Dessica N. Jackson
Andy R. McCulley Jr.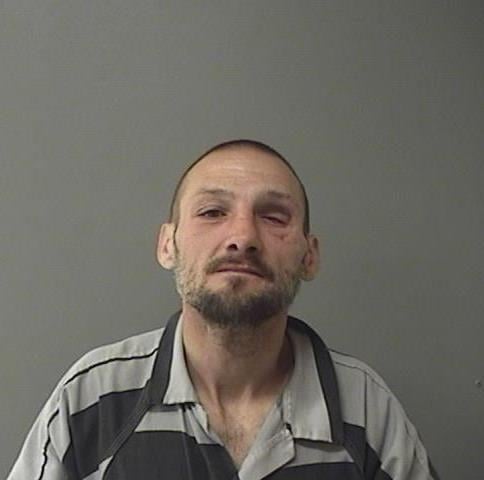 Andy R. McCulley III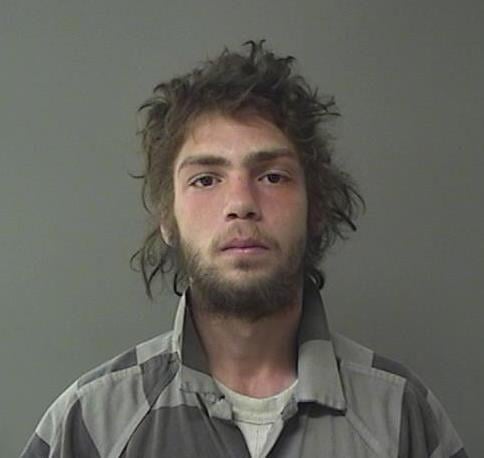 Angela M. Schmitt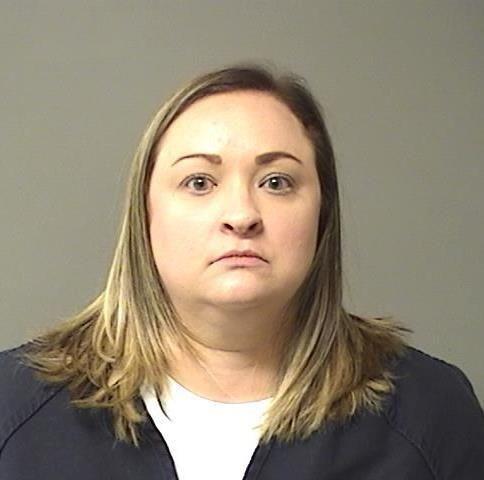 Deandre M. Smith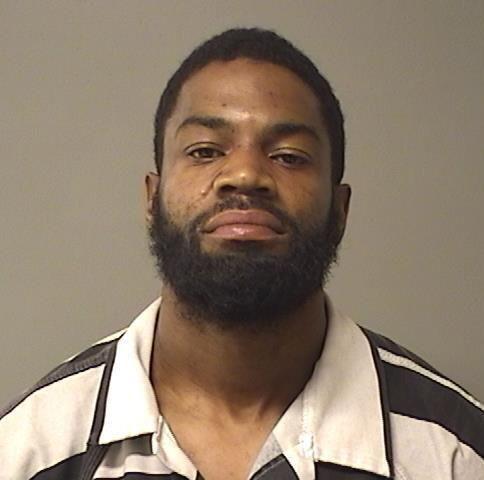 Eldon L.K. Borders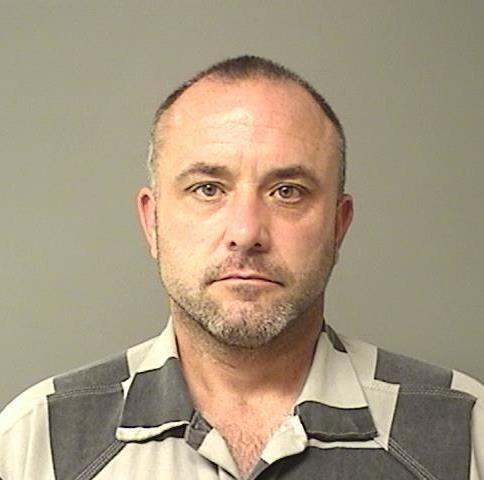 Shawn L. Eubanks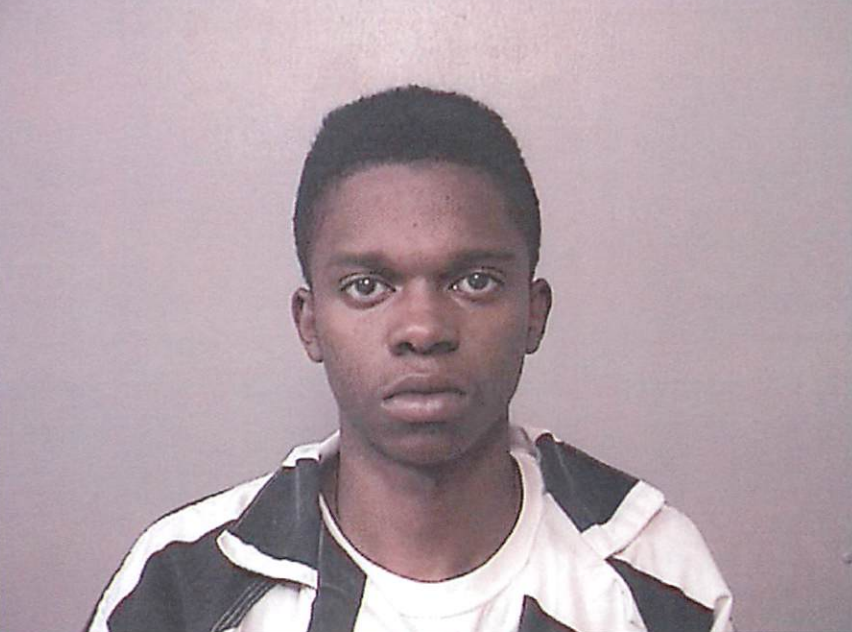 Jarquez A. Hobbs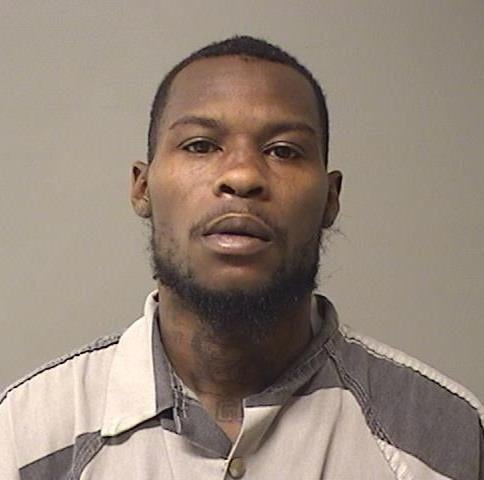 Velma L. Copeland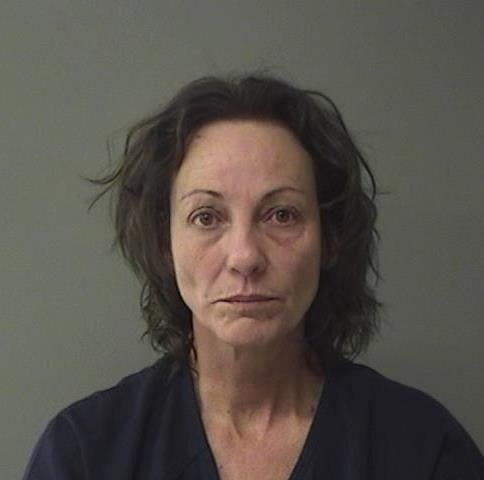 Octavius R. Howse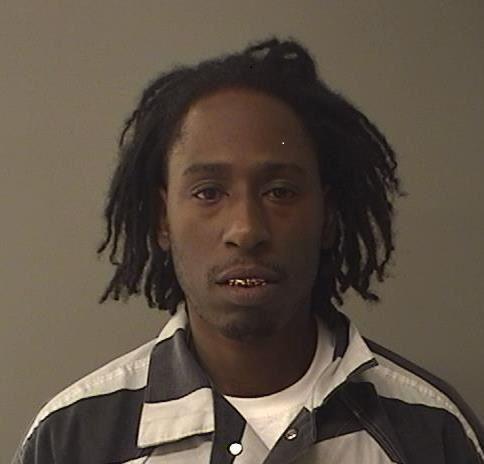 Matthew Anderson Jr.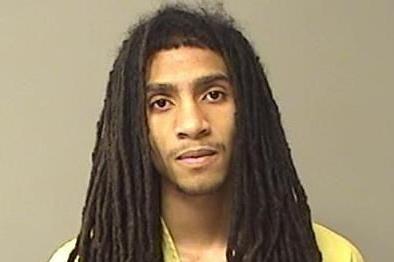 Jon A. Merli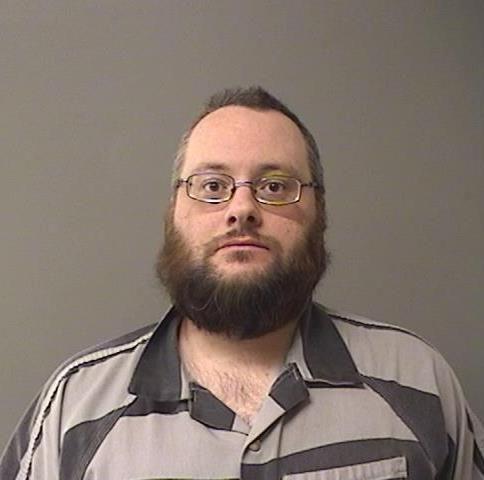 Matthew R. Anderson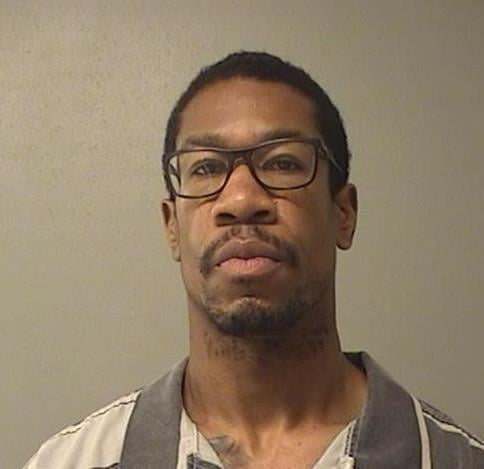 Scott L. Minix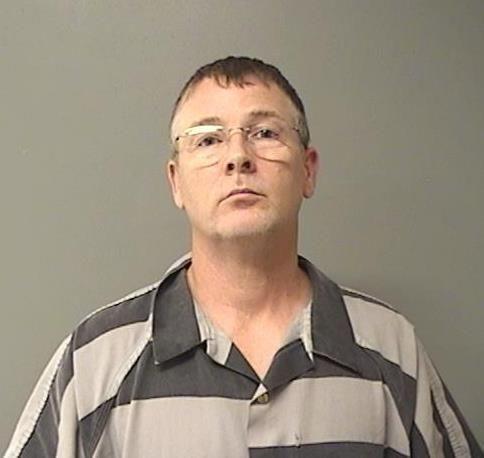 Delahn L. Amos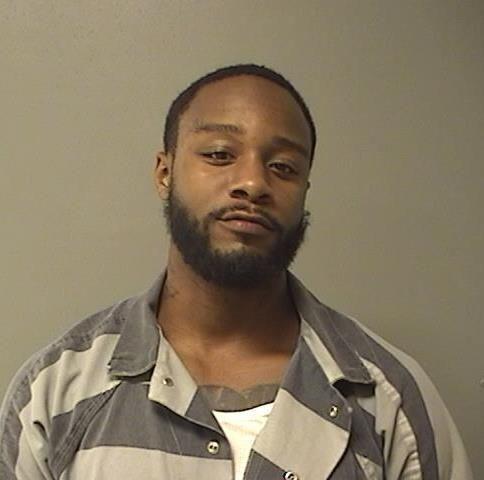 Chancellor C. Embry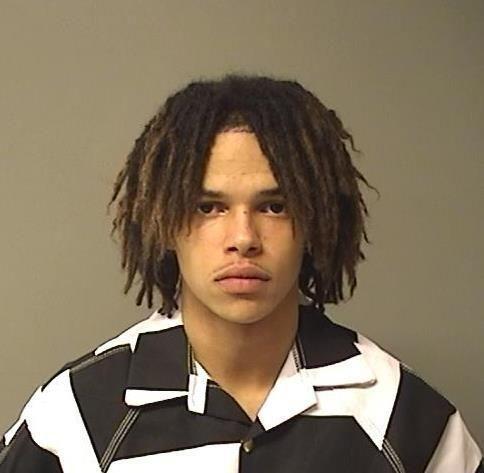 Chelsea Brown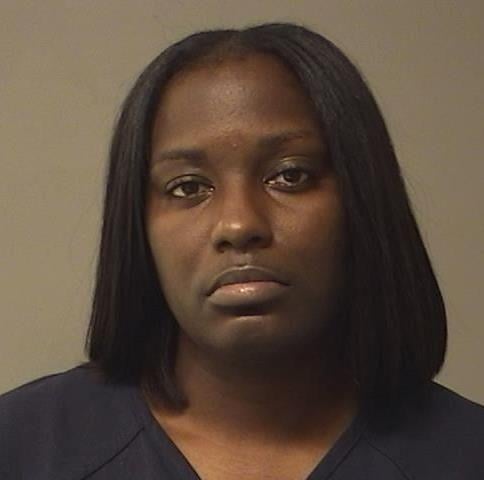 Kevin Brown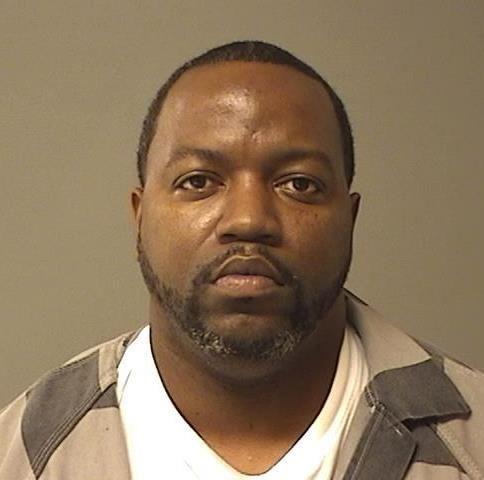 Shawanda Apholone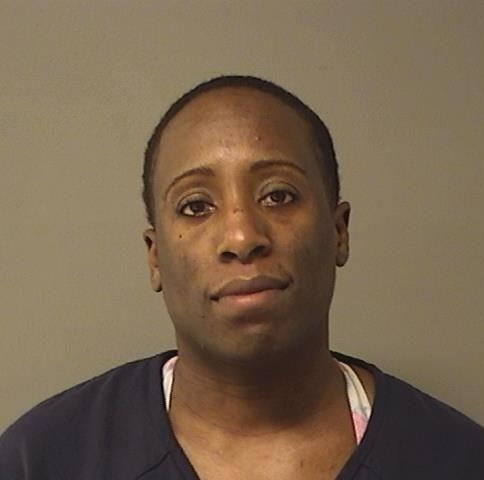 Joseph Luckee Vincent Williams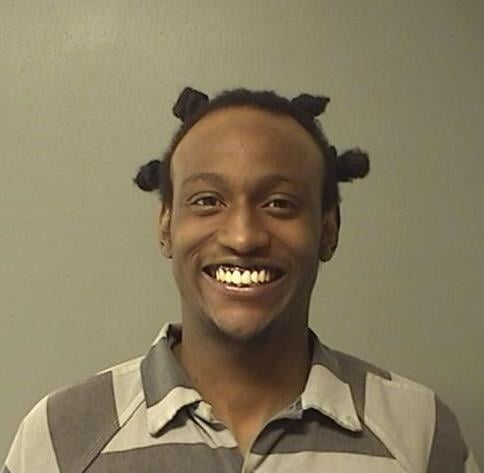 Jamie L. Golladay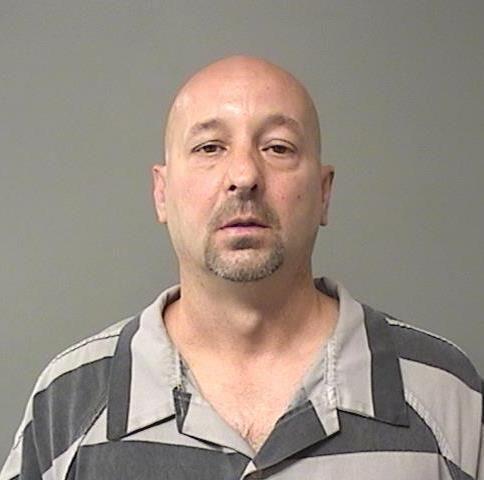 Derondi C. Warnsley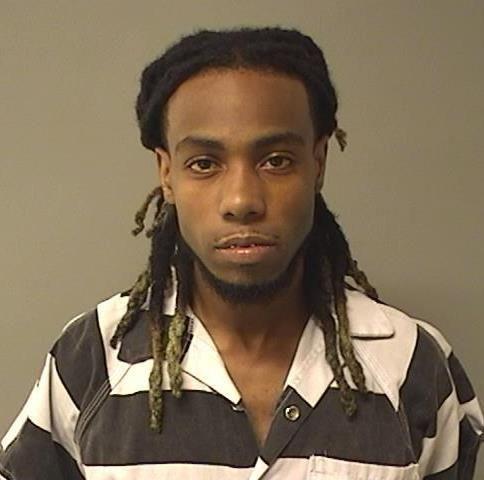 Levron K. Hines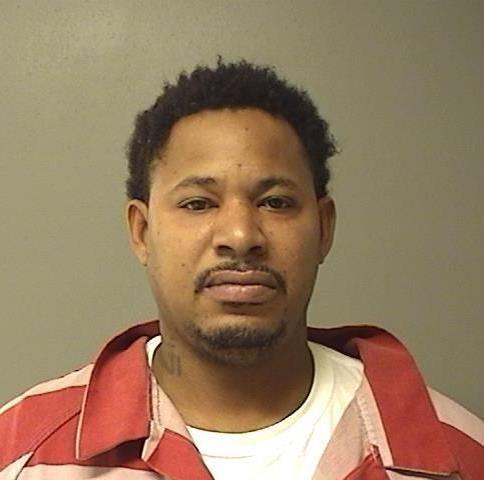 Avery E. Drake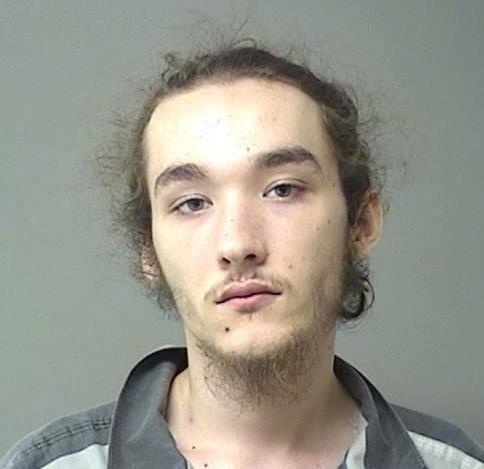 Daniel R. Blazich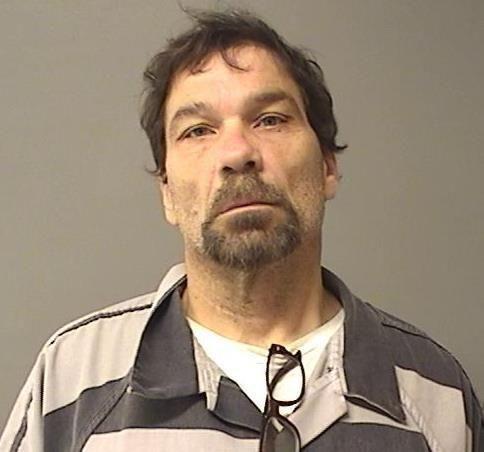 Dessica N. Jackson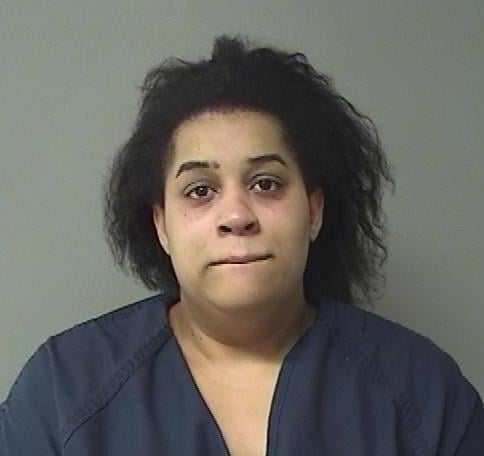 Phillip M. E. Diggs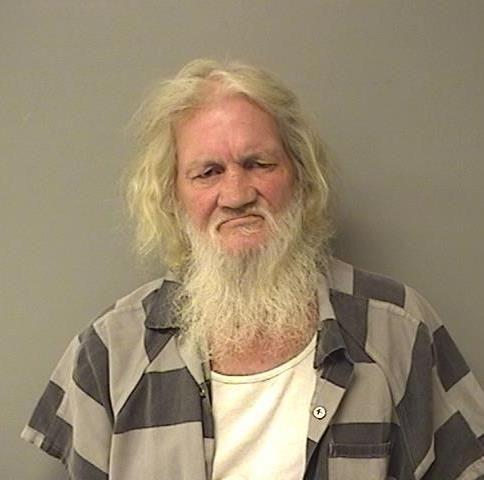 Blake E. Merli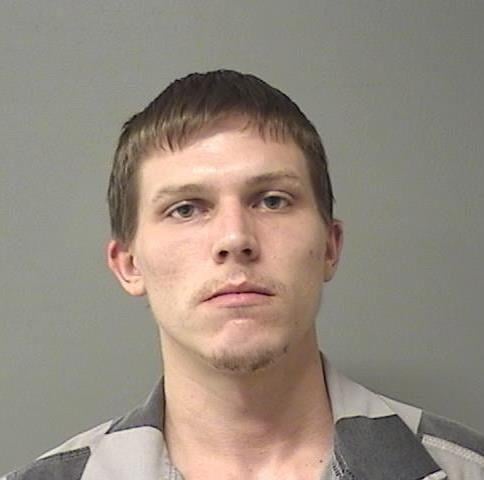 Jason C. Herendeen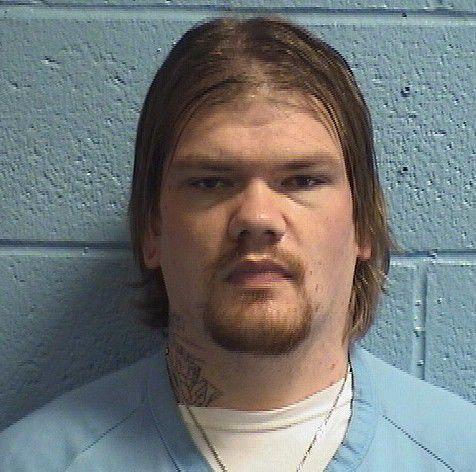 Jeremiah D. Collins
Deonte D. Smith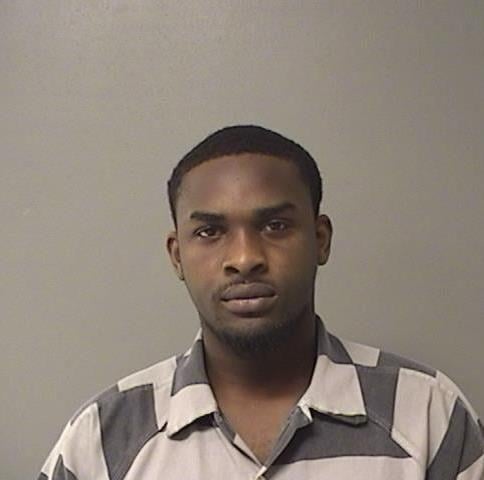 Deoane A. Stone
Carl E. Harvey II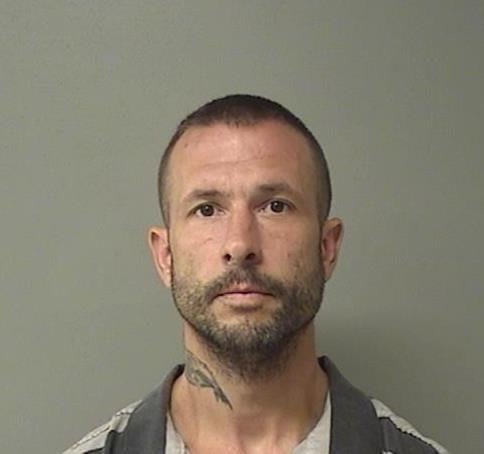 Ashley N. Jobe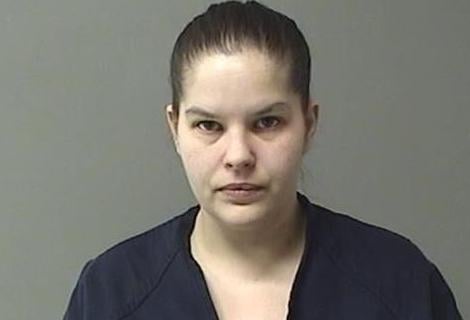 Lori J. Kramer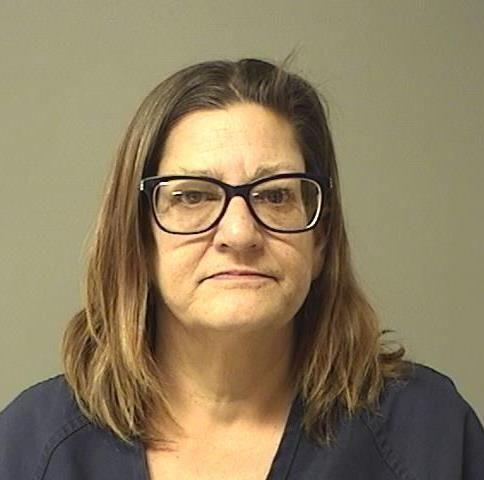 Talmel T. Wilson, Jr.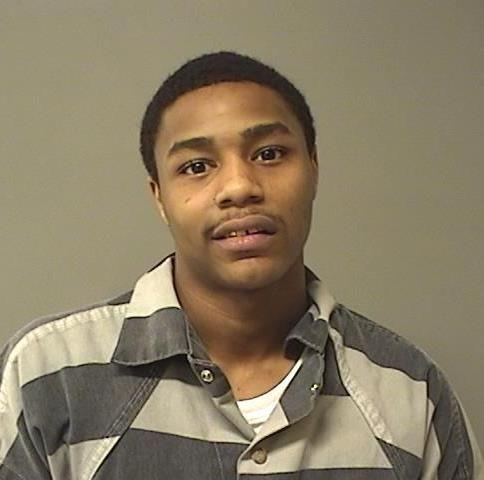 Dana E. Bond, Jr.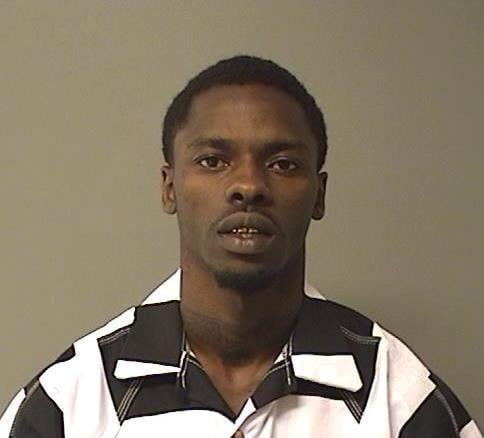 Bryant K. Bunch
Christopher L. Bailey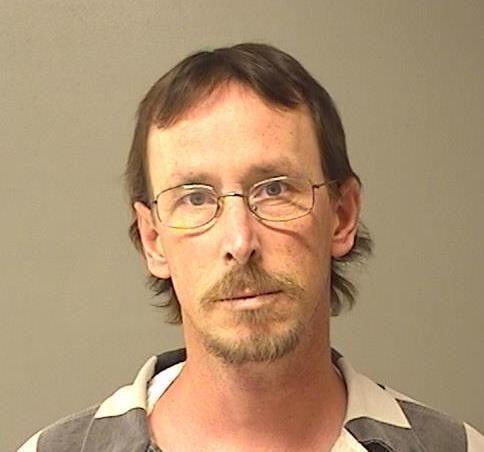 Jennifer E. Bishop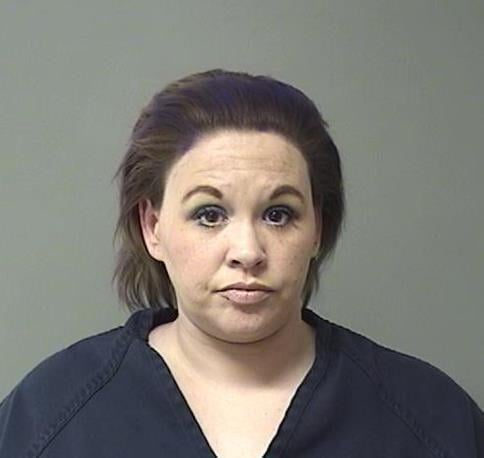 Anthony J Dickey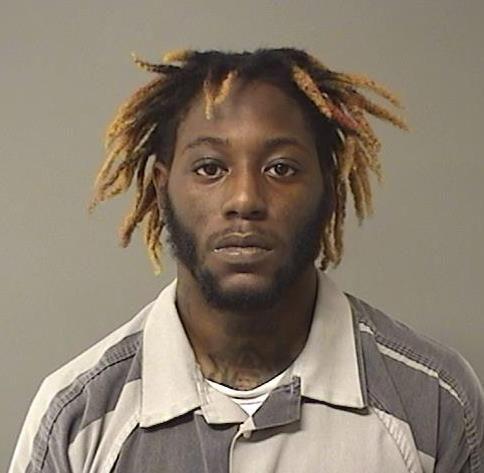 Tevin C.S. Bradford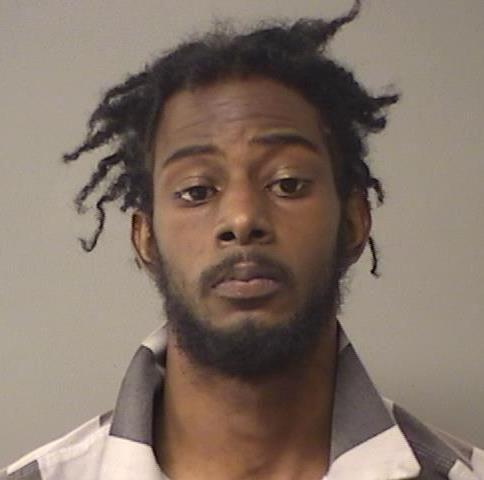 Paul M. Folks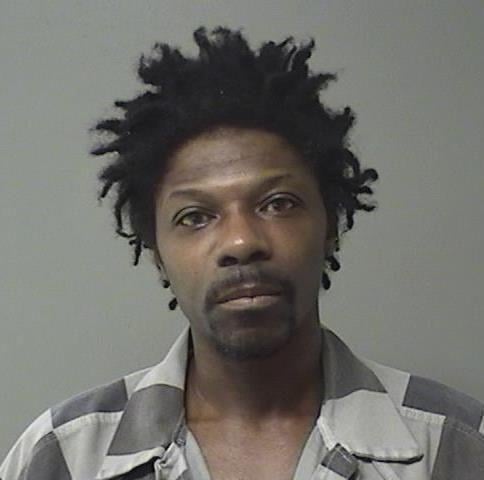 Malik O. Lewis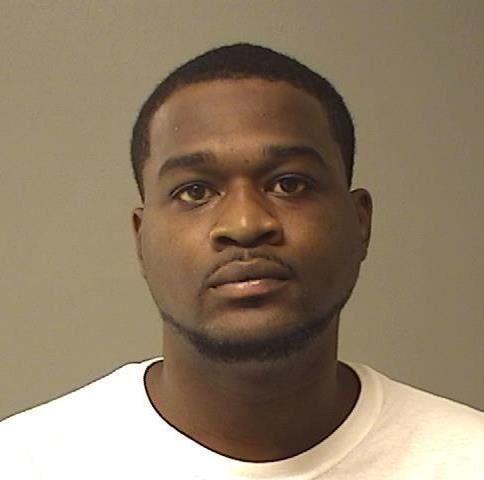 Demetric J. Dixon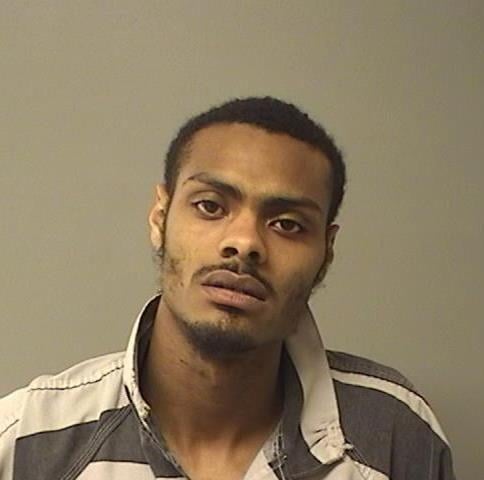 Leeandre M. Honorable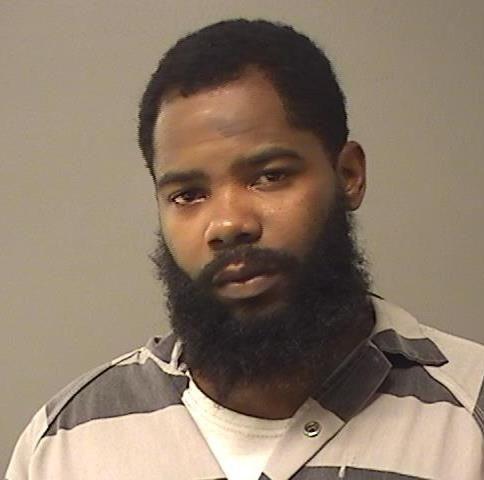 Seth D. Maxwell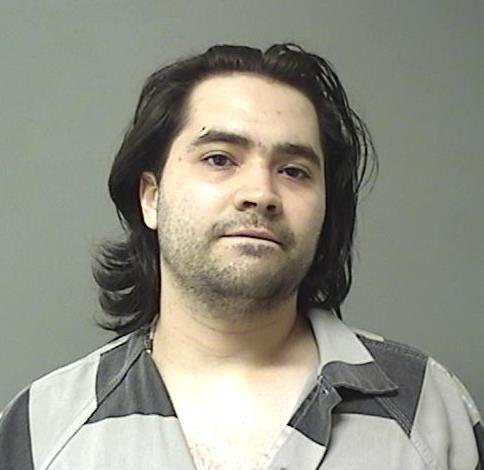 Michelle R. Batman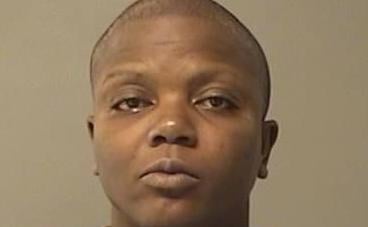 Shane A. Lewis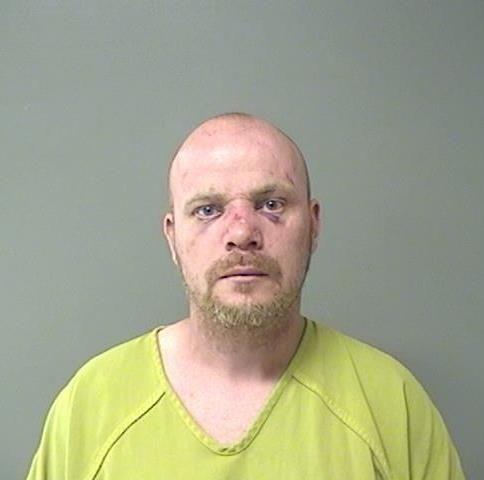 Eric D. Currie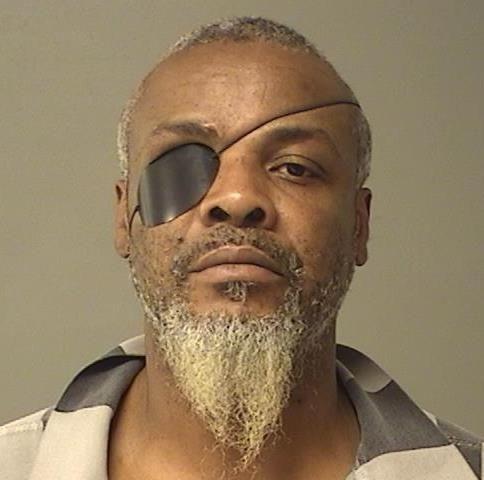 Elijah K. Jones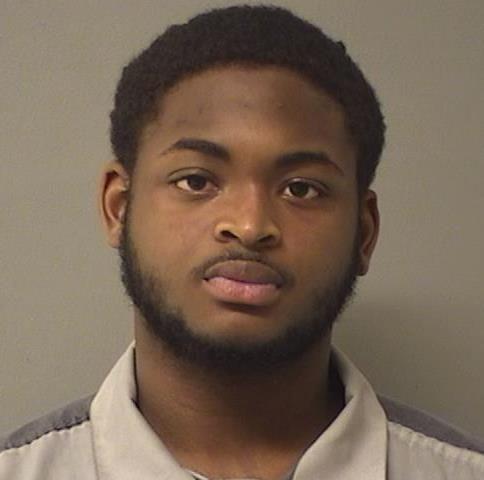 Felipe K. Woodley-Underwood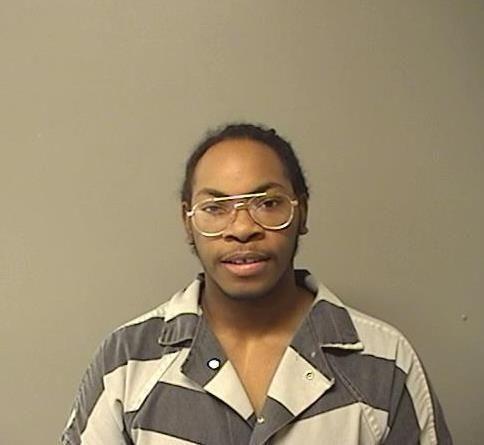 Jessica E. Bartimus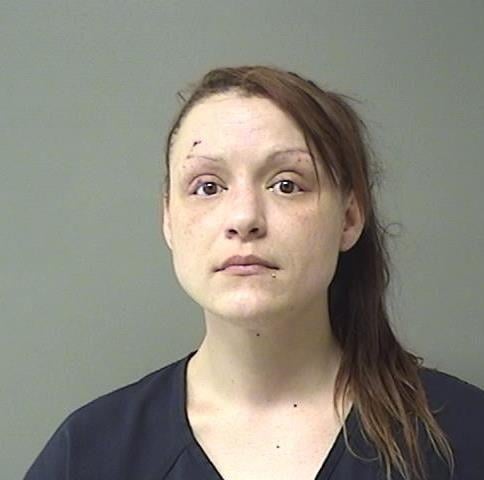 Aric L. Corsby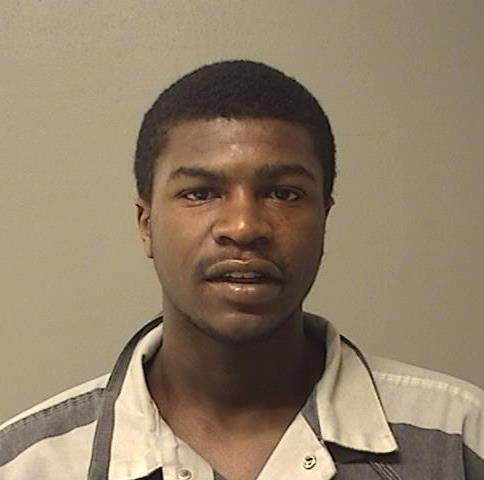 Dylan R. Bunch Jr.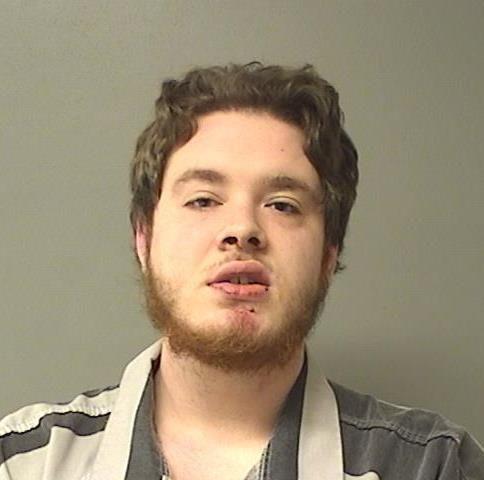 Randall R. Burrus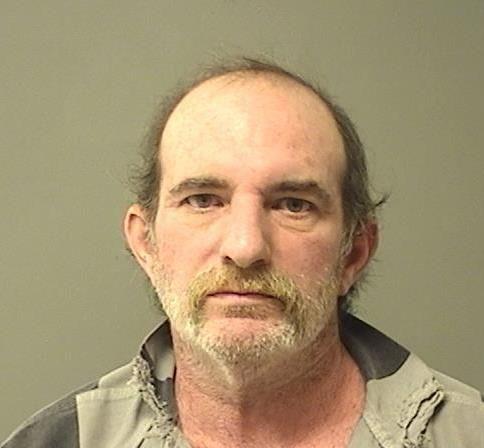 Tyler D. Jeffrey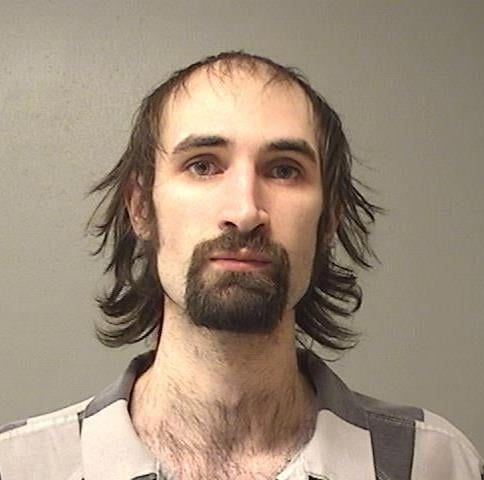 Timothy W. Smith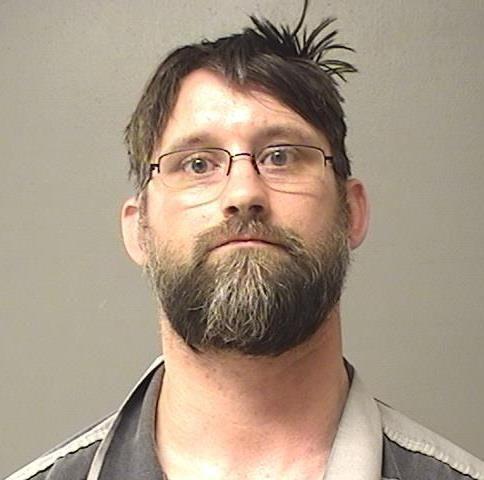 Justin D. Tate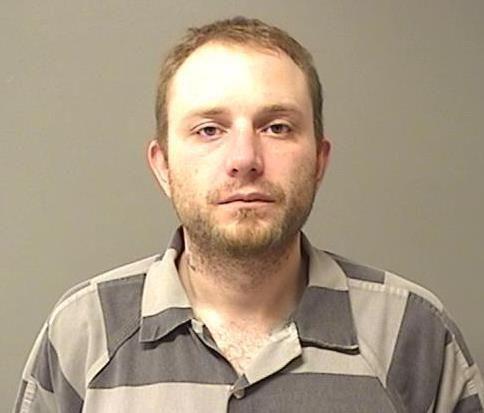 Courtney Williams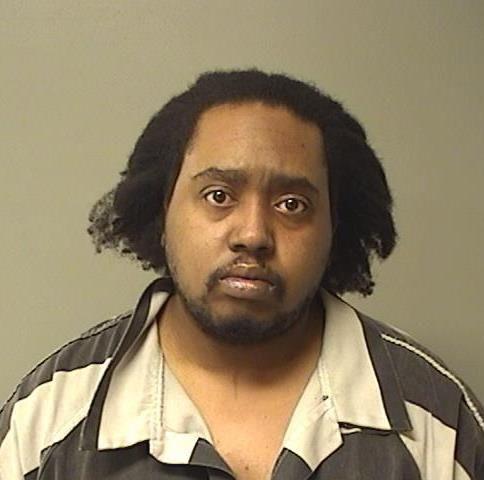 Clarence A. Ballard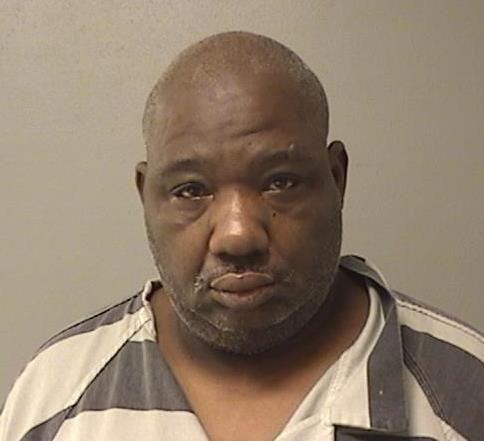 Seth M. Nashland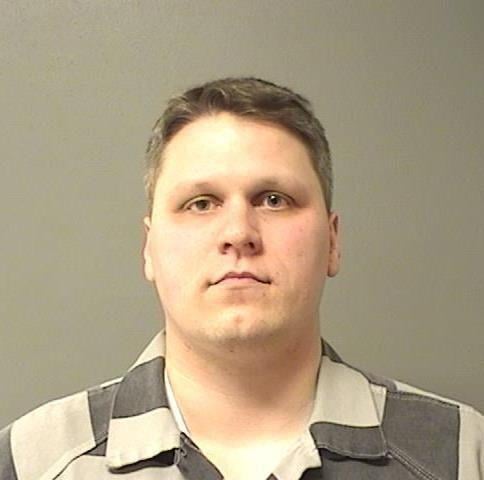 Tracy T. Cunningham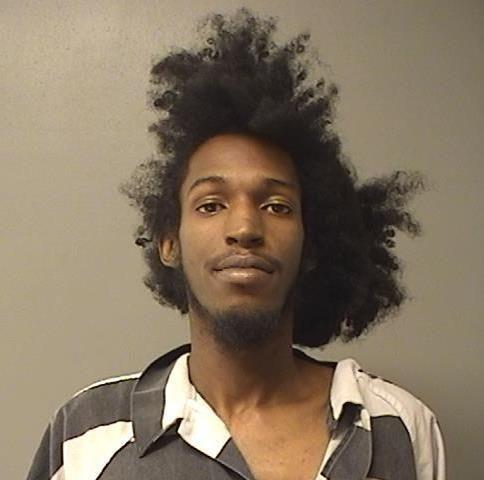 Colby J. Park
Charles E. Gardner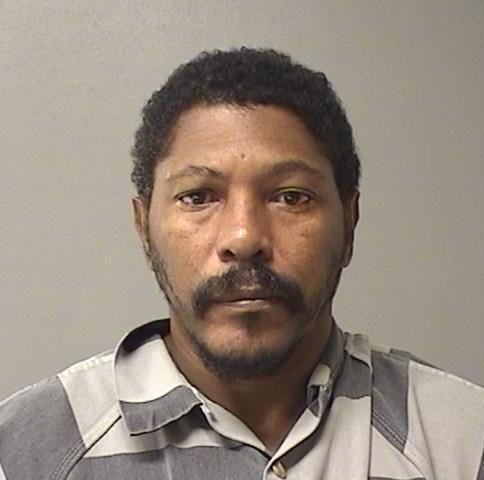 Jacquez L. Jones
Terrence L. Calhoun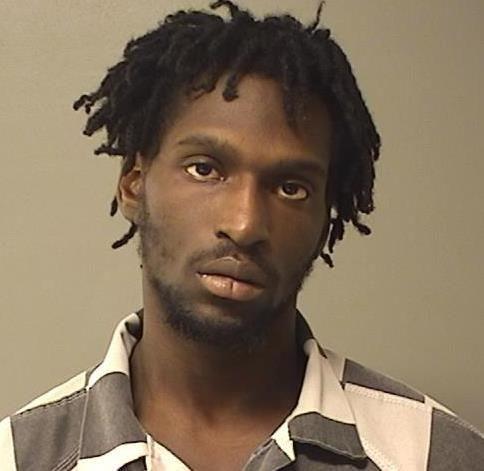 Contact Tony Reid at (217) 421-7977. Follow him on Twitter: @TonyJReid