DECATUR — Police accuse a nurse who was employed at a Decatur nursing home of helping herself to a dead resident's credit card and using it to charge a spending spree of more than $1,700.
The 47-year-old registered nurse, who lives in Kincaid, is quoted as telling the detective who arrested her that she had been desperate for cash before landing the nursing home night shift job.
"(She) claimed she had been without a job for approximately six months prior to her employment at Fair Haven's Christian Home and had no money," said Decatur police Detective Adam Siefman in a sworn affidavit.
The nurse was arrested Feb. 16 and booked on a preliminary charge of aggravated identity theft.
---
---
Calls seeking comment from Fair Havens administration were not immediately returned Monday. "Fair Havens Christian Home" was how the facility was described in the affidavit, but the business lists its formal title as "Fair Havens Senior Living, LLC."
Siefman said the credit card had belonged to an 84-year-old Decatur man who only lived at Fair Haven from Nov. 6 until his death on Nov. 24. The police investigation that resulted in the nurse's arrest was triggered Dec. 22 when a 55-year-old daughter of the man, who lives in Colorado, found 21 unauthorized transactions on her late father's Discover credit card.
Siefman began investigating and discovered one of the transactions was for the payment of a $405 utility bill in Tallahassee, Florida. It had been paid with the dead man's name on the receipt some eight days after the man's death.
Siefman said a Facebook search of the name on the utility account showed it to be a woman who was identified as the nurse's daughter. Other fraudulent charges rung-up on the credit card between the day after the man's death and Dec. 2 included a $299 video game Siefman said was bought at a Walmart store for the nurse's sometime boyfriend, along with charges for food, gas and even a dog collar.
The Decatur detective said he obtained surveillance footage from various businesses showing the nurse, sometimes dressed in scrubs, making the purchases. He also said a check of her work record showed she was the charge nurse for the unit where the card holder had been cared for and worked there the night he died and the following night.
"During a Miranda interview, (the nurse) admitted to finding the credit card under the bedside table where the victim was housed after he passed," said Siefman in the affidavit. "(She) admitted to taking the credit card and making purchases using (his) credit card…"
And, in addition to the identify theft charge, the nurse was also booked on a preliminary charge of unlawful possession of a controlled drug. Siefman said a body search after her arrest turned up a single 325/7.25 milligram pill of hydrocodone bitartrate, a powerful pain medication for which the nurse had no prescription. She is quoted as telling Siefman that she used the drug to control pain resulting from a previous traffic accident.
 A mother protected a baby with her body as the child's father repeatedly hit the woman in the head, police say.
Siefman said he checked the nurse's record in Christian County and found a previous conviction in 2018 for possession of methamphetamine, for which she was sentenced to probation for two years. She also had a conviction from 2009 for a first offense of writing a bad check.
A check of Macon County Jail records Monday showed the nurse is free after posting a $1,000 bond on bail of $10,000; prosecutors had asked for bail of $15,000. Her bail conditions order her to stay away from the Fair Havens facility.
All preliminary charges are subject to review by the state's attorney's office.
---
Mug shots from the Herald & Review
Tevin C.S. Bradford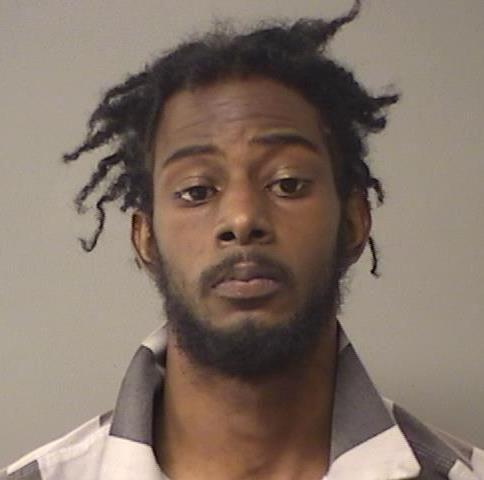 Shane A. Lewis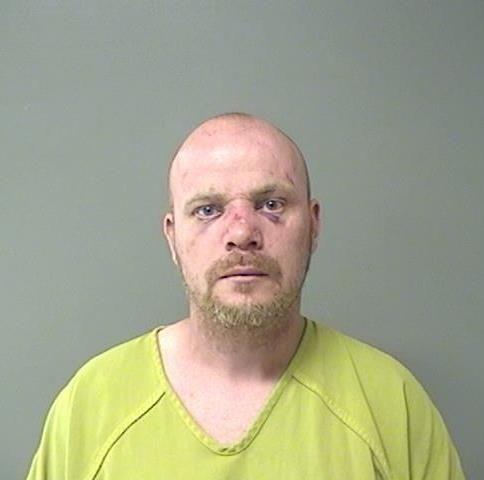 Eric D. Currie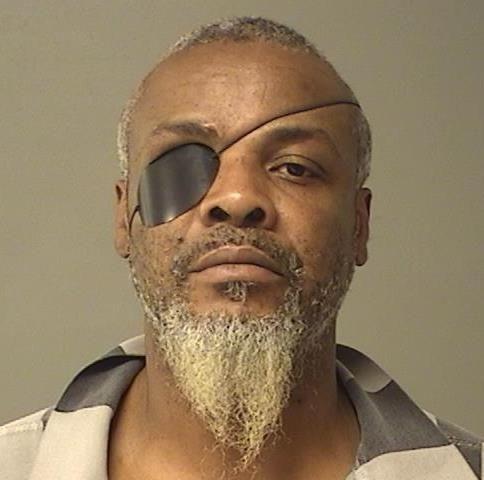 Leeandre M. Honorable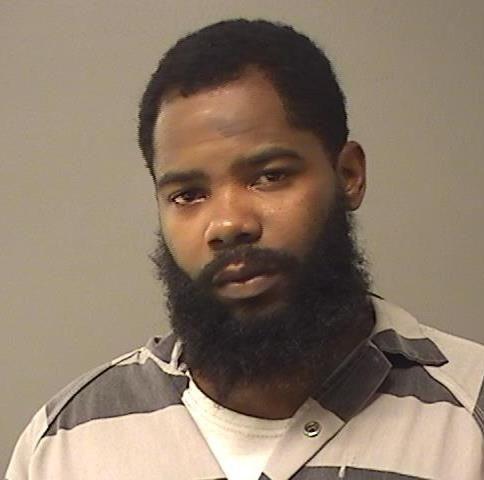 Elijah K. Jones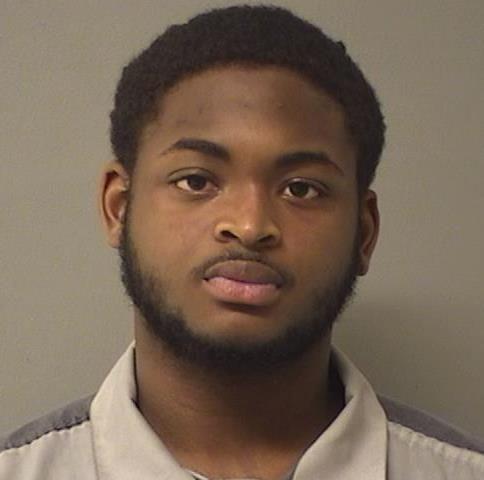 Norman L. Gates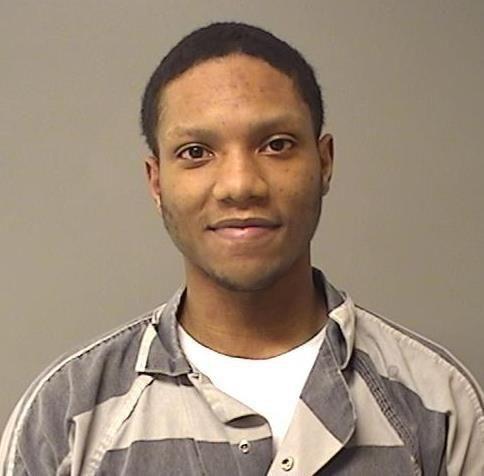 Felipe K. Woodley-Underwood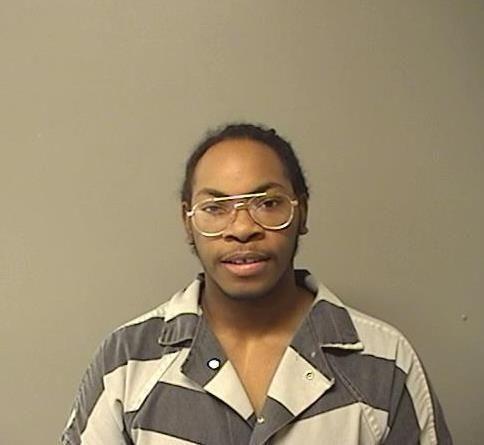 Jessica E. Bartimus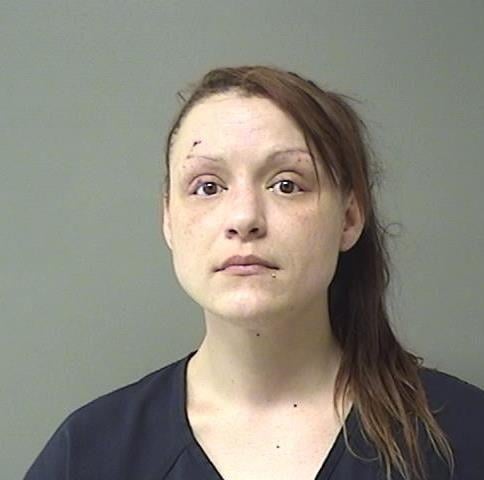 Aric L. Corsby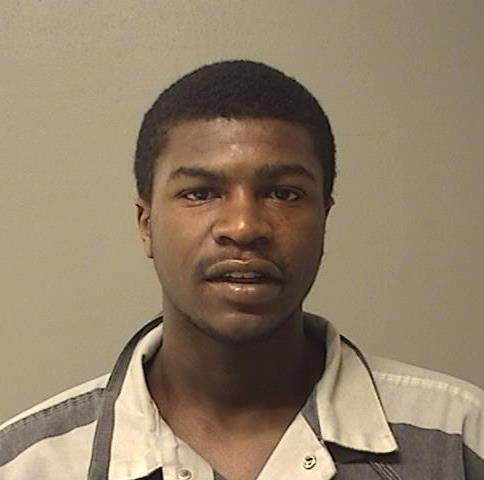 Dylan R. Bunch Jr.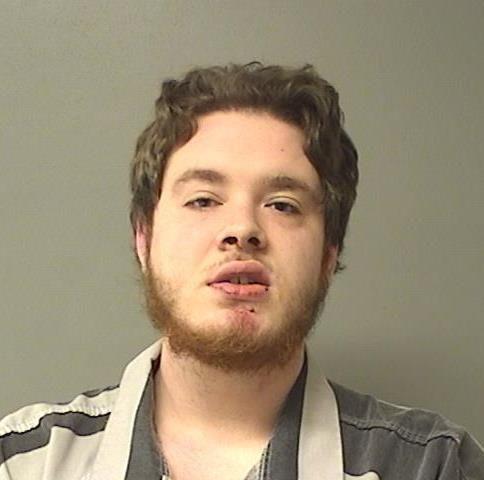 Randall R. Burrus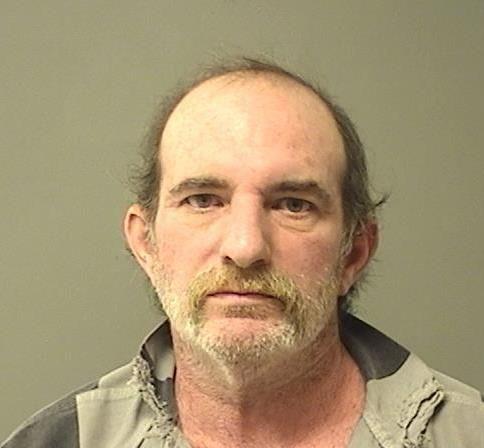 Tyler D. Jeffrey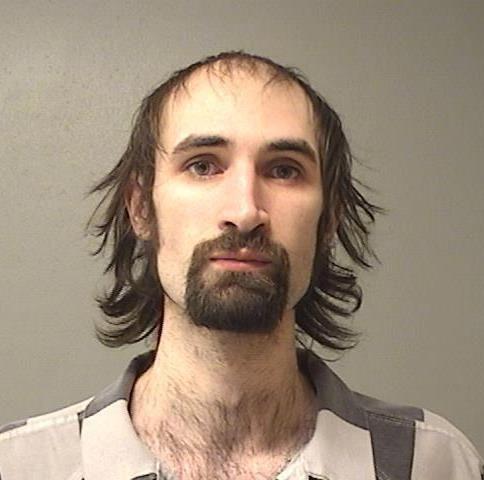 Bryant K. Bunch
Timothy W. Smith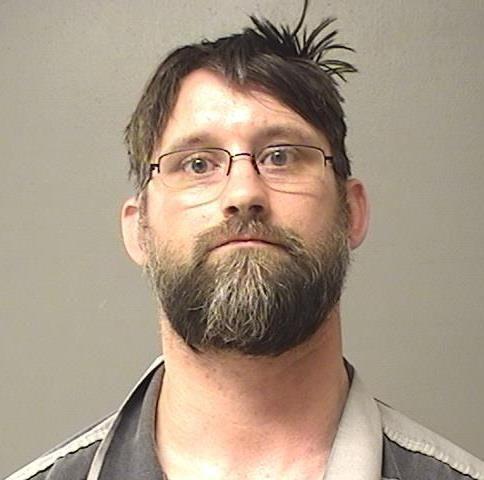 Bryan C. McGee
Justin D. Tate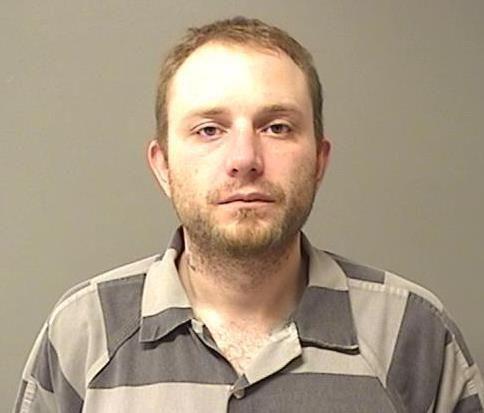 Matthew L. Rice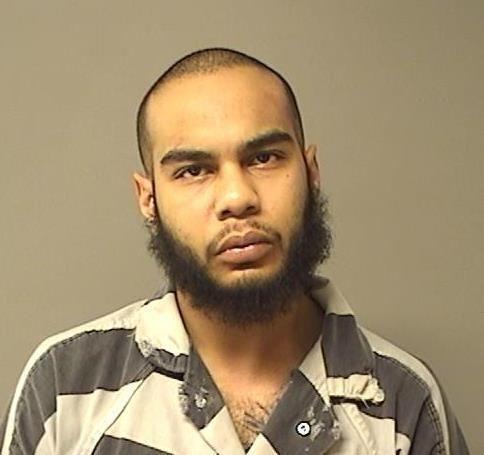 Courtney Williams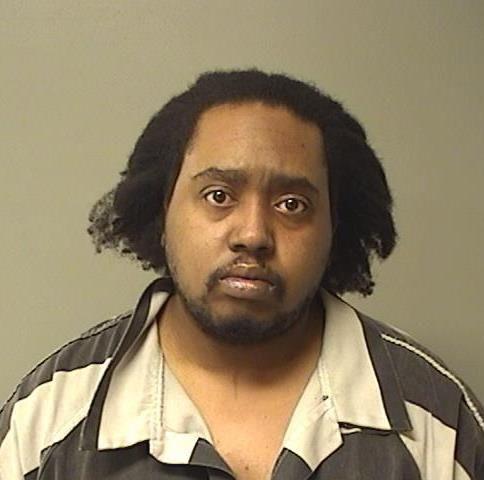 Deonta M. Merriweather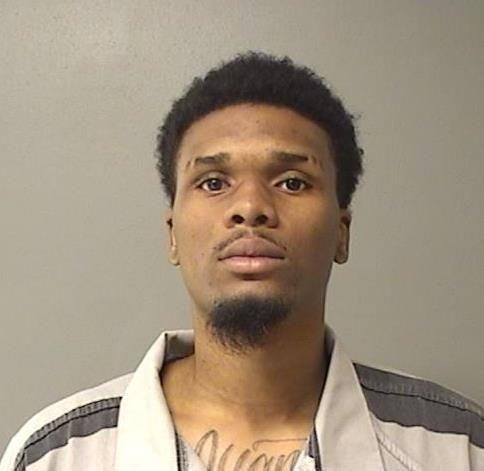 Atheree T. Chaney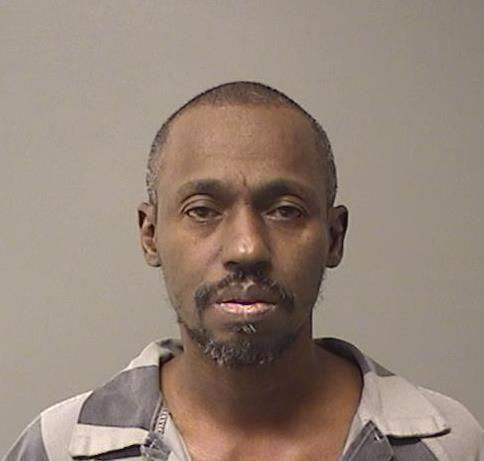 Clarence A. Ballard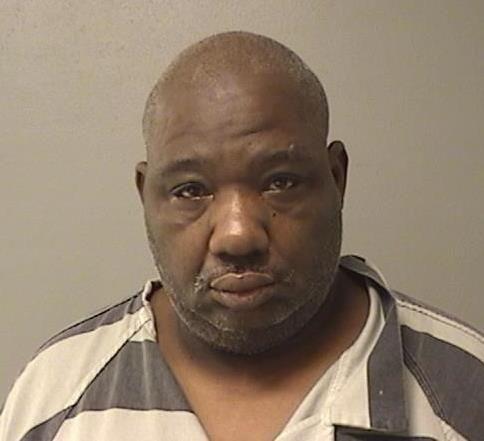 Shaitan L. Cook Jr.
Ricko R. Blaylock, Jr.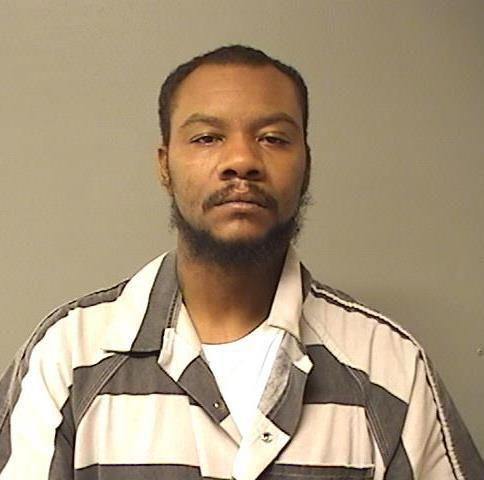 Seth M. Nashland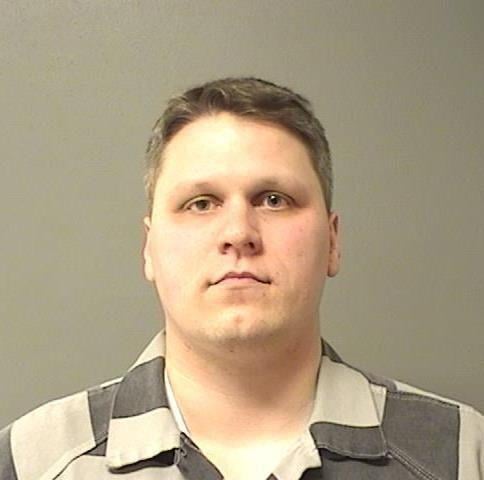 Angela M. Schmitt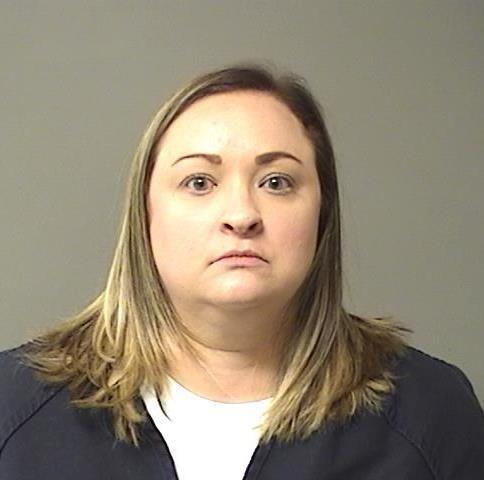 Sidney J. Flinn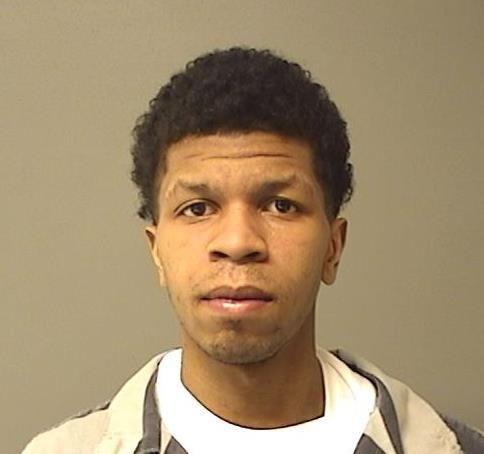 Travis C. Stewart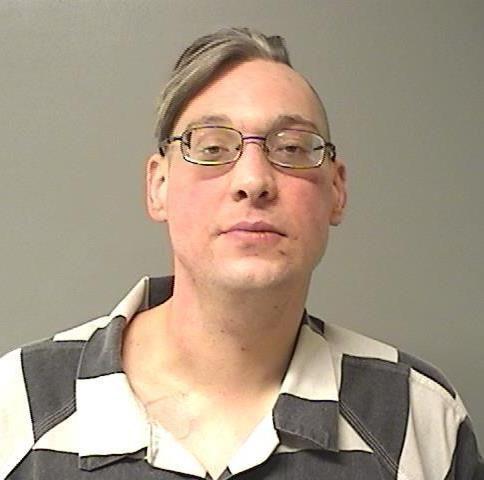 Tracy T. Cunningham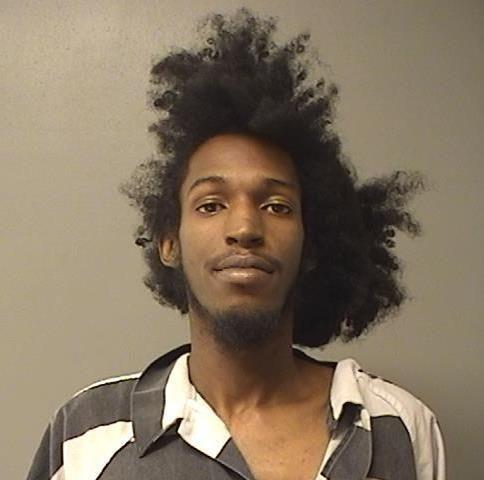 Nancy Finley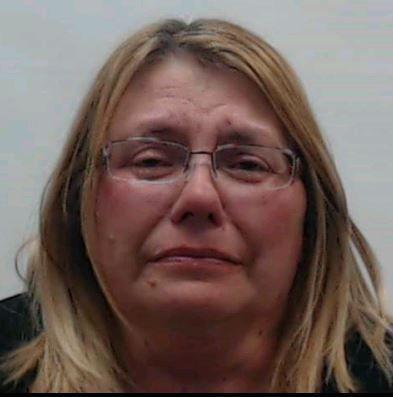 Colby J. Park
Cornelius T. Price, Jr.
Charles E. Gardner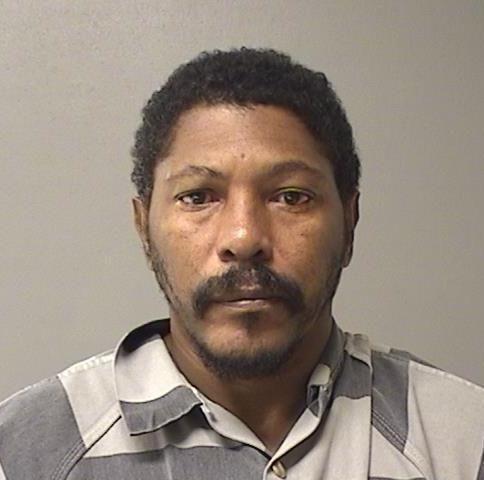 Tamajhe I. Adams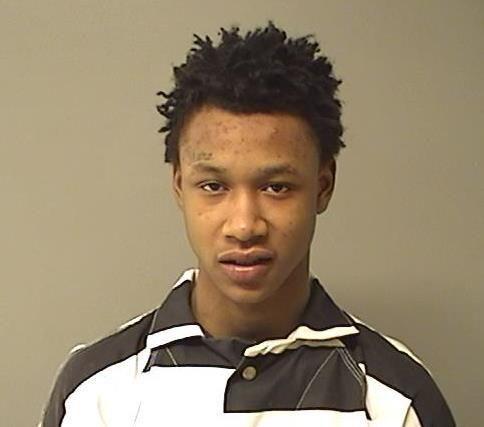 Aaron K. Greer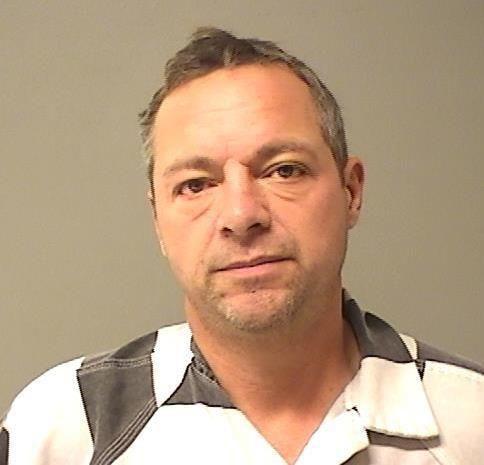 Blake A. Lunardi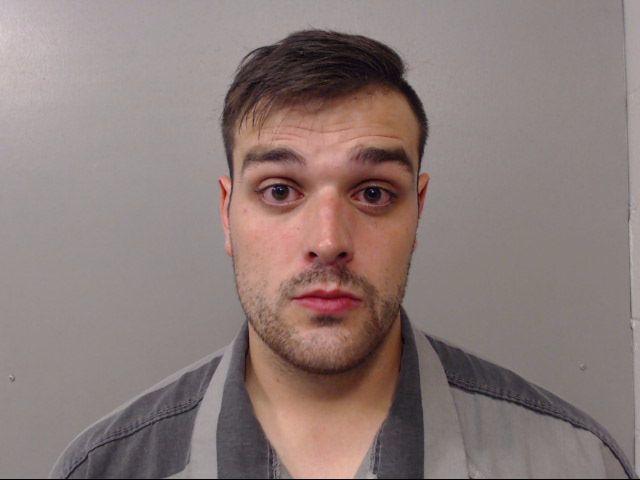 Avery E. Drake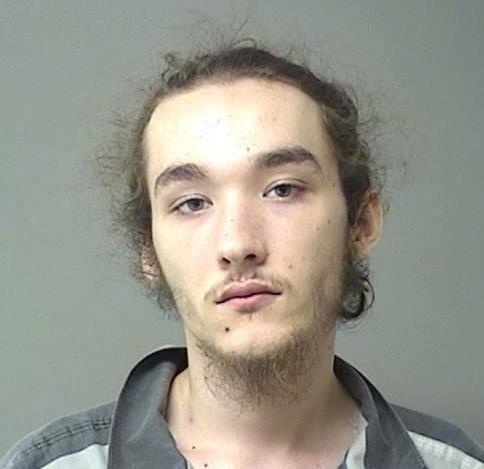 Mark A. Marquis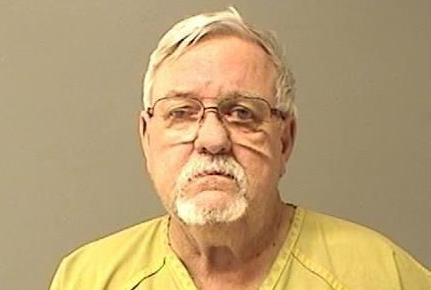 Rhonda G. Keech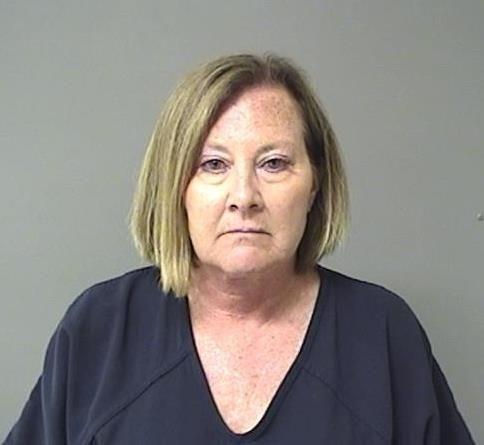 Casey T. Wiley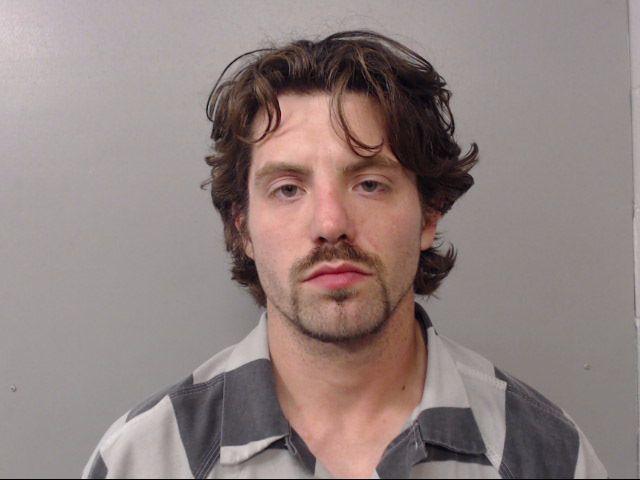 Jakaelin Gregory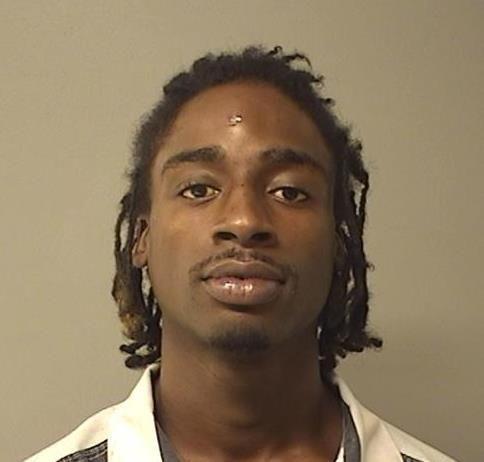 Jacquez L. Jones
Alvin Bond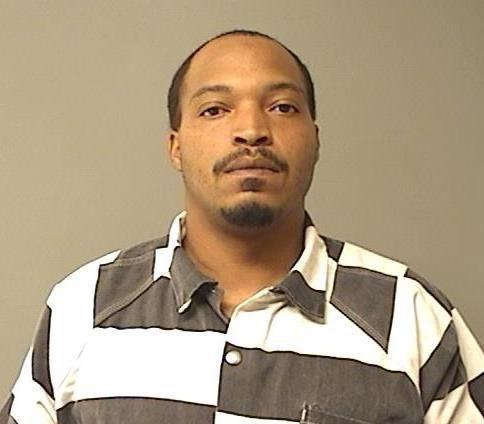 Jarquez A. Hobbs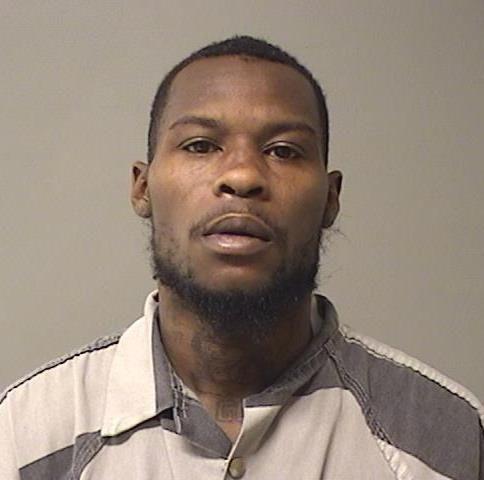 Terrence L. Calhoun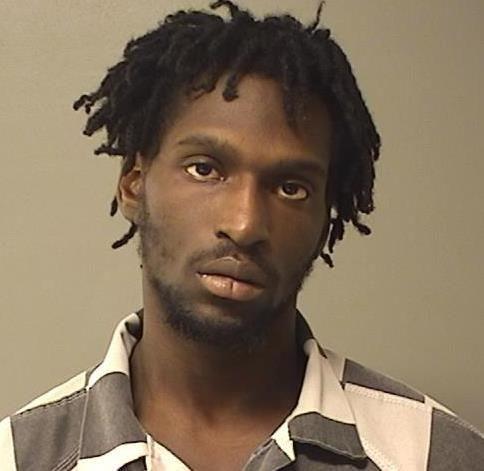 Santonio Byars Sr.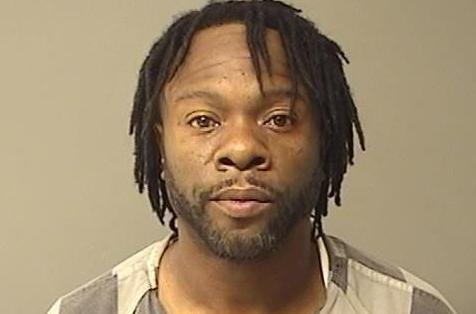 Bruce A. Malone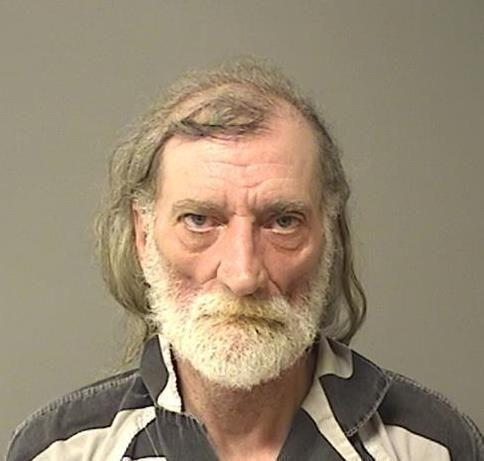 Kronterial N. Bond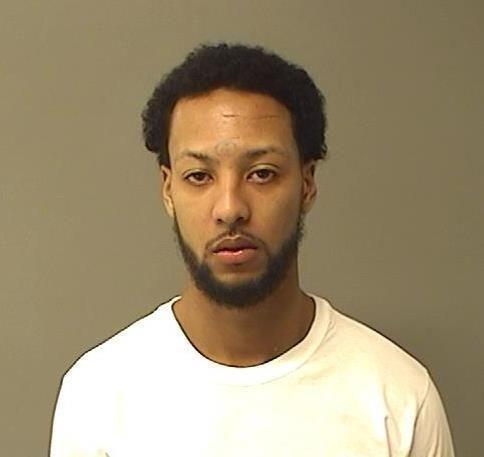 Billiejo L. Soyster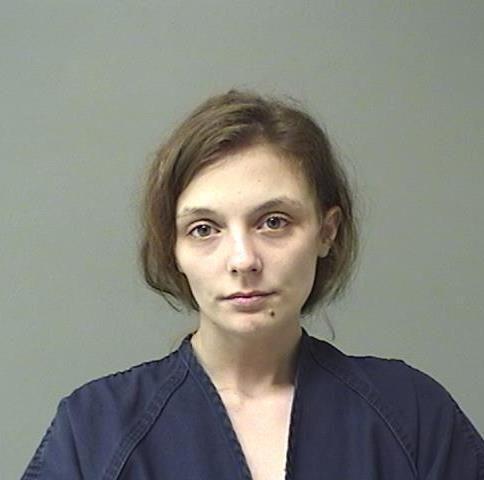 Scott L. Minix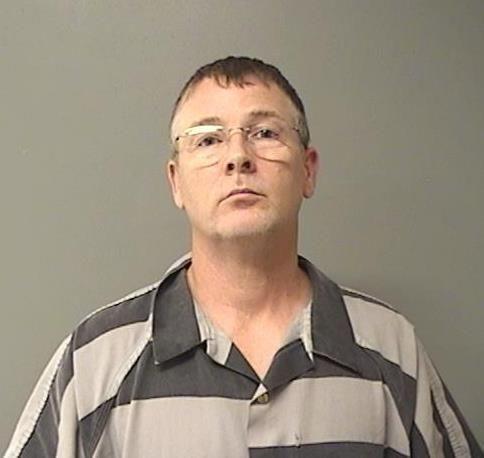 Lester A. McDonald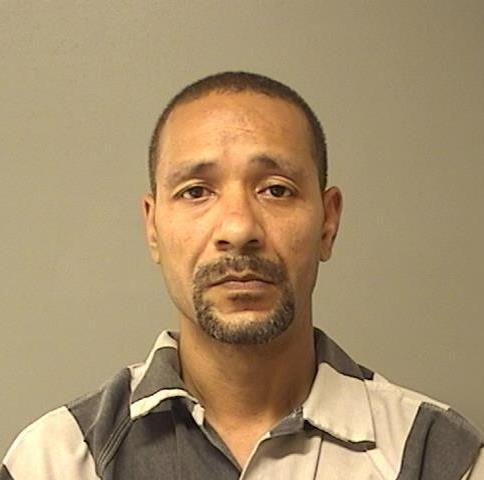 Delahn L. Amos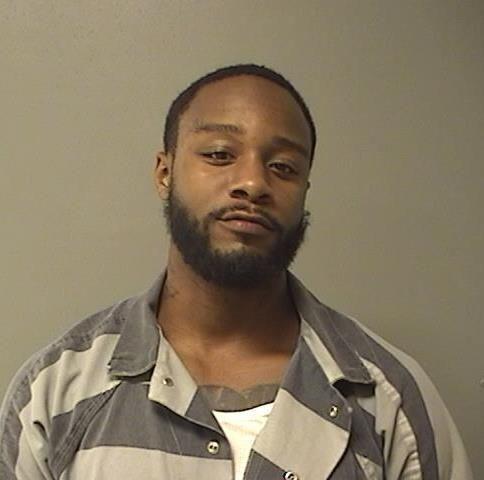 Chelsea Brown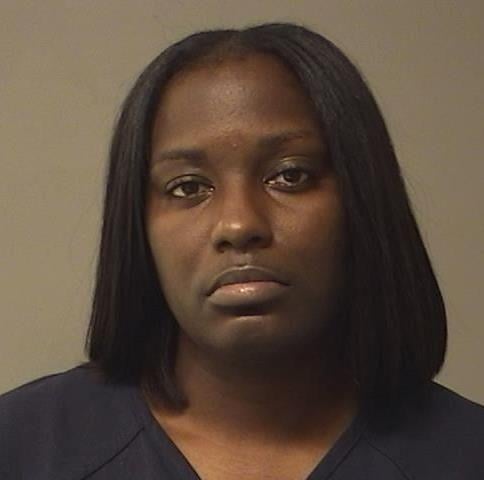 Chancellor C. Embry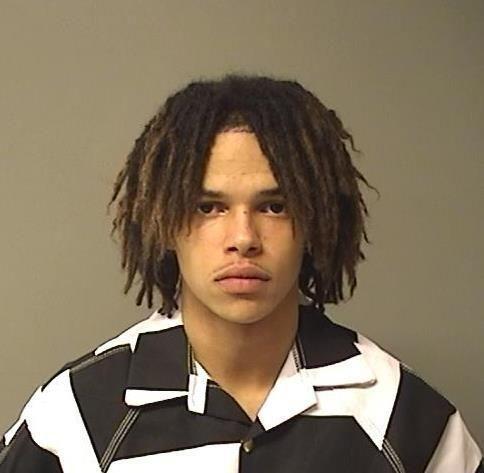 Joseph Luckee Vincent Williams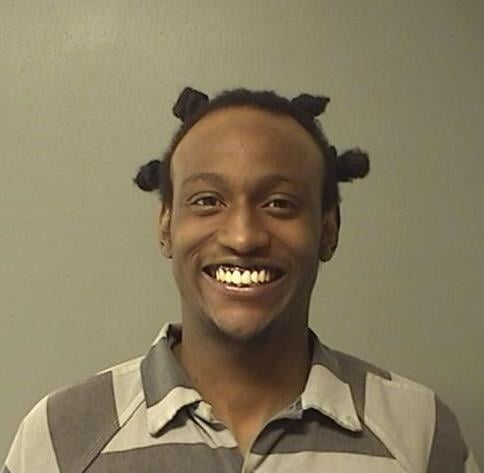 Dante L. Wade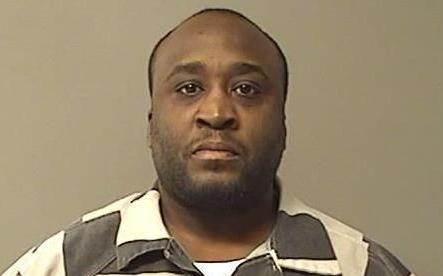 Shawanda Apholone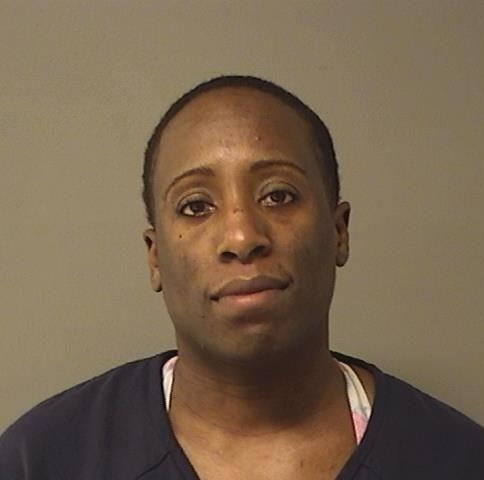 Kevin Brown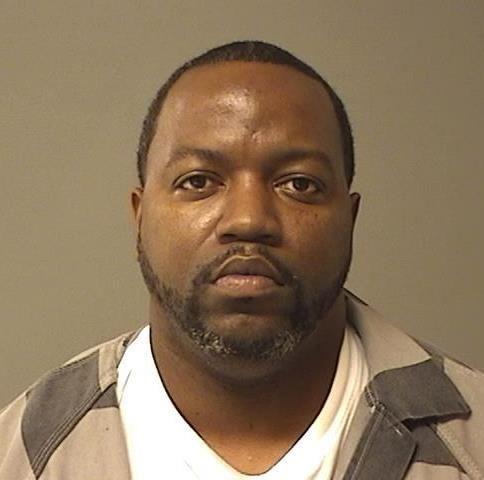 Thomas J. Nall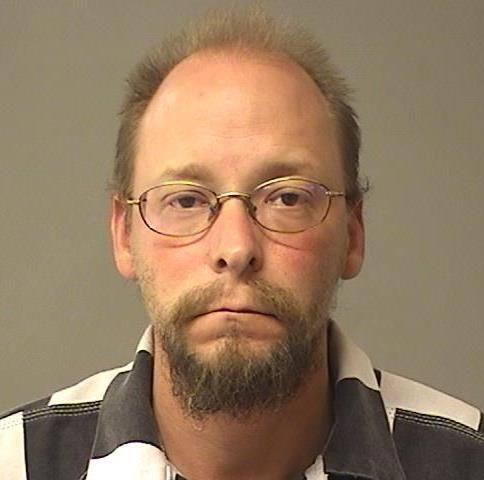 Derondi C. Warnsley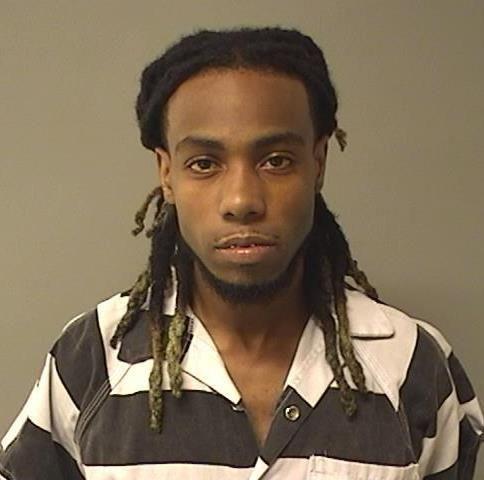 Levron K. Hines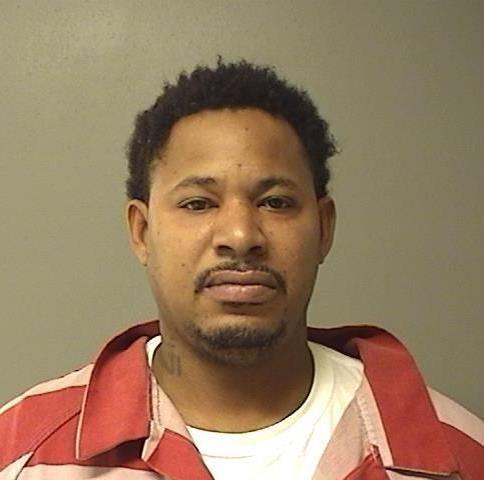 Jamie L. Golladay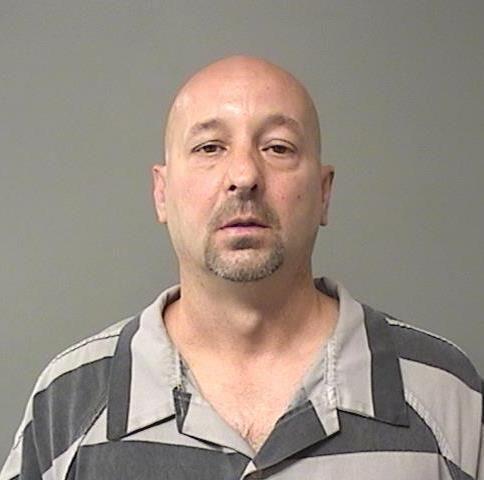 Regina M. Nall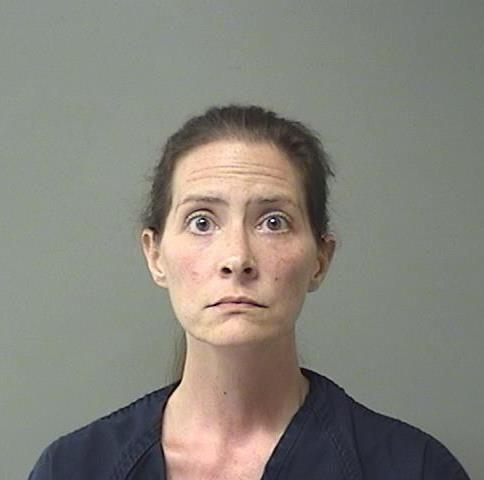 Phillip M. E. Diggs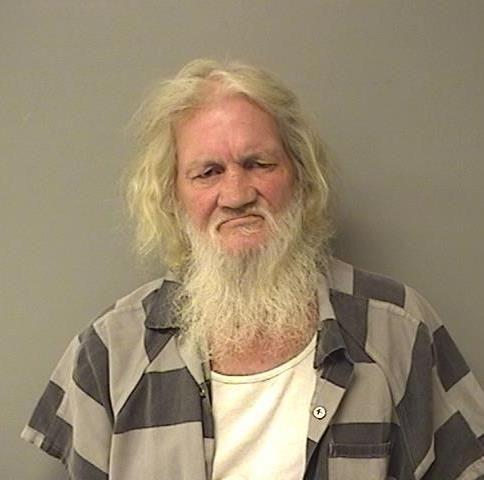 Daniel R. Blazich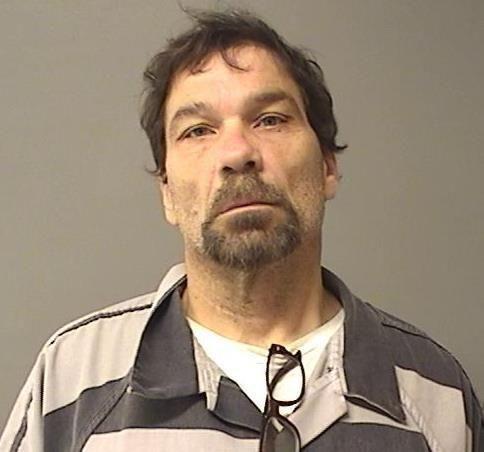 Matthew Anderson Jr.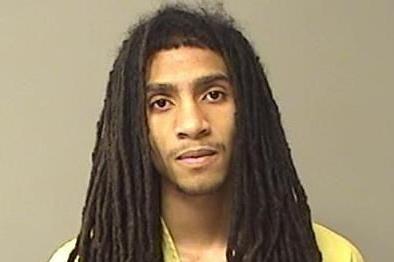 Deoane A. Stone
Micaiah G. Barton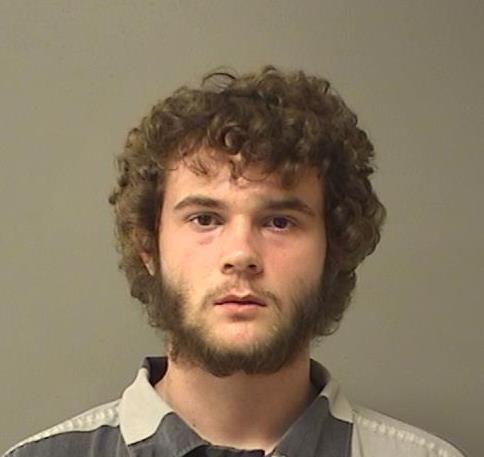 Jason C. Herendeen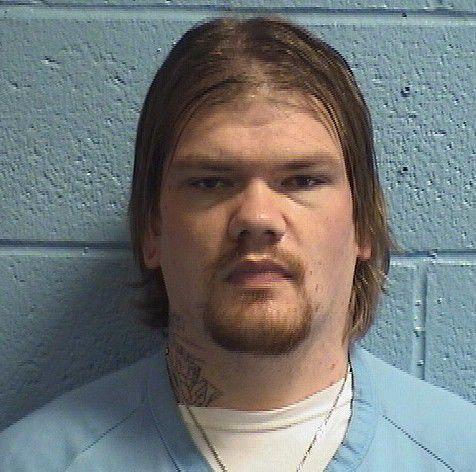 Blake E. Merli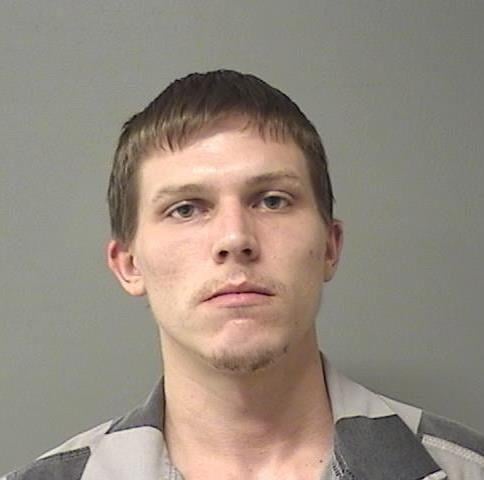 Josh D. Longfellow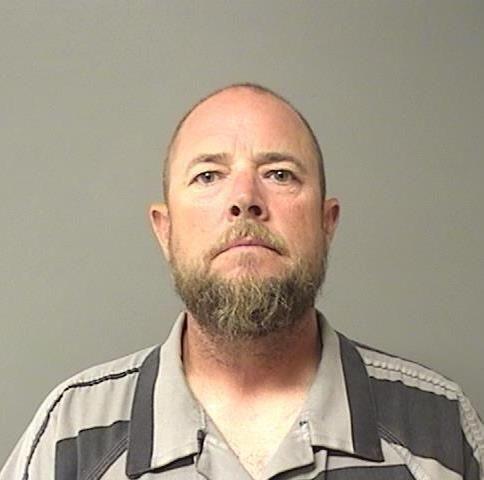 Jeremiah D. Collins
Danielle M. Whitehead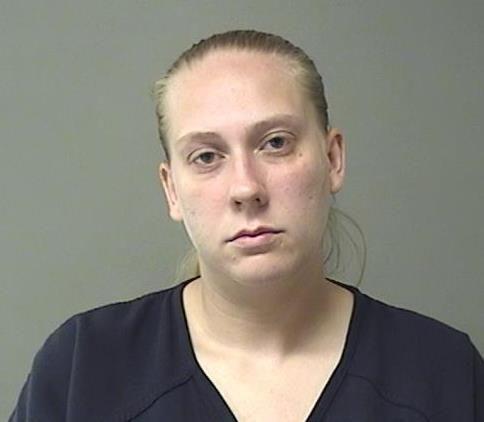 Deonte D. Smith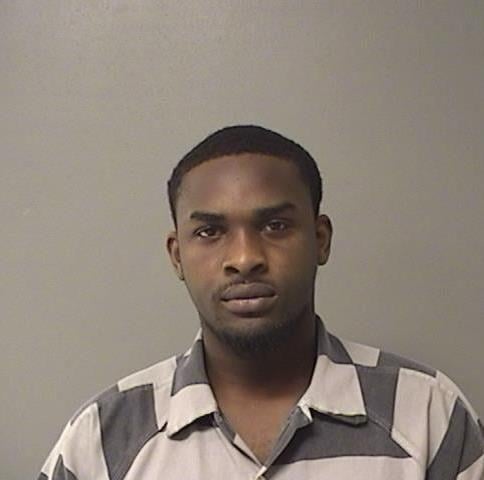 Cory J. Marquis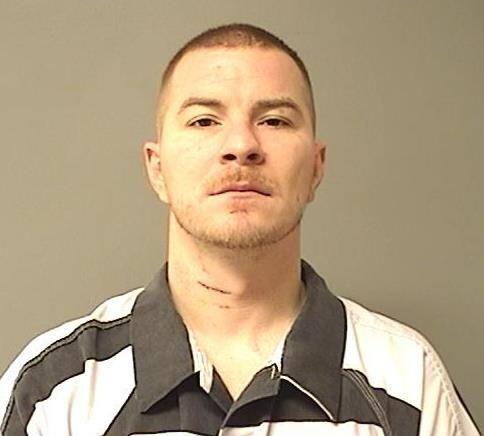 Gary L. Boyle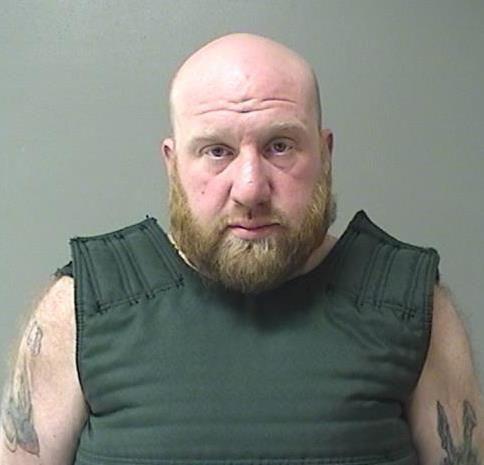 Carl E. Harvey II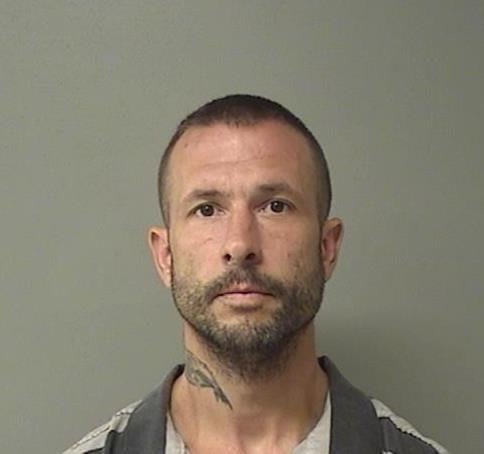 Dessica N. Jackson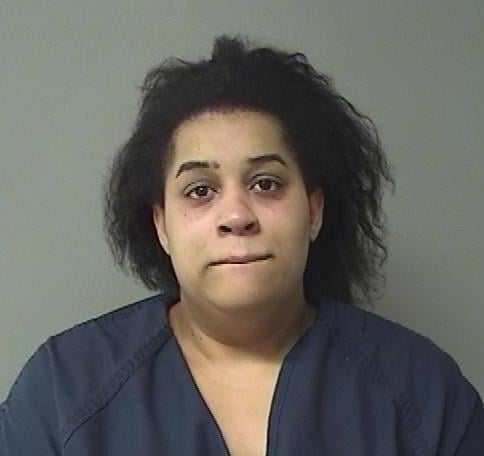 Ashley N. Jobe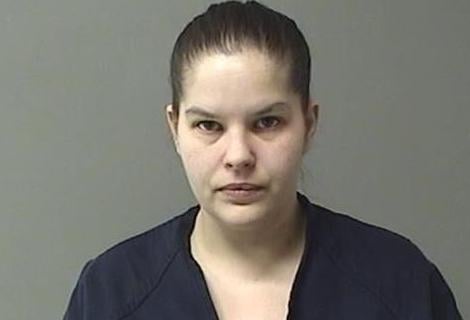 Lori J. Kramer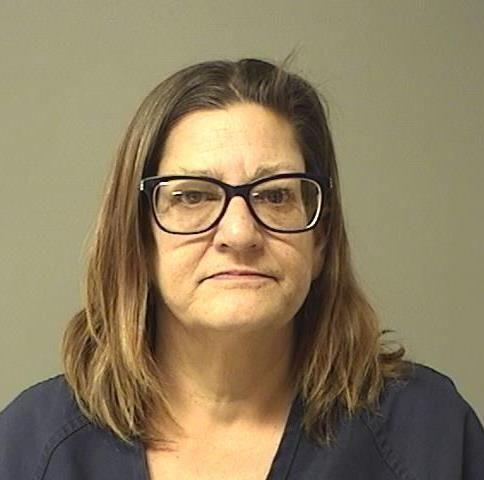 Talmel T. Wilson, Jr.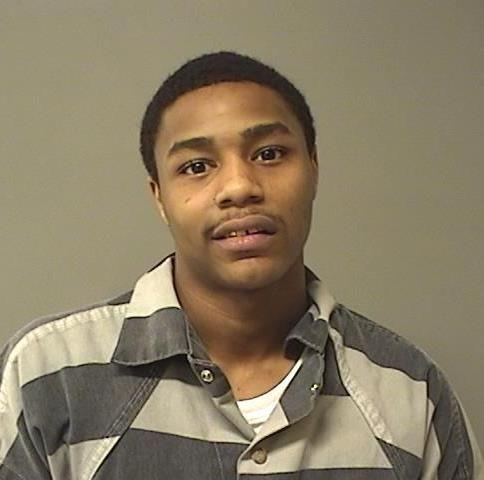 Dana E. Bond, Jr.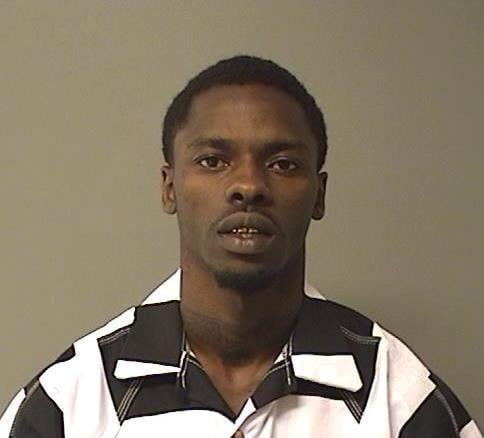 Christopher L. Bailey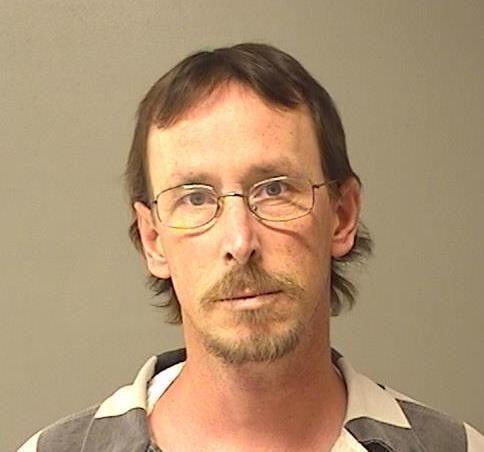 Jennifer E. Bishop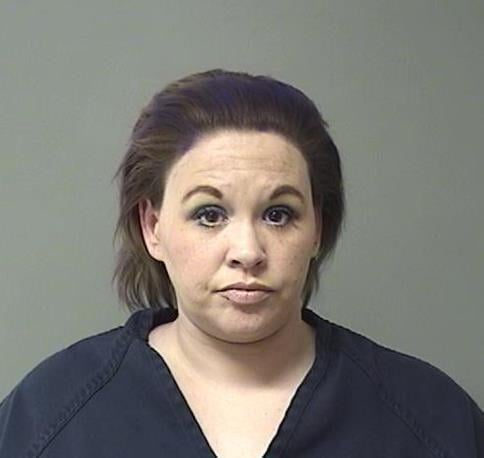 Paul M. Folks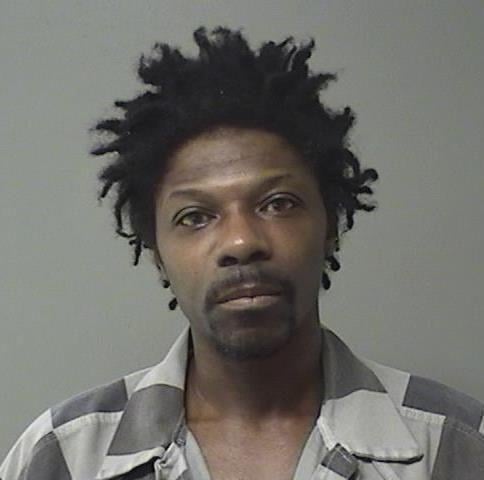 Cody M. Burries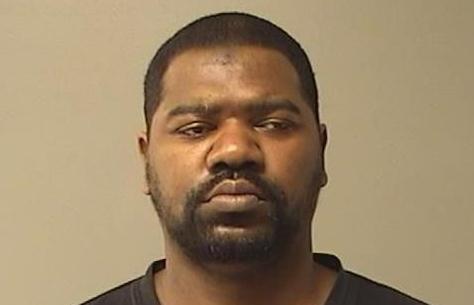 Anthony J Dickey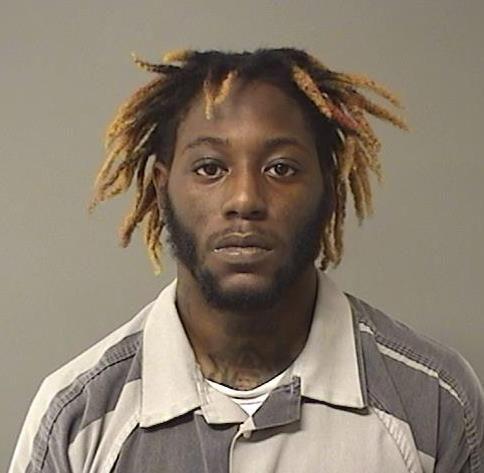 Malik O. Lewis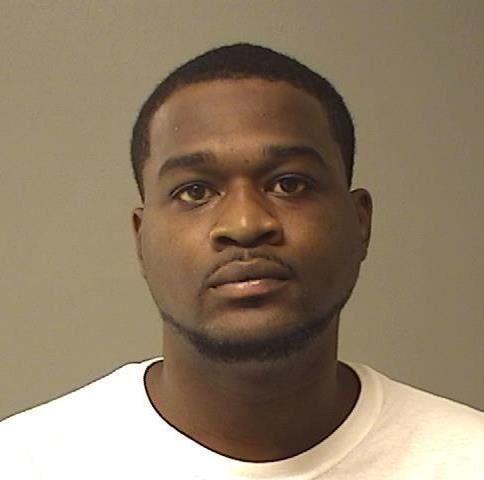 Demetric J. Dixon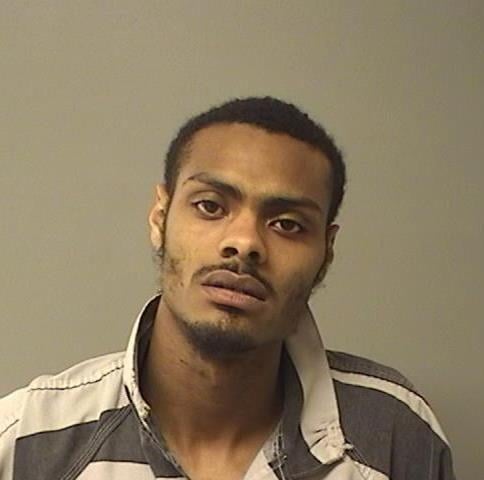 Michelle R. Batman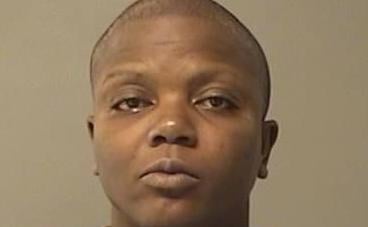 Seth D. Maxwell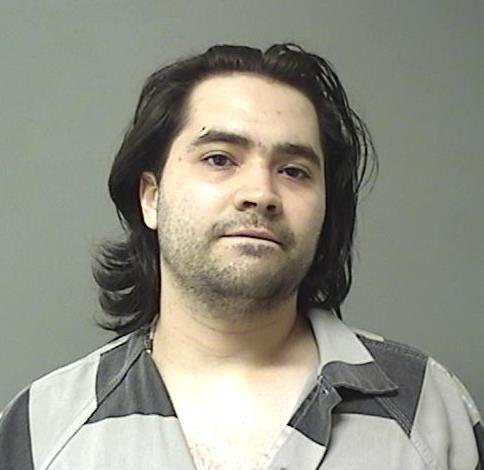 Contact Tony Reid at (217) 421-7977. Follow him on Twitter: @TonyJReid