DECATUR — The heartbroken family of a Decatur man left paralyzed after being struck over the head spoke of their emotional pain Wednesday as his female attacker was sentenced to five years in prison.
The family of 23-year-old McClain A. Conrad said they reluctantly went along with the plea deal that saw Michelle R. Batman plead guilty in Macon County Circuit to a charge of inflicting aggravated battery that caused great bodily harm. An additional charge of aggravated battery involving the use of a deadly weapon was dismissed as part of the deal negotiated by defense attorney Jacqueline Hollis-George.
Conrad's grandmother and guardian, Karla Thomas, said her grandson is now a prisoner in his own body since Batman slammed a 2-by-4 section of framing lumber against his skull during a drunken argument Sept. 5. Conrad is paralyzed from the neck down and able to communicate only by blinking.
Thomas said he suffers from constant pain, fevers and a continual risk of heart attack.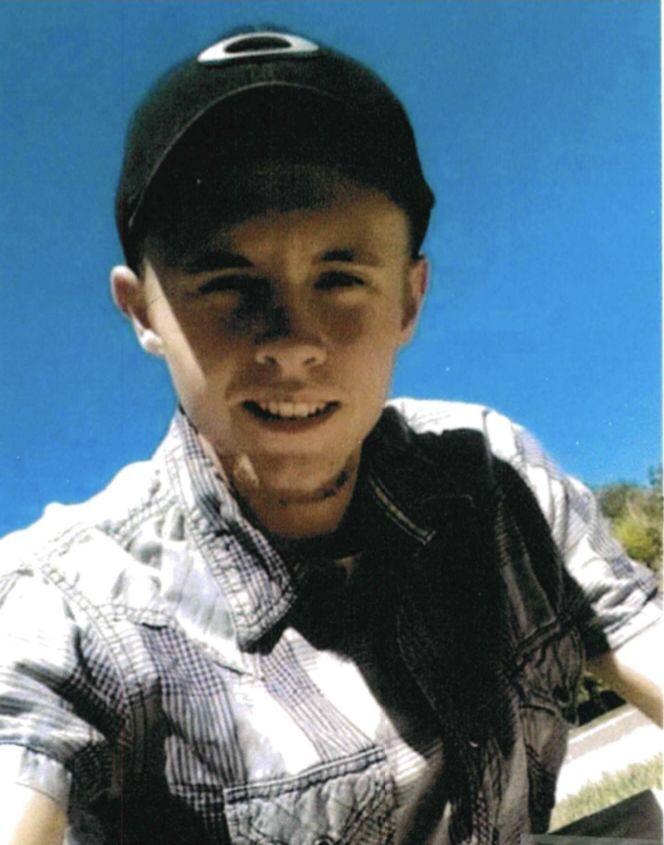 "It was a tragic incident that happened to him and I think the person (Batman) should suffer a lot longer than the sentence she got, definitely," said Thomas, 72, speaking outside the courthouse. She said her son's neuro surgeon had expected him to die as the blow from the lumber was so hard it dislodged his brain and caused massive intracranial bleeding.
But she said her grandson had bucked the odds and, after treatment and stays at 10 different hospitals and nursing homes in the last seven months, was still doing his best to cling to life.
"We believe in miracles," added Thomas. "He's not giving up, and nor are we."
She had earlier given victim impact statements in the courtroom along with Tiffany Gould, Conrad's mother. Gould, 43, told Judge Thomas Griffith: "My son is gone… not only gone from me, but from the world."
Batman apologized in court for what she had done and described Conrad as a good friend. She said she should have walked away from the situation before it got out of hand.
Police check the welfare of driver who stays parked too long at gas pump and find drugs when the car door opens. 
"I feel terrible every day. I have nightmares from this and it hurts me really bad because I would not want nobody to do this to my child," added Batman, 44. "It hurts me really bad but there is nothing I can do about it now, I can't take it back. And if I could give up my life for him to be better and like he was, I would. But I can't… that's all I can say."
A sworn affidavit from Decatur police described Conrad as being drunk and "disorderly and aggressive" while visiting at a friend's house. Batman, who was also visiting, had tried to make him leave but the homeowner wanted him to stay.
"...Michelle then became very angry and grabbed a 2 x 4 that was in the living room where they were and struck McClain over the head with it with an overhead swing," the affidavit said.
Witnesses said Conrad was knocked out "for a while" but regained consciousness and then became violently ill, vomiting blood before an ambulance was called.
---
Updated mugshots from the Herald & Review
Phillip Gehrken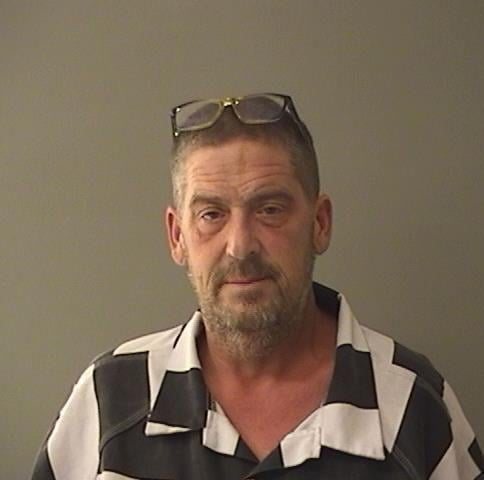 Laurel A. Szekely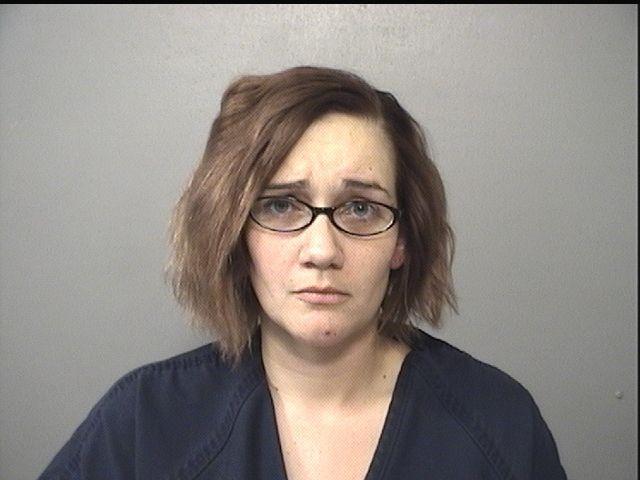 Charles M. McClain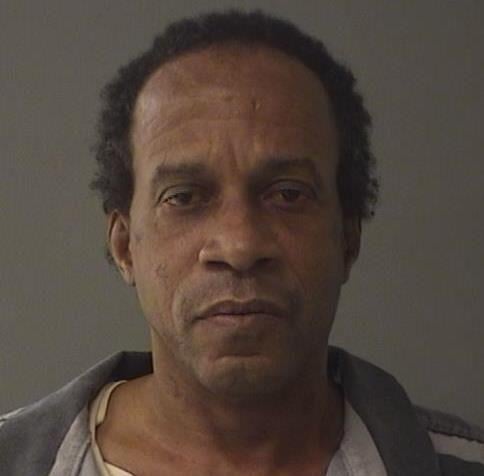 Joshua Fairchild
Joshua C. Grant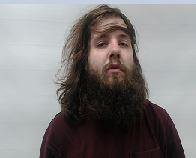 Marcus Pocrnich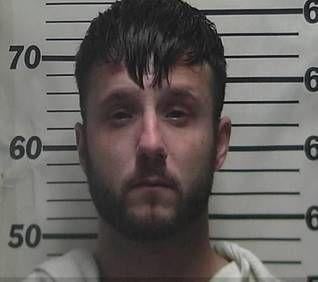 Emmanuel White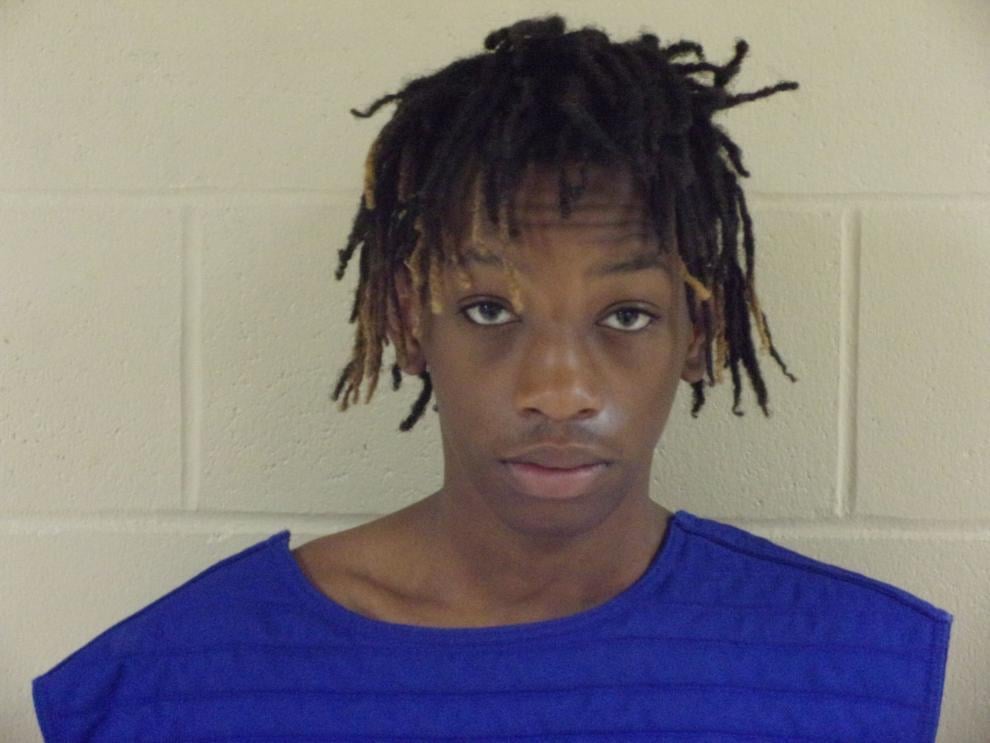 James T. Johnson
Raymond D. Graham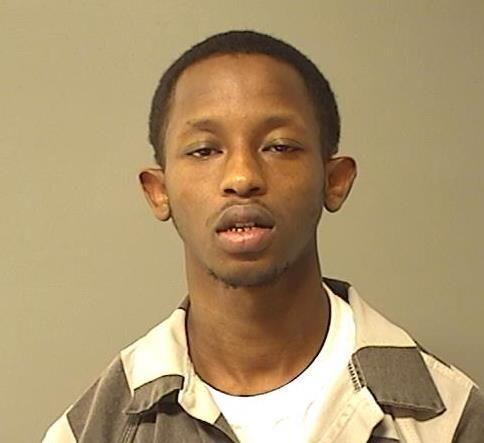 Tony J. Pettis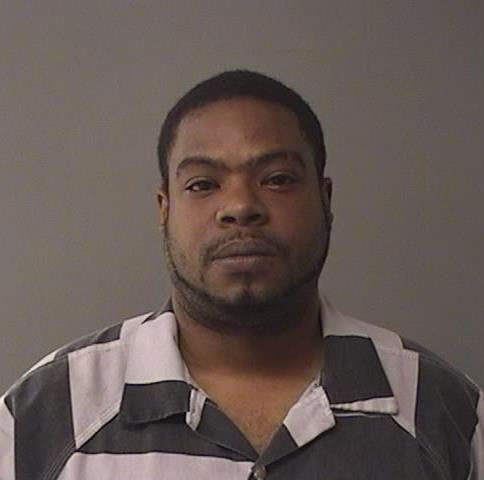 Colby J. Park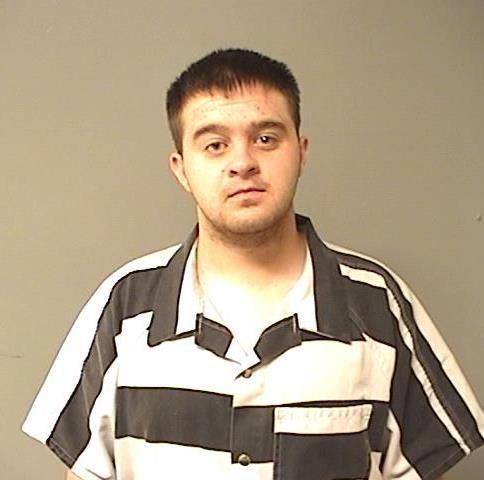 Marcus D. Boykin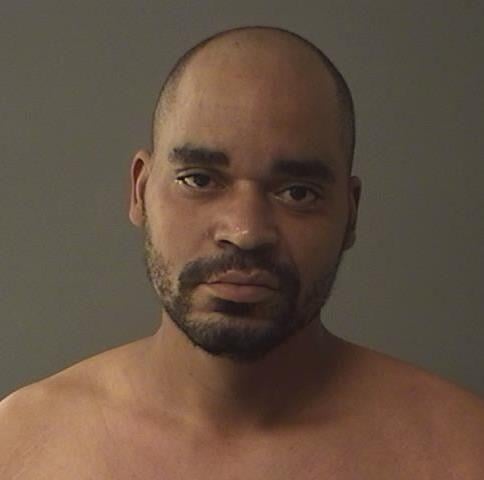 Tyreco S. Garry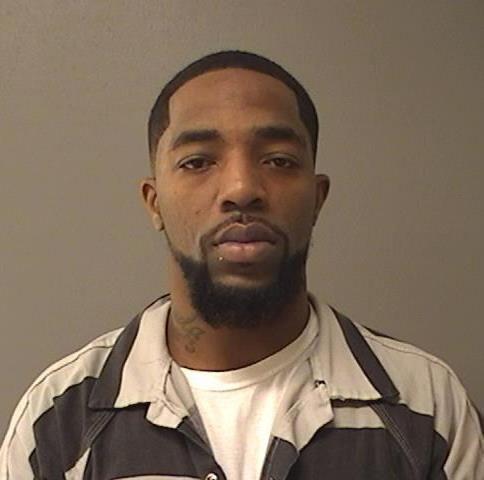 Jessica A. Logan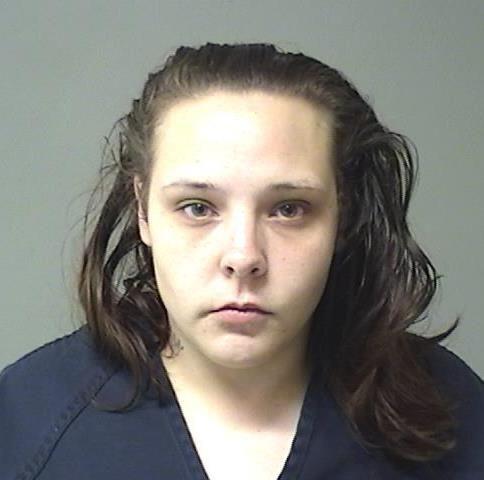 Travis C. Childress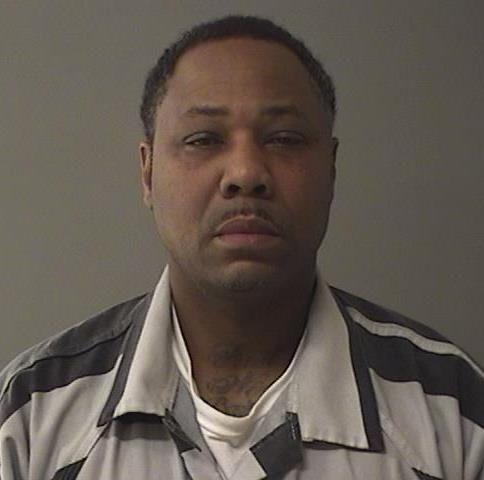 Derek M. Leonard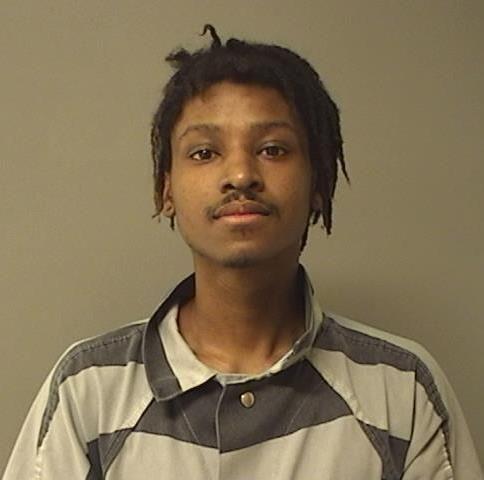 Keith M. Lowe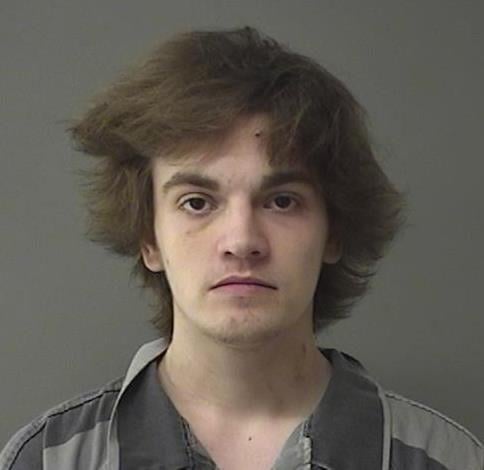 Dessica N. Jackson
Andy R. McCulley Jr.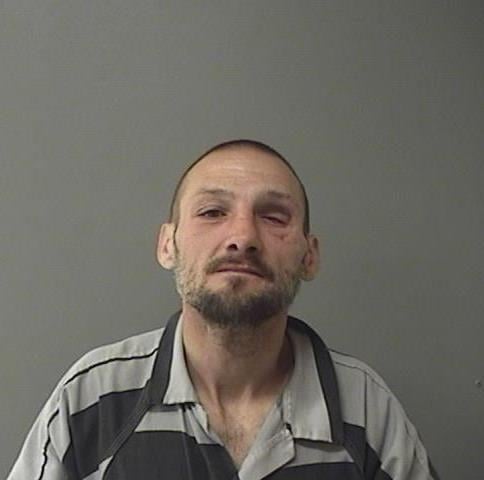 Andy R. McCulley III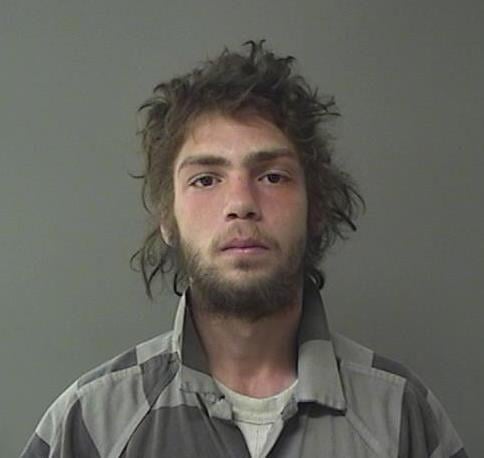 Angela M. Schmitt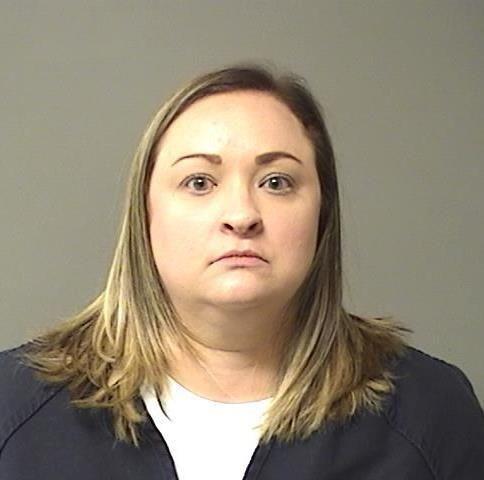 Deandre M. Smith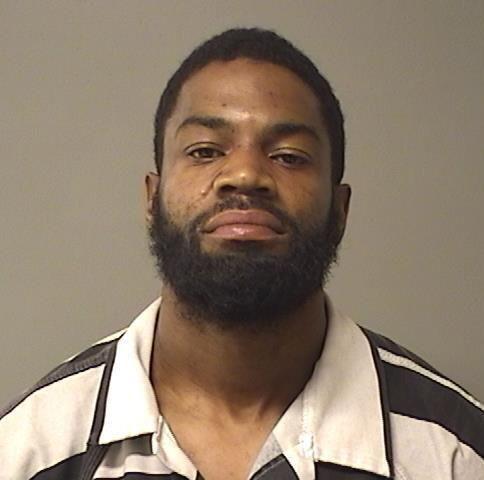 Eldon L.K. Borders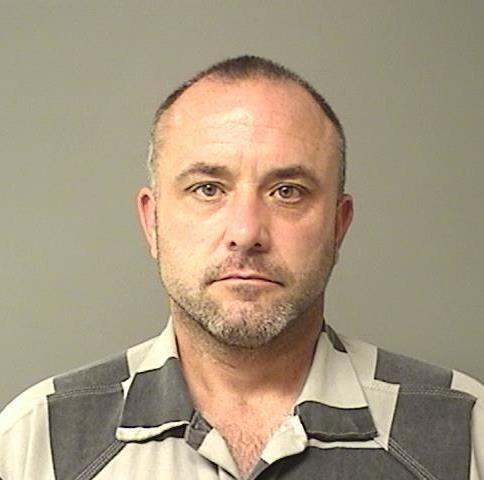 Shawn L. Eubanks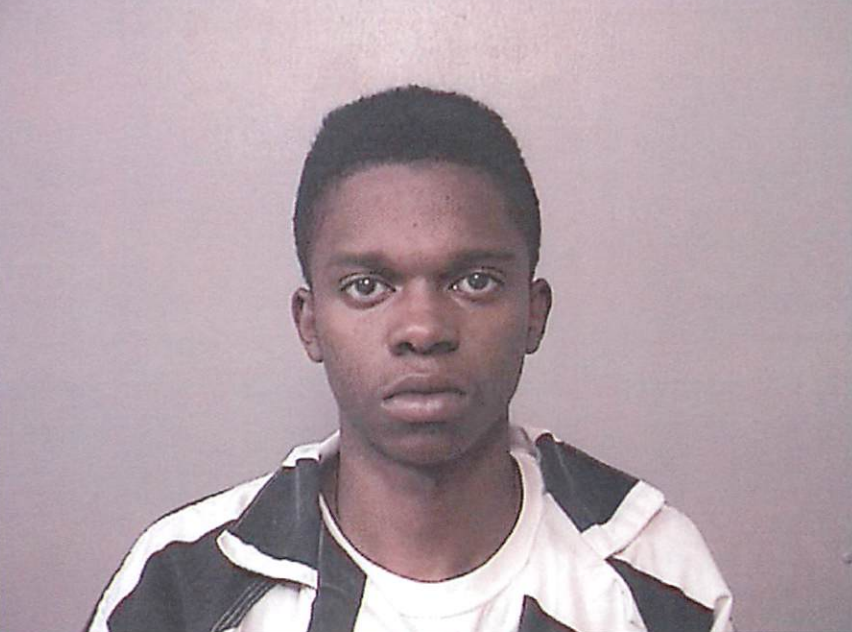 Jarquez A. Hobbs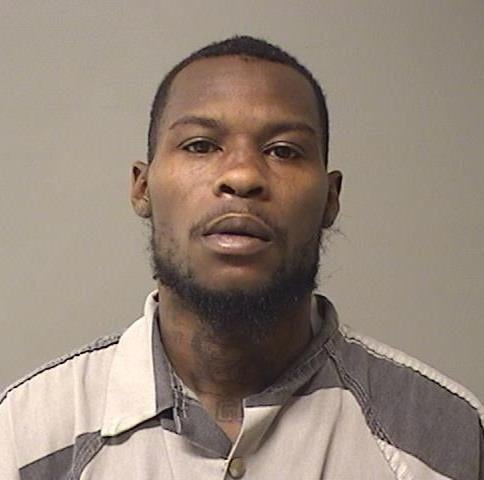 Velma L. Copeland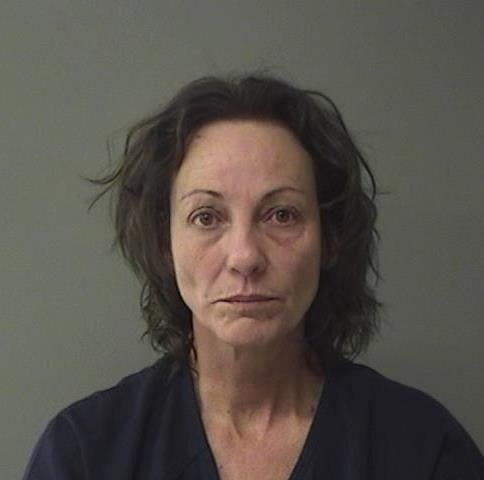 Octavius R. Howse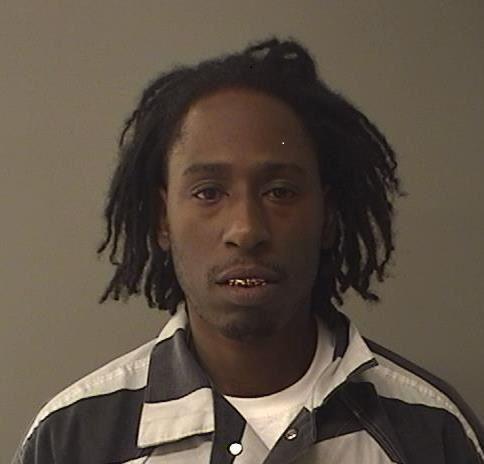 Matthew Anderson Jr.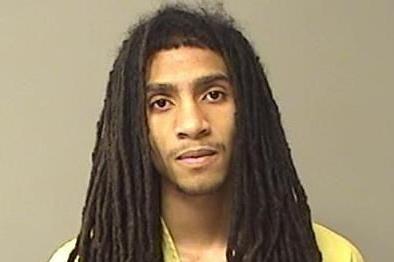 Jon A. Merli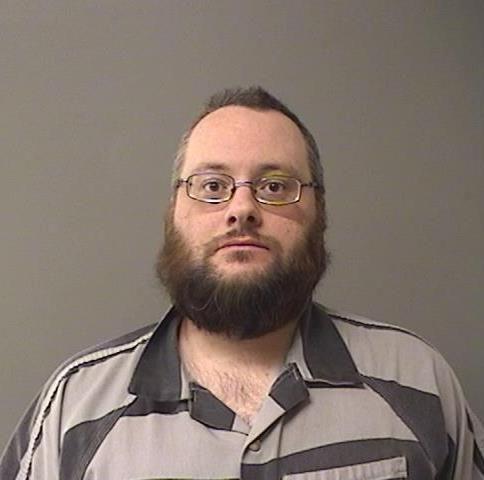 Matthew R. Anderson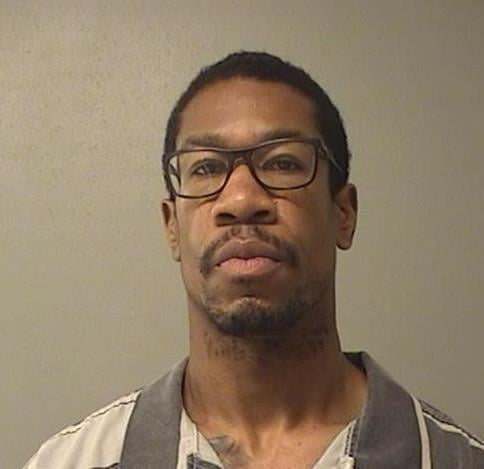 Scott L. Minix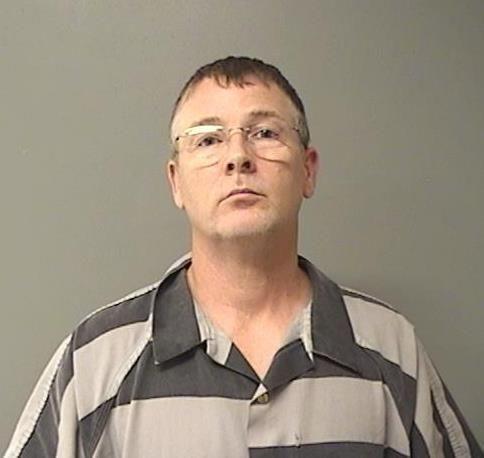 Delahn L. Amos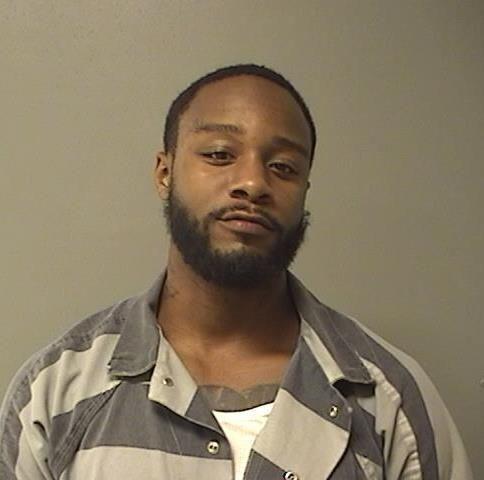 Chancellor C. Embry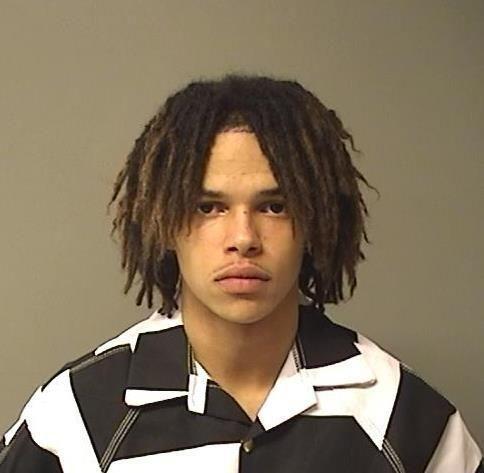 Chelsea Brown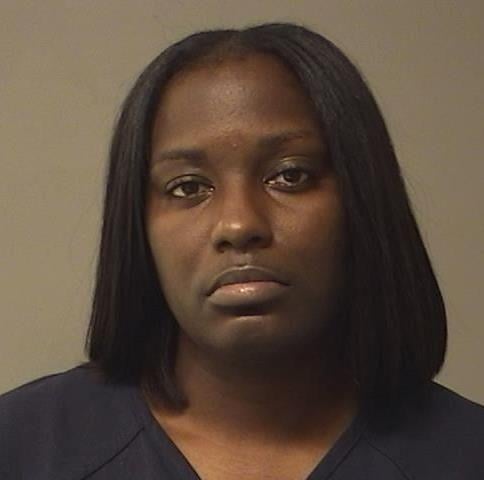 Kevin Brown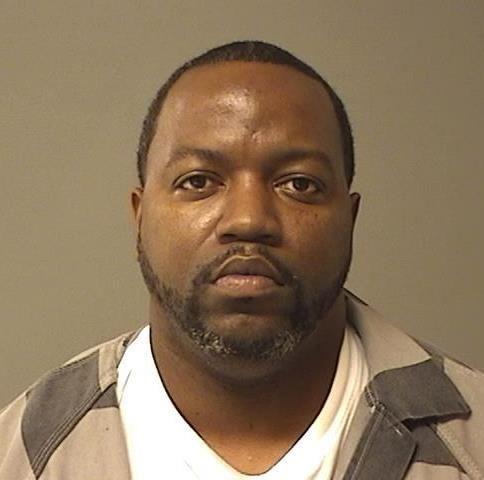 Shawanda Apholone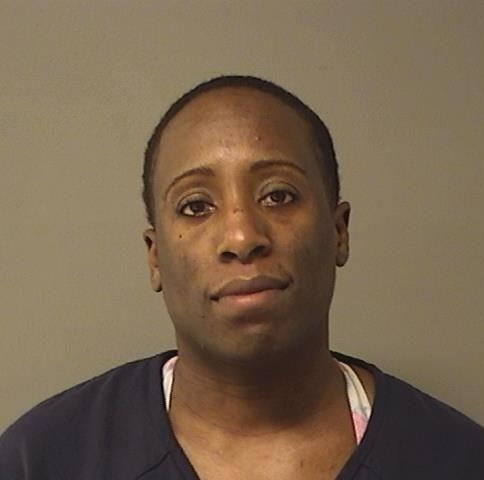 Joseph Luckee Vincent Williams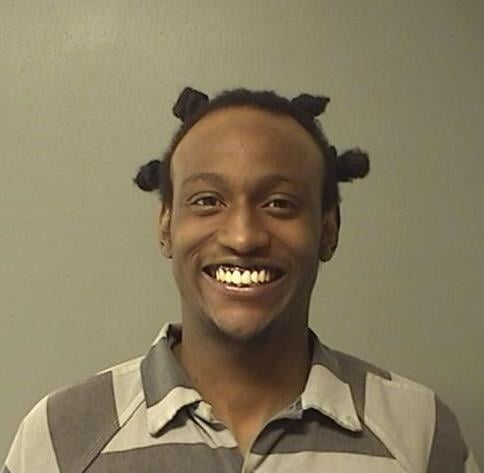 Jamie L. Golladay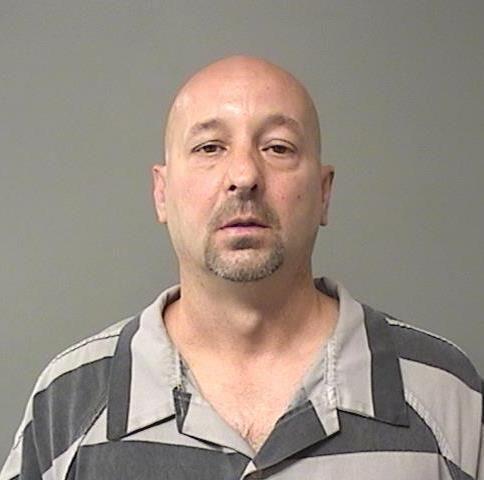 Derondi C. Warnsley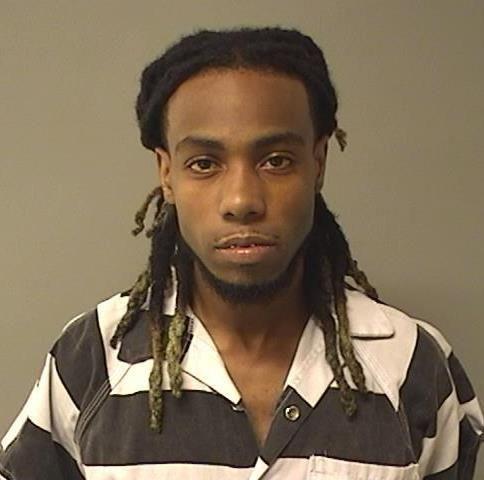 Levron K. Hines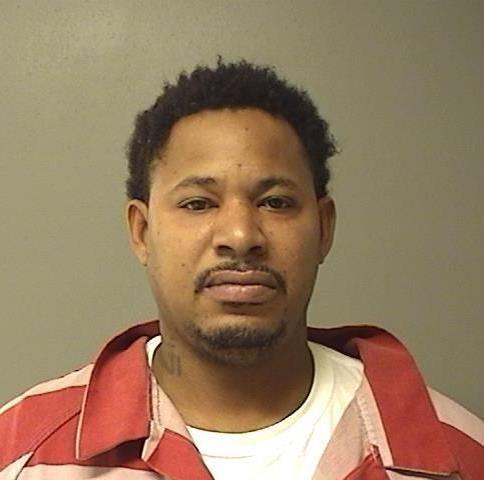 Avery E. Drake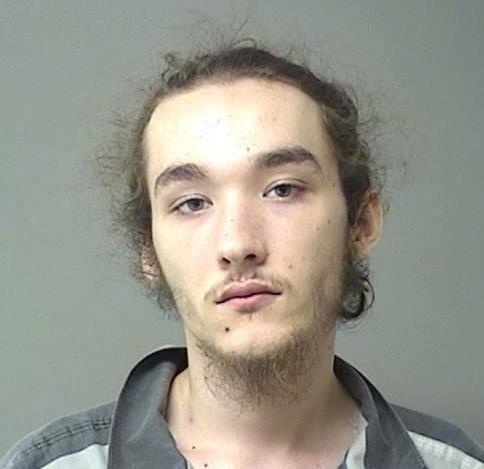 Daniel R. Blazich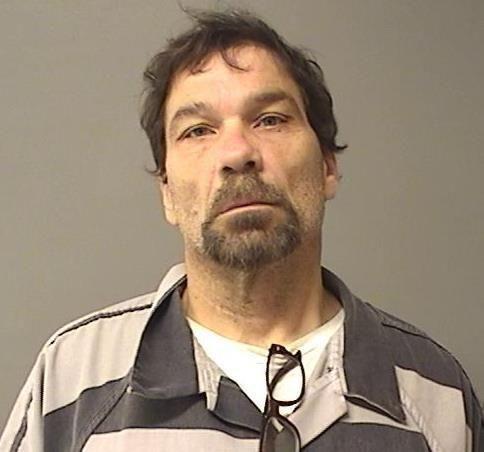 Dessica N. Jackson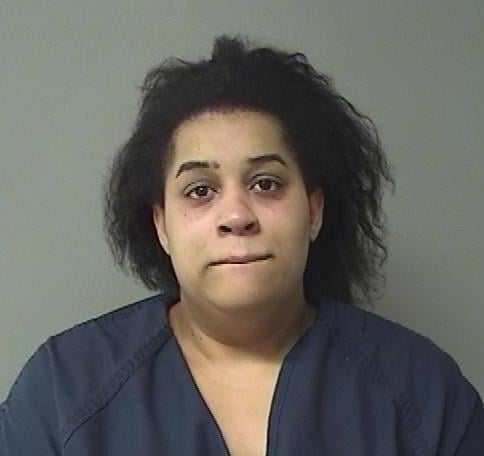 Phillip M. E. Diggs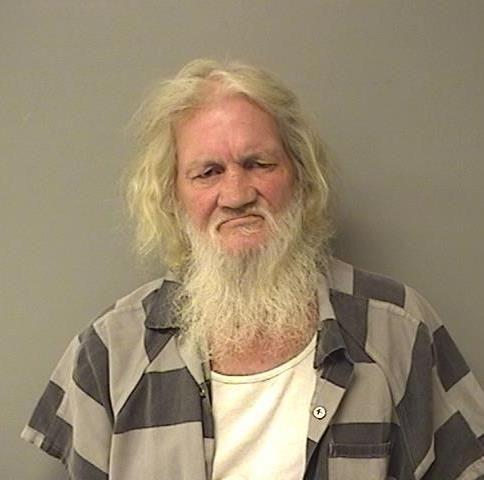 Blake E. Merli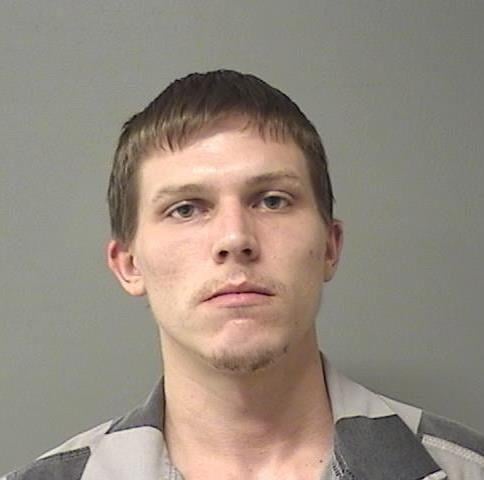 Jason C. Herendeen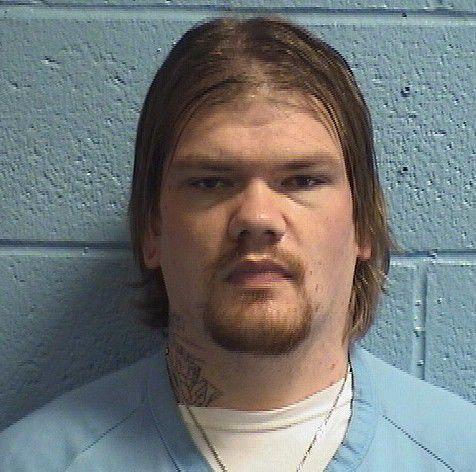 Jeremiah D. Collins
Deonte D. Smith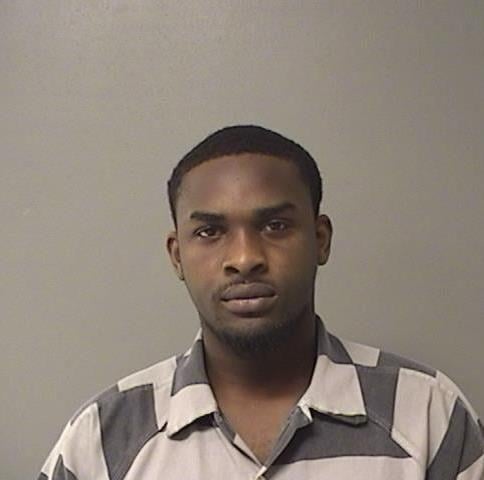 Deoane A. Stone
Carl E. Harvey II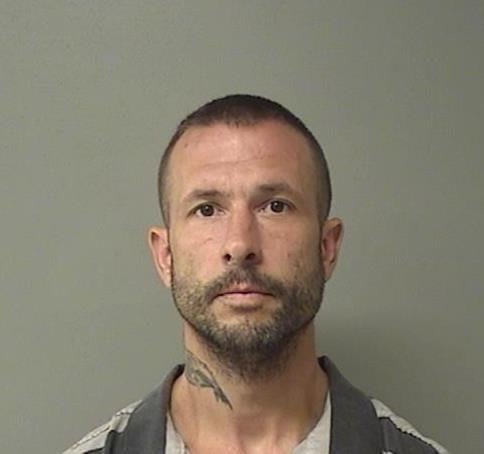 Ashley N. Jobe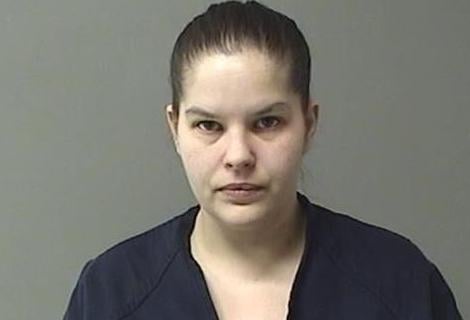 Lori J. Kramer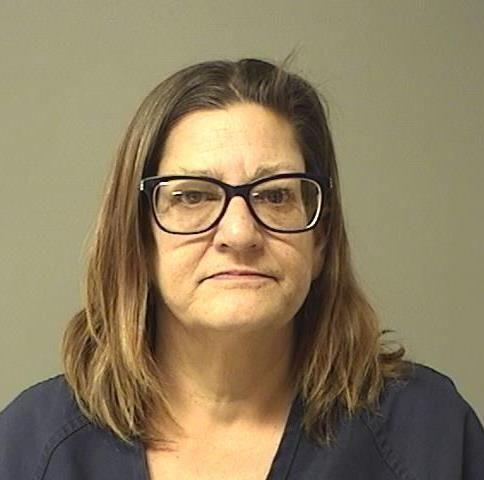 Talmel T. Wilson, Jr.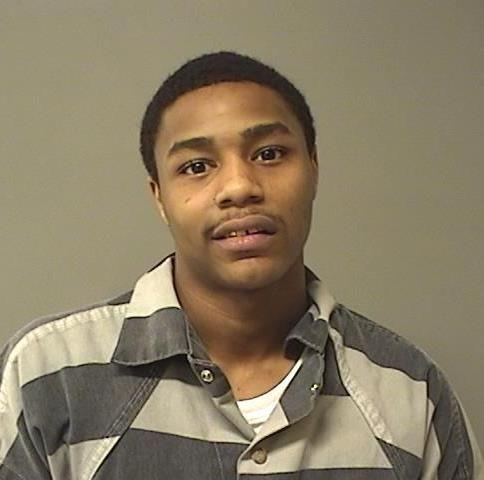 Dana E. Bond, Jr.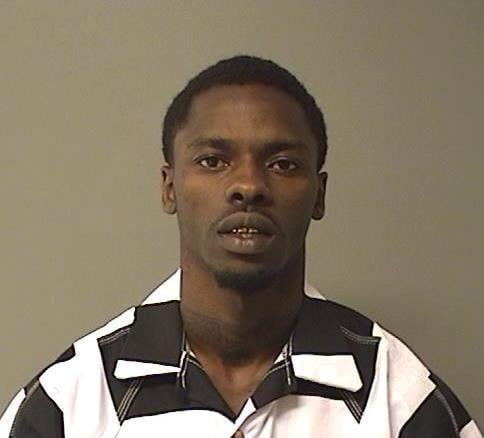 Bryant K. Bunch
Christopher L. Bailey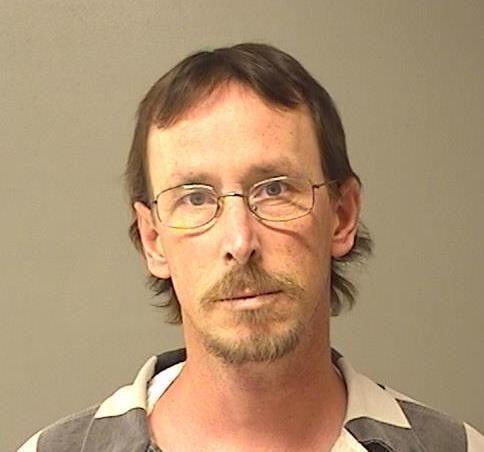 Jennifer E. Bishop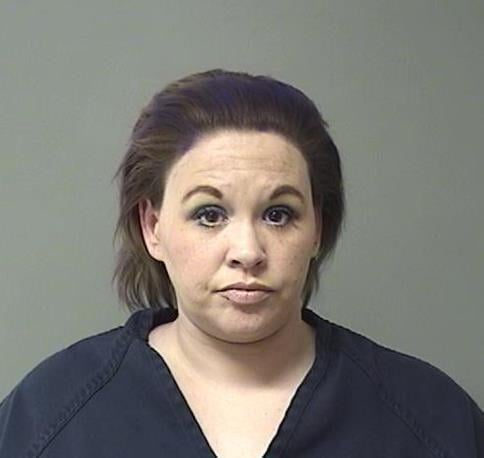 Anthony J Dickey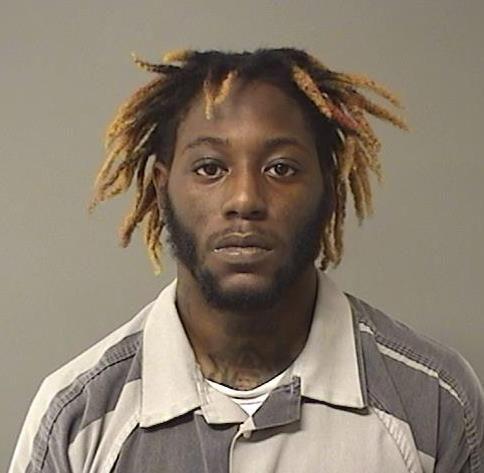 Tevin C.S. Bradford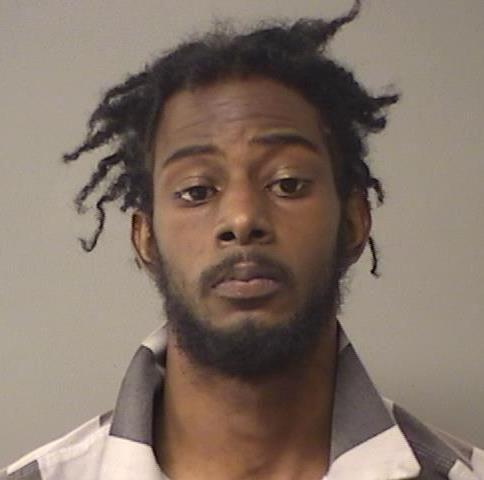 Paul M. Folks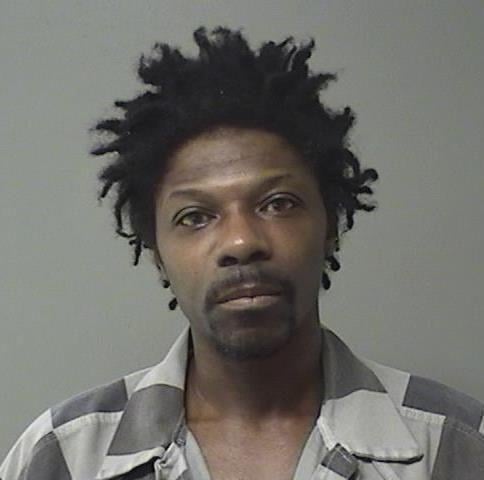 Malik O. Lewis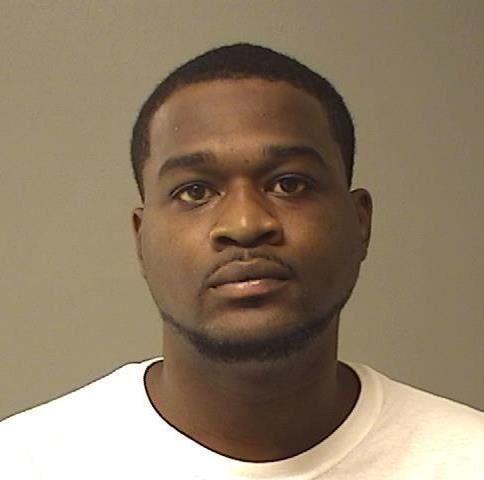 Demetric J. Dixon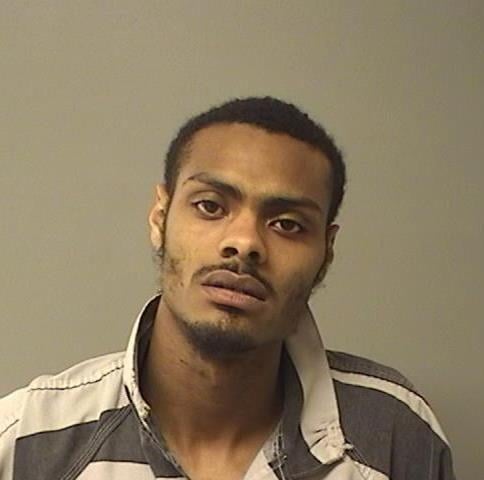 Leeandre M. Honorable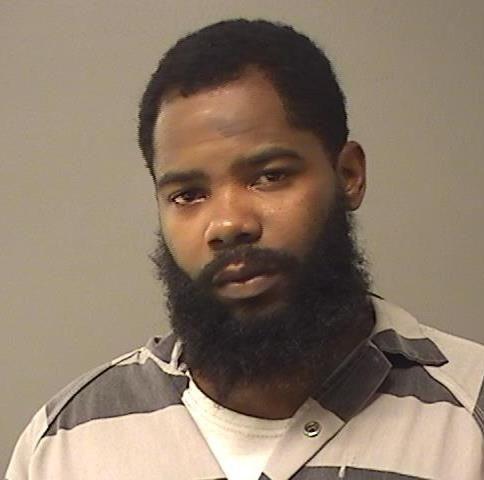 Seth D. Maxwell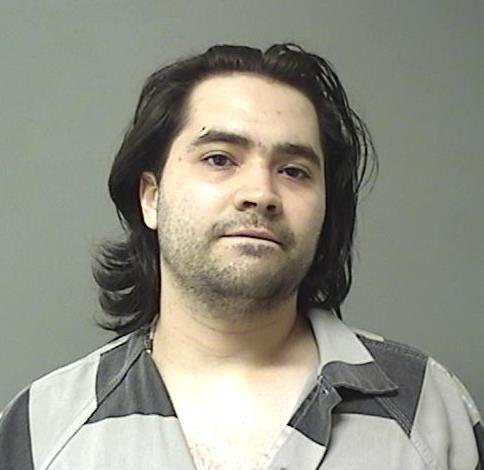 Michelle R. Batman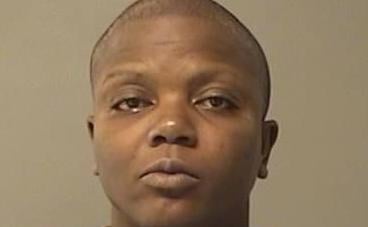 Shane A. Lewis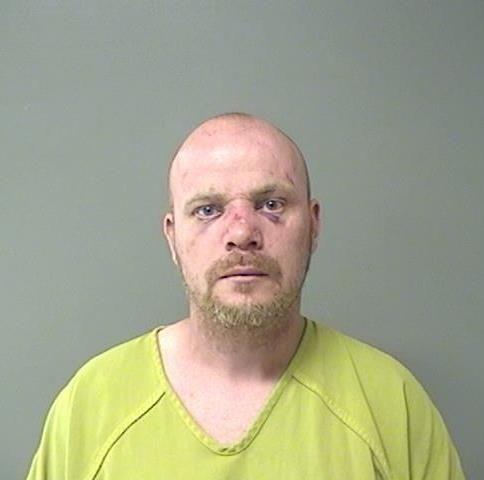 Eric D. Currie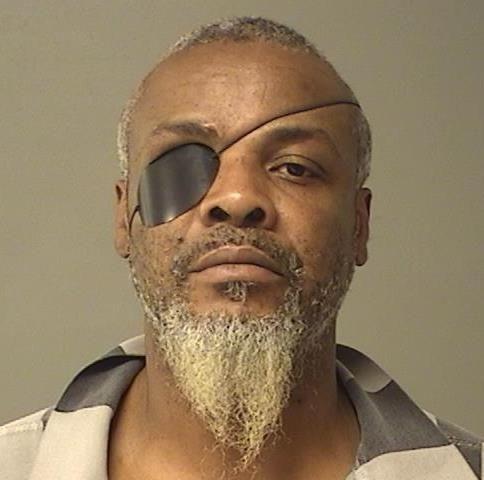 Elijah K. Jones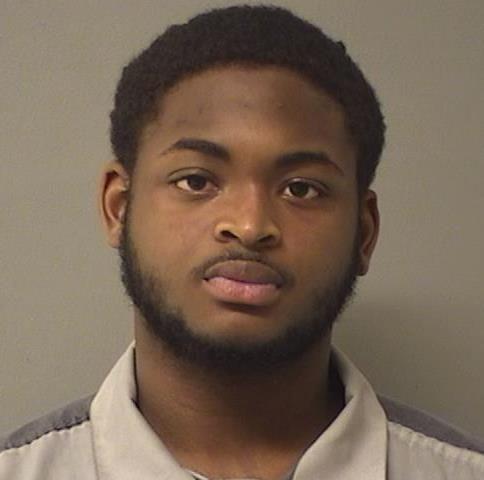 Felipe K. Woodley-Underwood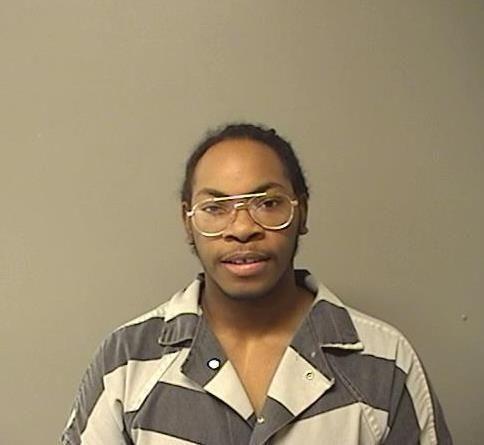 Jessica E. Bartimus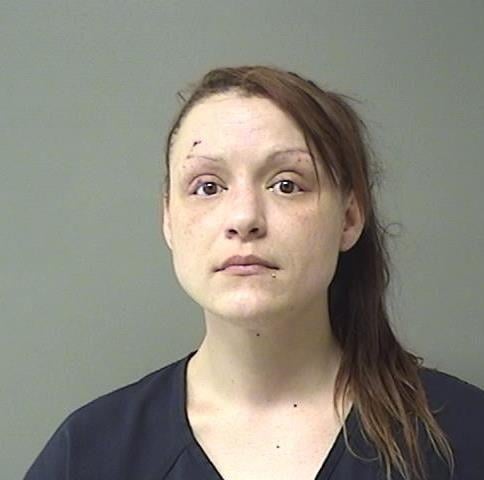 Aric L. Corsby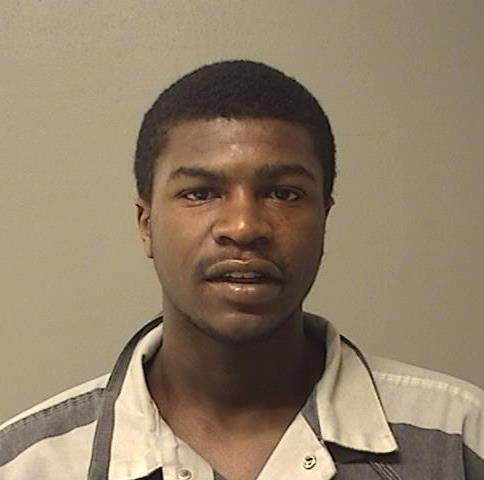 Dylan R. Bunch Jr.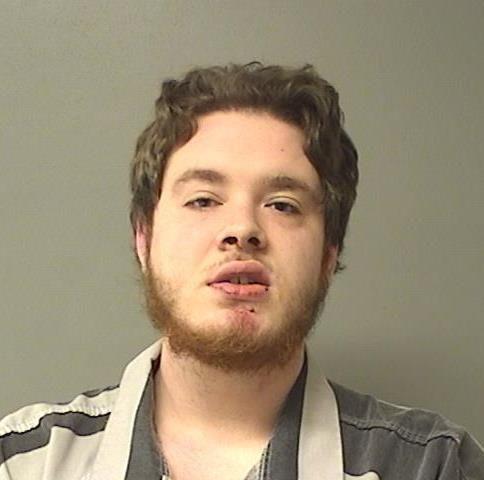 Randall R. Burrus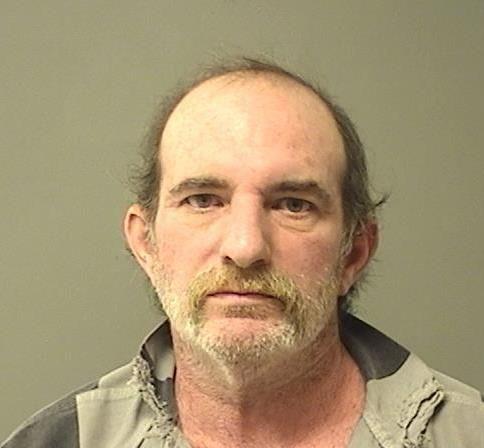 Tyler D. Jeffrey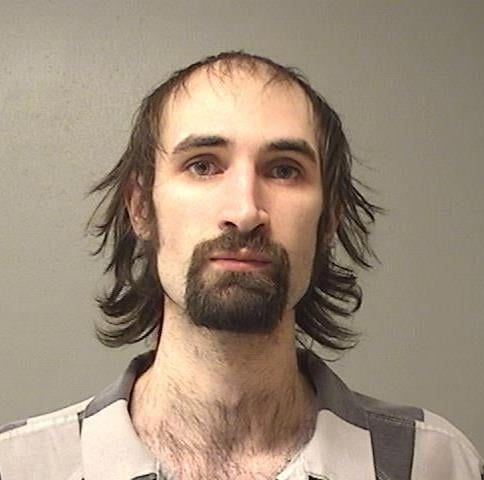 Timothy W. Smith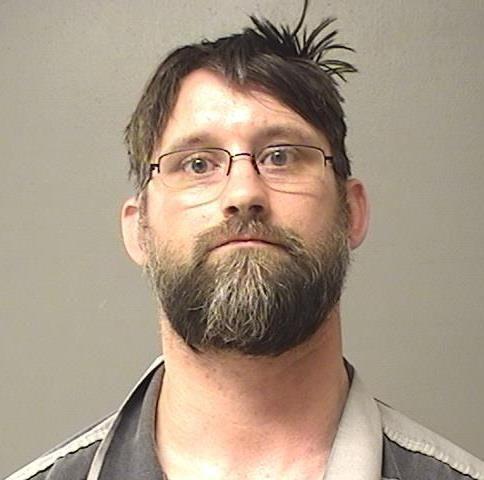 Justin D. Tate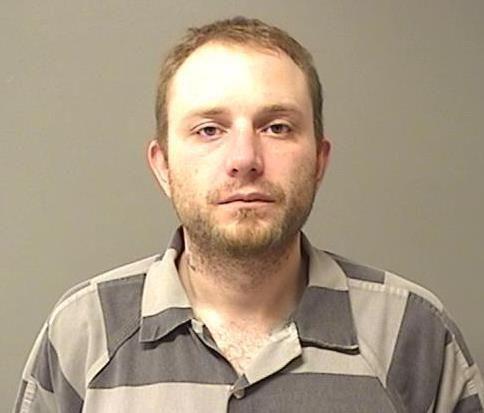 Courtney Williams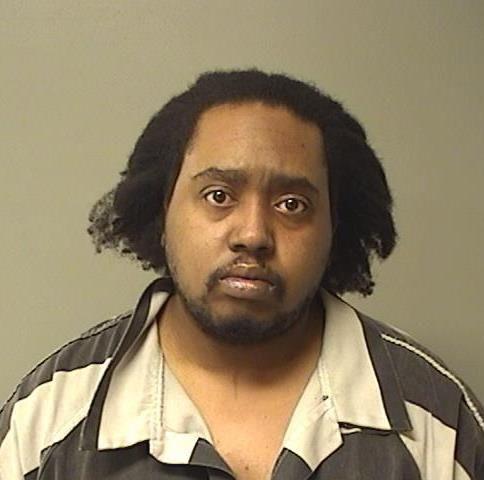 Clarence A. Ballard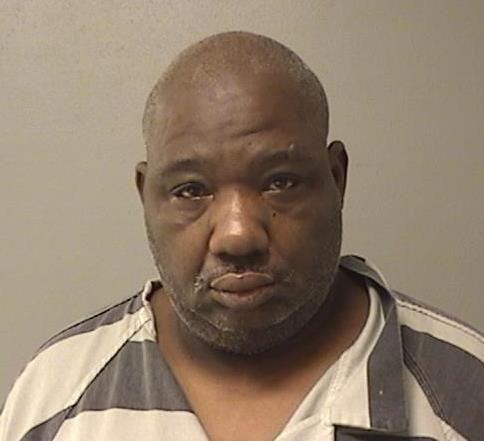 Seth M. Nashland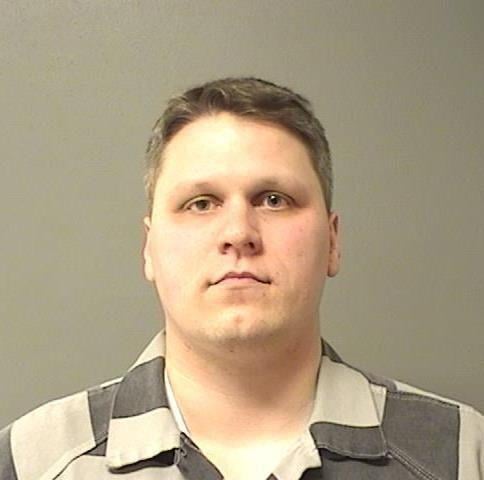 Tracy T. Cunningham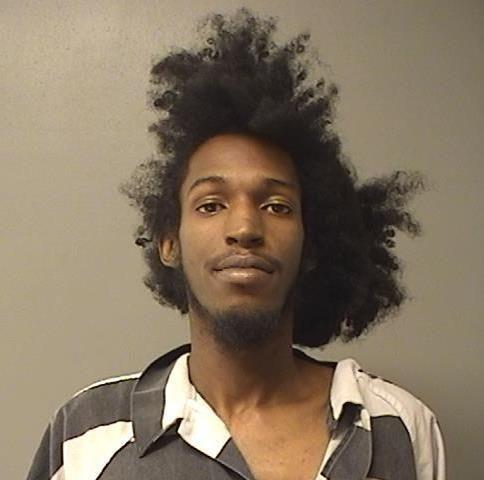 Colby J. Park
Charles E. Gardner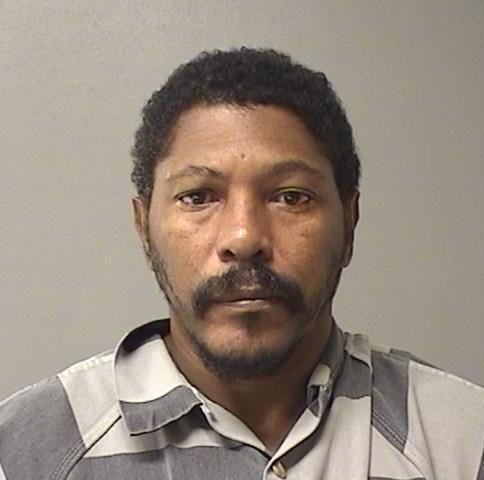 Jacquez L. Jones
Terrence L. Calhoun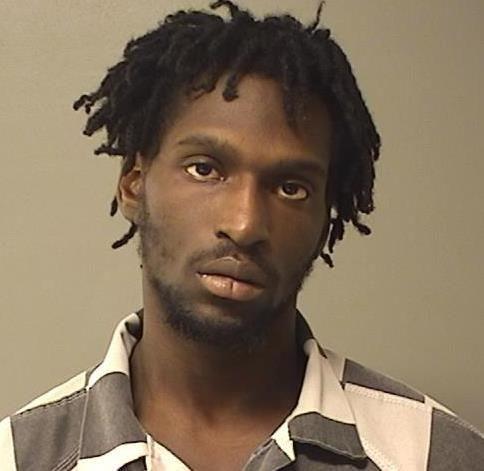 Contact Tony Reid at (217) 421-7977. Follow him on Twitter: @TonyJReid