Kelly E. Wilson, 26, died after the collision on the night of May 7, 2016, at the intersection of West Harrison and Oakland Avenue as Denning raced to the aid of other police hunting an armed fugitive. Denning, a now retired master sergeant who turned 53 on Monday, had been traveling at speeds of more than 100 mph northbound on Oakland when Wilson pulled into his path from Harrison and her vehicle was T-boned by the braking patrol car.
In addition to the probation sentence, Macon County Circuit Court Judge Thomas Griffith also ordered Denning to pay $5,000 in restitution (Wilson's family had wanted him to pay something toward her funeral expenses of more than $20,000.) Denning, who retired after the accident with an injured hip, was also ordered to perform 300 hours of community service work. 
Turning to Wilson's family in the packed courtroom, Denning said: "I want to say how sorry I am about what happened… I don't have adequate words to express how extremely sorry I am."   
Denning had originally been charged with reckless homicide, a Class 3 felony, but had pleaded guilty at an earlier hearing to the charge of reckless conduct, a Class A misdemeanor, in a plea deal negotiated by his defense attorney.
The maximum possible penalty for a Class A misdemeanor, the most serious misdemeanor crime on the Illinois statute book, is up to 364 days in jail and a maximum fine of $2,500.
Wilson's family clearly believed Denning was getting off light for a collision that robbed someone of their life, and his apologies, however sincere, were not enough. Wilson's father, Leo Wilson, said the Trooper had "killed my little girl" while getting the same punishment someone else would get for a simple speeding offense. "You have basically destroyed our lives," the father told him. 
A statement from Wilson's mother, Kathy, said the expression on her then 7-year-old granddaughter's face when she had to tell her that Mommy was never coming home again is seared into her heart forever. "That look on her face was the saddest thing I have ever seen," she added.   
Special prosecutor Edwin Parkinson said while it was obvious Denning never intended to do harm, he deserved jail time for his actions. "This was reckless conduct... this was a lapse of judgement," the prosecutor added. "This is not a crime of intent, but it is a crime and it is a tragedy..." 
But defense attorney James Elmore said there was blame on both sides in the accident that had sent Wilson's van barrel-rolling through the air and took a young Mom's life on Mother's Day. He said Wilson was later found to have a blood alcohol content of more than .094 and 8.6 nanograms of cannabis in her blood, both over the legal limits for driving. He also said phone evidence showed she was texting in the moments just before the collision. 
"Miss Wilson did not yield to that emergency vehicle (Denning's squad car); she pulled right out in front of it," added Elmore, who had argued for a light sentence of court supervision for his client. 
The legal consequences arising from Wilson's untimely death are far from over, however, and the venue now switches to the civil courts. The state of Illinois, as Denning's former employer, is being sued for millions of dollars in damages by Leo and Kathy Wilson, administrators of her estate acting on behalf of their grandchildren.
They are being represented by Decatur attorney Tim Shay who, speaking to reporters after Tuesday's hearing, disputed the portrayal that Wilson had somehow been at fault for a collision in which she never had a chance. He said Denning was using emergency lights but no siren and the evidence showed he did nothing to avoid the impact until just moments before it happened.
"It's tough for the family that it was a misdemeanor (the criminal charge against Denning) and no jail time," Shay added. "I have seen those two young girls who have lost their mother and it is a heartbreak beyond comprehension."
Shay said the civil case is now set for a trial Oct. 17  in the Illinois Court of Claims and he is confident of winning a judgement in favor of Kelly Wilson's family. "She was a very young lady who had so much potential in life and it was snuffed out, ironically on Mother's Day," he added.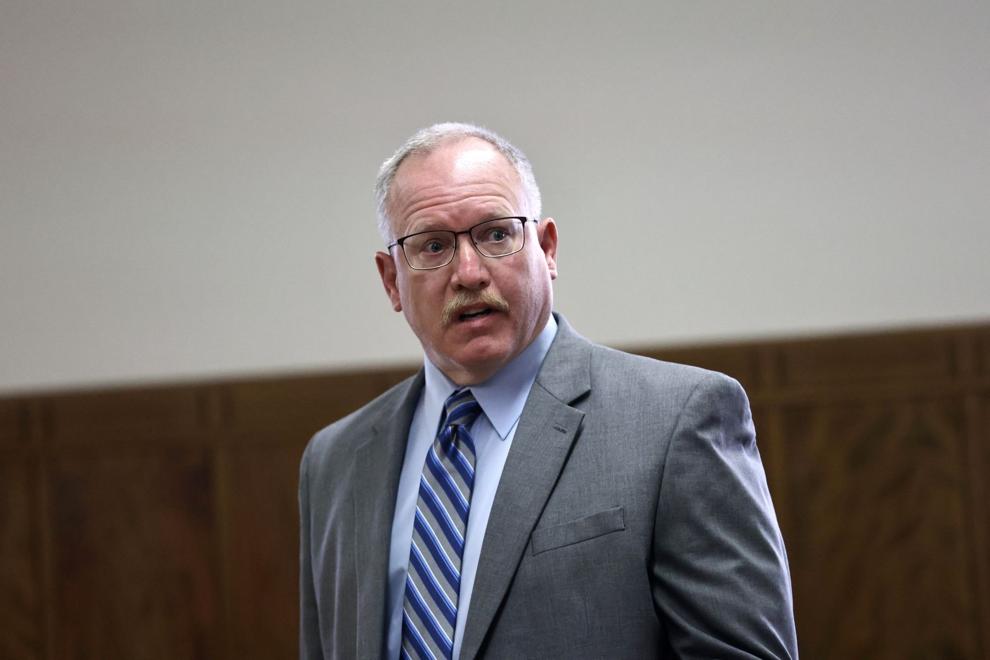 News reports from the time of the crash detailed how Denning had been rushing to answer an emergency call originating 40 miles away after a police officer had been shot and wounded in Mahomet. The criminal who had shot the officer, Dracy "Clint" Pendleton, was thought to be fleeing along Interstate 72 and Denning's mission was to try and intercept him.
Pendleton was later hunted down and cornered by law enforcement on May 15, 2016, in a section of the Shawnee National Forest and killed in a gun battle with officers.
---
Mug shots from the Herald & Review 
Mugshots from the Herald & Review
Velma L. Copeland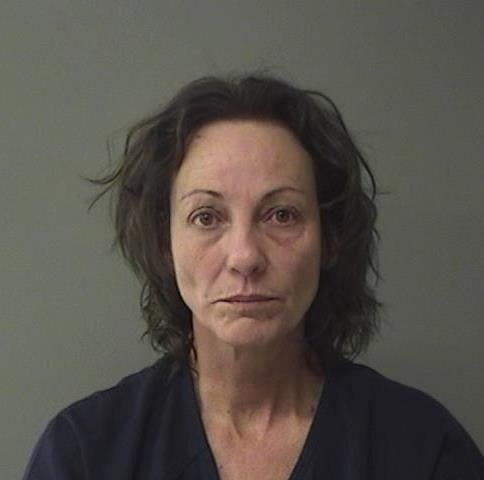 Raymond D. Graham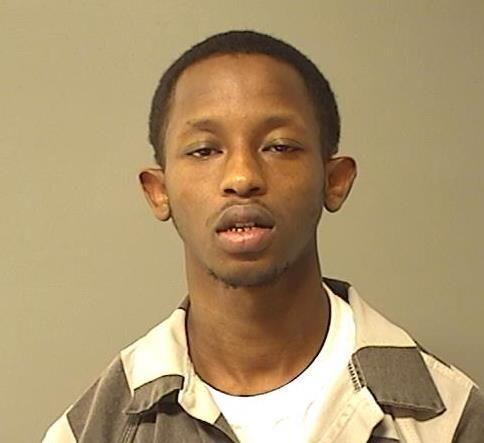 Jon A. Merli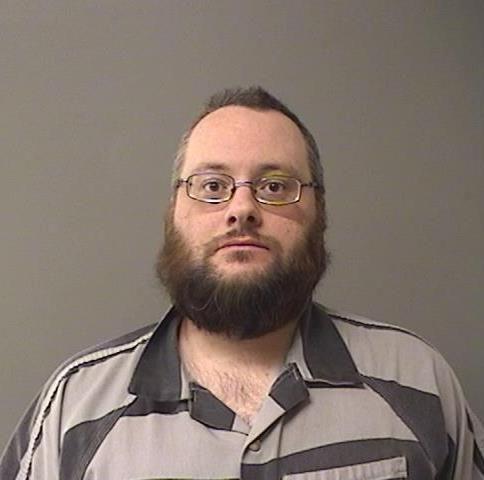 Matthew R. Anderson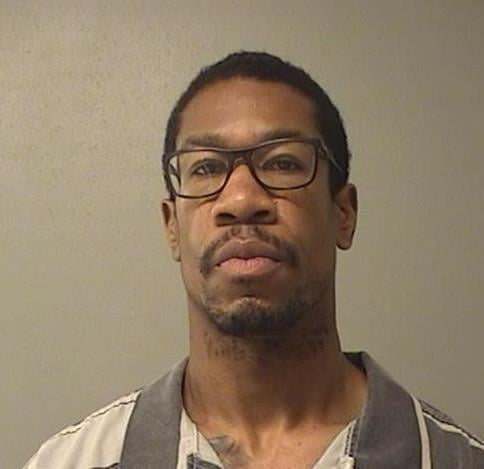 Scott L. Minix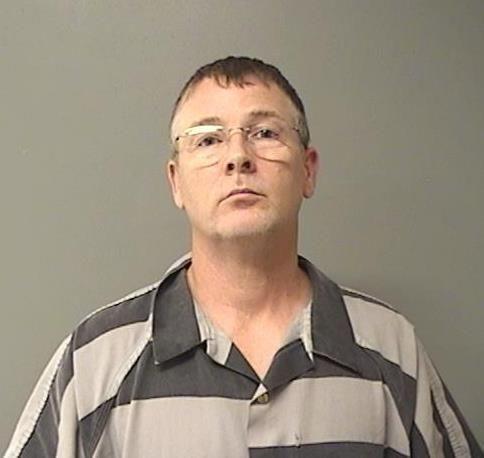 Jessica A. Logan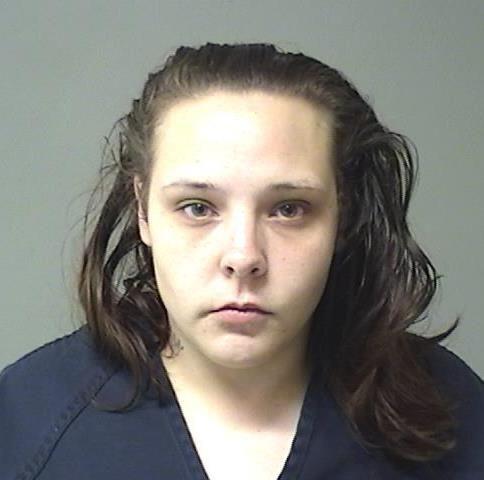 Delahn L. Amos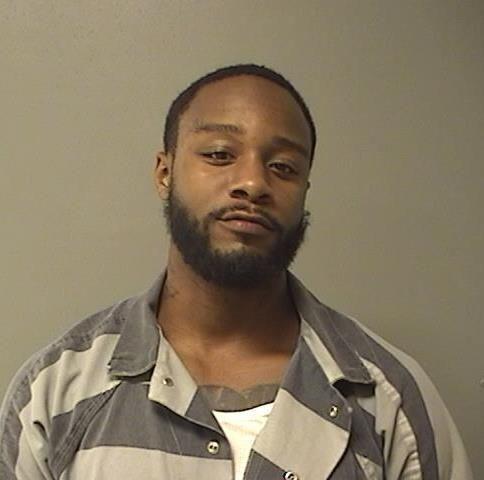 Chancellor C. Embry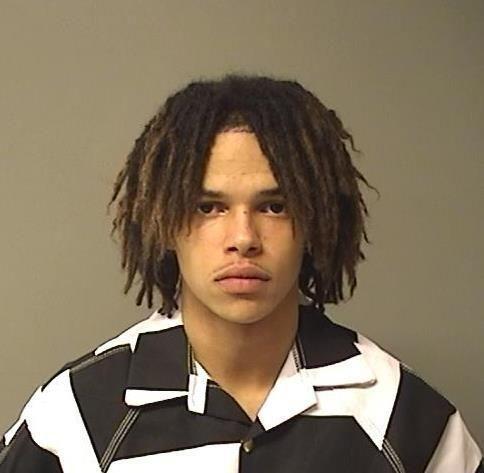 Chelsea Brown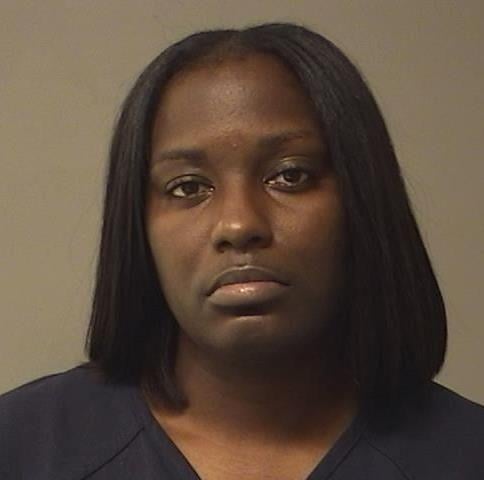 Kevin Brown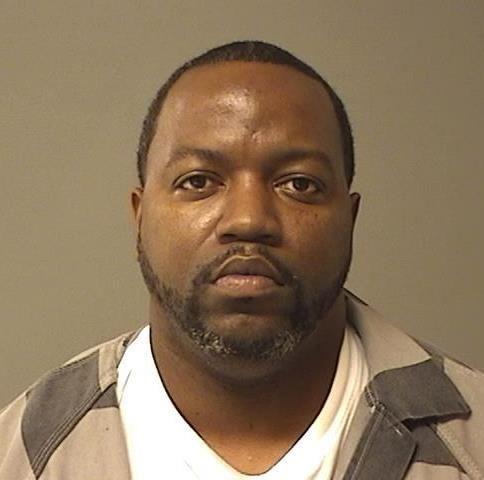 Shawanda Apholone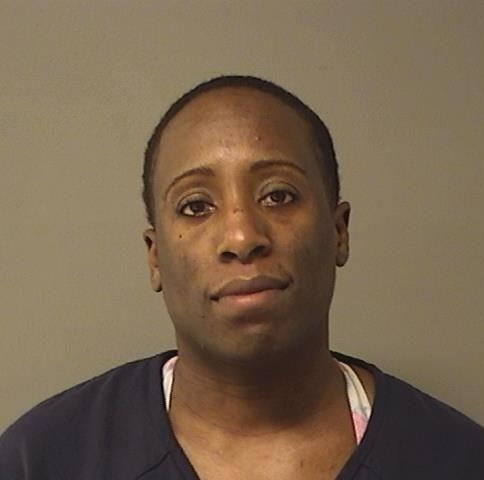 Joseph Luckee Vincent Williams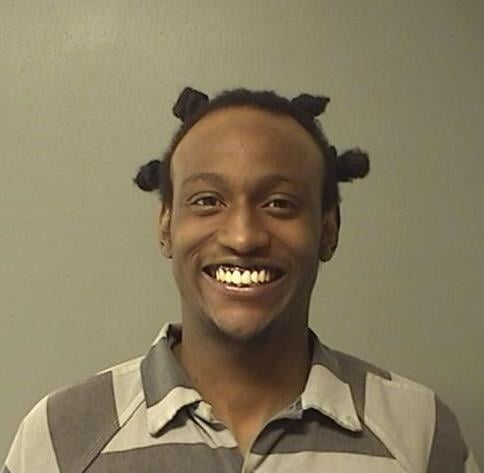 Jamie L. Golladay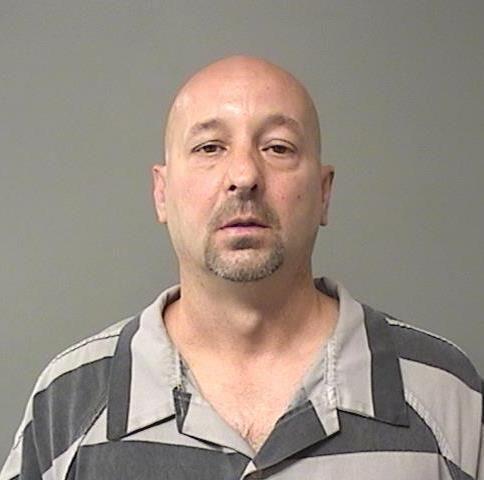 Derondi C. Warnsley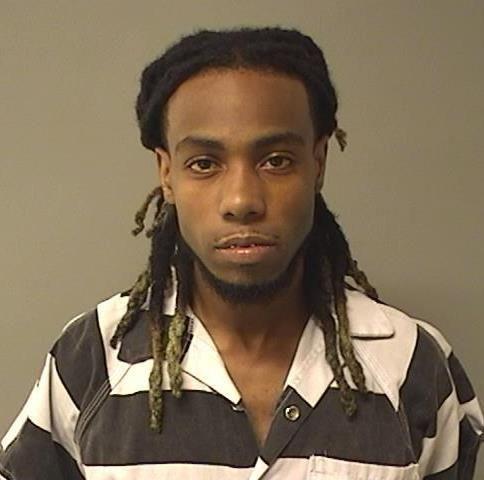 Levron K. Hines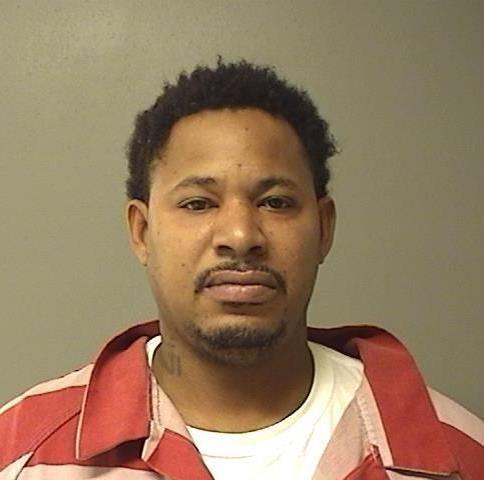 Avery E. Drake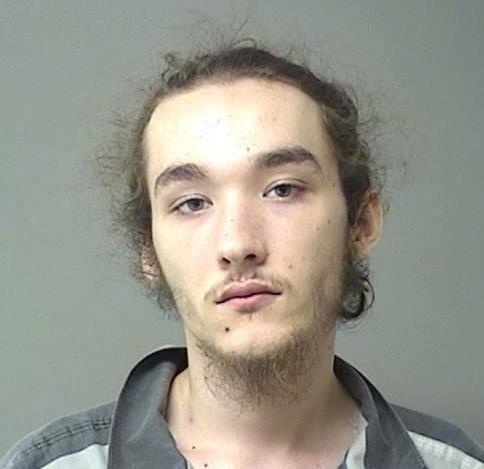 Daniel R. Blazich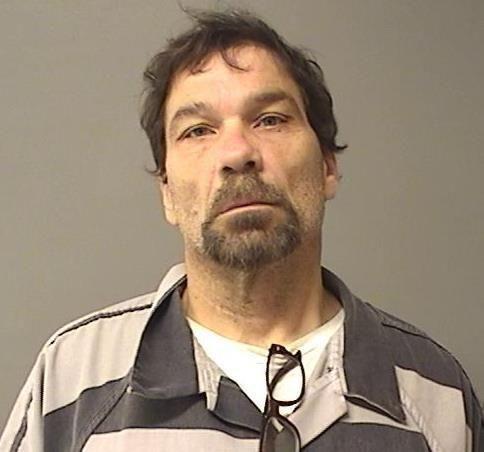 Dessica N. Jackson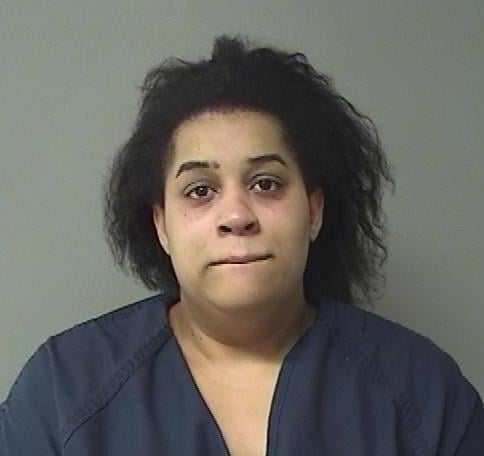 Phillip M. E. Diggs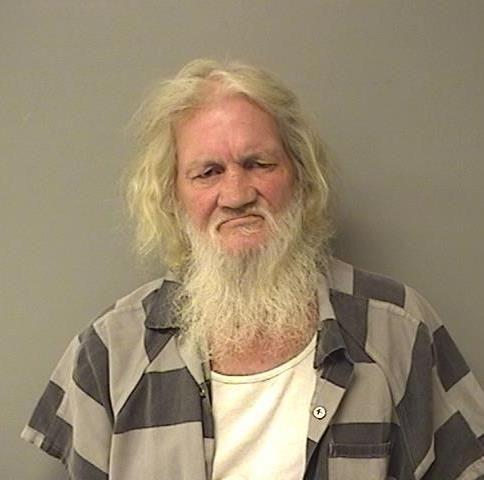 Matthew Anderson Jr.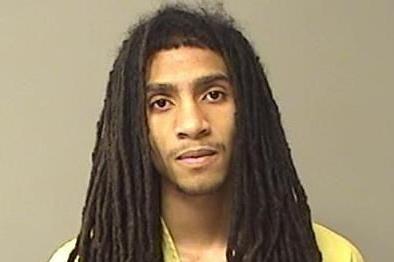 Blake E. Merli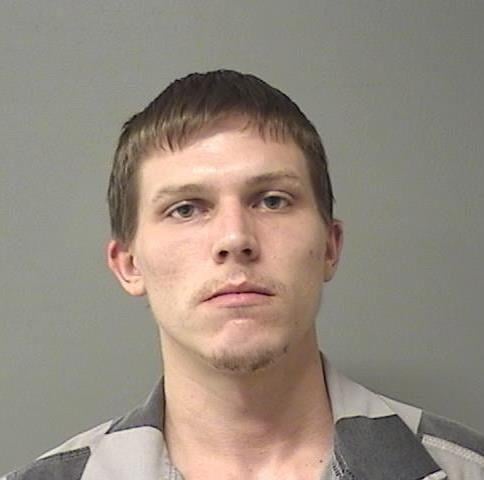 Jason C. Herendeen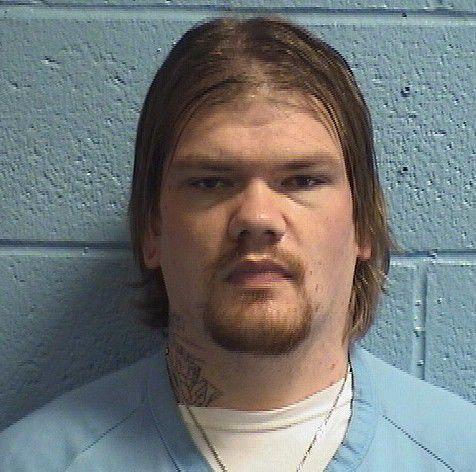 Jeremiah D. Collins
Deonte D. Smith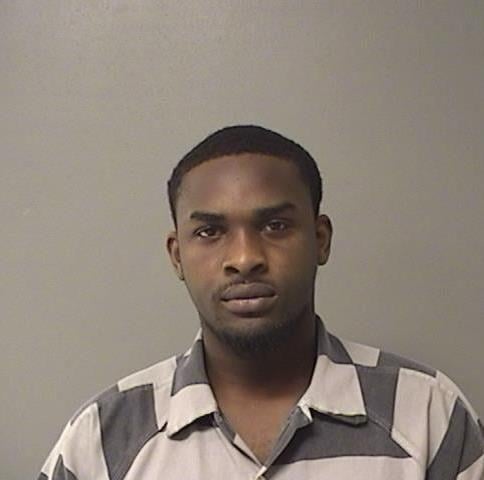 Deoane A. Stone
Carl E. Harvey II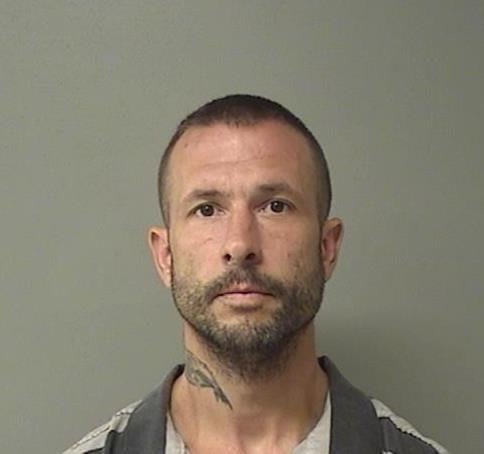 Ashley N. Jobe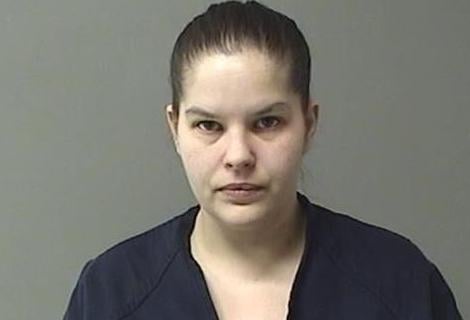 Lori J. Kramer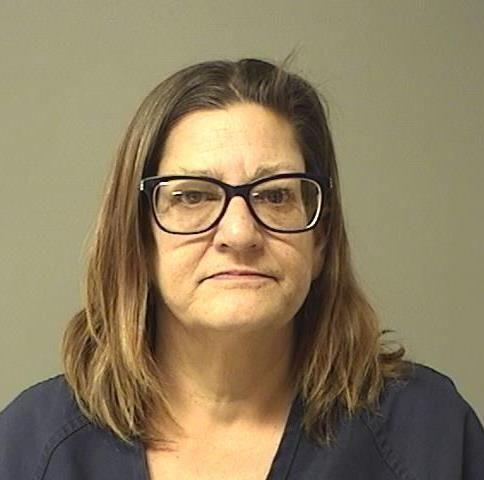 Talmel T. Wilson, Jr.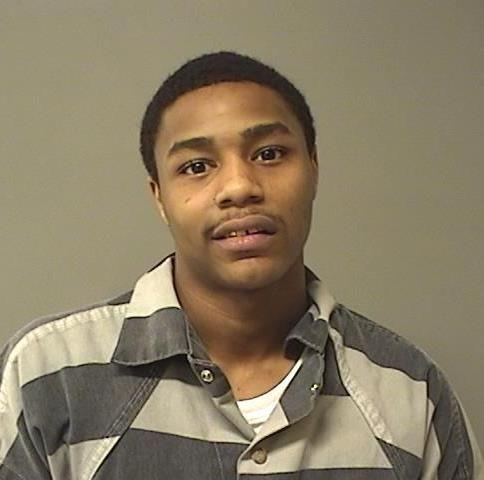 Dana E. Bond, Jr.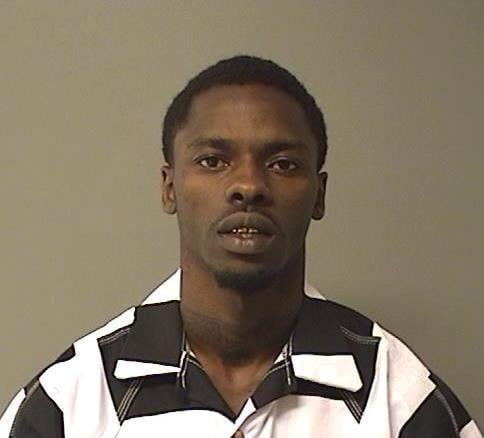 Bryant K. Bunch
Christopher L. Bailey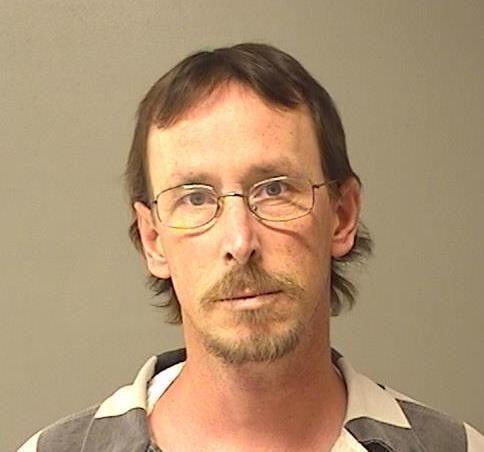 Jennifer E. Bishop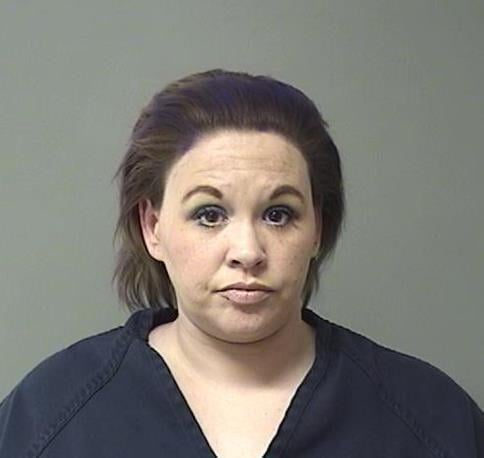 Anthony J Dickey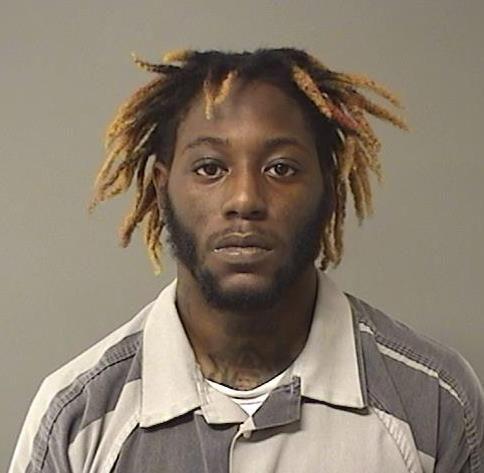 Tevin C.S. Bradford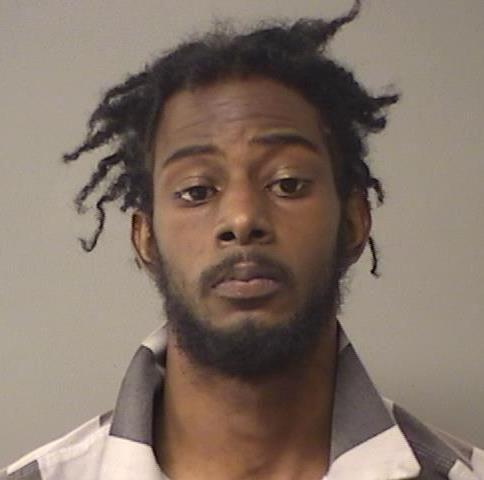 Paul M. Folks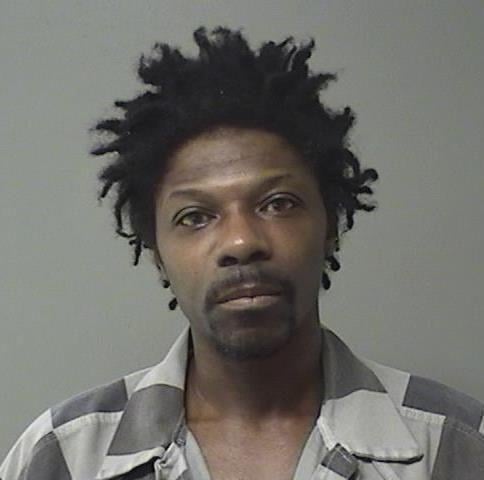 Malik O. Lewis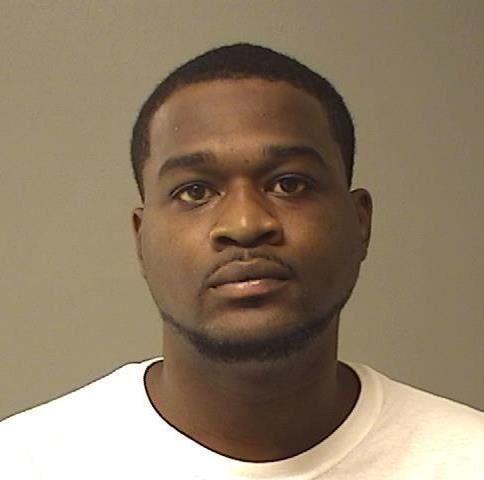 Demetric J. Dixon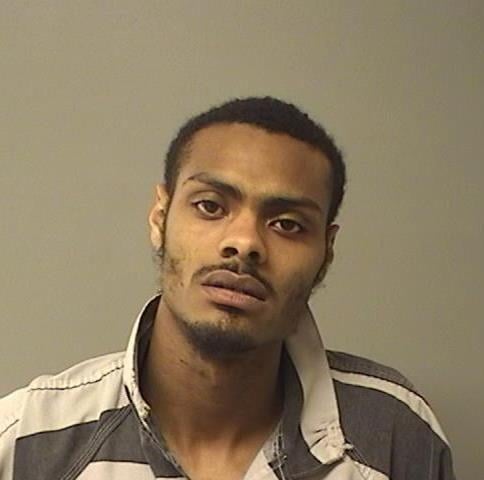 Leeandre M. Honorable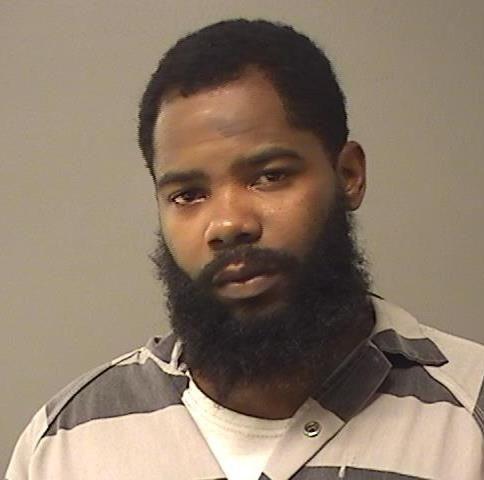 Seth D. Maxwell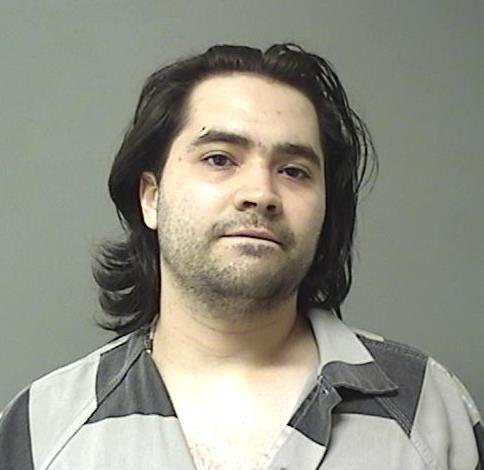 Michelle R. Batman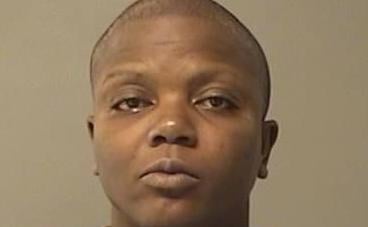 Shane A. Lewis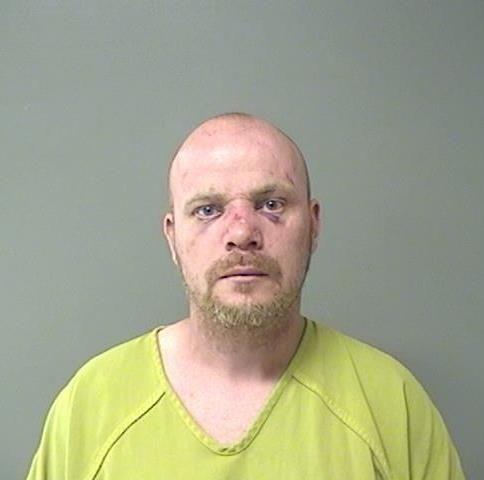 Eric D. Currie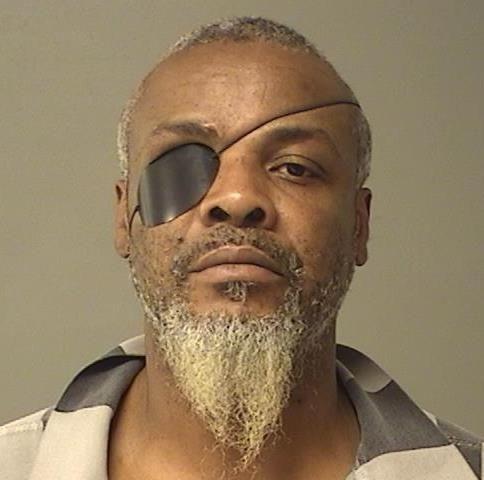 Elijah K. Jones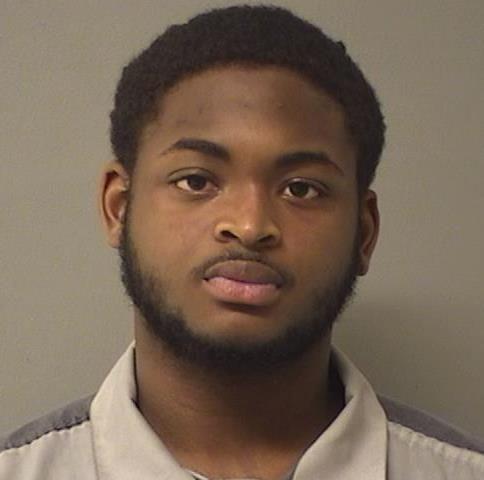 Felipe K. Woodley-Underwood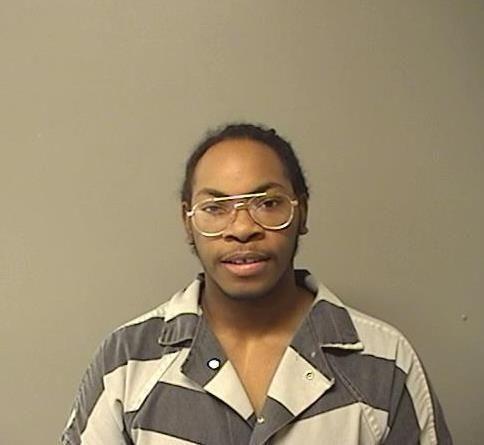 Jessica E. Bartimus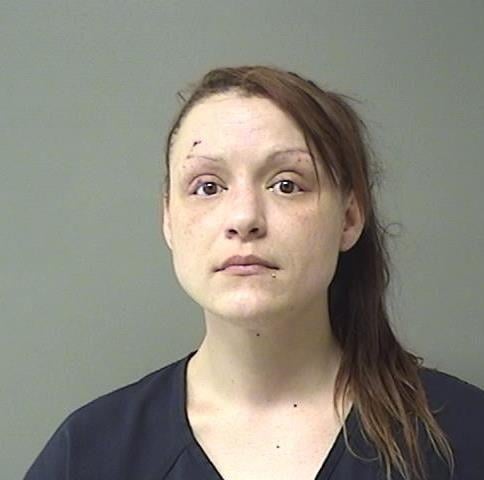 Aric L. Corsby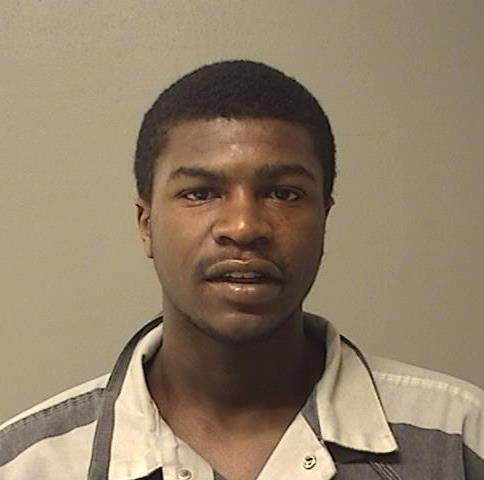 Dylan R. Bunch Jr.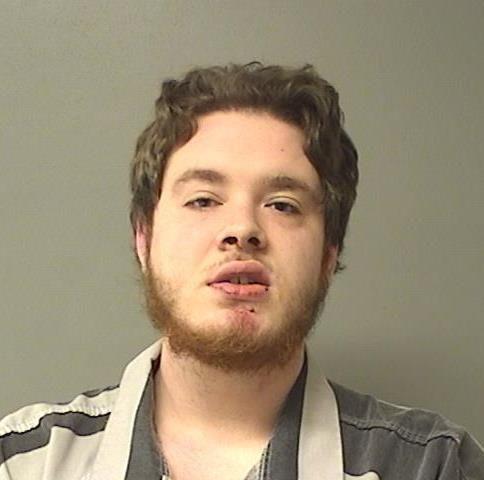 Randall R. Burrus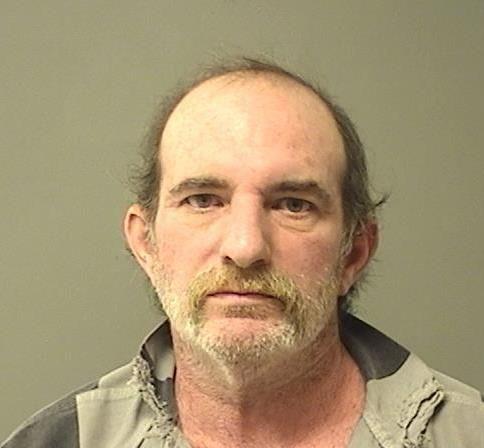 Tyler D. Jeffrey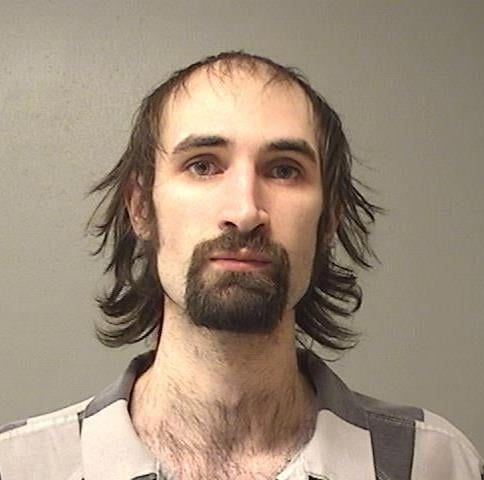 Timothy W. Smith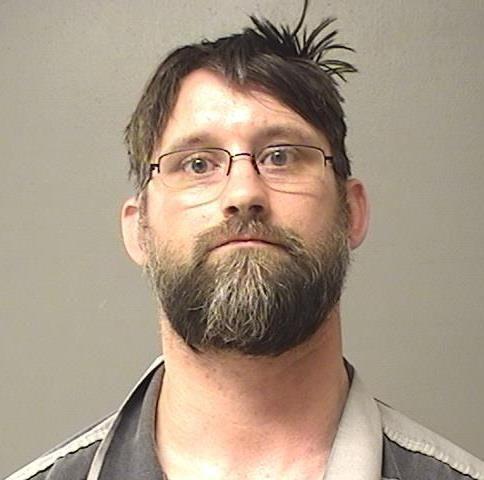 Justin D. Tate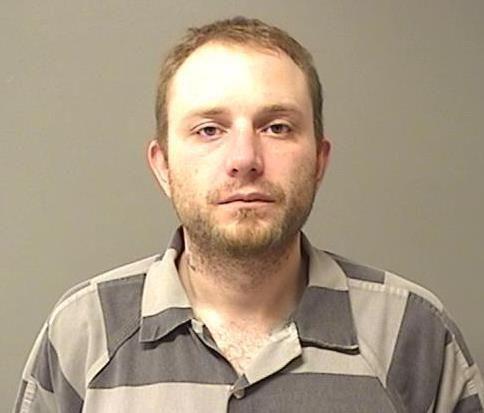 Courtney Williams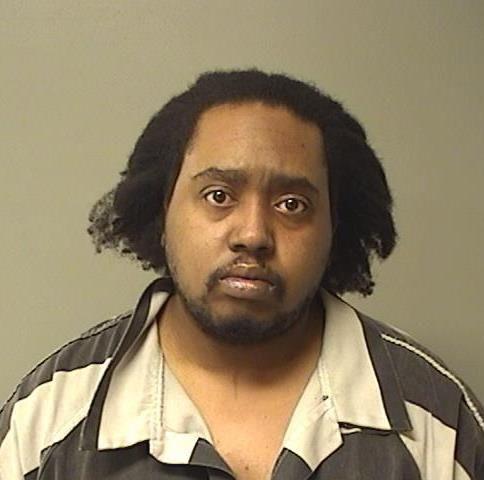 Clarence A. Ballard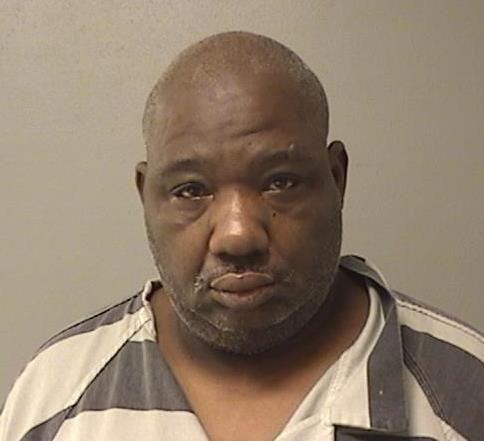 Seth M. Nashland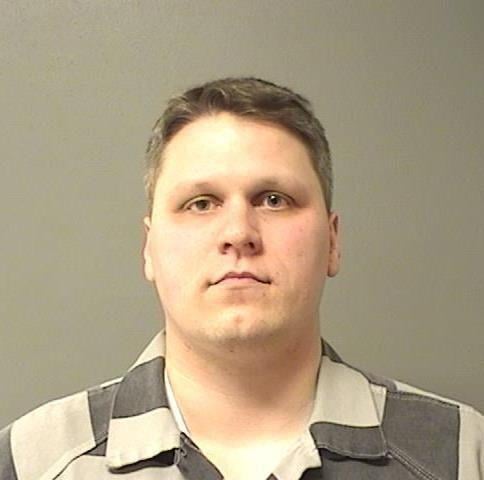 Angela M. Schmitt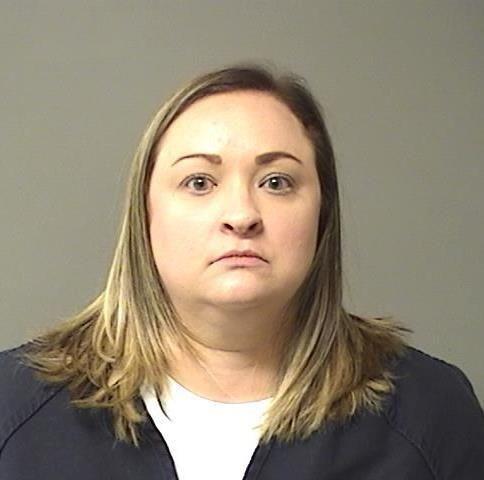 Tracy T. Cunningham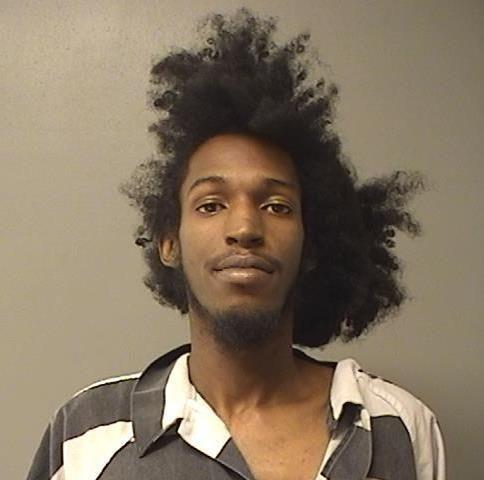 Colby J. Park
Charles E. Gardner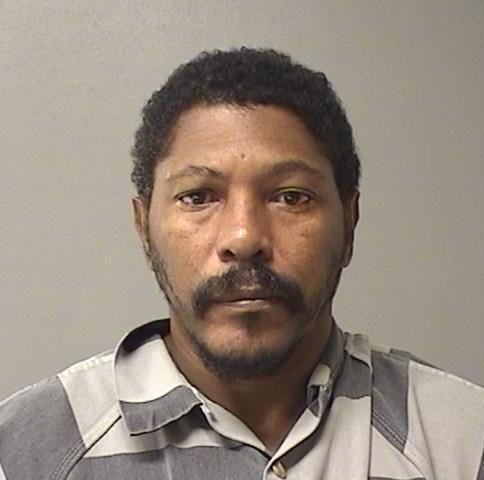 Jacquez L. Jones
Jarquez A. Hobbs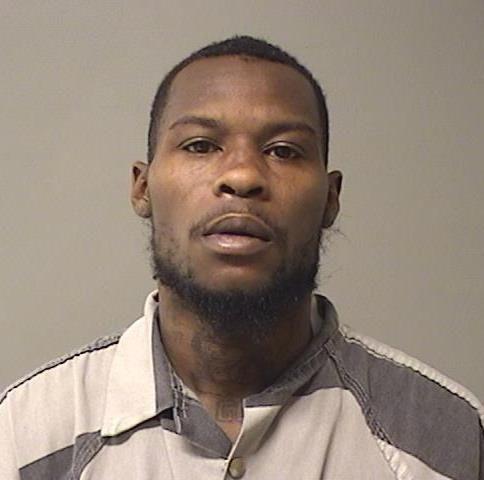 Terrence L. Calhoun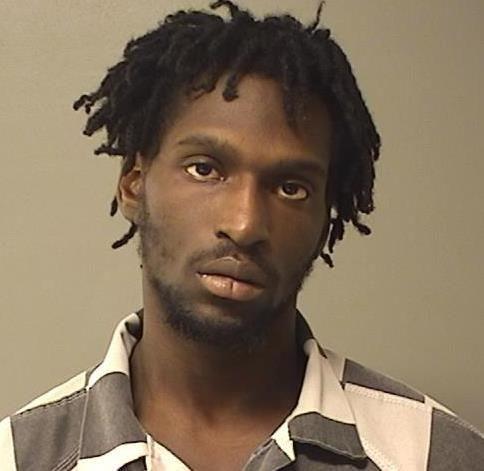 Contact Tony Reid at (217) 421-7977. Follow him on Twitter: @TonyJReid